Today, we wrapped up some of the funniest, weirdest, and most frustrating examples of what happens when online shopping goes awry, and presents us with a good old "expectation" vs "reality" experience. Let us know if you have also been betrayed by an item you bought online in the comments!
#1 This Is How Amazon Delivered My Body Wash. I Wonder What Are They Expect Me To Do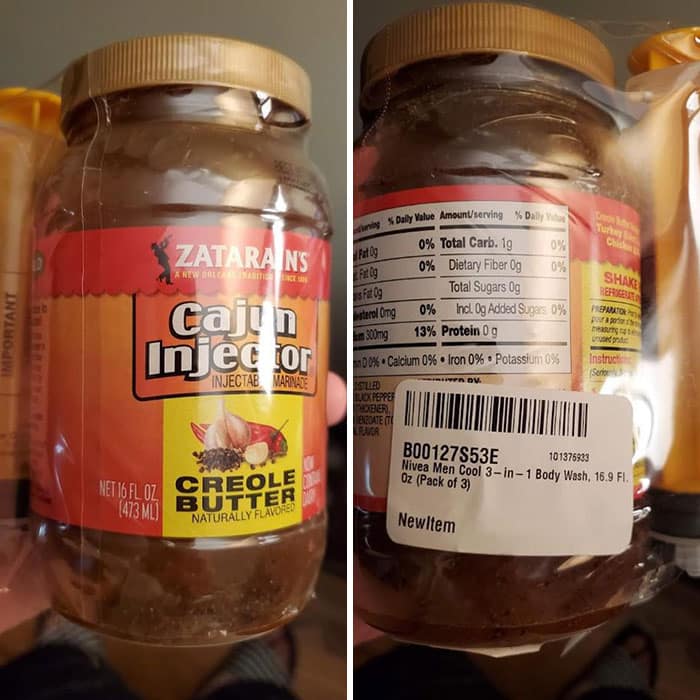 With more and more people switching to online shopping, there's still not enough talk about the dangers lurking behind it. Turns out, online shopping is a perfect place for scams, whether it's browsing unsafe e-commerce sites, shopping on lookalike pages, or unknowingly disclosing your bank details. So today, we spoke with a cybersecurity expert at NordVPN, Daniel Markuson.
"Criminals usually find their victims through online pop-ups, banners, or emails. They rely on advertising engines like Facebook and Google to push their banners on users. Although these companies have strong safeguards in place, some banners still slip in," he explained.
#2 I Keep Trying To Order Zatarain's Cajun Injector Creole Butter, But I Keep Getting Soaps
#3 We Ordered Toothbrushes On Ebay From China But Received Eye Masks Instead. I'm Not Mad About This Error, And Will Use Them Wisely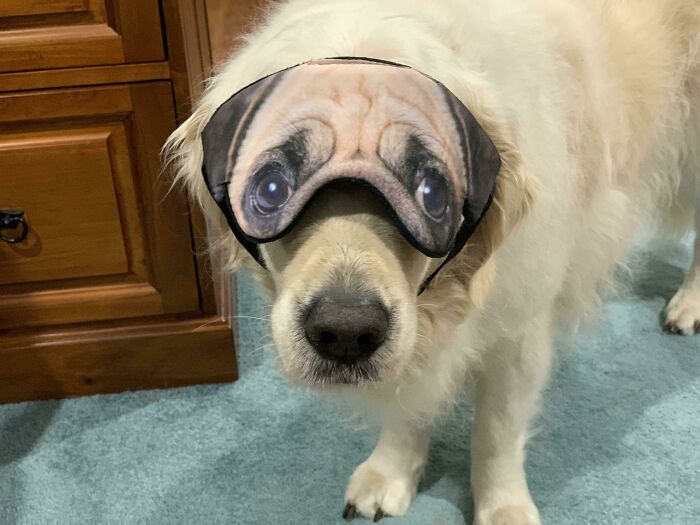 "Alternatively, some scammers study their potential future victims and analyze their online behavior, which can be easily done if the victim is browsing the web unprotected," Markuson added. That's why it's important to remember that secure websites have HTTPS in their address.
The cybersecurity expert listed six major scam scenarios you may encounter while online shopping. The first one is "your order has been canceled." Markuson explained: "These scams can go as far as to say, 'Sorry, we are out of stock, and your order has been canceled. To claim your refund, please click here.' Once the victim clicks on the link, they are asked to enter the details of the credit card to which they want to receive the refund and end up with their bank account being wiped out."
#4 My Family Recently Moved To Florida So I Wanted To Protect Them From The Sun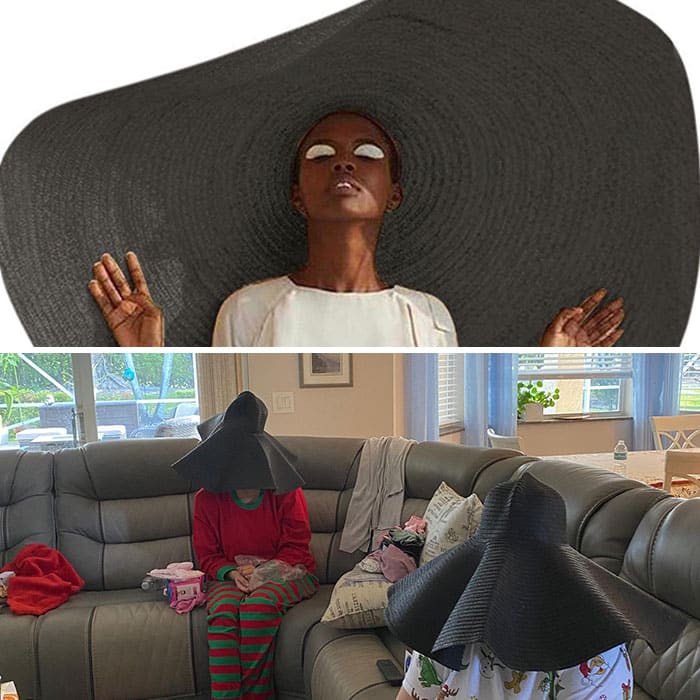 #5 Sometimes You Don't Expect A Lot From Aliexpress But Dammit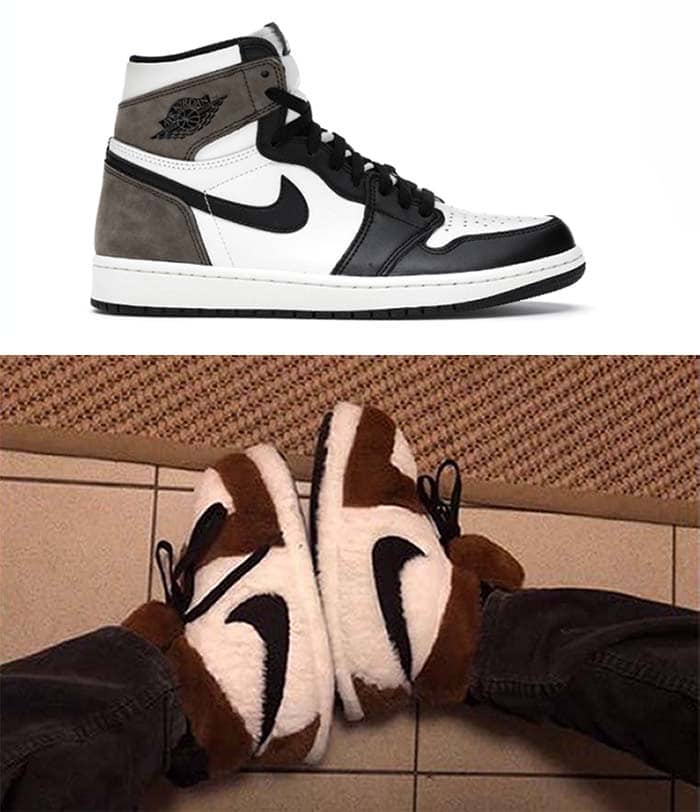 #6 Thanks To This Woman's Amazon Review I Promptly Removed This Dress From My Cart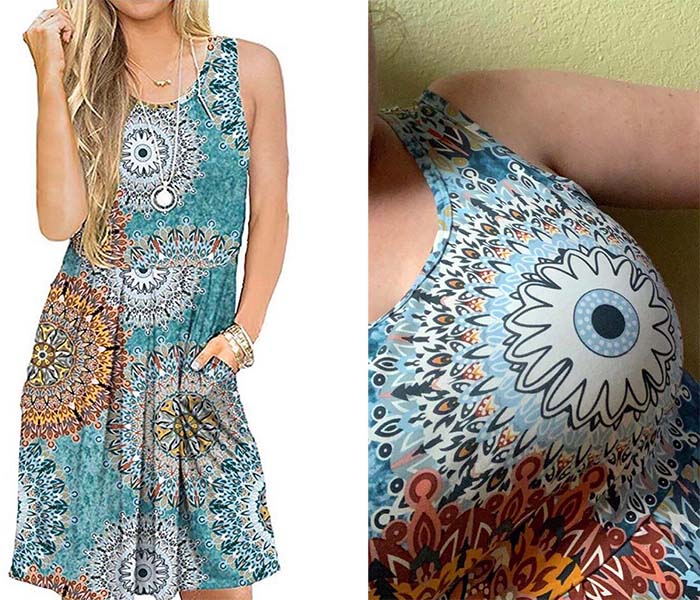 Another threat is lookalike pages. "Amazoŋ.com, eday.com, googIe.comv — most users do not spot the discrepancies in the address bar as long as the website design looks legitimate," he warned and added that they process the payment for the items in their shopping cart and end up being robbed.
Renewing your membership for the purchases you've made is another common scam online buyers should be aware of. "Once you've finished with your purchases, scammers will send you an email claiming that your Amazon Prime subscription payment is due and the discount cannot be applied. So if you want your items to get delivered, you have to renew the subscription. Ultimately, the victim gets tricked into disclosing their bank details," Markuson explained.
#7 Ordered A Gromit Coffee Mug Online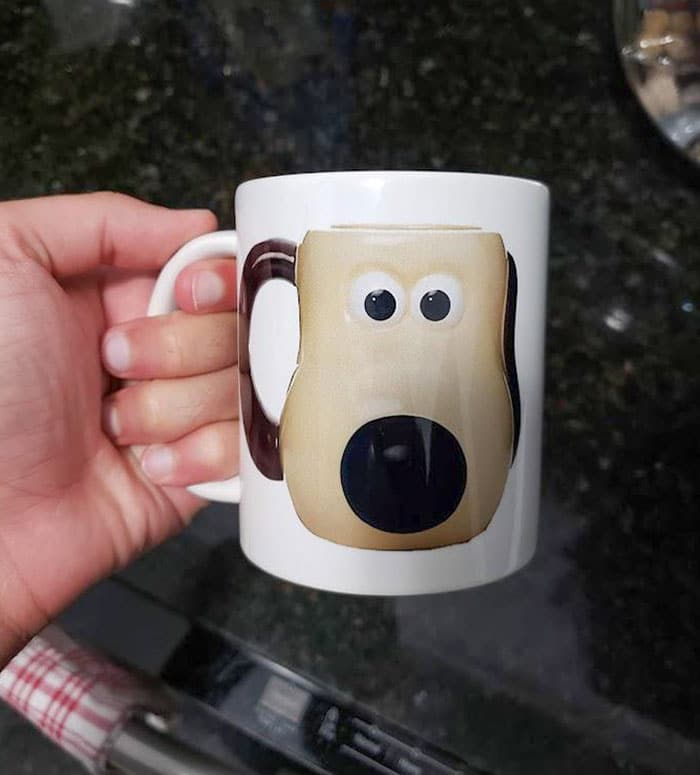 #8 My Son Turned 1 Yesterday. This Was The Topper To His Space Themed Cake. Left Is What We Ordered, Right Is What We Got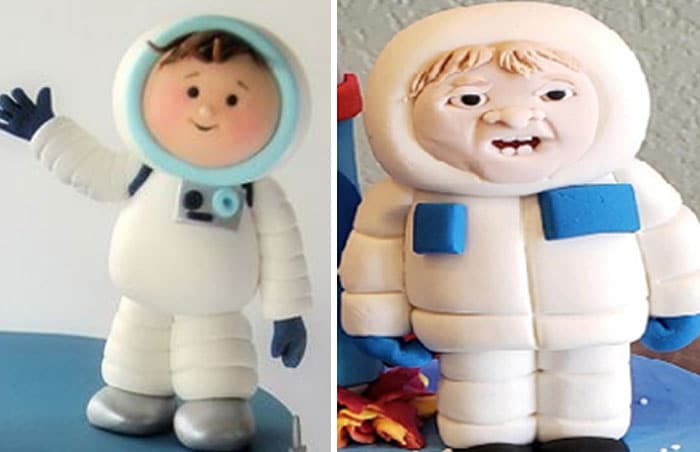 #9 For My Son's 1st Birthday, I Give You The Cake We Ordered And The Cake We Got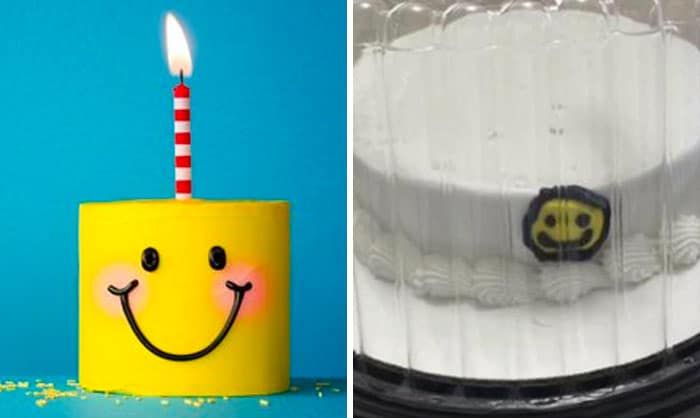 If a website requires you to download an app, you are likely getting scammed. Imagine you're about to make an online purchase. "Suddenly you're informed that the only way you can grab this 'exclusive deal' is to purchase through the app. In reality, you're being directed to download a fraudulent app run by hackers that has been primed to steal your payment information. Interestingly, most of these fake apps also appear in legitimate app stores, according to research by RiskIQ.
Also, watch out if an e-commerce website claims that there's a delivery issue with your purchase. "Scammers will send bulk emails to Amazon users that claim to be from UPS, FedEx, or Amazon itself. They might read something like this: 'We're sorry, but your package couldn't be shipped. Please click here to re-arrange delivery or update your method of payment.'" But as soon as you enter payment details, well, you can guess who'll be cashing in, Markuson warned.
#10 Op Ordered The Left Painting From An Instagram "Artist" Who Then Blocked Them After Delivery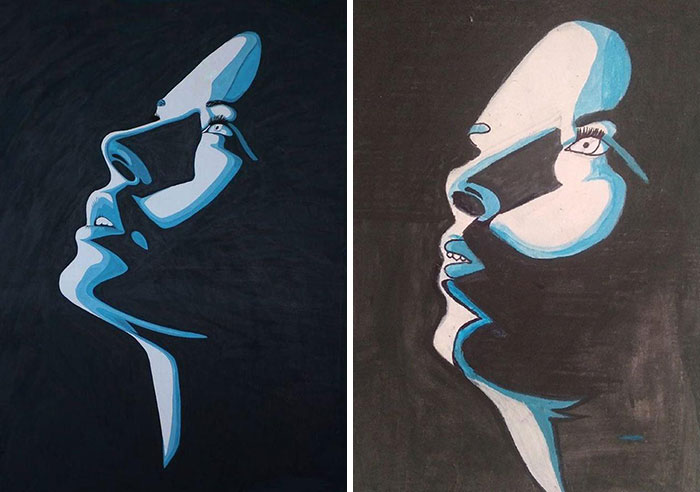 #11 It's A Scam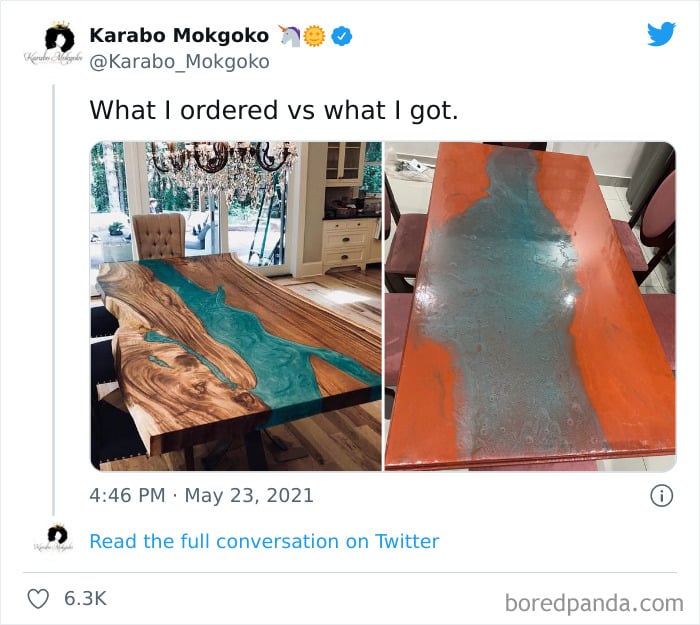 #12 (Found) This Mask From Wish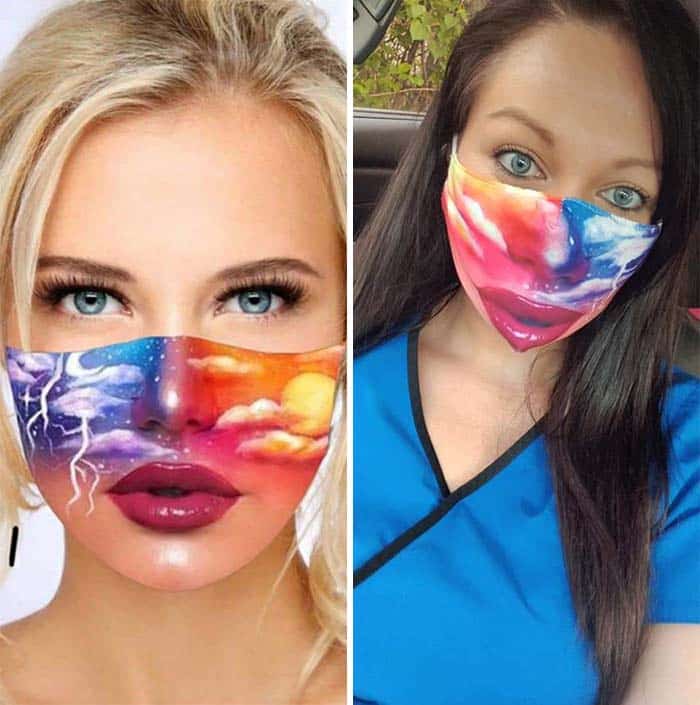 "Another common scam involves free gift cards, winning a loaded gift card from big retailers. The terms often require you to enter a grab bag or text a random code to 7792, for example. To a bargain shopper, it's too good to pass up. In reality, your details will be collected, your device could be infected with malware, and the scam could be sent to your entire address book."
#13 I Paid $65 For A Cake That Wasn't Even Worth It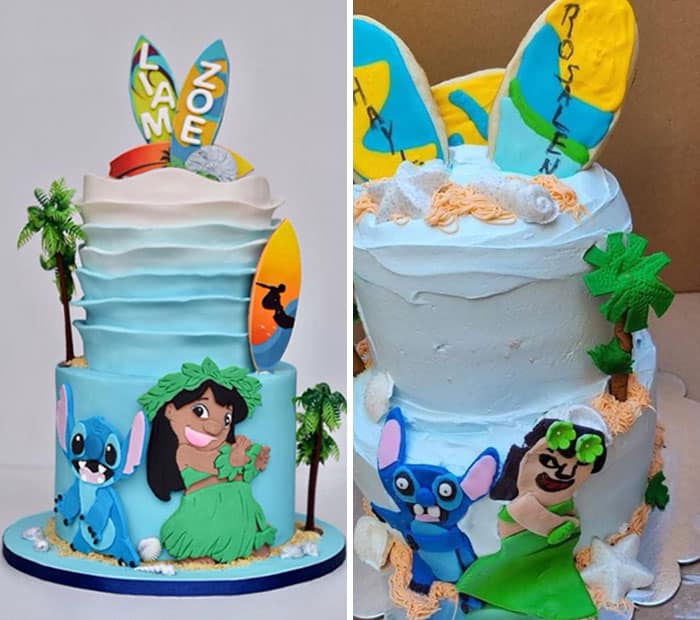 I hate to even have to do this but I want to warn people.
She refused to do anything about it. They don't even look close or anything.
#14 So My Mom Ordered A Memorial Day Wreath For My Grandpa, Who Is A Vietnam Vet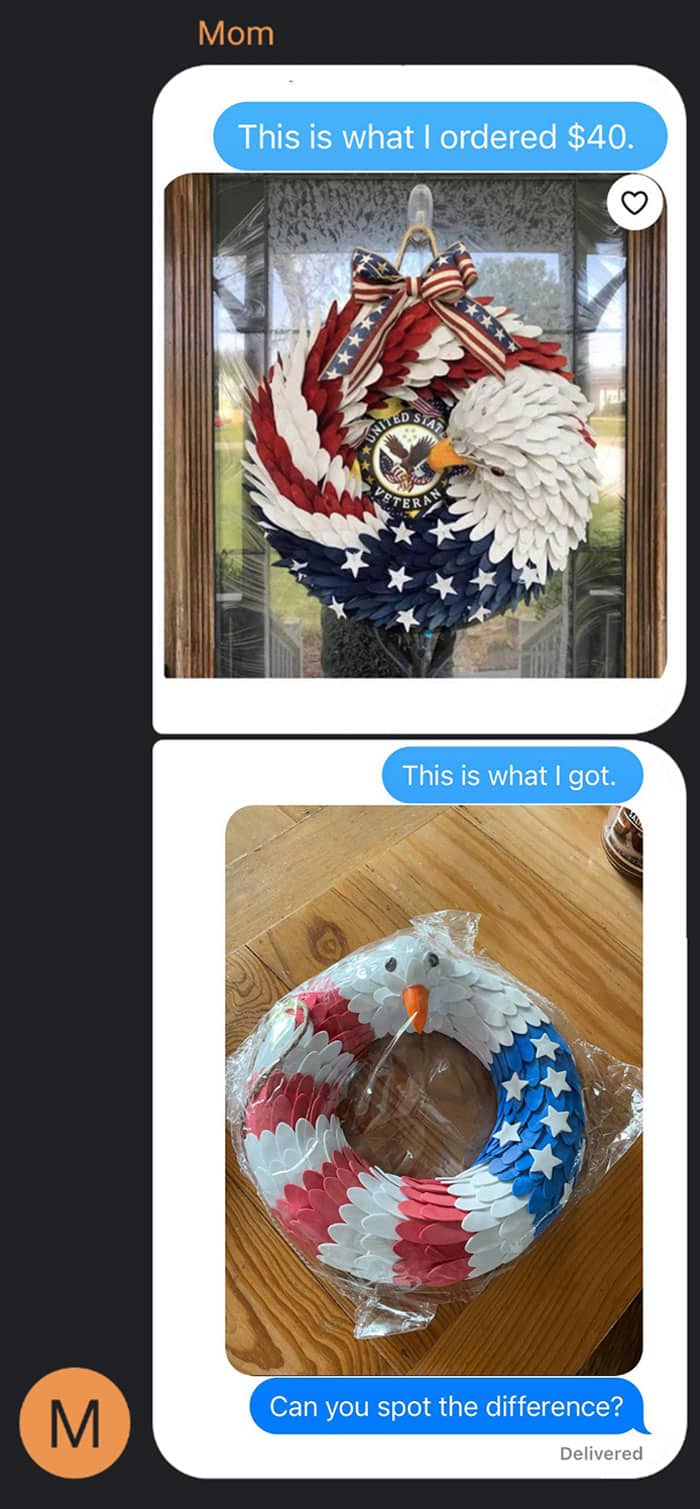 #15 My Friend Ordered This Rug Online. She Got This Instead, Whatever It Is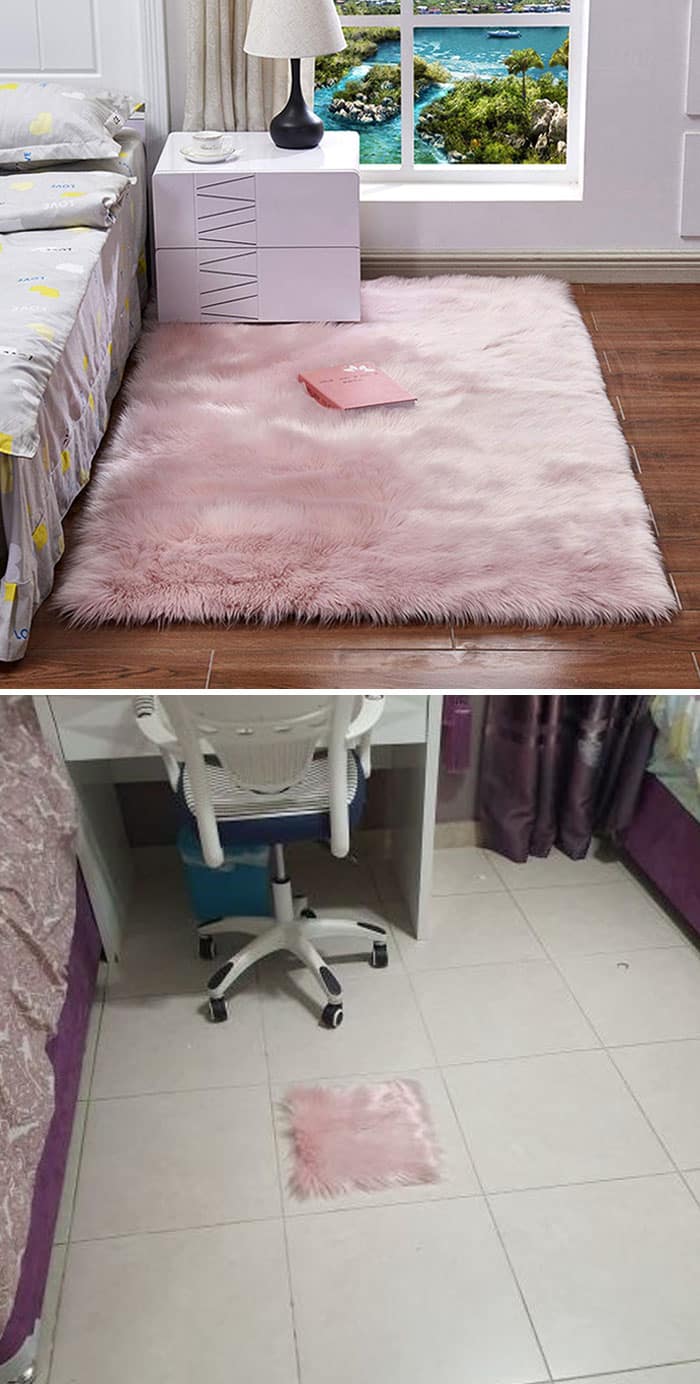 There are a few things everyone who's shopping online should know before making a purchase. "An address of a safe website should start with "https://." The letter S stands for "secure," Markuson said. "Also, look for a padlock symbol in the address bar next to the website address. It means the connection is secure and no one can read or modify the data that travels between you and the website you're visiting," he added.
#16 Make Sure You Order From The Grown-Ups' Section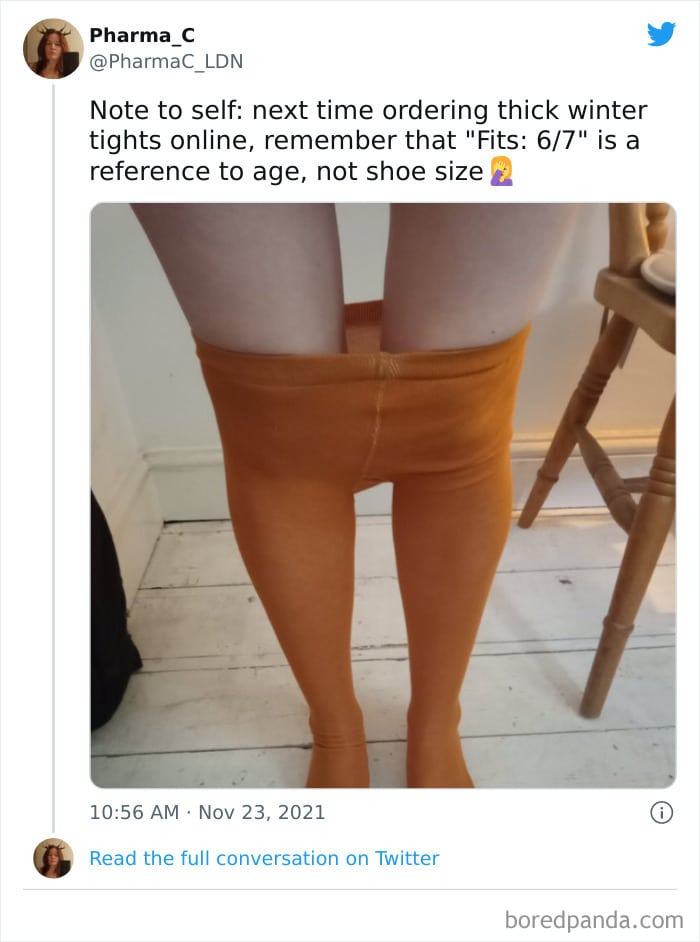 #17 When You Order Your Halloween Costume From Wish. I Ordered Freddie. Think I Got His Cousin Eddie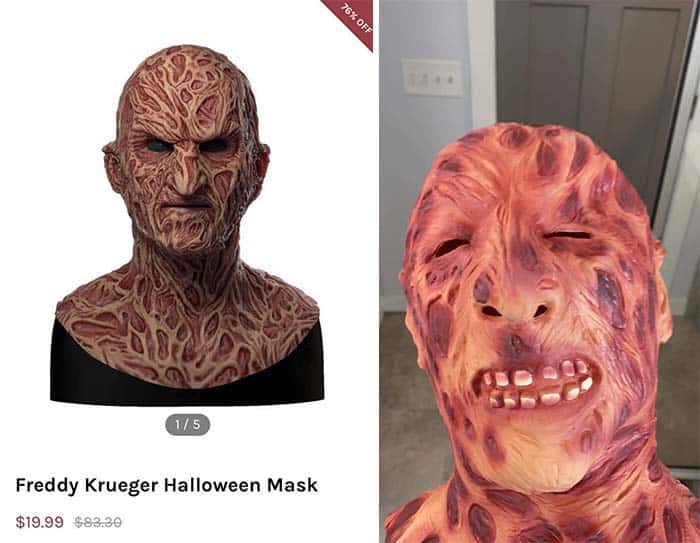 #18 Oh, The Joys Of Ordering Online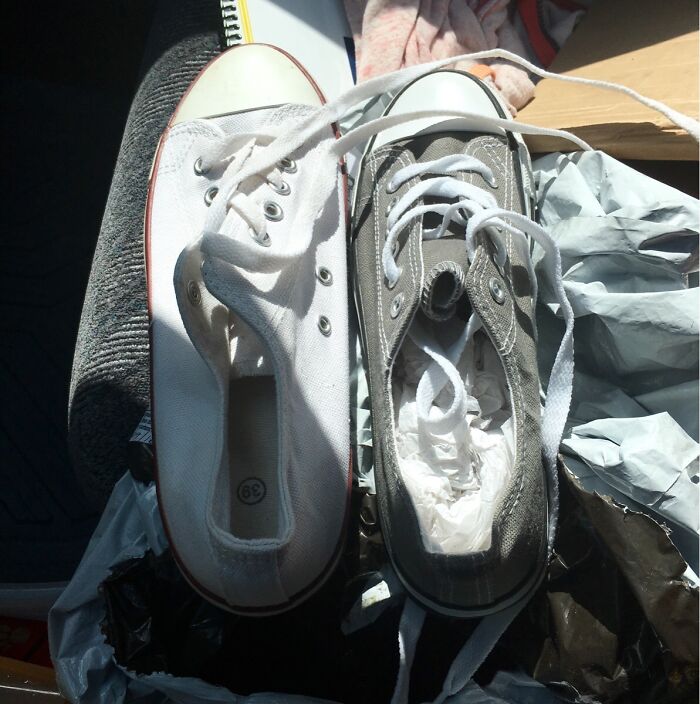 Two different colors, two different sizes, and both are left shoes. Lovely!
The most common signs of an unsafe online shop or a website are the following: "The website has grammar mistakes; The design looks odd and the website structure is messy; The visuals are not high-quality; The deals are too good to be true; The website URL begins with HTTP, not HTTPS."
The first thing you should do if you suspect you have just been scammed after paying money for an item on a scam website is to contact your bank, Markuson says. "If you made a payment with a debit or credit card, you may be able to ask your bank to help get your money back through what's called a chargeback. You can also try contacting the police if the amount of money you lost to a scam is significant," he said.
19 Ordered A Tool From Amazon. They Sent Me A Bag With Nothing In It. Wish I Could Make This Up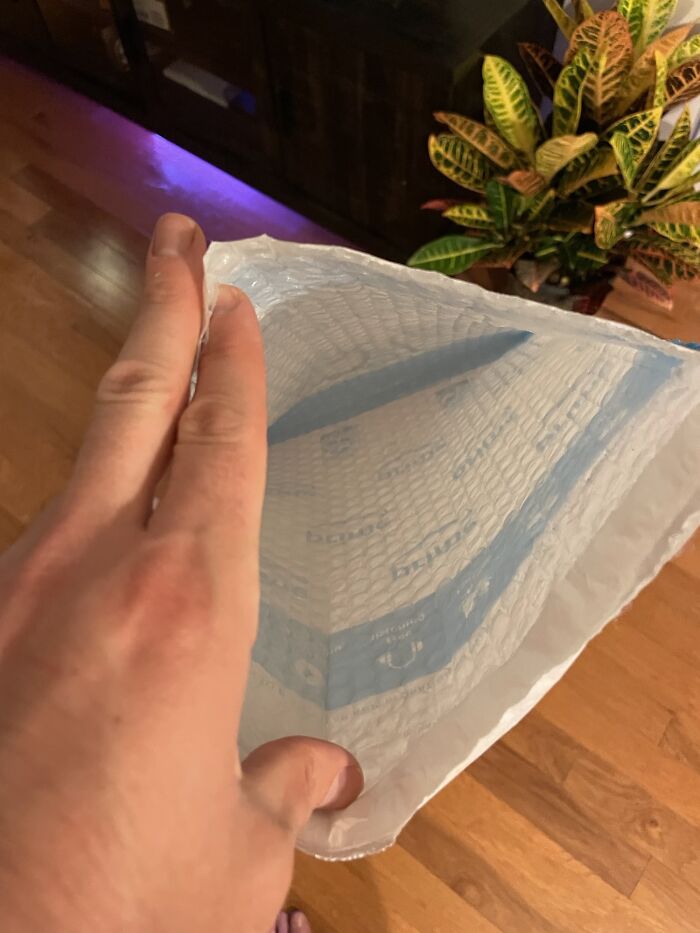 #20 TIL To Check Gifts I Order Online Before Giving Them Away – I Ordered A Game Of Thrones Scarf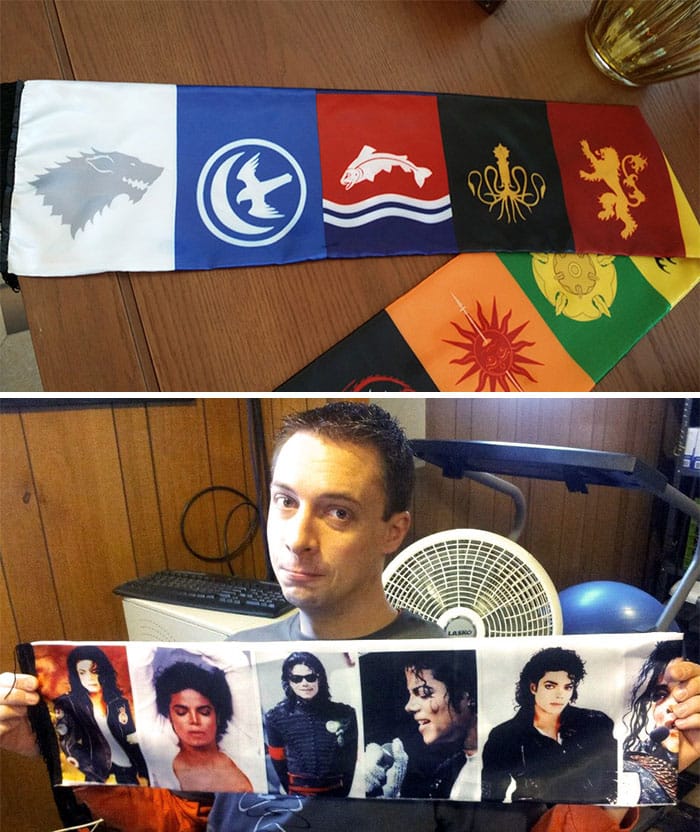 #21 My Sister Ordered A Face Mask From Amazon (Left) And The Photo On The Right Is What She Received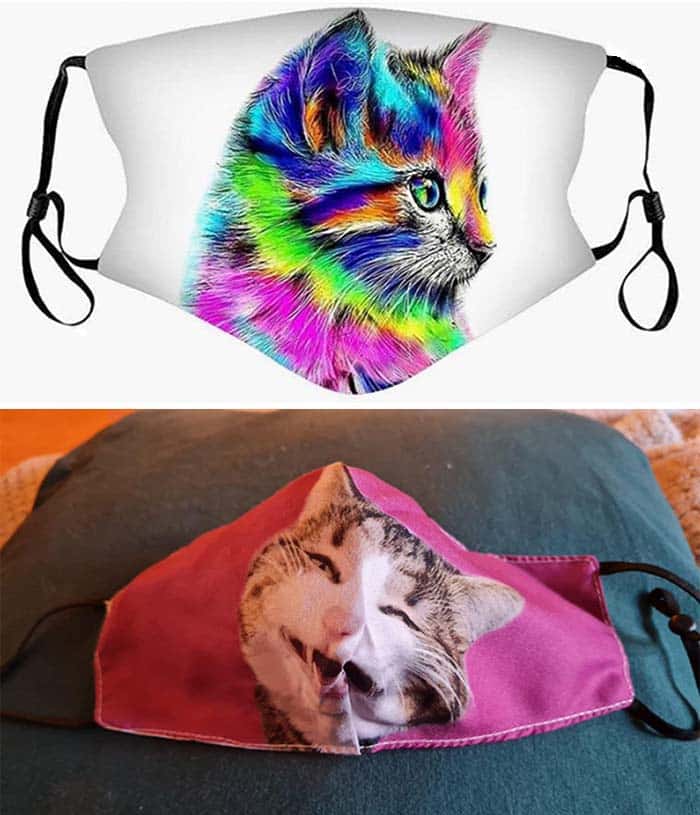 #22 What Was Ordered Versus What I Just Received In The Mail Today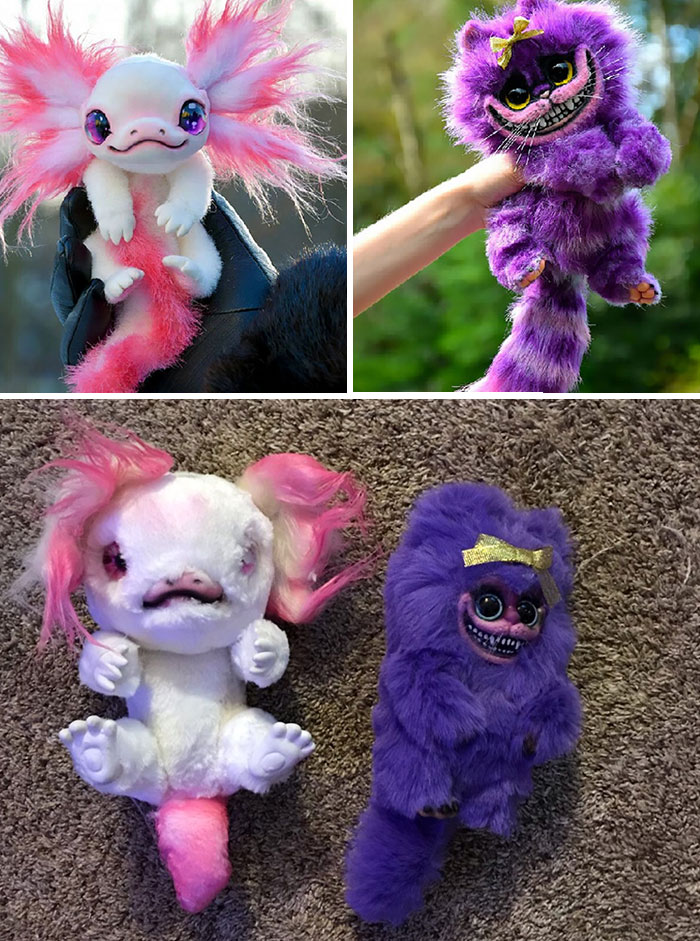 #23 So I Ordered Feminine Products Off Amazon And Received Inflatable Basketballs Instead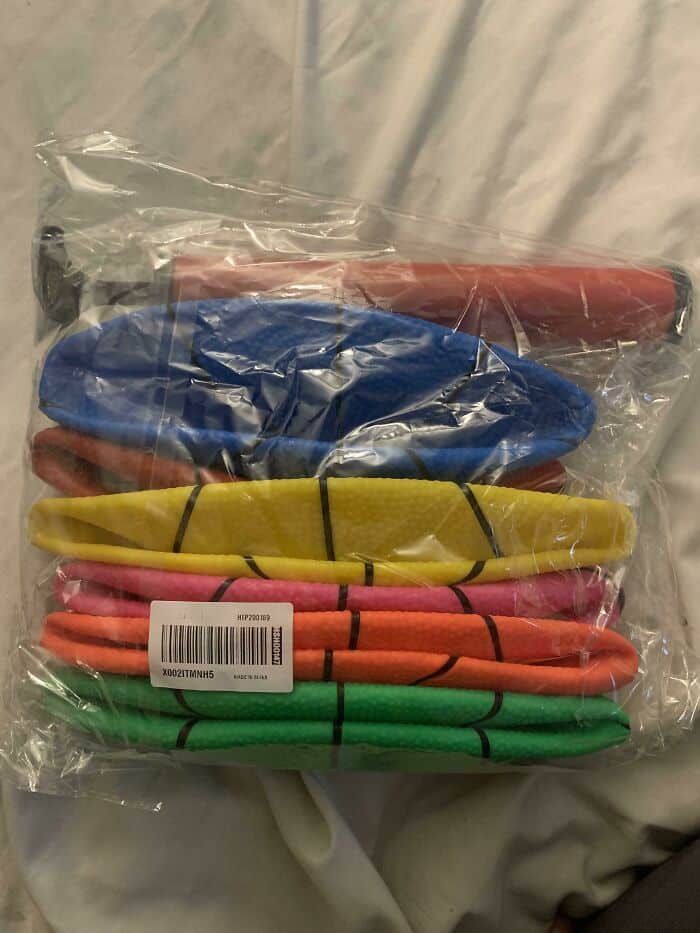 #24 Amazon Shipped Me An Empty Stick Of Deodorant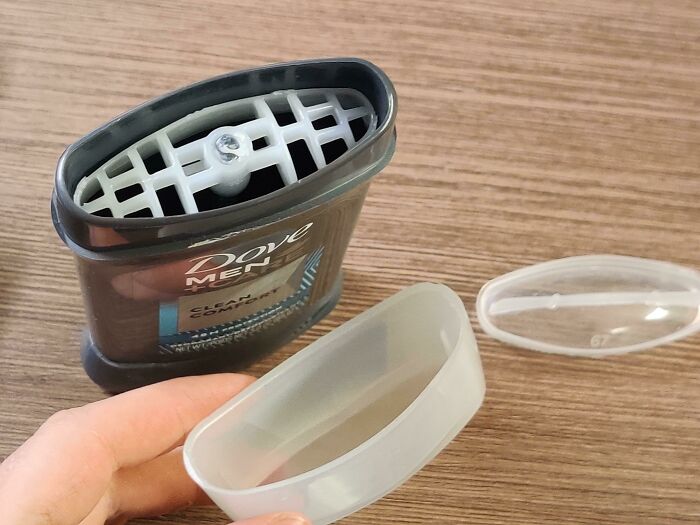 #25 Ordered 100 "Empty" Nintendo DS Cases And Got 100 Copies Of Jonas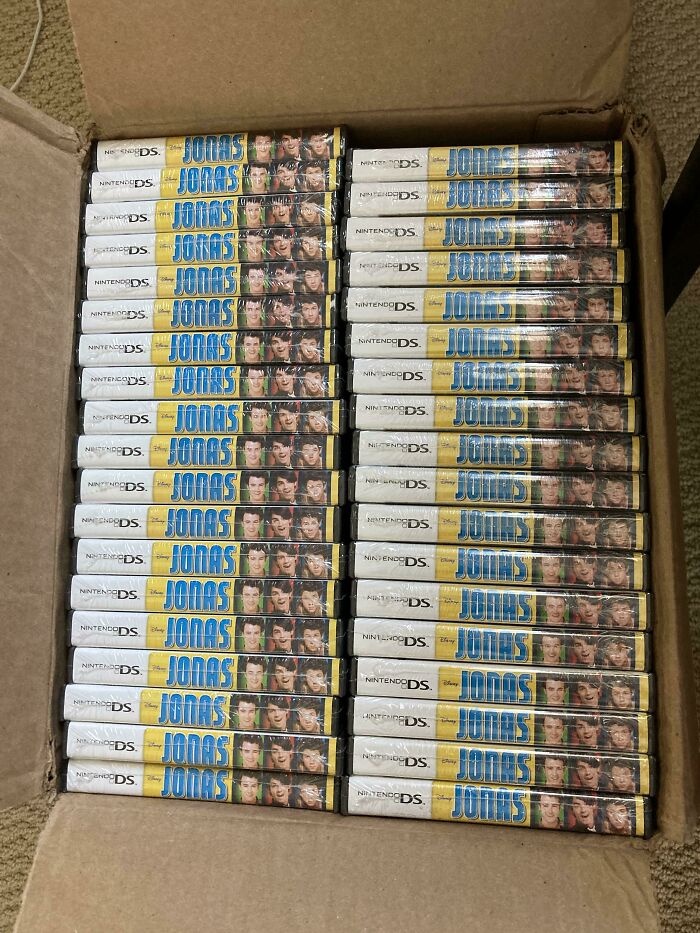 #26 So I Ordered Some Popcorn From Amazon. Always Check The Size First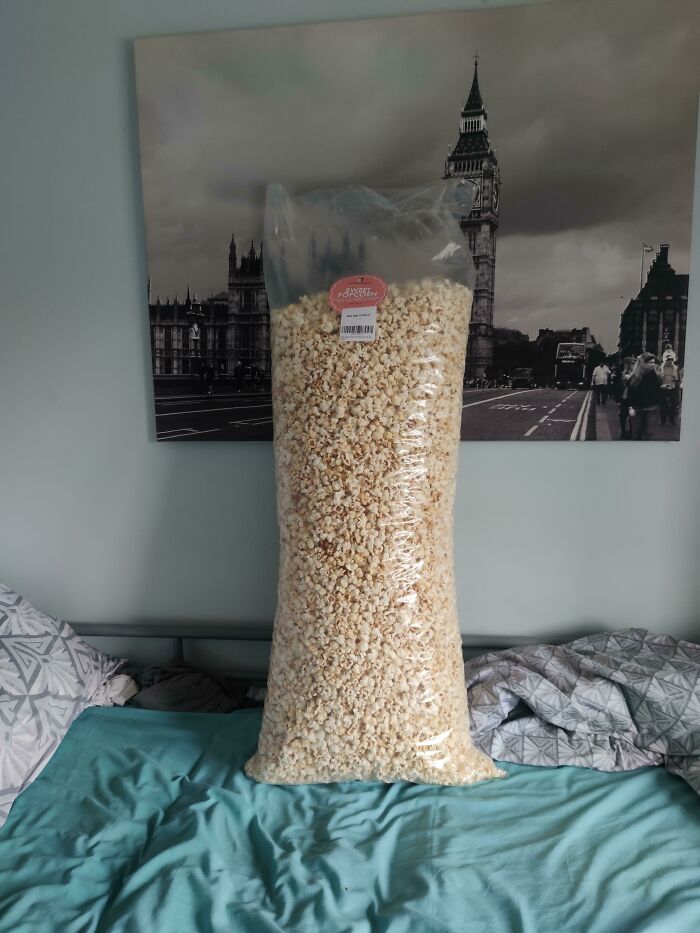 #27 I Ordered 3 Hard Drives From Amazon And They Sent Me 3 Cases Instead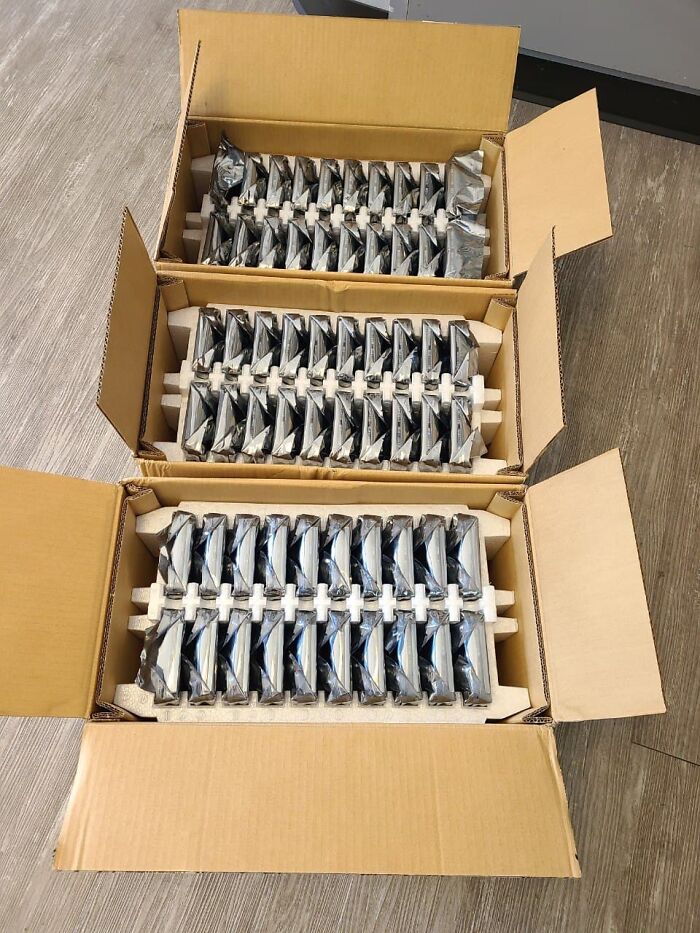 #28 I Ordered 1 Lbs Of Green Beans Online And Got 1 Very Lonely Green Bean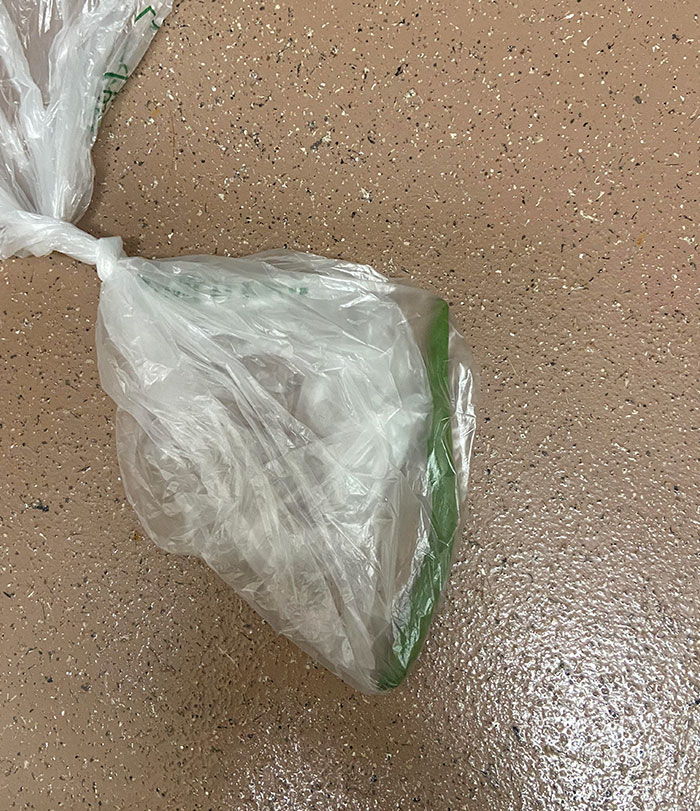 #29 I Can't Believe It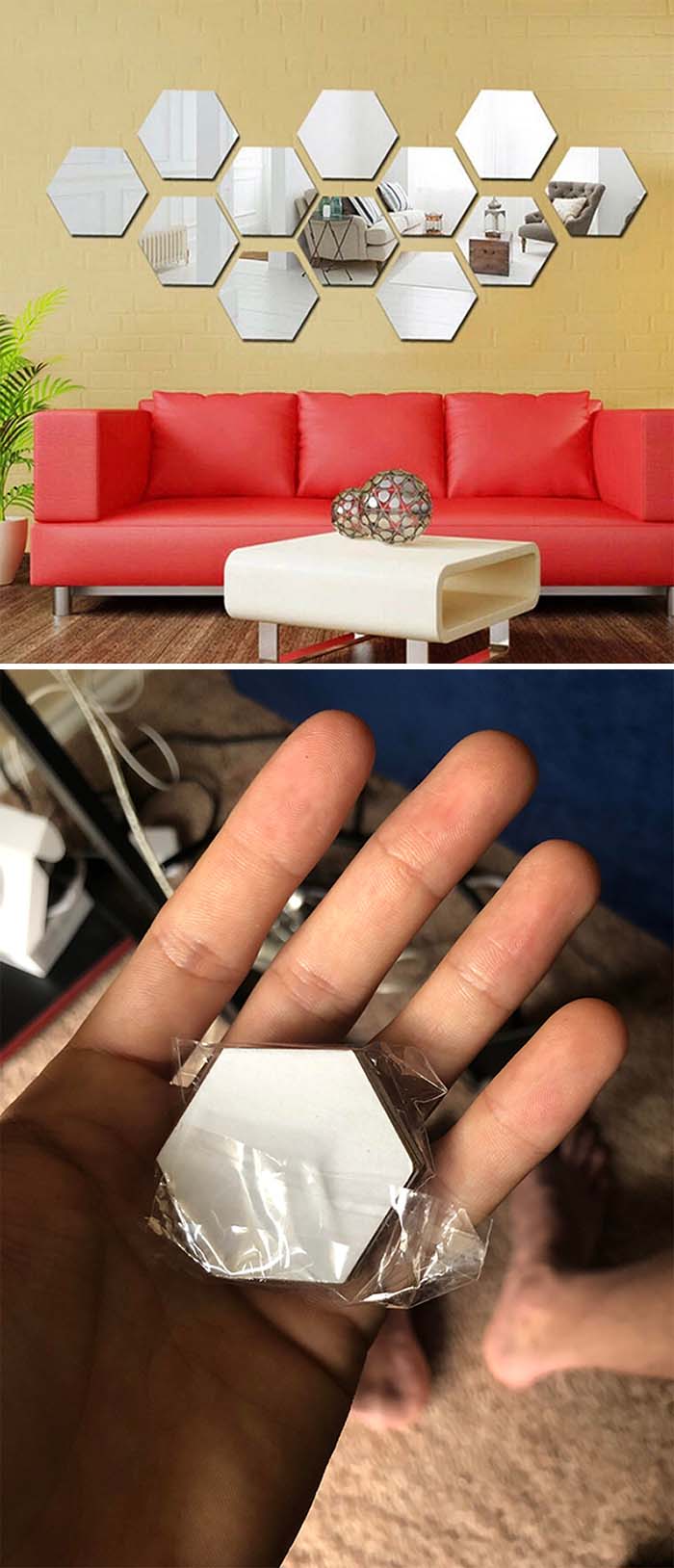 #30 Amazon Sent Me 4 Copies Of The Aristocats. I Ordered 0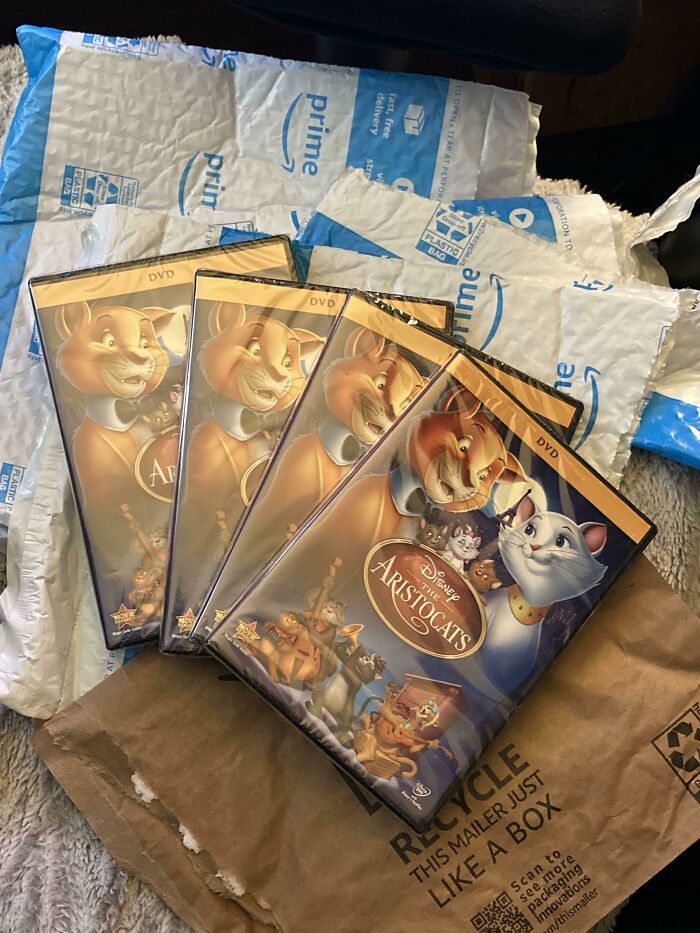 #31 My New Bath Mat Finally Arrived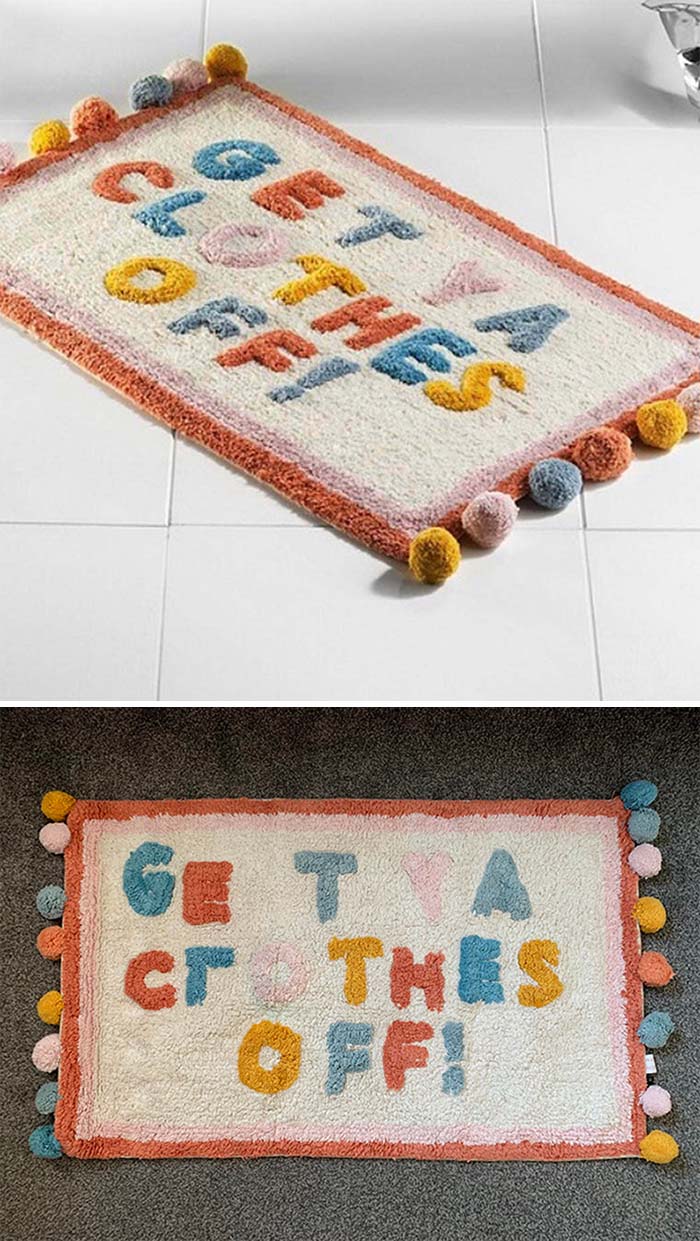 #32 I Cannot Stop Laughing At This Amazon Review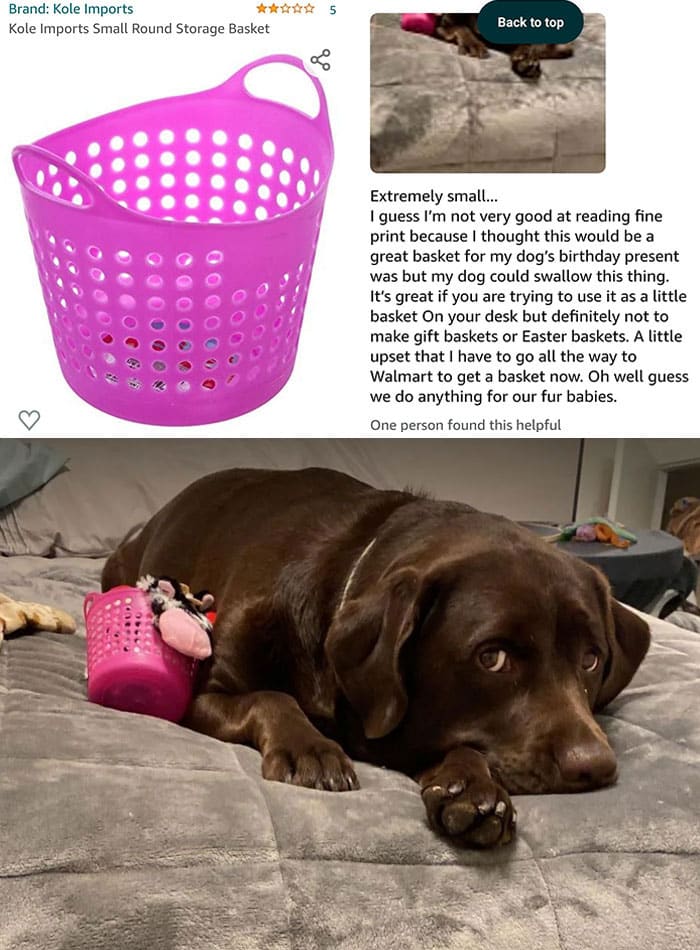 #33 £76 Bouquet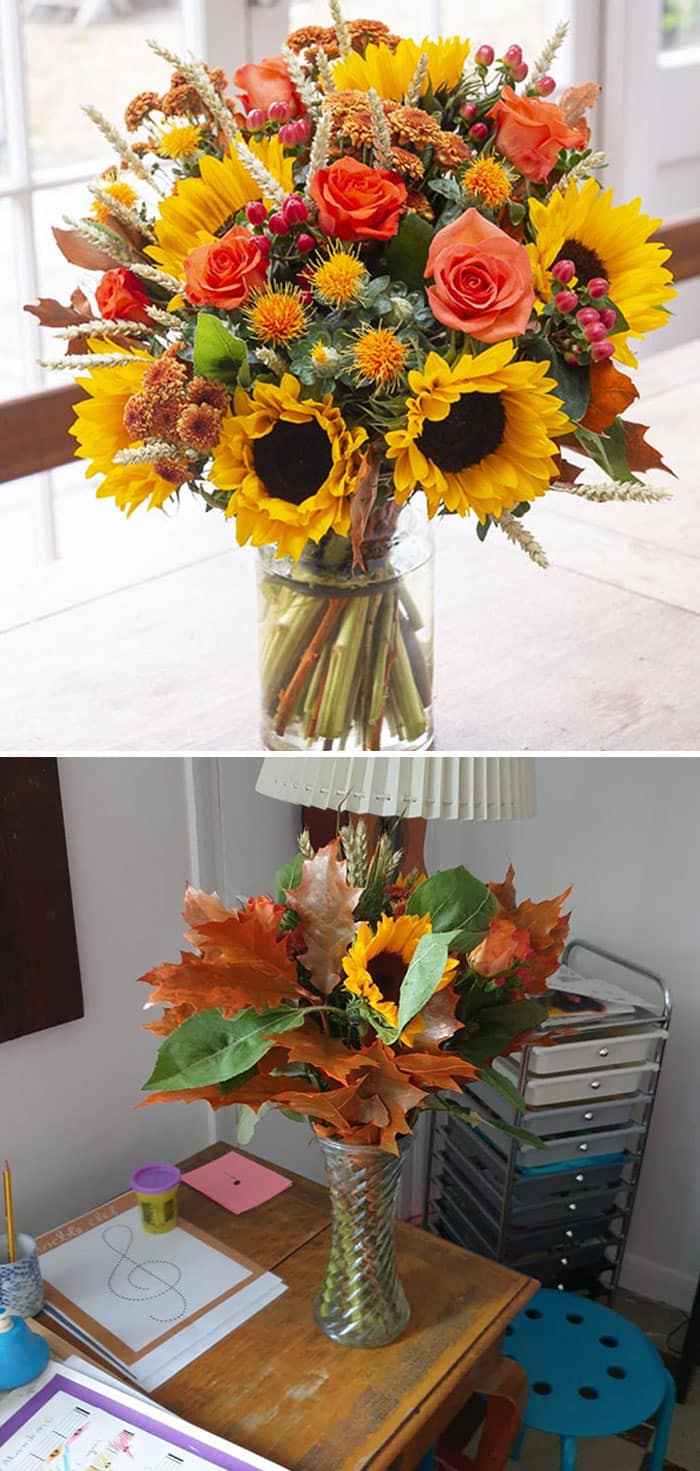 They said they had accidentally sent the "small" version of the bouquet (which doesn't exist on their website). They offered a re-delivery of the "correct large size" or q voucher for the cost plus £10 extra. I asked for a full refund. Why would I want the bigger version of a terrible bouquet and why would I trust them for future purchases. They didn't argue.
#34 Ordered A "Rose Apothecary" Sweater From Etsy For My Fiancé. This Came Instead. We're Both Double Vaxxed And Healthcare Workers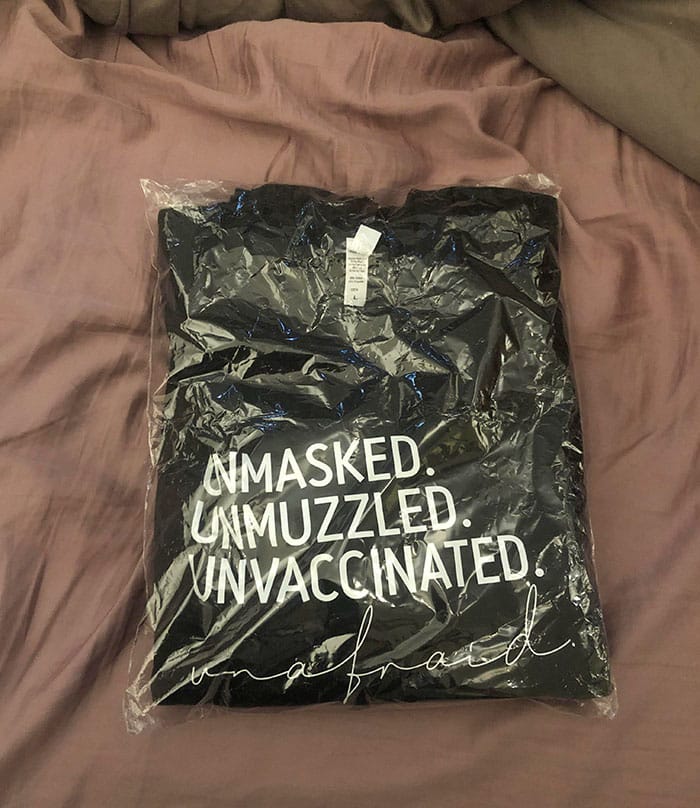 #35 It's -35 Today Here In Canada. I Needed Warm Winter Boots. What I Ordered vs. What I Got