Some of you must be aware of the term MLM or Multi-level Marketing. This is a model that is used by many small scale companies. The plan is to multiple recruiters and builds a network of recruiters. As new recruiters join, they get a certain percentage. the whole network is like a pyramid that keeps on making money. But in some cases, people have also lost money in the MLM. Even the big ones, the legit companies have also gone through a tough time by following multi-level marketing.
The subreddit r/antiMLM is trying to highlight just how ridiculous the marketing model can be. So, let's skip the talking and read what people had shared.
#1 Pharmacist Student Speaks Out
#2 A "Hey Girl" Vortex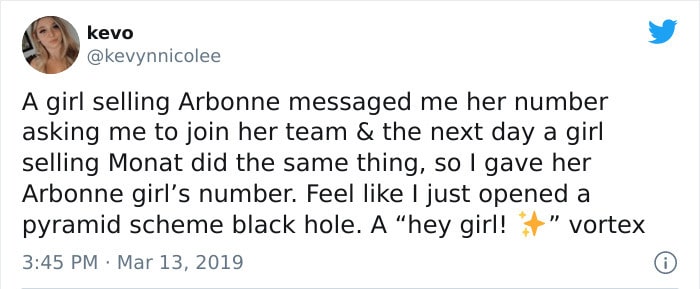 #3 I Took Great Pleasure In This! (Haven't Seen This Person Since High School, And Even Then I Don't Think We Ever Talked To Each Other)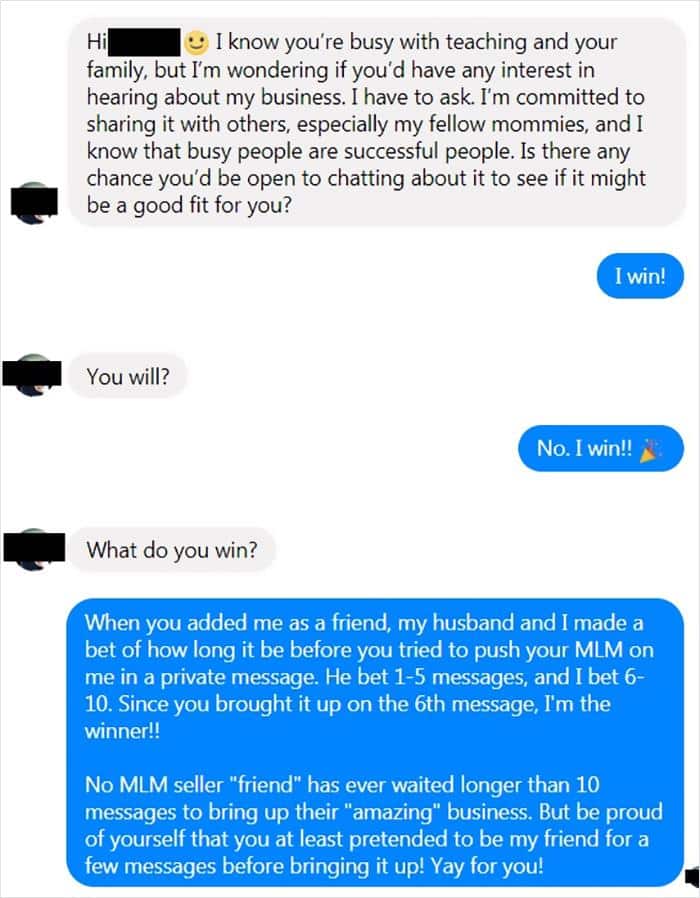 #4 Fresh From Messenger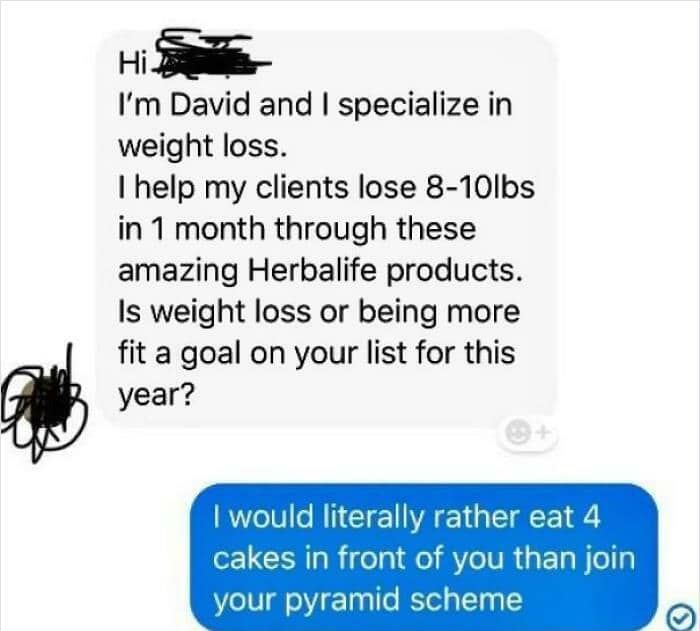 #5 Sorry Hun!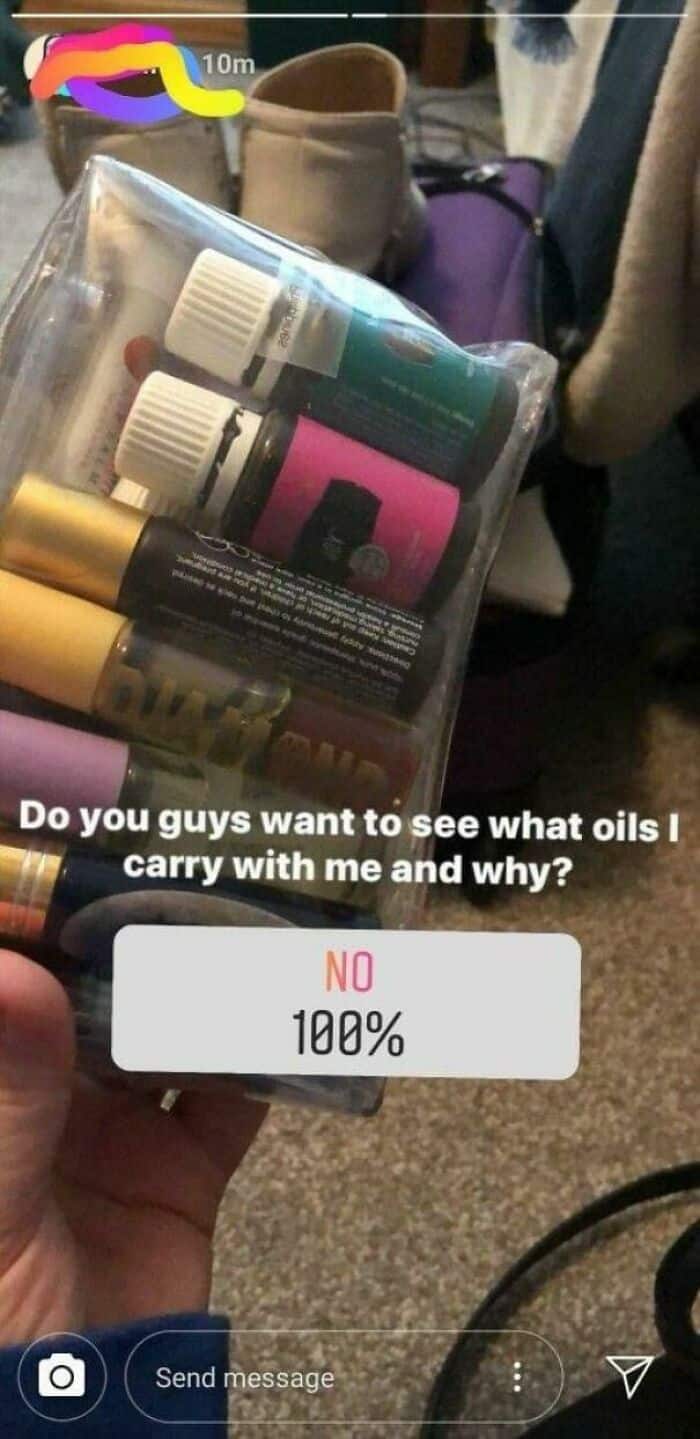 #6 Till The Day I Die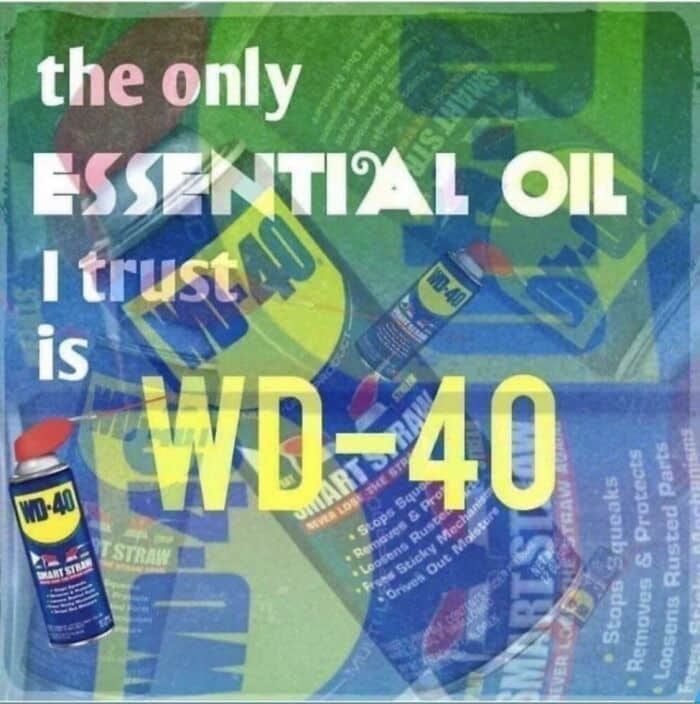 #7 Grow Up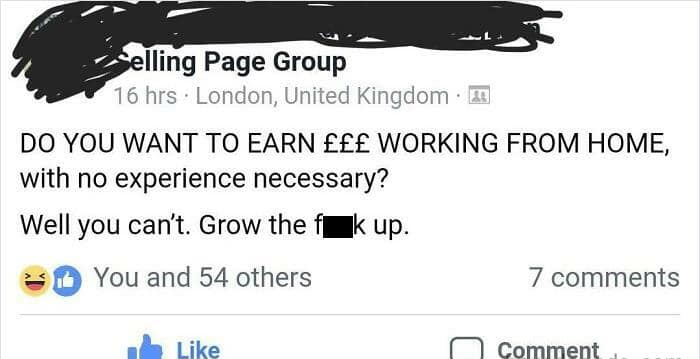 #8 Literacy Is Your Weapon Against BS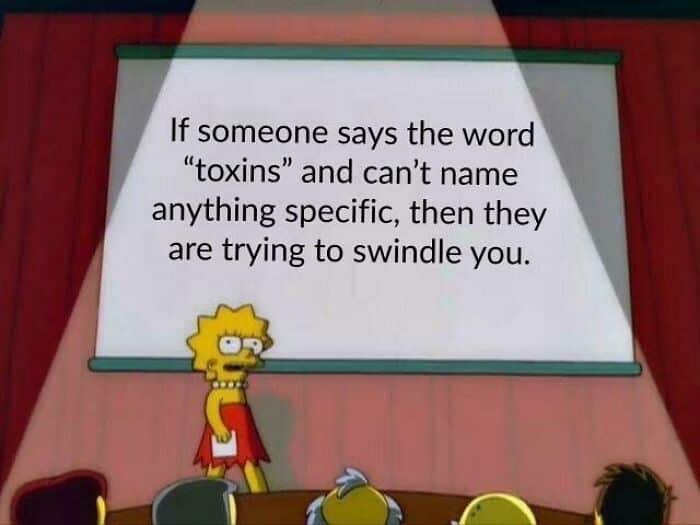 #9 I Need To Lose Weight It Seems

#10 Thank God Lmao

#11 This Got The Big Laugh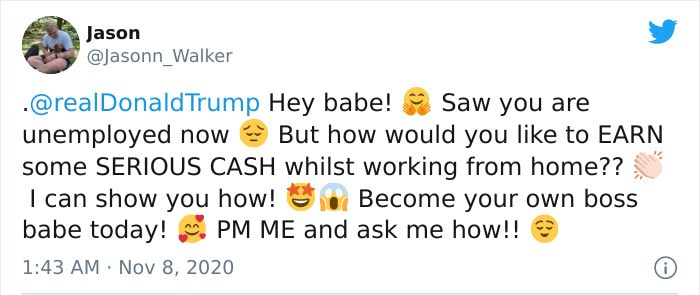 #12 Very True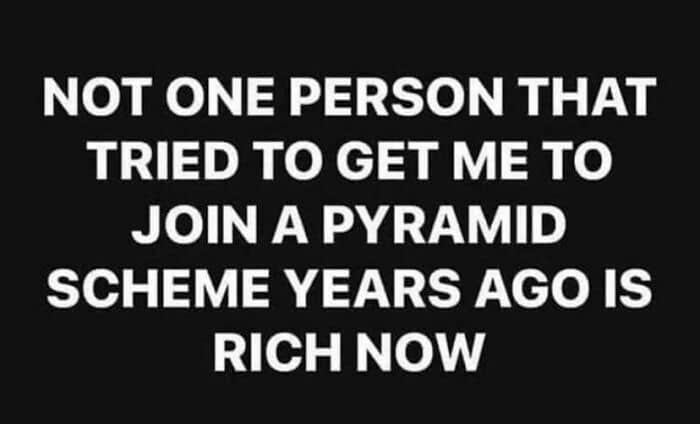 #13 It Really Feels Like She's Trying Connect With Me On A Personal Level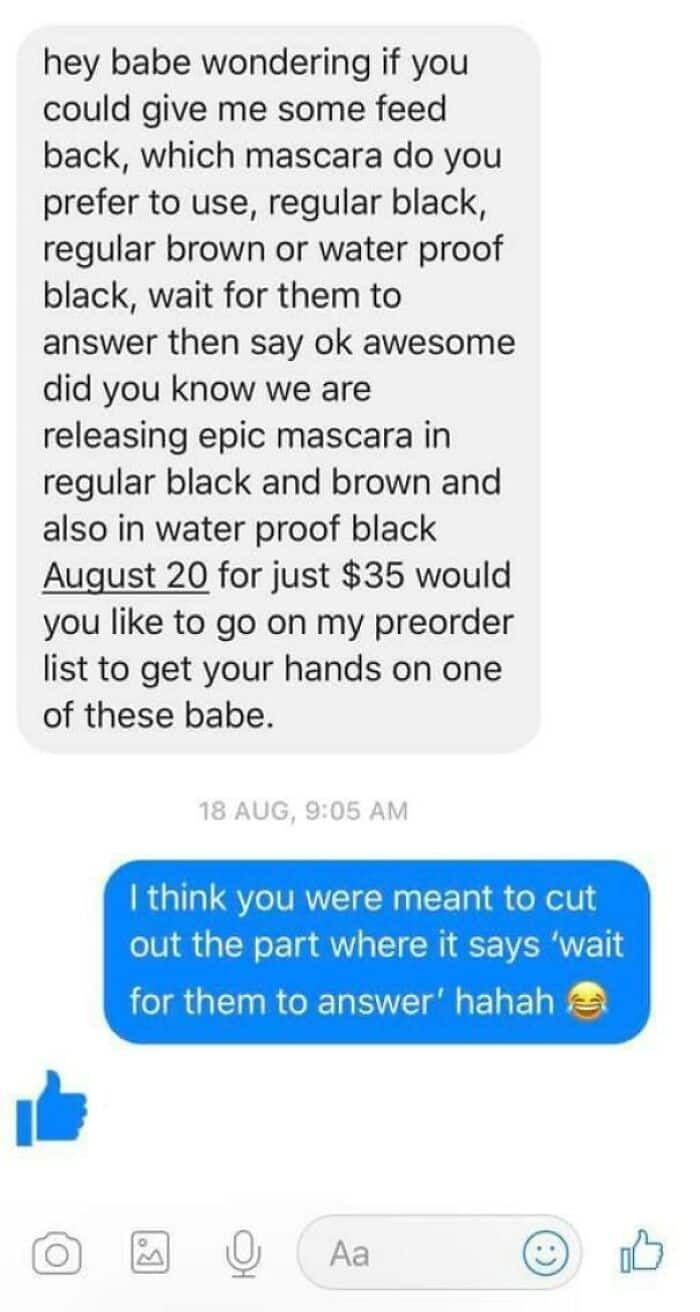 #14 Women Using Her 6 Year Old Student That Passed As Plug For Doterra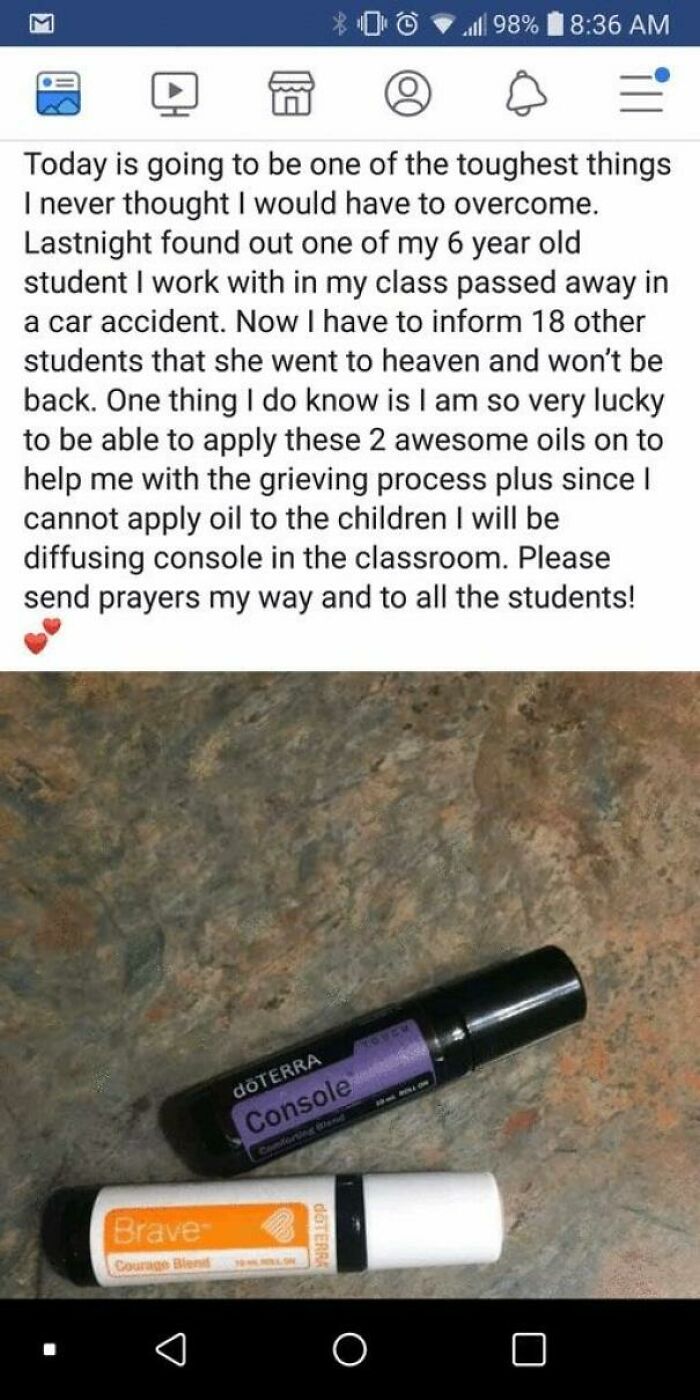 #15 Mom Of The Year Over Here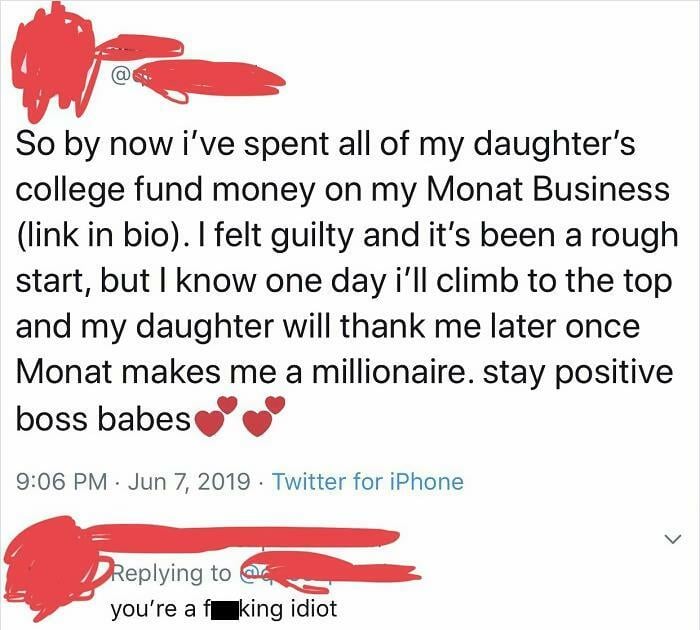 #16 One Of My Facebook Friends Has Been A Professional Sound Engineer For Probably 20 Years…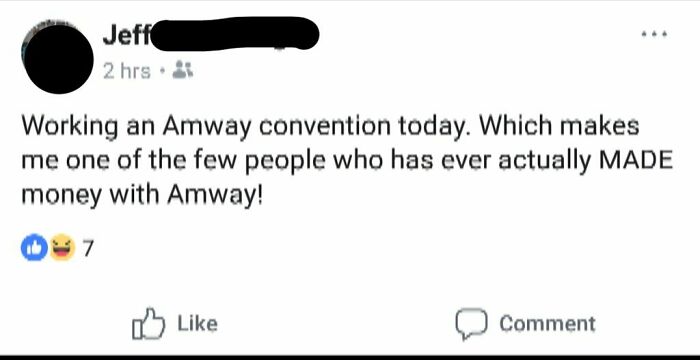 #17 Found This In One Of My Facebook Groups. How Do These Huns Lack Empathy To This Degree?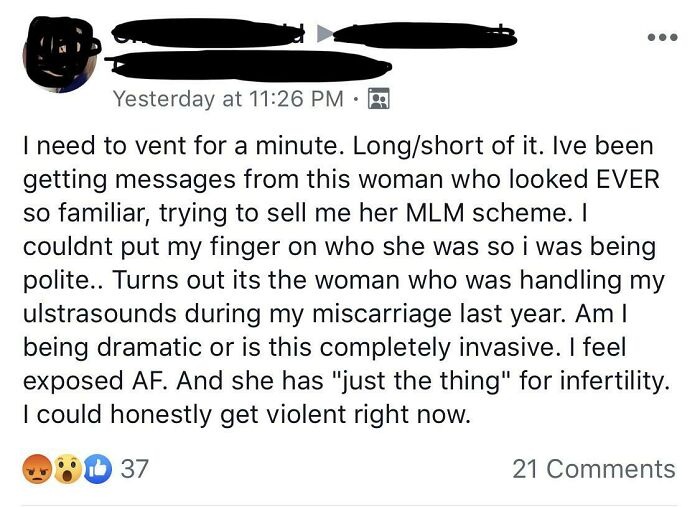 #18 No Power, No Water, House Inside Is 35*f, Poor Cell Signal Here In Houston, Texas, But At Least I'm Not In A Pyramid Scheme/Mlm

#19 Bette Midler Is Not A Hun

#20 Mormons & Mlms Go Hand In Hand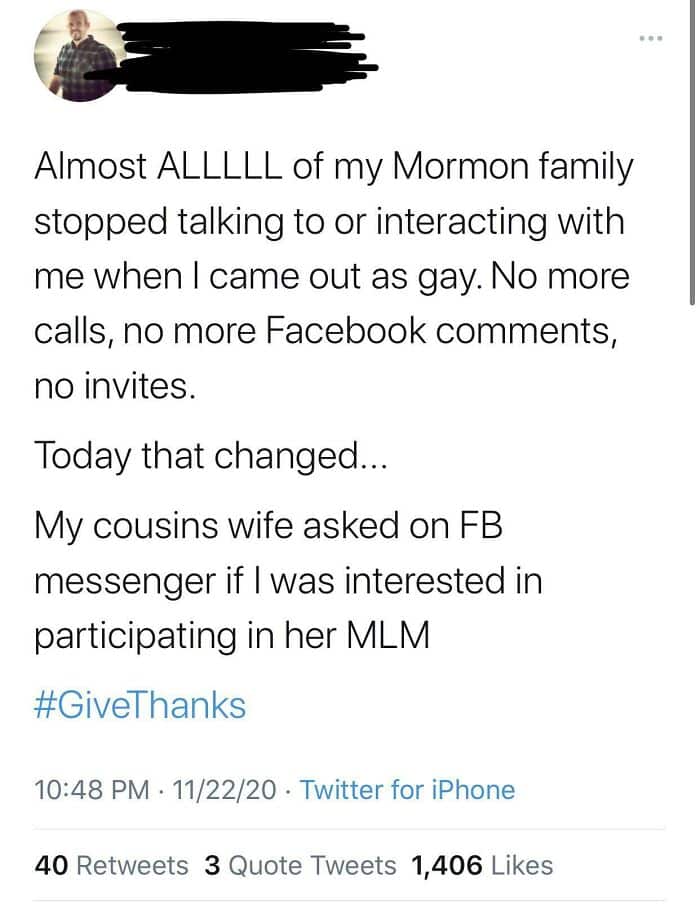 #21 It Be Like That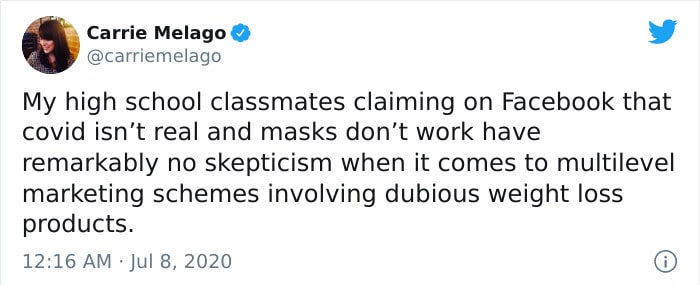 #22 It Took Her 7 Minutes To Realize Her Mistake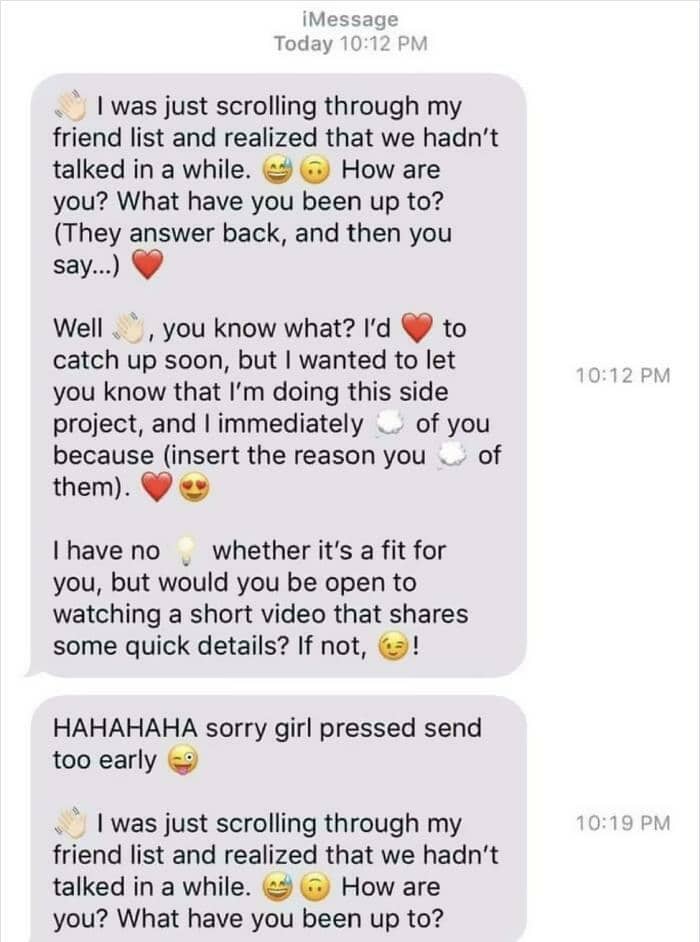 #23 Hun I Went To High School With Pedals Some Bulls**t Toothpaste. She Deleted My Comment Immediately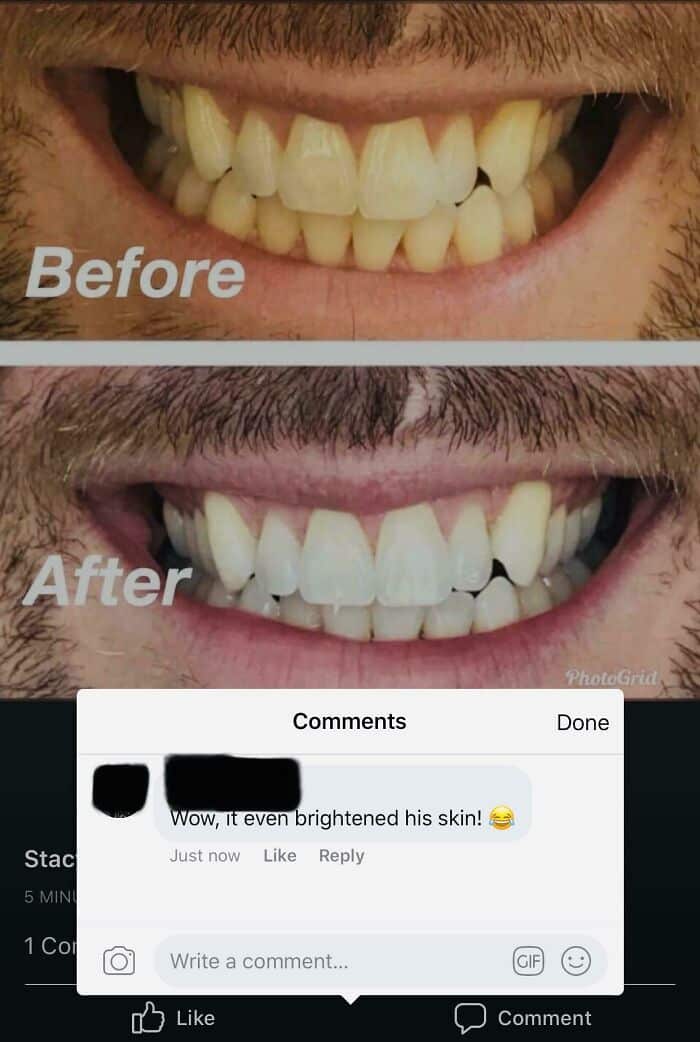 #24 Was My Response Too Much Hehe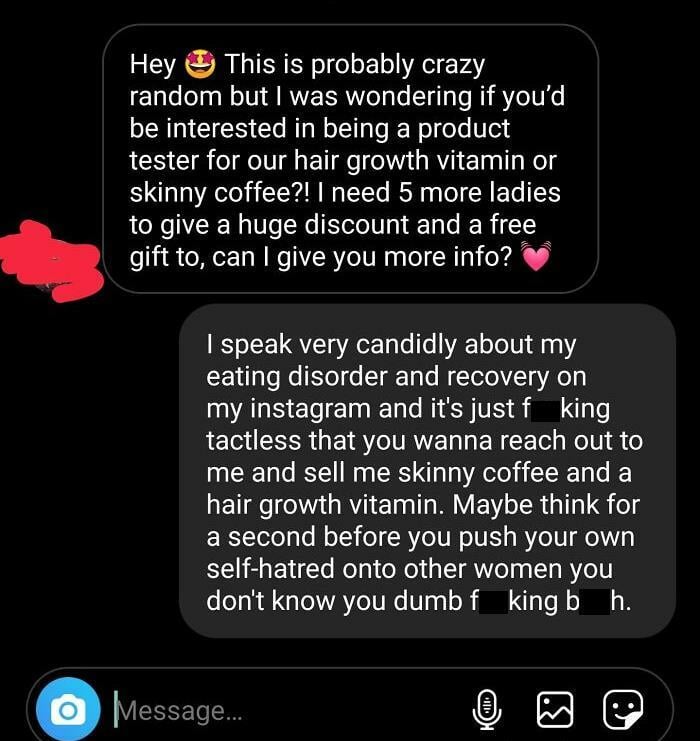 #25 The Beginning Of Mlms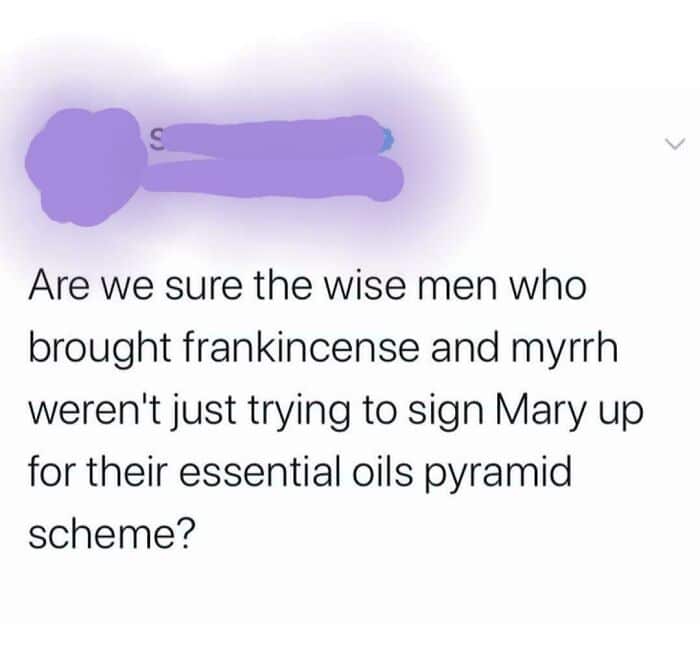 #26 You Just Have To Hope You Don't Ever Run Into Them In Person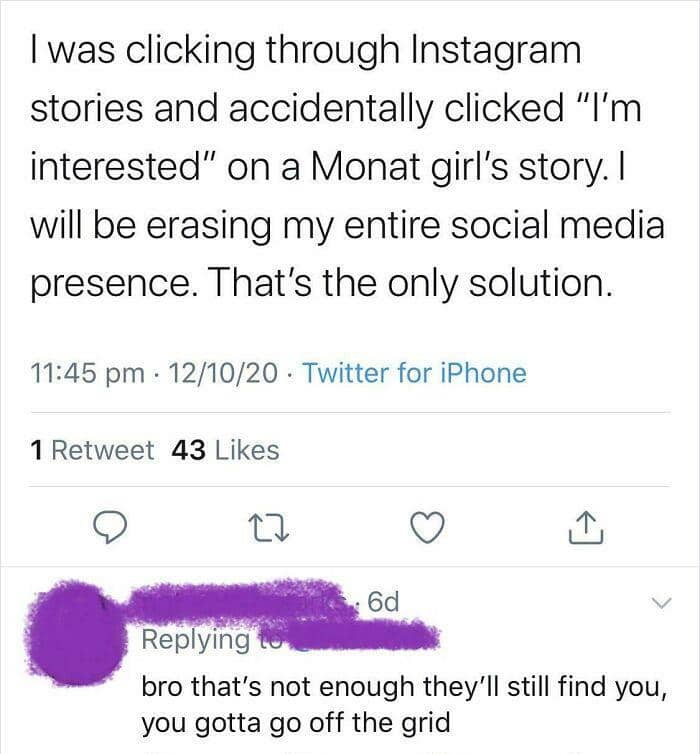 #27 I Got Blocked Immediately, Darn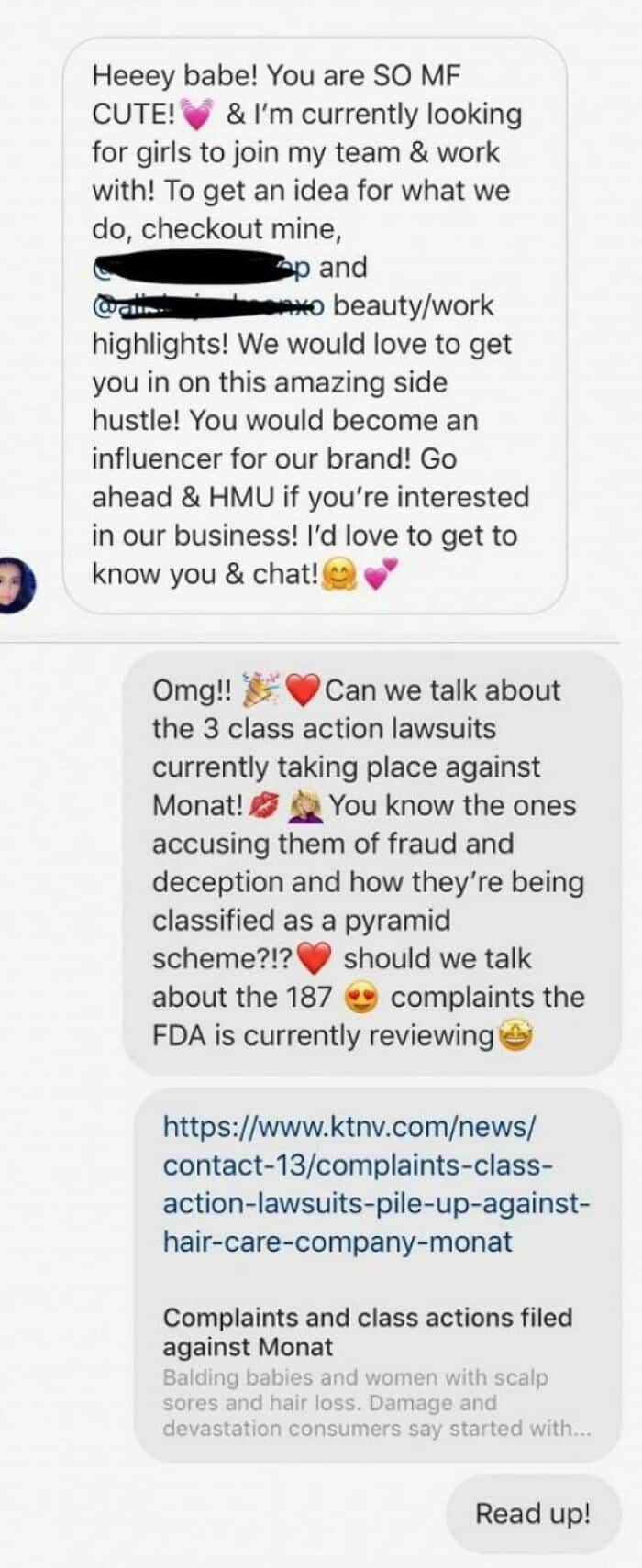 #28 Damnit Linda

#29 You May Have Seen This, I First Heard It As Selling Candles On Her Facebook, But… Tomato, Tomato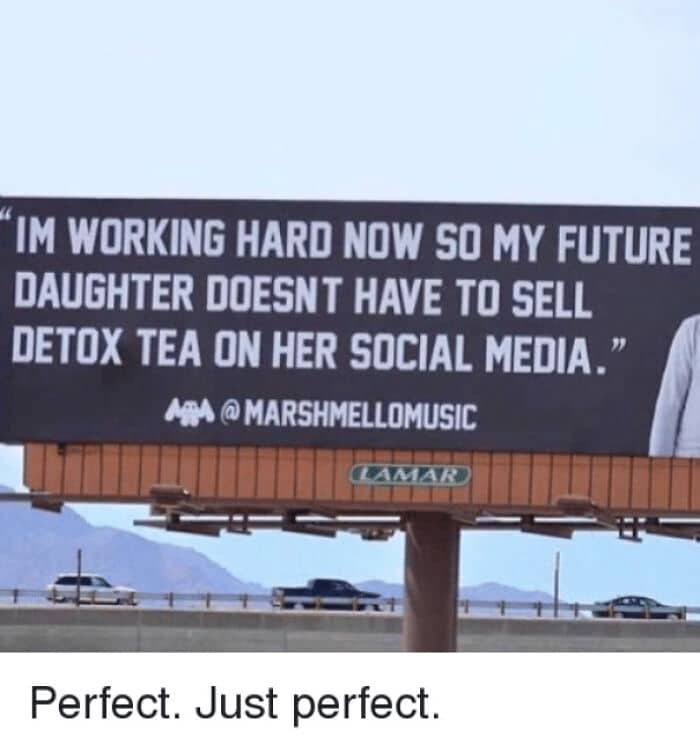 #30 More Mlm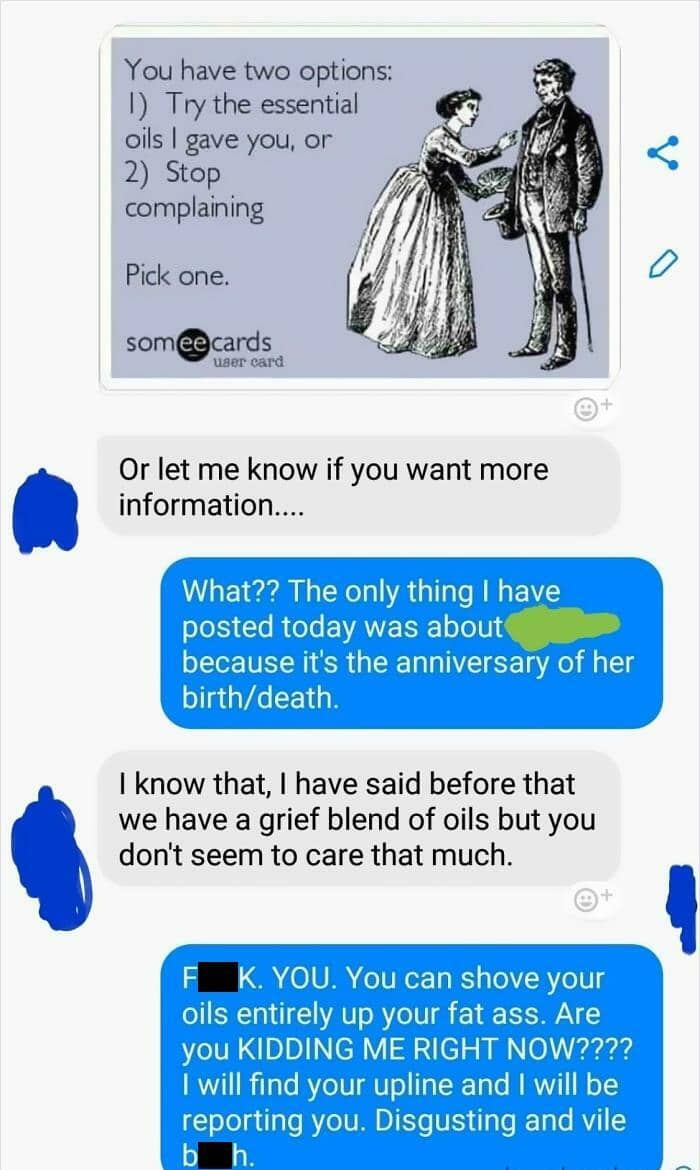 #31 This Is The Best I've Seen So Far, Clearly The Oils Don't Make You Happier

#32 Yeah, Lauren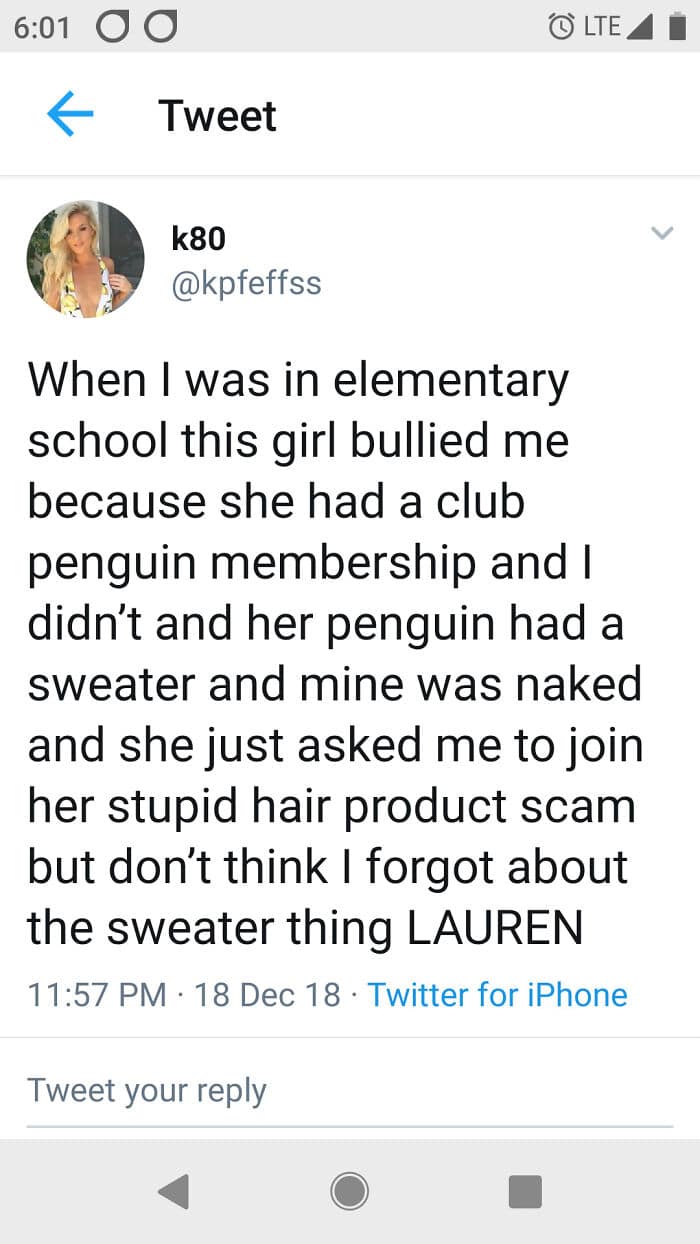 #33 Glad It Wasnt A Hairy Situation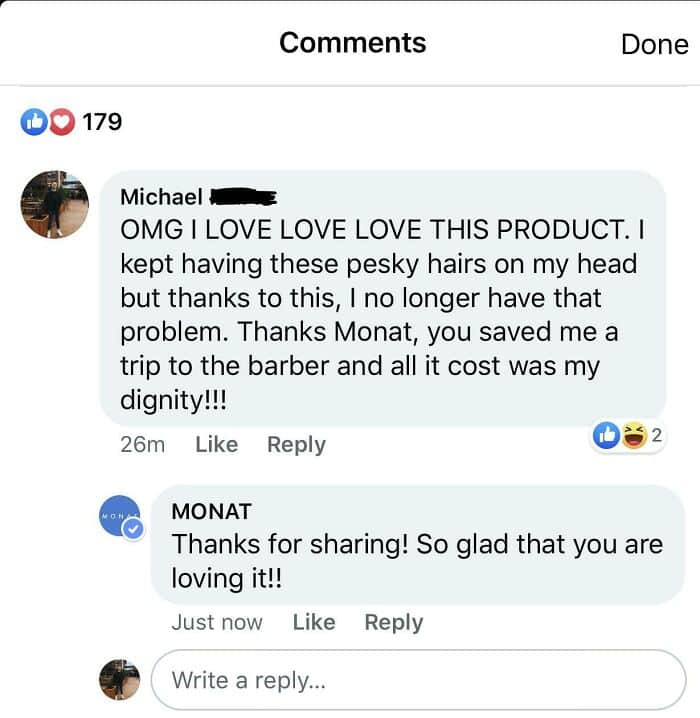 #34 My Sister Texted Me This Morning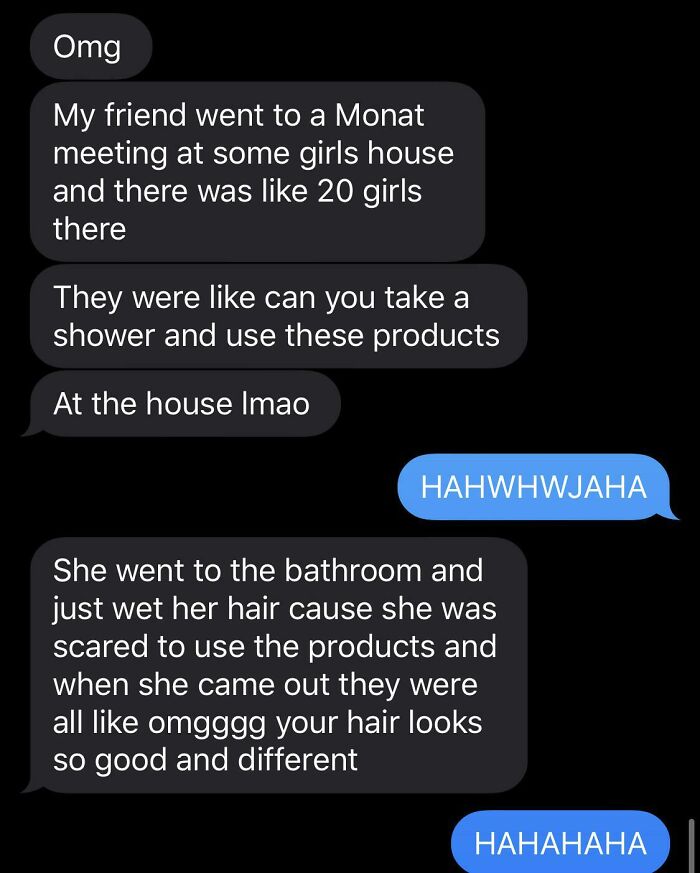 #35 Carreer Day