People have loads to say, sometimes things that make sense, and sometimes random questions without any meaning. "Murdered By Words," is a popular subreddit which you can say is karma police. They select putdowns, clapbacks, and counter-arguments that take place on different platforms across the Internet that proves that everything you utter in this world can one day come back to you. They are brutally honest and give a real shut down to people. Scroll down to check some of the posts that are popular on "Murdered By Words".
#1 You Dense Mother —!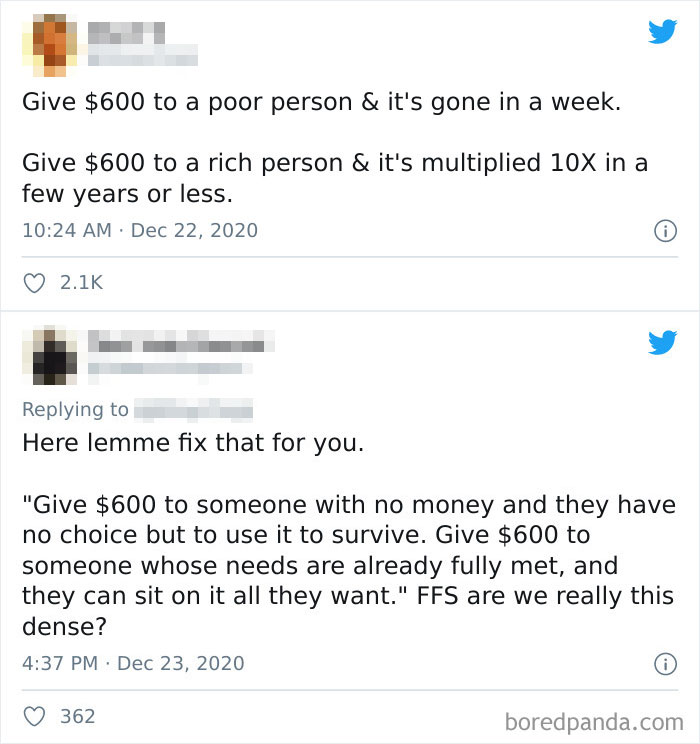 #2 Due For Some Good Luck Eventually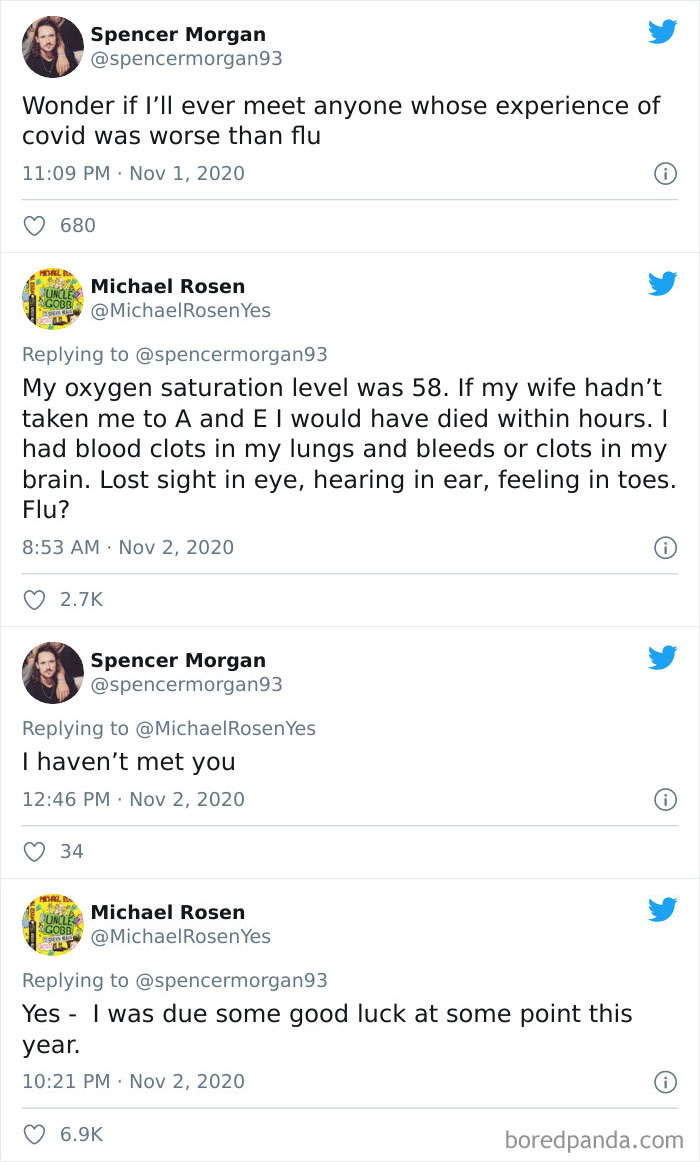 #3 Beautifully Pointing Out How Jack Doesn't Know Why A Vaccine Is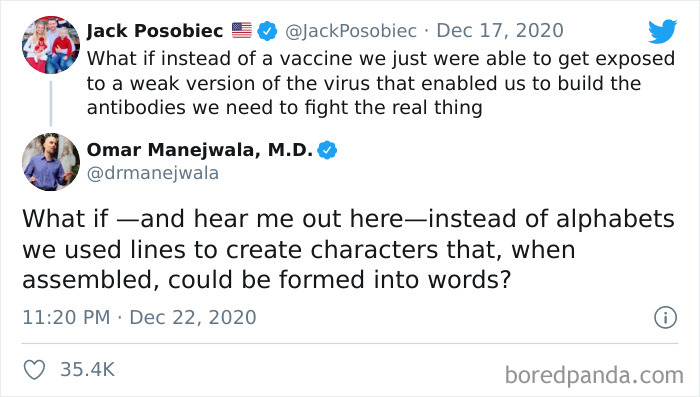 #4 Dammit George!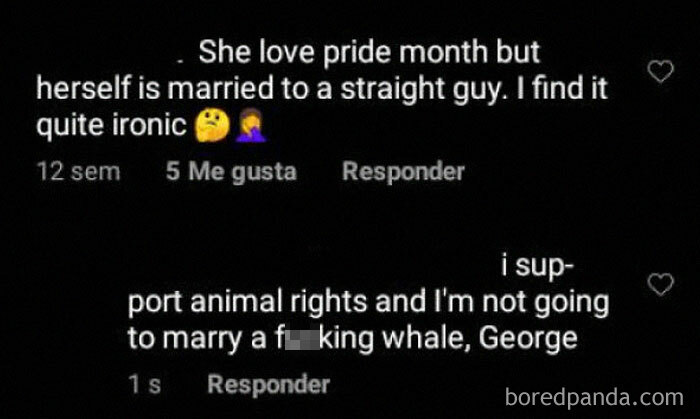 #5 Sarah Has Been Reported Dead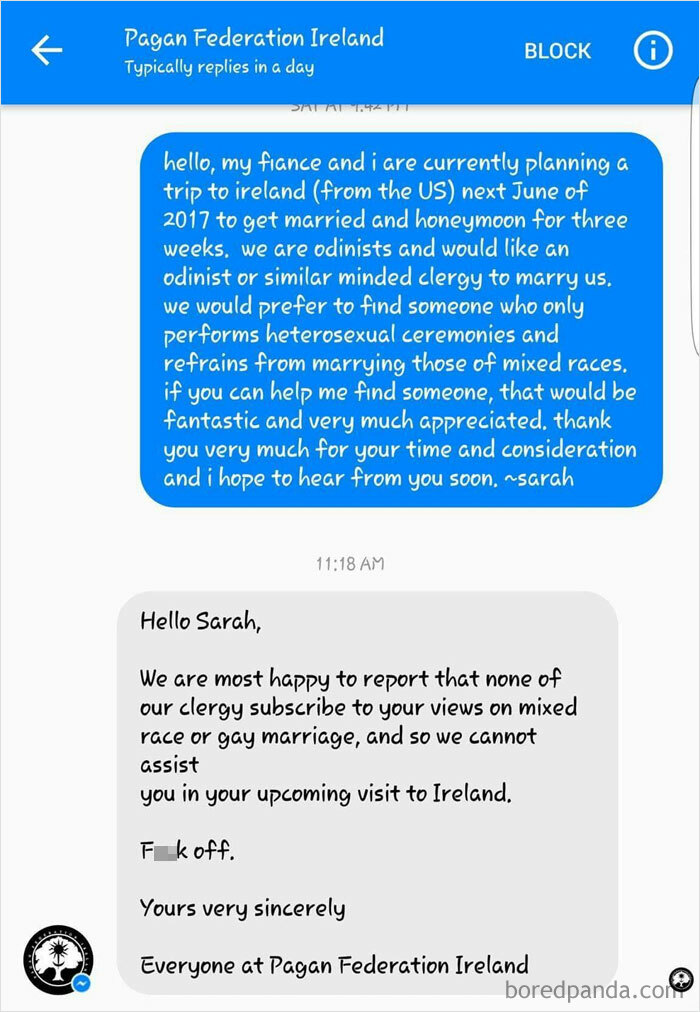 #6 Apparently She Was A Raging Dumbass Five Years Ago, Too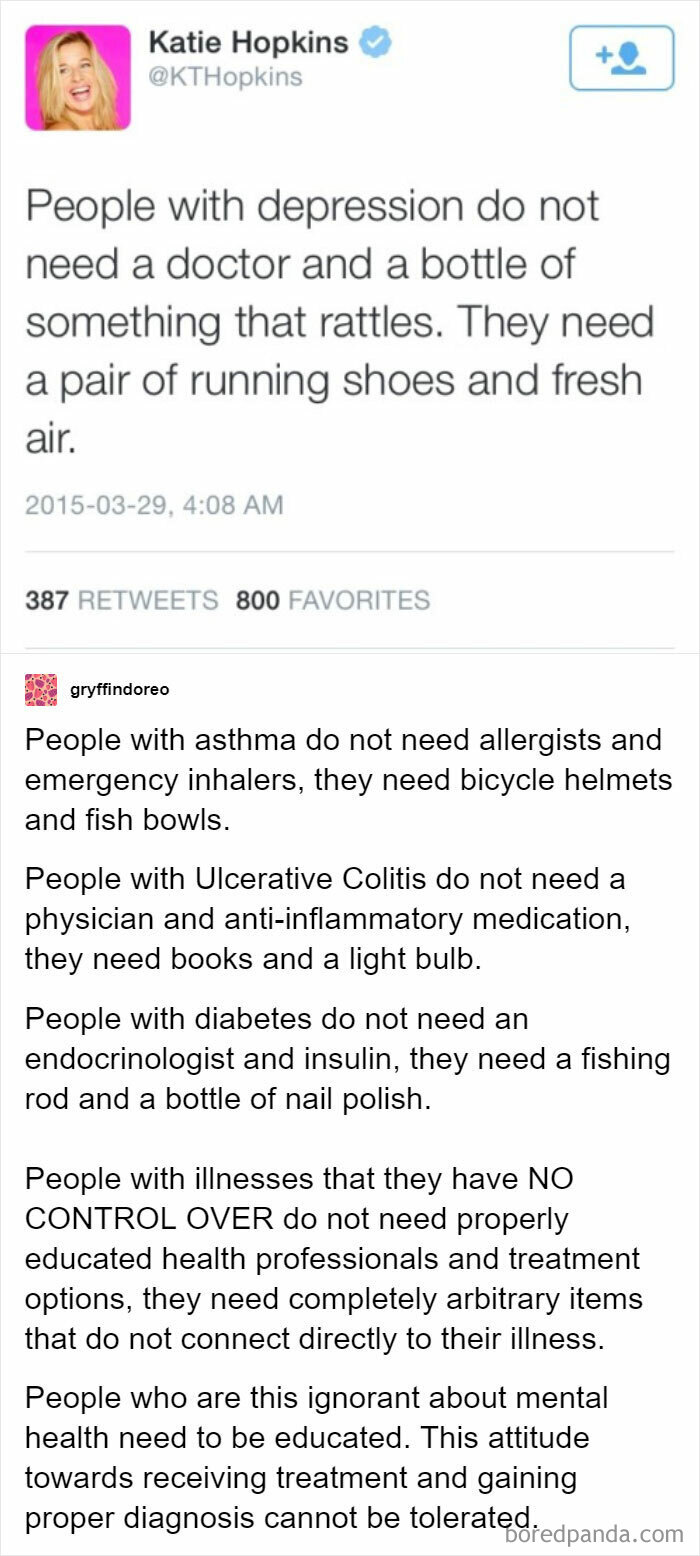 #7 This Belongs Here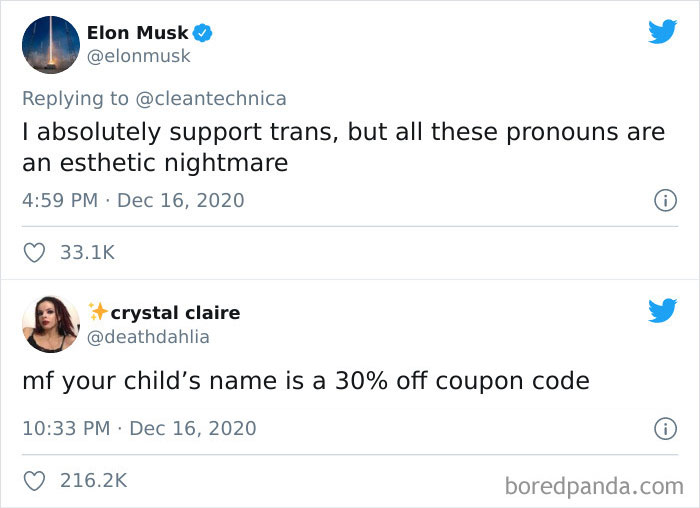 #8 Room Temperature Iq Is My New Favourite Insult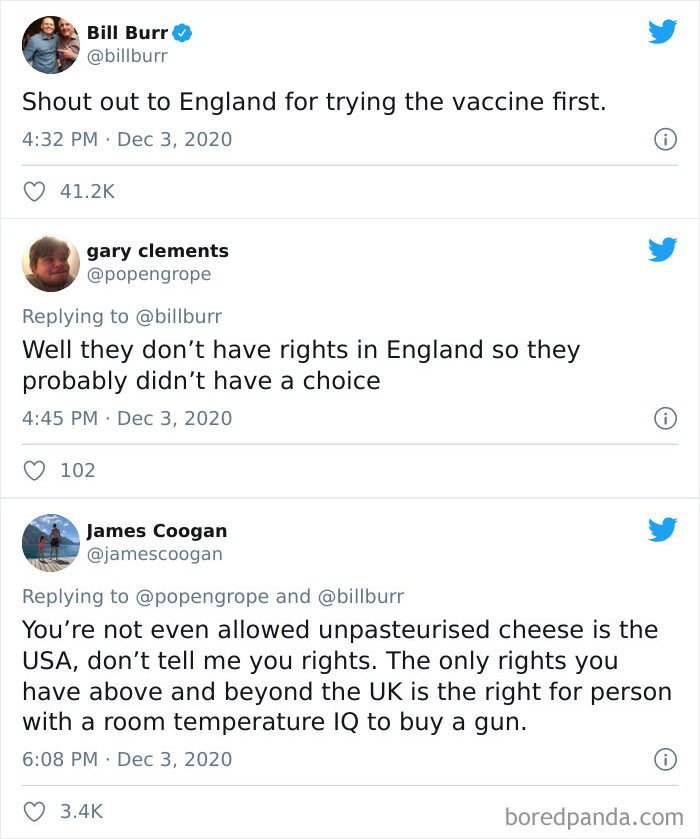 #9 Maybe She's Just Not Getting Any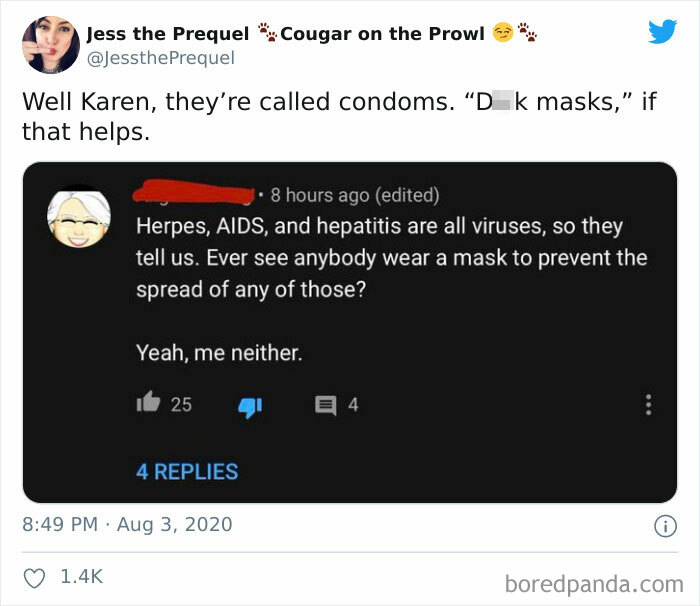 #10 I Proudly Served In The Gay Wars Of '07
#11 All Of A Sudden "Law & Order" Doesn't Apply?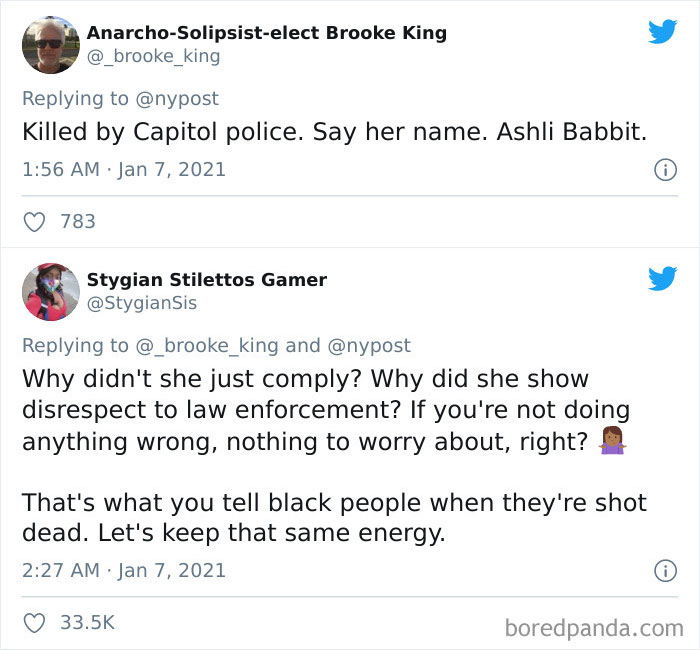 #12 Pray Away The Gay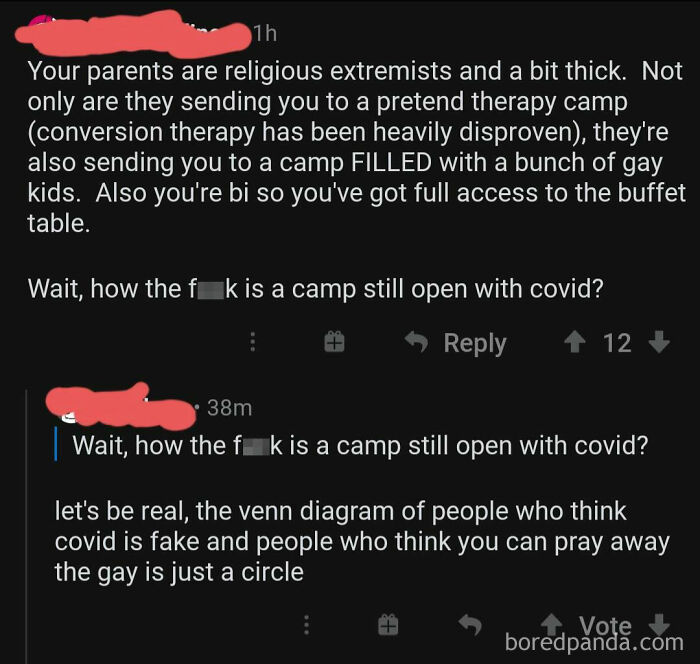 #13 Cow Goes Moo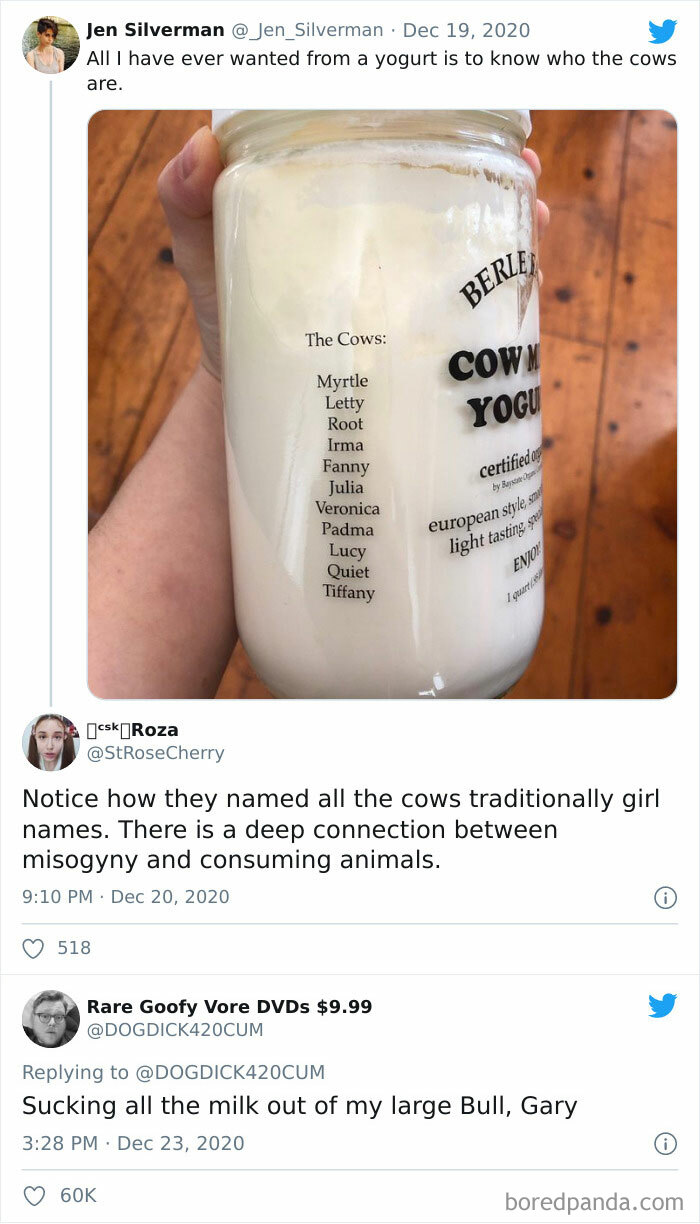 #14 Such Delicate Snowflakes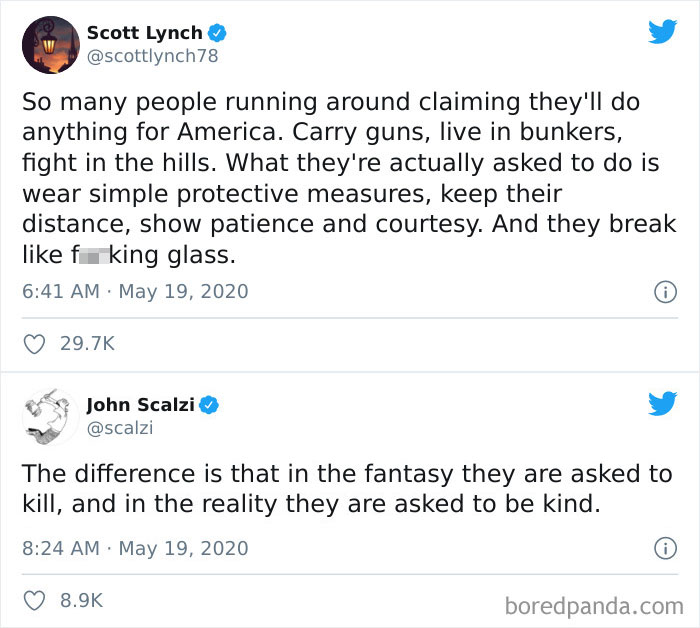 #15 I Think You Will Survive The Vaccine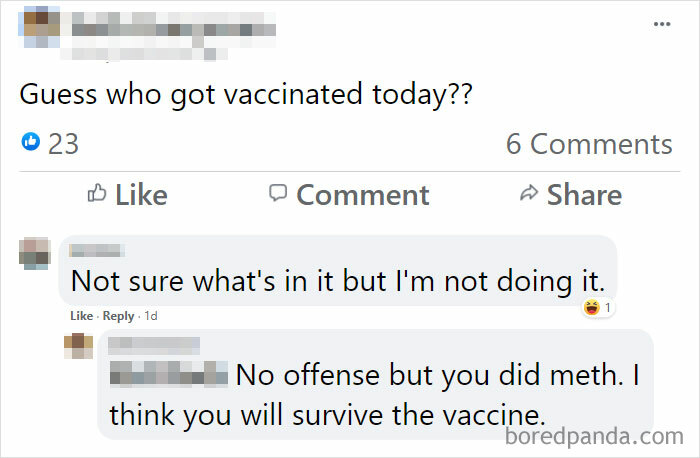 #16 And Now, For Something Not Involving Politics

#17 Grandmothers Are Overrated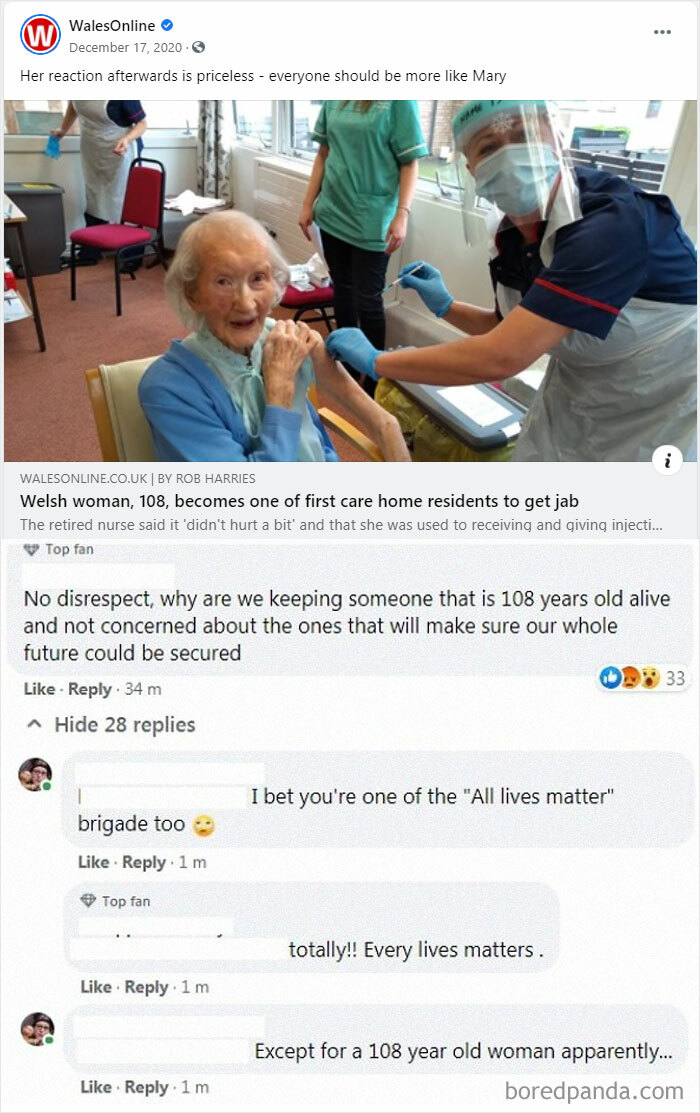 #18 I Love It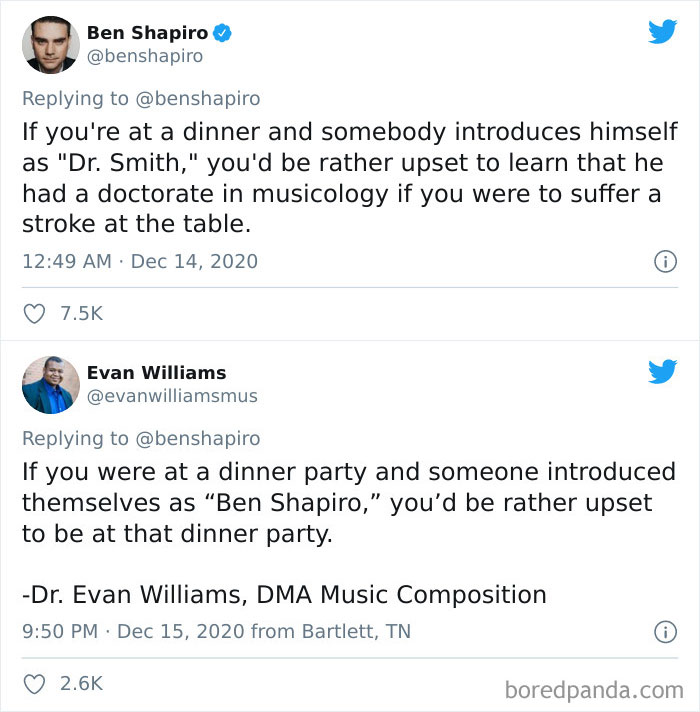 #19 'murica, Heck Yeah!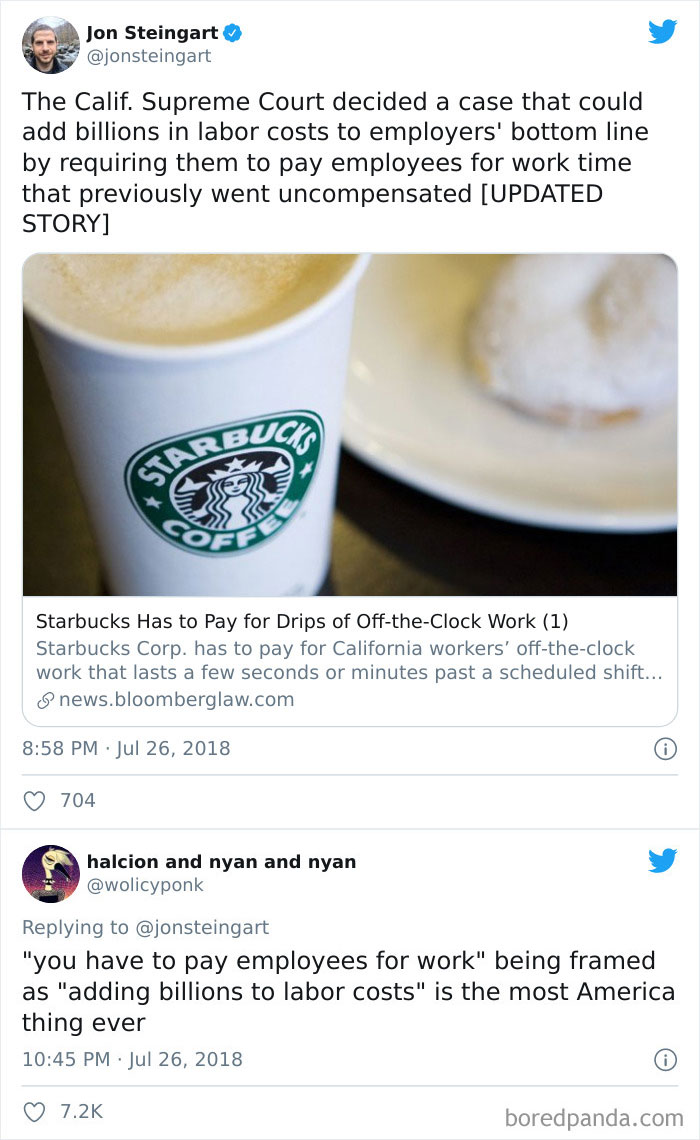 #20 Hits It Right On The Nose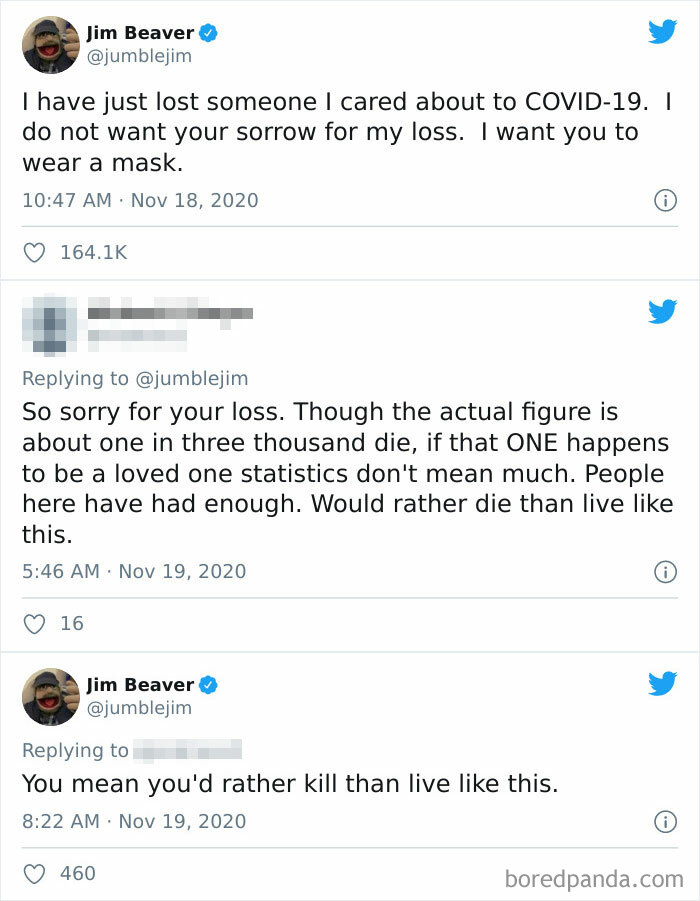 #21 The Nerve Of The Man!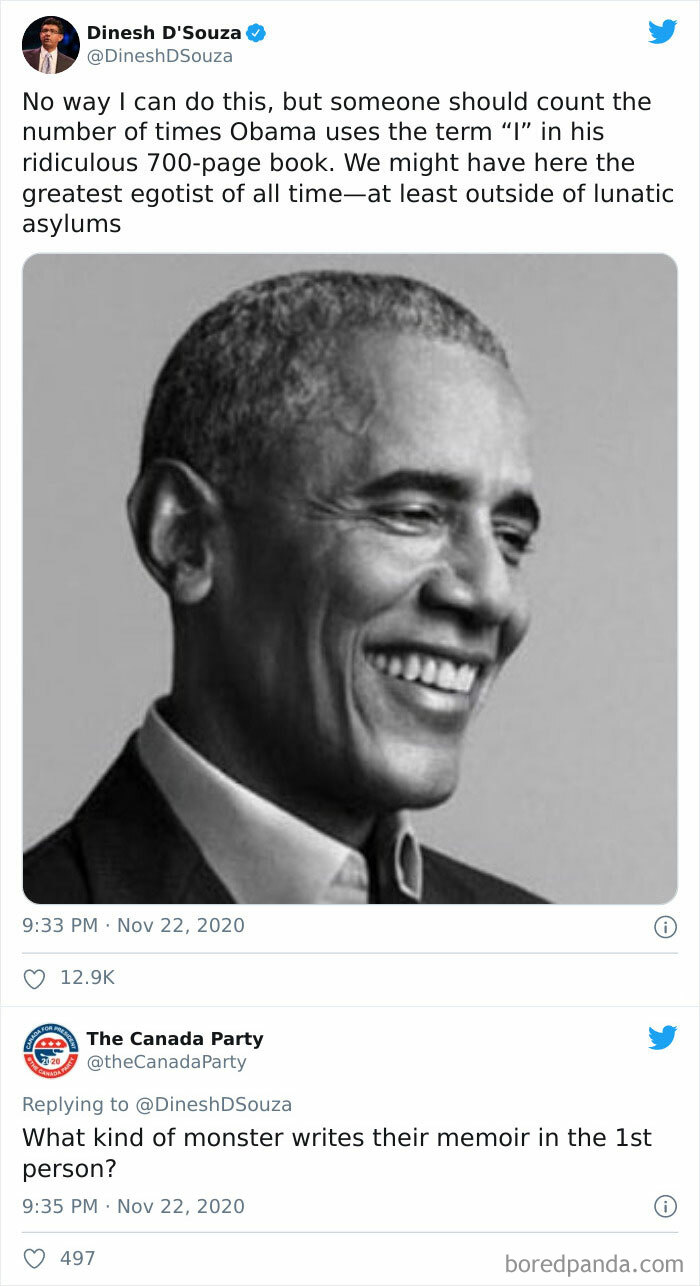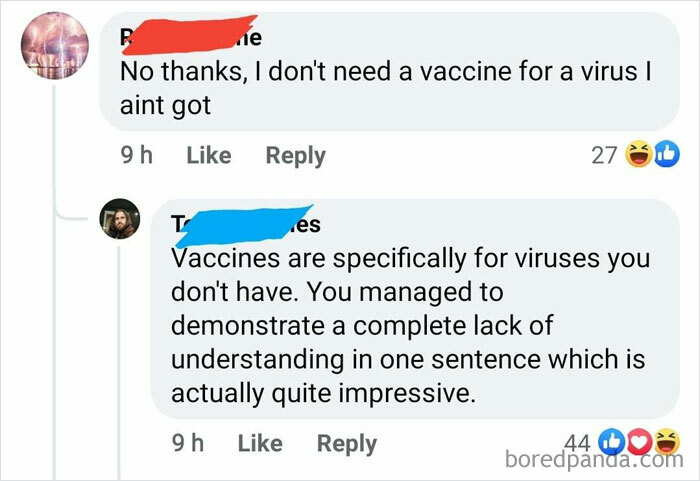 #23 The Part About Pilot's Salary Surprised Me
#24 Do Some Research Before Spouting Nonsense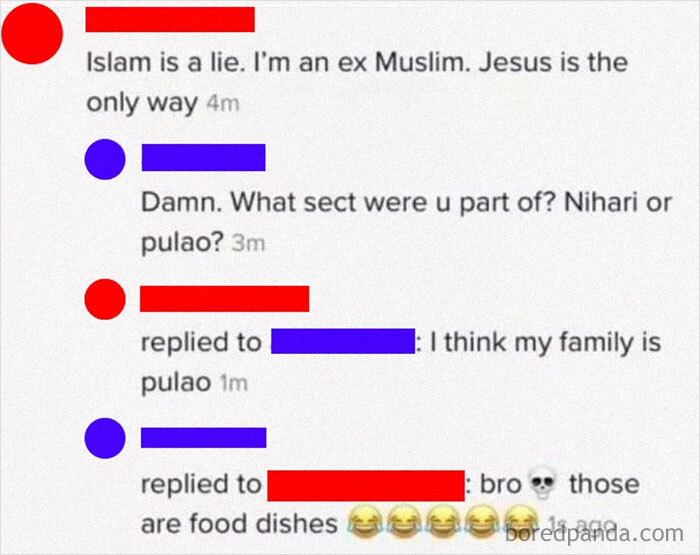 #25 Murdered By The Movement They Were So Eager To Have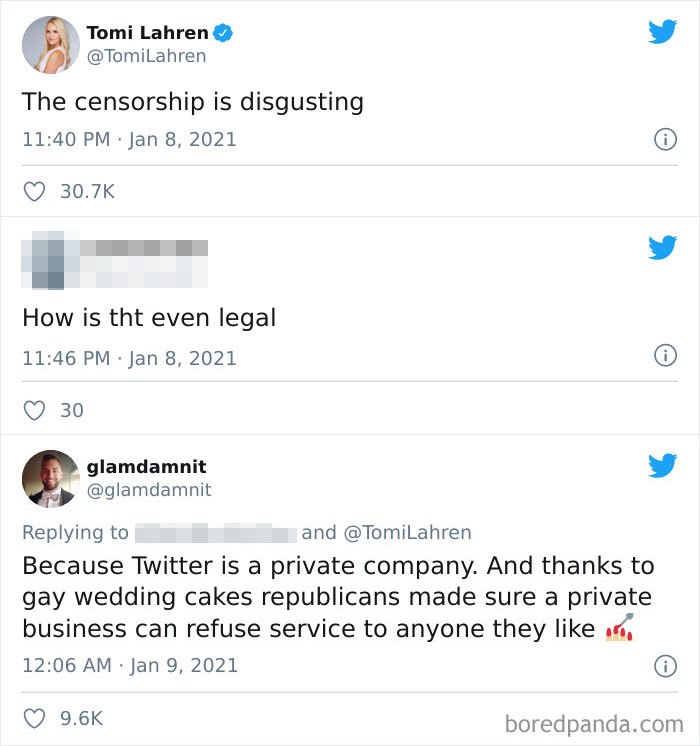 #26 It's Simple Logic, And Therefore Completely Unfathomable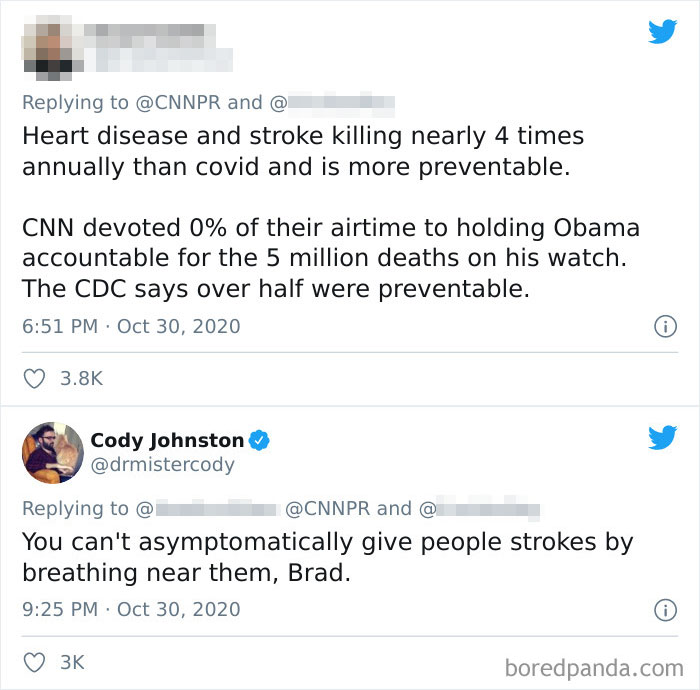 #27 Found In The Window Of My Very Small, Very Red, Upstate NY Town Hardware Store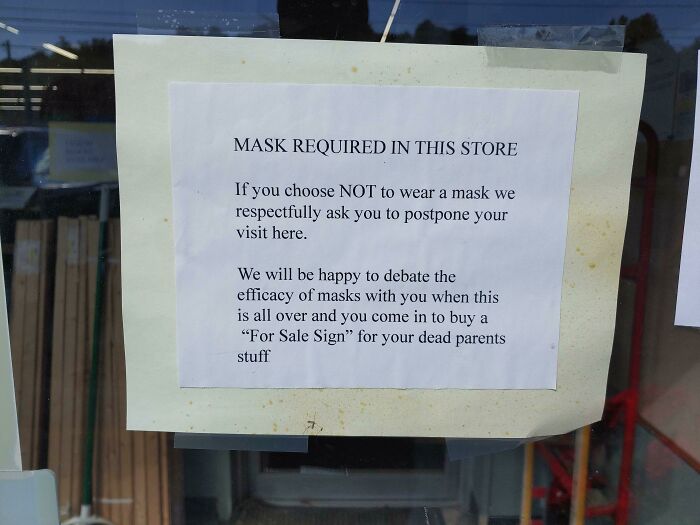 #28 He Is Right!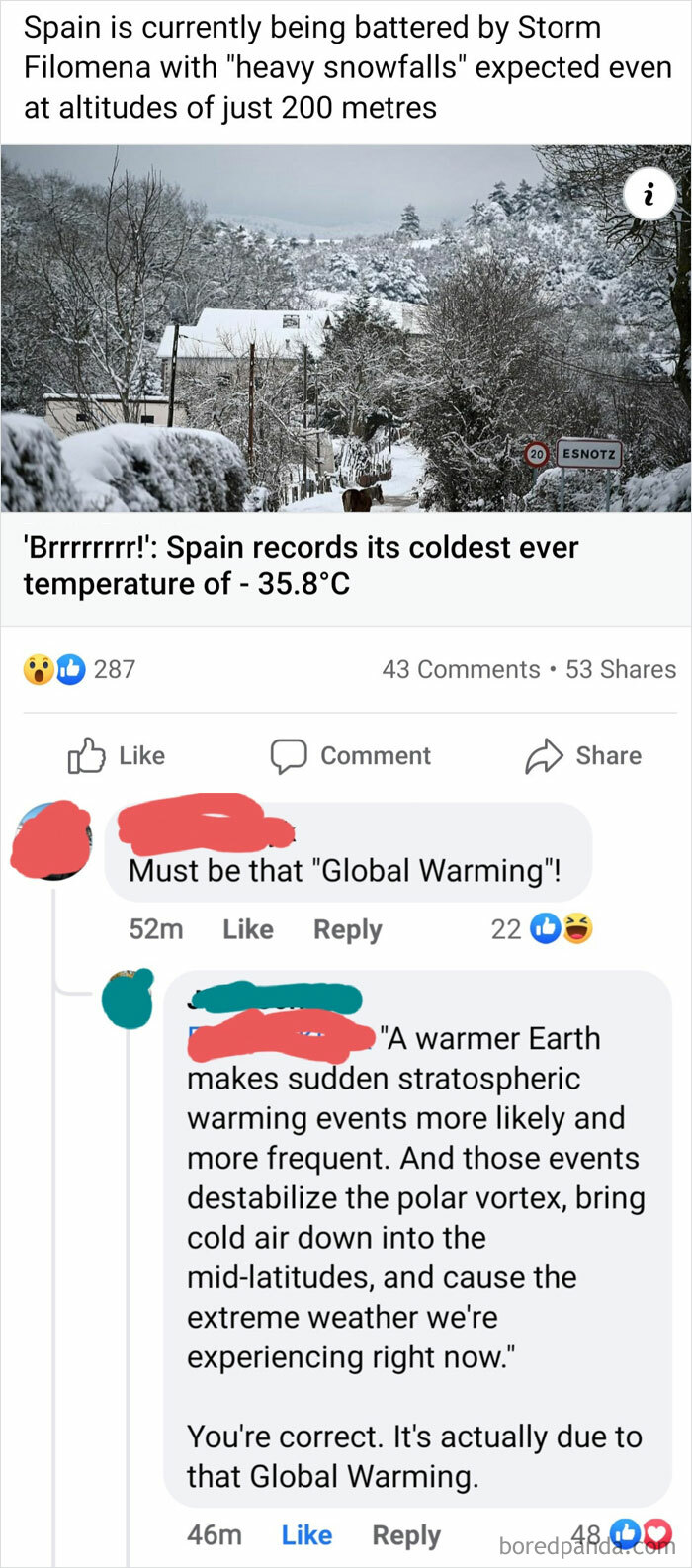 #29 I Wonder If Op Ever Saw That, But Nevertheless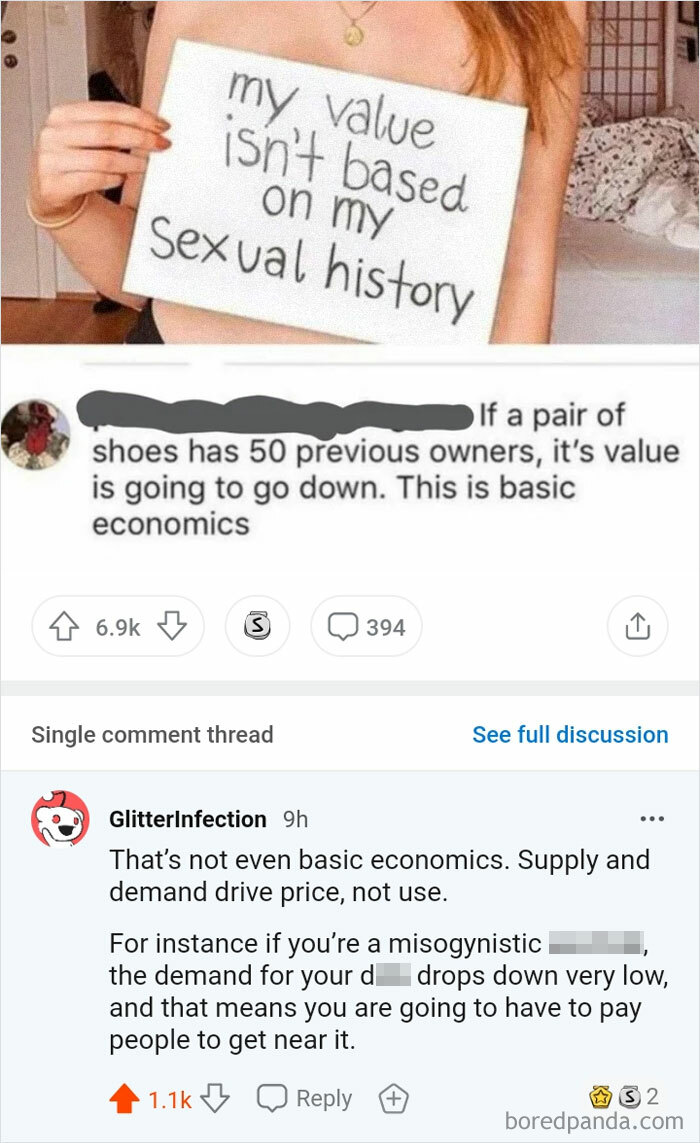 #30 Millennials Are Killing The… Baby Industry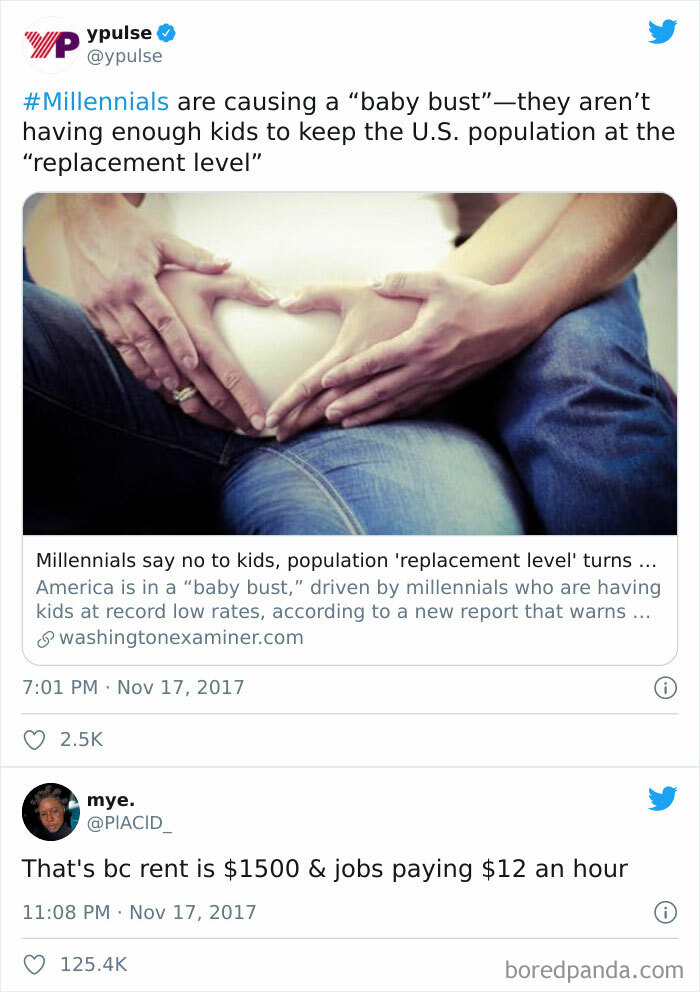 #31 Better Hope His House Doesn't Catch On Fire!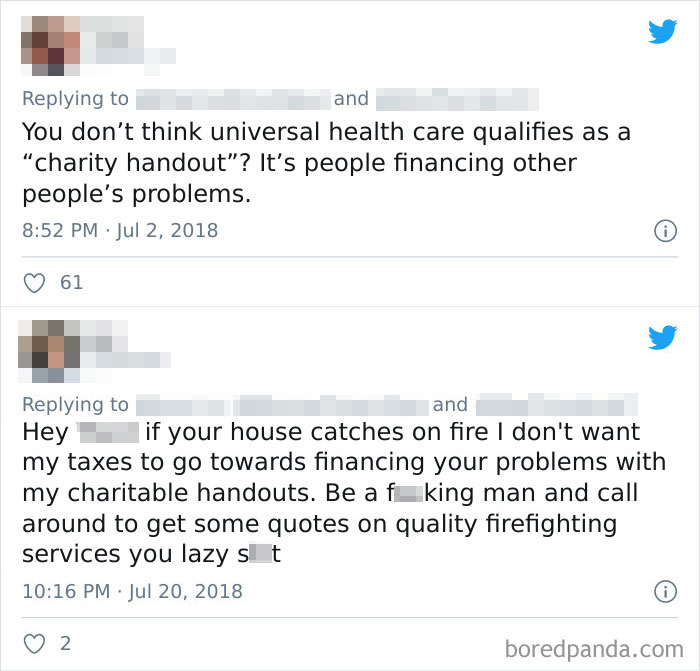 #32 They're Complaining About The Wrong Type Of Female Armour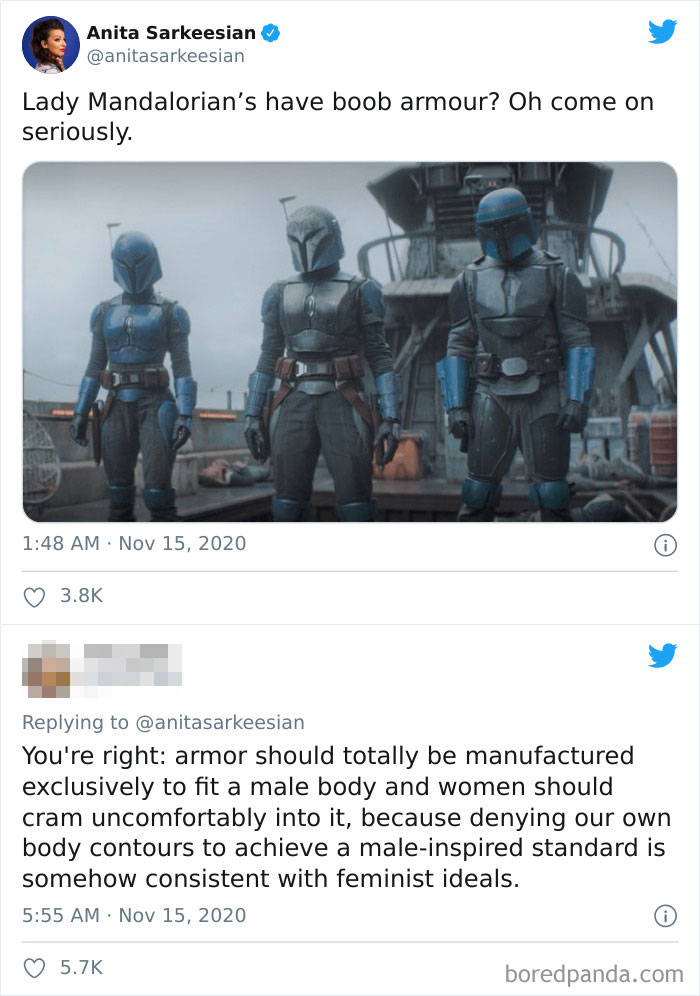 #33 Mbw And Accurate ! 1 – 0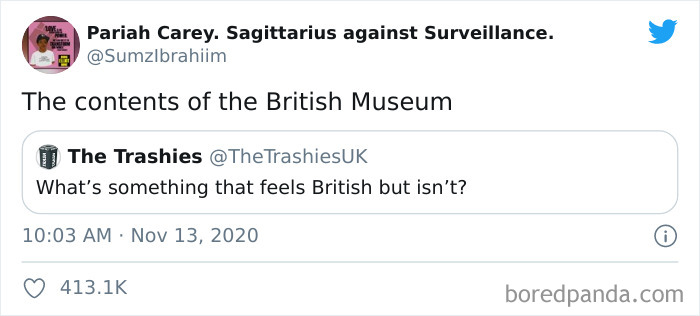 #34 How The Turns Have Tabled. Trumper (Red) Gets "Triggered" And Blindly Defends Ashli Babbit

#35 1) Open Mouth 2) Insert Foot 3) ??? 4) Profit!