A clean house is a healthy house. At least, this is what we have heard since our childhood. Some of us even have OCD, but on the whole, cleaning remains the chore of any place or property.
When some interior designers take the liberty to use their extra creativity, it can result in designs that might look fantastic but, they forget that it would require cleaning to look the way it is. A private Facebook group with a pretty self-explanatory title, called 'Things designed by people who don't have to clean them', uploads such designs shared by people on the group that you will be surprised to see.
So scroll down to see some samples that we have compiled for you.
#1 Dollhouse Fishtank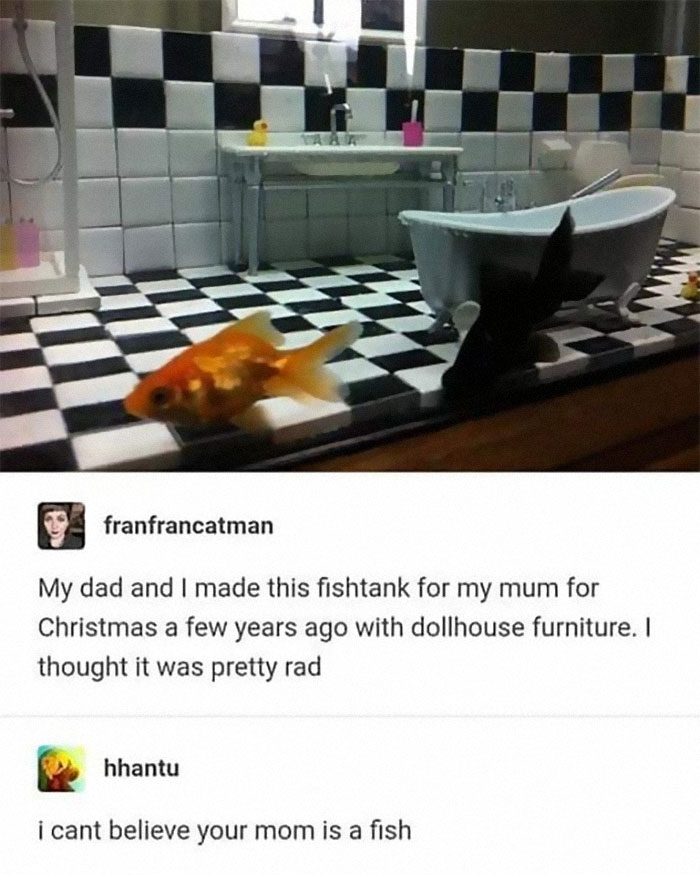 #2 Amethyst Sink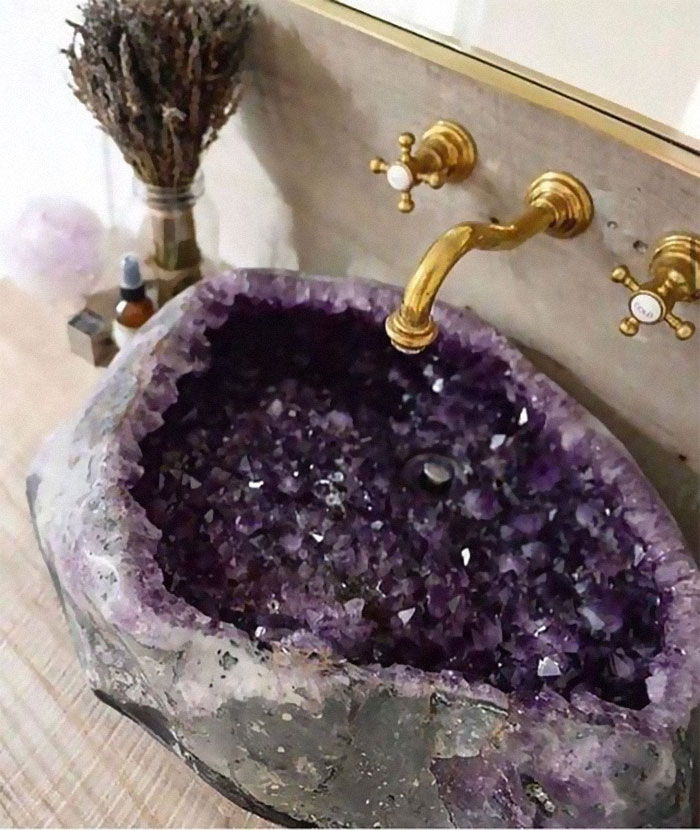 #3 All Hail The Glow Cloud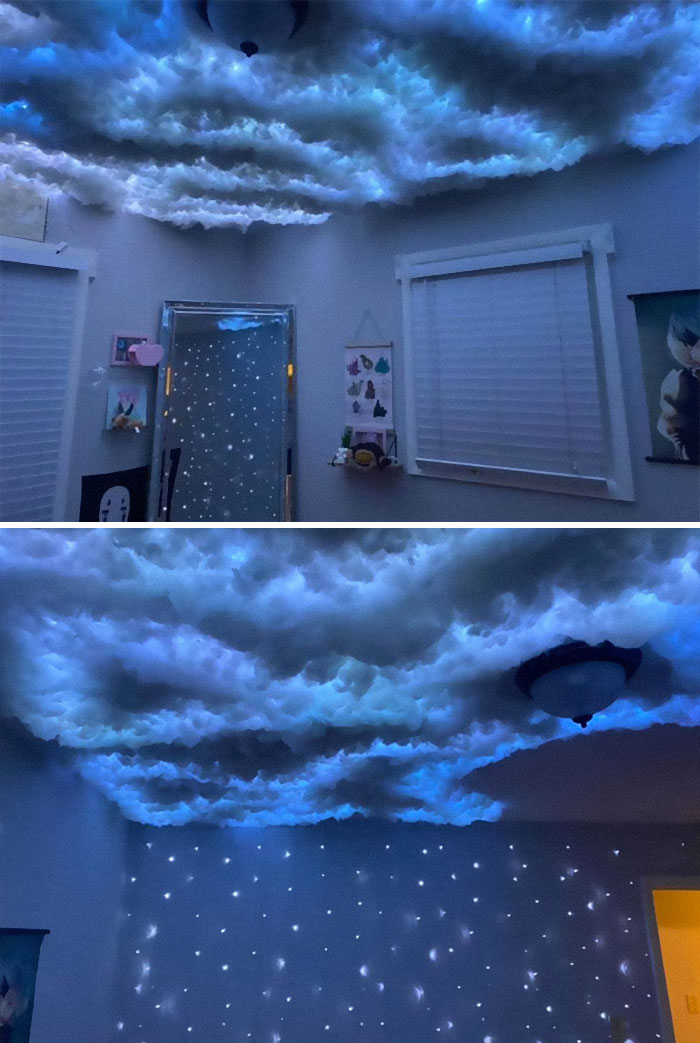 #4 Thanks I Hate It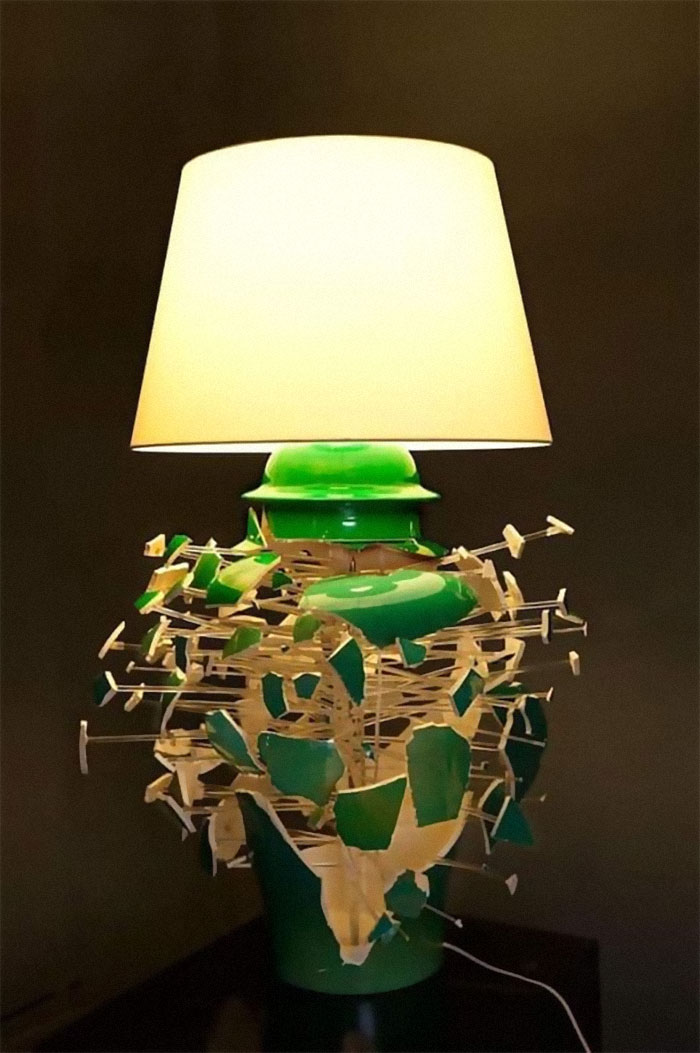 #5 This Pot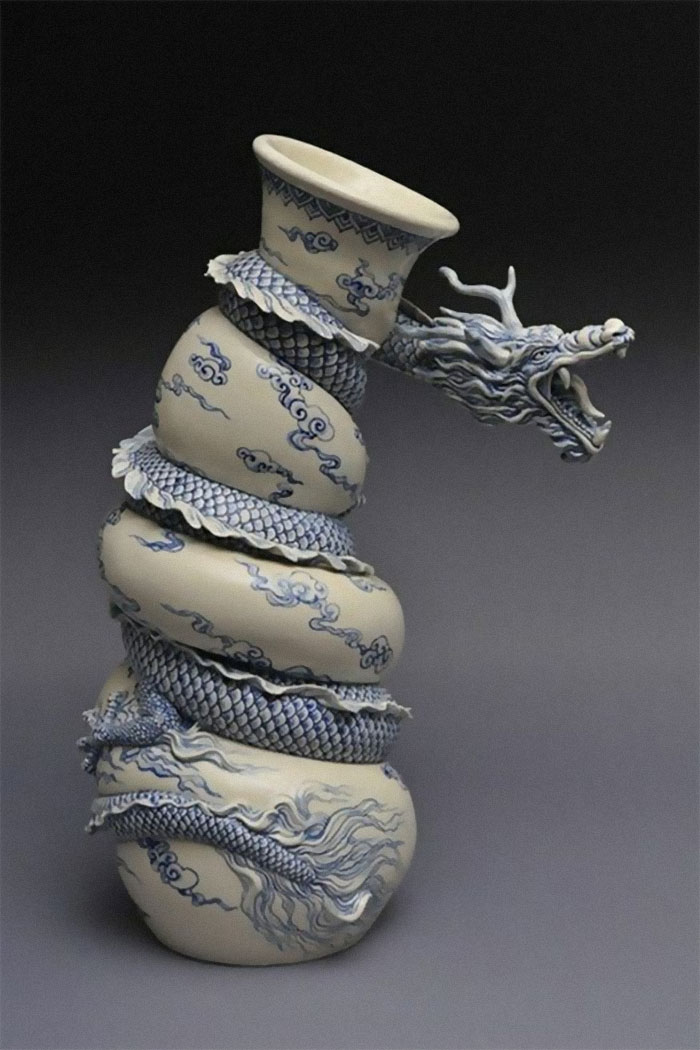 #6 Radiator With A Bread Warmer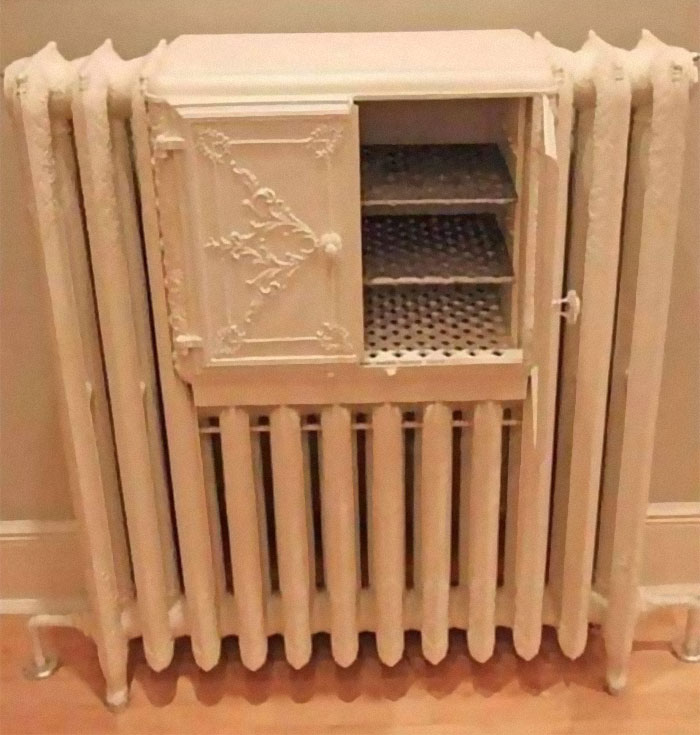 #7 *shudder*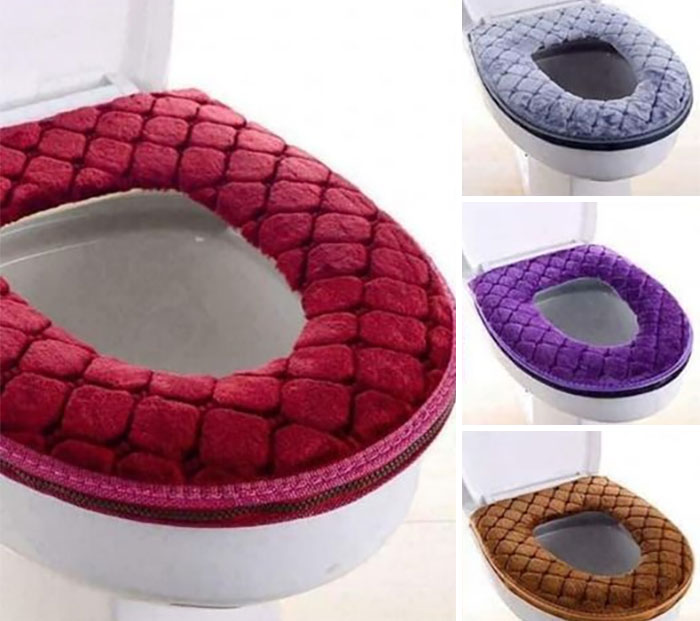 #8 These Wine Bottles/ Decanters/ Glasses Look Really Cool, But Cleaning Them? Hell No! I'd Probably Used Them Once And Then Threw Them Into A Fireplace Or Something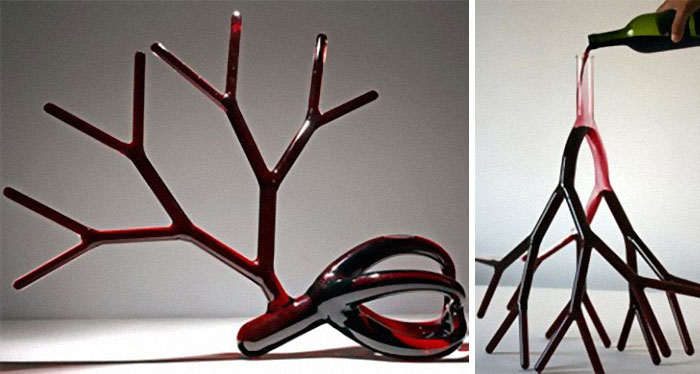 #9 Cutlery Set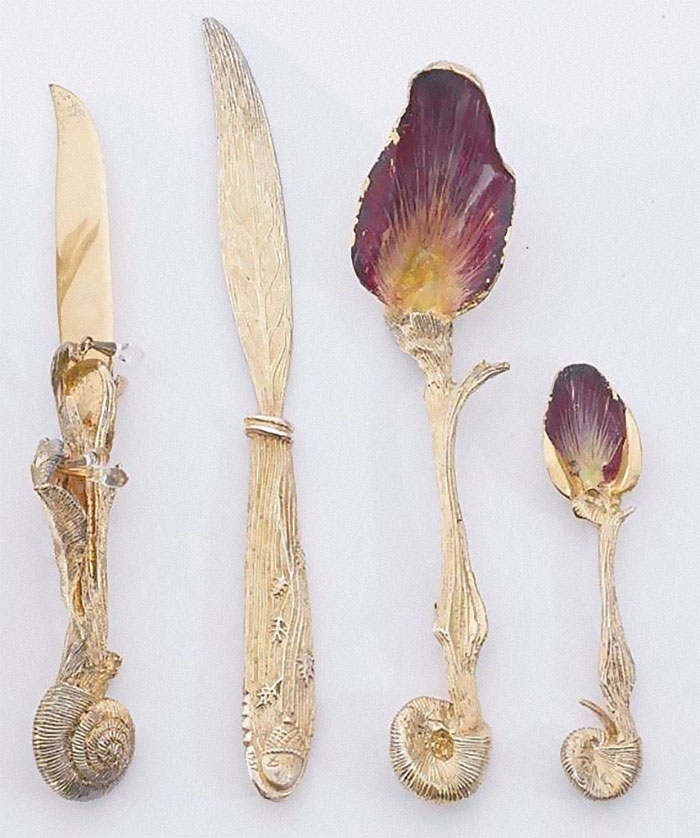 #10 Dollhouse PC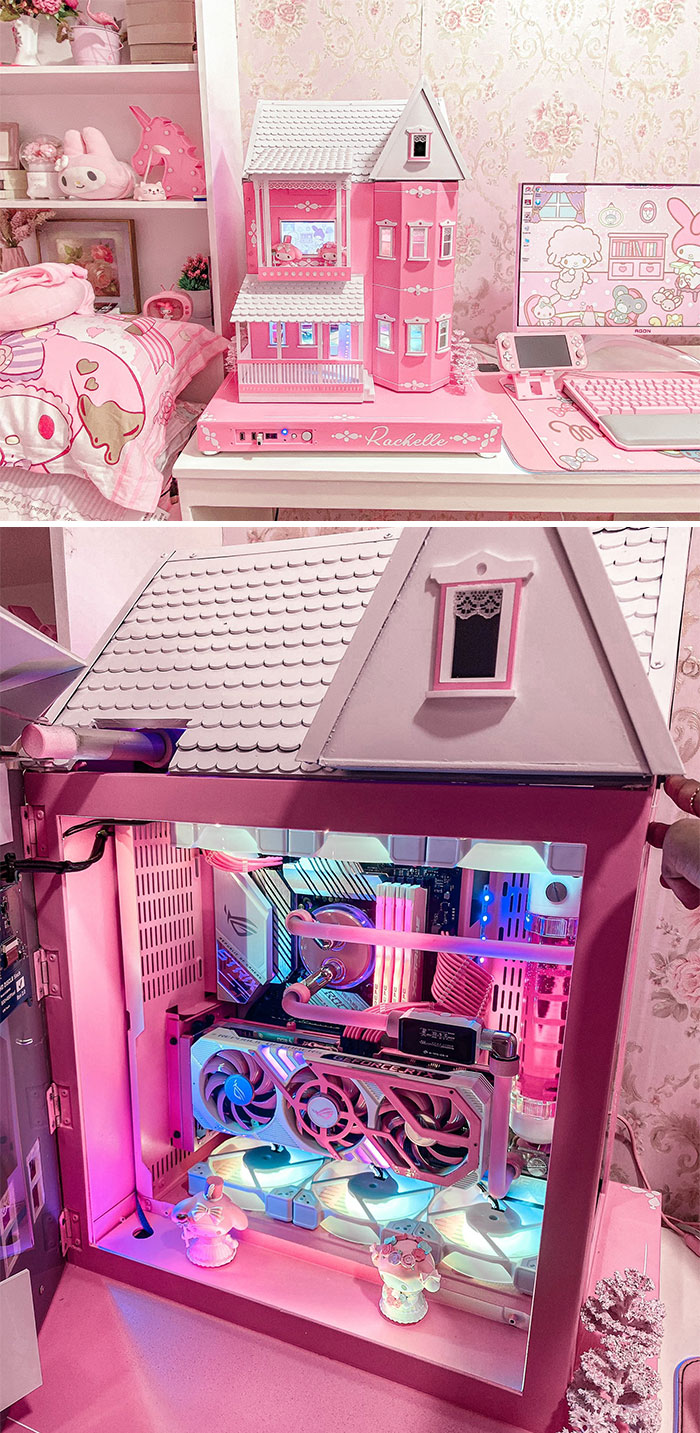 #11 Broken Ankle Bathtubs, Fantastic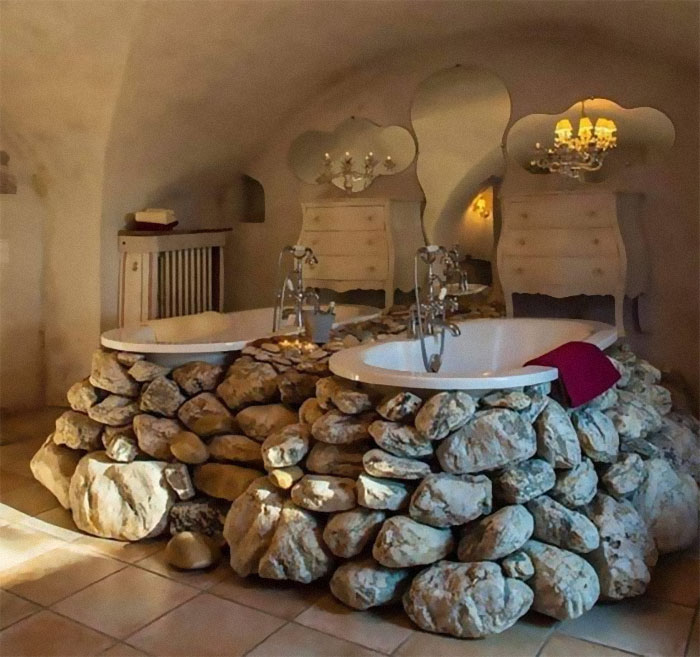 #12 Terminator 2: Judgement Day (1991)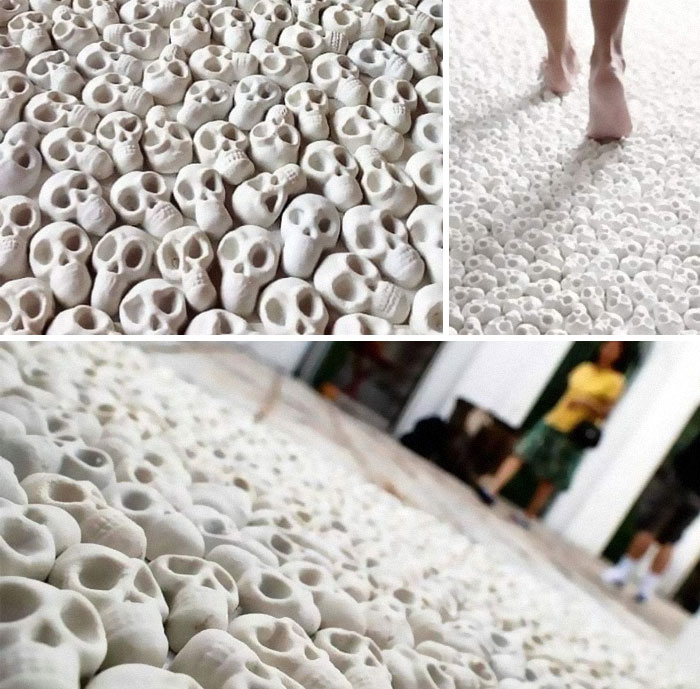 #13 Y I K E S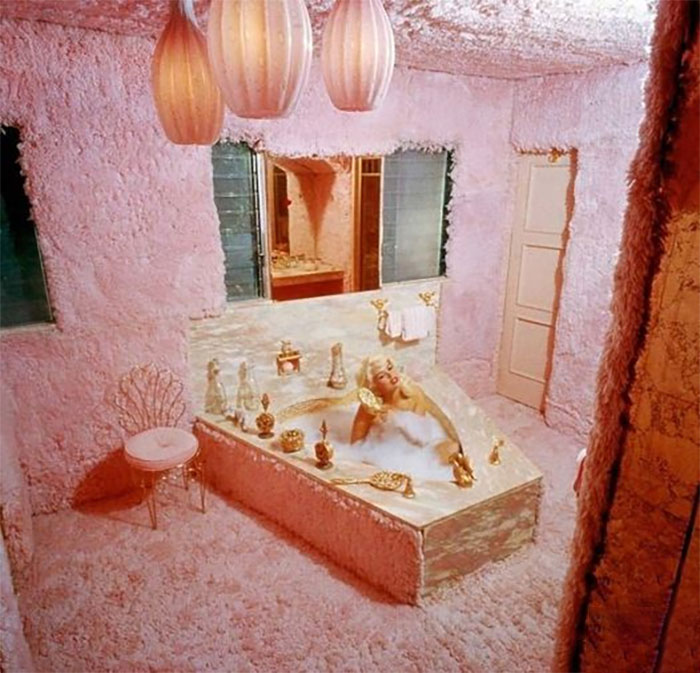 #14 They're Gorgeous And I Want One, But They Must Be Such Dust Catcher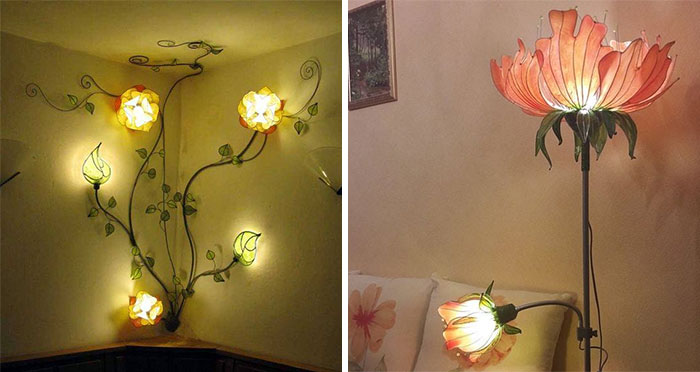 #15 Cute But…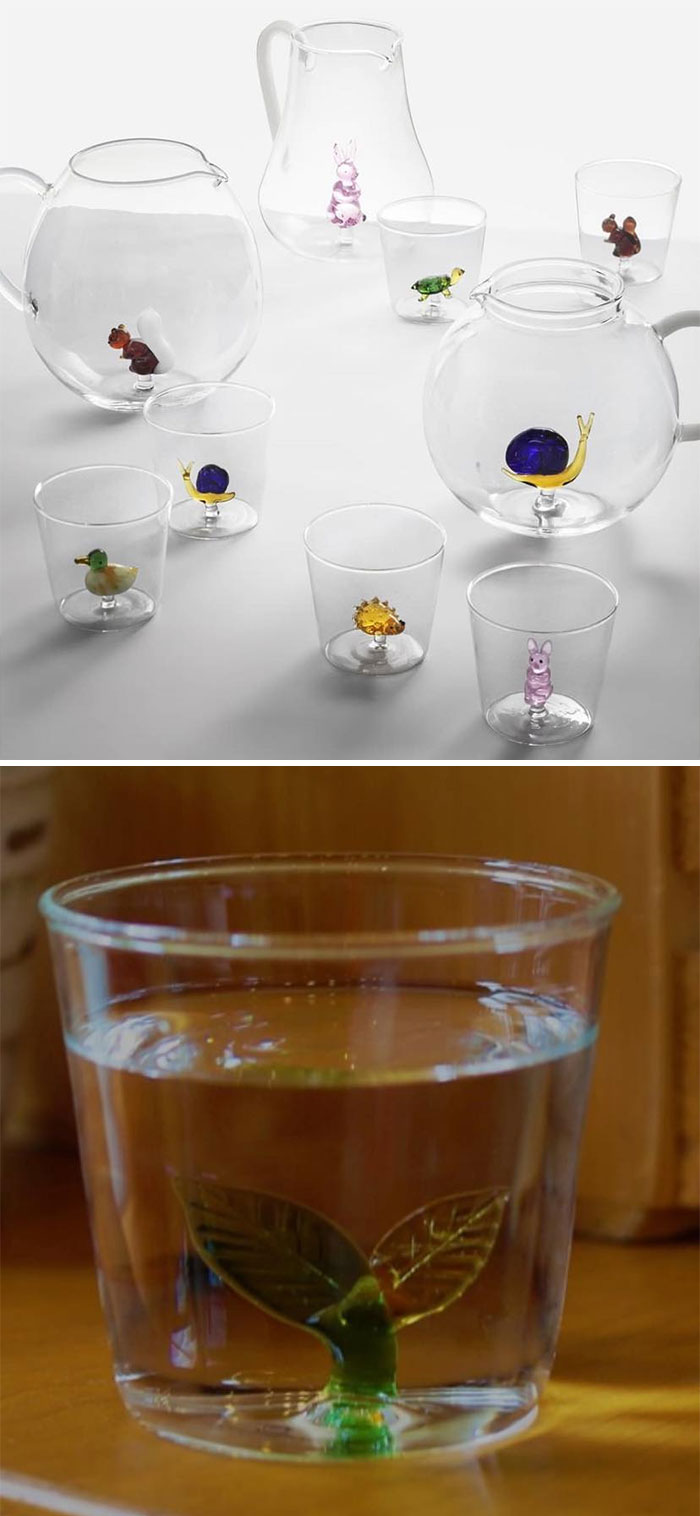 #16 Those Poor Books!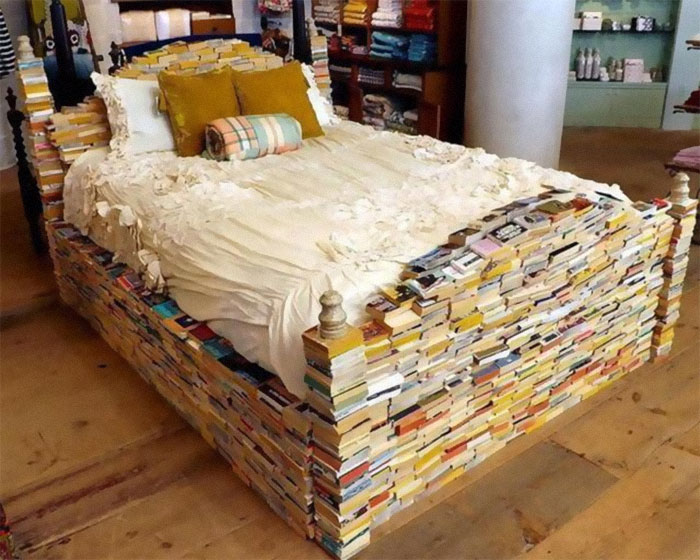 #17 I Love The Idea Of A Volcano Egg Cup As Much As The Next One, But You Will *never* Get All The Gross Crusty Egg Yolk Out Of All Those Crevices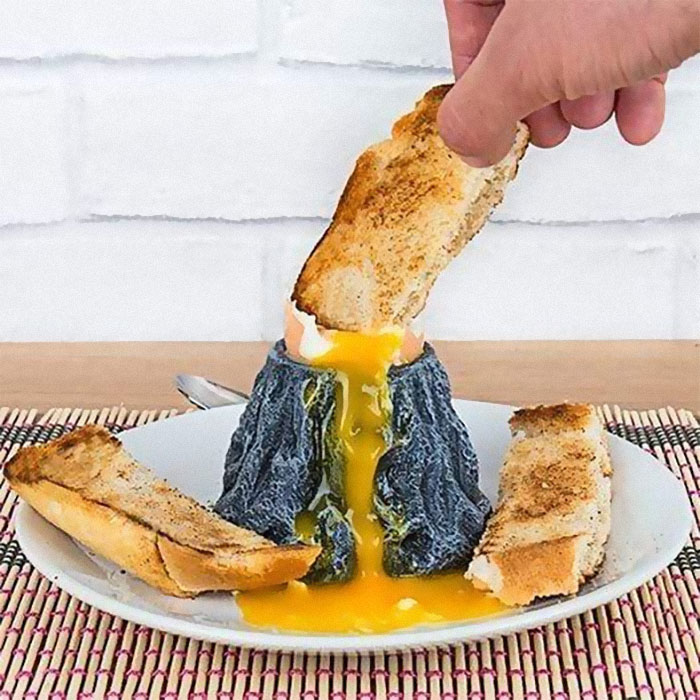 #18 The Opposite Of Mini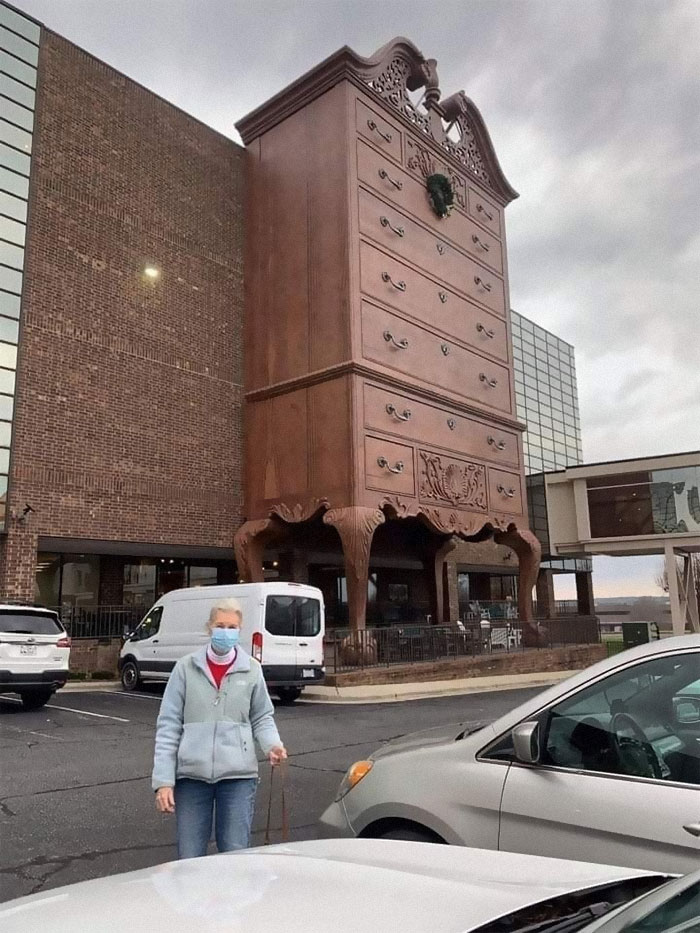 #19 This Would Be A Pain In The Butt To Clean, But 11/10 Would Buy Anyway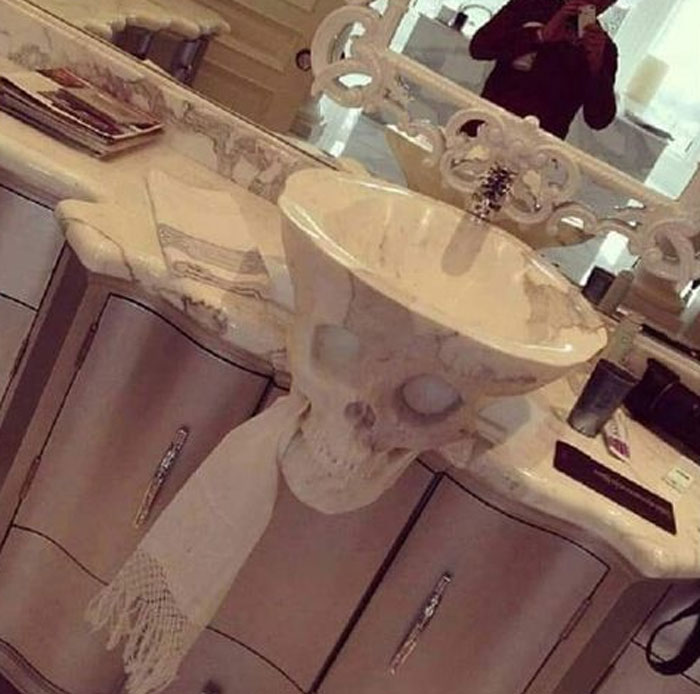 #20 And It's Not Even Cute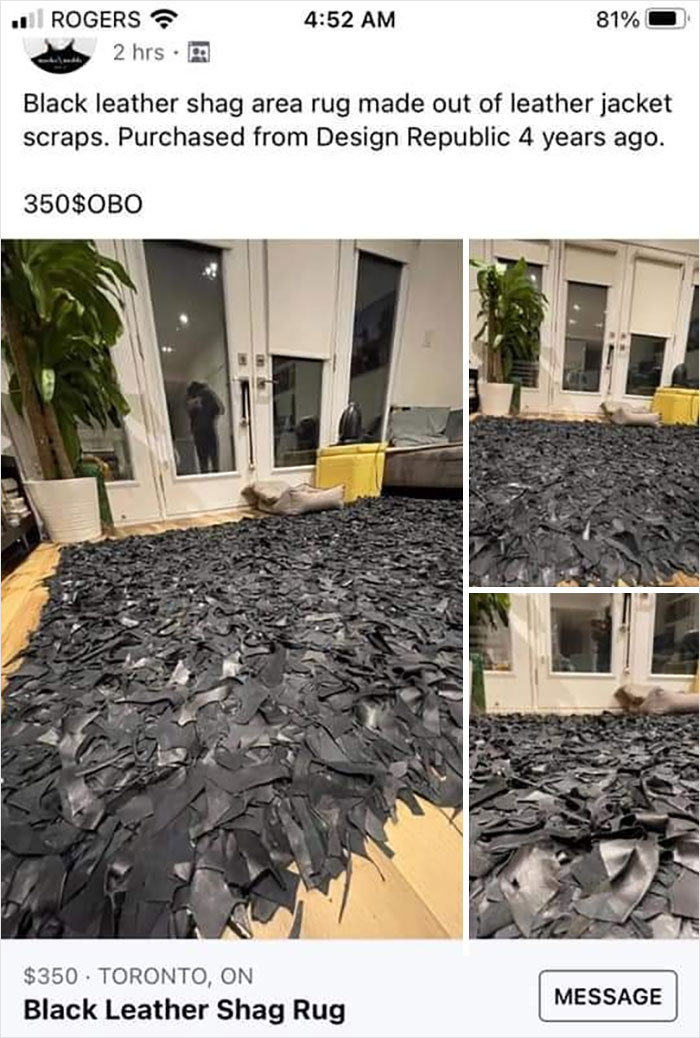 #21 1970s Was Such A Cursed Period For Interior Decorating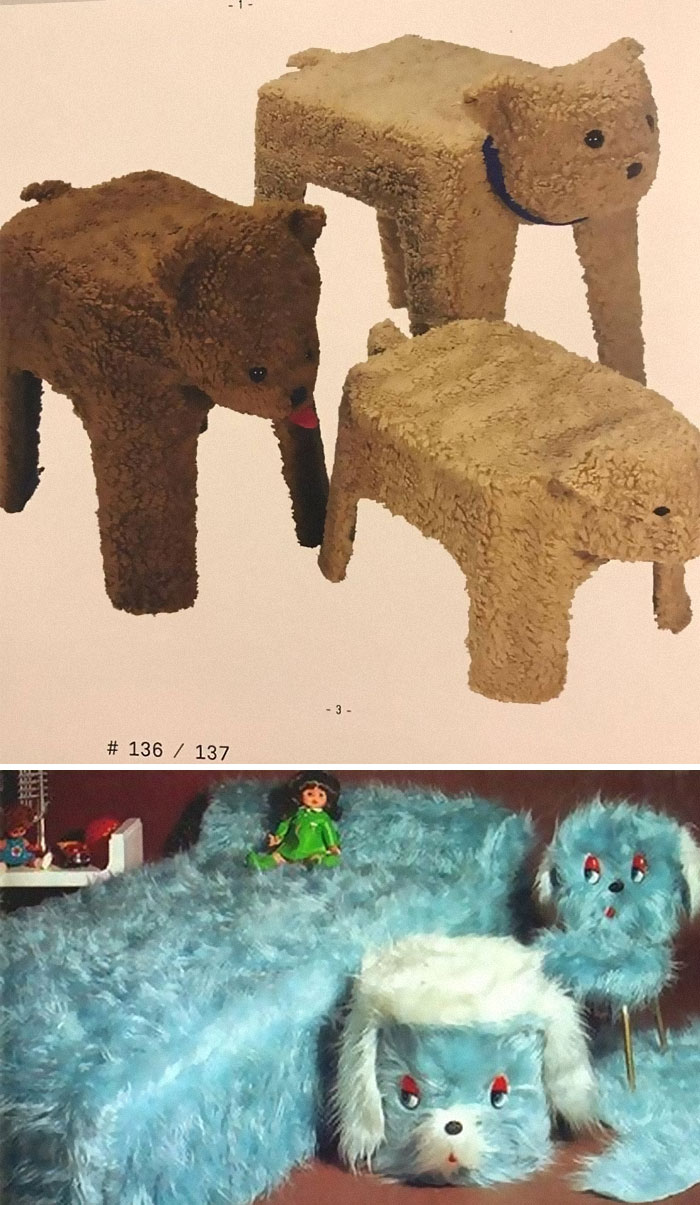 #22 That Is The Car Of Someone Who Has Given Up, That Thing Does Not Get Cleaned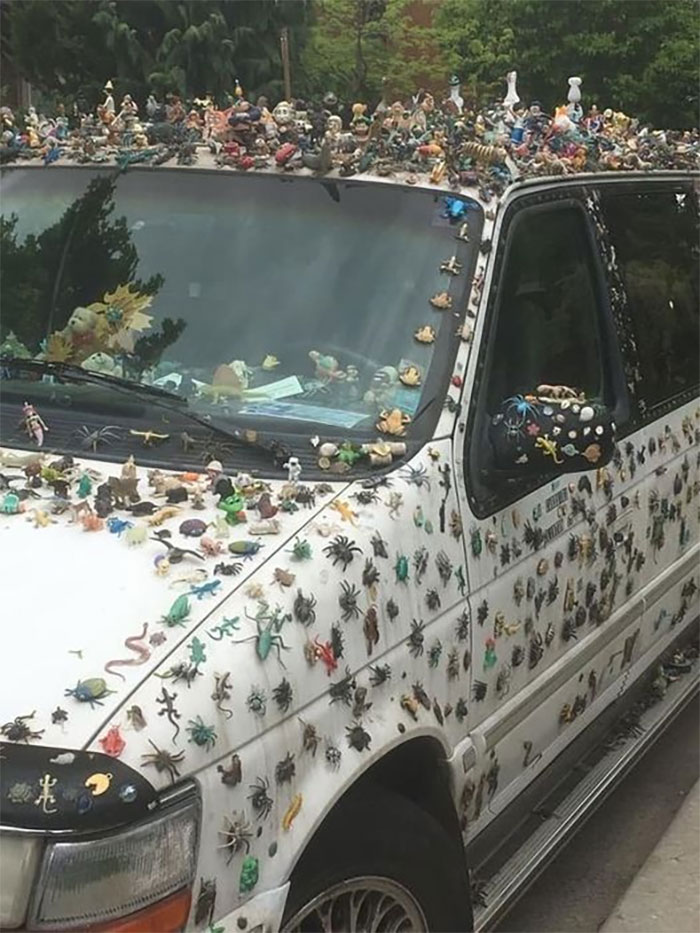 #23 Stunning Fireplace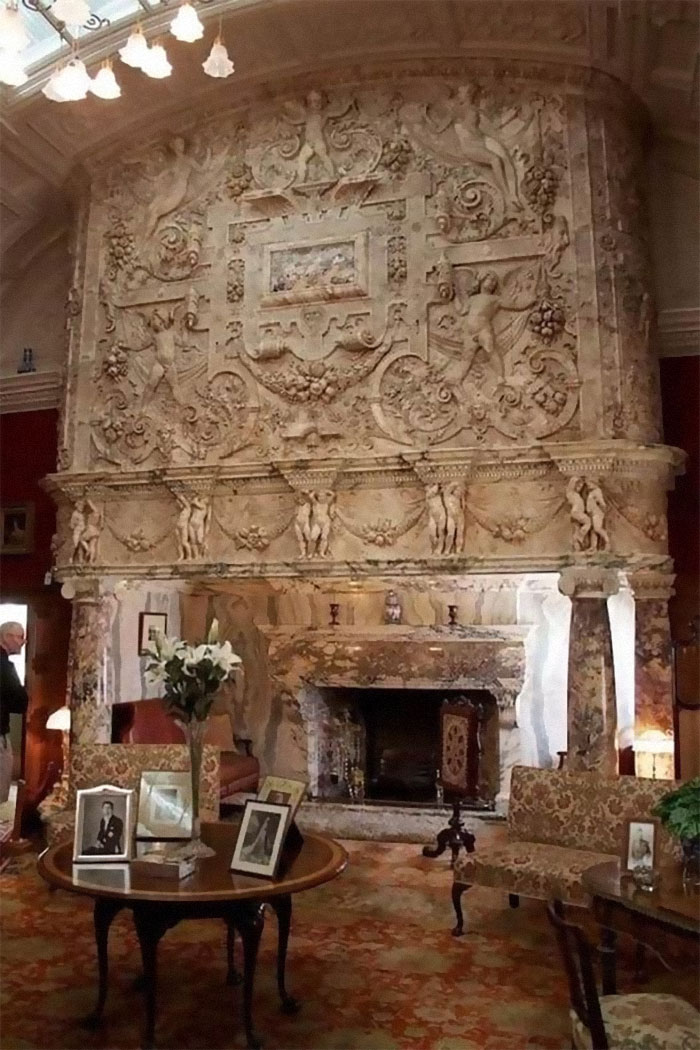 #24 All Those Tiny Eyes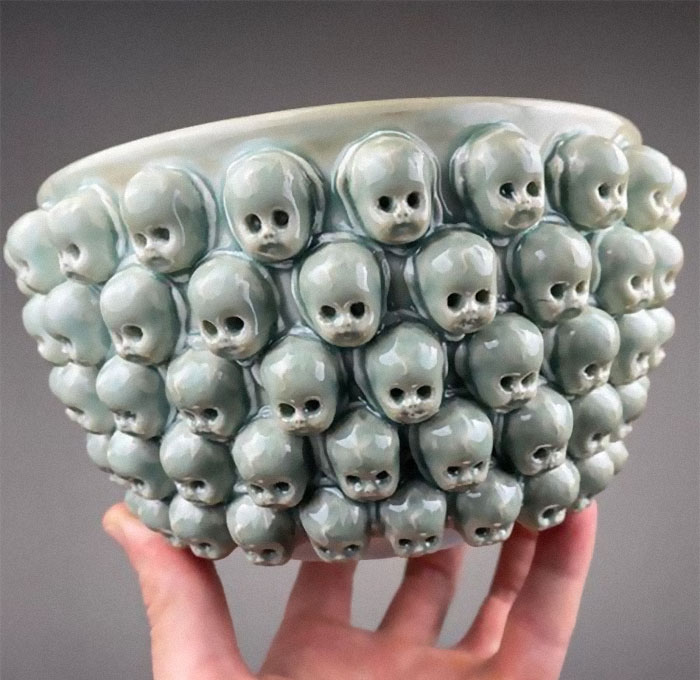 #25 Stair Handle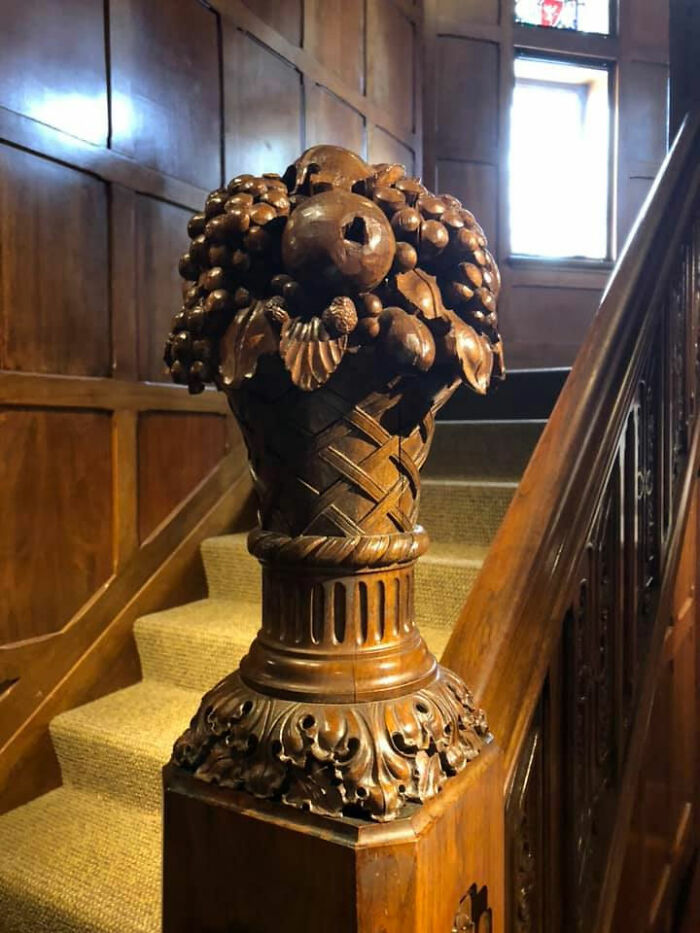 #26 I Would Have A Very Bad Time Checking If My Nails Are Clean Or Not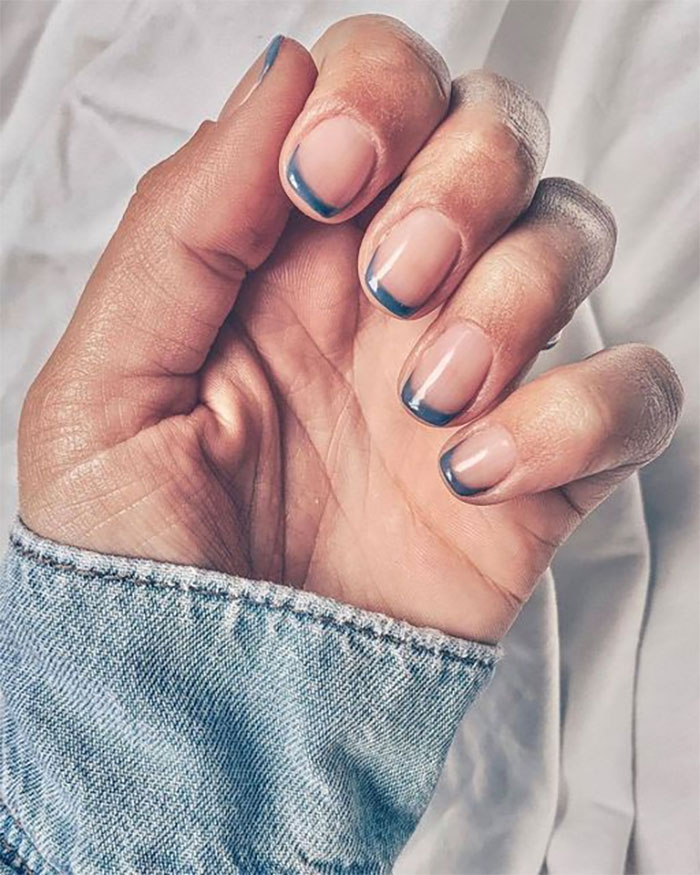 #27 Erm…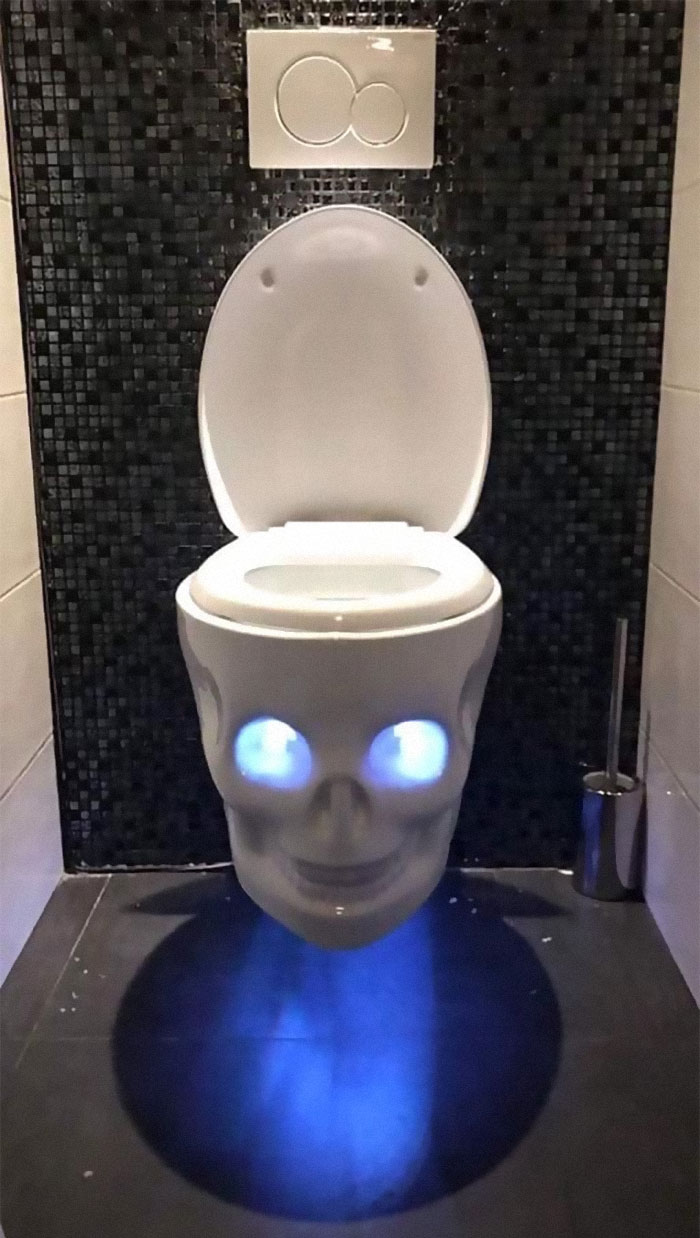 #28 A Gift For The Coffee Lover You Also Hate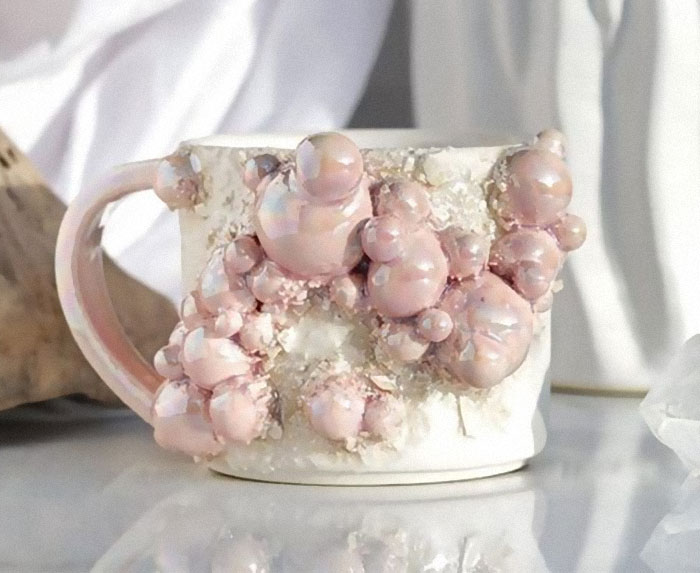 #29 Mud, Poop Dog, Dirt, Sand…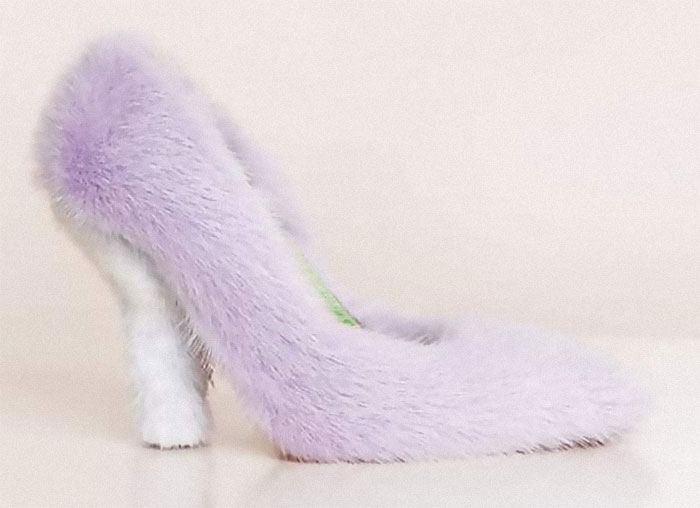 #30 Those Crevices In The… Whatever That Is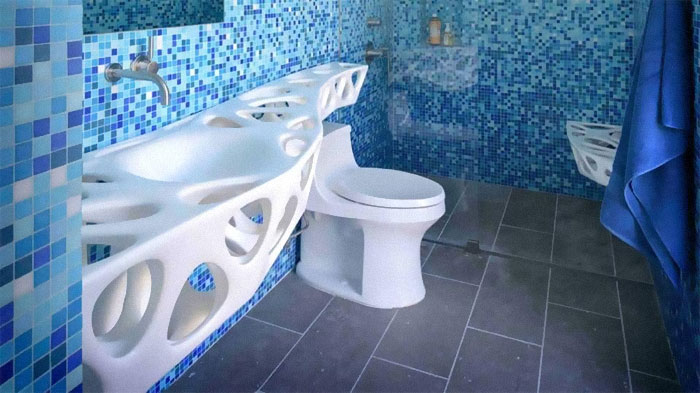 #31 It's All Beaded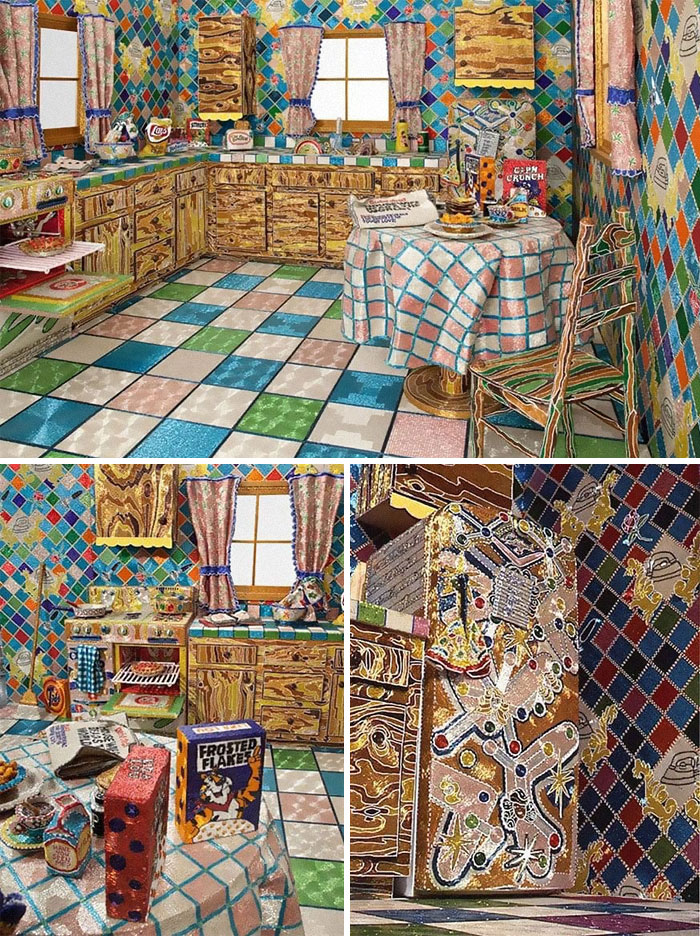 #32 Oh My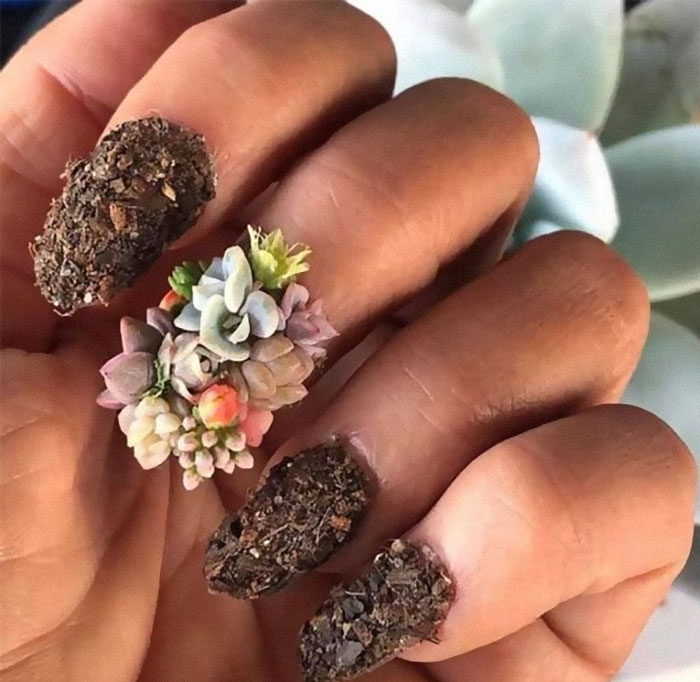 #33 Cursed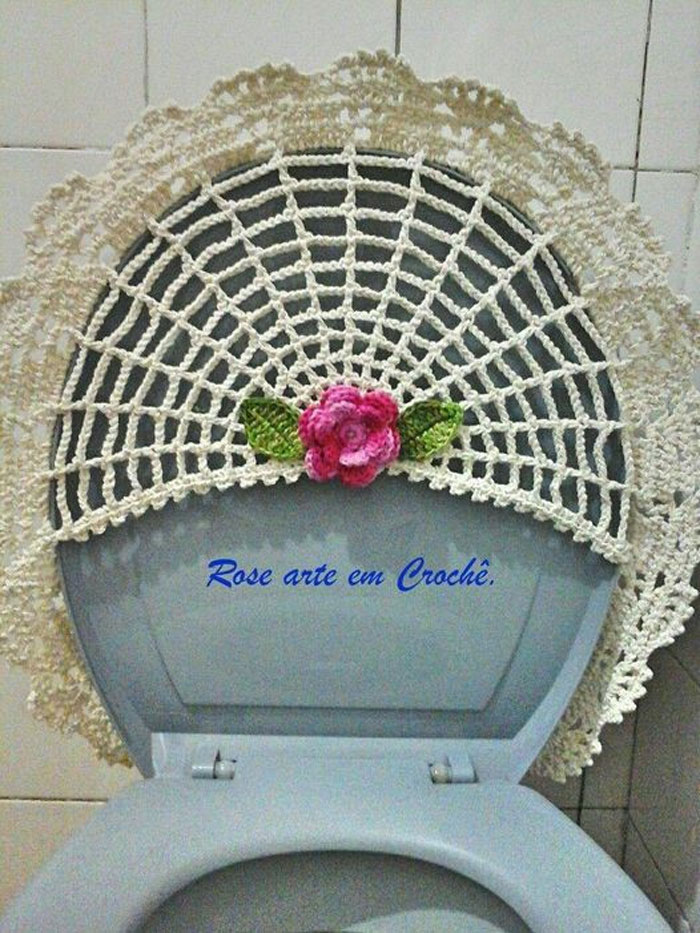 #34 My New 1.5l Snorlax Mug That I Got From Zing. Didn't Realise It's Mouth Was A Big Hole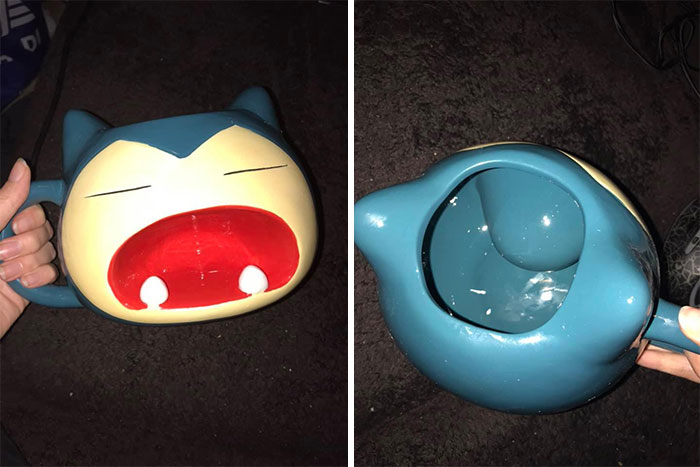 #35 This Is What Happened In Jumanji