Just like everything that glitters is not gold, similarly, every building that looks good is not comfortable enough to live in. While these buildings might look magical, gorgeous, and whatnot, they are surely not an ideal pick for staying in. 
There is an entire community called the 'Bizarre Buildings' subreddit that publishes pictures of weirdly beautiful buildings. Scroll down to see these coolest-looking buildings that are not meant for practical use (maybe).
Cat Shaped Kindergarten, Germany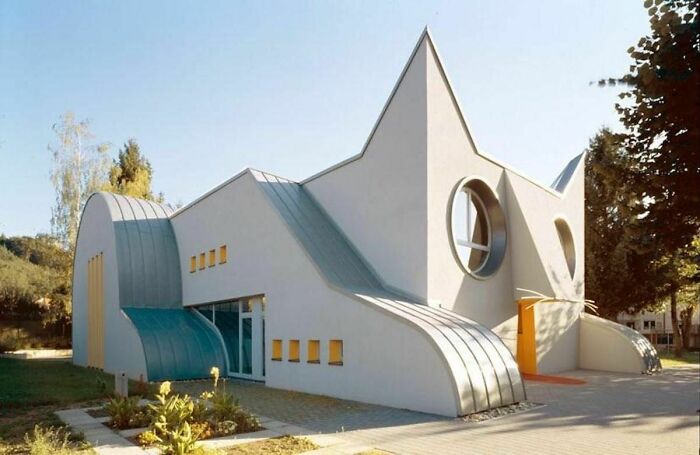 600-Year-Old Clock Located In Prague Is The World's Oldest Astrological Clock Still In Operation!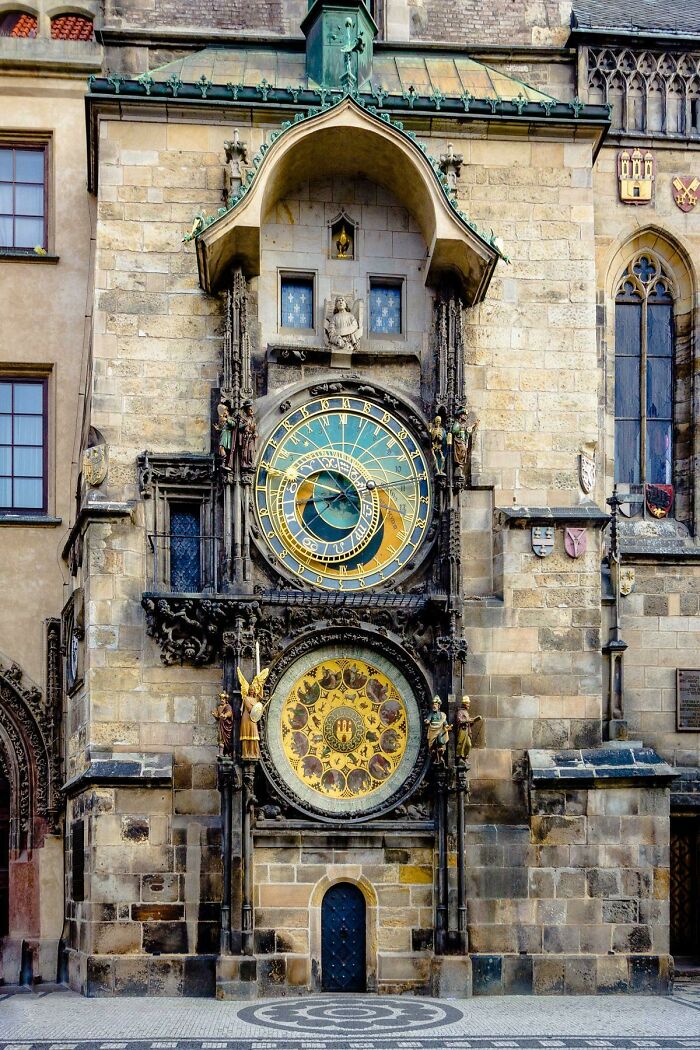 The Evolution Of This Building Can Be Seen In It's Masonry
Unique Housing In Netherlands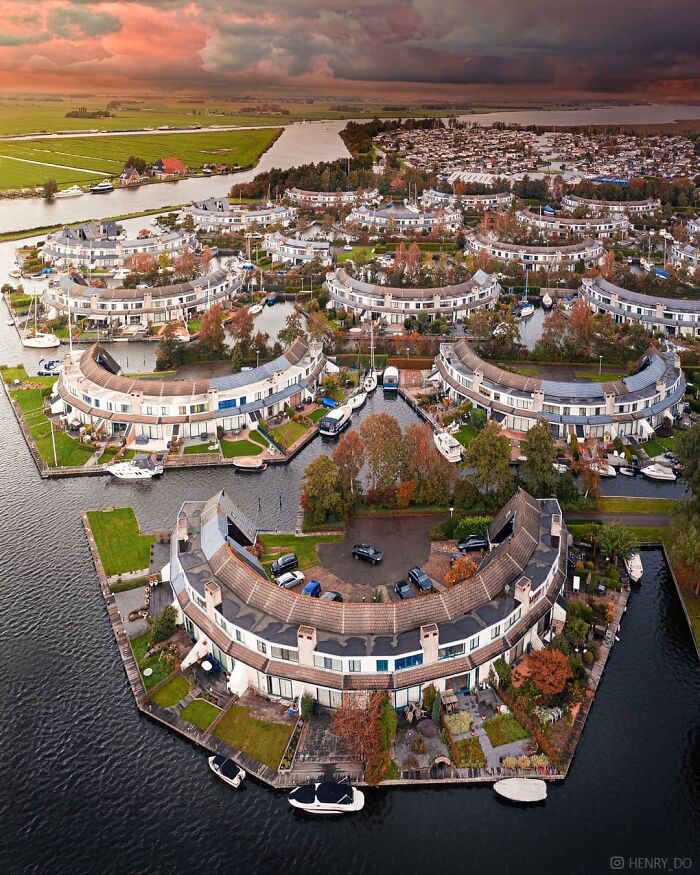 Pavilion Of The Enlightened, Thailand
The National Carpet Museum In Baku, Azerbaijan
Giant 16th-Century 'Colossus' Sculpture In Florence, Italy Has Entire Rooms Hidden Inside
Living Like A Caveman With Modern Amenities
This Building In Guizhou, China
The Department Of Fisheries In Hyderabad, India
 The Interlace – Singapore

When Your Growing Family Needs An Upgrade But You Love That Cozy Cottage

Turtle Building

The Sheep Building (Tirau, Waikato, New Zealand)

An Original 1930's Shell Gas Station
Japanese Moka Train Station In A Shape Of A Locomotive
This Is The Proposed Crescent Moon Tower For Dubai

This Is What Happens When The Owner Of One Half Of A Townhouse Refuses To Sell
Container House In The Desert
This One-Of-A-Kind Pixelated Facade On The Mahanakhon Tower In Bangkok, Thailand
Kazakhstan's Tower Of The Sun By Fundamental Architects
Abandoned Potato Sorting Station In Ukraine

Treehouse Restaurant (Demolished), Okinawa
Tianzi Hotel, China
Inverted Pyramid House In Spain
When You're An Architect Whose Brother-In-Law Owns A Struggling Window Store
The Stockholm Telephone Tower With Approximately 5,500 Telephone Lines, 1890
There's A Huge Open Market In The Netherlands With Apartments Inside
Walden 7 In Barcelona, Spain
An Awesome Building In Chile
This Tiny House
Saemoonan Church In Seoul, Korea
When You Have The Money But Not The Land (Batié, Cameroon)
"Local Man In Altus, Ok Arrested After Firing A Trebuchet At A Group Of Girl Scouts. His Wife Was Quoted As Saying 'I Wish I Hadn't Given In To Him Begging For That Damn Castle Turret When We Had The House Built, He's Been Mentally Stuck In The Middle Ages Since 1981'"
Sou Fujimoto's "Arbre Blanc" Tower In Montpellier, France