If you have ever wanted to see unsettling liminal spaces, you have come to the right place. According to Imgur user RobJustice, "The liminal space is the 'crossing over' space, space where you have left something behind, yet you are not yet fully in something else. It's a transition space."
Scroll down to see slightly unsettling liminal space and don't forget to tell us how you feel in liminal spaces.  
Uniformed Forest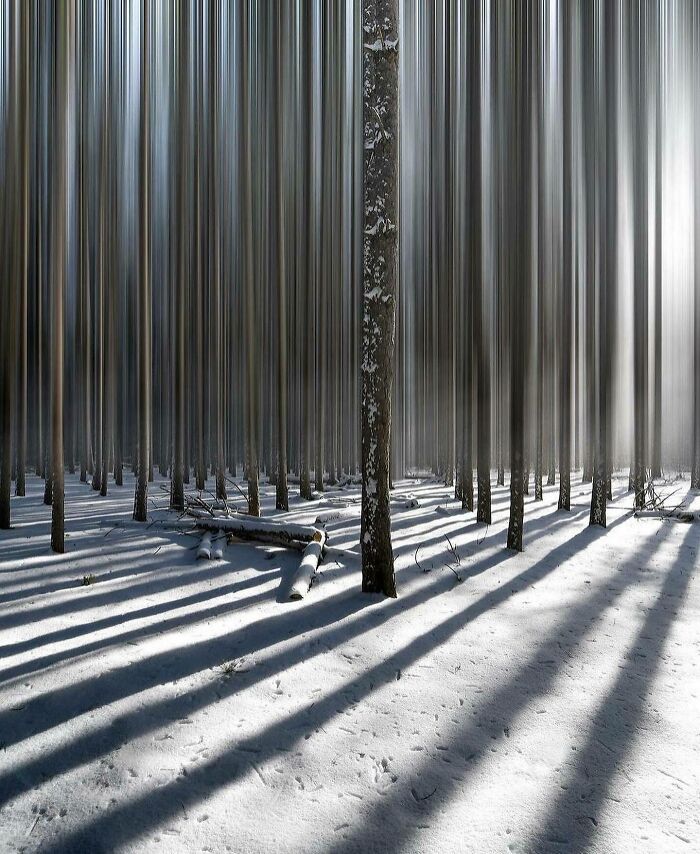 A Phone Box In Snow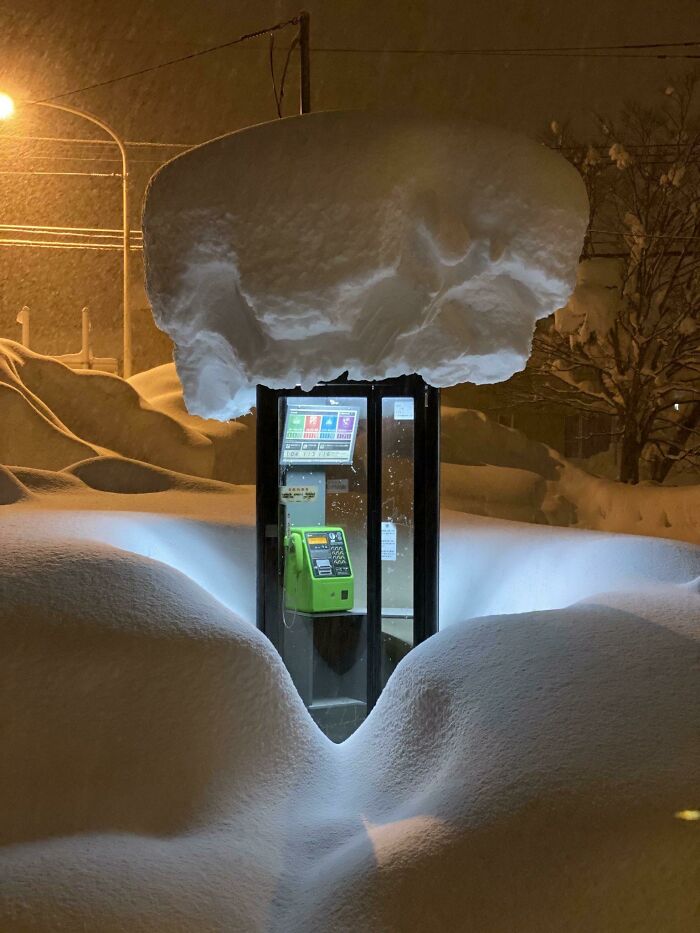 It's Christmas Eve And You're All Alone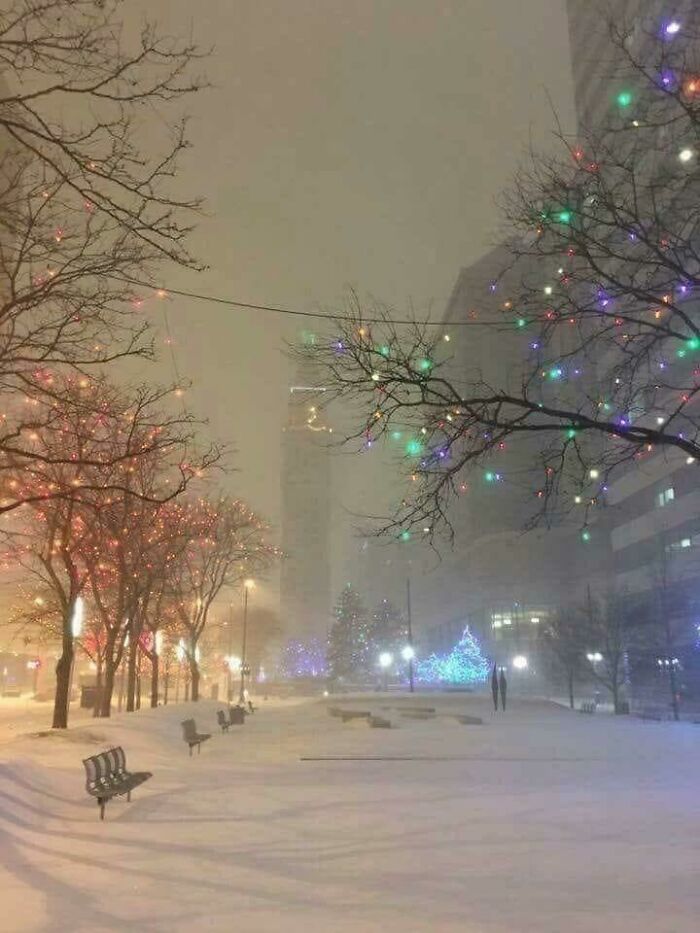 2020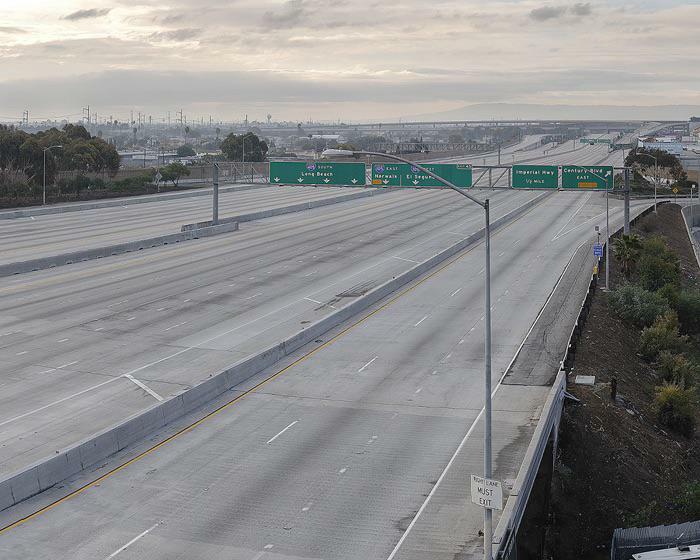 No No No. Not Good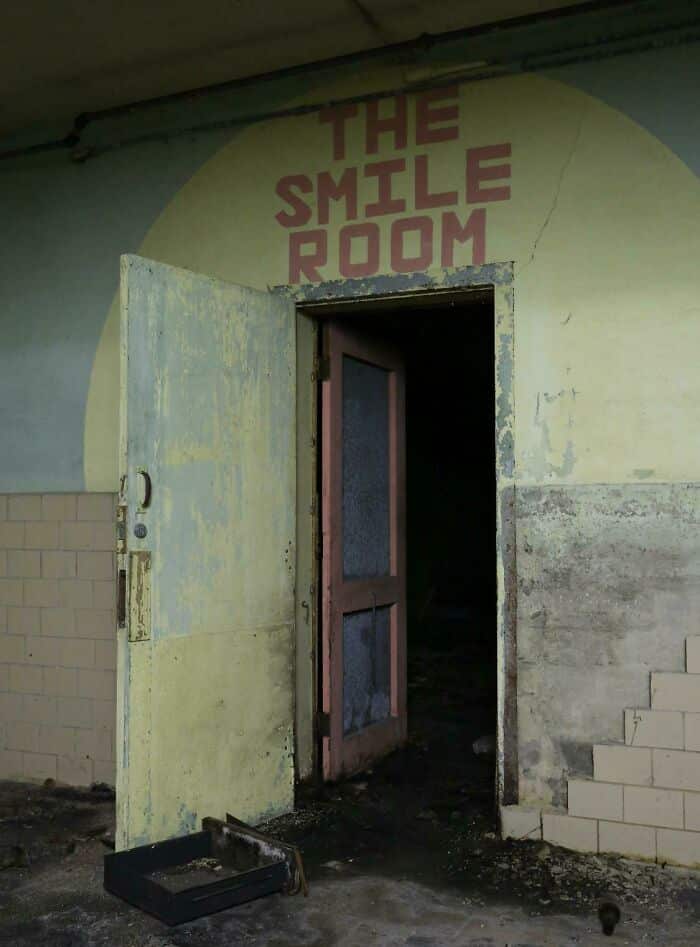 A picture I Took A Few Years Ago In Poland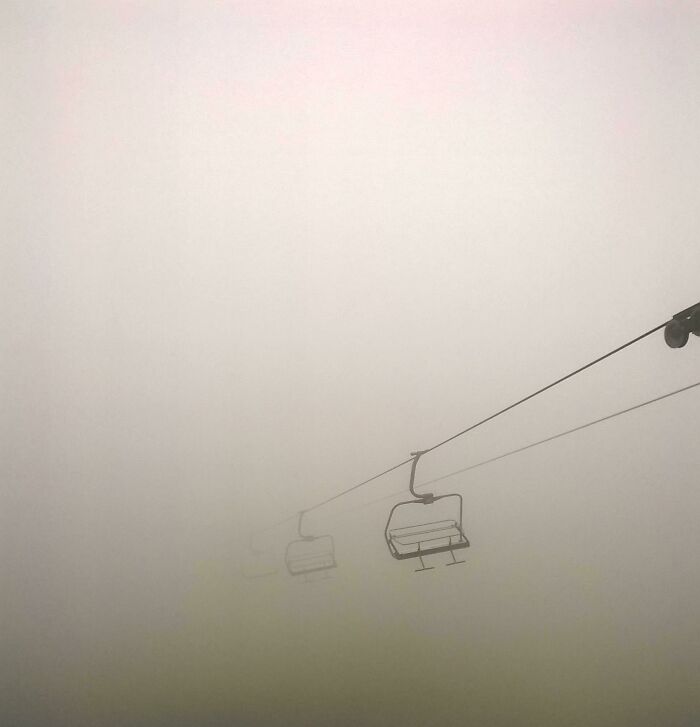 Well, That's Not A Good Sign…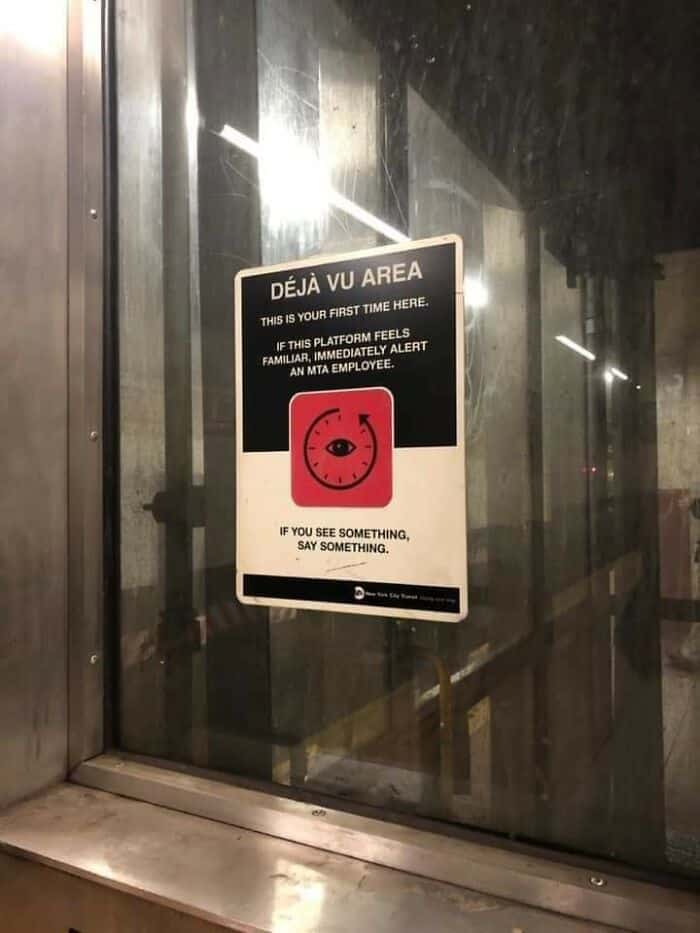 Google Maps Said This Is Where I Can Find Taco Bell, And I Just Realized That The Last Car I Saw Was An Hour Ago…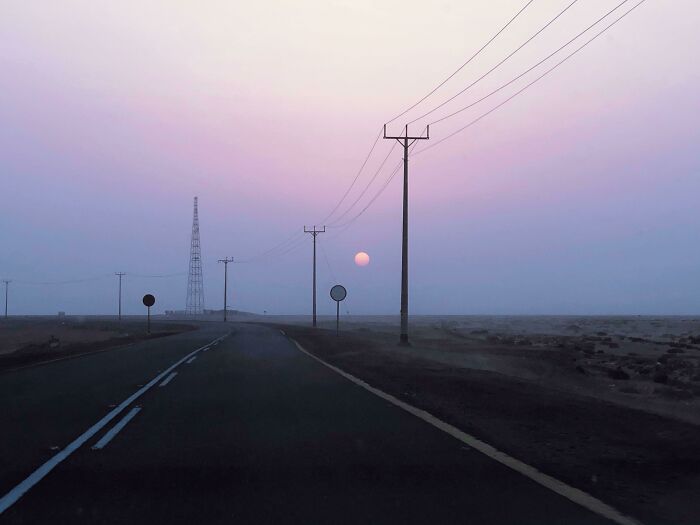 Stay On The Light. They Won't Be Able To Get You If You're On The Light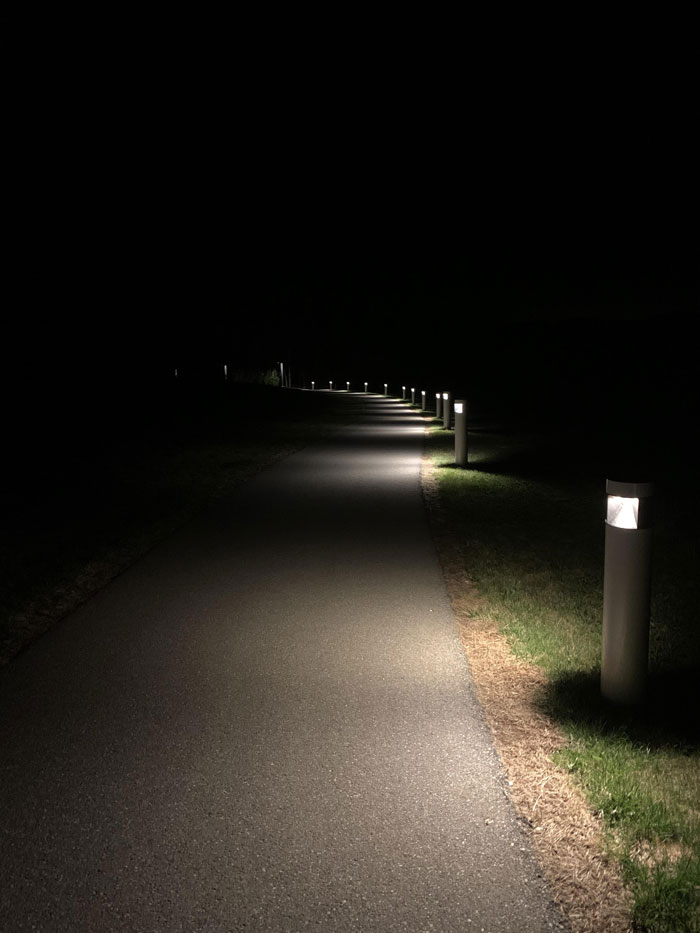 Don't Turn The Corner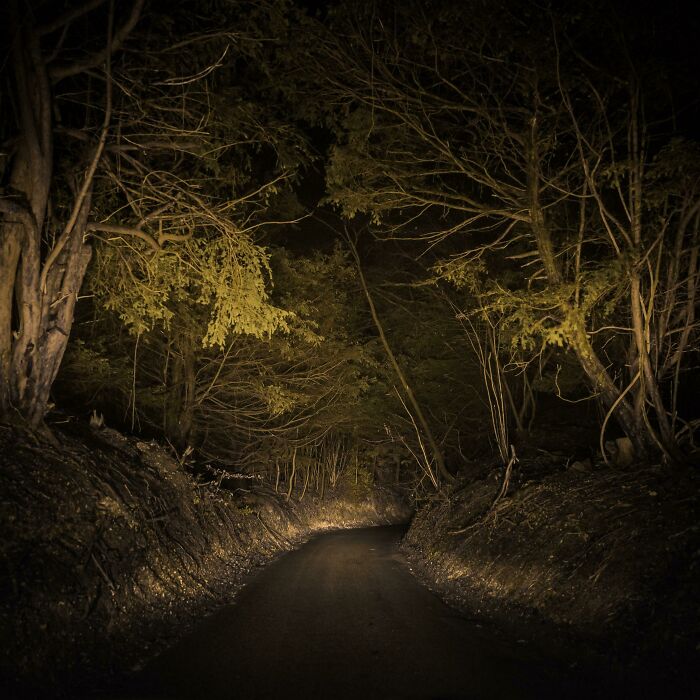 The Entrance To The Infinity Pool. Once You Enter, There Is No Going Back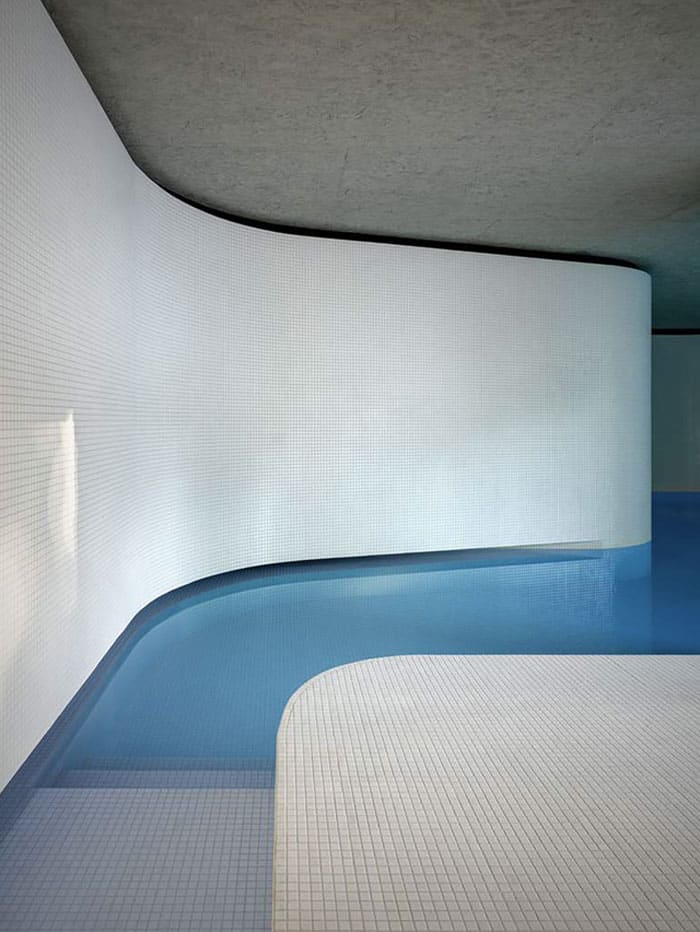 The Oval Office Between Us Presidents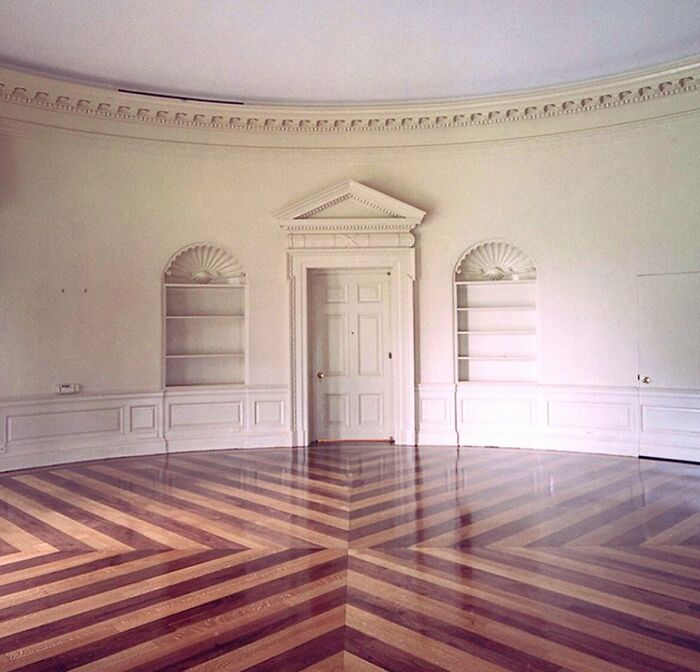 Lemme Get Some Uhhhhhhh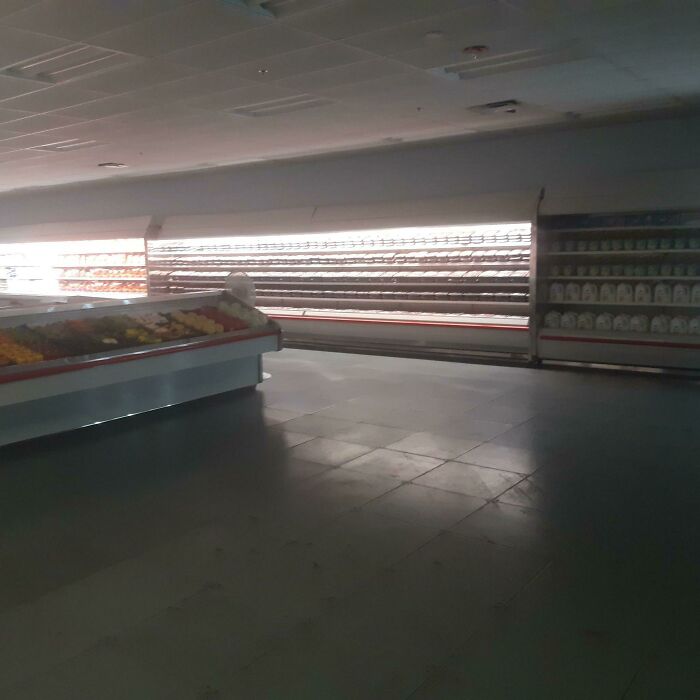 It's Not Safe To Go Outside But Inside Feels Haunted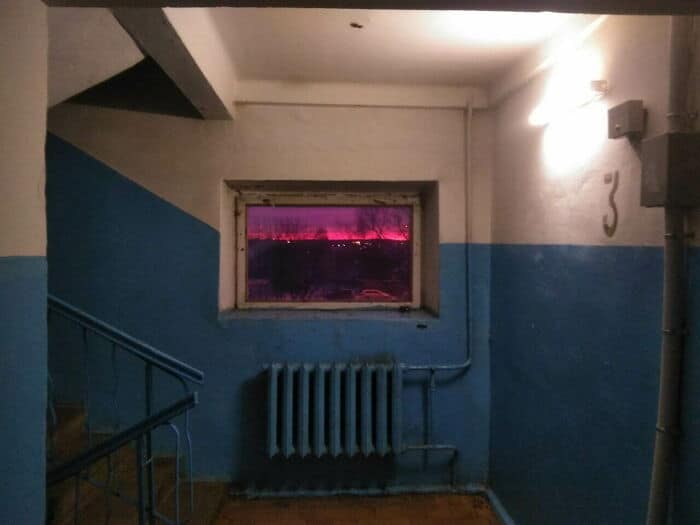 The Liquid Void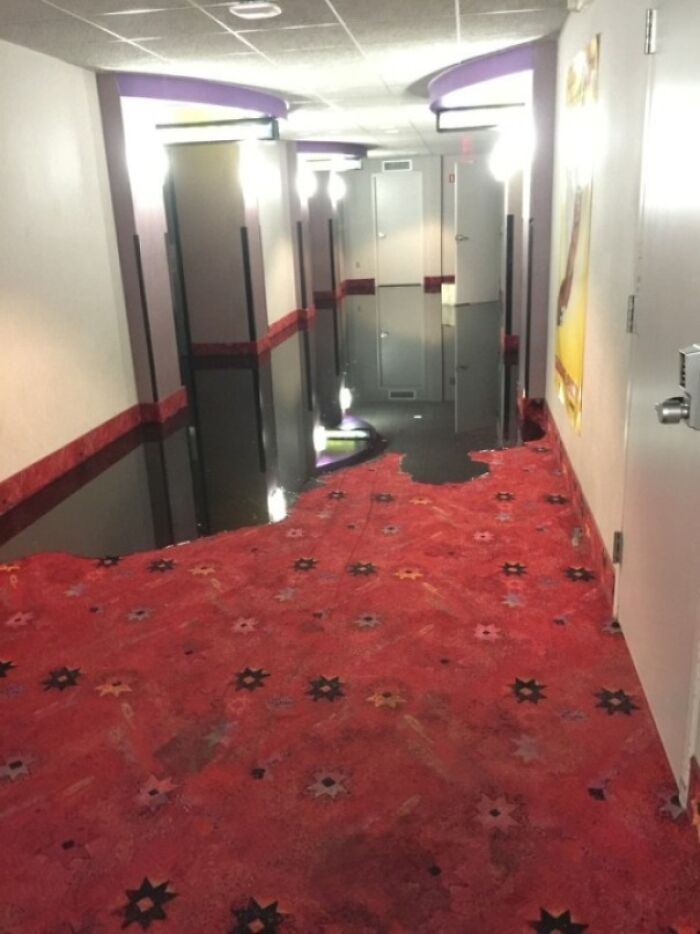 This Memory Belongs To Everybody And Nobody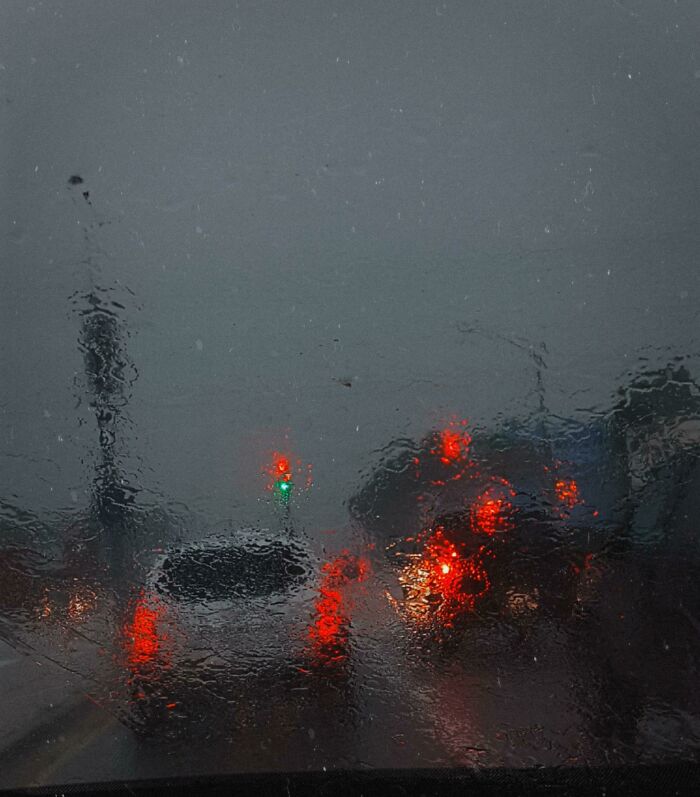 Pool Tunnels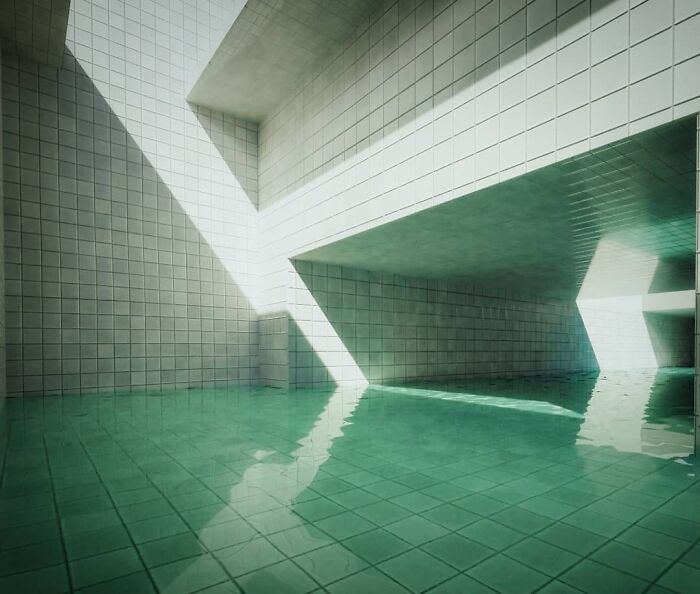 Only A Faint Hum And My Footsteps Can Be Heard.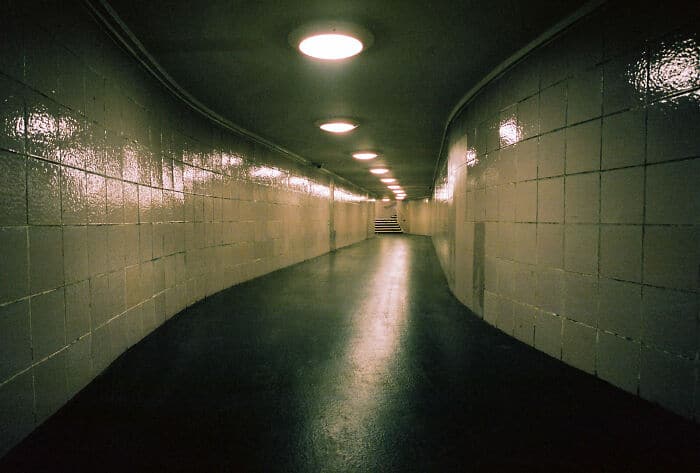 My Grandmother's Basement
Aesthetic Liminality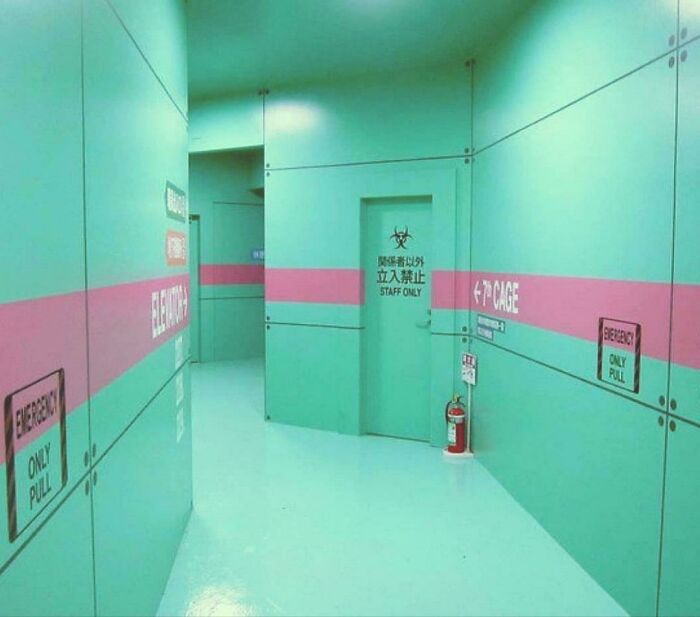 Empty Aquarium Restaurant, Made Me Feel Sad And Empty For Some Reason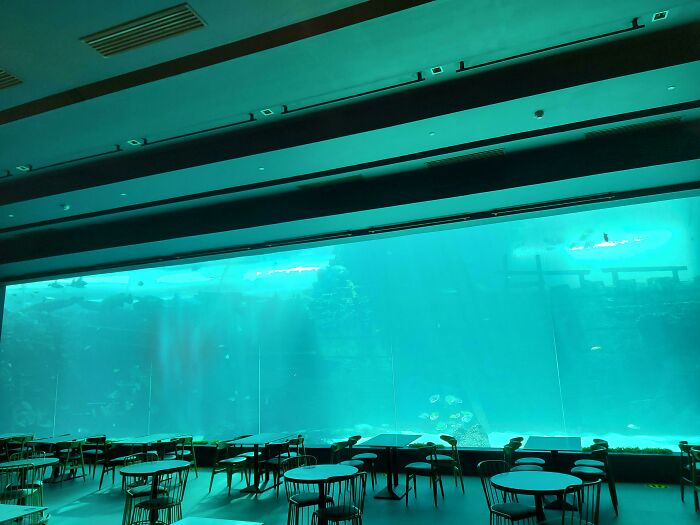 View From The Laundry Room Looks Fake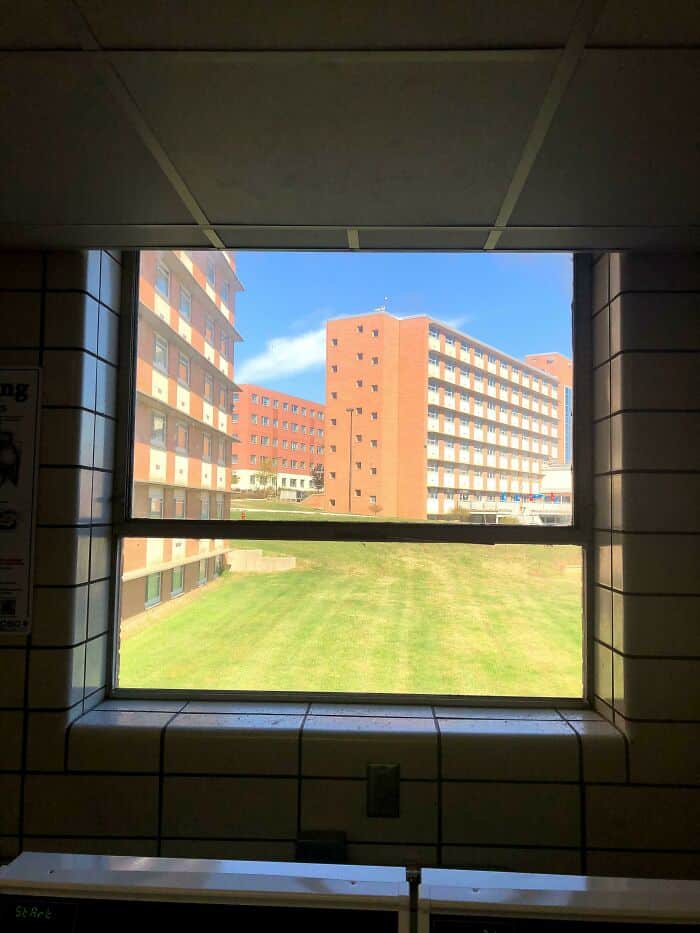 The Lower I Go, The Higher The Water Gets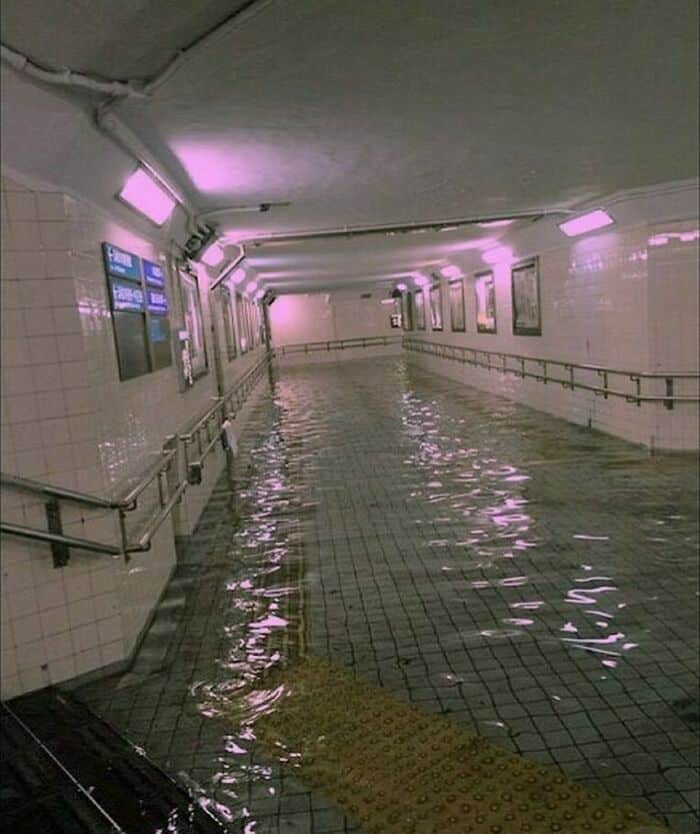 The International Space Station At Night
No No No No No No No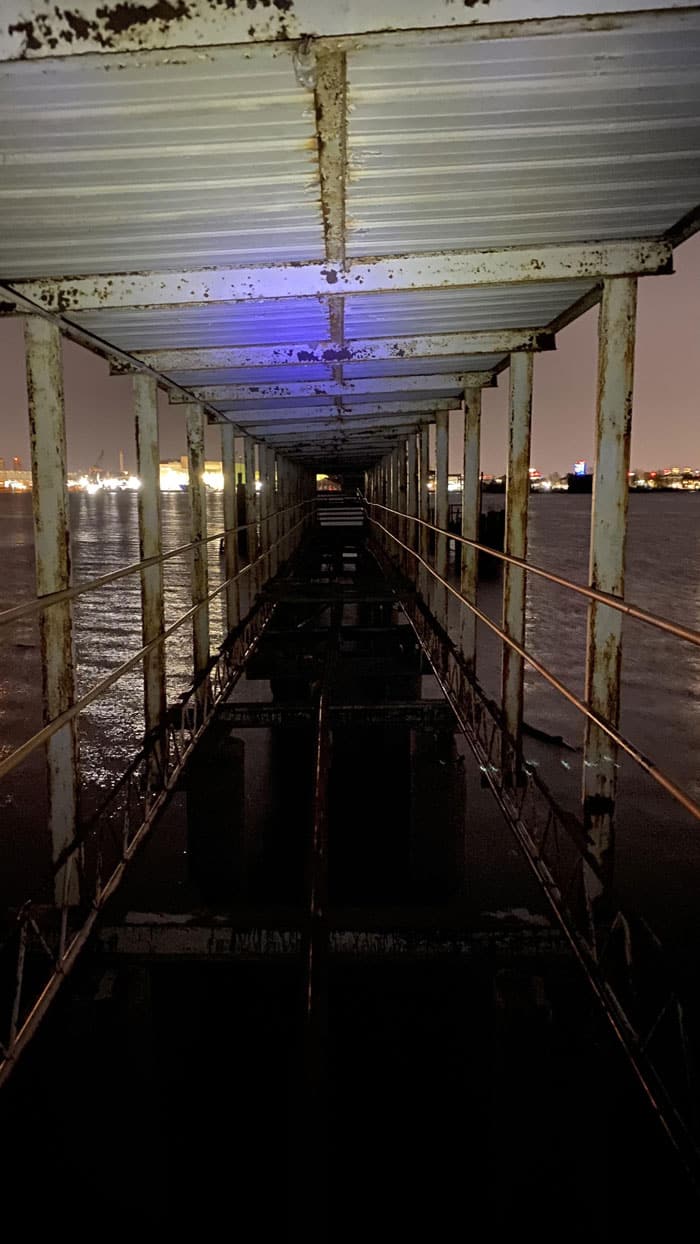 Feels Like I Shouldn't Turn-Around. Just Keep Walking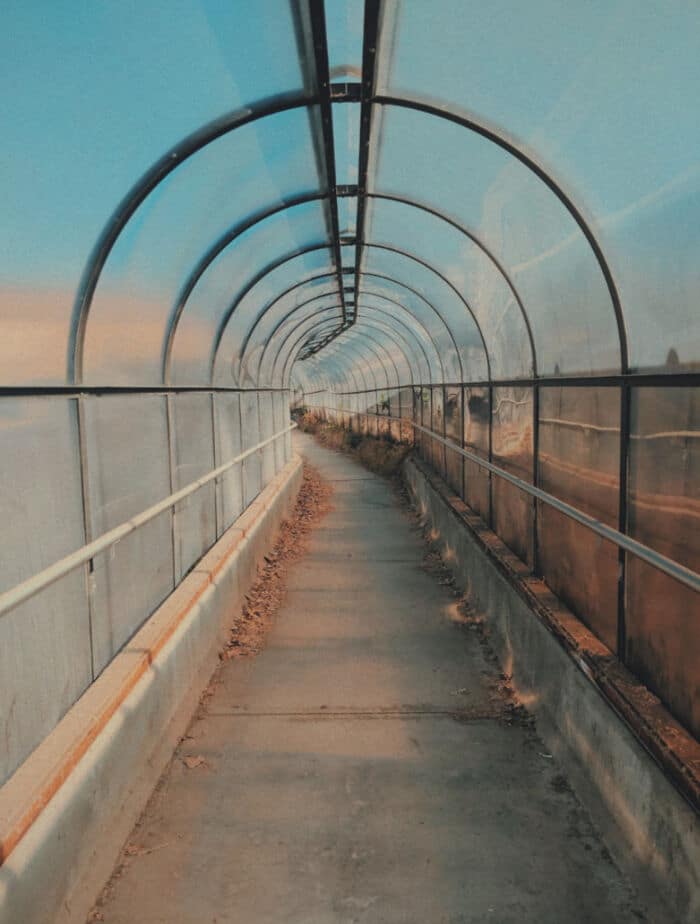 My Friend Was Tested For Covid, This Is The Room He Waited In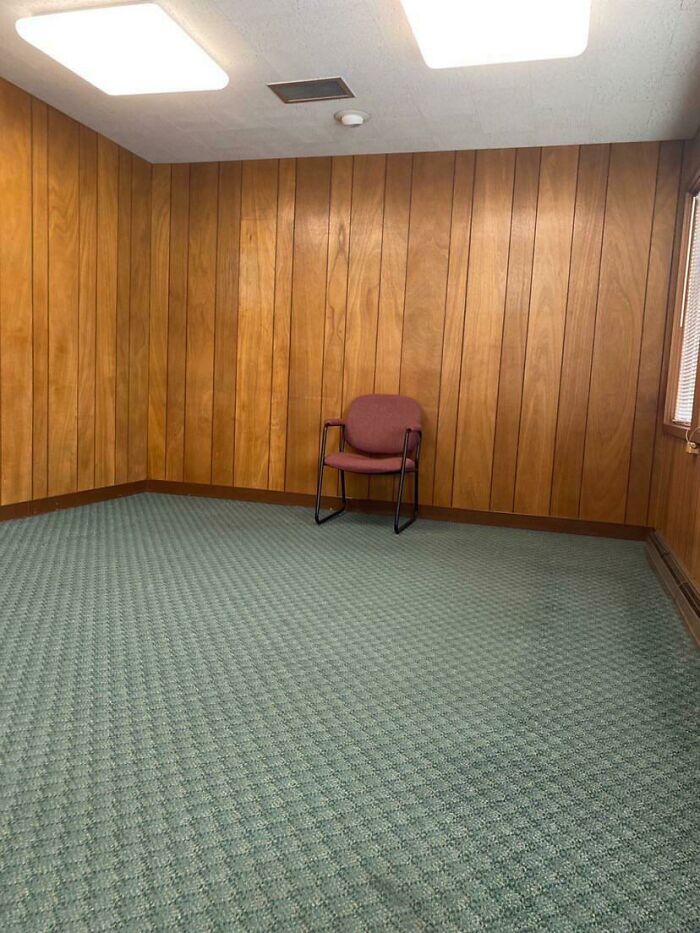 Dust And Laundry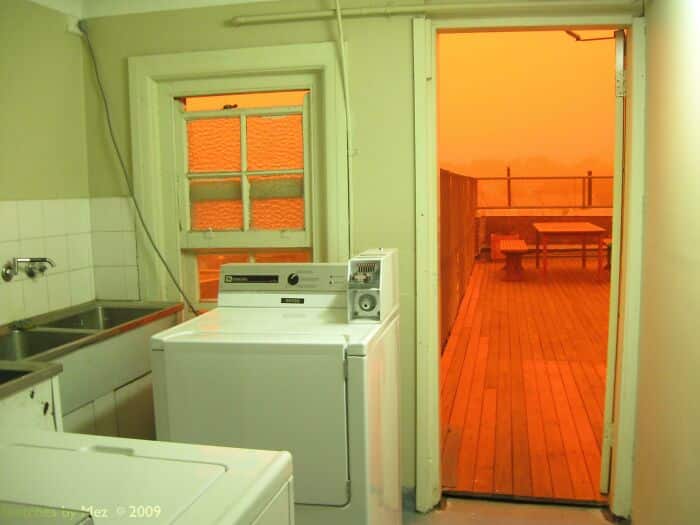 Bliss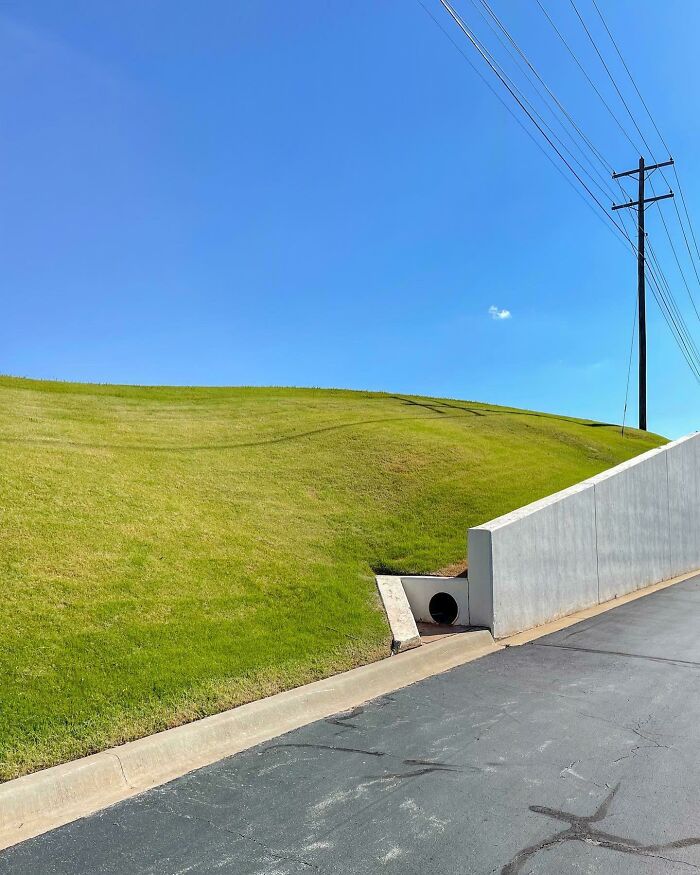 The Exam Will Take Place Down The Hall And To The Left, Good Luck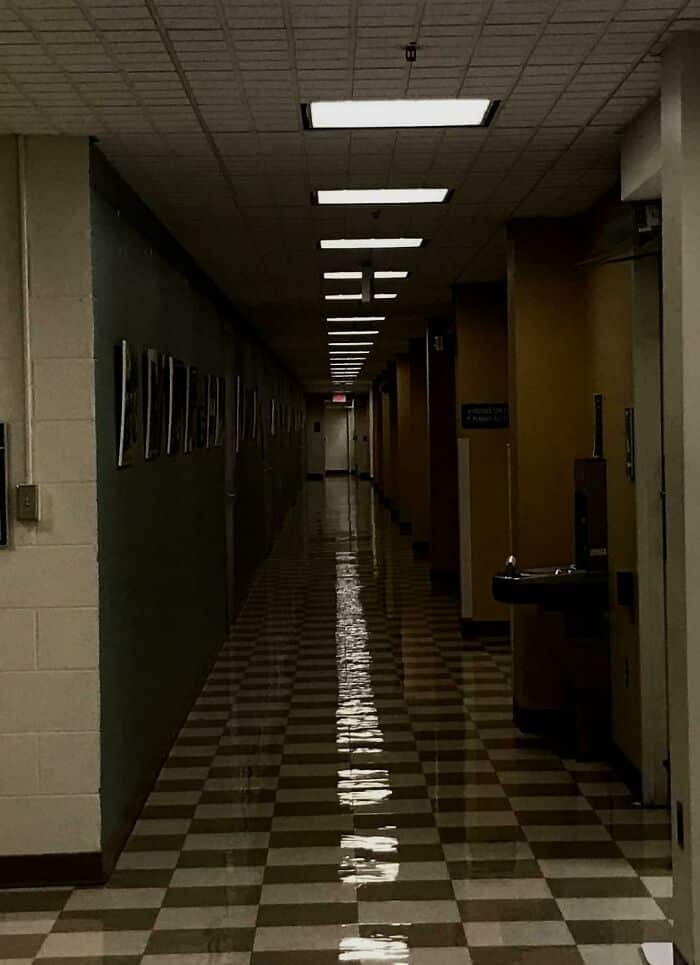 Sandy Desert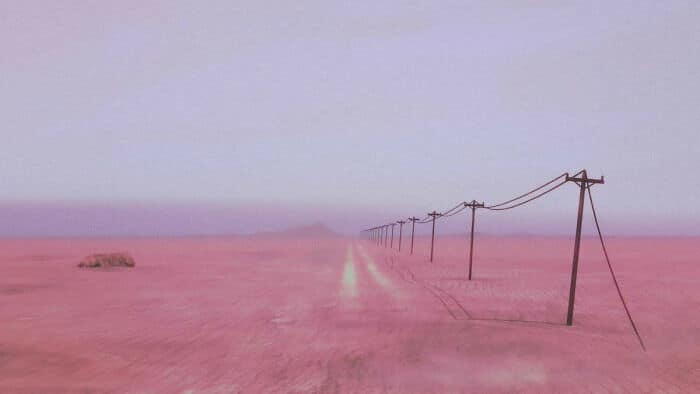 Waiting The Turn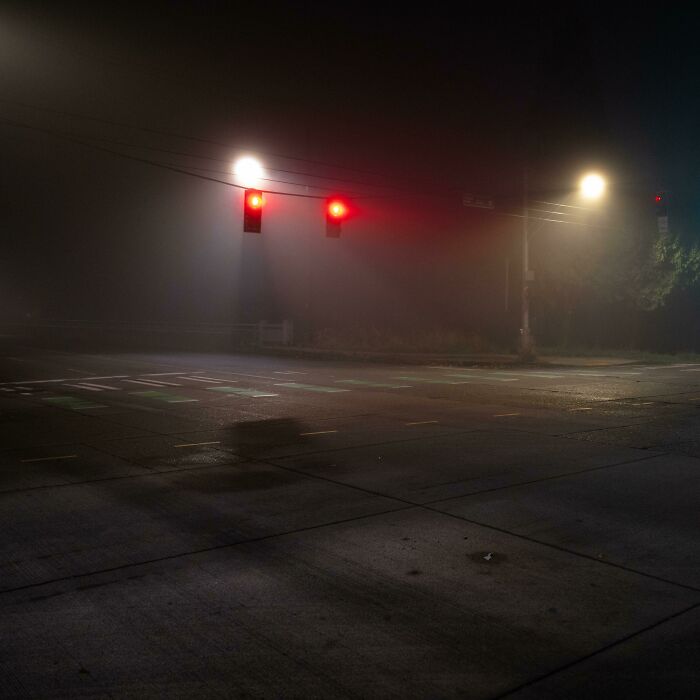 Blue Aesthetic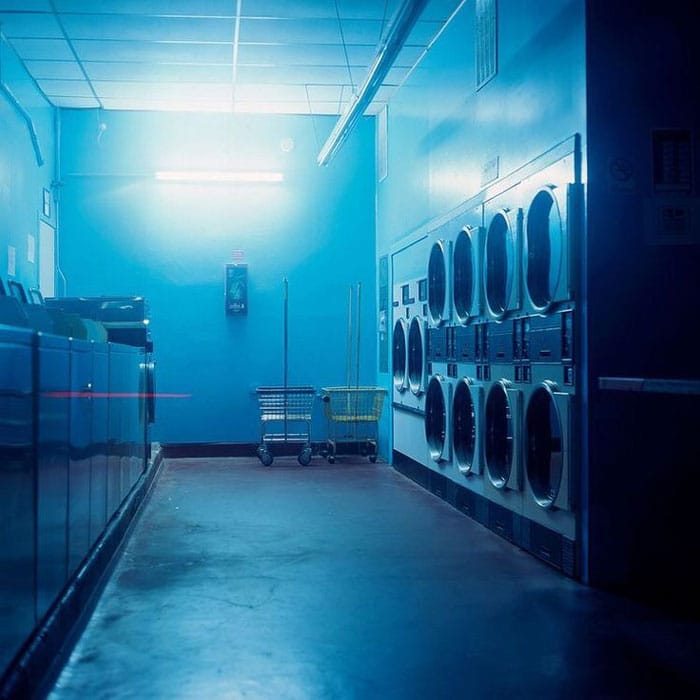 Driving To The Airport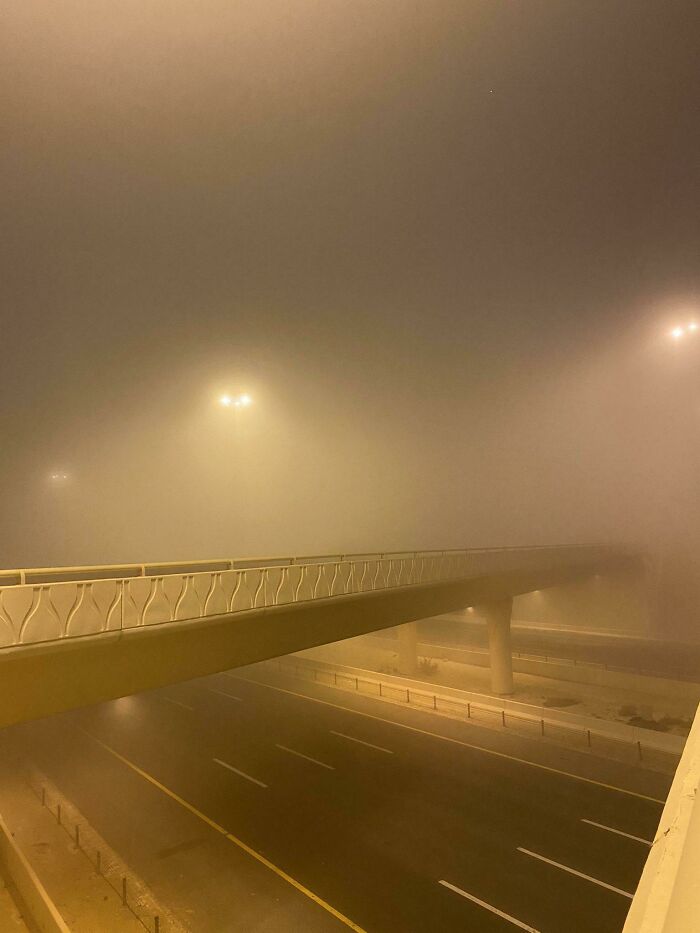 An Old Pic I Forgot I Had On My Phone