According to Imgur user RobJustice, "The liminal space is the 'crossing over' space, a space where you have left something behind, yet you are not yet fully in something else. It's a transition space."
The r/LiminalSpace subreddit shared some examples of liminal spaces that we couldn't stop admiring. So, we picked a handful for our viewers. Scroll down and check out these fascinating images.
#1 Uniformed Forest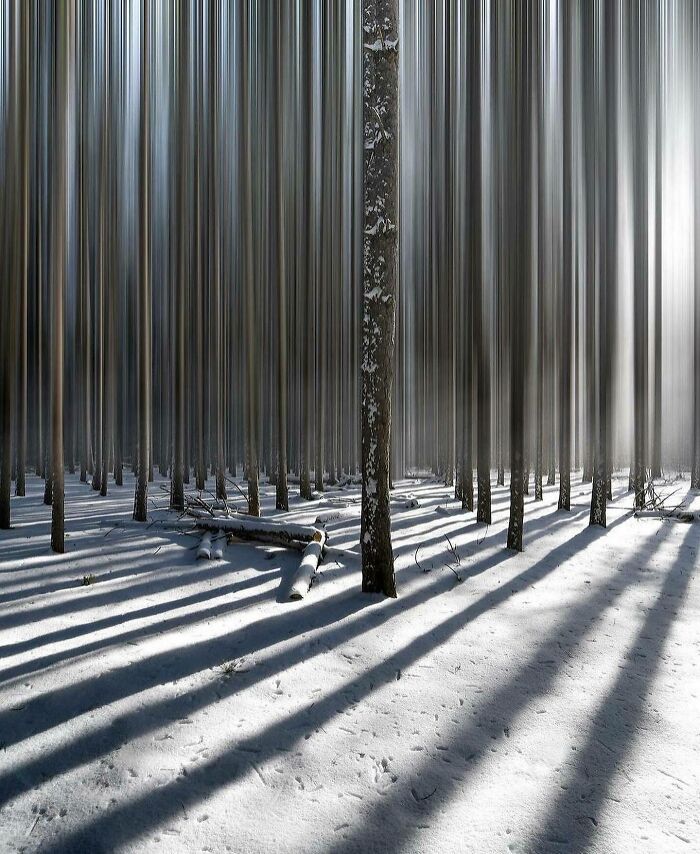 #2 A Phone Box In Snow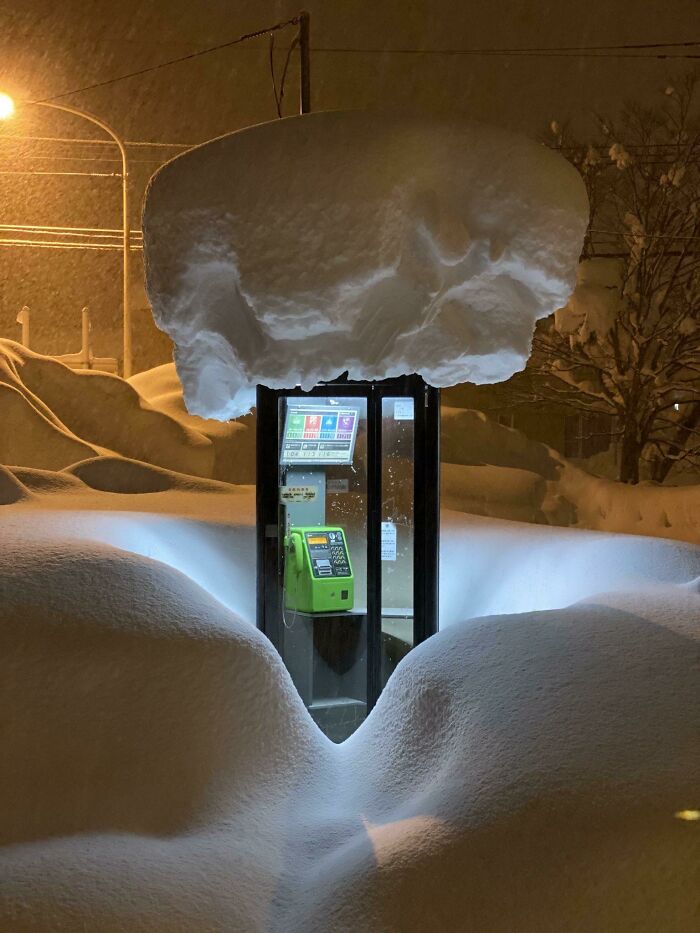 #3 It's Christmas Eve And You're All Alone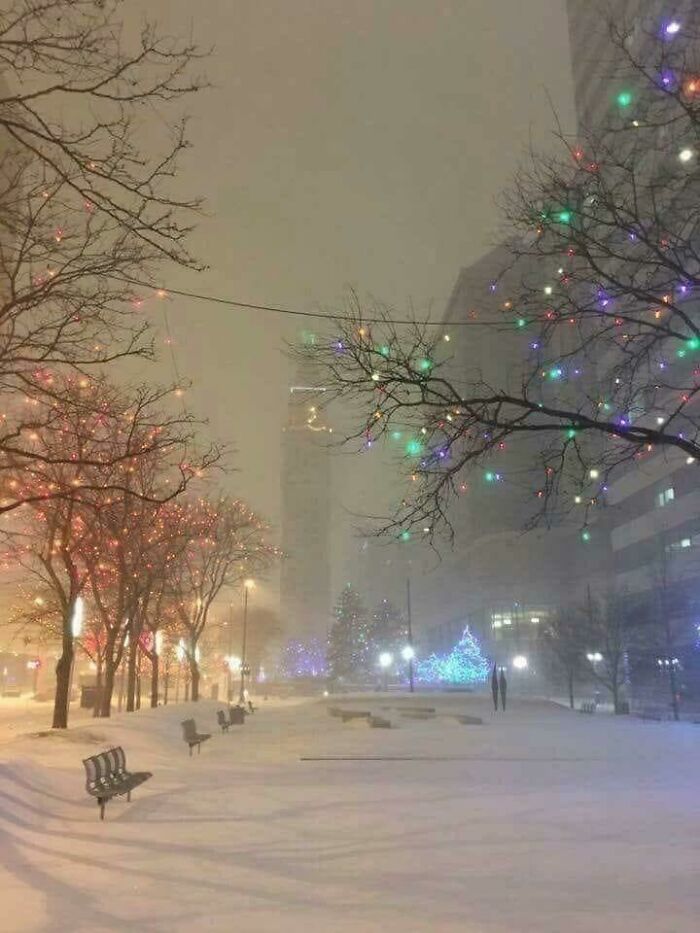 #4 2020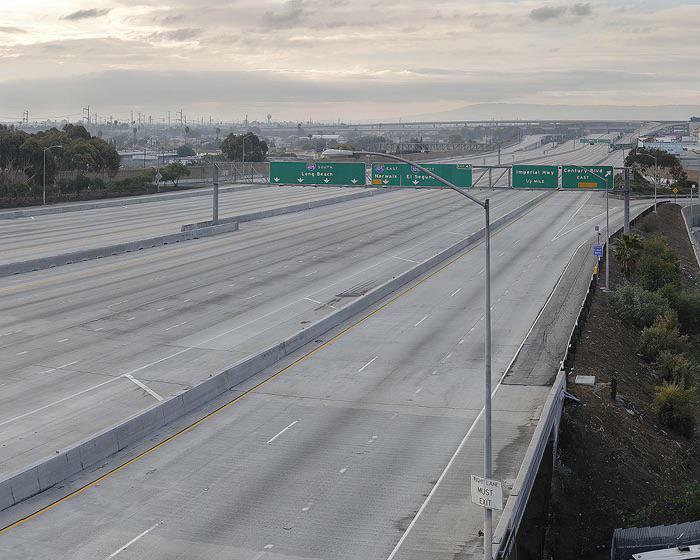 #5 No No No. Not Good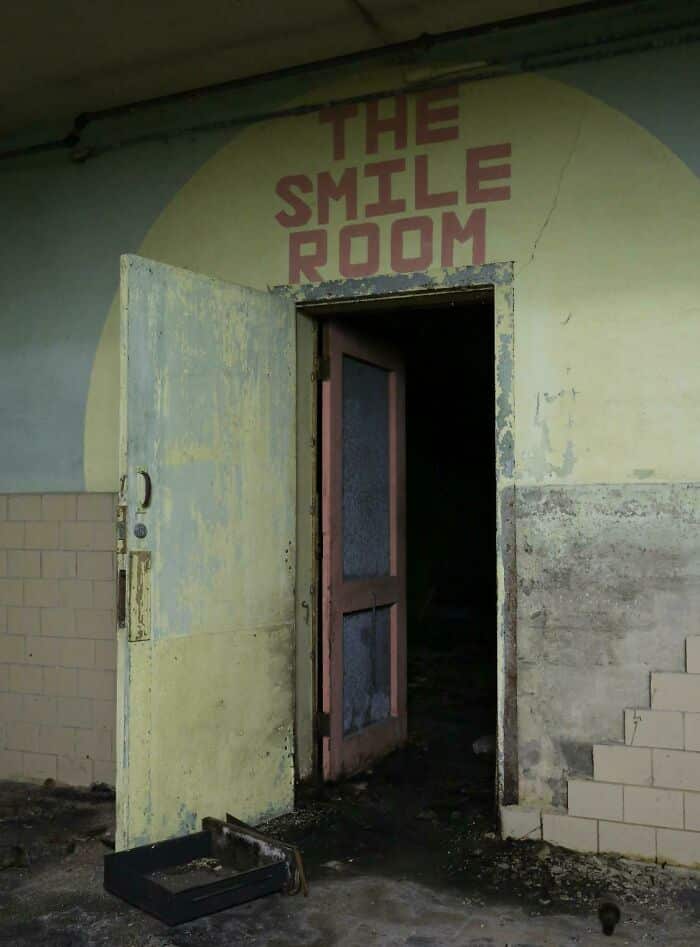 #6 Picture I Took A Few Years Ago In Poland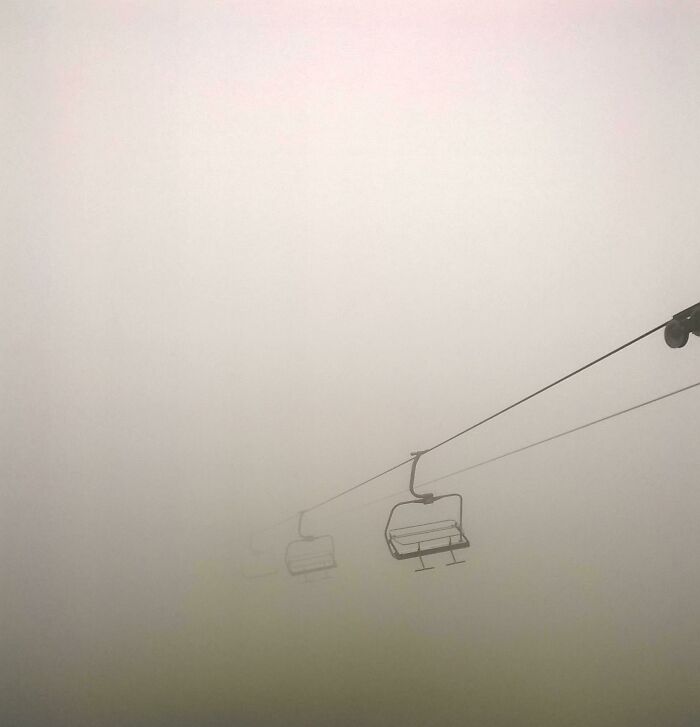 #7 Google Maps Said This Is Where I Can Find Taco Bell, And I Just Realized That The Last Car I Saw Was An Hour Ago…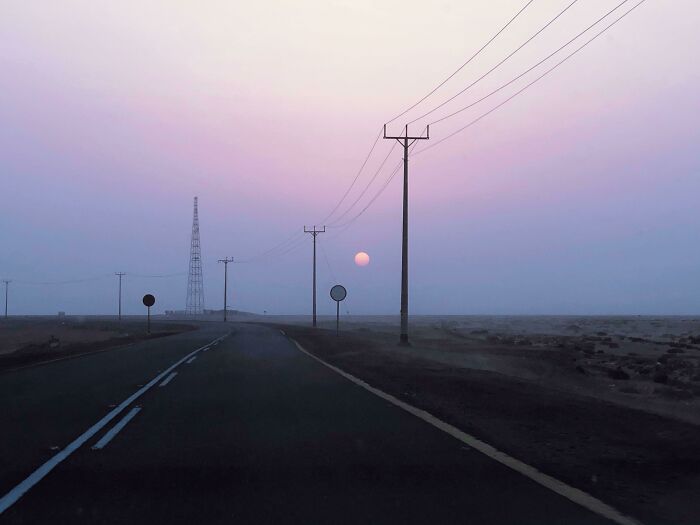 #8 Well, That's Not A Good Sign…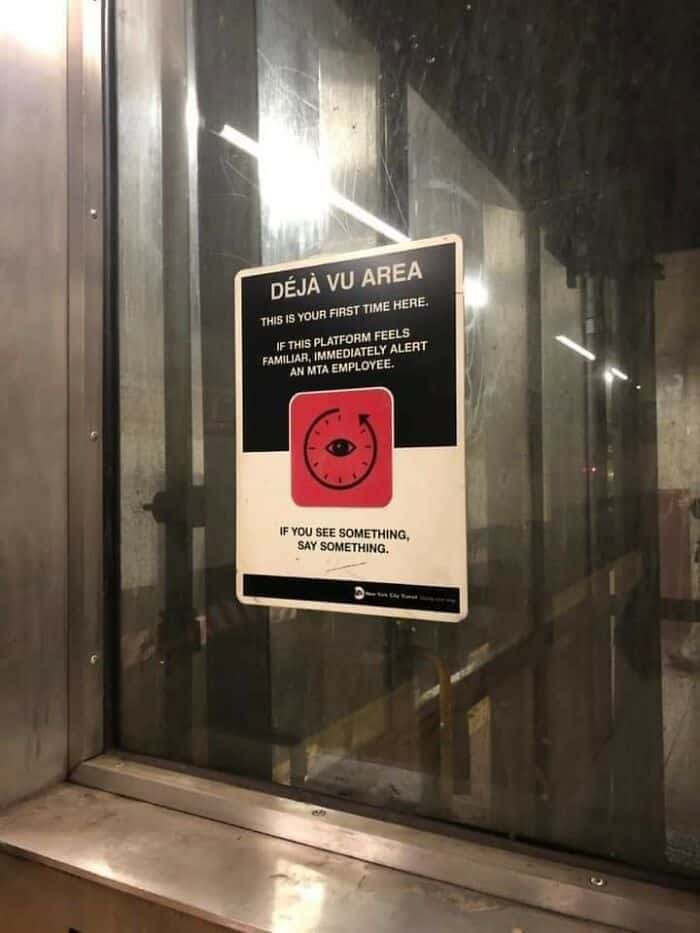 #9 Stay On The Light. They Won't Be Able To Get You If You're On The Light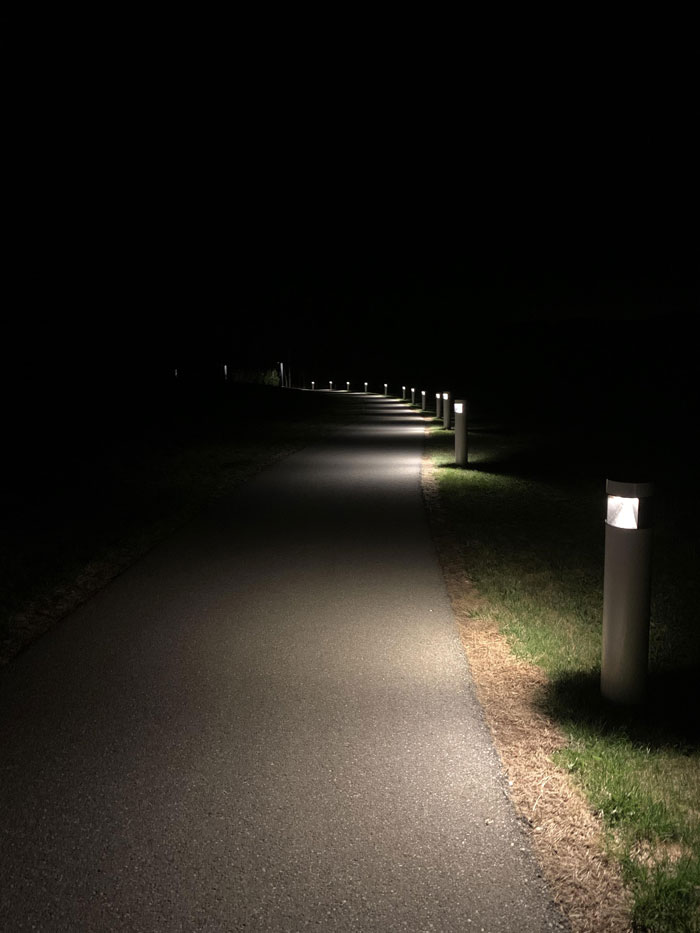 #10 Don't Turn The Corner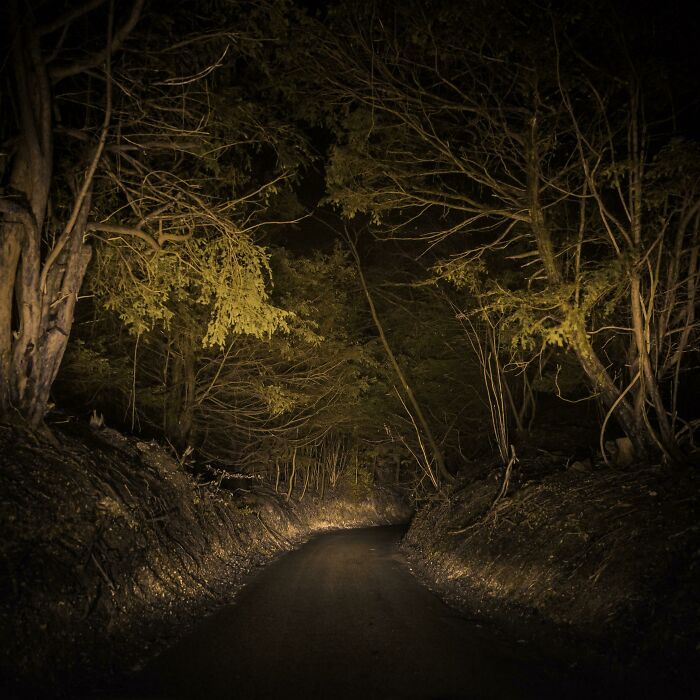 #11 The Oval Office Between Us Presidents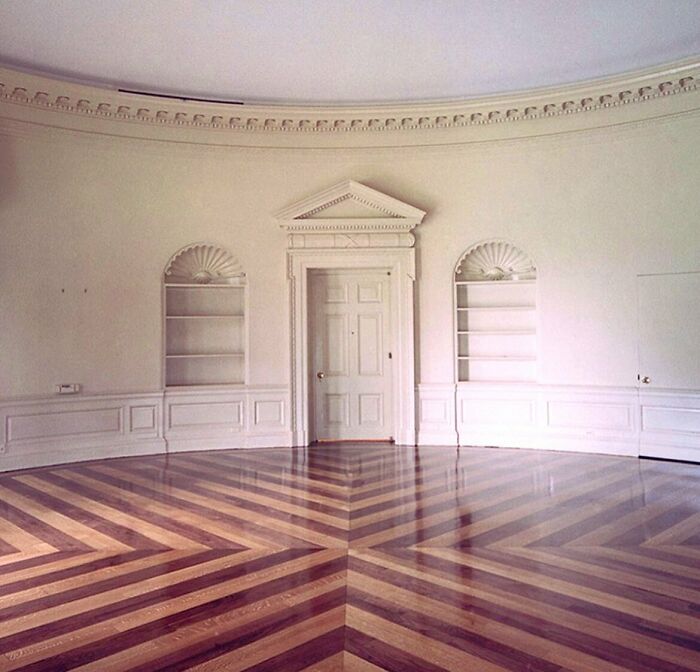 #12 The Entrance To The Infinity Pool. Once You Enter, There Is No Going Back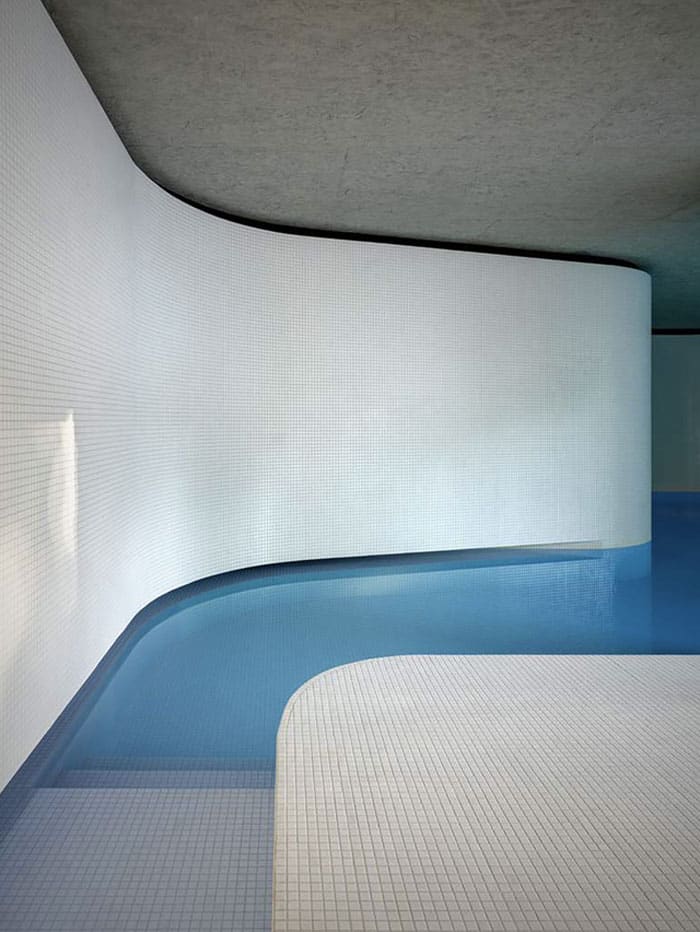 #13 It's Not Safe To Go Outside But Inside Feels Haunted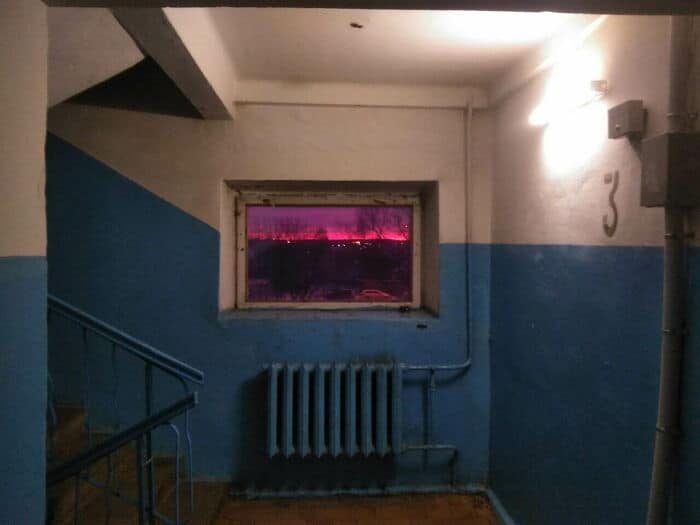 #14 Lemme Get Some Uhhhhhhh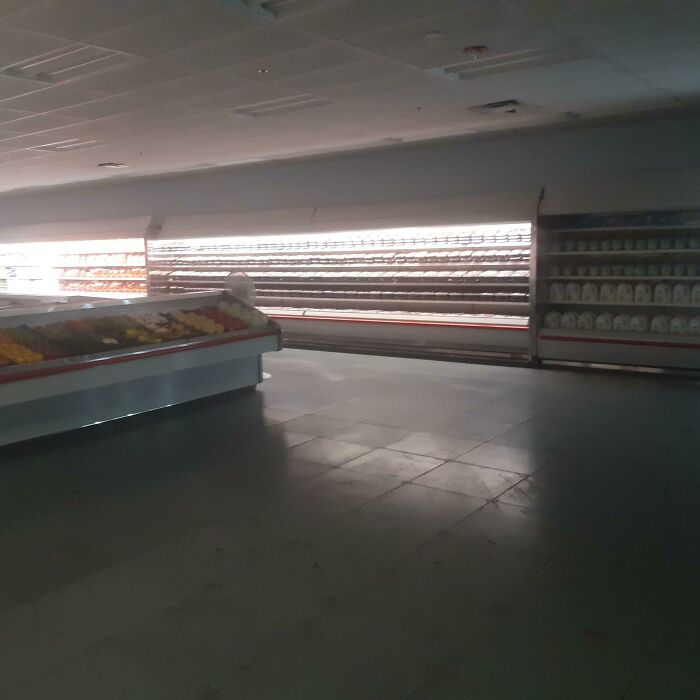 #15 The Liquid Void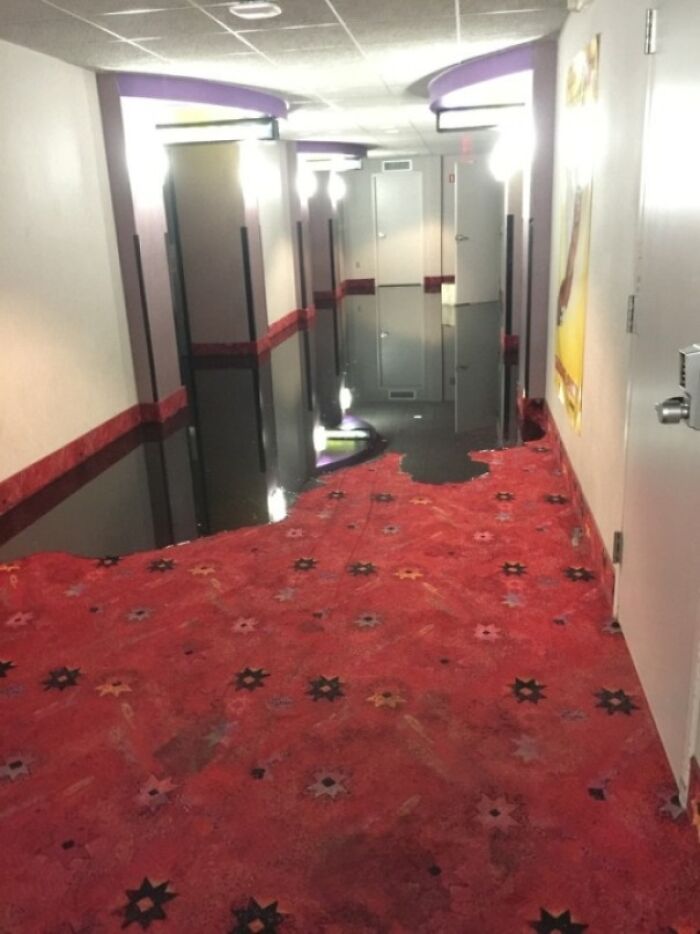 #16 This Memory Belongs To Everybody And Nobody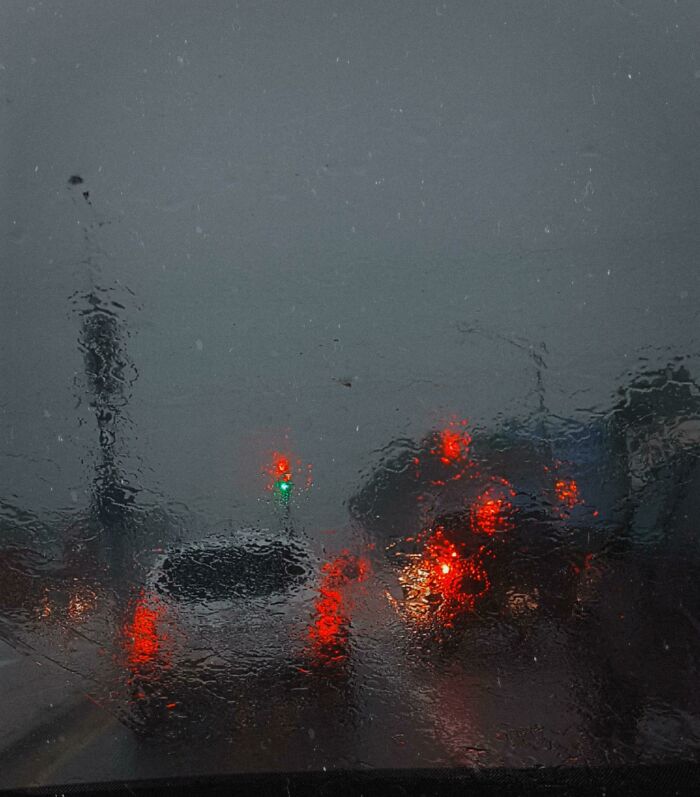 #17 Pool Tunnels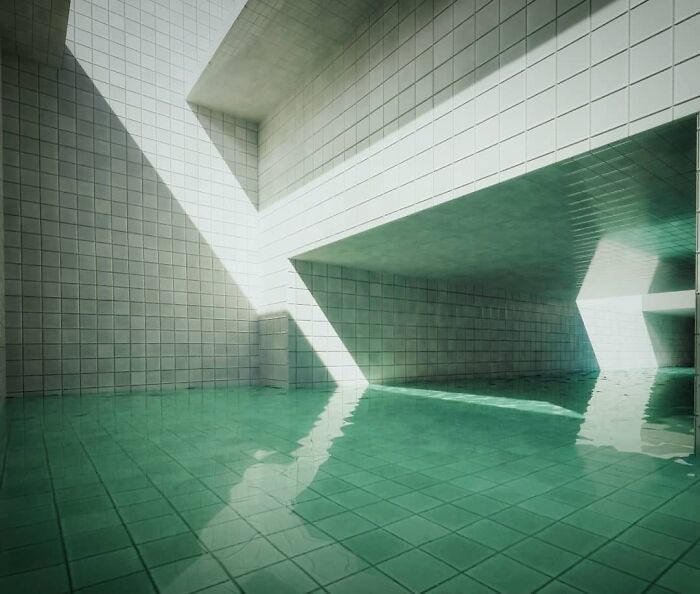 #18 Only A Faint Hum And My Footsteps Can Be Heard.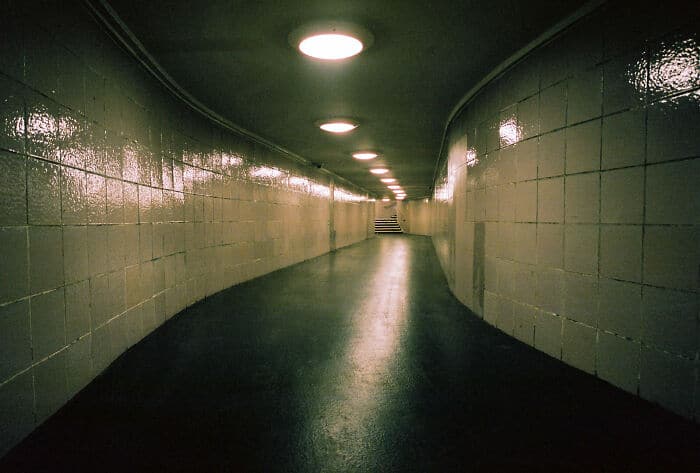 #19 My Grandmother's Basement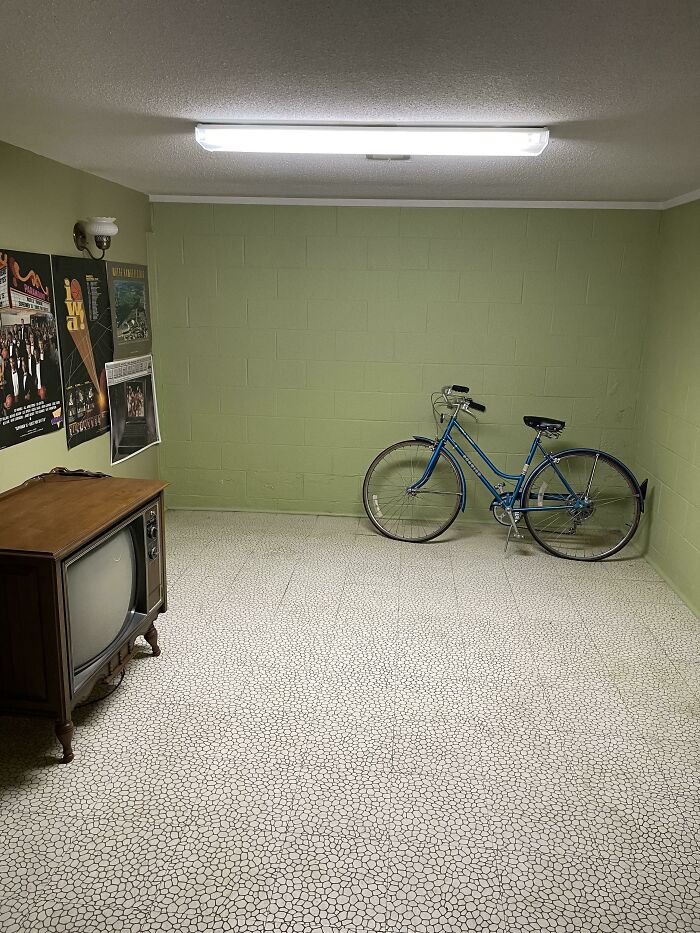 #20 Aesthetic Liminality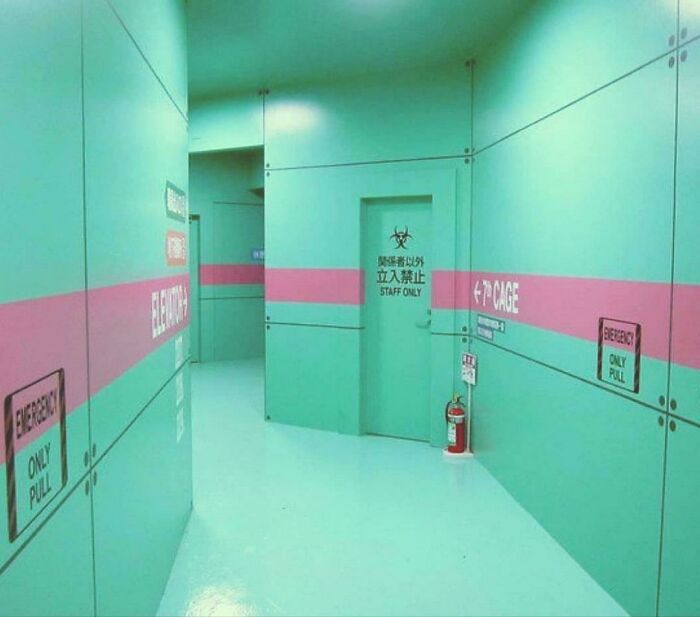 #21 Empty Aquarium Restaurant, Made Me Feel Sad And Empty For Some Reason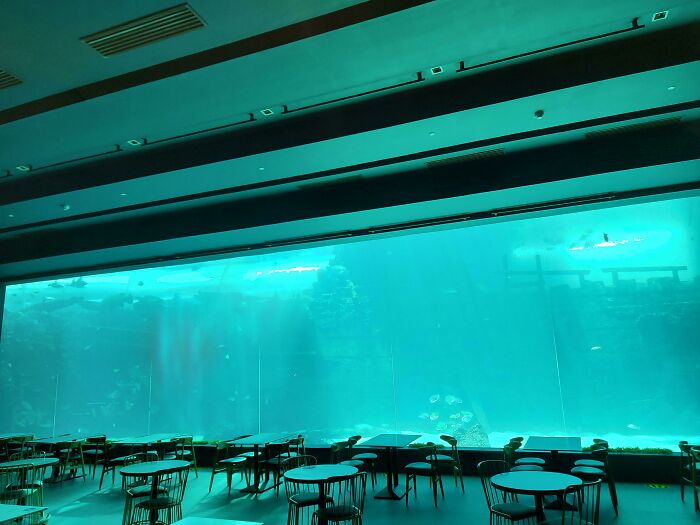 #22 View From The Laundry Room Looks Fake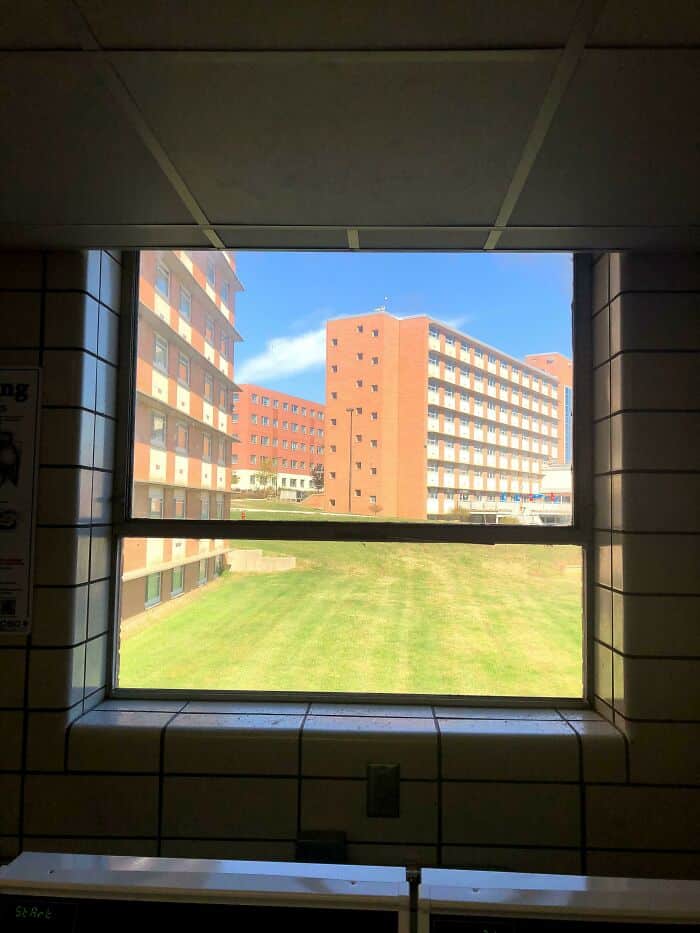 #23 The Lower I Go, The Higher The Water Gets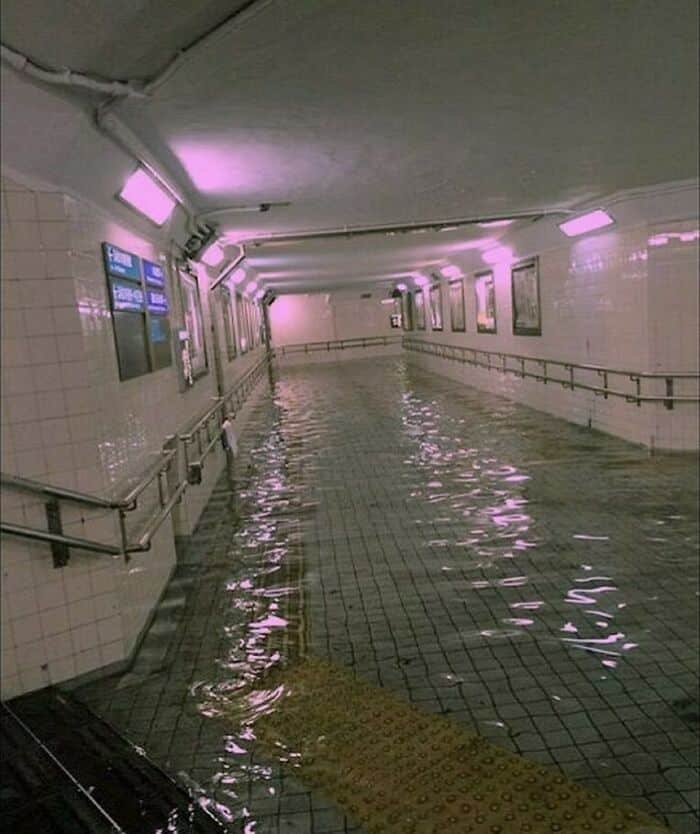 #24 The International Space Station At Night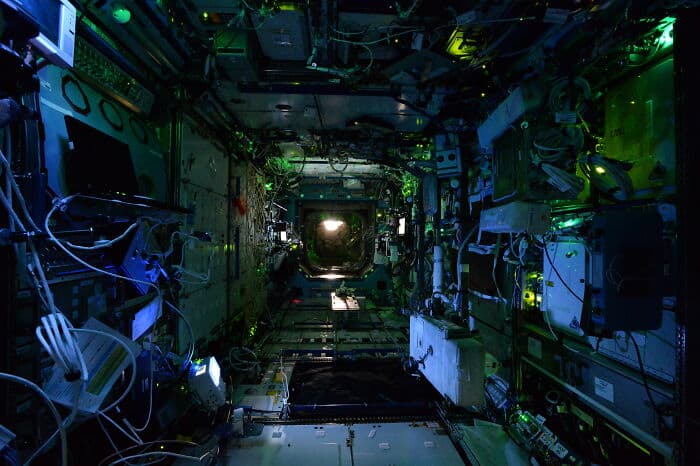 #25 No No No No No No No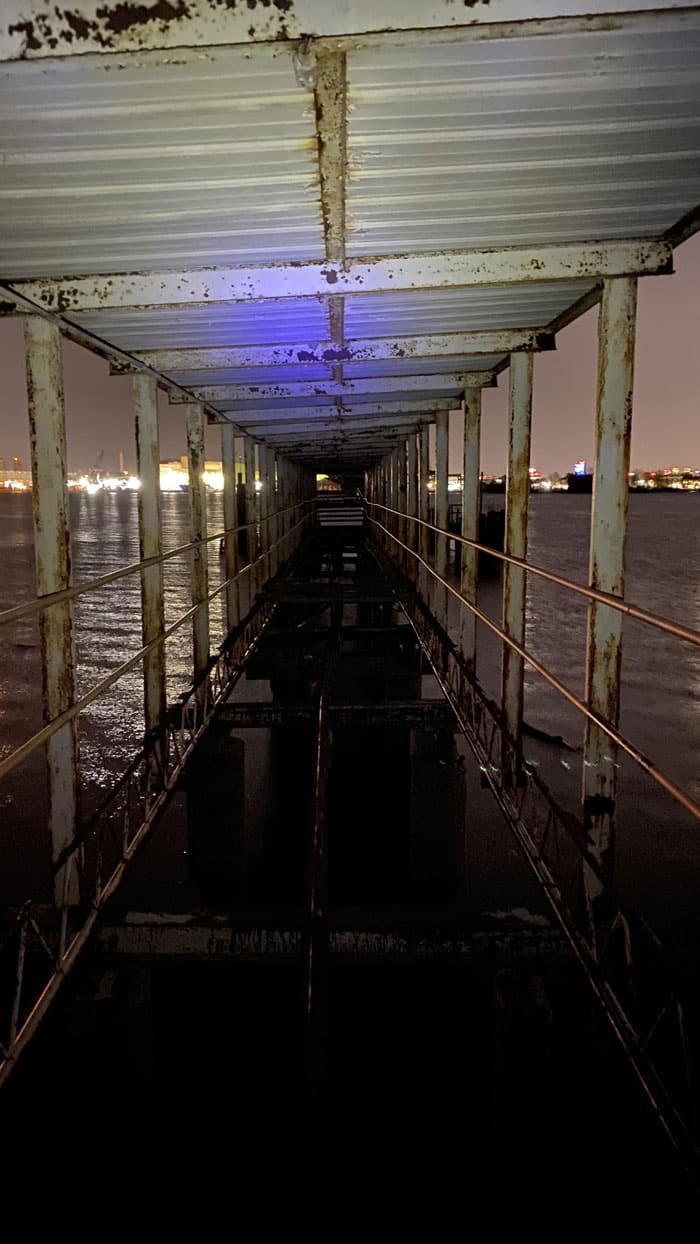 #26 Feels Like I Shouldn't Turn Around. Just Keep Walking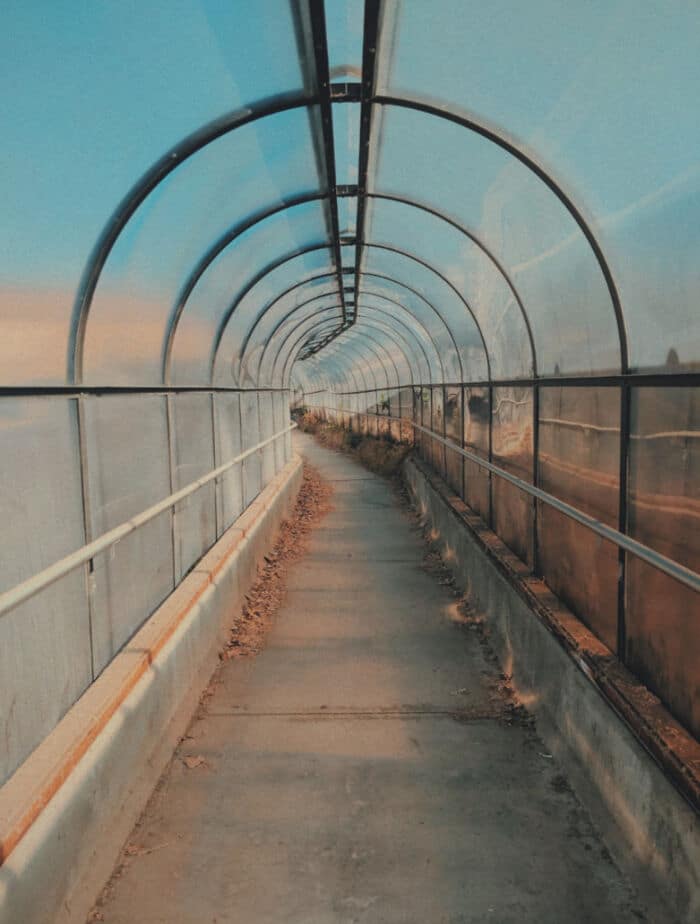 #27 My Friend Was Tested For Covid, This Is The Room He Waited In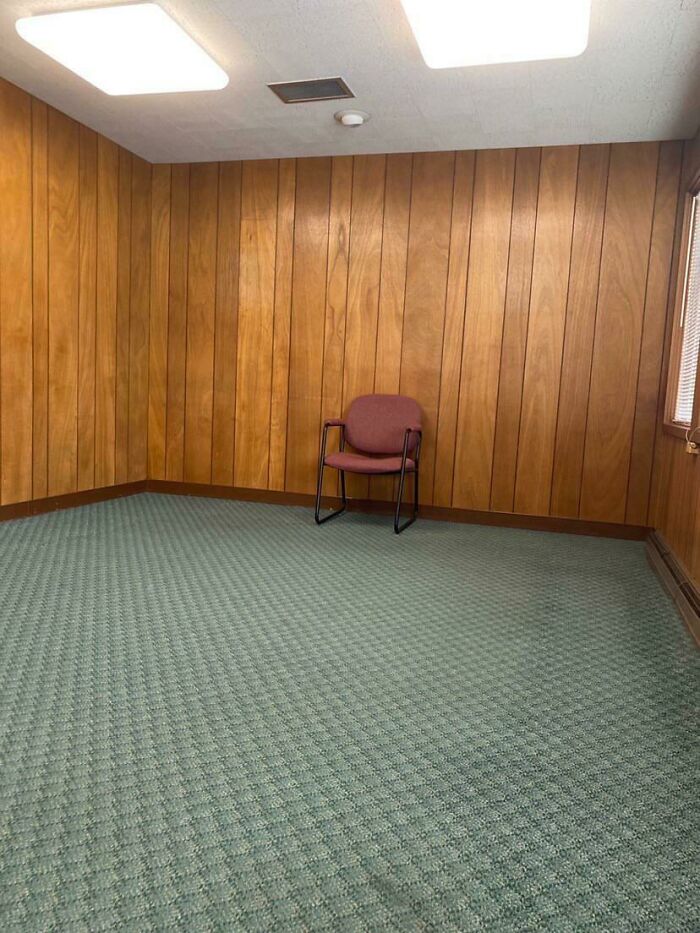 #28 Dust And Laundry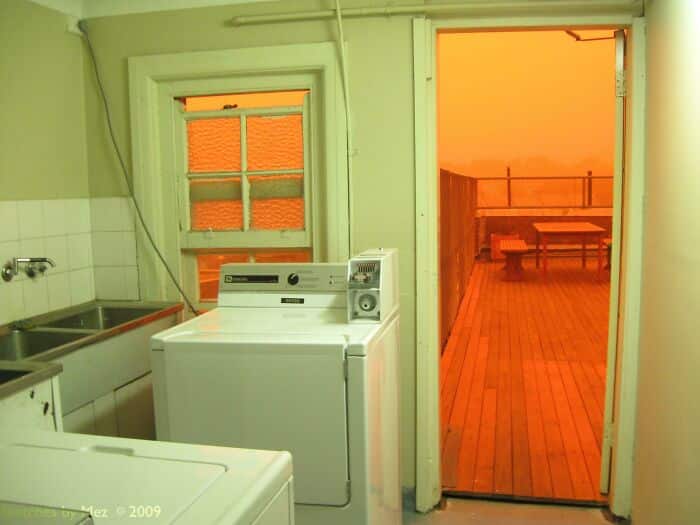 #29 Waiting The Turn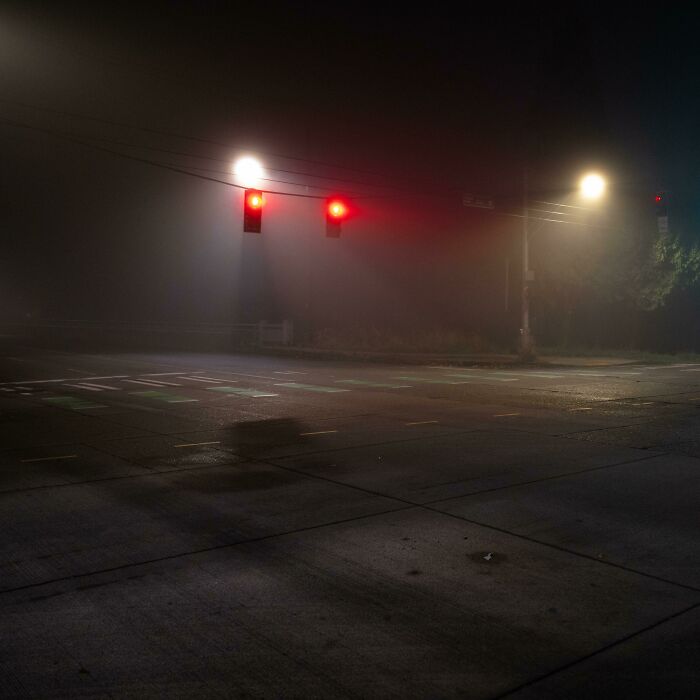 #30 The Exam Will Take Place Down The Hall And To The Left, Good Luck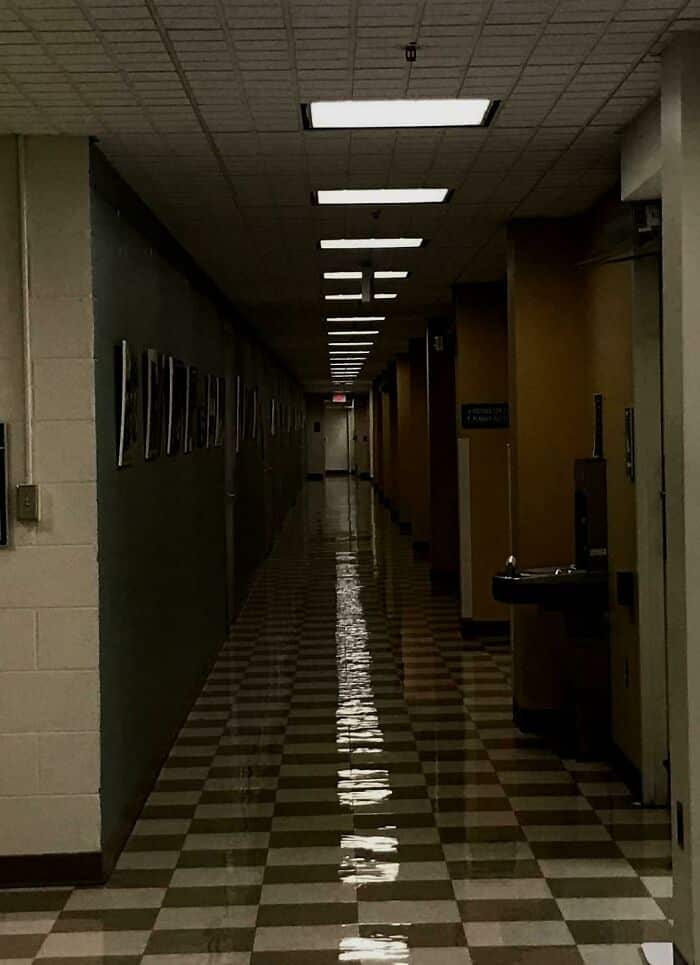 #31 Bliss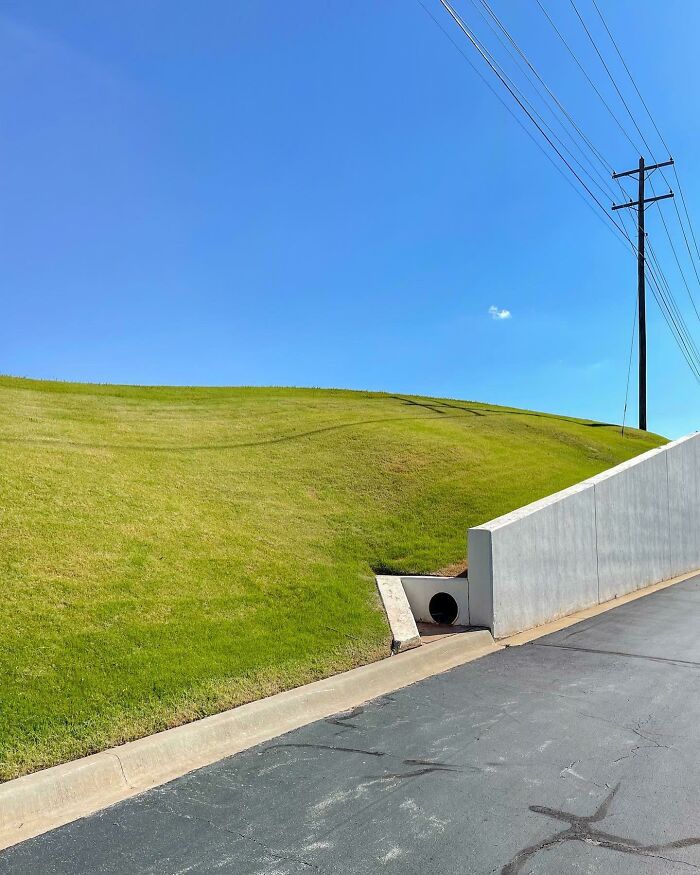 #32 Sandy Desert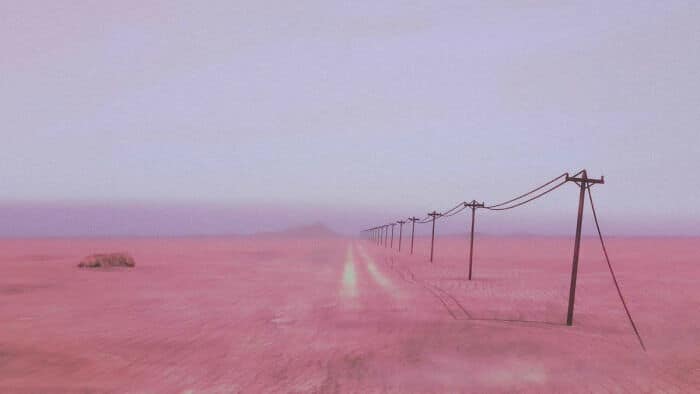 #33 Blue Aesthetic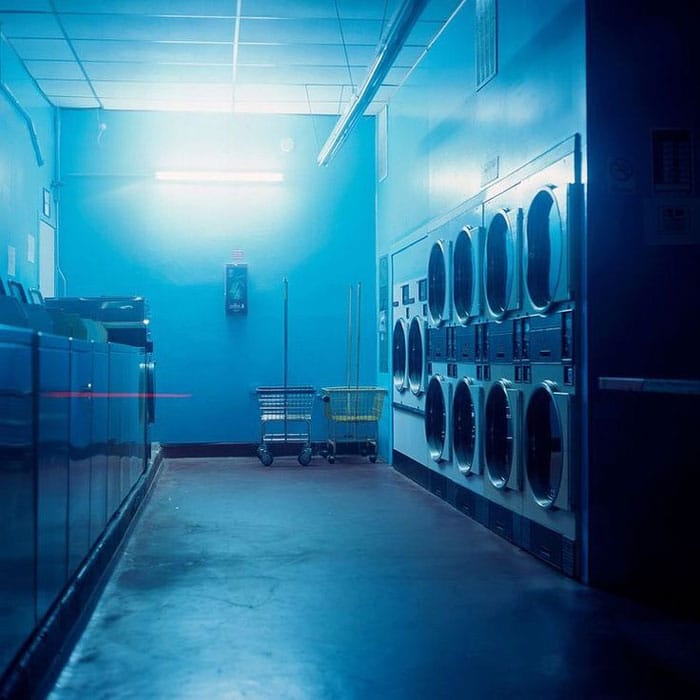 #34 Driving To The Airport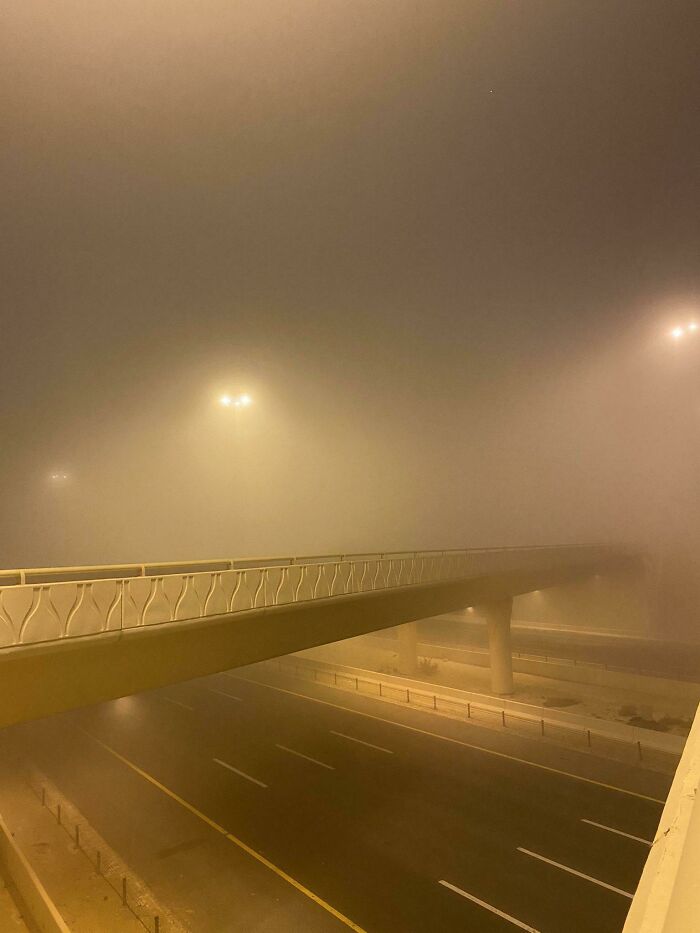 #35 An Old Pic I Forgot I Had On My Phone