We all had pretty bad days that we don't even want to recall. Things like sleeping for a couple of hours and heading straight to work, running late while the car is not starting, or sitting with a pile of work when you have some important plans. Ah! What a day! (Not really)
If you think that only you had seen some pretty bad days, maybe you should think again. Here, we have compiled a list of pictures that shows people going through a wayyy worse day.
You can scroll down to have a look. 
Exsperminate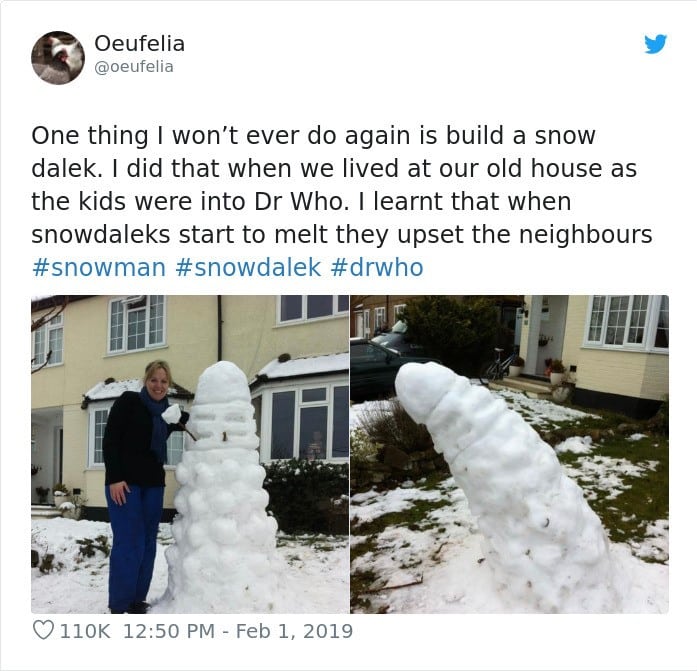 I'm 49. Just Found This In My Mum's Bookcase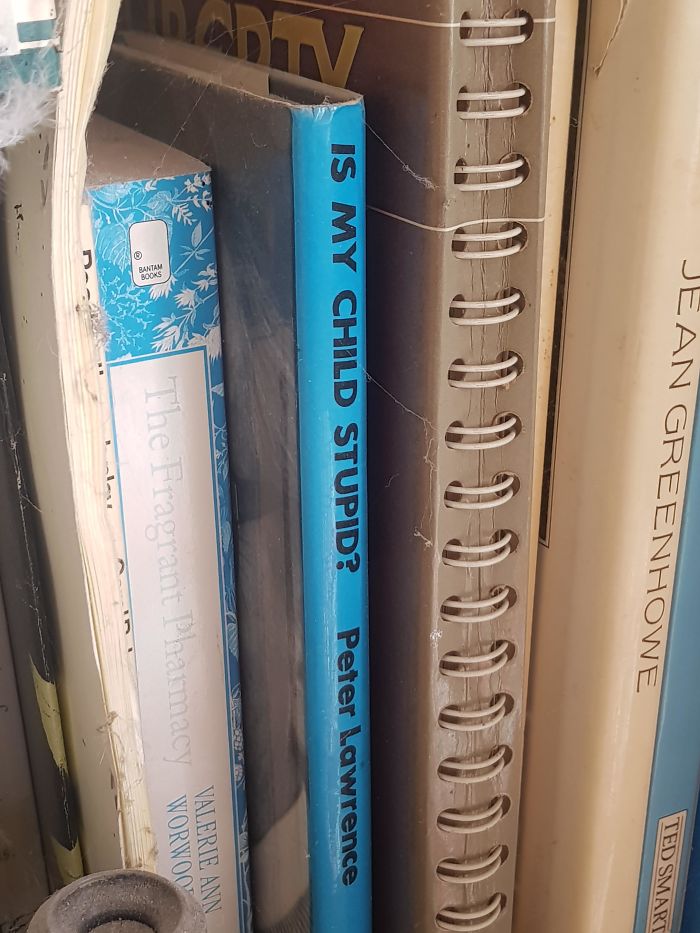 Heckin Bots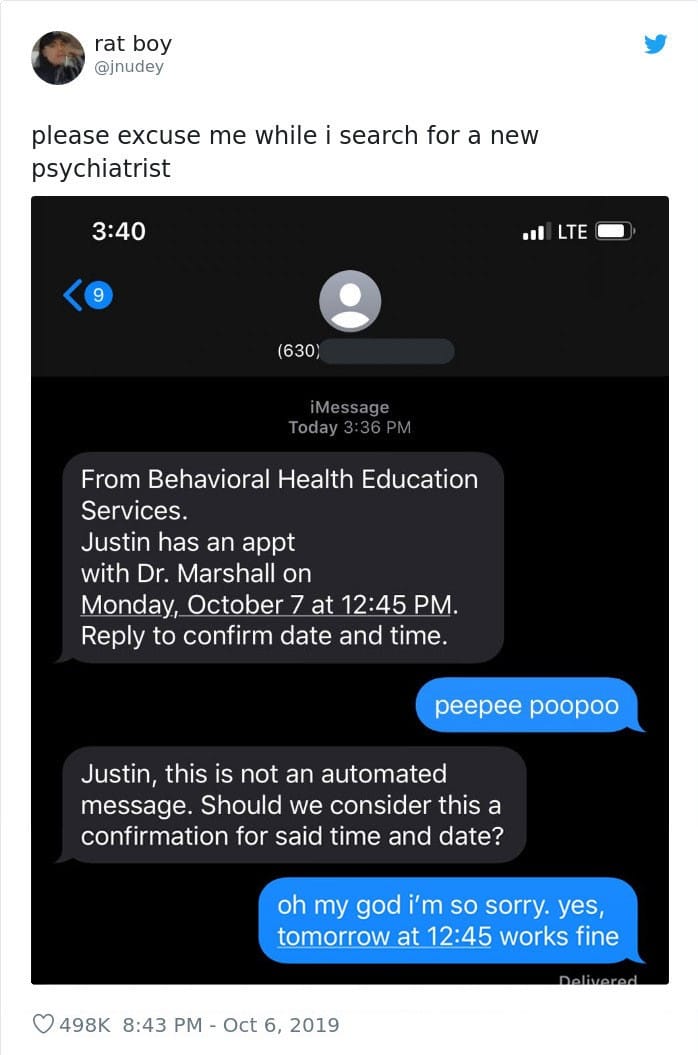 It Was A Great Day Till This Moment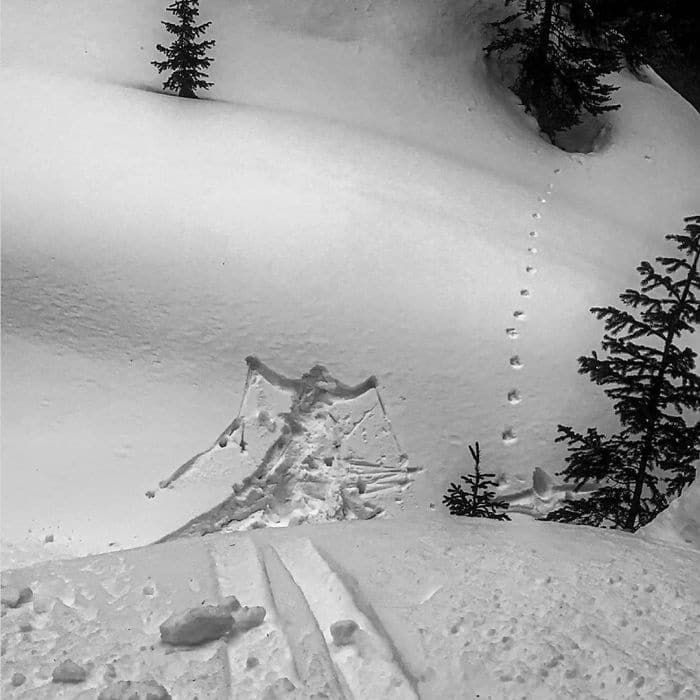 An Honest Mistake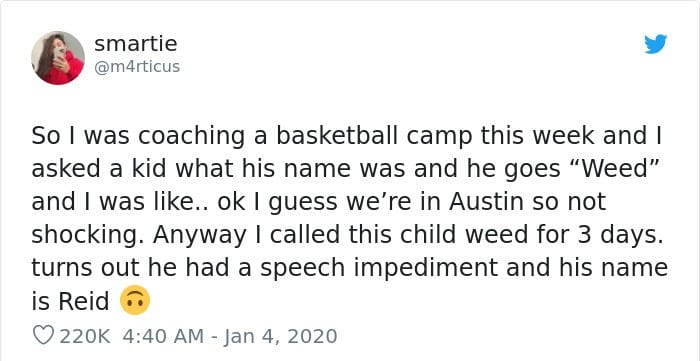 When The Bakers Make The Mix Wrong And Don't Realize Yeast Doesn't Just Stop Working Because It's In A Dumpster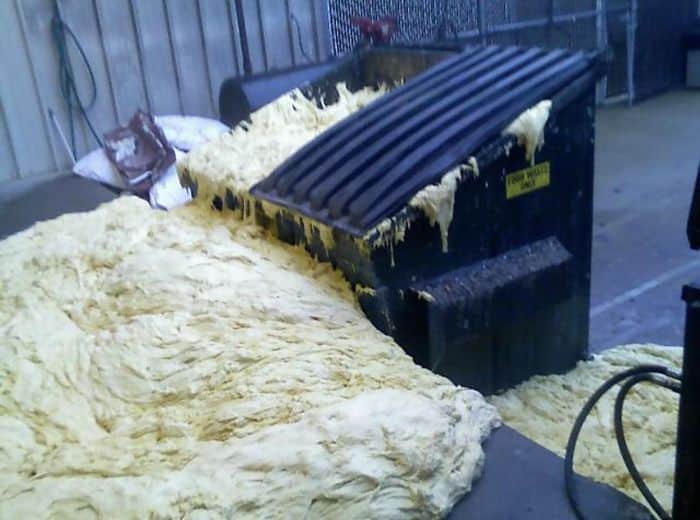 Bakery Fail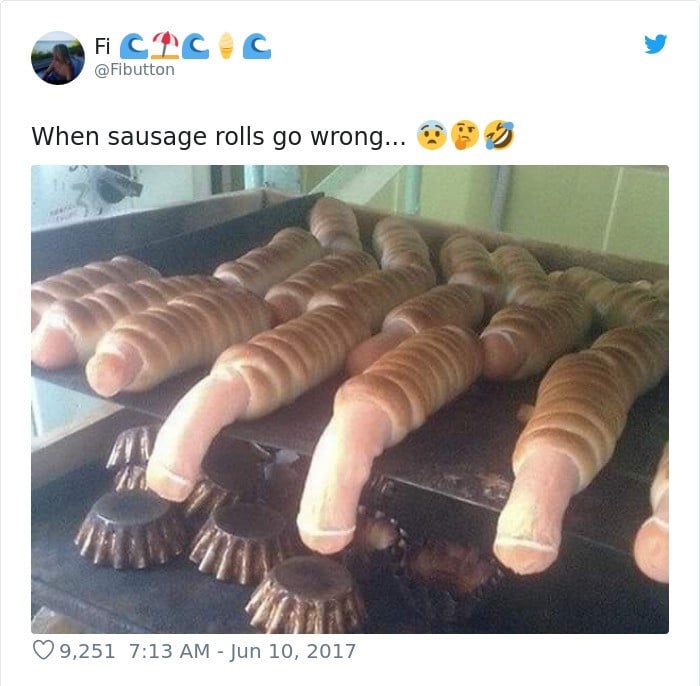 This Is The Worst Picture Ever Taken Of Me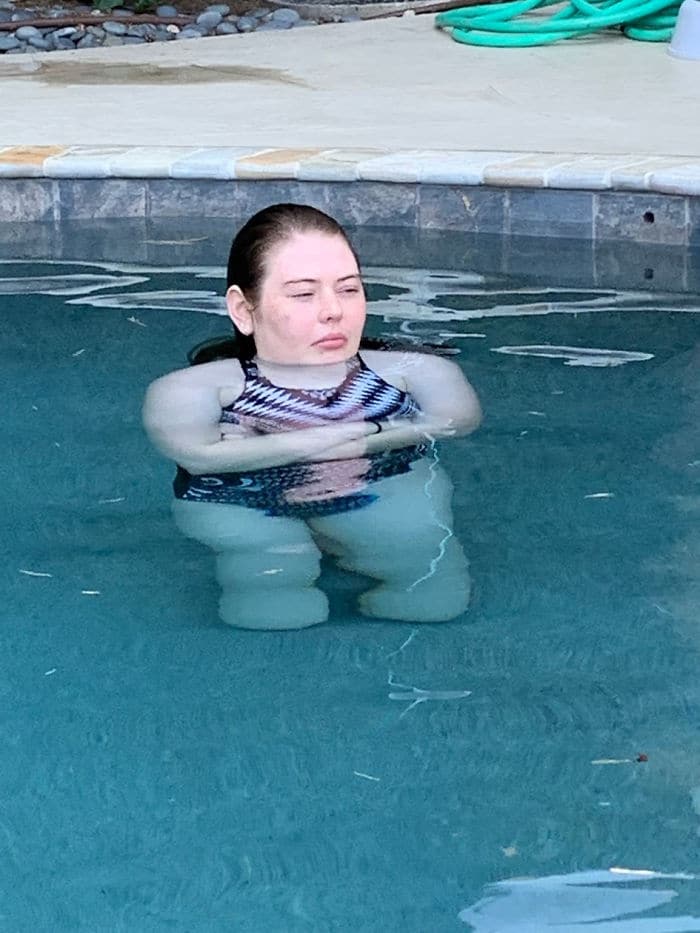 Priest Accidentally Live-Streamed Mass With Sunglasses And Hat Filter
Whipped Me Into A Frustrated Rage Trying To Find My Drill For Half An Hour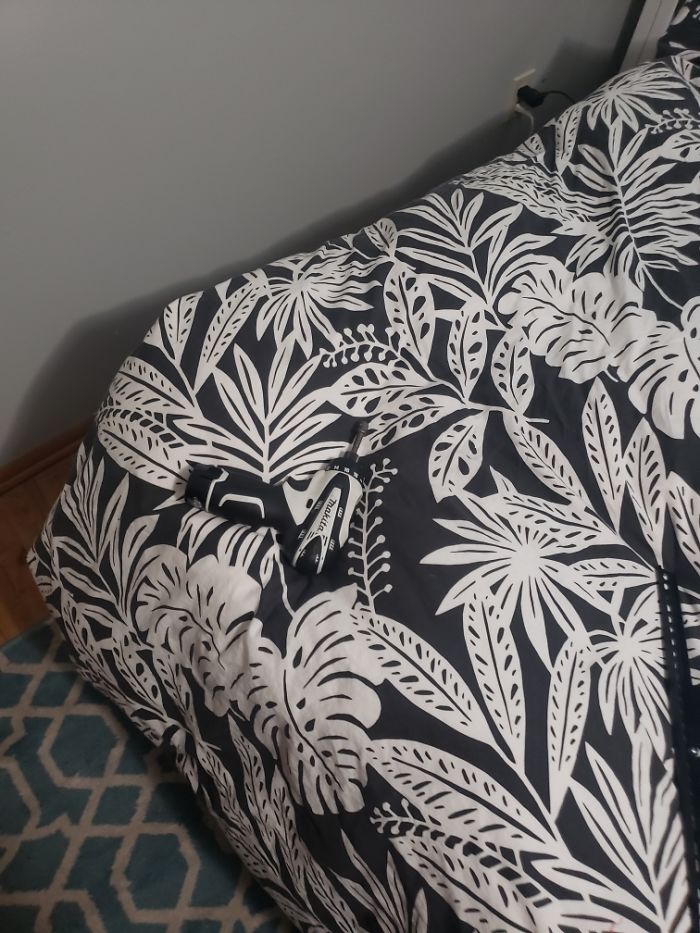 Tiny Body Or Giant Head?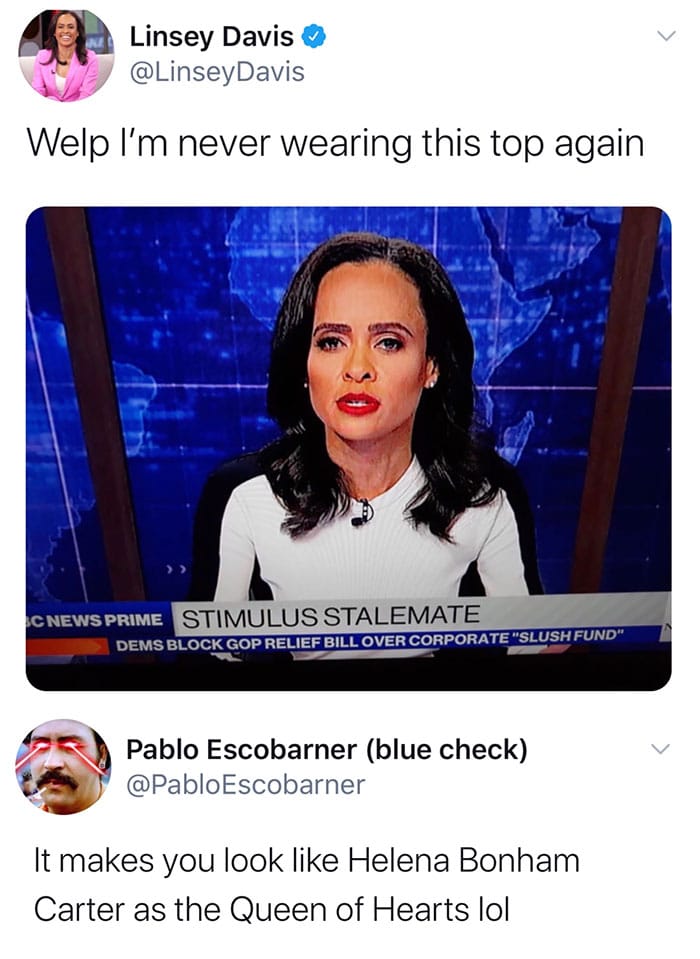 My Brother, On The Ride Home From Picking Up His New Puppy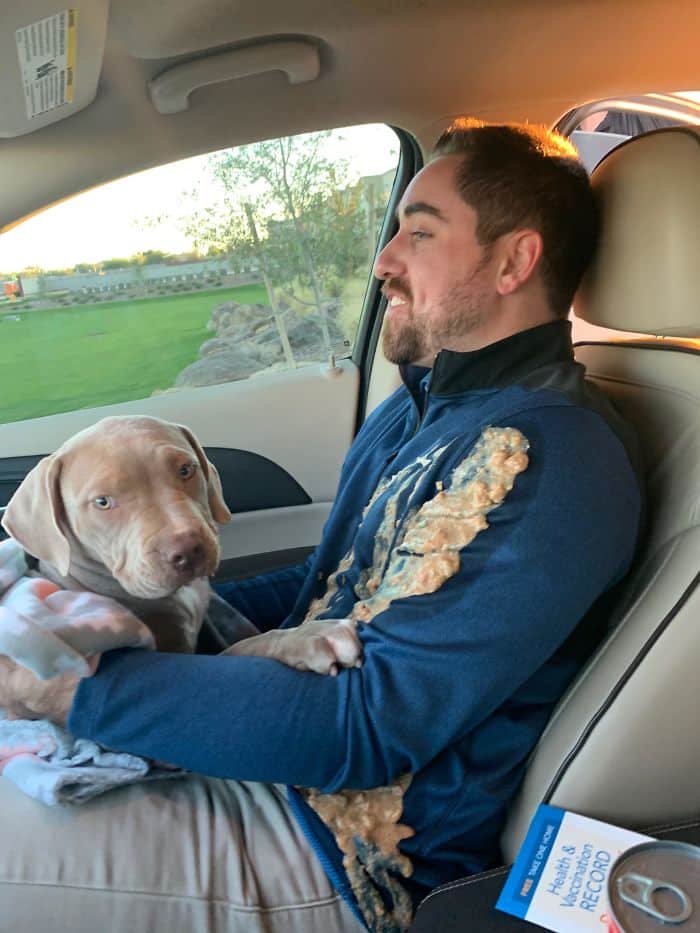 My Cat Just Came Back From One Of Her Evening Strolls With Someone Else's Keys In Her Mouth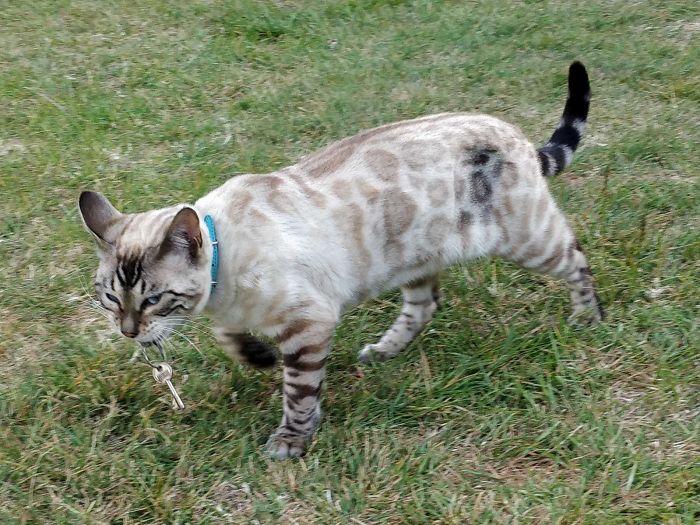 My Daughter – Class Of 2020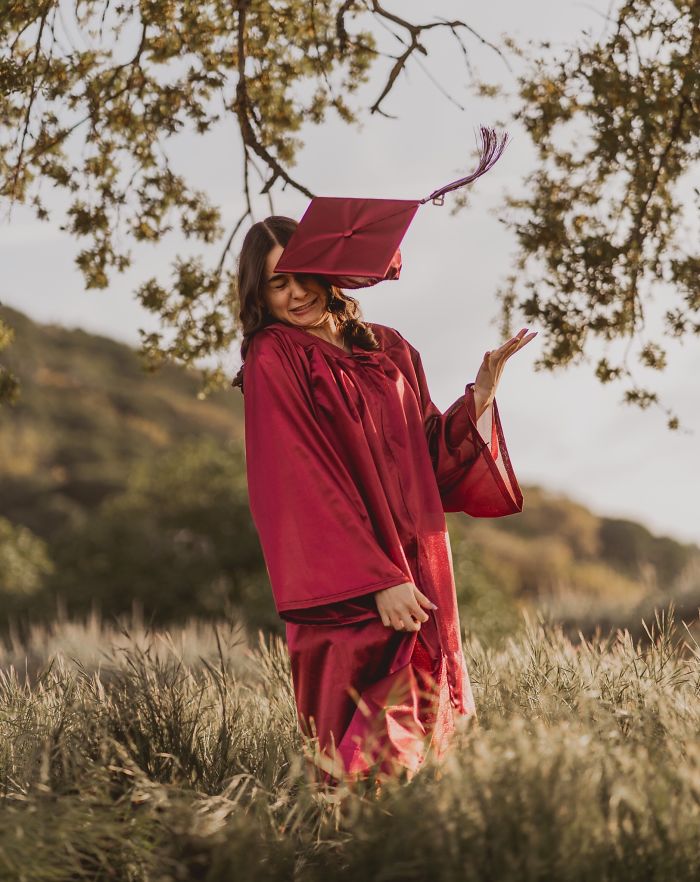 I Wouldn't Be Going Home After That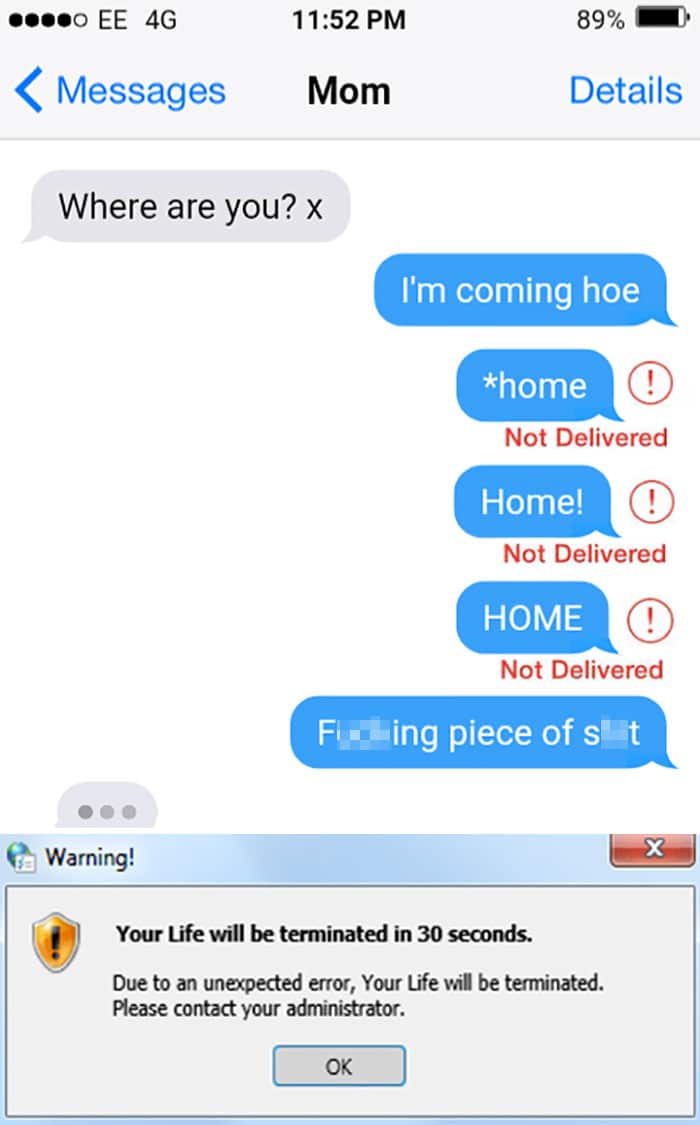 Simple As That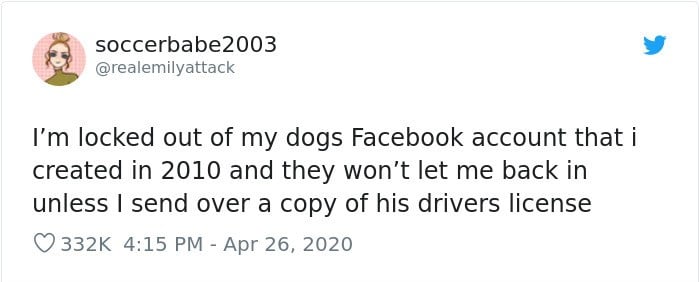 They Need An Intervention, Not A Convention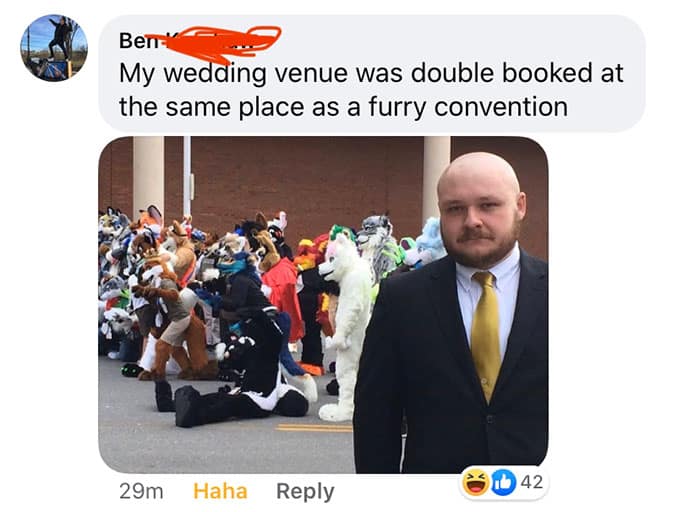 Grandma's Baking Skills Aren't What They Used To Be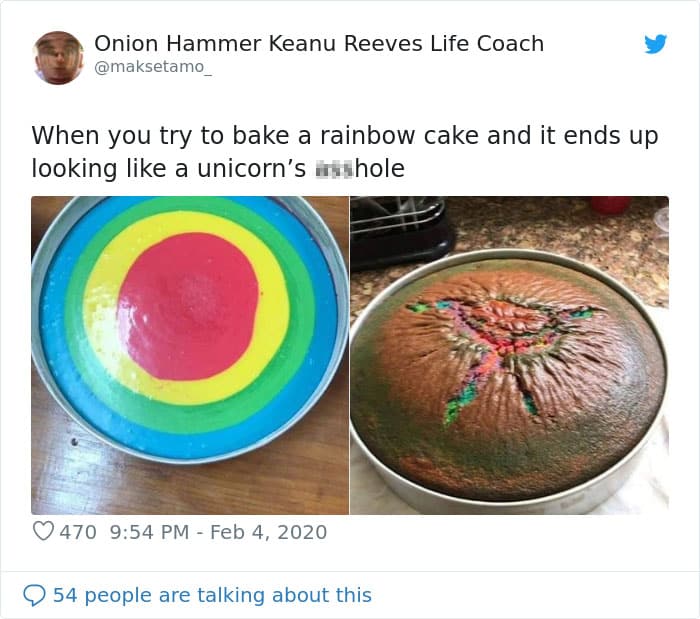 After A Few Weeks, I Returned To My Apartment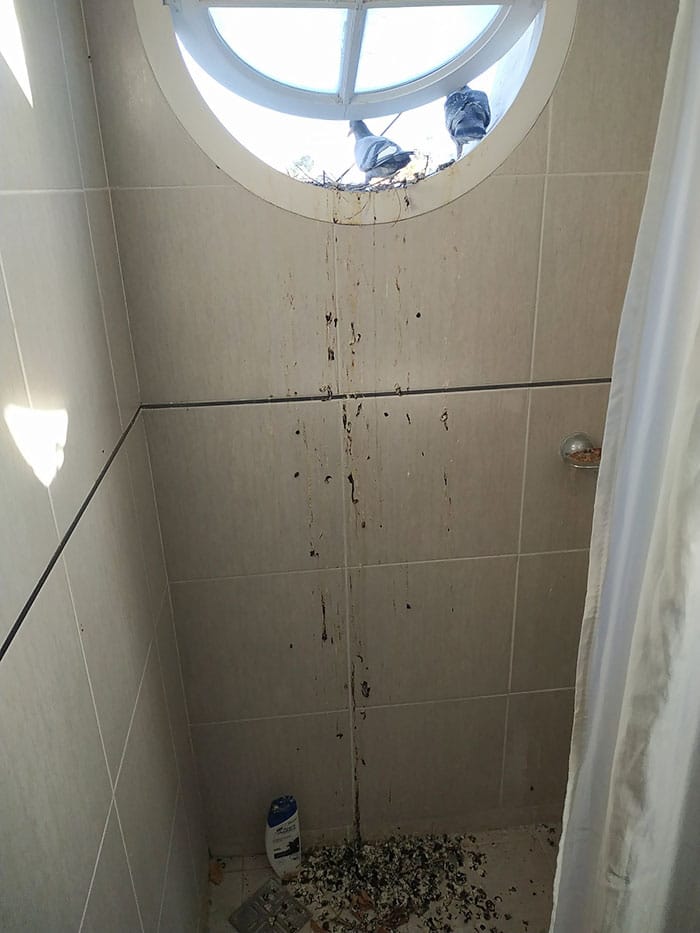 3 Am Snack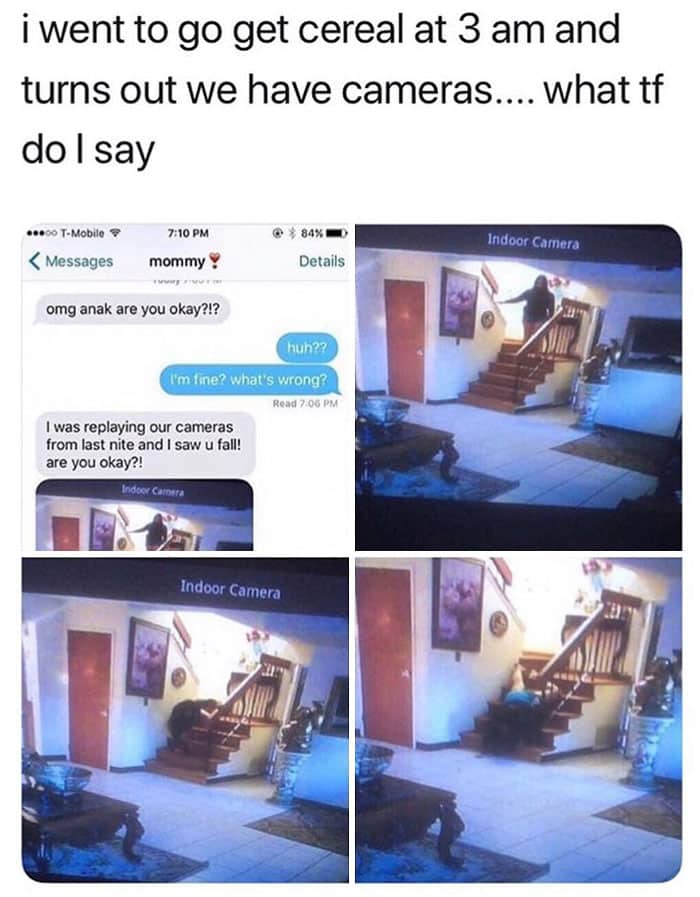 When The Sun's Out And You Don't Think It Through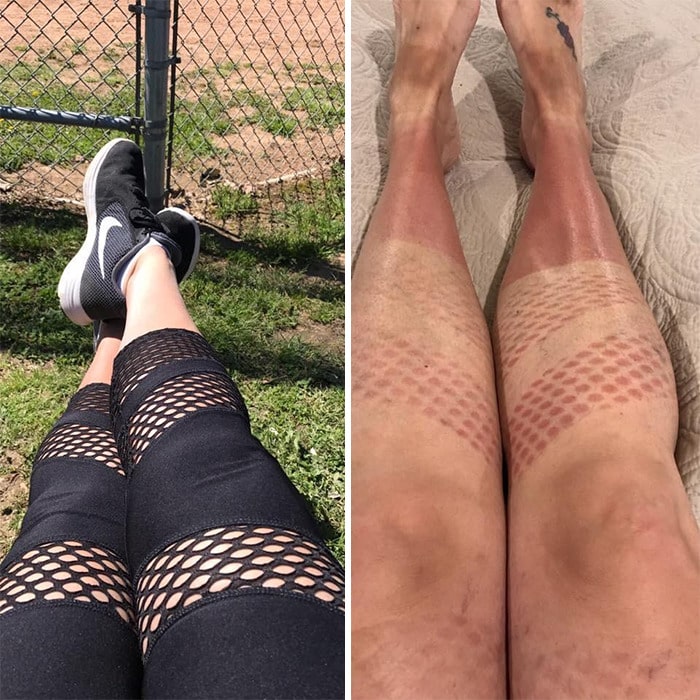 My Friend Works As An Extra In Movies And Does Stock Photography. Just Saw Him Pictured As An Offender On A Bus In Florida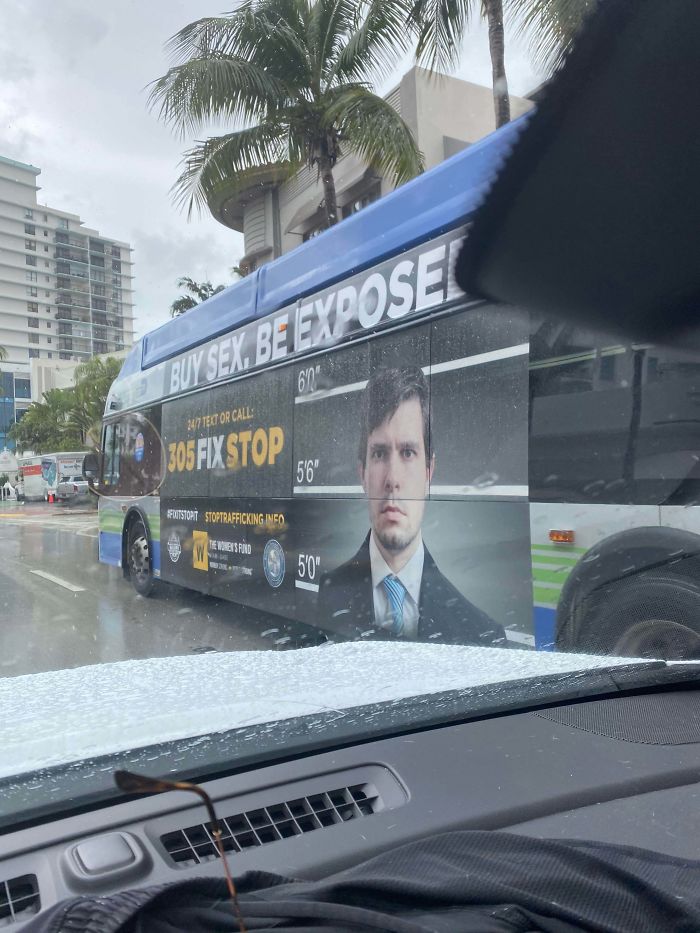 It's Just A Little Ice, It's Fine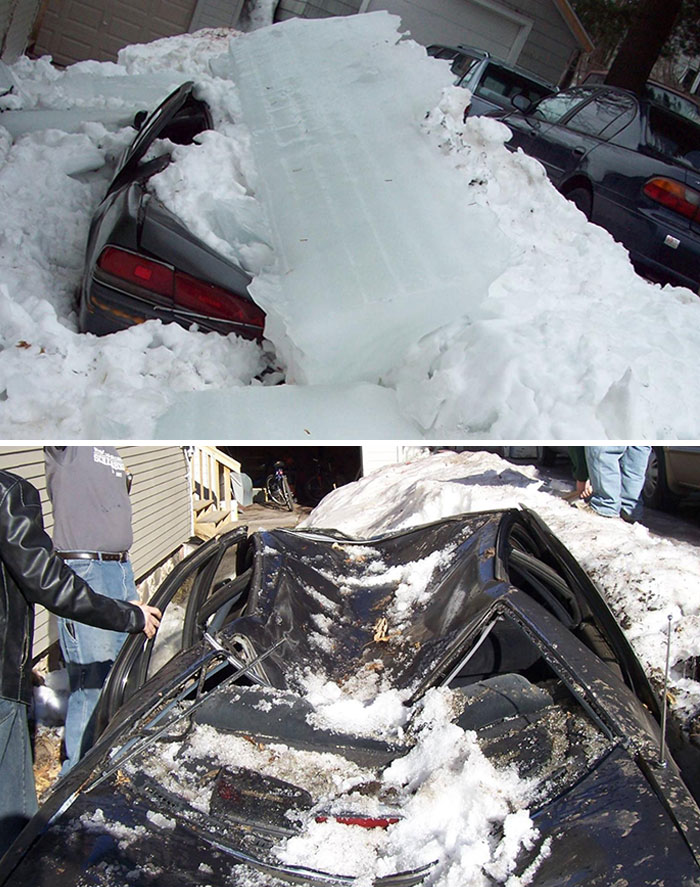 I Brought A Bag Of Used Cat Litter With Me To Throw Away On The Way To Work. I Also Brought My Lunch. Guess Which One Came To Work With Me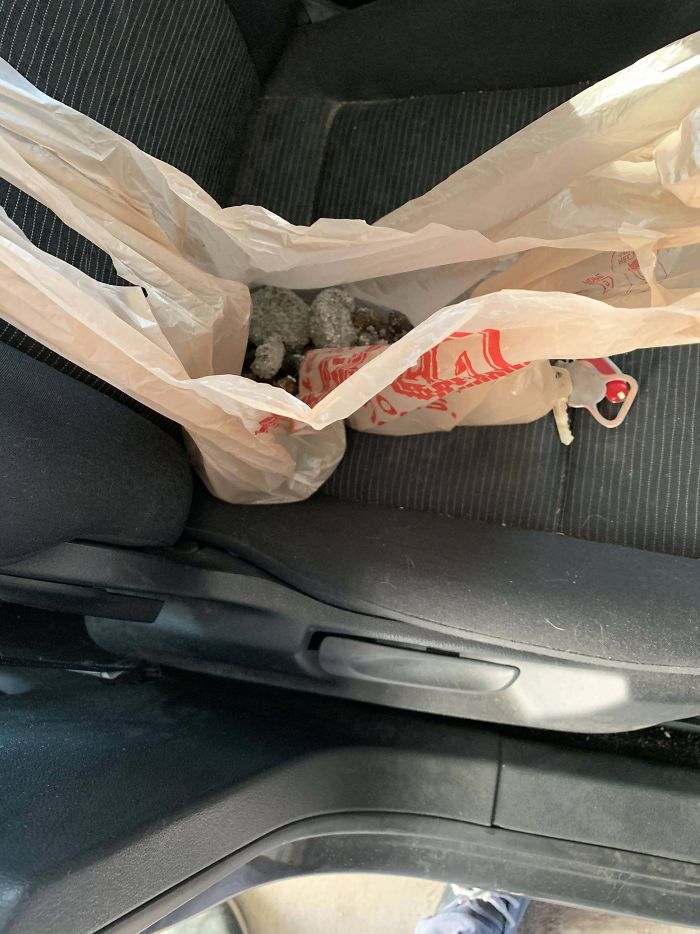 Lost My Wallet 3 Days Ago, Finally Ordered New Cards And Then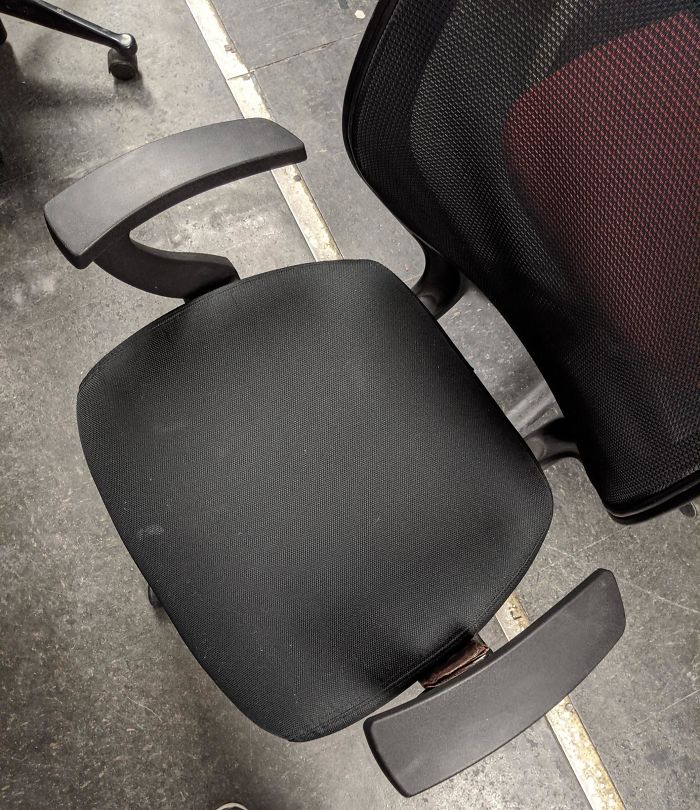 I Paid $6 To Have Two Slices Of American Cheese Delivered To My Door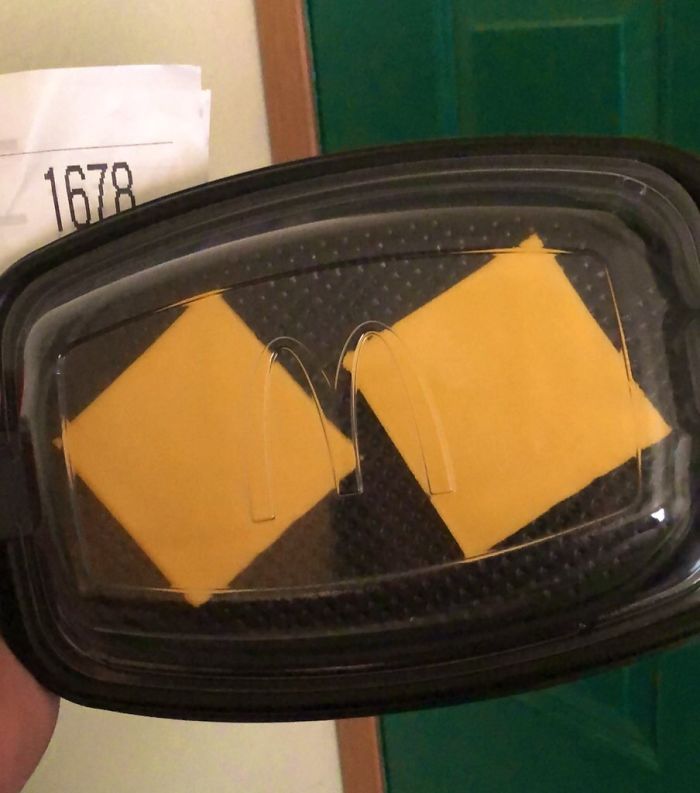 I was trying to order a plain cheeseburger meal from McDonald's through DoorDash, and so I deselected all the extra stuff (onions, pickles, etc.).
Turns out I deselected the Buns and Meat too, so I just paid $6 to have 2 pieces of American Cheese delivered to my apartment.
Hiked Two Hours To Set Up A Picnic, Returned To This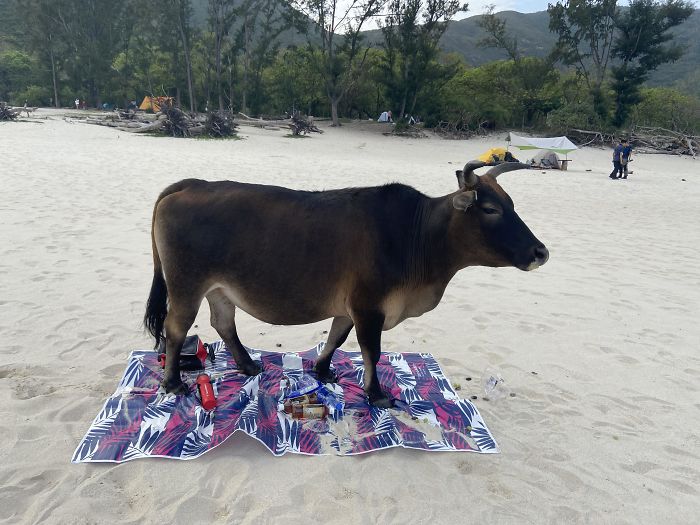 Was Confused When It Didn't Sound Like It Hit The Floor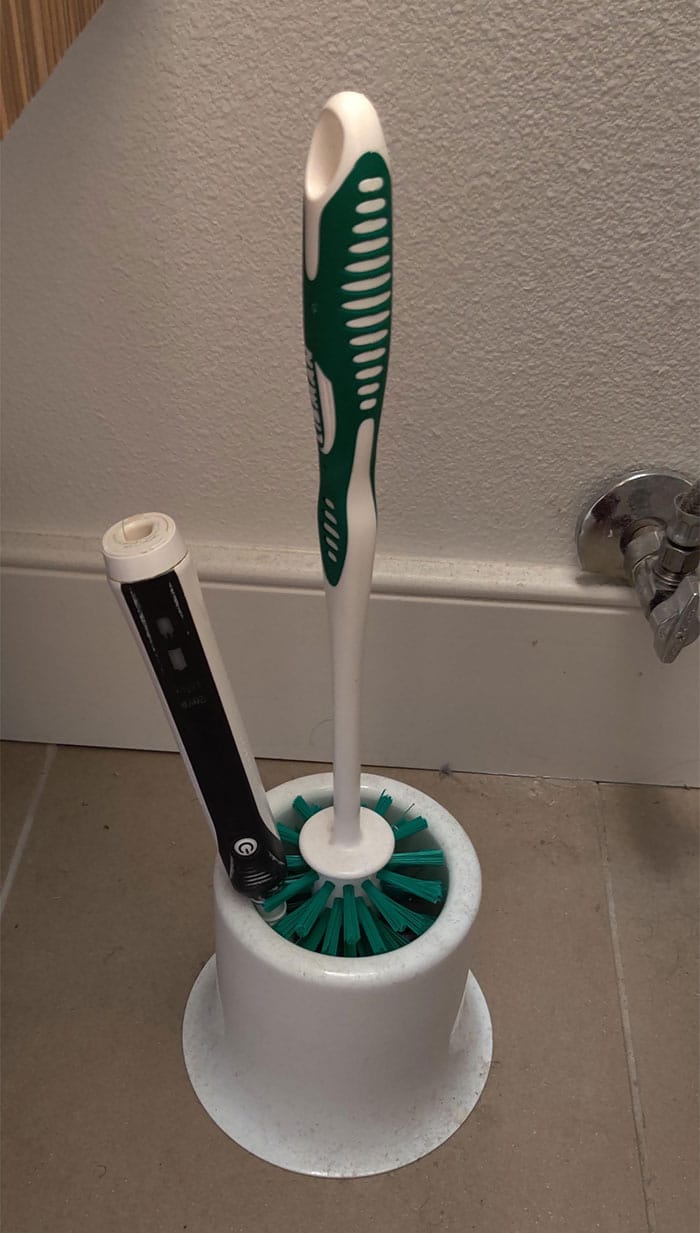 Grand Rapids, MI Reporter Gets Her New License Plate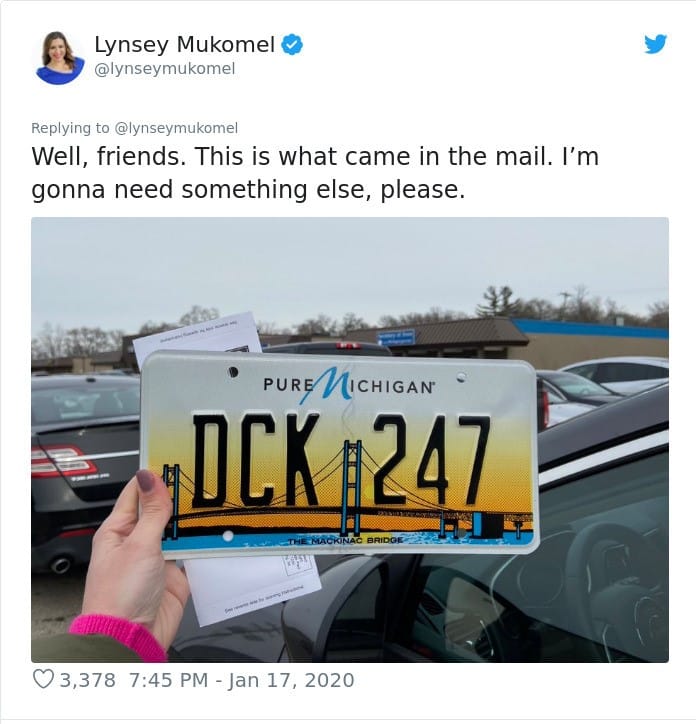 I Need A File Lost In This Room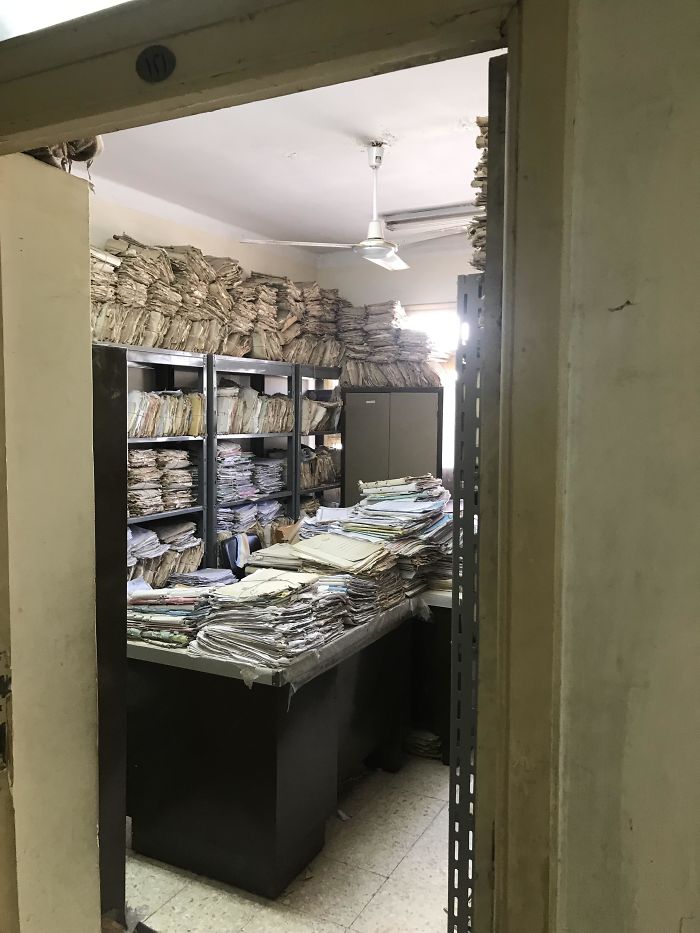 To Whoever Dumped Their Old Bedframe By TJ's In Hyde Park Choose A Less Windy Day Next Time So It Doesn't Get Stuck To The Side Of My House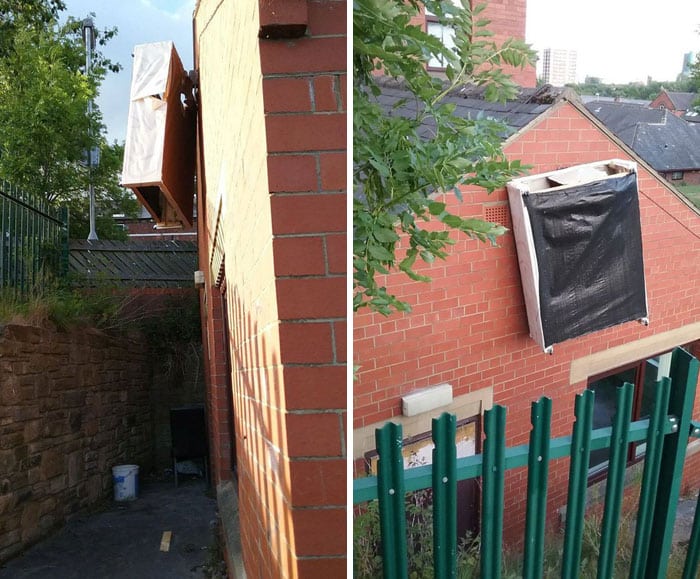 Honey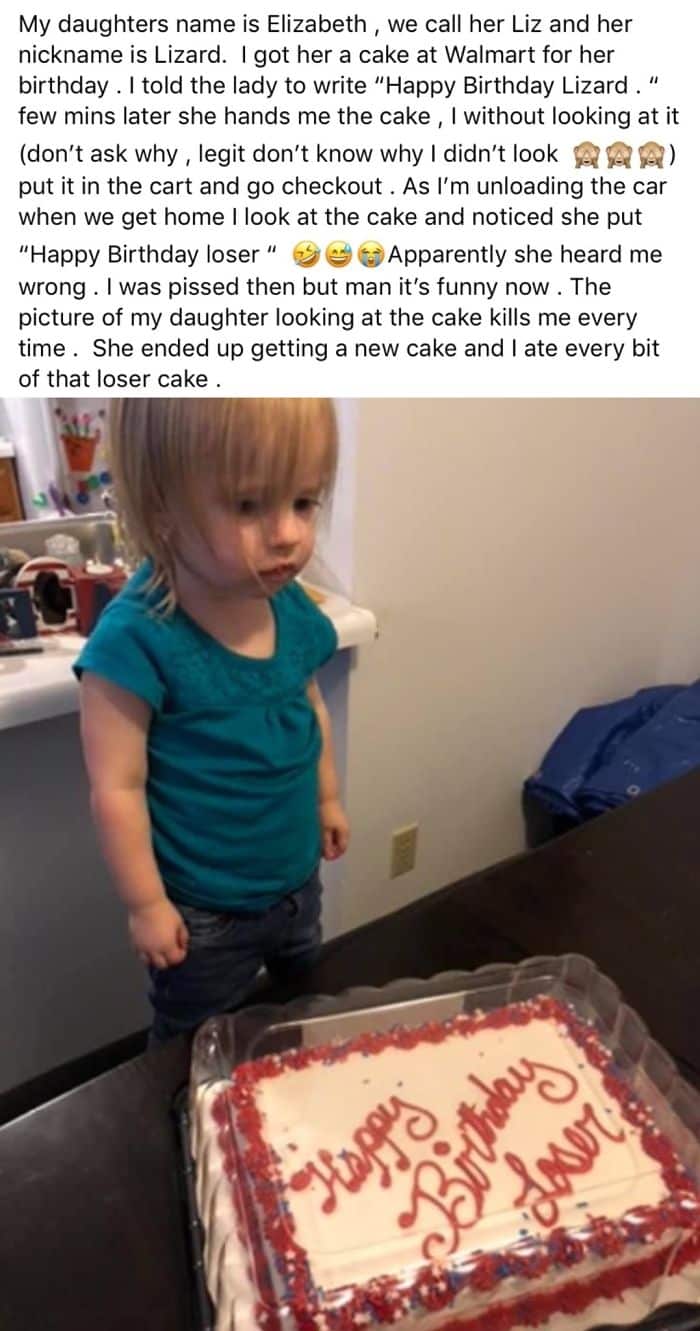 The Printer Exploded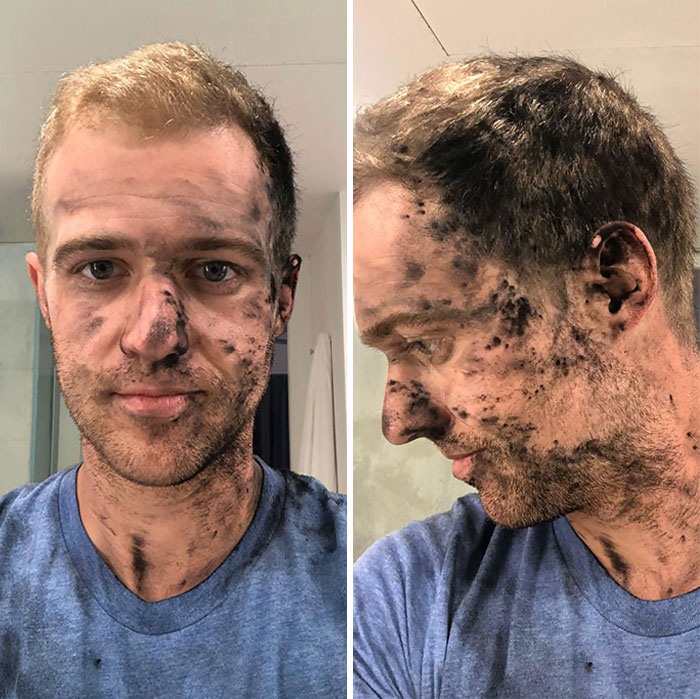 I Have Lost One Piece Of This 2000 Pieces Puzzle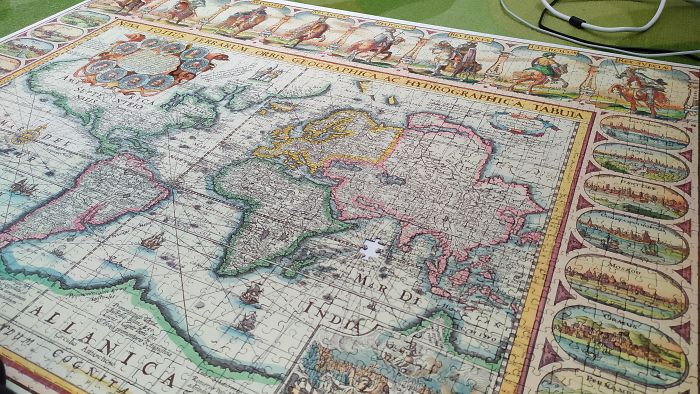 Feeling Like Kevin From The Office Right Now