Have you grown up in the 80s/90s McDonald's?
When we say old is gold, we surely think about the older McDonald's days when things were much simpler and toys were so cool. Don't get us wrong. We aren't saying that today's McDonald's is not good. It is but the older ones were the best. Wait, you don't believe that? Well, scroll down to have a look. 
When Ronald Mcdonald Had His Own "Gang" Of Fast Food Fanatics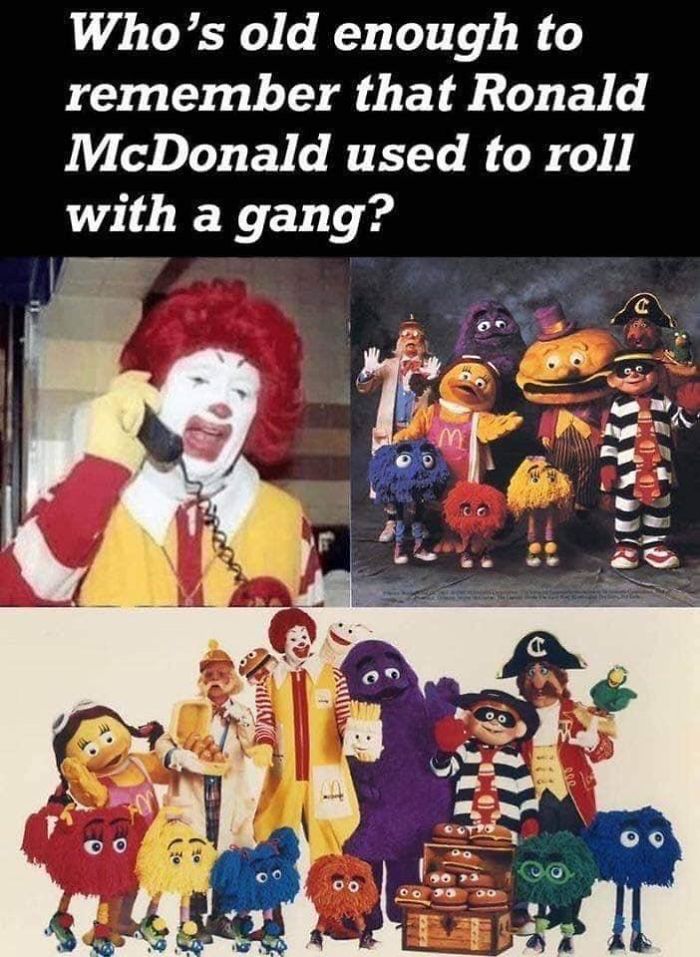 Mcdonald Fried Apple Pies With The Bubbly, Crispy Outside

Who Remembers When McDonald's Playland Looked Like This? Memories…

McDonald's Burger Seats

I See Your McDonald's Ashtray And Raise You My McDonald's Coke Spoons, Er, Coffee Stirrers

The Floor Of Every 90s McDonald's

Check Out This Awesome McDonald's High Chair I Got At The Flea Market Today

McDonald's Toys From 1987

These Cookies From McDonald's!!!

McDonald's Seasonal Happy Meal Buckets

Ronald Mcdonald Bench That Was Popular Around McDonald's Establishments Until Sometime Around The Early 2000s

McDonald's Birthday Parties… Complete With Ash Trays On The Tables For A Good Smoke After A Happy Meal

Styrofoam McDonald's Containers

McDonald's Garfield Mugs

Our Mcdonalds Hasn't Changed Since I Was Little

This Mcdonalds Tray Liner From The 1990s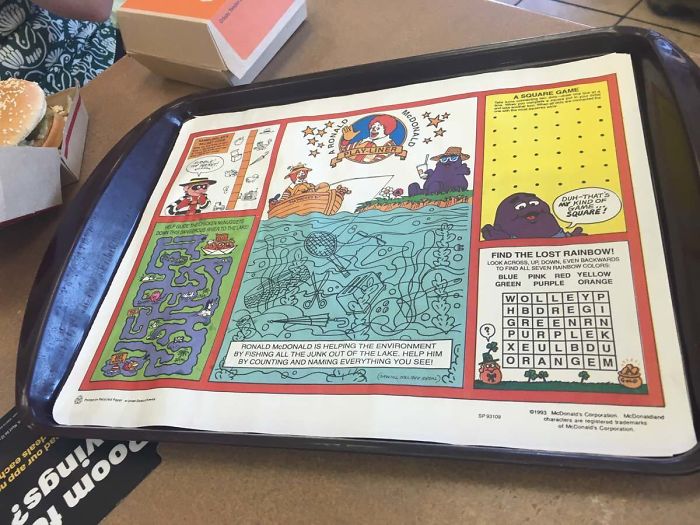 These Batman Forever Cups From Mcdonalds

Sometimes You'd Get It At School Events Or Sports Games, Delivered In This Big Yellow Cooler

These Mcdonalds Halloween Chicken Nugget Toys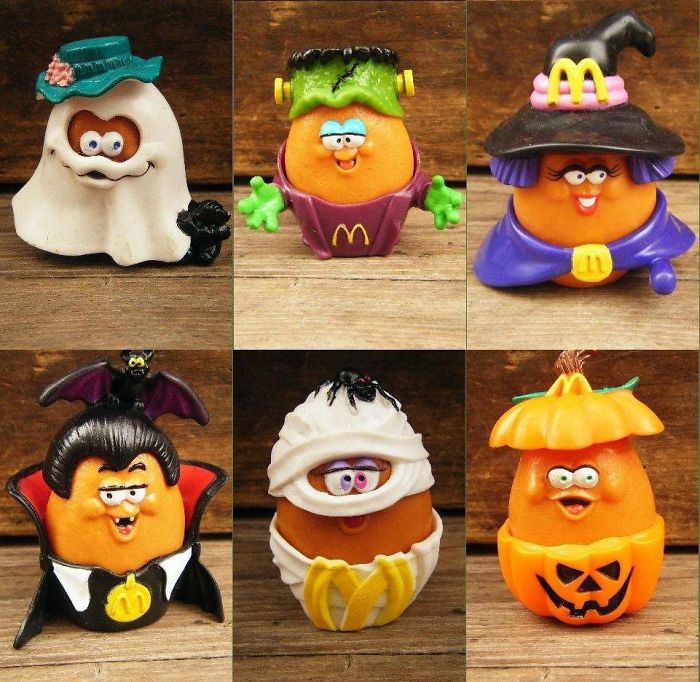 McDonald's Drive Thru Menu In The 80s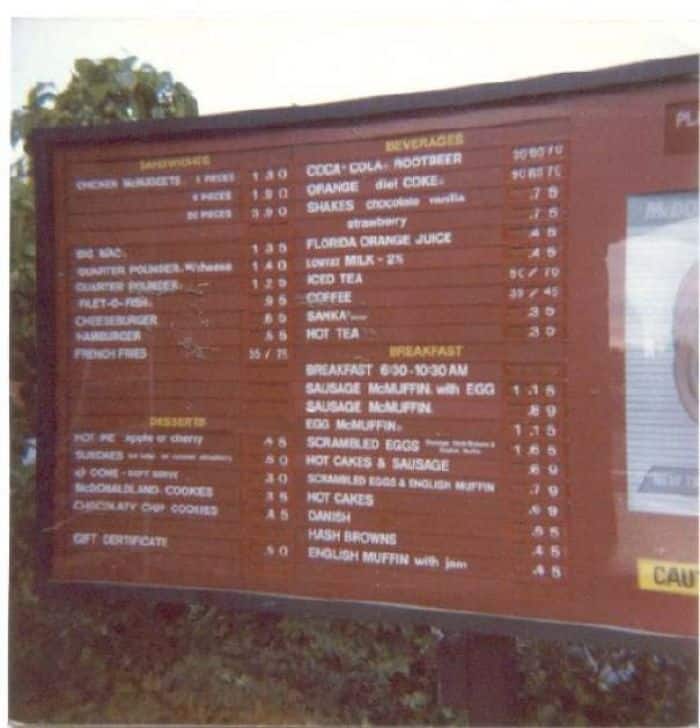 McDonald's Teenie Beanie Babies

Mcdonald's Twist Cones

The Mcsalad Shaker From Mcdonalds

Back In The Day McDonald's Playground

Ronald Mcdonald Hand Puppet From '76

Tiny Toons Flip Cars – McDonald's Toys

These Old Amber Glass Ashtrays That Everyone Had (Including McDonald's!)

90s Mcdonalds Plates

Birthday Parties At Mcdonald's

Mcdonald's Happy-Meal Transformers. When Mcdonald's Was Considered A Treat. Thanks, Mom!

Did One Else Collect The "Disney Video Masterpiece" Toys From Mcdonald's?

Mcdonald Gift Certificates. They Were The Golden Tickets Of Trick Or Treating

McDonald's Dinosaur Hand Puppets

McDonald's Playground

Does Anybody Remember When Walmart Had Mcdonald's And The Ronald Mcdonald Bench?