We all have gone through a phase in life or have met people who have annoyed us in some ways. You can't create an issue of everything that happens at your workplace. But you can certainly choose a subtle and perfect way to get to your annoying office colleague. Have you ever written a passive-aggressive not to bring up an issue or condition that you are not comfortable with? These people have shared some of the best passive-aggressive notes that we would like our audience to see. So guys, if you need some inspiration and motivation to write a brilliant note to your not so friendly co-worker, here are some ideas that you can adapt.
#1 Forever In The Friend Zone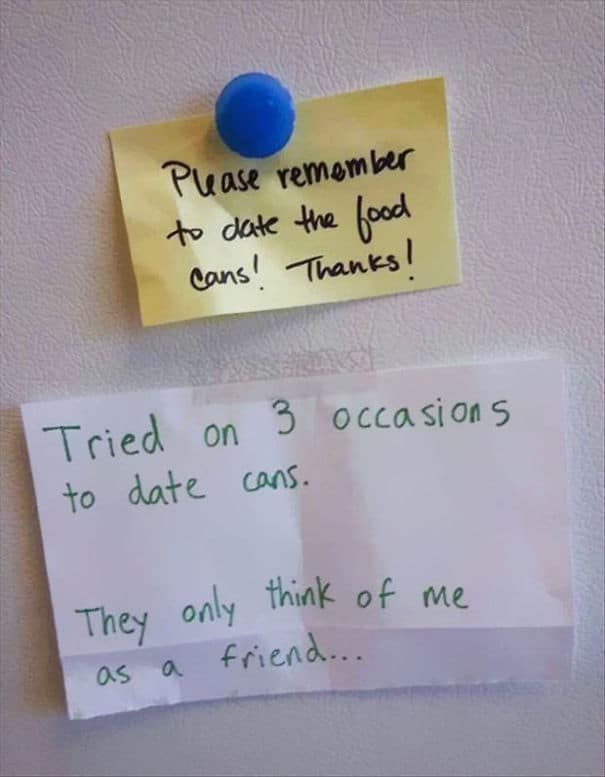 #2 Found This At Work Today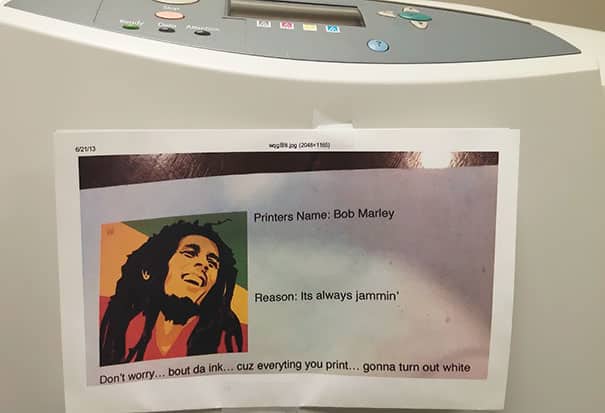 #3 Walked Past The It Office Door And Noticed A New Sign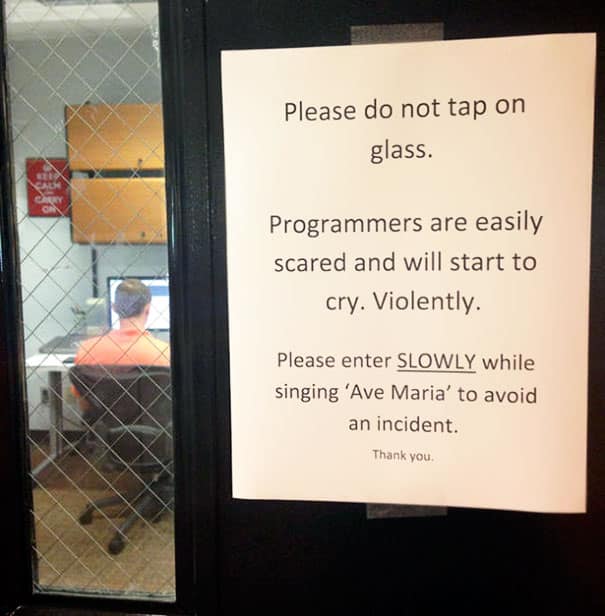 #4 Those Office Trends, I Don't Get Them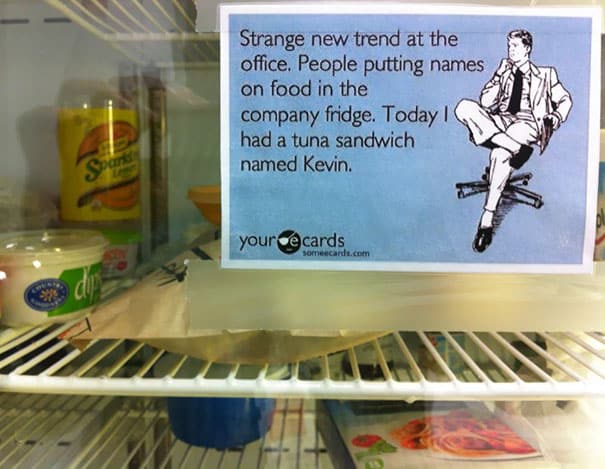 #5 Please Keep The Door Closed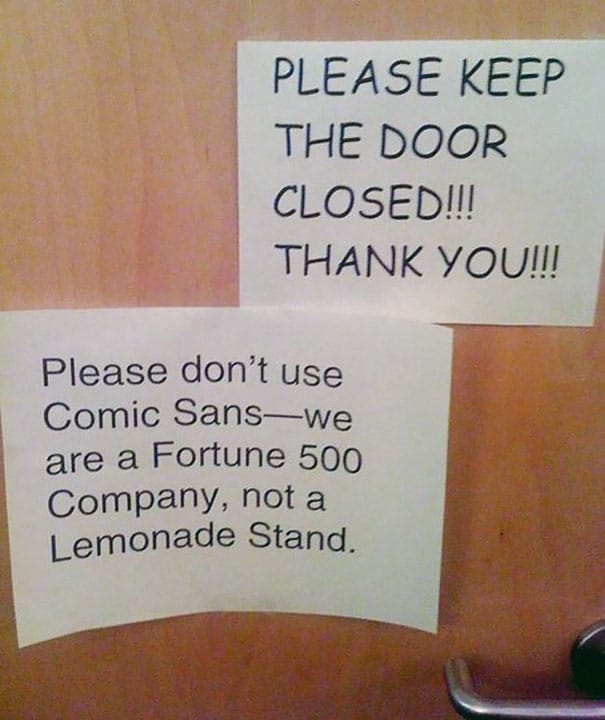 #6 At Least Your Coworkers Have A Great Sense Of Humour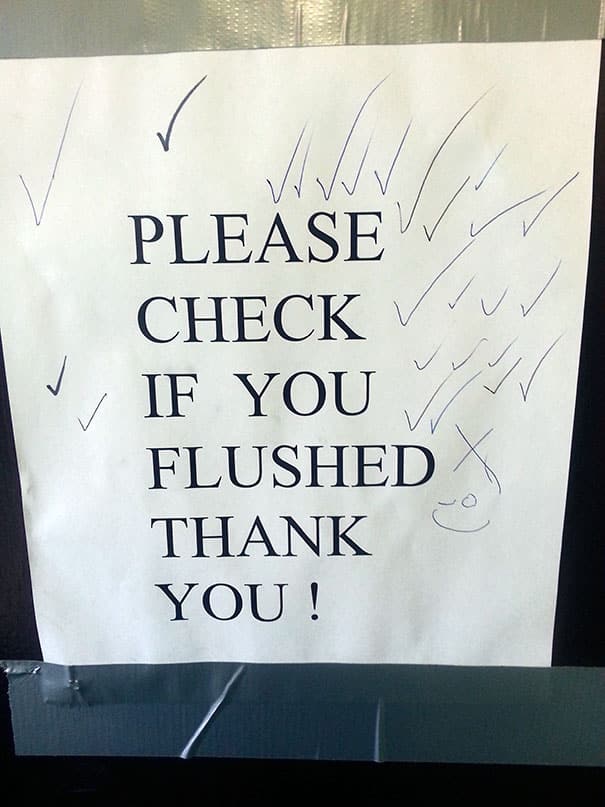 #7 The People In My Office Just Couldn't Help Themselves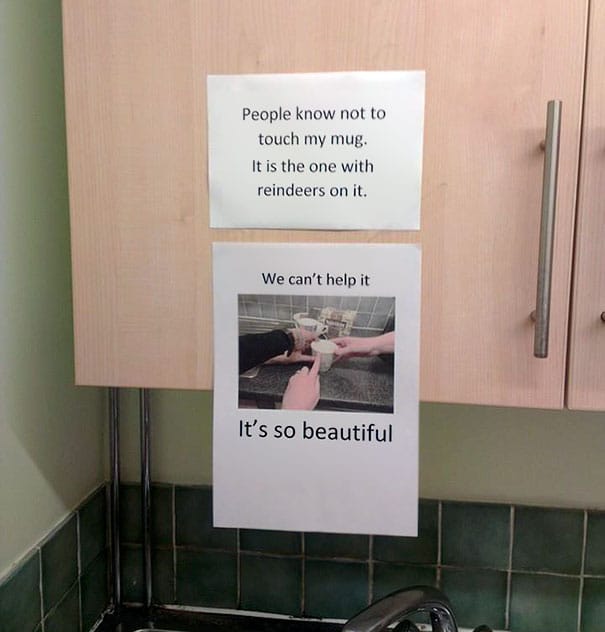 #8 Thanks For Understanding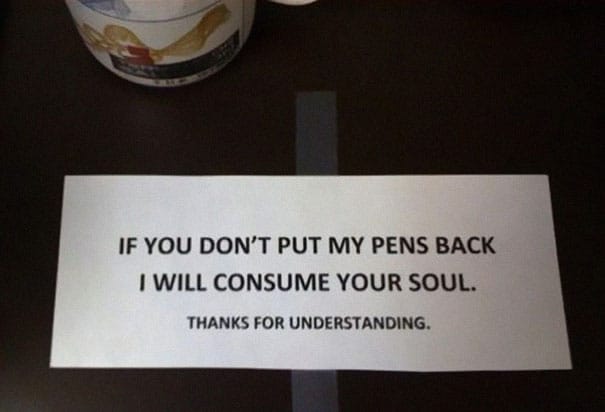 #9 Leave The Office For 10 Mins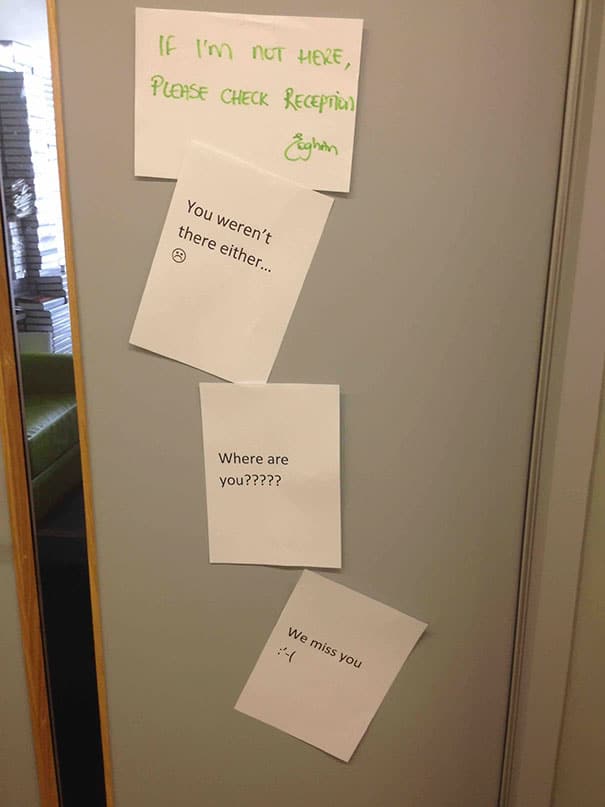 #10 The Office Philosopher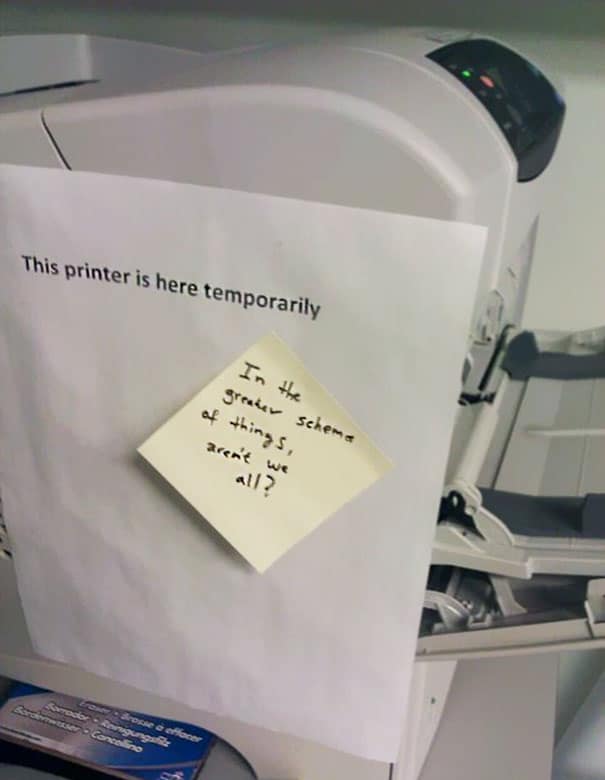 #11 An Email Went Out Around The Office About A Lost Pen. This Appeared In The Break Room The Next Day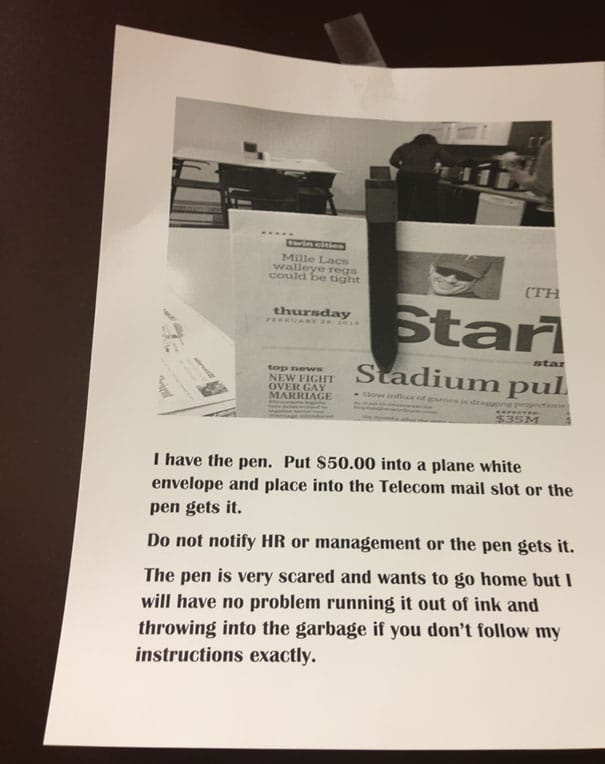 #12 They Just Don't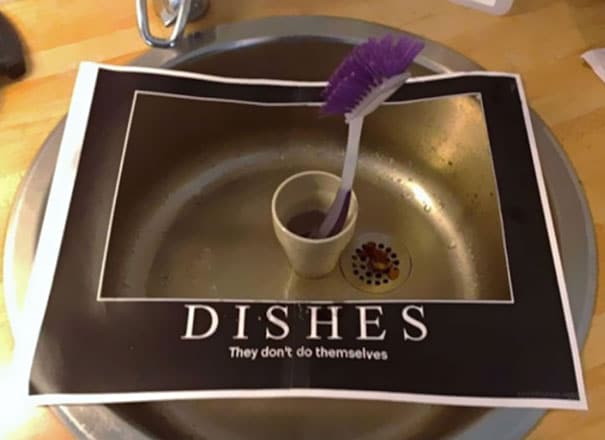 #13 New Rules For Posting Notices In The Office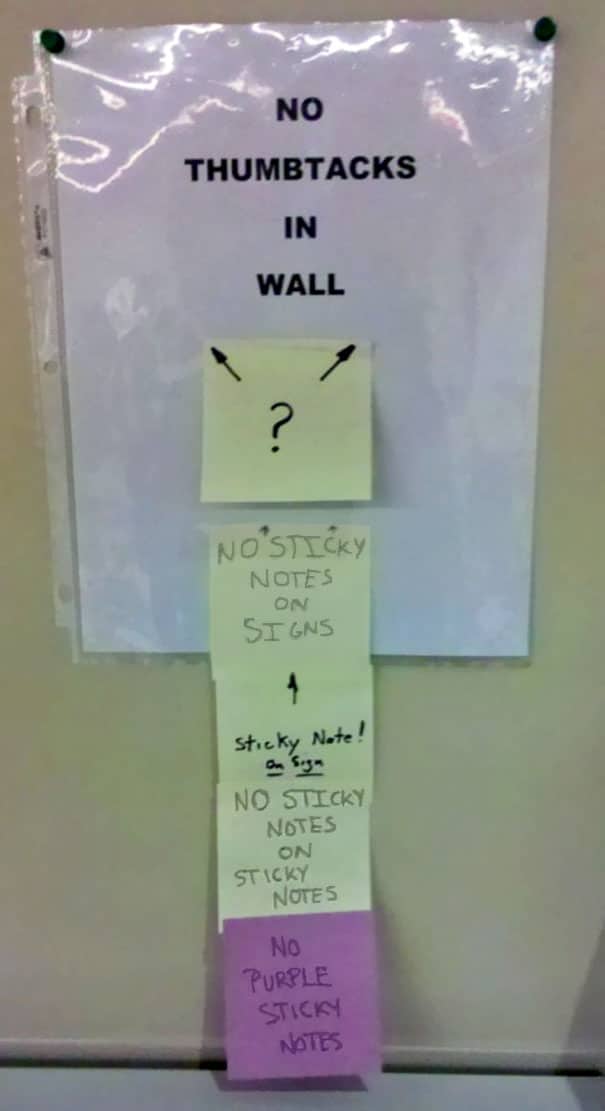 #14 Apparently, Debbie Has A Bit Of Bad Reputation Around The Office Refrigerator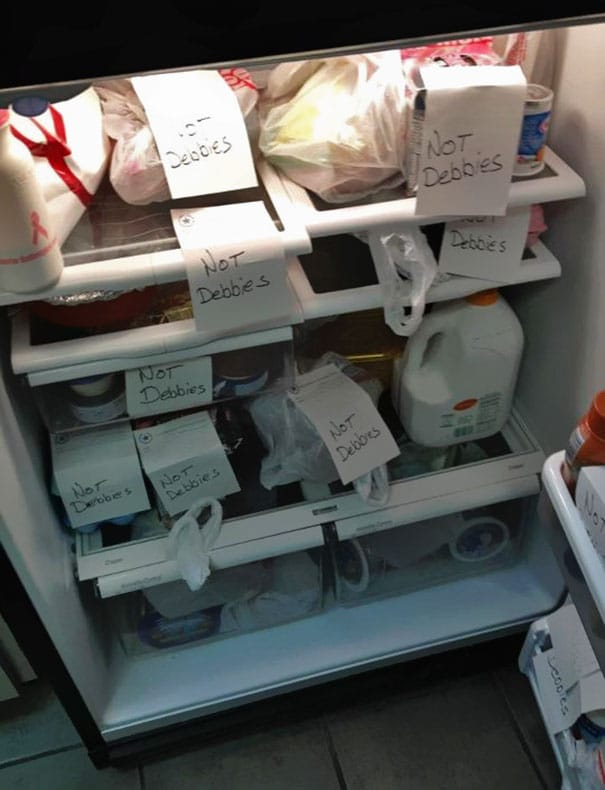 #15 Sacarsm At The Office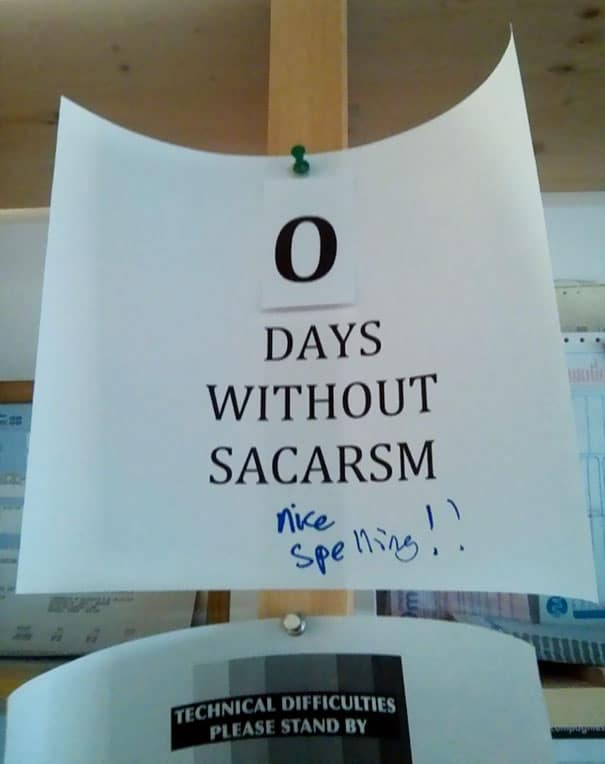 #16 I Don't Know Why I Can't Stop Laughing At This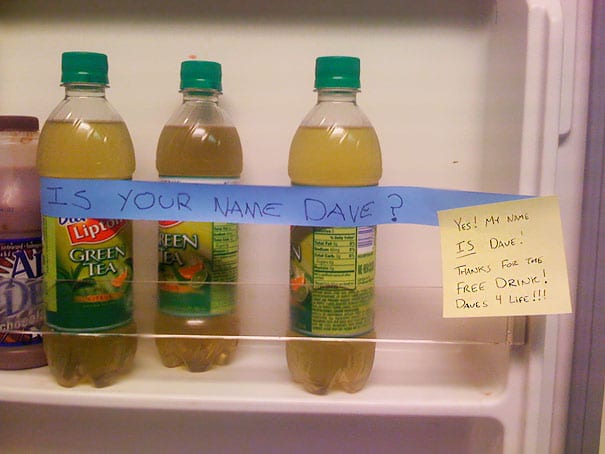 #17 I Believe We Have An Office Thief, Damn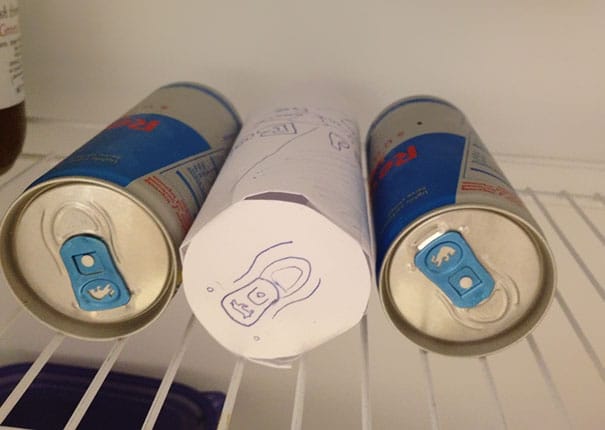 #18 Housekeeping At My Friend's Office Missed A Dead Cricket. It Has Since Snowballed Into A Full On Memorial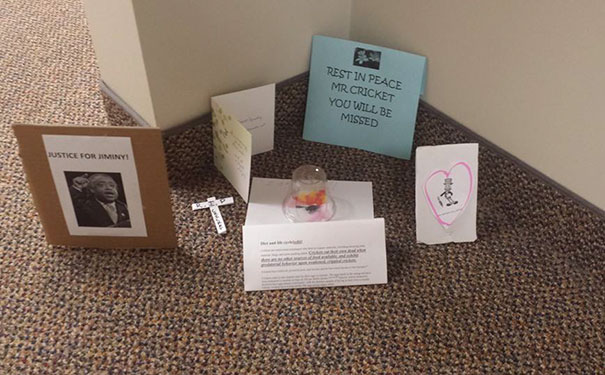 #19 This Sarcastic Advice In The Office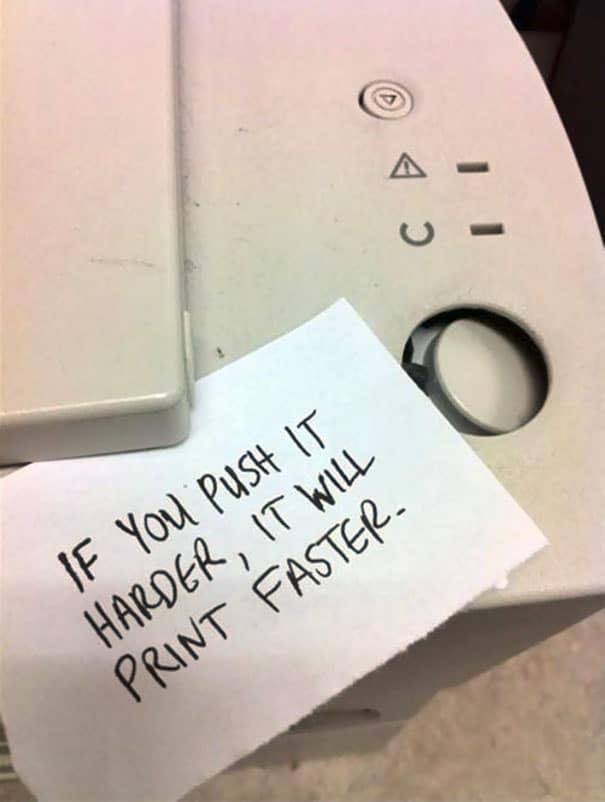 #20 Spoiled Milk, Spotted In My Office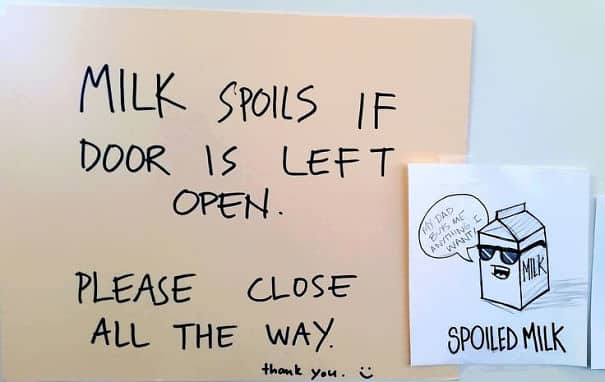 #21 Possible Troll In The Office?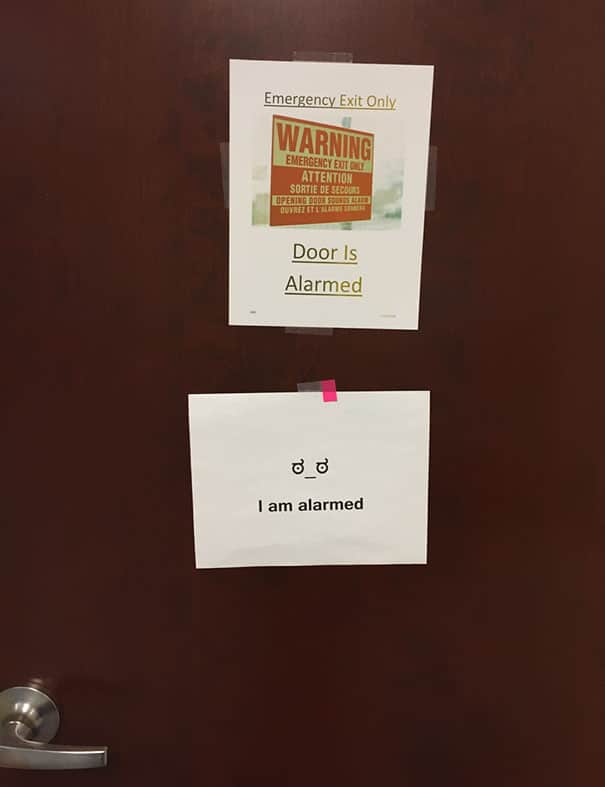 #22 Please Do Not Print Large Jobs. Or, By All Means, Please Do!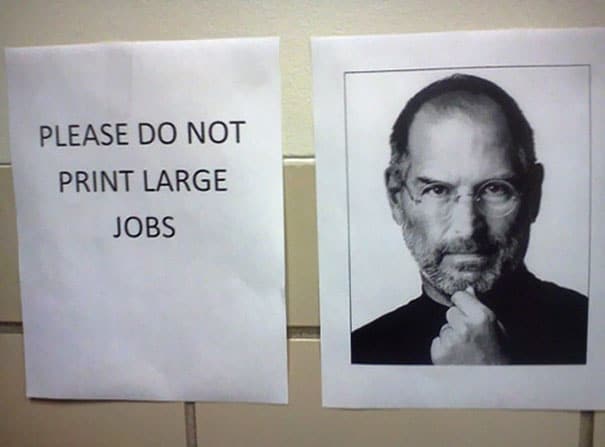 #23 The Office Fridge Today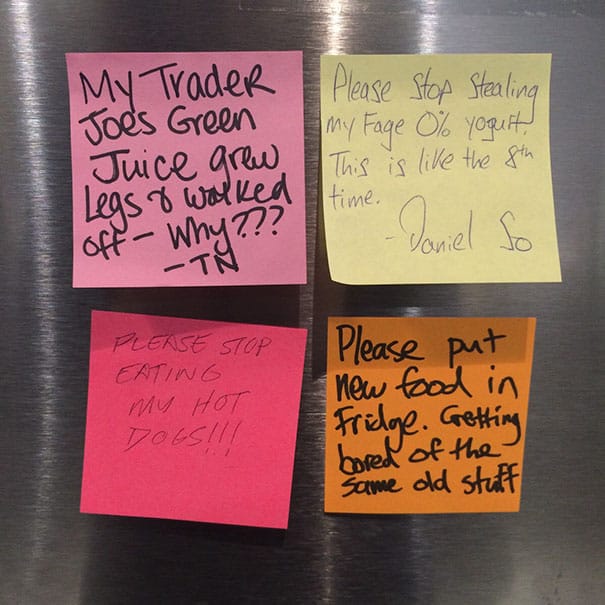 #24 My Office Refuses To Take Down This Non Operating Antiquated Piece Of Equipment , So I Did The Only Logical Thing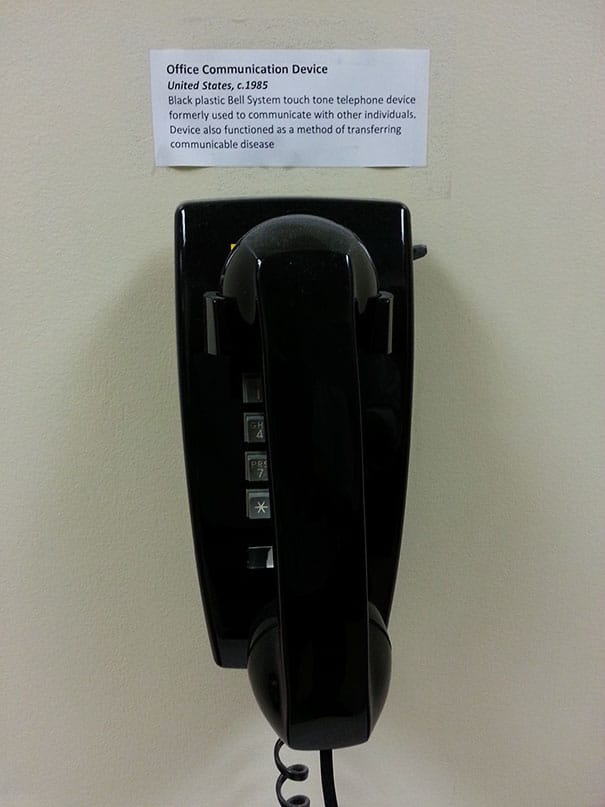 #25 That's What Jesus Said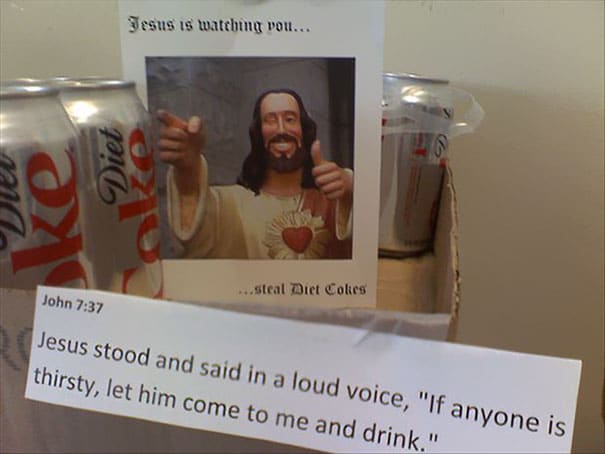 #26 This Is What Happens When People Submit Passive-Aggressive Office Memos Where I Work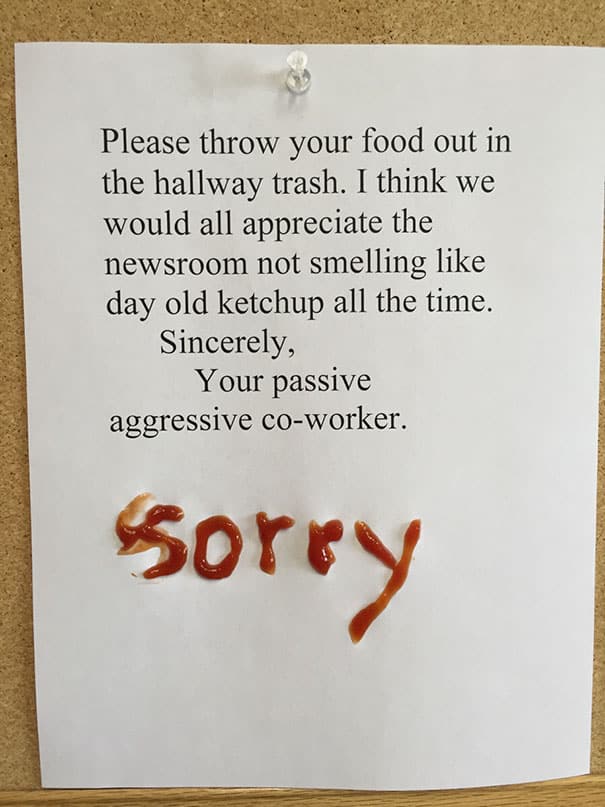 #27 The First Thing I Noticed About My Dad's Office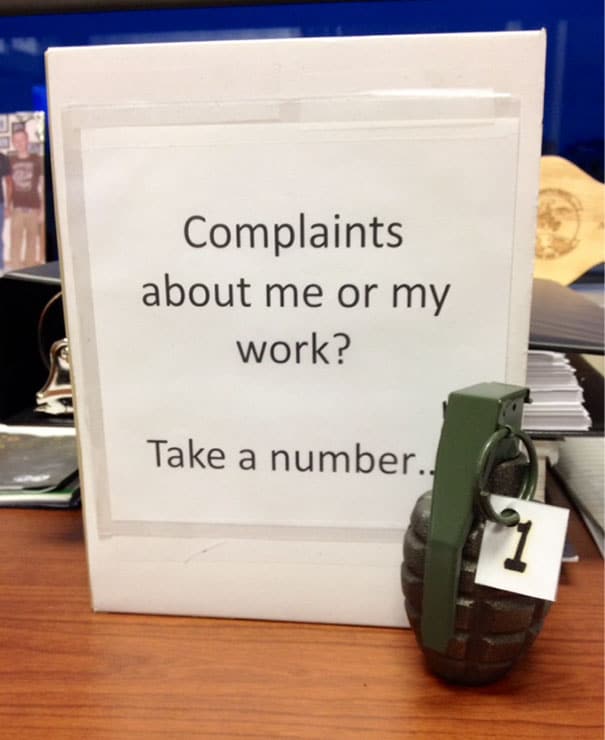 #28 Break Room Logic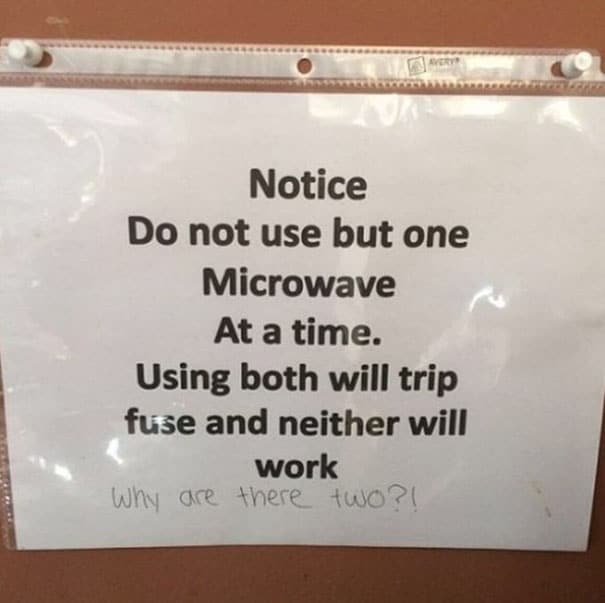 #29 Note About The Middle Aged Man Named Brian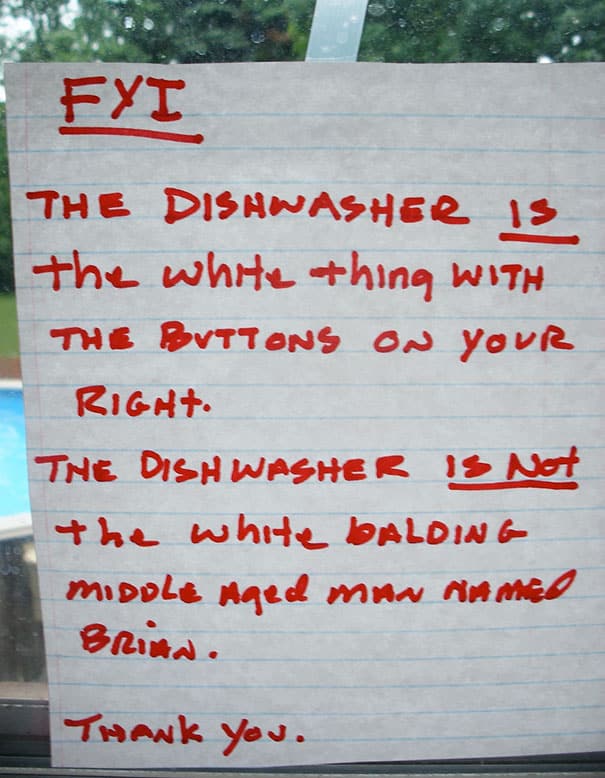 #30 Walked Into The Office Kitchen To Find This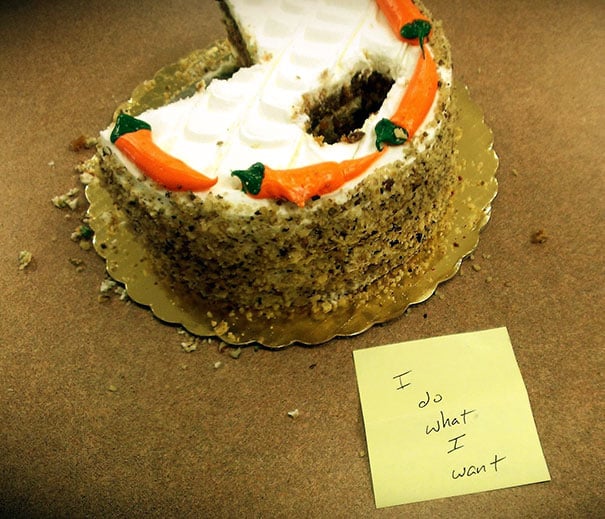 #31 Microwave At The Office Is Out Of Order & I Work With Artists/Comedians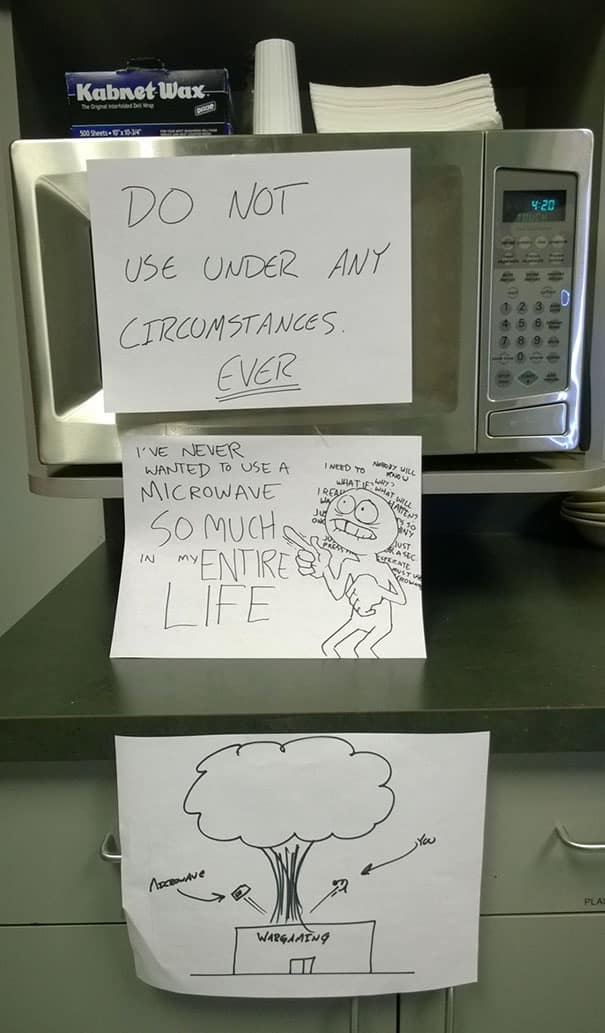 #32 This Hair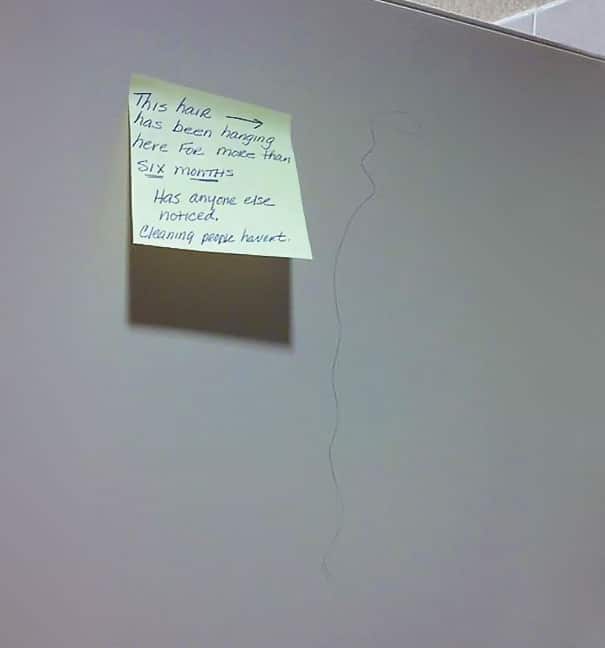 #33 I Work At A Cut-Throat Office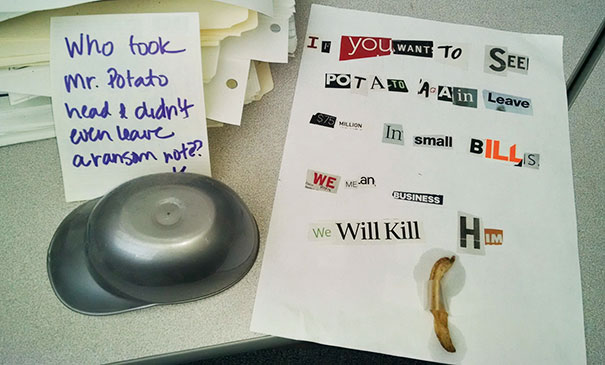 #34 When You Leave A Note In An Office Full Of Editors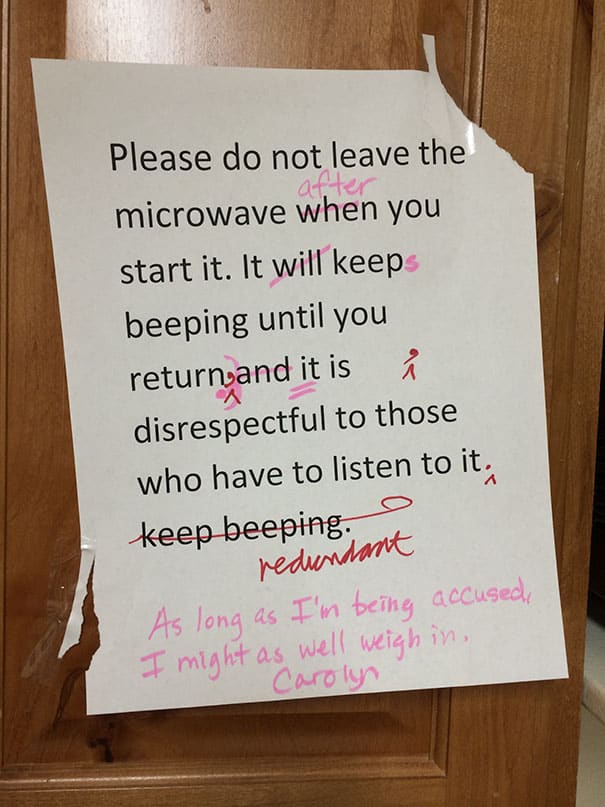 #35 Coffee Fight