The days are getting colder and we all secretly want to stay tucked inside our warm blankets. But it's not just us who is feeling so cold. Just like us, the four-legged furry angels are also shivering and all they want is a loving home where they can feel safe.
So, if you are planning to adopt a pet and bring a bundle of joy into your house, just do it. Once you have brought a pet, you will always have someone by your side who will never ever leave you. 
To give you a little motivation and show how your life will transform after bringing home a pet, we have compiled some of the precious pictures of adopted pets with their owners. These pictures will surely melt your heart. And after seeing them, all you would want to do is adopt a furry angel for yourself.
#1 I Rarely Adopt (I Always Rescue Then Adopt Lol) But This Little Cutie That Was Born With A Facial Birth Defect Stole My Heart The Second I Saw Her Adoption Post. Please Say Hi To My New Adopted Kitten, Nala!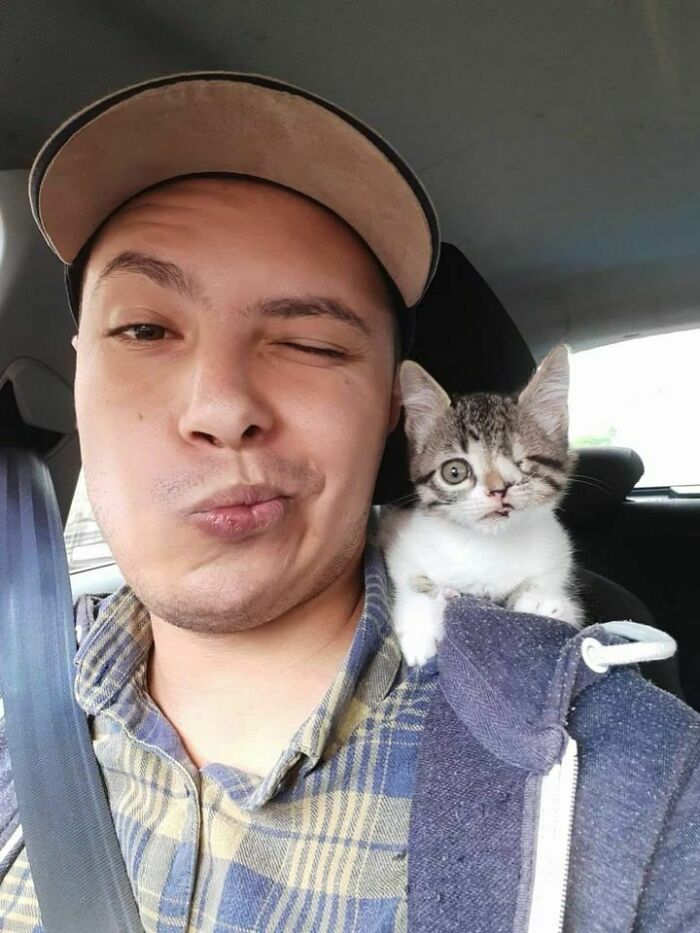 #2 This Cat Adopted A Puppy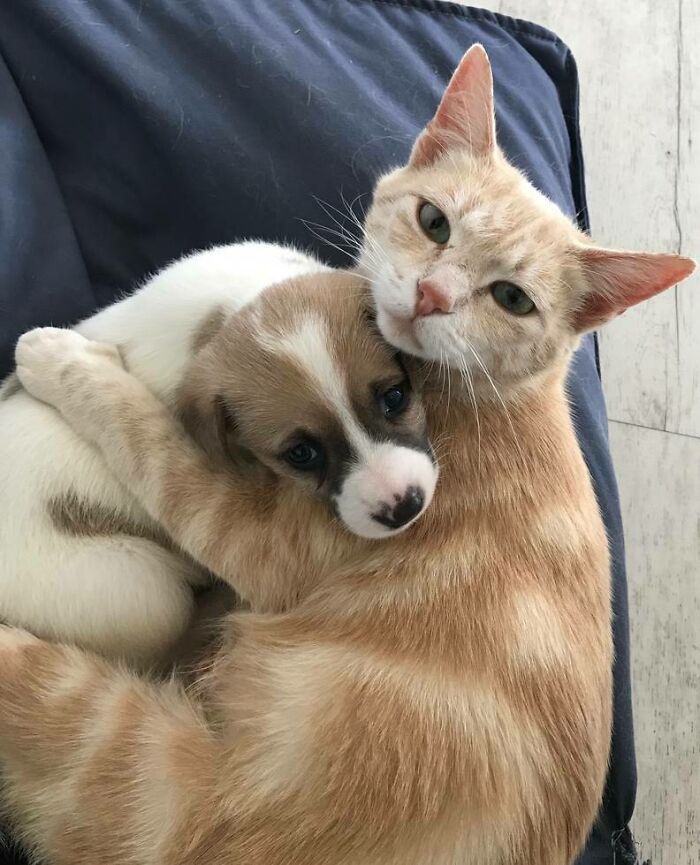 #3 My Newly Adopted Friend. I Think He Likes Me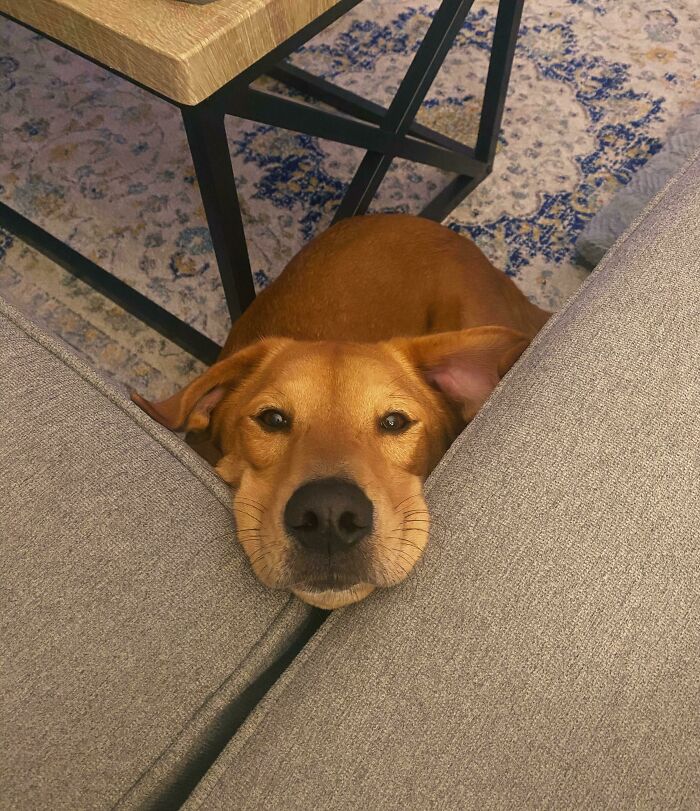 #4 We Adopted This 11 Year Old Senior, Shayshay, Today From A Woman Who Couldn't Keep Her Anymore. Her First Photo-Matches Her Personality. We Are So Happy To Have You, Beautiful Girl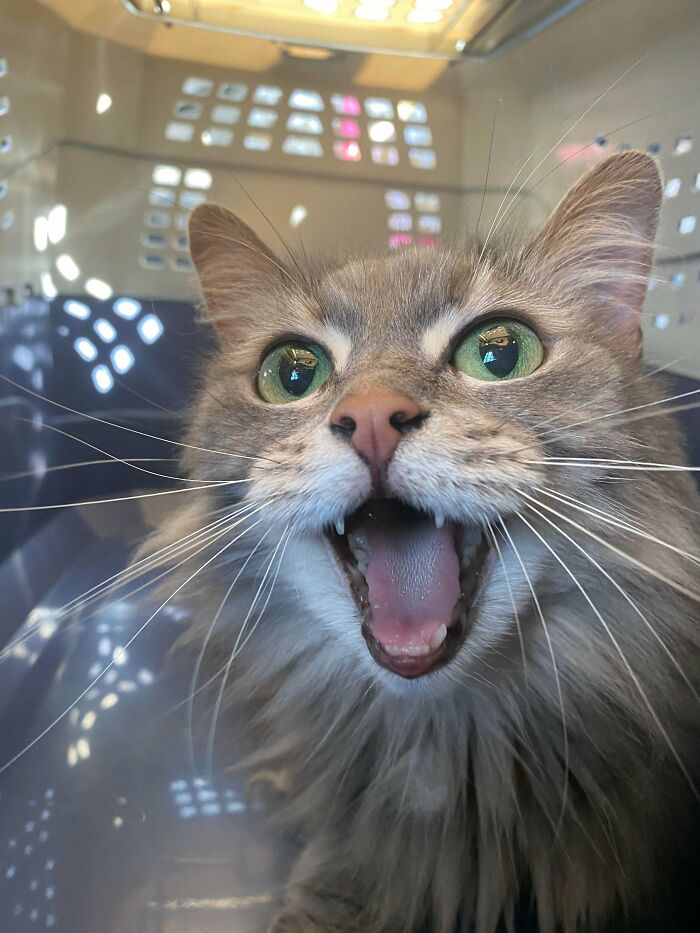 #5 Our Son's Dream Of Becoming A K-9 Officer Got One Step Closer Today. We Adopted Him At 2.5 After His Parents Passed Away. His New Best Friend, A Little Girl Named Jovi, Was Born On His Biological Mother's Birthday. Meant To Be!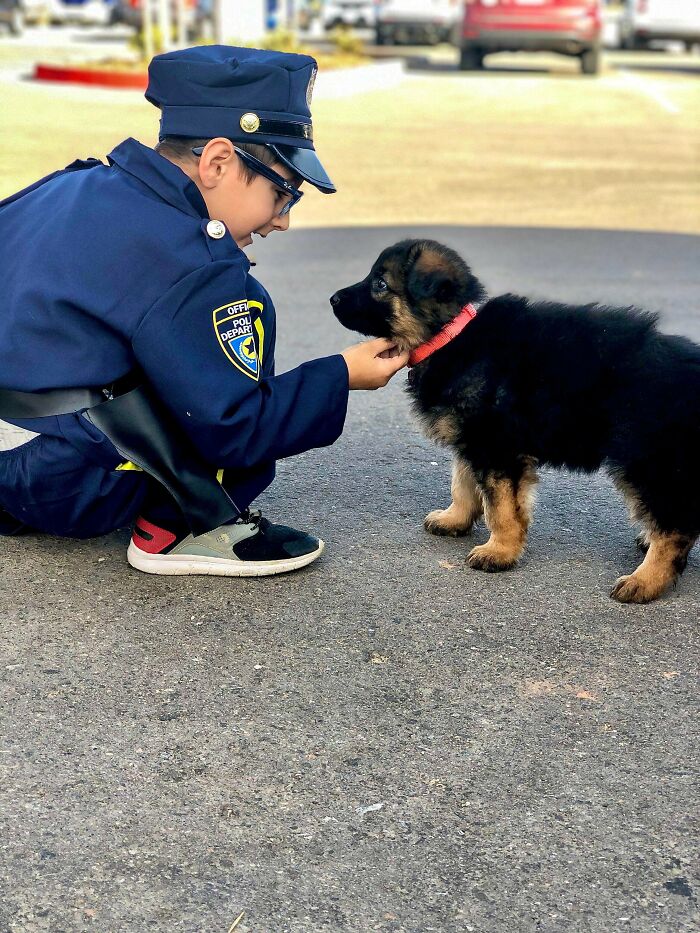 #6 Rescued This Very Good Boy, Arnold!! He Looks So Handsome In His Sweater!!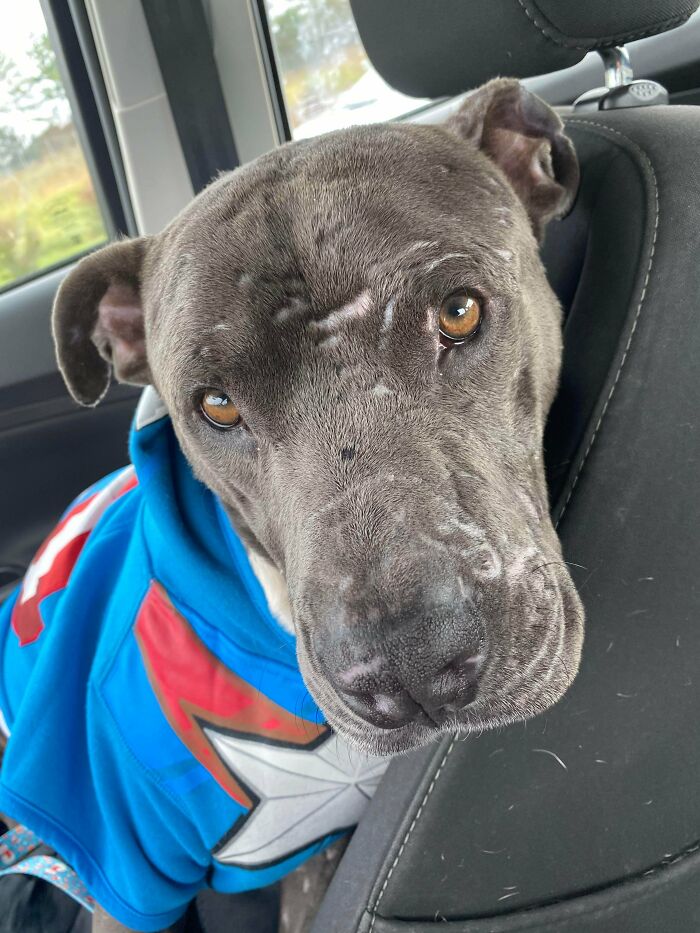 #7 We Adopted A Second Cat From A Hoarding Situation. It Turns Out He Was My Cat's Soulmate. The Two Of Them Have Been Inseparable Since He Arrived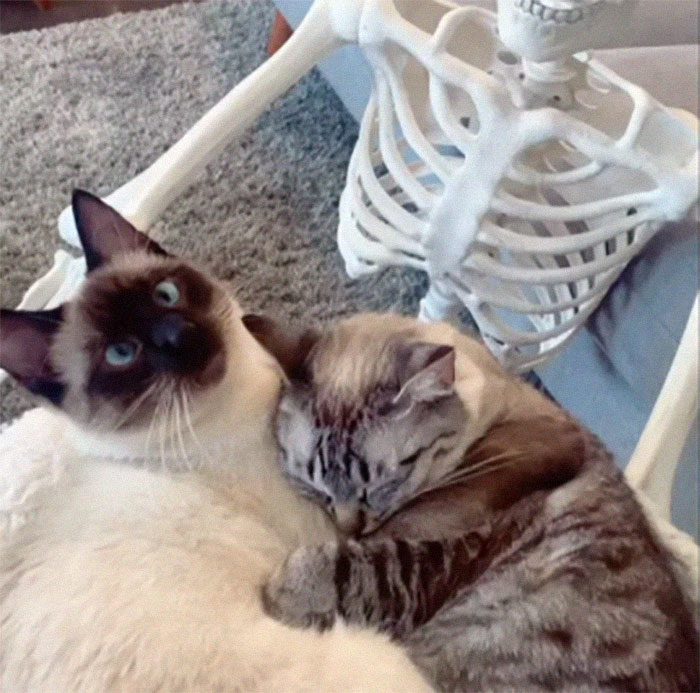 #8 We Adopted Nova 12 Weeks Ago Today And I Wanted To Share With You All How Much He Has Changed Since He Arrived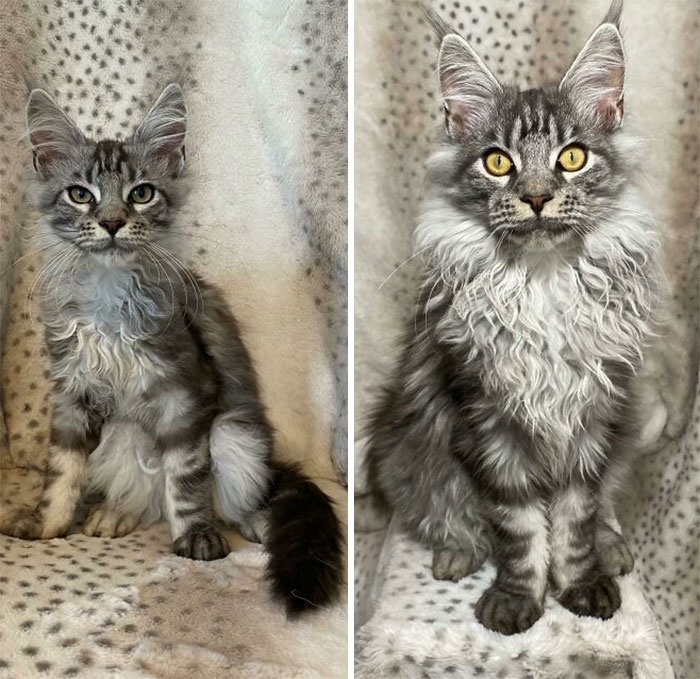 #9 I Accidentally Adopted A Sleeping Machine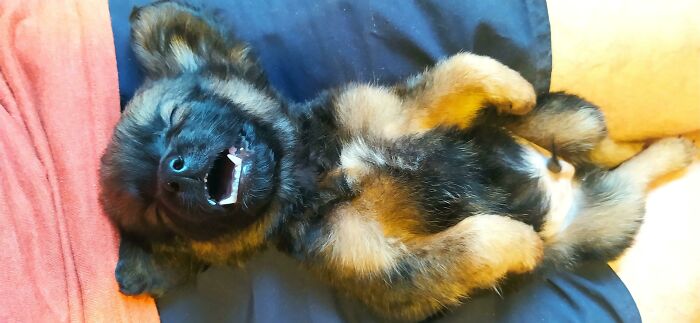 #10 Just Rescued This Sweet Lil Old Lady, Chloe. She's 12 And She's Gonna Have Her Finest Years Yet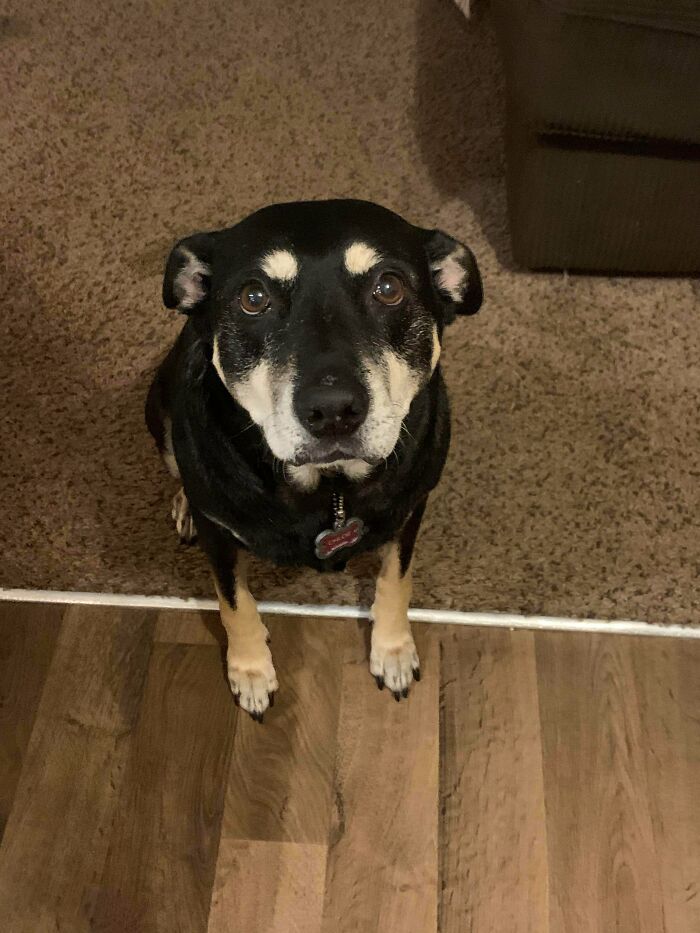 #11 Baby Squirrel Found Alone In Apartment Loft Gets Adopted And Lives In A Cosy Hat, His Name Is Conker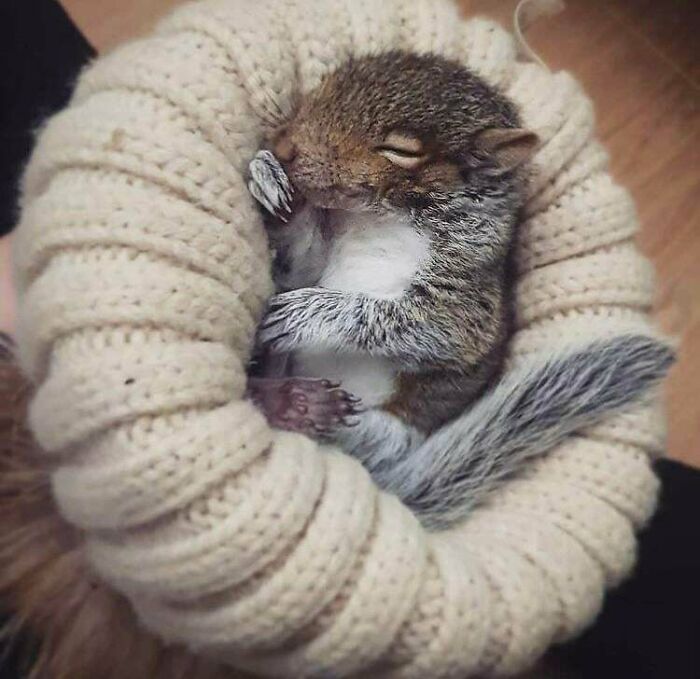 #12 Been Telling Myself The Only Way To Keep Them Together Is To Just Adopt Them Myself. It's Not My Fault. I Have No Choice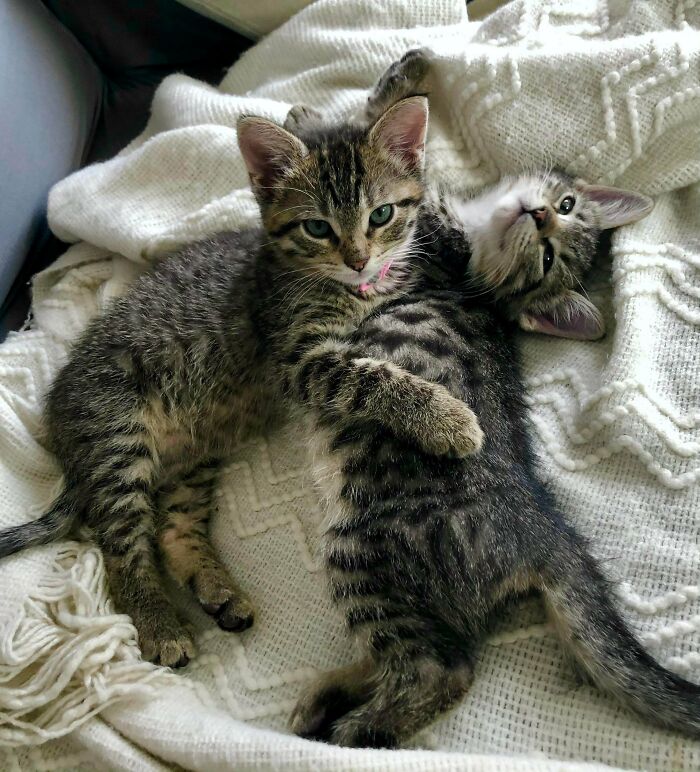 #13 This Is Dalton, The 13 Year Old Diabetic Dog My Family Adopted Today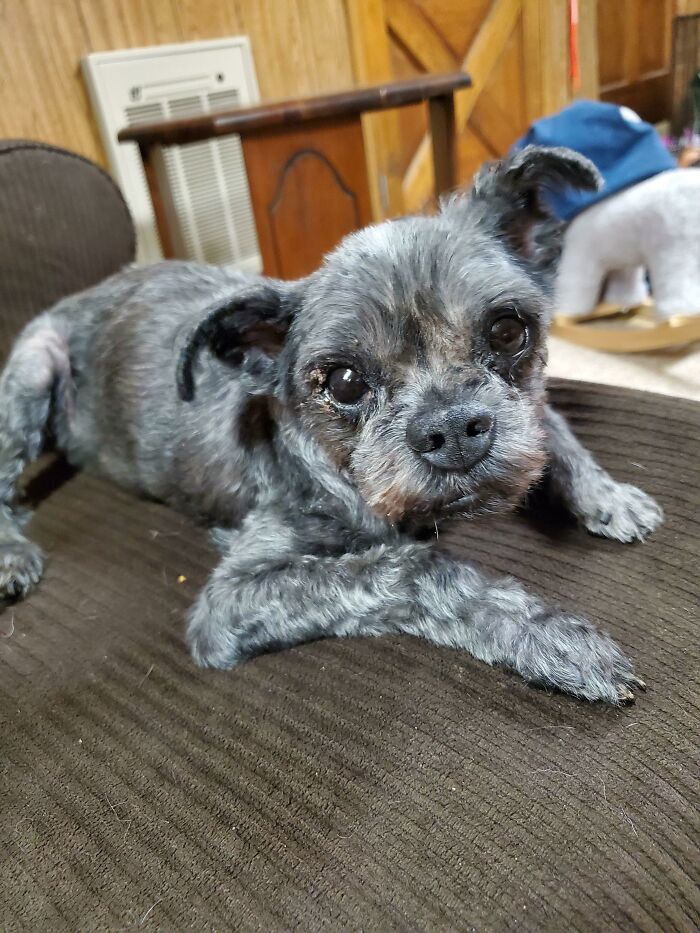 #14 This Is Axel. He Was So Scared In The Animal Shelter That He Didn't Get Adopted For 4 Months, And Then Got Returned For "Being Too Shy" When Someone Finally Took Him Home. He Loves His Life Now! Pure Bliss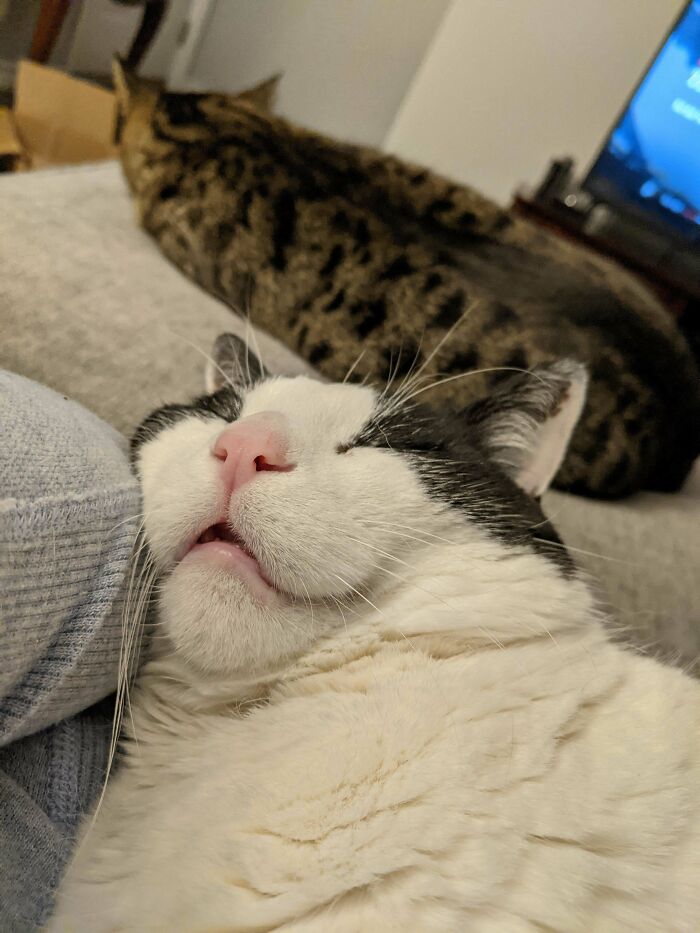 #15 Got This Little Boy From The Animal Shelter, Meet Percy!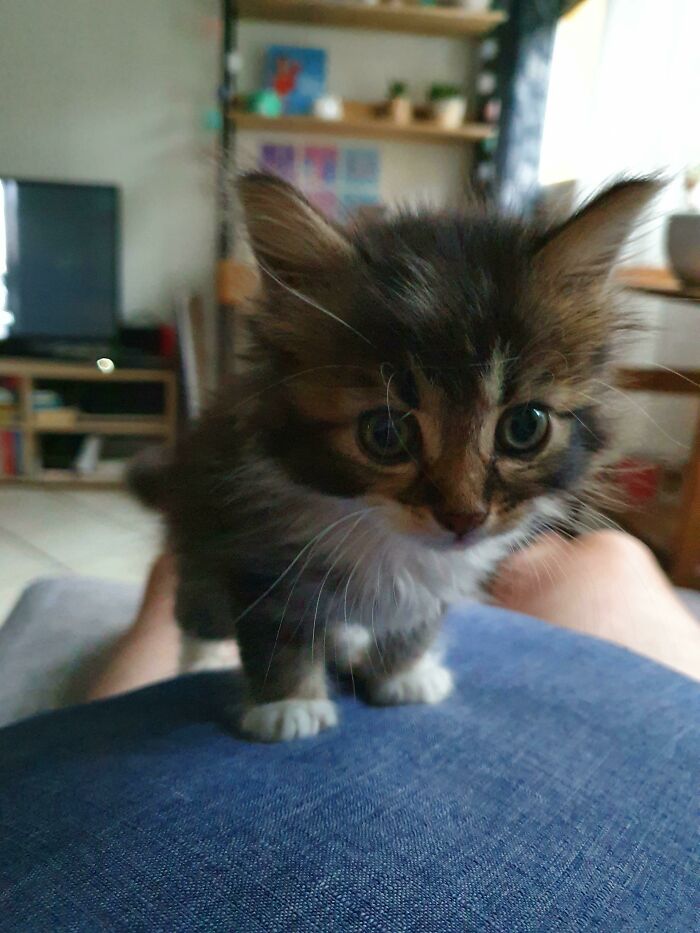 #16 Stray Momma Kitty Brings Her Babies To The Nice Lady Who Had Been Feeding Her. All Kitties Were Taken In And Adopted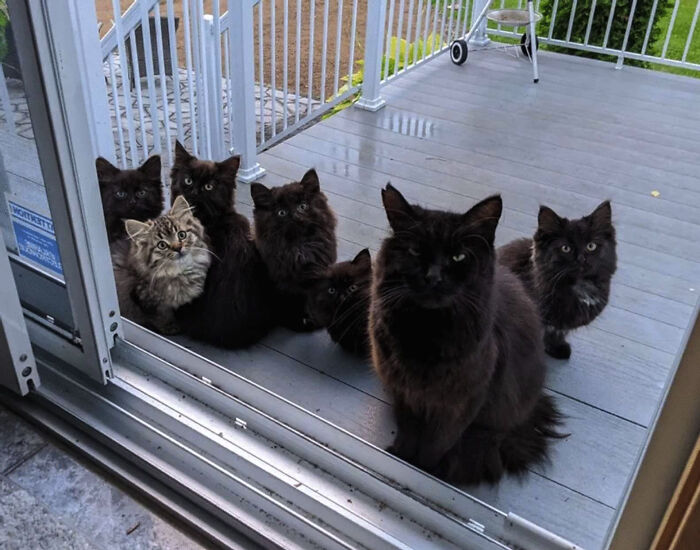 #17 The Stray I Adopted Came With One Little Surprise!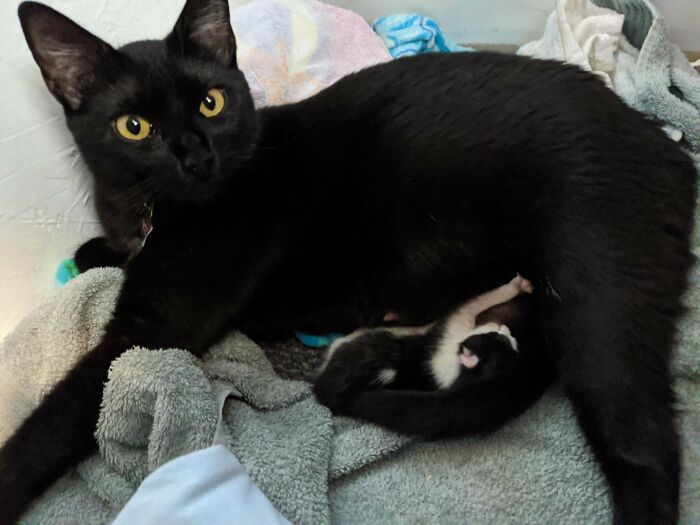 #18 A Very Fluffy Good Boy That Got Adopted Yesterday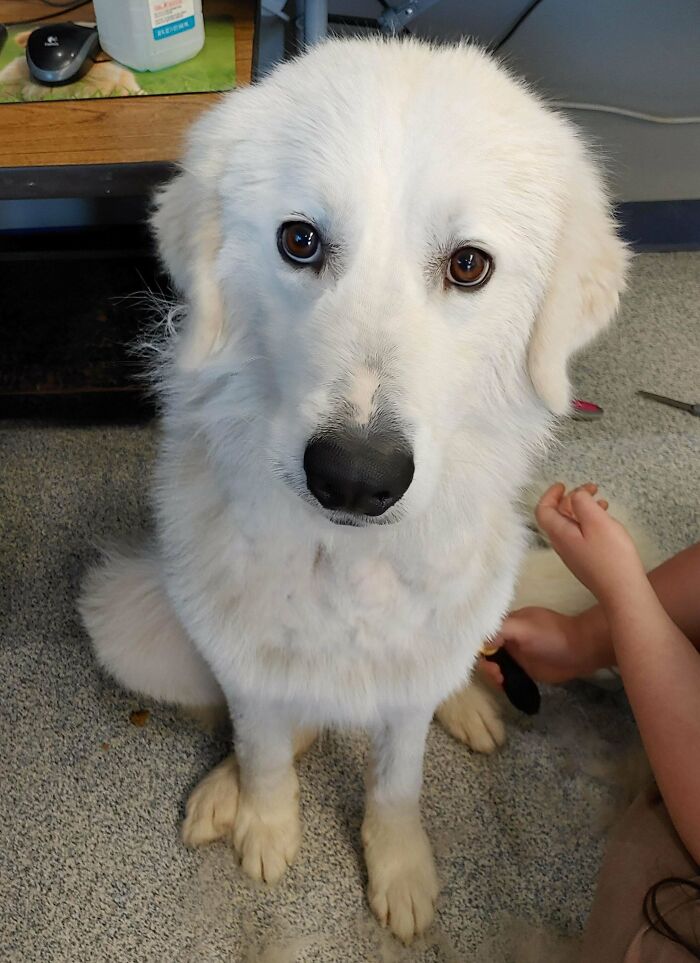 #19 Just Adopted Both Of These Little Monsters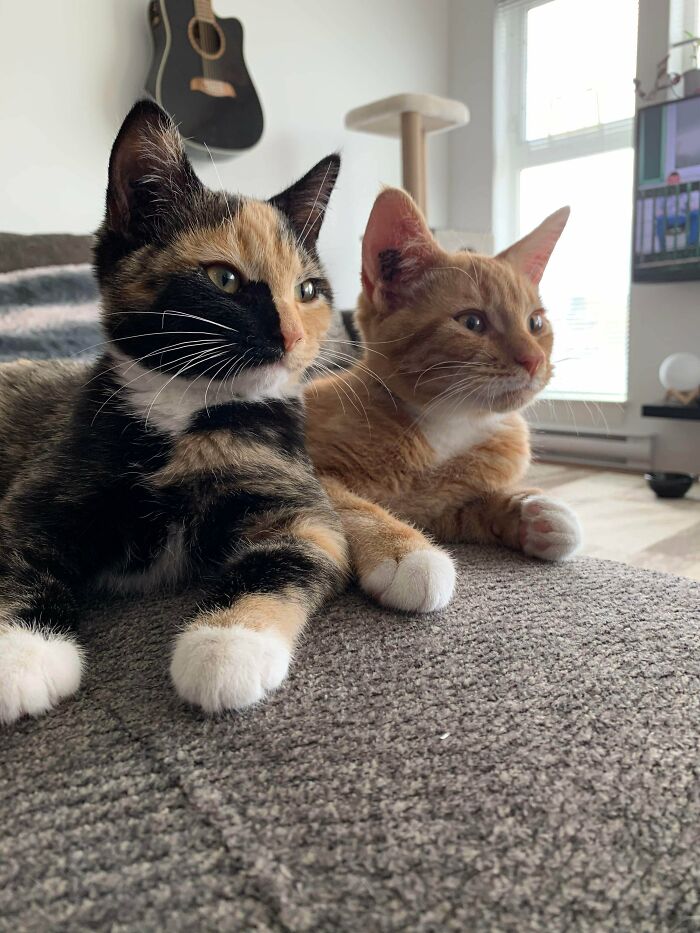 #20 This Angry Cat Is Named Giggles. He Was Just Adopted From A Local Shelter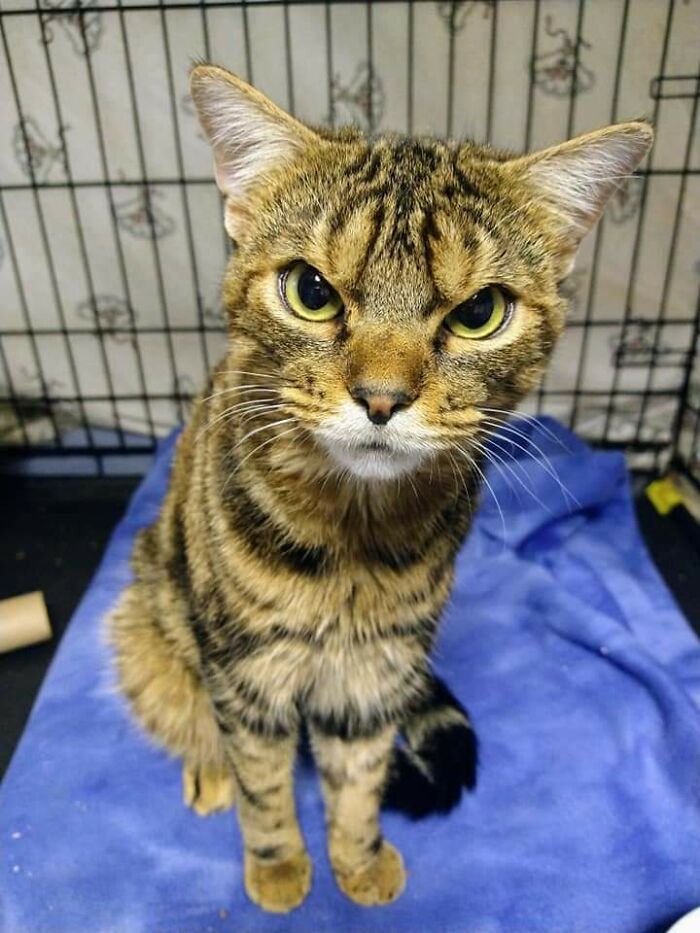 #21 My Friend Adopted A Stray Cat Two Months Ago vs. Now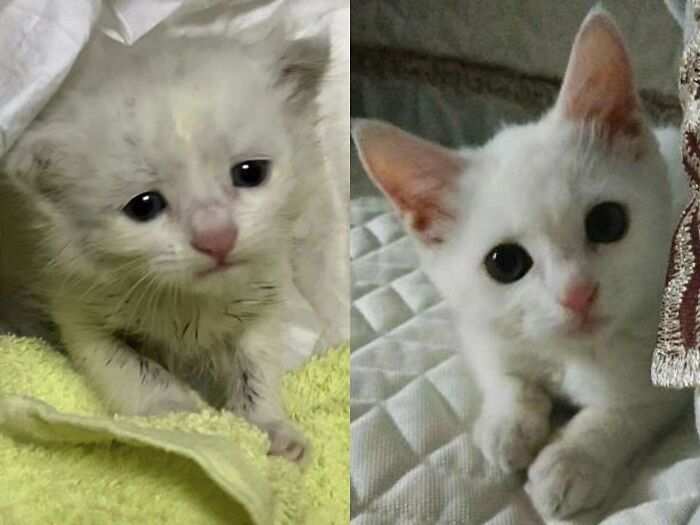 #22 Broke Down And Got My First Cat Because Of You Guys! Meet Meeghan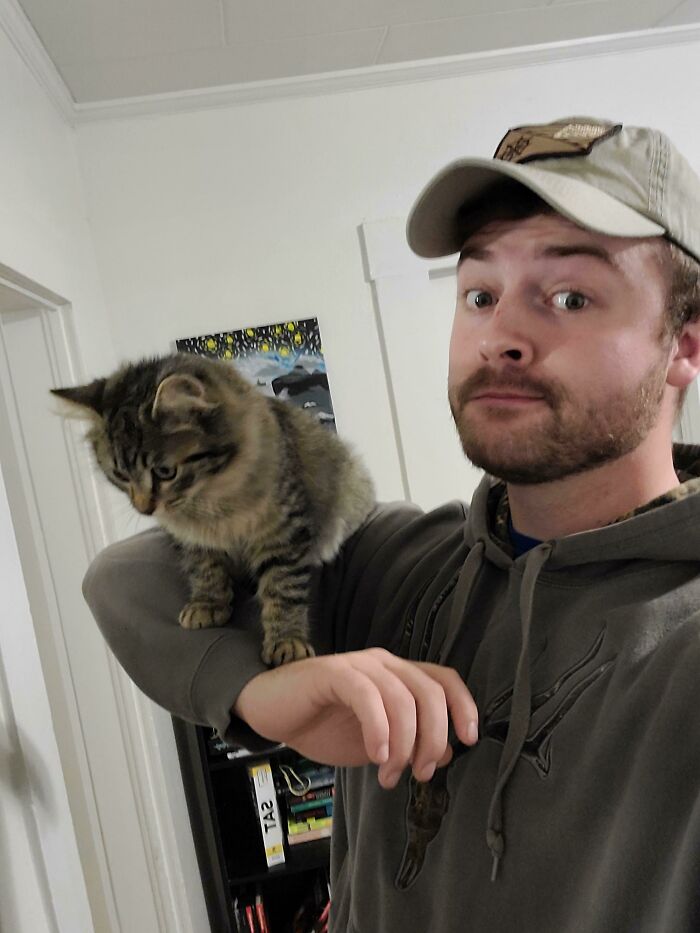 #23 My Boyfriend's Dog, Rex, 3 Weeks Post-Adoption!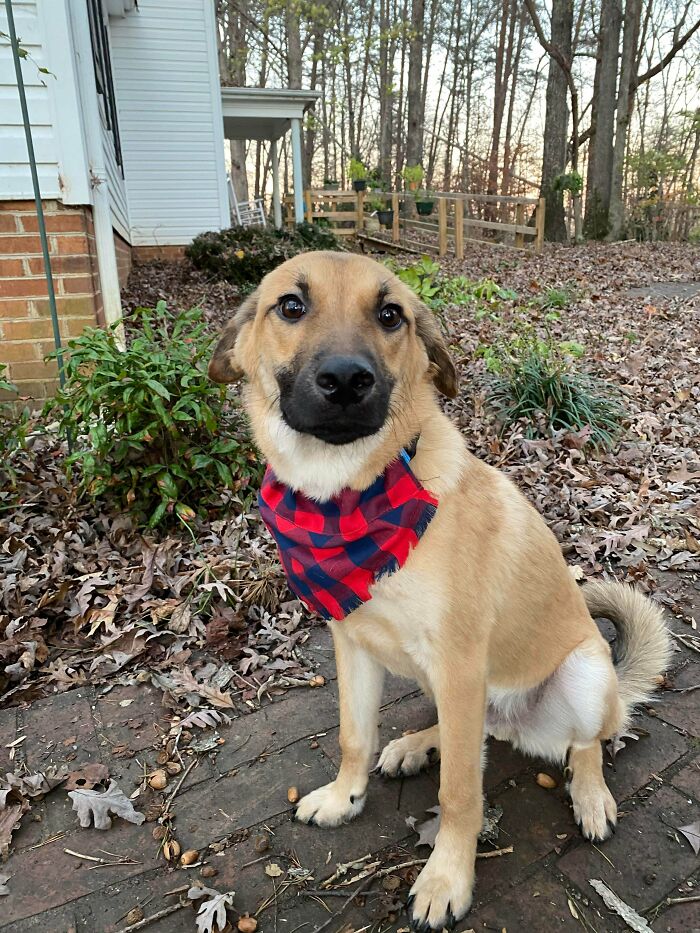 #24 I Just Adopted This Gorgeous Boy Who Was Saved From A Hoarding/Breeding Situation And He Is The Most Affectionate Cat I've Ever Met! Completely Obsessed With Tofu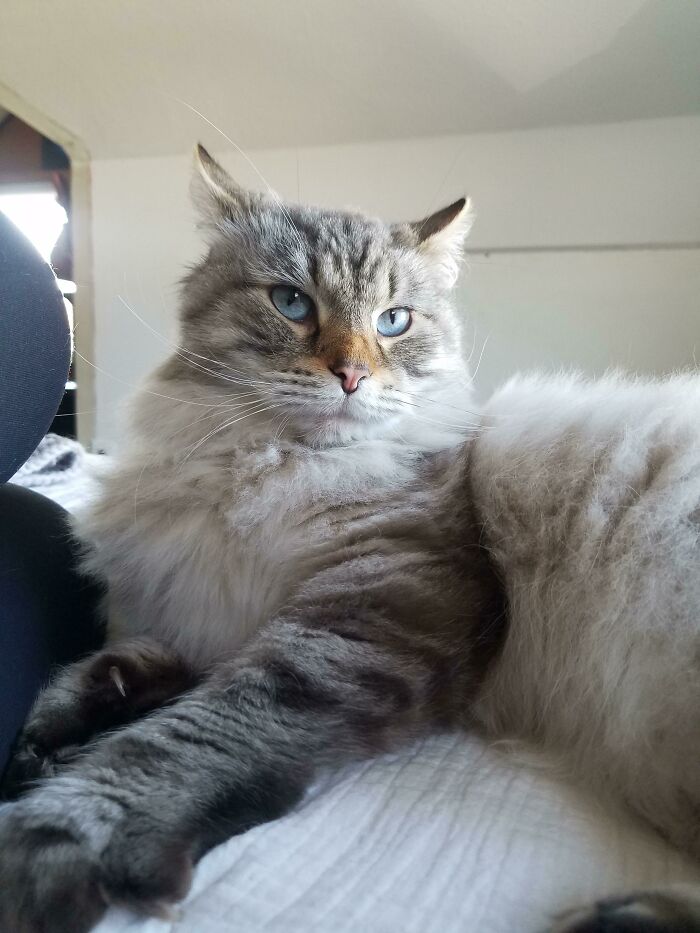 #25 Picked Up My New Best Friend From The Shelter Today! Meet Bosewick!
#26 Our Newly Adopted Dog Has Already Found Her Favourite Spot In The Morning Sun!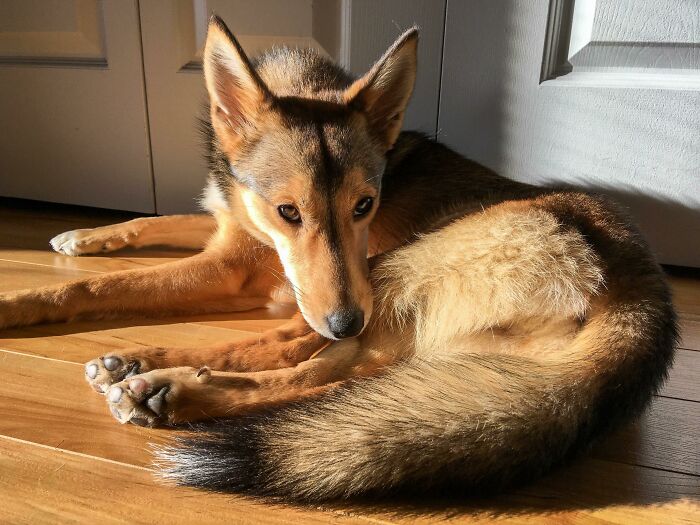 #27 Just Adopted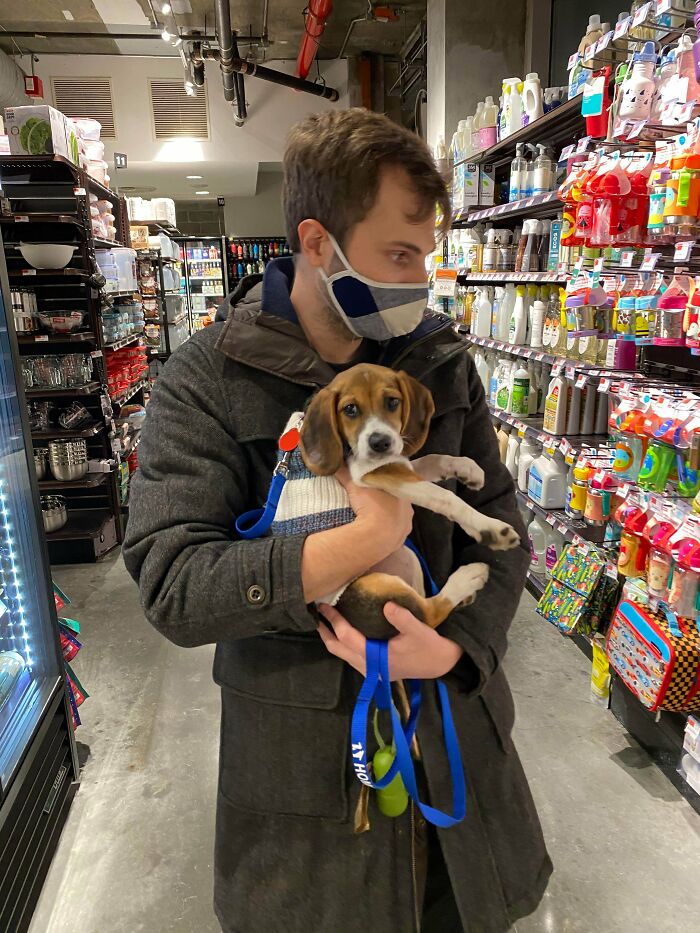 #28 We Adopted Our Second Kitten Last Week. He Sleeps Weird…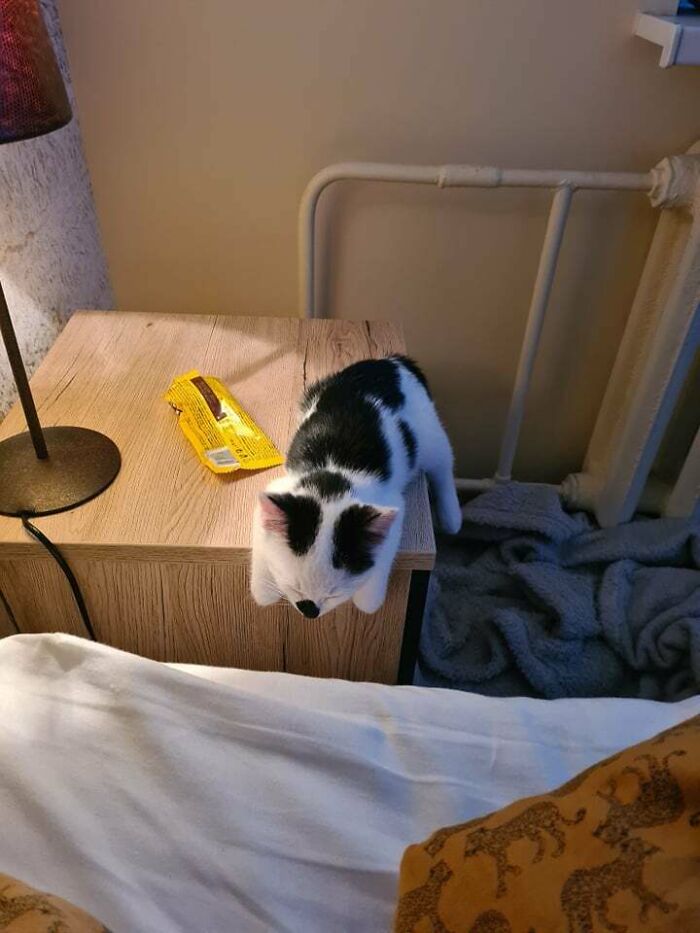 #29 Rescued Junkyard Dog Became Huge Fan Of Warm And Dry Towels And Blankets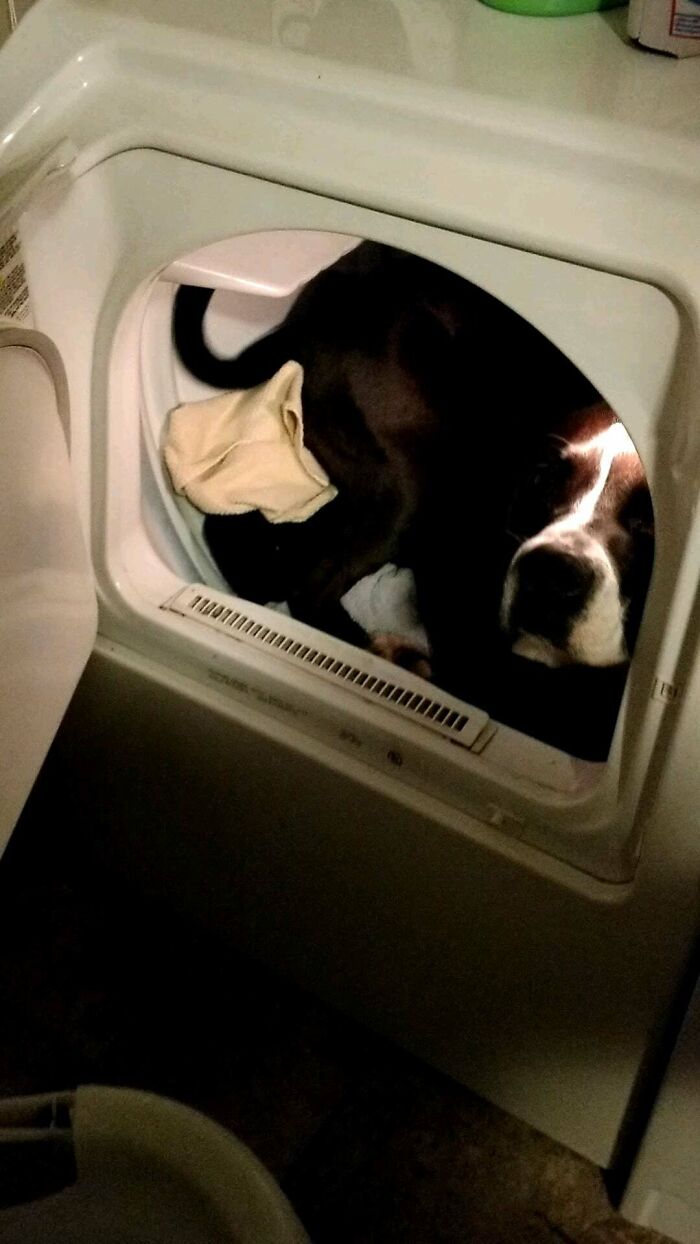 #30 Mountain Climbing Stray At Work…adopted!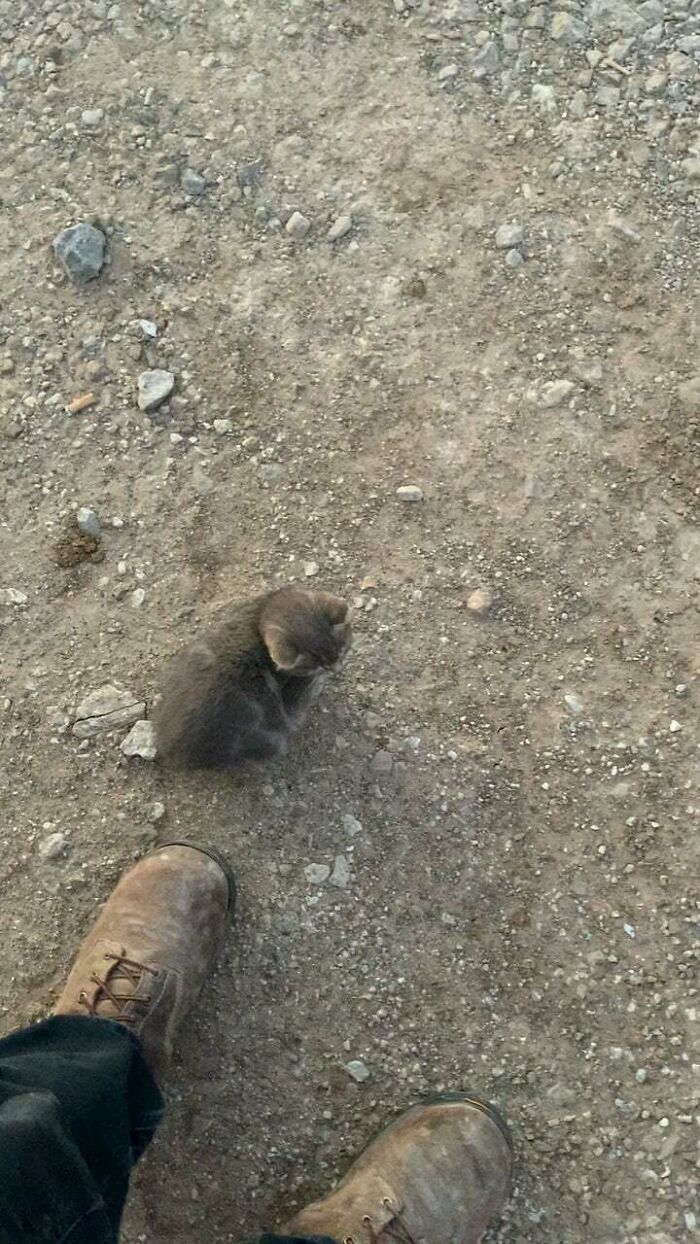 #31 [rip] This Sweet Boy Went Over The Rainbow Bridge A Few Days Ago And I Miss Him So Much. 17 Years Of Pure Puppy Love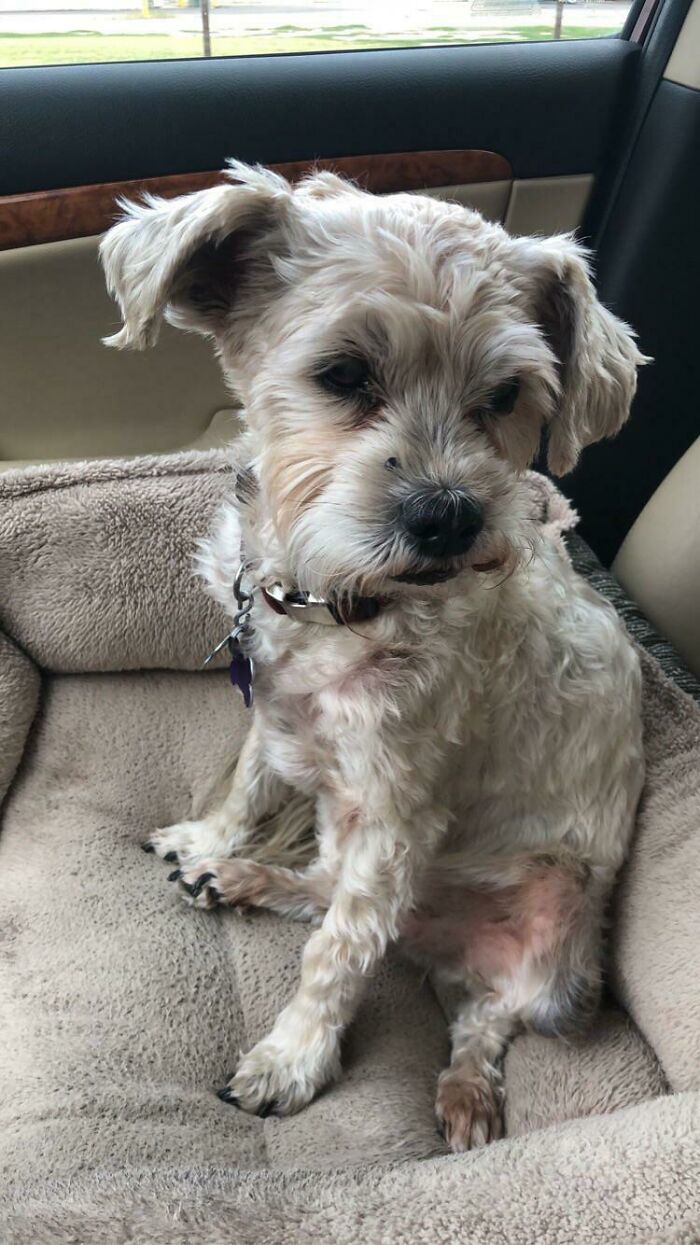 #32 I Volunteer For The National Foundation For Animal Rescue. This Shoulder Kitten In Training Was Recently Adopted And Now Has Many Shoulders To Ride On!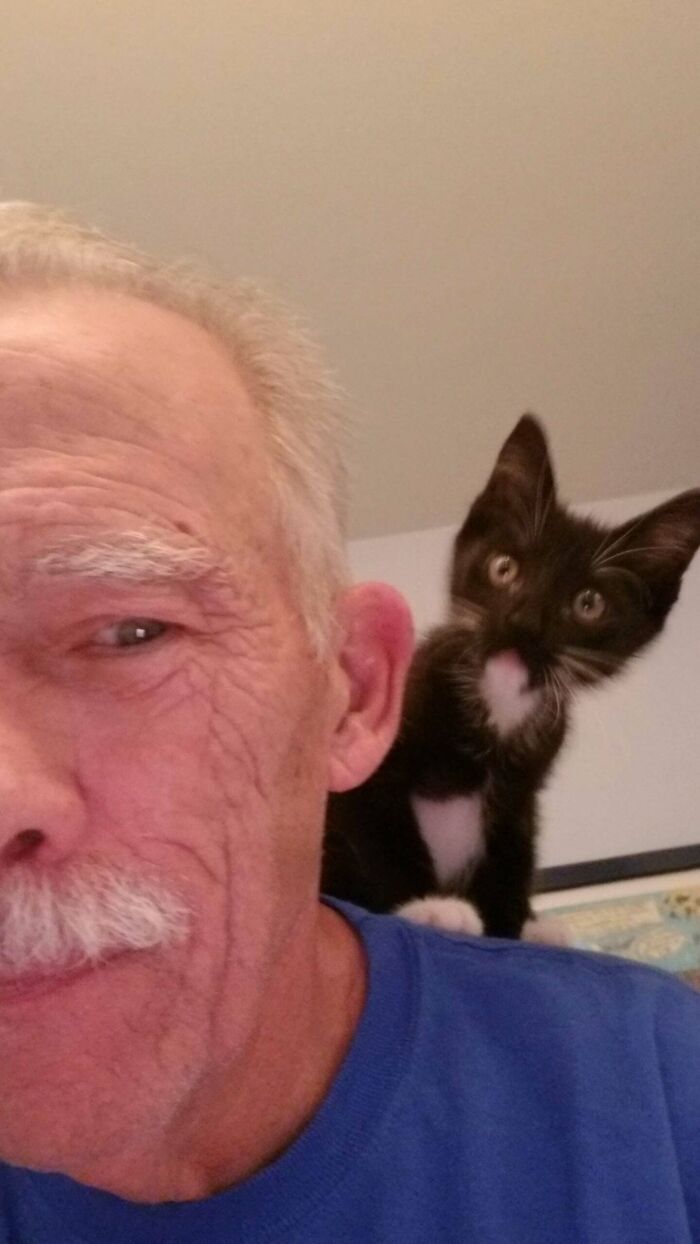 #33 Adopted Bambi Tonight And I'm In Love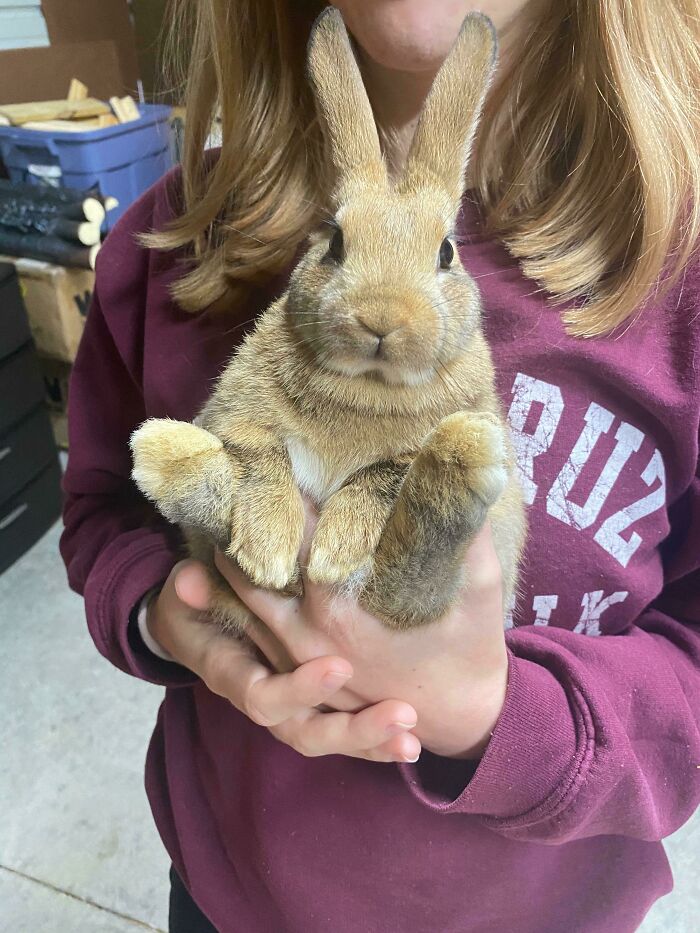 #34 The Long Adoption Paperwork From Animal Control Was Worth It To Bring Winston Home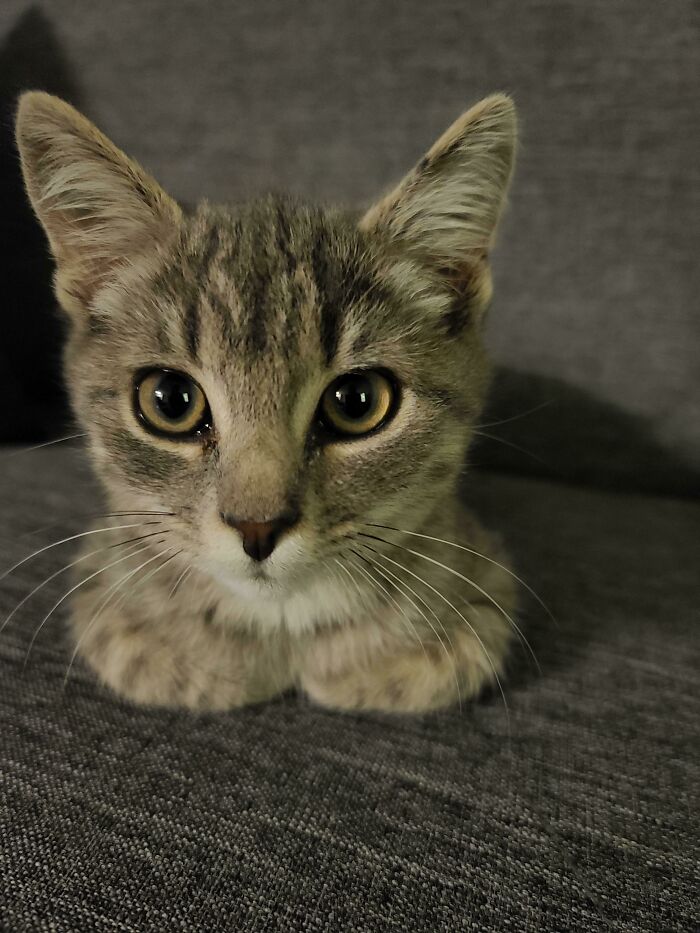 #35 She Seems Pretty Happy With How Her Life Turned Out After Adoption