If only there was a parallel universe where cats were listening to their owners and weren't in a hurry to jump onto their laps. Maybe there is a parallel universe, but we are sure that cats would still be acting like a queen there. 
Why are we saying so? That's because kitties are ruling the internet with their hilarious pictures. 
My Crush Just Told Me Over Text That It Was "Unmanly" For Men To Have A Cat. I Sent Her This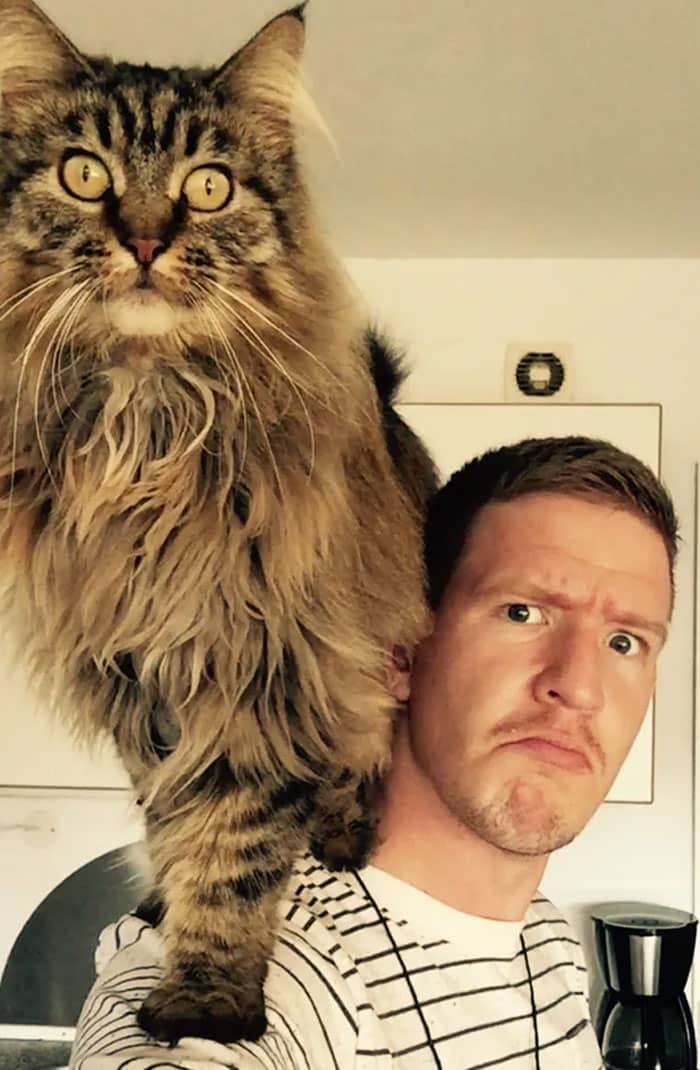 This Could've Been An Email
Larry Good Cat
Caught This Absolute Angel Begging For Treats
I Was Told To Post This Here
Look At The Markings On This Cat
Apex Predator
Close Enough
I Have A Question
Black Cat Kinda Sus
A Short Story
The Committee Against Vacuum Cleaners
Hi!
Onwards, My Noble Steed!
I Found This Little Boy In The Countryside, Alone. Initially He Was Scared, Now He Seems To Be Pretty Comfortable
"Describe Your Cat In One Picture"
A Motion Sensor Sign
She Didn't Like Her New Ears
It's Joke?
Catflix And Chill
Important Q
Halloween Costume Sorted
Where Is The Syrup, Stanley?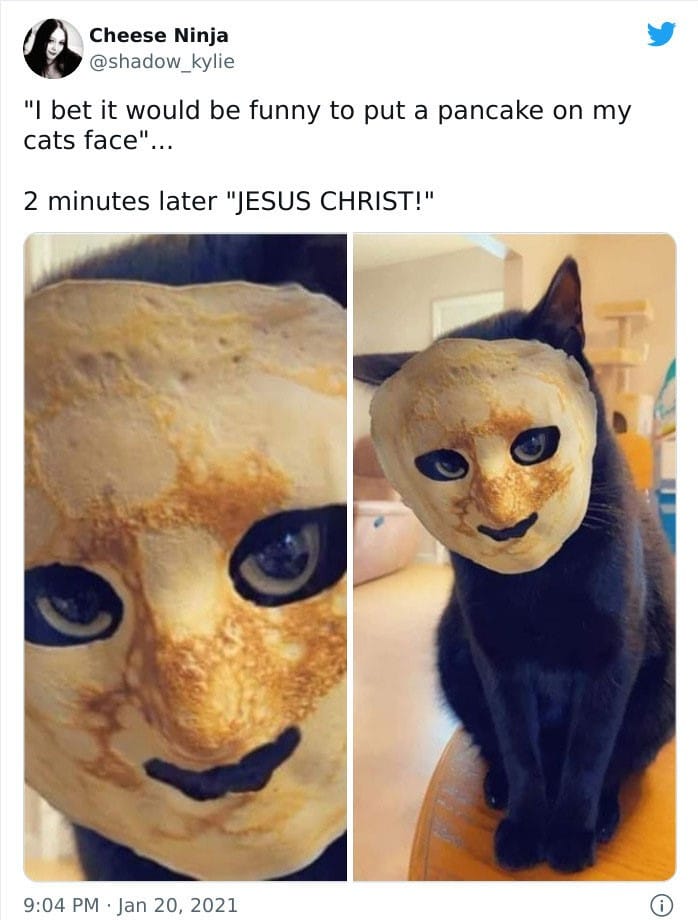 What The Hex??!!
The Cat Burglar Has Struck Again!
These Rolls Are Homemade
Getting Head Is Best
The Way My Cat Sleeps
If You Can't Hide A Crime Scene, Just Pretend You Are A Victim
Behold The Glorious Whiskers Of Shoulder Cat
He Thinks He's Being Sneaky
"I Do Not See The Humor In This"
I Found Our New Church
Today I Was Extremely Sad And I Thought "I Can't Wait To Go Home And See My Cat, He Will Make Me Happy". Ok Well I Found Out He Was More Depressed Than Me

Proud Daddy With His New Litter