Live, laugh, love! 
What's the funniest Tinder bio you have ever read? Well.., no matter what your answer is, we bet nothing can beat the hilarious and cleverest bios that we have compiled here today. 
Paired with perfect pictures, these quick and snap bios will make you swipe right (wink-wink).
 Touched by an angel.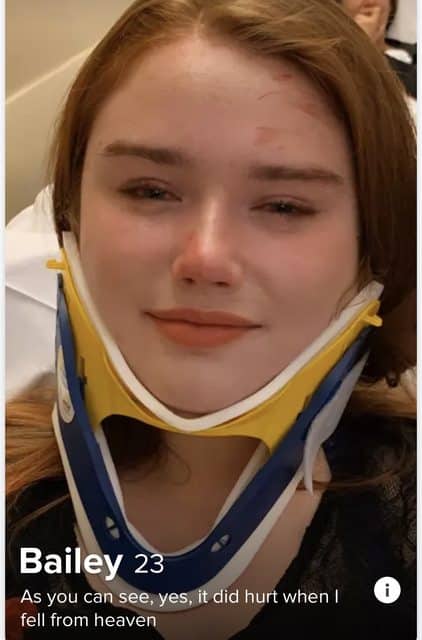 O Mother, Where Art Thou?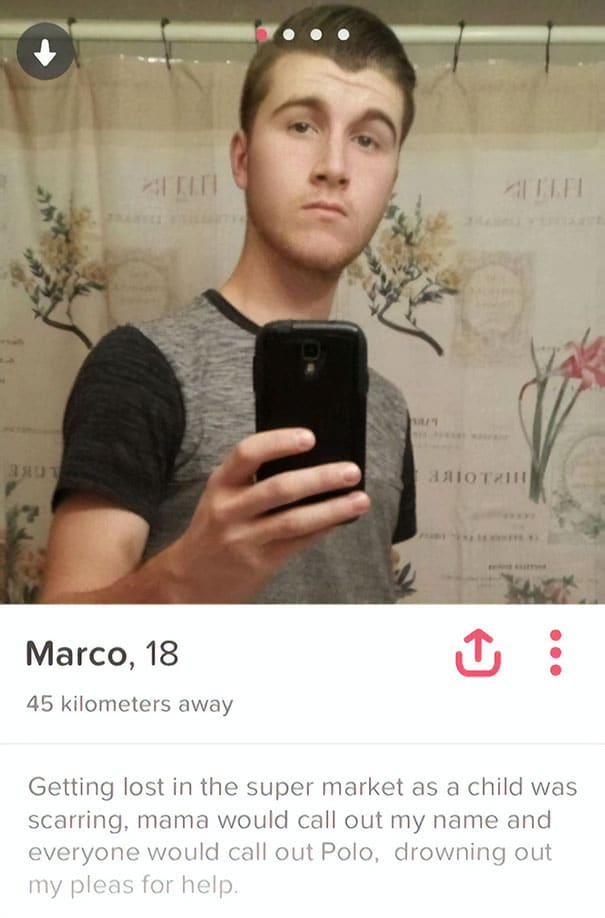 Bring the handcuffs.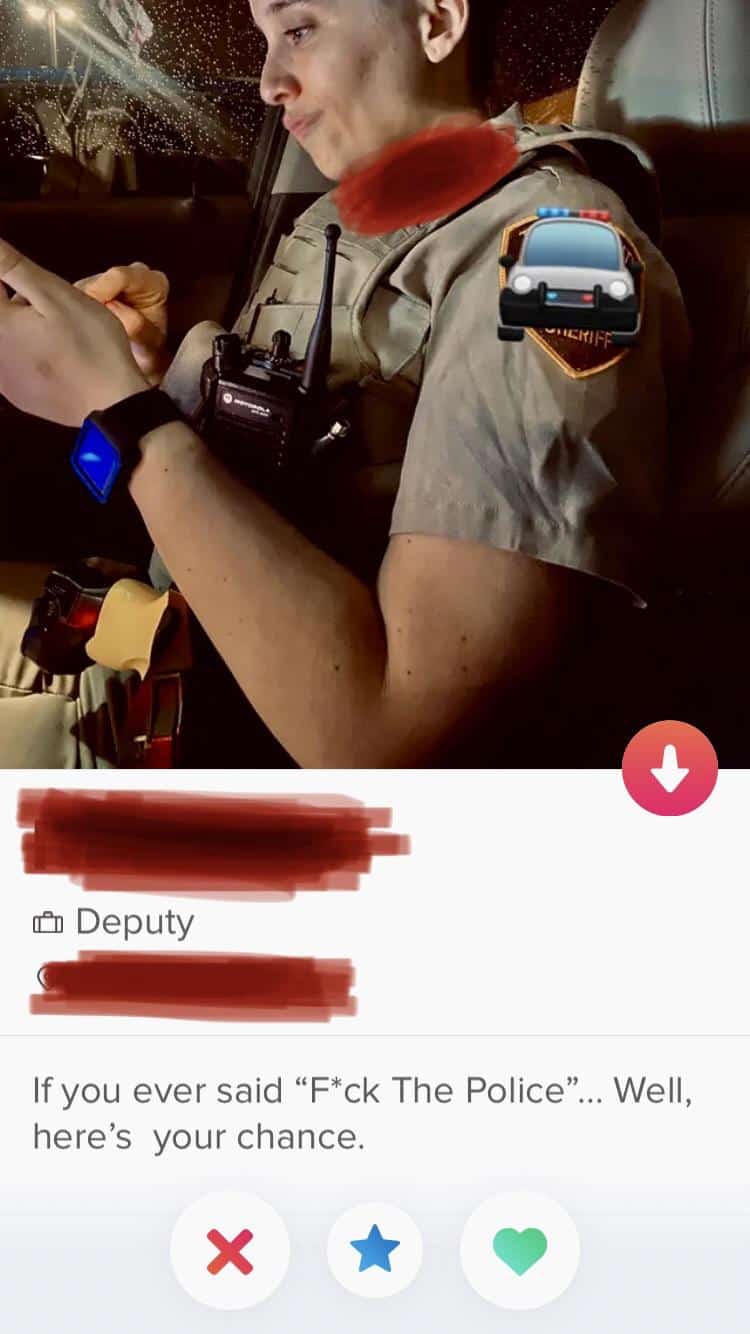 All aboard.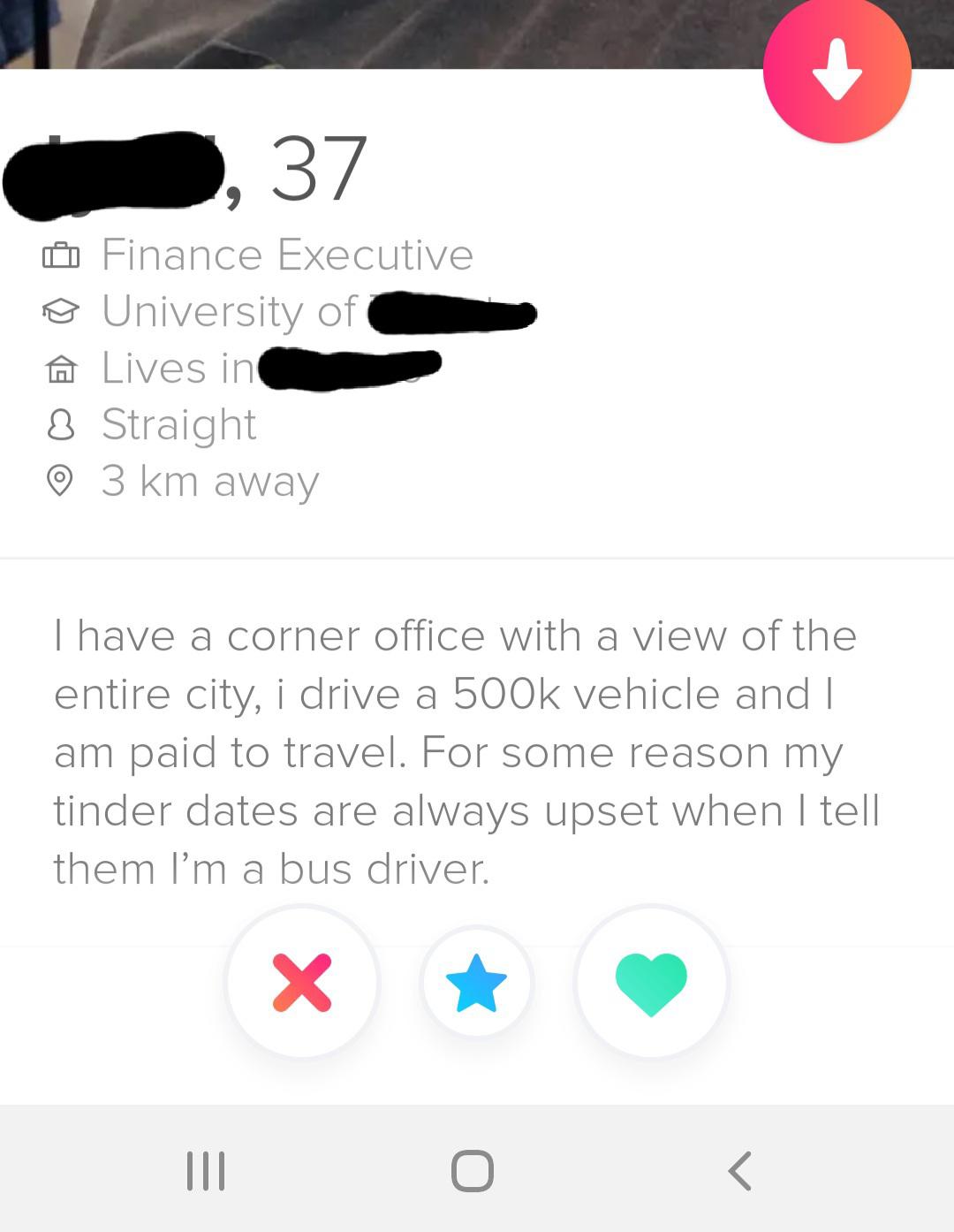 Suck it, sharks.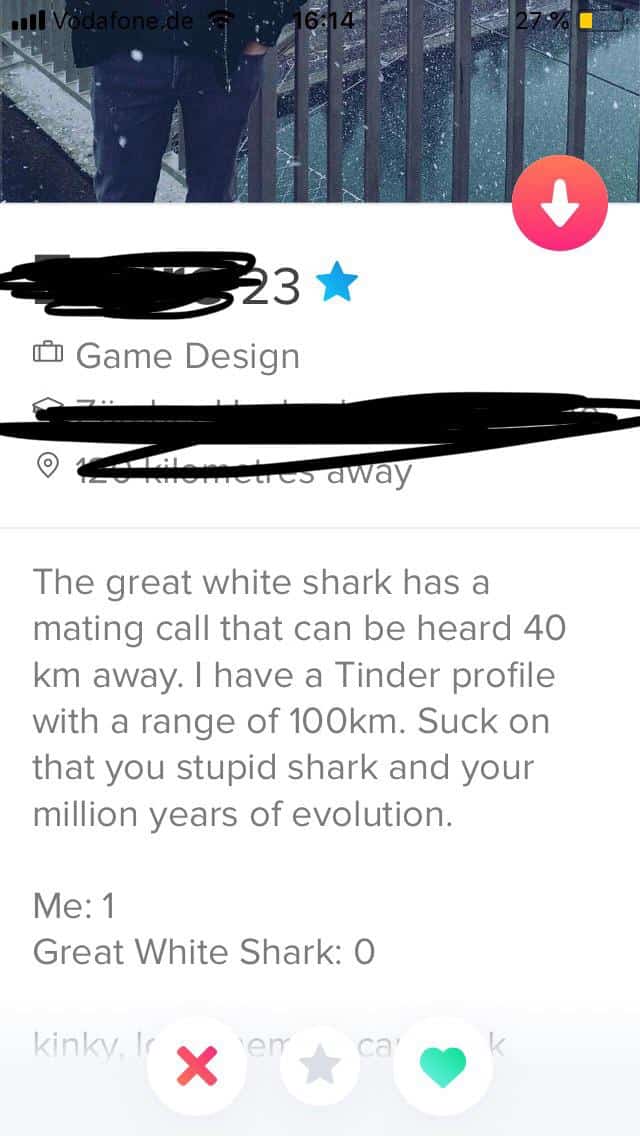 Hacker alert.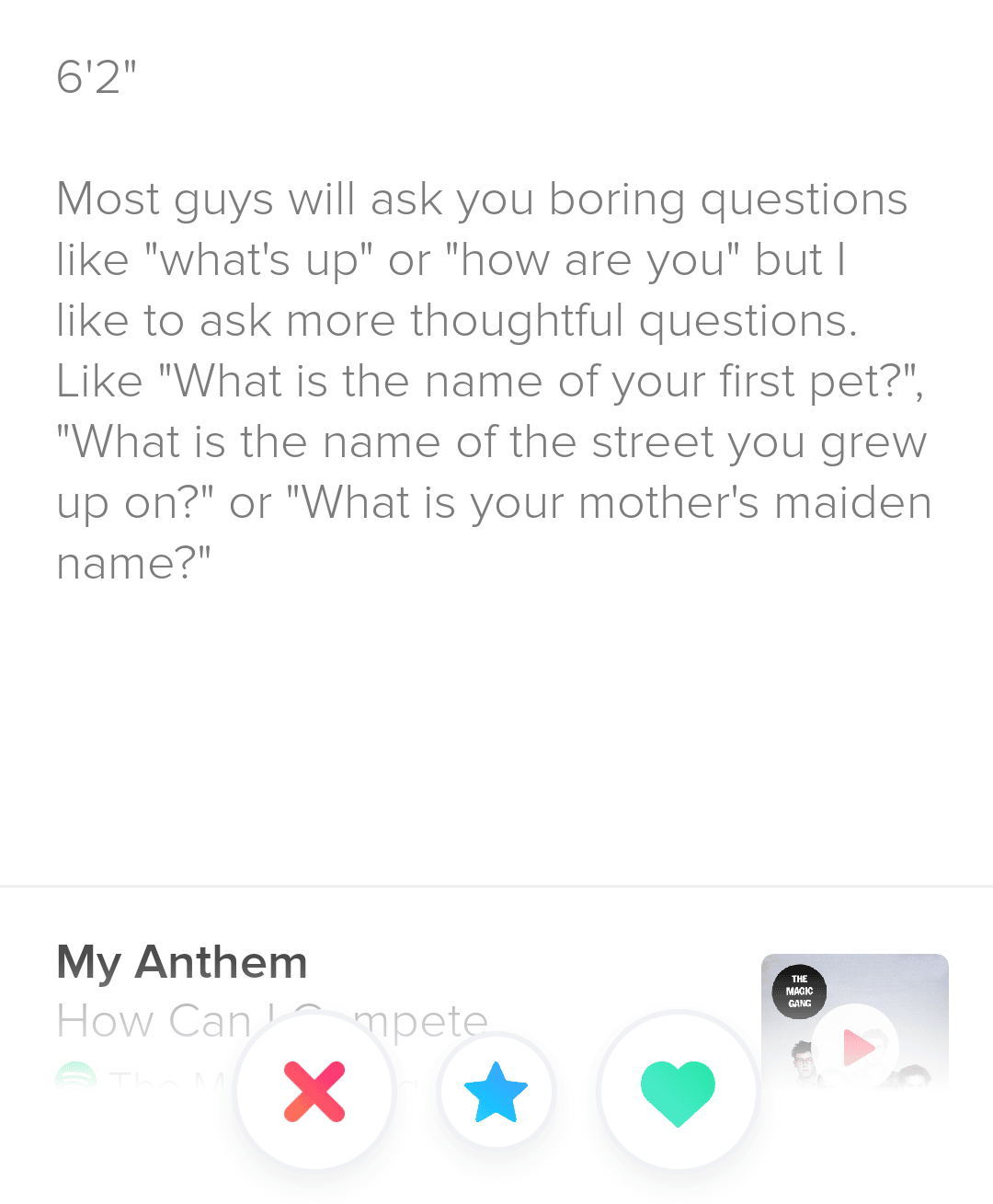 A+ bio.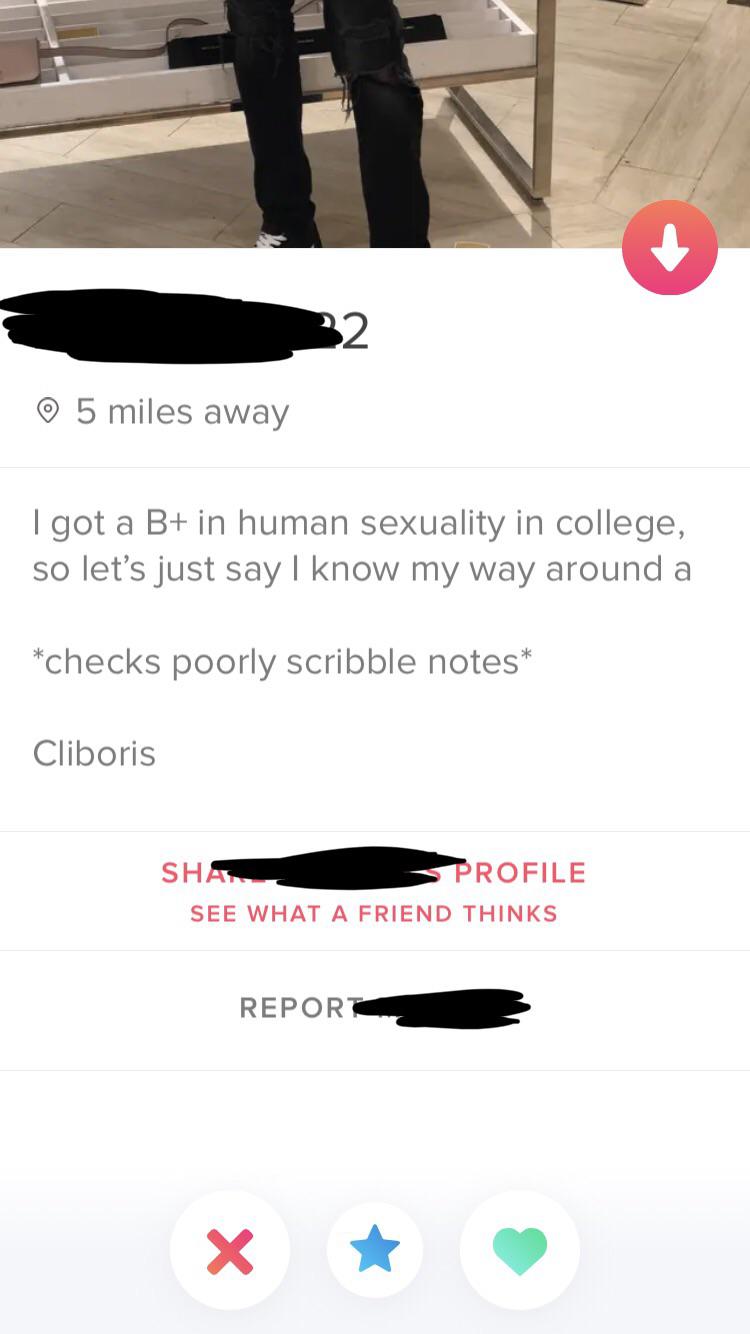 A George Carlin quote is the ultimate thirst trap.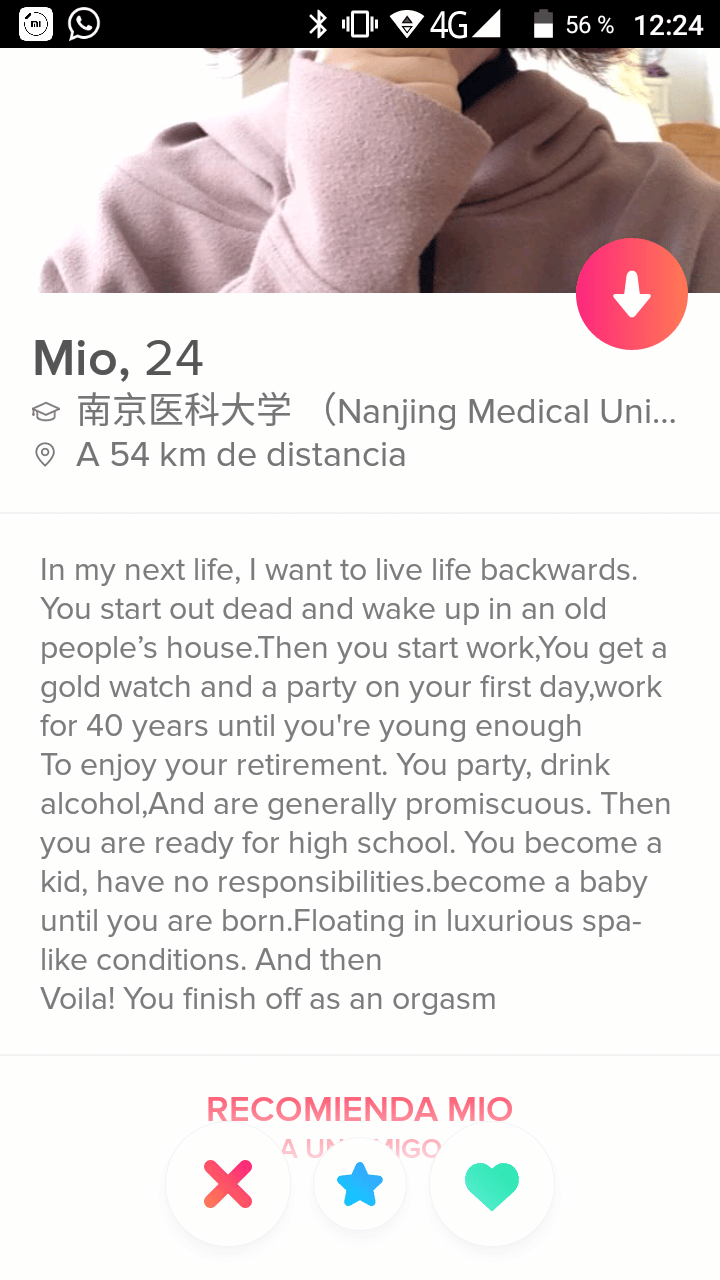 So much pun.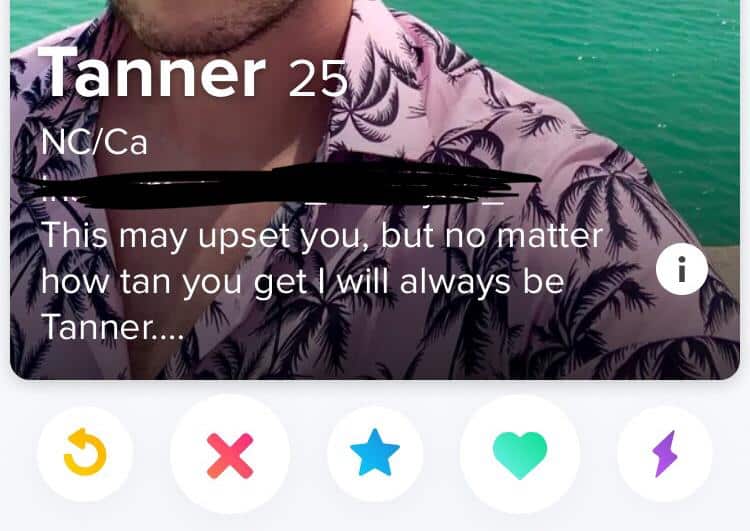 Wholesome.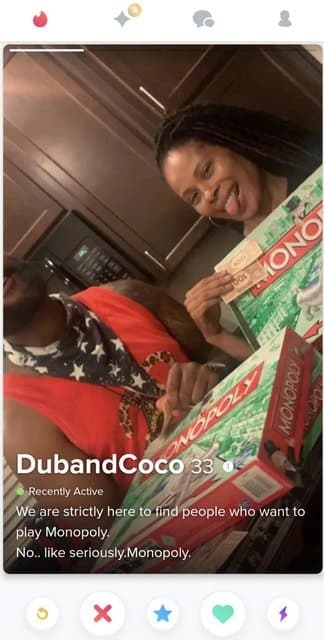 Bright woman, dark humor.

Mamma Mia!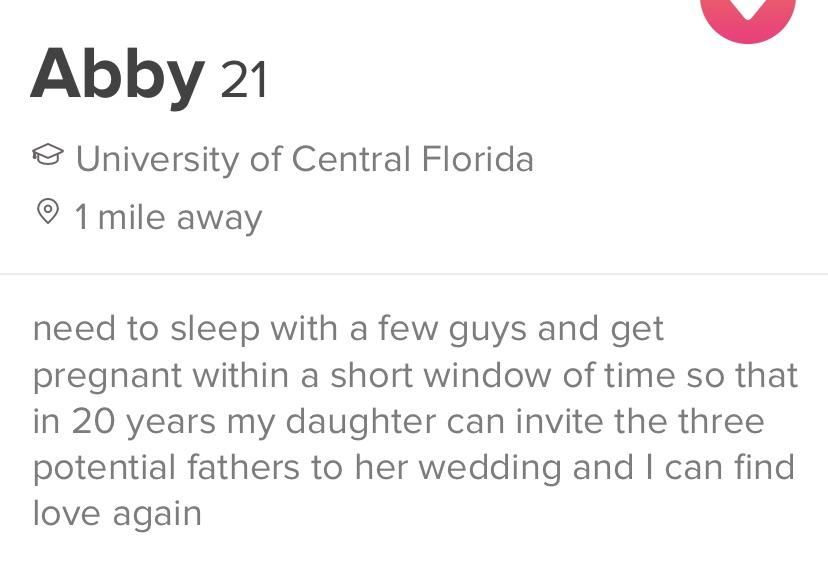 Gotta catch 'em all!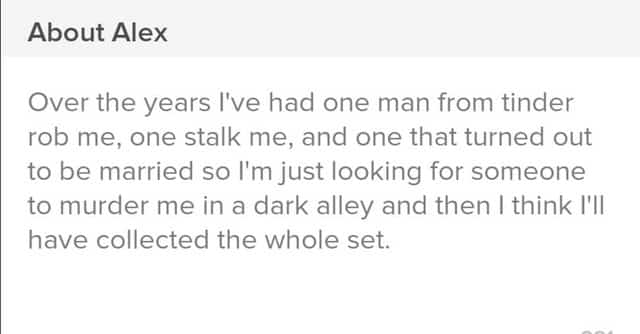 Oops.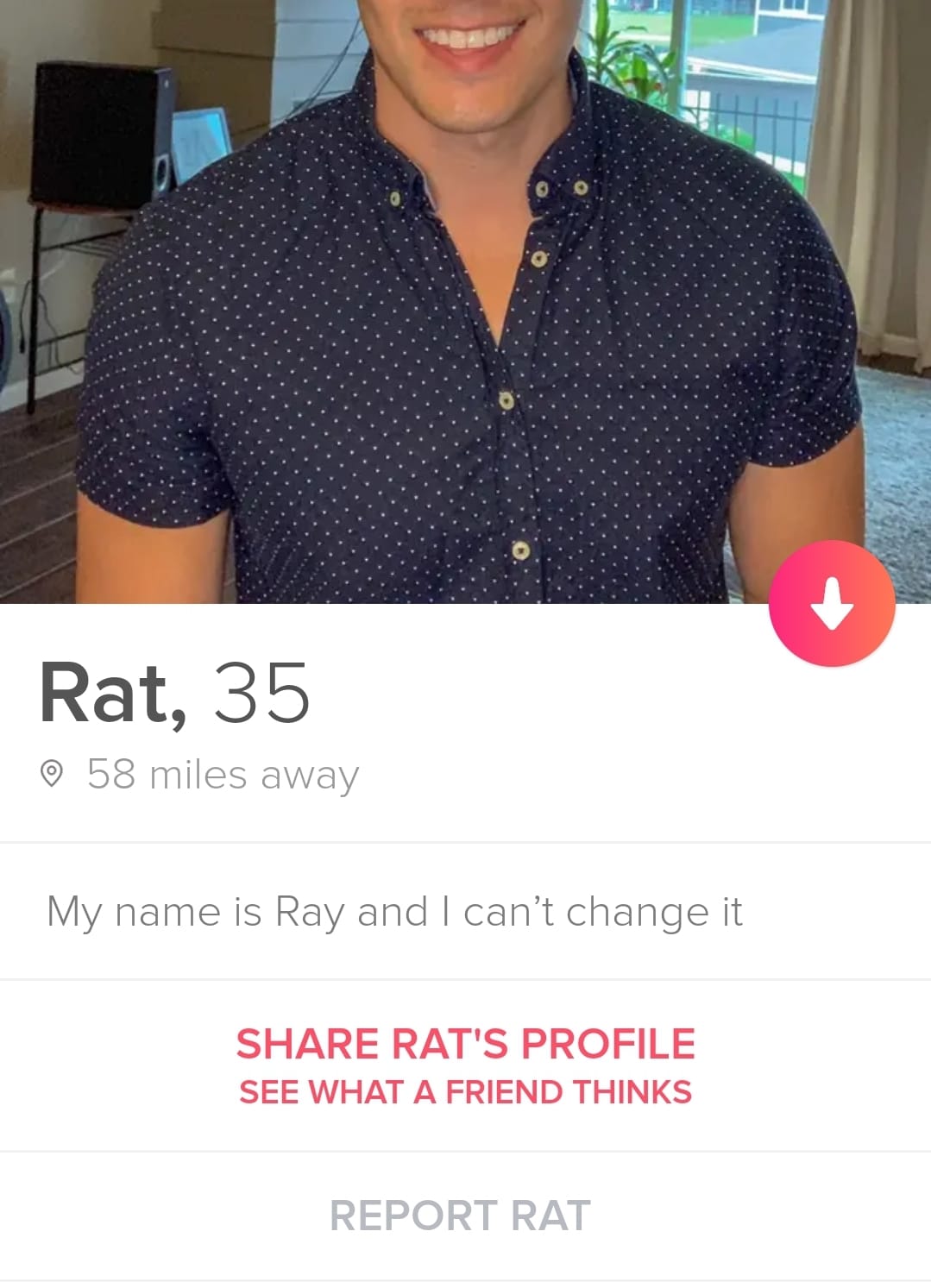 The fate of the universe is in your hands.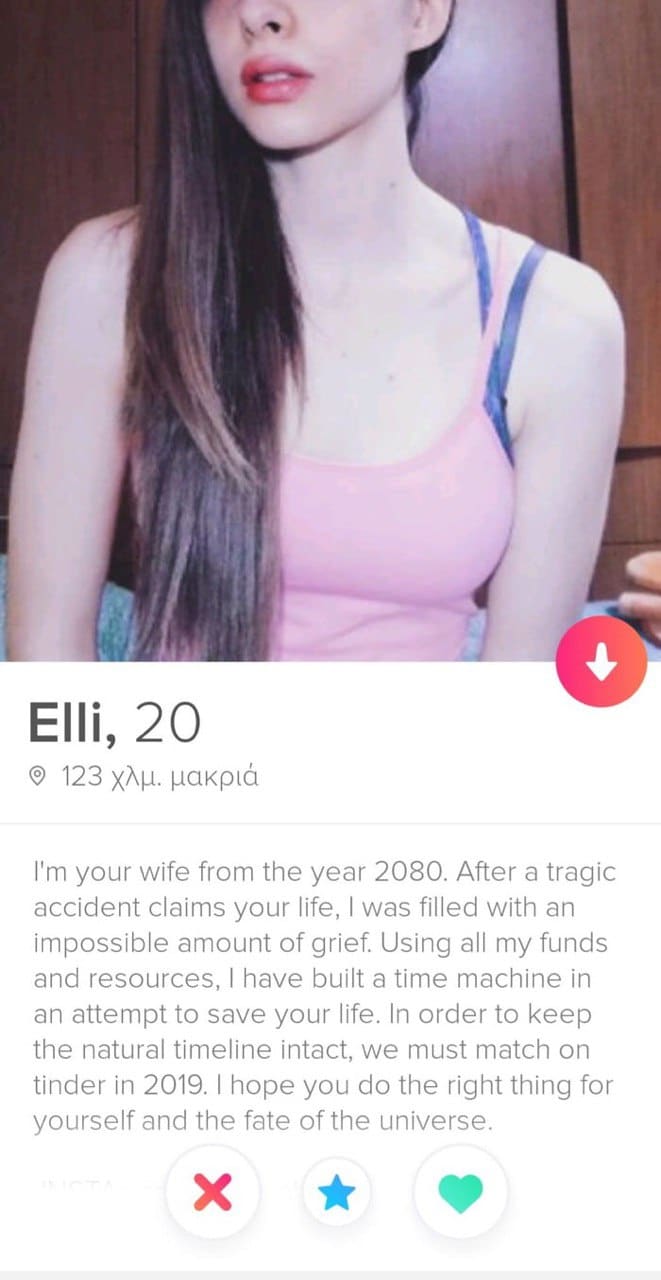 Bold and bald.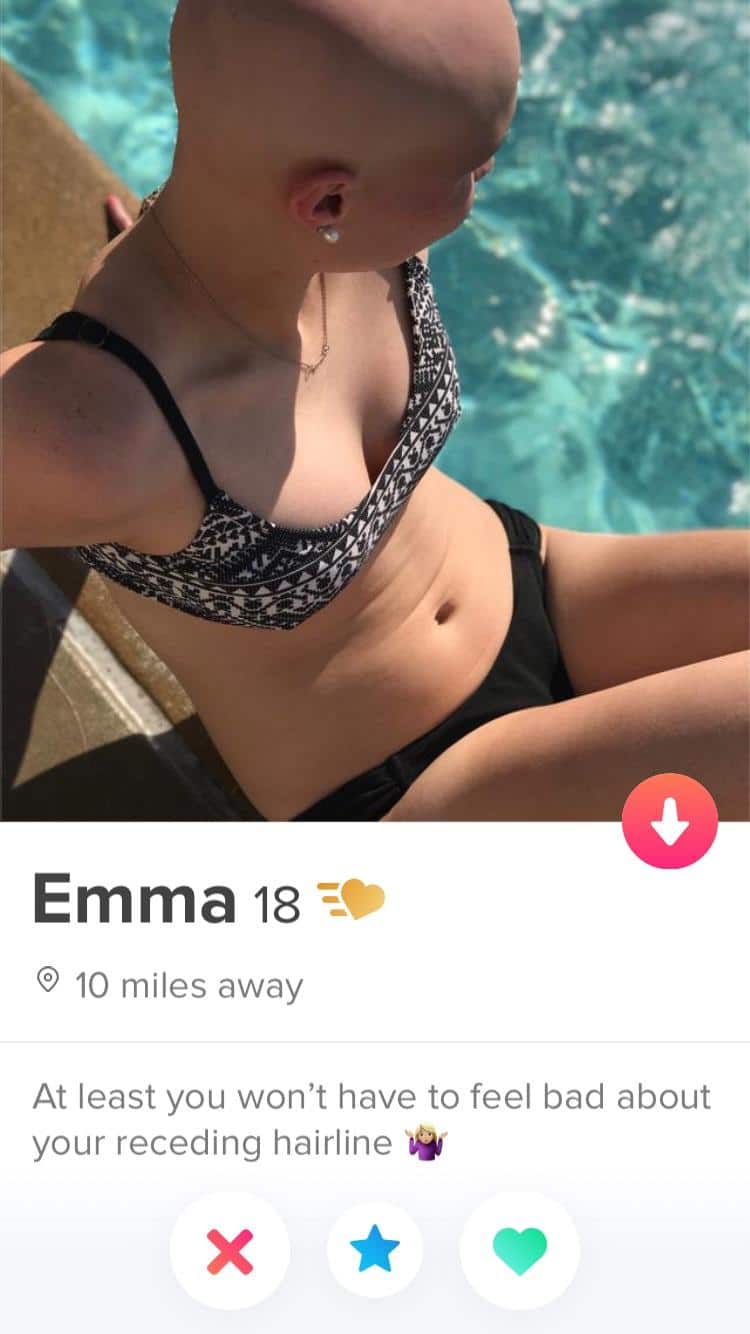 When life gives you lemons…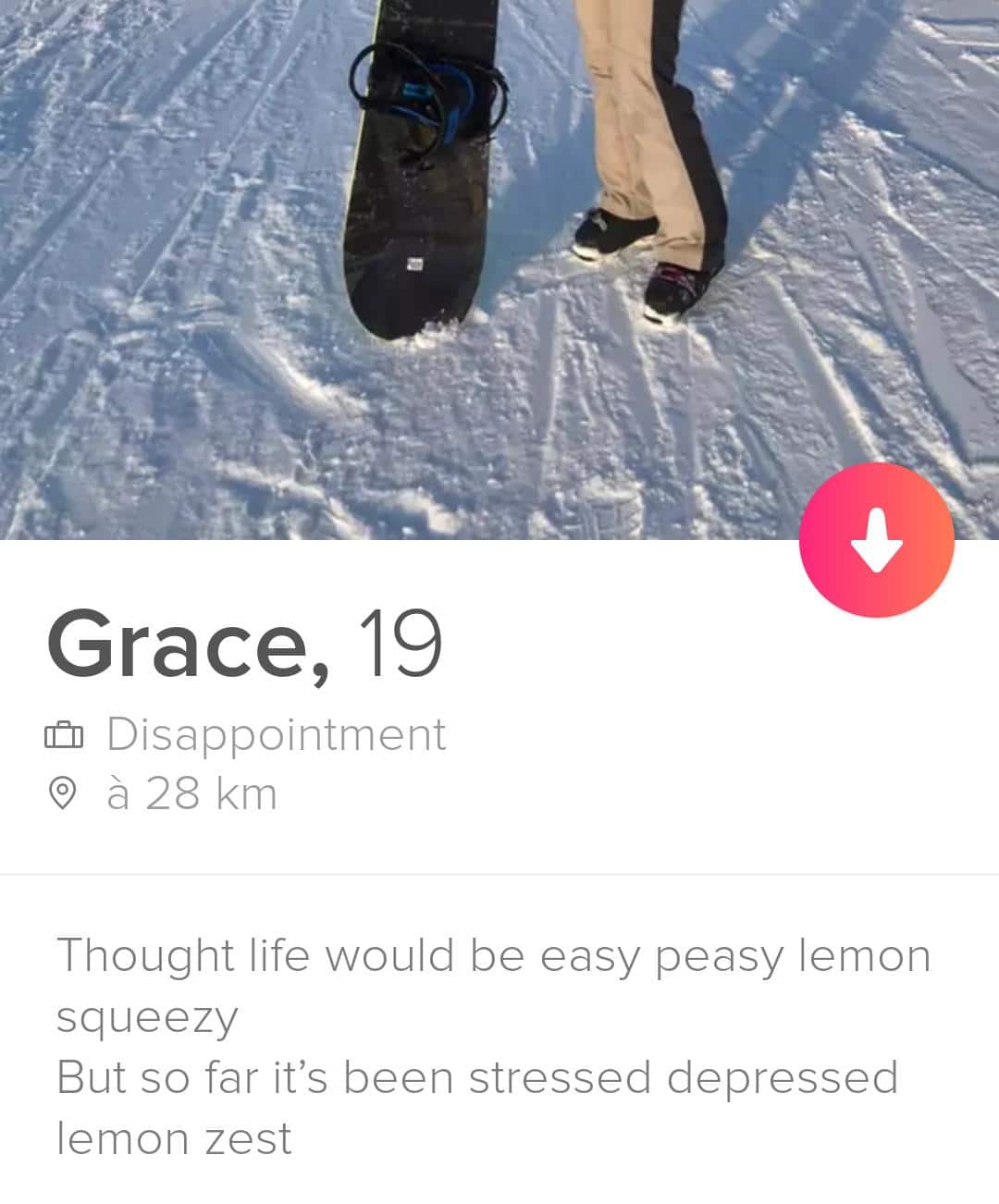 Once you get it…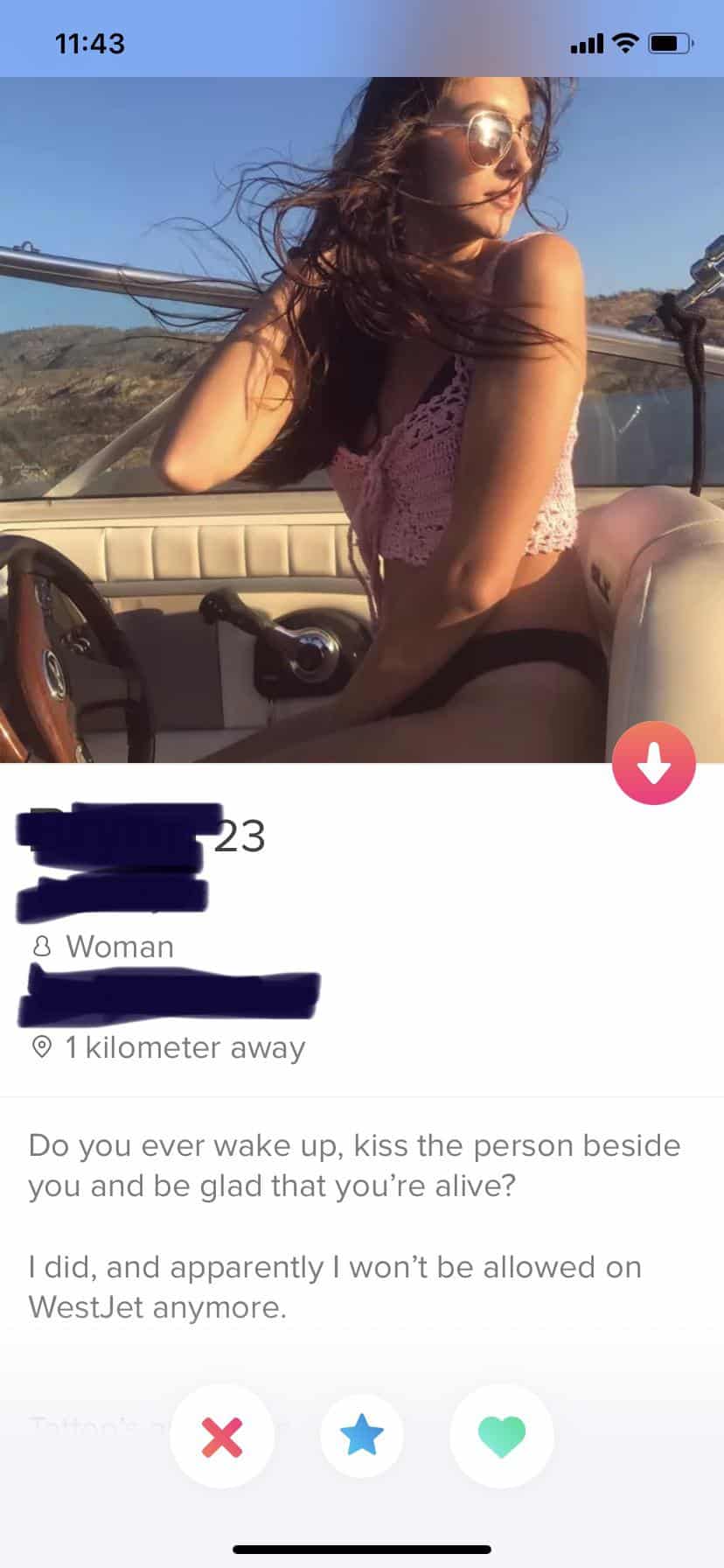 Tinder is the new TaskRabbit.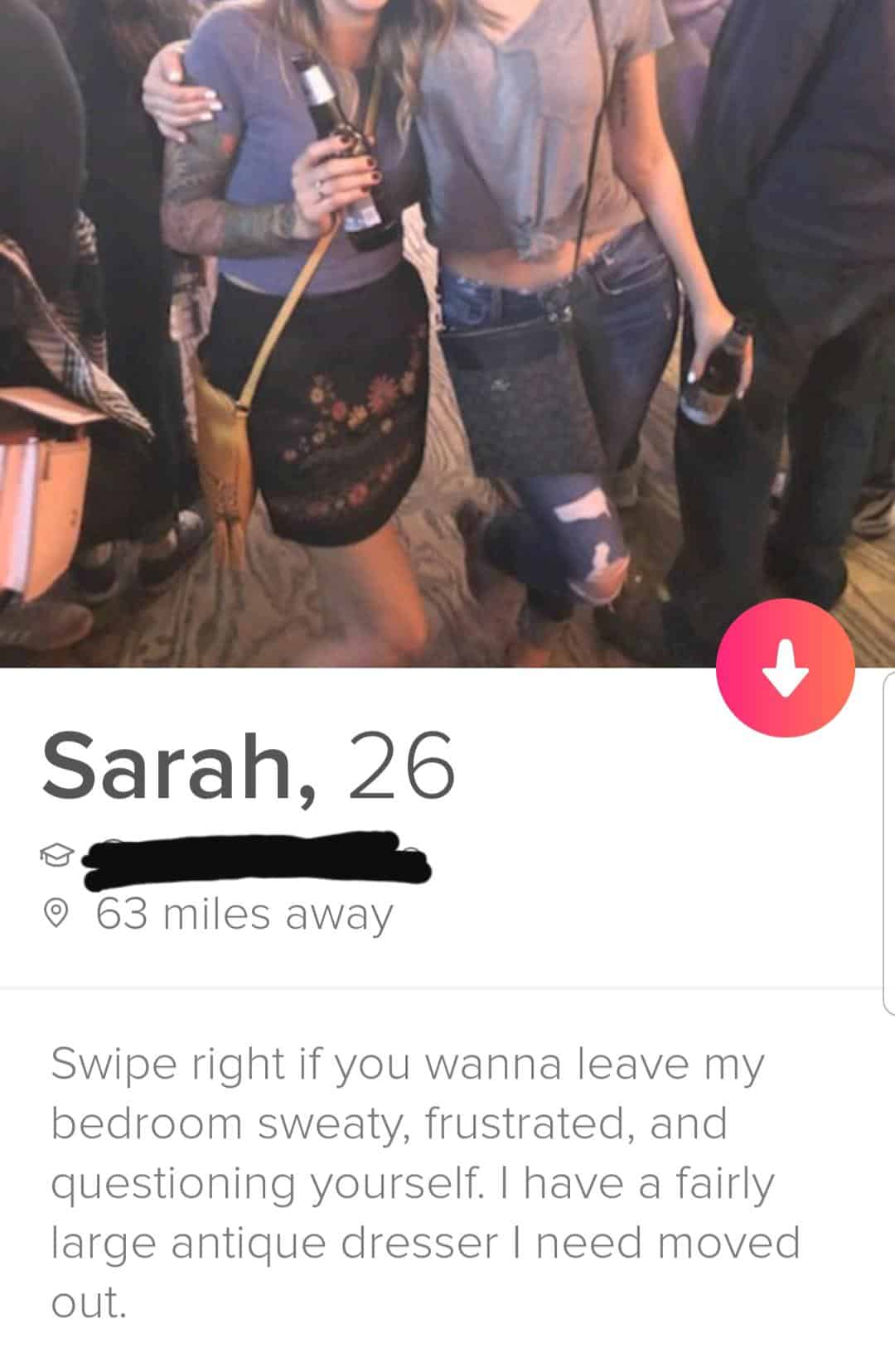 Craigslist, too.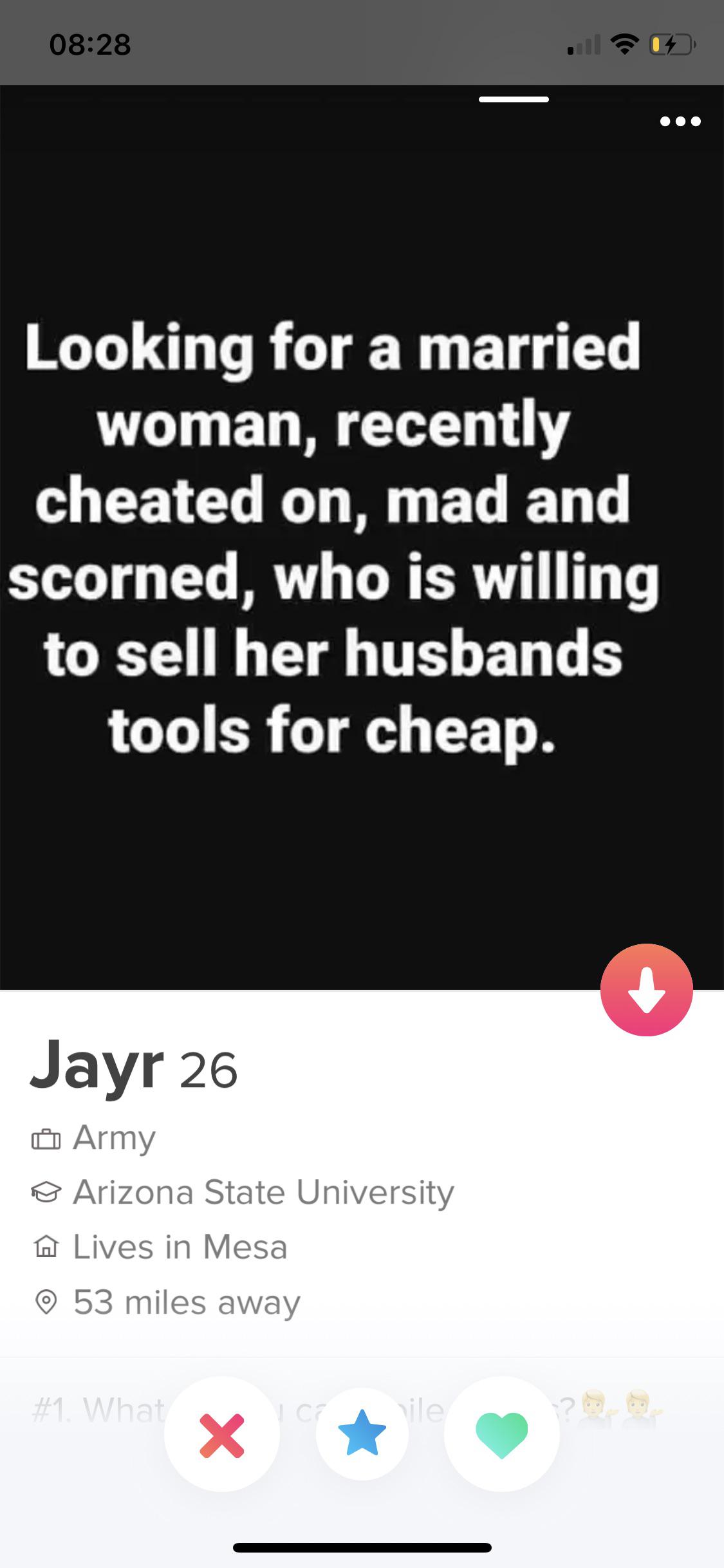 Meet me in the middle.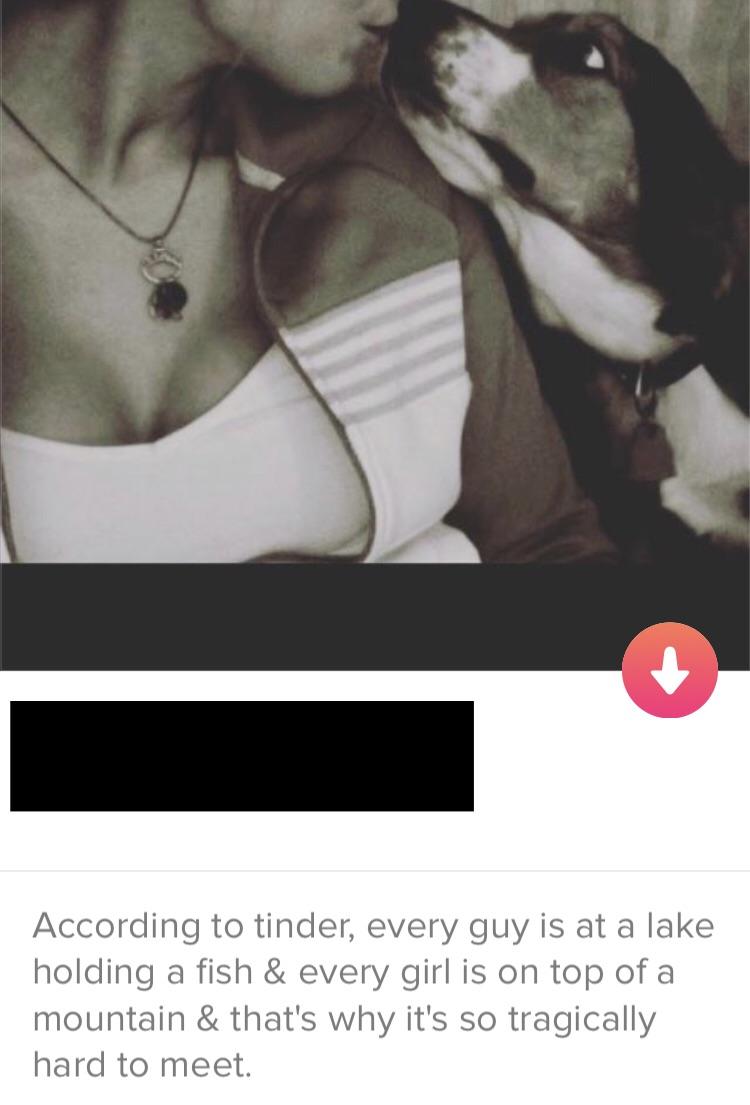 It's over, Anakin.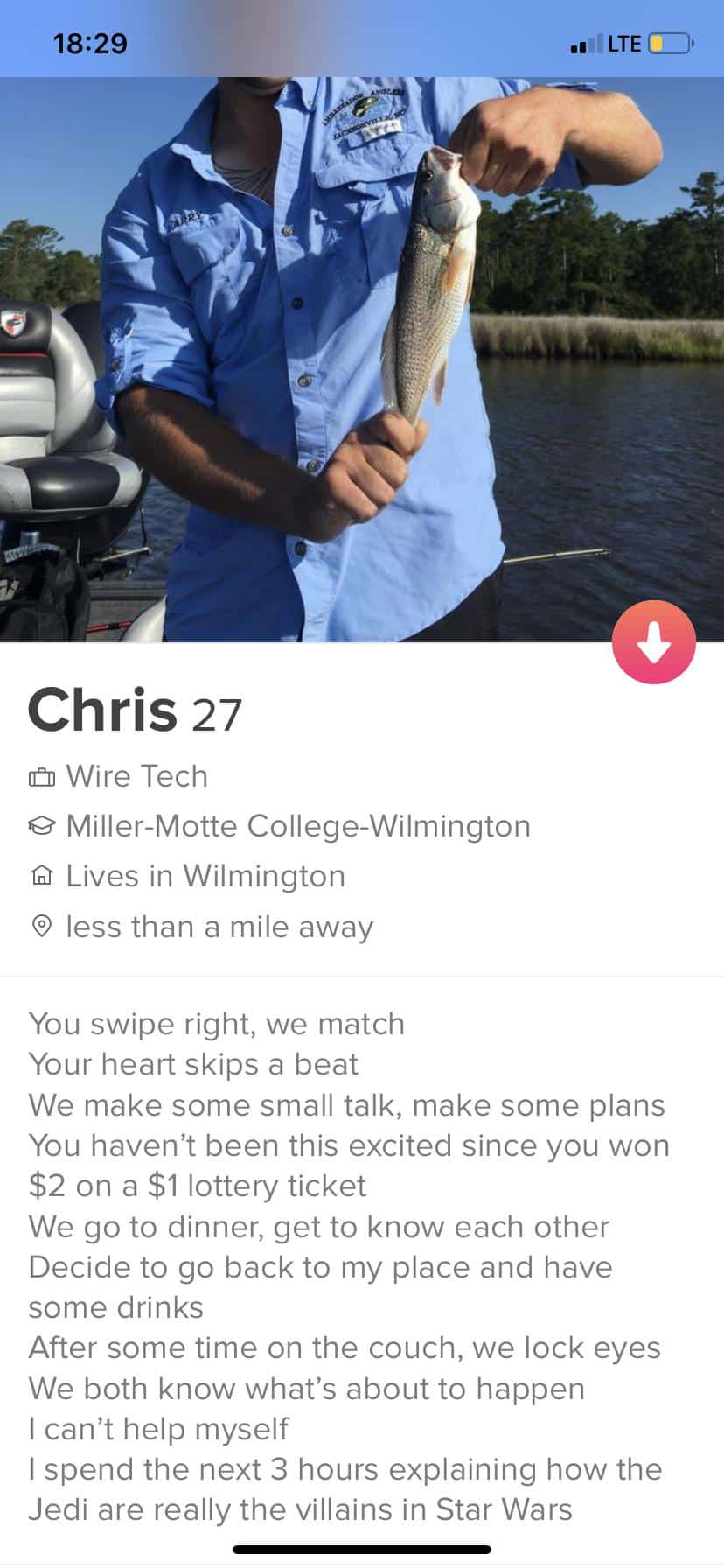 Shrek is love. Shrek is life.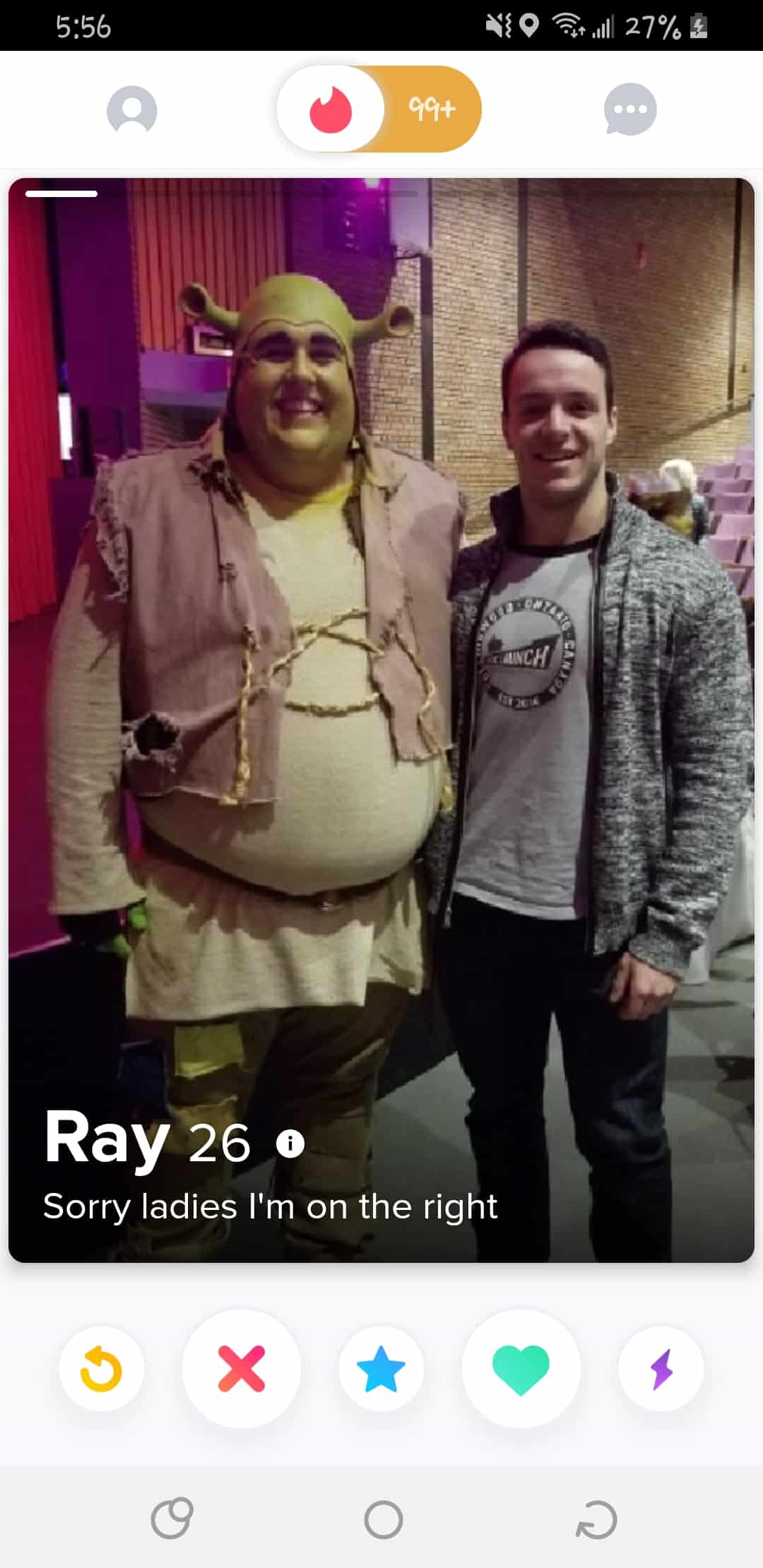 Well, da.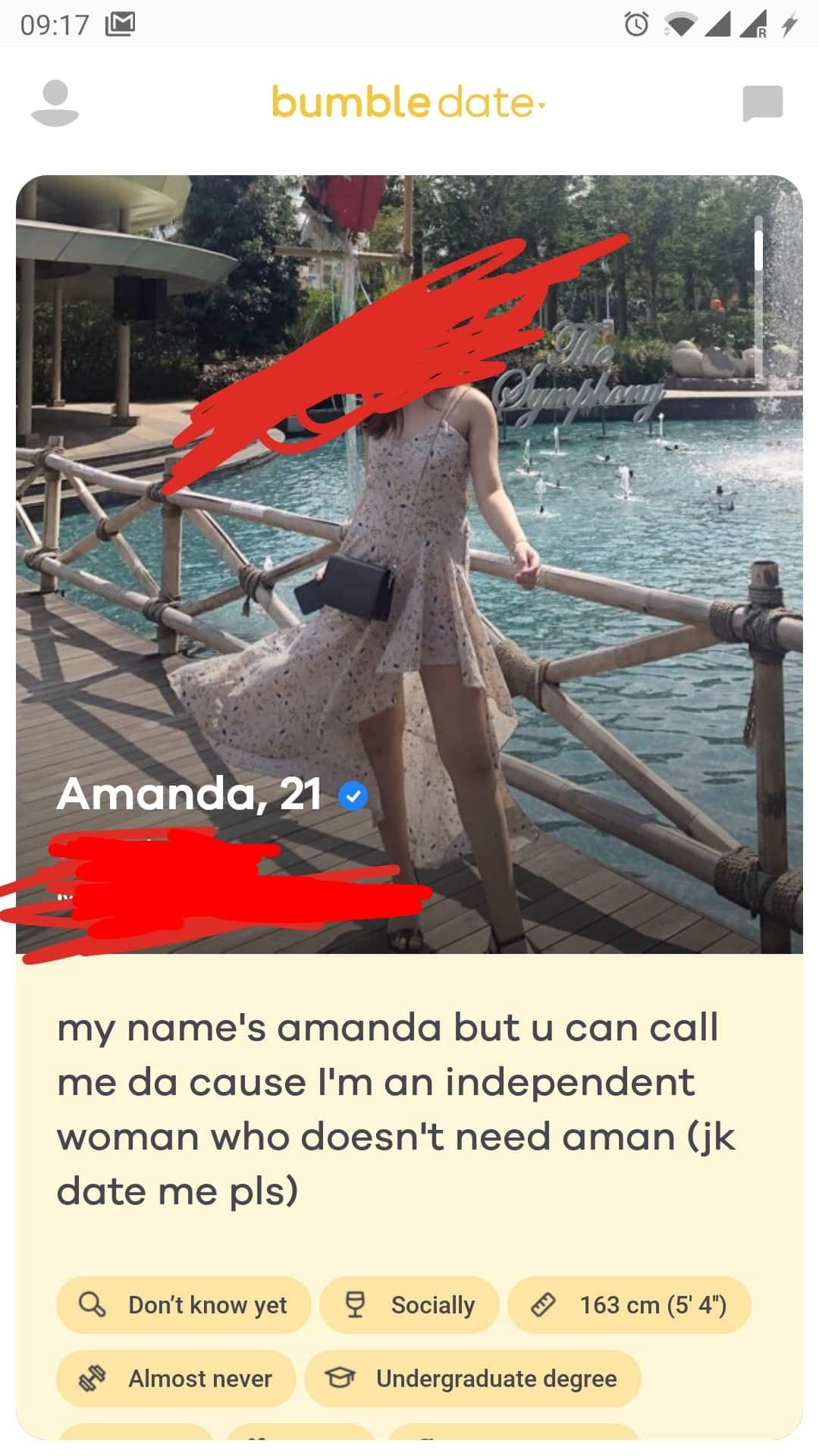 See what you did there.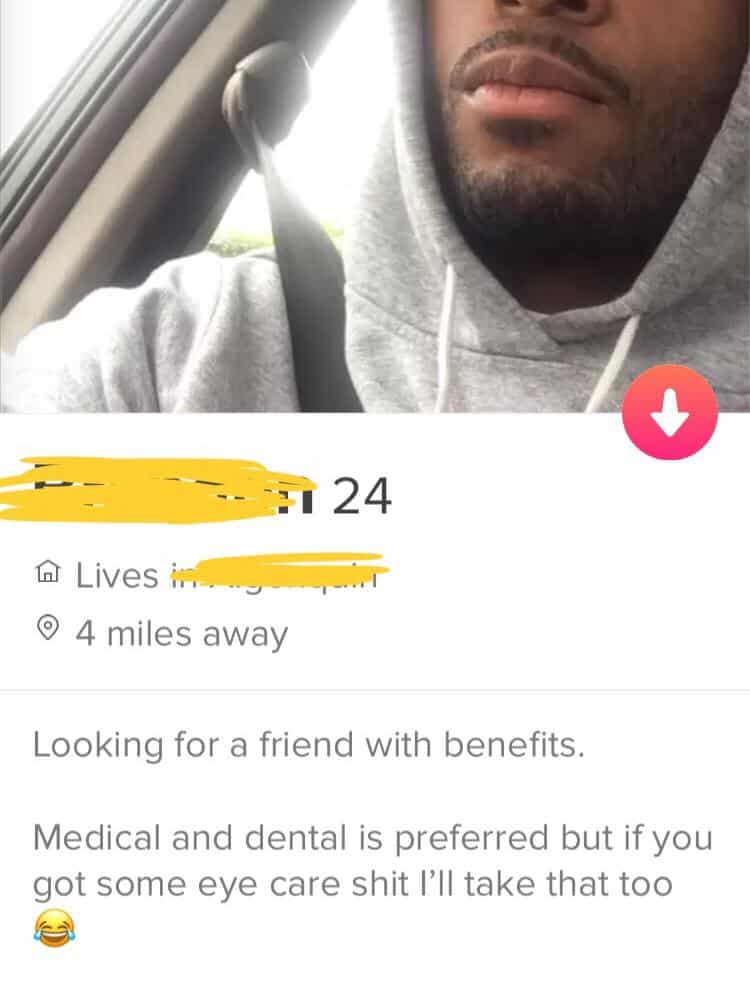 No pressure.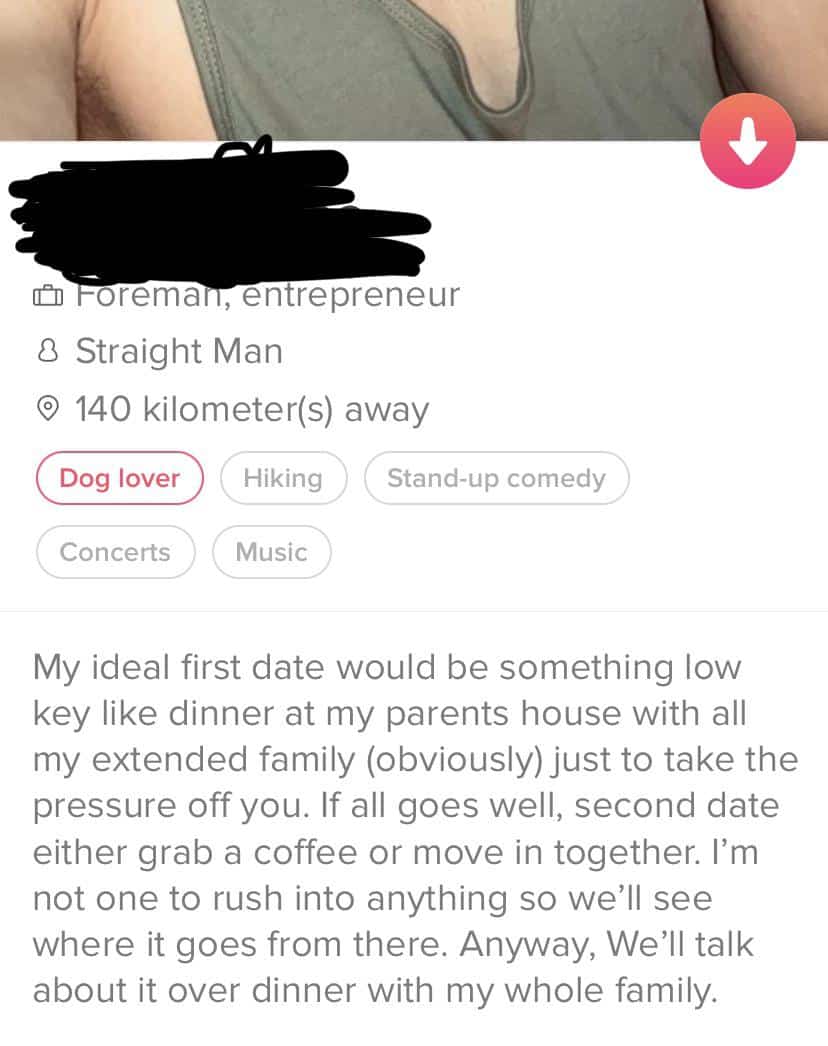 You've been warned.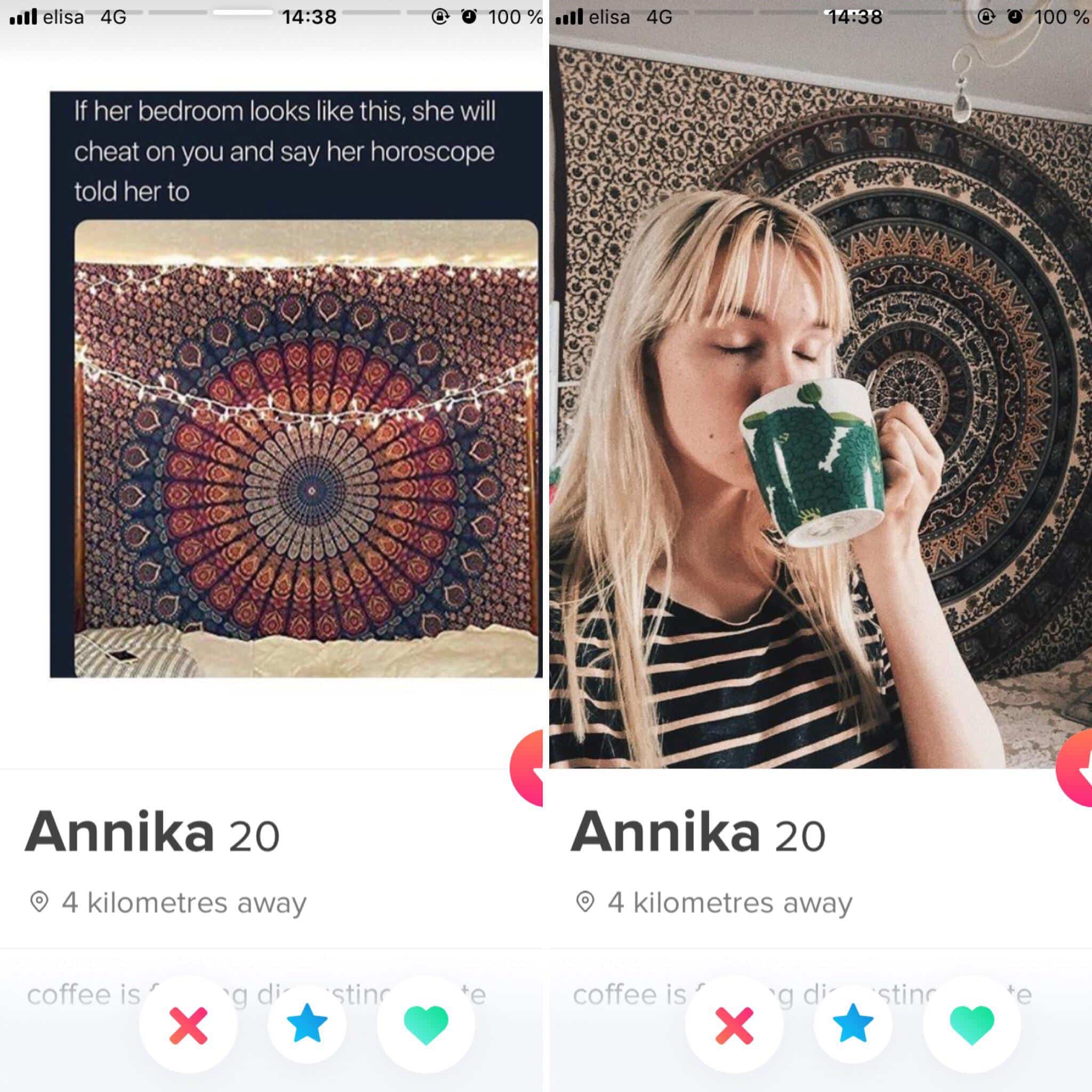 Challenge accepted.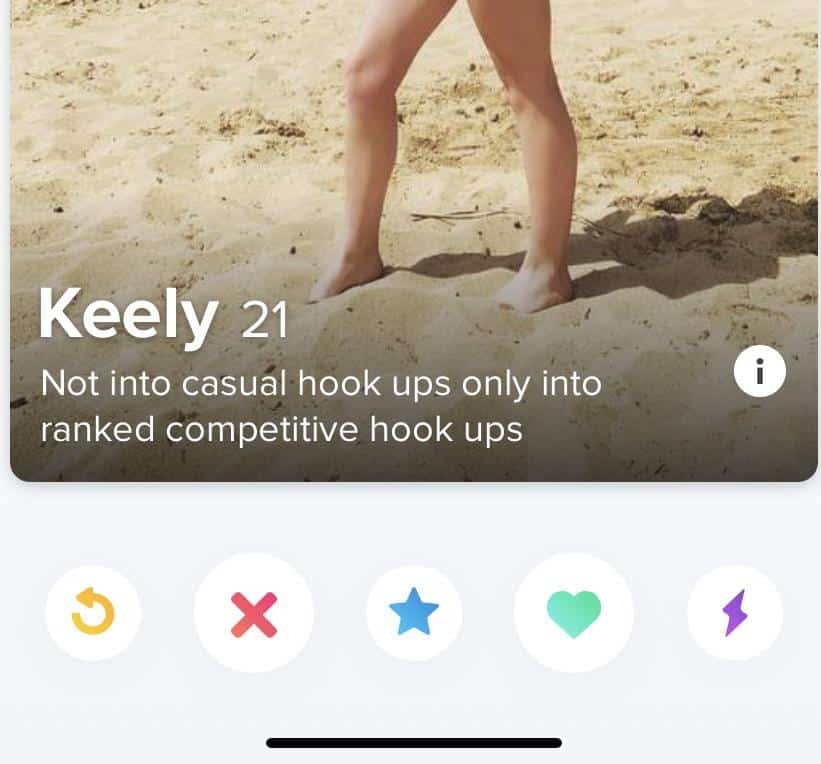 Keeping it real.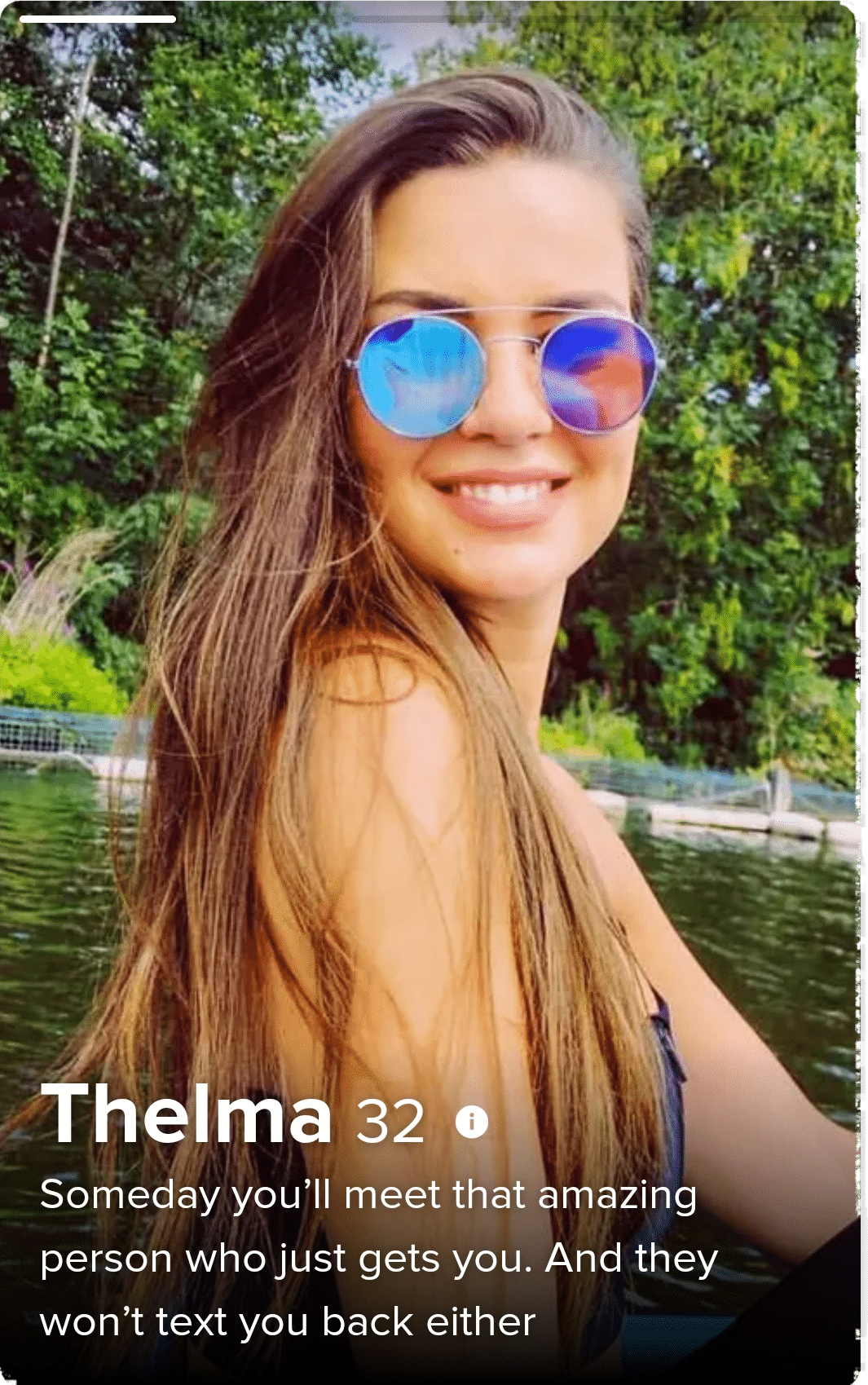 How considerate of him.

Yes, you do.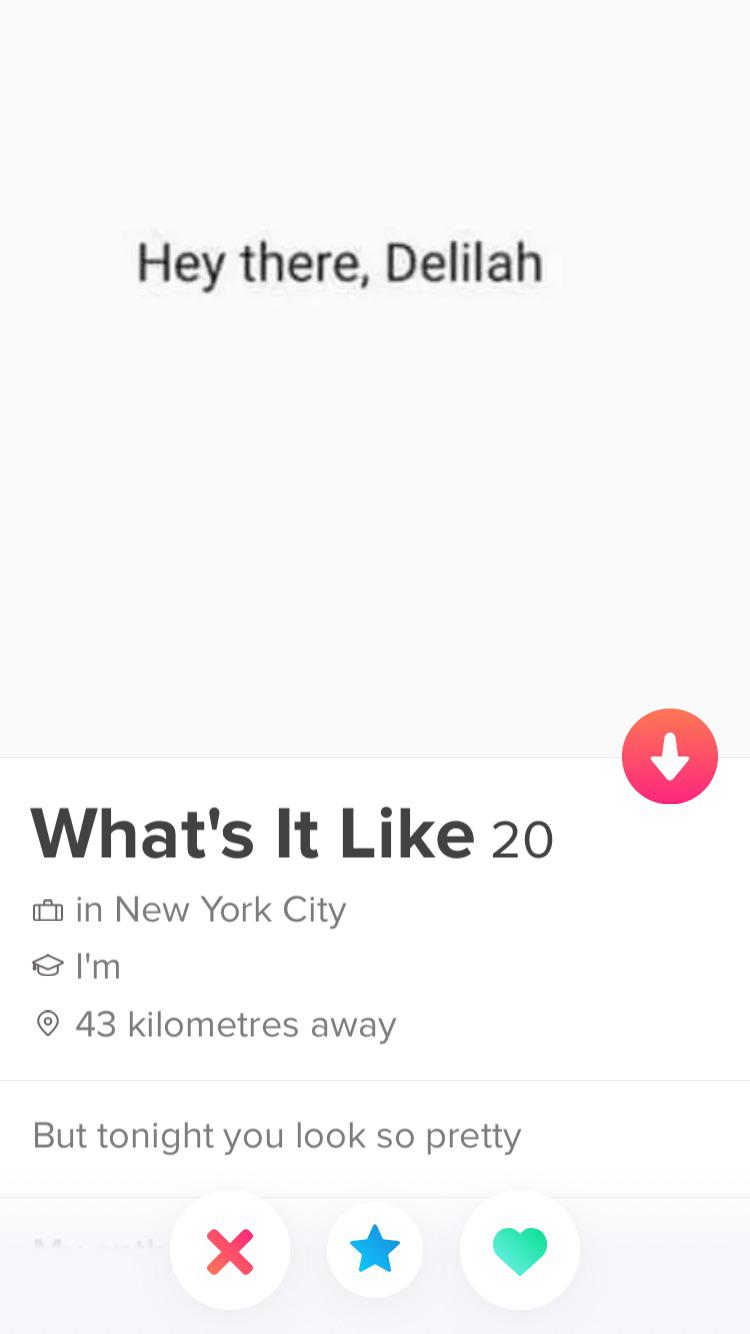 Haaaaave you met Ted?

Modern Love.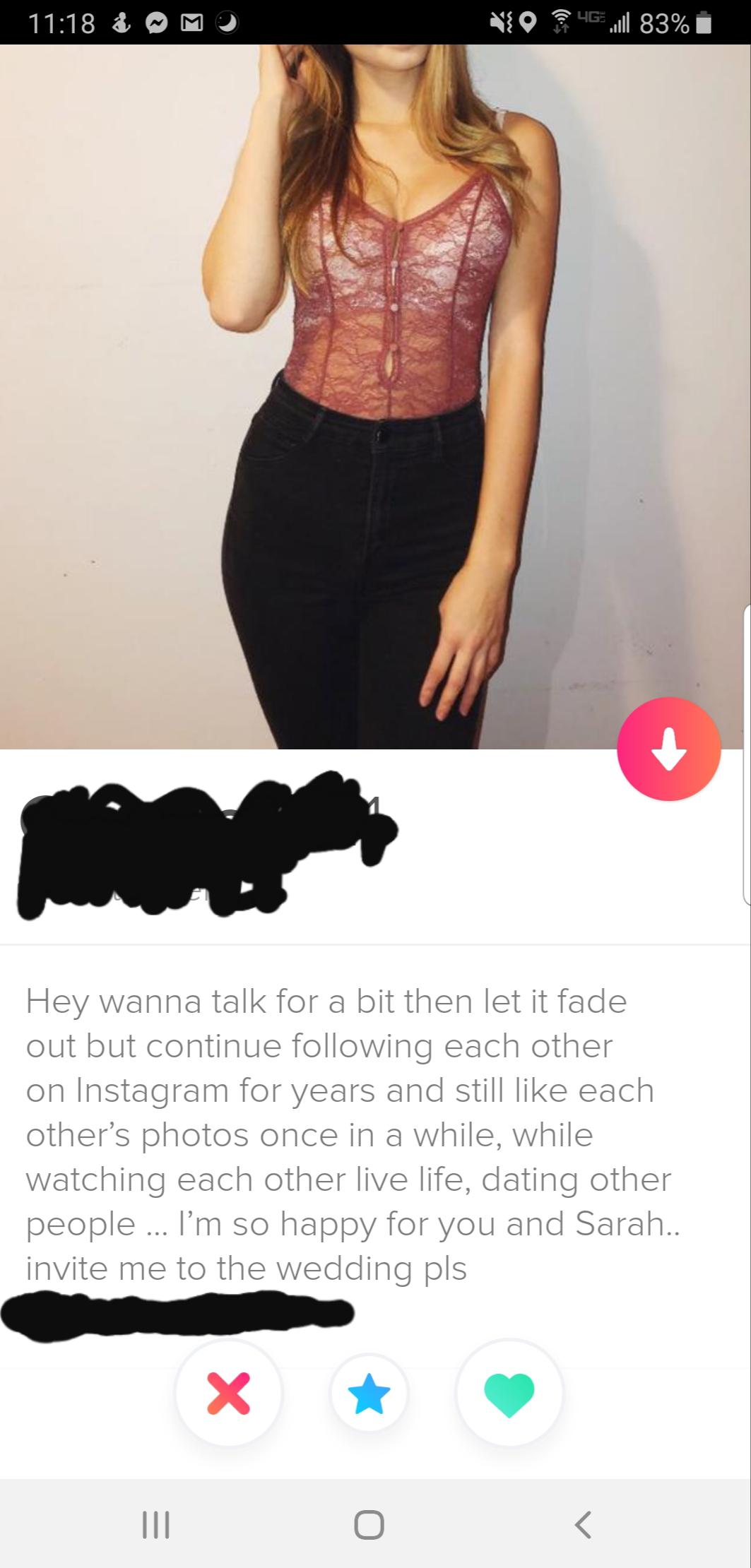 Remy the Ratatouille…the rat of all my dreams…