What is Snapchat even used for?
If you want to say, that you've been using it to record your day to day event's, well you'll be disappointed to know that it is clearly not something people want to see. Rather they would any day prefer seeing cats on your Snapchat instead of your face. Don't you'll agree? Well, animals have saved us through the boring pandemic period, and no day is a good day without some fun videos and images of these adorable creatures.
People have been sharing their Snapchat images on the Internet, and we couldn't miss the opportunity to pick these adorable cat images that made us fall in love with them. Scroll down to check out what we have stored for you.
#1 Honestly, all cats are agents of chaos.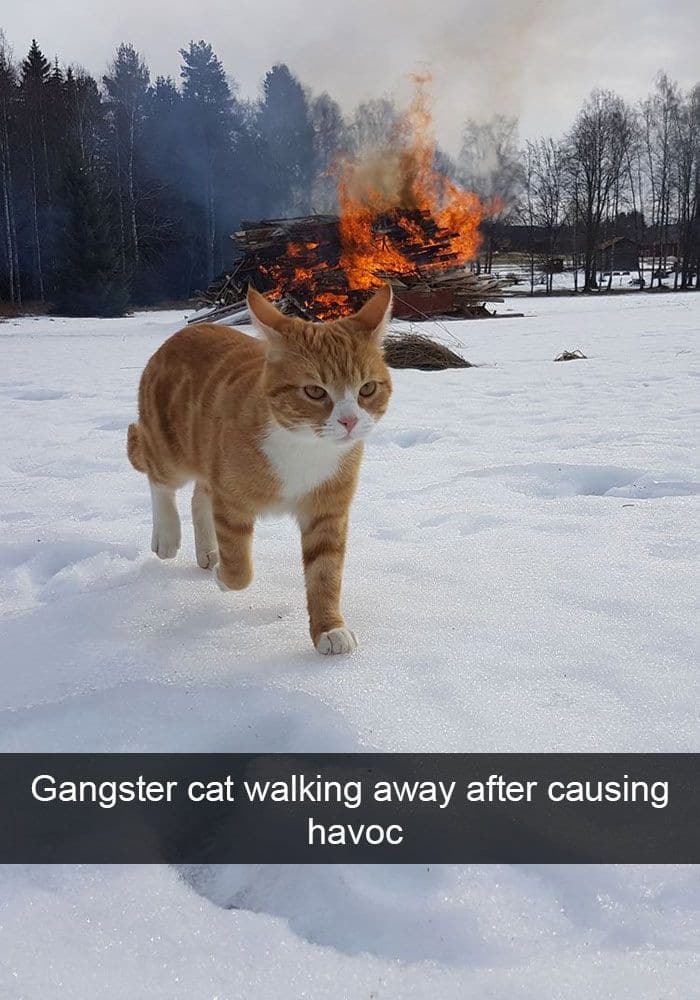 #2 Which spider bit this particular floof?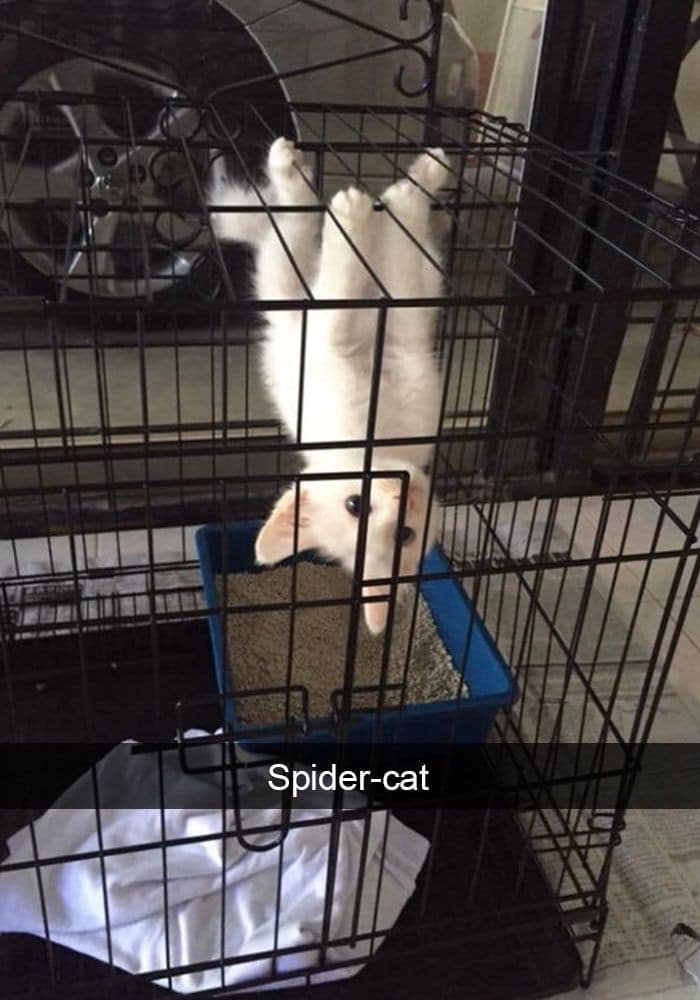 #3 Cats sure love ruining puzzles.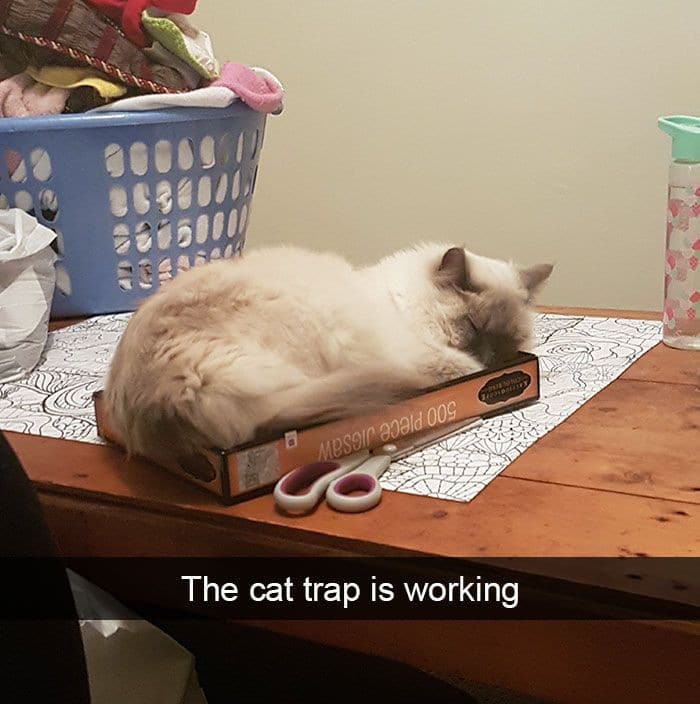 #4 The text explains everything quite perfectly.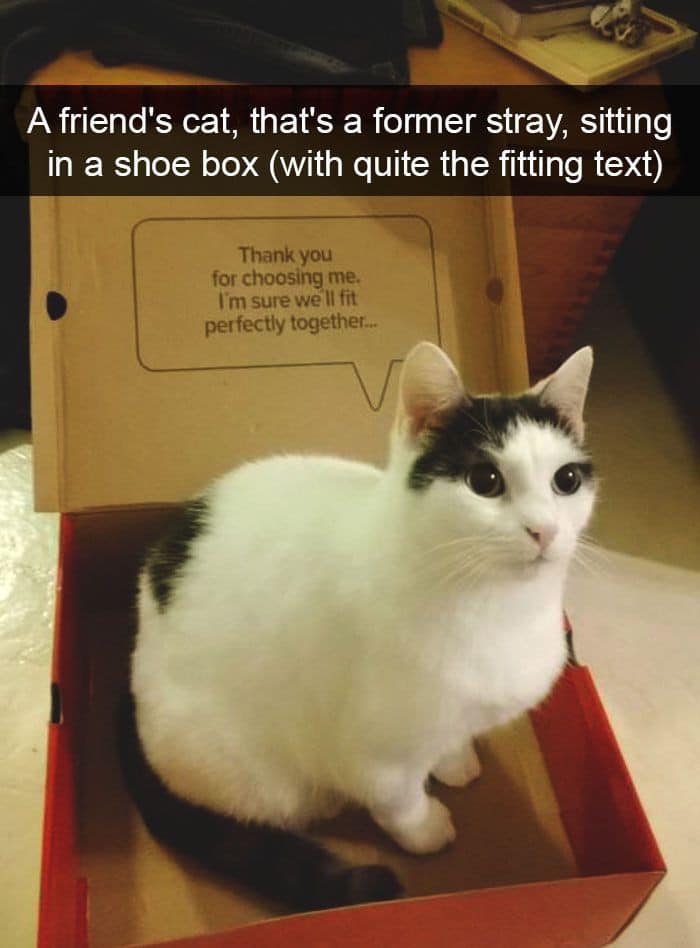 #5 And not scratching you? What kind of cat is this?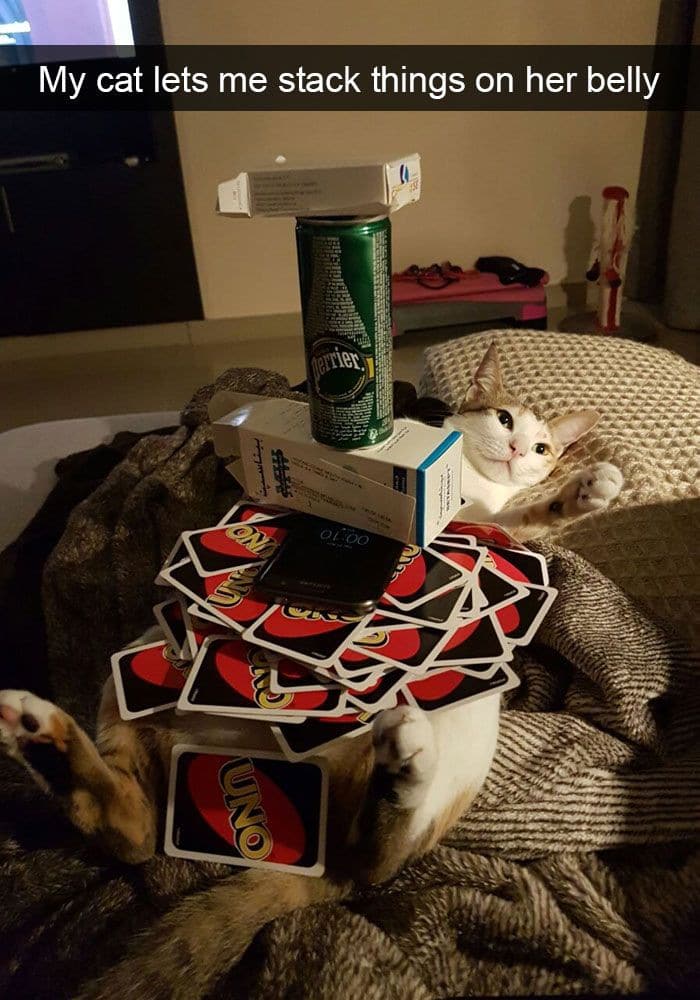 #6 Some cats are just attention hogs.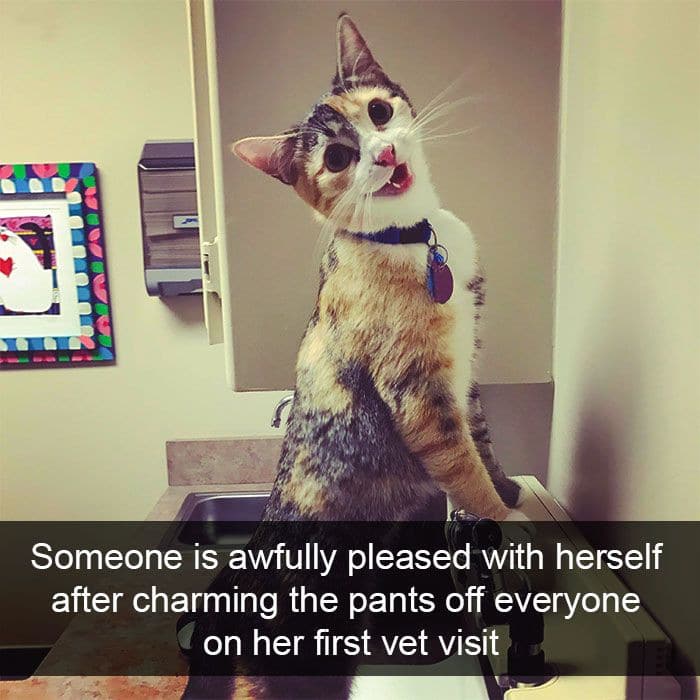 #7 'What is this hooman? I have never seen it before.'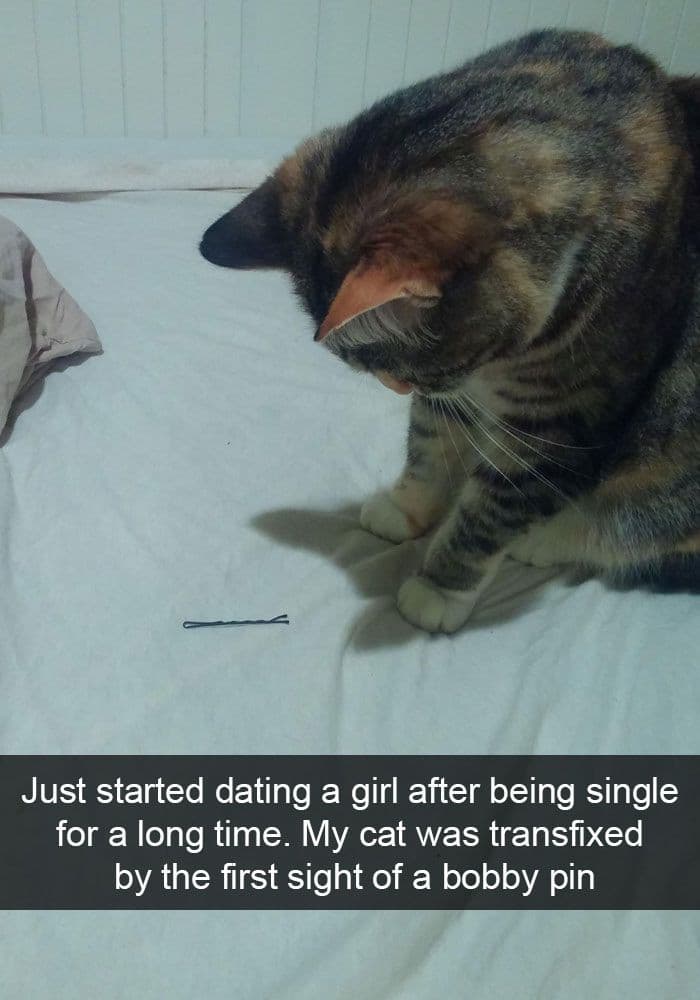 #8 Wait, you are telling me there are real cats in there?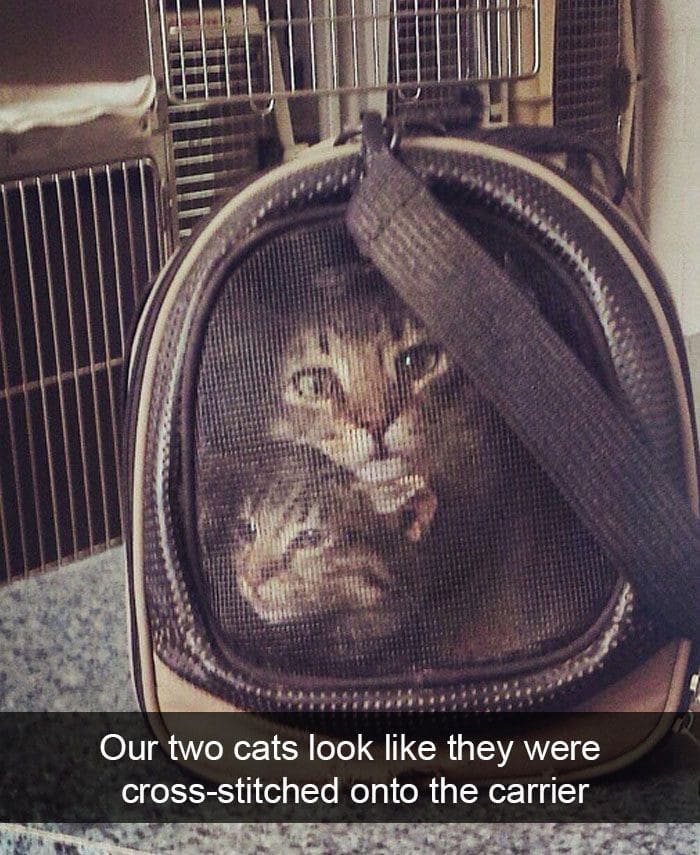 #9 'Yup, I am totally skewered.'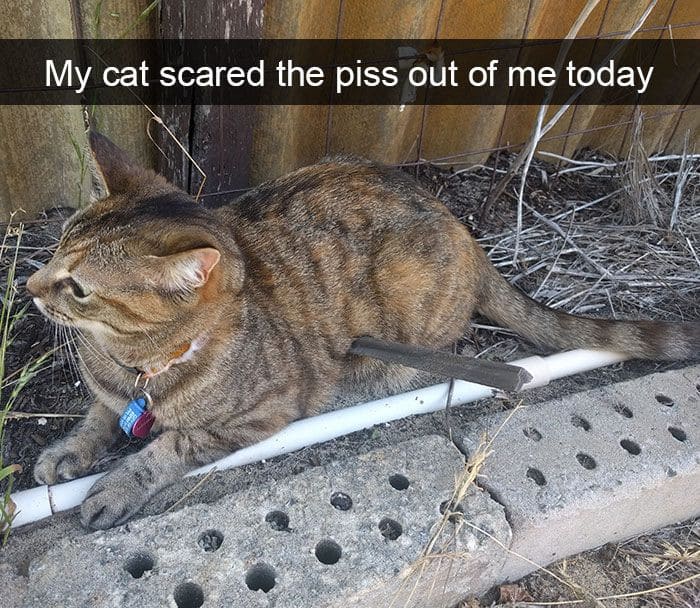 #10 I have to admit the little tent is adorable.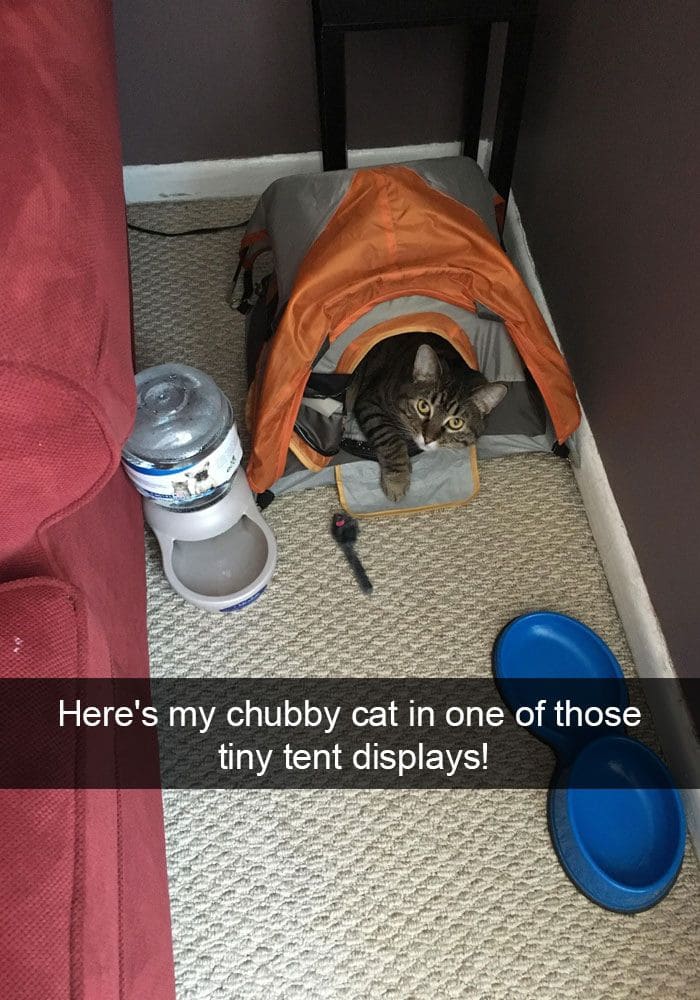 #11 That is true happiness right there.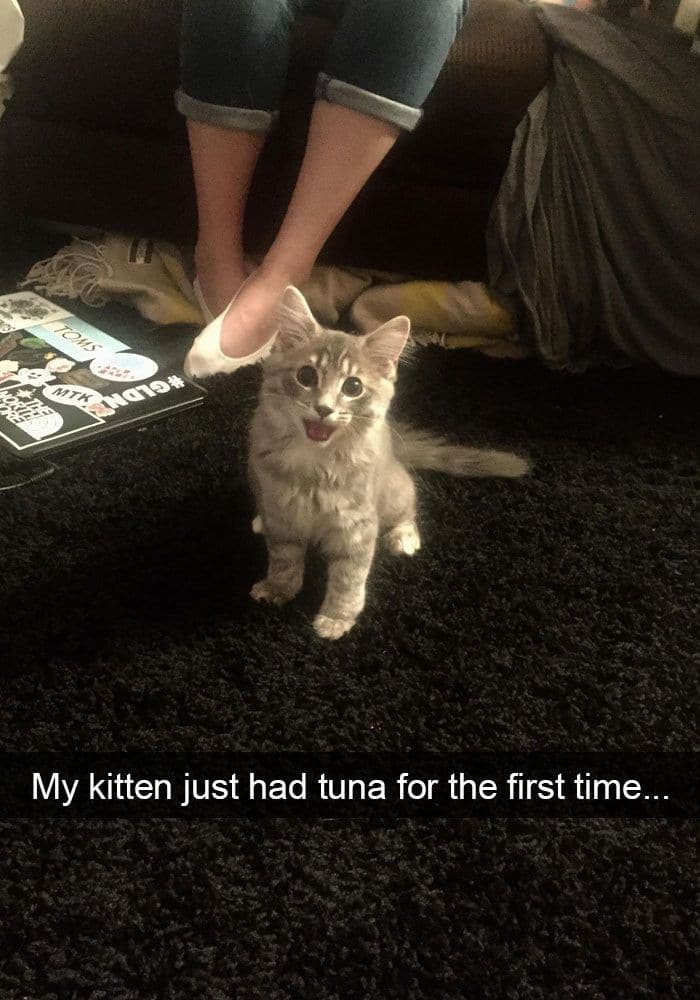 #12 'What are you doing hooman? Use the litter!'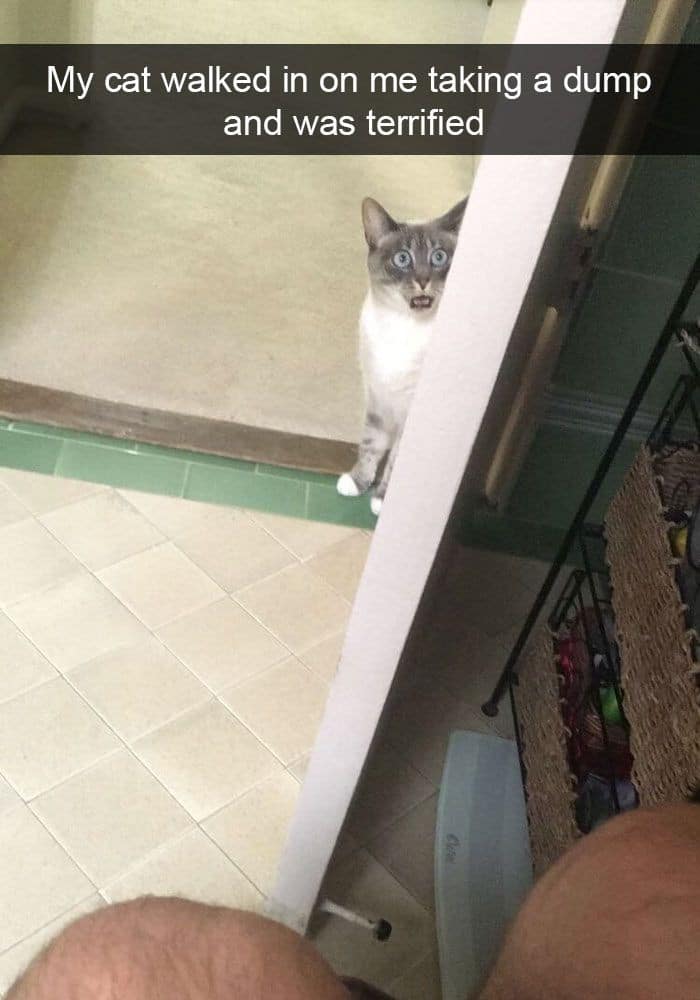 #13 It seems my kitten is a distant relative to this cat.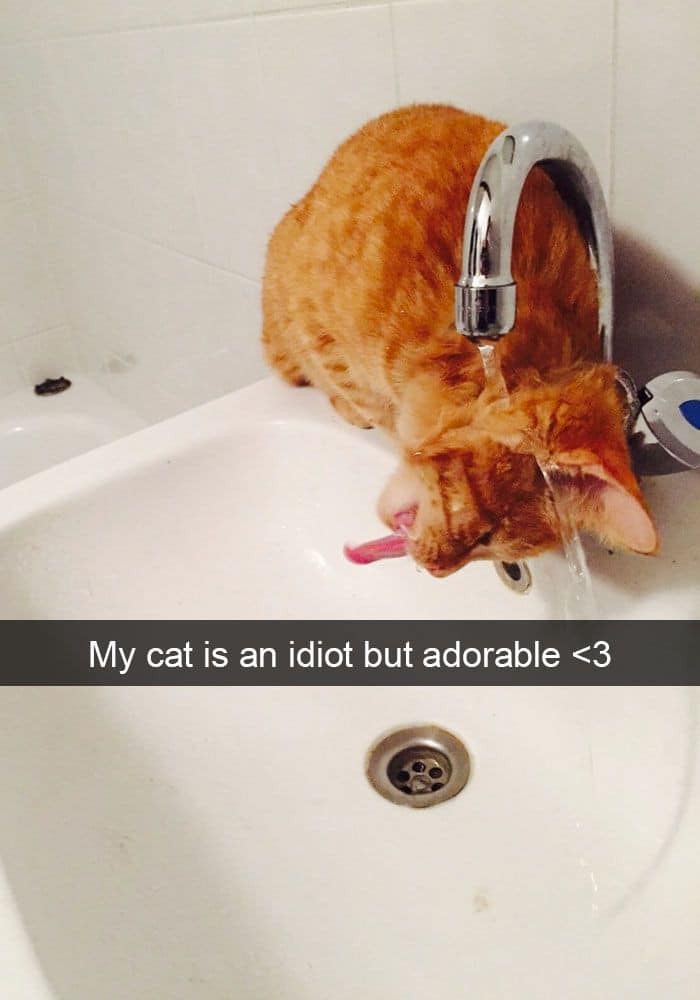 #14 Albert looks like he is planning revenge.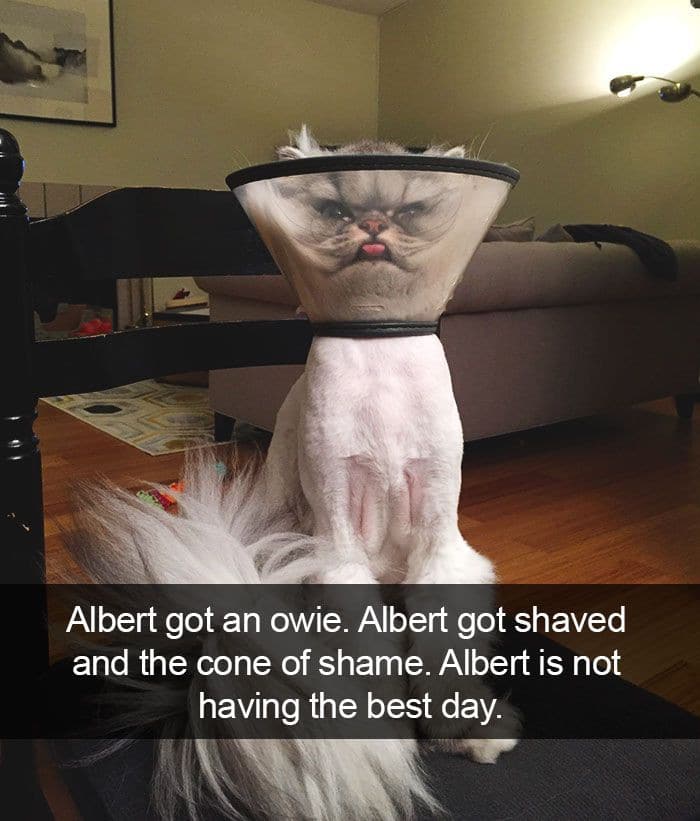 #15 'How dare you to ignore me, hooman?'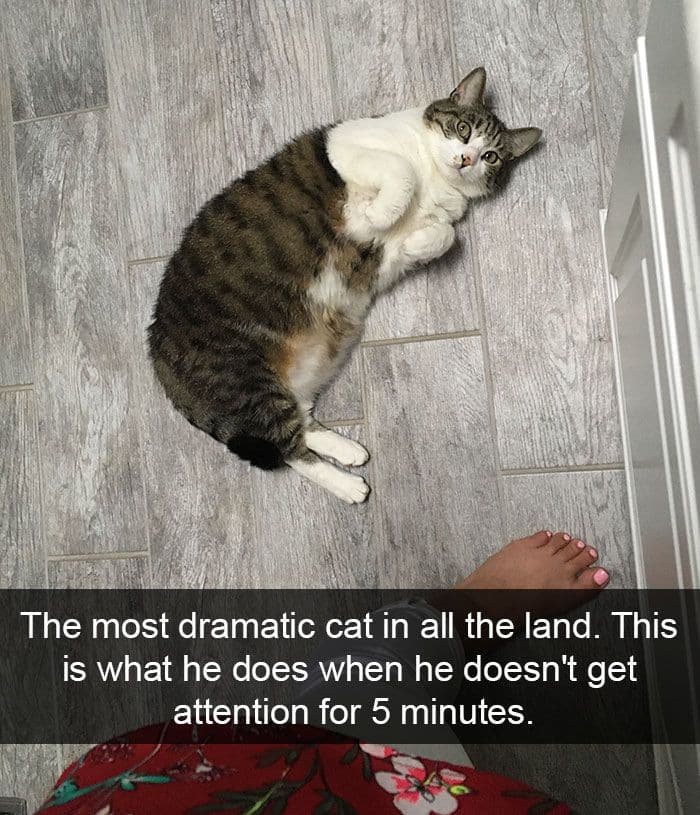 #16 'Close the door on your way out.'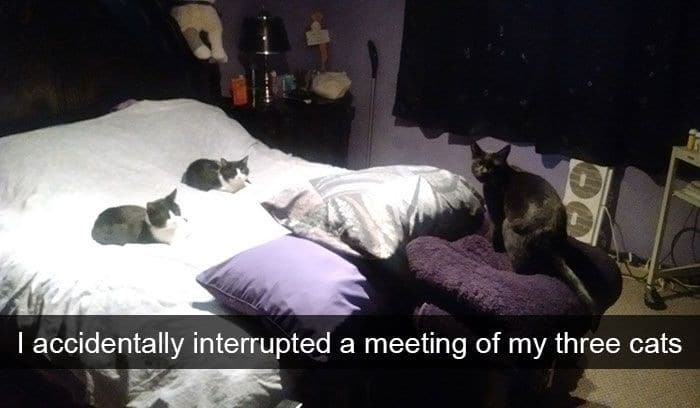 #17 'When can I have my blanket back?'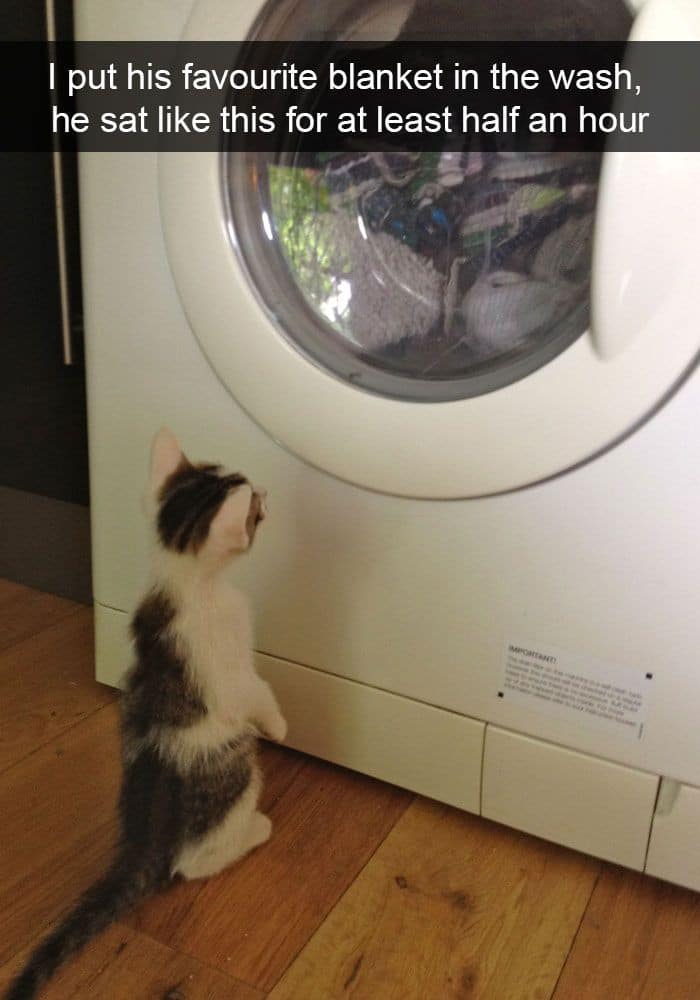 #18 This is why one needs proof.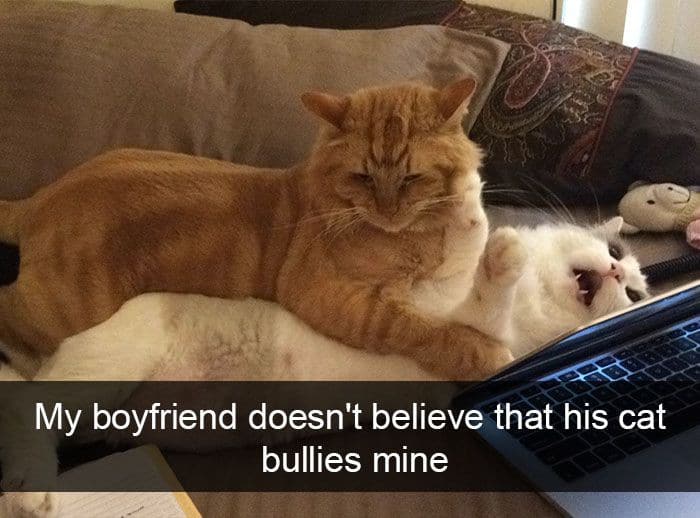 #19 Stare into the abyss and the abyss stares back.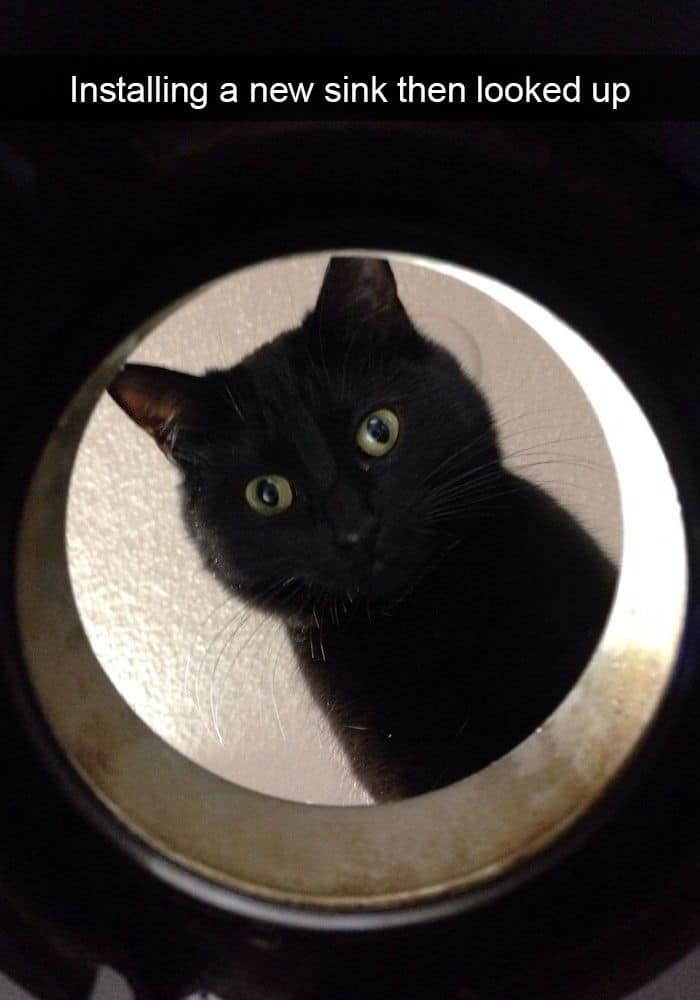 #20 The kitty looks at home.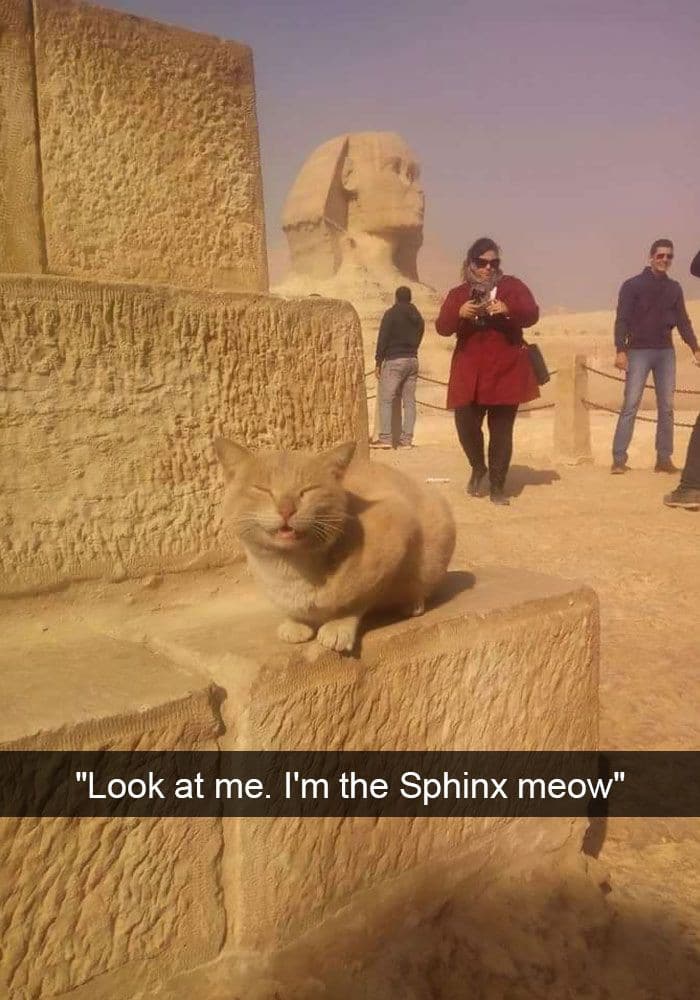 #21 I am not sure if the floof is happy or confused.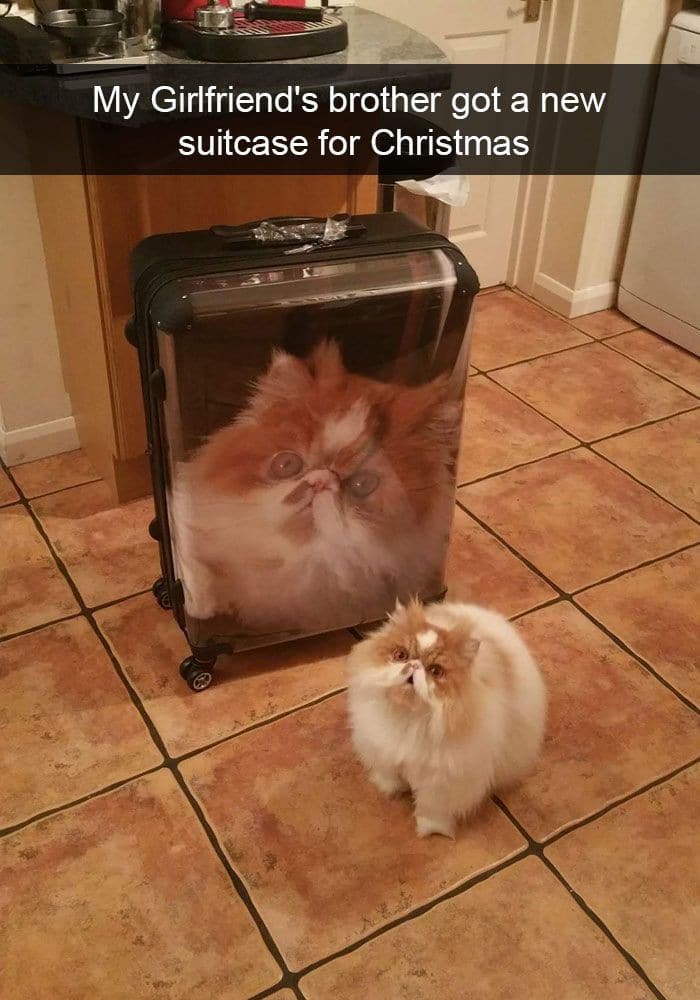 #22 That is clearly an impossible task.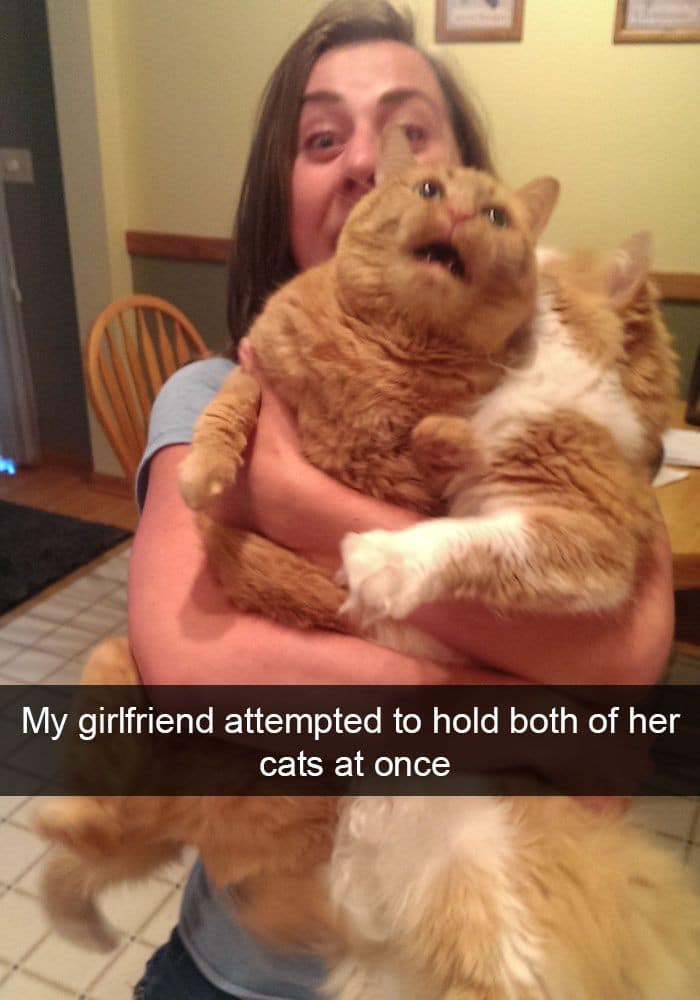 #23 'The remote is mine.'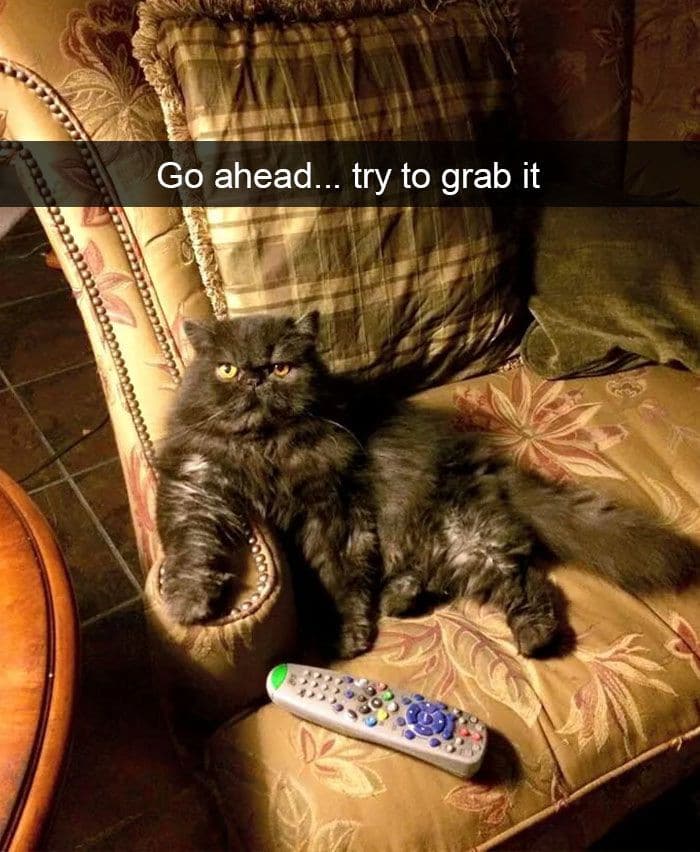 #24 'Does this make you happy, hooman?'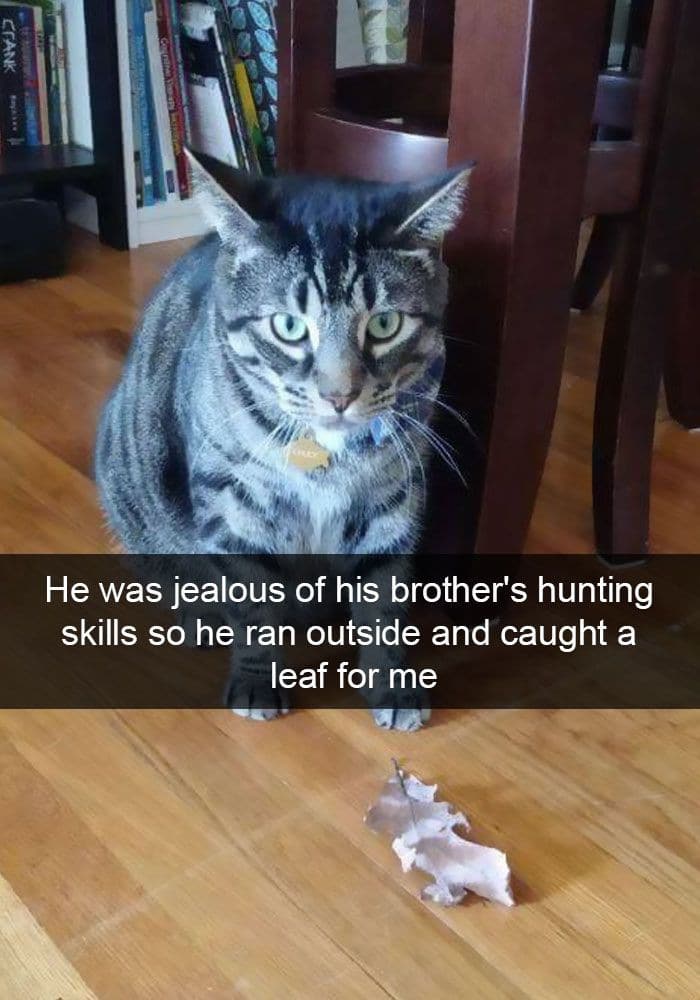 #25 'I think he has passed out, mom.'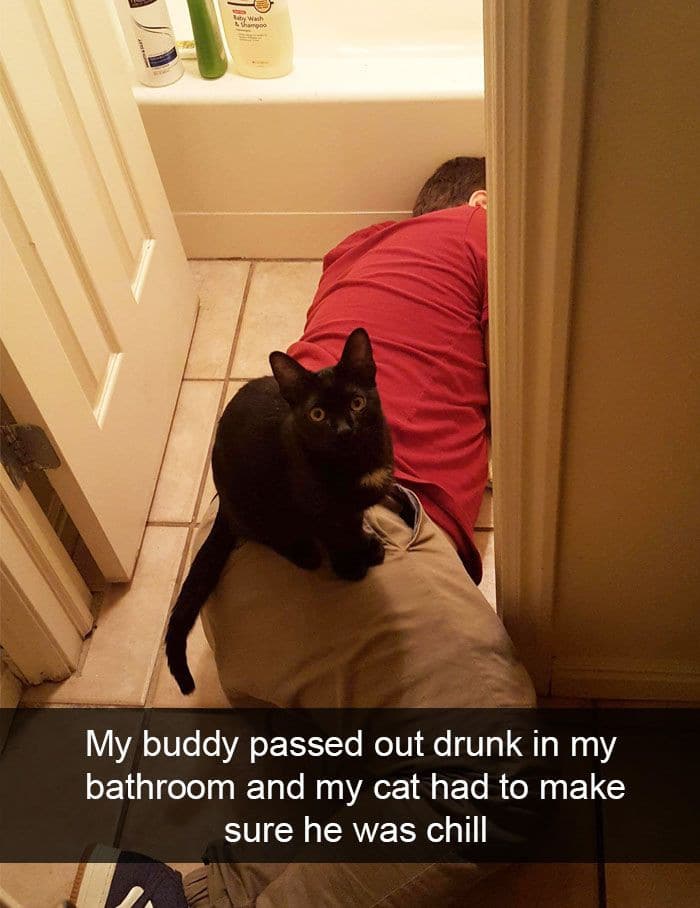 #26 I concur that this is proof.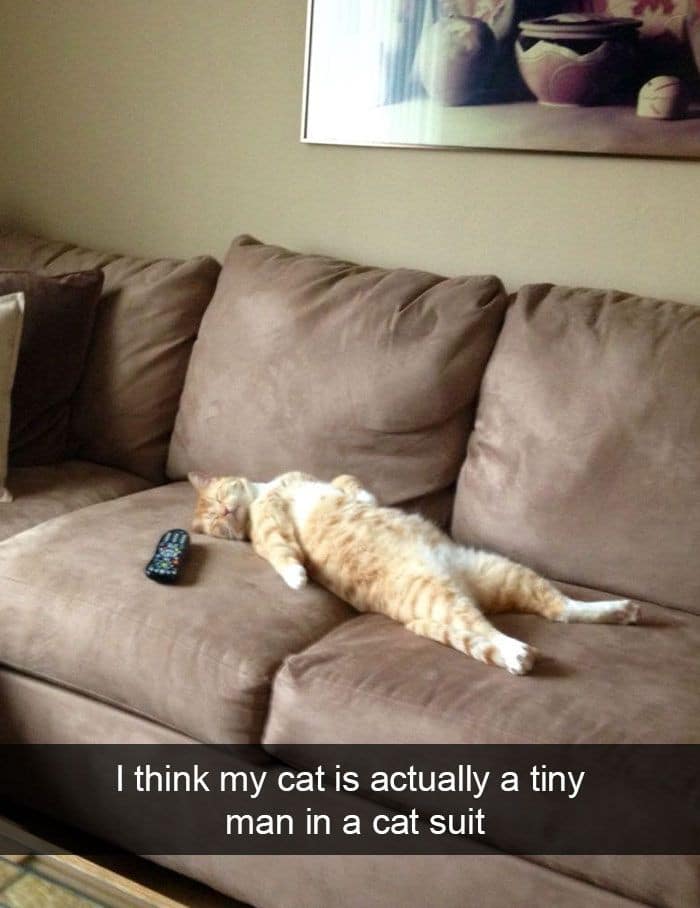 #27 'The kitty wants to clearly be higher.'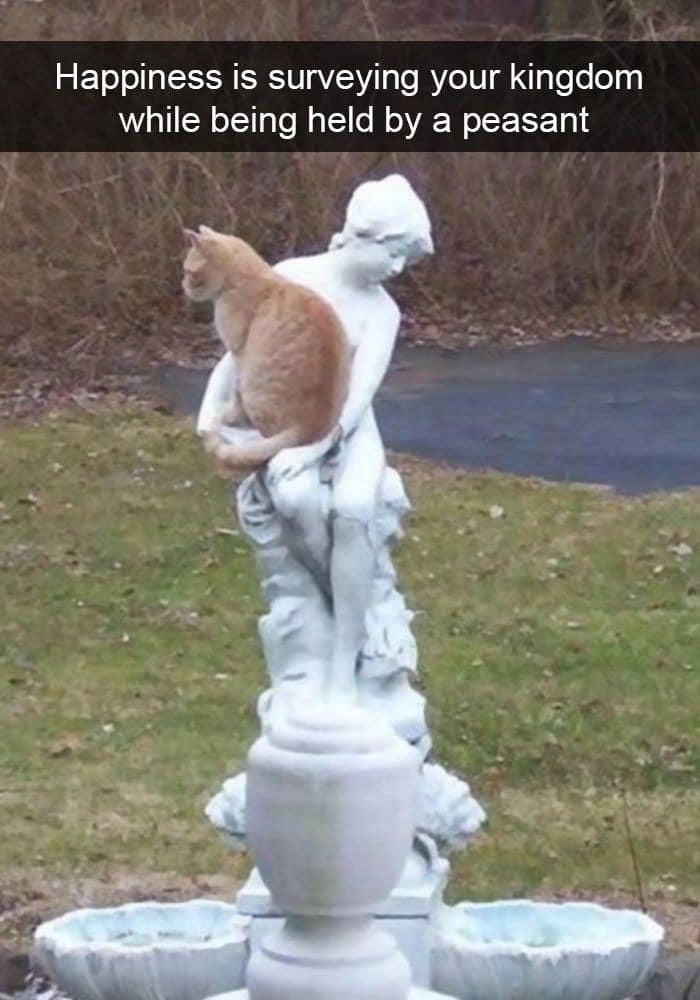 #28 The only way to warm one's feet.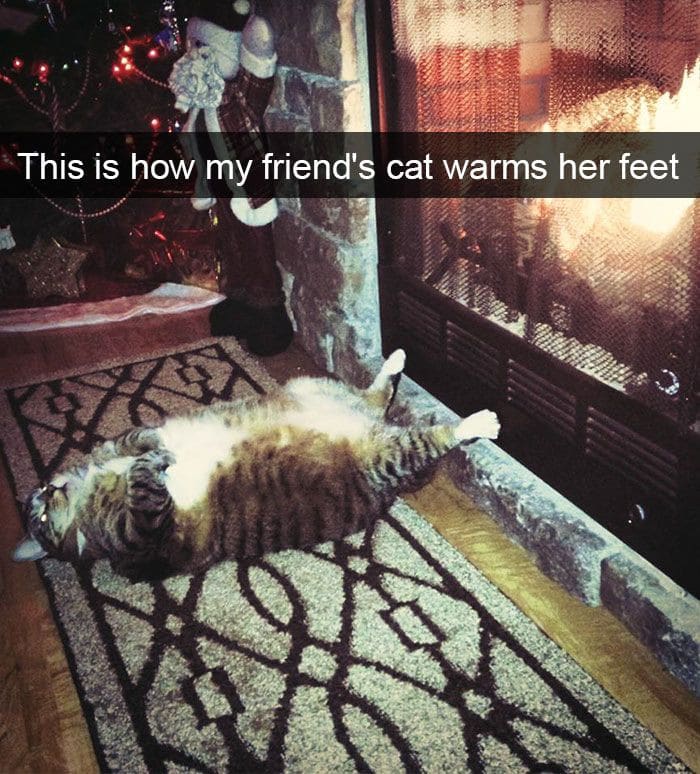 #29 I can see why.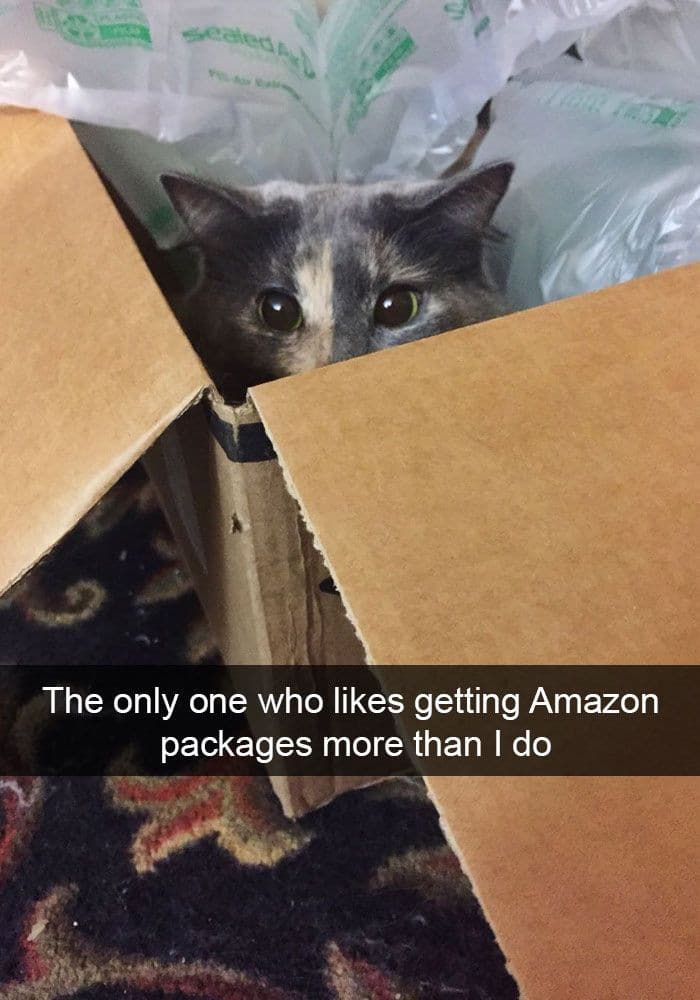 #30 'I need more attention hooman.'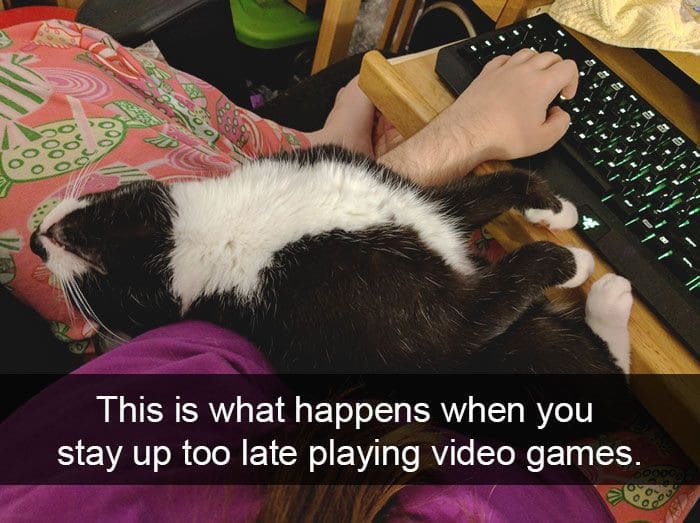 #31 We all want to achieve this level of calm.
#32 Cats always manage to sneak in.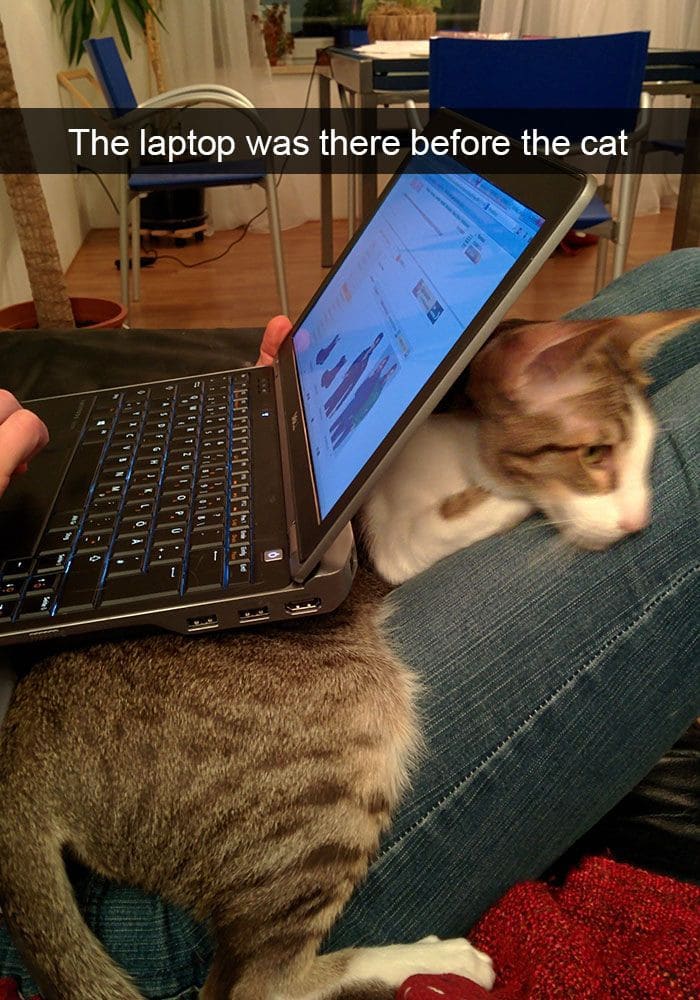 #33 We need more cat doctors.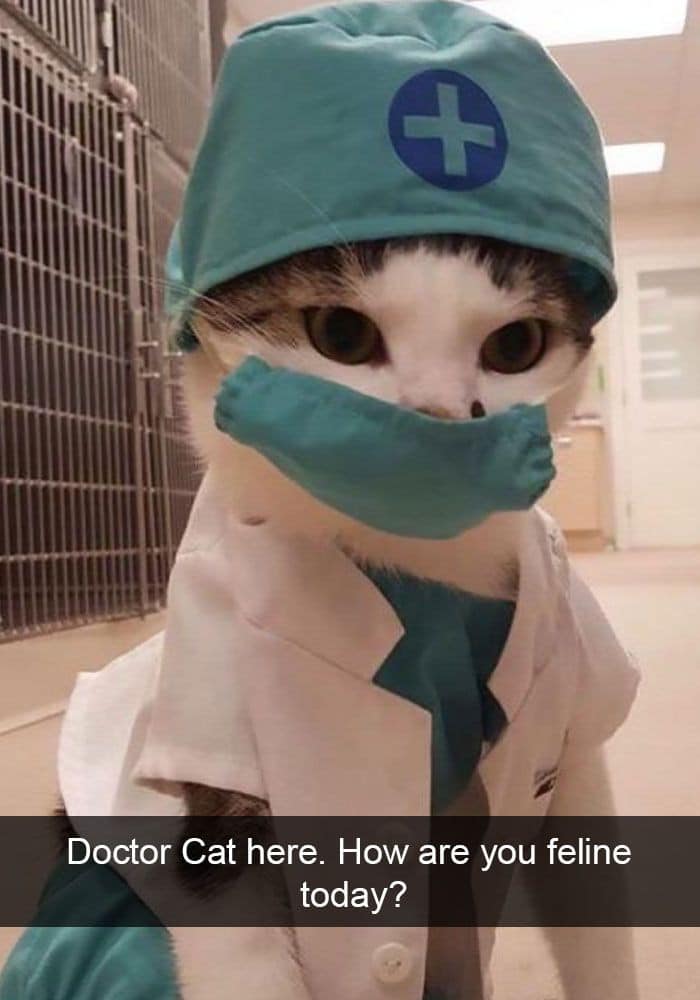 #34 That pose is purrfect.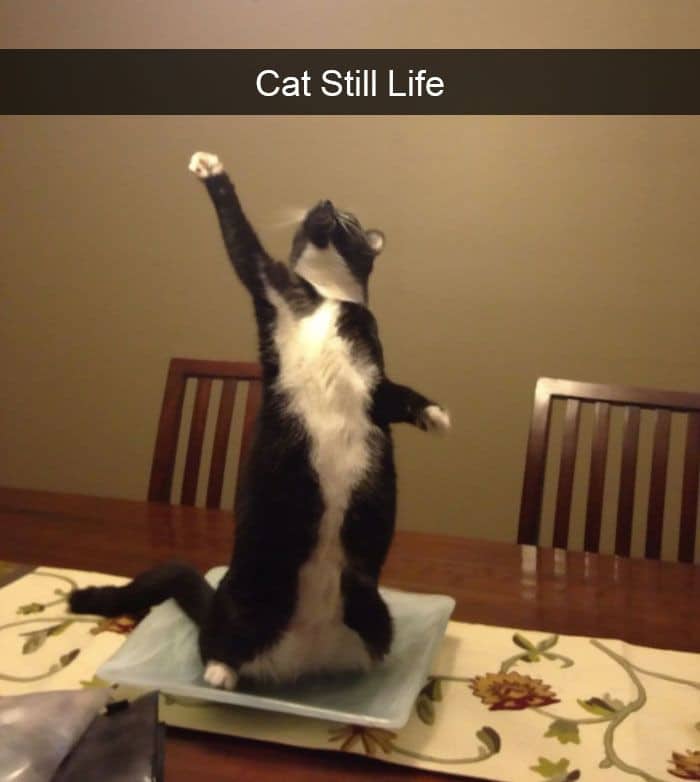 #35 He is clearly not looking for food under there.