School teaches us so many things but some crucial information is missing out from that education system. But don't worry because there is a Reddit group called Cool Guides that is sharing this information with us. Whether it's knowing about what plants are edible in forests or hand signs for loud bars, this group is sharing every little detail. 
The founder of this cool community Redditor Dadschool said "I had a bit of a compulsive habit of saving every guide I came across on Reddit with the idea that I'd somehow reference it when I needed it later. There weren't really any subs for general guides so I made one and uploaded all my guides at once. I think a lot of people have a similar affection for bitesize trivia and hoarding generalist knowledge." 
If you don't want to feel FOMO and would like to get informative yet quirky information, keep scrolling.  
Inequality V. Equality V. Equity V. Justice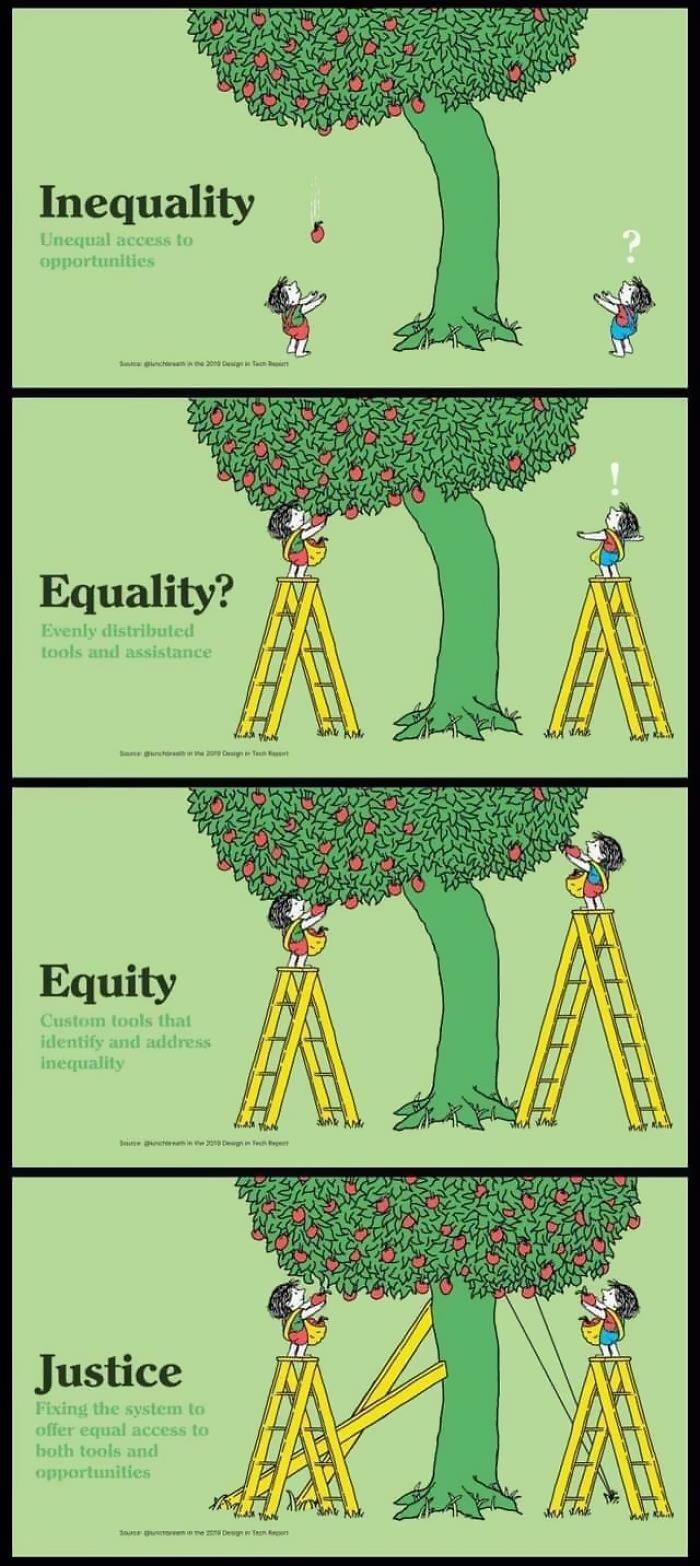 Hand Sign Guide For Loud Bars

A More Comprehensive Guide To Symptoms Of Depression

"I can say it is only able to be this size because moderators like @etymologynerd and @robinsparkles18 are as active as they are, and the time they take out of their day to check-in," he praised his colleagues.
"The unique thing about Reddit is that subreddits really are independent and are autonomously moderated communities. I think our subscriber ranking is something like 190 across all of Reddit and it's not like there are monetization options after you break 200 or conversations with Reddit corporate. We're the same mod team we were a few years ago, excited that we broke 100k, and checking Reddit throughout the day to make sure no one uploaded the same damn apple guide uploaded 100 times that week," the founder claimed.
Recognizing A Mentally Abused Brain
How To Get A Scientific Paper For Free

How Paint Can Change A Room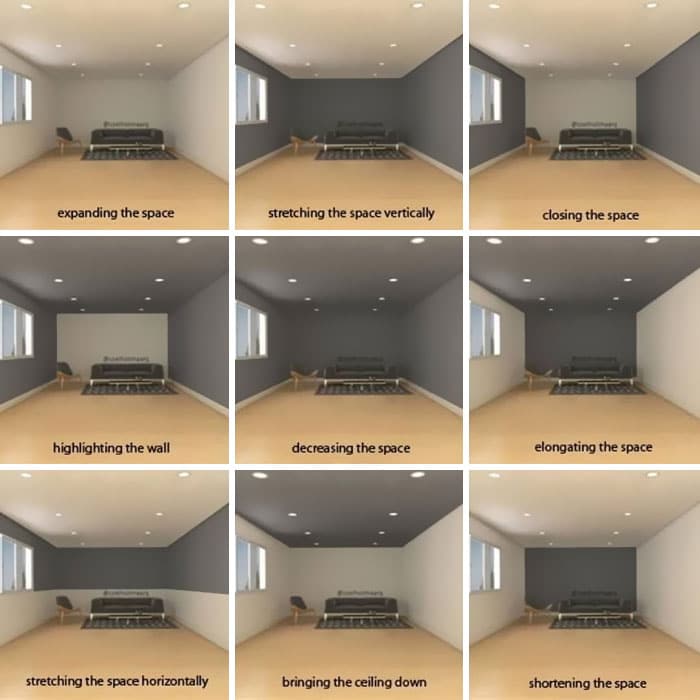 "We all are working professionals so it's easy for something to slip by and stay out there for way longer than it should and that's always a total bummer—a total lose/lose for the community."
How To Recognize The Artists Of Paintings
How Masks And Social Distancing Works

Geography Terms
"I see the moderator role as more akin to a landscaper: pruning [troll] posts, removing harmful posts, and moderating for content diversity. Subscribers are much better judges of content quality and validity than moderators and I think it's important to trust them in that role." He added (and this is a feeling that I completely agree with): "I will admit, however, that the majority of guides I enjoy most myself rarely break 50/100 upvotes."
I Think These Simple Points Could Help A Lot.

Just A Little Something For The Upcoming Holiday Season

A Restaurant Guide For How You Want Your Steak Cooked

Paper Snowflakes

 I Liked This One

Animals With Misleading Names

Different Shades Of Light

How To Email Well
How Untreated Adhd Causes And Traps You In Depression
 Guide To Pain Scale

The History Of Confederate Flags.
How To Treat People With Dementia  
Cool Guide Of Words You Can Use Instead Of Very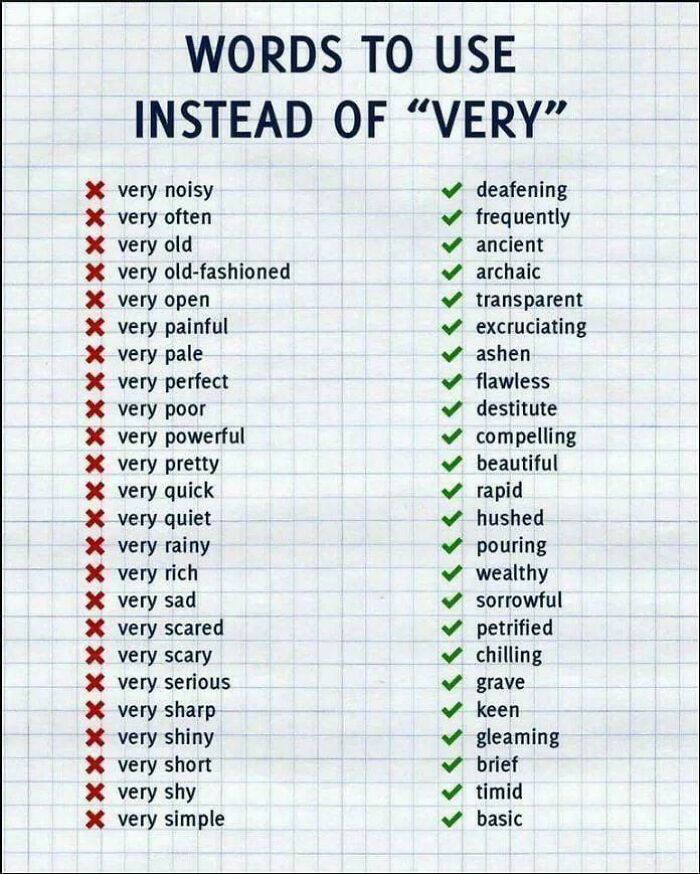 Types Of Asian Architecture

Tattoo Pain Chart
How Human Flesh Decomposes
U.S. Flag But Each Star Is Scaled Proportionally To Their State's Population, In Roughly It's Geographical Position.

Cool Idea Of How Fresh New Babies See The World
A Simple Spell

For All You Dog Lovers Out There
From The Us Holocaust Museum
Activities That Make Your Brain Release Happy Chemicals
How Gerrymandering Works
How To Assert Dominance Over A Waterfall
How To Turn Down An Invite.
Marginal Tax