When we think of metal music, hard and aggressive are a few terms that cross our minds. And it's mainly because this music is so loud and bizarre. But more than the music, the people of metal music band were weird. And their fashion sense is something that still haunts us. 
We are talking about 80's fashion style and we will show you some of the most awkward & funny photos from heavy metal band photoshoots. 
P.S. Don't break your eyes.
Manowar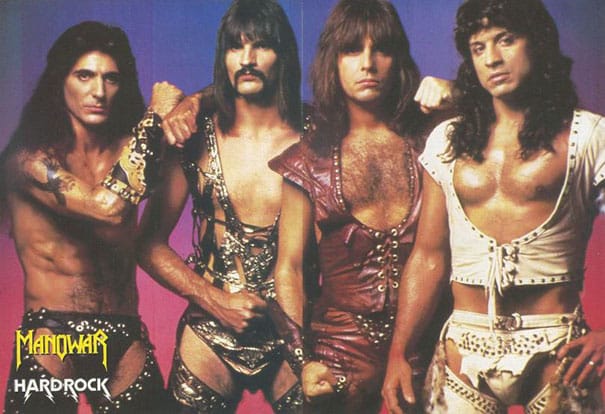 Motley Crue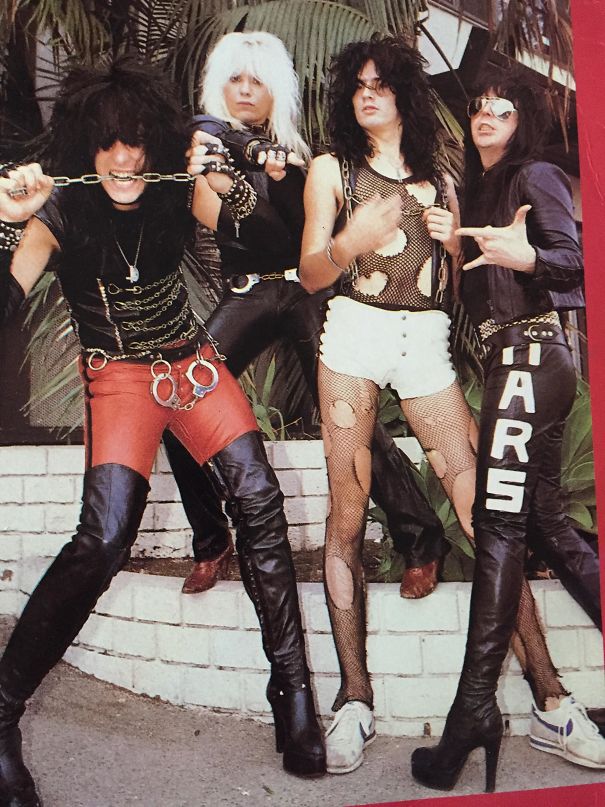 Manowar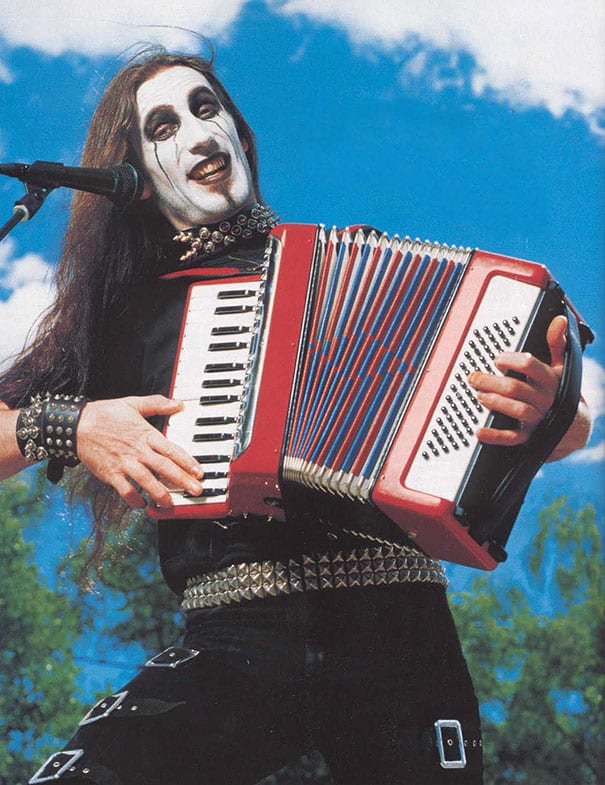 Motörhead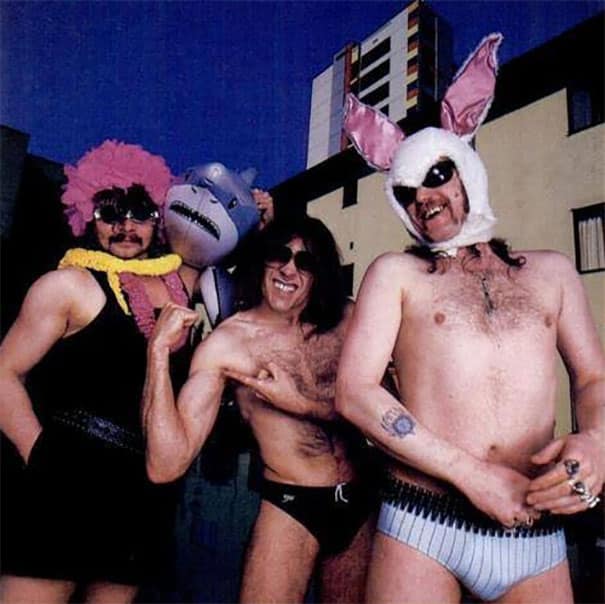 Vepri Suicida (Wild Boar's Suicide)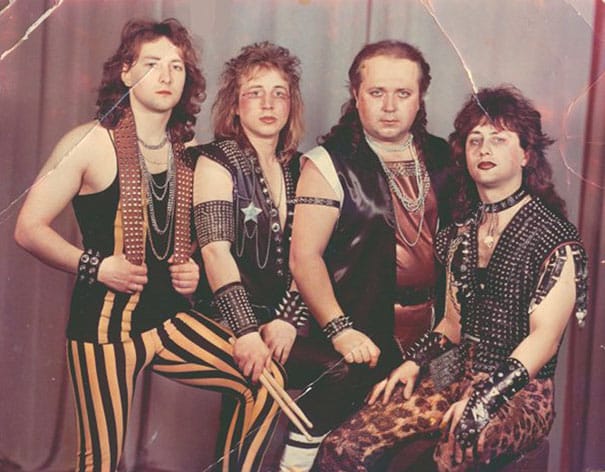 Stryper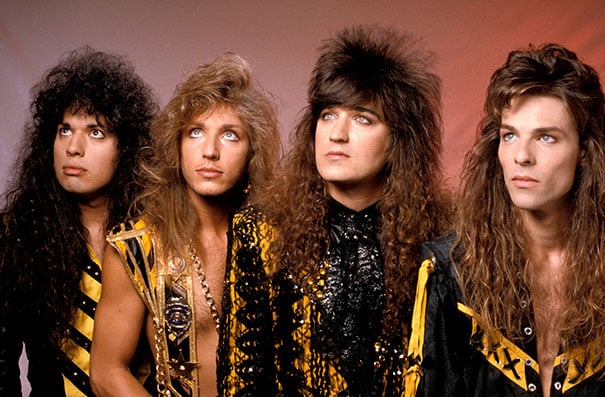 Stovokor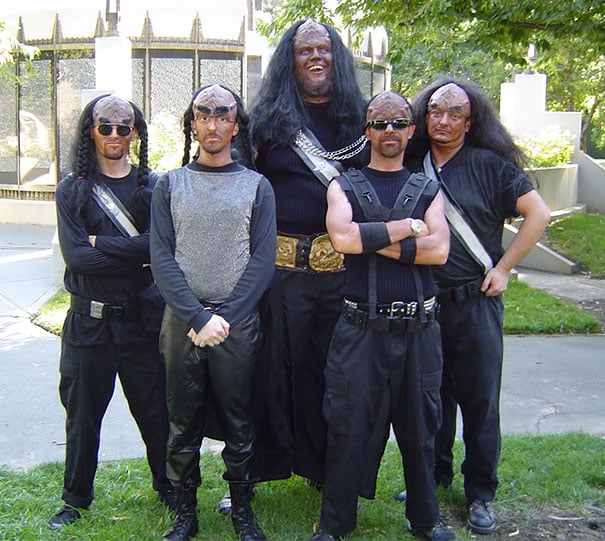 Tunnel of love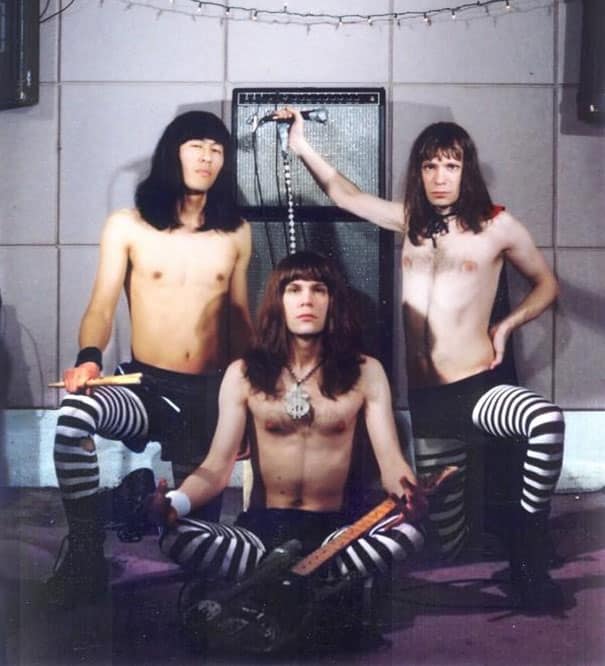 Manowar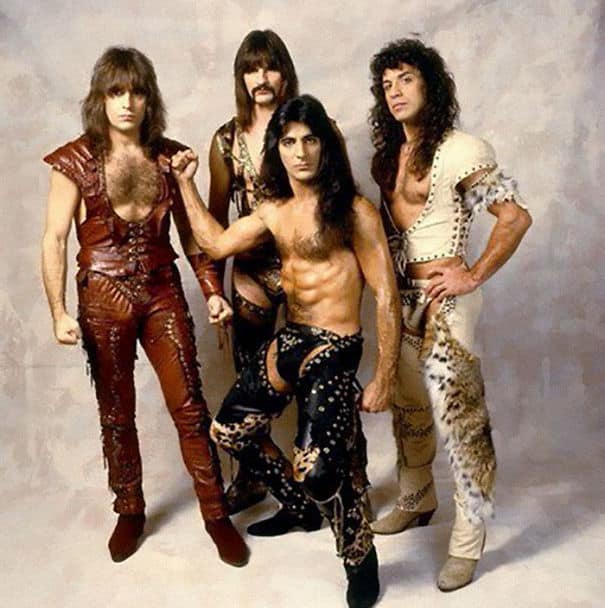 Judas Priest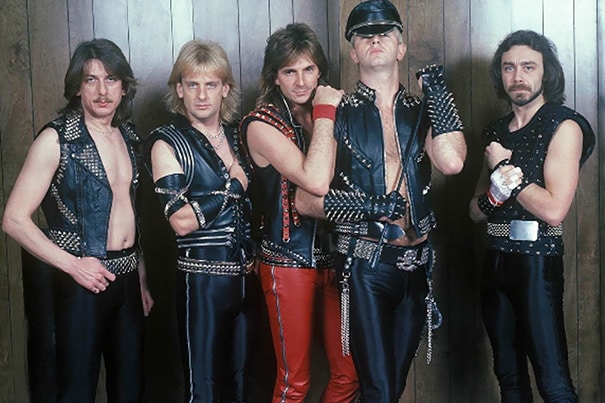 Pretty Boy Floyd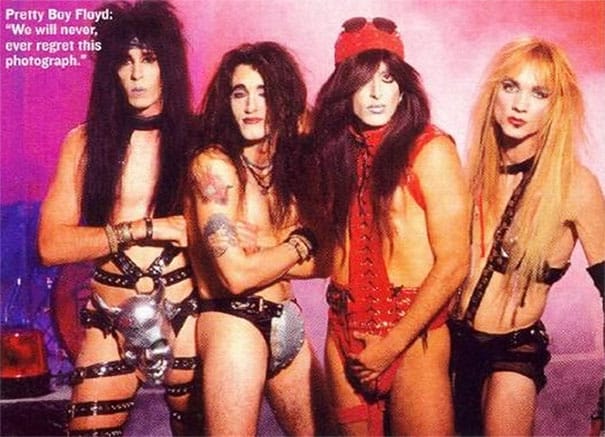 X Japan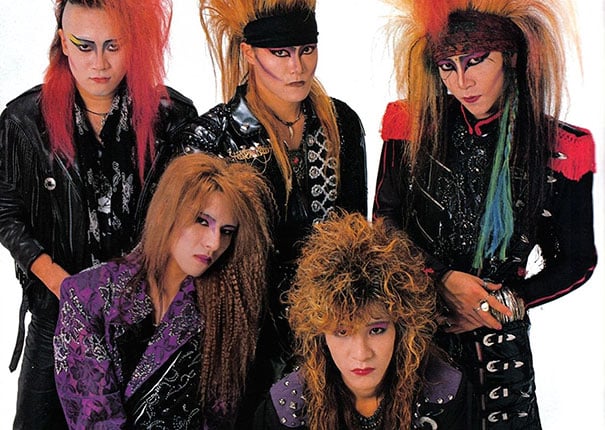 Black Death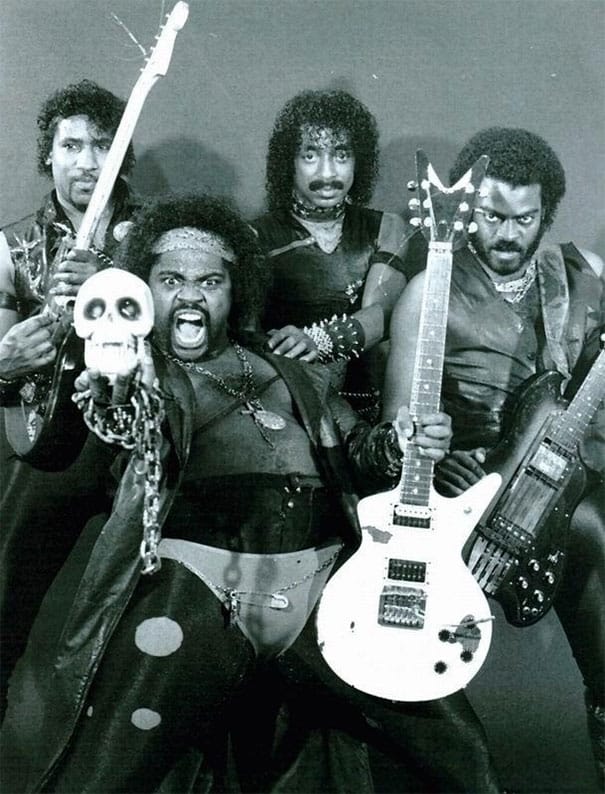 Venom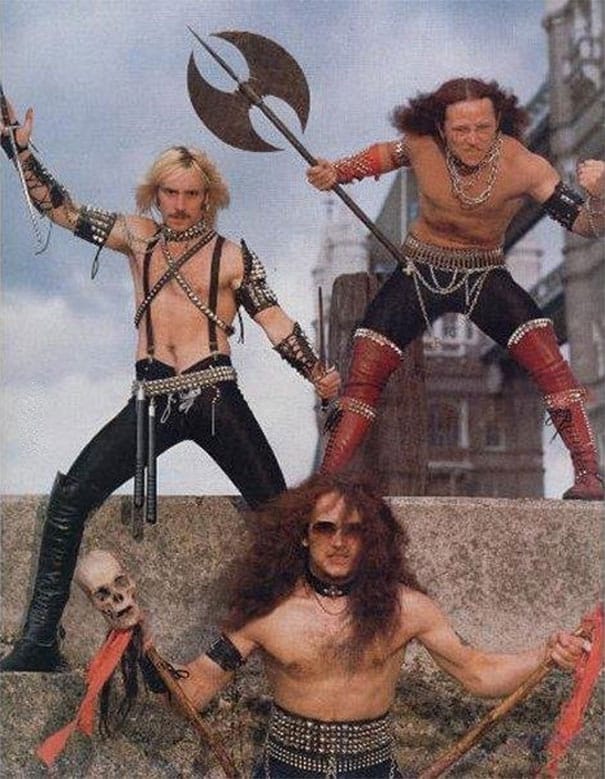 Shotgun Messiah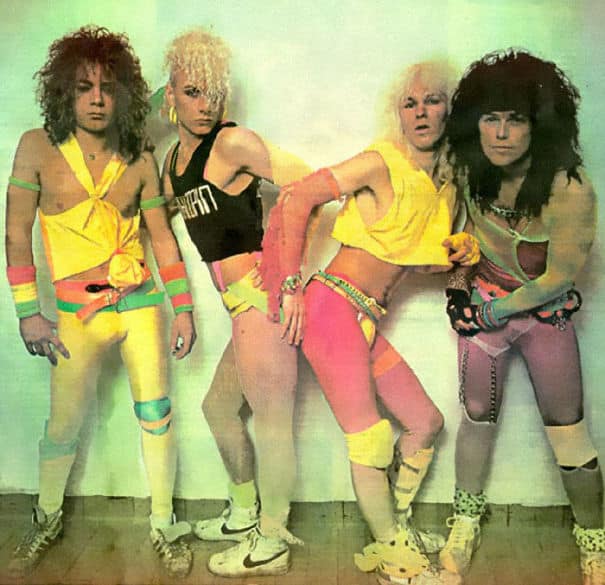 TWATT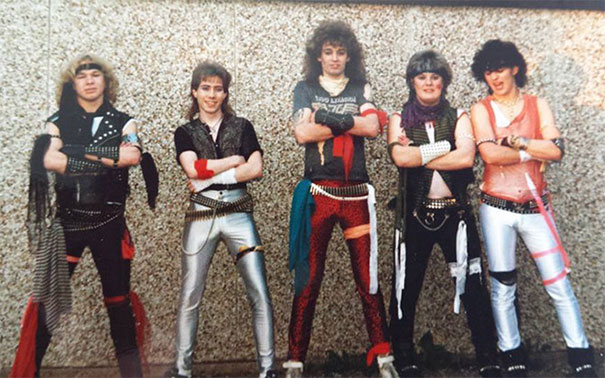 Rhapsody Of Fire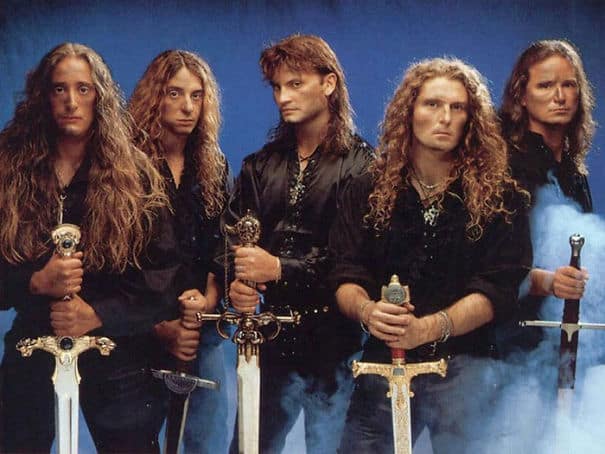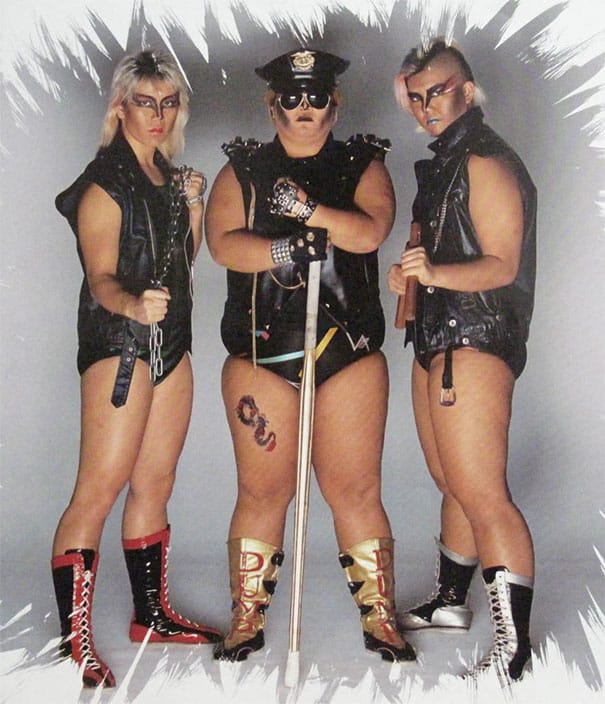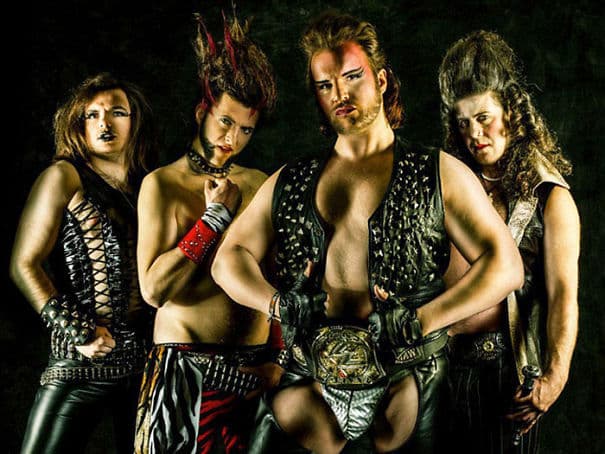 Crimson Glory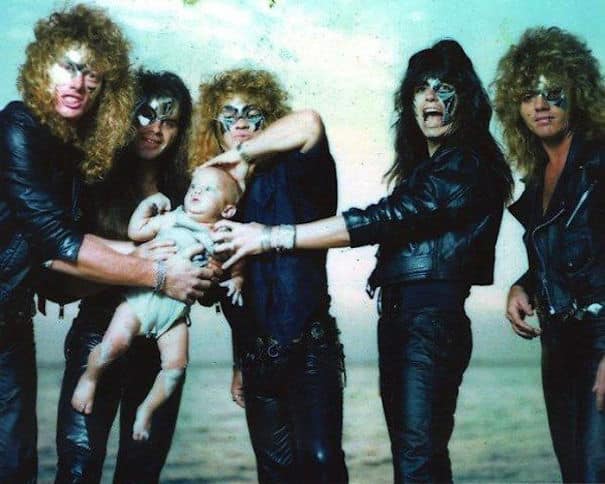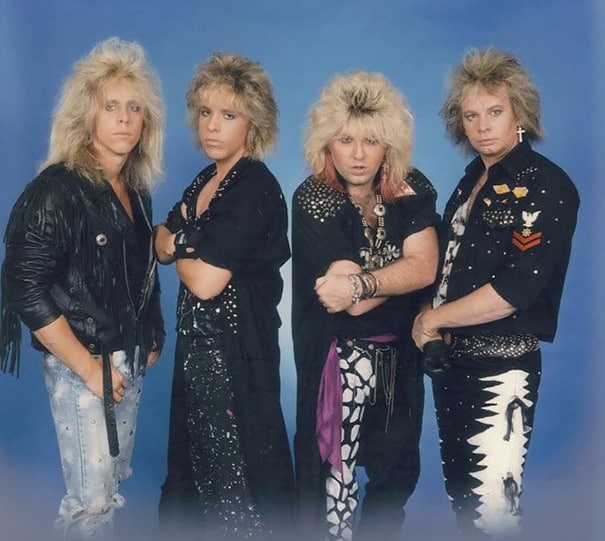 Detsorgsekalf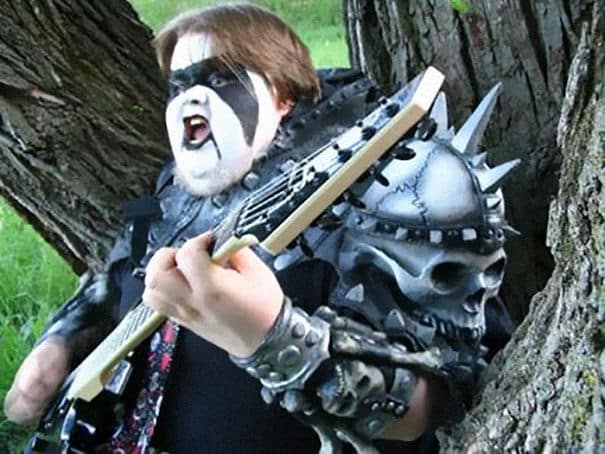 Madam X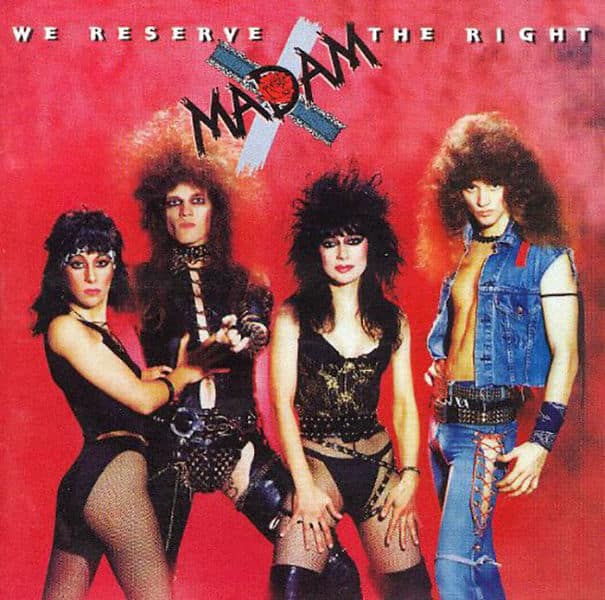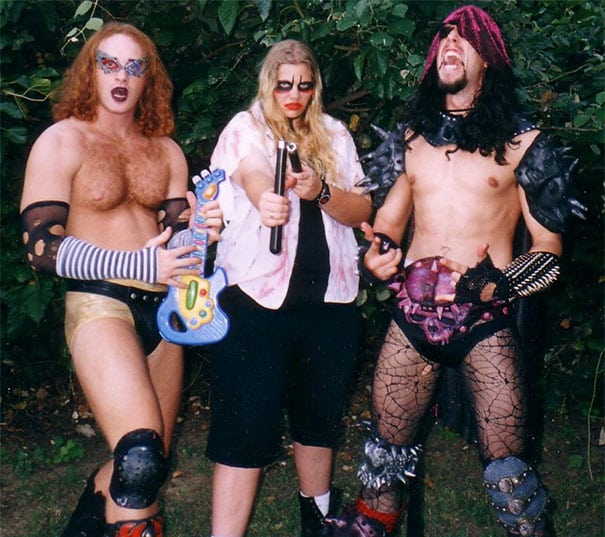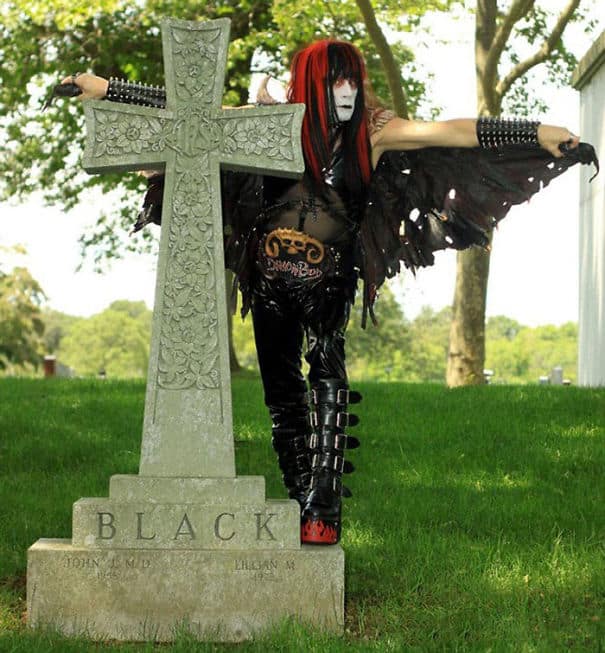 Crimson Glory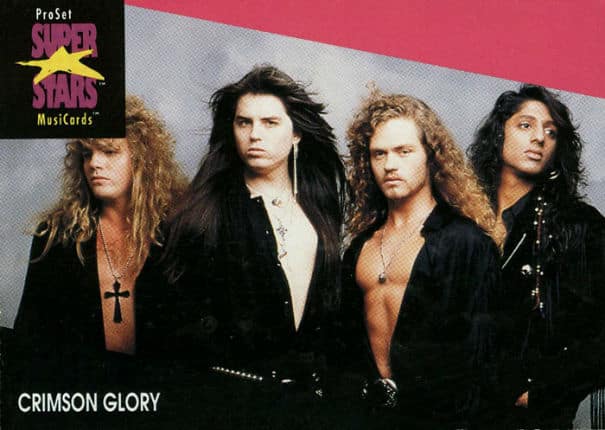 Tunnel Of Love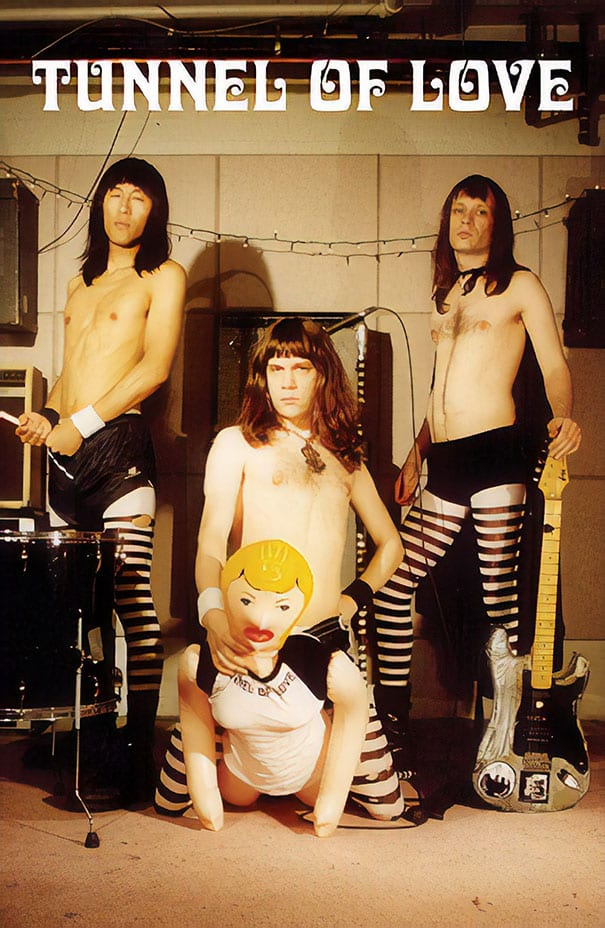 Night Jamming Band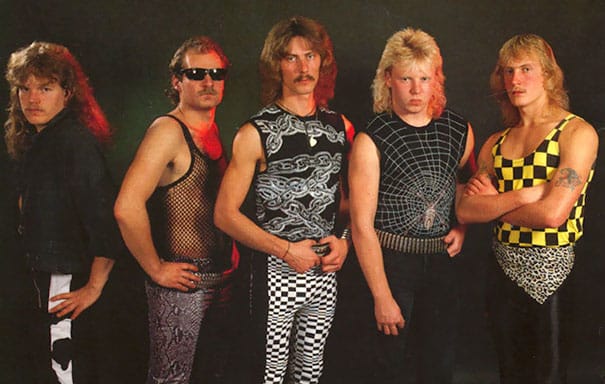 Michael Angelo Batio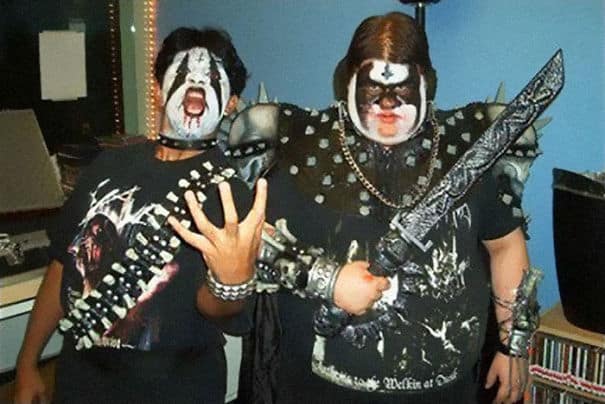 Krank