Whenever someone mentions a bulldog, our mind paints a picture of an angry and aggressive dog. It's because there were a few cases when bulldogs were proven to be dangerous. But this does not mean that every bulldog is the same. (We should not judge 'em all)
We agree that some of the dogs of this breed are a bit aggressive. But the little bulldogs are here to fill your heart with love and paw-sitivity. These little cuties are a total sweetheart and they are going to make you fall in love with their cuteness. 
If you want cute bulldogs to fill your feed with paw-someness, keep scrolling. 
1. I wanna taste your ear daddy.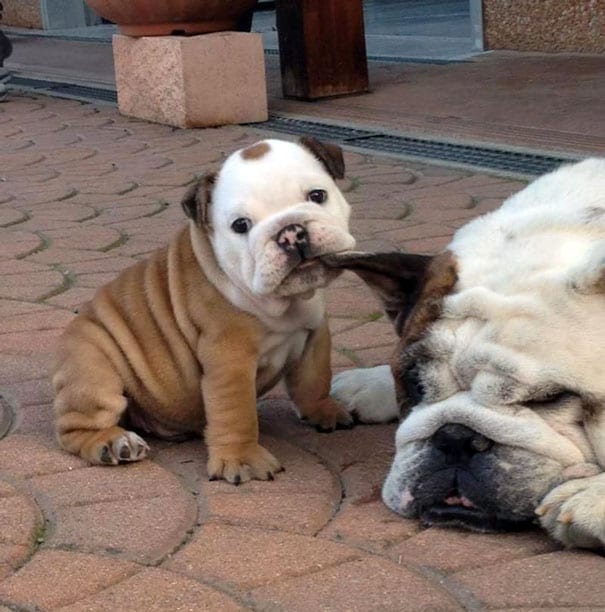 Yum yum, you taste delicious dada!
2. 5 more minutes of sleep pleaseeee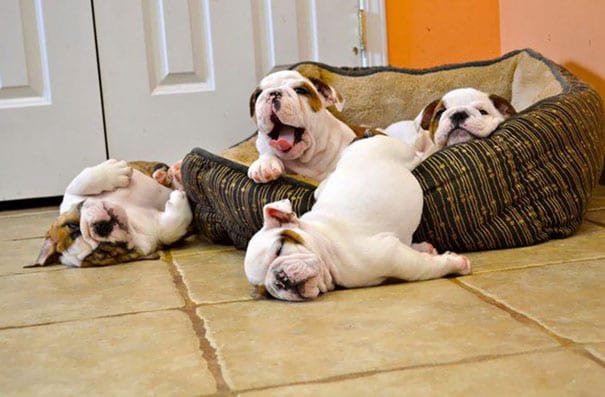 How you feel in the morning without having your morning coffee.
3. Four wittle bubbas.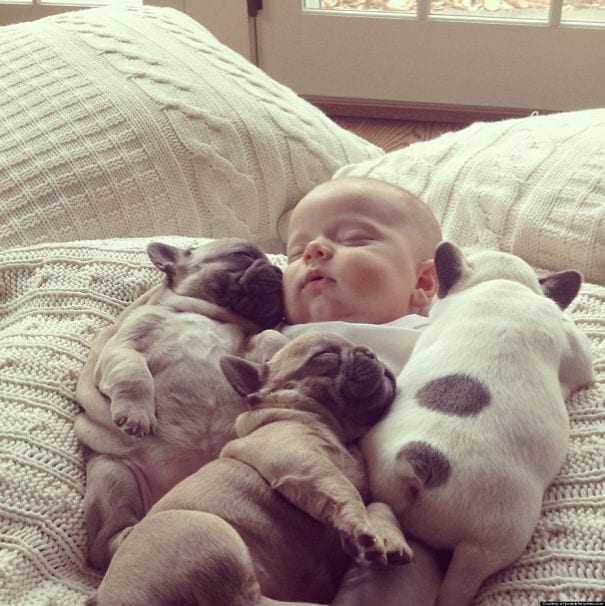 Bulldog being a blanky for the little baby.
4. Not a lil guy anymore.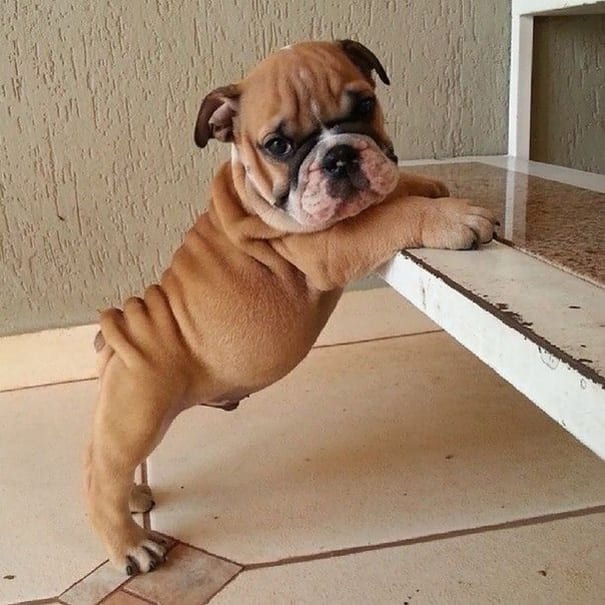 "Do you like what you see?" – Frank0ys
5. Yum yum!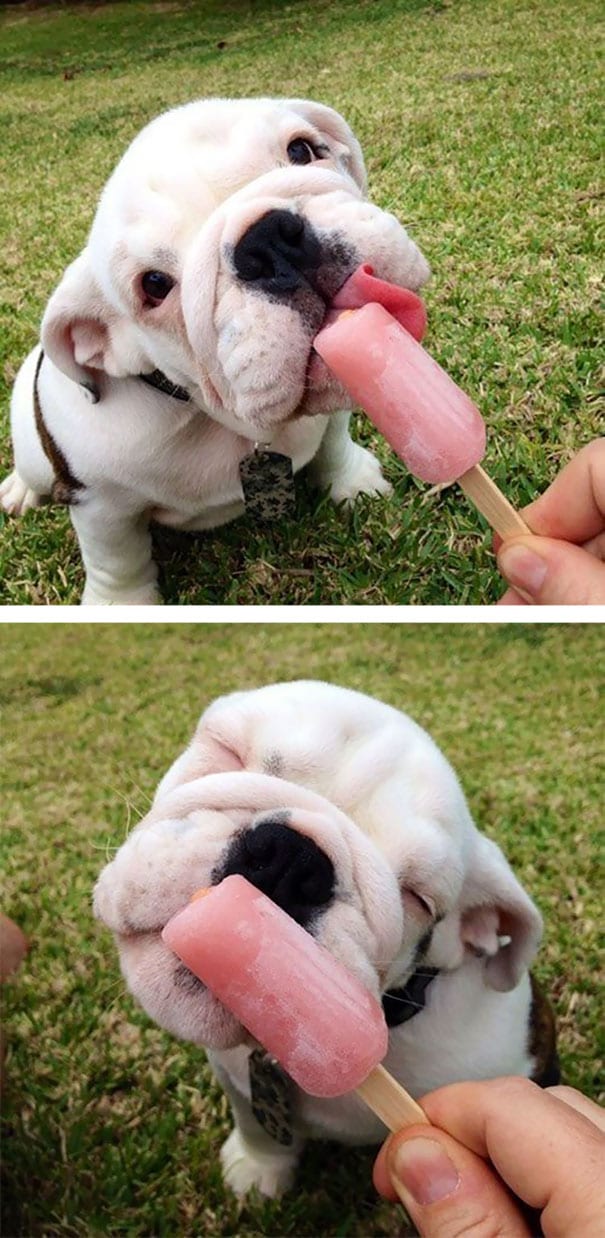 Yuss hooman! I am loving my treat..
6. They told me I could be anything…
So I became a ballet dog!
7. Go get it TIGERR!!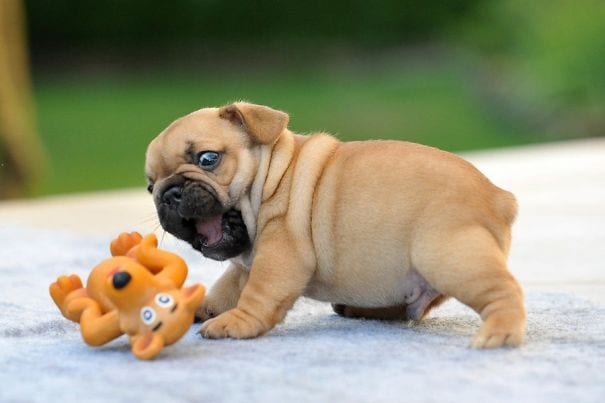 8. Cuteness overloaded!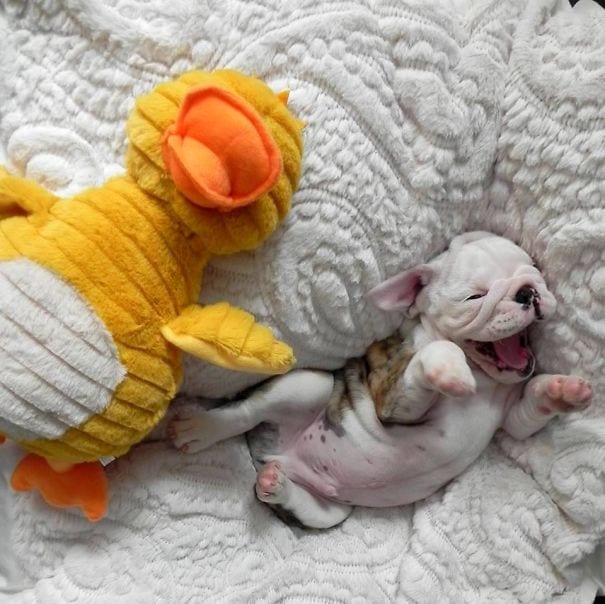 Puppy dreamin on a cloud.
9. Being in your arms makes me happy!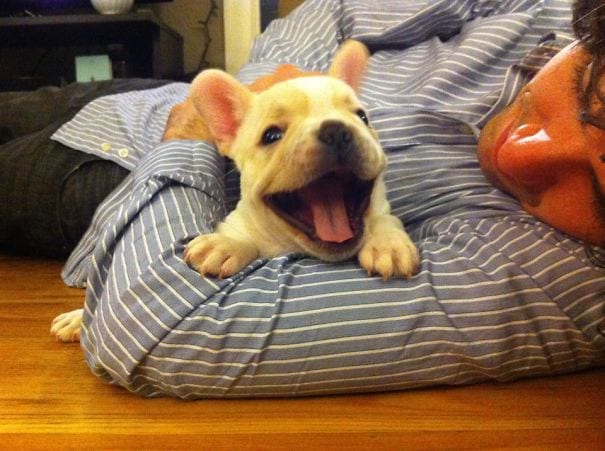 10. Tight knit fam!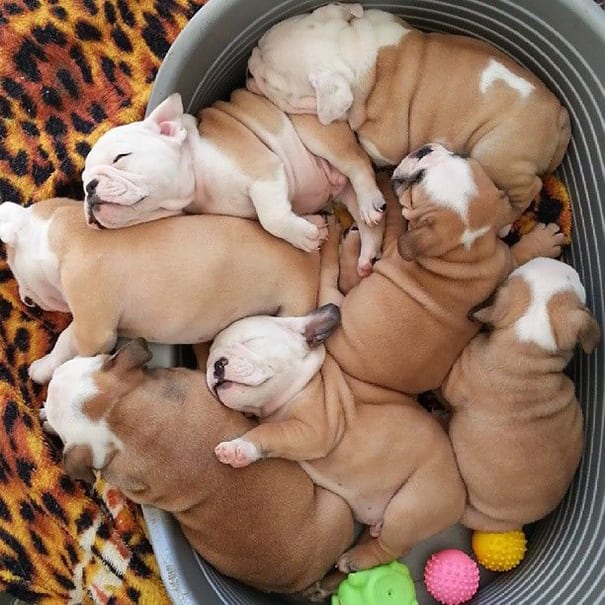 They are all happily napping together!
11. Nom Nom! Dis pillow is yumsy!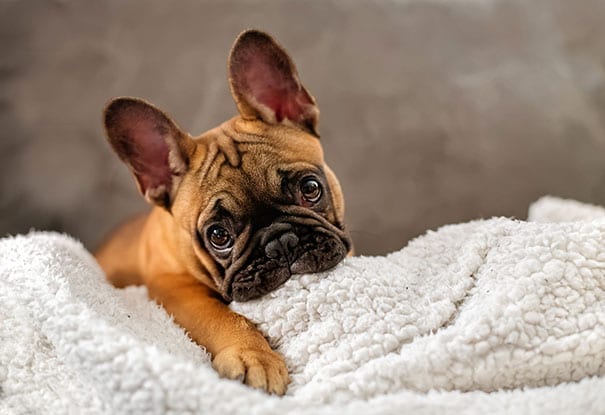 12. Just Taking A Nap….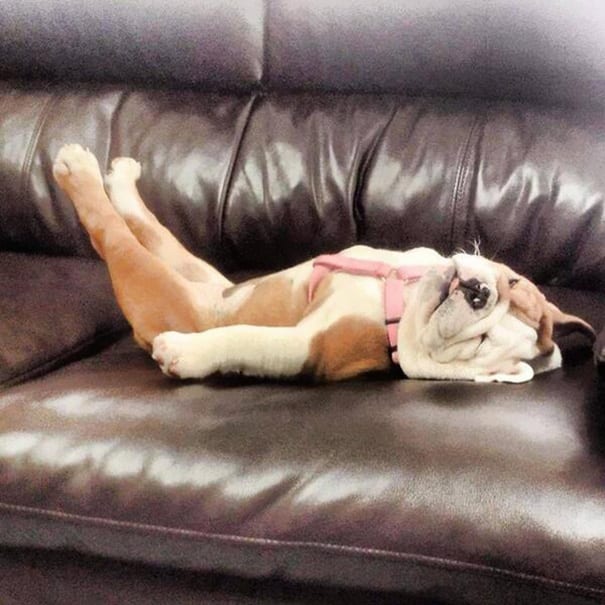 With my legs up in the sky!
13. Yes, I can fall asleep anywhere!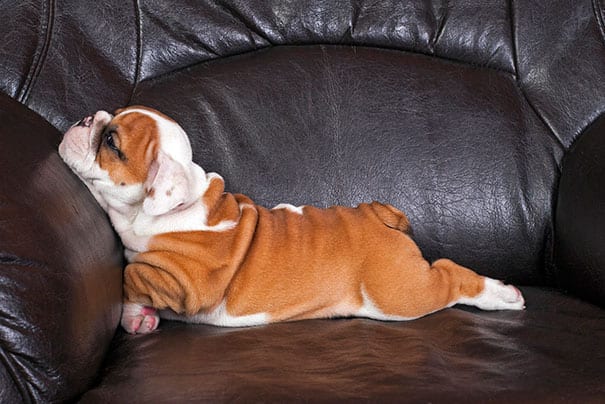 14. Little Panda Bear puppy!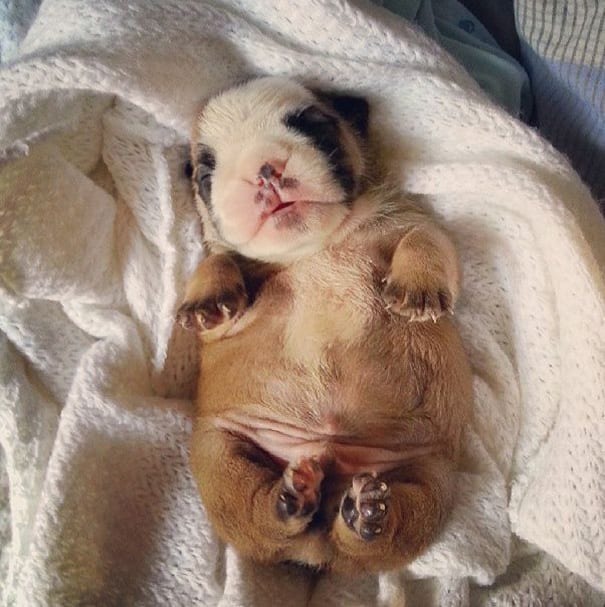 15. Would you please stop being dumb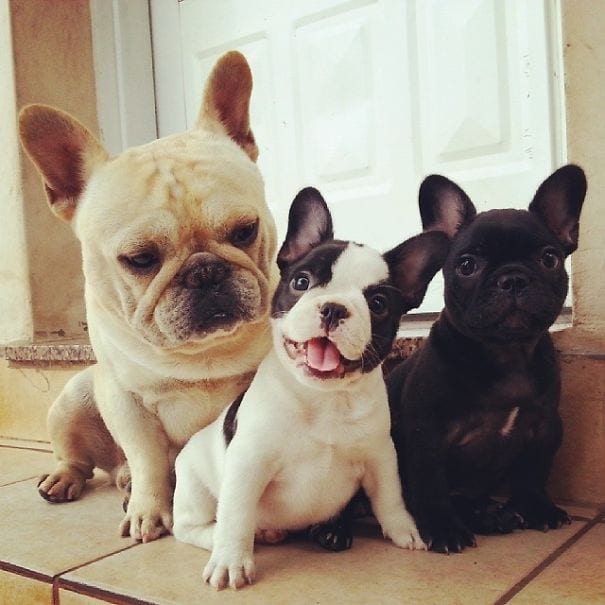 How I and my friends take pictures.
16. Welcome to the world smoll baby!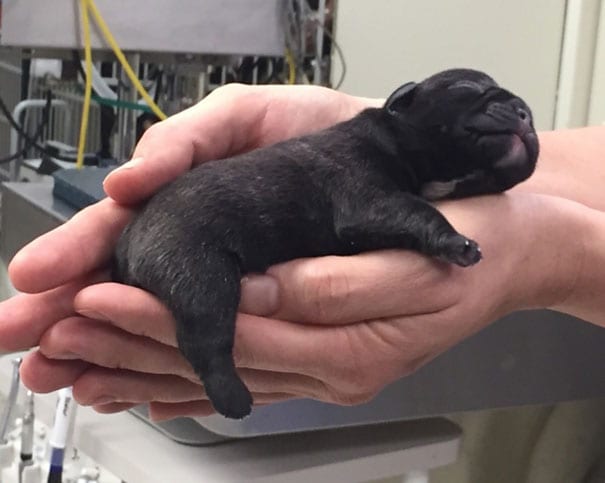 17. Post workout stretch.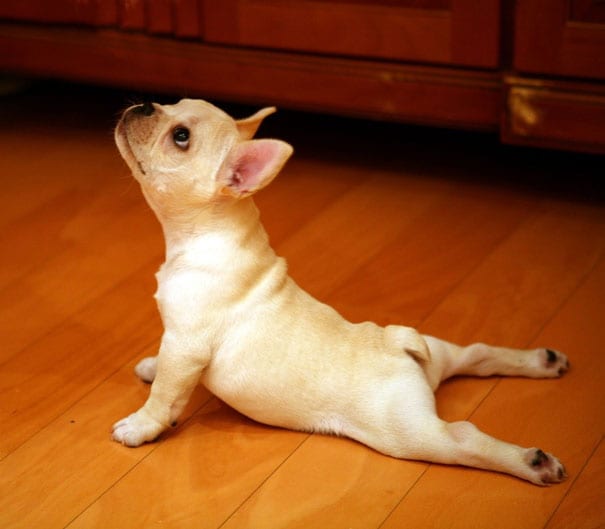 "Sun salutation yoga dog" – Hanna
18. Lets go for a ride!!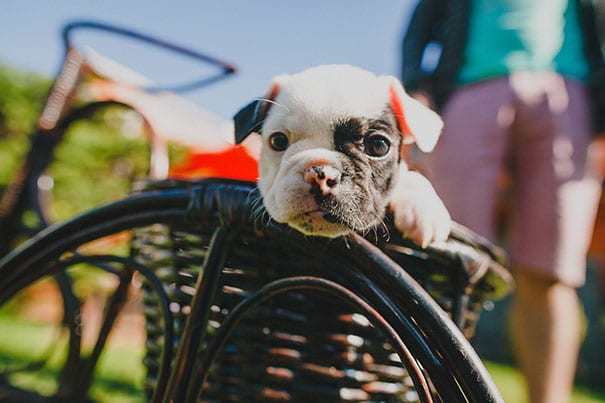 19. Office work makes me tired..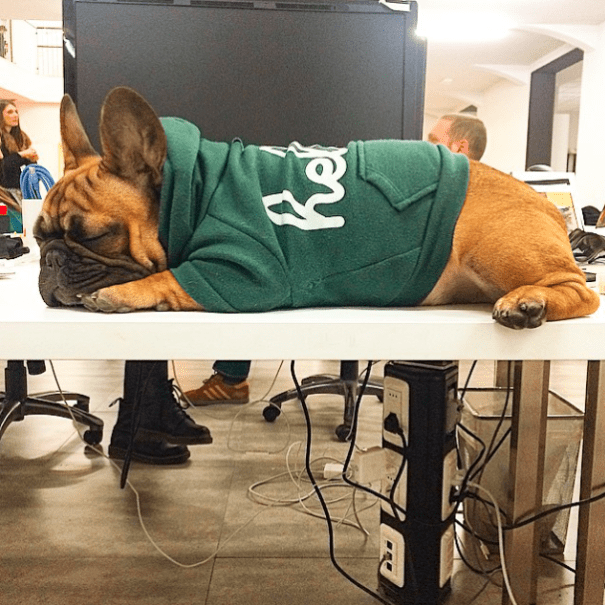 No one told me working could be this hard..
20. Well this is one weird sleeping position.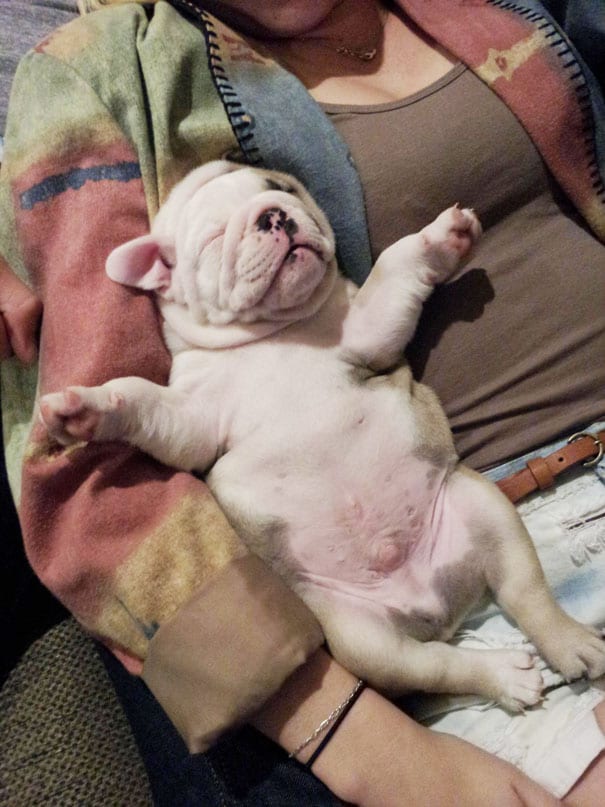 Dogs find comfort in weird things.
21. An extremely comfortable postion!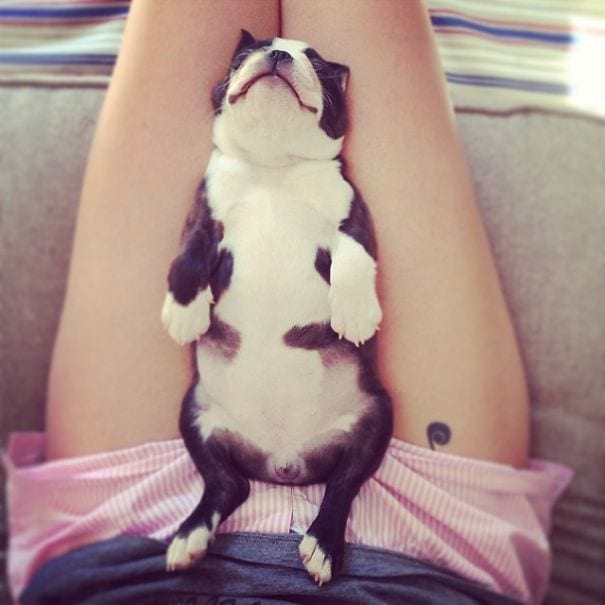 22. Try sitting on a swing they said, it would be fun they said..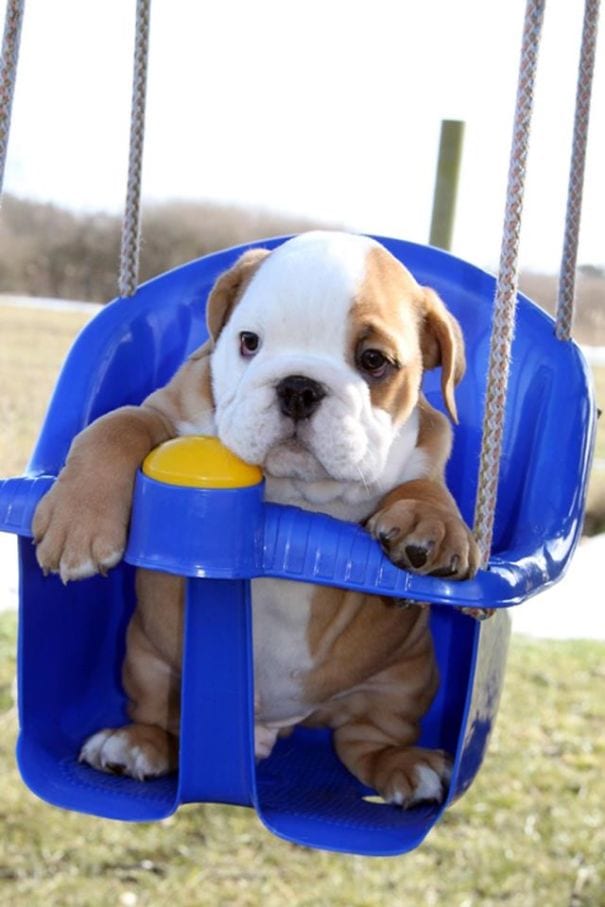 Well, I don't think this is fun hooman, you lied.
23. Aww such an adorable leetul munchkin!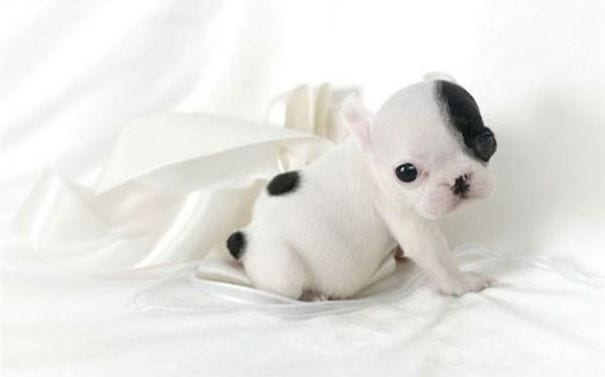 24. Pleaseeee can I get one more??
This picture will surely melt your heart!
25. Dogs loves bones!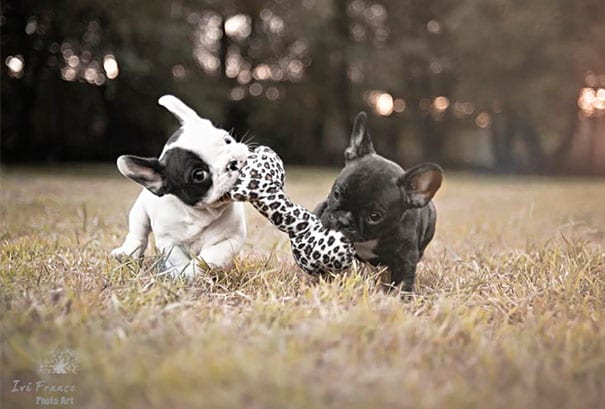 Come on pups, we taught you sharing is caring!
26. Trying to act cute in front of your crush.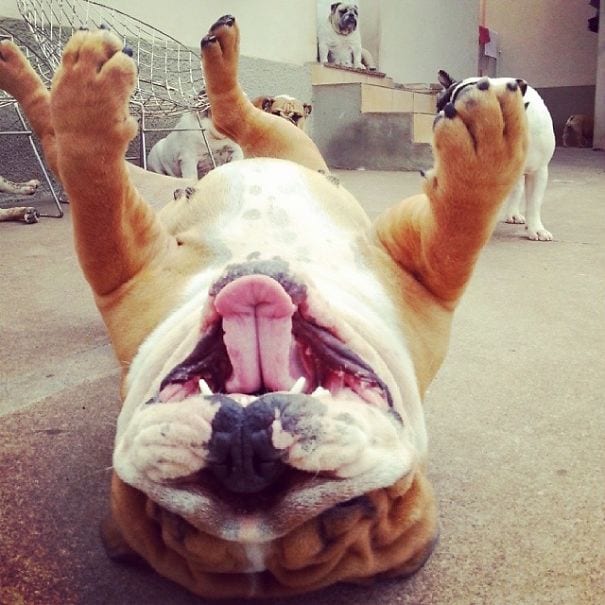 27. Lemme hold your hand!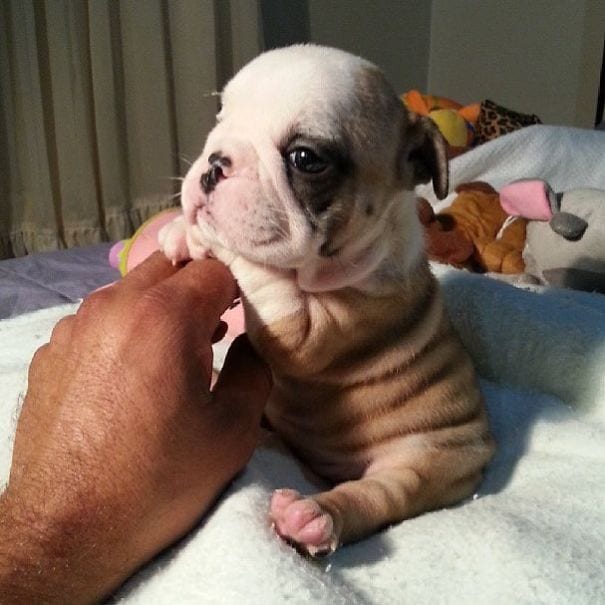 The pups already in love with its hooman.
28. Bulldog is tired of your bullsh*t!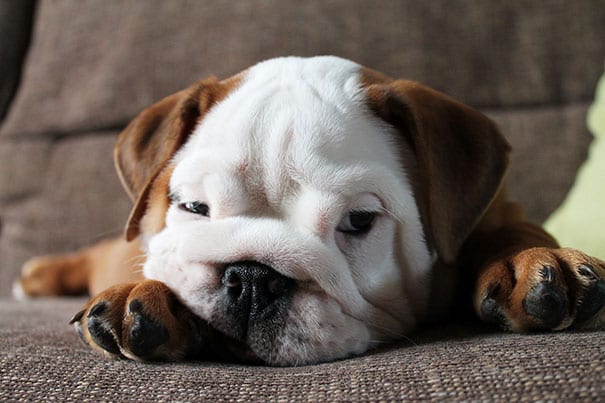 29. We all have that one toy that we carry everywhere.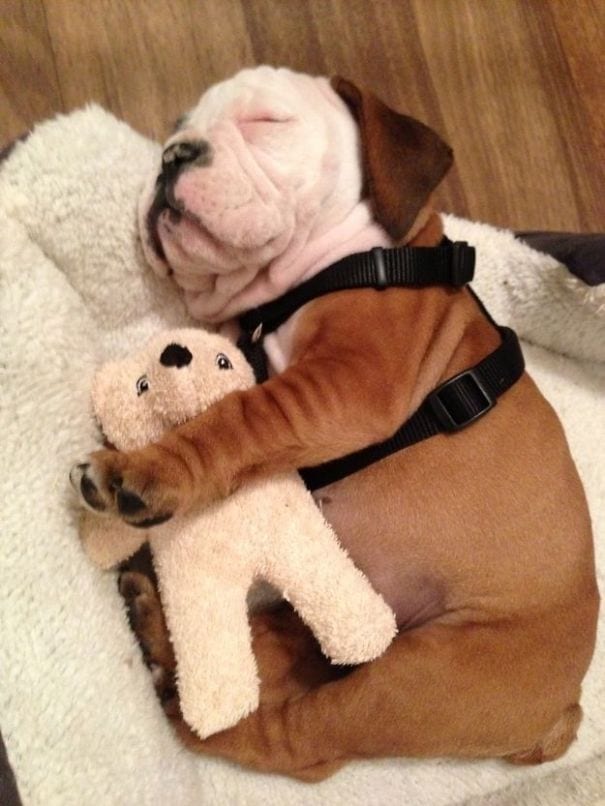 Yes, we even sleep with that toy!
30. Brush your teeth before you lose them!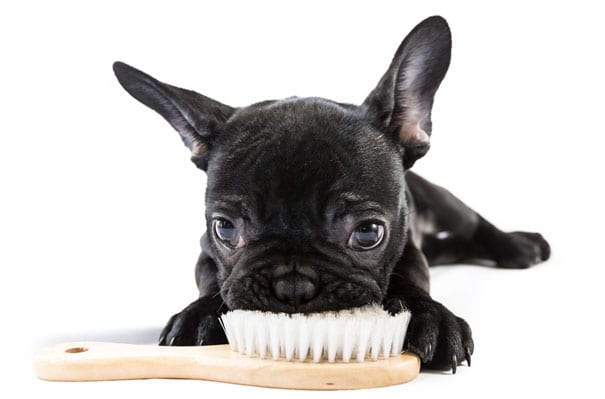 Scroll down to see more of this adorableness!
31. Can I touch your face?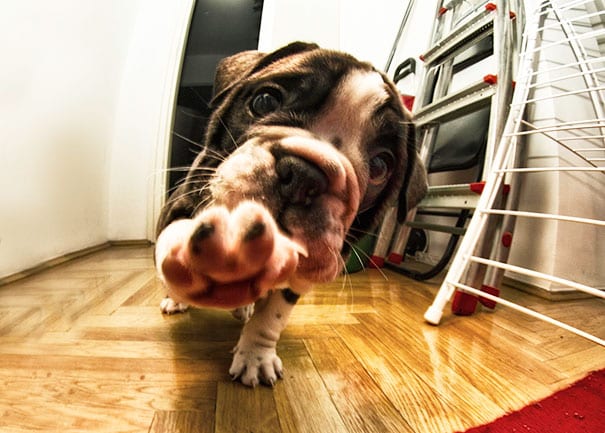 You have such a cute nose hooman, lemme boop it pls!
32. The cutest triad!
33. Napping buddies!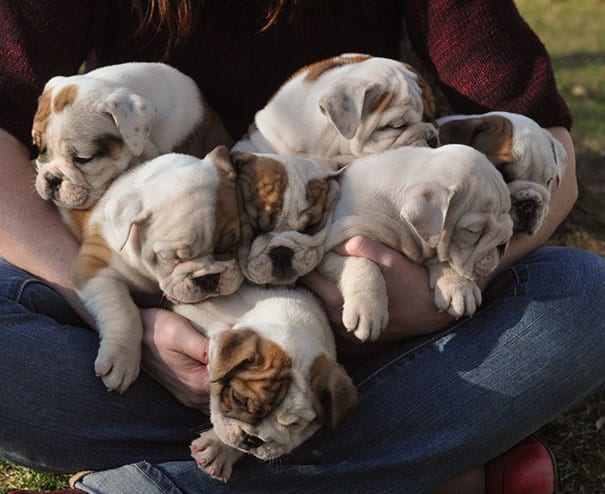 34. "I know there is a lot of cuteness on my face!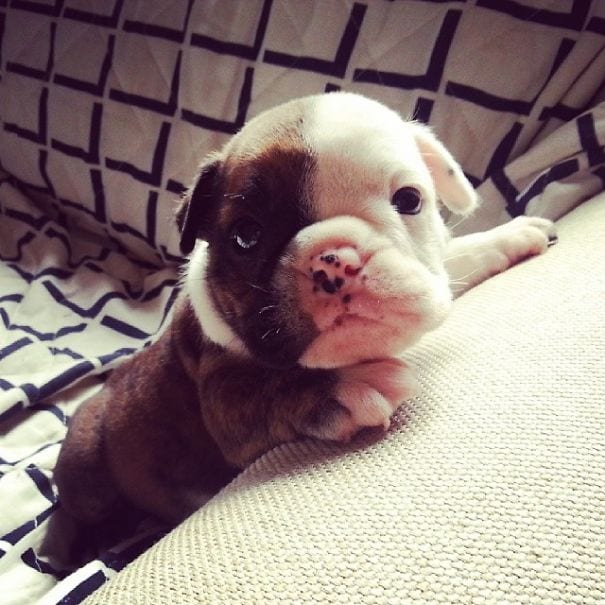 But pweasee stop staring, you're making me nervous.
35. Yeee-hawww!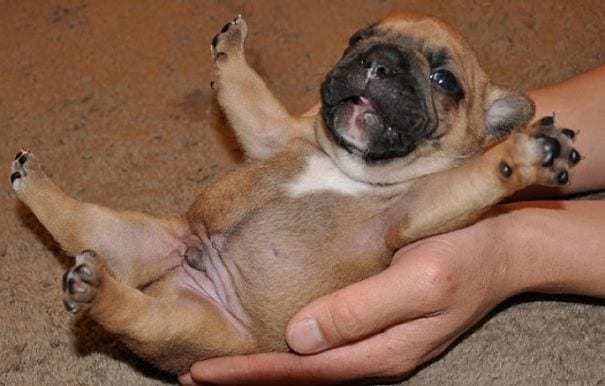 Imma free bub!