A great photo does not always need a good photographer to capture it. Some things happen instantly and you just can't resist yourself to capture that moment. It can be you watching a place for the first time or experiencing something new. SO, here are some never seen before photographs that will show you a new side to this world.
A cat's paw via a macro lens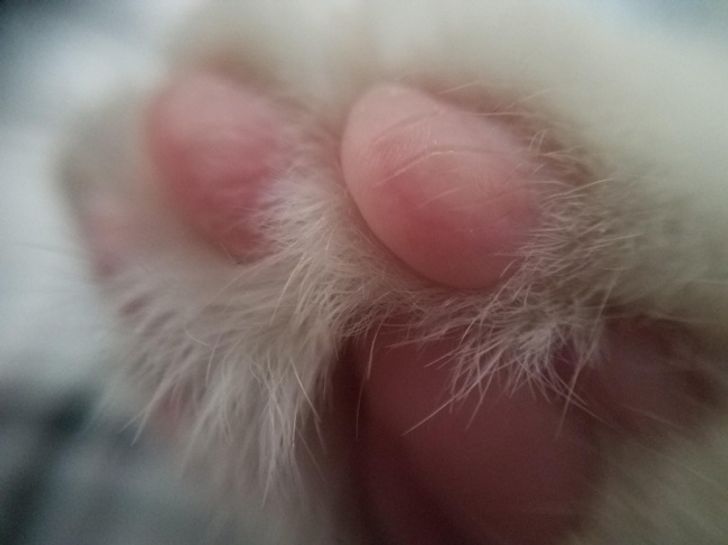 Intersection in Timișoara, Romania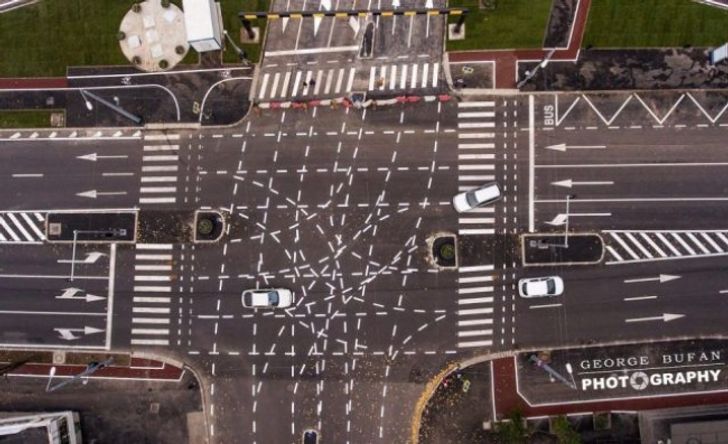 This is where the Pacific and Atlantic oceans meet.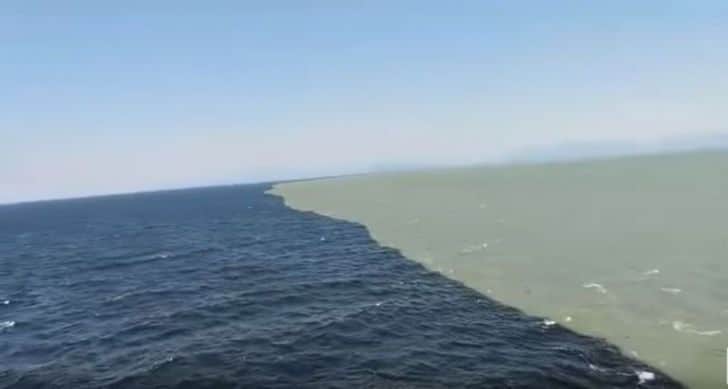 This old lady invites you to take a milk bath with her watching you.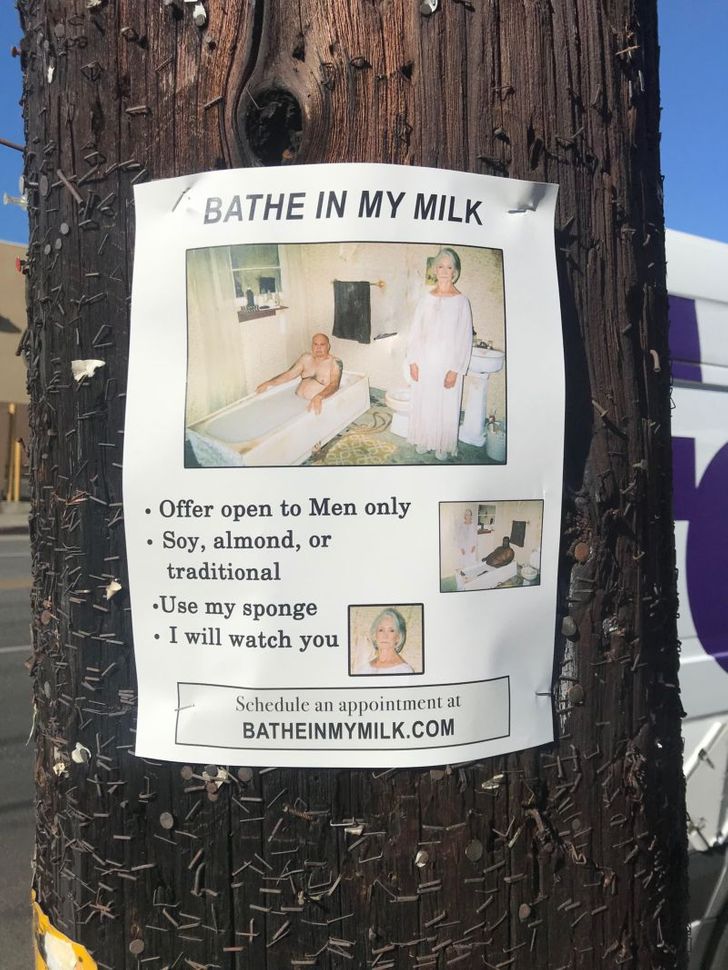 Stingray — bottom view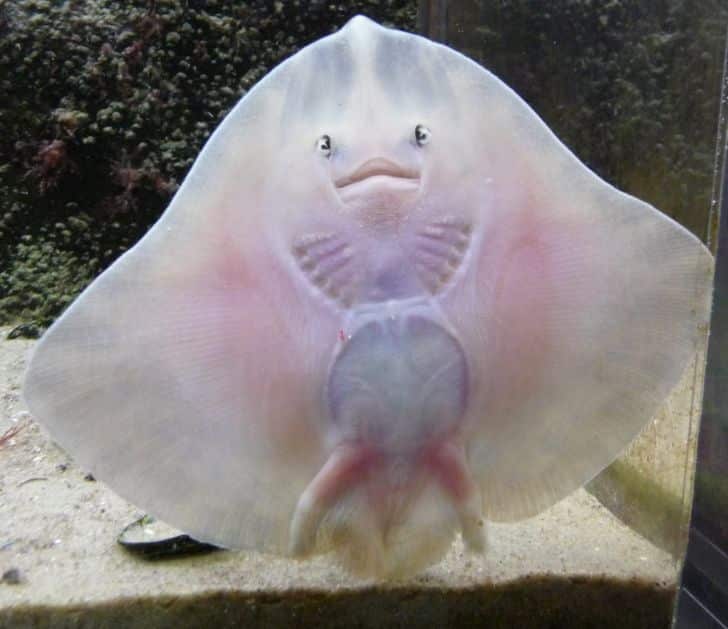 A crab's cub
https://www.instagram.com/p/BOdpBADjX0x/?utm_source=ig_embed
A banana forgotten in a closet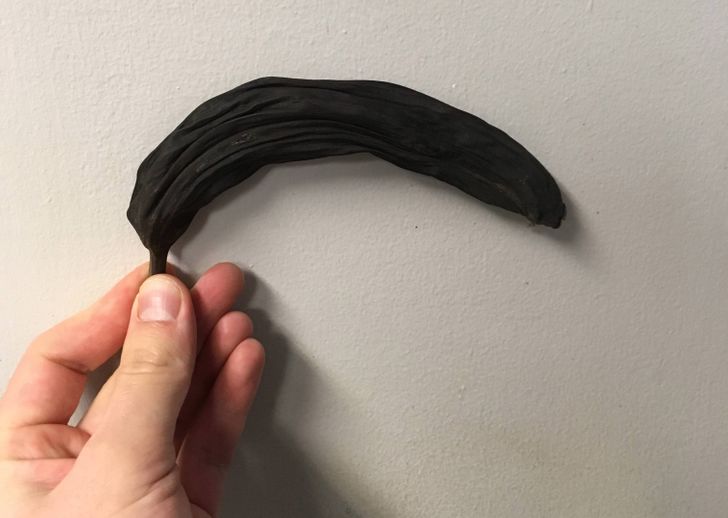 "My wife opened a washing machine full of towels and found it just like this after the cycle."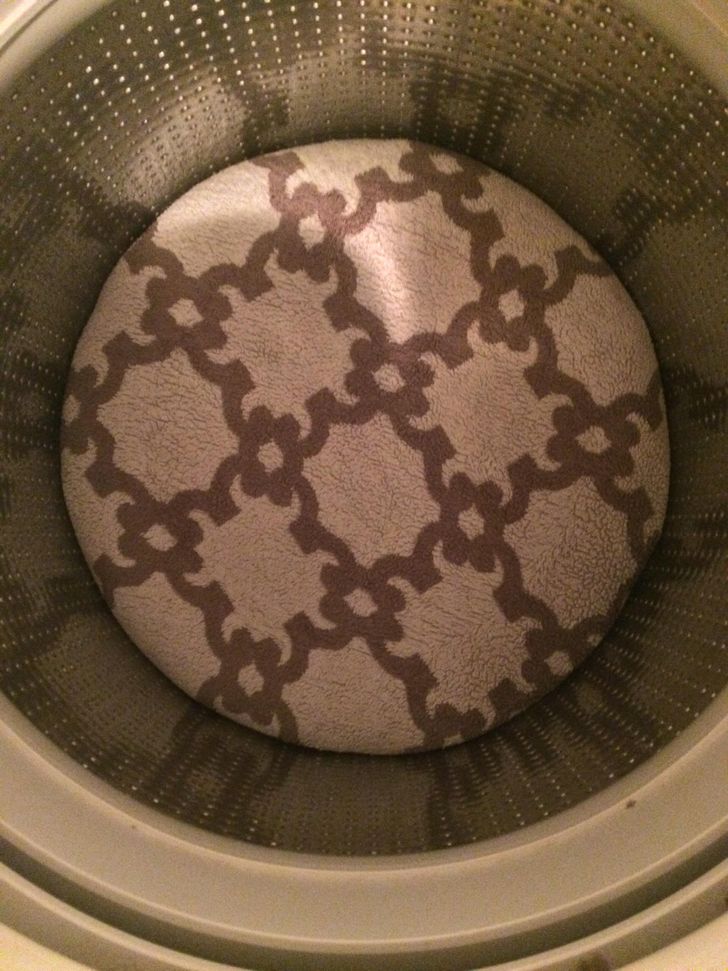 A forest with a perfect shape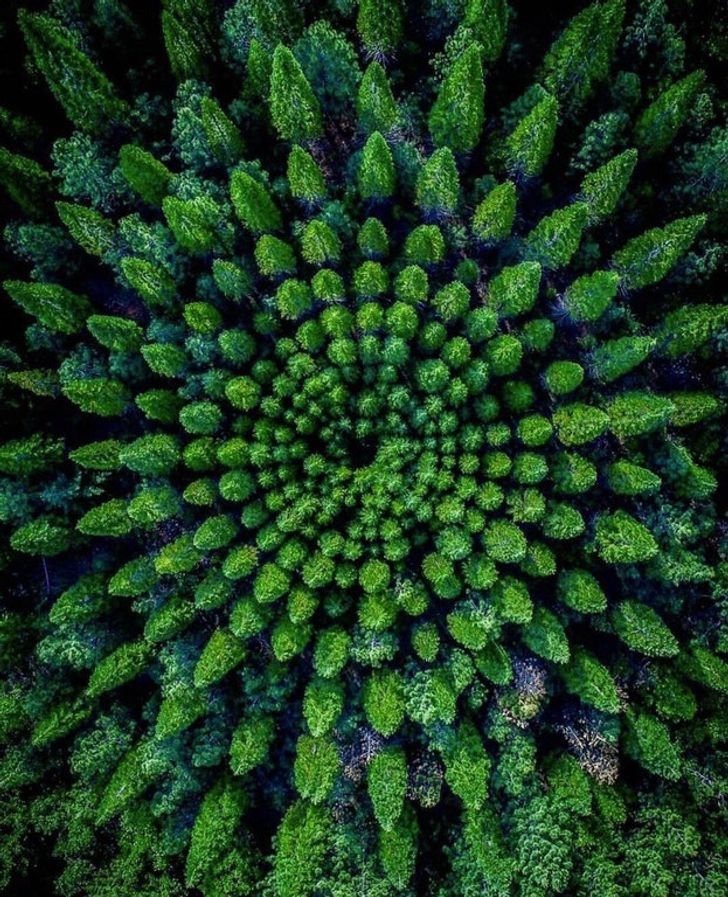 This fish is called a "velvet belly lanternshark."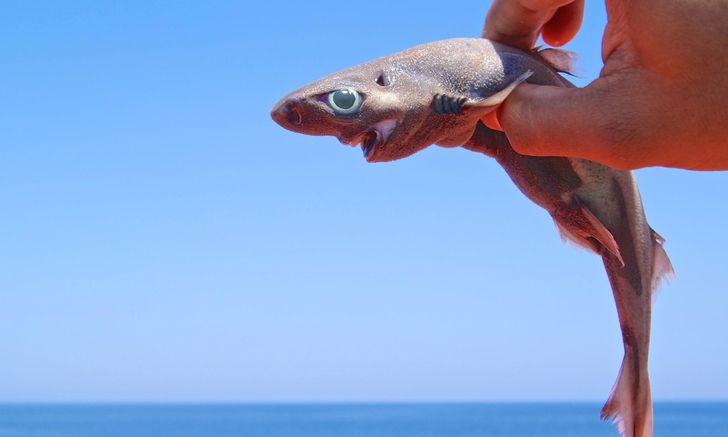 "Rainbow Crystal Geode"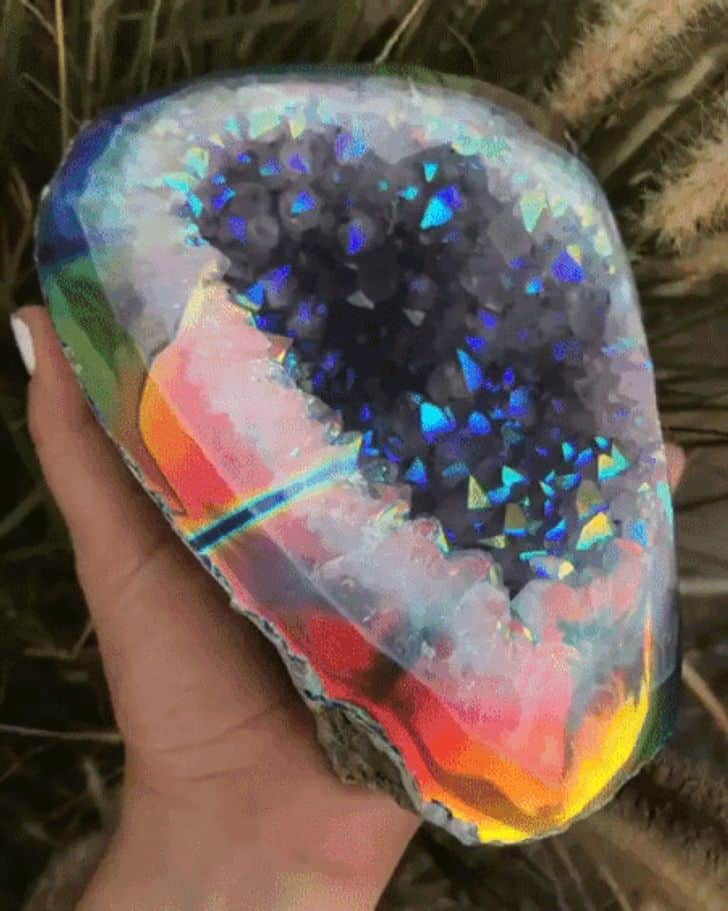 This is a rubbish dump of orphaned bicycles in China.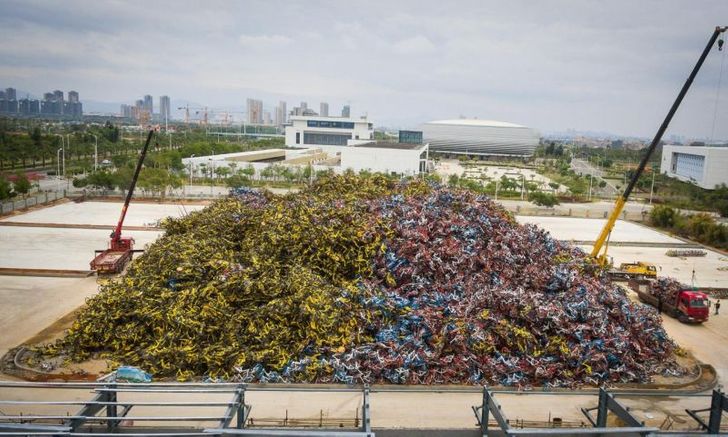 A football match during a severe blizzard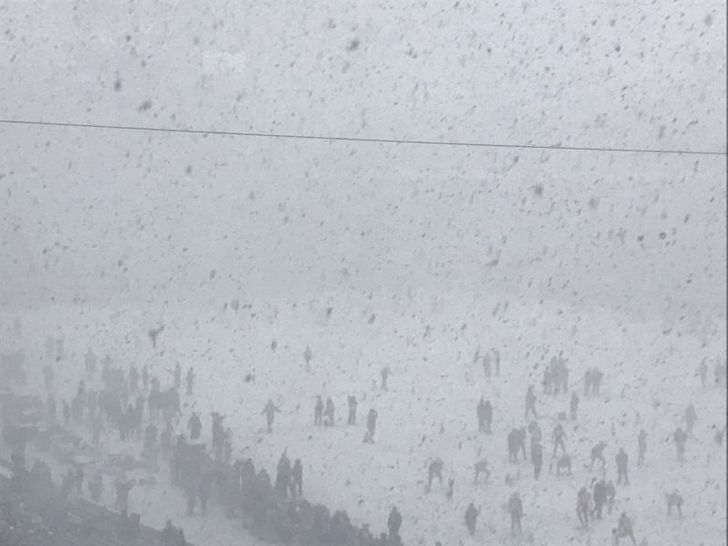 "I was shaking a box of toothpicks and they arranged themselves like this."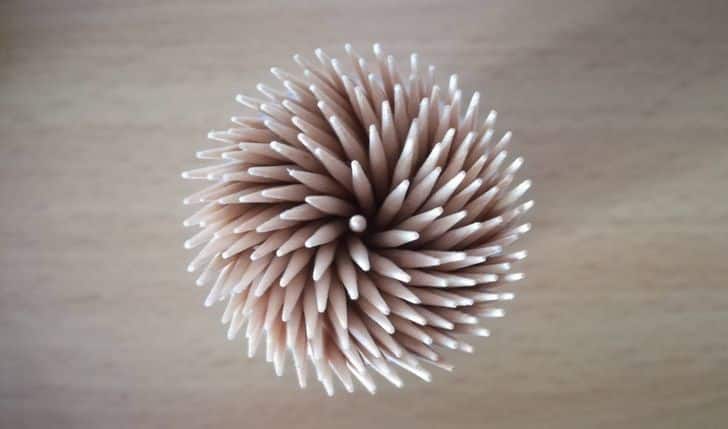 Bobbed alpacas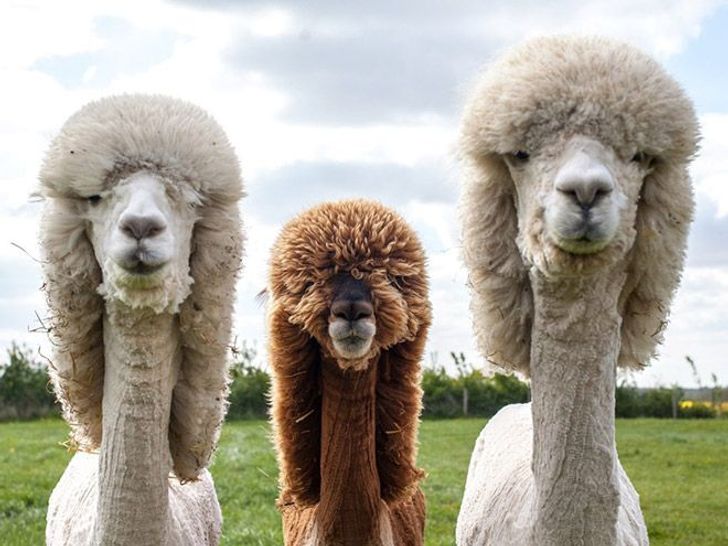 "Can tab clothing"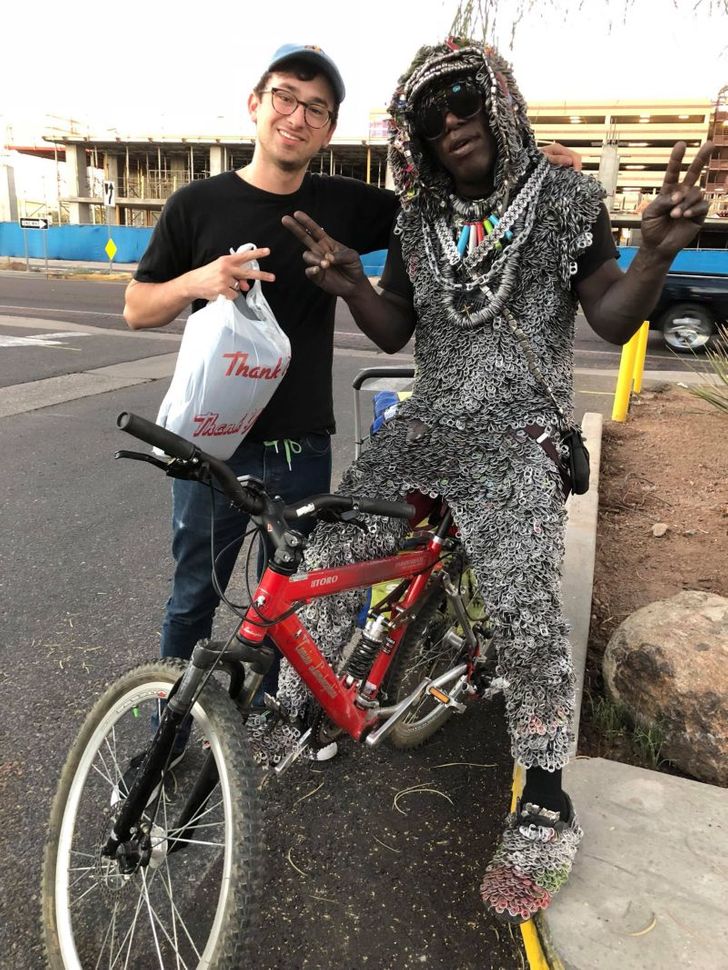 Albino crocodile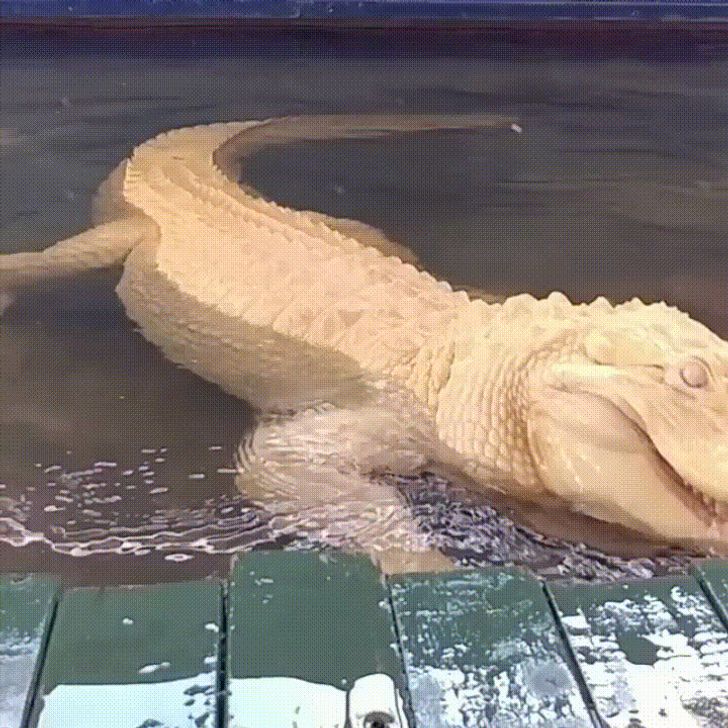 The birth of a tornado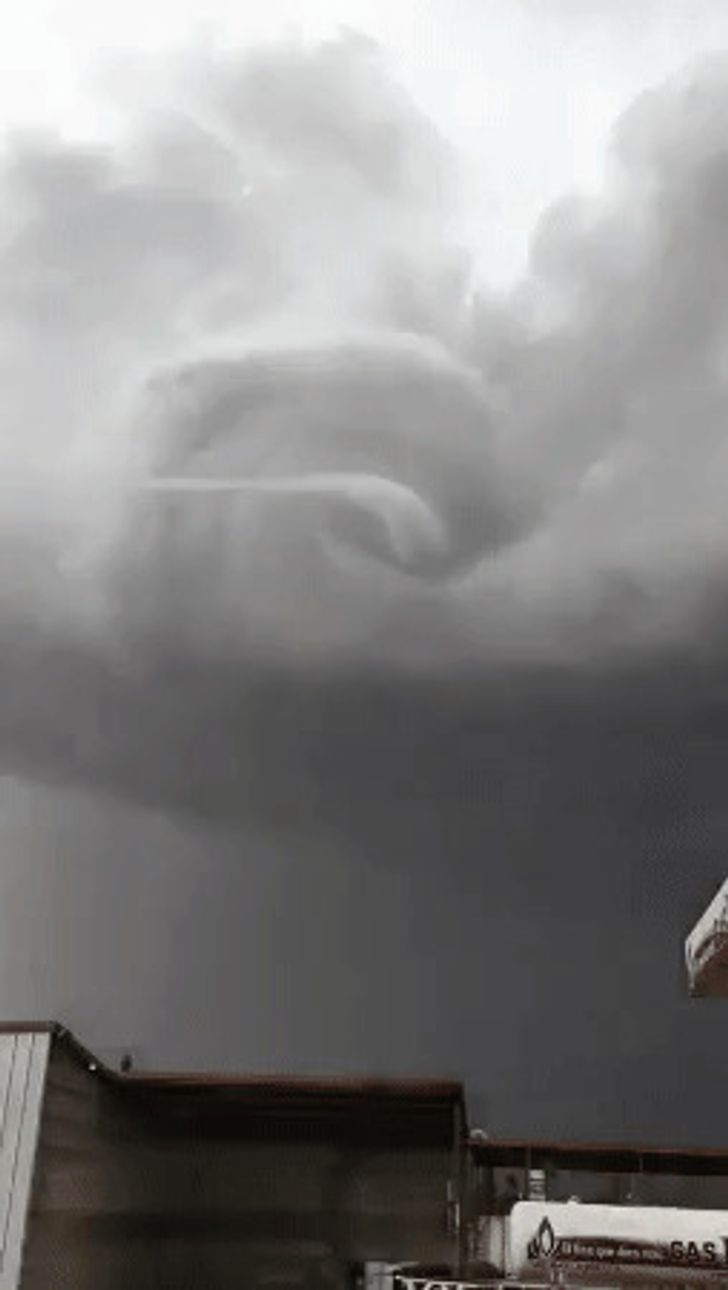 This grape looks like a pumpkin.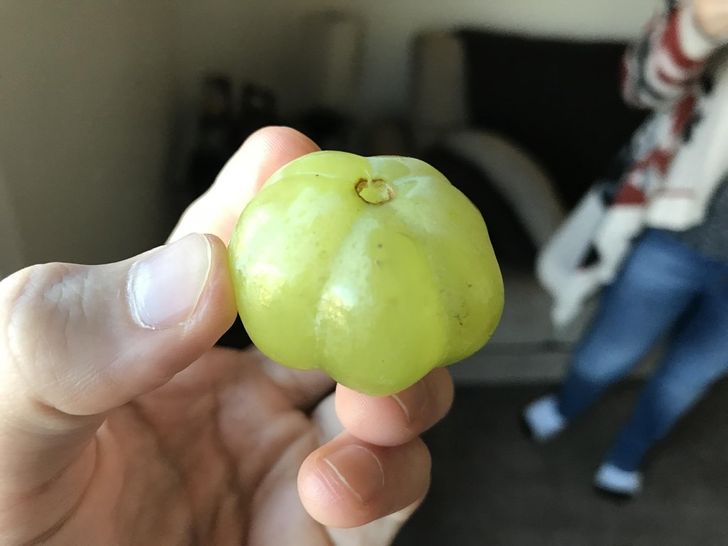 A forest in the shape of a guitar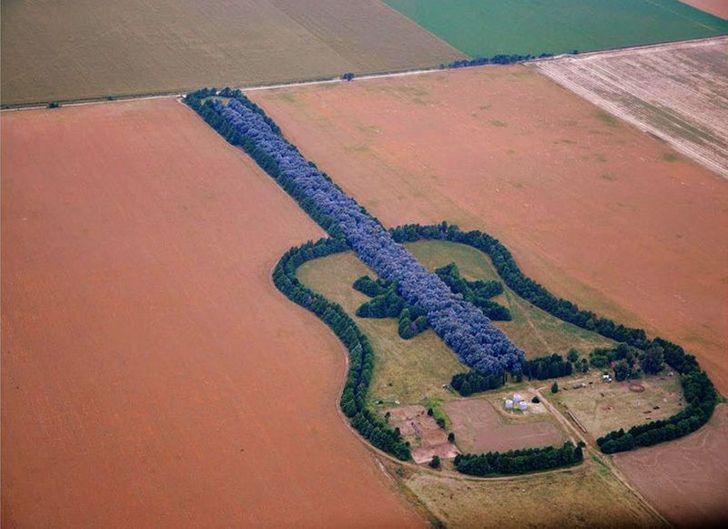 What flexibility!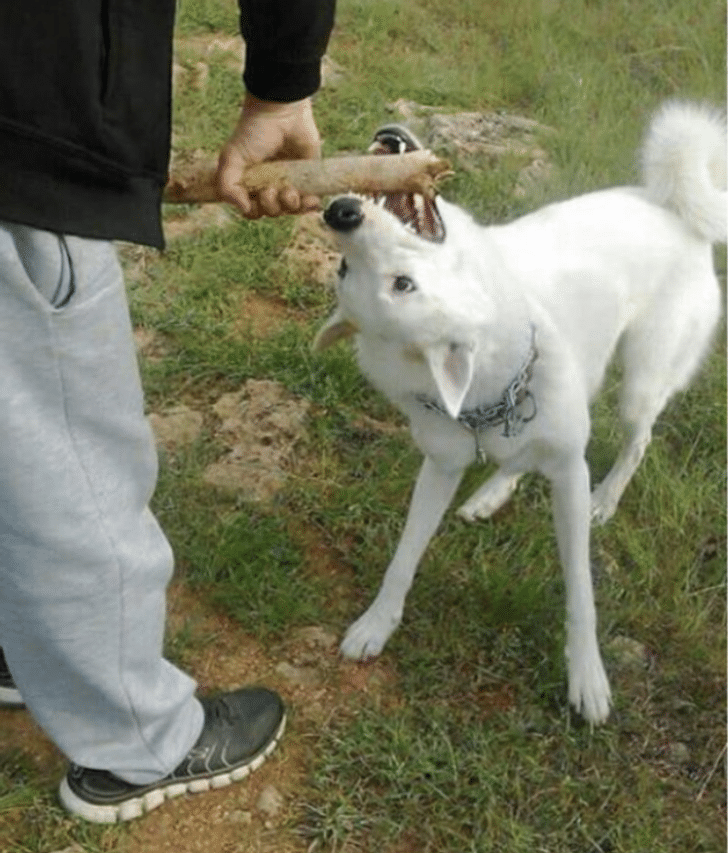 A boulder destroyed an Italian homestead.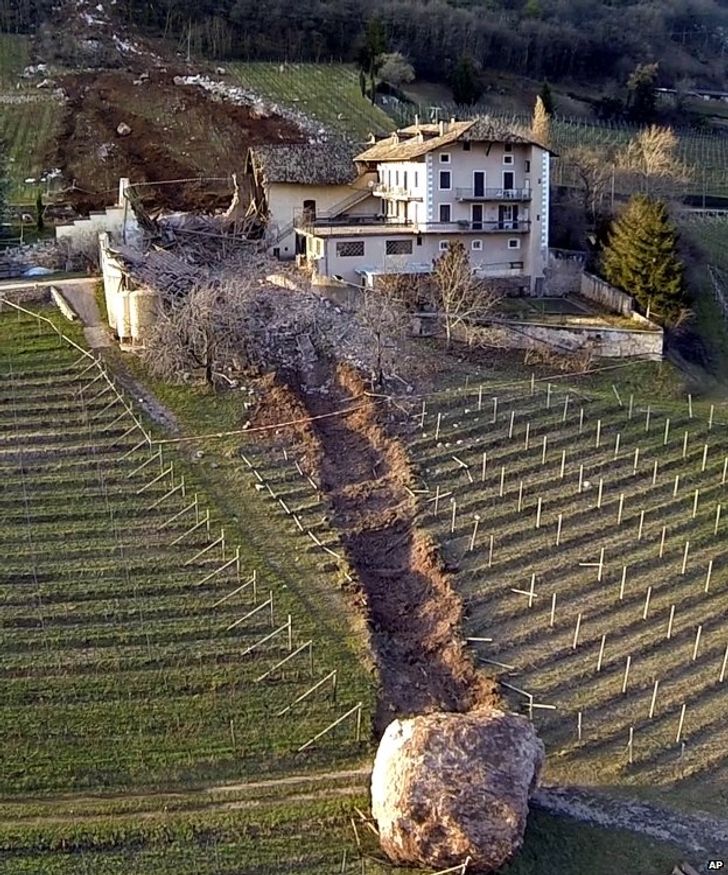 Friendship between a boy and a stingray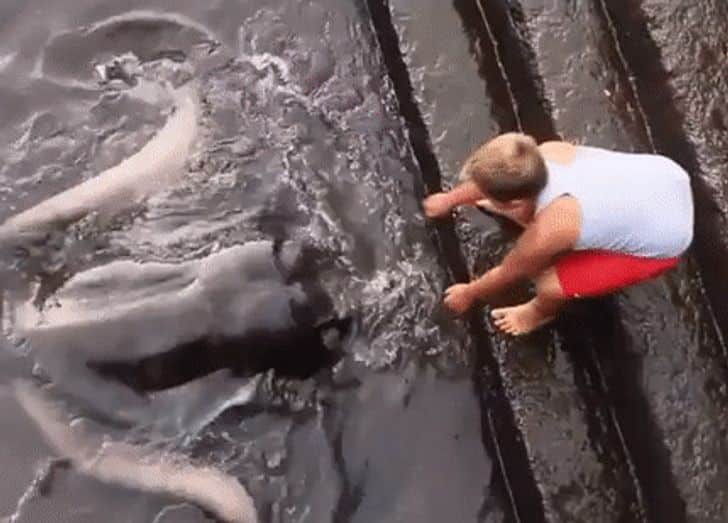 Pregnant capsicum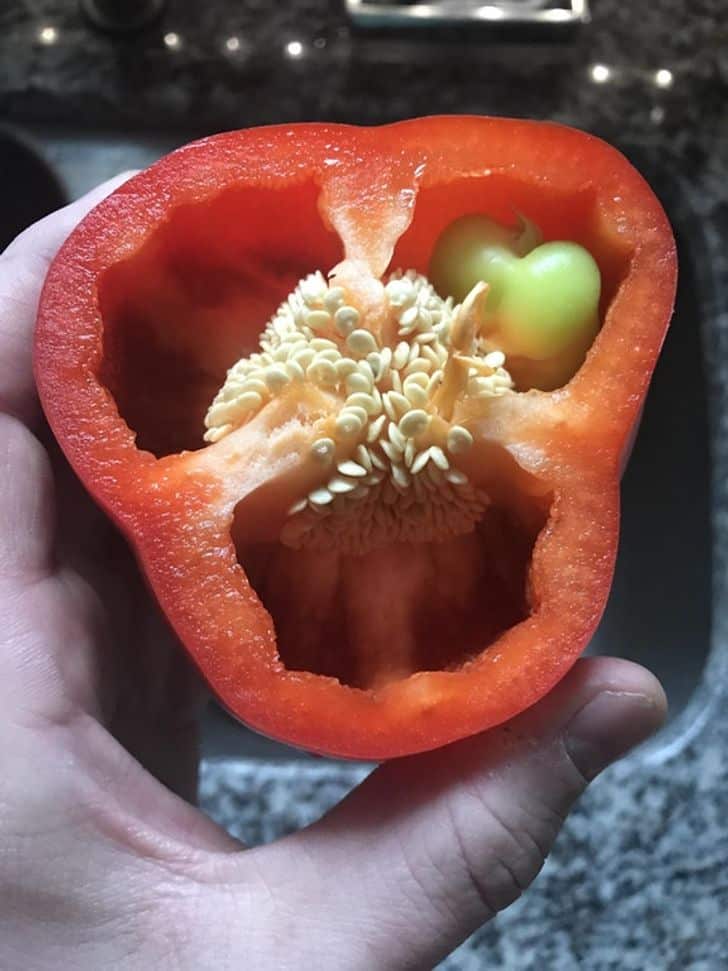 You'd feel sorry throwing out this burned light bulb.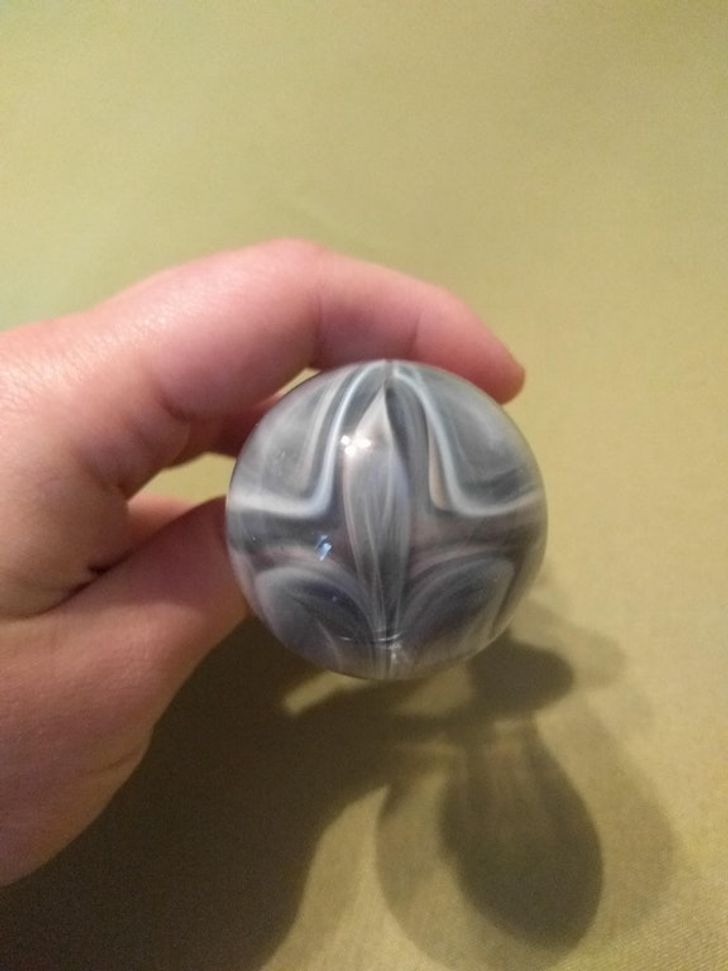 This nice lady stopped to ask the way.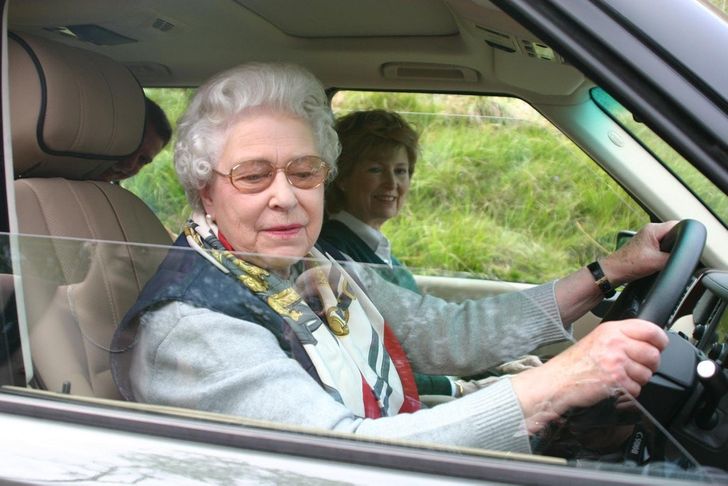 A banana Christmas tree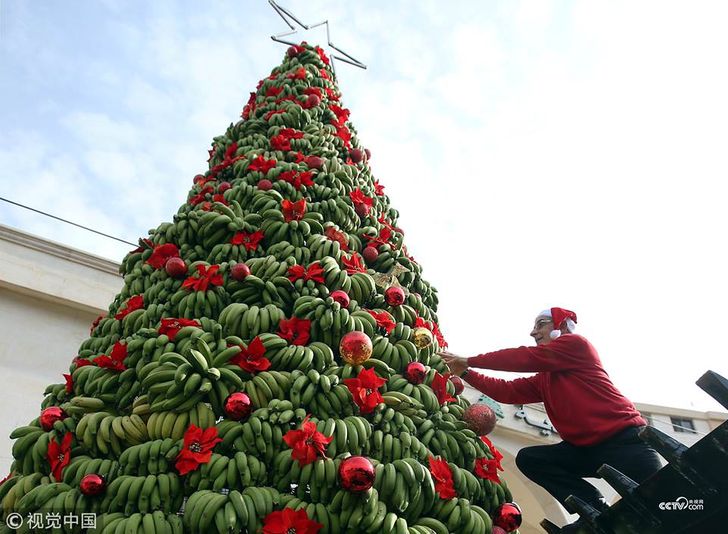 "I took a photo of my daughter walking through a drainage tube, and the lighting created the effect of bad Photoshop."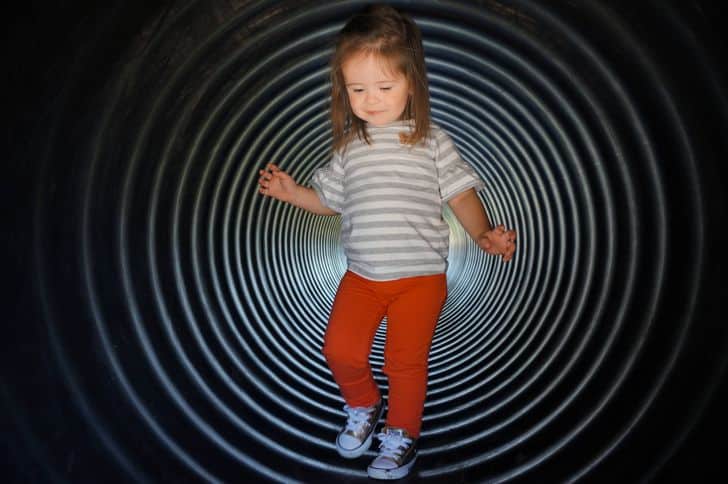 Doubled fangs of a kitten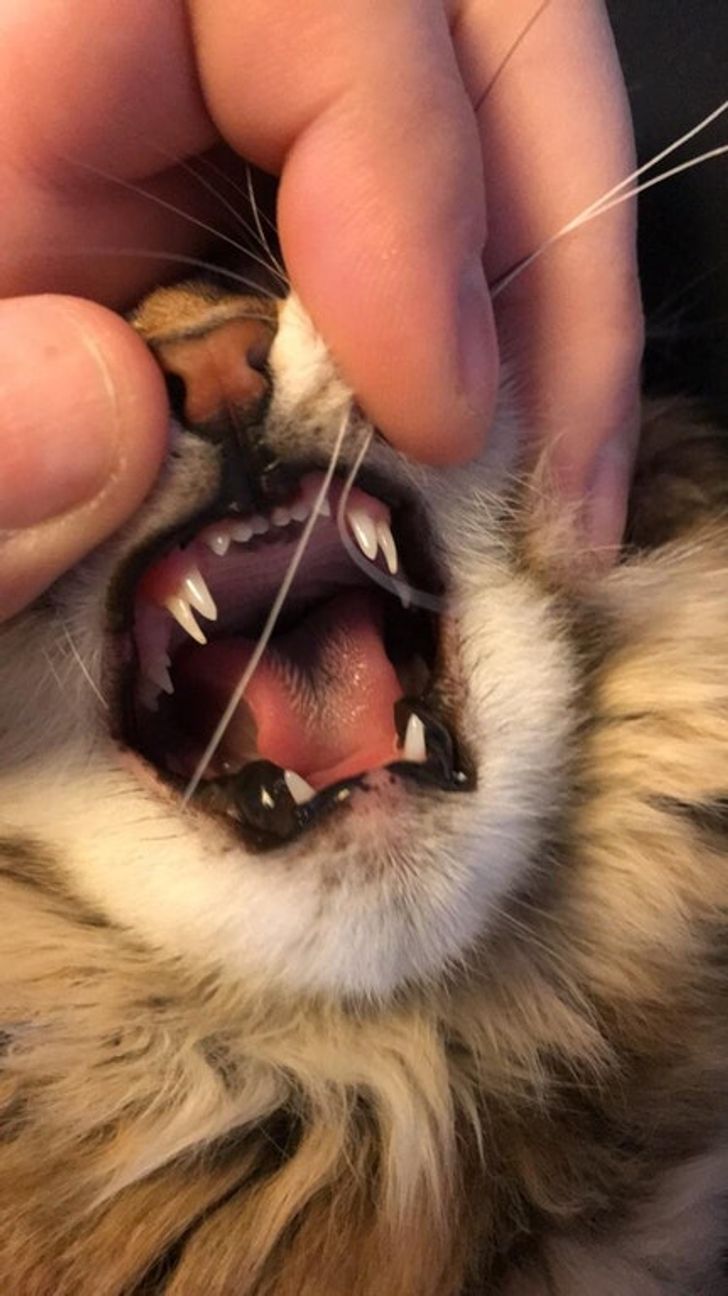 Gigantic termitary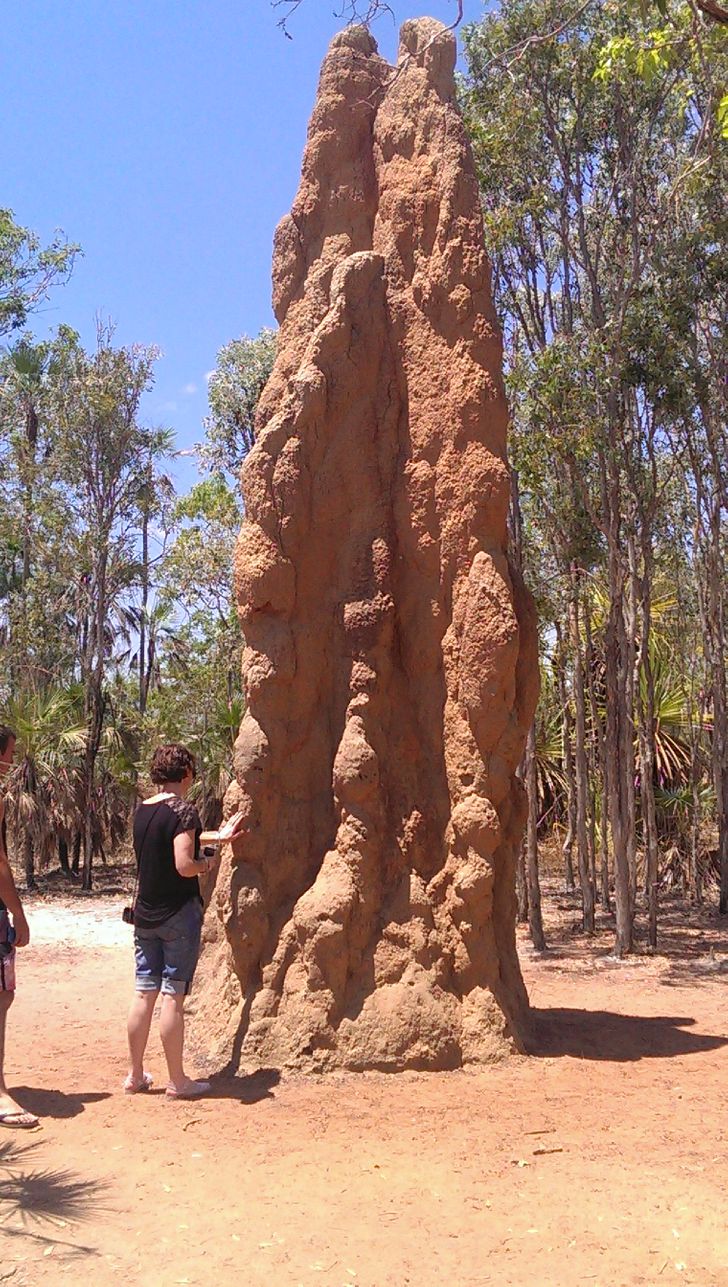 The cobweb looks like one from a cartoon.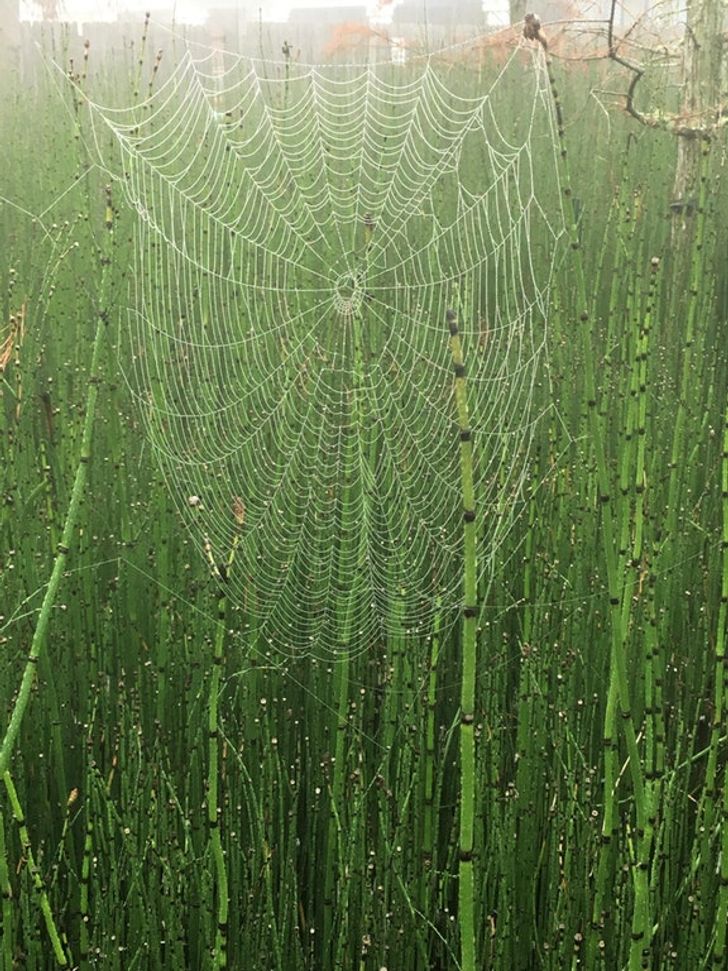 Live leaves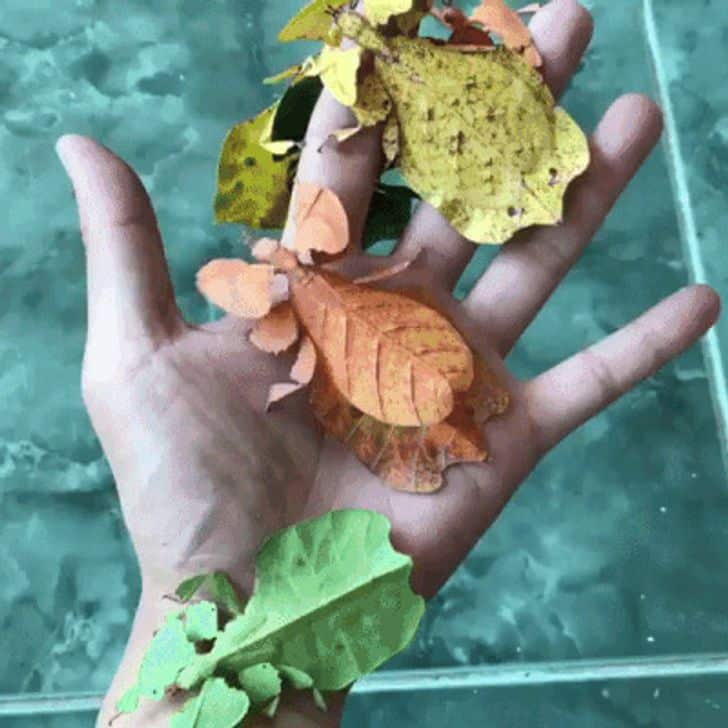 This cat is warming up its bottom.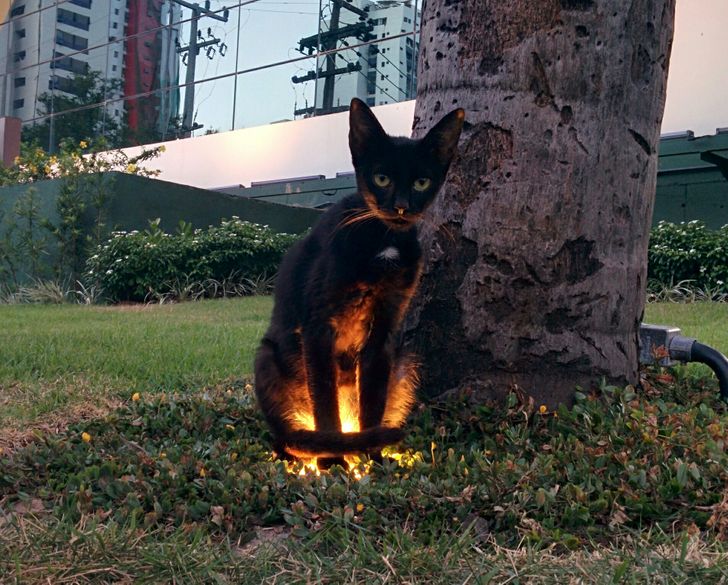 "Onward, steed!"