We all like eating out at some fancy restaurant. But tell us- would you be able to enjoy your favorite soup at the nearest restaurant if you saw a big mouse running across the kitchen floor? Seeing this thing, you might start questing the safety and health standards of that place. 
Seems like you are not alone. There are a few other people who have faced something similar. And now, they are warning others not to go to these places to eat by giving them evidence. 
You can scroll down to have a look. 
Only In America Would A Restaurant Display On The Wall That They Don't Pay Their Staff Enough To Live On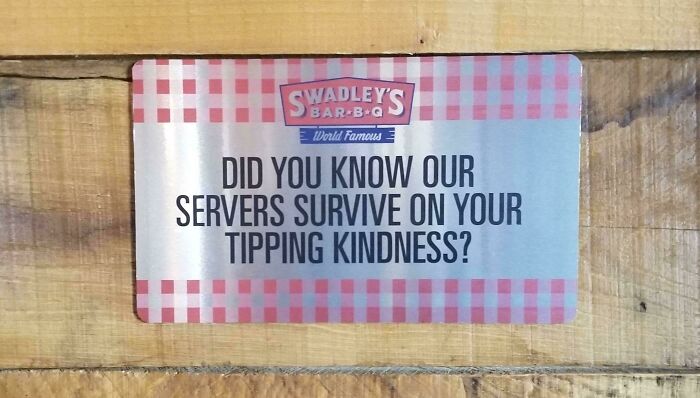 Buffet At Charles De Gaulle Airport. Paris, France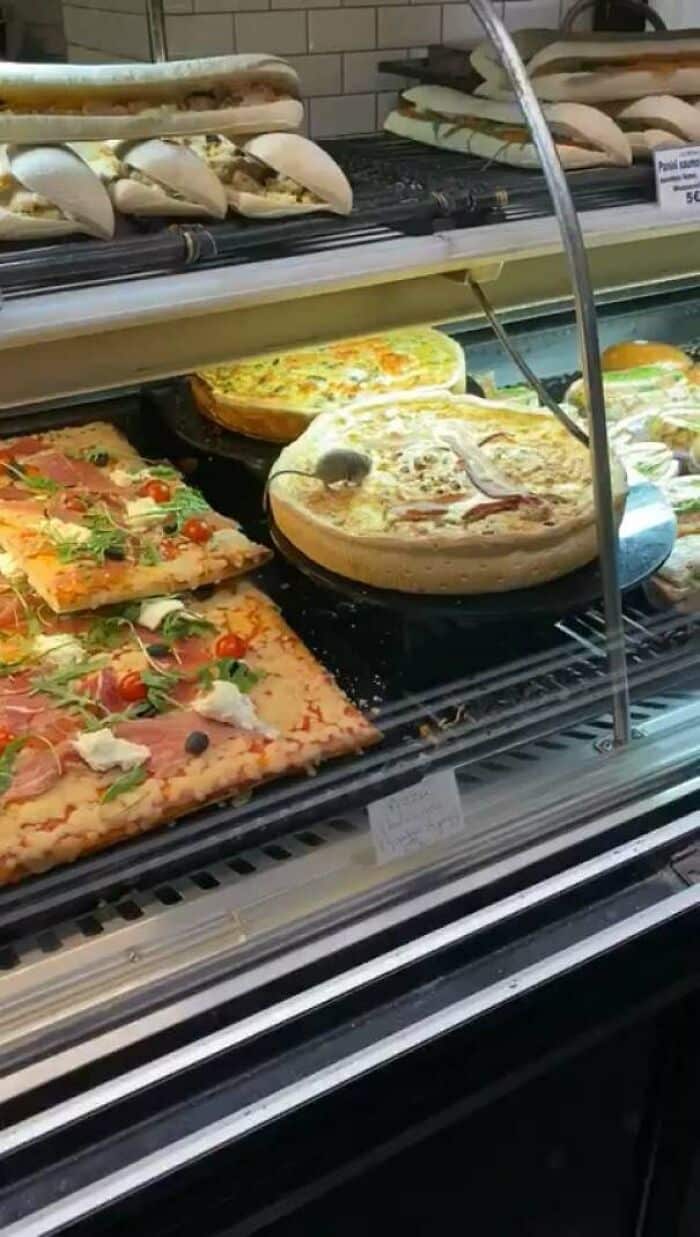 Local Chinese Restaurant Gets A New Cutting Board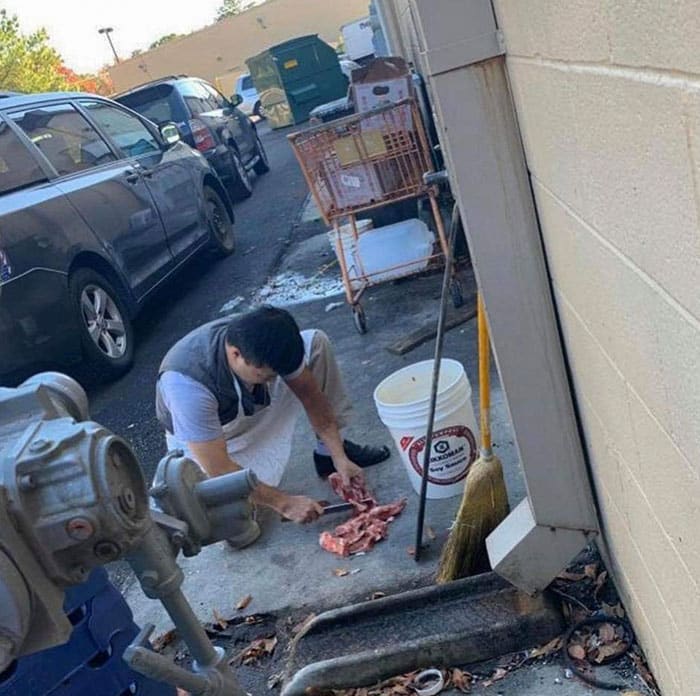 In The Men's Room At My Corporate Place Of Employment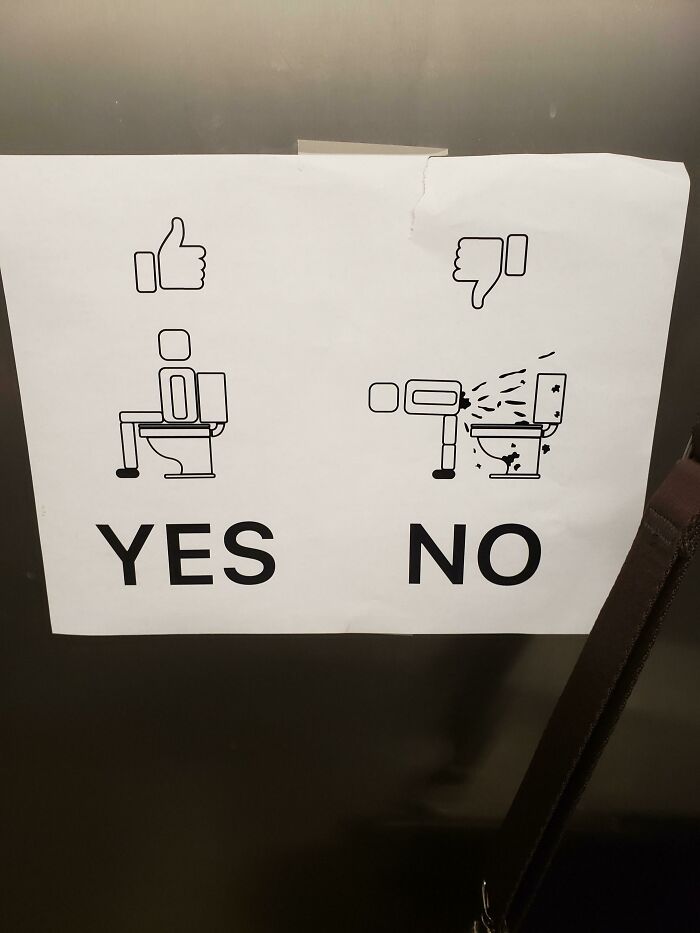 I Saw This On A Restaurant Door. After I Ate There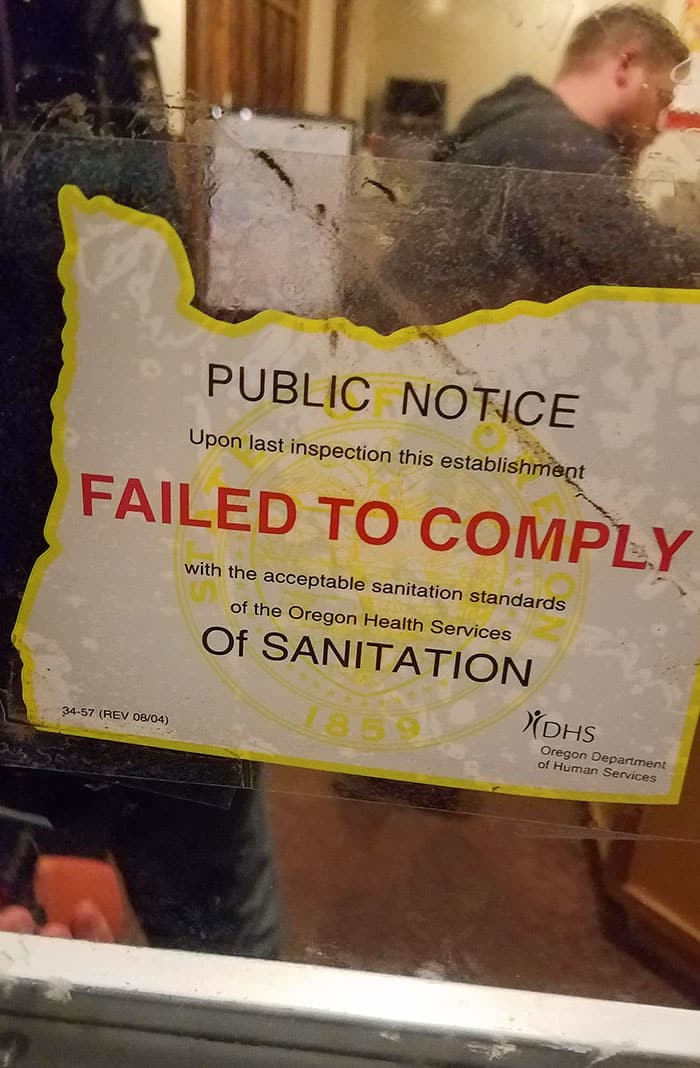 Found Inside My Taco Bell Meal. I Feel Sick

1 Chicken Over Rice Please

A Handful Of Jam Served On A Plate At An Upscale Restaurant

Restaurant Bans Masks, Gloves And Social Distancing Because "Freedom"

A Restaurant Known For Their Wings In Ne Philadelphia. Pretty Gross….

At This Fast Food Place In Town

An Extra Charge

What's Wrong With People

Signs Of A Bad Restaurant

Wtf….a Bolt Was Found In A Bowl Of Chilli. Fairfax Frisch's

Employee Spits In Food For Instagram Likes

Driving Past

Subway Employee Picking Her Feet Behind The Counter. How Fresh

How A Restaurant Thaw Their Chicken

Millennials Aren't Killing Restaurants Like Applebee's And TGI Friday's. Food Like This Is

In A Restaurant That Sells Ice Cream

Local Restaurant Where I'm From. Who Needs Food Safety Right?

Local Taco Smell

I Found This In My Drink At A Restaurant

The Restaurant Where The Workers Stand On The Counter (Near The Food Prep Station) Without Shoes On

Keepin It Classy In West Virginia

Stay Trashy Burger King

I Think I'll Pass On The Refill…

Local Restaurant Pouring Garbage Into The Sewers

This BBQ Restaurant Serves Their House Sauce In A Shaker And It's Awful