A group on Facebook called UPS Dogs with over 1.8 million followers, was started seven years ago by UPS driver Sean McCarren. It was formed with the intention to give tribute to their loving friend dog but has gained insane popularity. This Facebook group should be followed by all dog lovers because it has lots and a lot of dog photos. Scroll down to take a look at a few picturess we picked from the online group.
1. My treat is bigger than my whole body!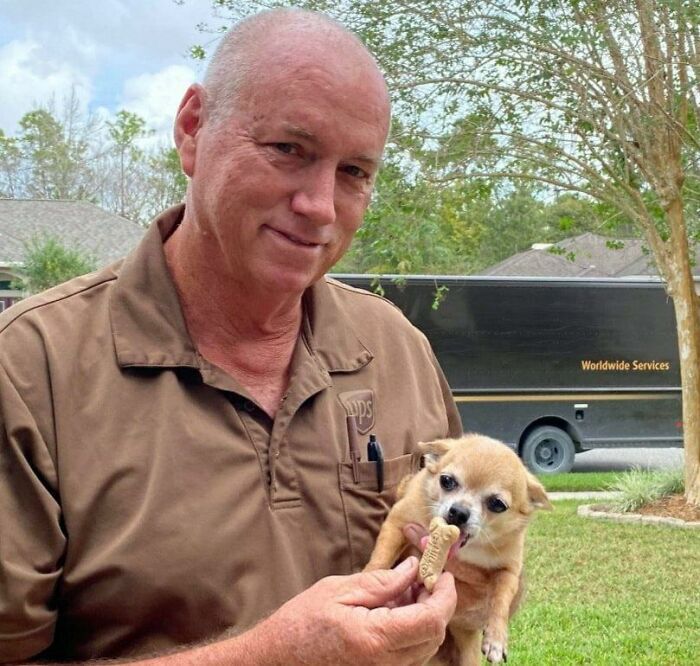 2. What about my treats?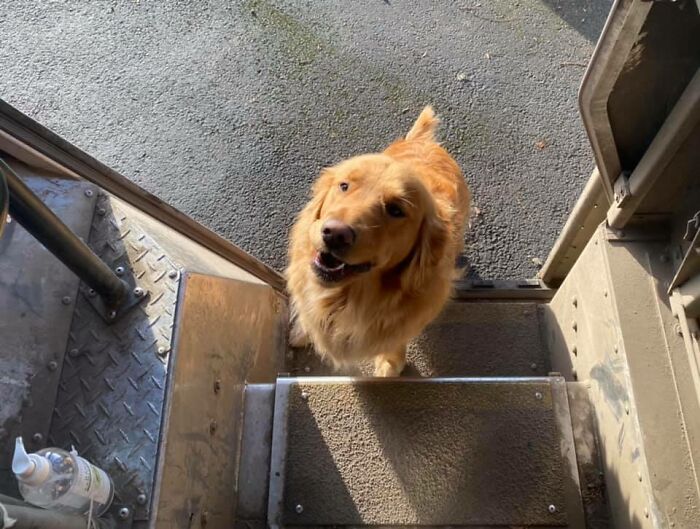 3. Smile? No.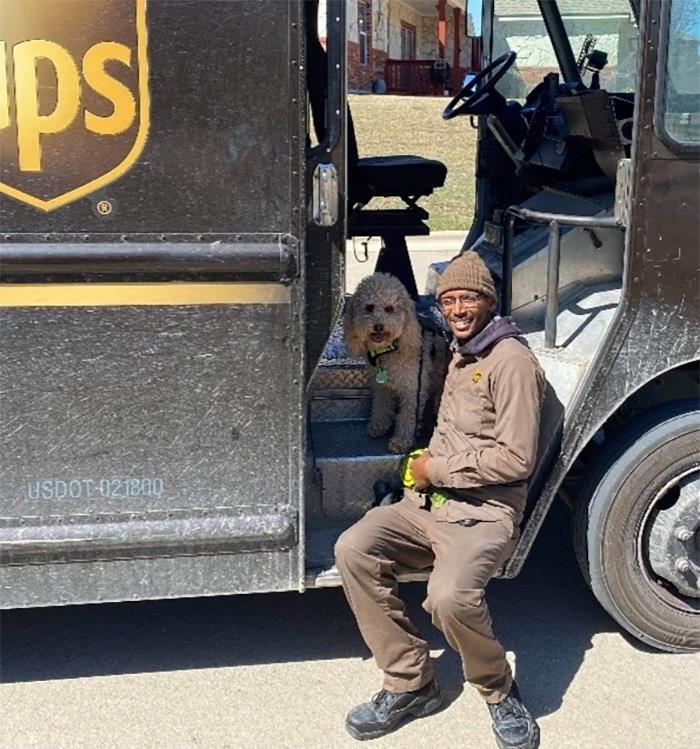 4. Illegal biscuits? Just dump 'em here and it'll be our secret.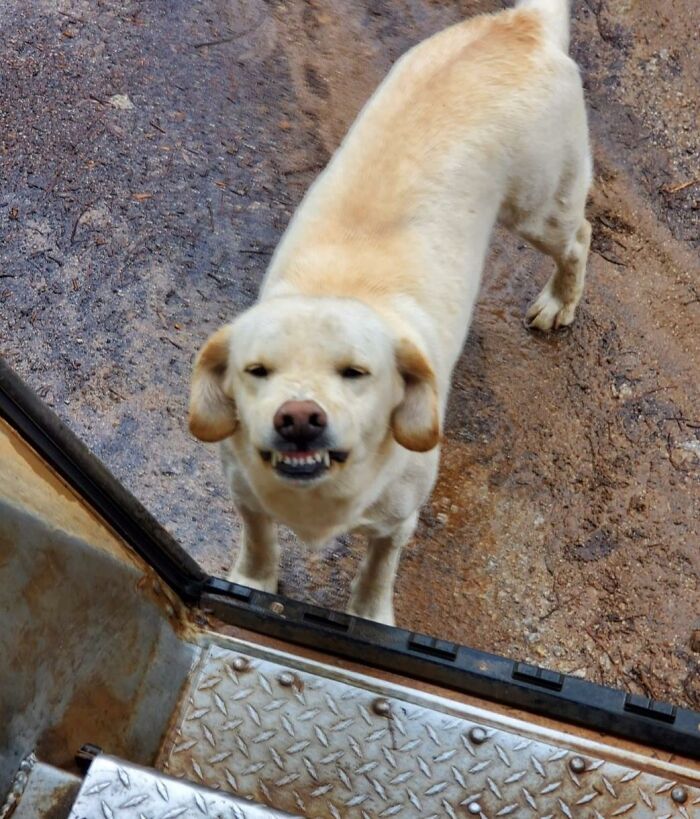 5. Jackpot!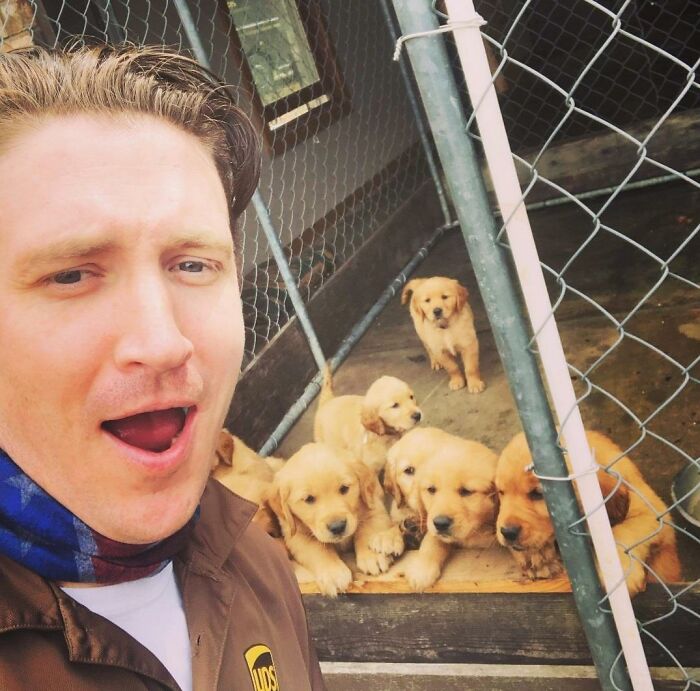 6. Mini Treats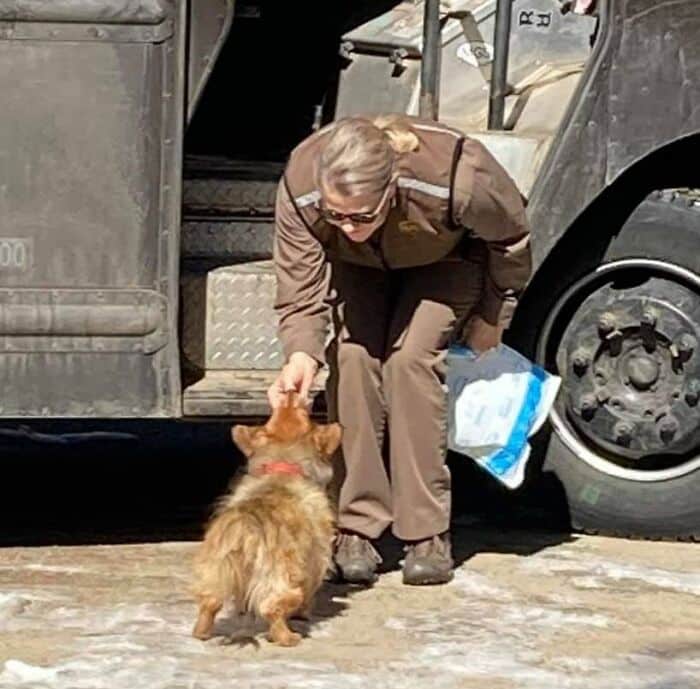 7. Hai, Mr UPS man. Yer my faborite twuck driber ebber!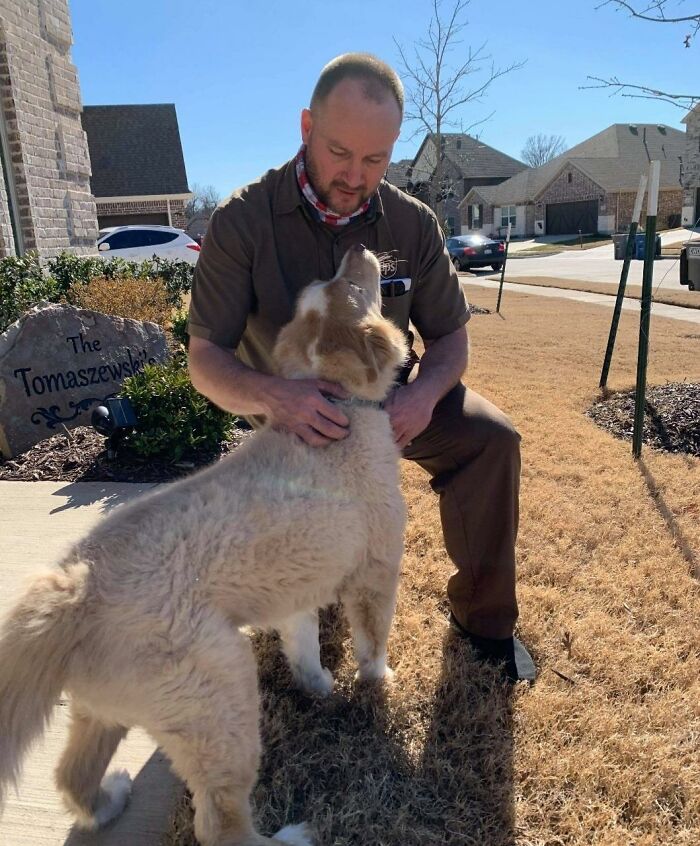 8. Snow and White!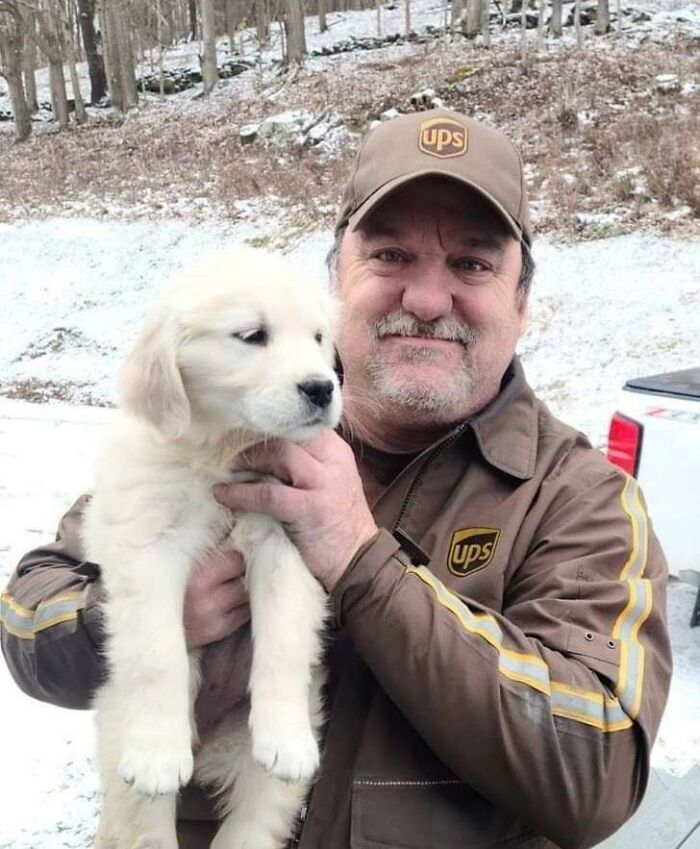 9. Lilly has a real royal attitude.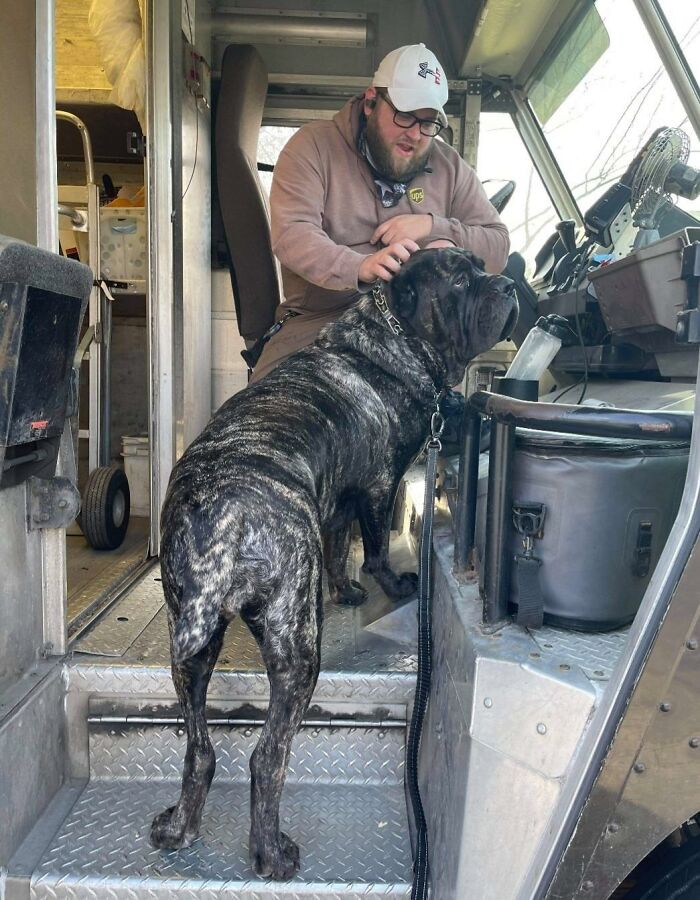 10. A selfie, please.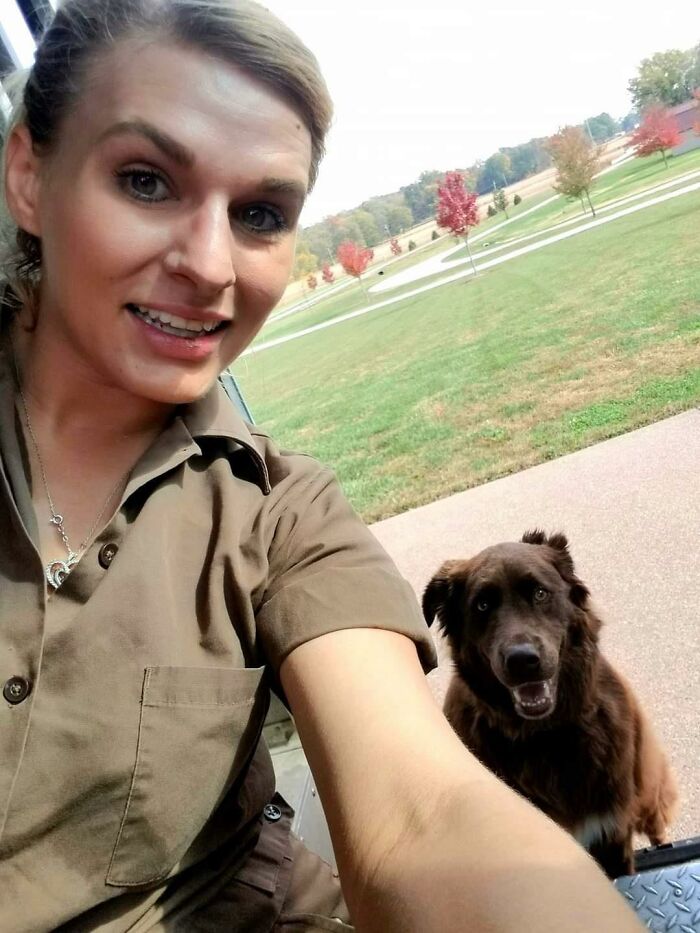 11. THE DOUBLE BLEP!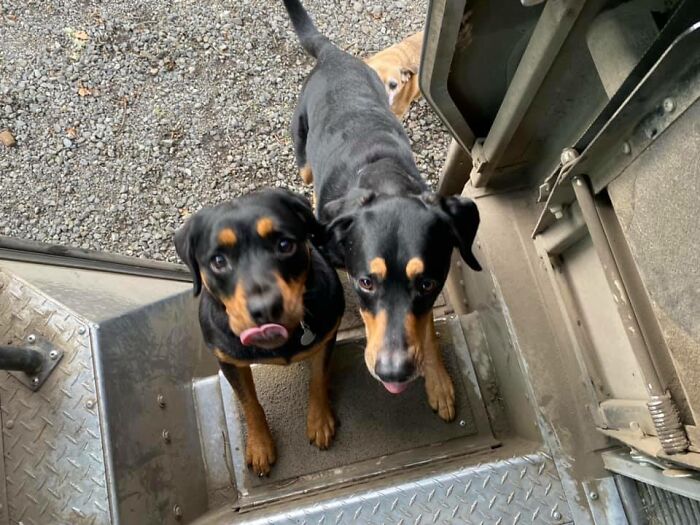 12. I only have eyes for youoooooo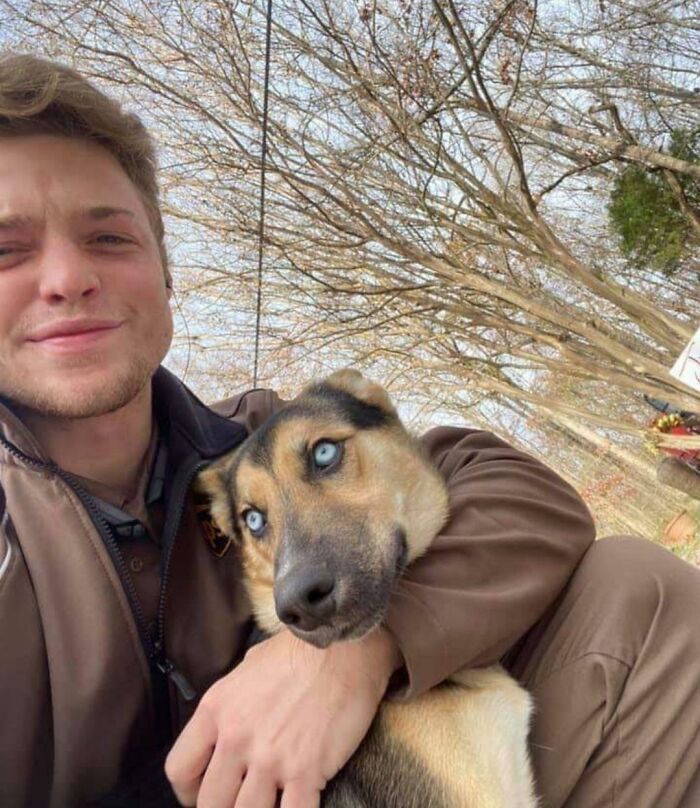 13.Two fuzzy bundles of mischief and smooches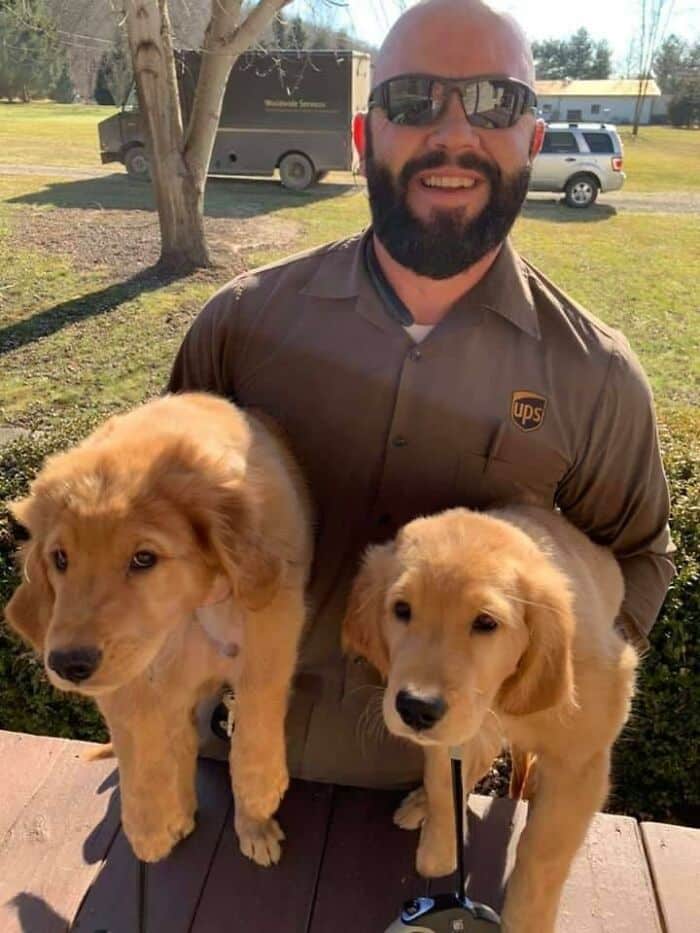 14. Snacks and kisses.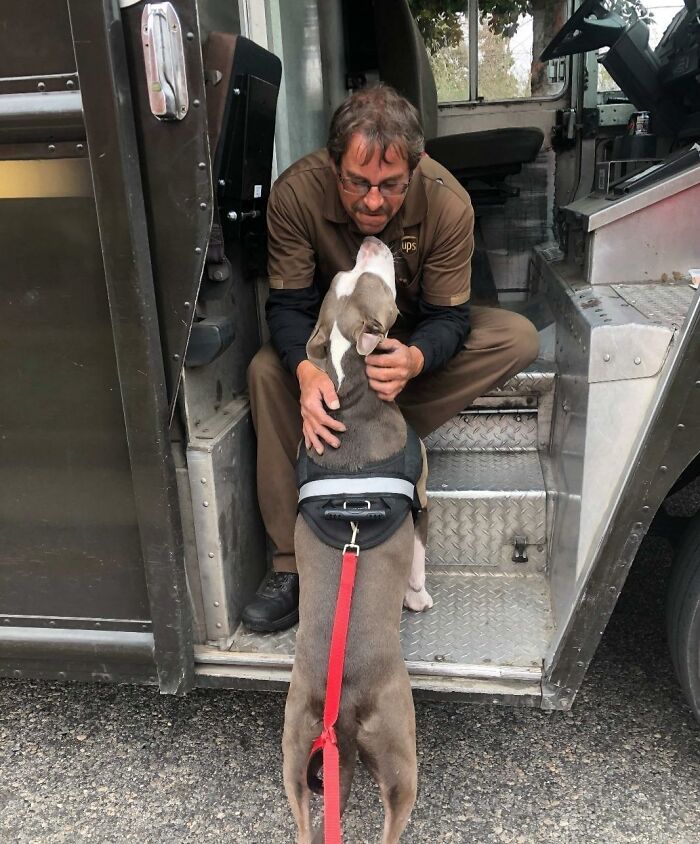 15. ANYTHING FOR ME?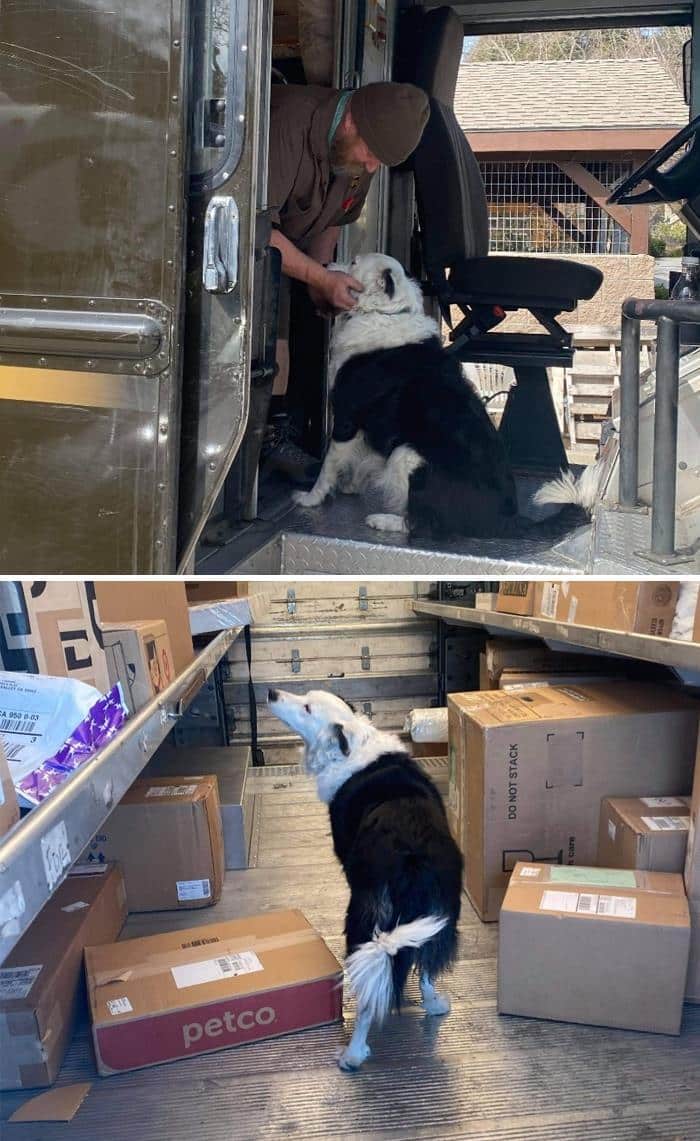 16. Little black puffball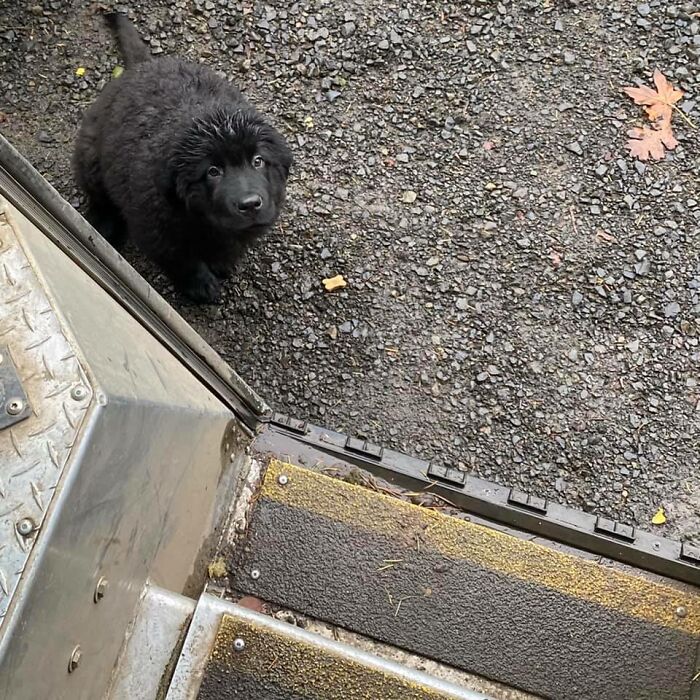 17. Hii my name is Kyle!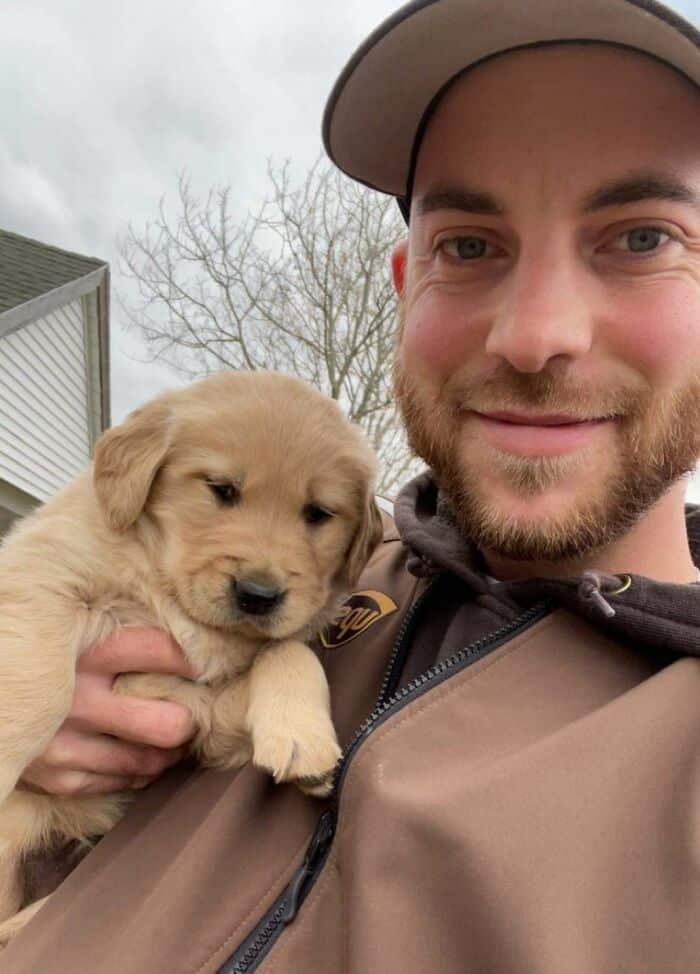 18. Say Hello to Daisy, Toby, and Bentley.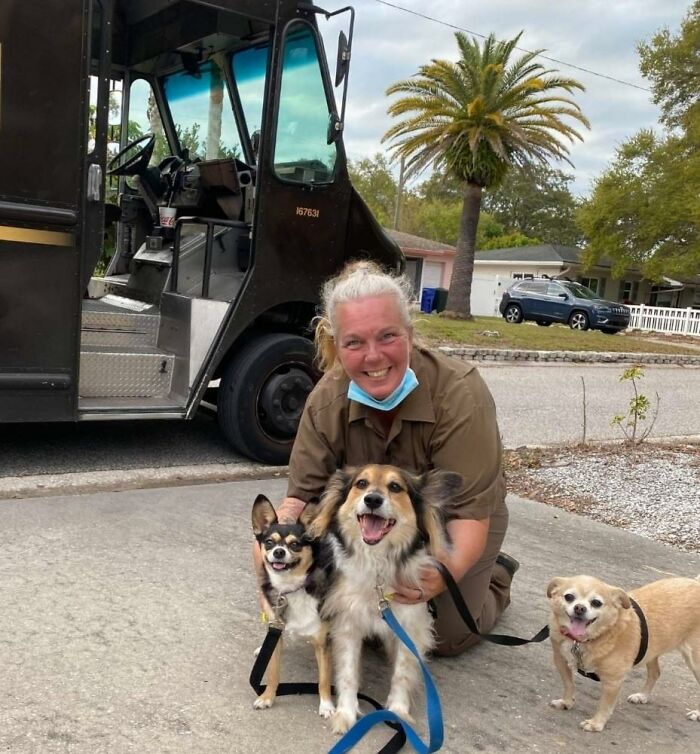 19. Pippa shook her head in disbelief. There's such a thing as official UPS socks?!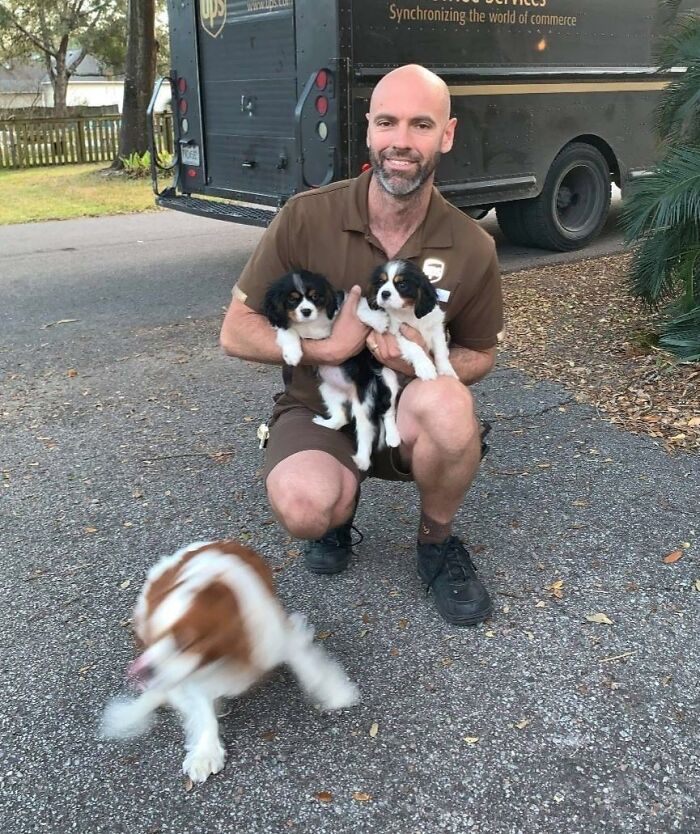 20. Lily loves Chris – and his beard!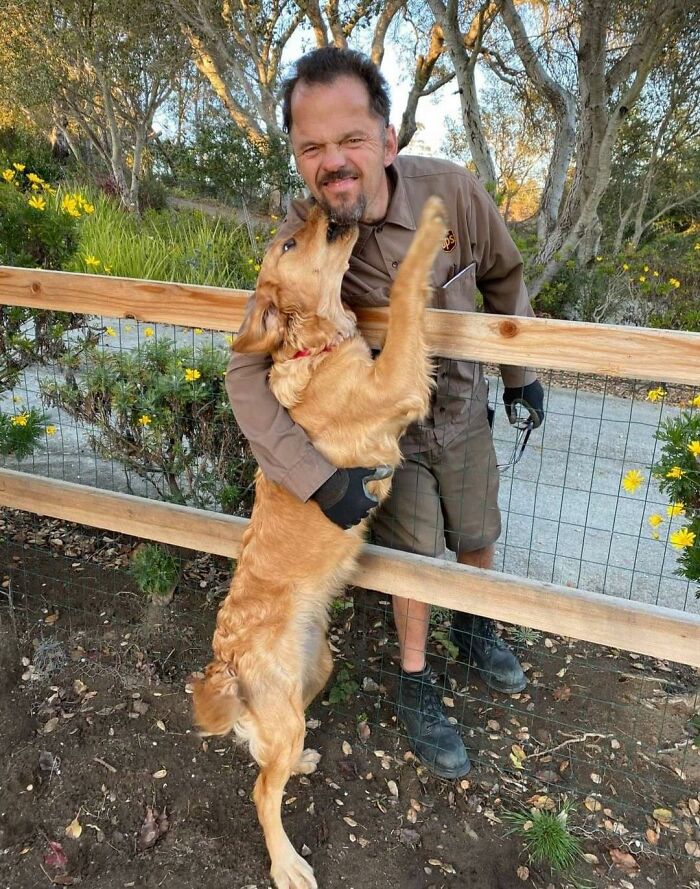 21. Whoa, that's a bear!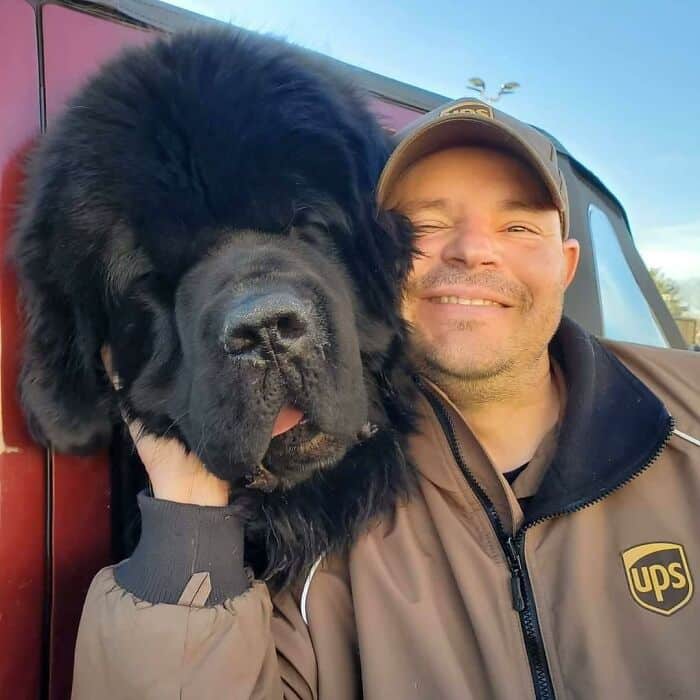 22. Hey man, wanna throw my stick?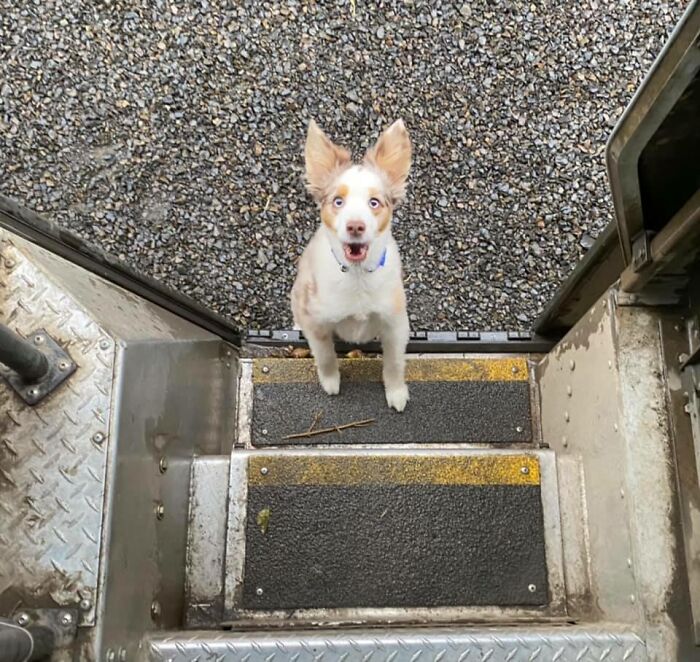 23.Your truck's been high jacked! By pups!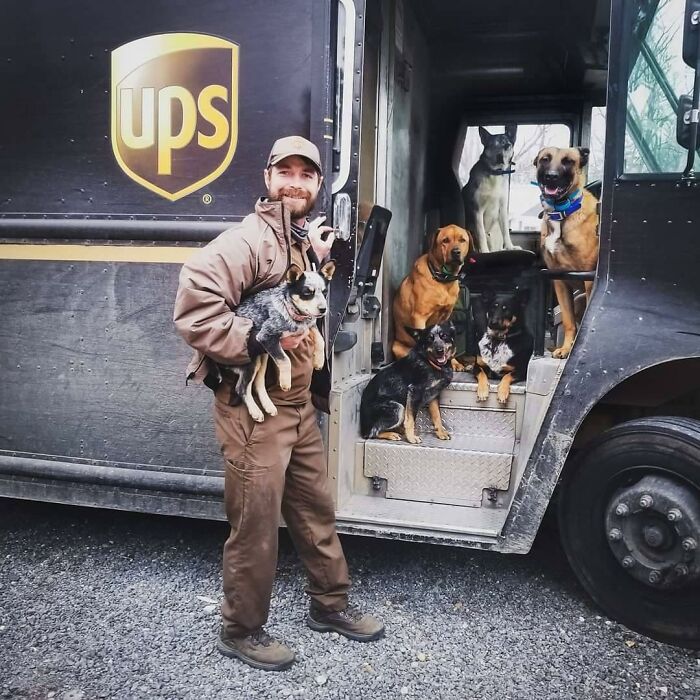 24. No more deliveries for you today!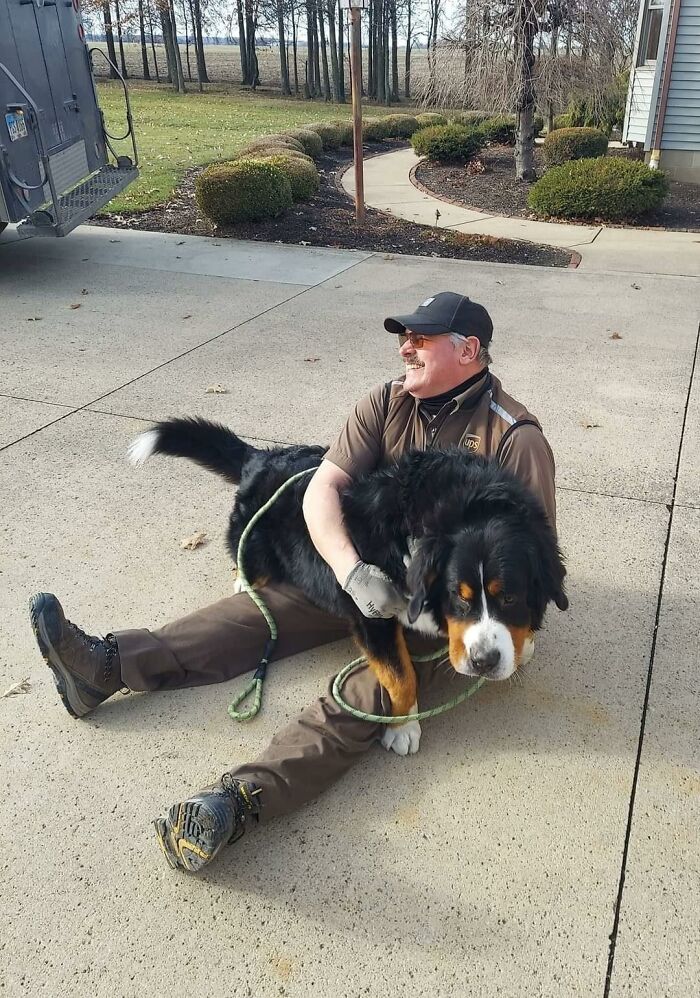 25. Where do I sign up??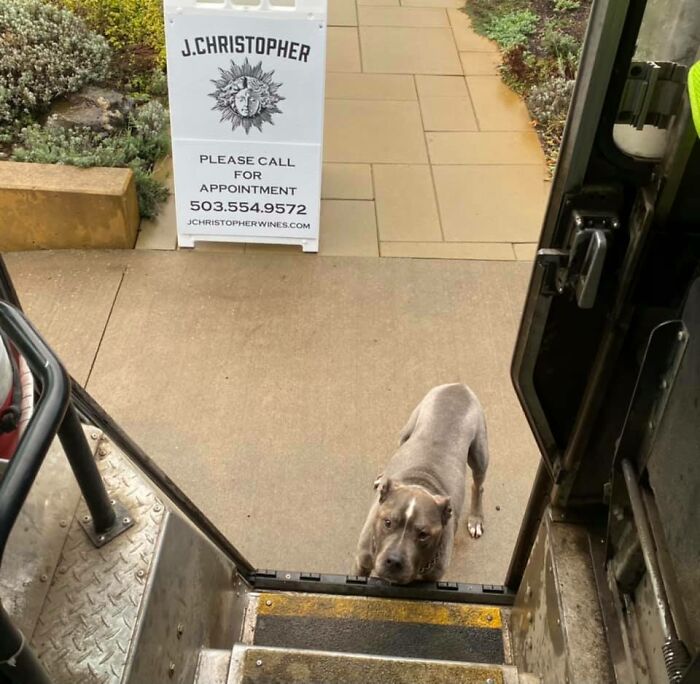 26. No I was here first, no I was here first, no I was here first, mom!!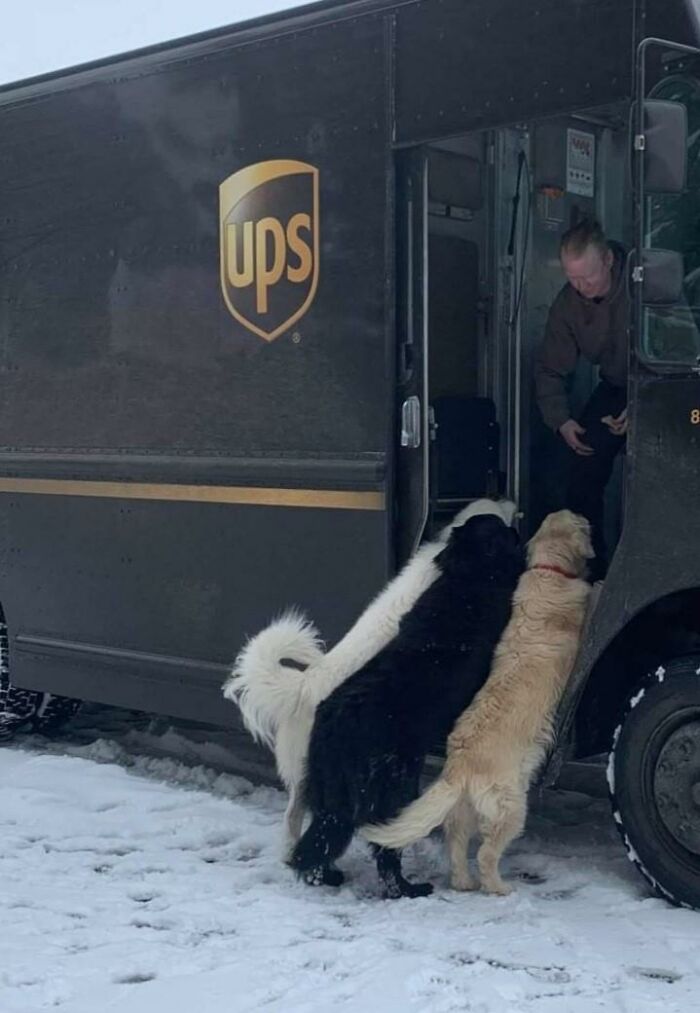 27. *bark* Max *bark* Lillith *bark* Toby *bark* Blue *bark* Hurry, UPS is here!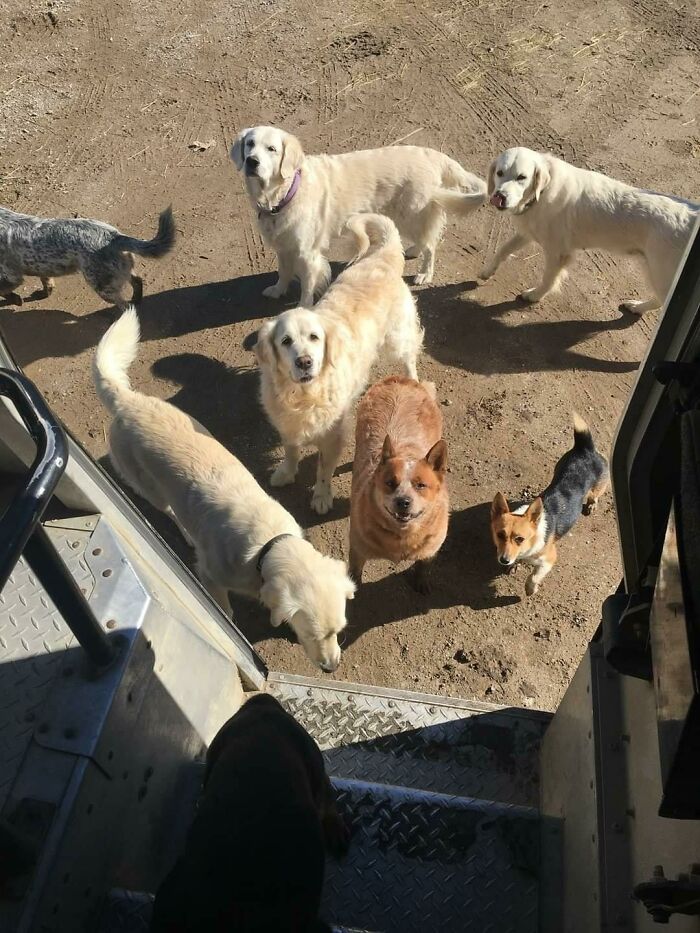 28. I eat raw meat human, I do not like your industrial waste.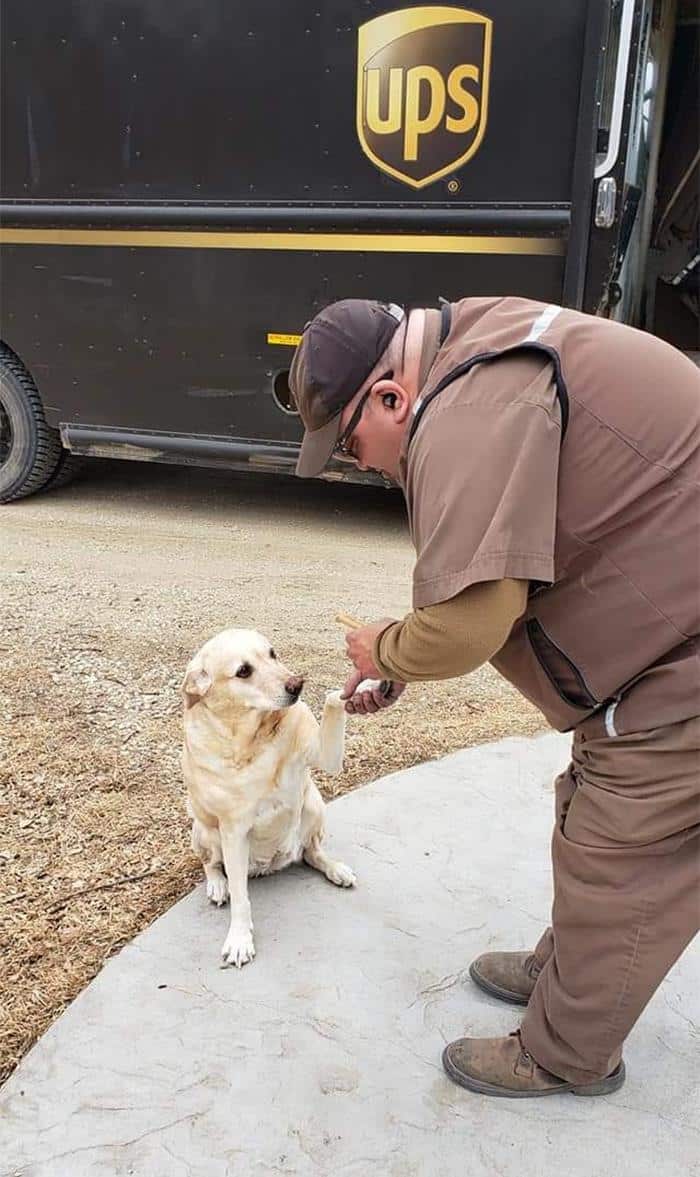 29. Bobby had mastered the art of looking cute and threatening at the same time.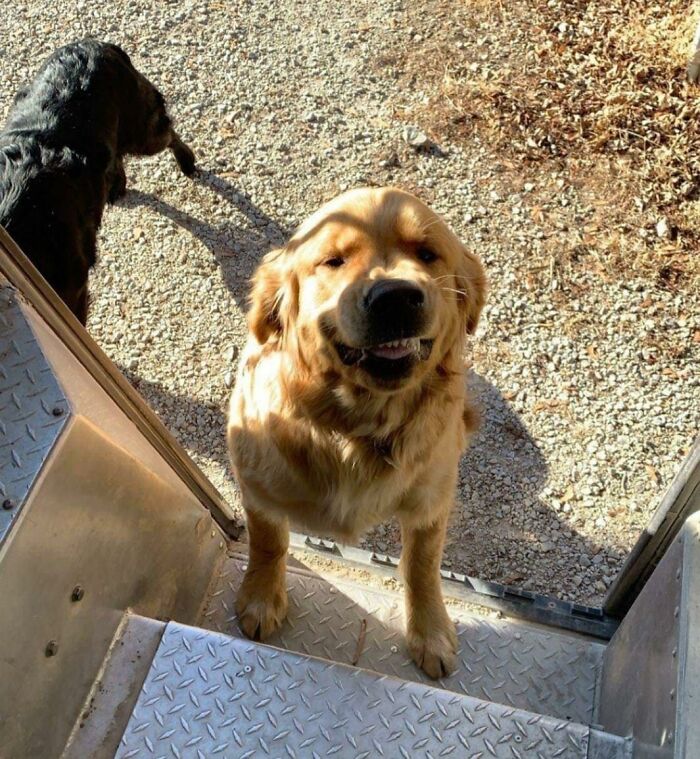 30. Look at the fearless kitty who survived abuse.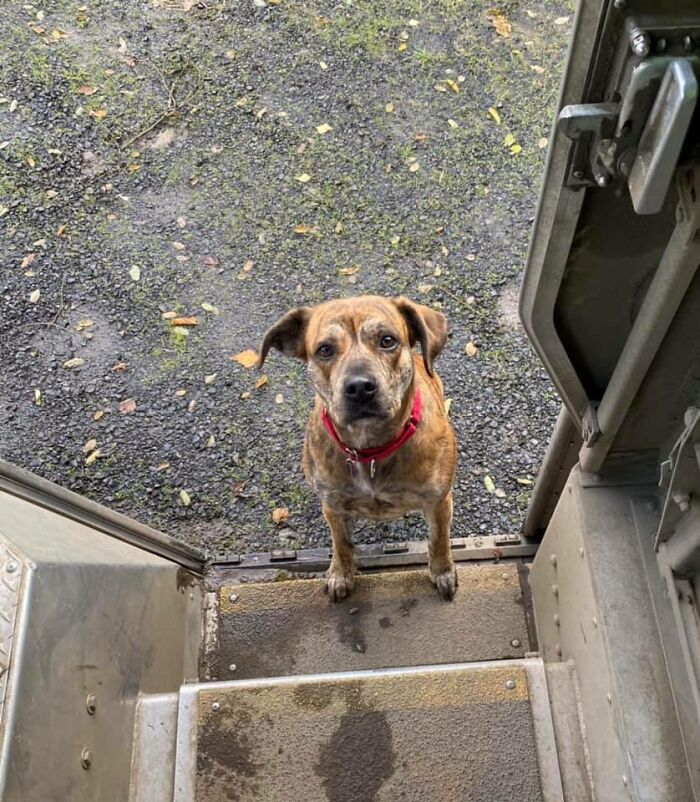 31. I'm gonna get bigger than the UPS truck!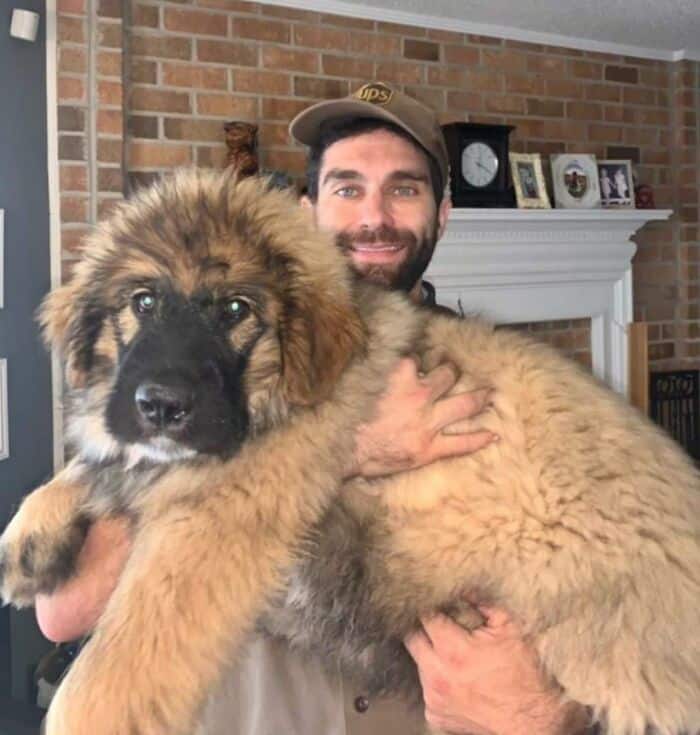 32. Charlie and Eric big snobbery kisses!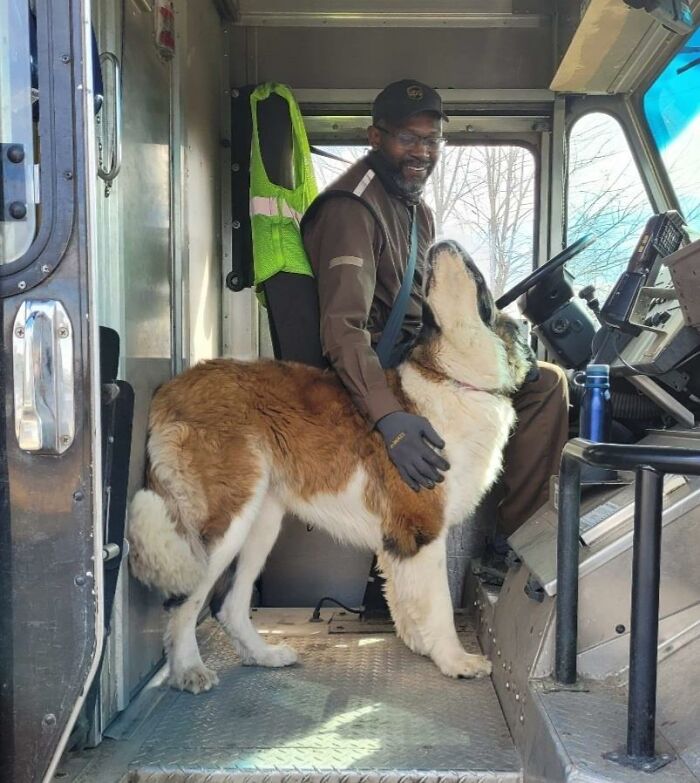 33. Gonna hafta train a new driver.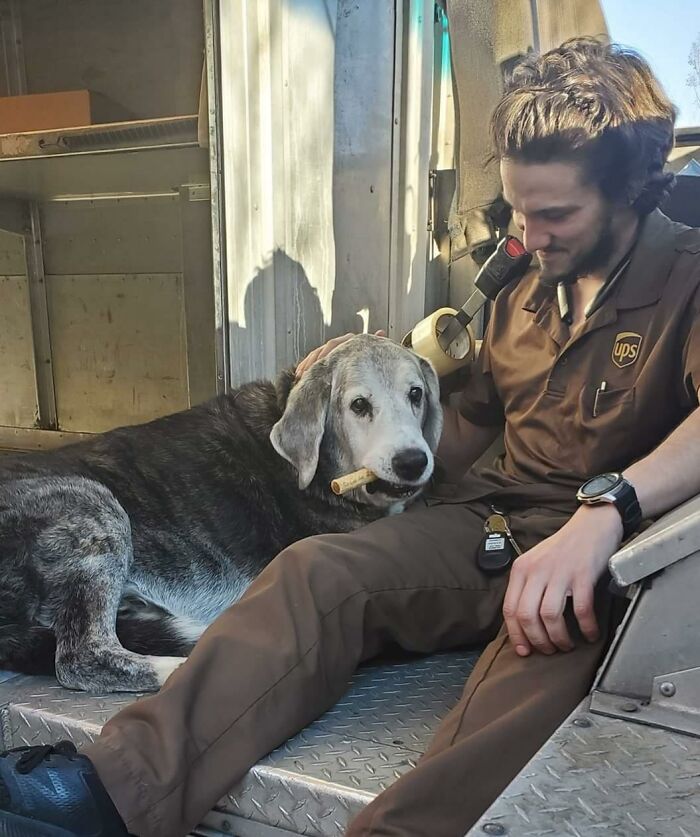 34. I have the uniform. Next, I learn to drive.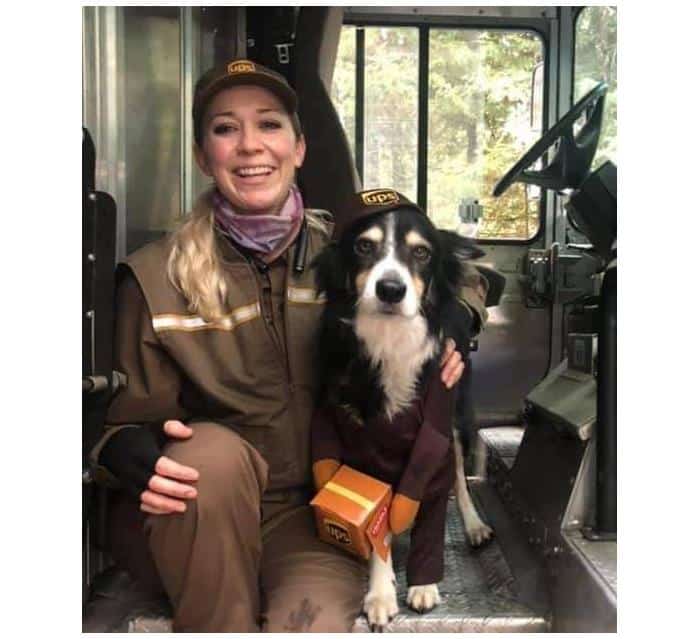 35. Scott the biscuit king