Don't you sometimes feel that people are crossing their line in trying to seek the attention of the audience on social media platforms? We all have felt it in some way. The extreme is when people's life or an animals life is at risk. Do people have no understanding about the life that people on social media pretend is not what they actually are living? We thought of sharing some social media post shared by people who resorted to do horrible things to seek attentions. Do leave your thought about what you have to say to such people.
#1 Killing A Dolphin For Selfies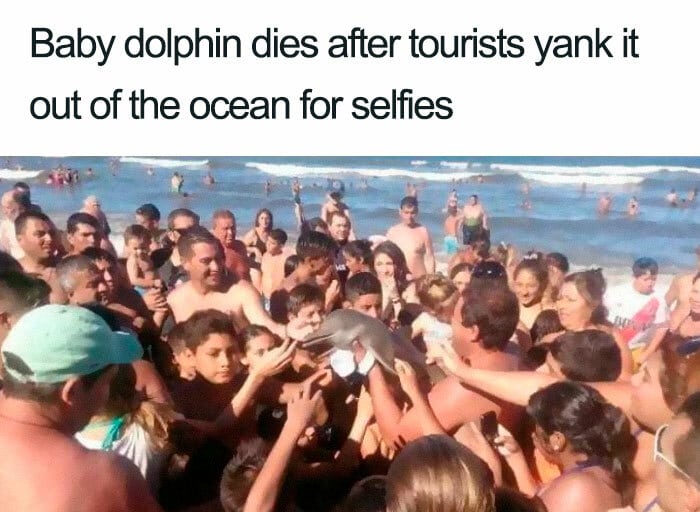 #2 His Beautiful Flower Field Got Trampled By Tourist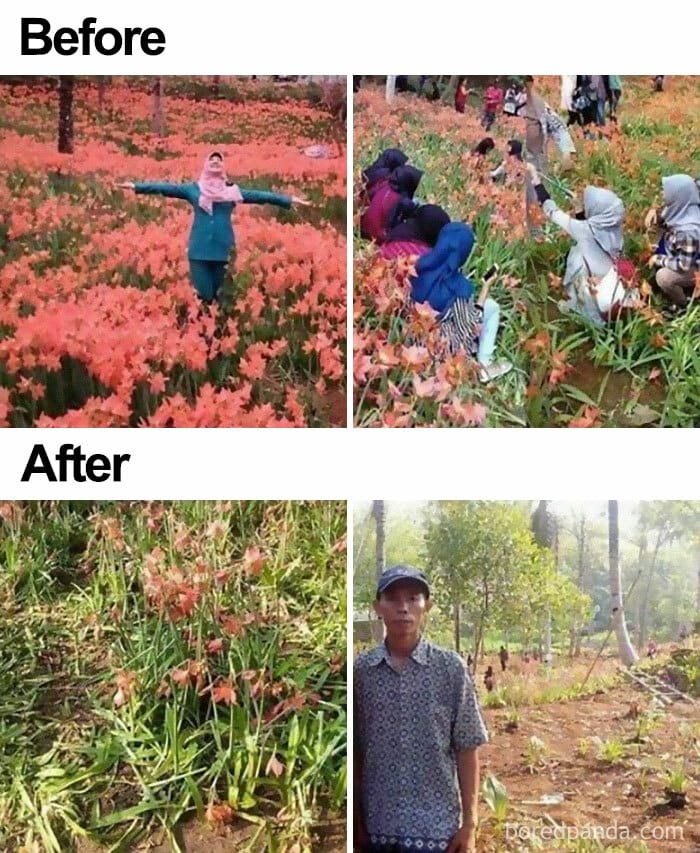 #3 Gobsmacked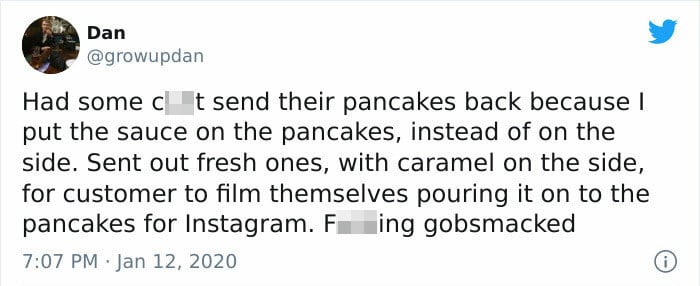 #4 Another Human Forgetting That We Share This Planet
#5 When You Adopt 7 Kids. And Use Them As Trained Pets To Make Money On Youtube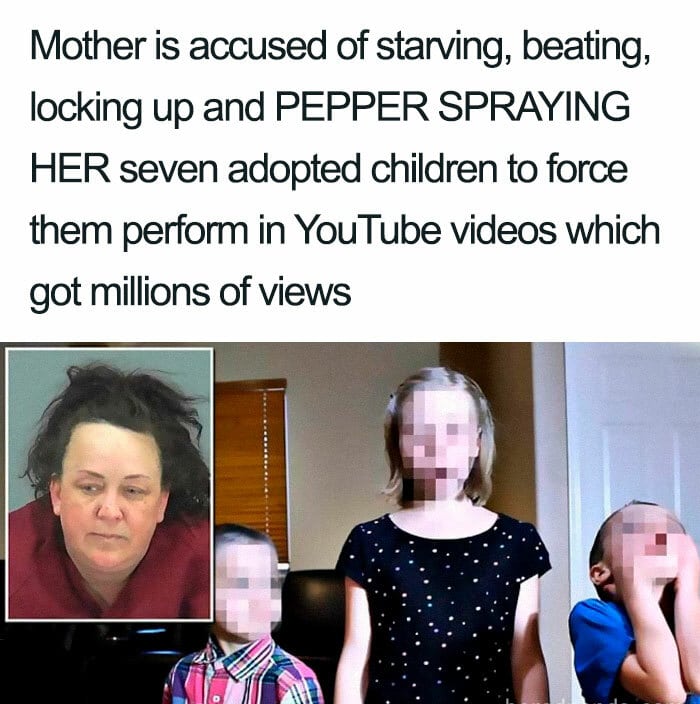 #6 She Just Had To Get That Shot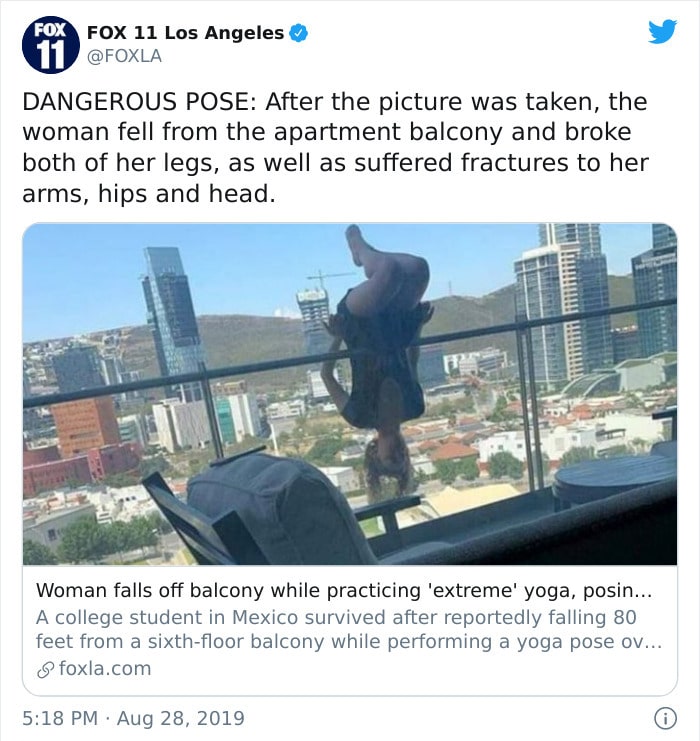 #7 This Dude Filled Up A River With Soap And Destroyed The Entire Ecosystem For Some Tiktok Clout And Thinks He Is Funny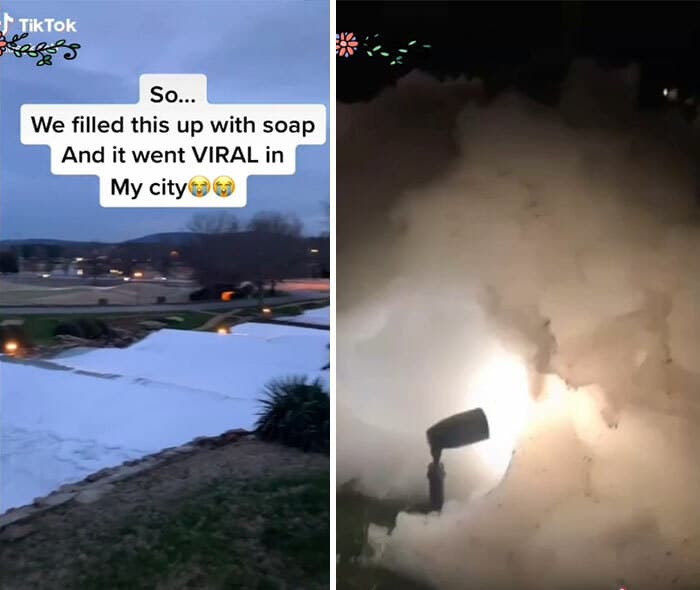 #8 Not My Grandma??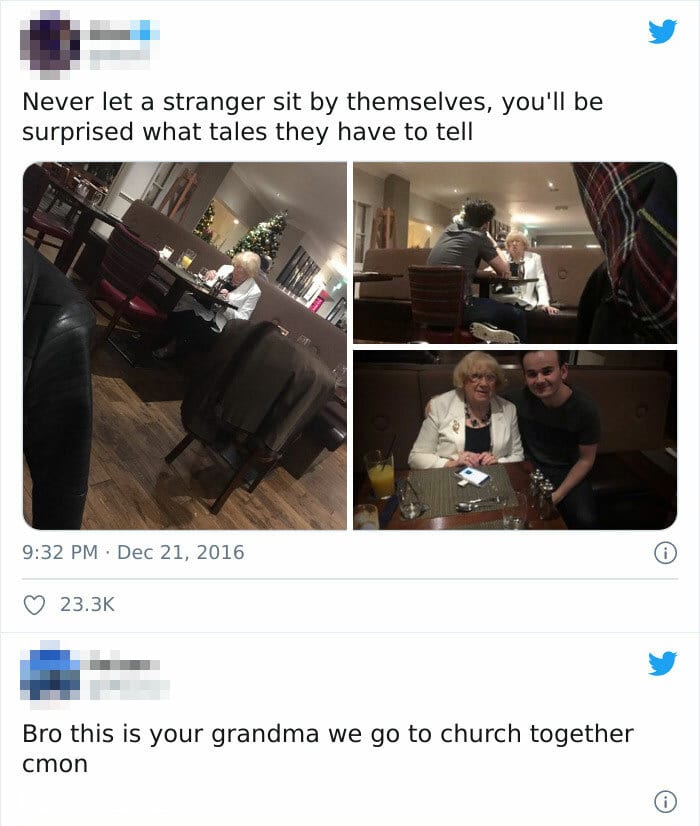 #9 Sexually Assaulting Men For Tiktok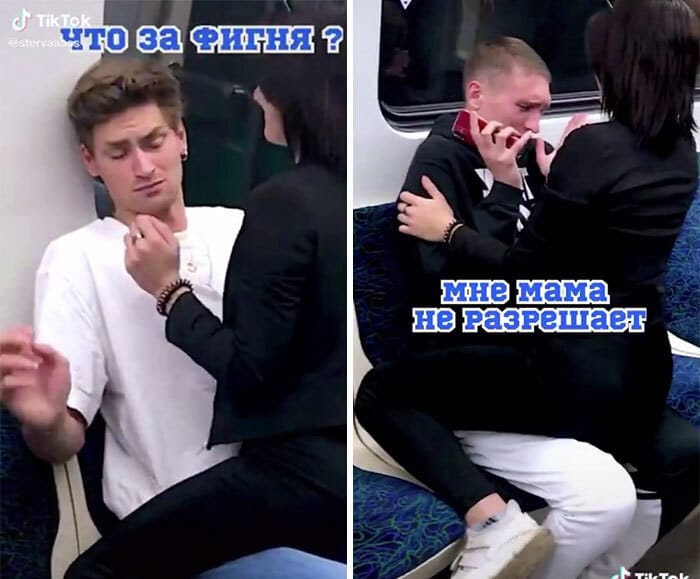 #10 This Girl Makes Tiktok Videos Of Her Forcibly Hugging, Touching Or Trapping Korean Men. This Is Not Okay Behaviour. In All Videos The Men Are Visibly Uncomfortable And Try To Get Away From Her, She Either Follows Them Or Will Not Let Go Of Them…if The Roles Were Reversed There Would Be Outrage
#11 He Won A Stupid Prize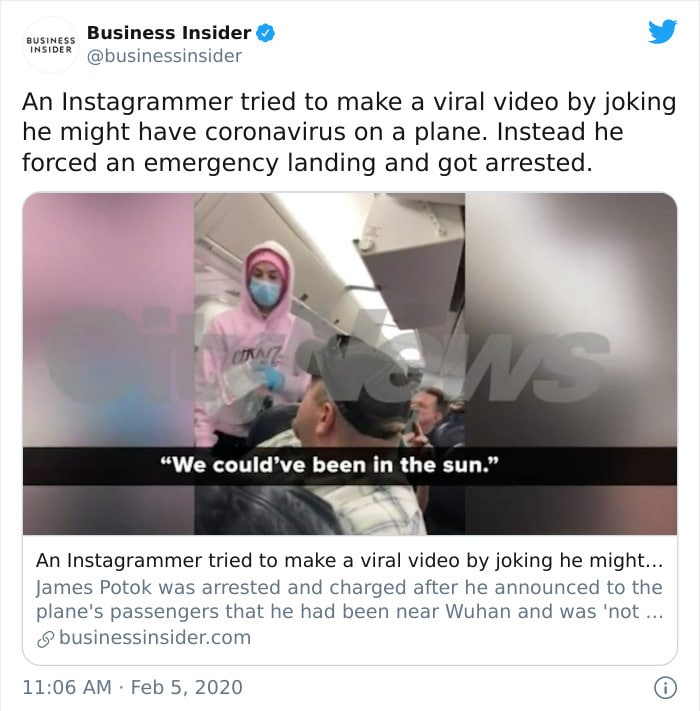 #12 There's About To Be A Body Reported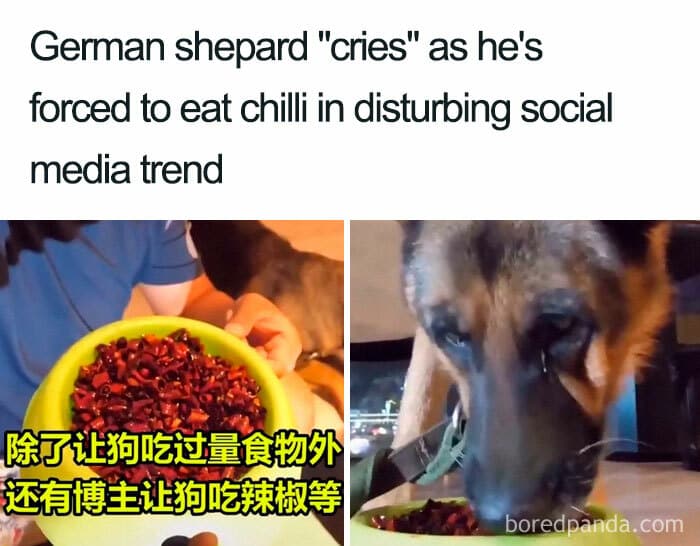 #13 Exploitation, Plain And Simple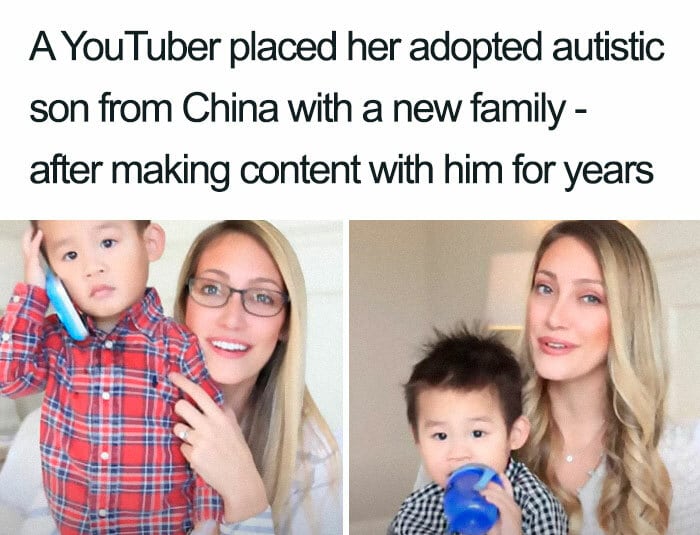 #14 A Russian Model Risking Her Life For An Instagram Picture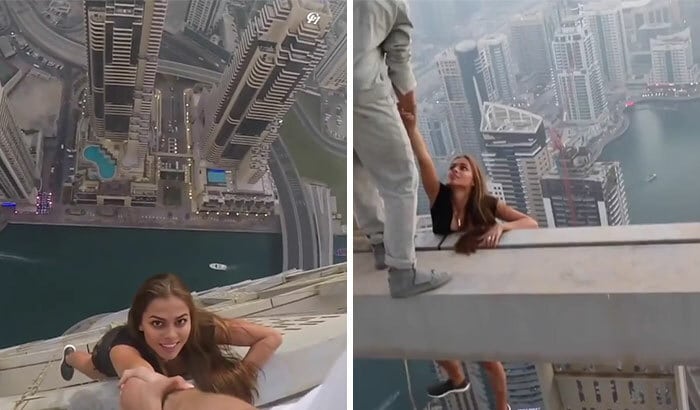 #15 This Woman Stomped All Over The Plants In This Conservatory Despite Staff Repeatedly Asking Her To Stop To Get 'Instagram Model' Shots. The Area She Is In Is Off Limits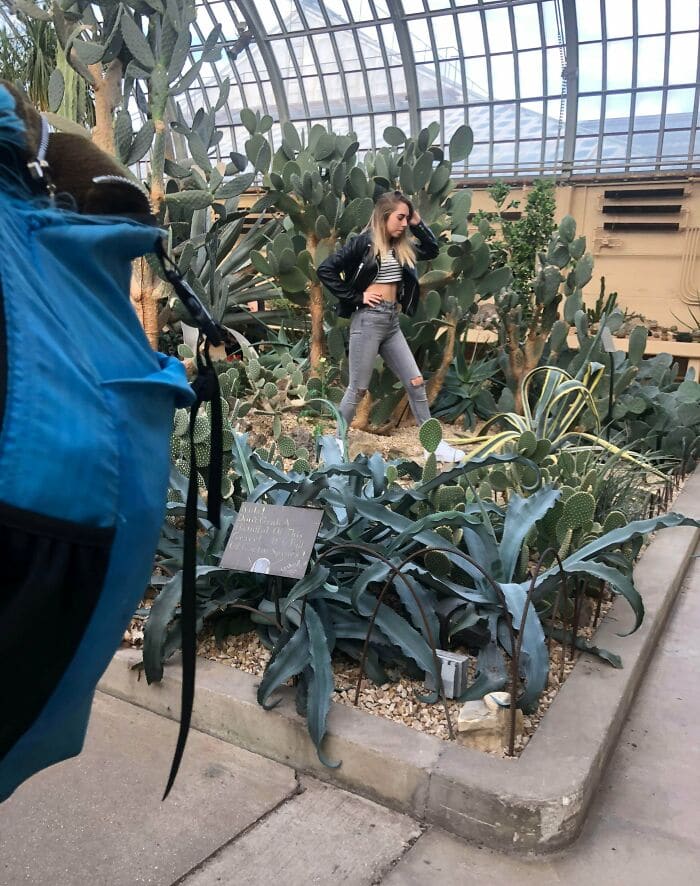 #16 Dude Is Flexing His Louis Vuitton Bag On Auschwitz Train Tracks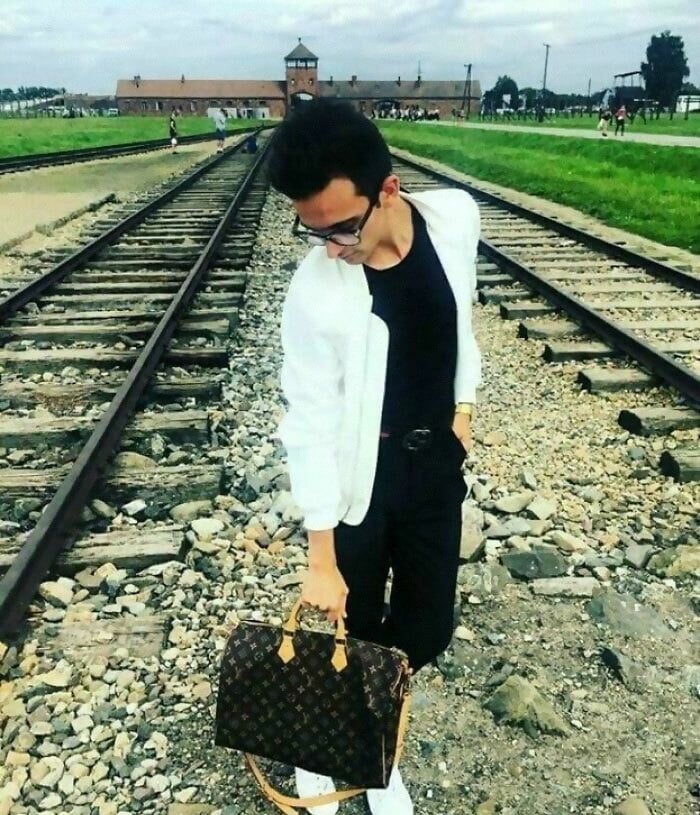 #17 Cute Girl… Cute Caption… Wait…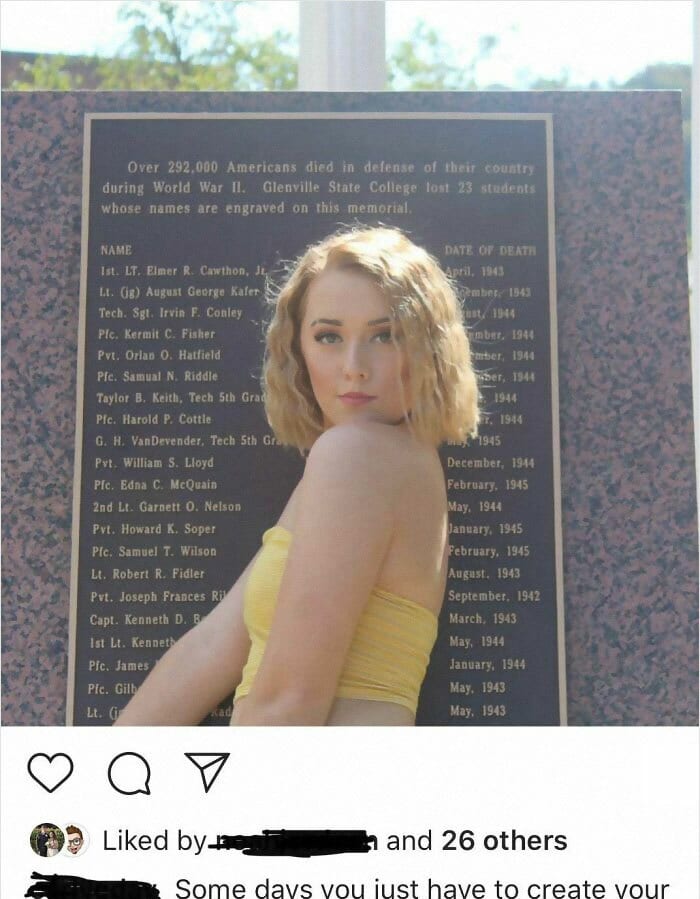 #18 These Kids Were Absolutely Not Interested In Making The "Saving African Kids With My Presence" Pose For Instagram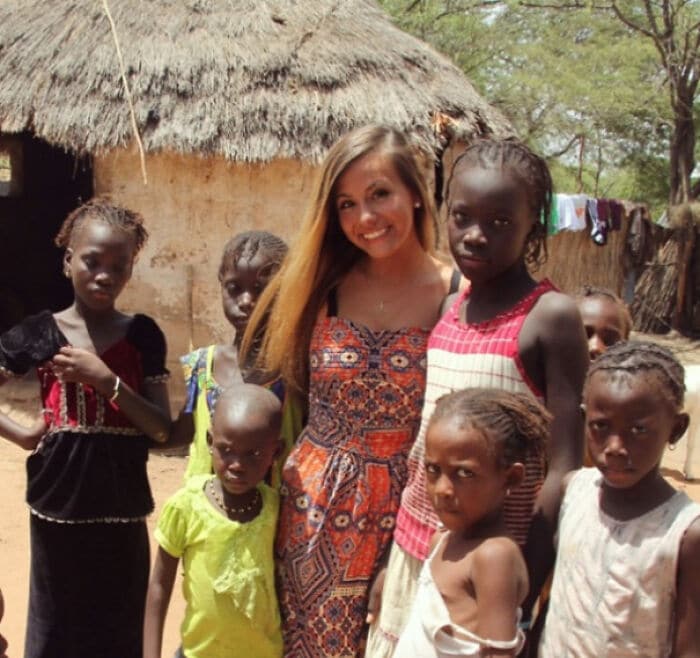 #19 Parents In China Drag Their Child On Edge Of Hill Just To Take Photos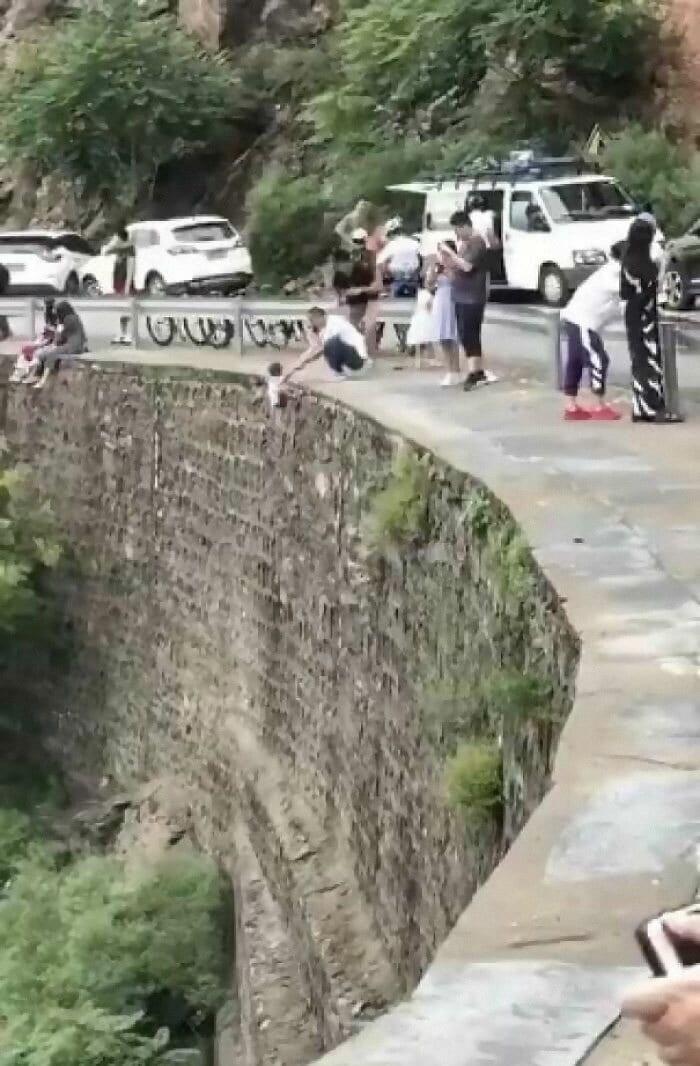 #20 They Basically Made A Pipe Bomb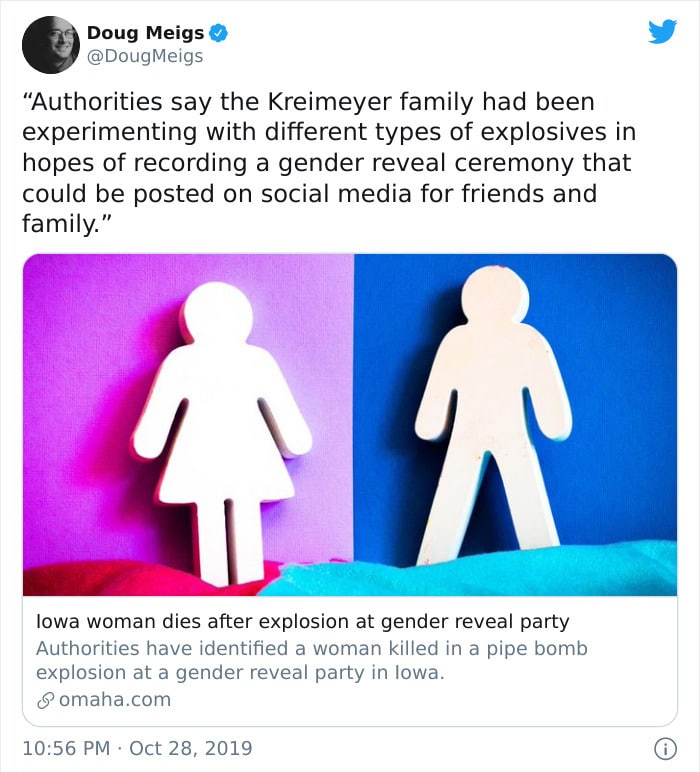 #21 We Found Another One!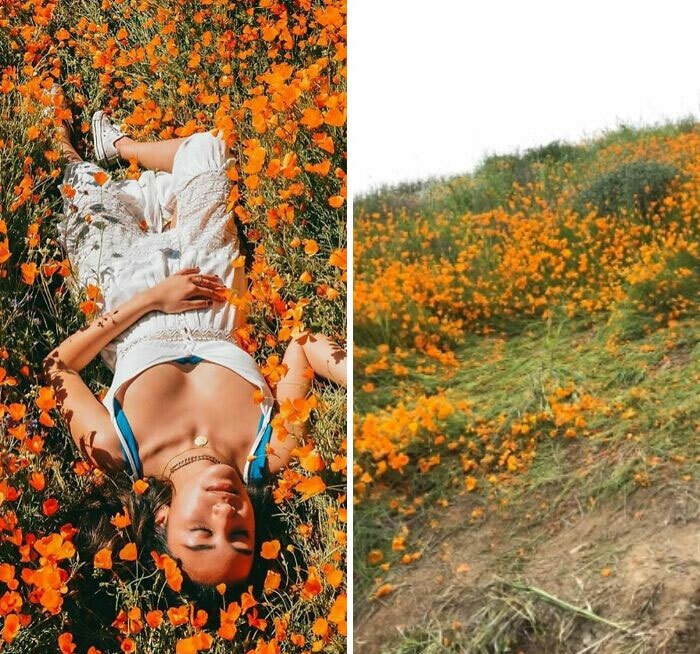 #22 Check Out Muh Tats Bruh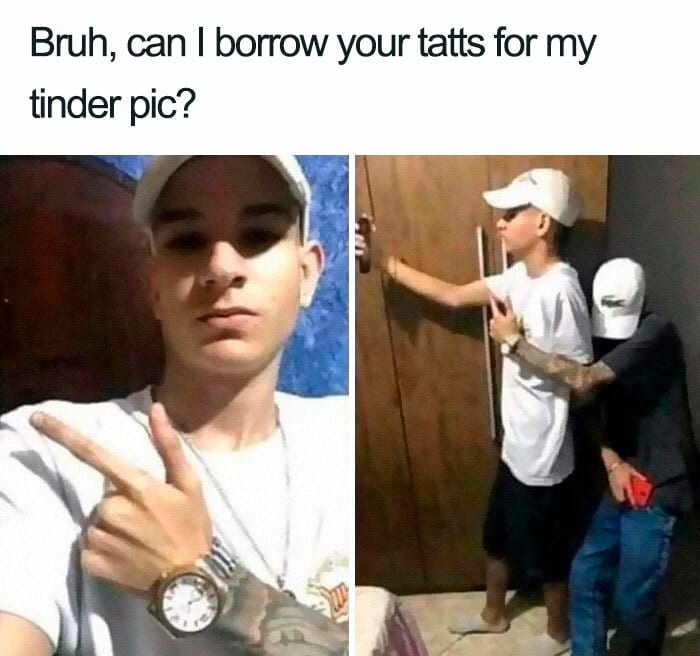 #23 Apparently An Industrial Car Wash Hurts Human Flesh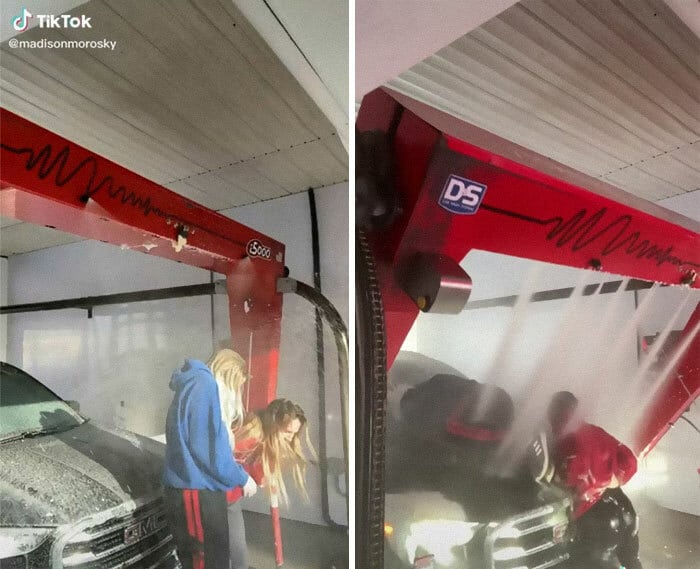 #24 Using Real Reaction Of Divorce For Views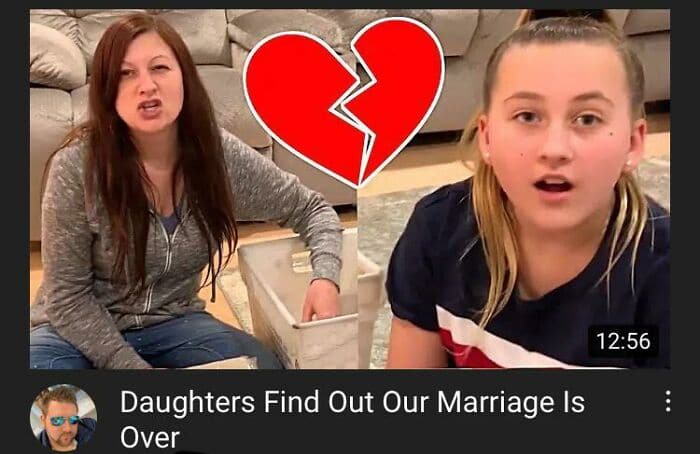 #25 Number Neighbors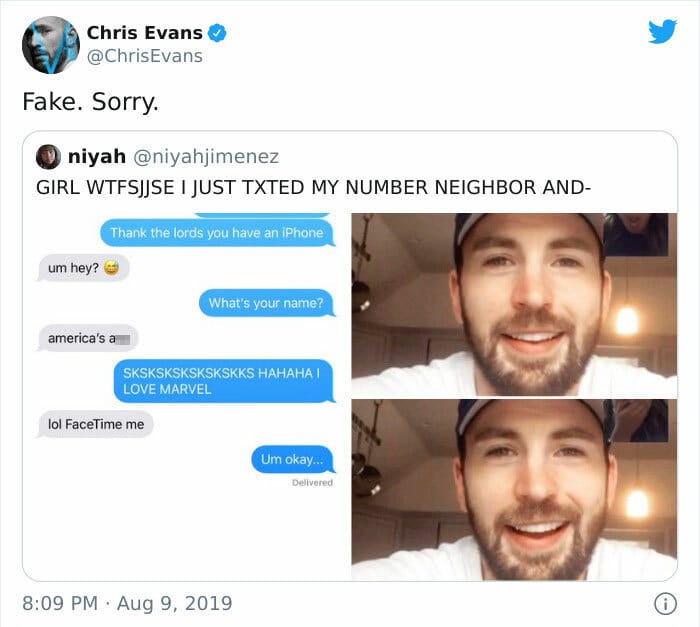 #26 Gotta Get That Funeral Shot For The Gram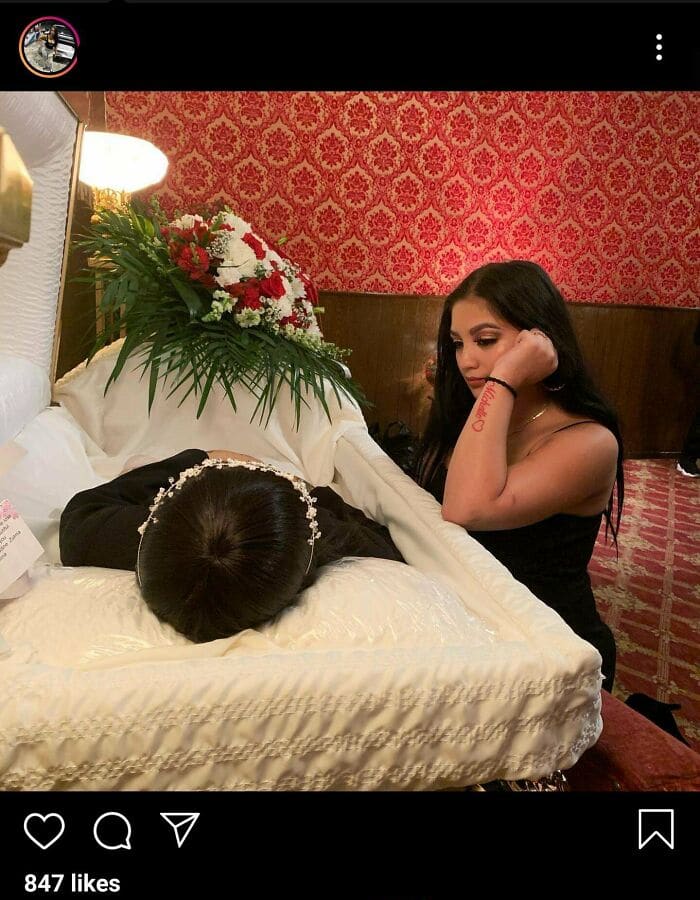 #27 Going Hiking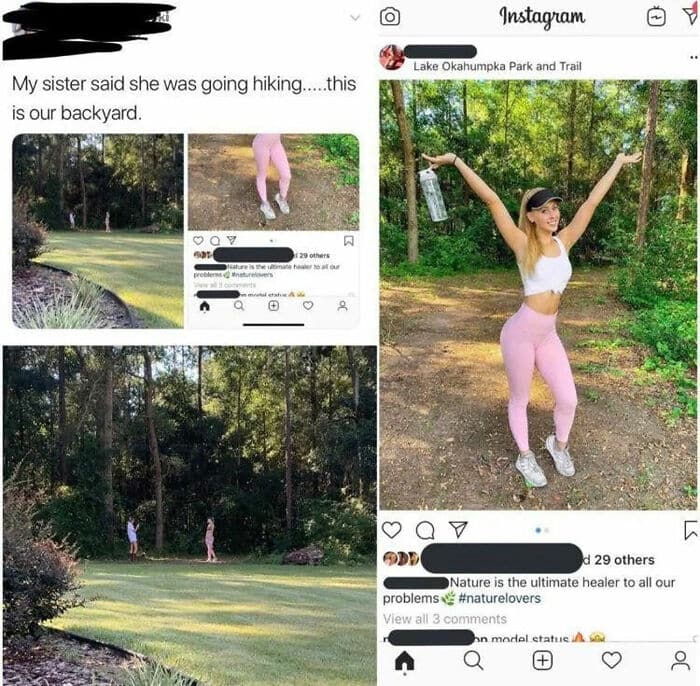 #28 What The Actual F*** Was She Trying To Accomplish By Posting This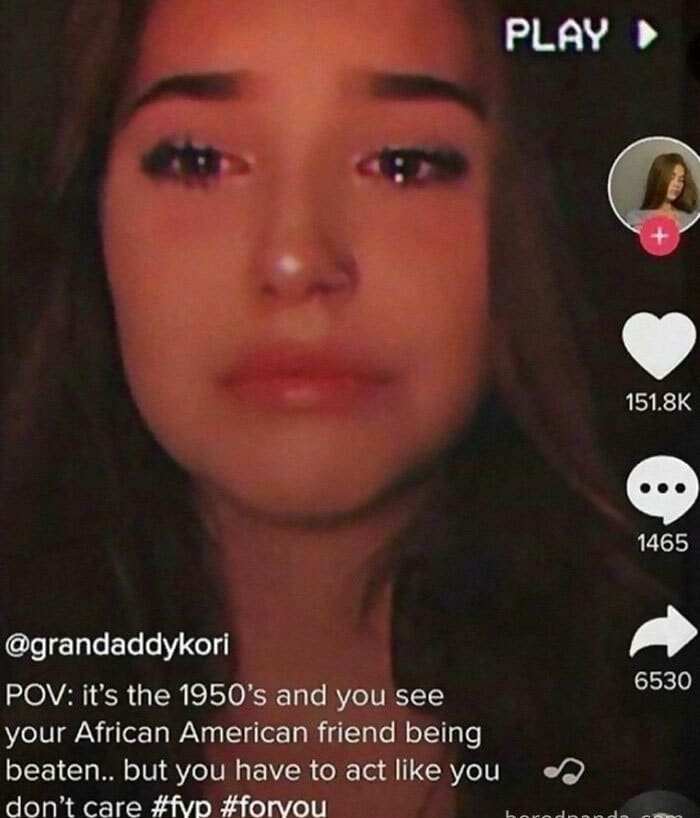 #29 This Guy Spray Painting Rocks In Yosemite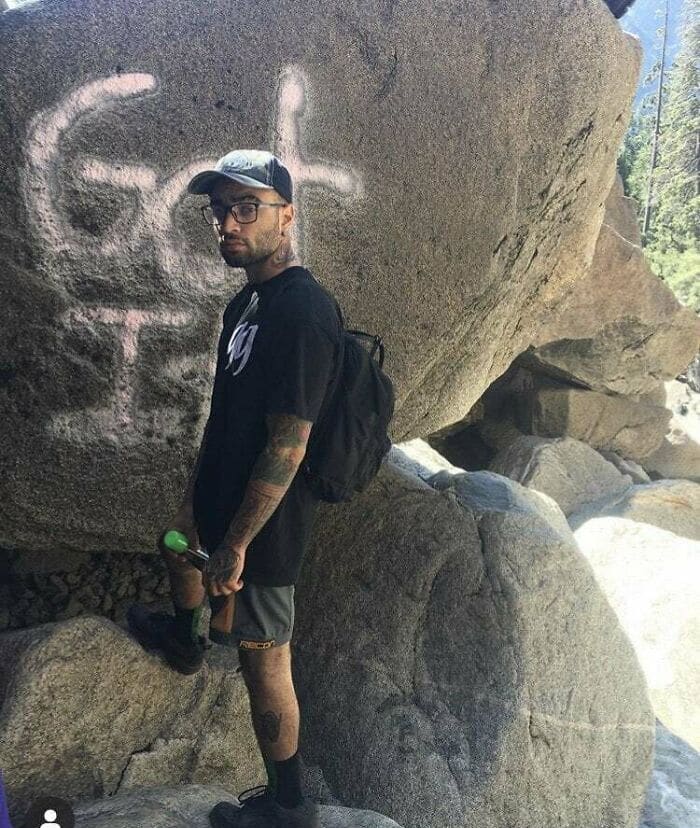 #30 Cutting Your Sons Hair And Making Him Cry For A Tiktok "Prank"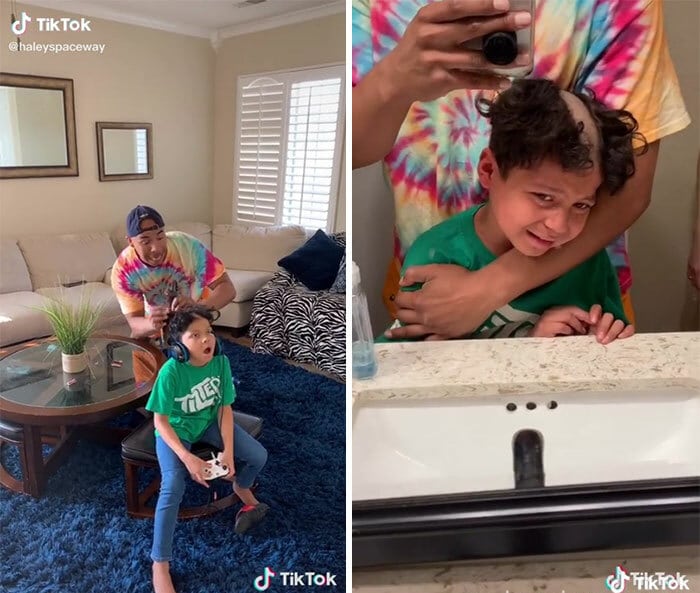 #31 This Woman Throwing A Chair At Traffic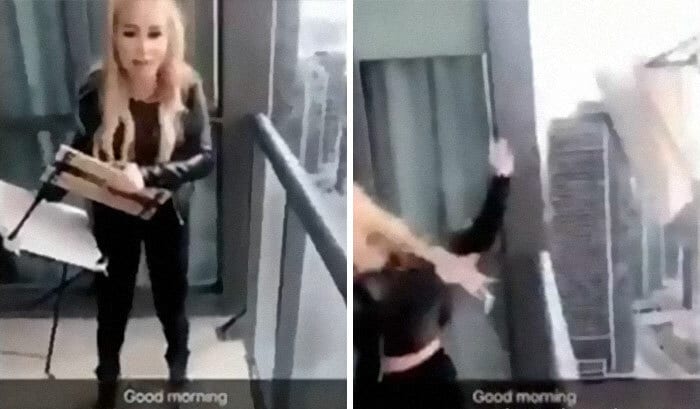 #32 Purposely Throwing Plastic Straws Into The Lake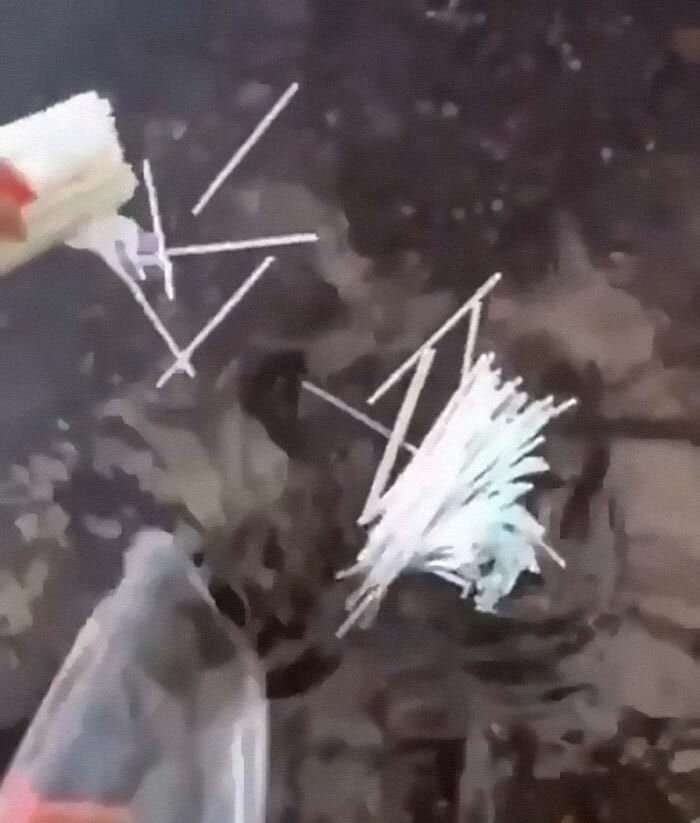 #33 Influencers Ordered A Bunch Of Stuff To Take Pictures For The 'Gram But Didn't Want To Pay.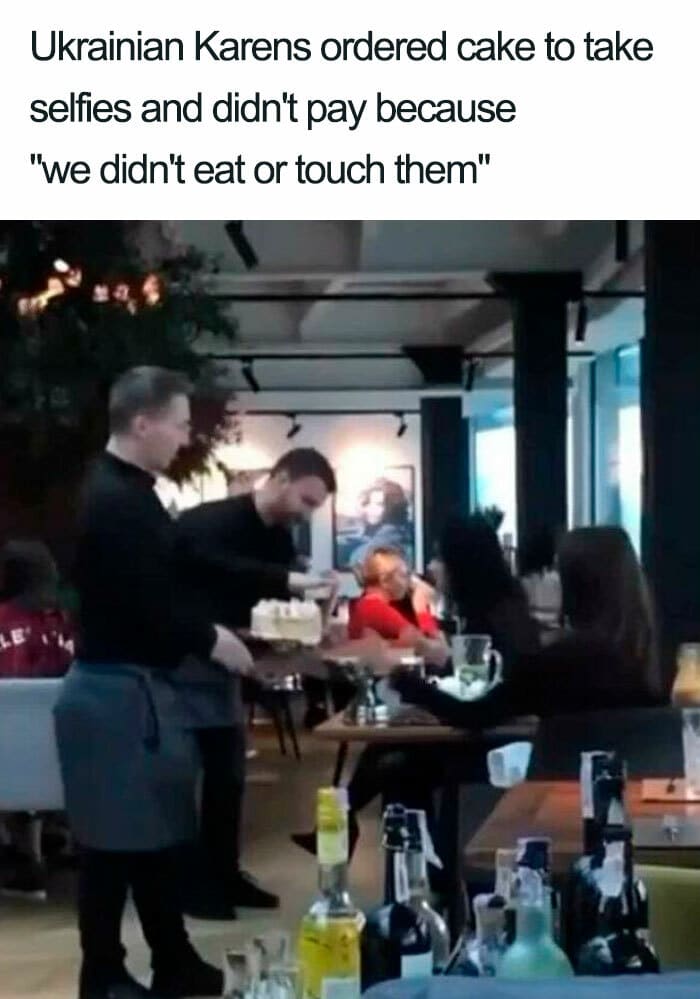 #34 Update On The Disgusting Cereal Guy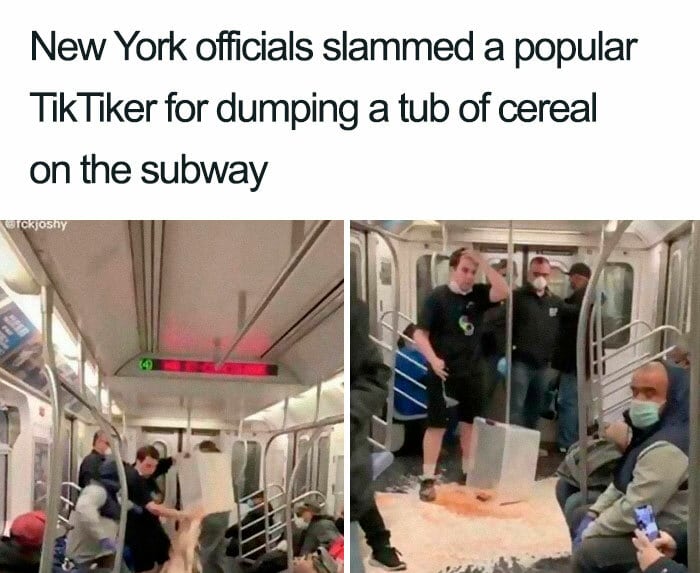 #35 This Kids's Grandpa Is Actually Dying While He Is Recording A Musically, I Did Some Research, And The Grandpa Died