Each and every dog is unique and they all deserve 10 out of 10 (sometimes more). It's because these cute angels wrapped in fur makes our life very cheerful and funny. Not to mention that our furry friend never fails to bring a smile on our faces. 
But there is a Twitter page started by Matt Nelson i.e. WeRateDogs that has started to rate dogs in the most hilarious and unique way. This page is quite popular among pet parents for rating dogs and pairing them with adorable comments. Ratings and scores are secondary because the main reason why this page has 8.7 million followers is because of the funny comments. As WeRateDogs has become quite popular among netizens, it has now started a side hustle. Not just this but this page is also a part of the well-known all-things-doggo brand. 
Scroll down to check out the funny comments and pictures to make your day. 
#1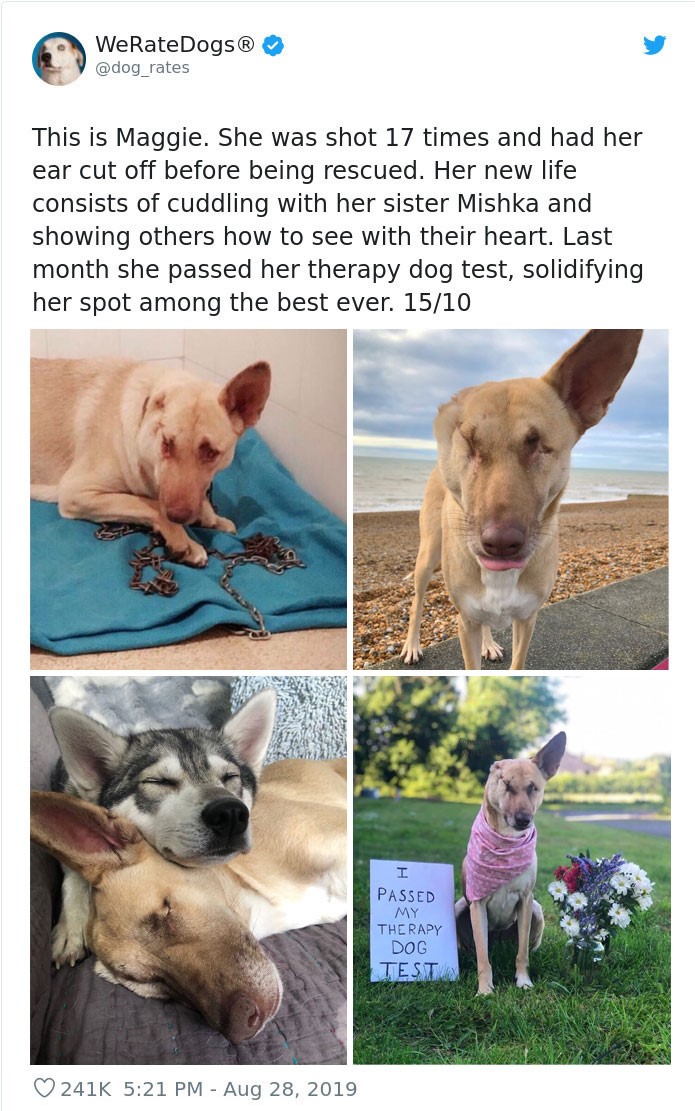 #2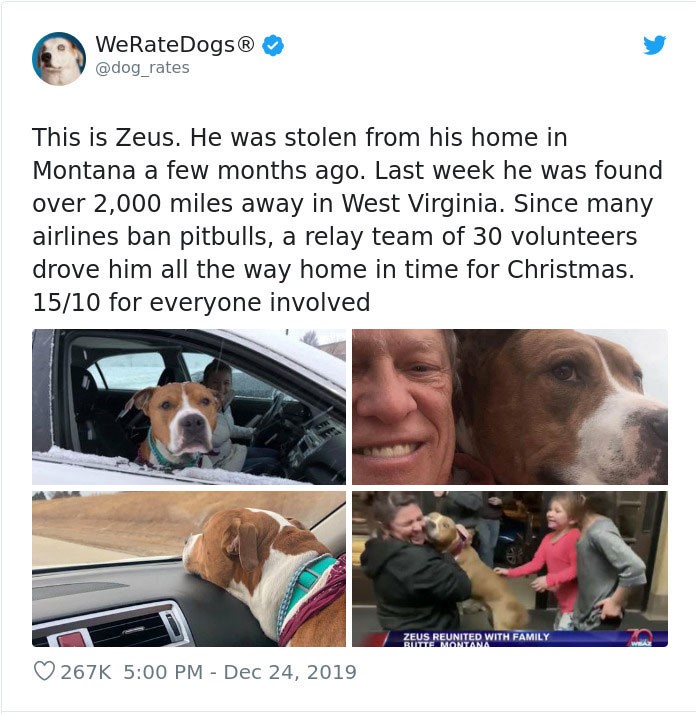 #3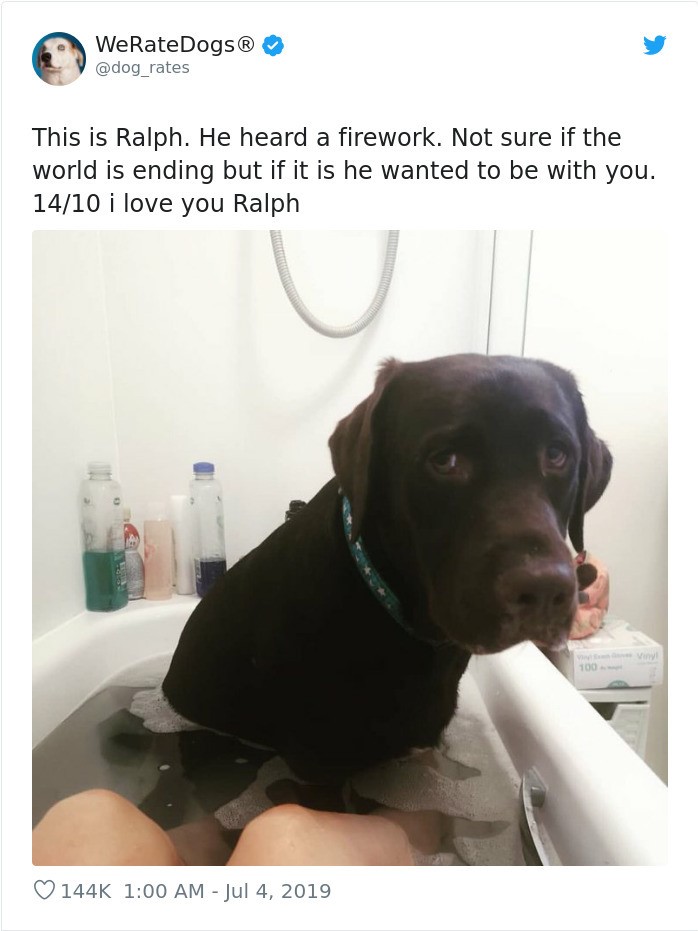 We Rate Dogs's Matt Nelson says that sometimes it can become really hard to deal with the immense amount of information that comes from social media. In an interview with Esquire, he also said that this platform has helped so many people to feel better amidst the social media negativity. He explains "If you're in the wrong parts of Twitter, it can easily be described as a cesspool of horrible things. So in that way, you can see my account as an escape."
#4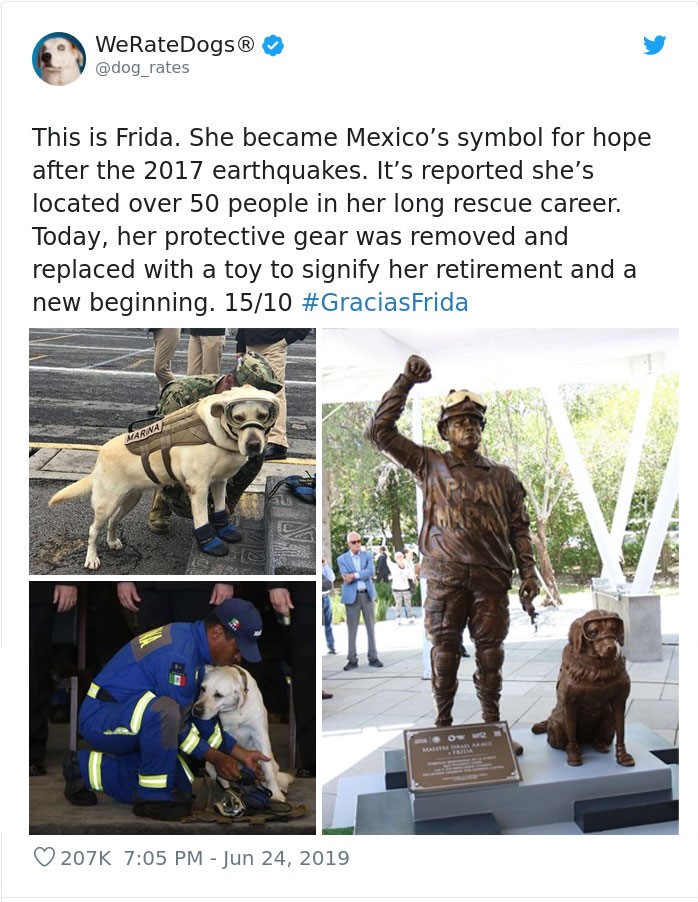 #5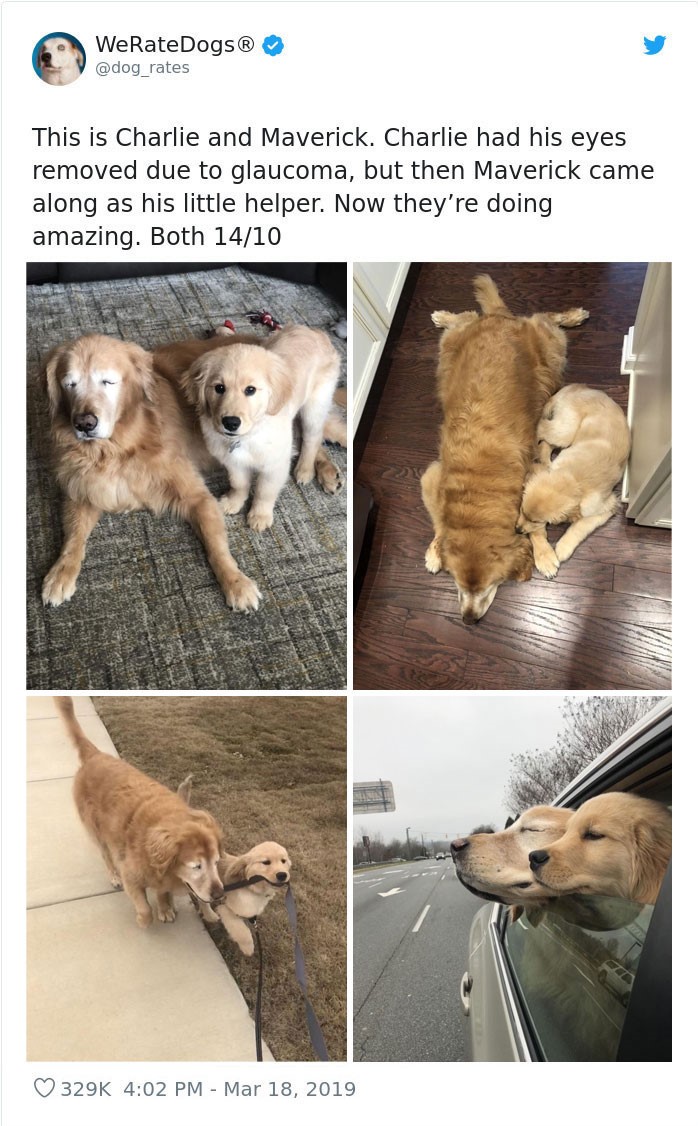 #6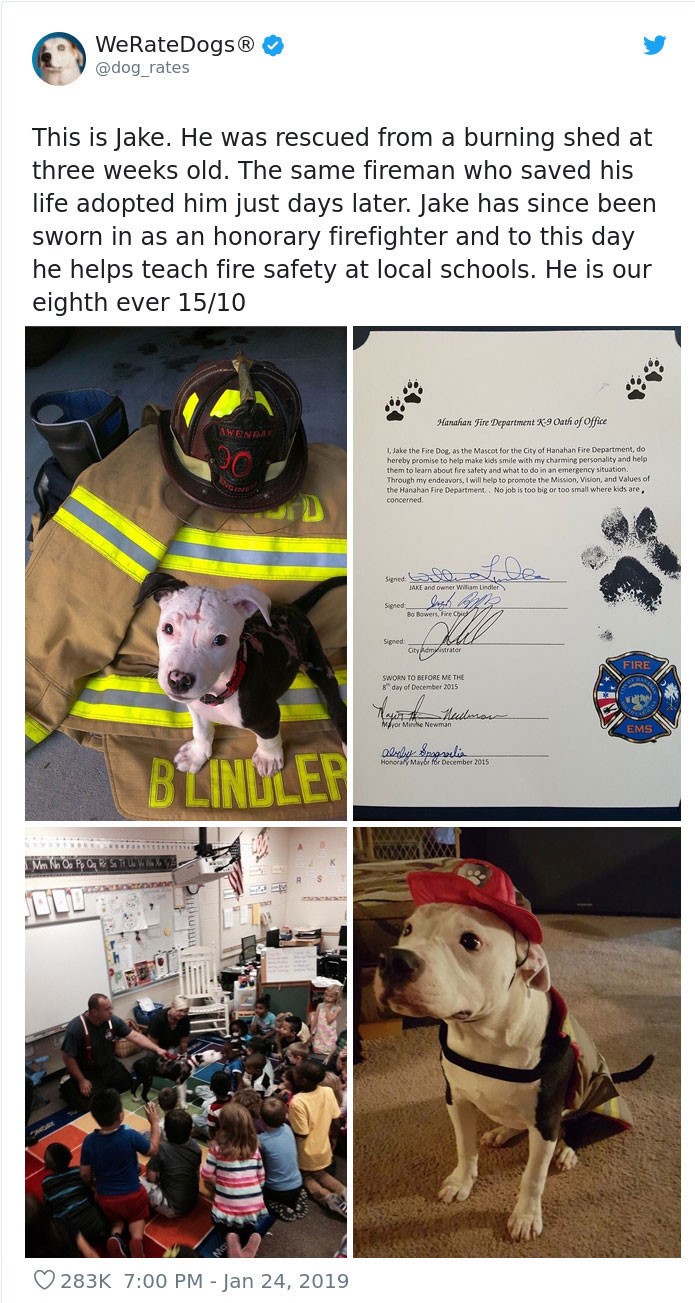 Nelson started this platform a couple of years ago and the first picture was aired in 2015. Since then his approach towards WeRateDogs has changed. See, initially, this page was all about making people laugh with funny jokes. But now, he calculates profit, replies to emails, and evaluates social media analytics. He further said to Esquire that "The only thing I owe to this school is the boredom that caused me to start the account in the first place."
#7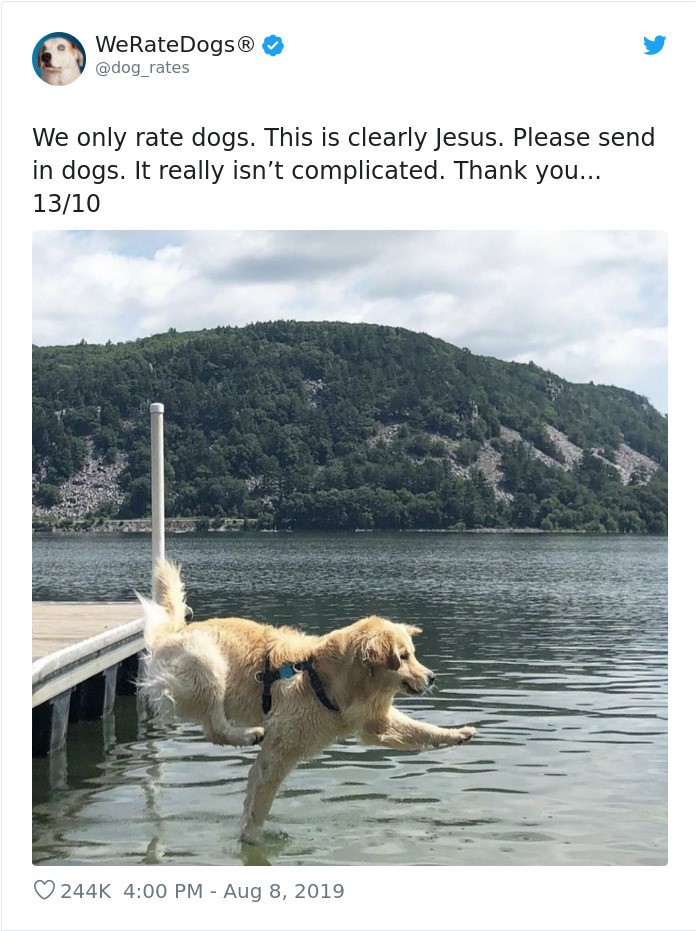 #8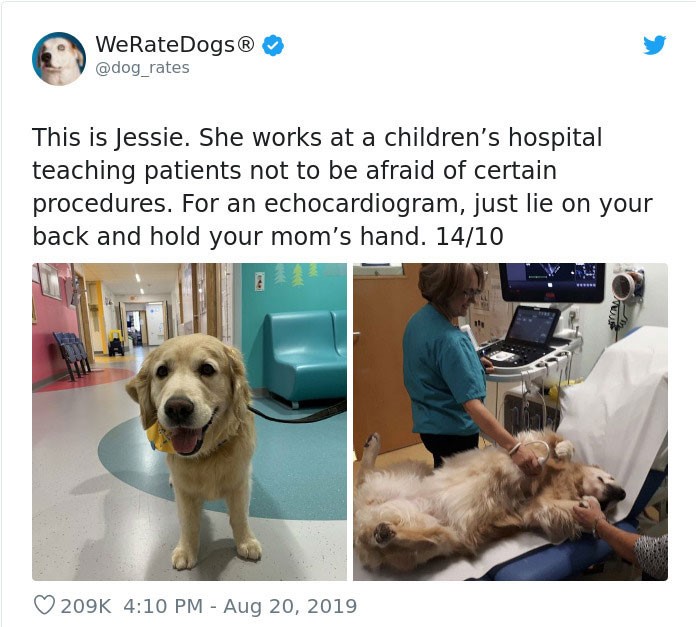 #9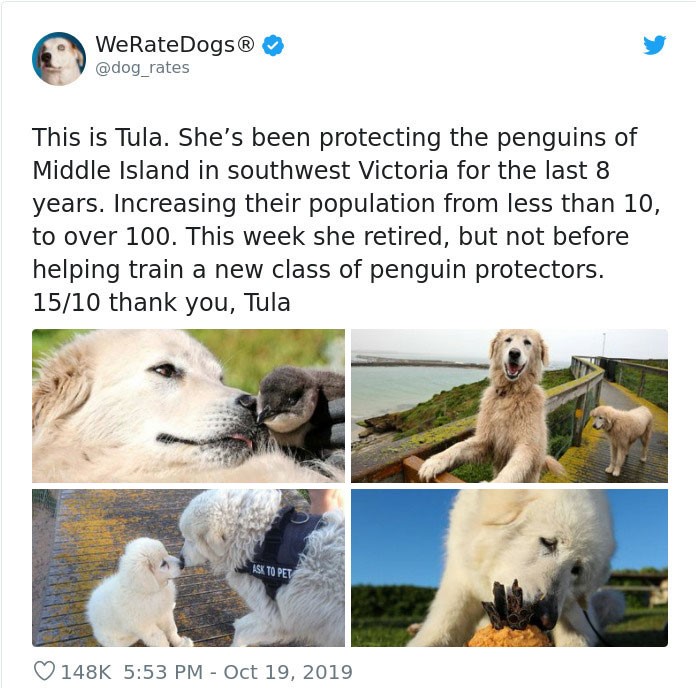 You might have seen so many cute dogs on the WeRateDogs page but you might not know that some of them have serious health conditions while some have experienced abuse. 
We also spoke to Antonio Diaz who is a K9 trainer and behavioral expert about how to take care of a dog who needs special attention. He says that first "the vet bills and unforeseen responsibilities". He further explains that "Any person wanting to take on a dog like this should first fully understand the time, dedication, and possible financial responsibility that they will acquire. The last thing you want to happen is to have unrealistic expectations and need to rehome the dog."
#10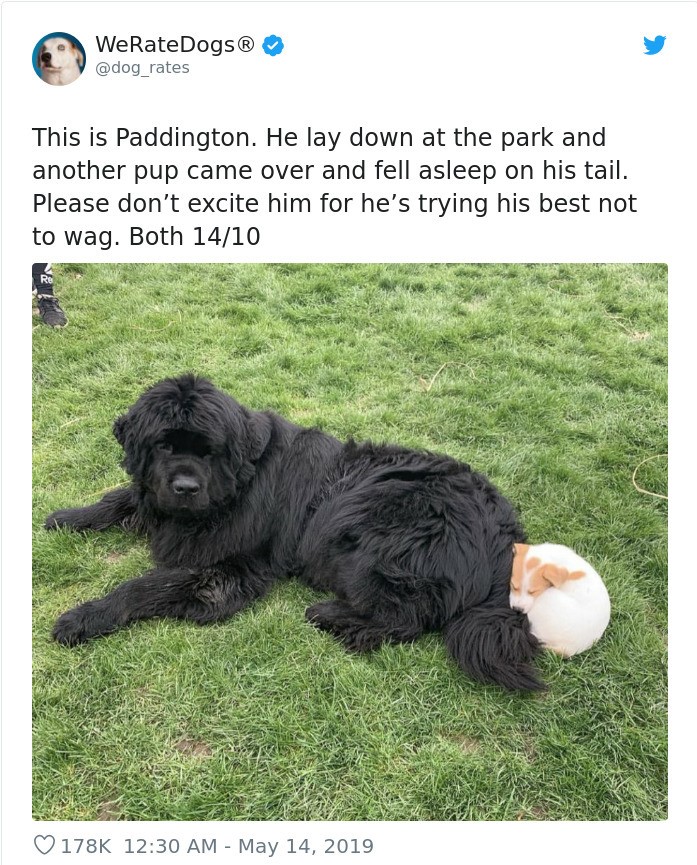 #11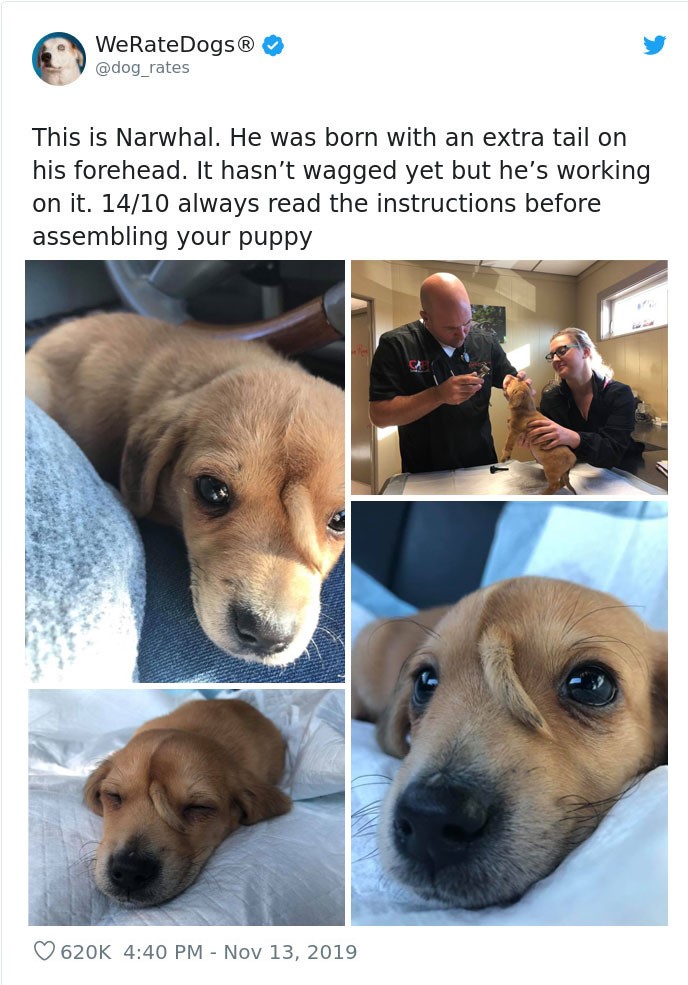 #12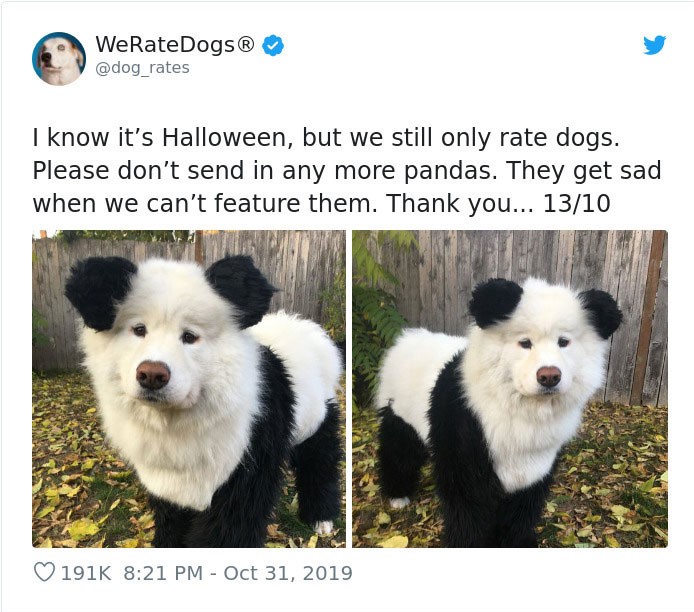 Not to mention that even if a dog is healthy, he needs special care. "For example, an extremely fearful dog can certainly be considered special needs due to the fact that they need extra care, special handling procedures, and behavioral training, all of which require more time, patience, and attention to detail."
It also depends on the owner how much attention and care he wants to give to his pet. The idea of loving any silly dog and having them be a part of your family is wonderful. But the reality of the work involved can quickly change things for some people." he also says that "not everyone is cut out for it and that's okay."
#13
#14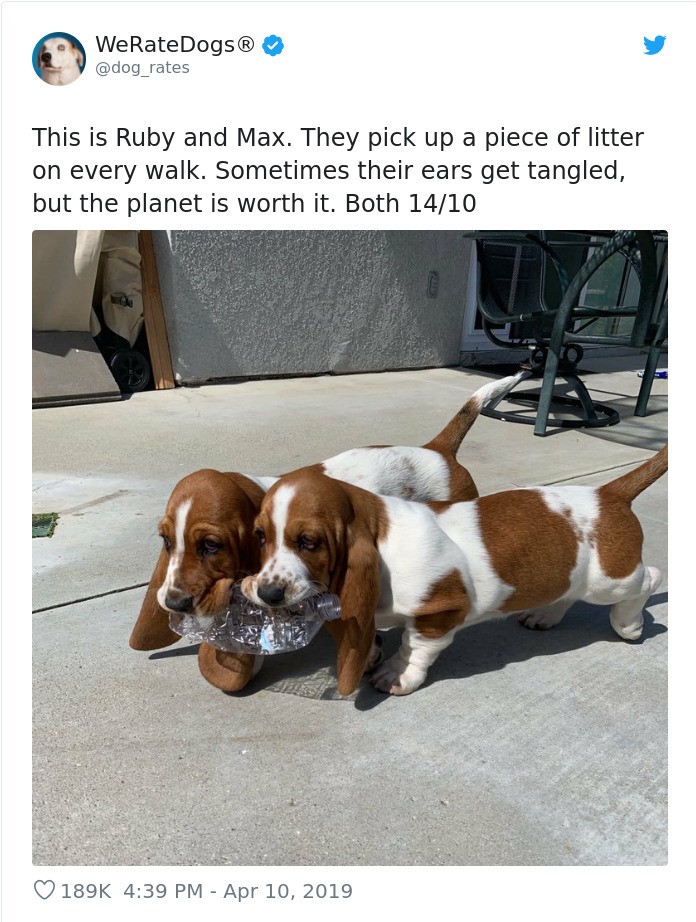 #15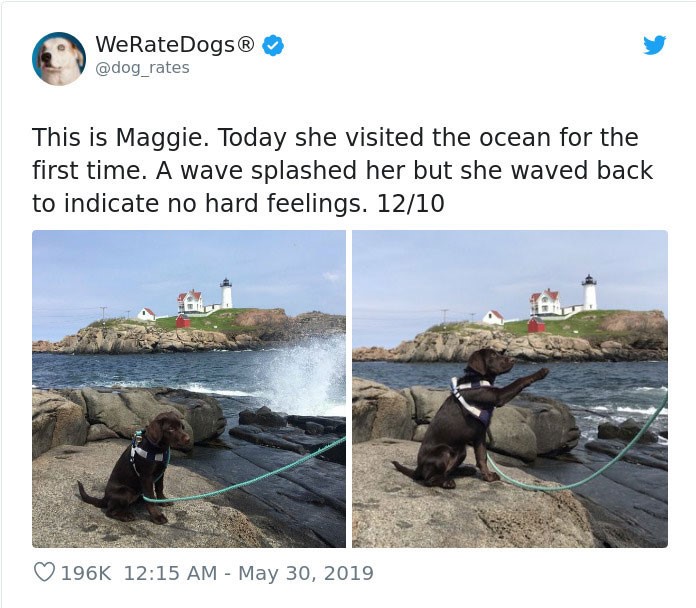 #16
#17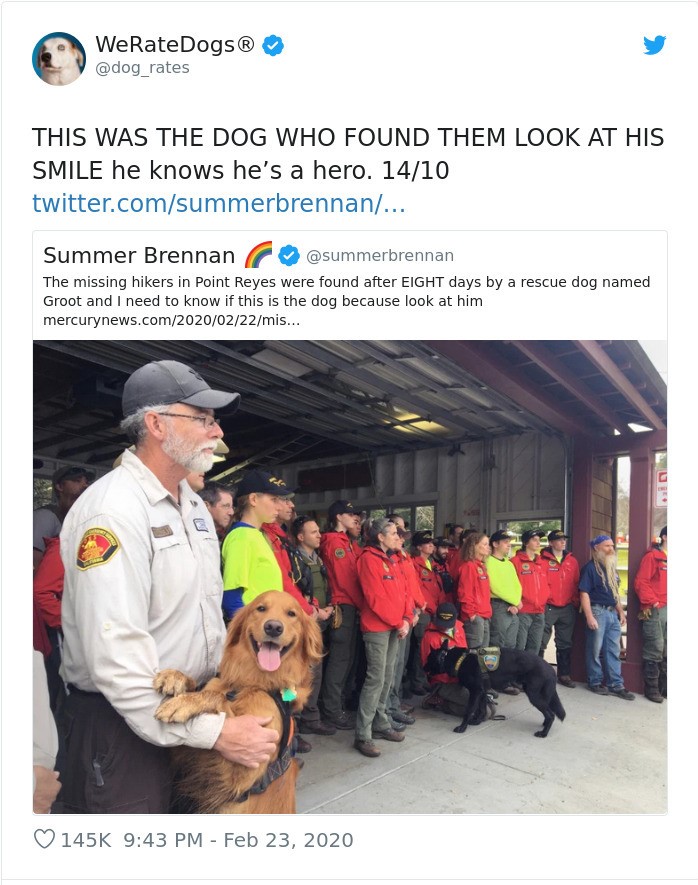 #18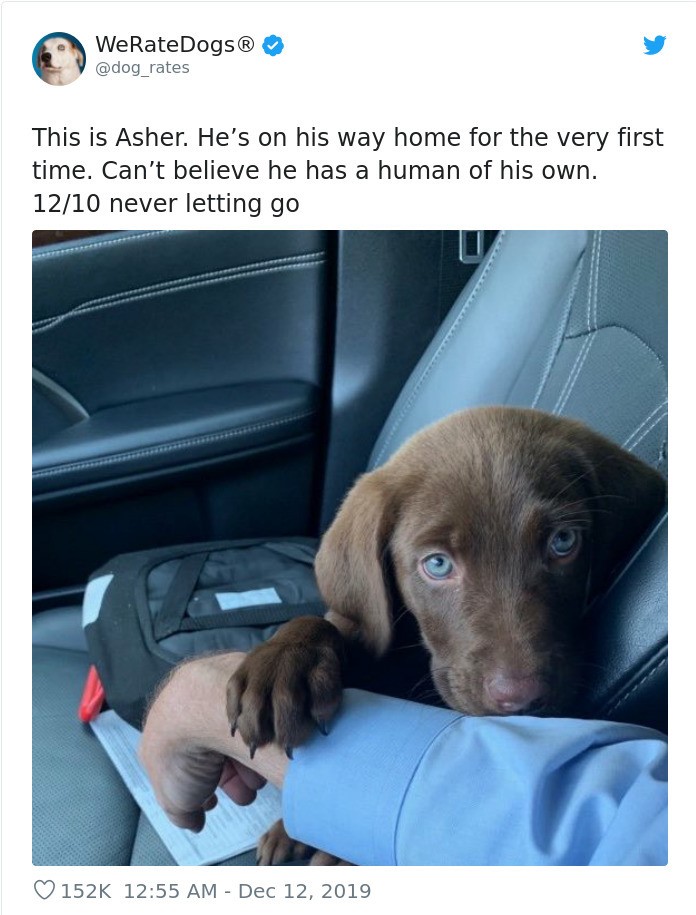 #19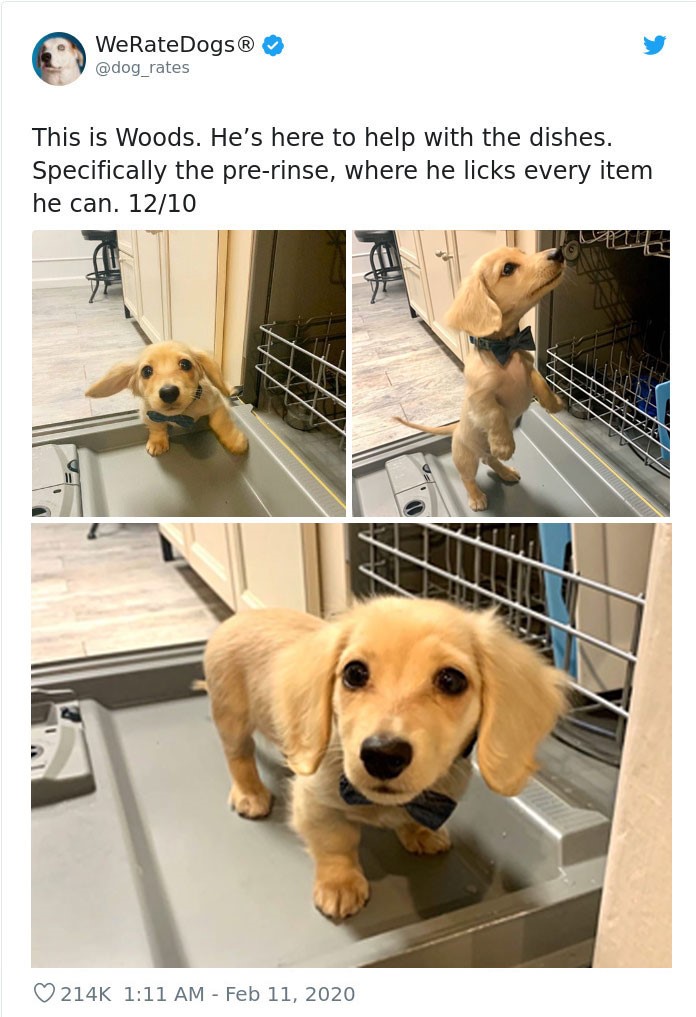 #20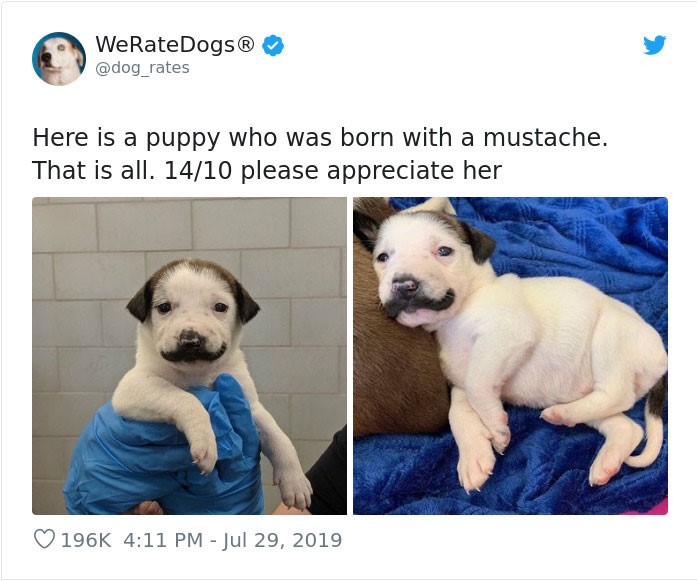 #21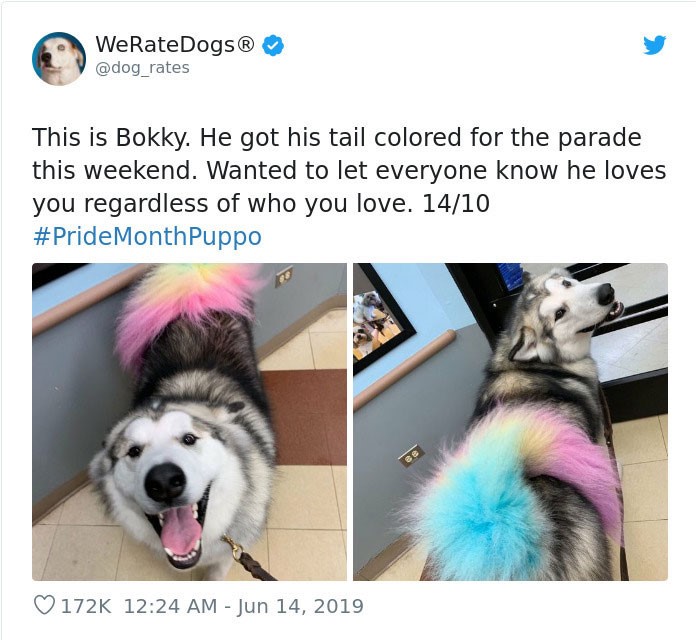 #22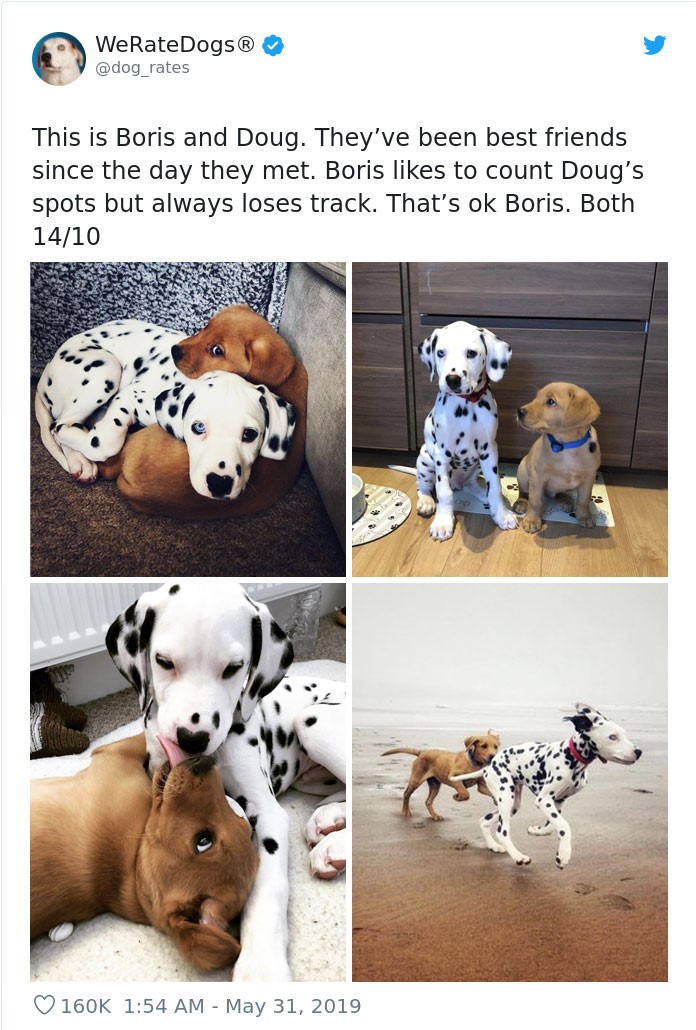 #23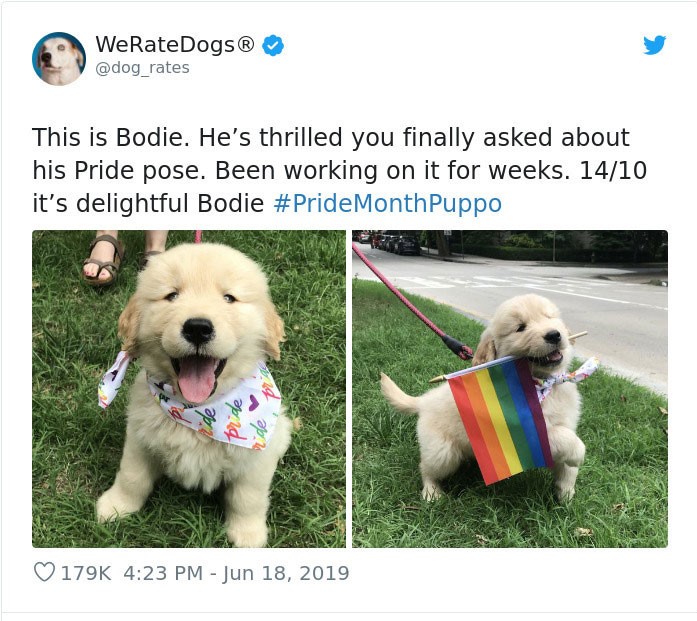 #24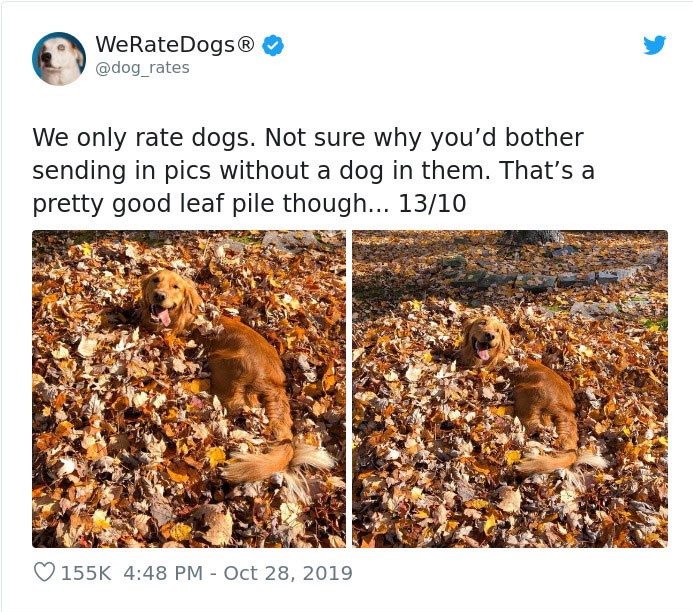 #25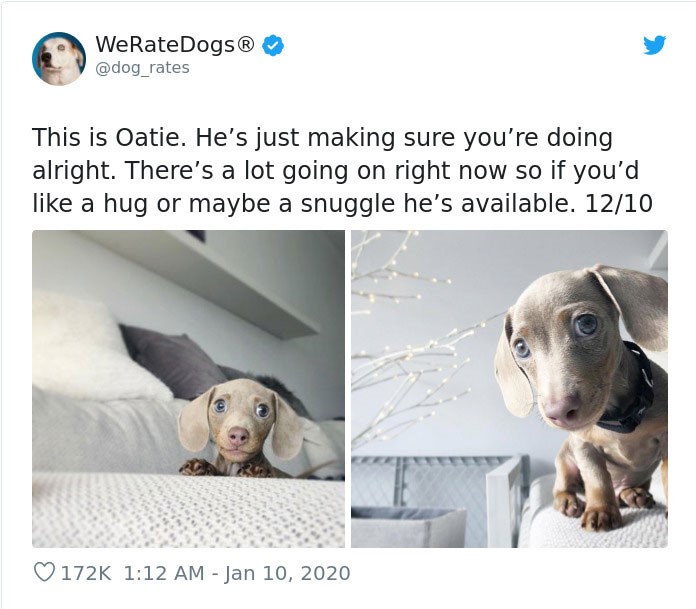 #26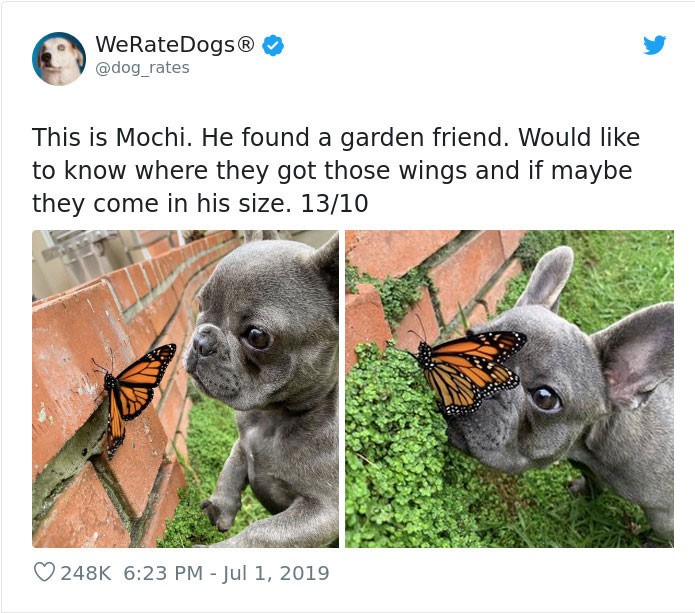 #27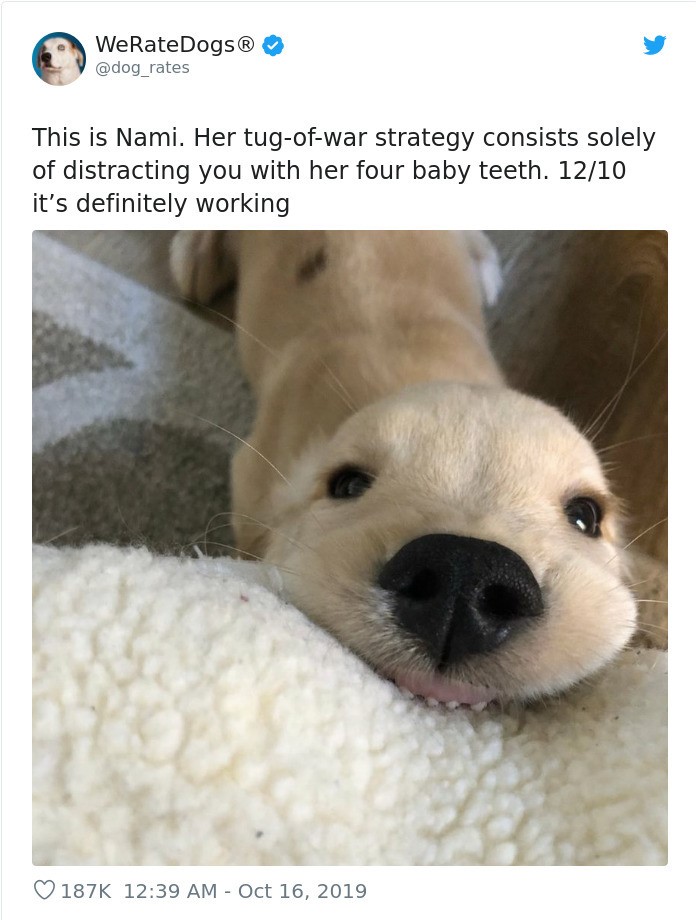 #28
#29
#30