The r/theydidthemath subreddit (not to be confused with its polar opposite, r/theydidndothemath) is the place for math-lovers to show their skills in the real world.
We know that most of you would be scared of numbers. However, this Reddit community will build your interest in them. Scroll down to see come fun math facts that people of this community shared.
#1 Serving Up Some Math To A Twitter Hypocrite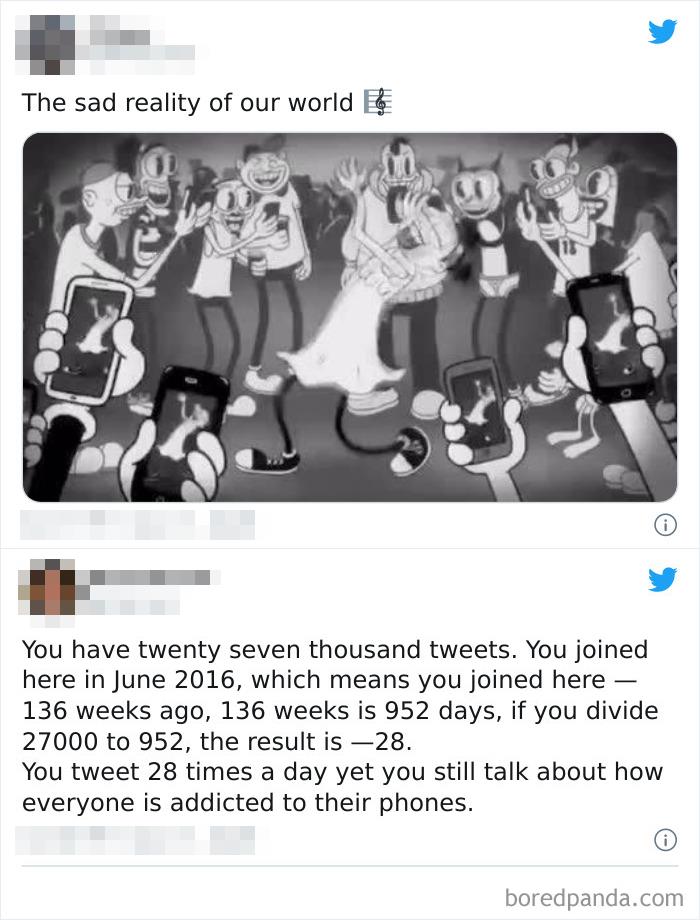 #2 The Turtle Is Faster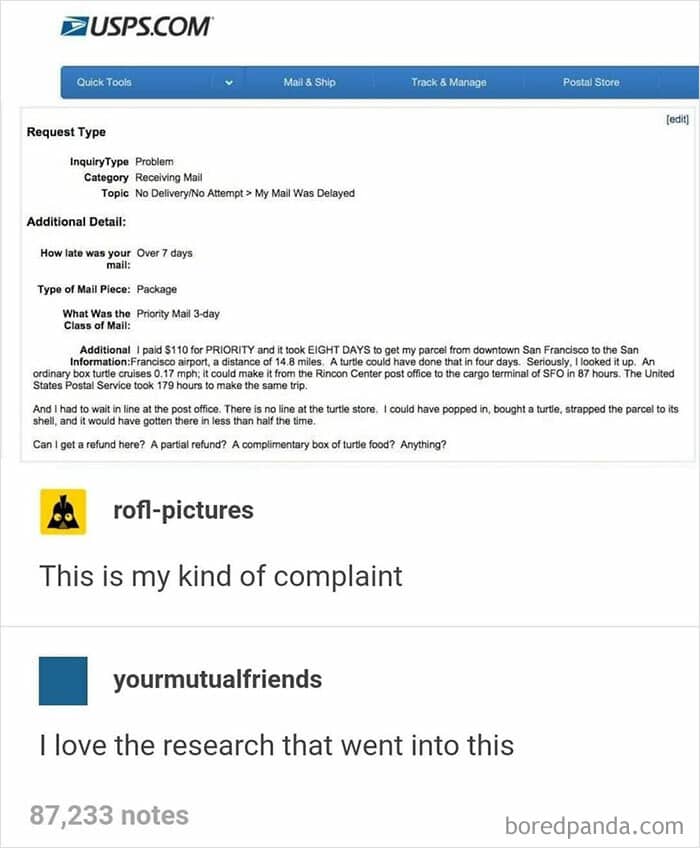 #3 Bezos vs. Metallica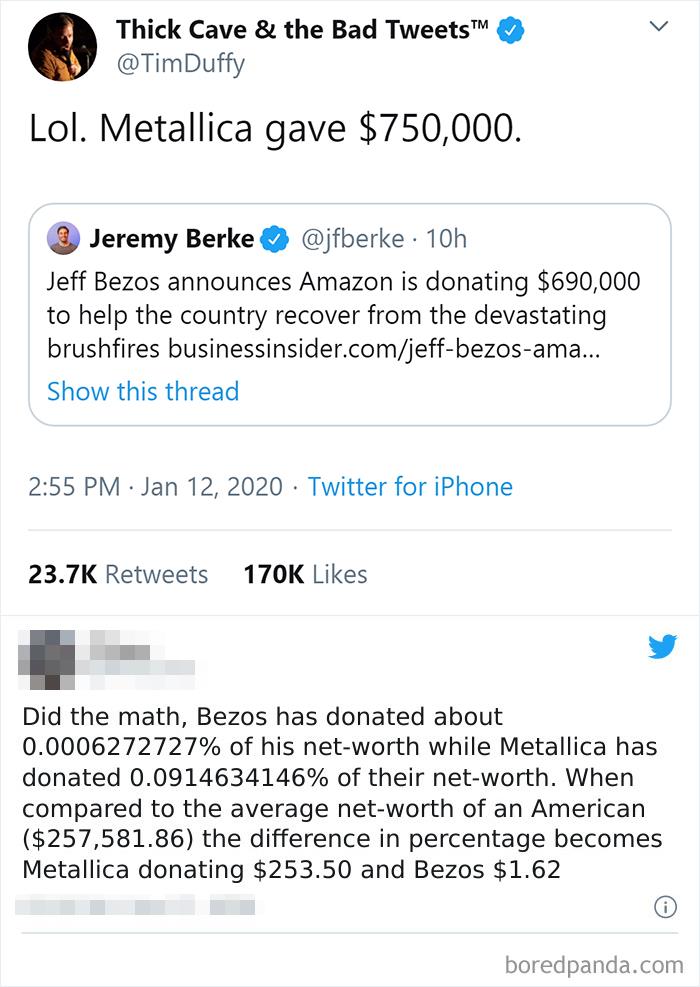 #4 Finnish People Might Not Exist..?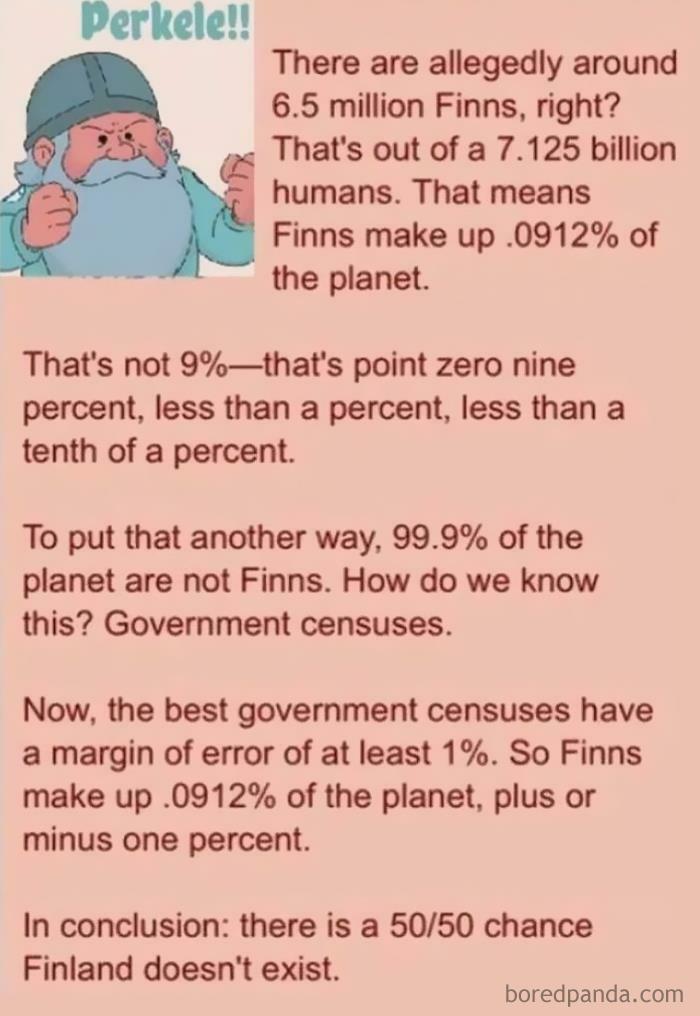 #5 Pineapples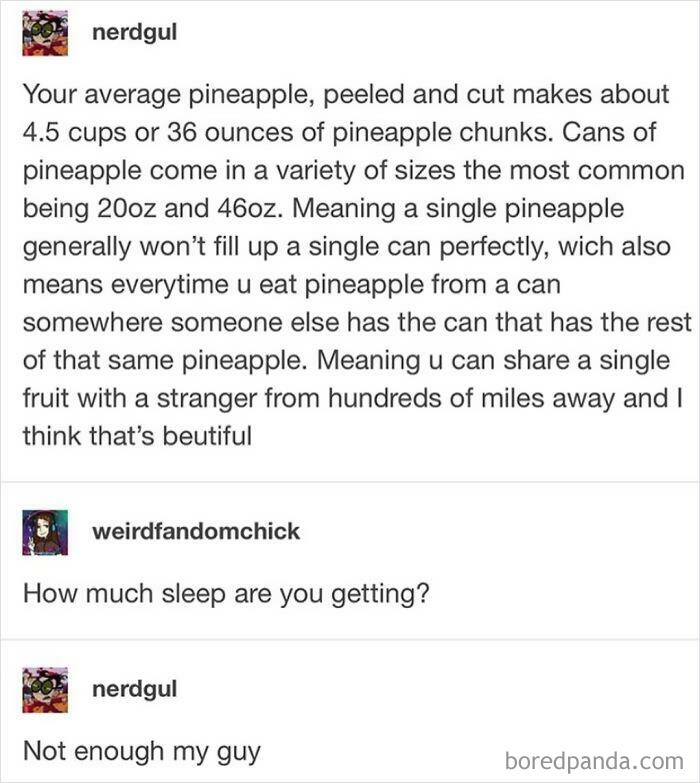 #6 So, About All Those "Lazy, Entitled" Millenials…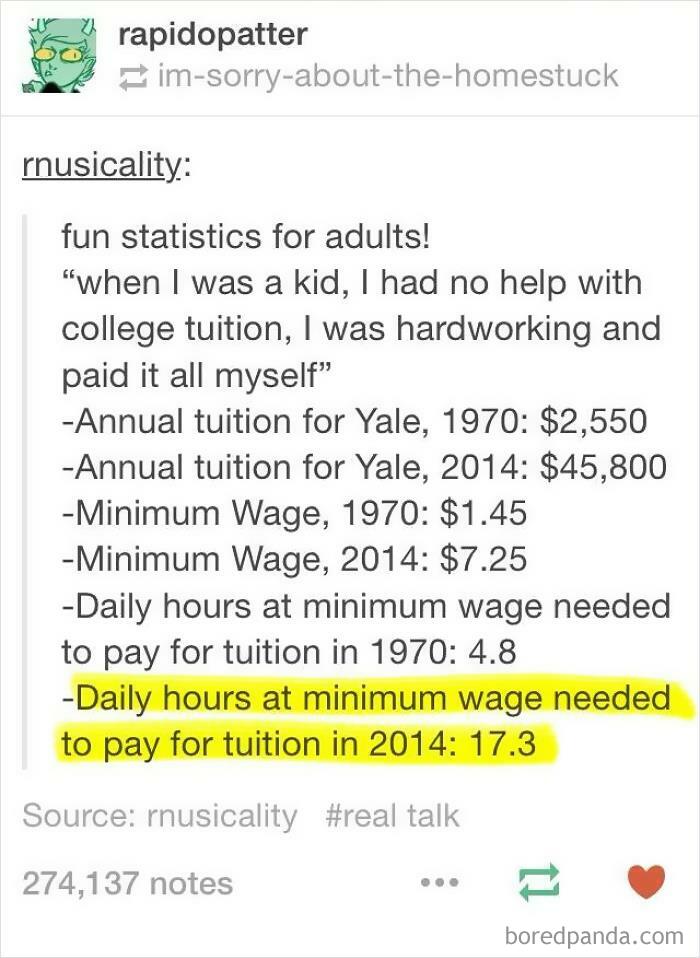 #7 A Whale Died With 64 Lbs Of Plastic In Its Stomach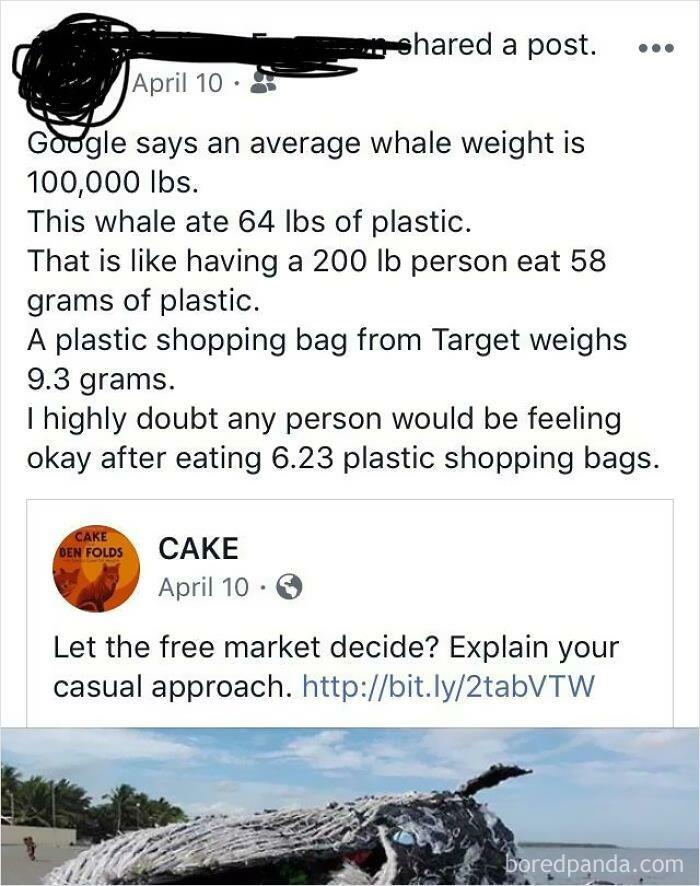 #8 Approximately Speaking, Is This Correct?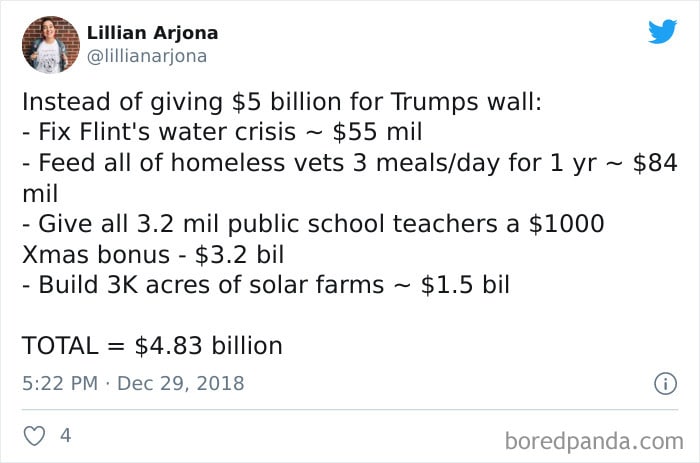 #9 "Do You Think I Have Peed 1 Million Times In My Life?"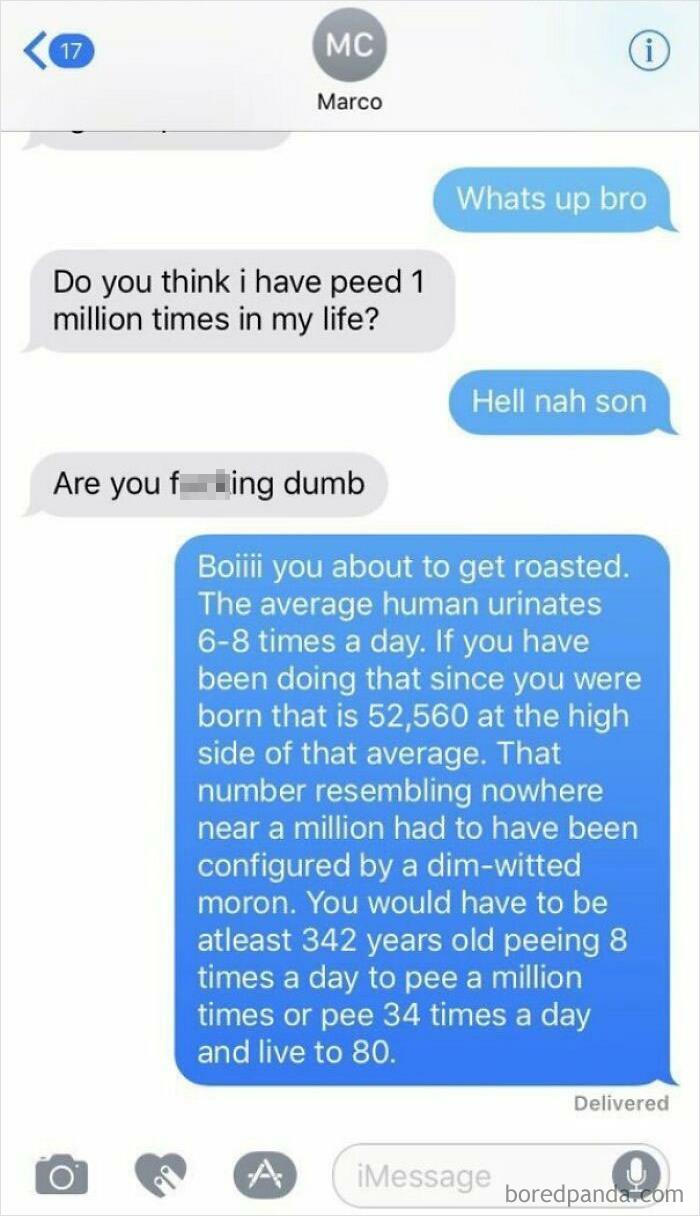 #10 Is This Correct?
#11 Is This True?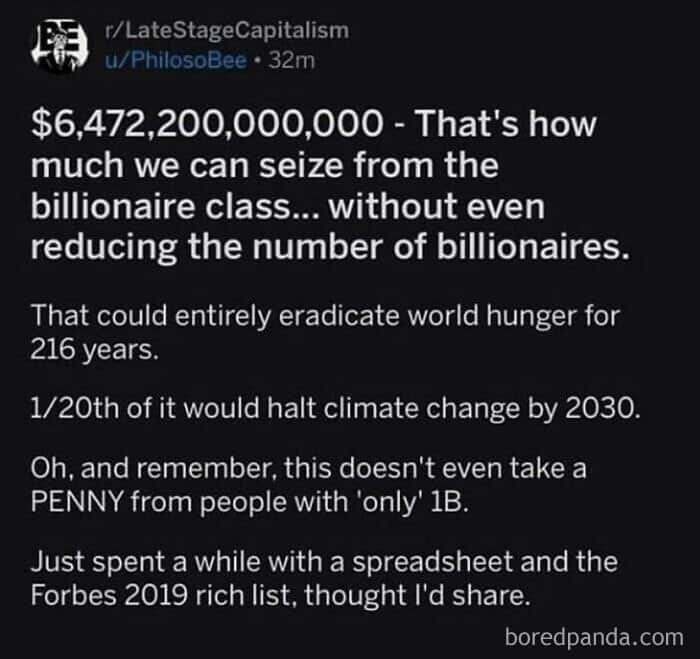 #11 Is This True?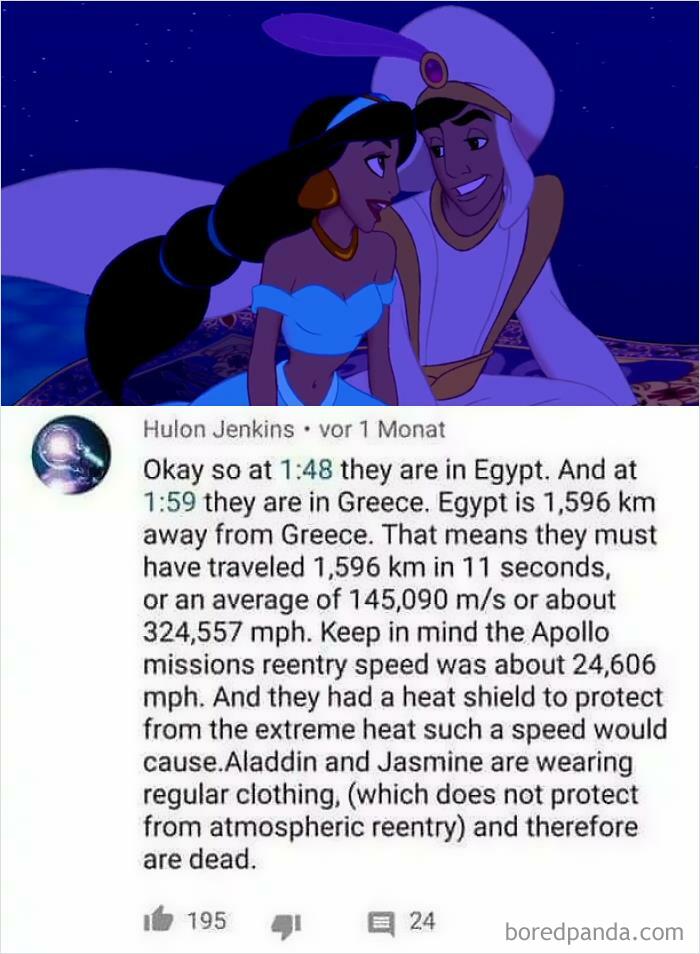 #13 Lads Lads Lads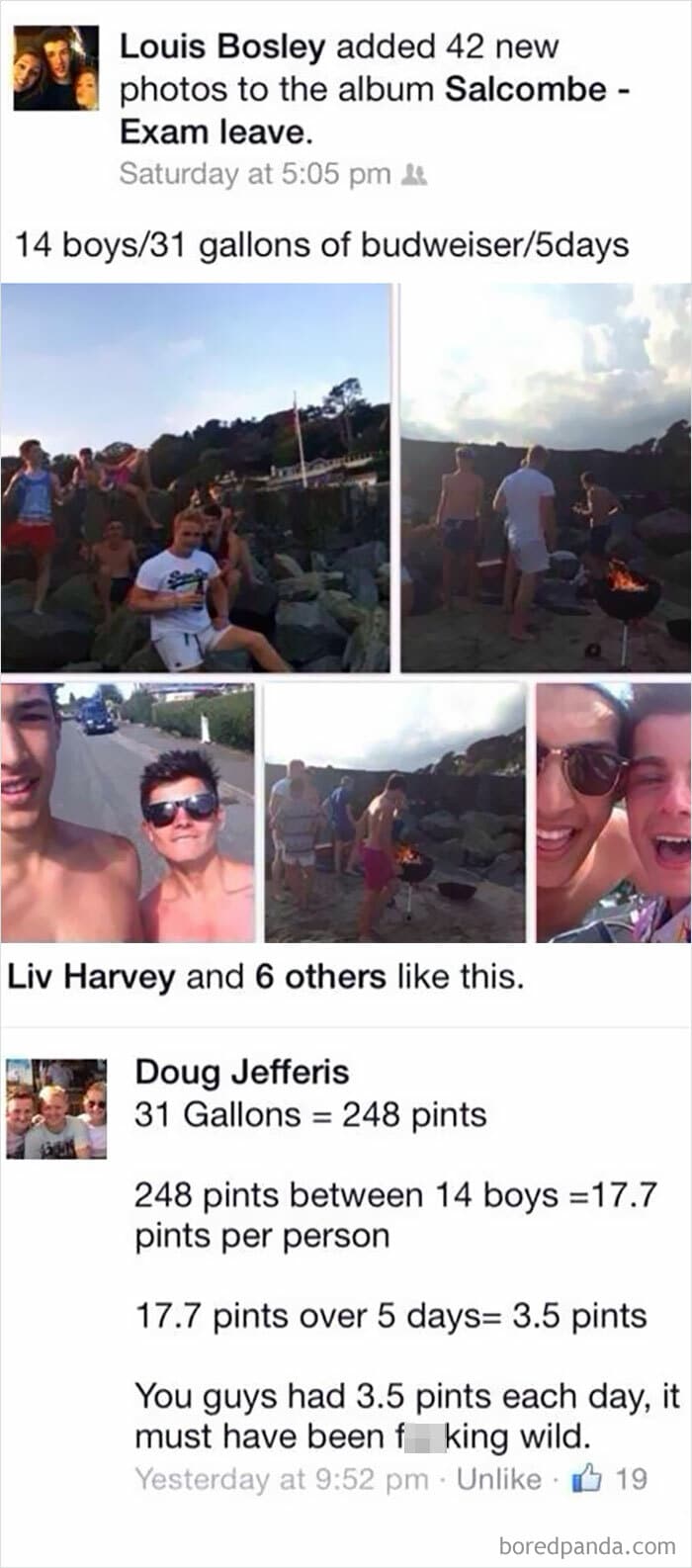 #14 Triganarchy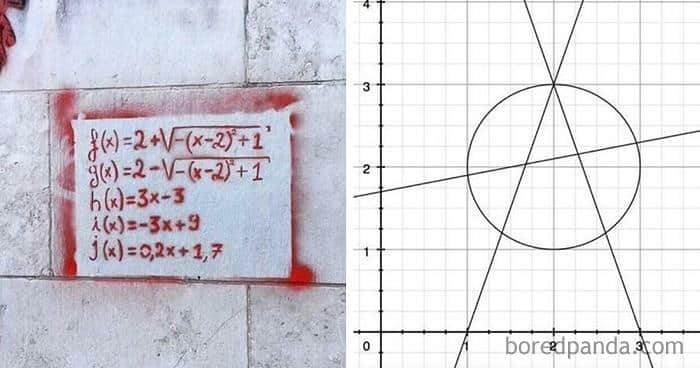 #15 Smart Did It As A Comeback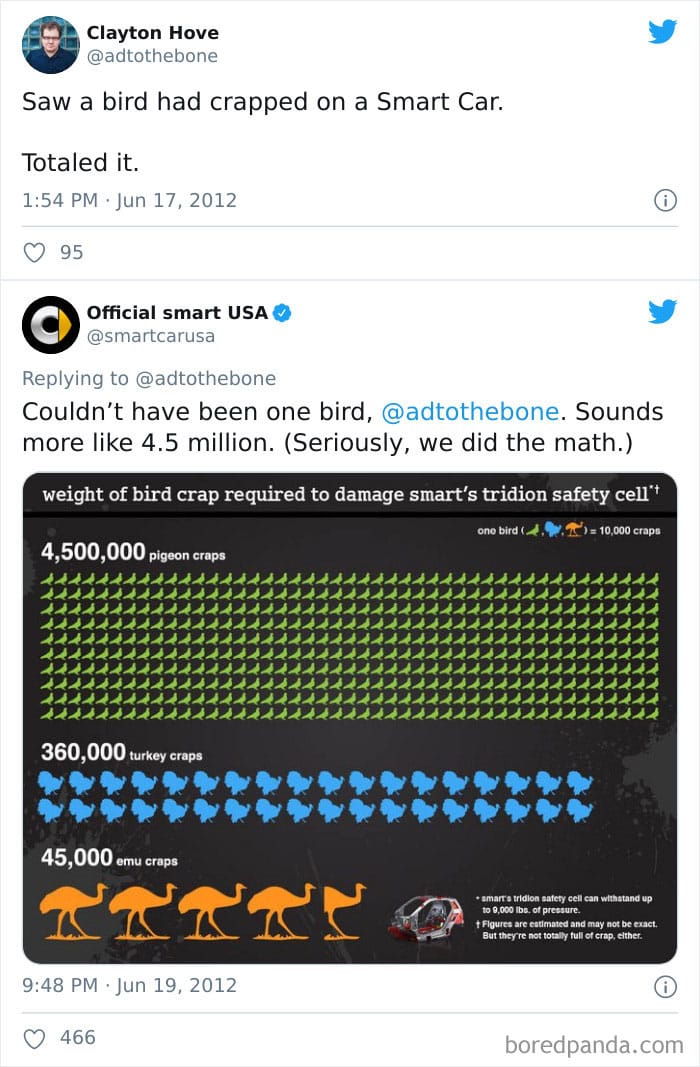 #16 Spongebob Goes Hard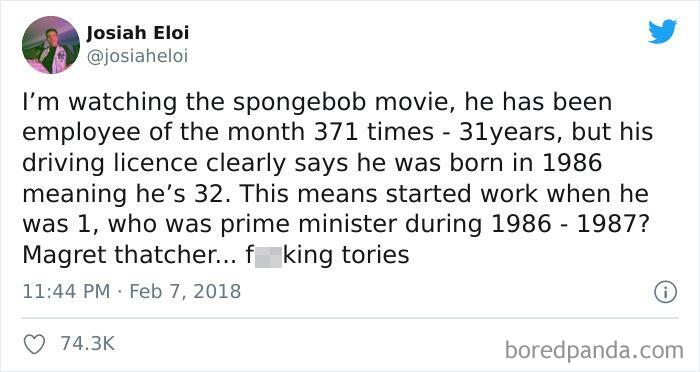 #17 Gasoline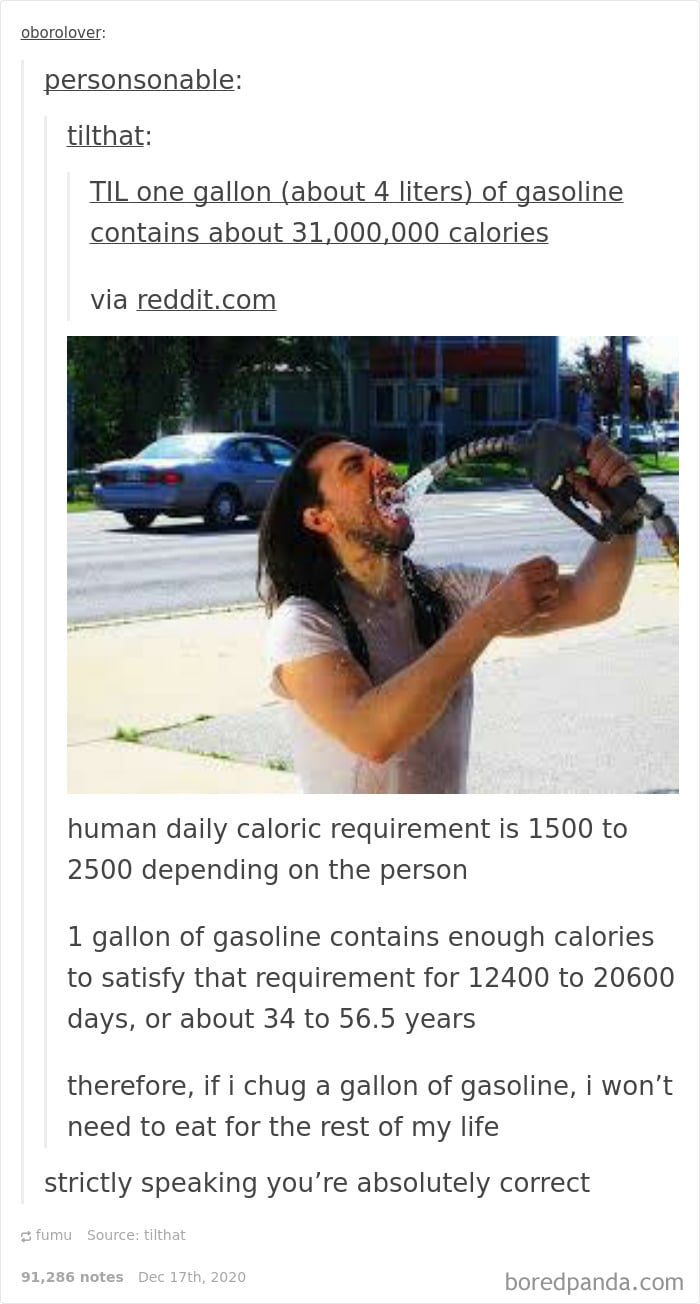 #18 What Would The WiFi Password Be?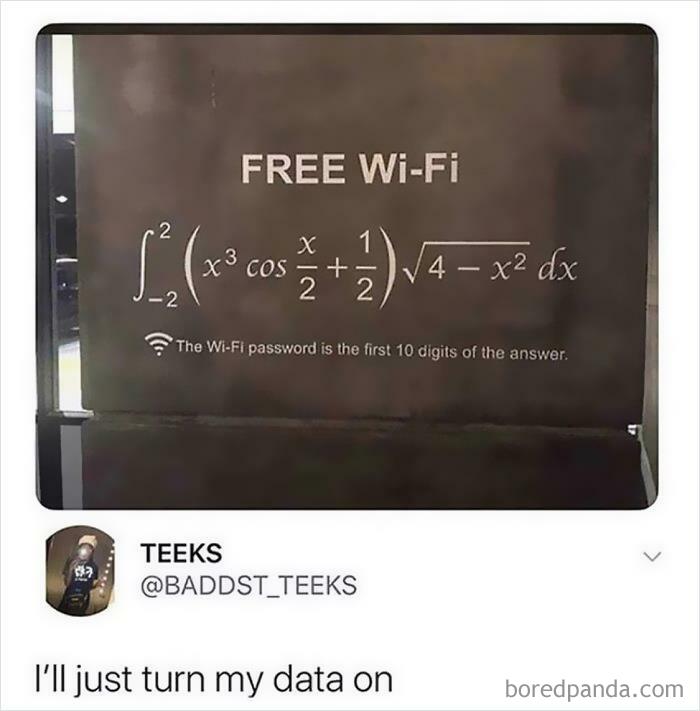 #19 Have I Eaten A Full Cow?

#20 What Are The Odds Of Guessing It Right?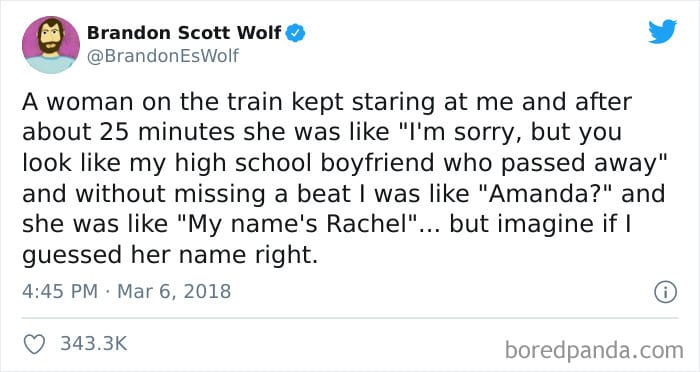 #21 Sonic The Mass Baby Murderer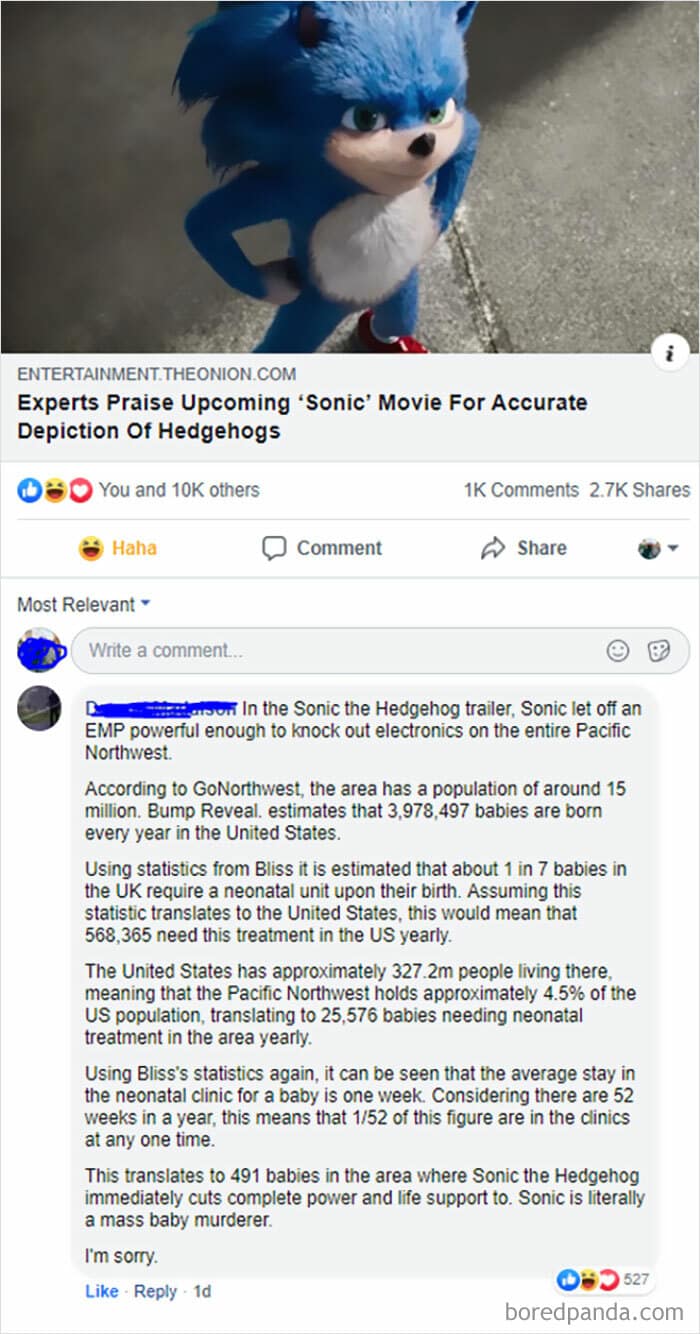 #22 Futurama Does The Math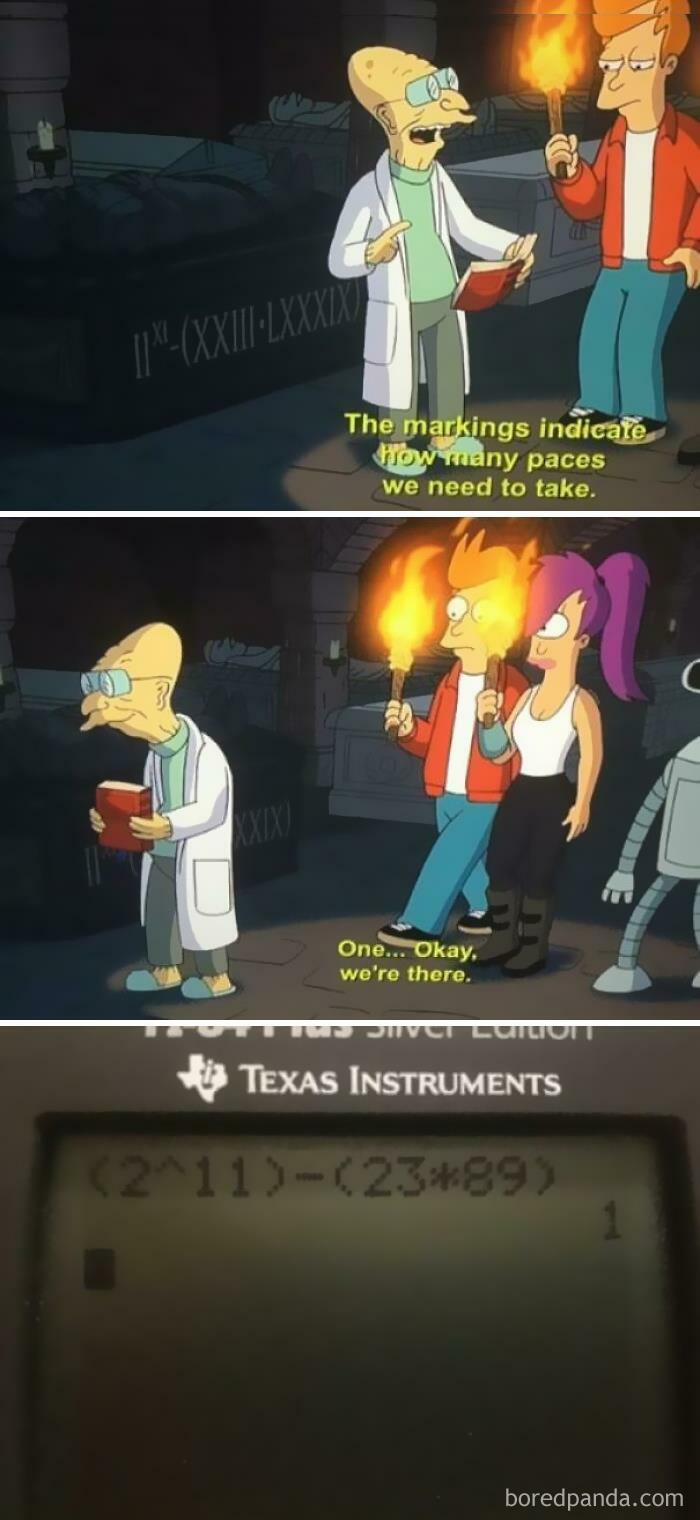 #23 When Your Barber Doesn't Study Math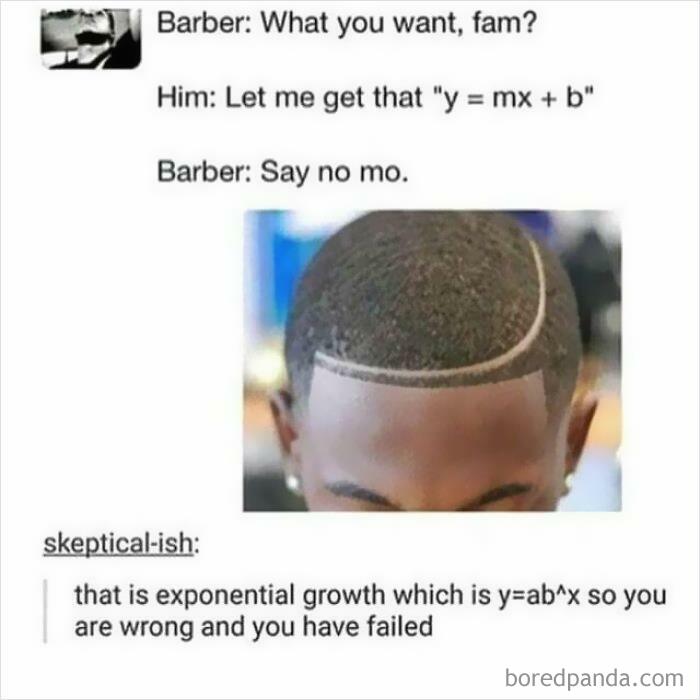 #24 1 In 12 Chance Of Dying In Office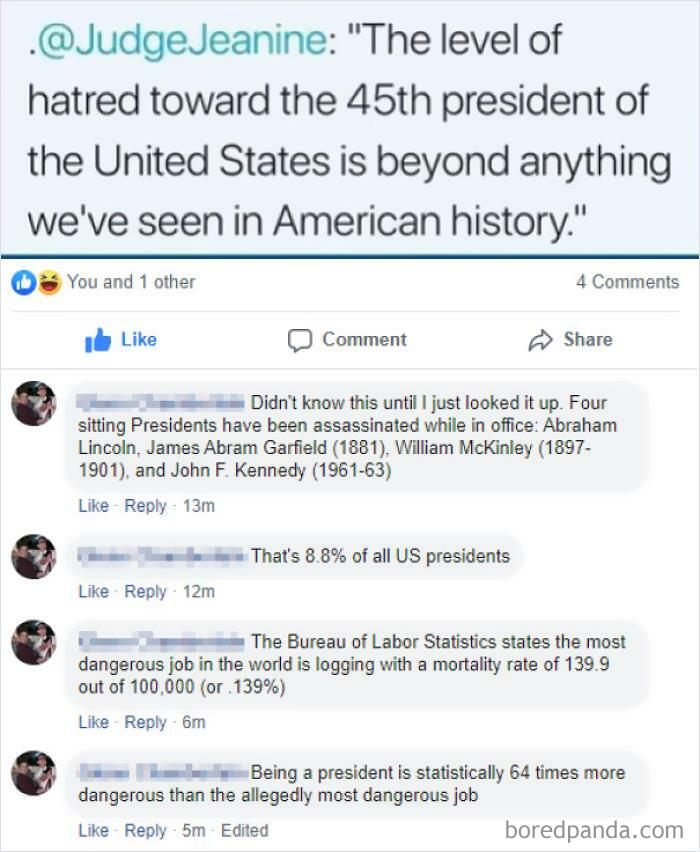 #25 Is This A Fair Representation Of The Sun To Earth Ratio?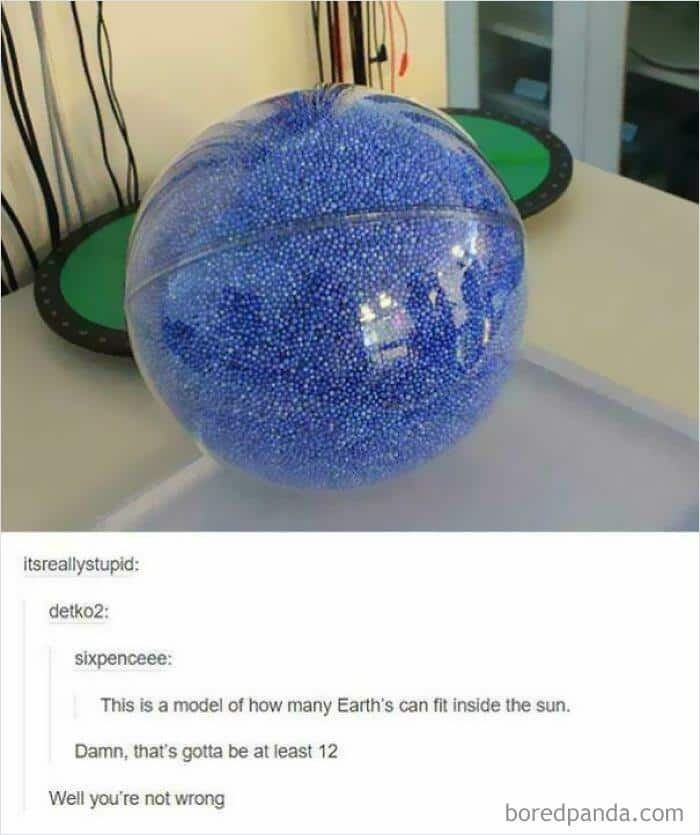 #26 The Force Of A Carrot Falling At Terminal Velocity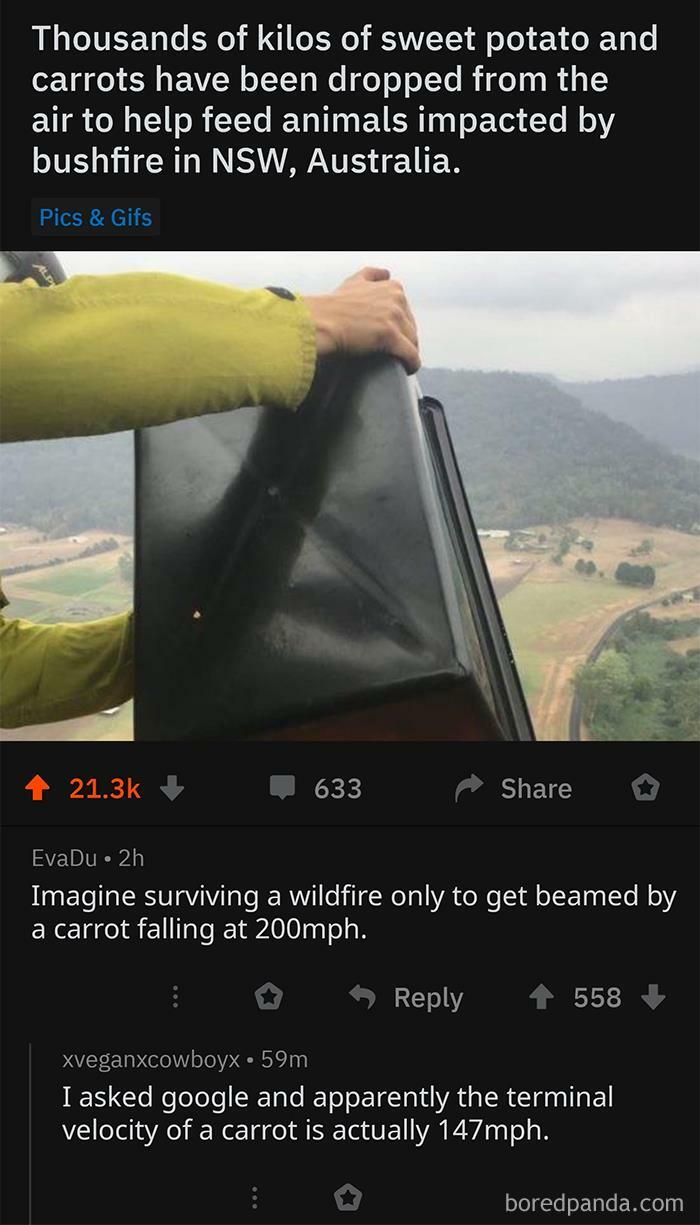 #27 Super Soaker Math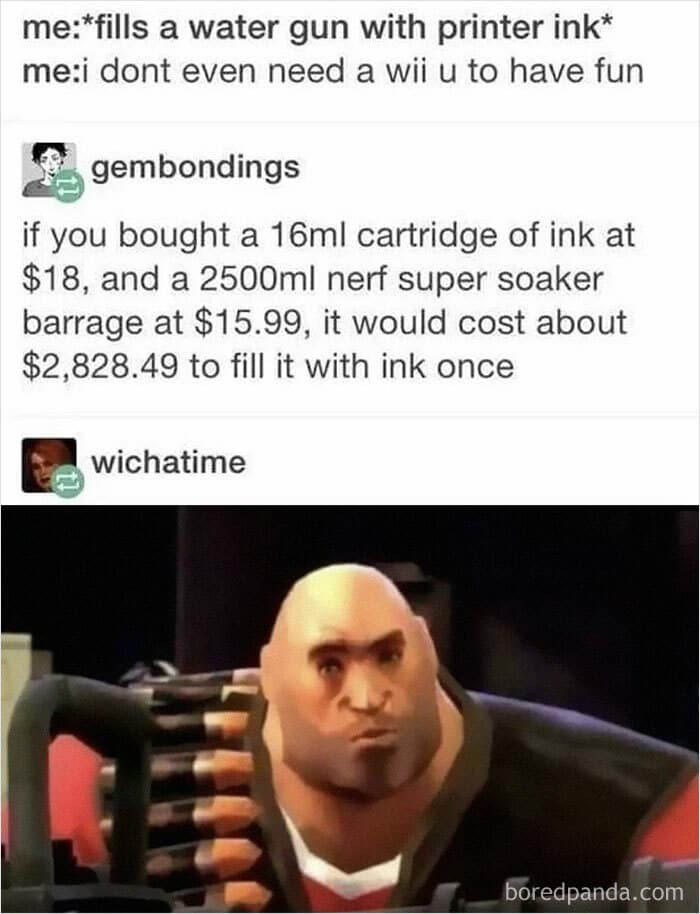 #28 Discussing Bright With A Friend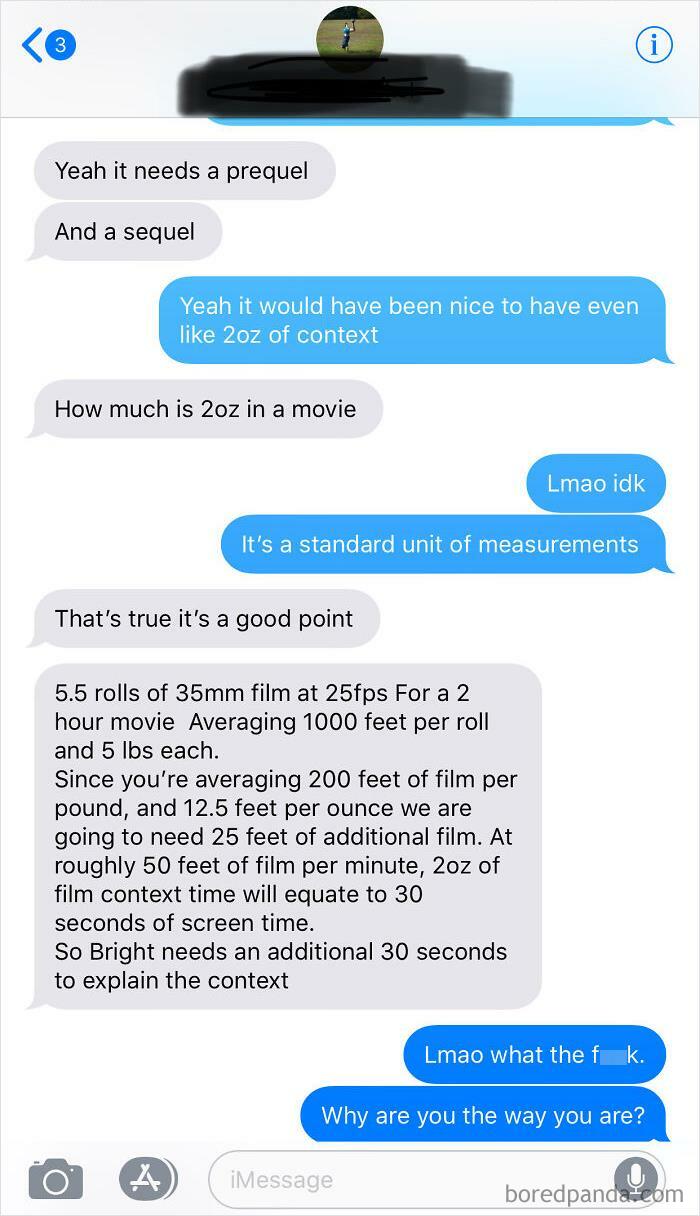 #29 The One Time I Was Actually Intrigued On Doing The Math Myself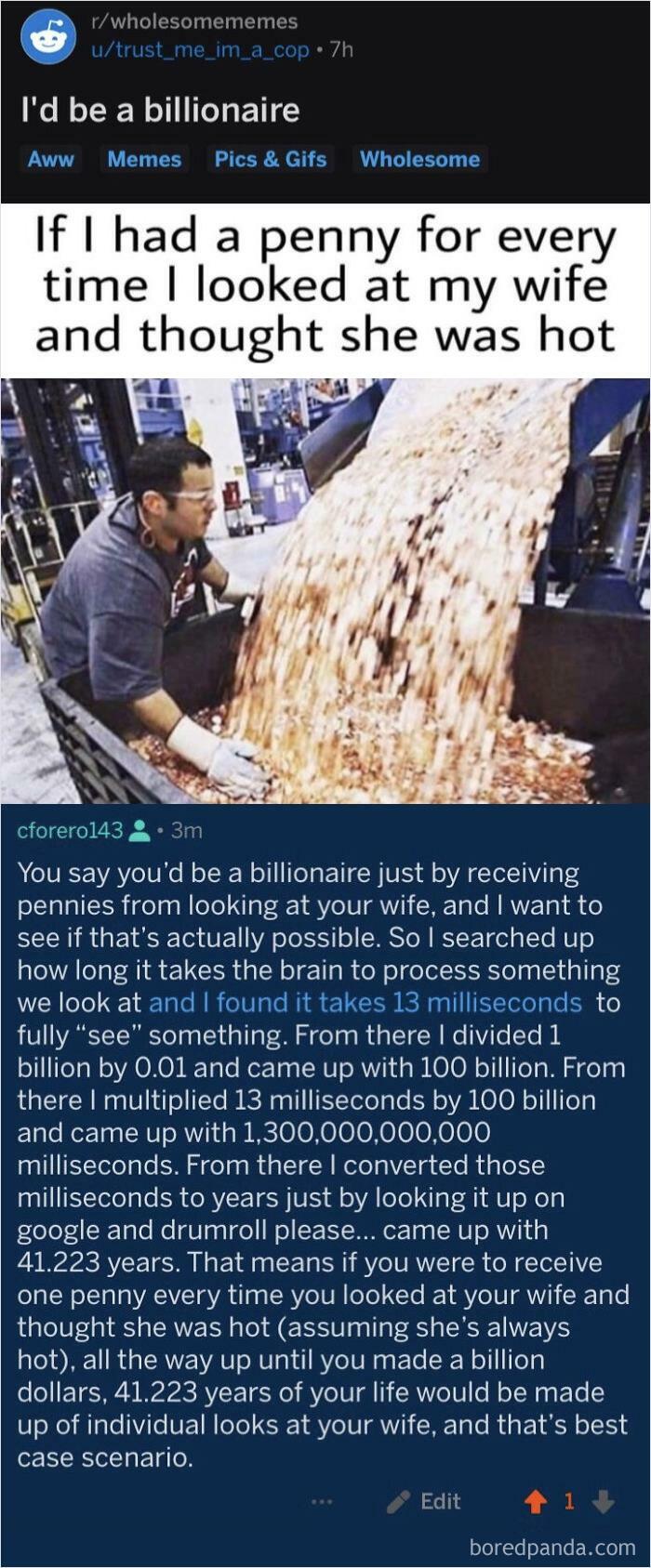 #30 Spongebob Lowkey Ripped