Any parent you meet in your life will tell you stories about their children and how they can be picky, stubborn and annoying at times. Kids are unpredictable, their moods and choices change as and when they want. One day to would stop eating the food they loved because they've probably grown over it. Or you'll find a hidden tool under the bed, that they accidentally hid while paying. Or they are even pretending to follow your instructions but actually doing the extreme opposite of it.
Kinds can be a bit tough to deal with sometimes, but the same child can be extremely helpful, loving and creative when they are done throwing their tantrums.
Some parents love to record their kid's actions and share them with the world to know the highs and lows of parenting. Check out some of the funniest parenting posts that we picked up from the Internet from 2021.
#1 My Kid Is So Much Cooler Than I Am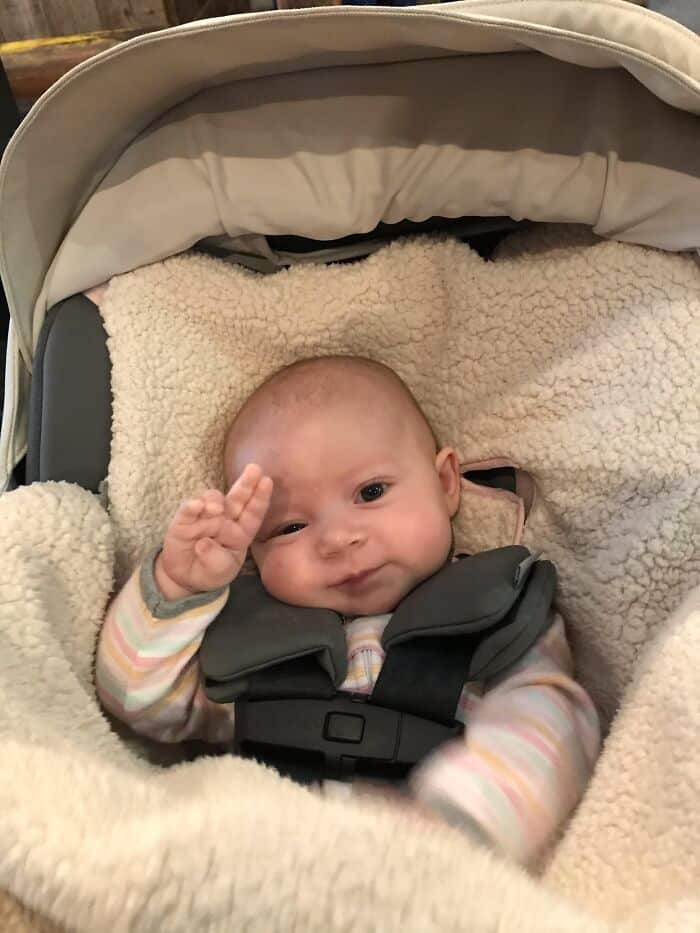 #2 My Son Asked If He Can Make Himself A Hotdog For A Snack After School. I Said Yes. I Hear Him And His Sister Laughing In The Kitchen, And Walk In To Find This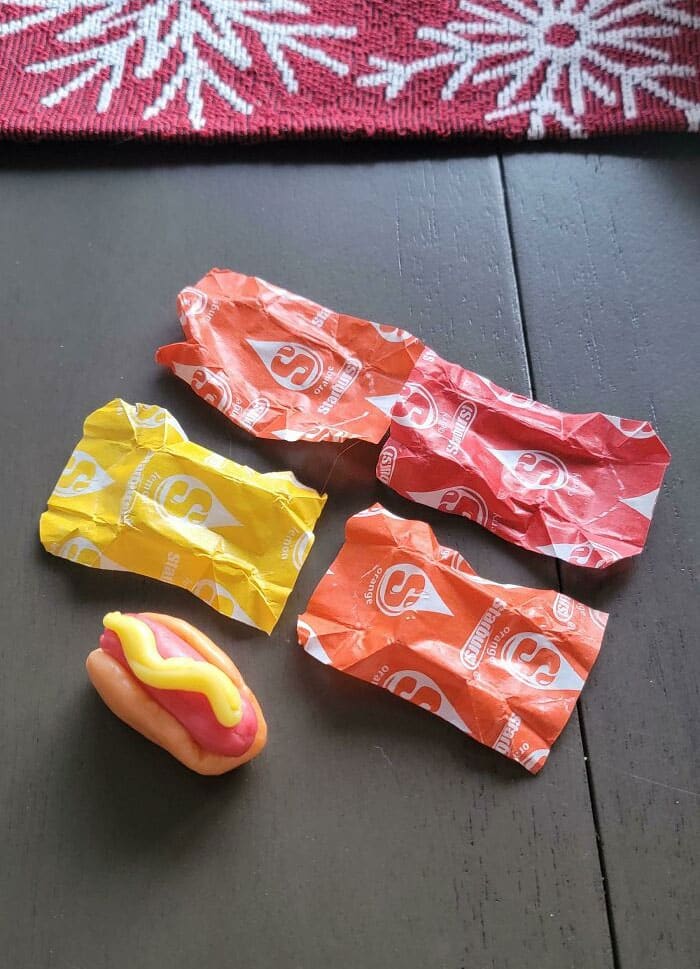 #3 My Son, The Thief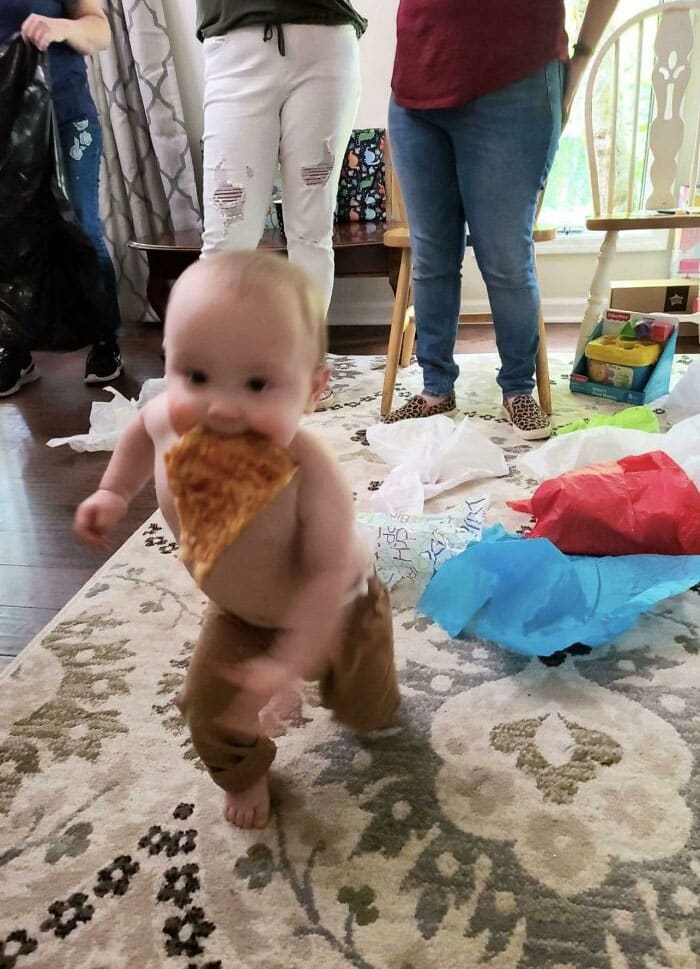 #4 When Your Son Loves The New Toy Trucks In Daycare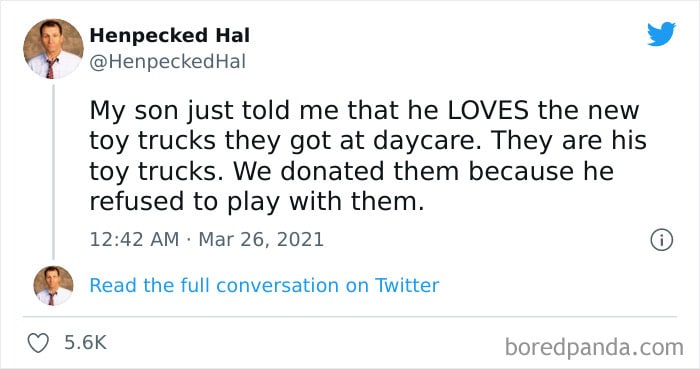 #5 I Cancelled A Zoom Call Mid-Presentation Because My 9-Year-Old Told Me Water Was Running All Over Her Bathroom Floor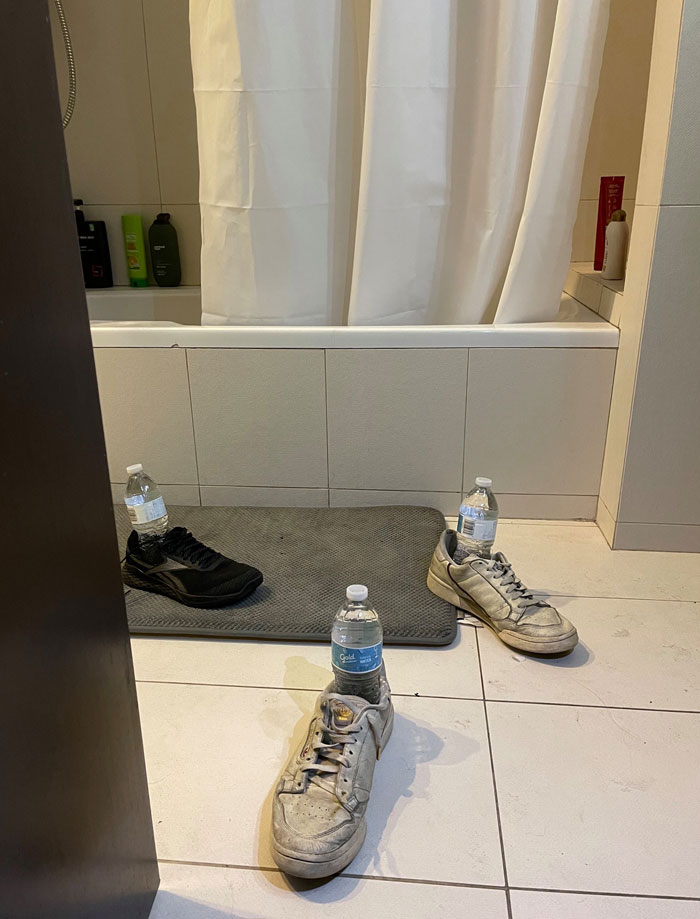 #6 My Son Thought It Would Be Funny To Put His Toy In Front Of The Baby Monitor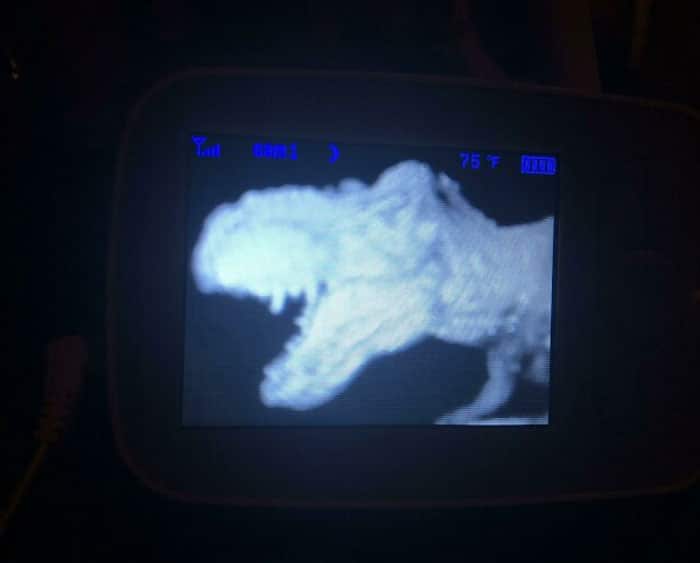 #7 My Kid Torturing Our Robot Mop Is How The Robot Revolution Starts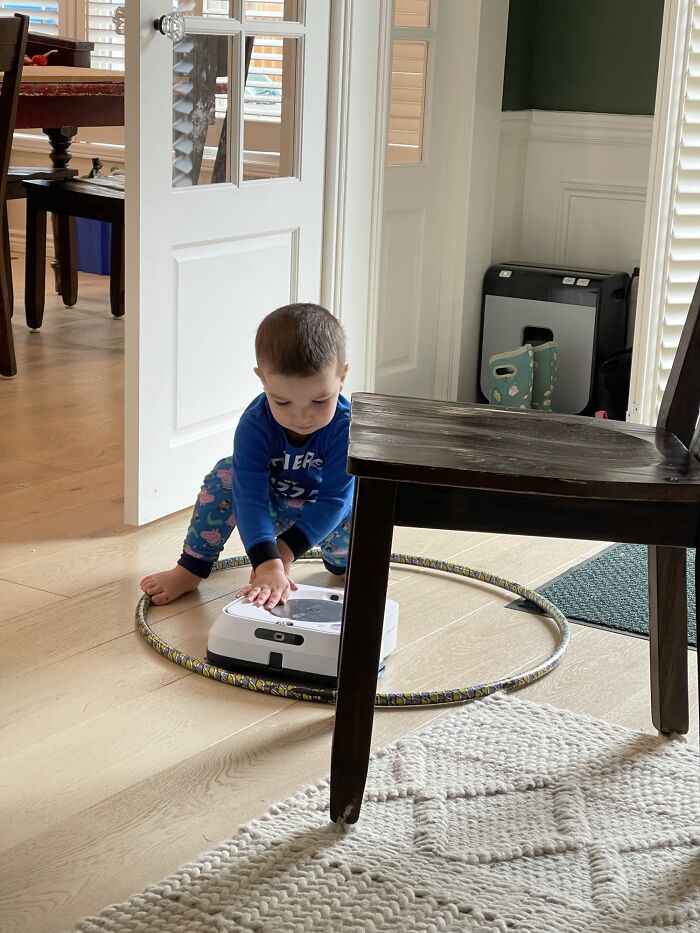 #8 Just Watched A Kid In My Apartment Lobby Get Excited About Seeing His Dad Outside, Run Face First Into The Glass Panel, And Crack It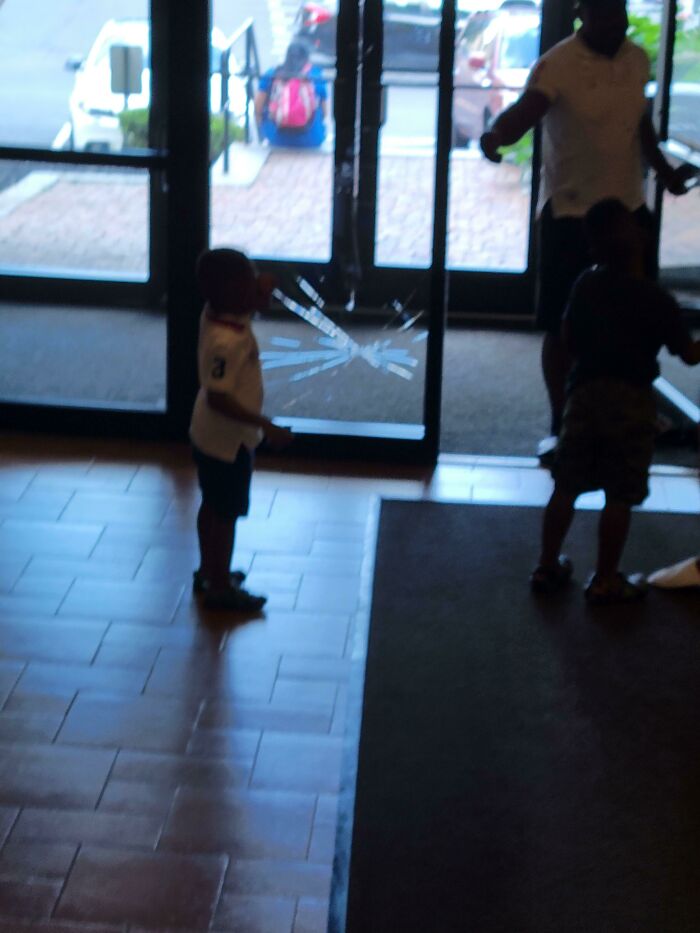 #9 My 3-Year-Old Angry Because The Beavers Keep Chomping On The Tree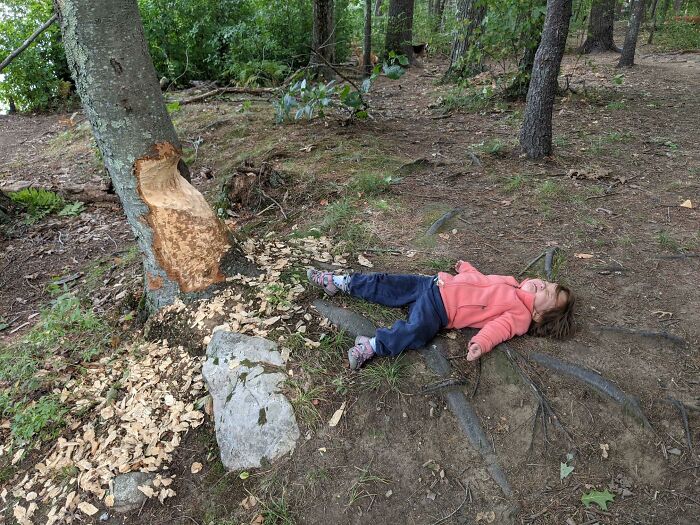 #10 I Can't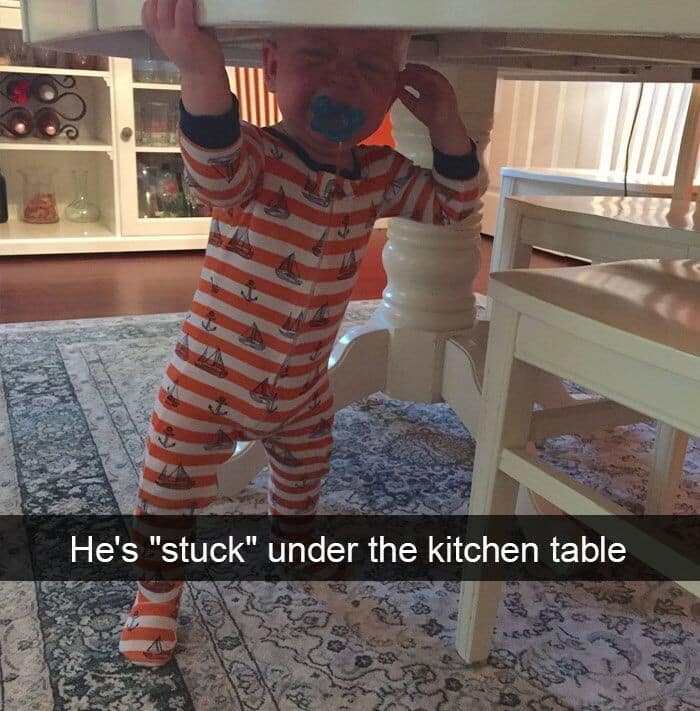 #11 Asked My Sister If My Nephew Was Enjoying The Wedding; This Is The Picture She Sent Back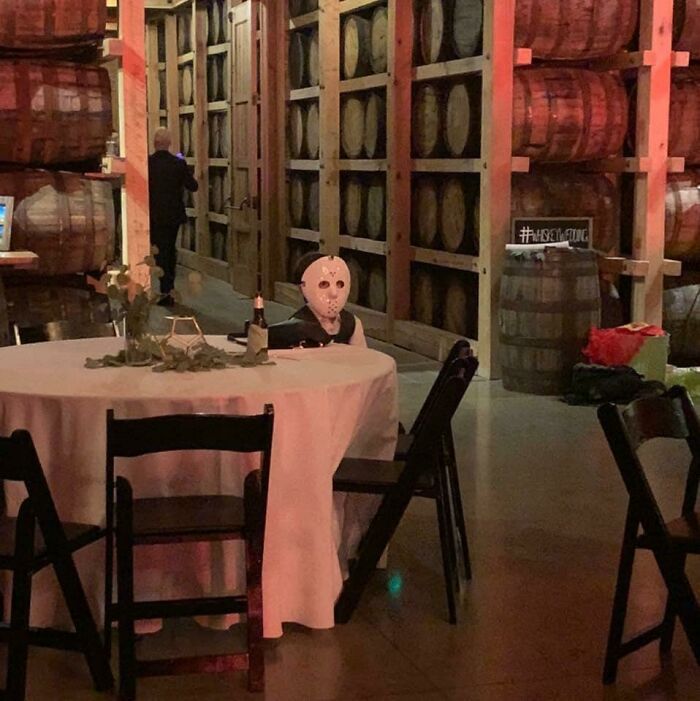 #12 Apparently My Daughter Is Good At Science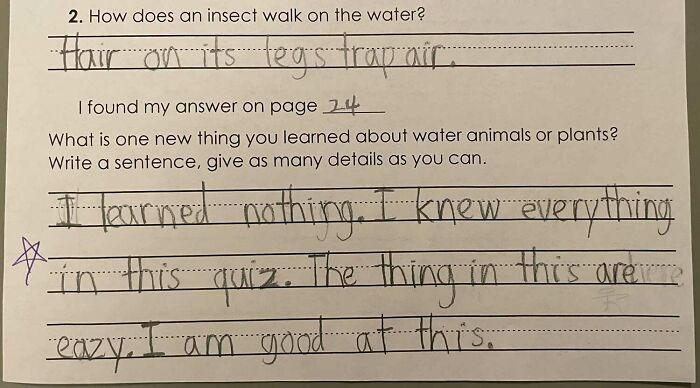 #13 My Son Was So Excited To Show Me The Art He Drew On My Car With A Rock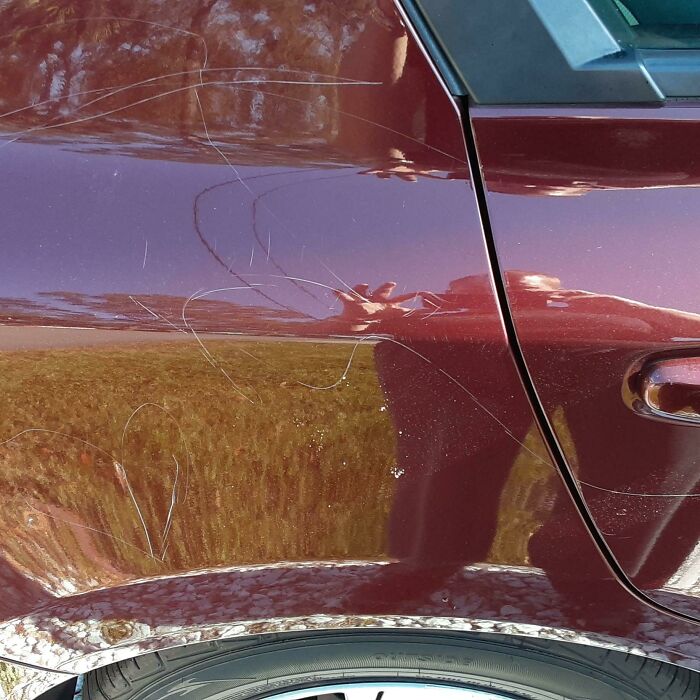 #14 That's Big Brain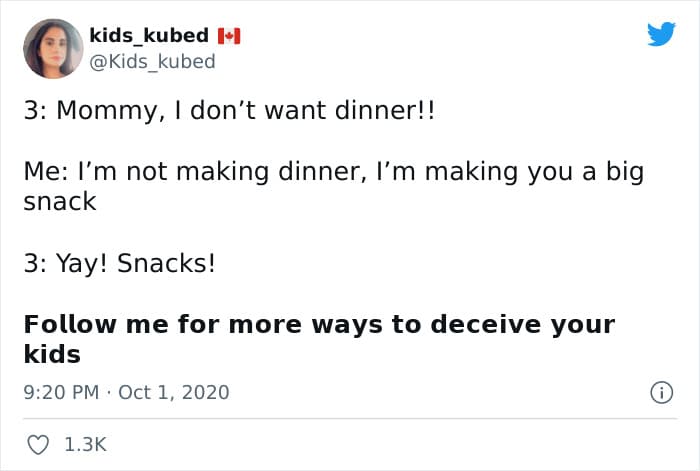 #15 Truly Inspiring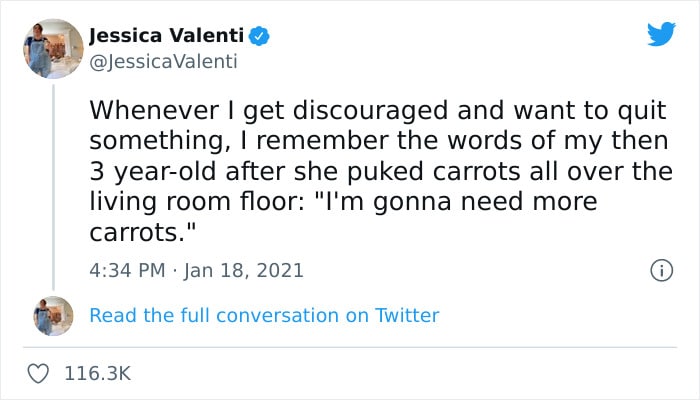 #16 Thanks Son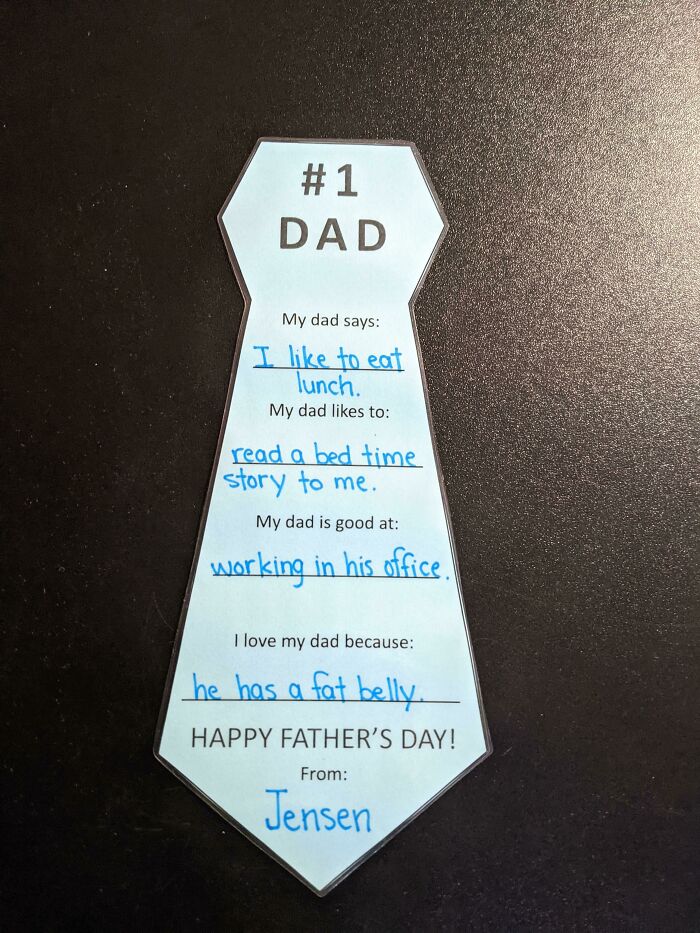 #17 Stepped Out Of The Kitchen For A Moment And My Daughter Tried To Help Season The Potatoes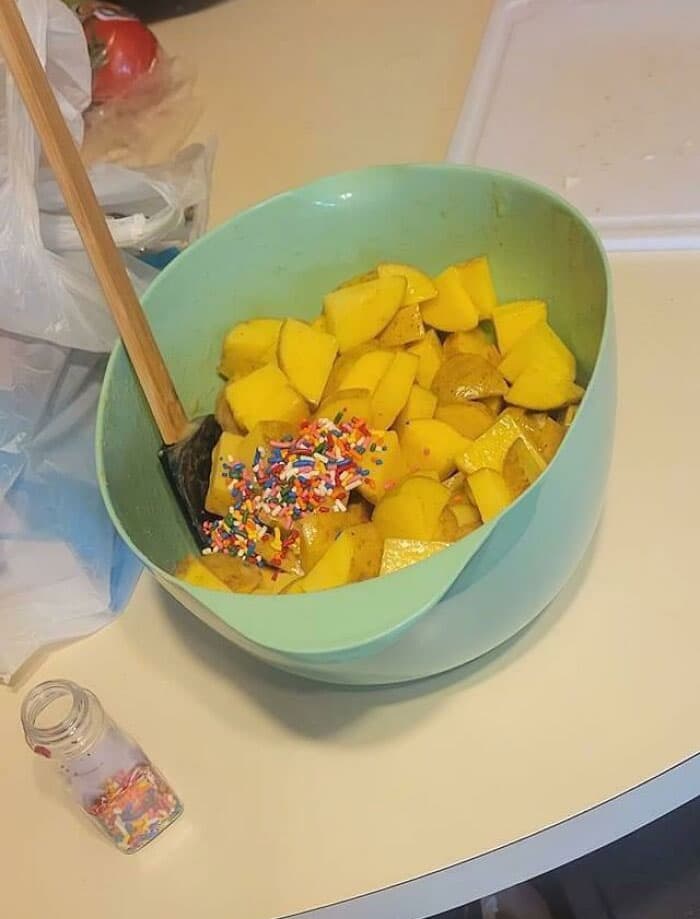 #18 My Daughter Gave My Son A Signed Picture Of Herself For Christmas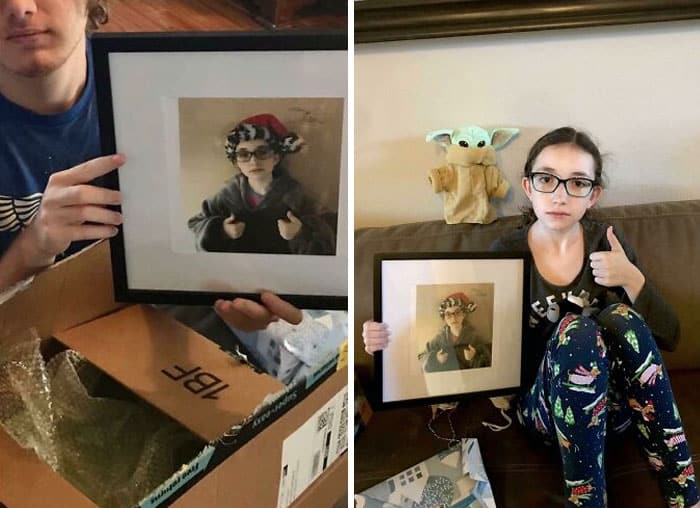 #19 I Don't Want To Brag, But My Son Might Be A Math Genius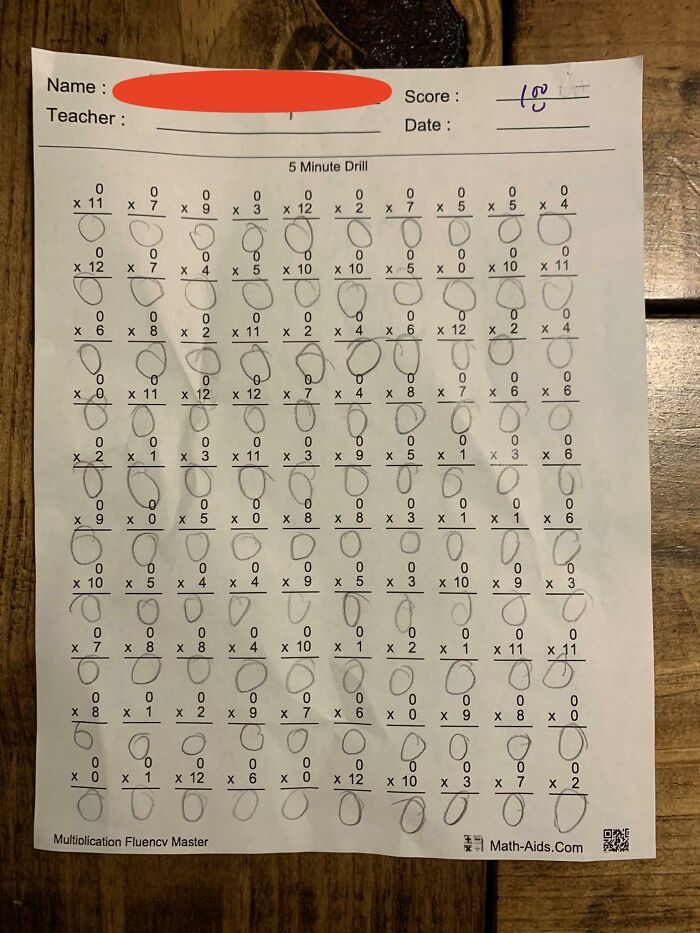 #20 My Son Came Home From School (2nd Grade) And Had A Cooked Asparagus In His Workbook. He Says He Can't Remember How It Got There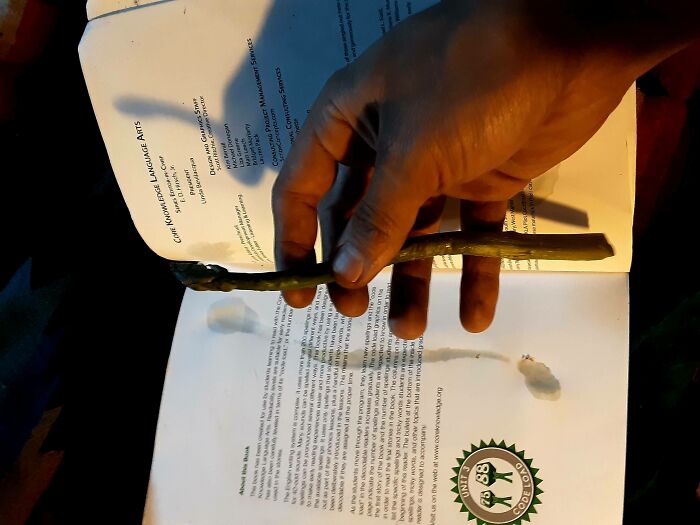 #21 Trying To Potty Train My Teething Toddler. She Took A Chomp Right Out Of The Foam Seat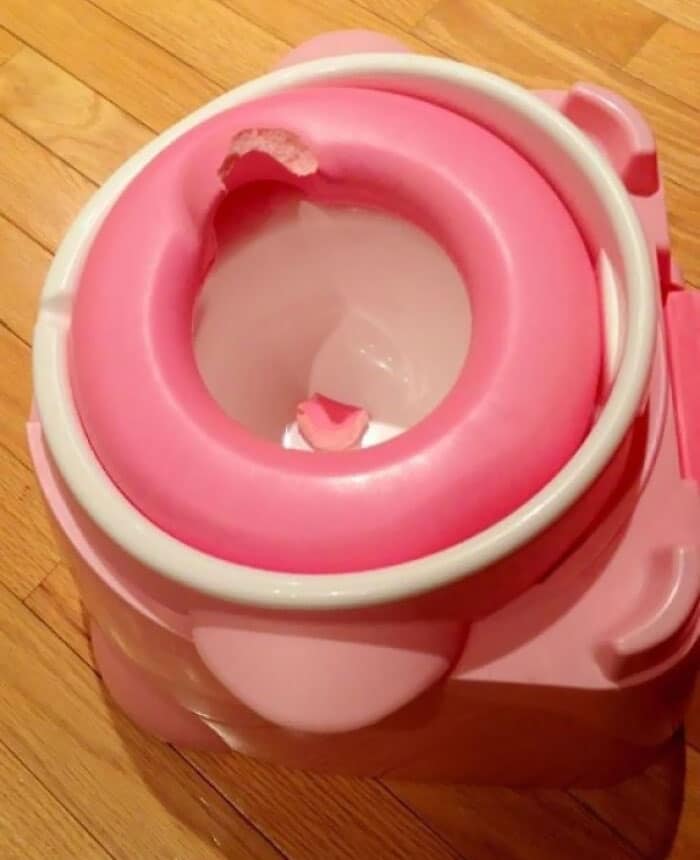 #22 Parenting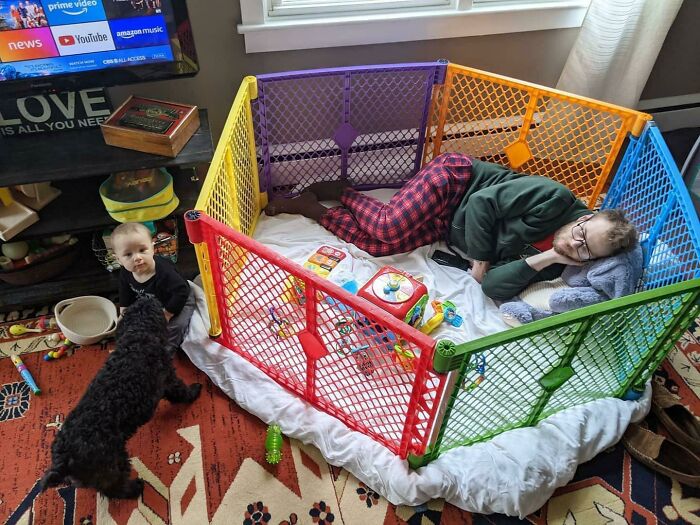 #23 Kid Wearing The Wrong Mask In The Wrong Place At The Wrong Time.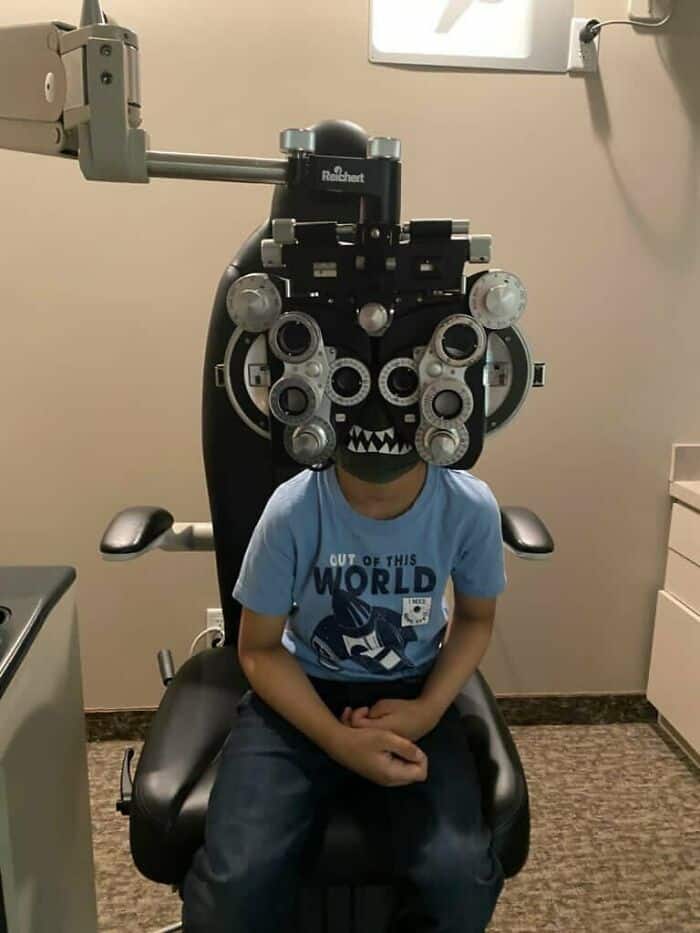 #24 My Son's Upset Because I Don't Believe The Dog Made The Hole On Our Yard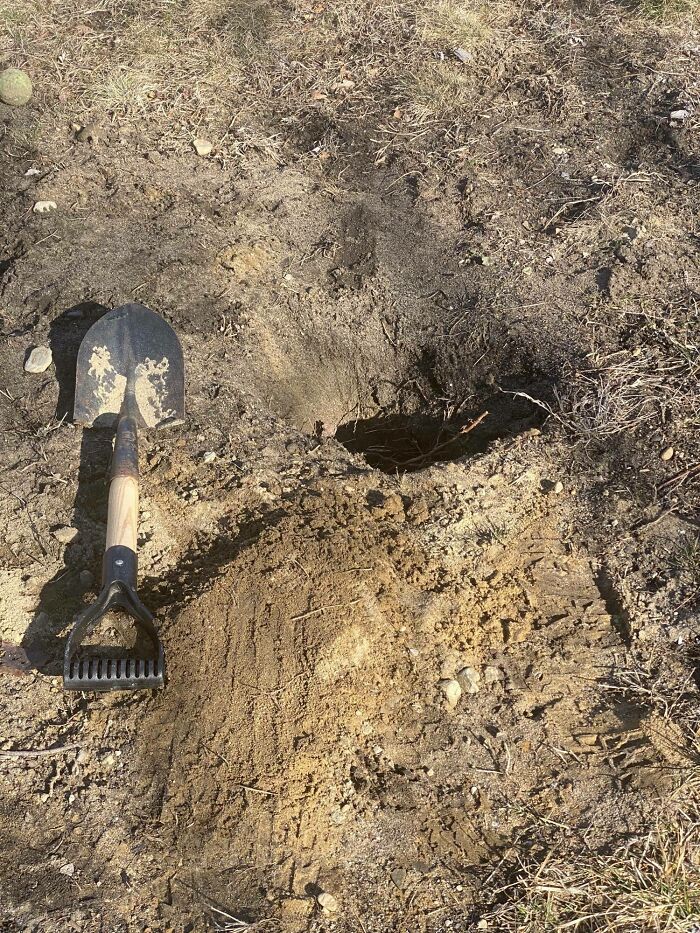 #25 My Child Has Tons Of Toys And Is Playing With An Onion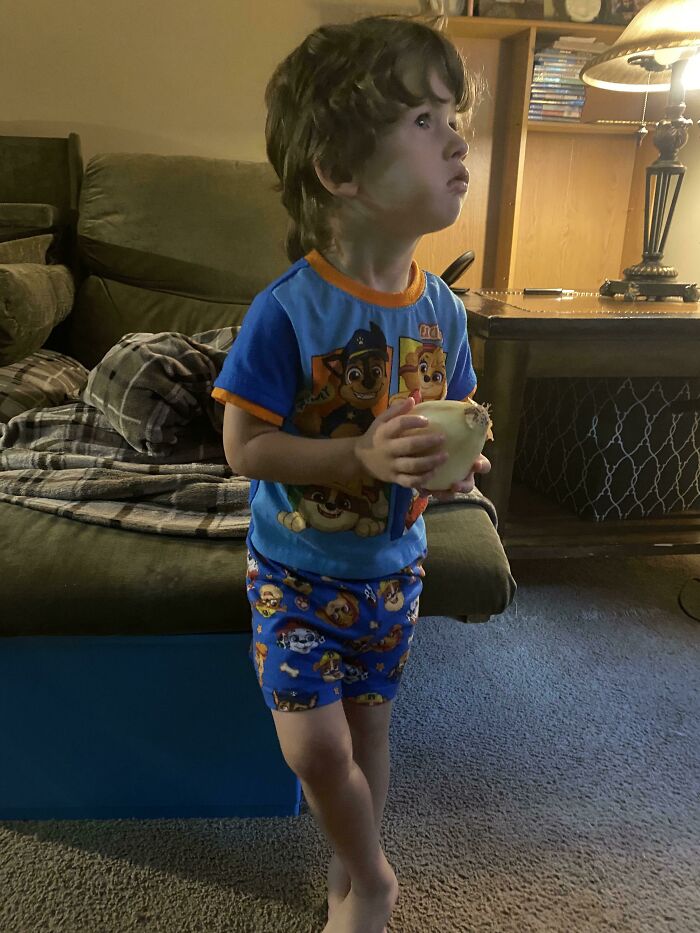 #26 Valentine's Day Peti From My Daughter! Massacre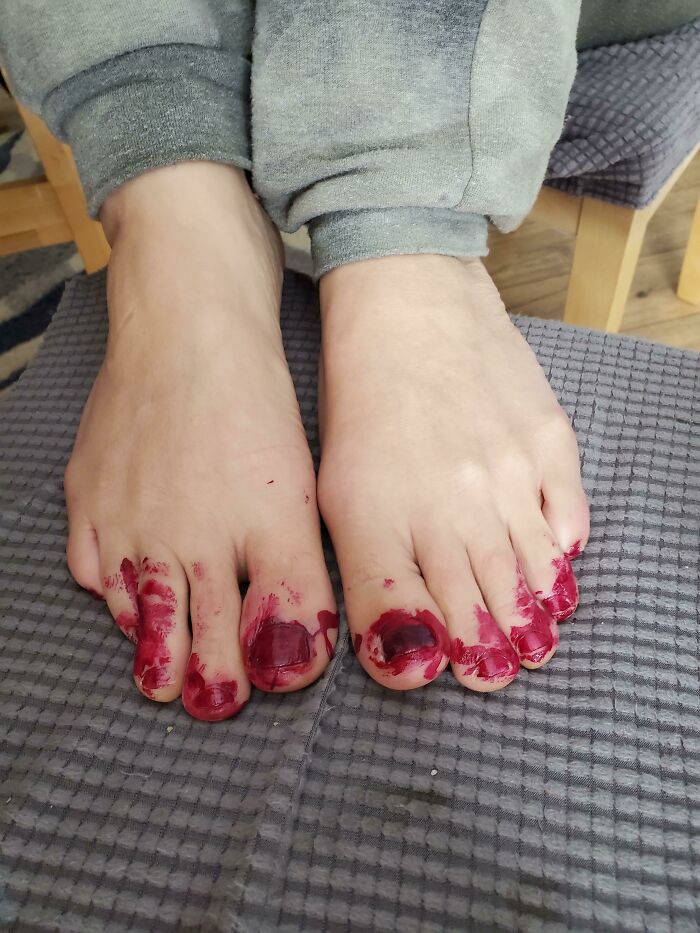 #27 My Neighbor's Toddler Was A Little Too Quiet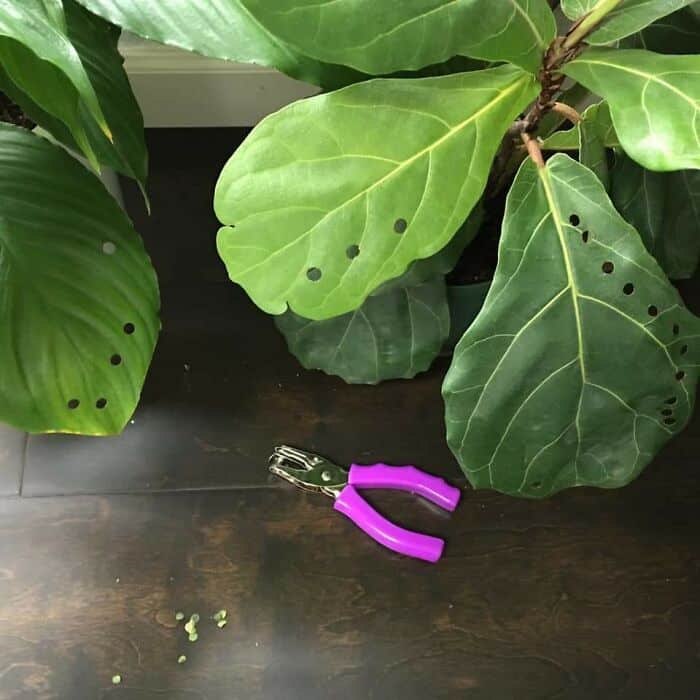 #28 I Am Greatful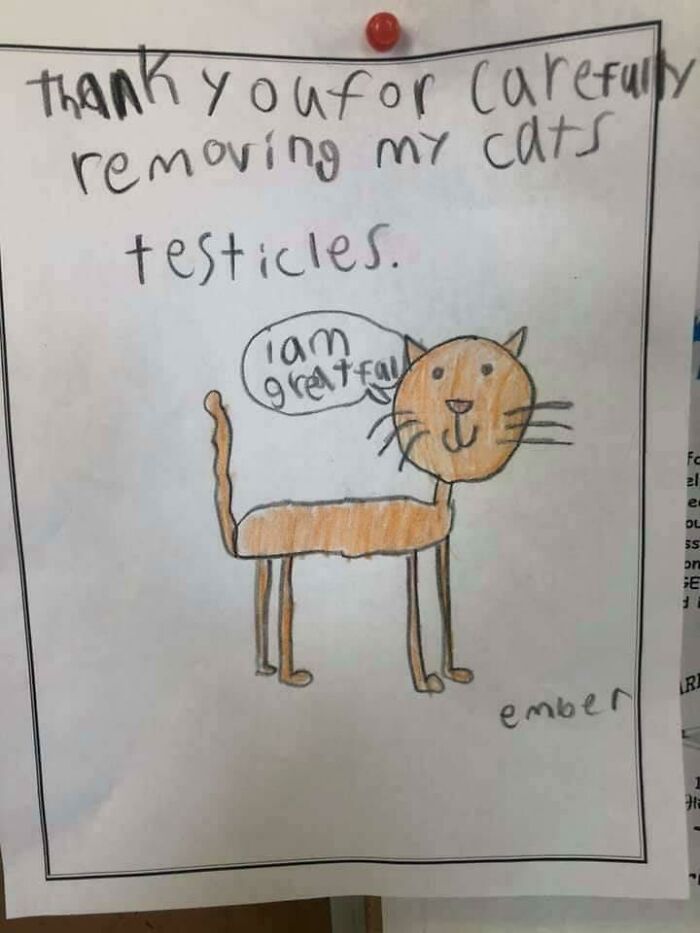 #29 My Little Daughter Had To Draw The Wings And Feet Of The Dragon As Homework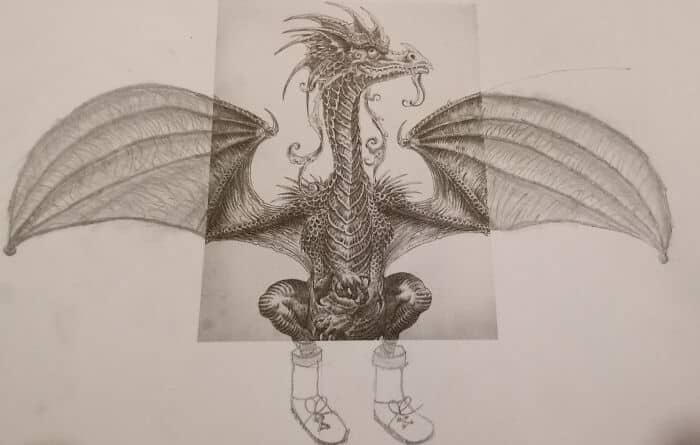 #30 We Were Playing Hide And Seek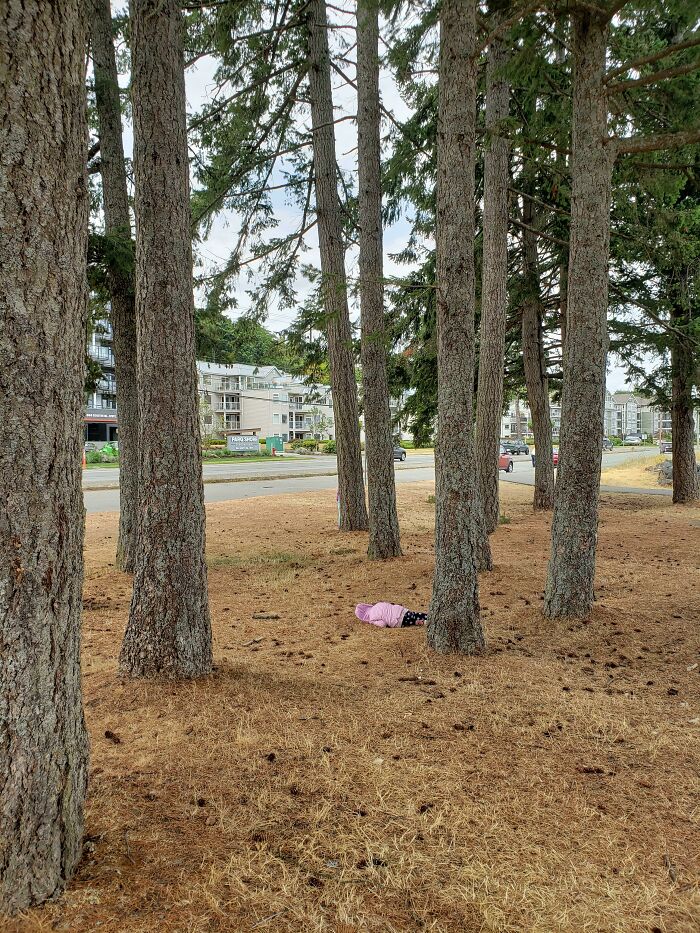 How do you think these people managed to deal with their kids? Have you ever had such incidents at home, or do you know of a fun story about your nephew or niece? We would love to know more fun stuff about parenthood. If you have any interesting stories to share, write to us or drop your stories in the comment section for us to read.
For more fun and cool stories, visit Hiptoro!