As individuals, it is our responsibility to take charge of the environmental damage that we have caused. It is not shameful how people do not understand how plastic has destroyed wildlife and nature. Instead of working upon eliminating the use of plastic, some fools have found a way to increase it.  If you walk into a supermarket and found these products with unnecessary plastic packaging, would you buy them or discard them?
If you don't understand what unnecessary packaging means, take a look at these images and you would know what exactly we are indicating.
#1 Ridiculously Redundant Over-Packaging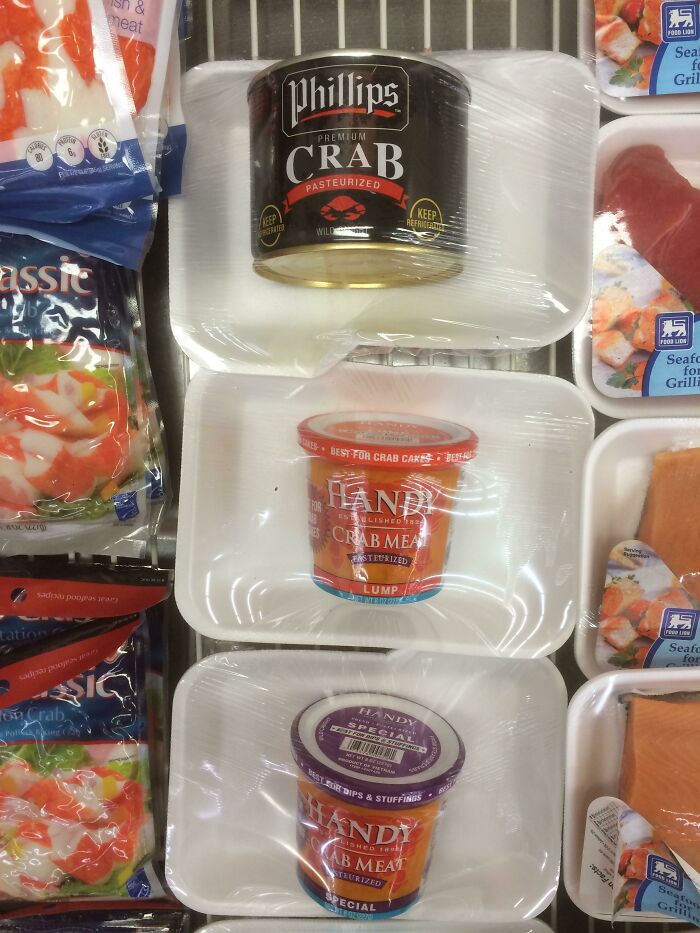 #2 Hong Kong Supermarket Selling Individually Plastic Wrapped And Boxed Strawberry. For $21. One Strawberry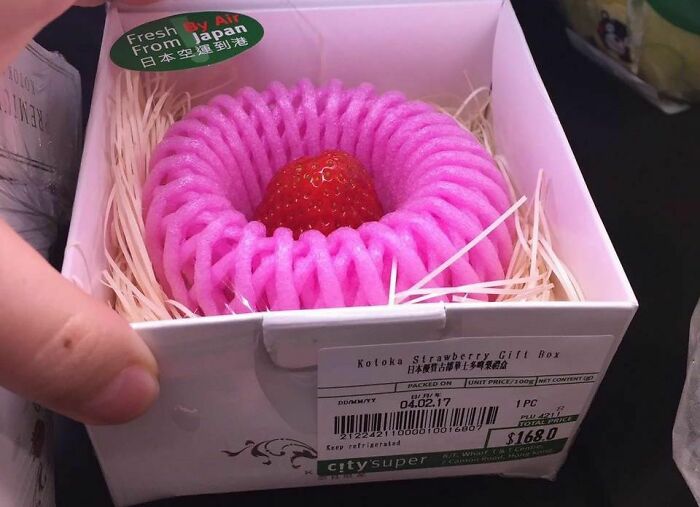 #3 Packaged Chopped Parsley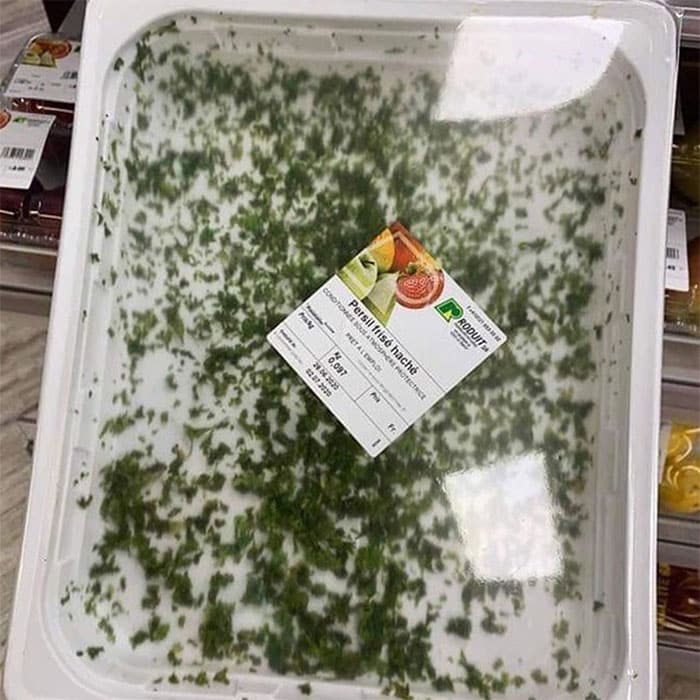 #4 Replacing The Egg Shell With More Plastic To Go Into The Ocean
#5 Plastic Has To Removed From Every Single Mini Sausage Before Cooking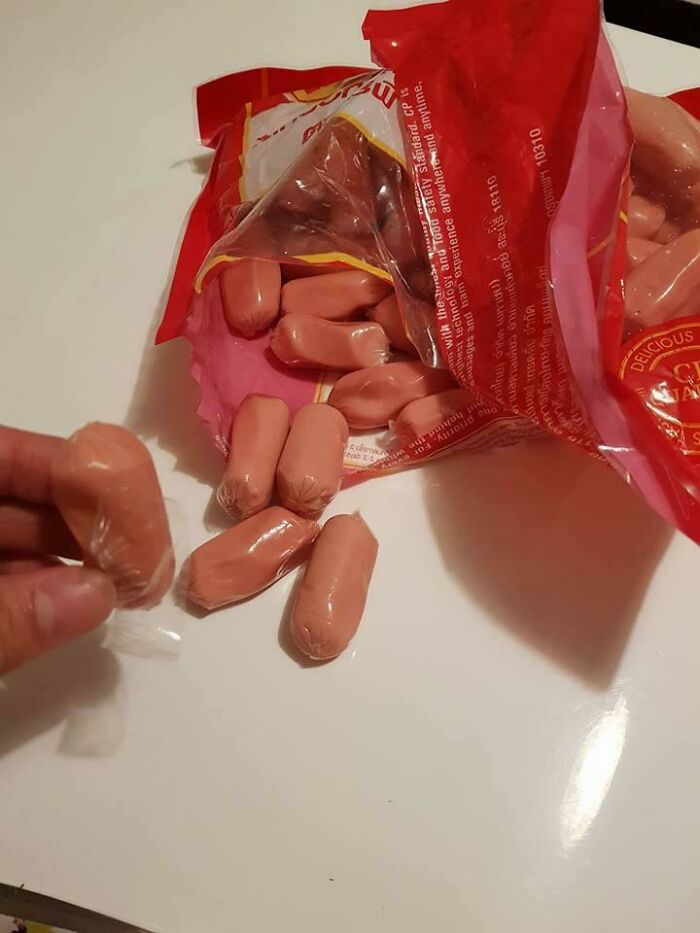 #6 If Only Oranges Came With Their Own Protective Packaging So We Didn't Have To Use Plastic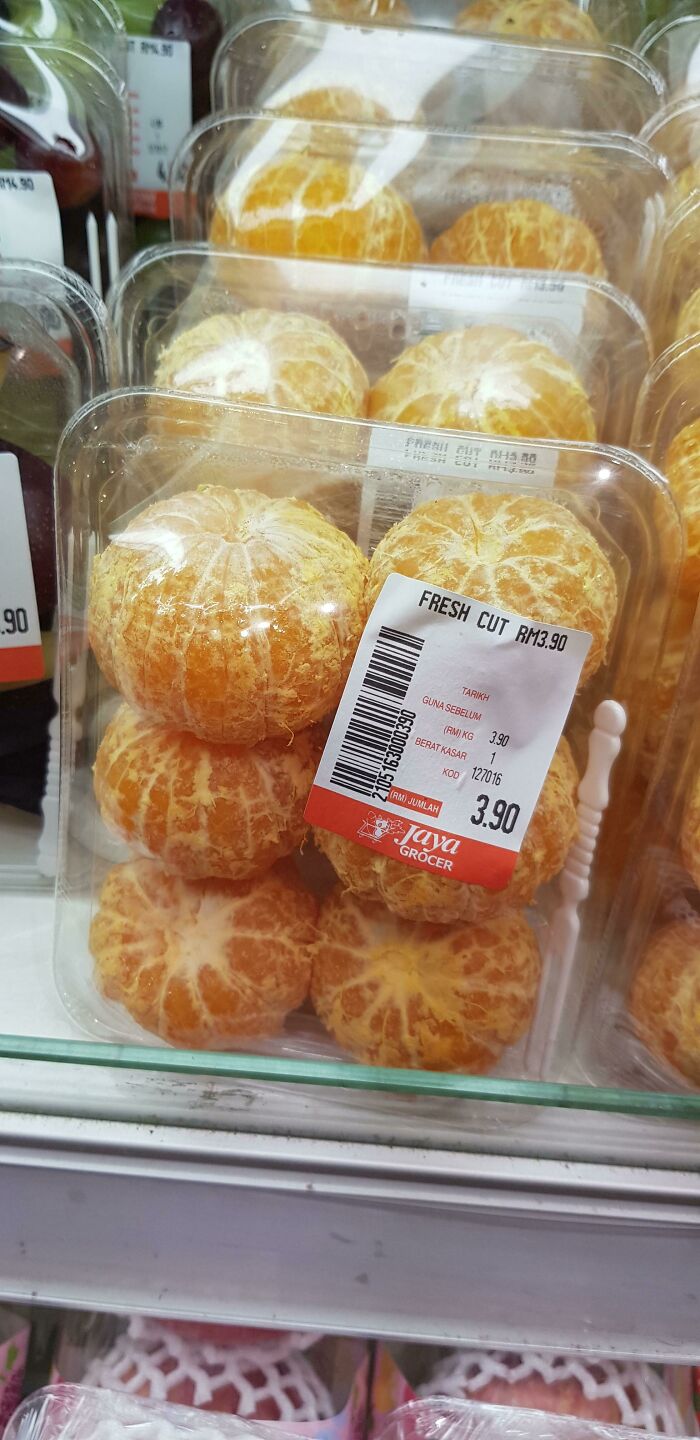 #7 Individually Wrapped Grapes In Japan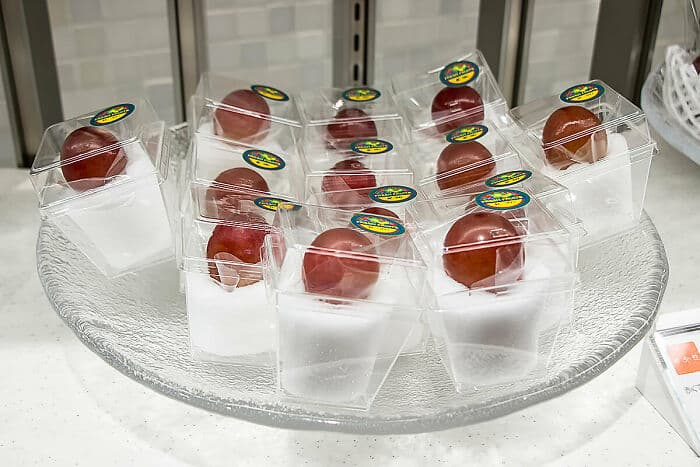 #8 Your Coke Needs That Plastic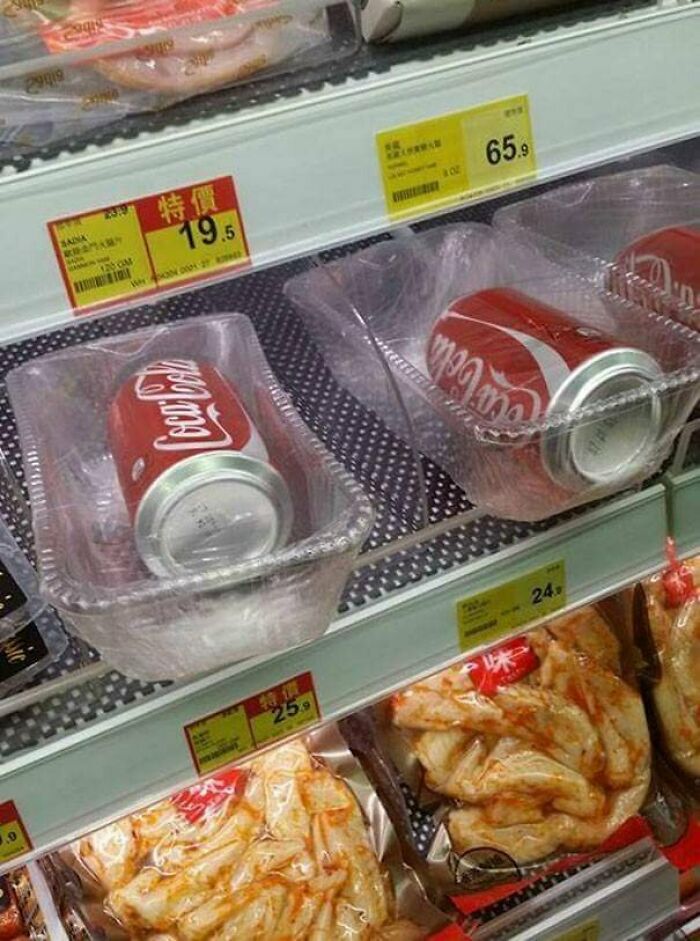 #9 The Three Layers Of Plastic Protection For These Oranges. How Is This Even Allowed?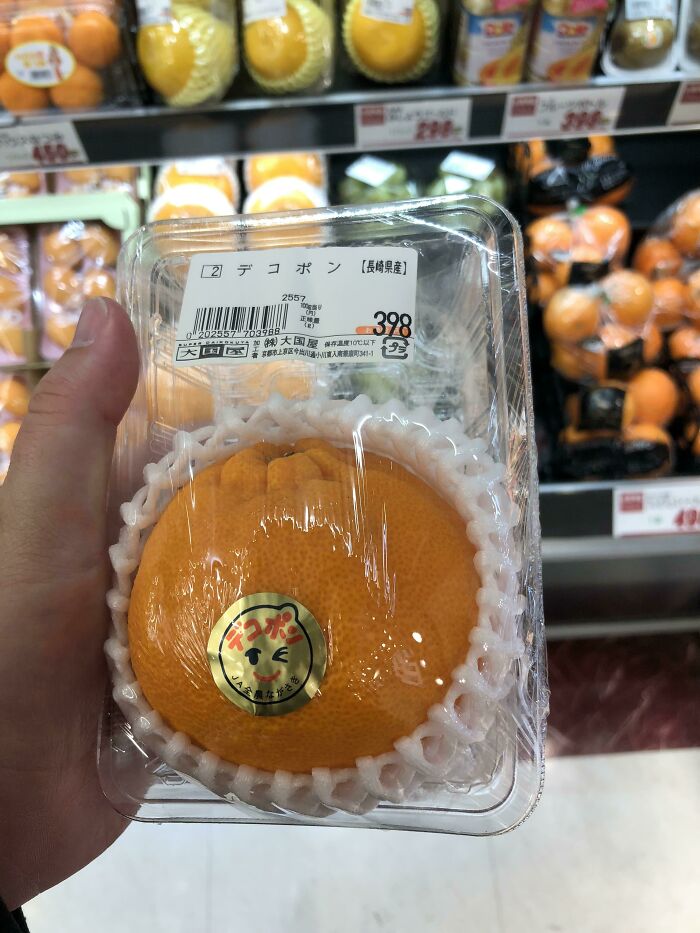 #10 Such A Waste Of Plastic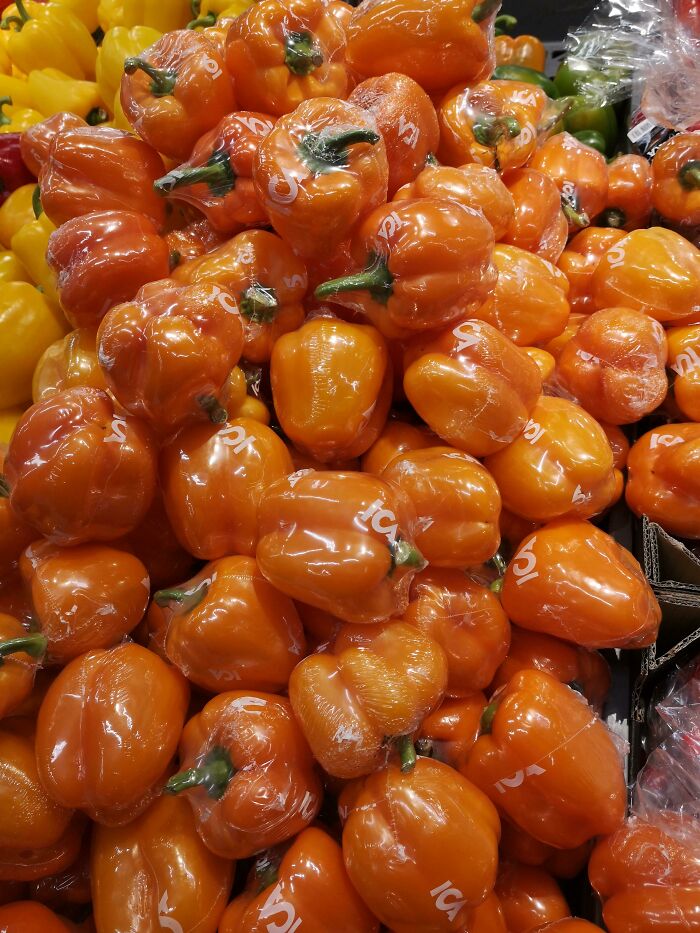 #11 Asparagus Water???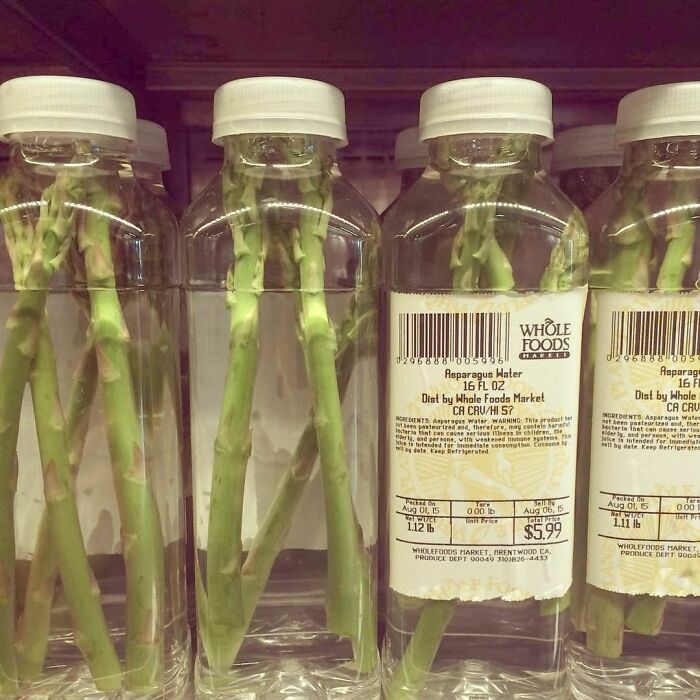 #12 What Can You Even Make With 1 Tomato?? The Styrofoam Bedding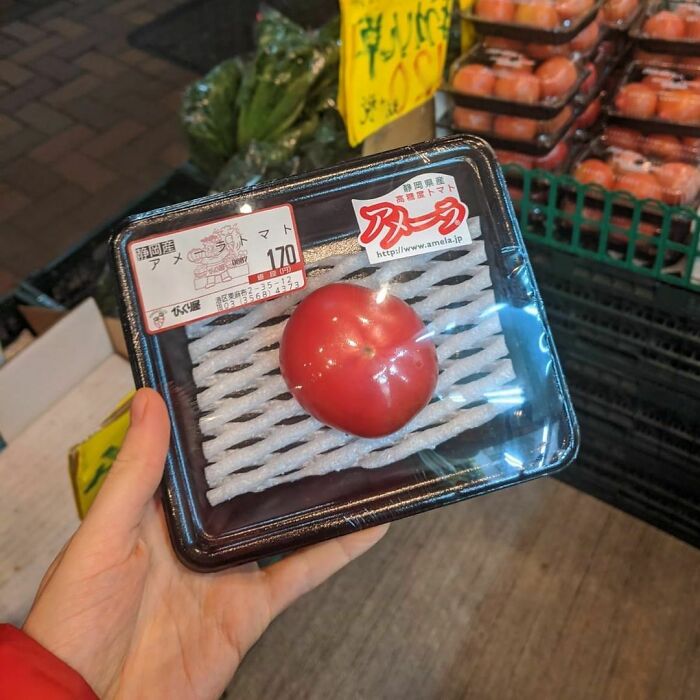 #13 I Can't Even Imagine How Much Plastic Waste Is Just Sitting In Landfills Because Of Pointless Things Like This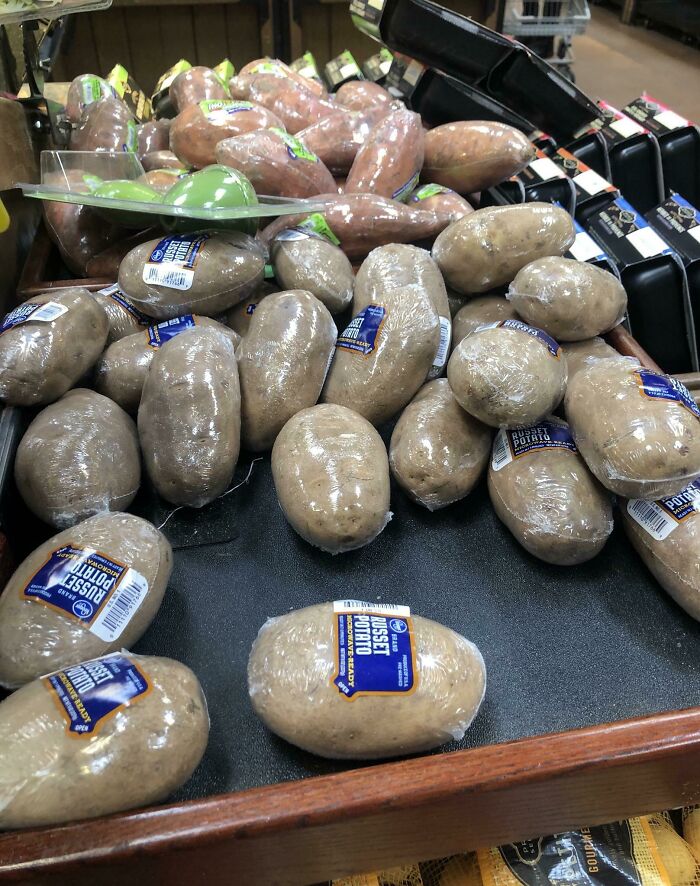 #14 Pre Peeled Bananas In Plastic. There Is So Much Wrong With This!!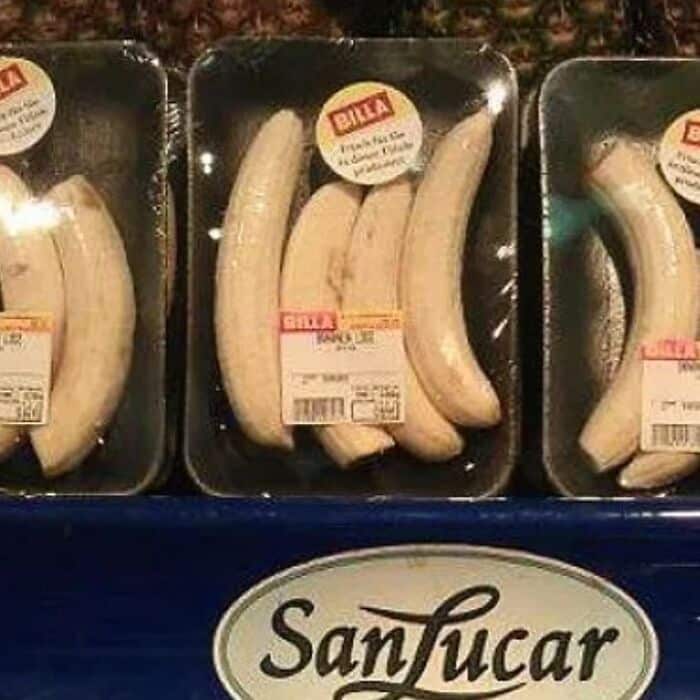 #15 Spraying Water Over Vegetables Wrapped In Plastic, Complete Waste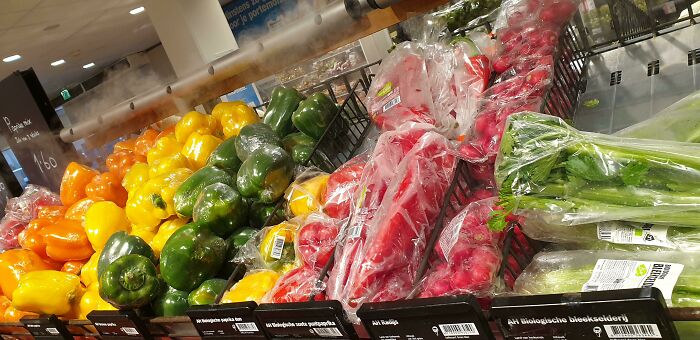 #16 Looks Like Some People Are Still Grapeling With Their New Year's Resolutions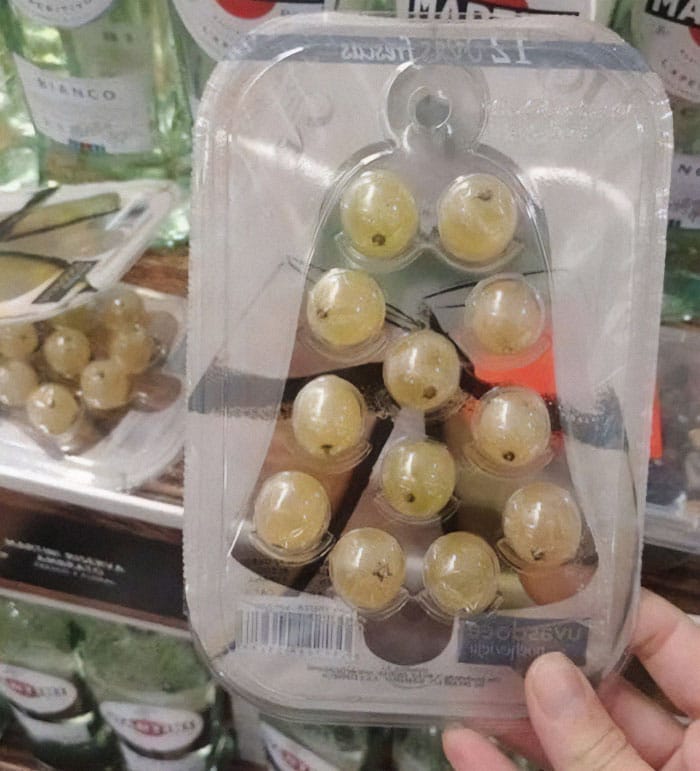 #17 Harry & David Strawberries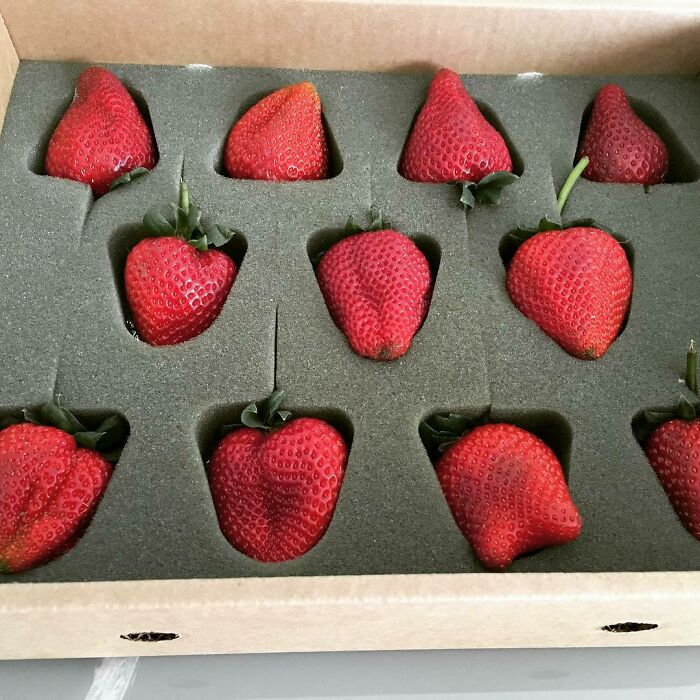 #18 Wouldn't It Be Nice If Fruit Like Bananas Had Their Own Natural Packaging To Help Reduce Plastic Pollution?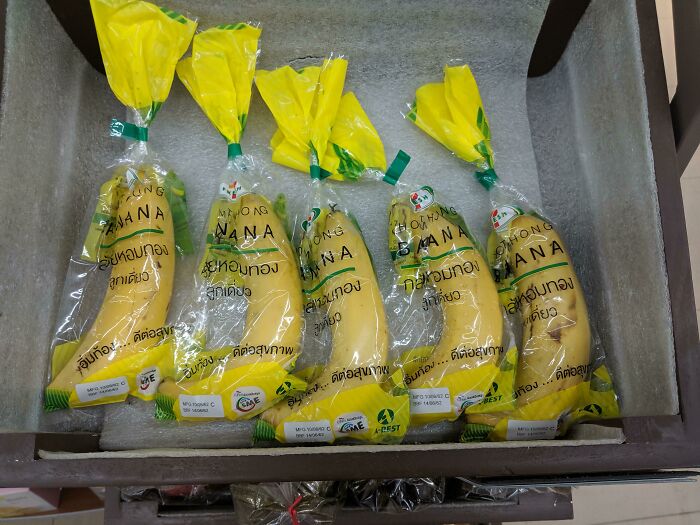 #19 This Is Some Next Level Laziness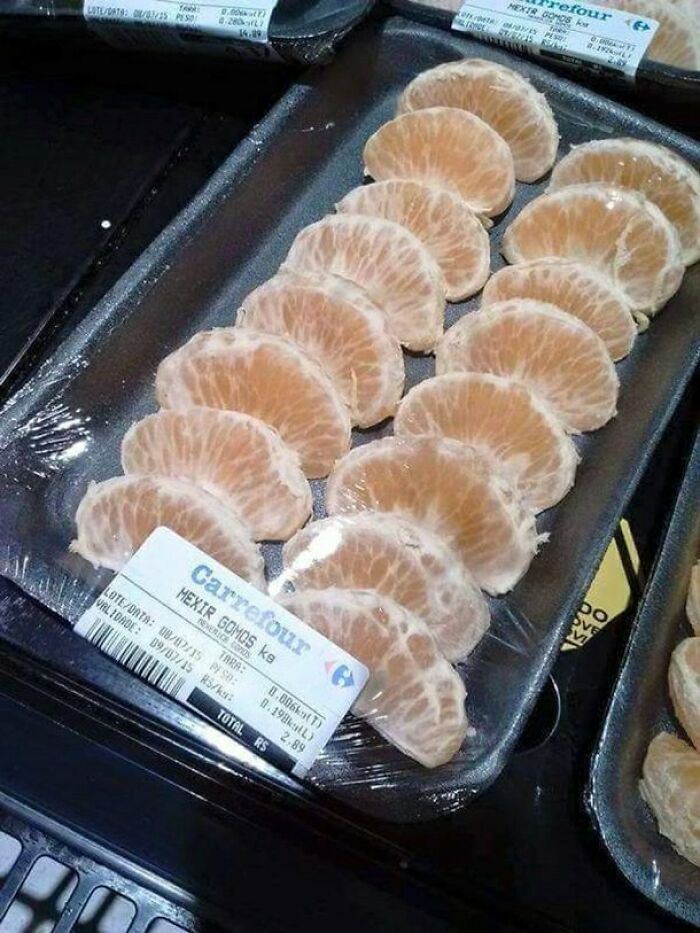 #20 My Wife Wanted Peeled Garlic. They Peeled, Then Individually Wrapped Them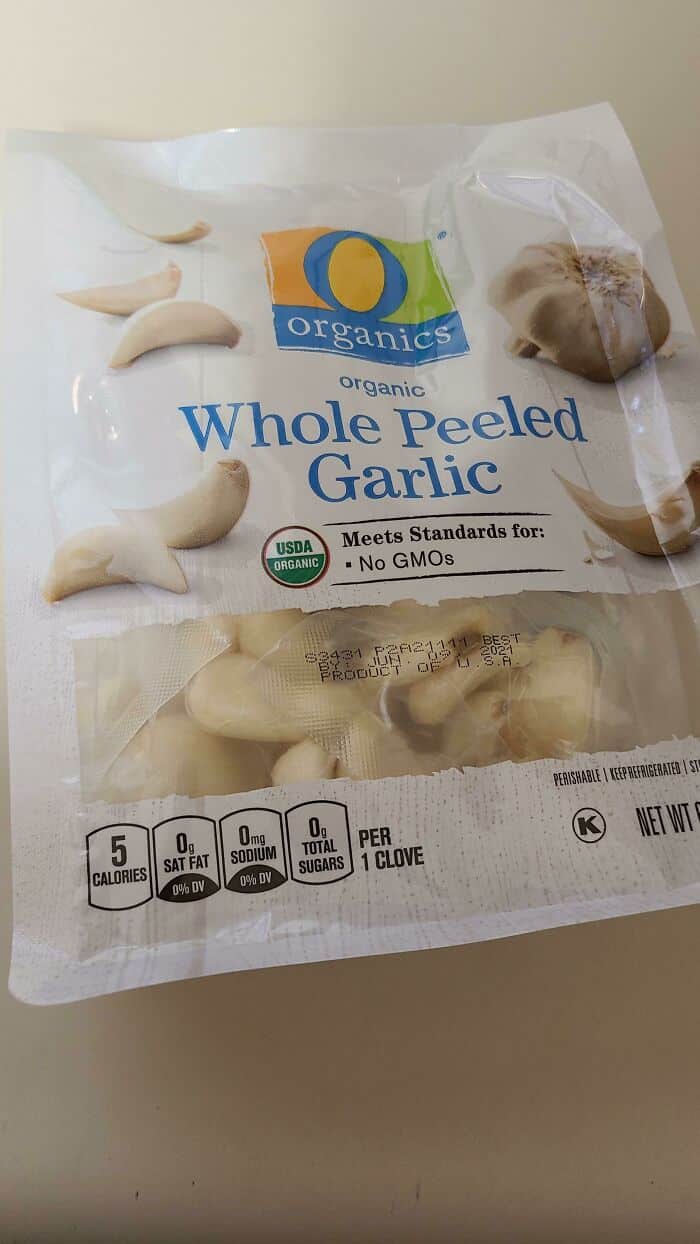 #21 A Packaged Lemon, With The Slogan "Waste Less, Enjoy More"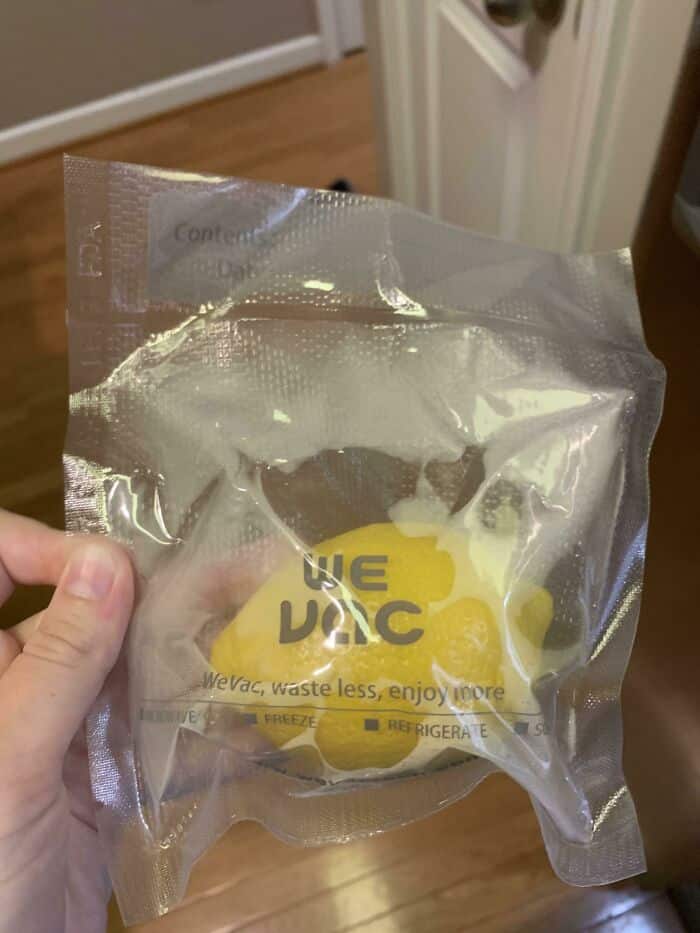 #22 My Hellofresh Meal Kit Came With 4 Individually Bagged Carrots And A Bagged Slice Of Bread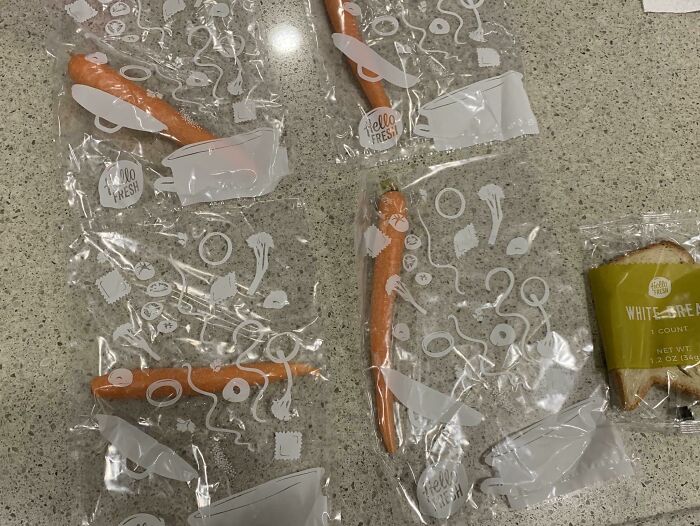 #23 This Individually Packaged Slice Of Whole Wheat Bread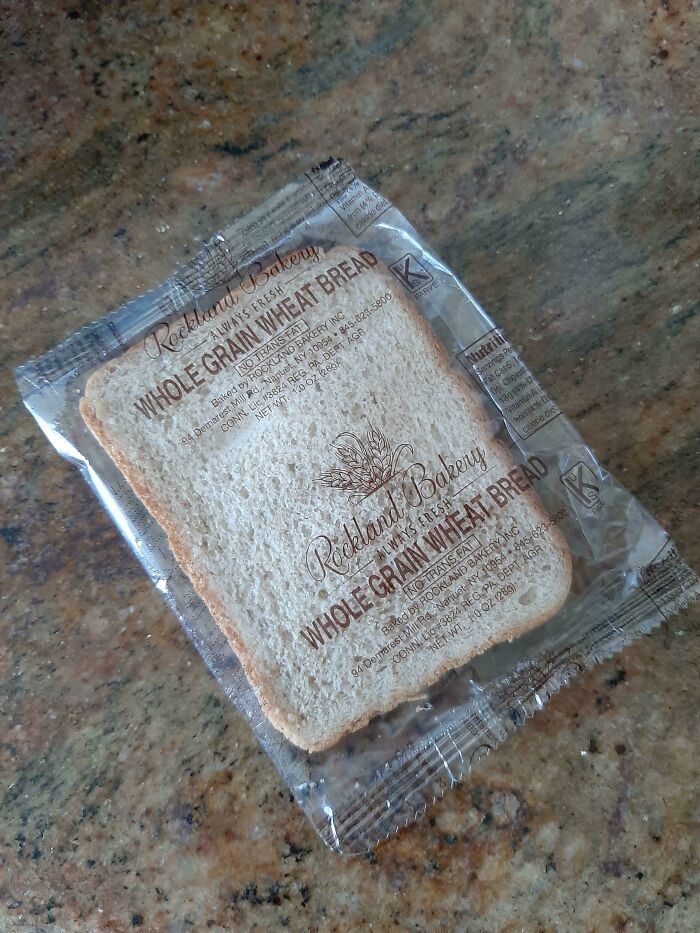 #24 Cannot Beleaf This From M&s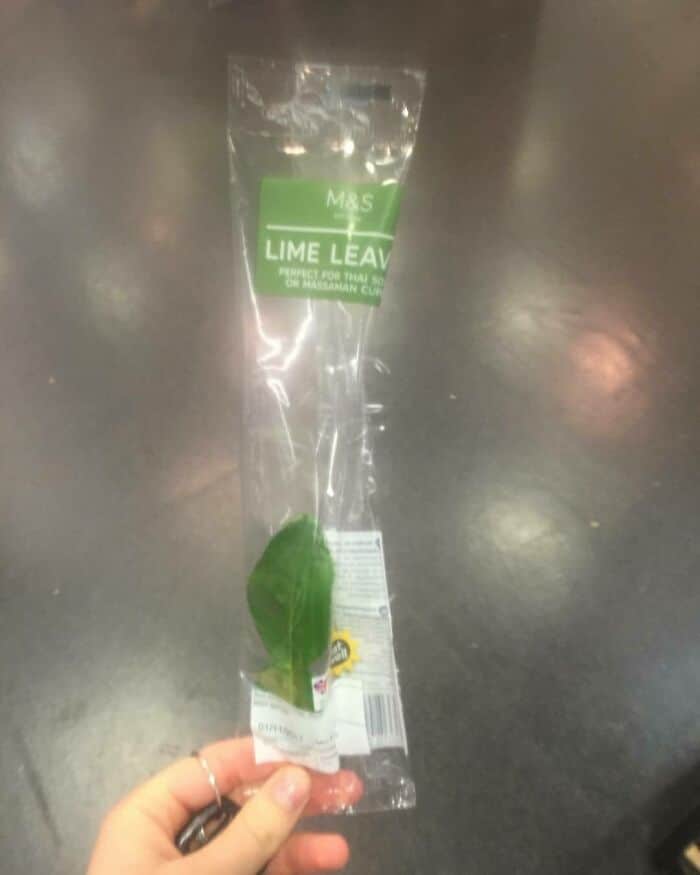 #25 If Only Bananas Had Robust, Natural, Bio-Degradable Packaging Of Their Own. Some Sort Of Peelable Skin, Perhaps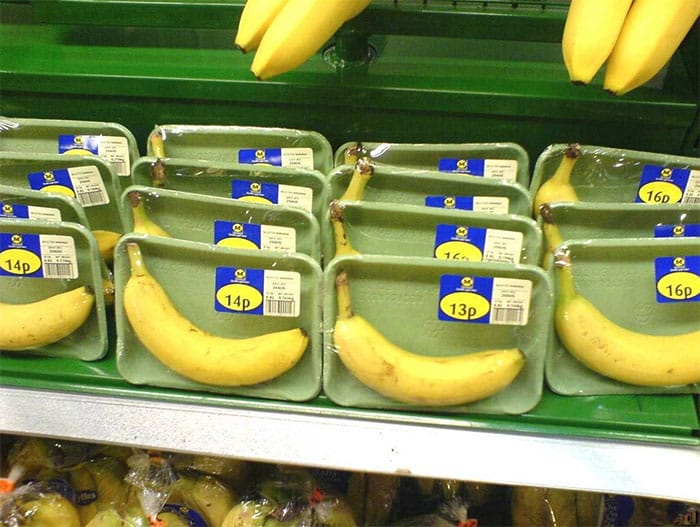 #26 It's Getting Hot In Here, So Take Off All Your Cloves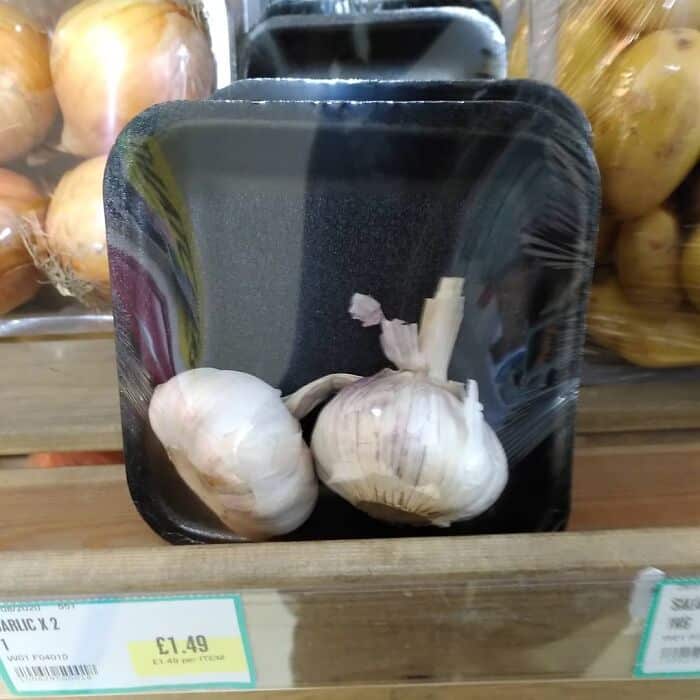 #27 The Most Ridiculous Part About Living In Japan: Plastic Everywhere!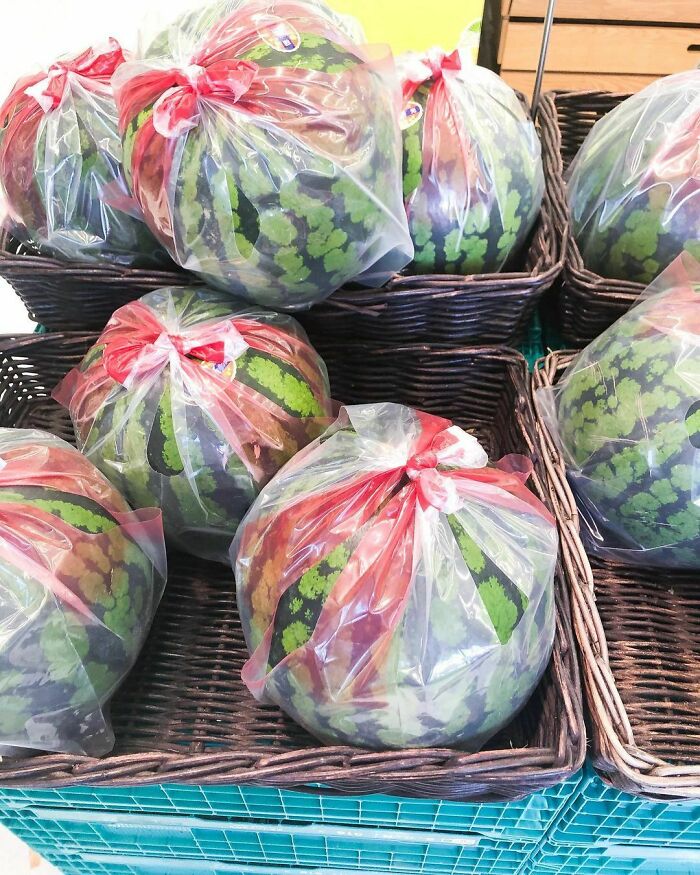 #28 Individually Wrapped Gummy Bears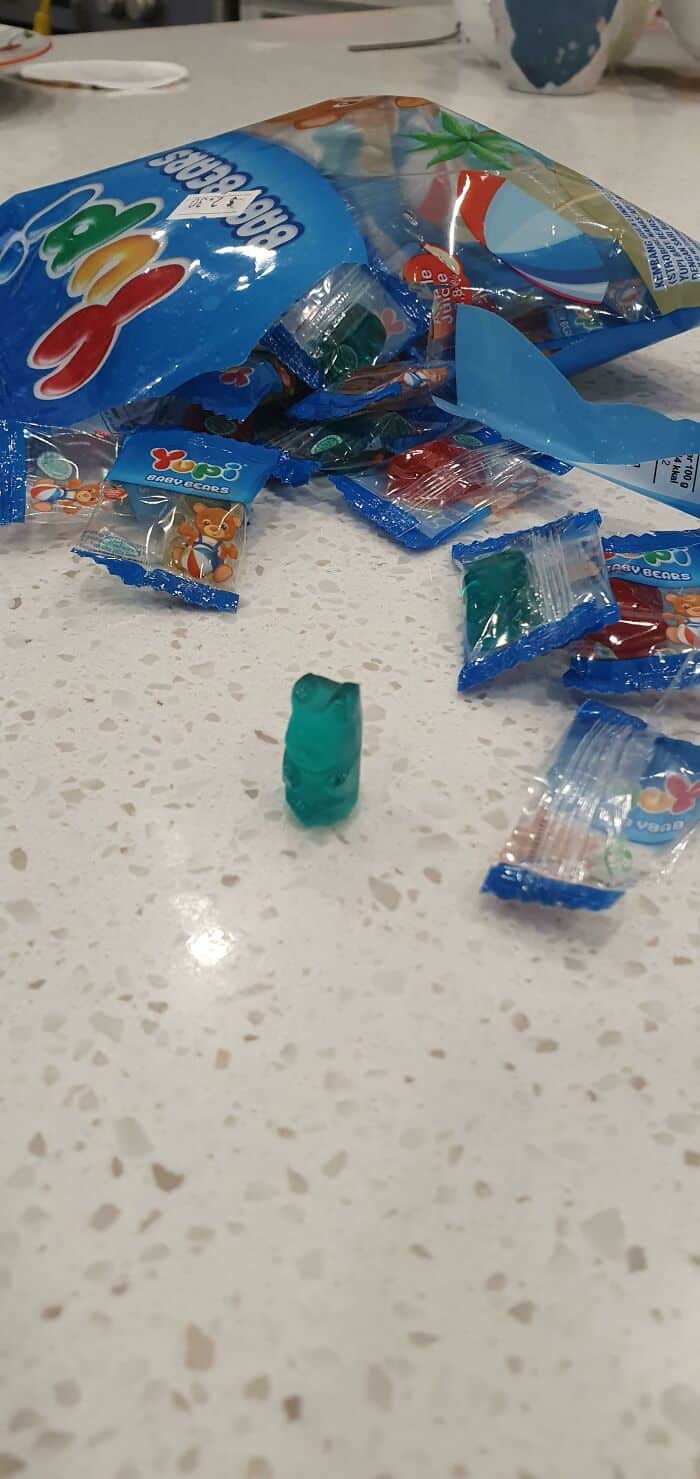 #29 These Peeled Avocados Wrapped In Plastic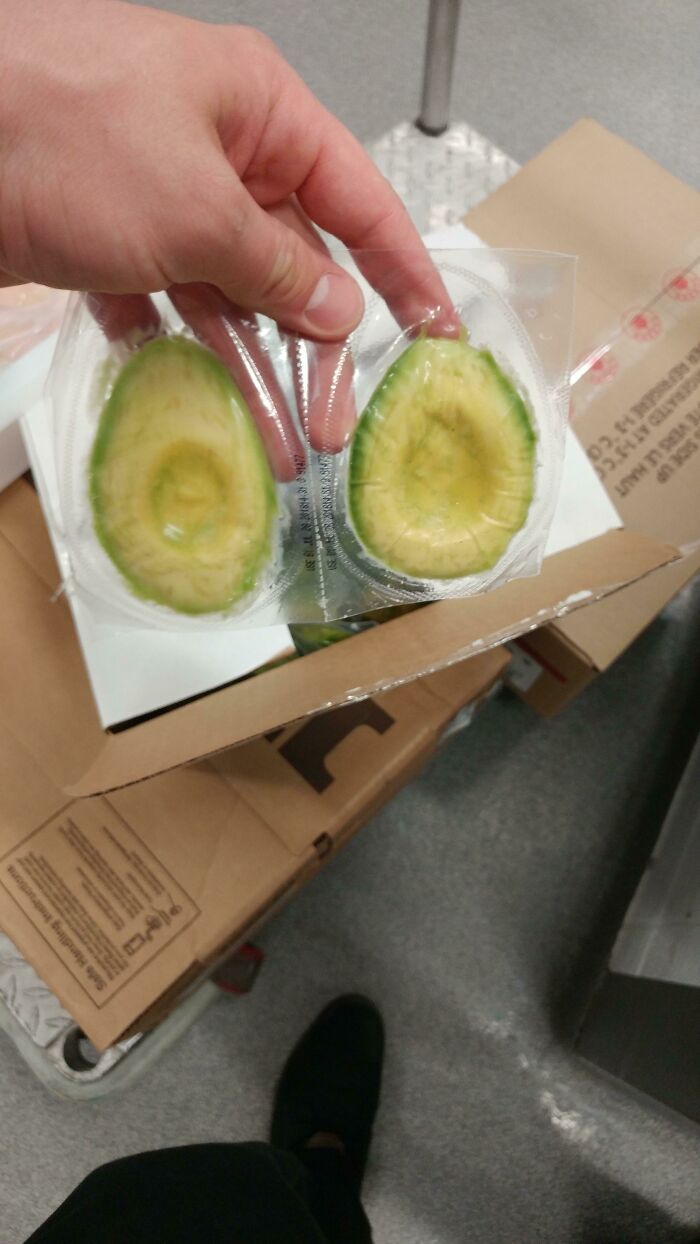 #30 Individually Wrapped Peppers That Are Used For Salad And Pre Cut Into 1/4s Just To Have To Be Cut Again Into Smaller Pieces