Most of you think, that your cat has been acting up weird but truth is that they are plenty of other owners who have this same concern. If you think you have a cat who is always acting silly, here are some other pictures, you need to check these images and feel that everything is okay and sane.
#1 This Is Fine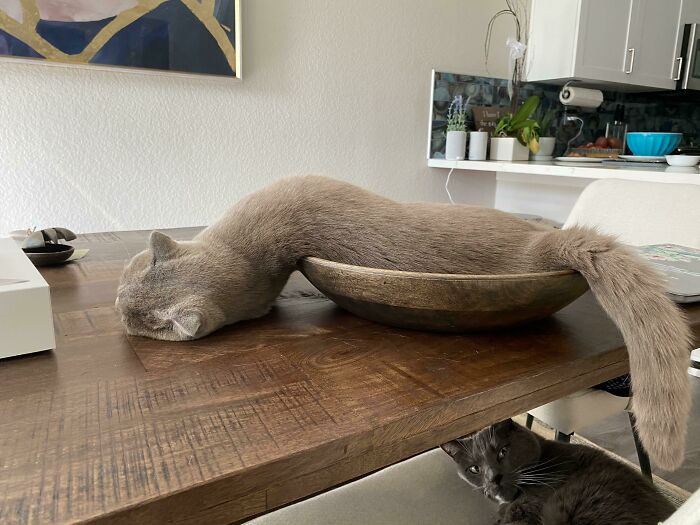 #2 Jasper Likes To Show Off His Knees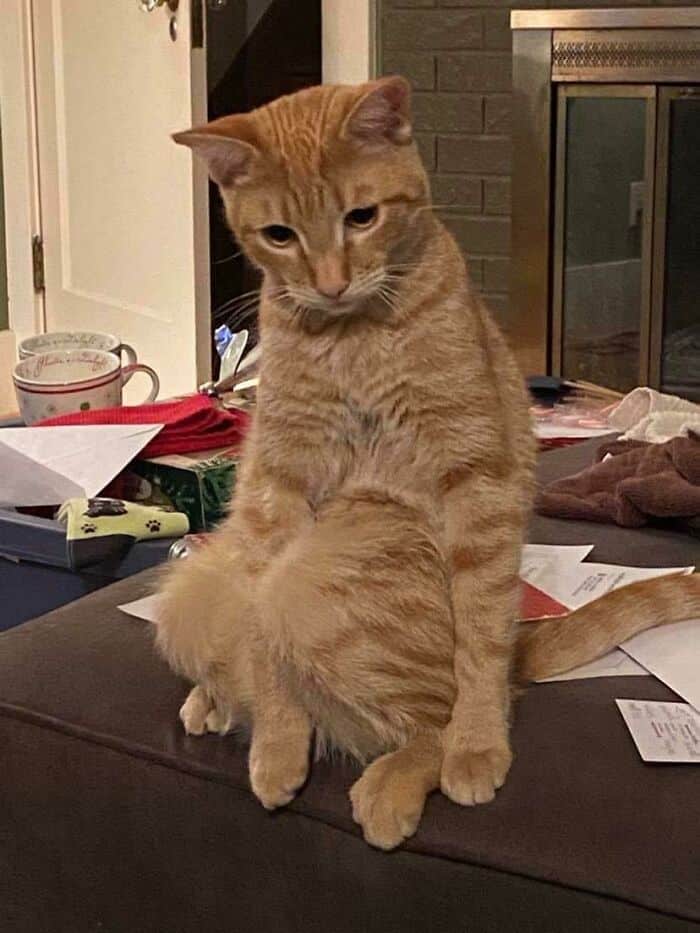 #3 Every Time I Yell Up The Stairs To My Teenagers… He Appears Like This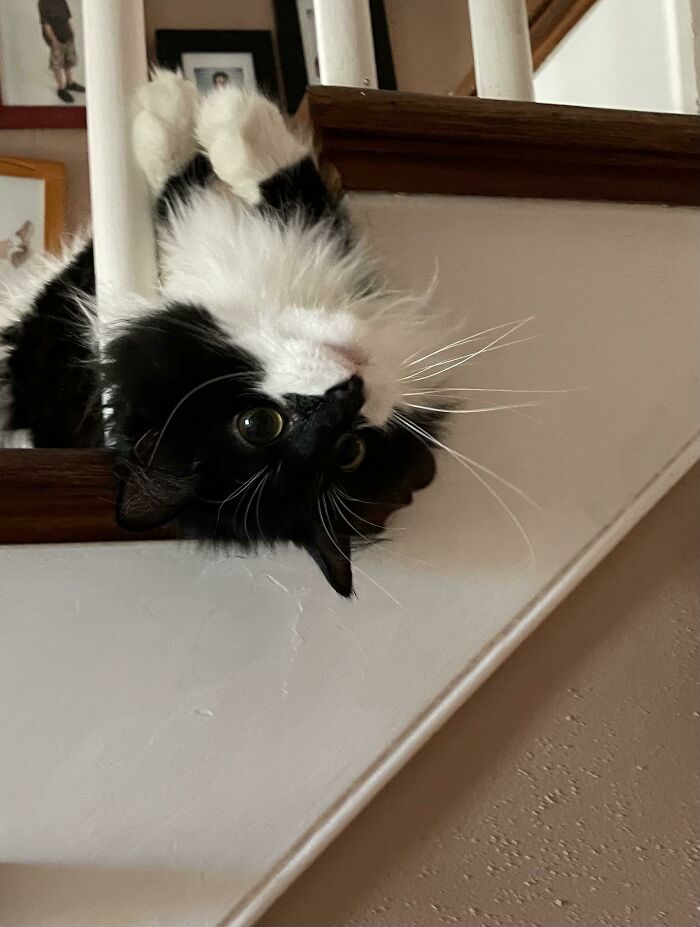 #4 Dis Unacceptable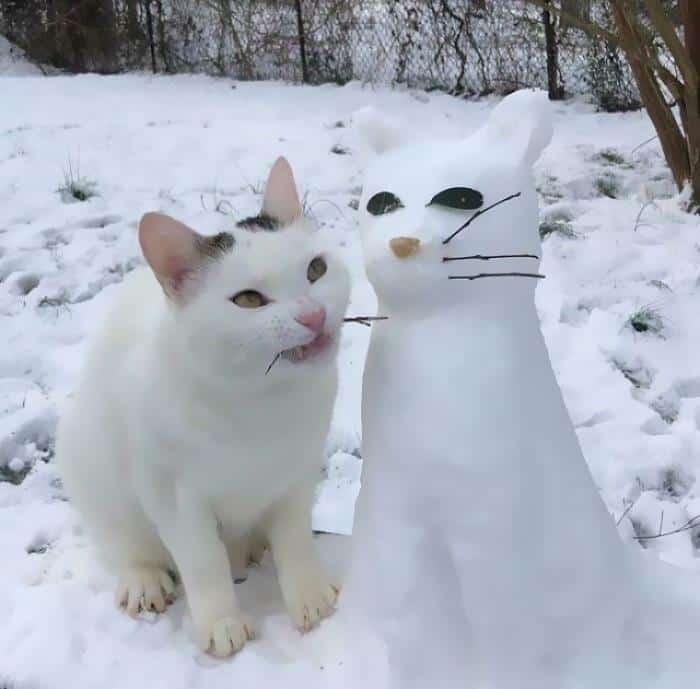 #5 This Cat Likes To Sleep In The Tree. Banana For Scale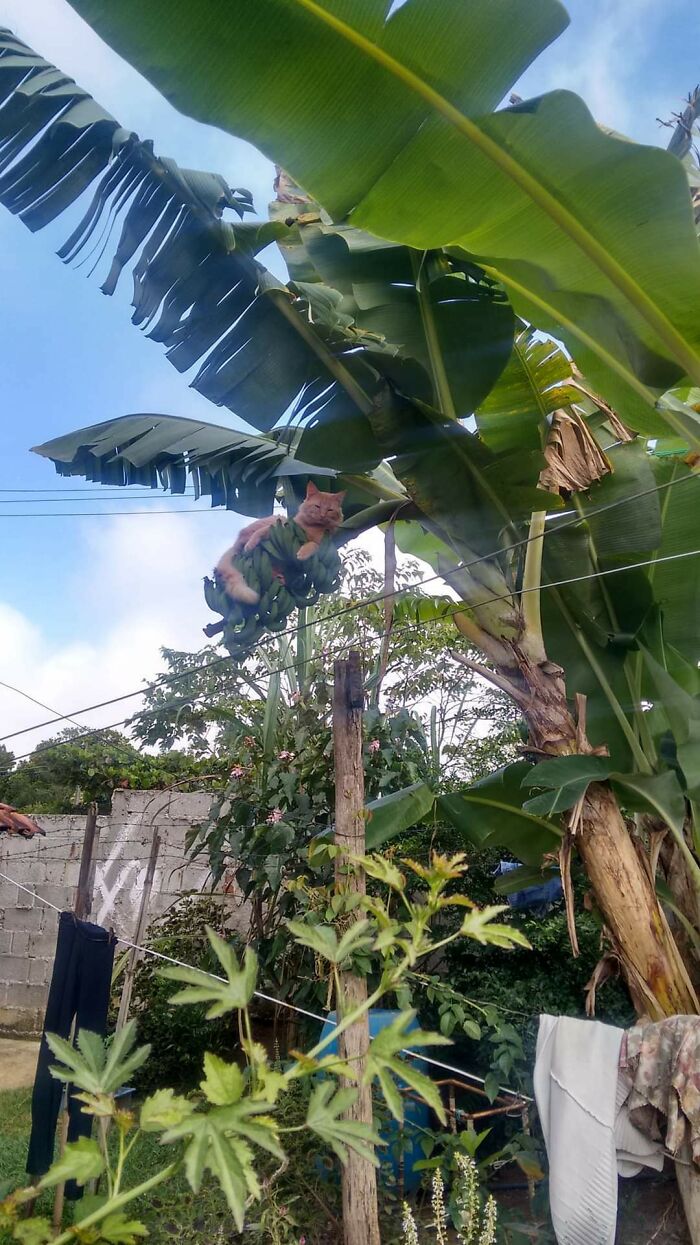 #6 She Sits On My PC And Stares At The Wall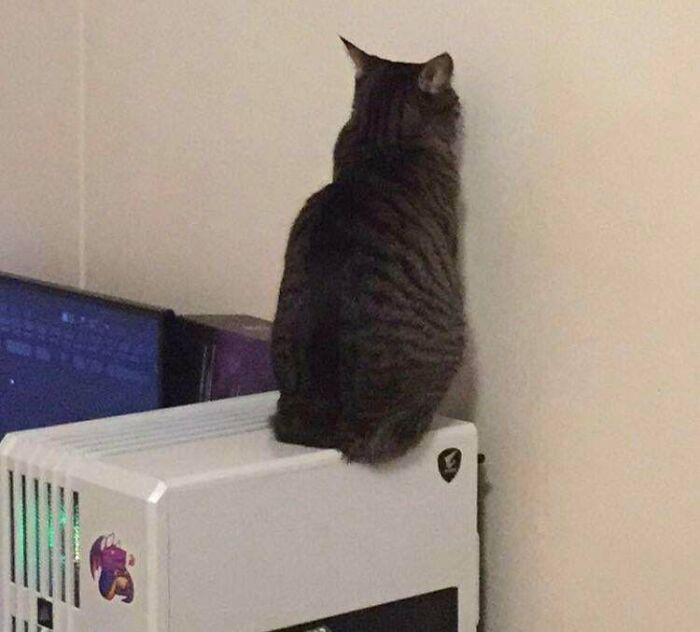 #7 No Caption Needed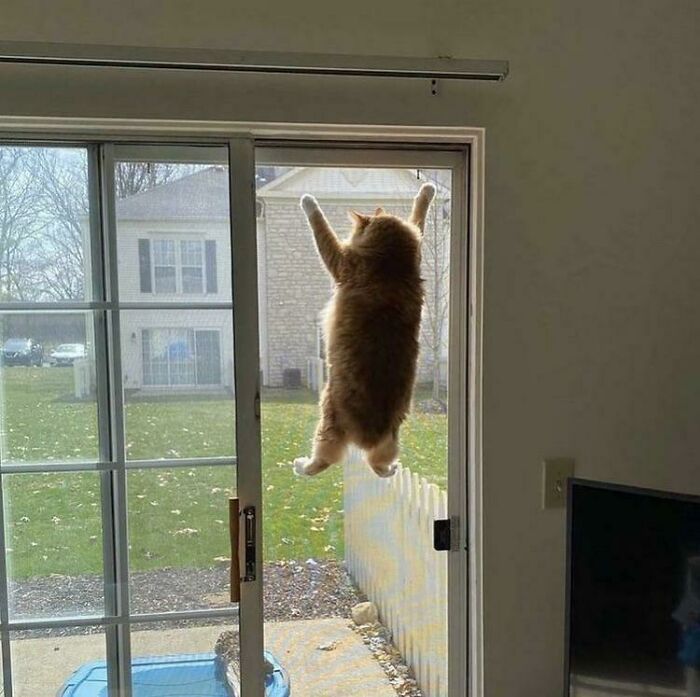 #8 Yoga Sleeping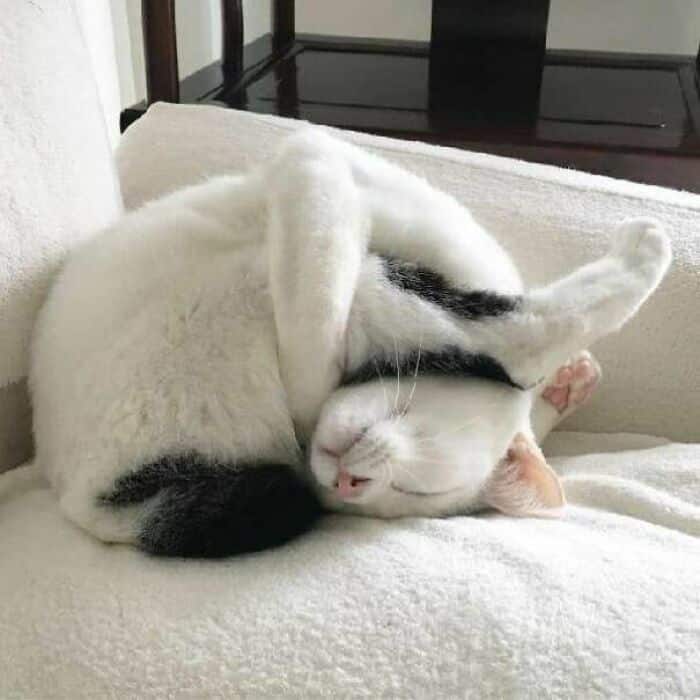 #9 Oh. Ok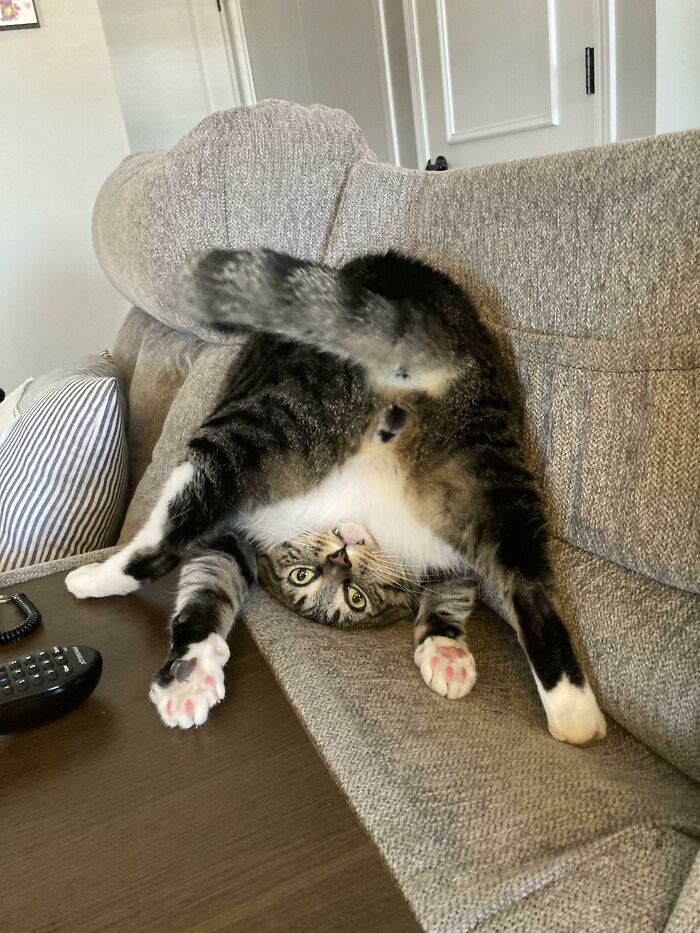 #10 I Love His Feet Sticking Out To Either Side!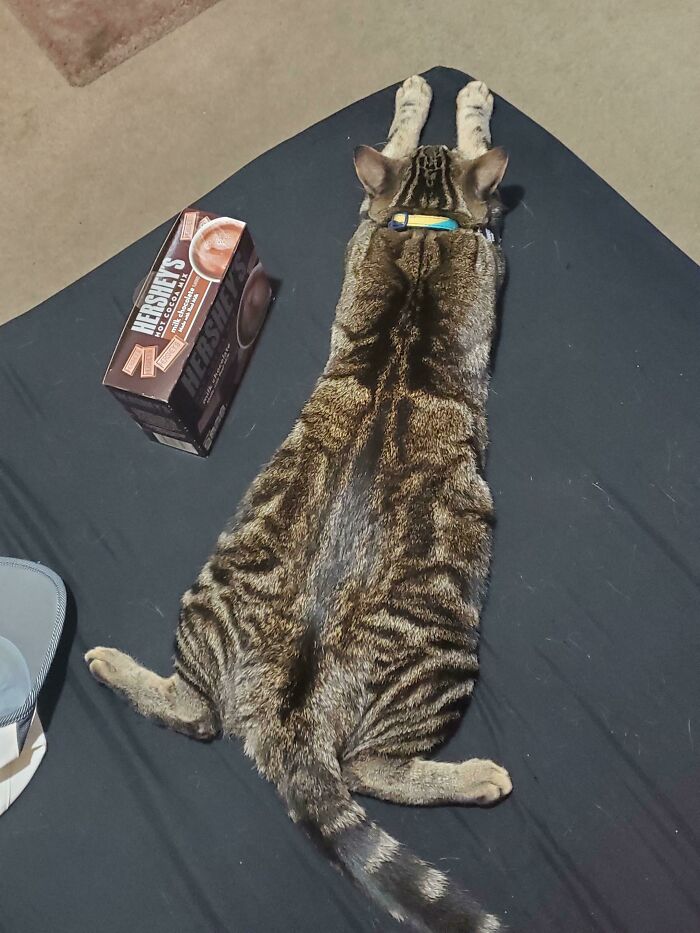 #11 That Can't Be Right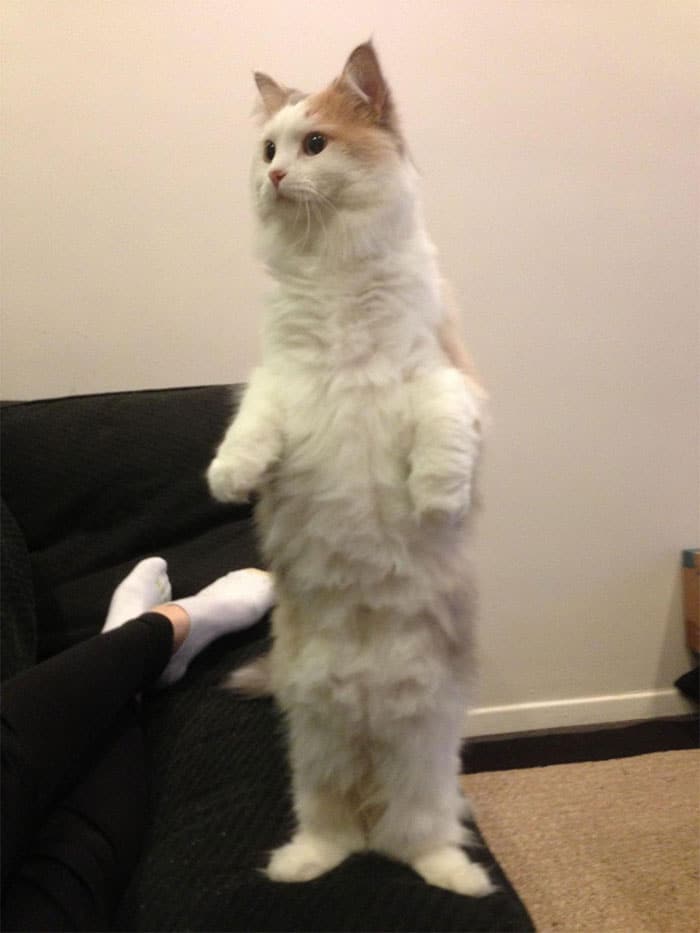 #12 Busted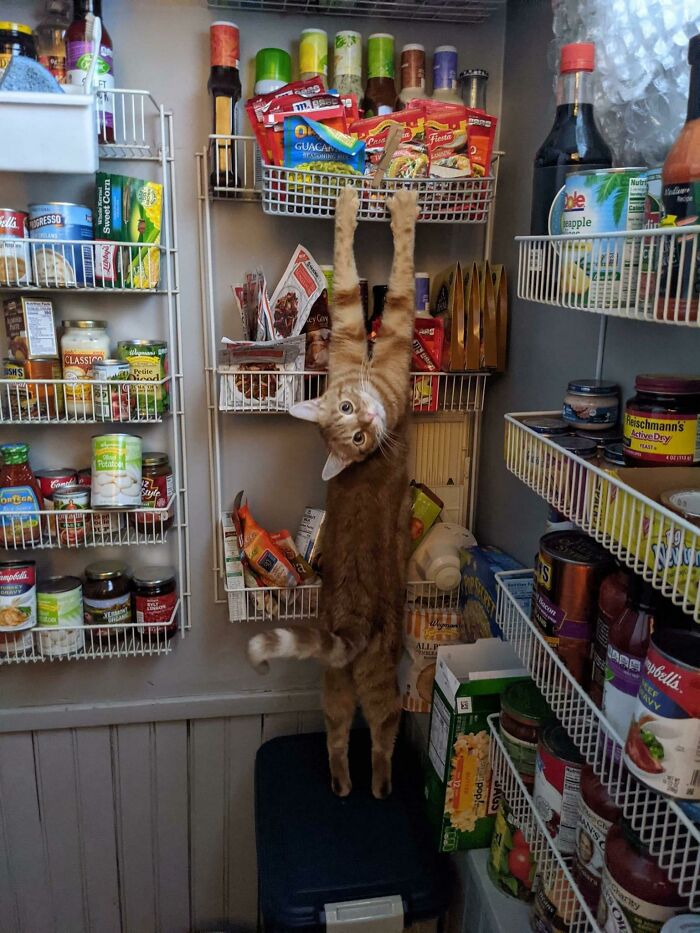 #13 Vlad Wants Attention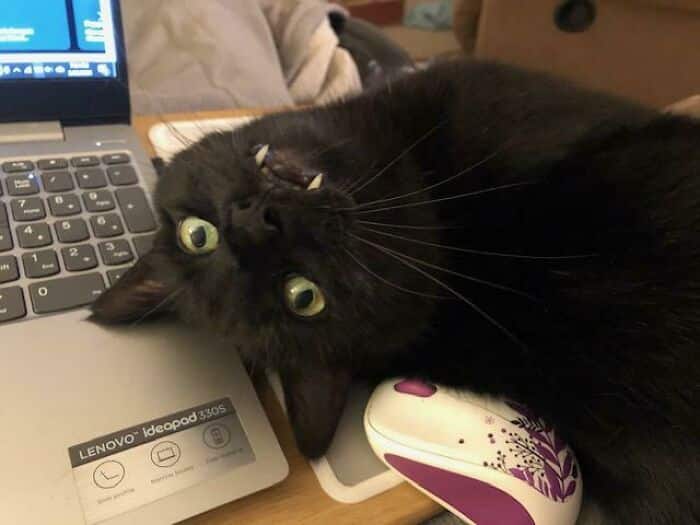 #14 Golden Eyes, Wicked Smile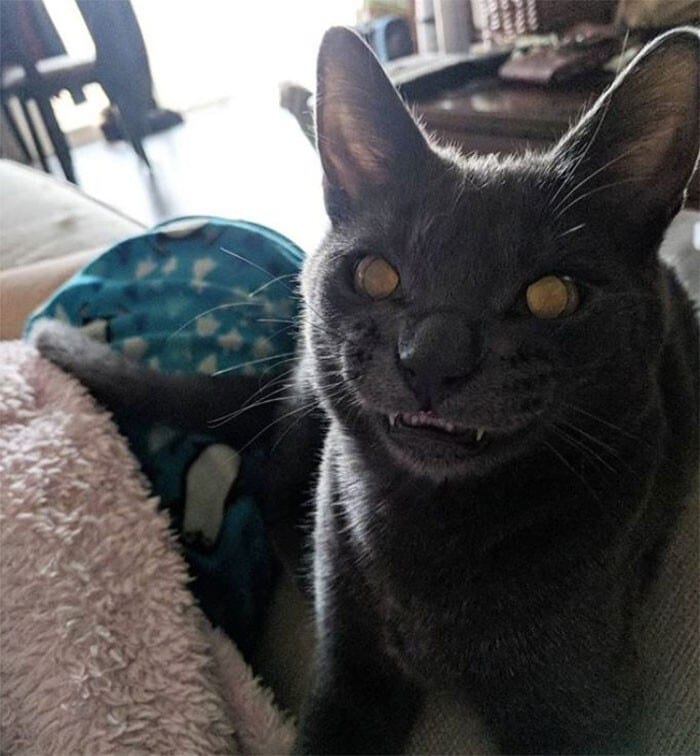 #15 I Bought You A Drinking Fountain…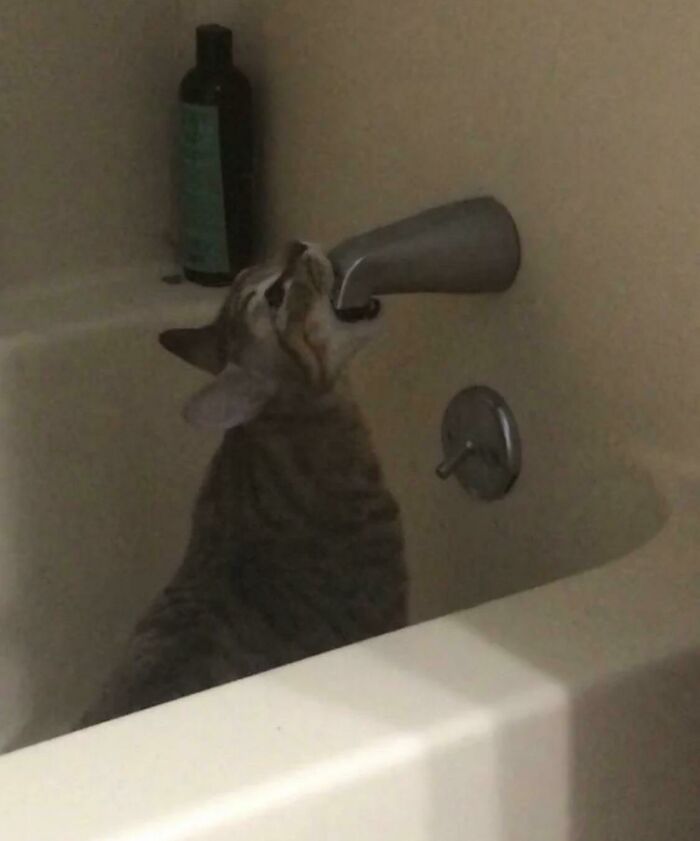 #16 No Dishes. Only Cats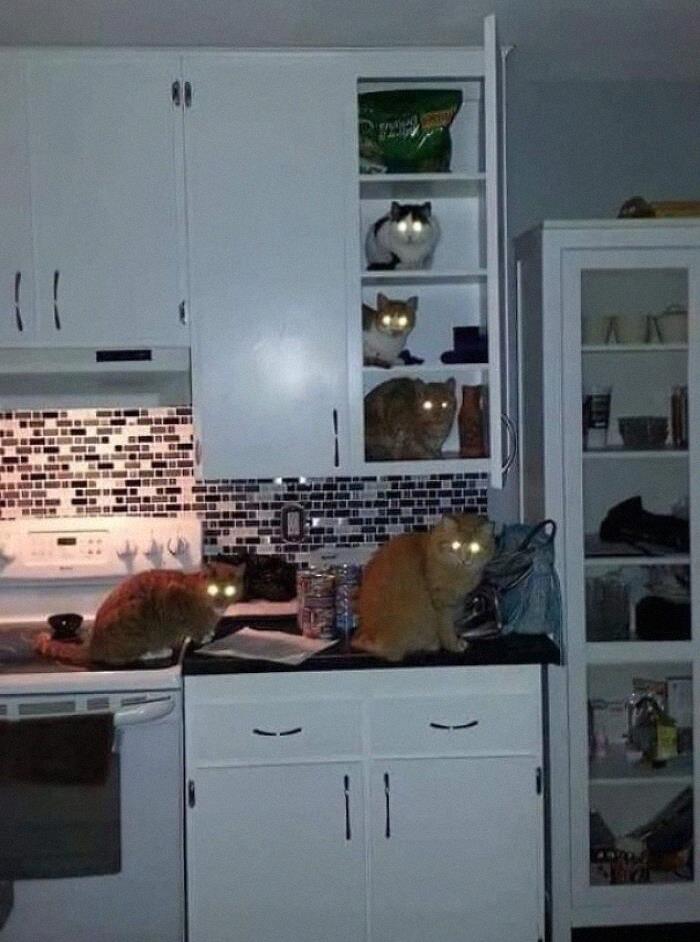 #17 A Noise Happened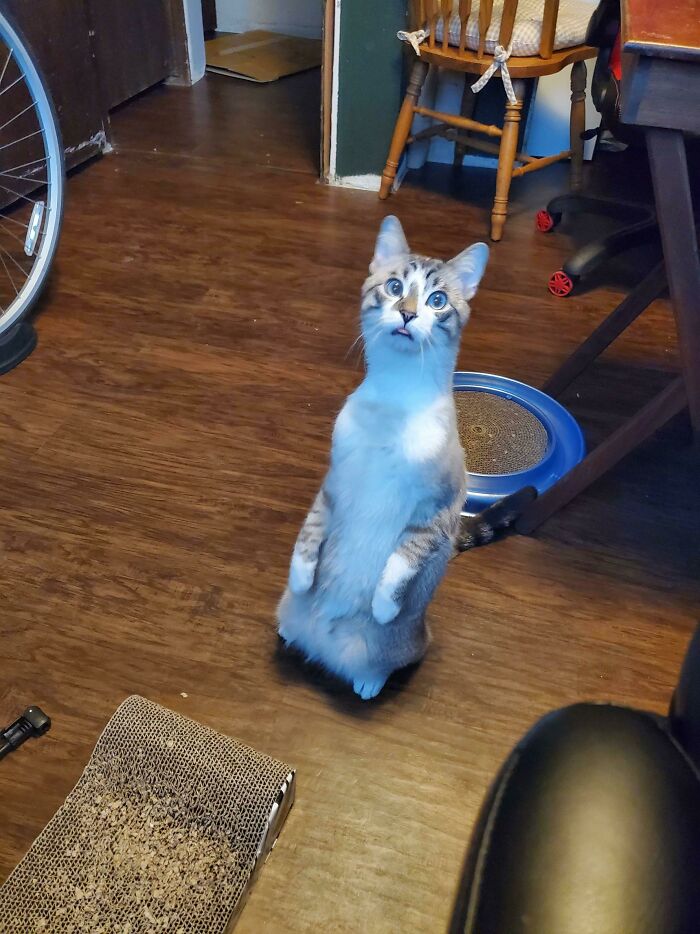 #18 Catflix And Chill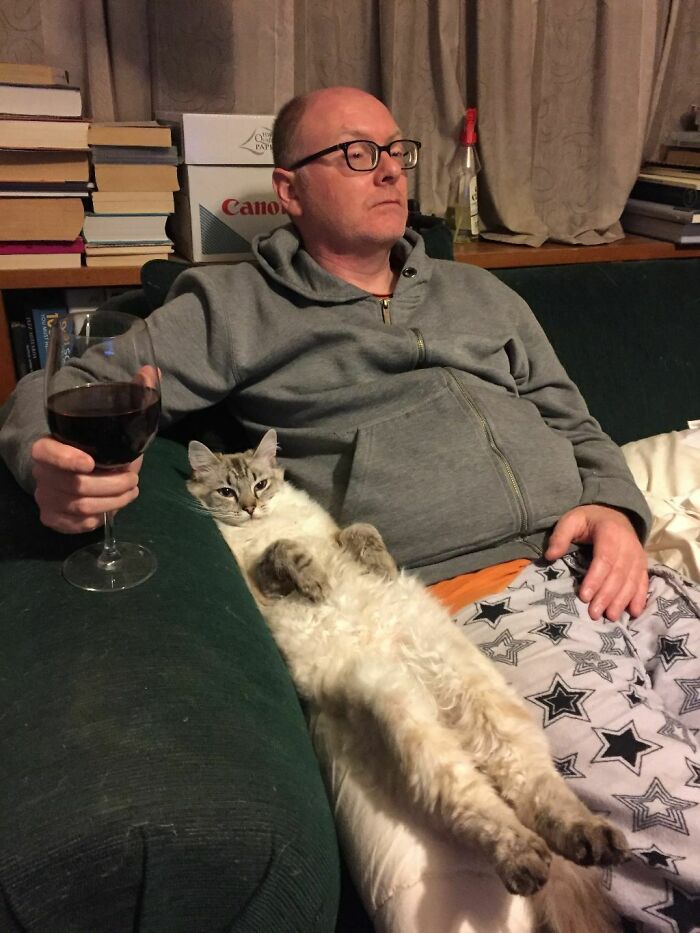 #19 I Think He Really Loves The New Rug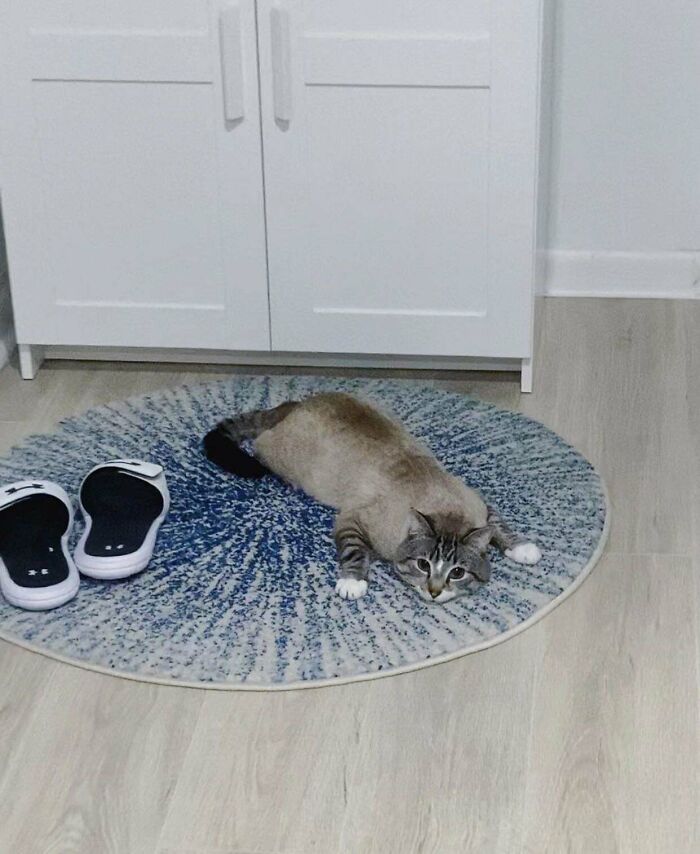 #20 We Will Never Know What They Saw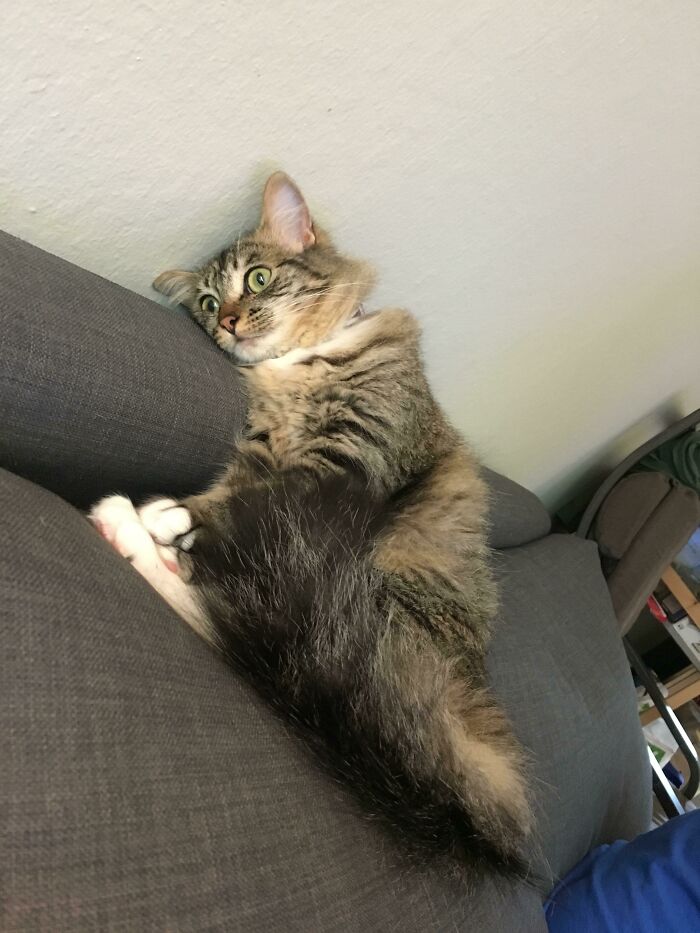 #21 That Tail Kink Though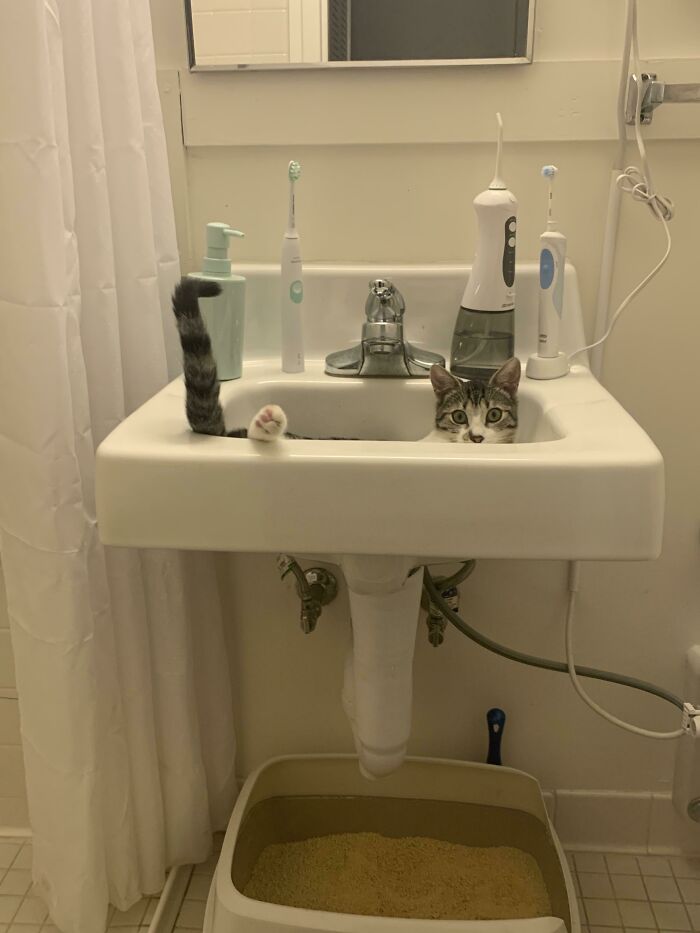 #22 Here's My Cat That Also Thinks He's A Guinea Pig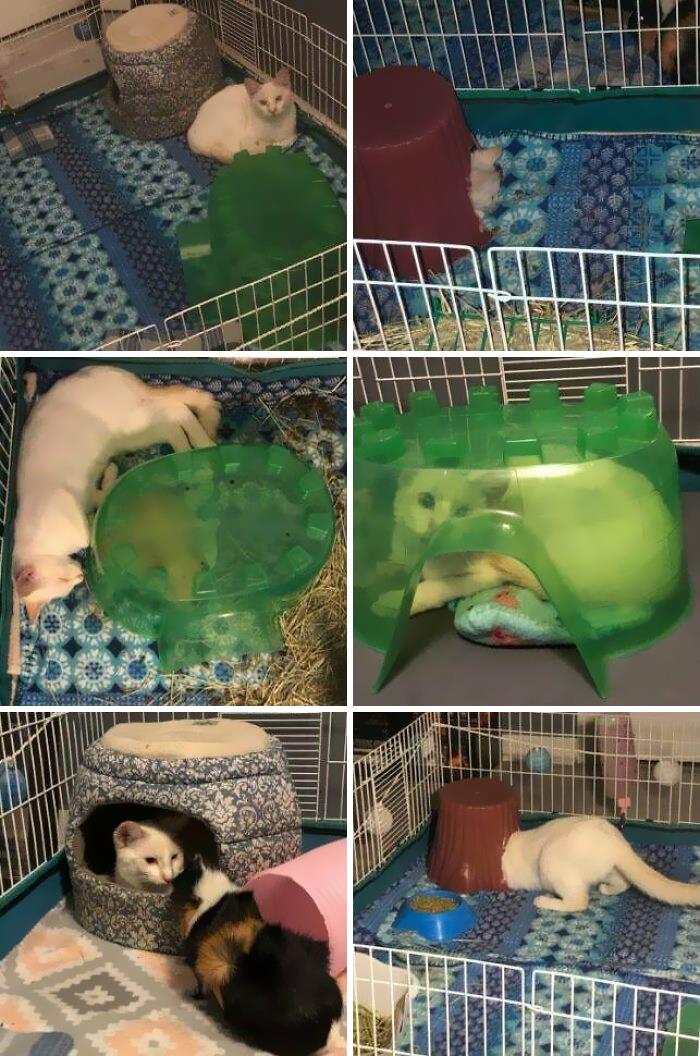 #23 My BF Cleared His Throat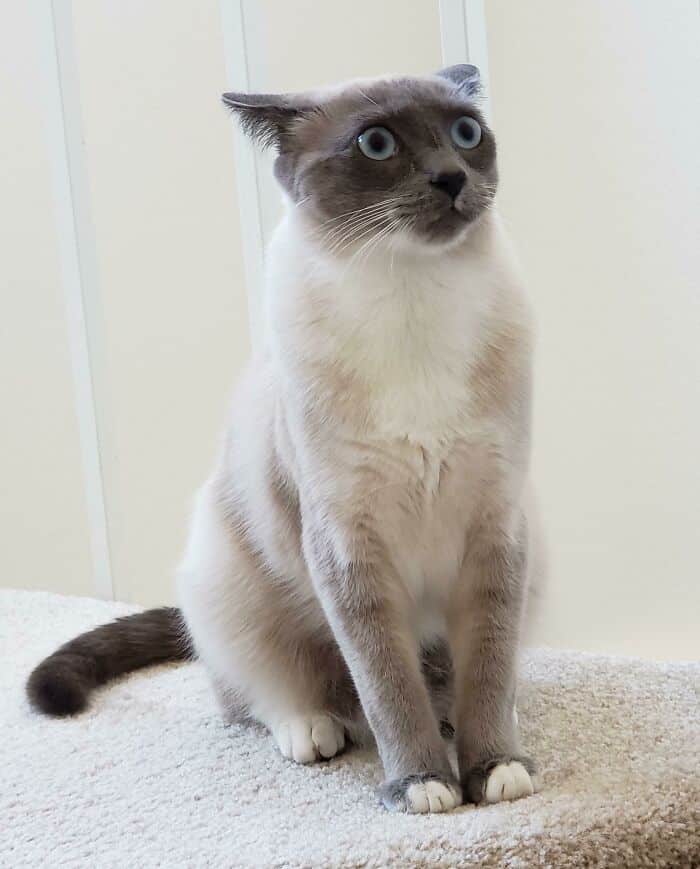 #24 Me: Trying To Fold Kitchen Towels…. My Cat: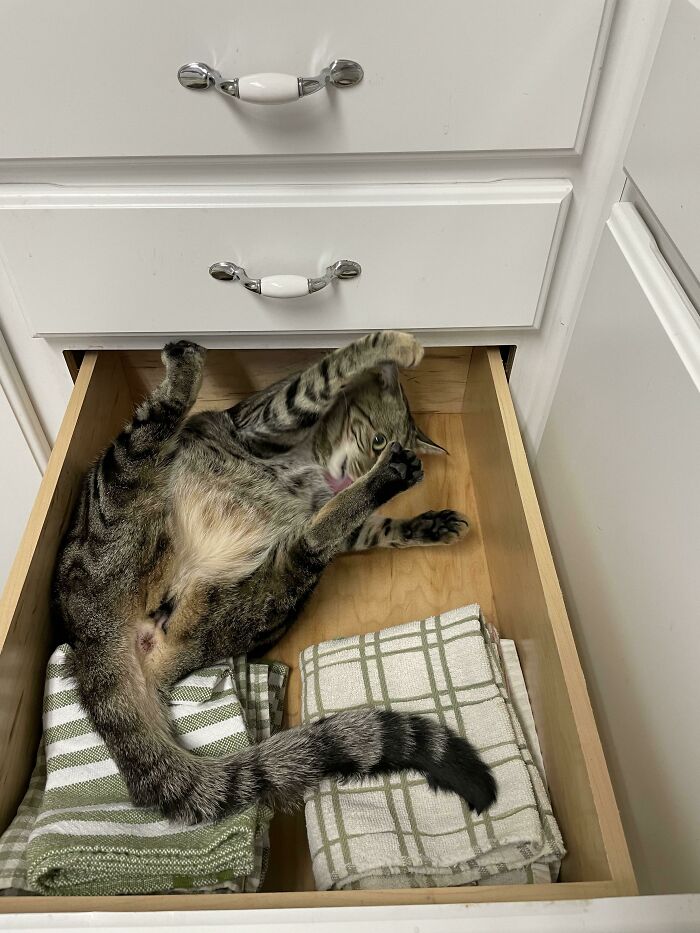 #25 He's Unstoppable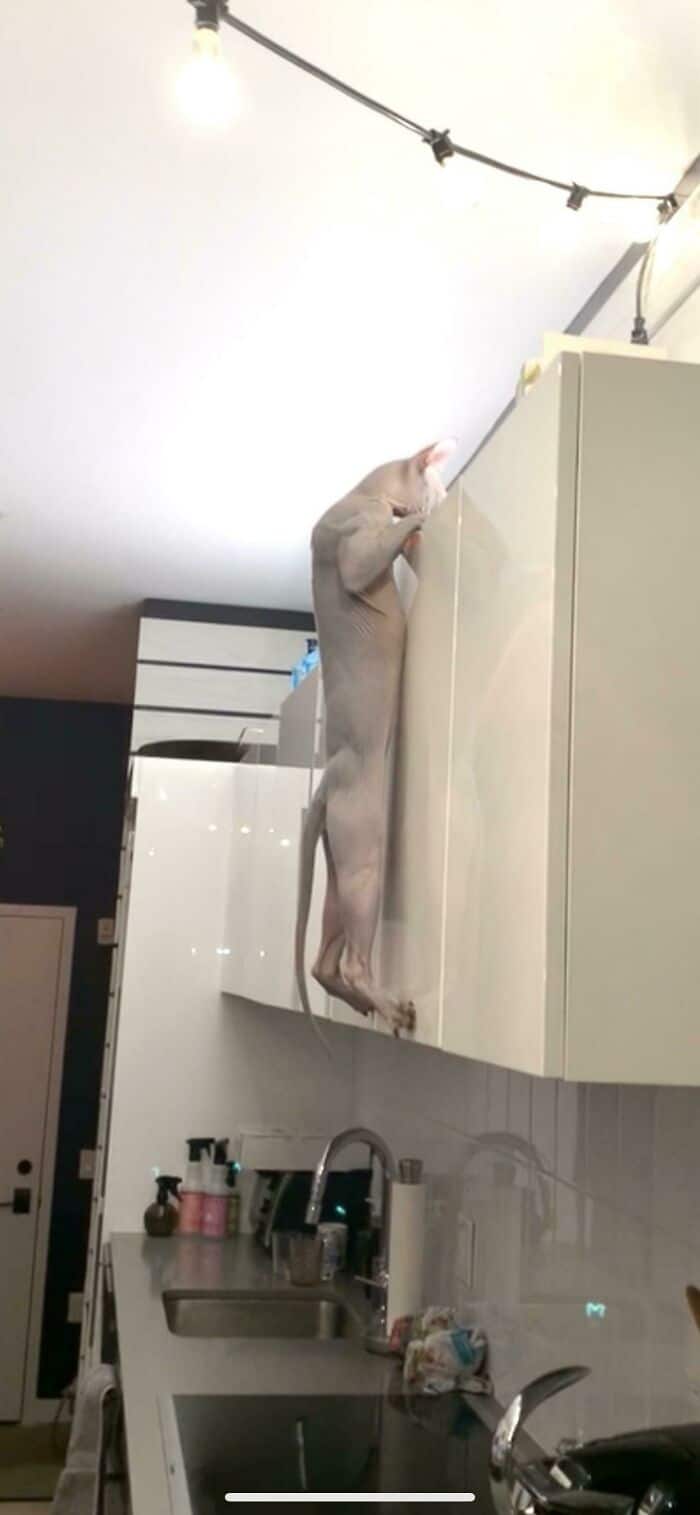 #26 My Wife Took This Picture And Showed It To Me Laughing Today…
#27 He Could Sense The Full Moon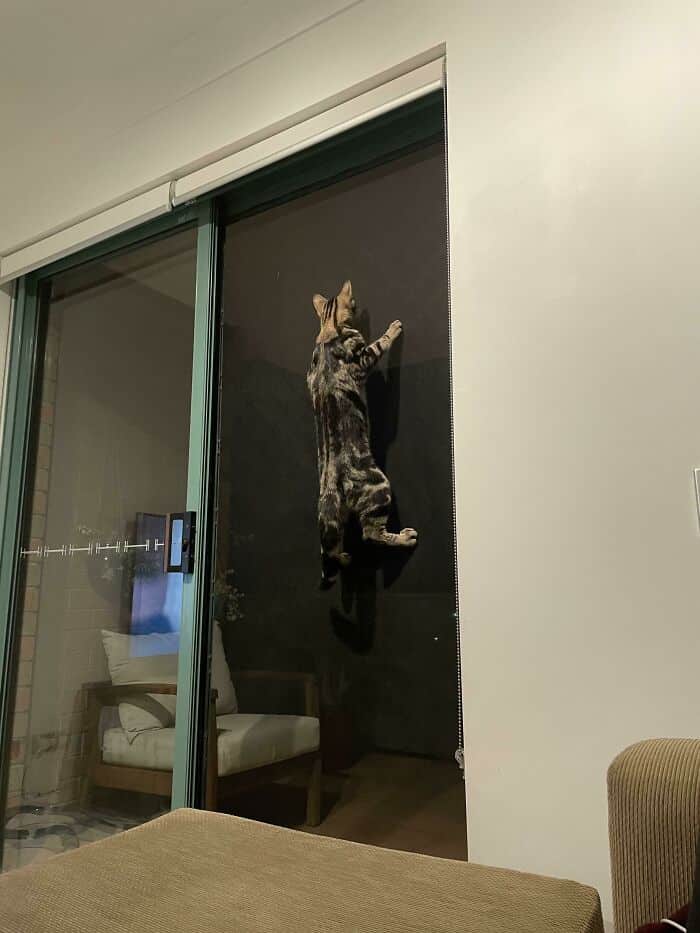 #28 He Just… Sits There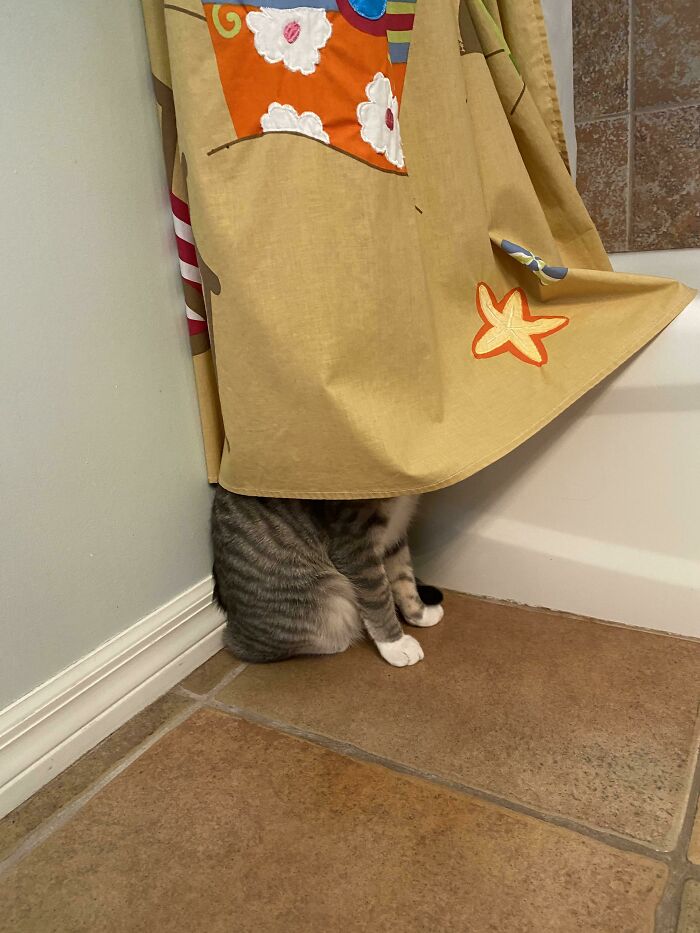 #29 This Is Where Our New Cat Sleeps, So This Is What I Wake Up To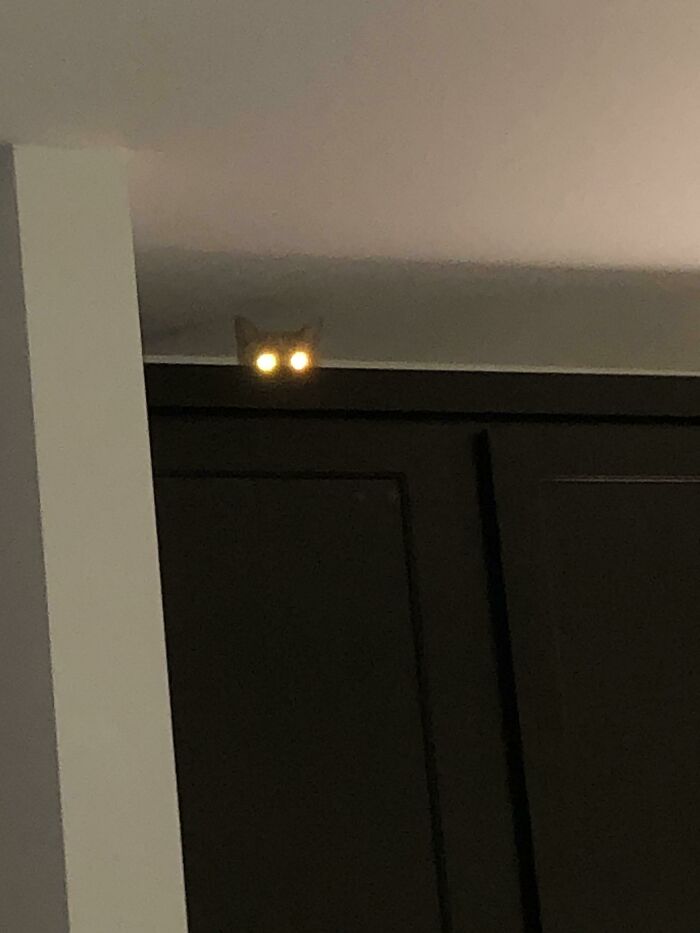 #30 Mmm Tasty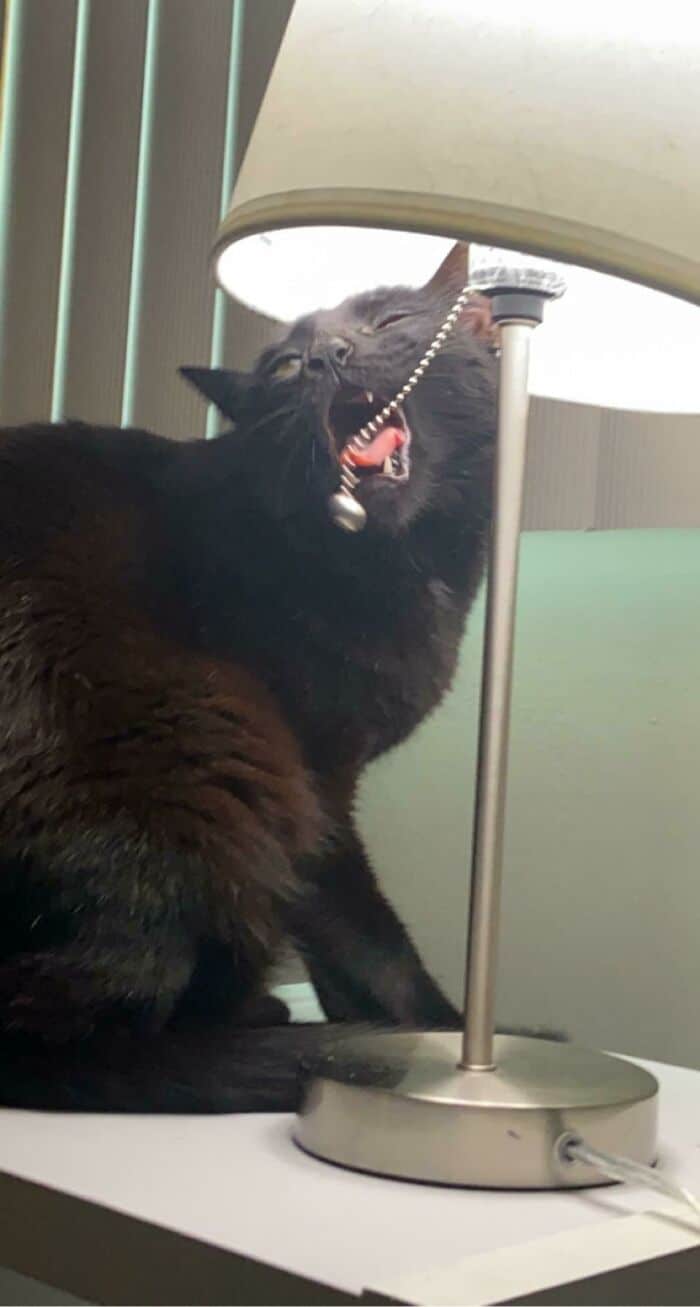 #31 I'm Not Quite Sure What's Wrong With Him But Send Help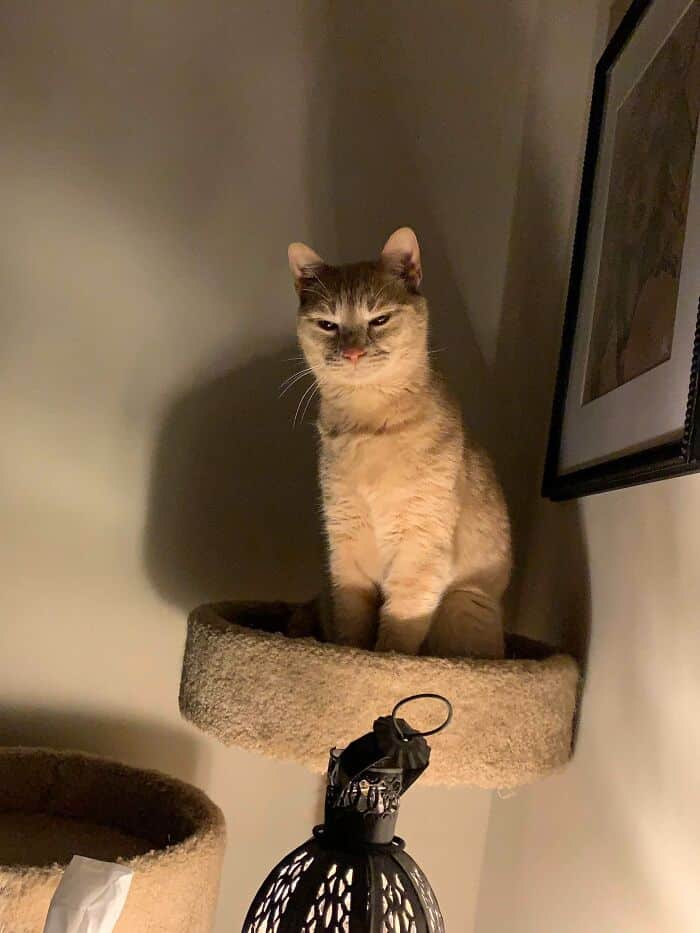 #32 He's Not The Best At Grooming
#33 Can Confirm – He Does Not Have Trust Issues (It Has Since Been Reinforced To Protect Against Chonkiness)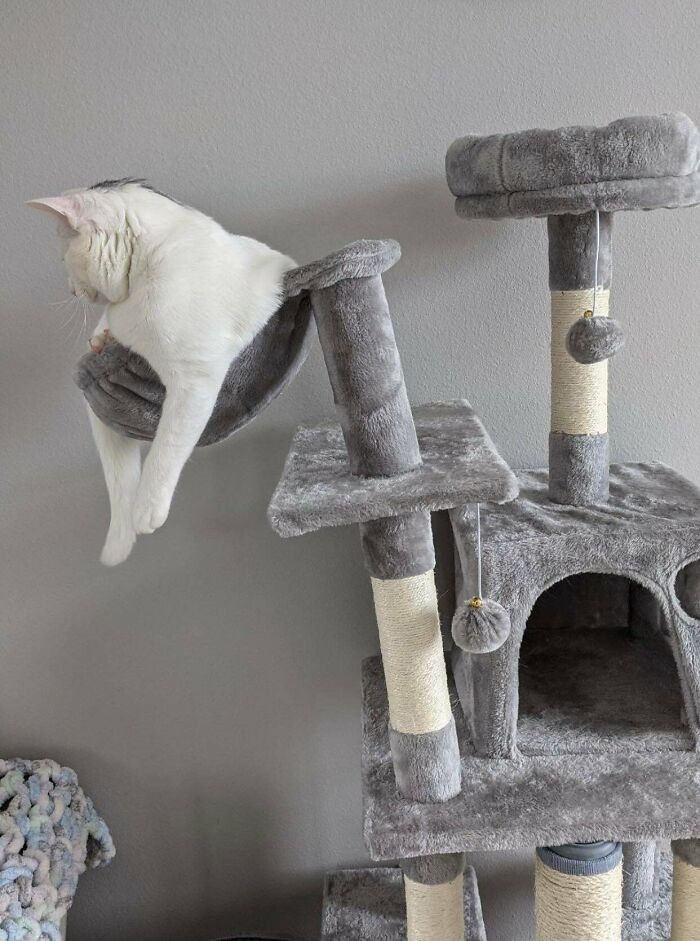 #34 "You'll Ruin Your Eyesight Sitting That Close To The Monitor!" I Said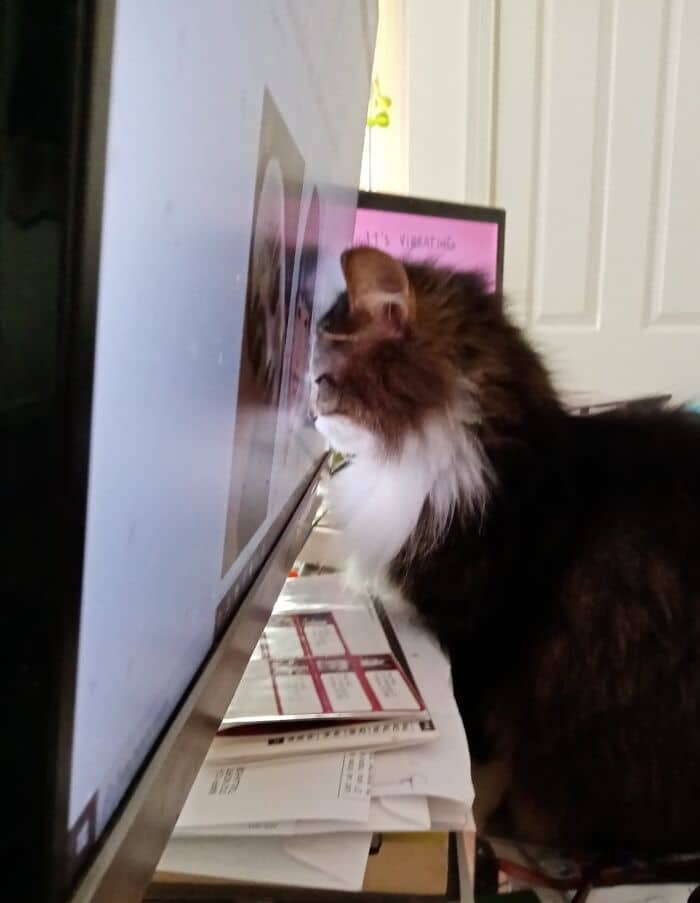 #35 I Was Wondering Where The New Kitten Went