Each movie that we see takes us to a different world. A world that is played by actors and a world that is totally friction. But still, when we see an actor playing a specific character, we just cannot imagine him/her playing something else. 
If you are also one of those people who refuse to believe that these characters were played by the same actor, keep scrolling. These pictures will show you how versatile these actors are.
#1 Sirius Black From Harry Potter And Zorg From Fifth Element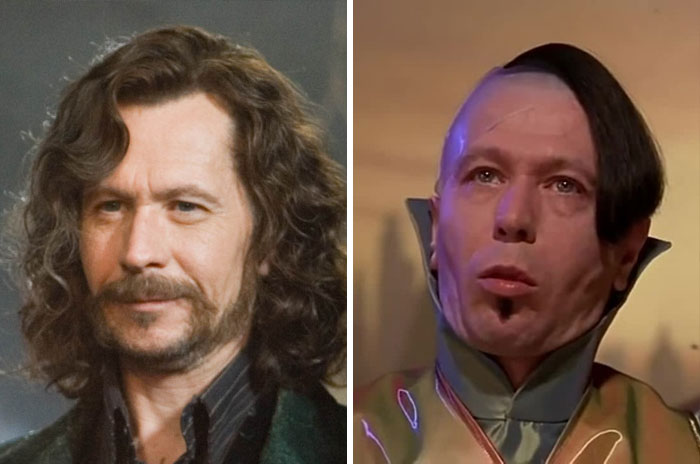 Played by: Gary Oldman
Lindsey Nielson is the person who started this thing. "I absolutely love the actress Catherine O'Hara which is why I was so ashamed when I didn't realize this sooner," Lindsey added. "I love her roles in Nightmare before Christmas (Sally, Shock) and Beetlejuice (Delia Deetz) and so many more!"
#2 Harry From Love Actually And Prof. Severus Snape From Harry Potter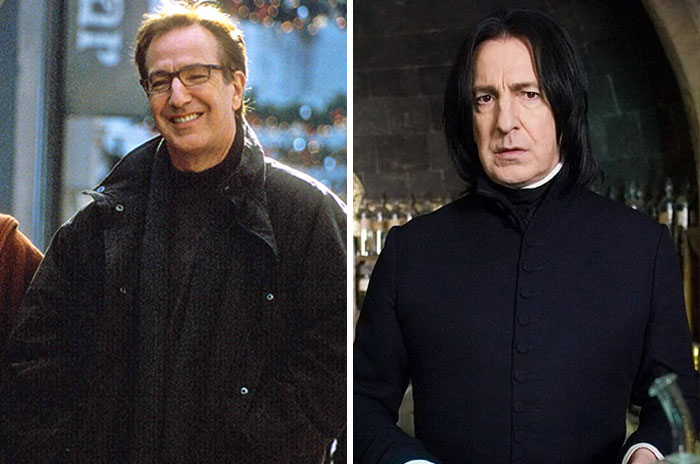 Played by: Alan Rickman
"I chose that particular song because it seemed to pair well with the introduction and then the beat drop for the climax when finding out the two characters as @Juliana.eliz did as well!"
"I think that's what all actors want, to show as much versatility as they can, and do as many different kinds of things as they can," Daniel Radcliffe said in one interview, and I think he was speaking for all of his colleagues!
#3 Captain Hook From Peter Pan And Lucius Malfoy From Harry Potter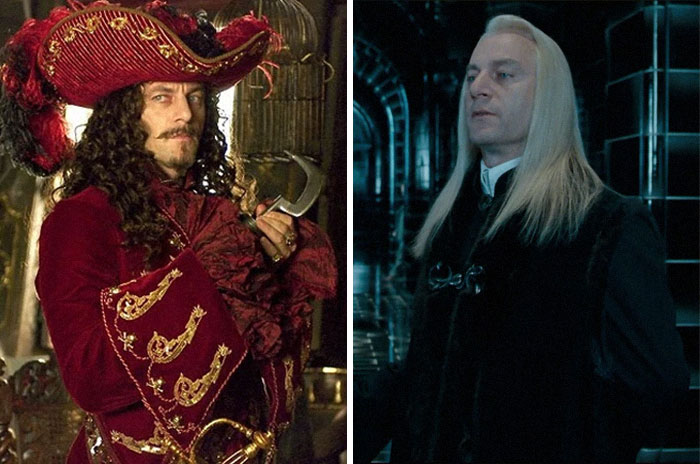 Played by: Jason Isaacs
#4 Mr. Tumnus From Narnia And Professor X From X-Men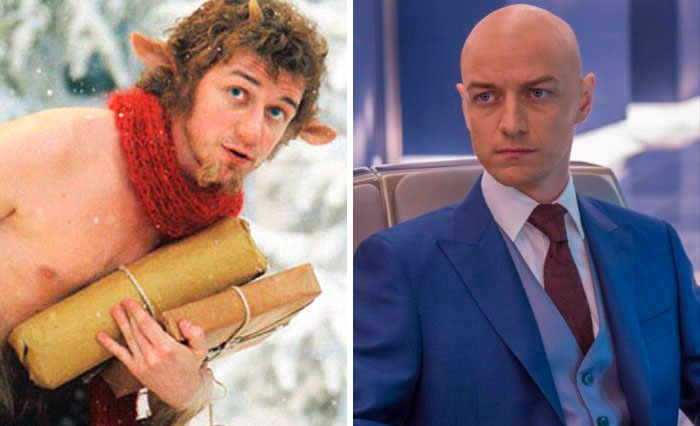 Played by: James McAvoy
#5 Inigo Montoya From The Princess Bride And Jason Gideon From Criminal Minds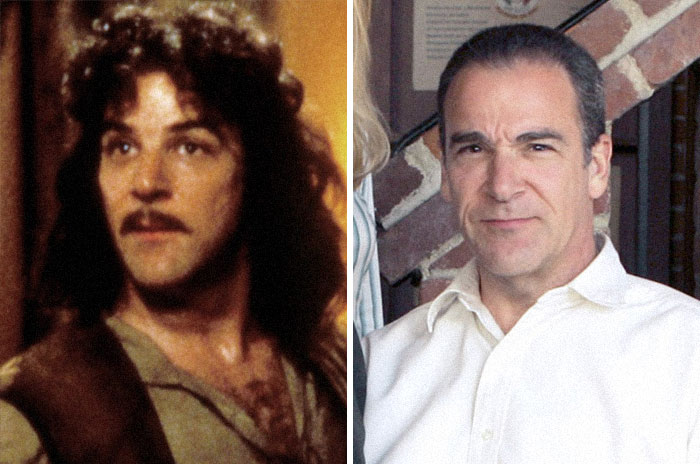 Played by: Mandy Patinkin
#6 Dudley Dursley From Harry Potter And Harry Beltik From The Queen's Gambit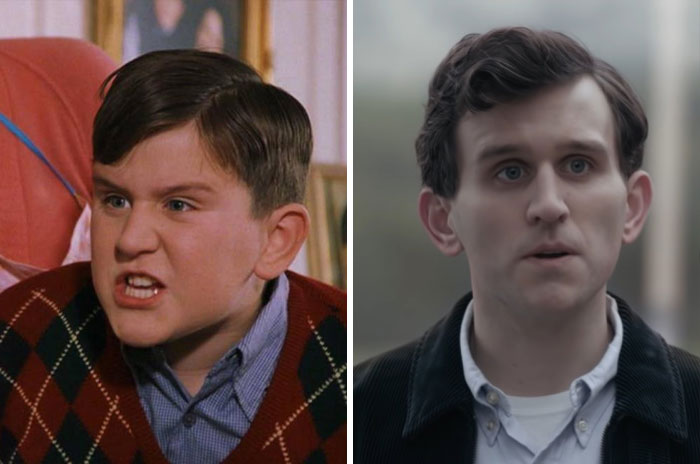 Played by: Harry Melling
#7 Molly Weasley From The Harry Potter Series And Rosie Mulligan From Mamma Mia!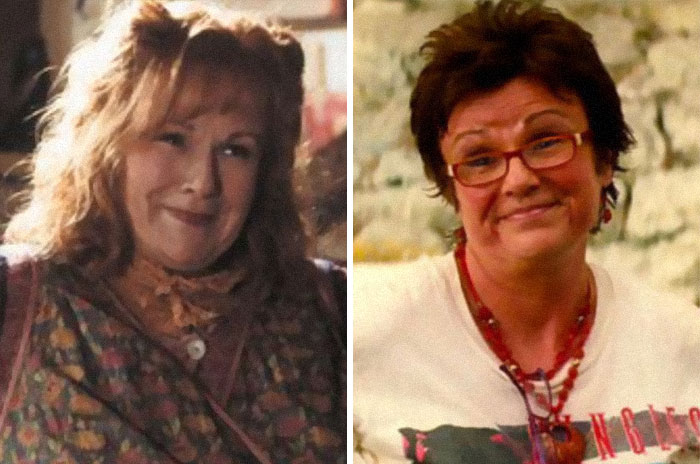 Played by: Julie Walters
#8 Kate Mccallister From Home Alone And Moira Rose From Schitt's Creek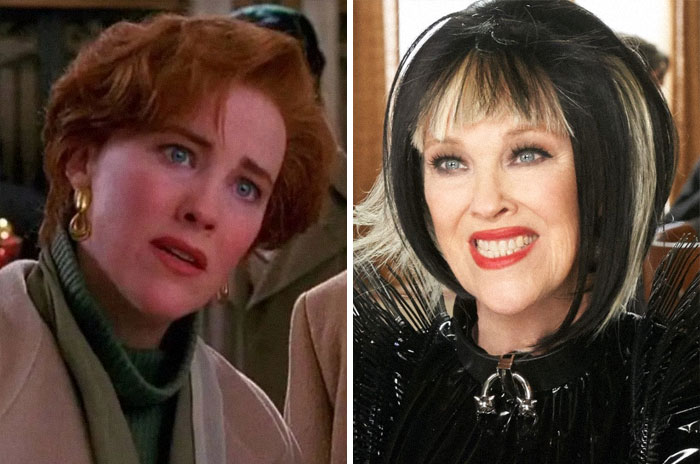 Played by: Catherine O'Hara
#9 Cesar Flickerman From The Hunger Games And George Harvey From The Lovely Bones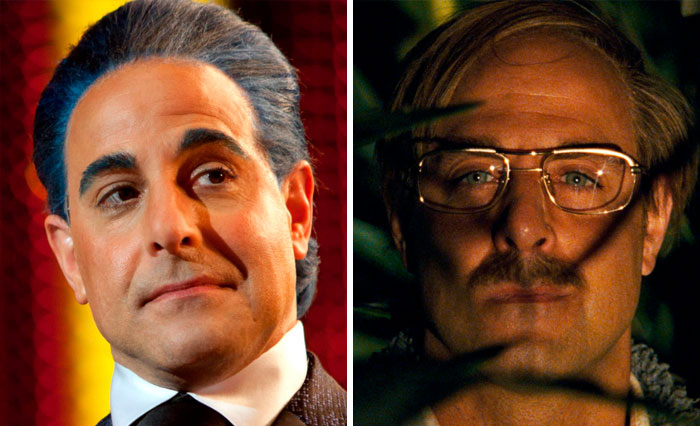 Played by: Stanley Tucci
#10 Nanny Mcphee From Nanny Mcphee And Prof. Sybil Trelawney From Harry Potter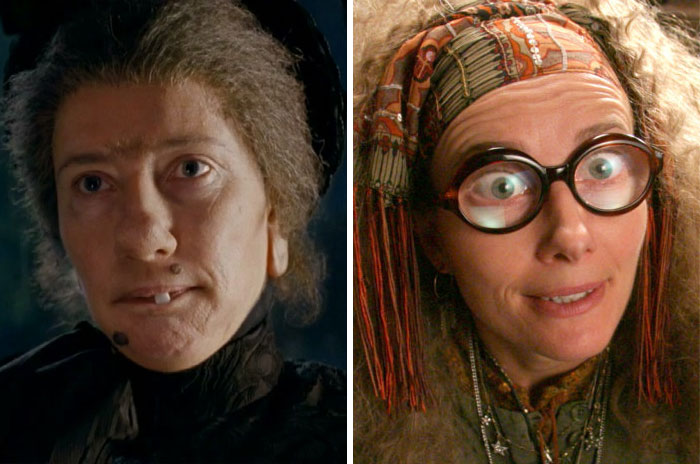 #11 Hal From Malcolm In The Middle And Walter White From Breaking Bad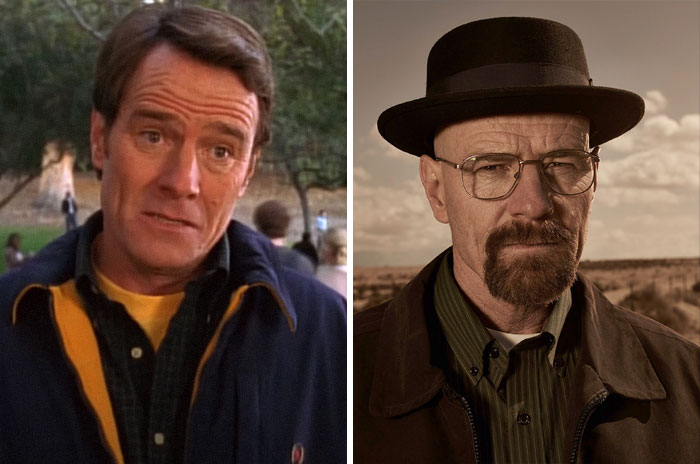 Played by: Bryan Cranston
#12 Queen Elizabeth II From The Crown And Lisabeth Salander From Girl In The Spider's Web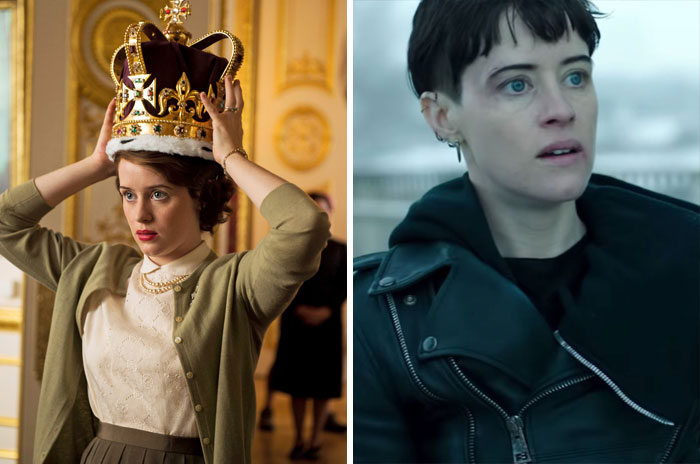 #13 Nymphadora Tonks From Harry Potter And Twi'lek From Mandalorian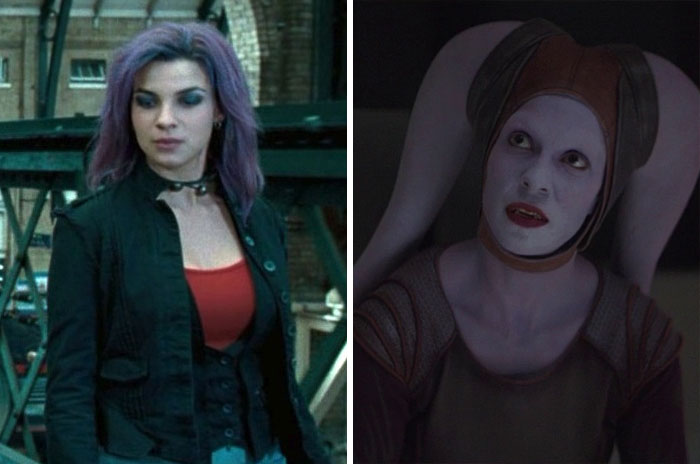 #14 Bellatrix Lestrange From The Harry Potter Series And Princess Margaret From The Crown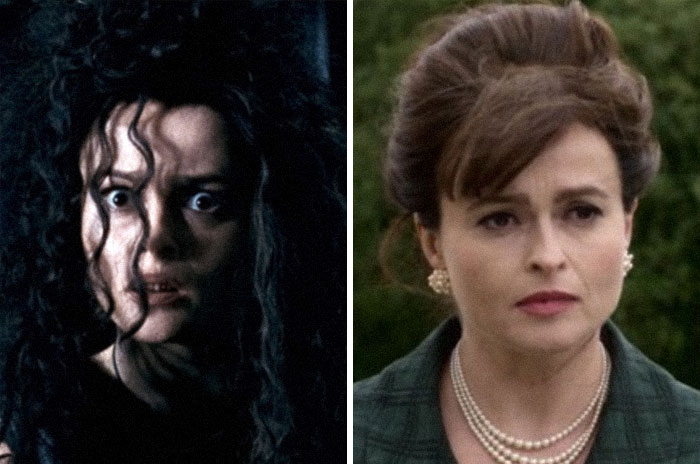 Played by: Helena Bonham Carter
#15 Poe Dameron From The Star Wars Series And Apocalypse From X-Men: Apocalypse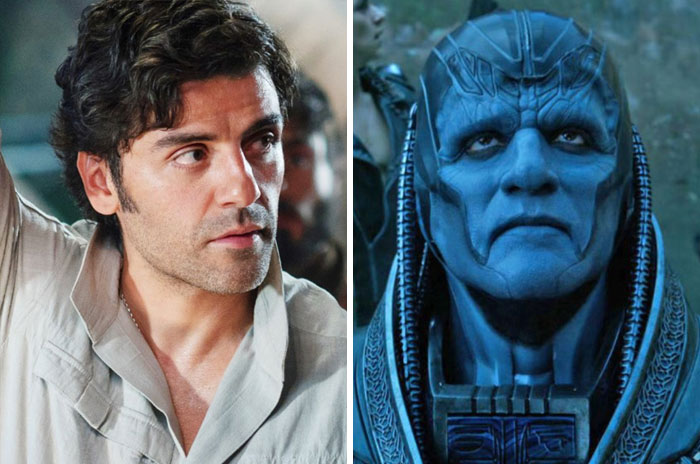 #16 Velma From Scooby Doo And Laura Barton From Avengers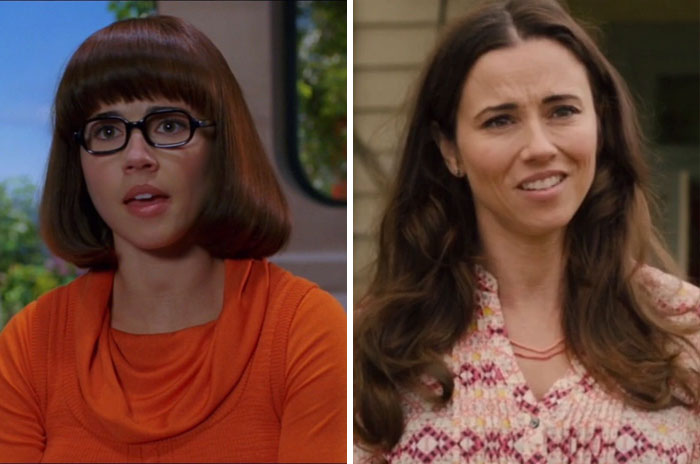 #16 Velma From Scooby Doo And Laura Barton From Avengers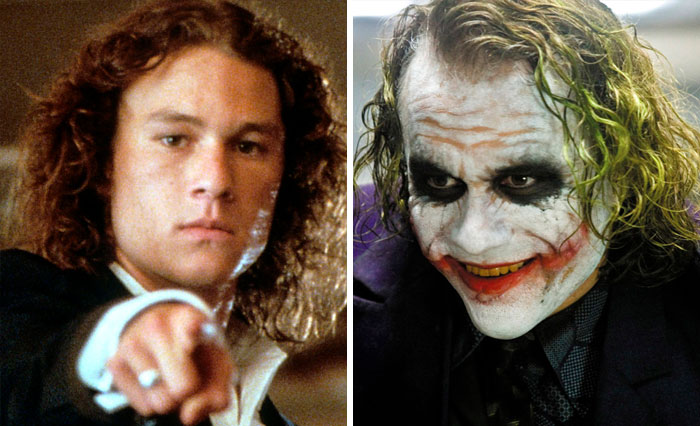 #18 Danny Zuko From Grease And Edna Turnblad From Hairspray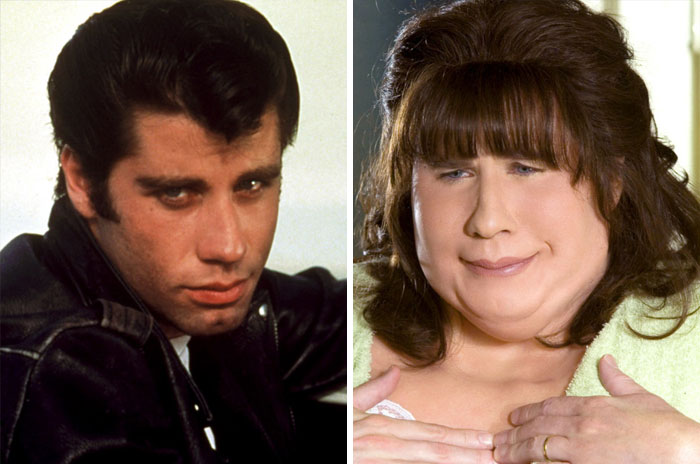 #19 Kick-Ass And Quicksilver From The Avengers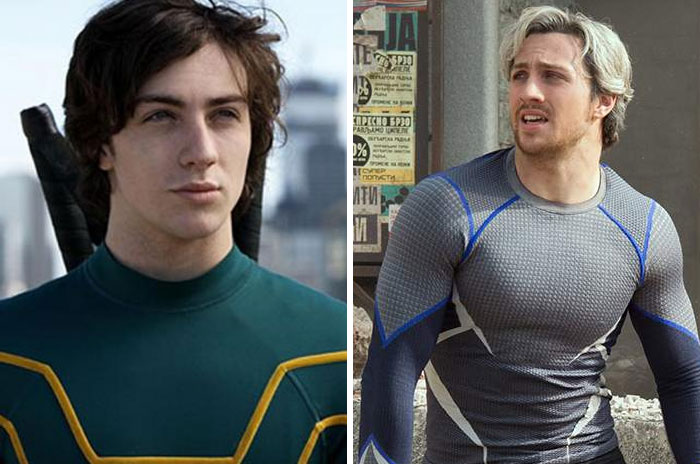 Played by: Aaron Taylor-Johnson
#20 Elliot From E.T. The Extraterrestrial And Hugh Crain From The Haunting Of Hill House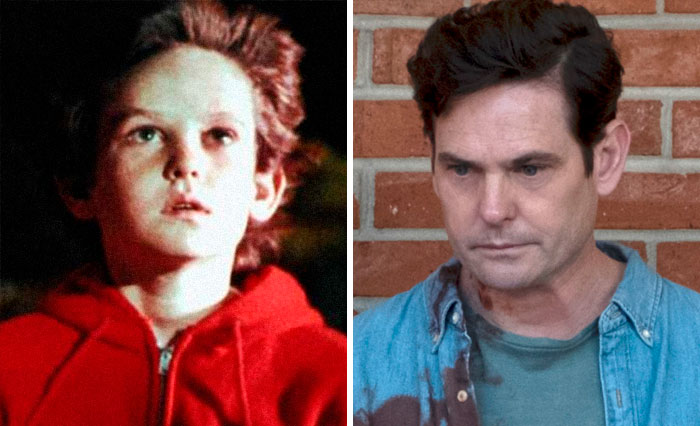 #21 Sheila From Shameless And Debbie From Addams Family Values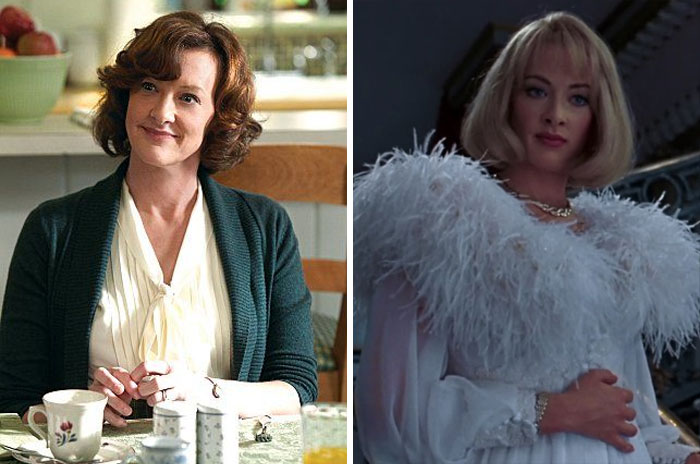 #22 Negan From The Walking Dead And Denny Duquette From Grey's Anatomy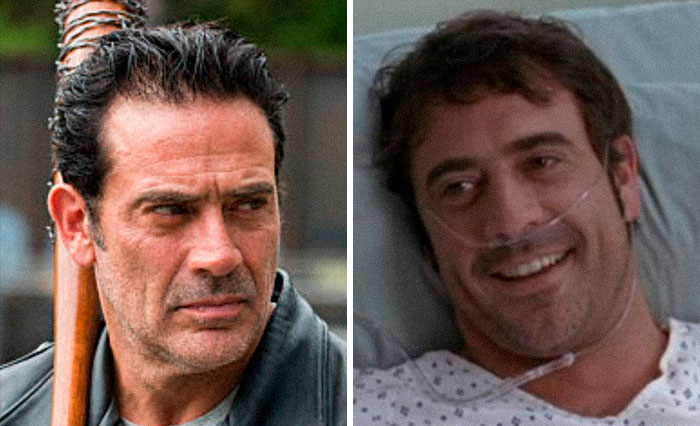 Played by: Jeffrey Dean Morgan
#23 Selena Quintanilla From Selena And Angela Weber From Twilight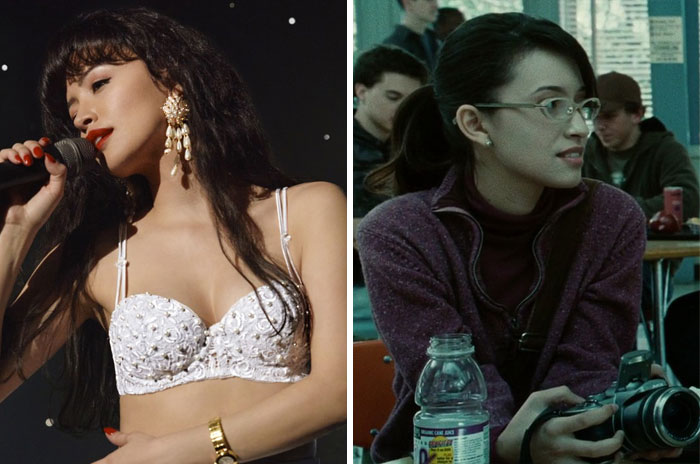 Played by: Christian Serratos
#24 Daisy From Downton Abbey And Drisella From Cinderella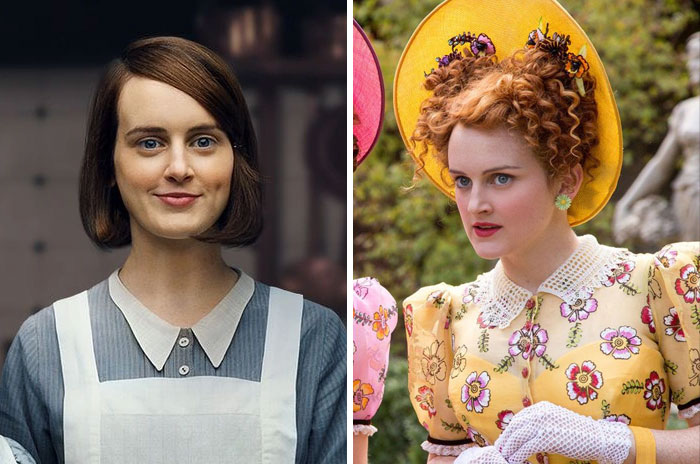 Played by: Sophie McShera
#25 Gwen From The Amazing Spiderman And Allison From Ghosts Of Girlfriends Past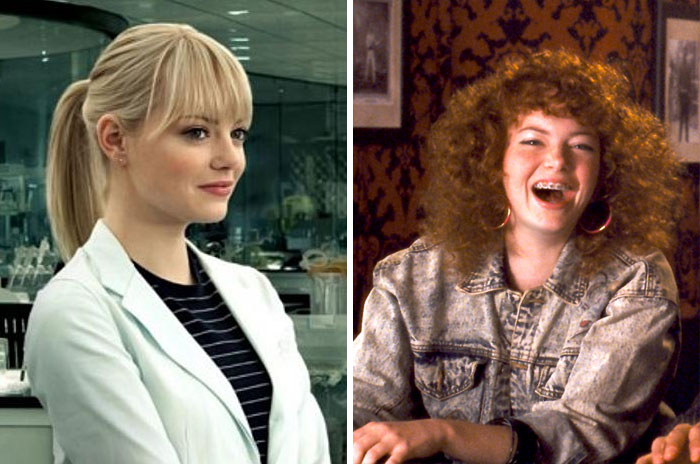 #26 Rose From Titanic And Jeanine From Divergent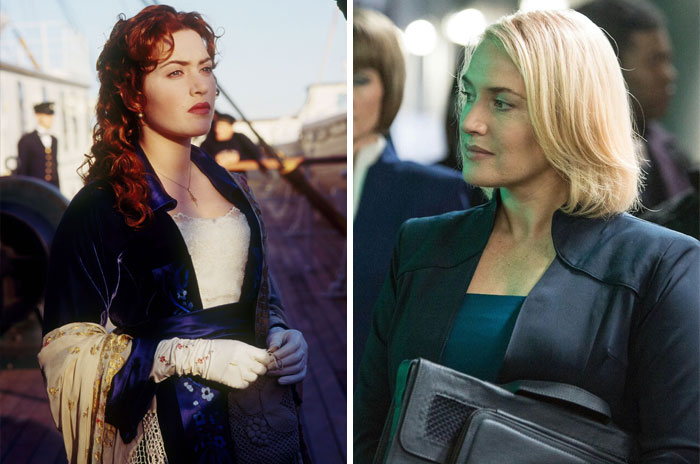 #27 Donna Sheridan From Mamma Mia And Miranda Priestly From Devil Wears Prada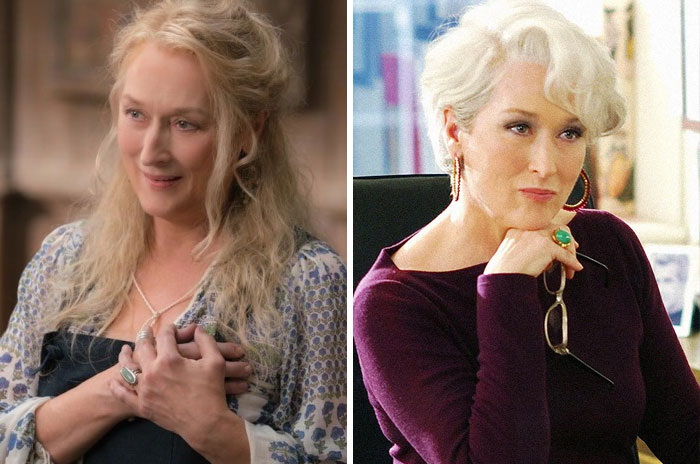 #28 Jessica Day From New Girl And Jovie From Elf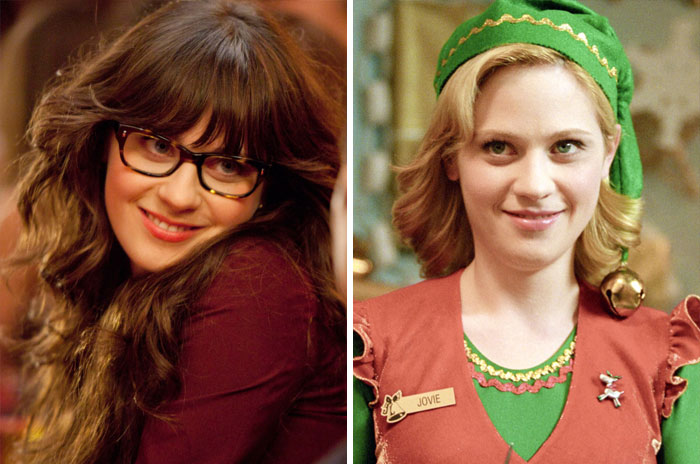 Played by: Zooey Deschanel
#29 Barbara From Beetlejuice And Dr. Herman From Greys Anatomy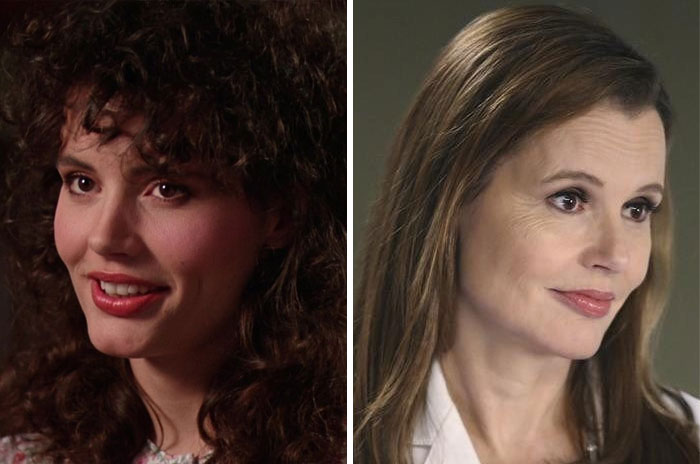 #30 Troy Bolton From High School Musical And Ted Bundy From Extremely Wicked, Shockingly Evil And Vile