Sucker for celebrity outfits parody? Well, well, you are in luck because 9-year-old Australian girl Riley is here to make your day better. By using common household items, she is smoothly recreating outfits of Nicki Minaj and Vanessa Moe to Emma Stone and Rihanna.
If some famous person is wearing absurd or funny outfits, chances are Riley's already considering poking fun at it.
Nicki Minaj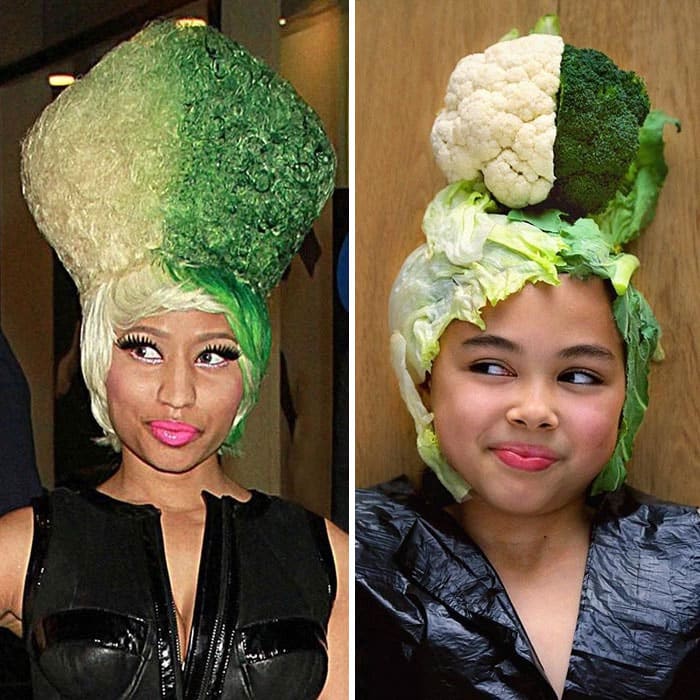 "It's a family project we thought it would be funny to do together," Riley told us. "We started doing images on Instagram last year (Lil Tay was the first one), but we did a video recreation of Shia LaBeouf years ago on my YouTube."
Nia Sioux

It's something they do together in their free time. "We do one cheap cosplay each weekend and it takes us somewhere between 15-45 minutes," the 9-year-old from Melbourne, Australia, said. Zendaya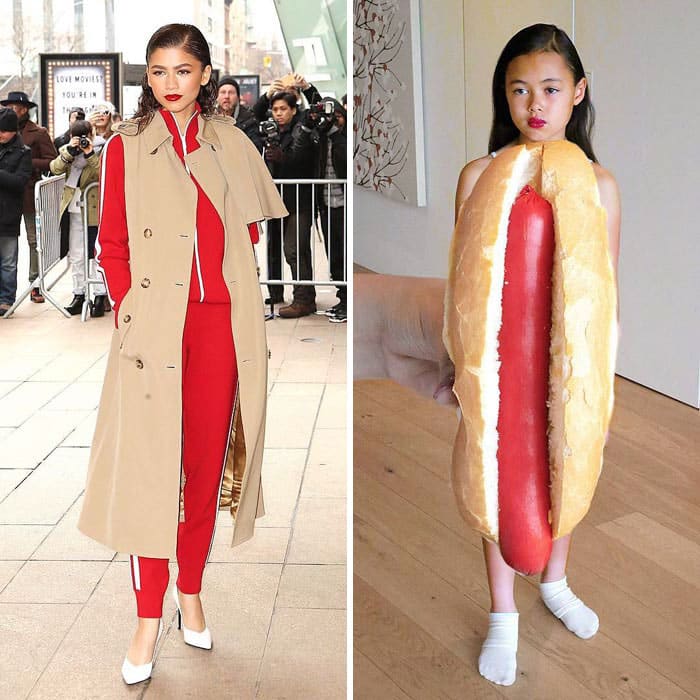 Typically, Riley's dad picks out a selection of funny fashion outfits they could mimic and then Riley and her mom go through the images and choose their favorites.
Sabrina Carpenter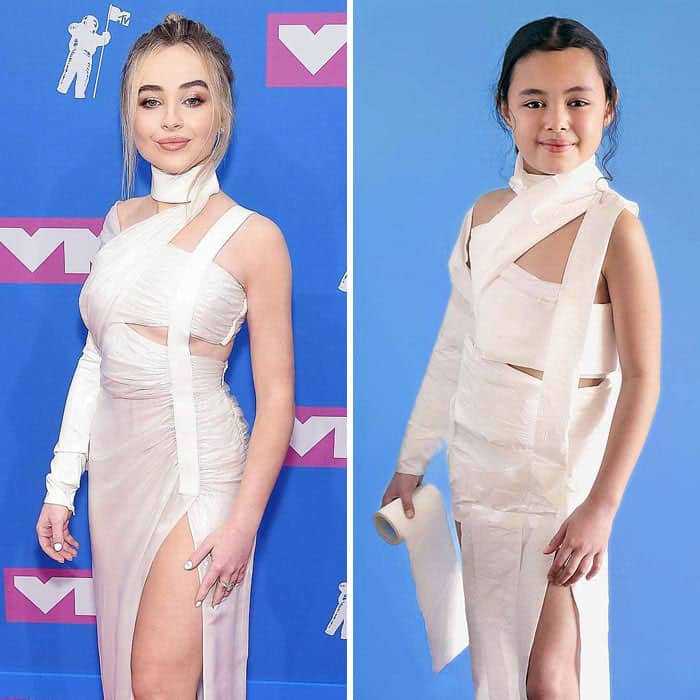 Emma Stone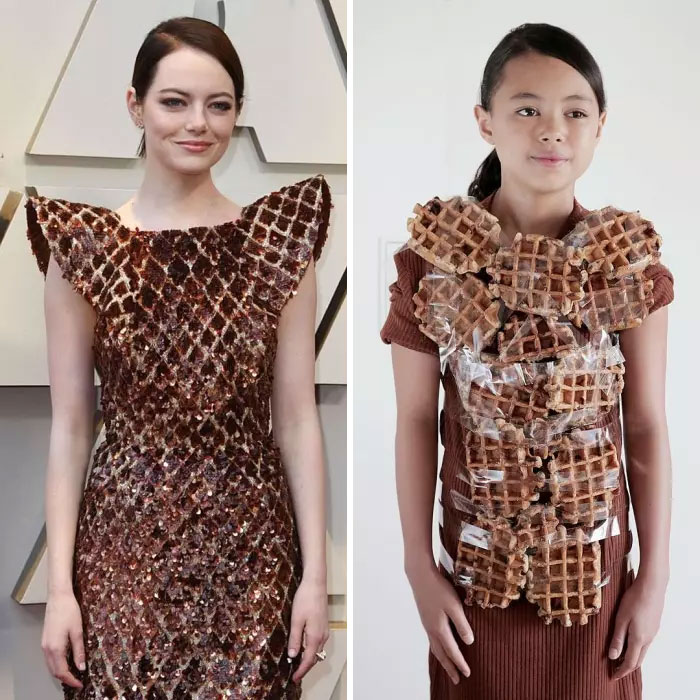 Rihanna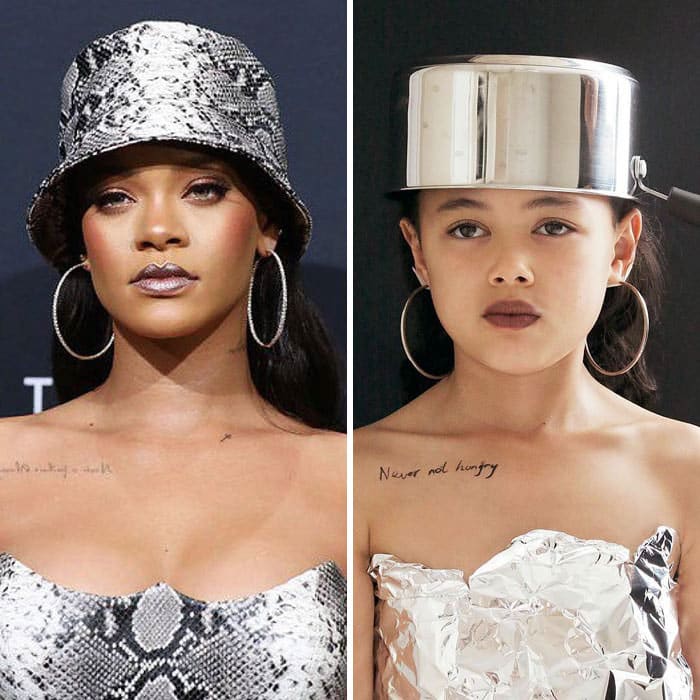 Sam Rybka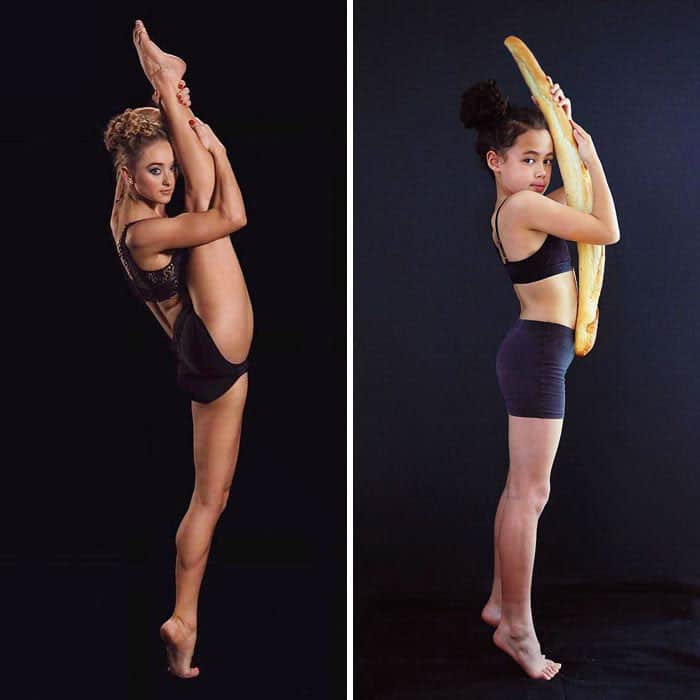 Joy Villa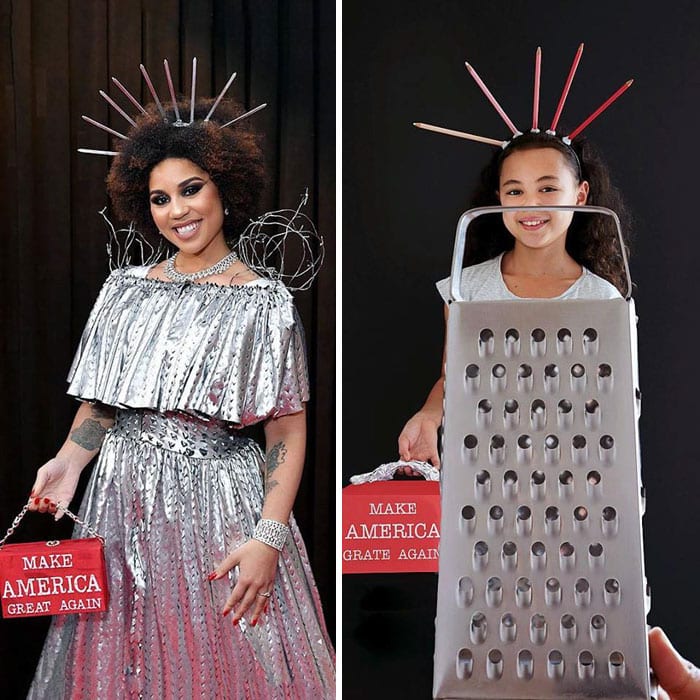 Rihanna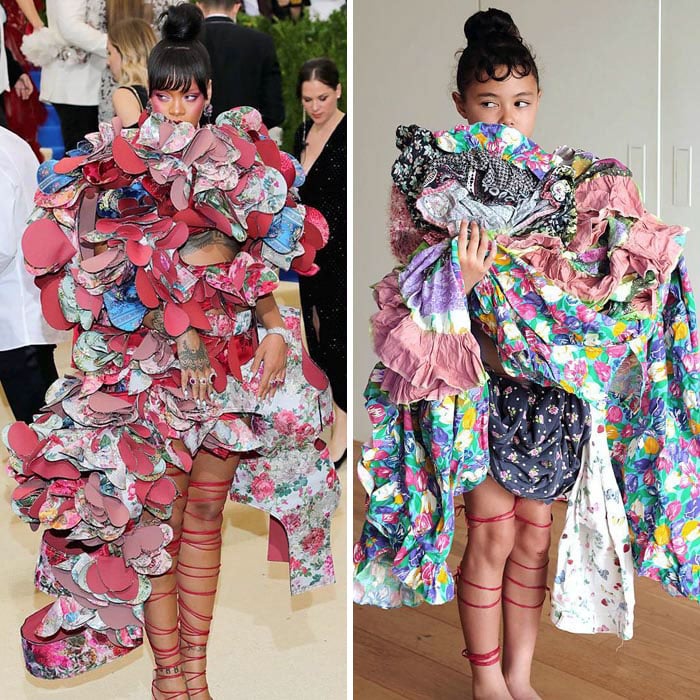 Lil Pump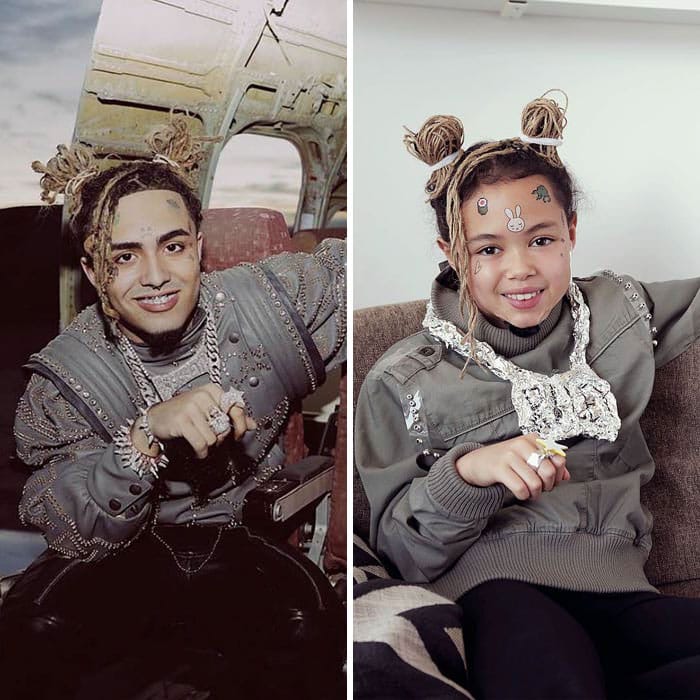 Haley Bennett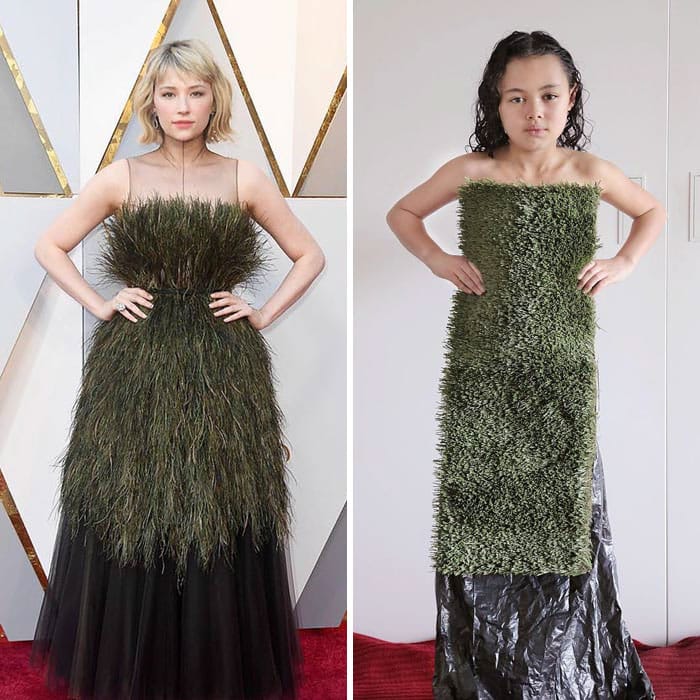 Gigi Hadid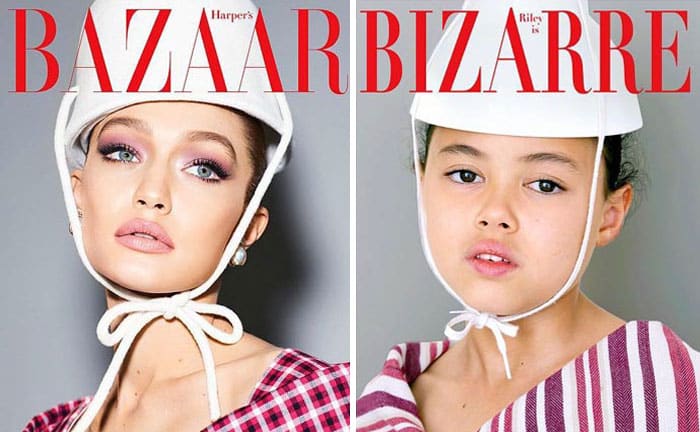 Rihanna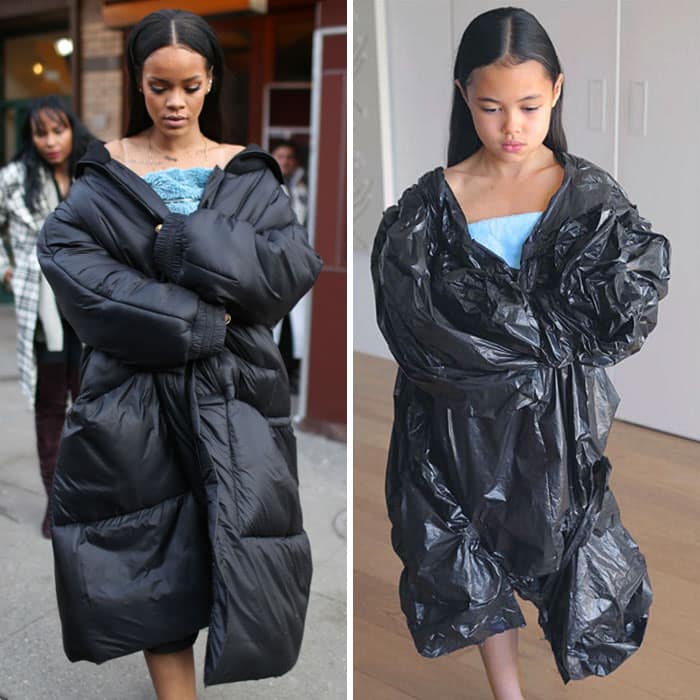 Lil Tay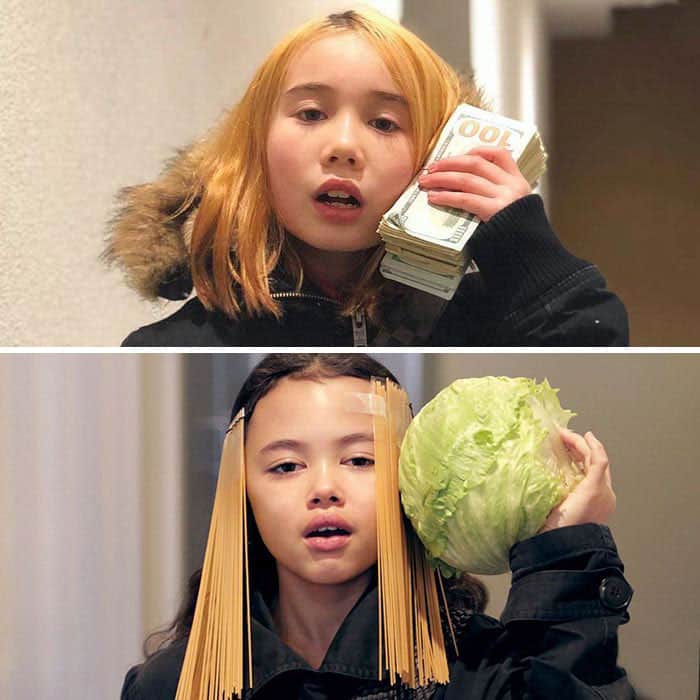 Lil Pump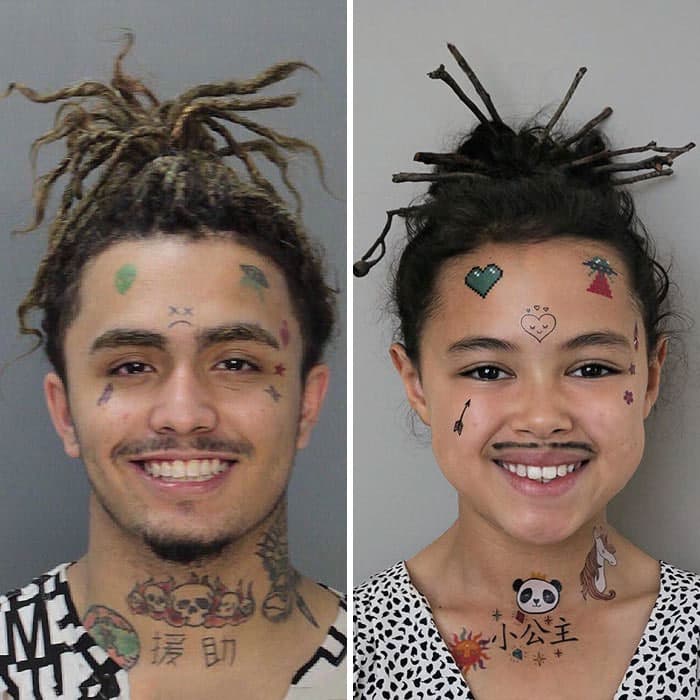 Alexandra Verschueren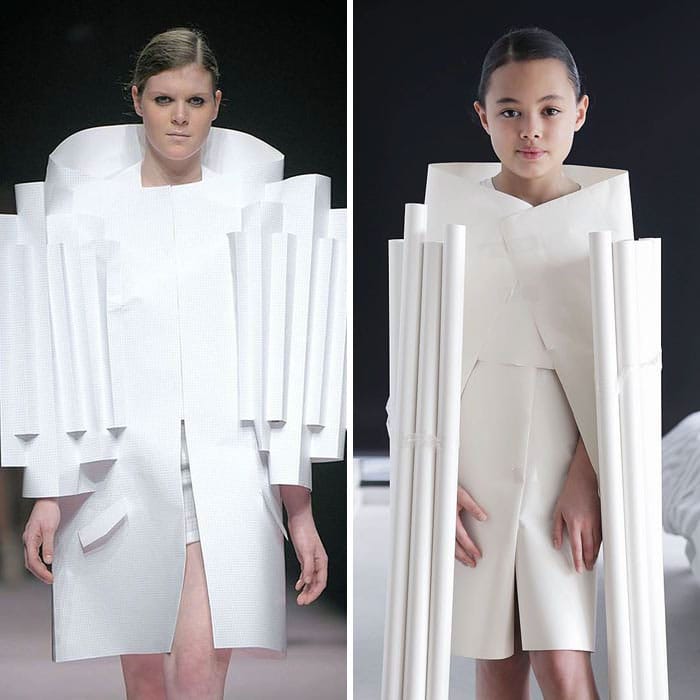 Julian Daigre
Michelle Waterson "Karate Hottie"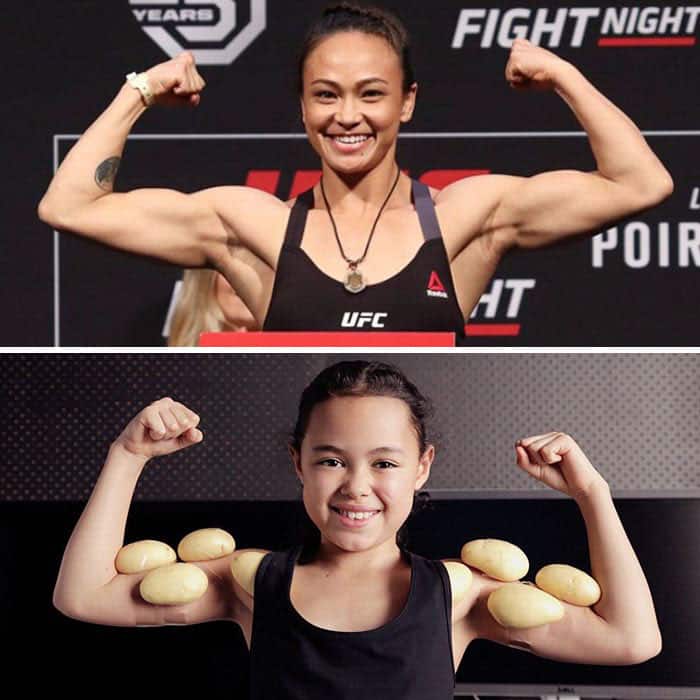 Moncler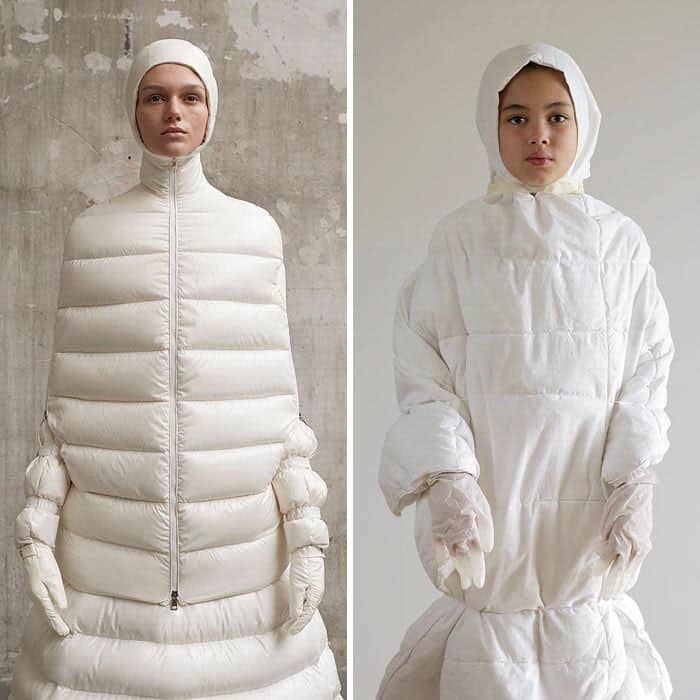 Kim Kardashian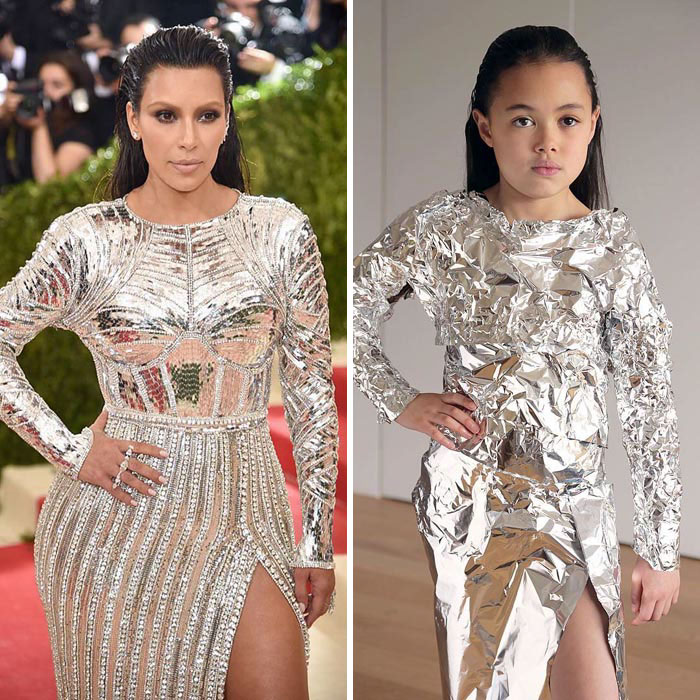 Vanessa Moe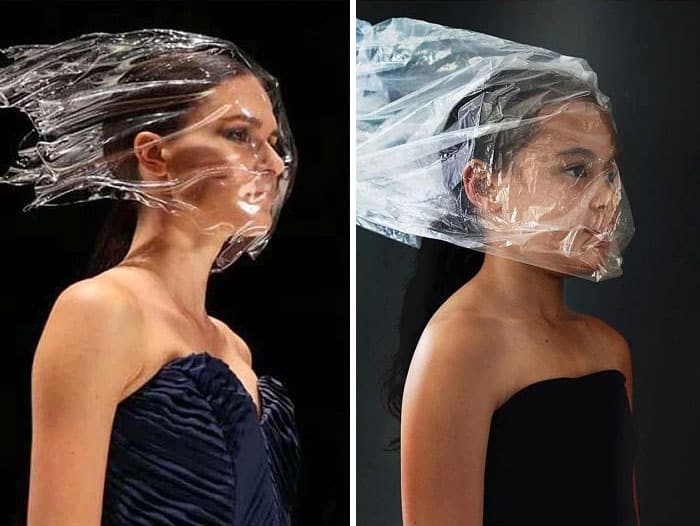 Chiara Ferragni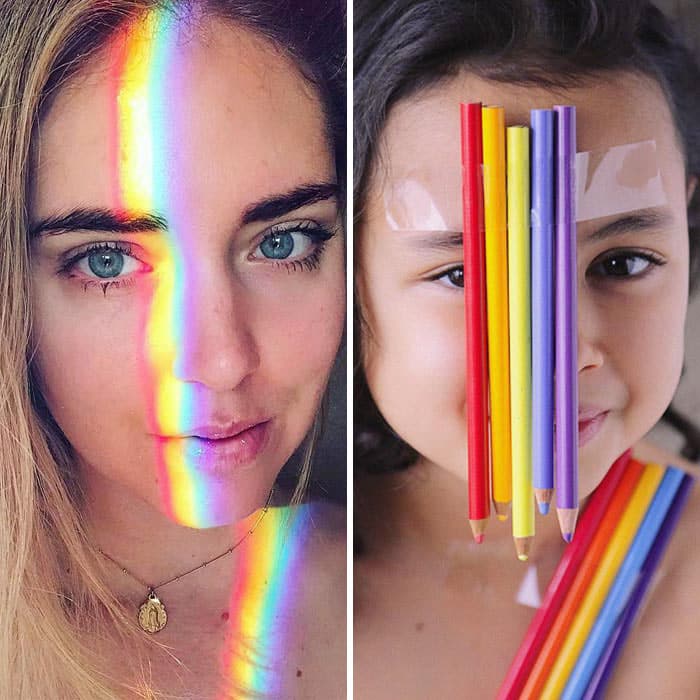 Stella Maxwell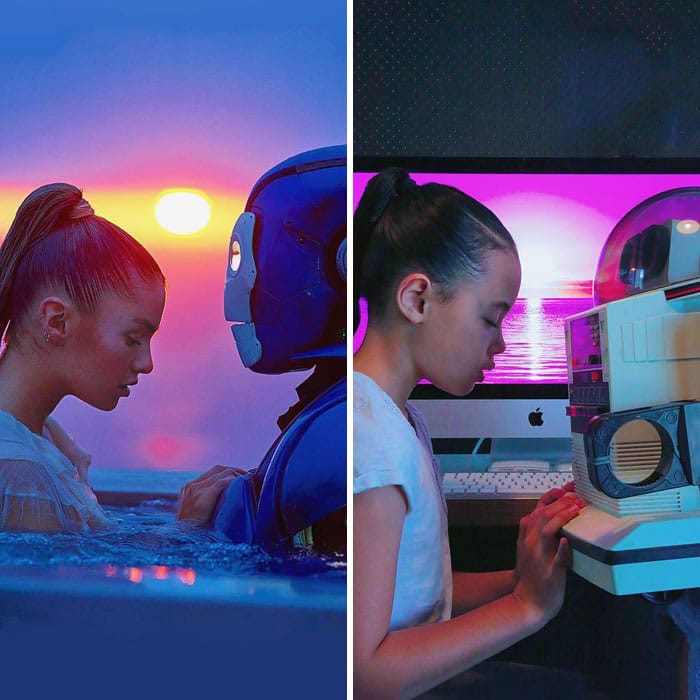 Paris Bishop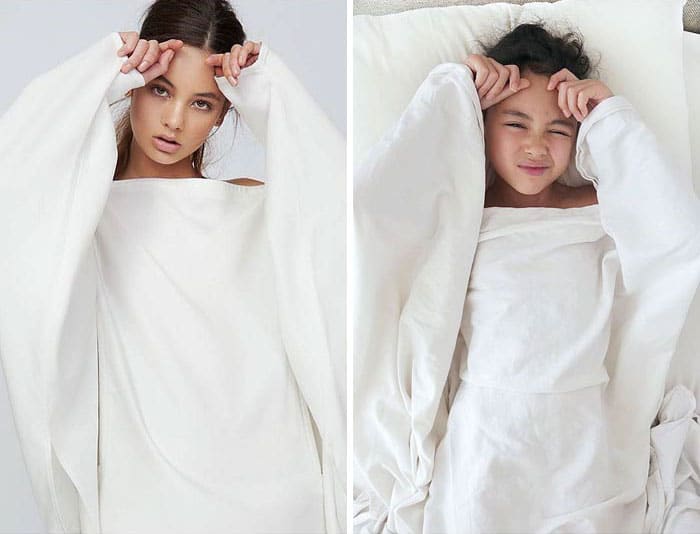 Lil Tay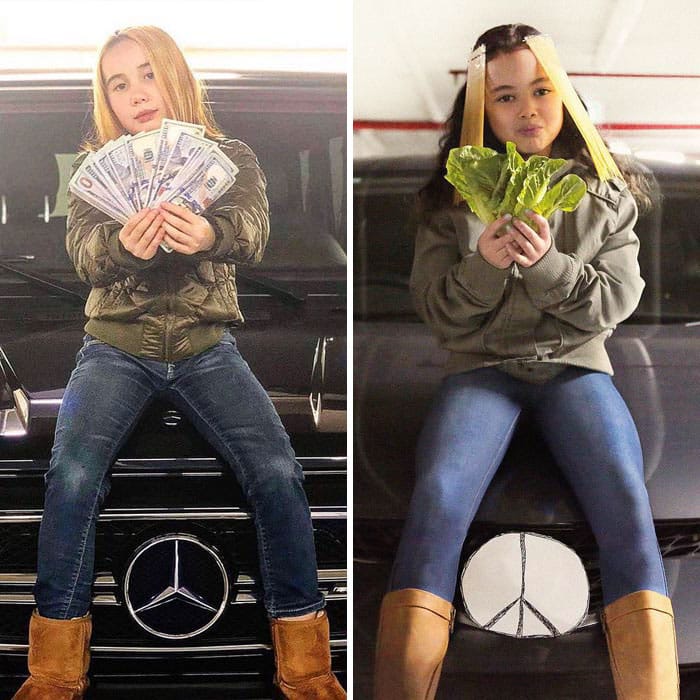 Ashanti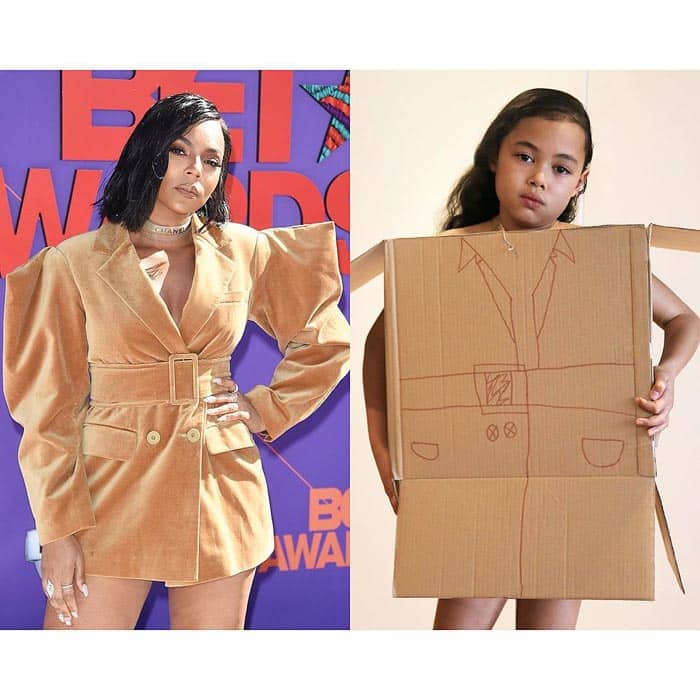 Jojo Siwa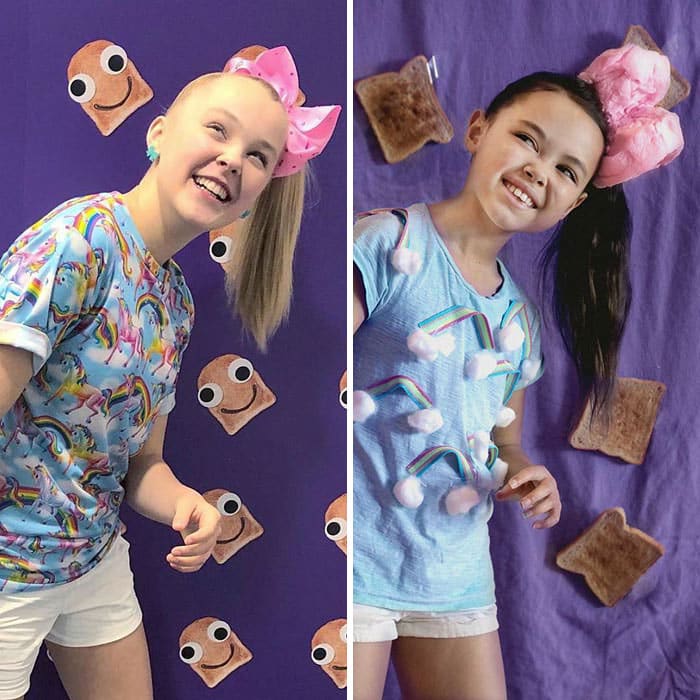 Teagan Rybka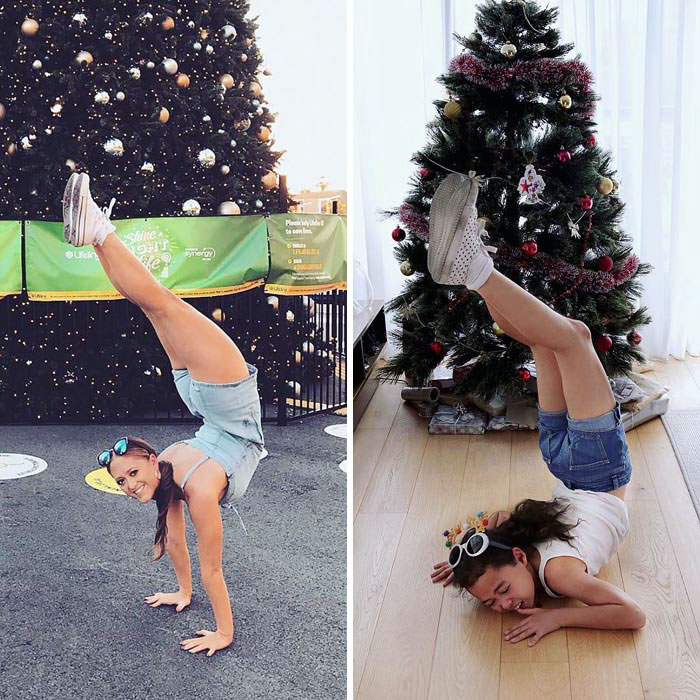 Valentino Garavani Valentino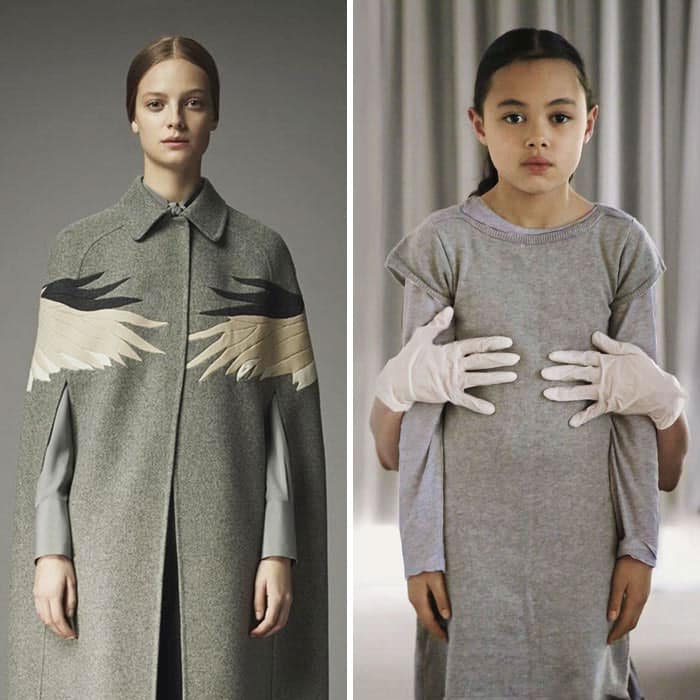 Malin Malle Jansson