Did you know that each year nearly millions of dogs end up in shelter houses? These numbers are surely heartbreaking but there is something that we can do to help the dogs. We can adopt the adorable doggies in need and fill our lives with paw-sitivity. Adopting dogs will also change their lives forever and we will get a furry friend that will always be our side no matter what. 
If you are still not sure whether adopting a pup is a great idea or not, scroll down and check out the amazing before & after pictures of adopted dogs. Each of these pictures has a different story. But if there is one thing that is similar in every photo, it is how the sad faces of dogs have become happy once they have entered their new house. 
P.S. Keep tissues handy because you might cry as you see these transformation photos. 
#1 Before And After Adoption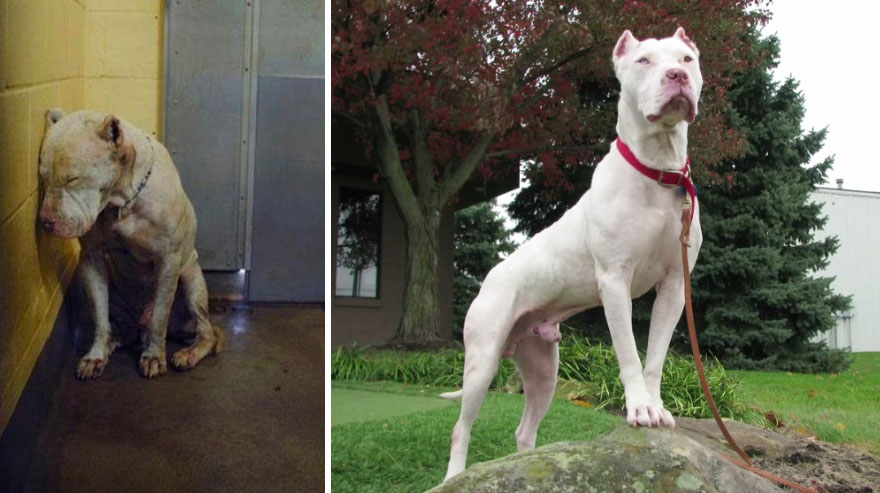 #2 My Ex Worked At The Spca And Refused To Let This Piglet Be Euthanized, So She Took Him Home. She Did An Amazing Job.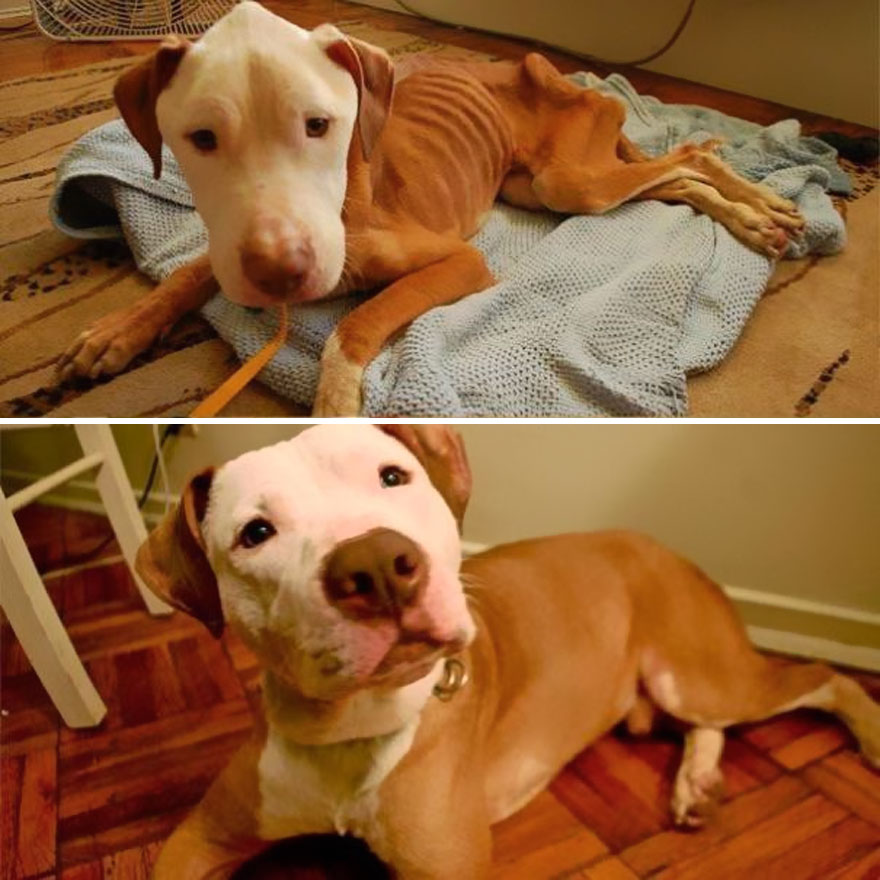 #3 Before And After Adoption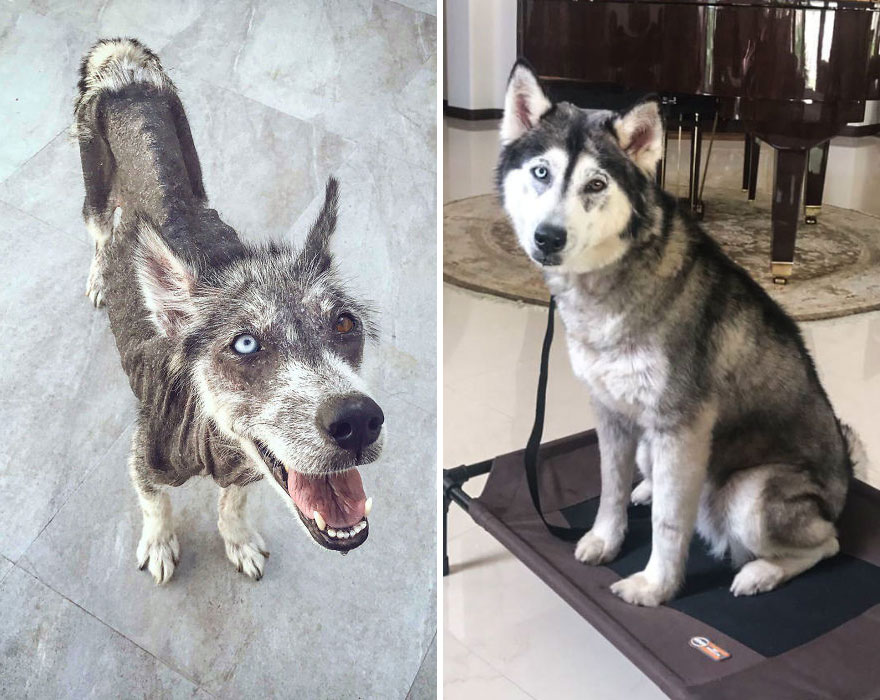 #4 My Dog Wynter – From Living In The Streets To Relaxing In My Backyard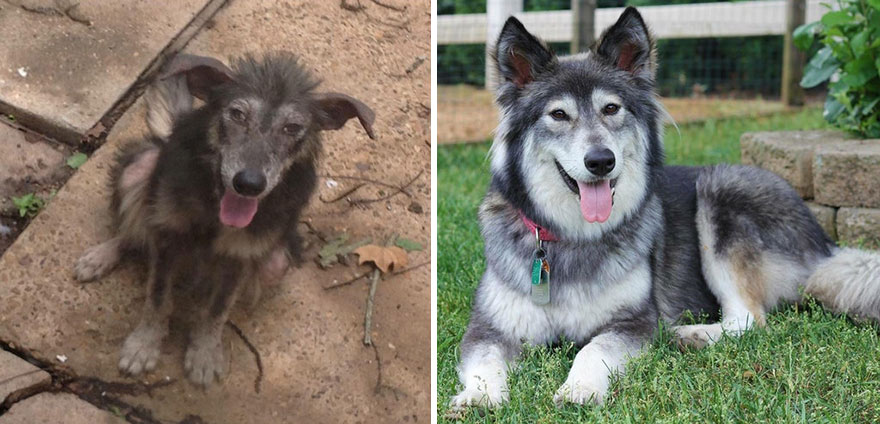 #5 From Cellmates To Lifemates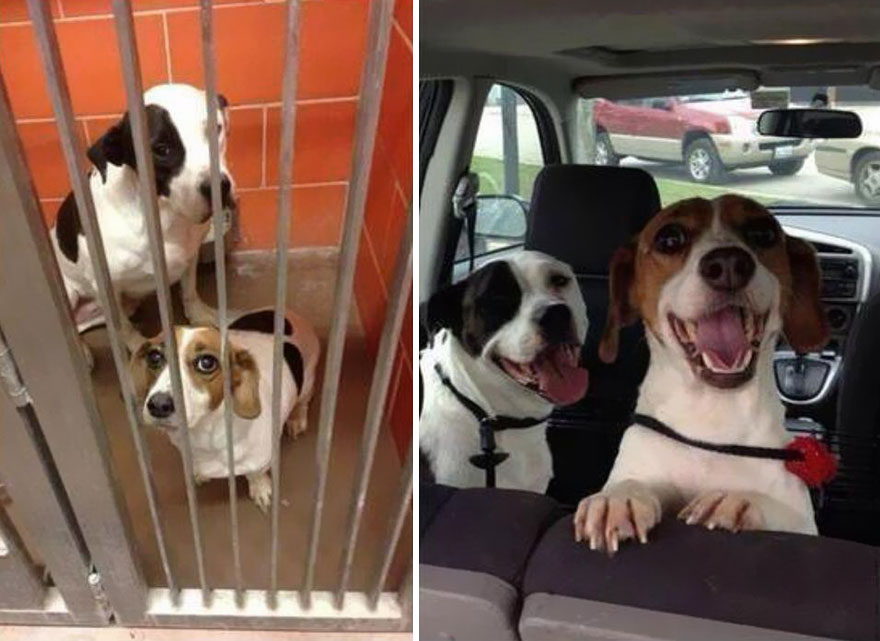 #6 Ripley At Around 6 Months In Iran And Again At Around 1 Year In Her Forever Home In The United States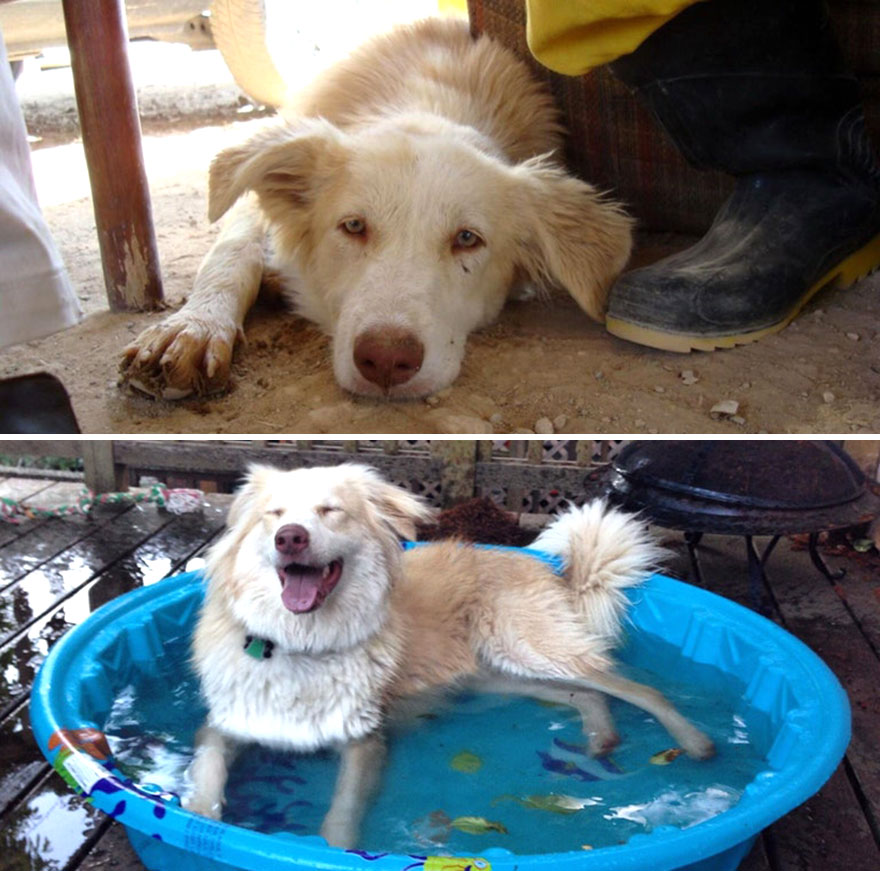 #7 Hank! Abuse Left This Poor Pup With Scars And Timidness, But Now He Smiles Ear-To-Ear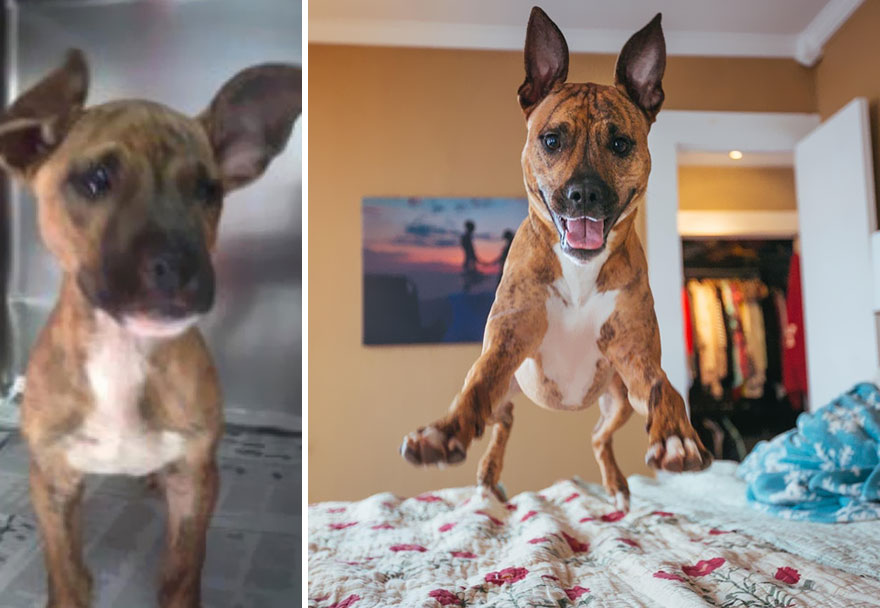 #8 Before And After Adoption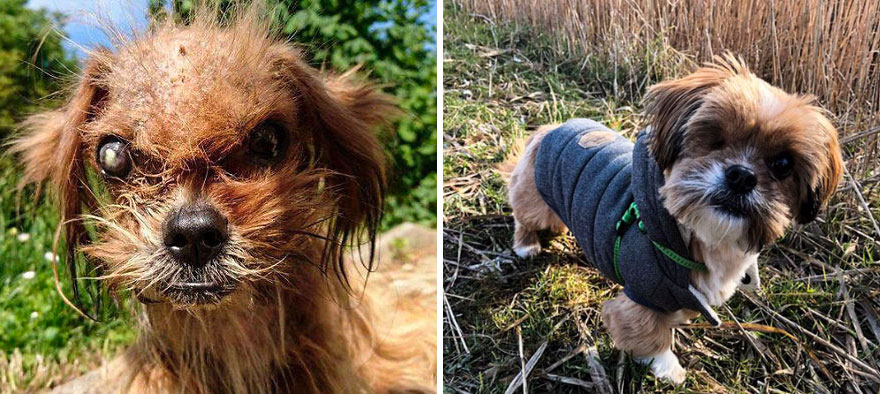 #9 Frank The Tank. Before And After Adoption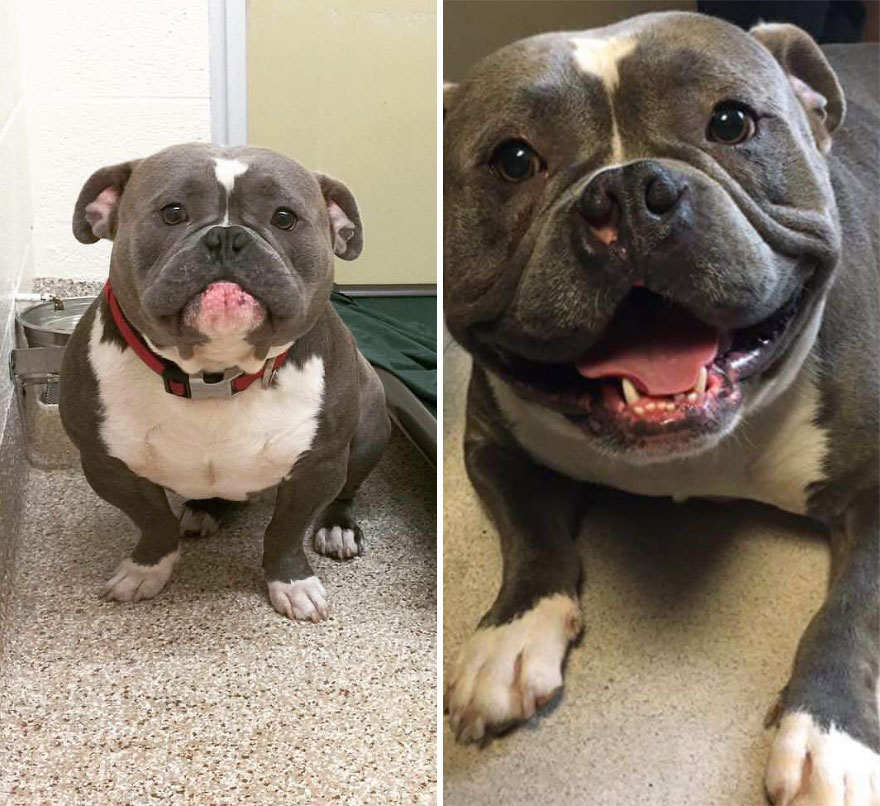 #10 So My Sis Adopted Her Very First Dog And His Before And After Pics Have Me Crying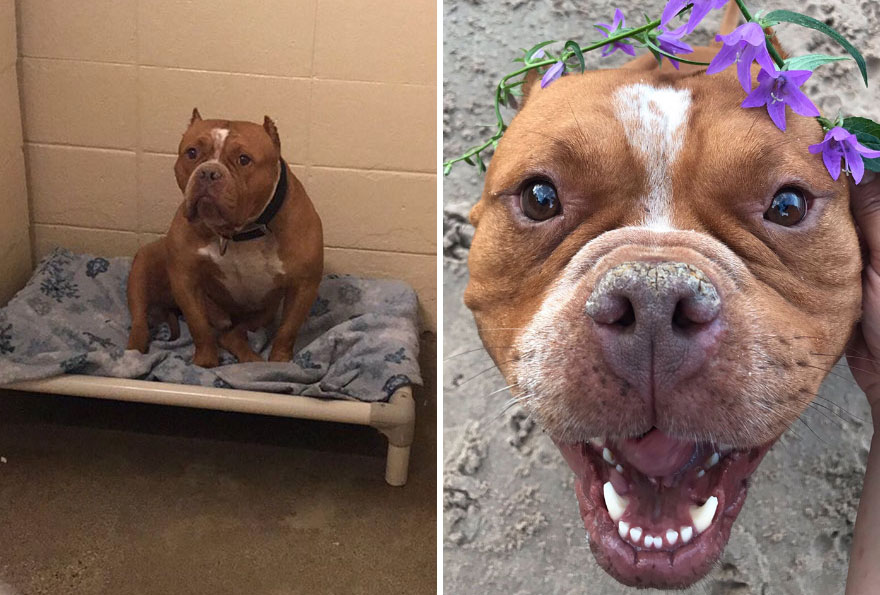 #11 Adopted This Little Dude While On Vacation In Mexico. The Litter Was Found In The Jungle In Terrible Shape But Were Nursed Back To Health By The Local Animal Rescue Foundation. Here He Is Today Healthy, Happy And Adapting Well To His New Life As A Canadian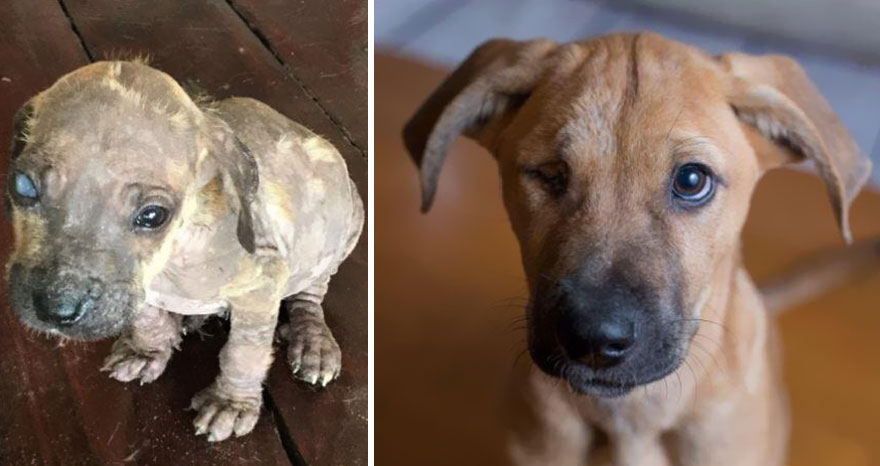 #12 To The Person Who Left Her In A Park To Die 2 Years Ago… Look At Her Now! With Your Horrible Neglect Came A Whole Lot Of Happiness.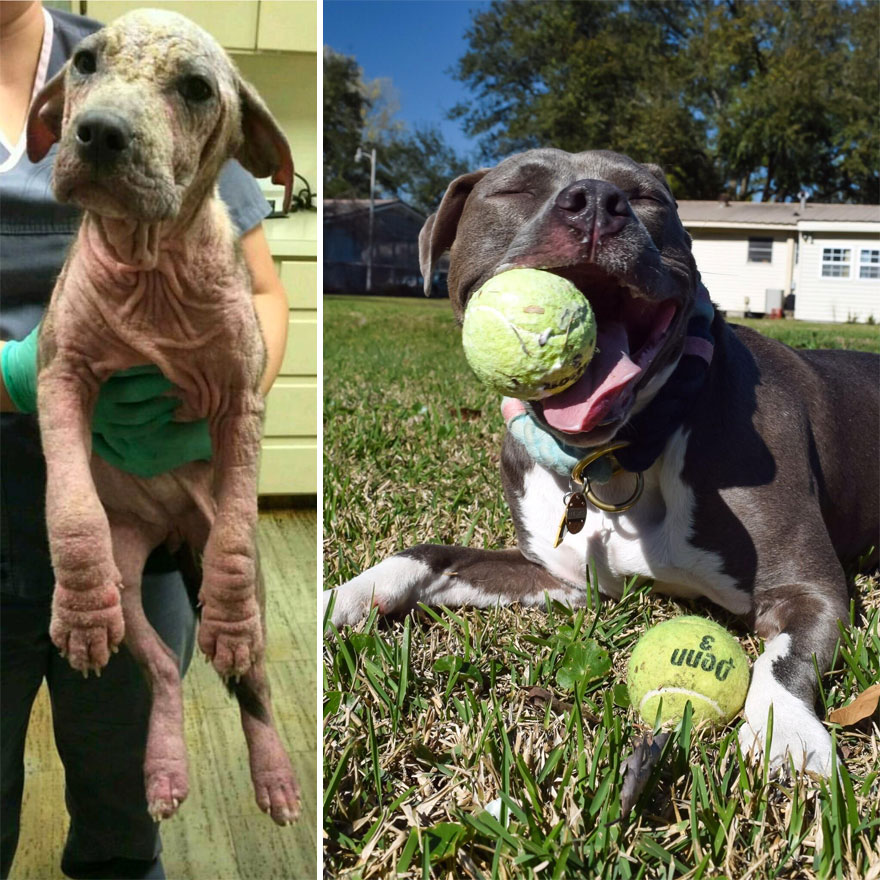 #13 The Night We Found Him On The Street Vs 1 Week After Adoption. Meet Pablo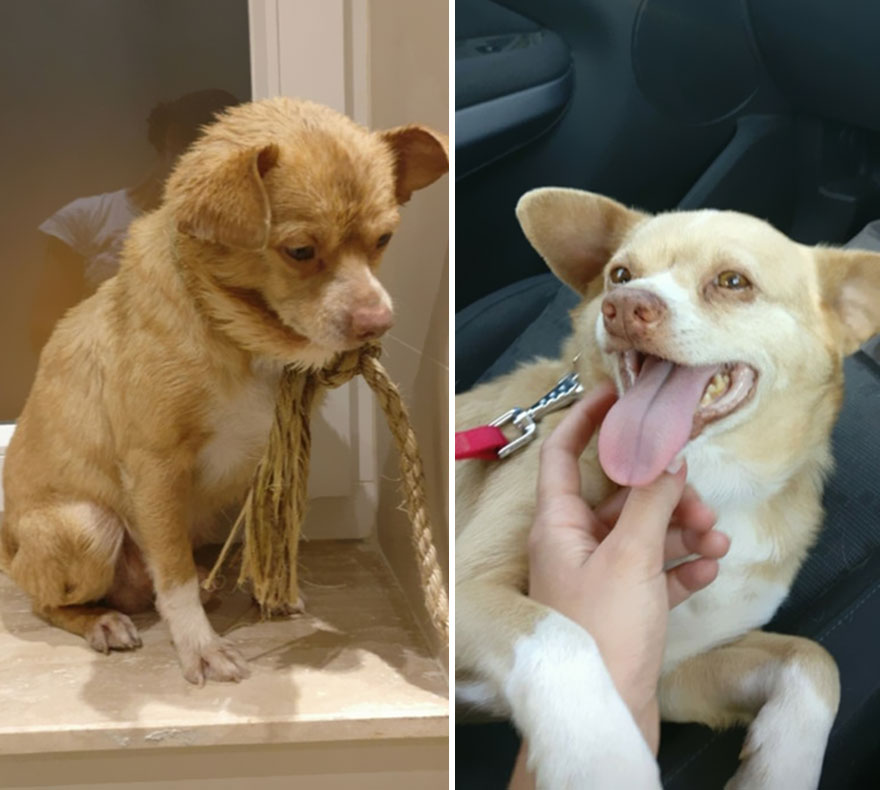 #14 Before And After Adoption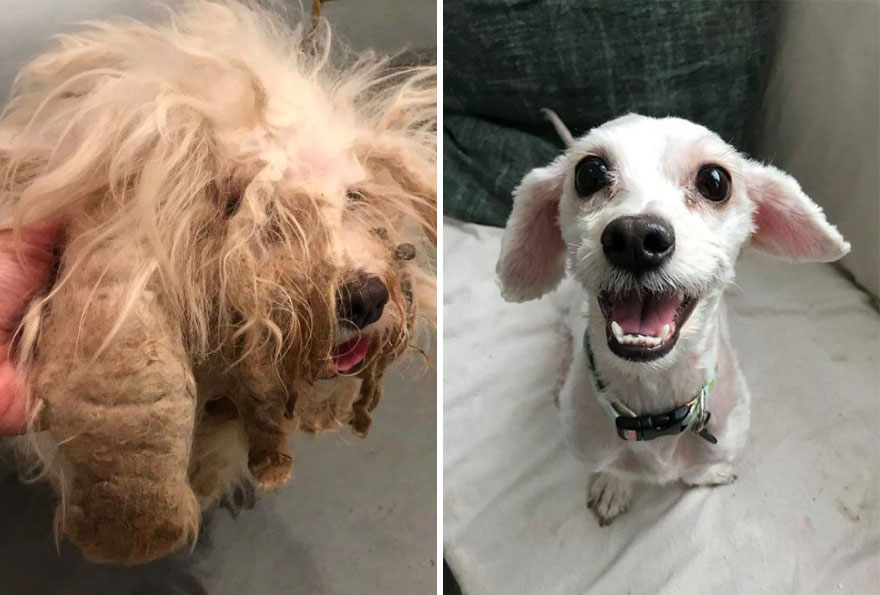 #15 This Is My Koda Bear The Day Before He Got Adopted And A Few Months After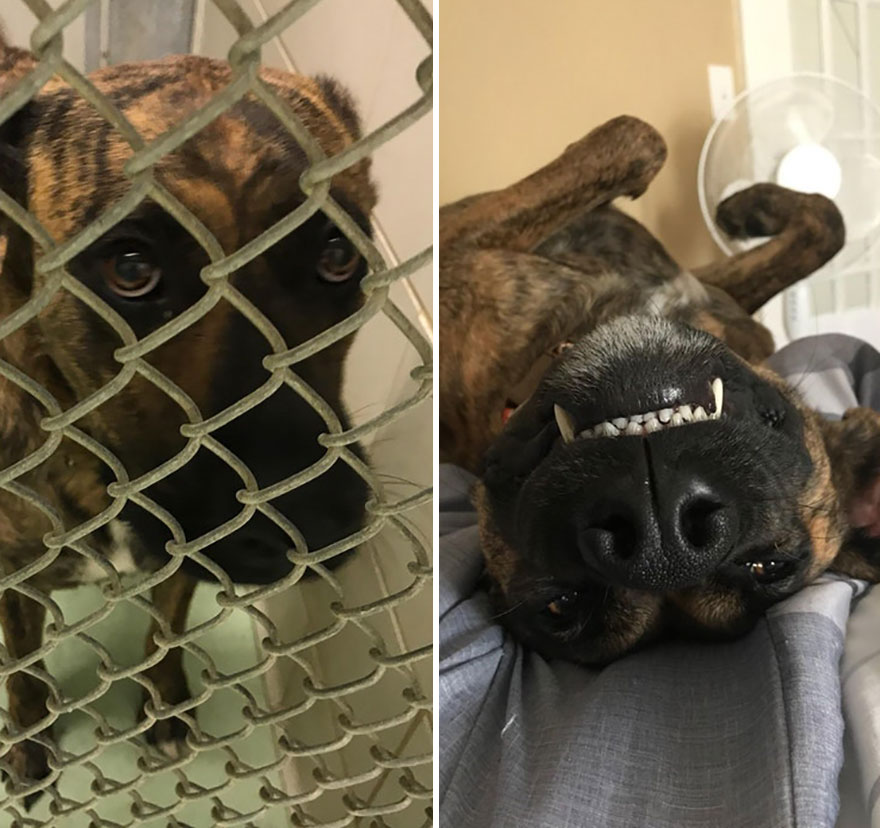 #16 After 4 Years In The Street, Annie Found Her Home With My Parents. The first Day Vs 1 Week Later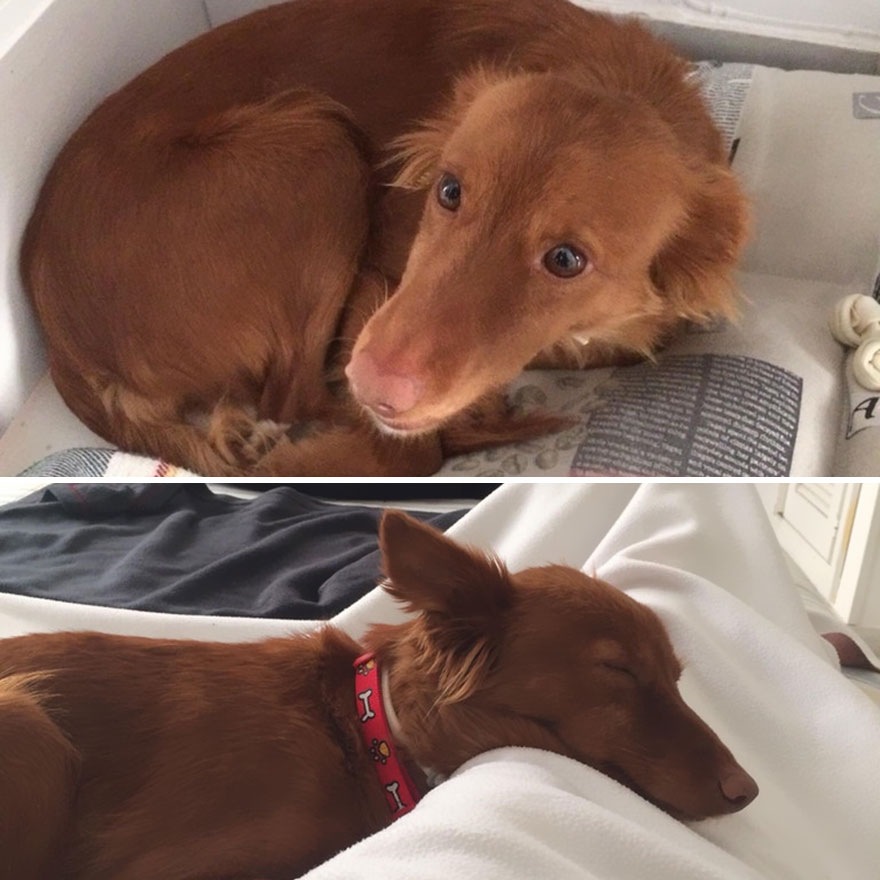 #17 My Friend Rescued This Sweet Girl From Being Put Down Over A Minor Skin Condition. Meet Scarlett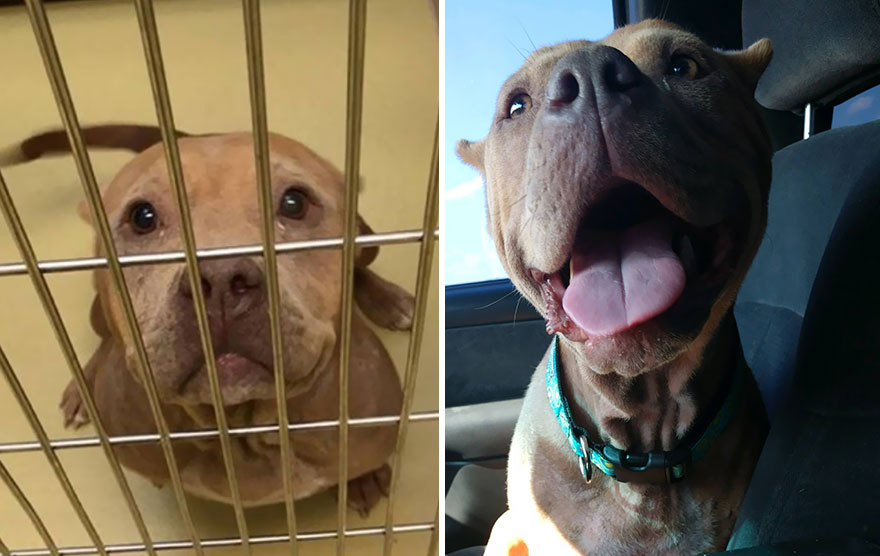 #18 Before And After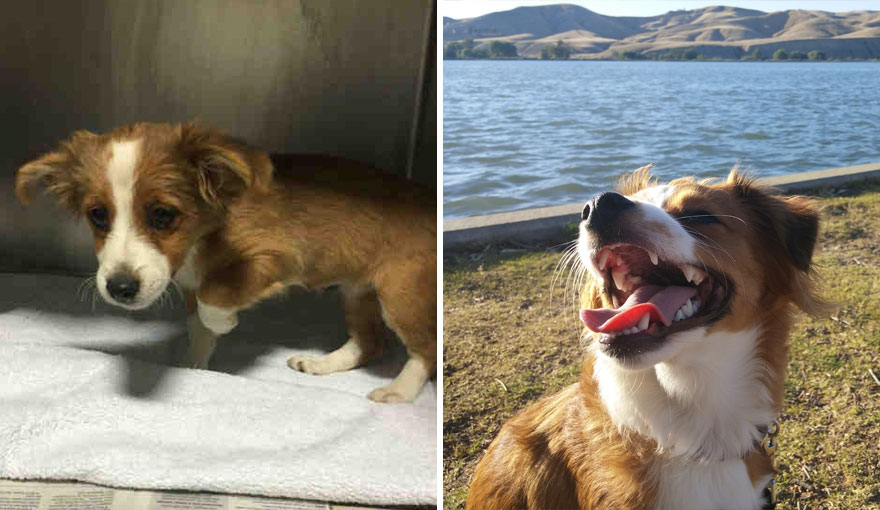 #19 Before & After Of My Adopted Pup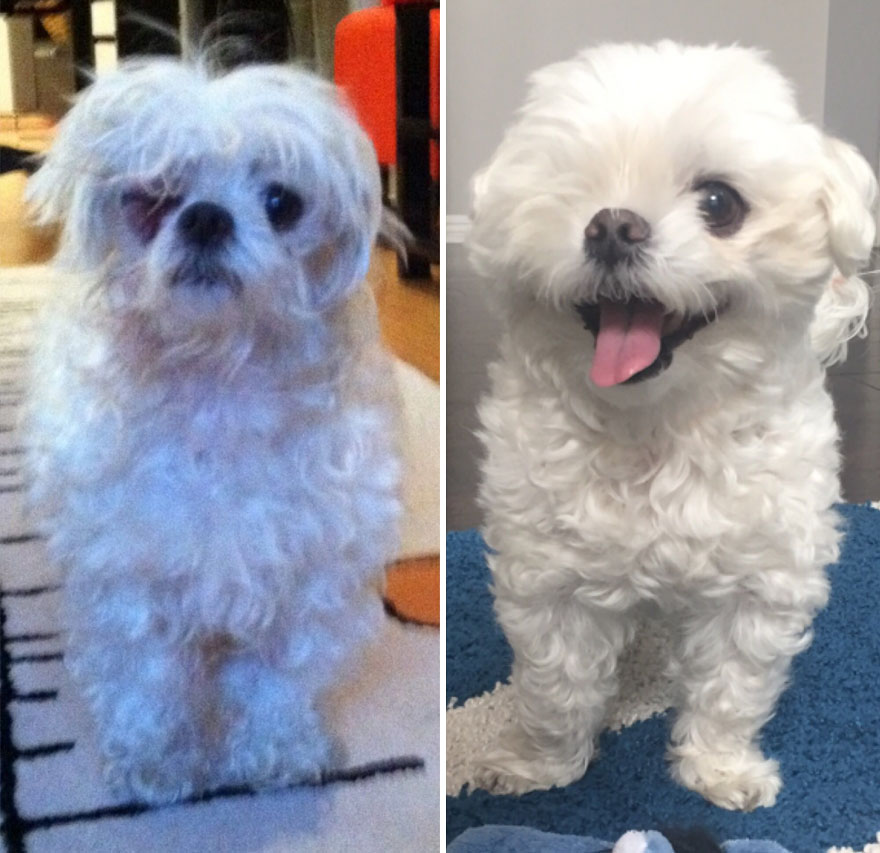 #20 Before And After Adoption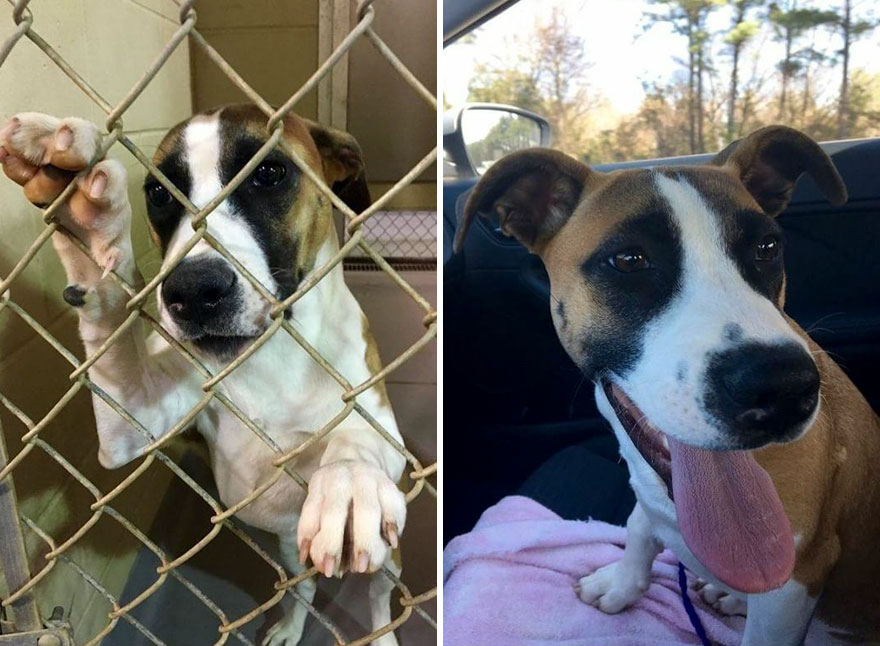 #21 Before And After Adoption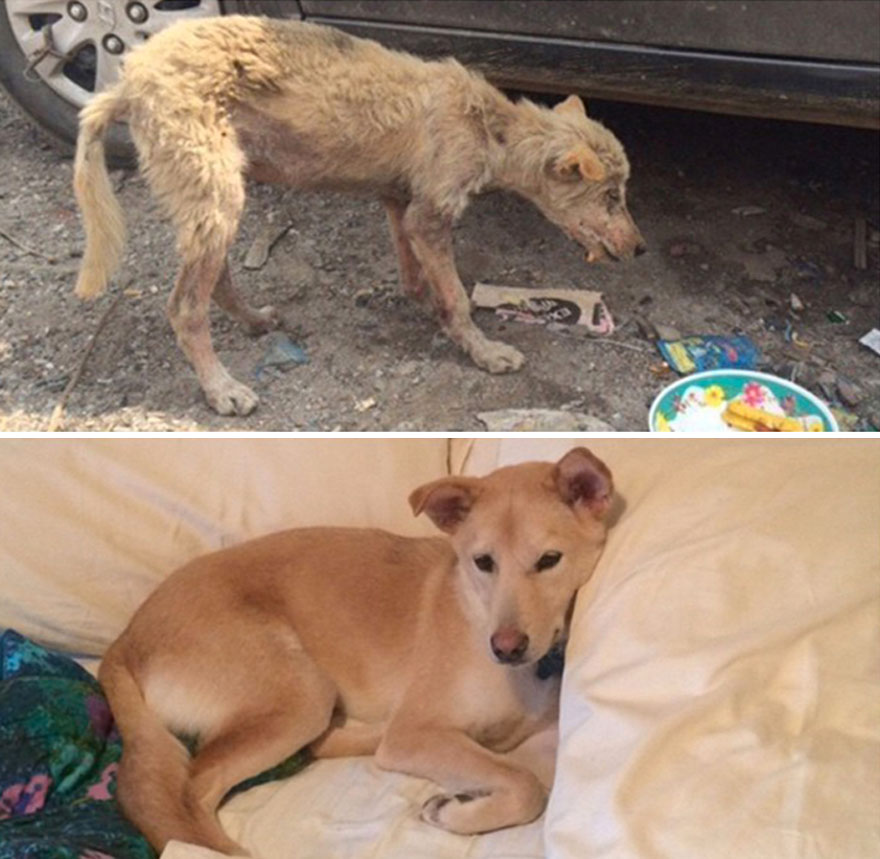 #22 My Name Is Rey! I Was On Death Row Yesterday But Today I'm A Free Woman!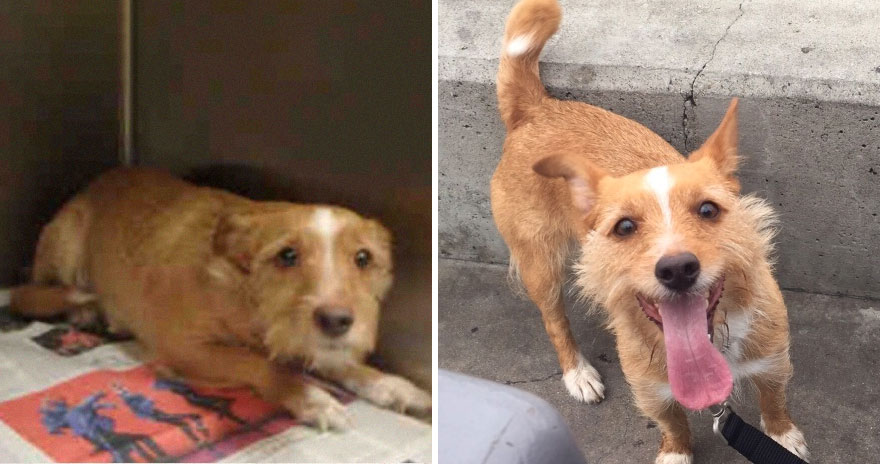 #23 Meet Waldo. From Crusty And Underweight To A Very Fluffy Boy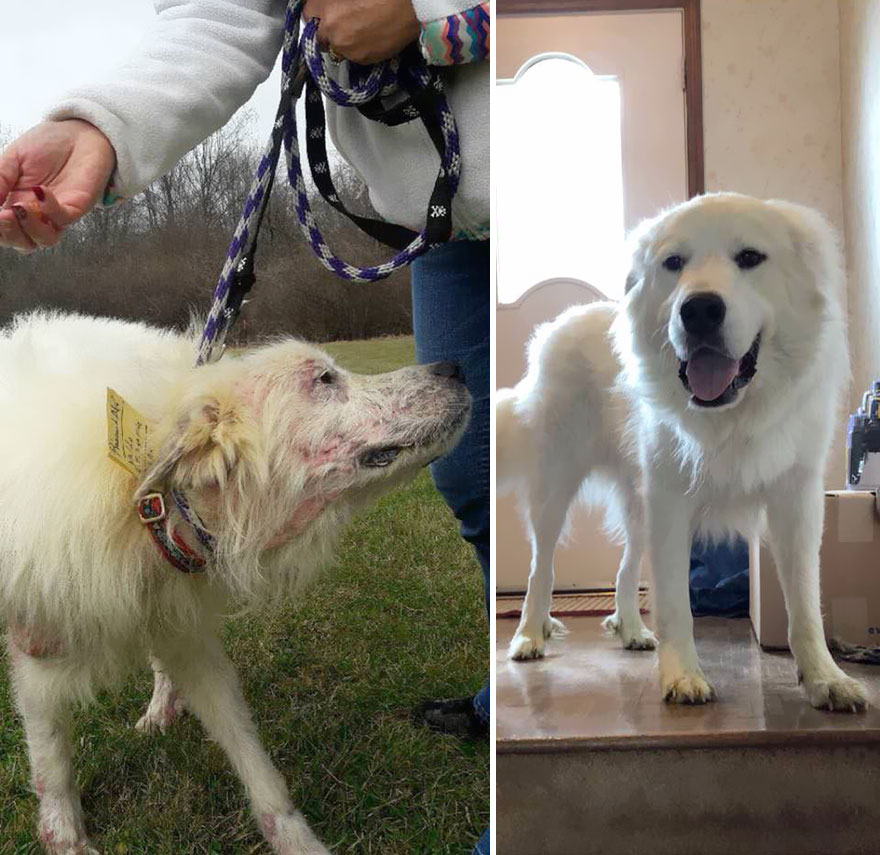 #24 Before And After Adoption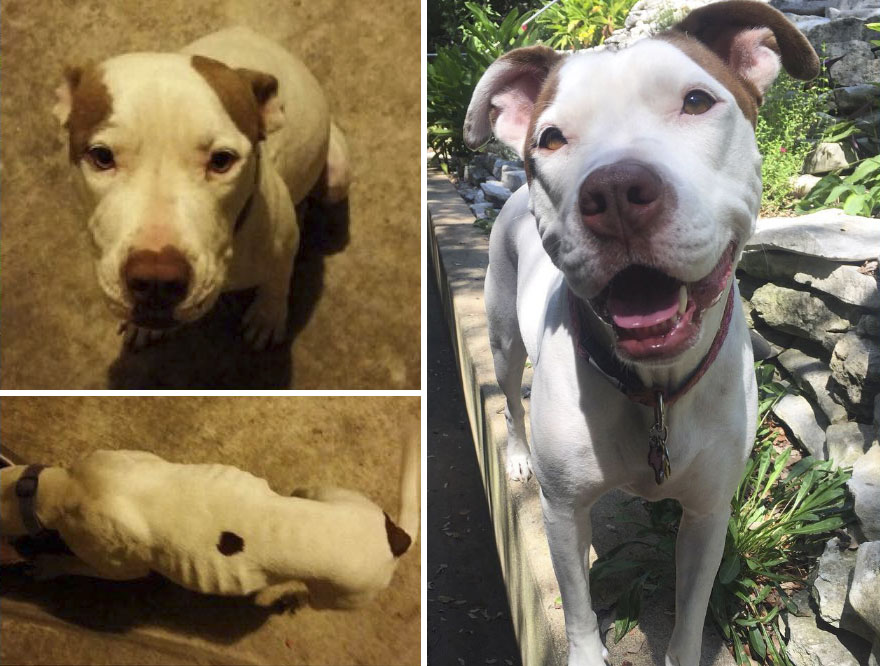 #25 Meet Kasper! He's Only A Pup And Travelled All The Way From Romania To Join Us In The Uk. Has Yet To Integrate And Learn The Language. Very Good Boy Nonetheless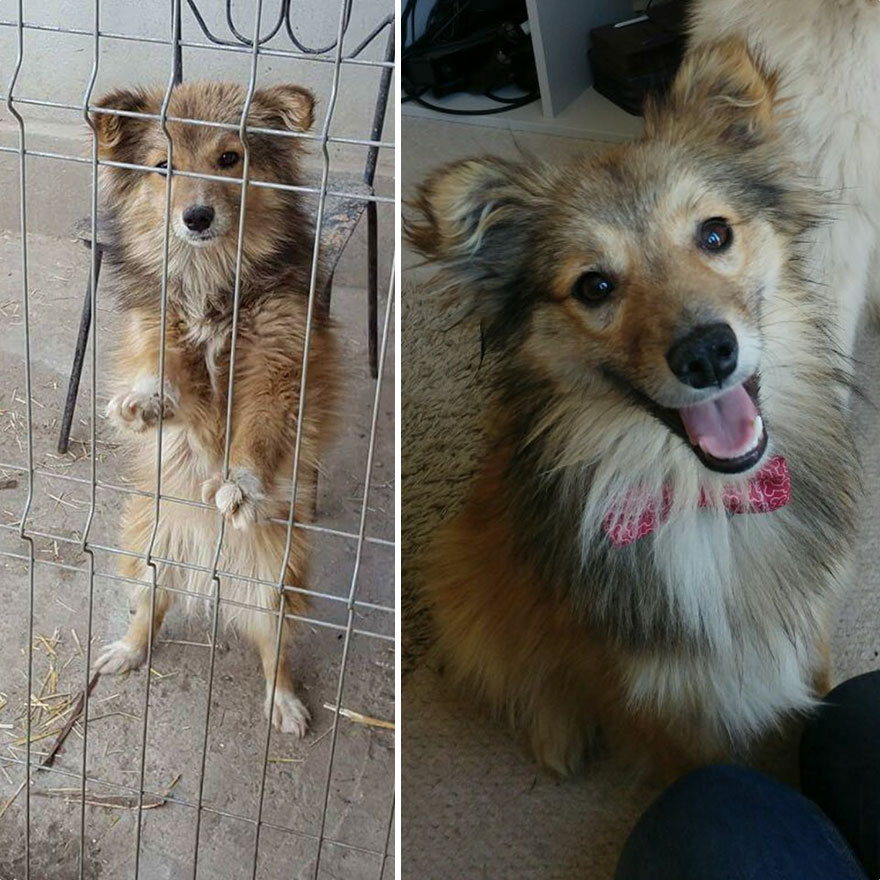 #26 Before And After Adoption… Nacho The One-Eyed Dog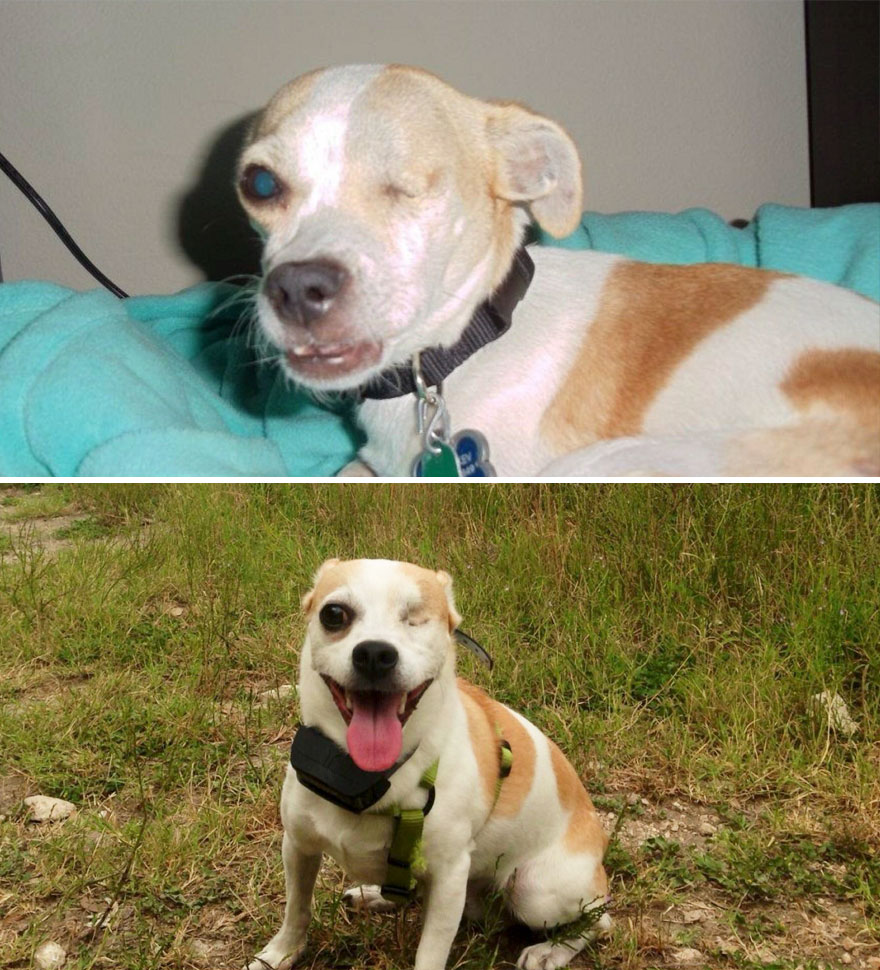 #27 Toby At The County Shelter 2 Years Ago And Is Now King Of Our House.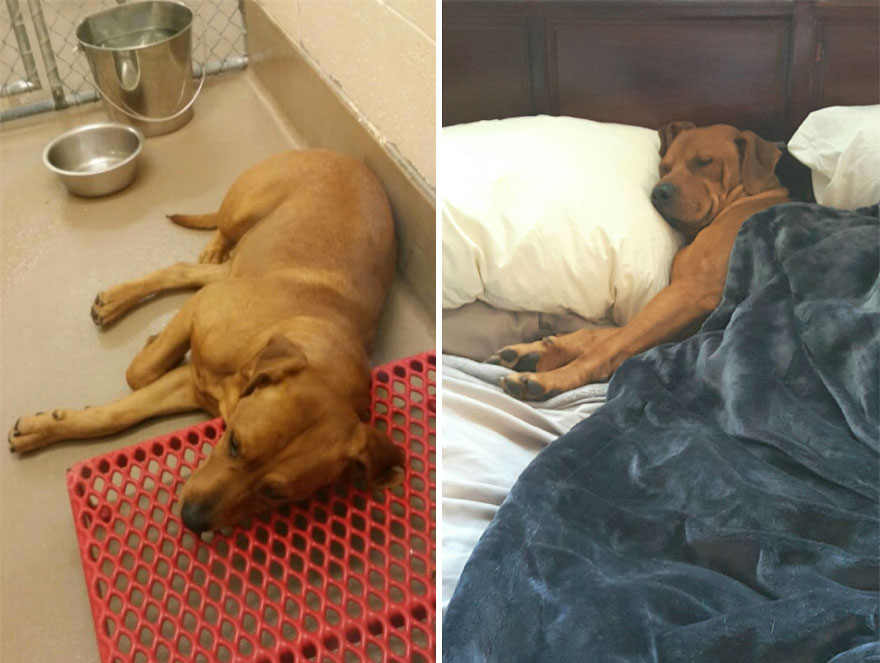 #28 "We Found Teddy's Shelter Picture And It's Heartbreaking. We're So Glad He Came Into Our Lives And Is Letting His Sweet, Goofy Personality Shine! Hopefully, He Knows That He'll Be Safe, Clean, Fed, And Loved For The Rest Of His Life"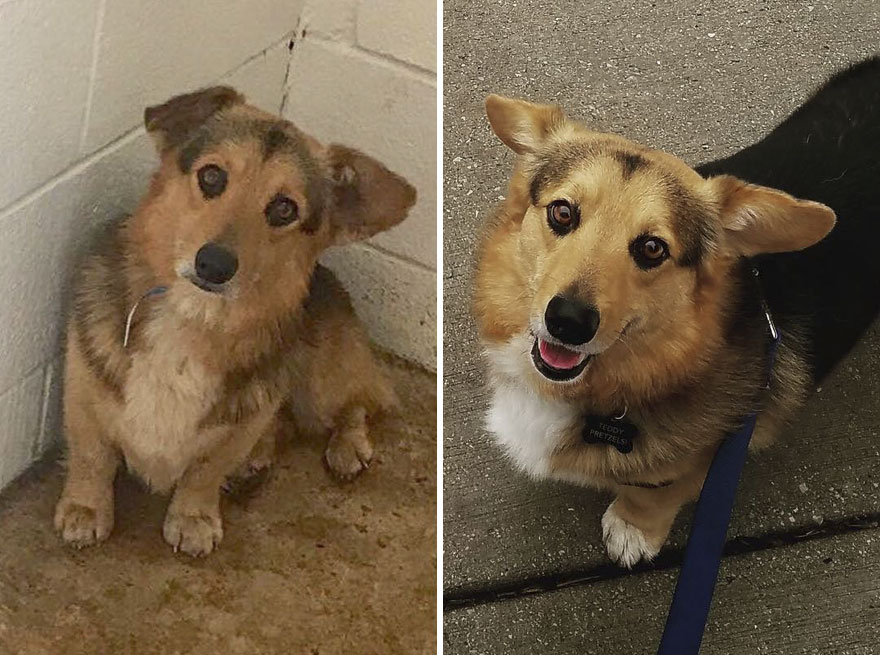 #29 One Year Ago Today We Adopted Harper From The Fairfax Animal Shelter. She Had Been Adopted And Returned At Least Three Times In The First Year Of Her Life And Looked Alone, Scared And Confused.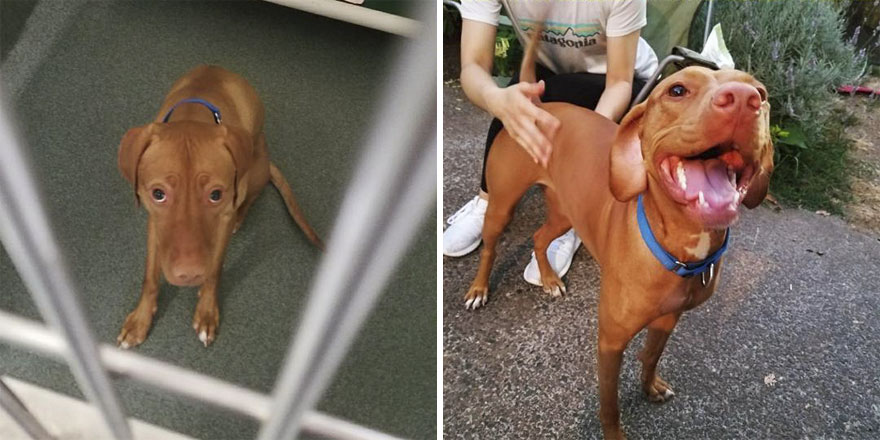 #30 From A Houston Stray To A Midwestern Princess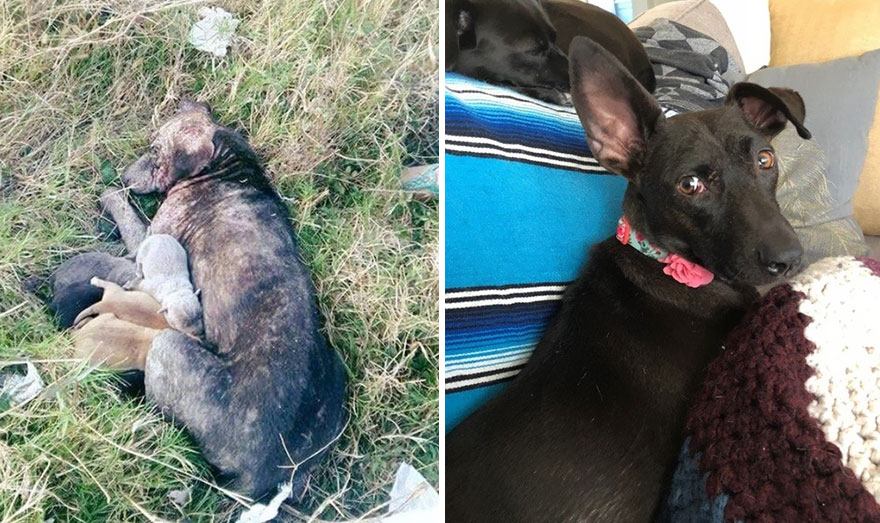 #31 This Stray Girl Walked By My Sisters' Donkey Rescue Centre. She Couldn't Let Her Starve So She Flew Her To The Netherlands To Come to Live With Us. Now She's Alive And Kicking