The winters should be all about snuggling with you your pets in bed. Of course, some people do not like pets as much as you readers do but recently, a challenge was started on the Facebook group named 'Dogspotting Society'. The #didntwantadogchallenge‬ hashtag on Dogspotting Society trended big time. With over 1 million members on the group, the posts shared with the #sisntwantadogchallenge got lots of attention.
So, we decided to pick the best ones for you and put them together.
1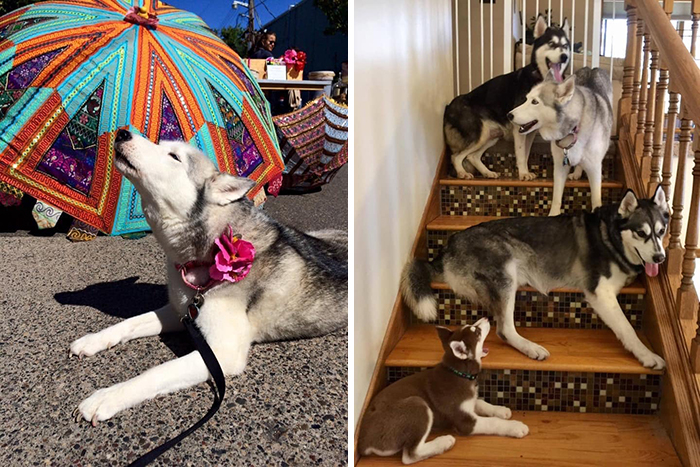 2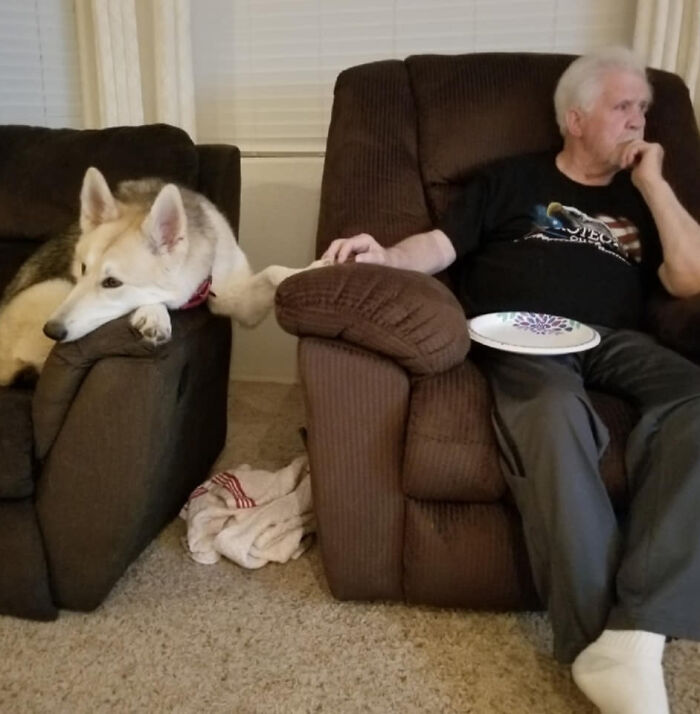 3
The Dogspotting told Hiptoro that there were similar stories shared on the group always.  "I think its a common experience when you're in a household of many to have one person who might not be as excited as the others. But dogs usually find a way to melt those hearts pretty quickly. And as we've seen on the page, it happens a lot!" they revealed.
The representative of the Dogspotting Headquarters team said that the challenges are mostly started by members of the community. "Most of them based on universal experiences, so many people can interact with one another. Some of the other challenges we've seen are #thenandnowchallenge, #whatwasyourdogmistakenforchallenge, #smilingdogchallenge, and #unflatteringdogphotochallenge, just to name a few!"
They also urged anyone who wants to adopt a dog to go for it. "Now is a great time to do it! With so many people working from home, you'll have more time to bond with your new best friend! Contact local animal rescues and shelters in your area and they'll be able to help you! We know this year has been very difficult for a lot of our members and the challenges have added a bit of levity for everyone."
4

5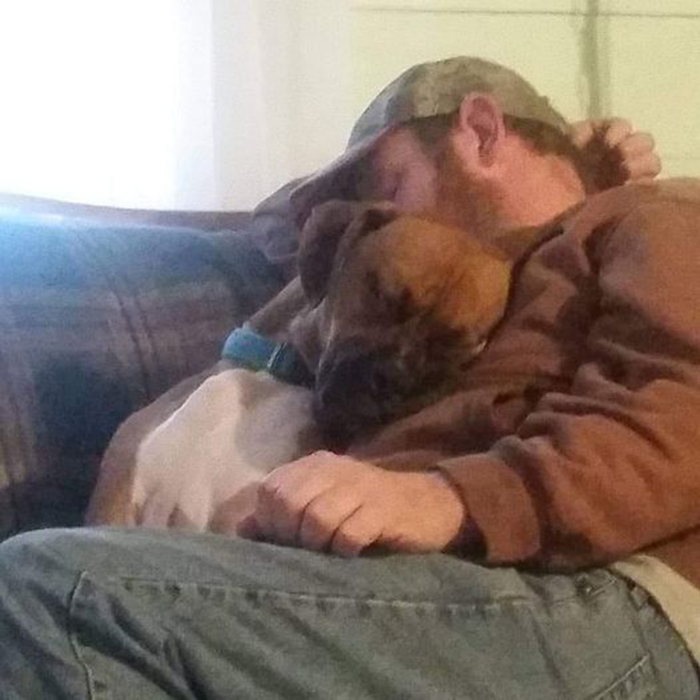 6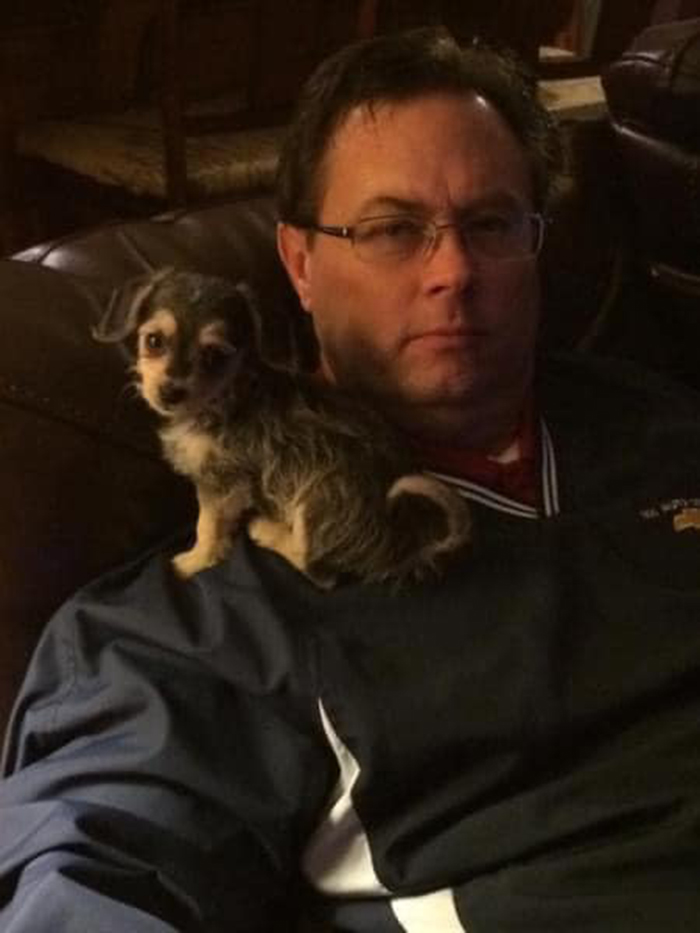 7

8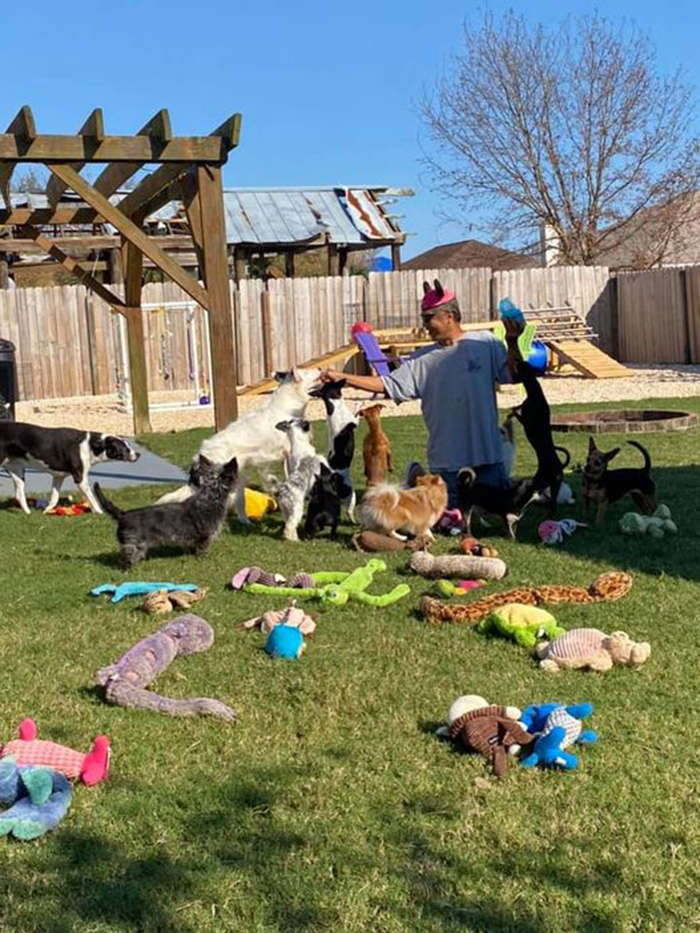 9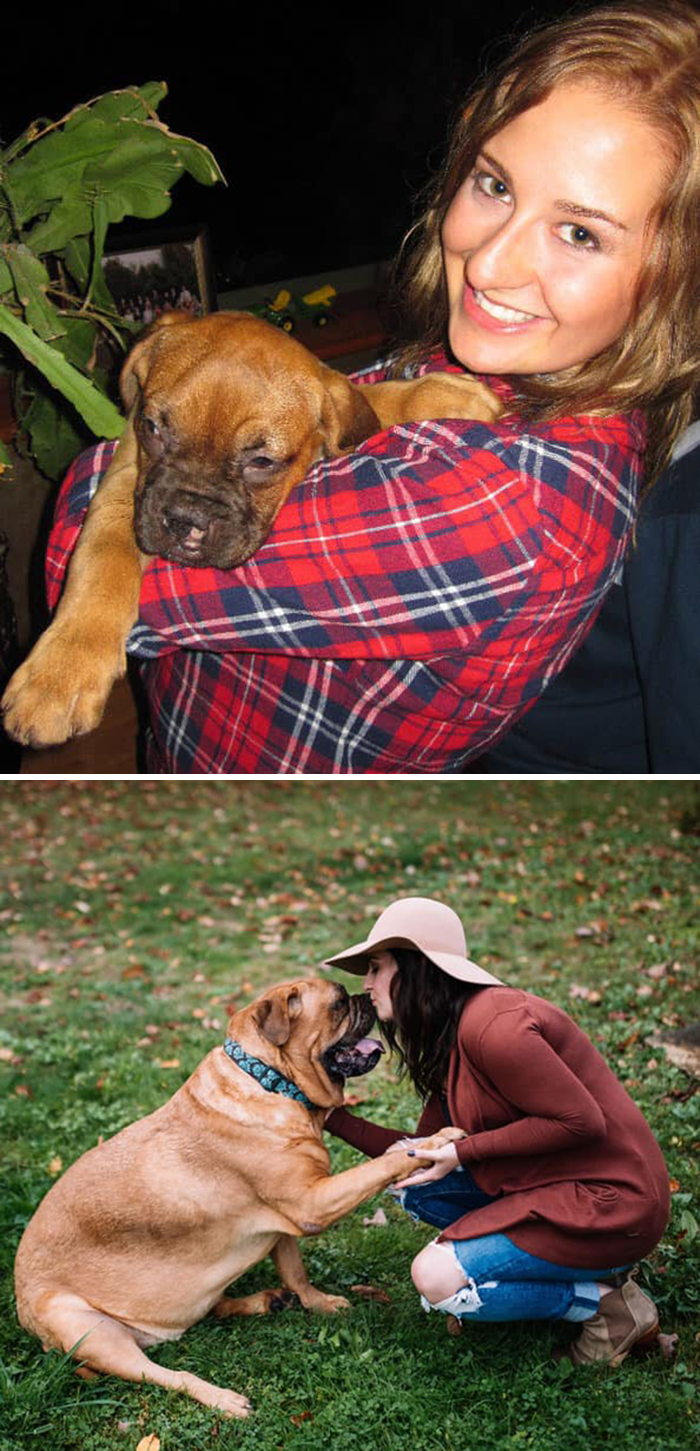 10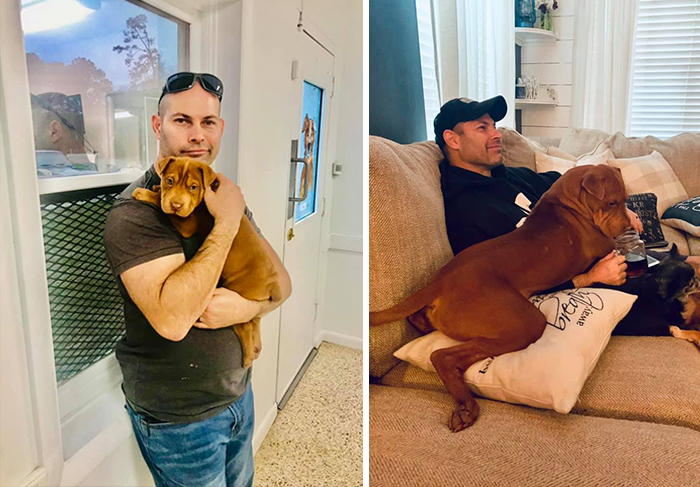 11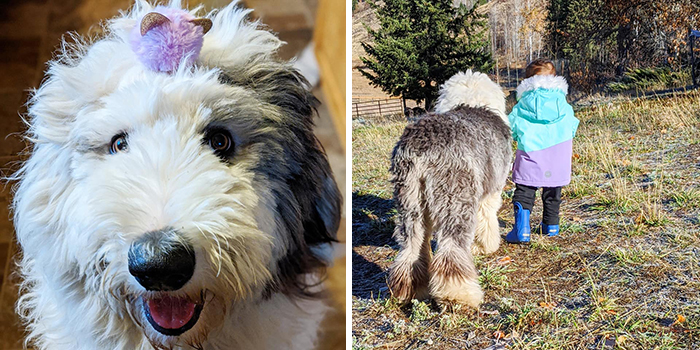 12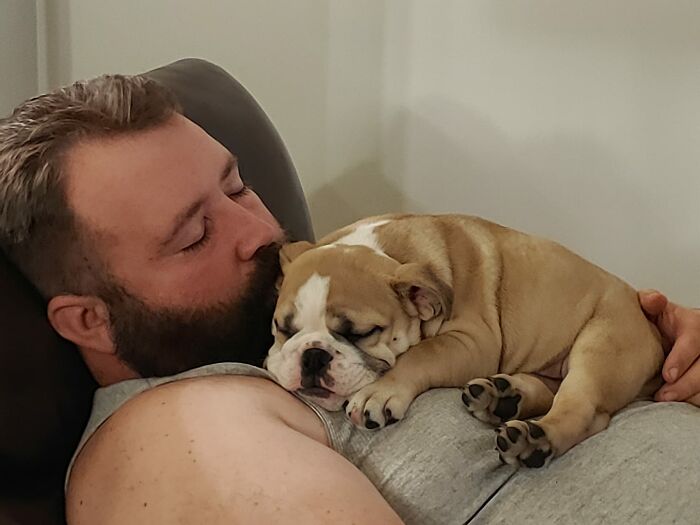 13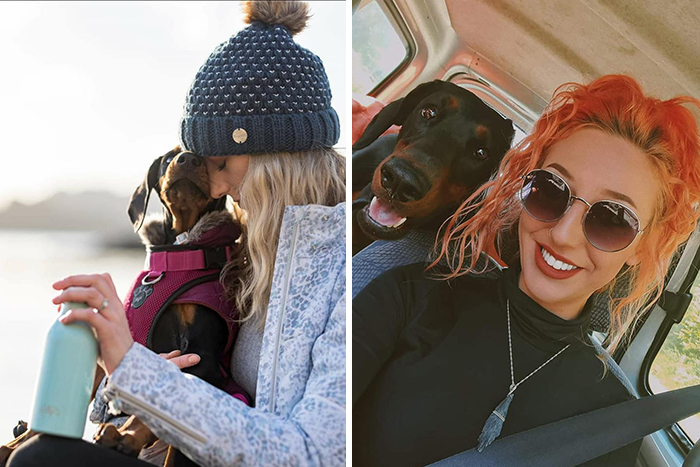 14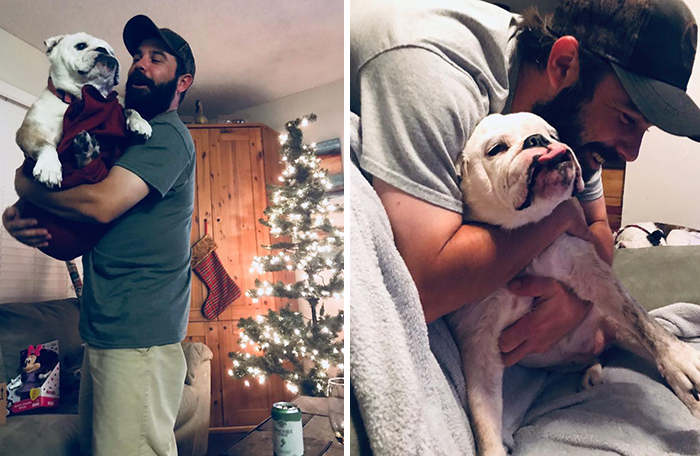 15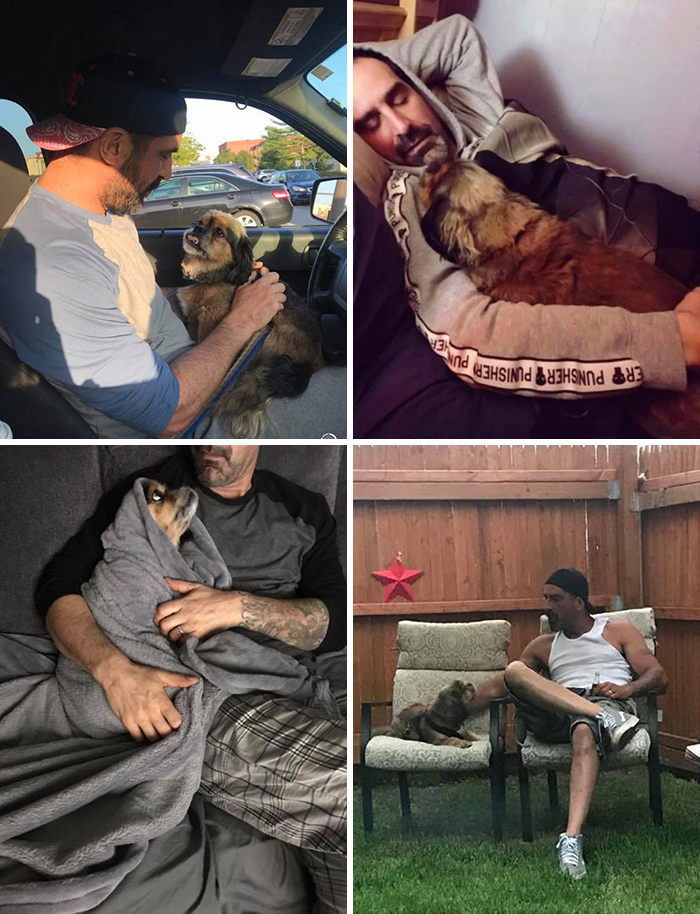 16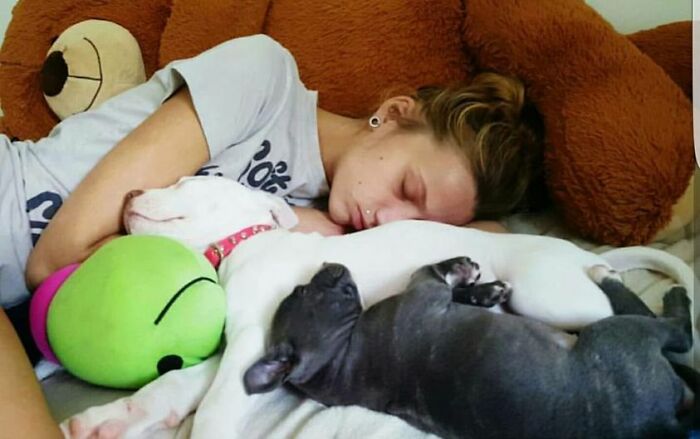 17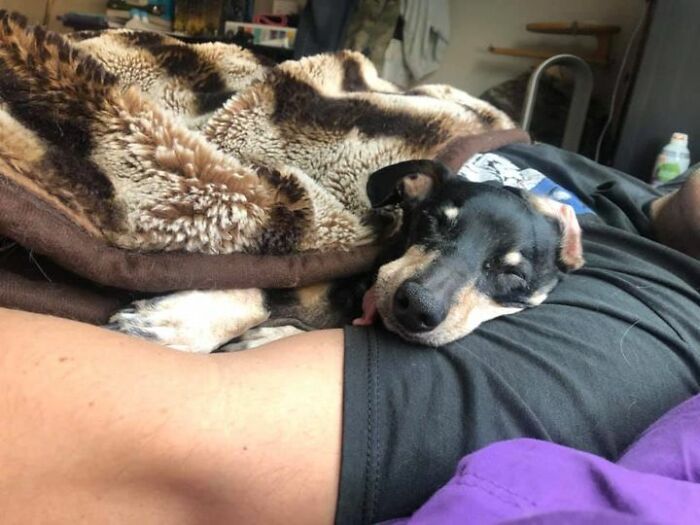 18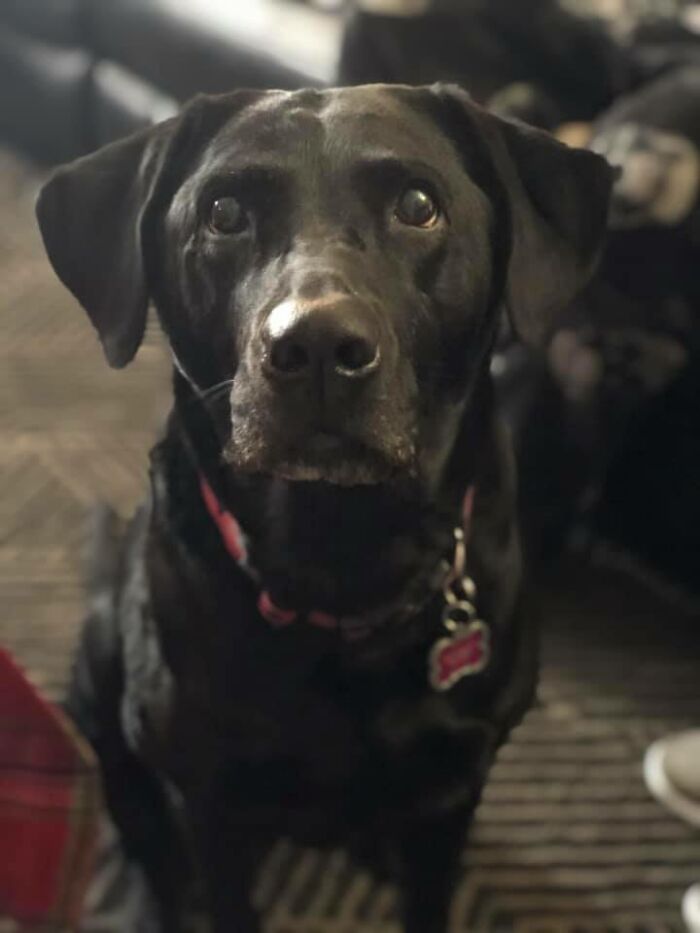 19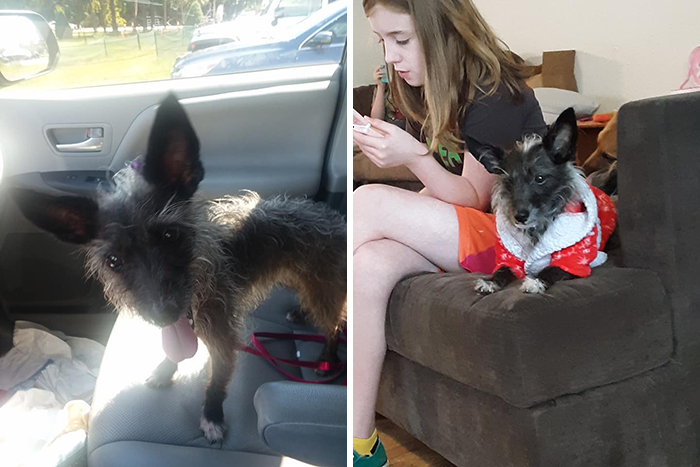 20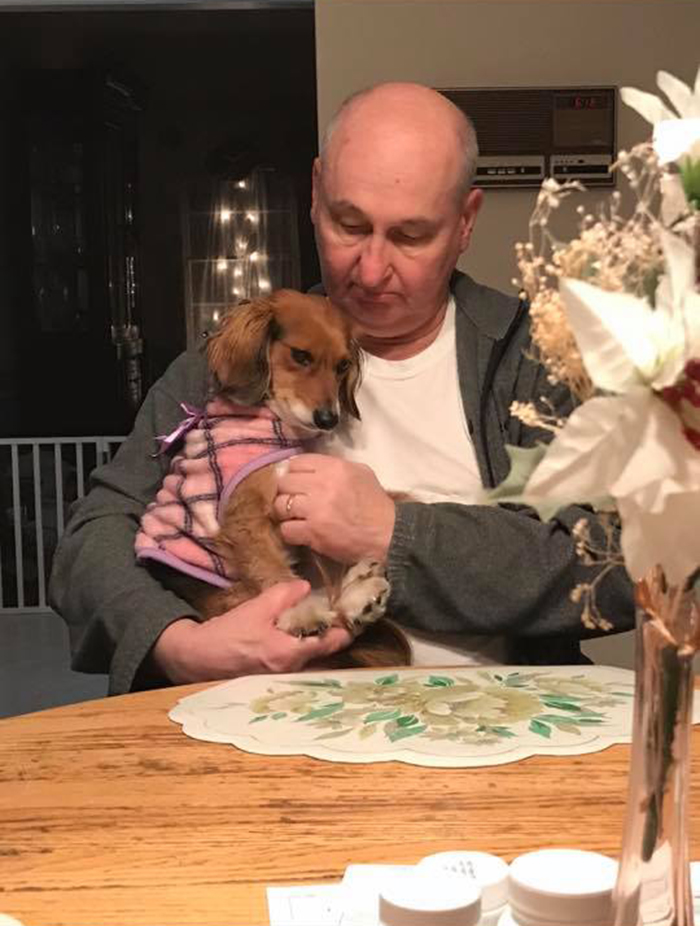 21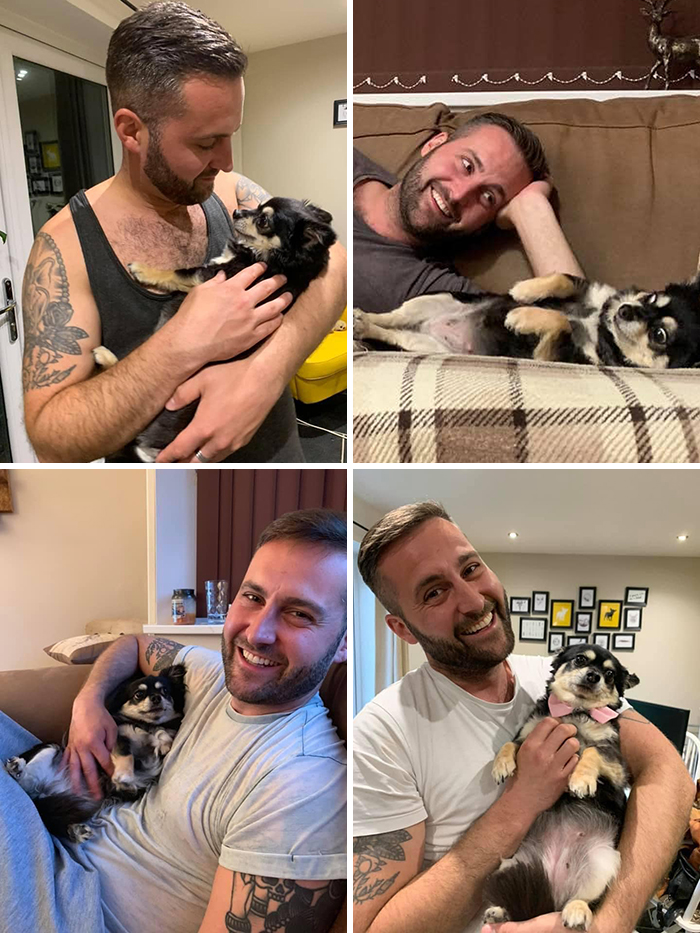 22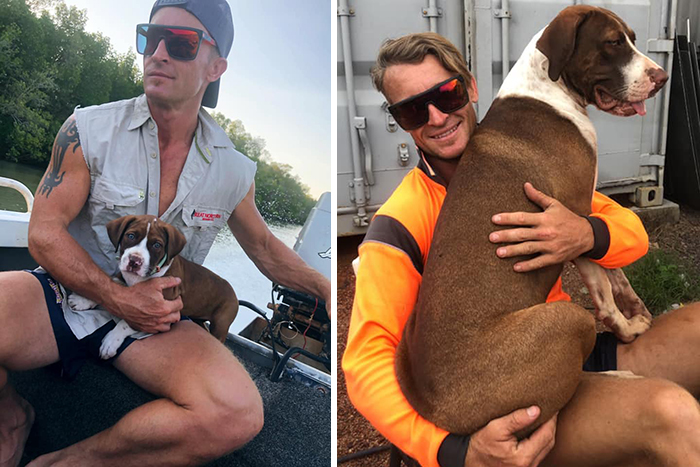 23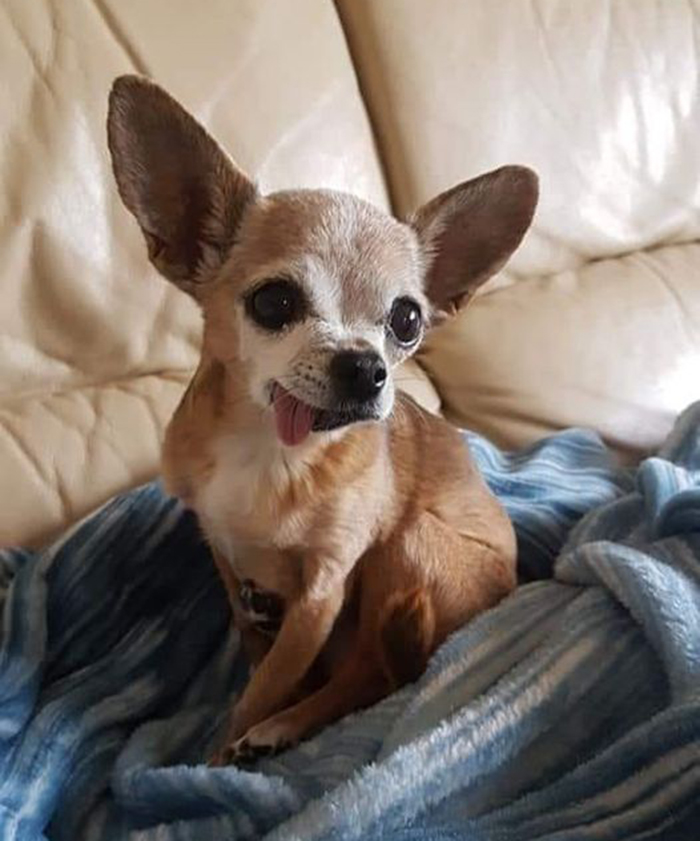 24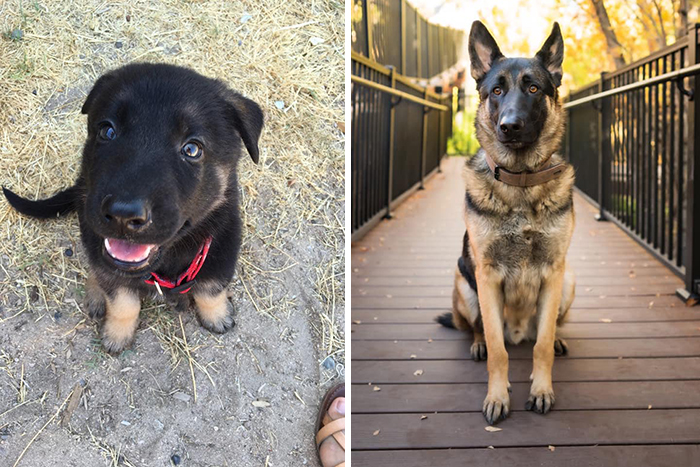 25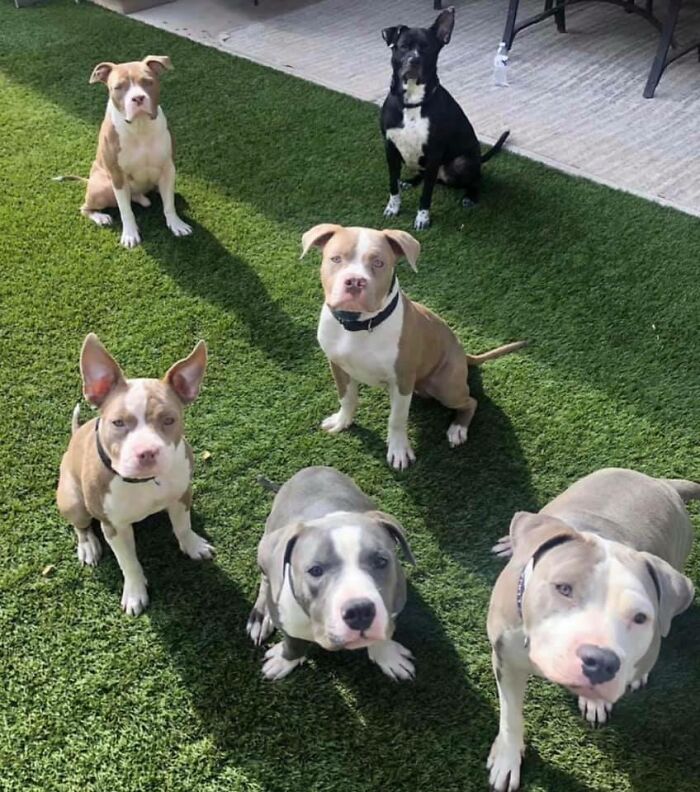 26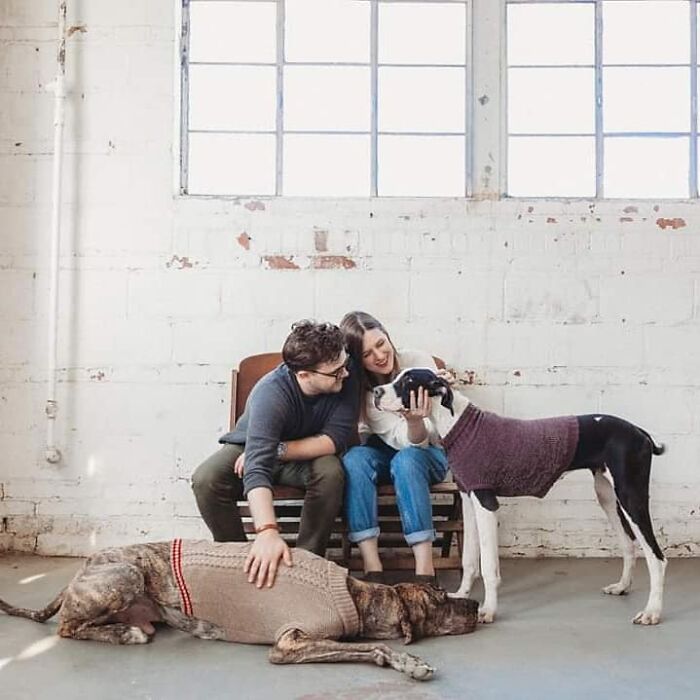 27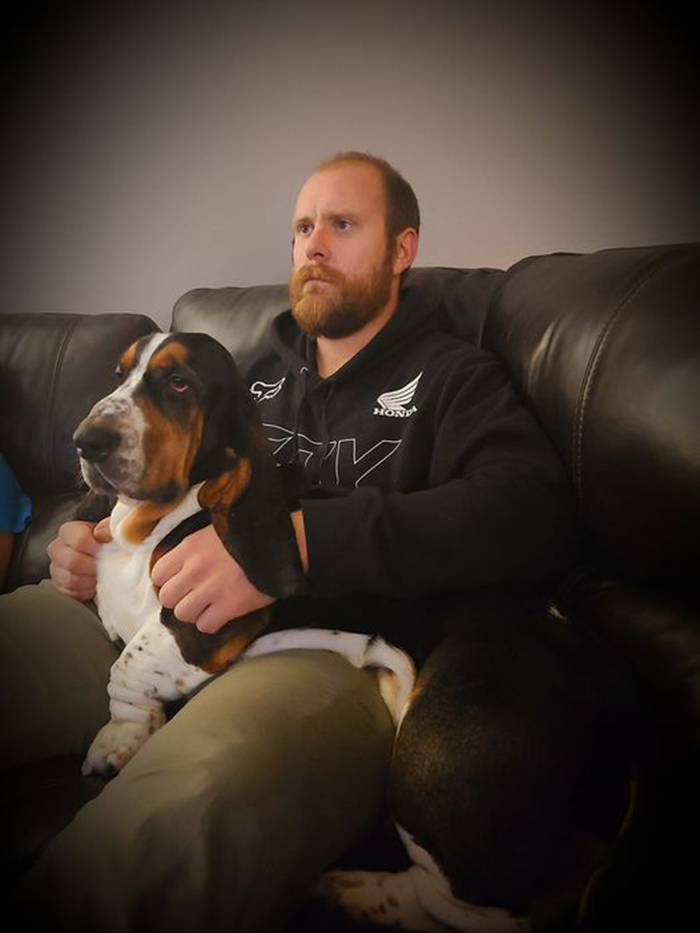 28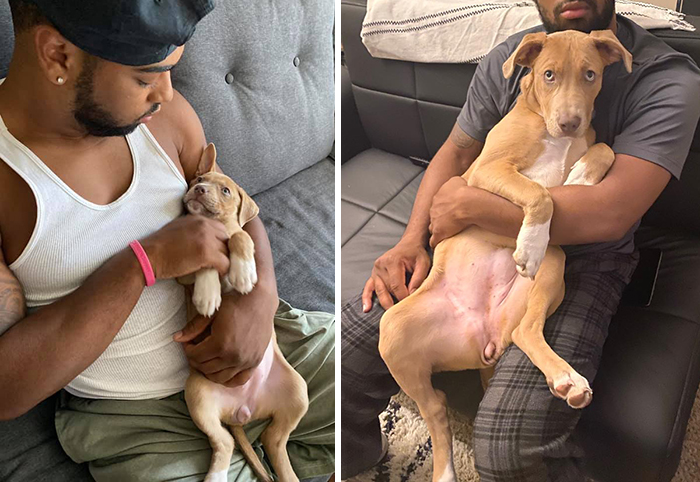 29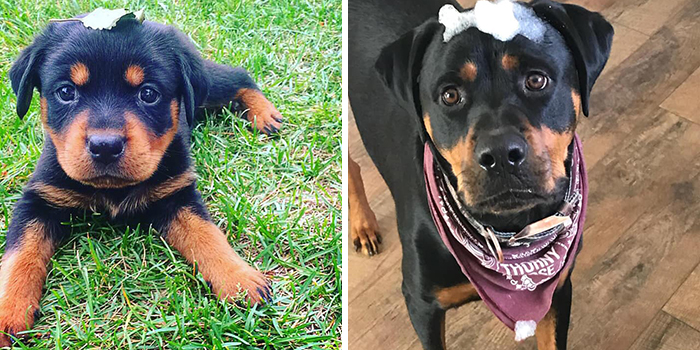 30