The society we live in has a lot of issues. Although we have accepted some of them, we still need to take a stand against most of them. In doing so and helping in spreading awareness, several artists have come forward. 
In the list of such artists, Domien Delforge is also one. This comic artist is trying to create art about toxic masculinity, gender stereotypes, women's issues, and many other things. You can scroll down to have a look. 
1.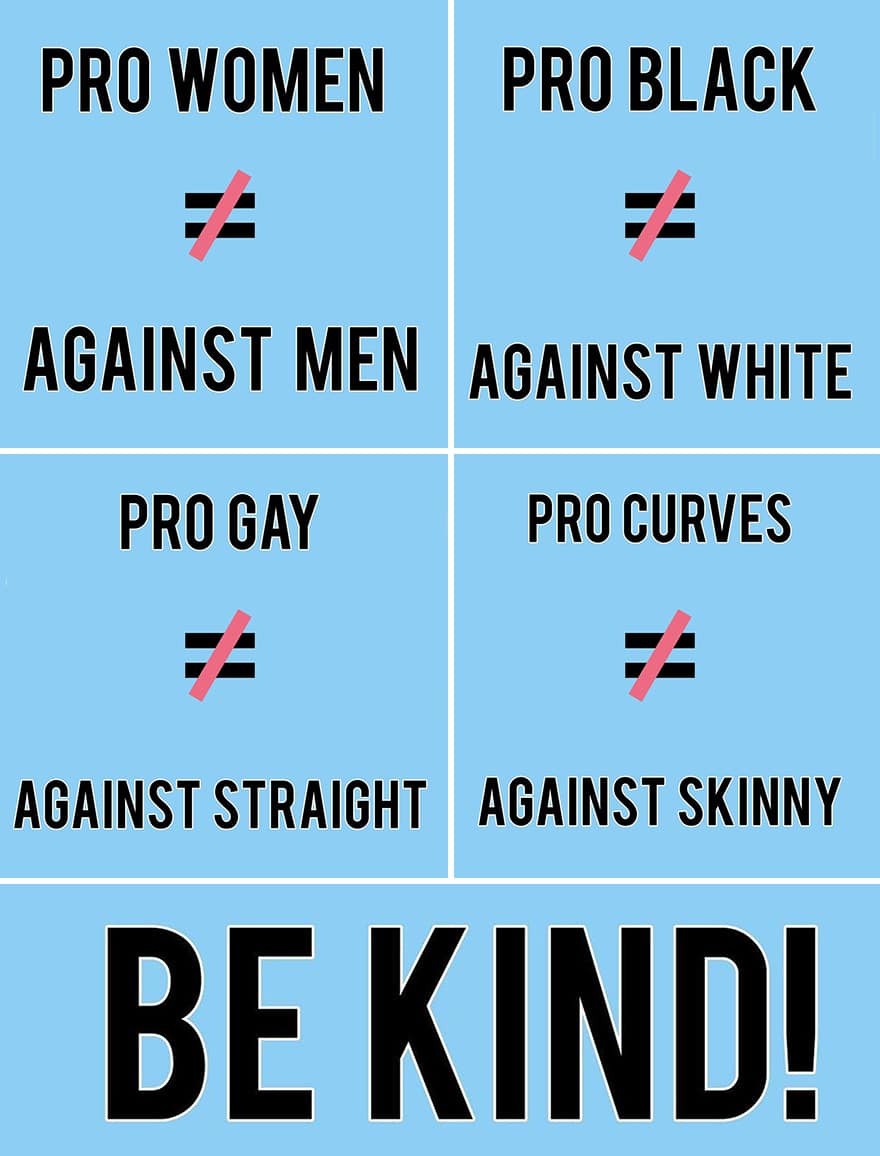 Domien told us: "My father always said: a dirty mind is a joy forever. I love that. But in general: it is about the importance of humor and being able to laugh with practically everything. Making jokes is important to bring messages with a more serious tone to a wide public. And laughing with everything is important to fight censorship because censorship these days is a global enemy to a lot of people."
2.
3.
Domien Delforge told us what inspires him to create art: "Almost everything that is happening around me. During the day, I work for a bank, something most people consider to be rather boring. It is a fact that working for a bank means following a lot of rules and regulations. I always think that following these rules during the day frees my mind so I can create them at night. Making illustrations, there are no rules and everything is possible."
4.
5.
The artist shares what got him into art: "I was always interested in art, especially pop art. We had a huge Lichtenstein print at home when I was a kid, it always fascinated me. My wife has been making illustrations for a longer time, so we had everything in our home to make them (computer, Wacom tablet, software, …) A few years ago I was bored at home and started playing with it. After a few months, I started an Instagram page to share it and that was about the start of it all."
6.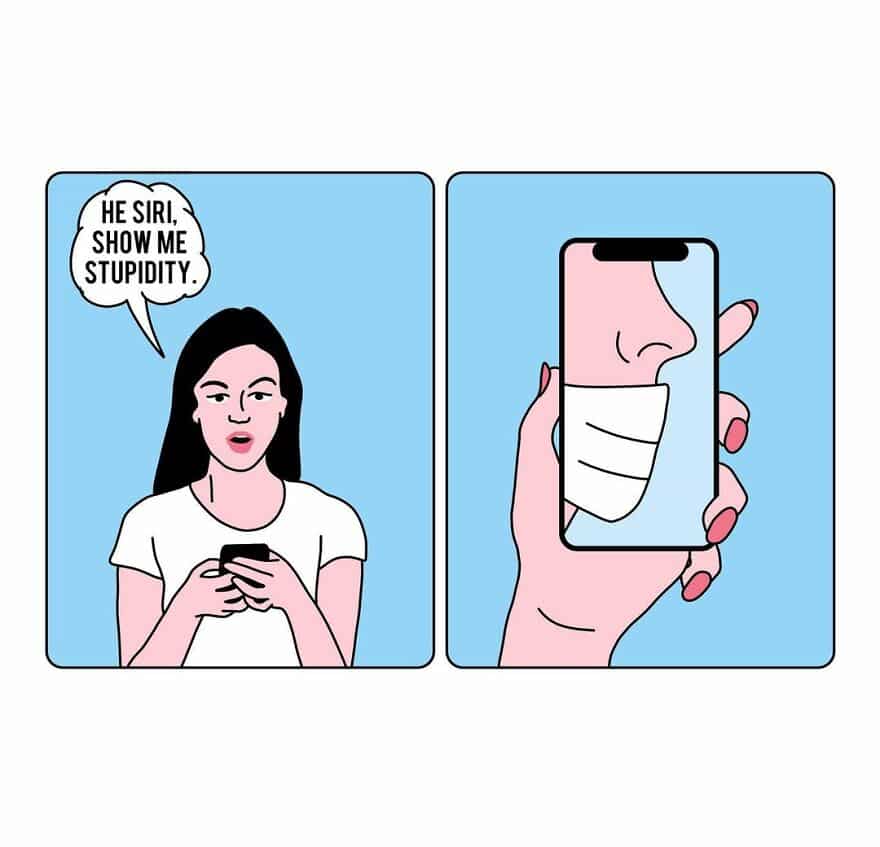 7.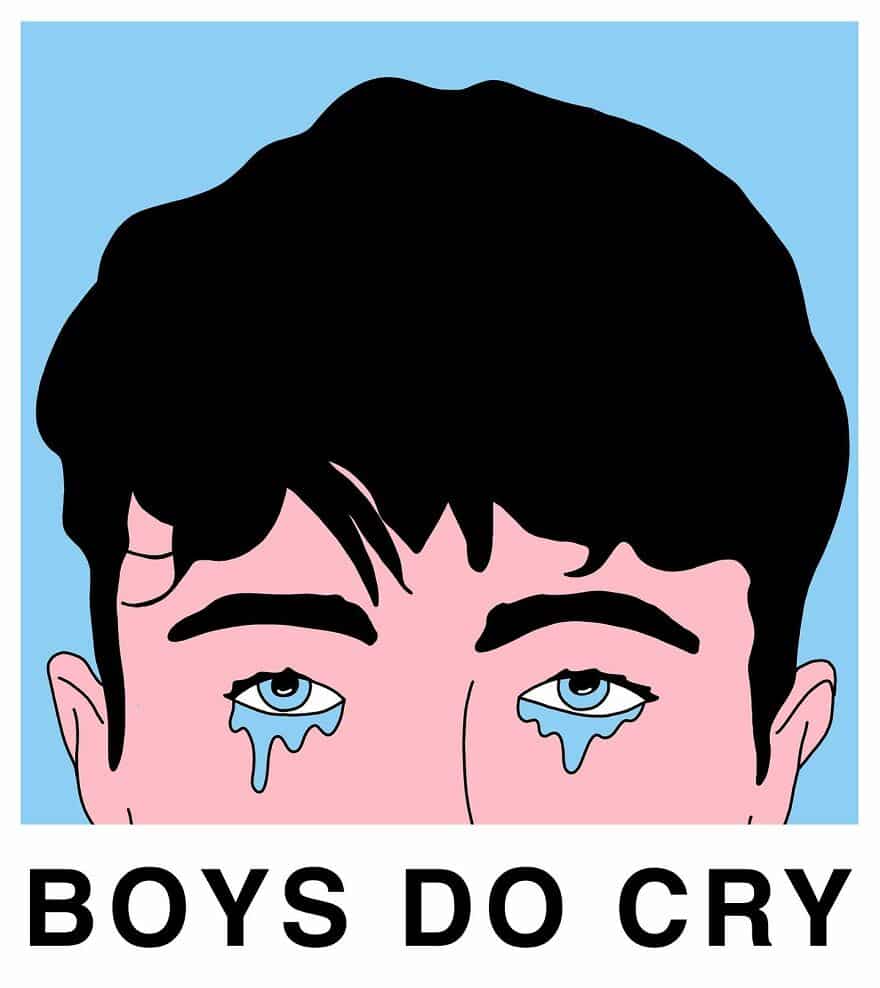 Domien told Bored Panda why he chose to create the type of illustrations he does: "I like to find the balance between happy and playful colors, sending a message that can be political activism or just dirty-minded. Spreading a message in a playful way makes you able to reach a wider crowd. Also: I'm not the best illustrator ever, so my style also represents the lack of pure illustrative talent."
8.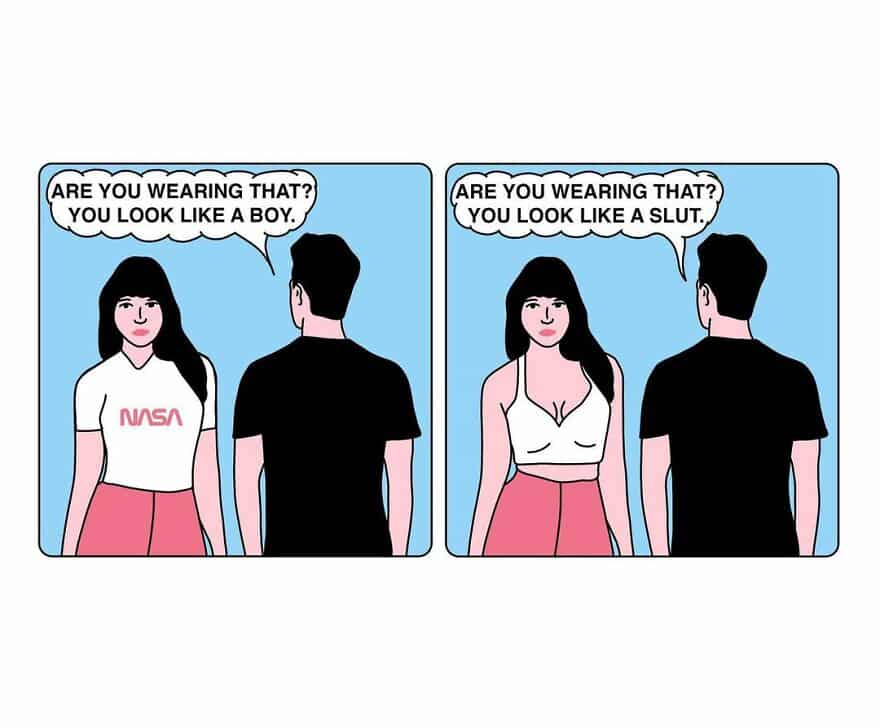 9.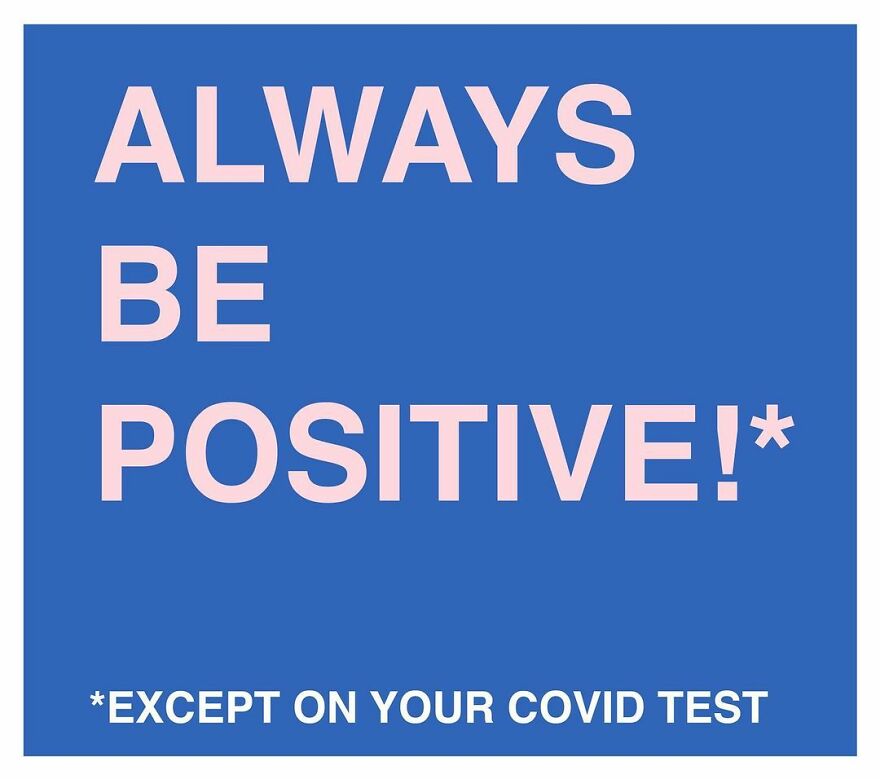 Domien describes his art as pop-arty, cartoonlike drawings. The artist mentioned that they are best understood by someone with an open and especially dirty mind. Domien described his style of drawing as simple and clear with a lot of influence from pop art, dot work, etc.: "I want my works to be clear in less than 5 seconds, that is what I aim for."
10.
11.
"Sometimes out of anger if something comes up in the news, sometimes an image just appears in my head. Happens a lot just before I go to sleep, laying down in my bed. I always send an e-mail to myself at that time so I don't forget it. Happens a lot that I wake up in the morning and 5 random e-mails with random words show up in my inbox. I then try to re-make the image in my head."
12.
13.
"My favorite part is when an image I have in my head is created almost identical," said Damien when asked to describe his favorite thing about creating art. "The hardest part is not being able to make an image as good as it is in my head. I don't specifically like the drawing part, I like seeing an image being made. That's why I also like printmaking. I love silkscreen printing: an entire day of making blank pages into art is extremely satisfying."
14.
15.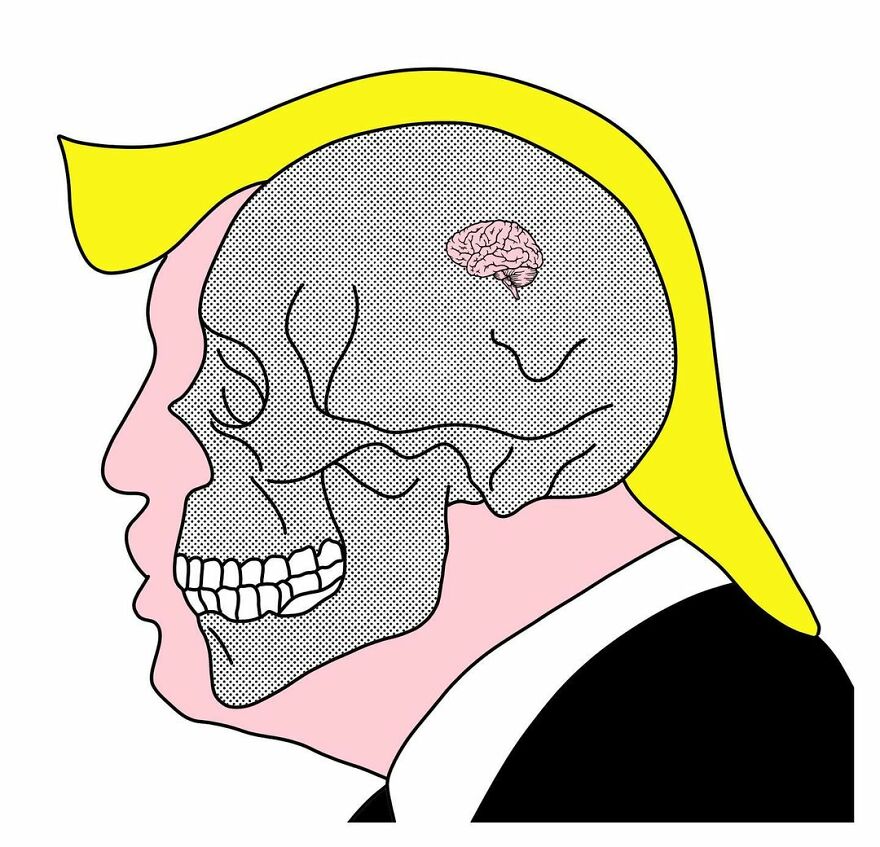 "In general, I like creating content on the verge of what is socially acceptable. Making images that are taboo is fun. Finding the line between what is acceptable and what some people consider to be rude or wrong."
16.
17.
"As said before, I work for a bank during the day. When I have some spare time, I like climbing (bouldering specifically), traveling, and enjoying good food and drinks.
I guess I always felt a bit like an outcast. Too normal to be part of the outcasts and too weird to be part of the normal crowd. I guess my current combination of banker/illustrator reflects this. During my teen years, I struggled to find this balance. Growing up and now being able to express a lot of things in my art makes it much easier to cope with this. I've now found the balance between being a 32-year-old creative guy and a grumpy old man at the same time and I love it."
18.19.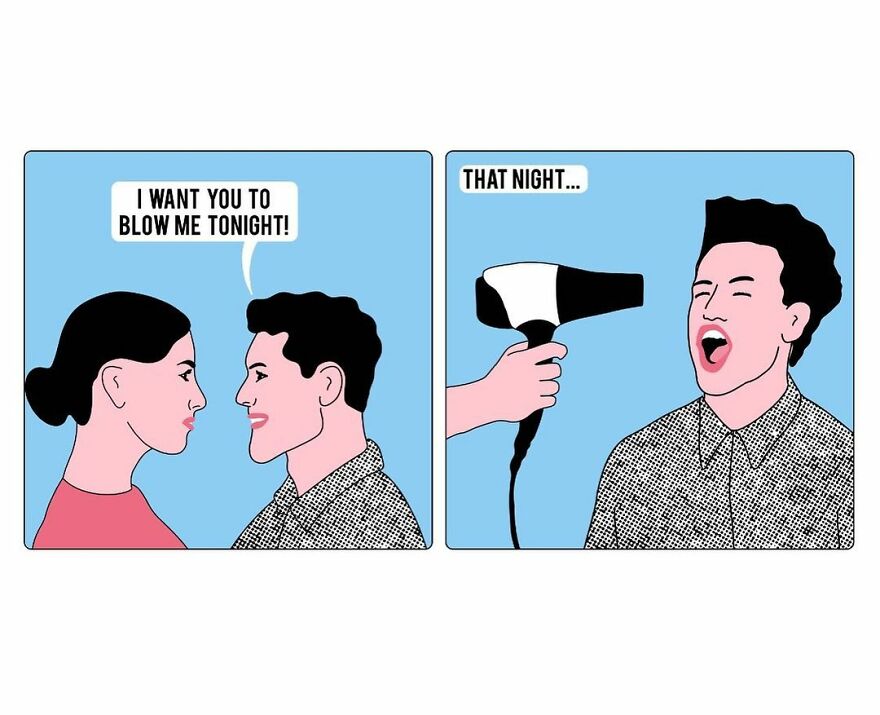 "Brush your teeth at least twice a day, they won't grow back and nobody likes bad breath."
20.

21.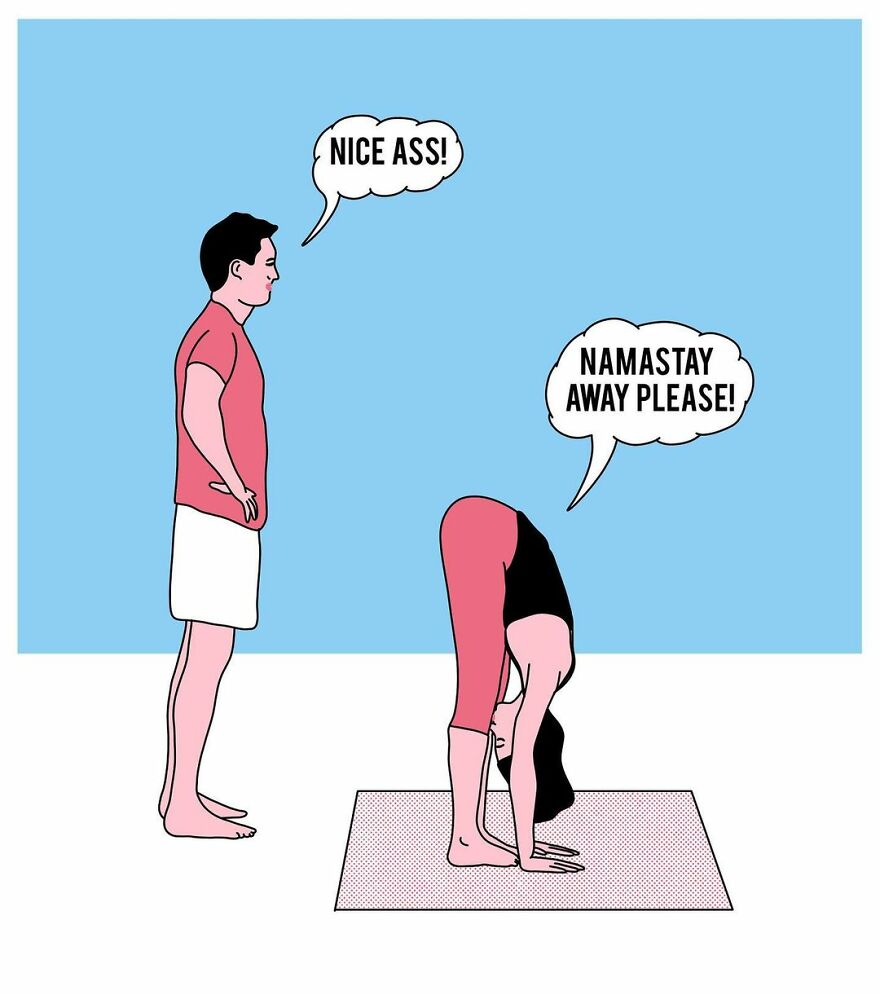 22.

    23.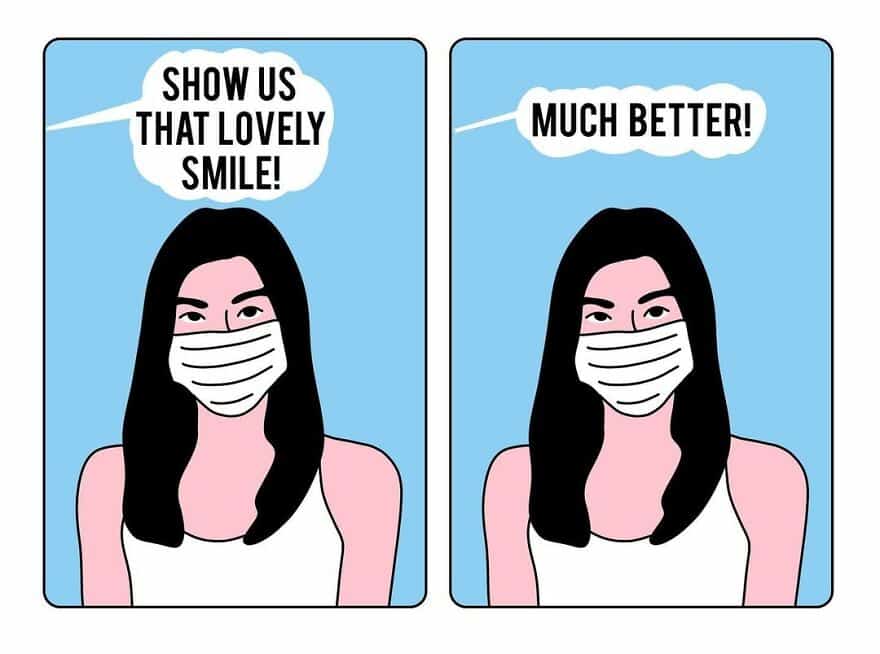 24.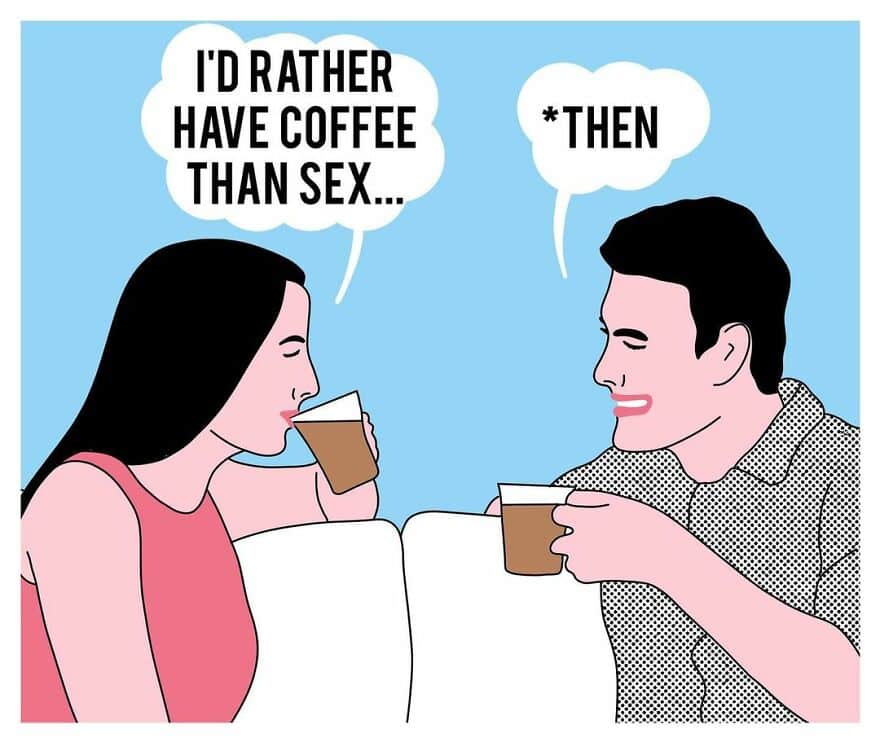 25.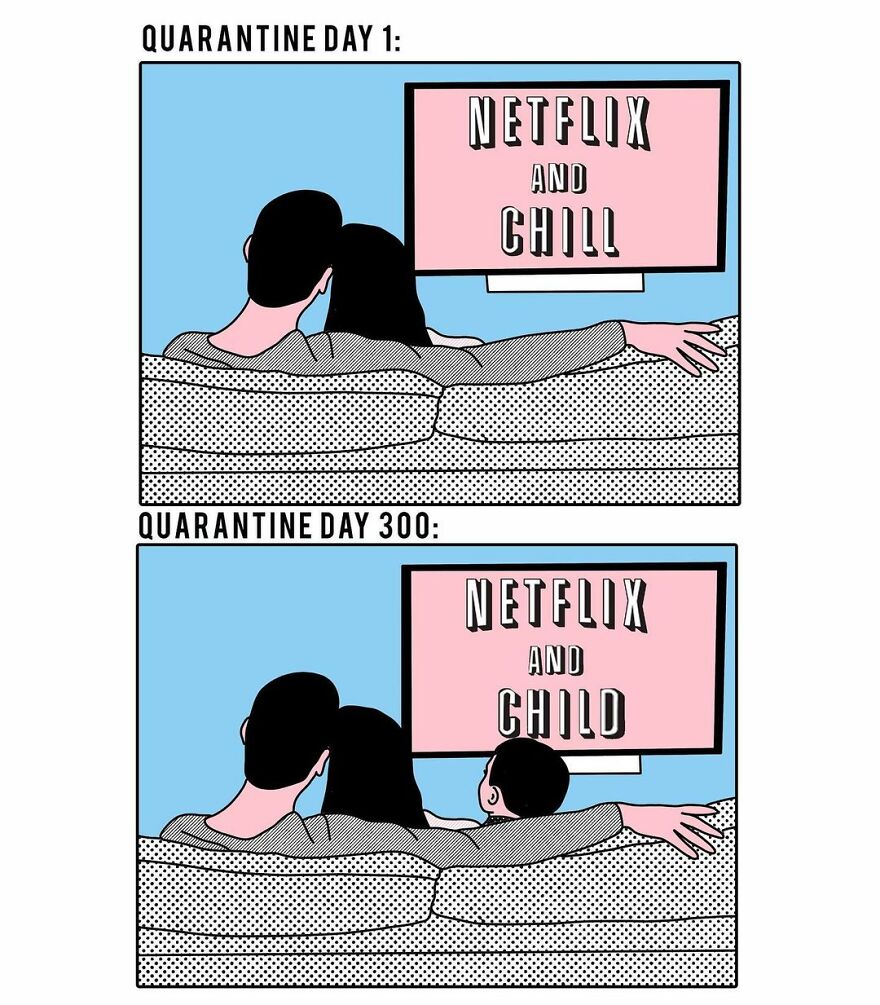 26.
27.
28.

29.
30.