There are many people who have reported unknown cats sneaking into their homes. We have shared stories of people finding cats in their homes that they don't own. So, here are some images of people sharing tweets on "not my cat" and "not my home" evidence.
It all started with Michael Hubank's Twitter post that read "The neighbours just put the house up for sale. Couldn't resist checking it out on Zoopla. That's our bloody cat"
It turns out that many people have had such encounters and so, they began sharing them online. Scroll down to check out some popular tweets.
1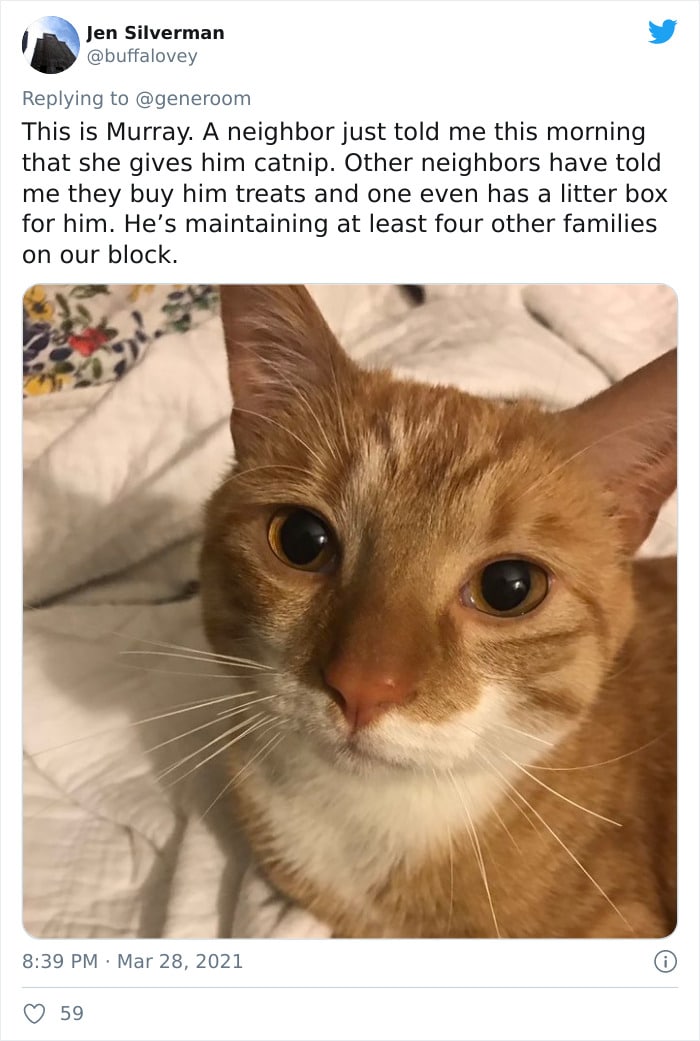 2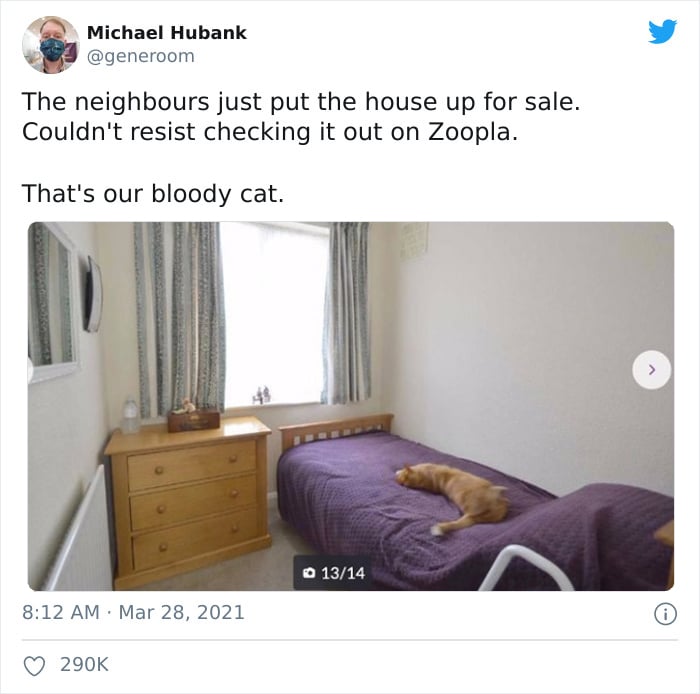 3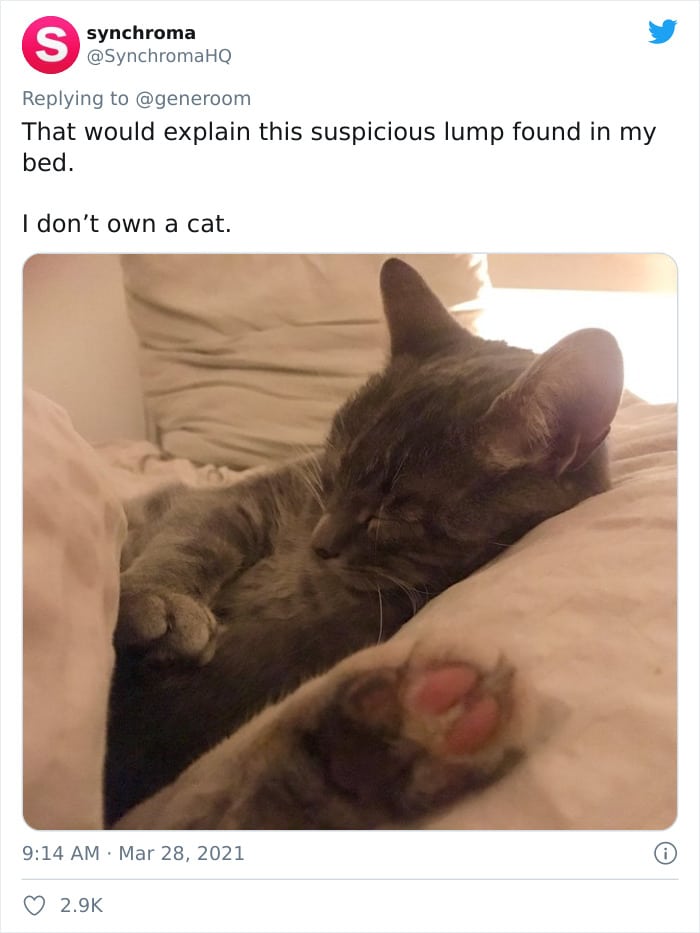 4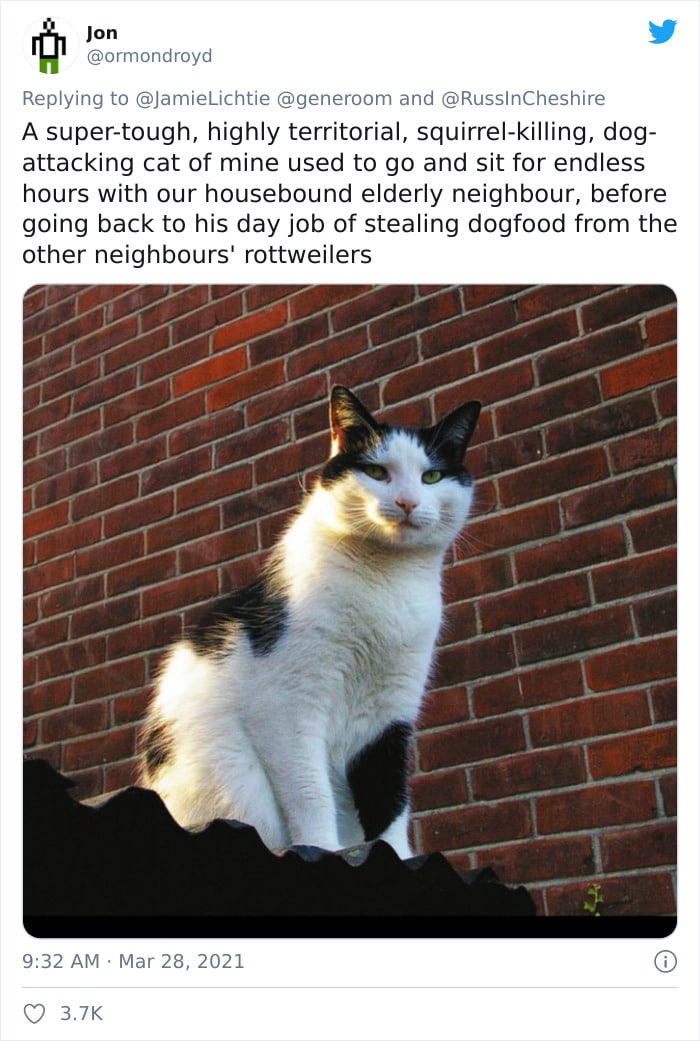 5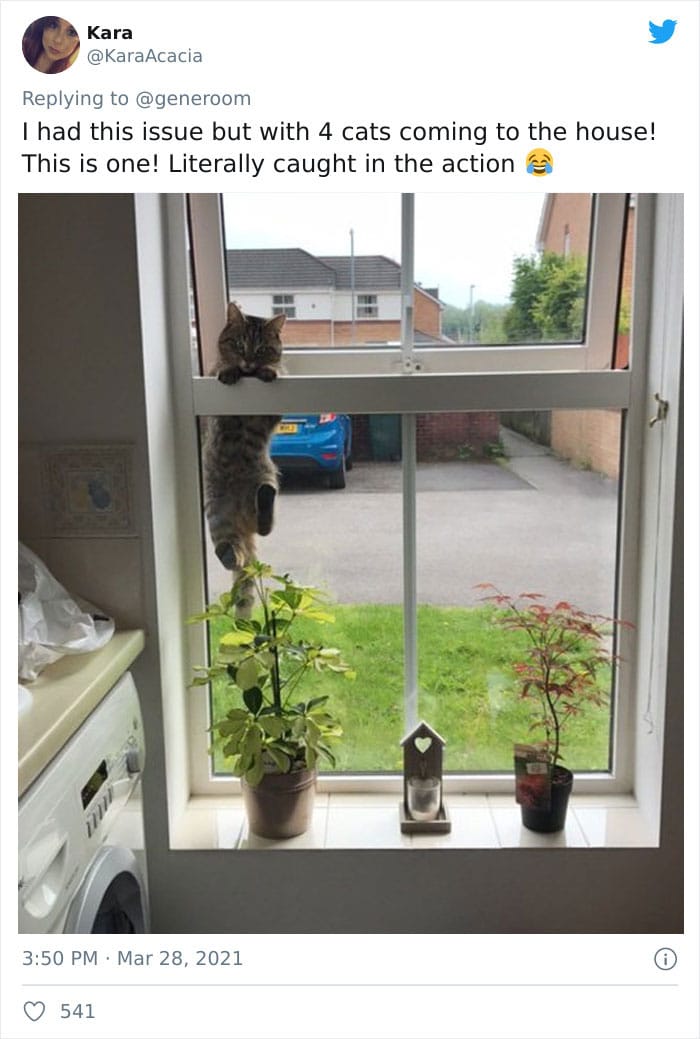 6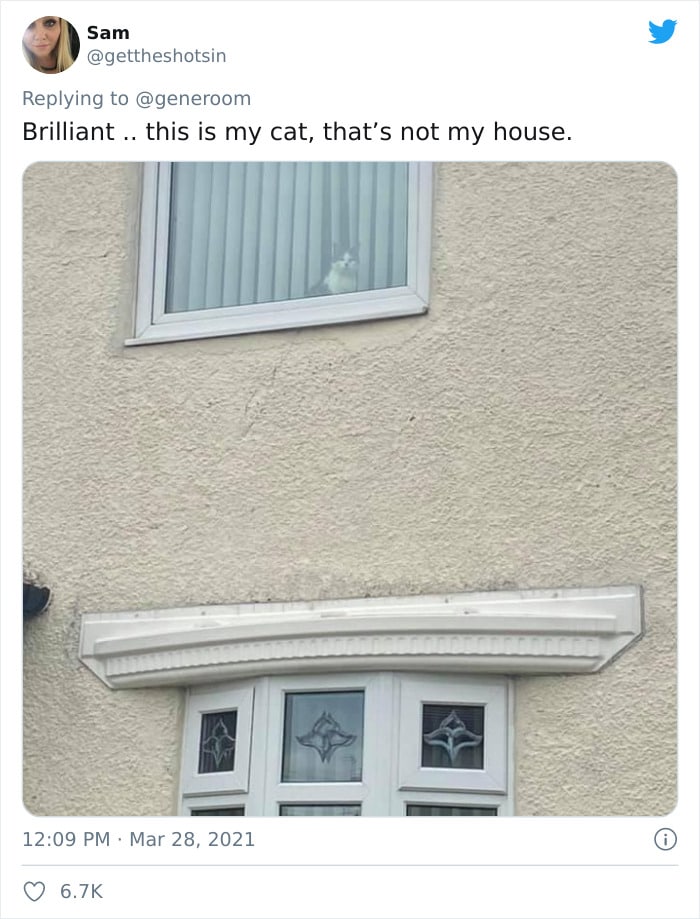 7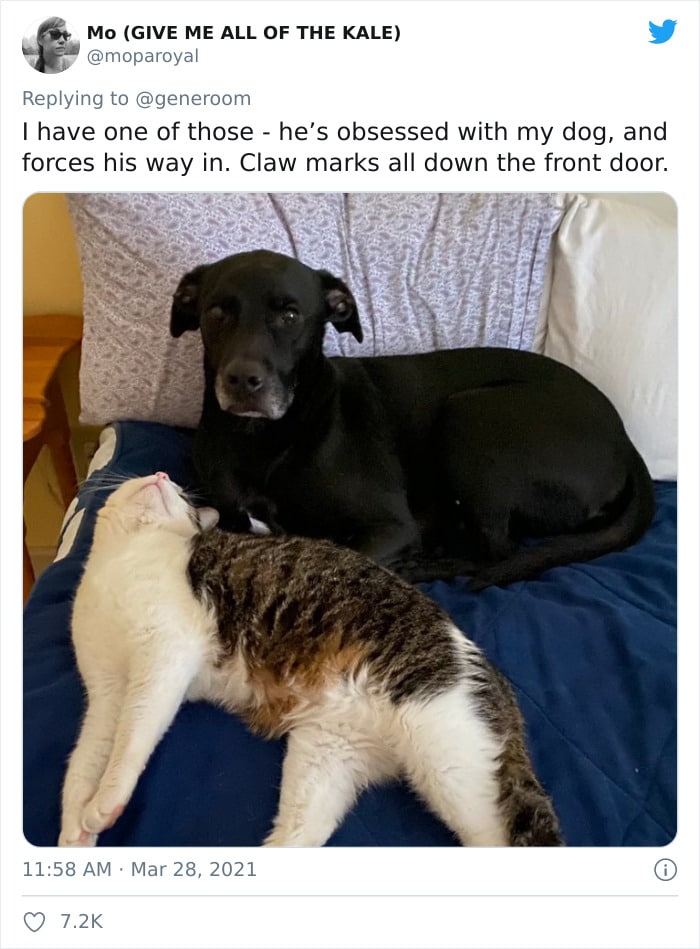 8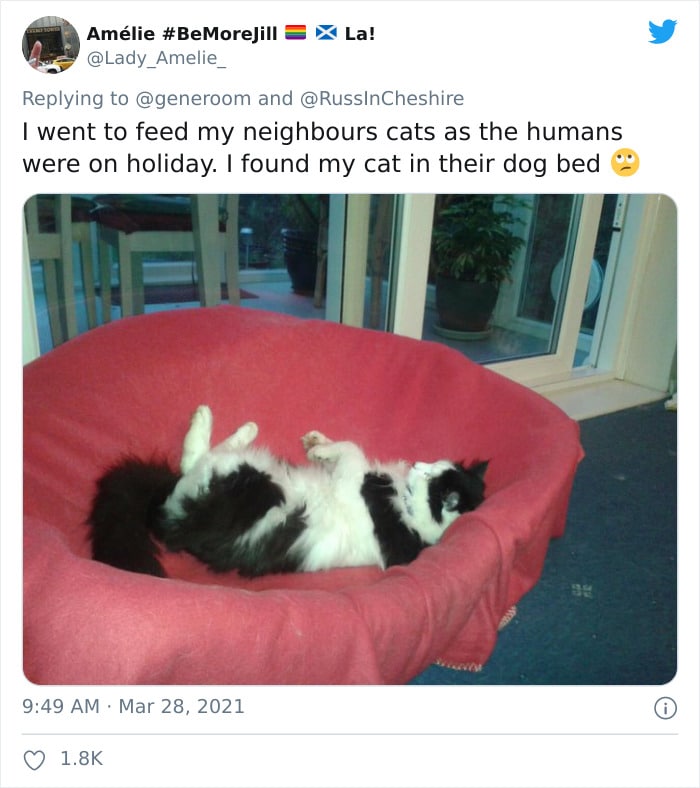 9
10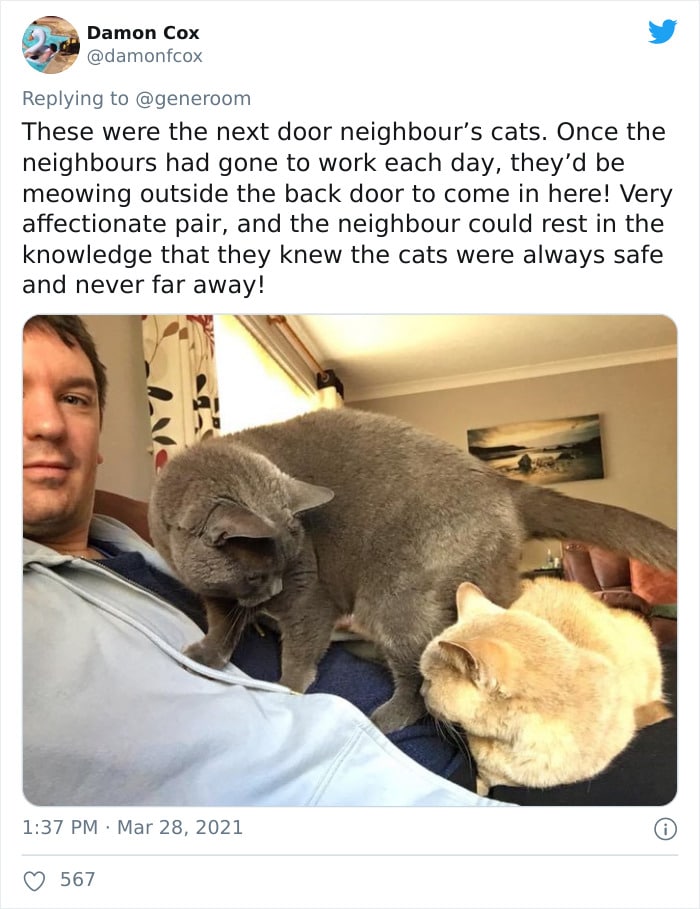 11
12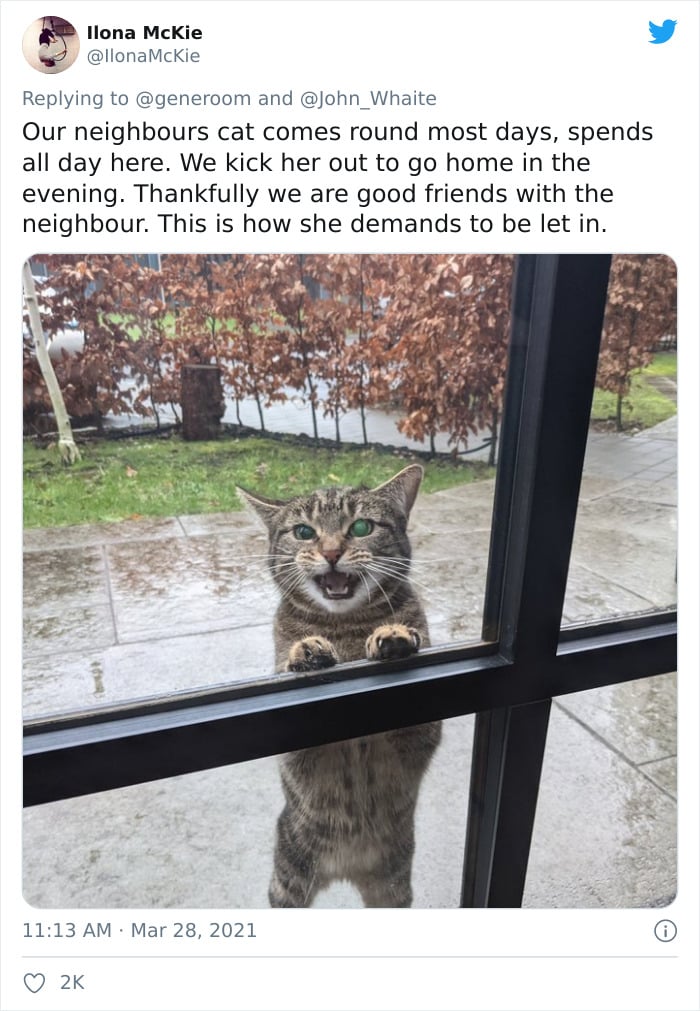 13
14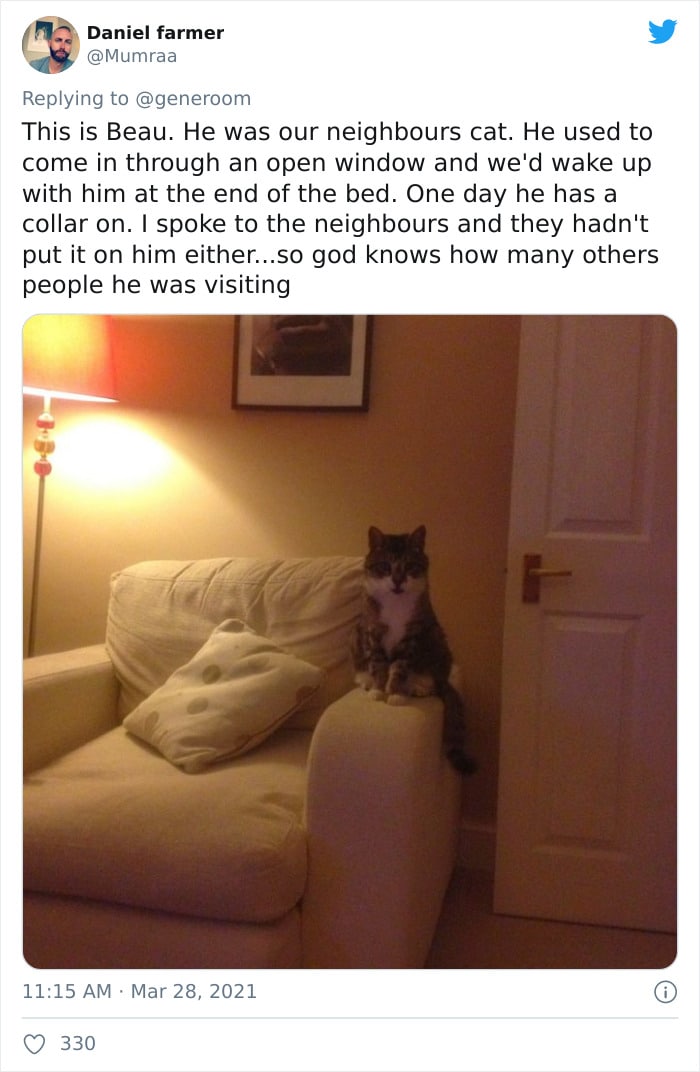 15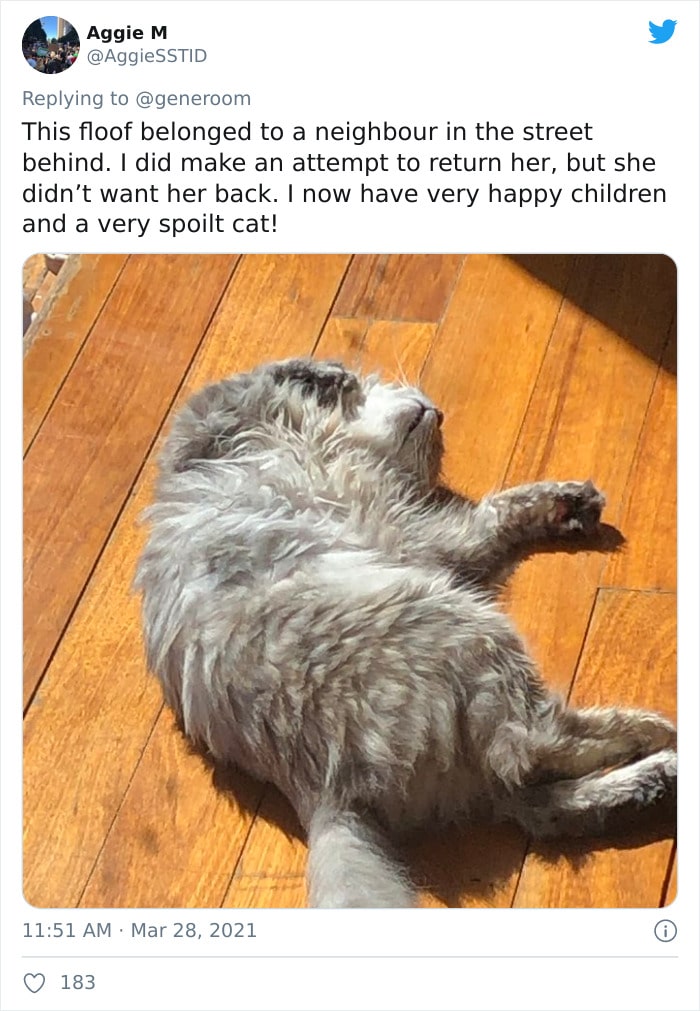 16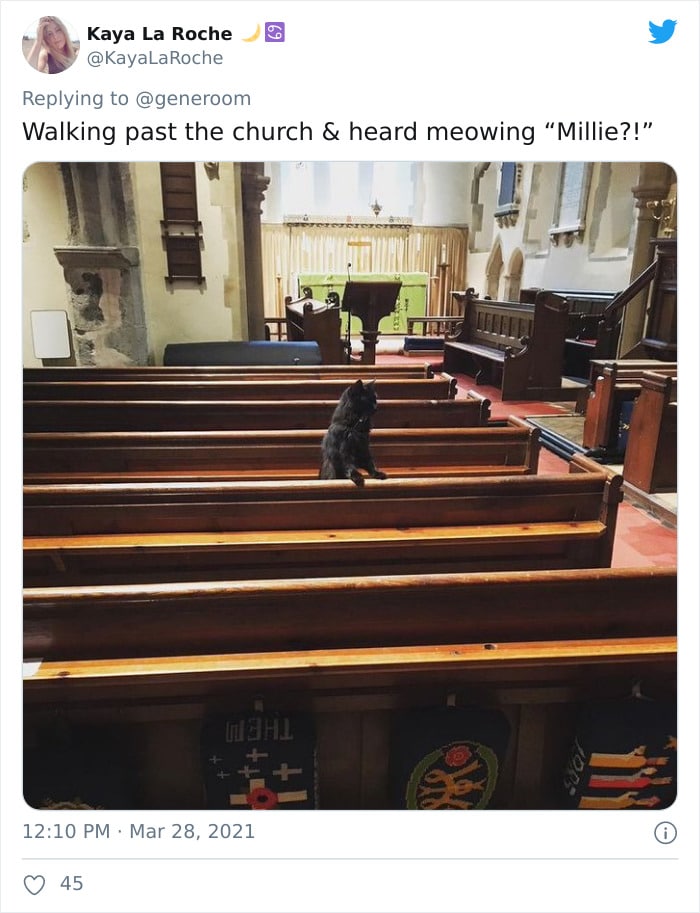 17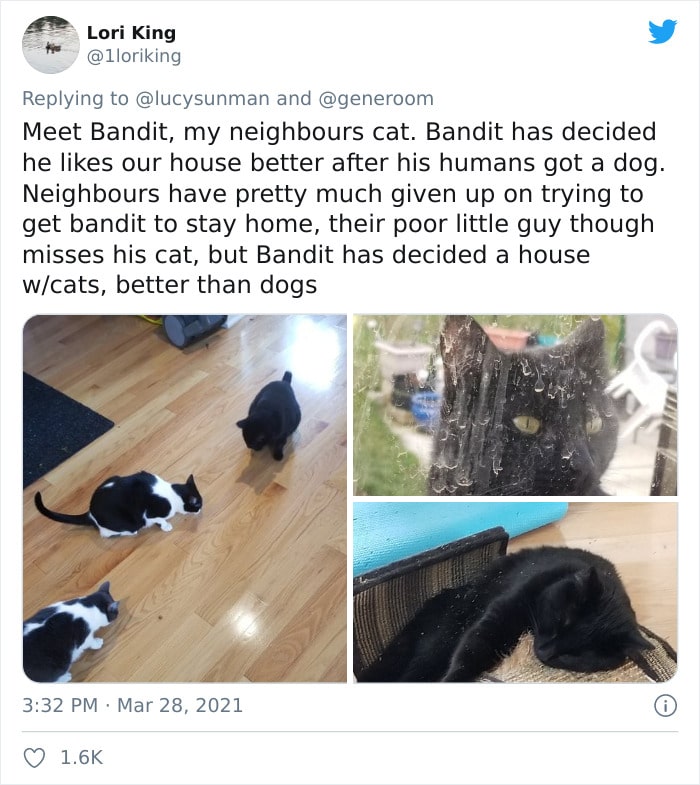 18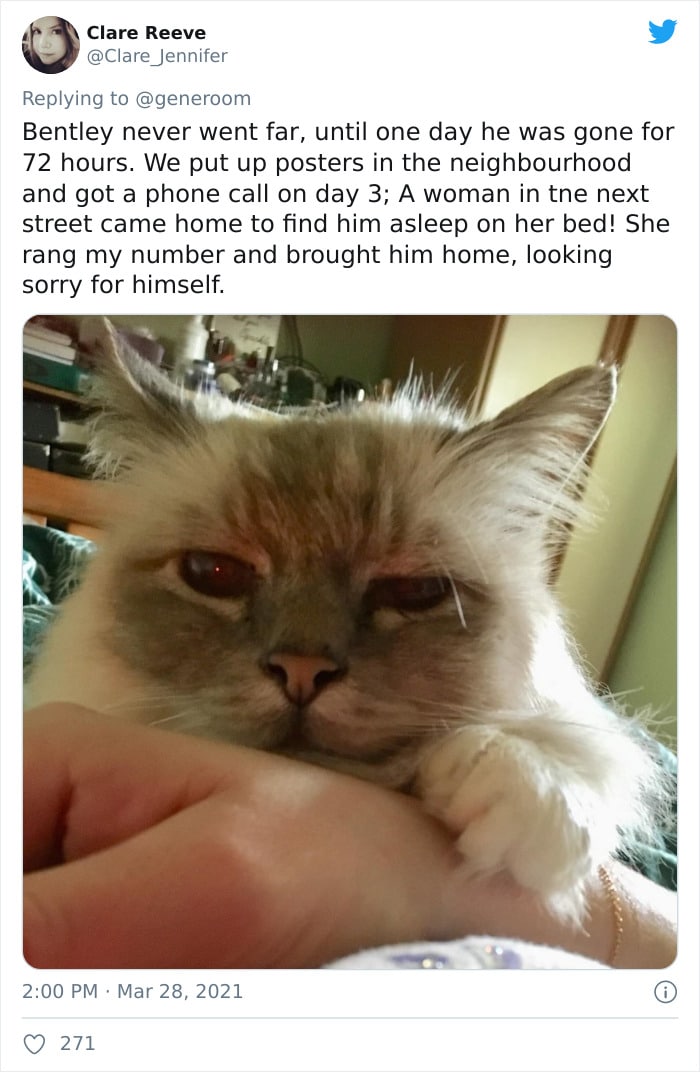 19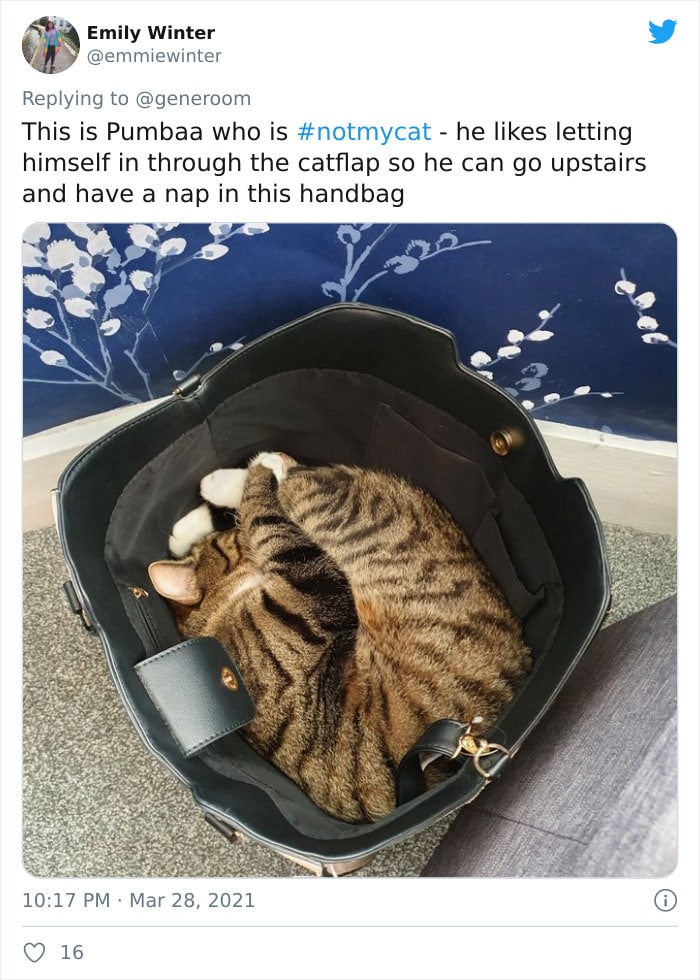 20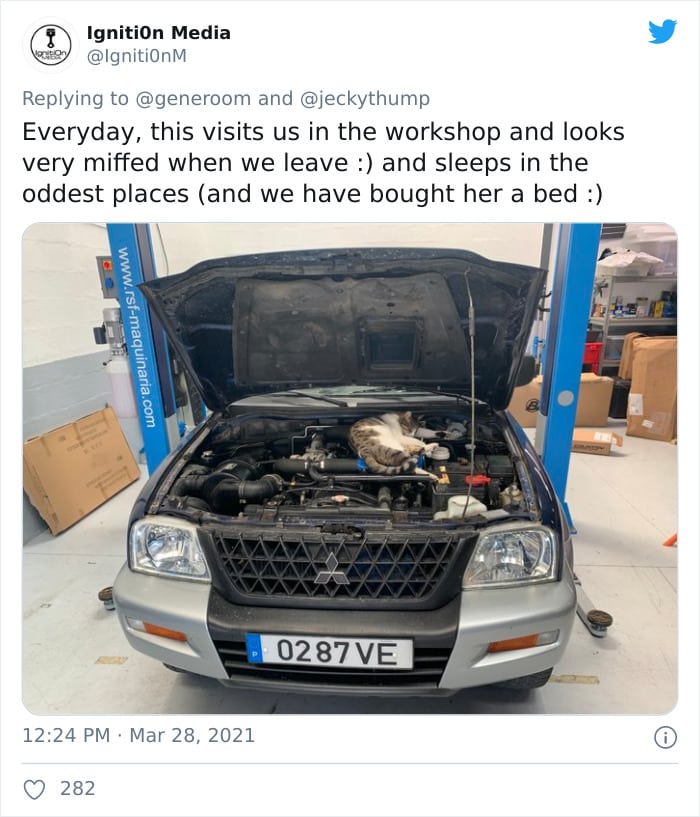 21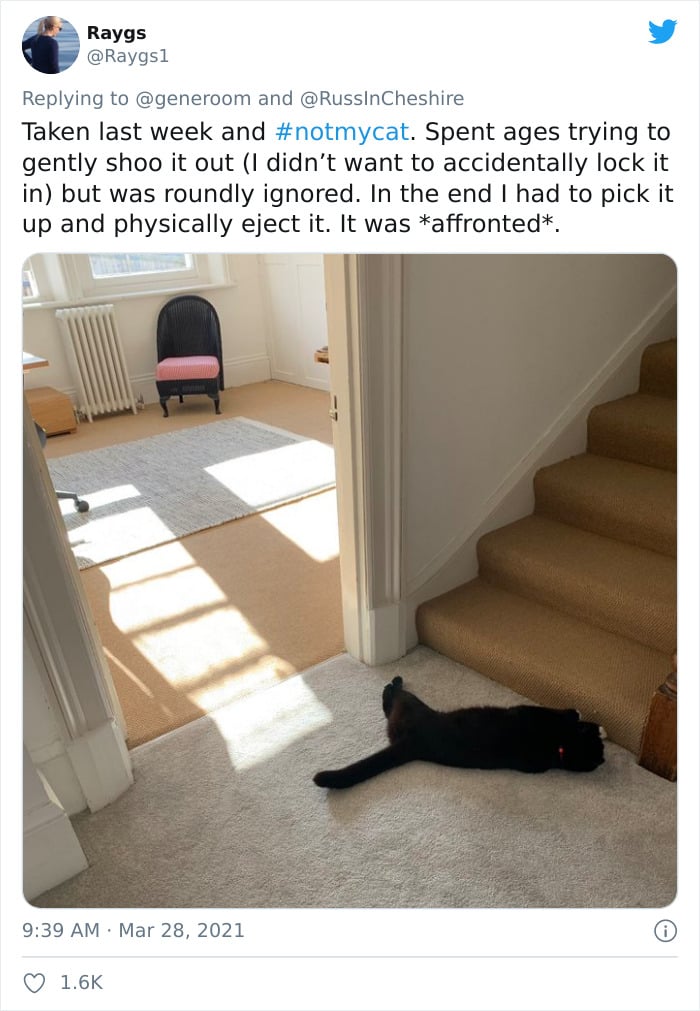 22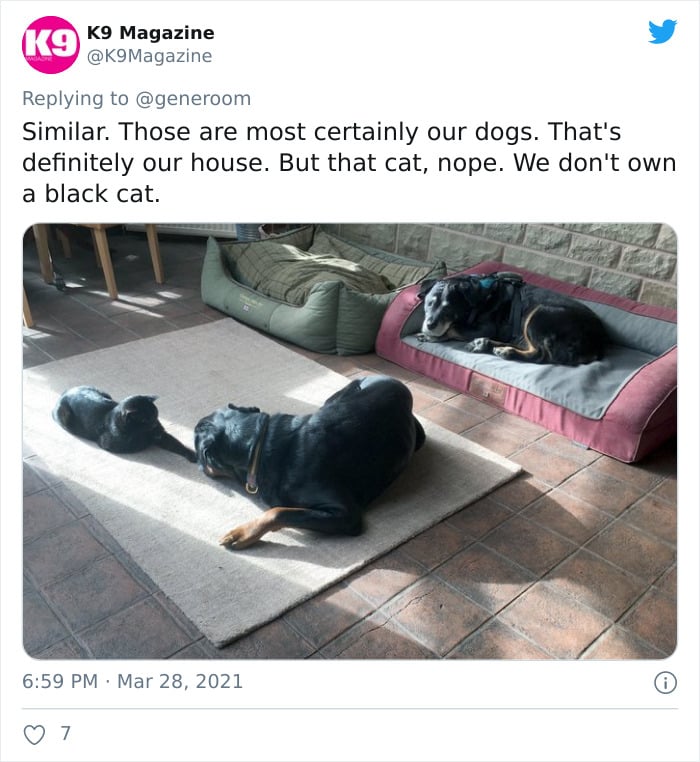 23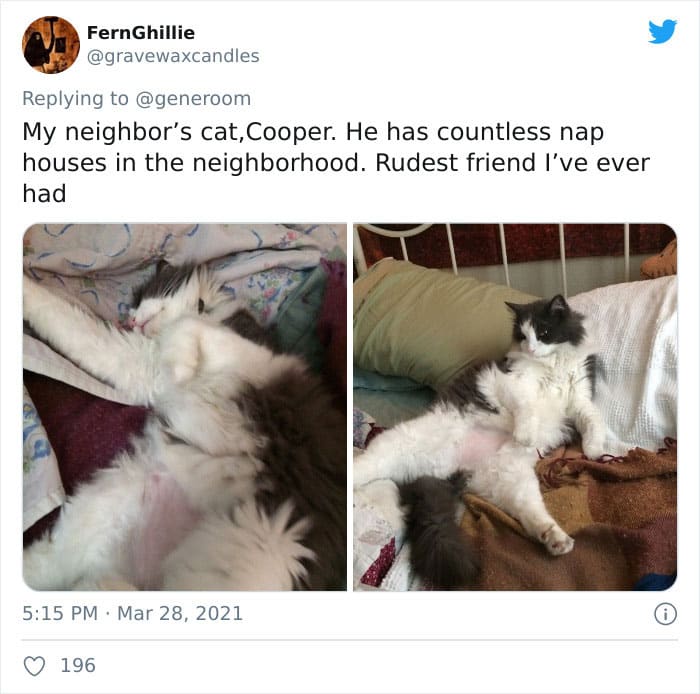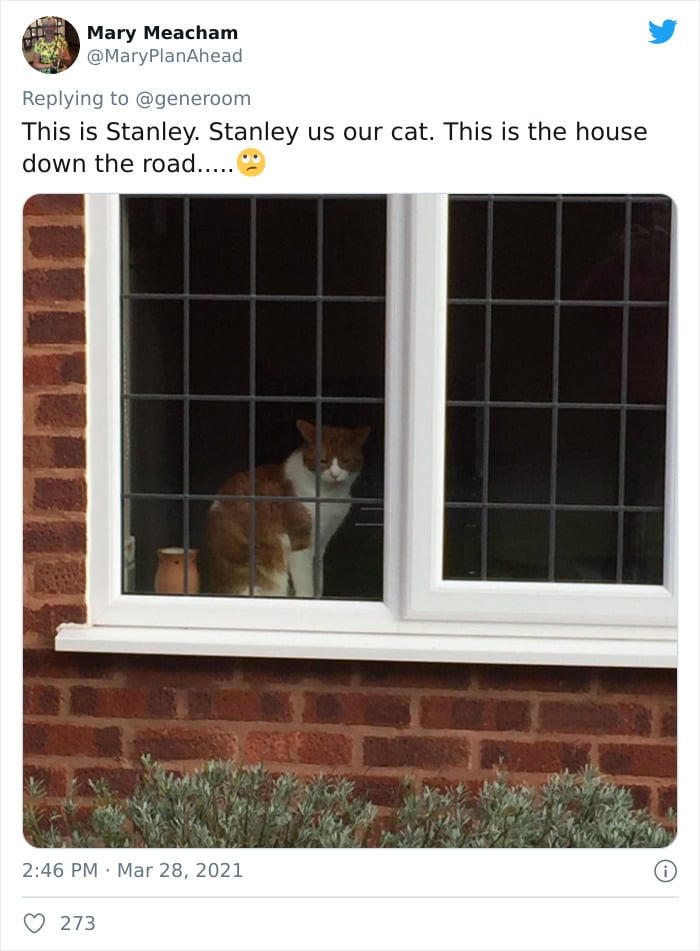 24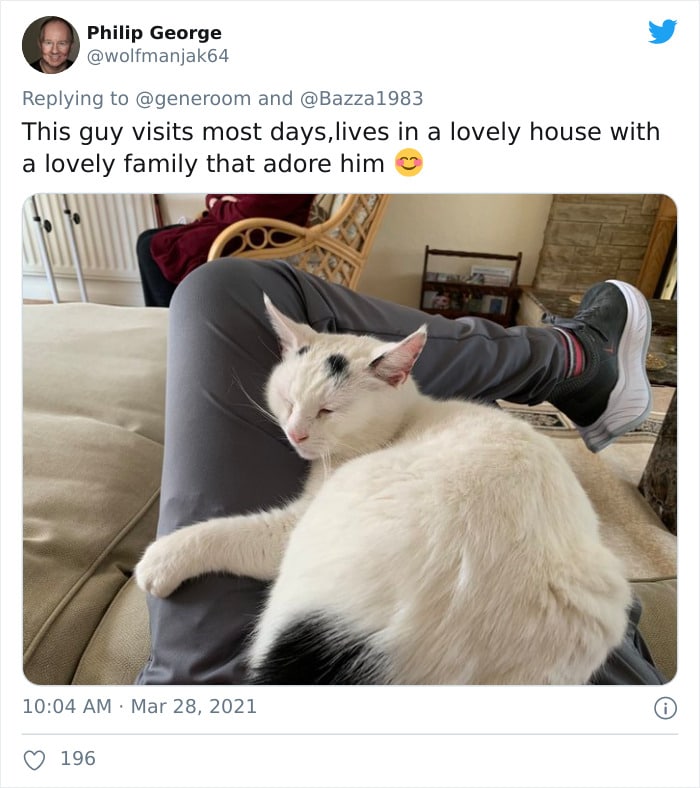 25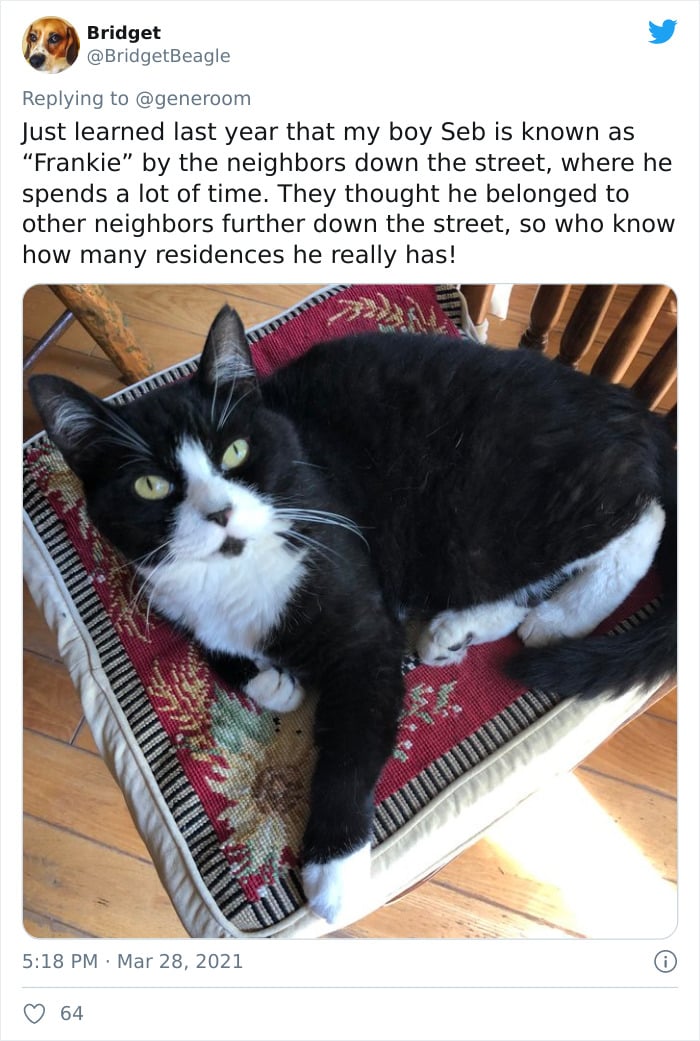 26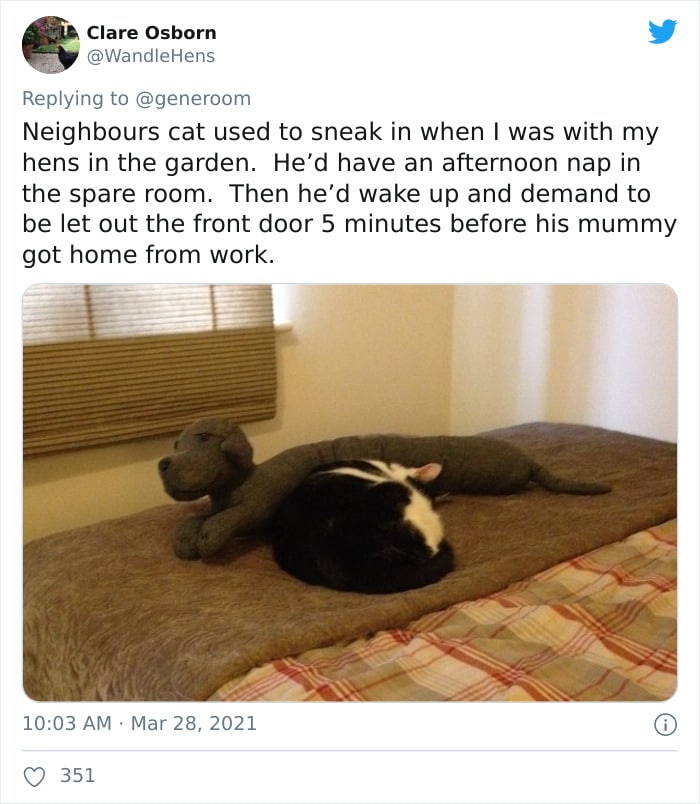 27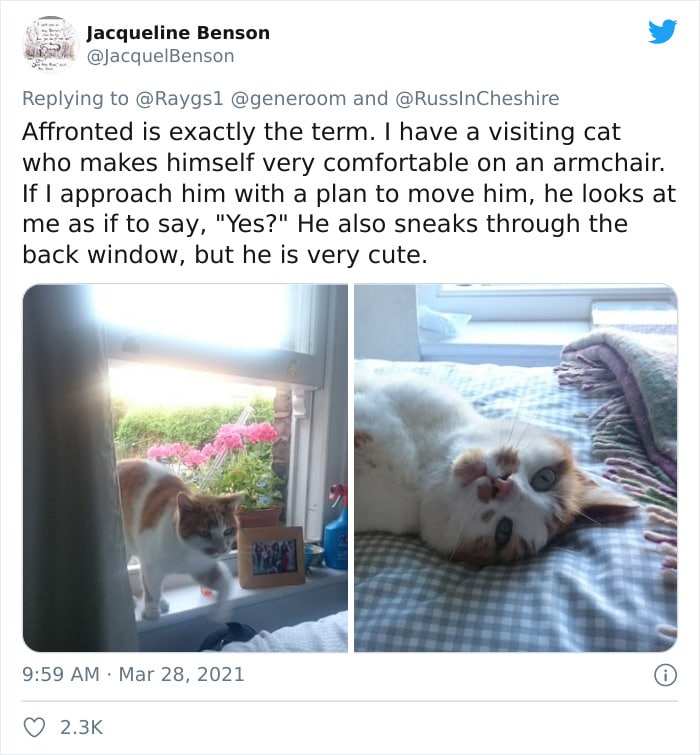 28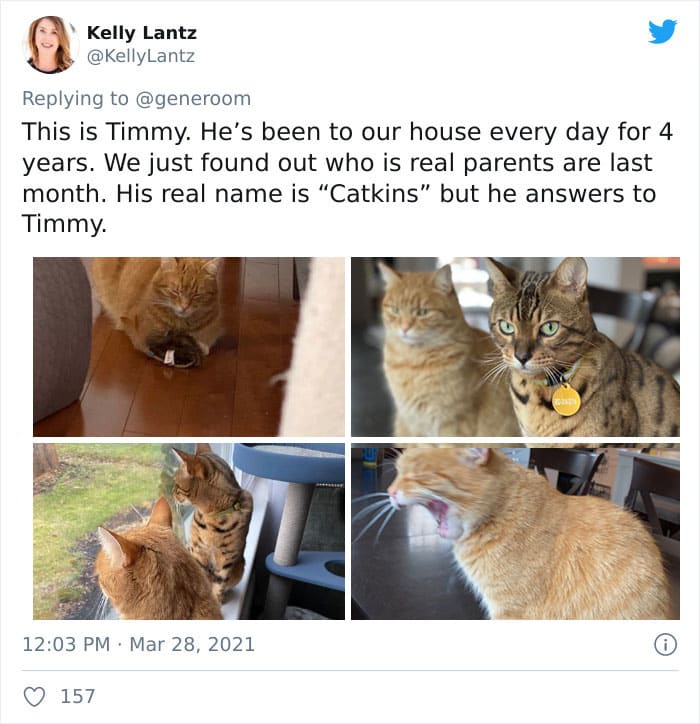 29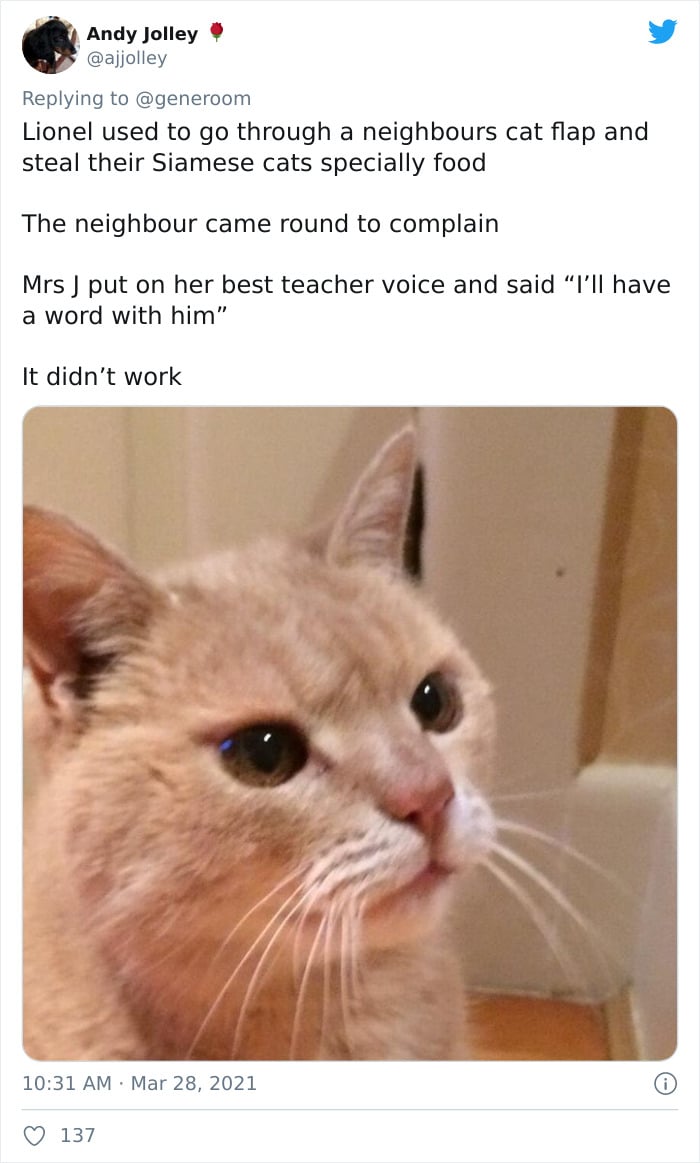 30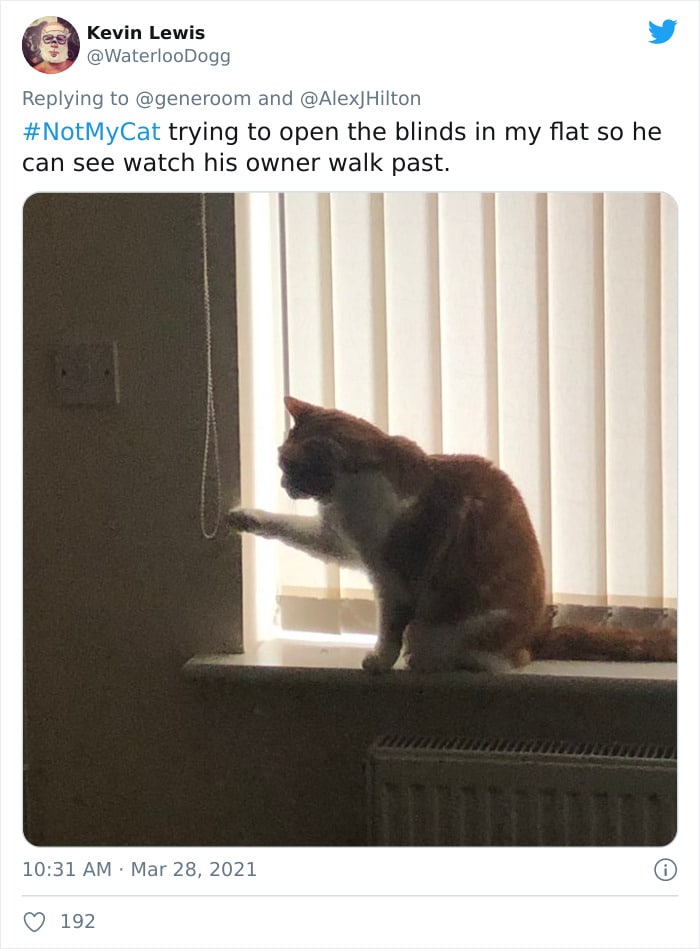 31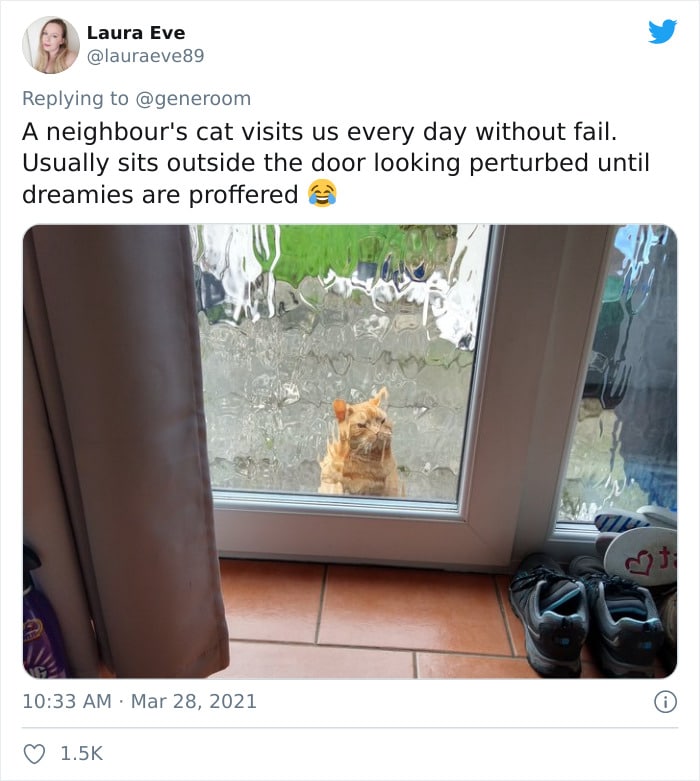 32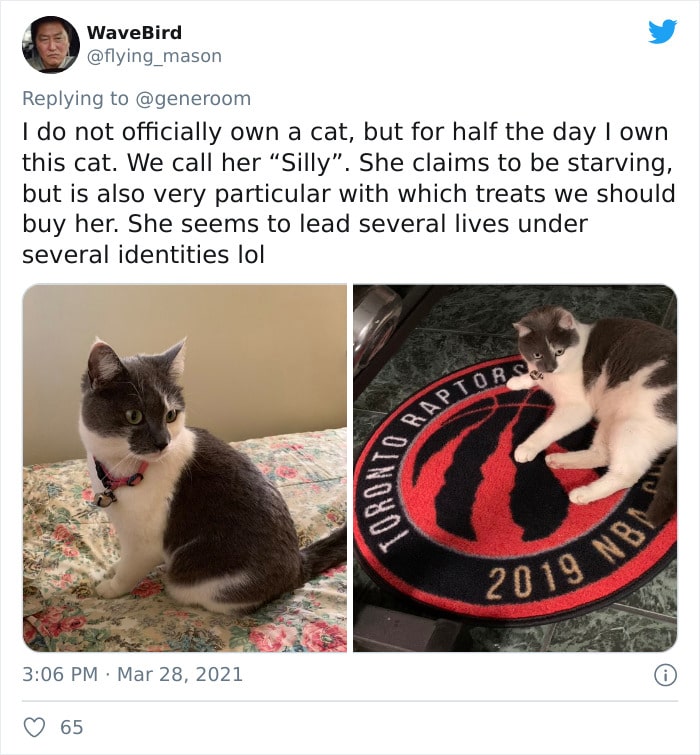 33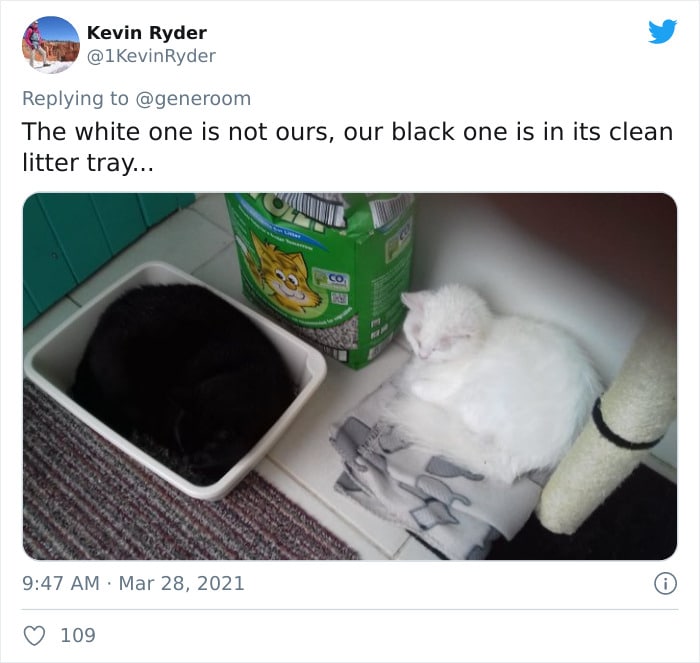 34