It's really funny to see how braggers try to act like they are humble while telling about their wealth and property. Like you got money, we know it, just don't tell us this thing all the time. It's really very irritating. 
It's not just us who thinks that braggers are annoying but there are other people as well who thinks this way. If you don't believe us how irritating braggers can be, you can scroll down to see some cringy examples of people trying to appear humble. 
#1 Ah Yes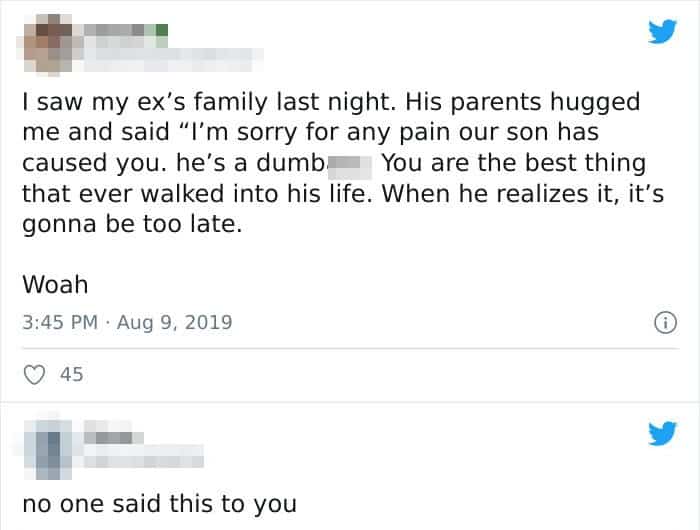 #2 Very Pretty Girl Btw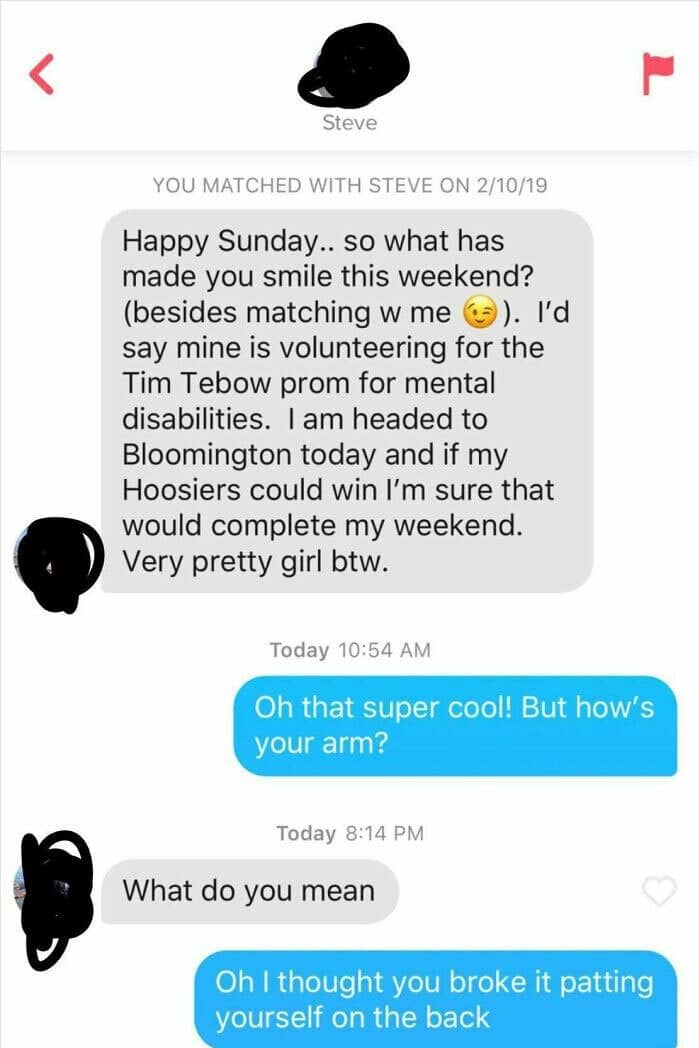 #3 Saw This In My Feed And Felt It Belonged Here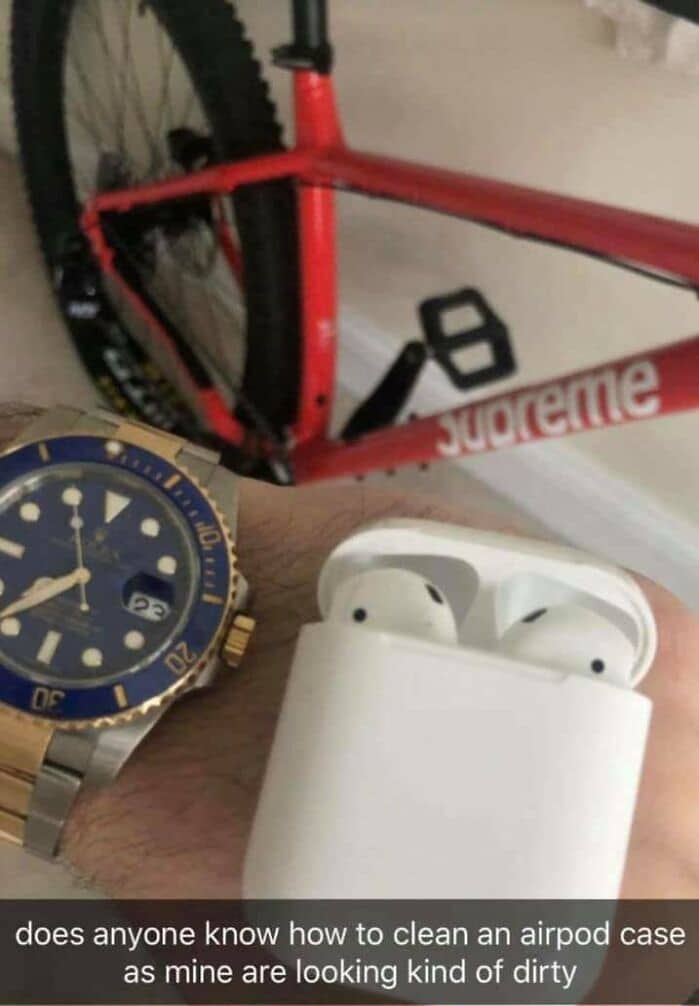 #4 If Only There Were A Way To Prevent This From Happening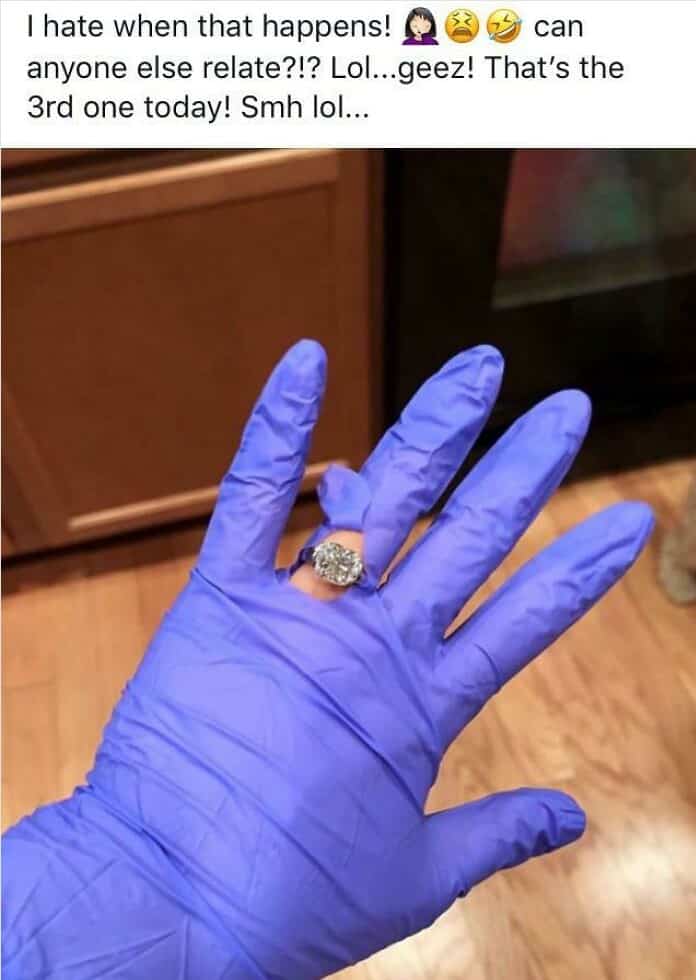 #5 Loves His Niece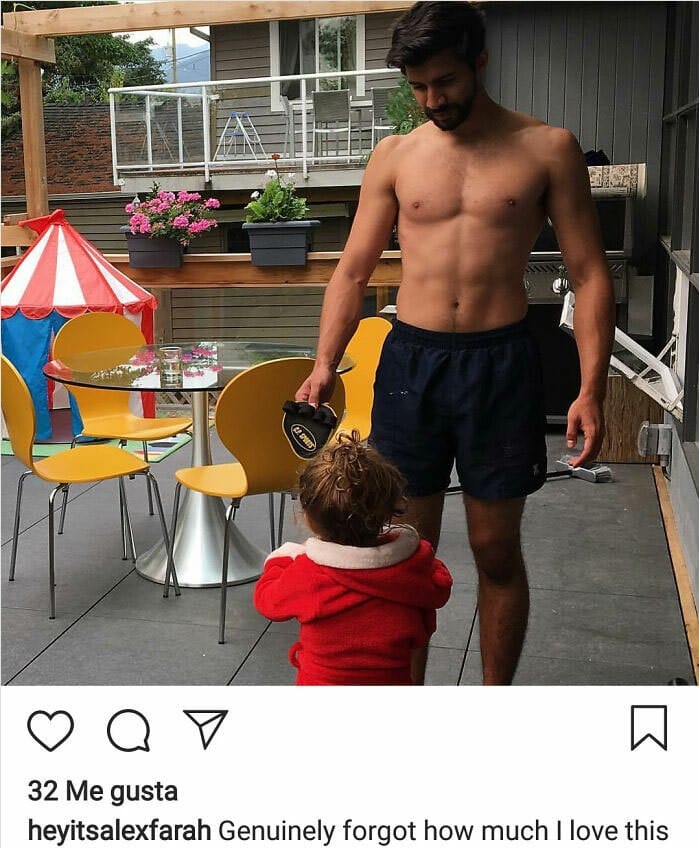 #6 These People Are Cancer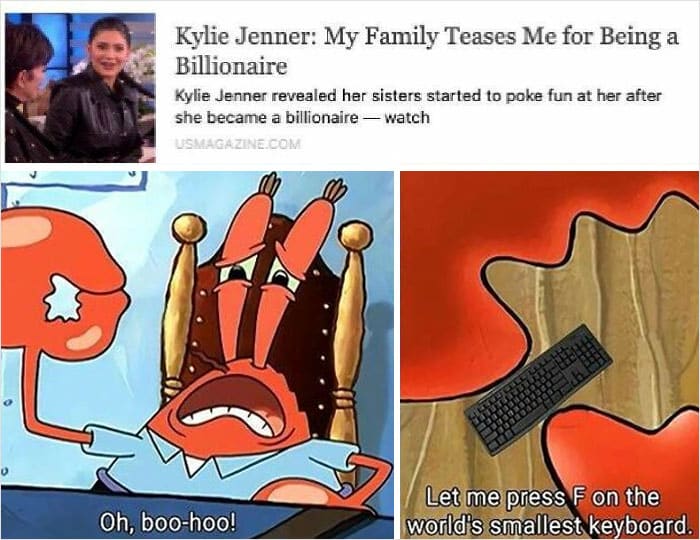 #7 I Laughed More Than I Should've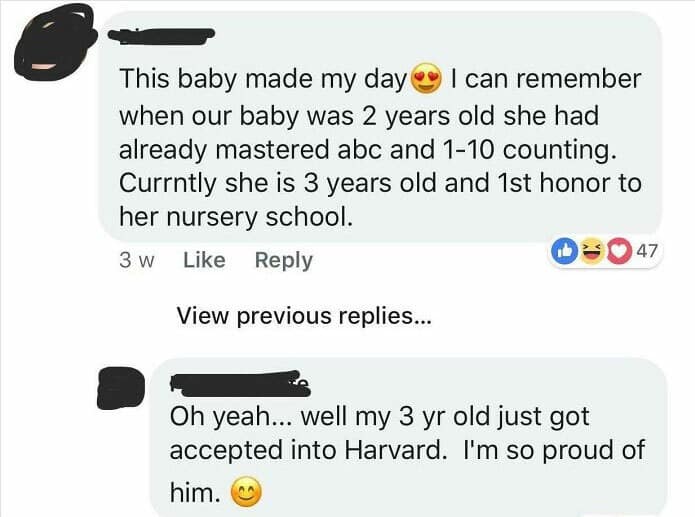 #8 Mum's Stretching The Truth

#9 Woman Got Called Out In A Facebook Group For Humblebragging About Paying For Someone's Burger And Fries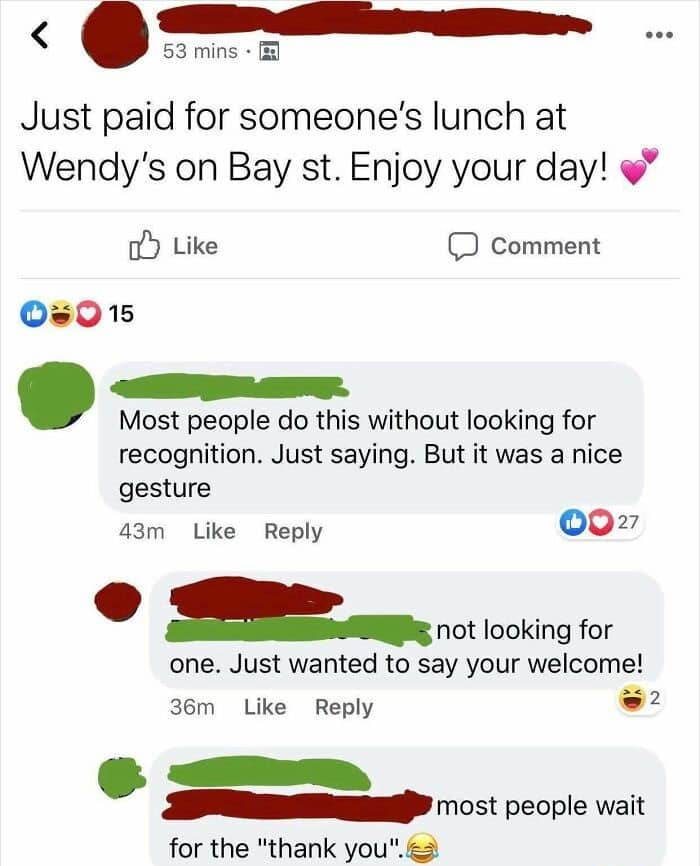 #10 Such Grace. Such Restraint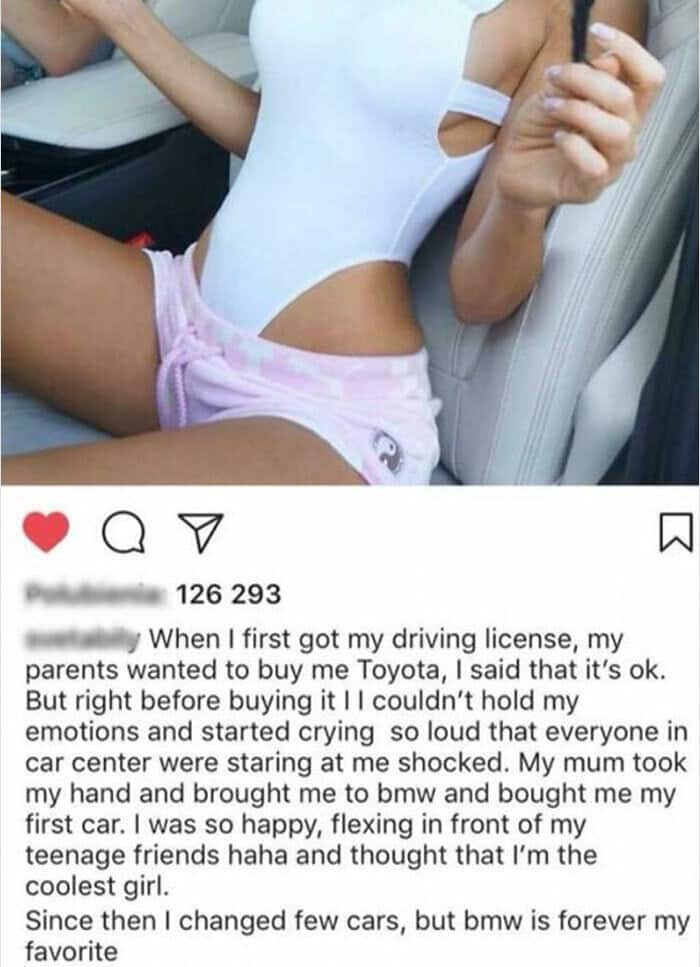 #11 Subtle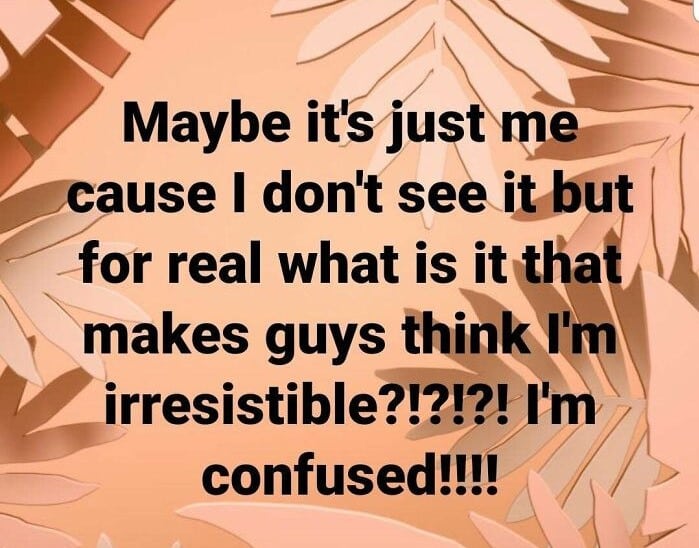 #12 Ughhh, I'm Sooeee Bad At Drawing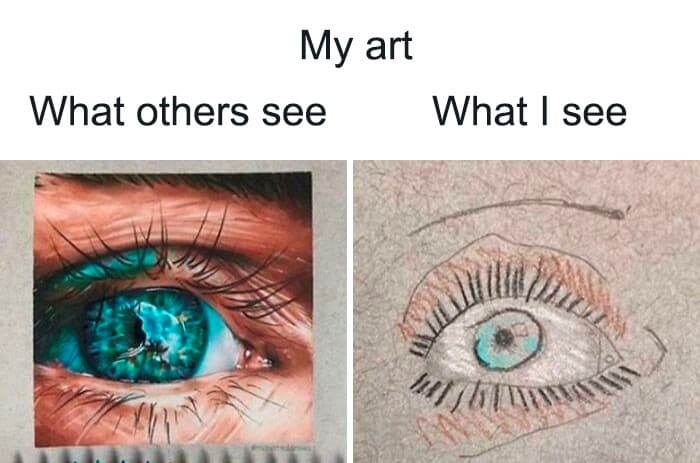 #13 This Guy Has Too Many Friends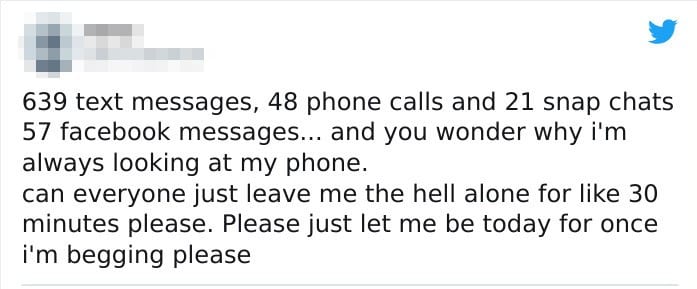 #14 So Embarrassing
#15 Bible Belt Humblebrag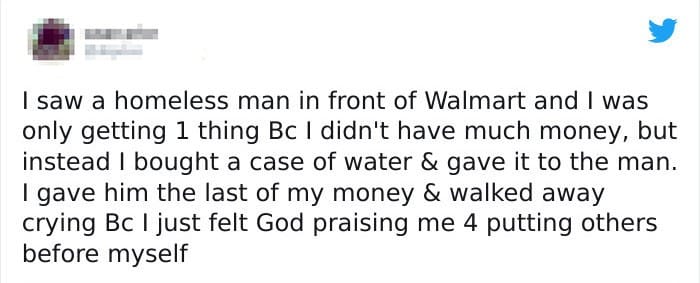 #16 A Humblebrag Of The Finest Quality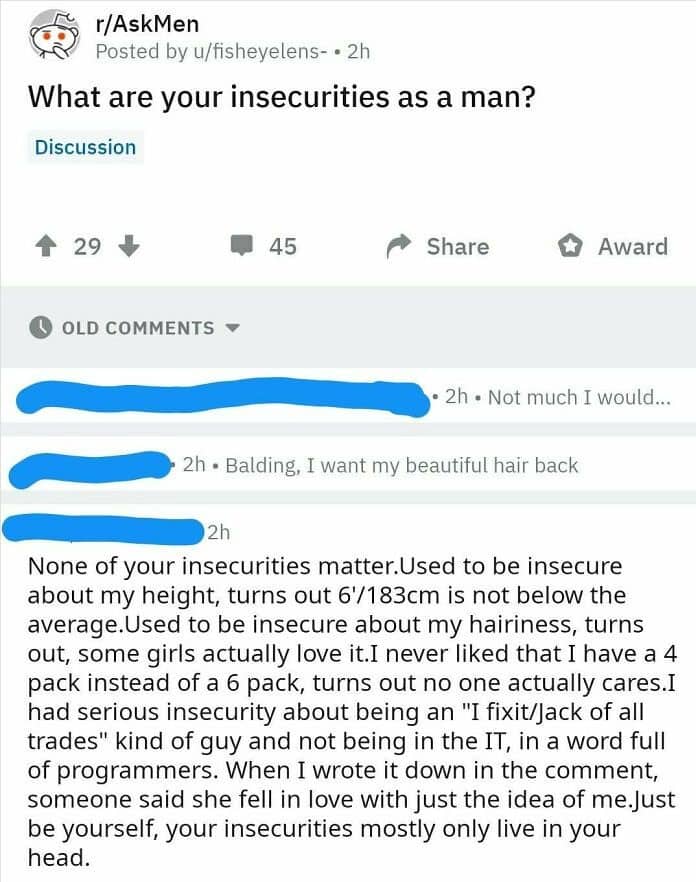 #17 Poor Guy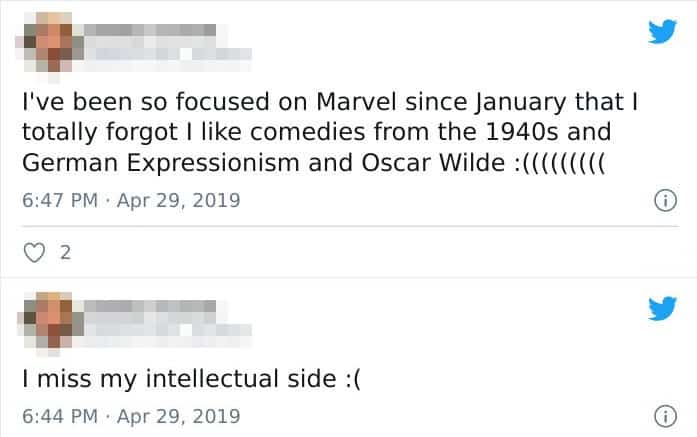 #18 This Is The Very Definition Of Humble Brag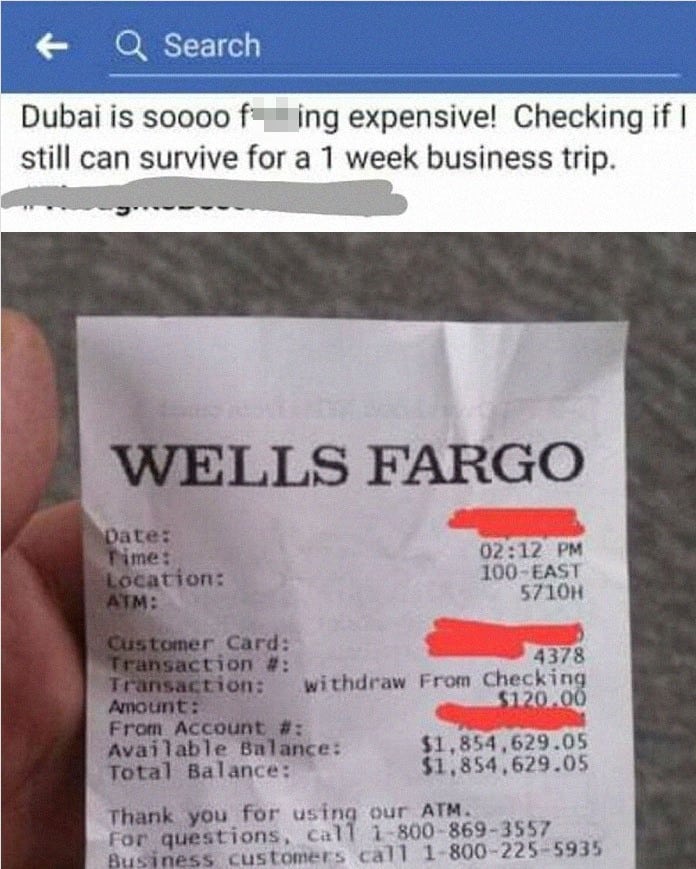 #19 It's So Annoying, Especially Because It's Daily

#20 She Made Up A Story In Order To Flex
#21 Everybody Wants To Do Me Lmao!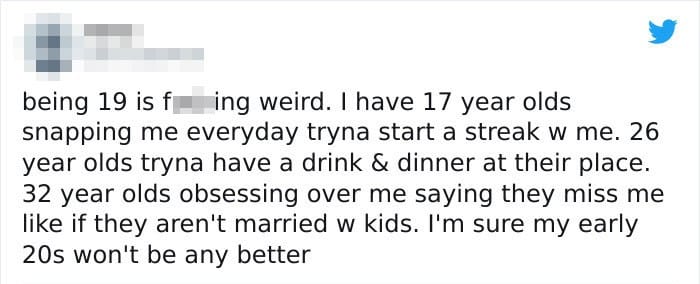 #22 You Lose Touch So Fast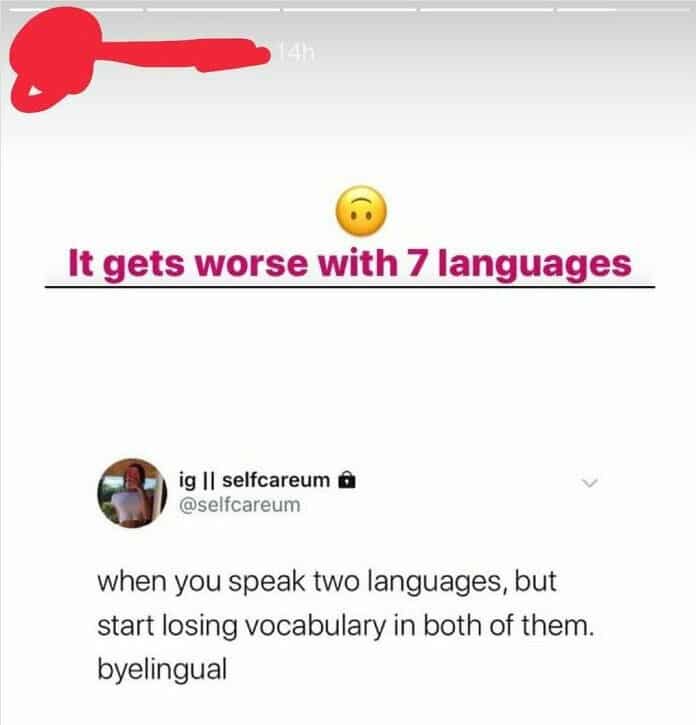 #22 You Lose Touch So Fast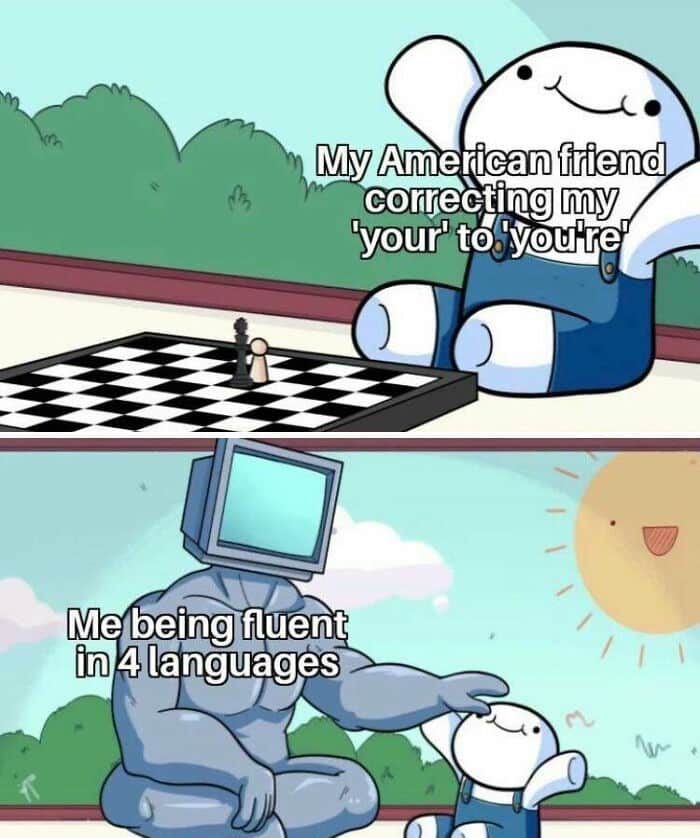 #24 University Is So Wierd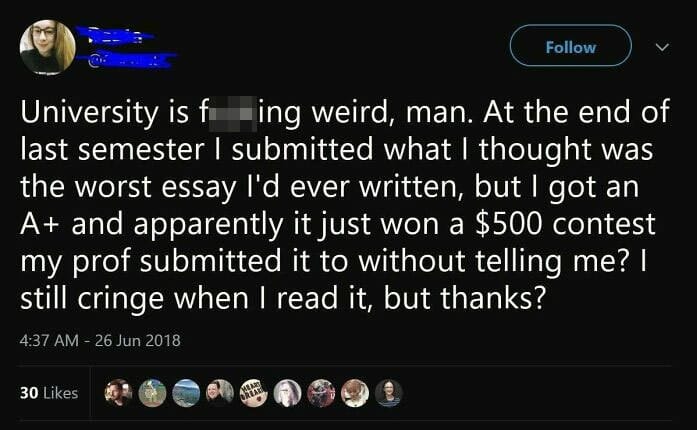 #25 " Just A Kid In My Bedroom" Who Is Actually A God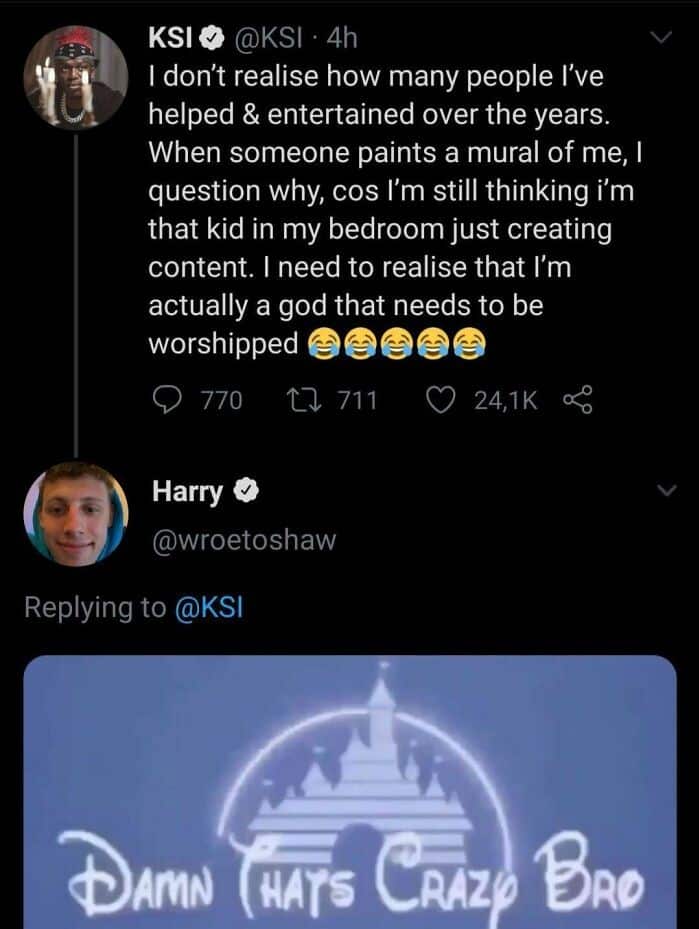 #26 Self Explanatory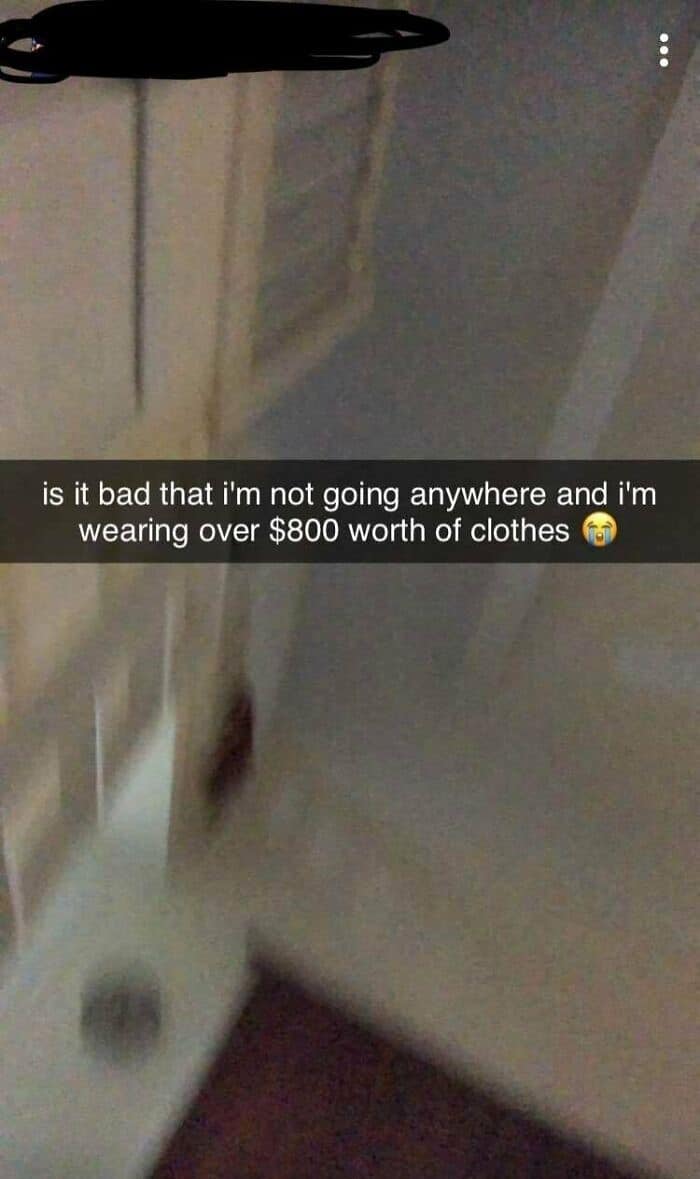 #27 Humblebrag

#28 How Would I Know?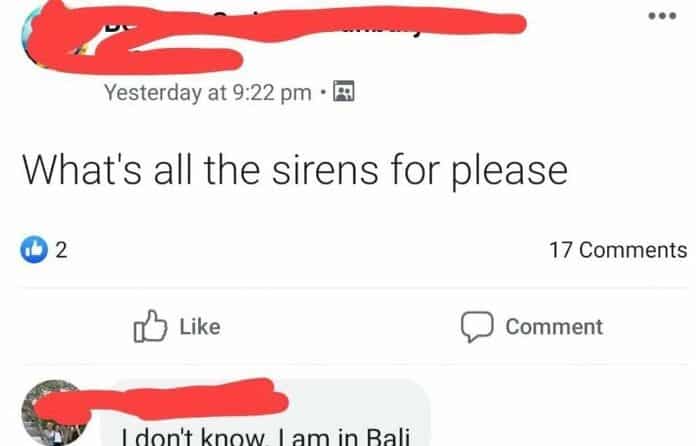 #29 *my Wife- That's Amazing

#30 Girl I Went To School With Always Posts Dumb Things Like This