Below are 30 pictures which, show the impressive ideas successful people come up with.
#1. A carousel horse has found freedom and purpose, at last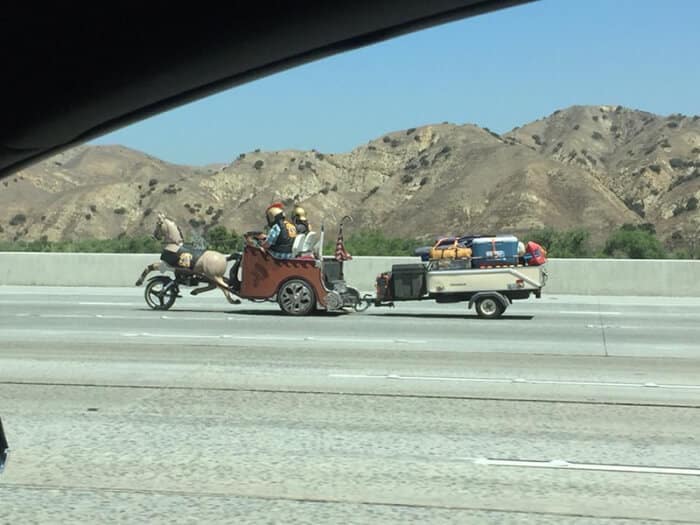 #2.  "You don't need a license to drive a sandwich"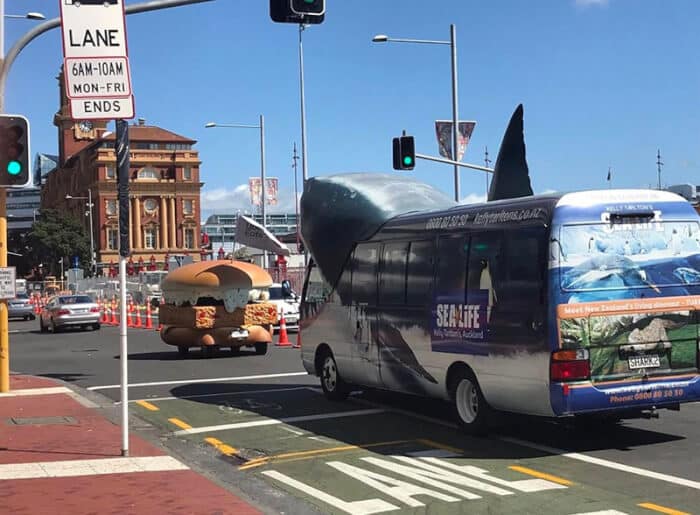 #3. Felt extra safe on the roads today

#4. Space Saver. He'll come by later and deflate it so he can park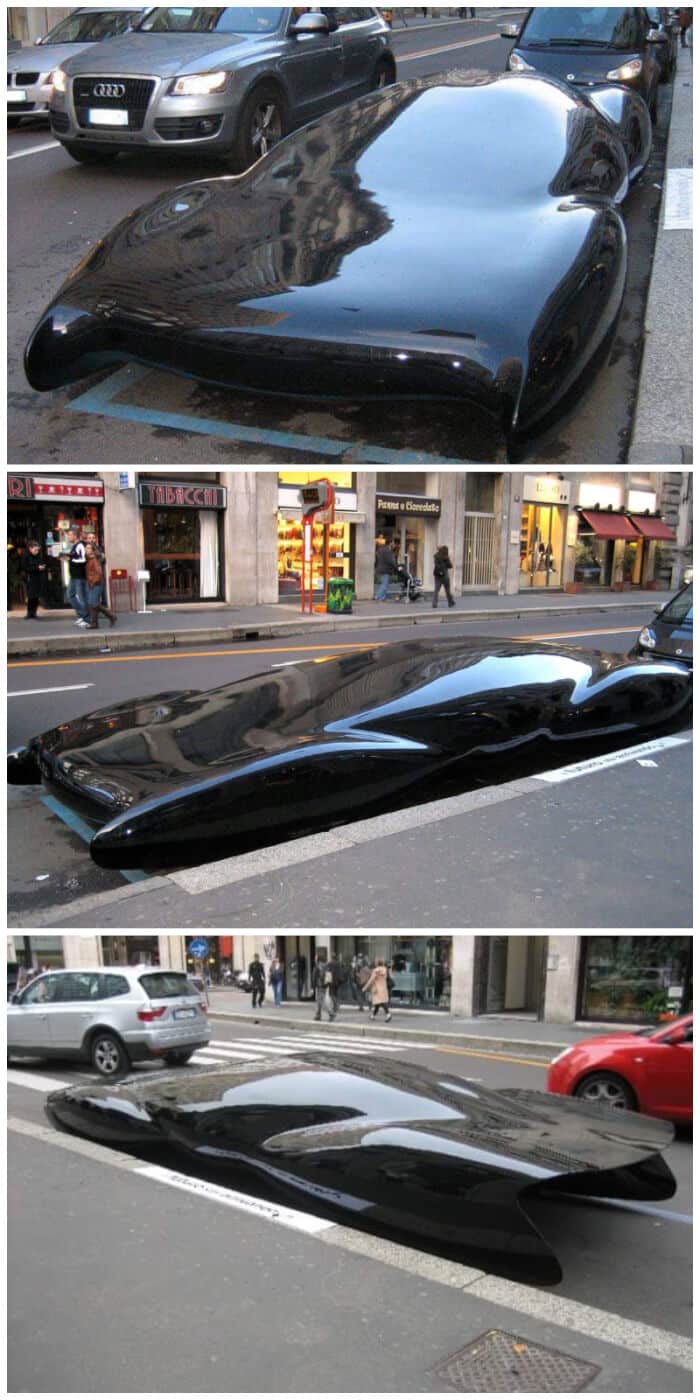 #5. The first day of a week
#6. While driving past a tractor-trailer truck on the highway…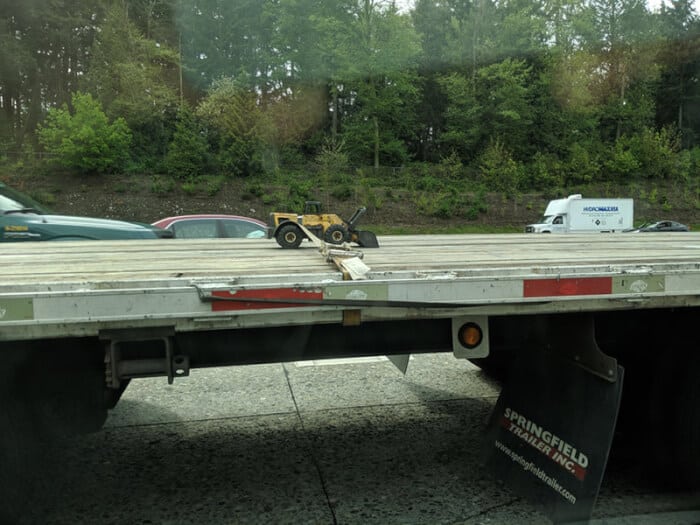 #7. Either he smokes a lot or he doesn't throw them away when he stops. Maybe he waits until he gets a full set.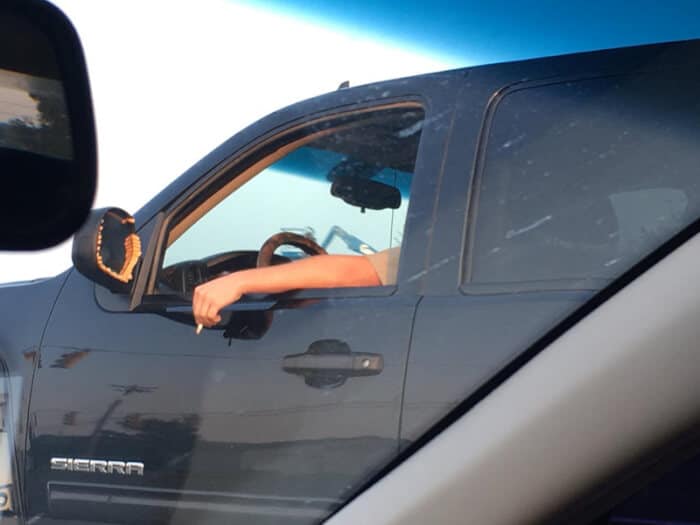 #8. Blade Runner $20.49

#9. Kazoo thunderbirds theme
#10. Yeah it's hard to see a car coming at you when your eyes are bleeding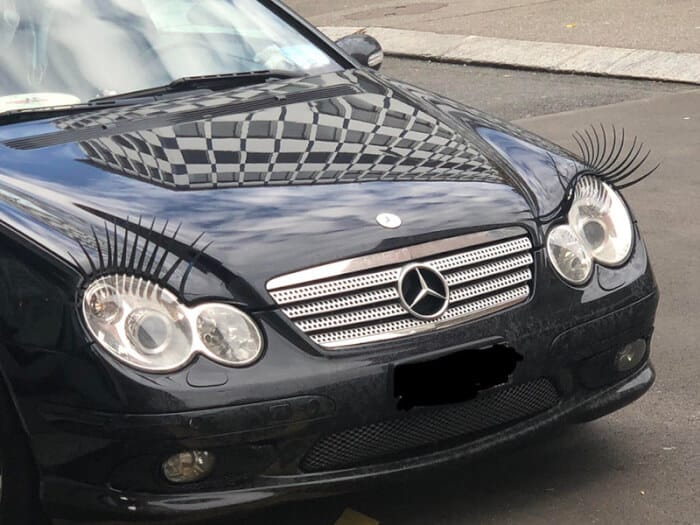 #11. We gotta get there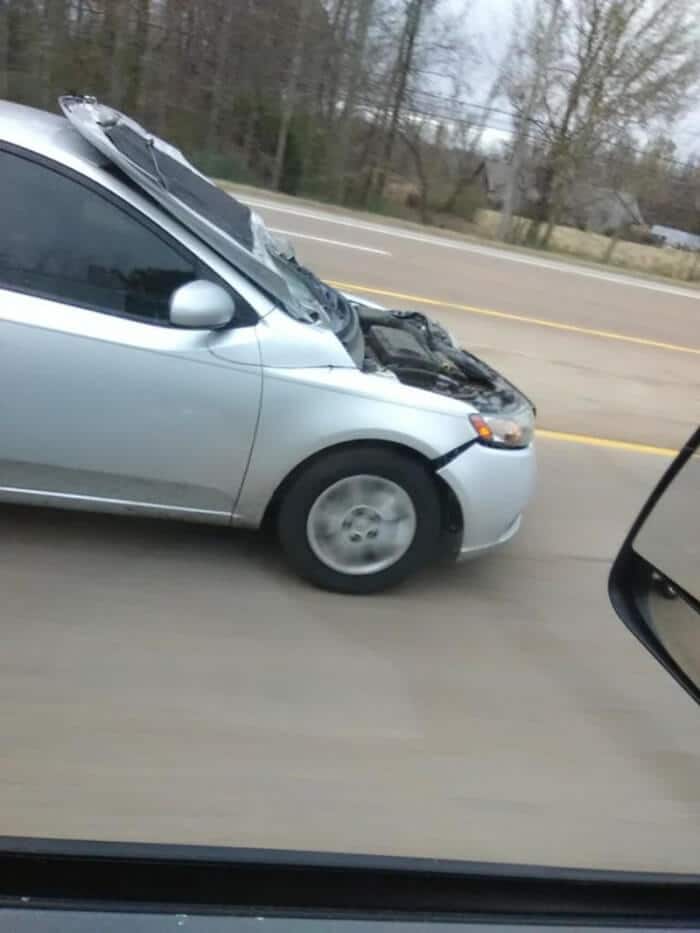 #12. A zombie patrol truck in Dallas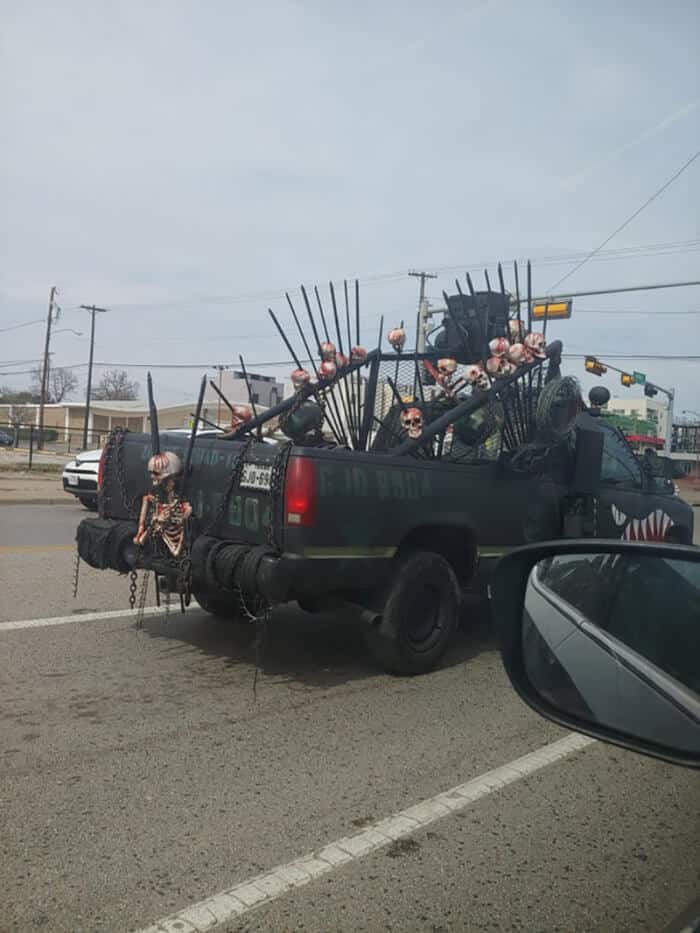 #13. This rick we came across the highway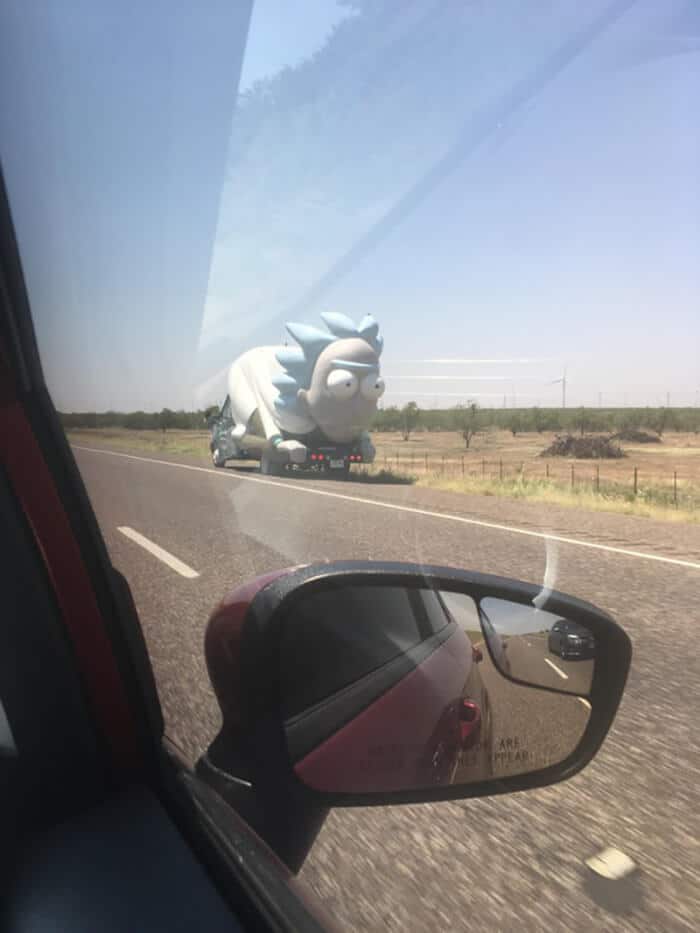 #14. This person has a Penny-farthing on a VW bike rack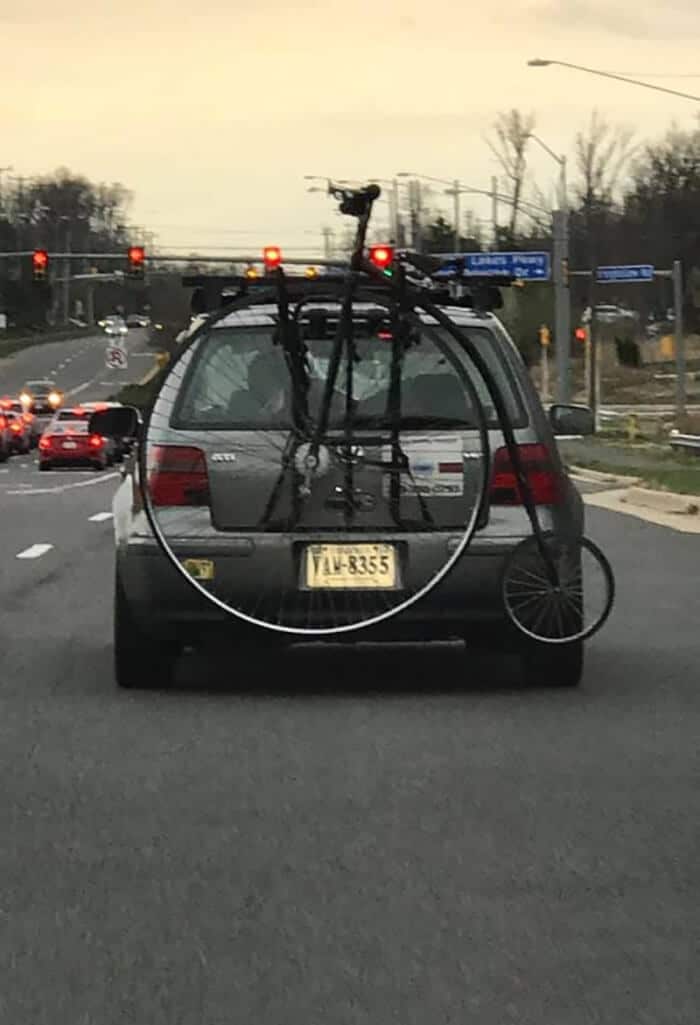 #15. Best of luck with making that corner at the top.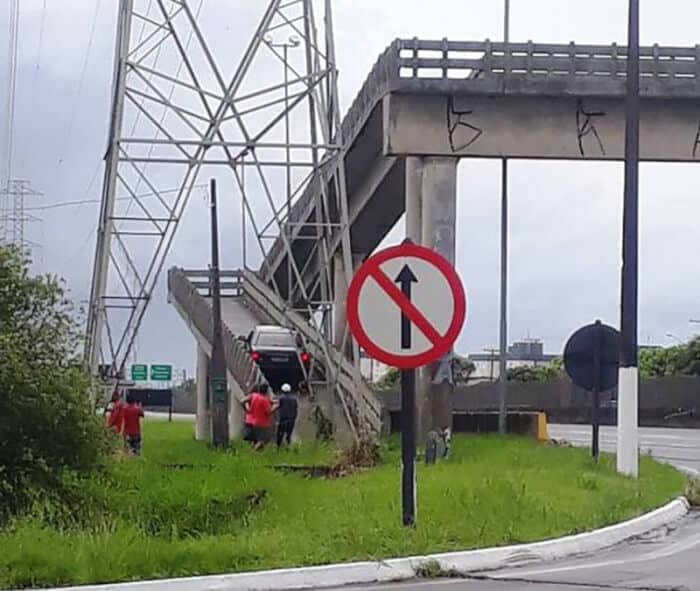 #16. When you bottom out from the snow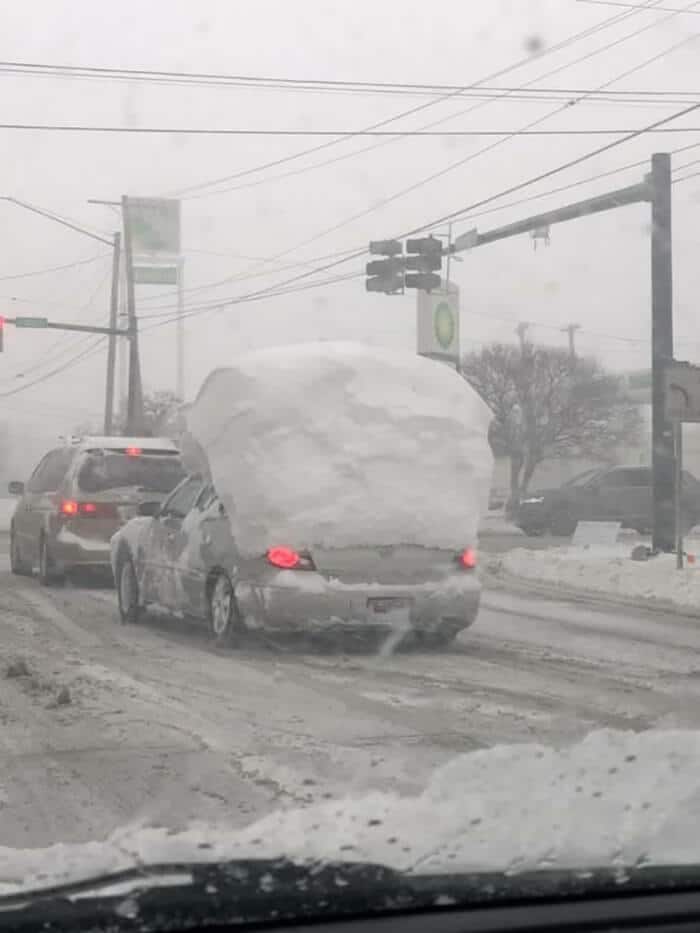 #17. Quick. Someone buy him some Fix-A-Flat!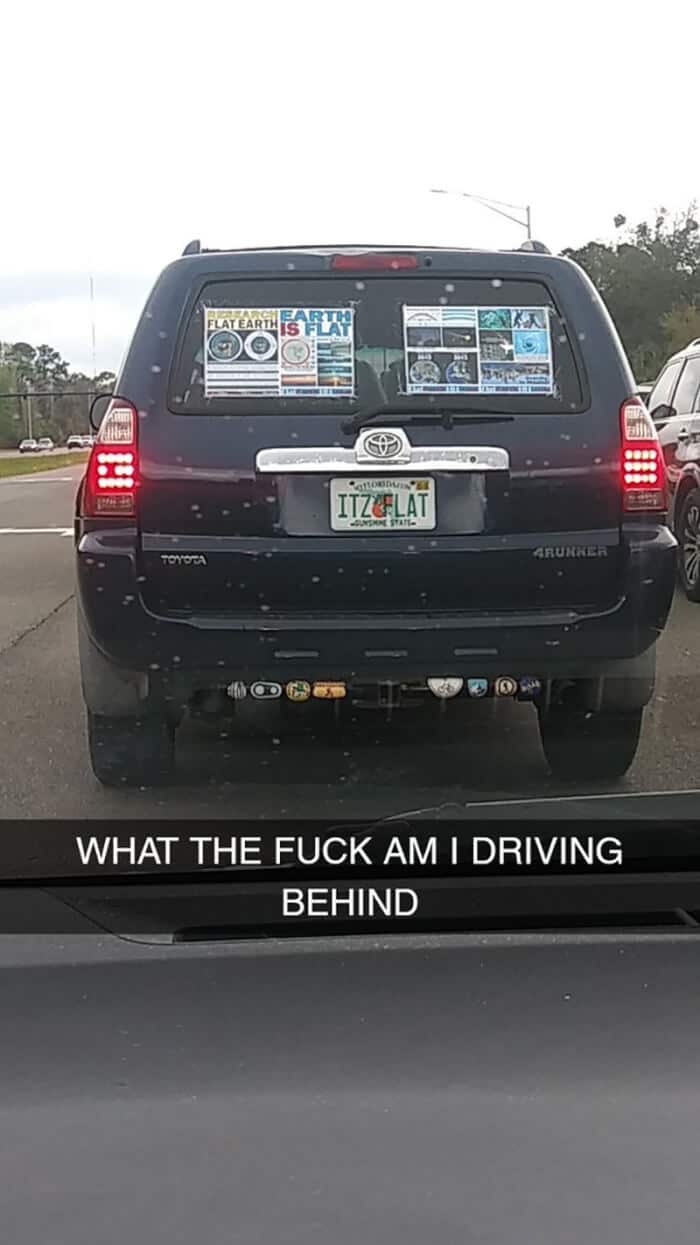 #18. Banana car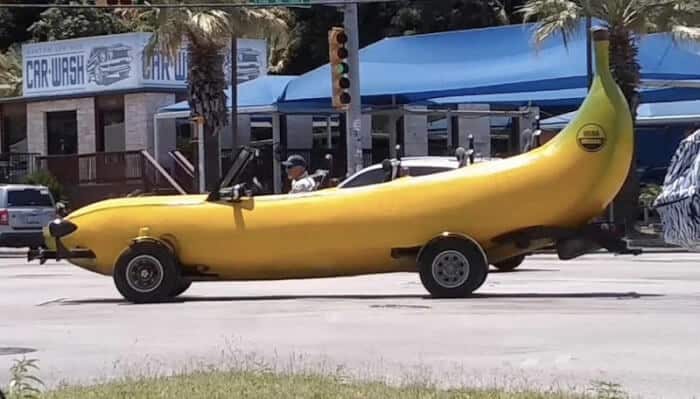 #19. "I want a car so ugly nobody will ever want to steal it."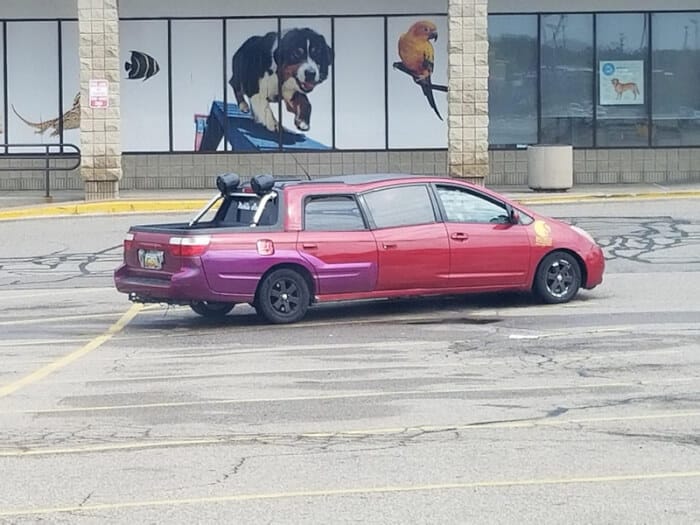 #20. Looks like Thor lost his hammer again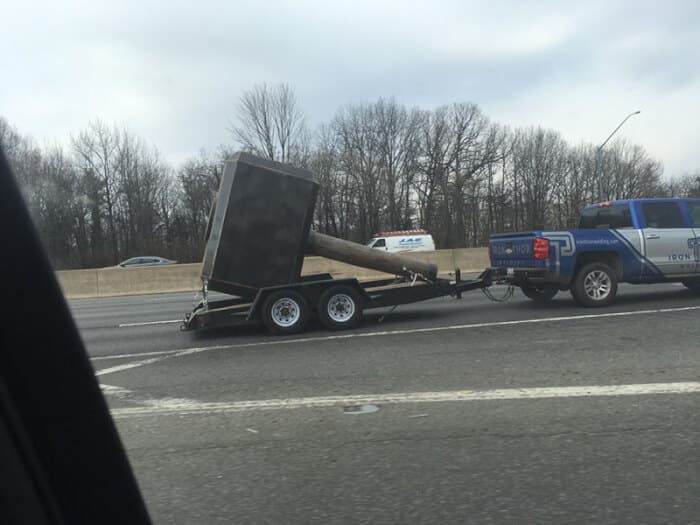 #21. Somebody is not having a great morning…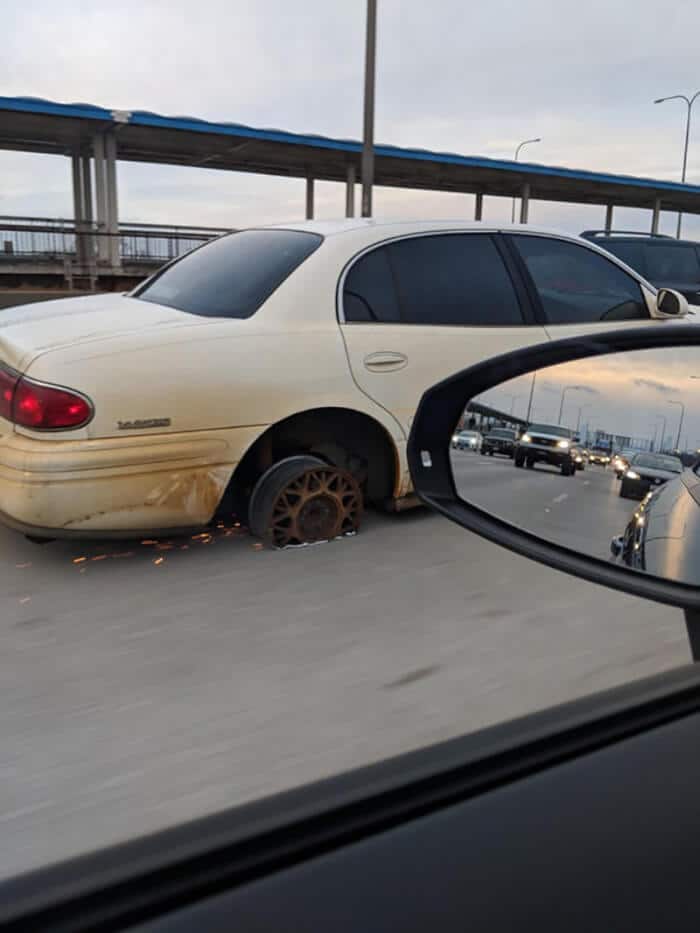 #22. That's definitely not the ladder to success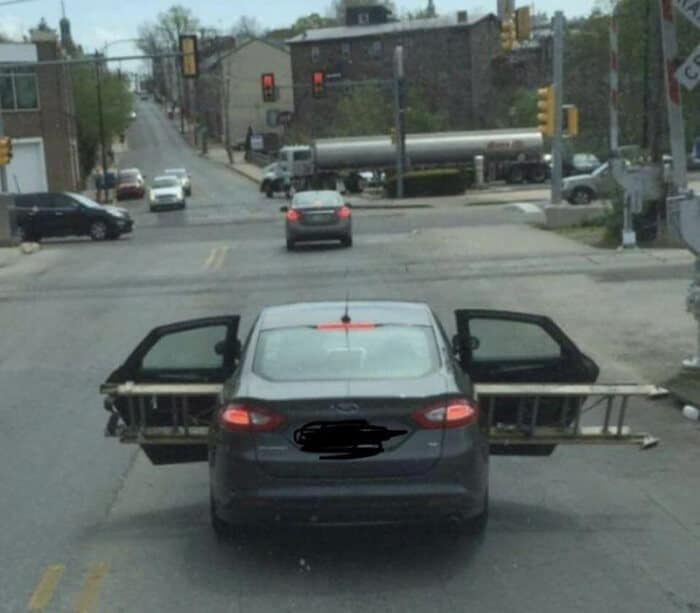 #23. It's a Miata-ta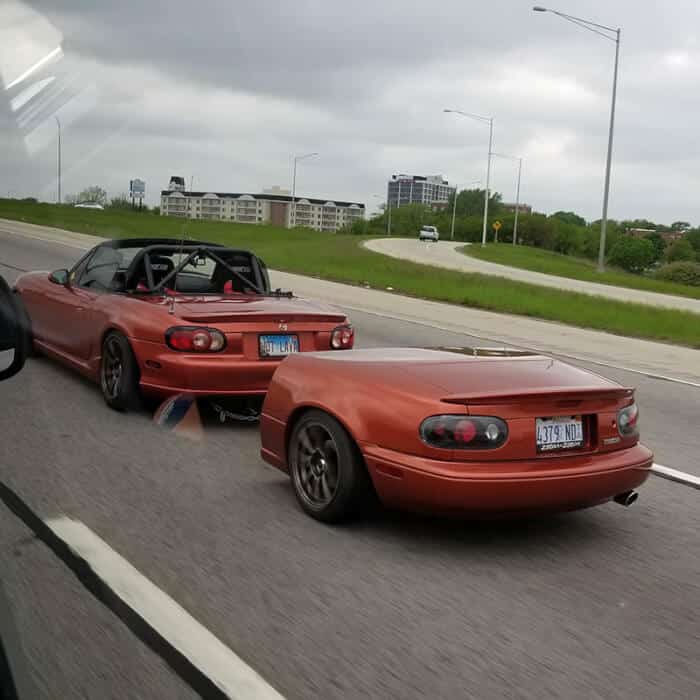 #24. Dress for the job you want, not the job you have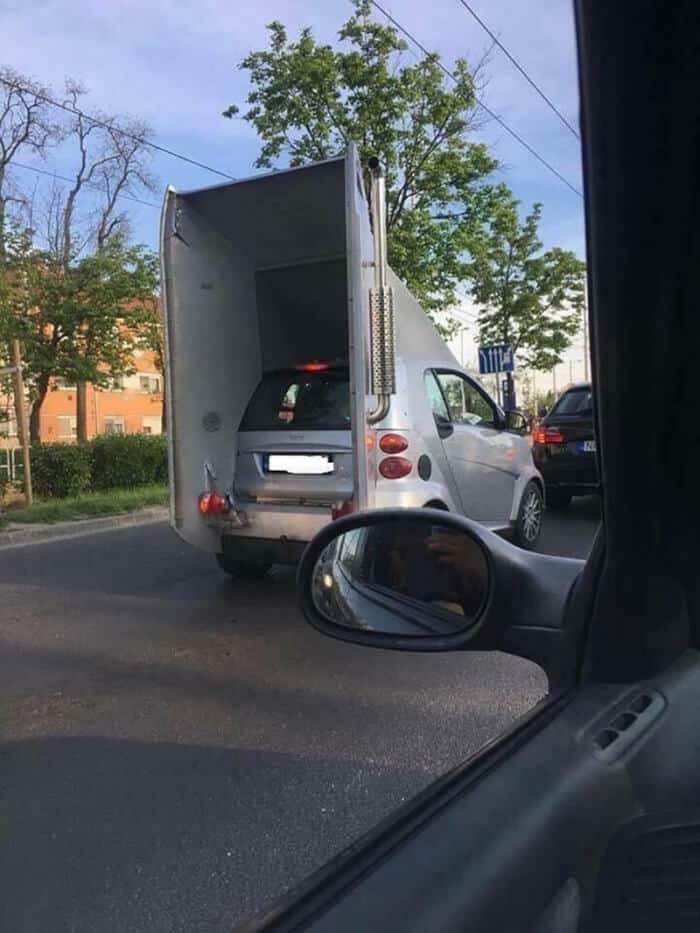 #25. I'm am the best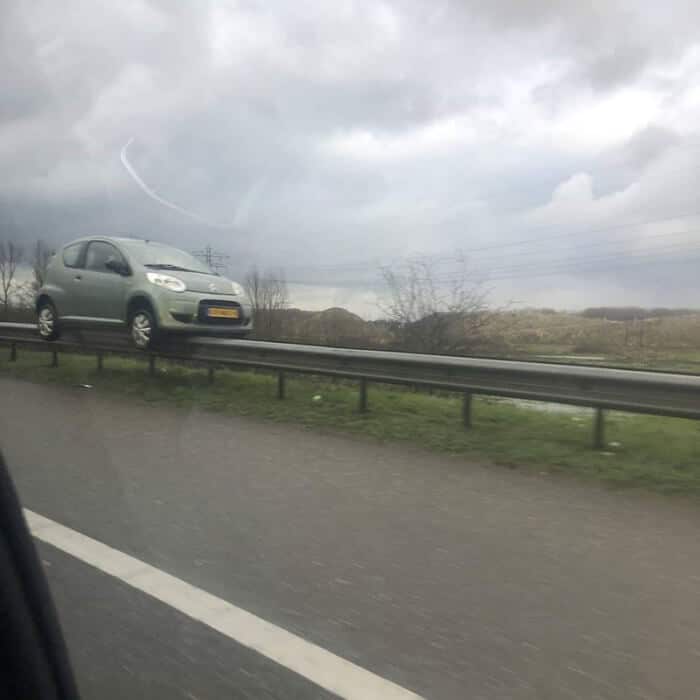 #26. Cool car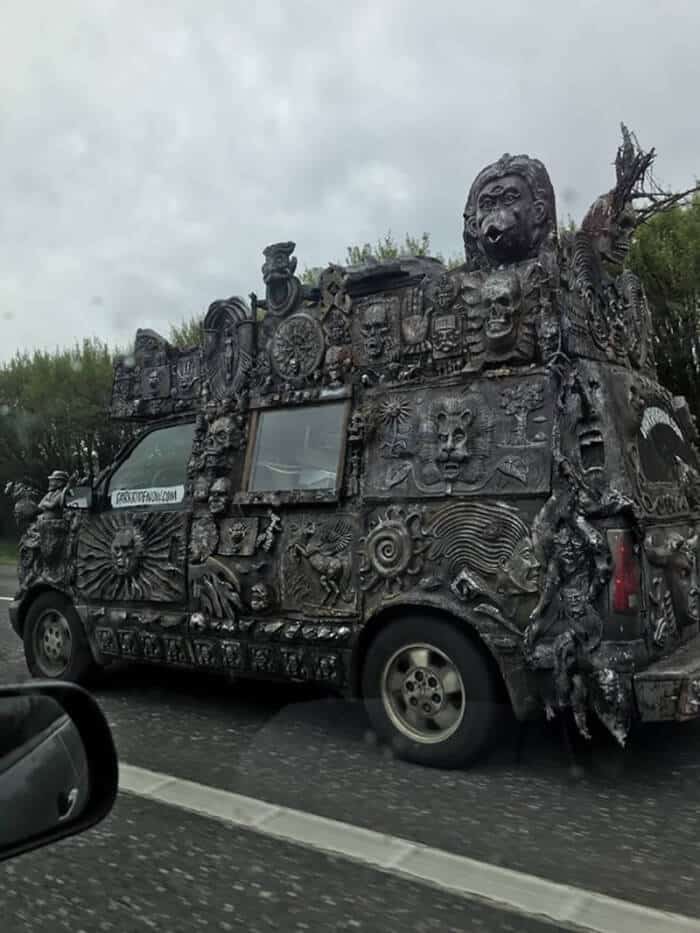 #27. This truck transports chairs in Thailand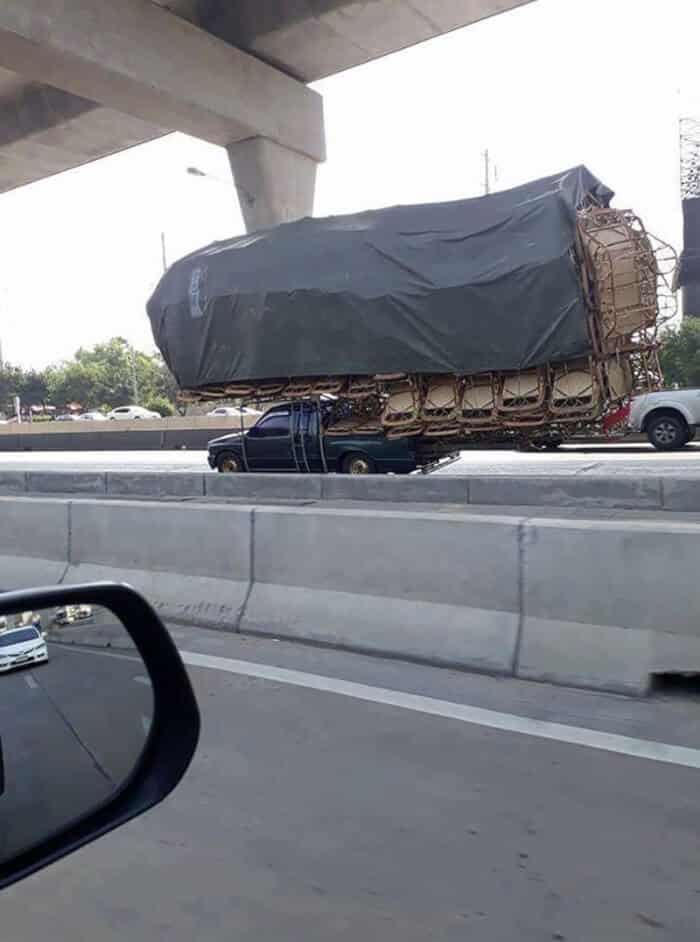 #28. There's a hydrant missing somewhere

#29. Ooh, a penny!

#30. She's just a Slav to the grind