I think we have become very dependent on cats.
Cat are wonderful creatures and we absolutely love them. They are naughty, fun, and full of love. We have become so dependent on them, that when they are not around, we feel incomplete. These heartwarming cat posts will prove that not only dogs, but even they can be good boys and girls.
My Daughter Said 'I Love You' For The First Time Yesterday, Of Course, It Was To The Cat!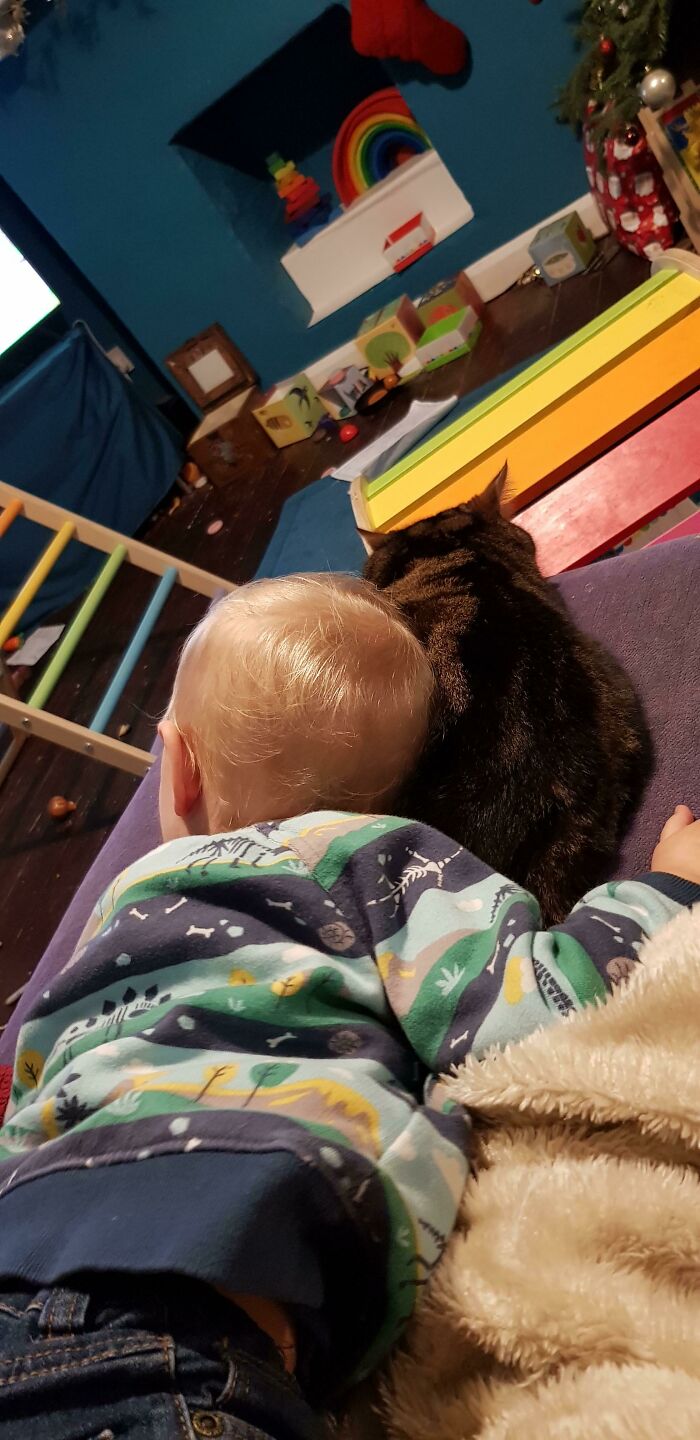 My Cat Returned After 7 Months Of Searching. My Second Cat Found And Brought Him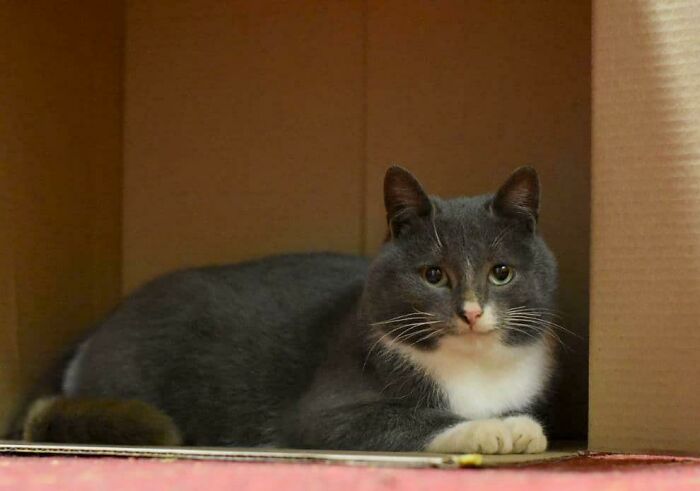 Just Two Guys Walking Their Cats In Strollers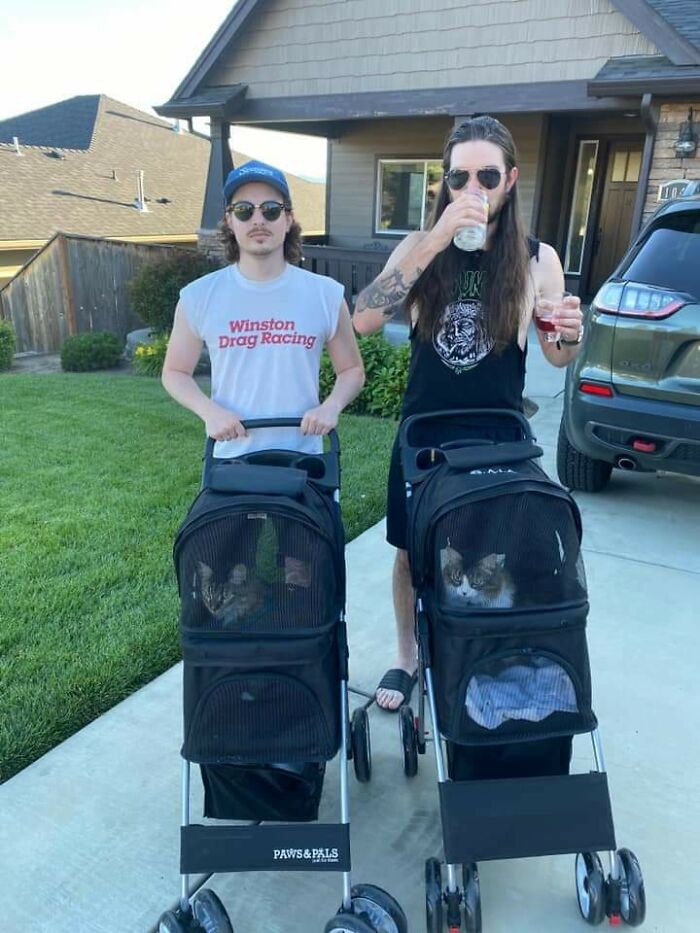 Ladies And Gents, I Present My Husband Who Did Not Want A Cat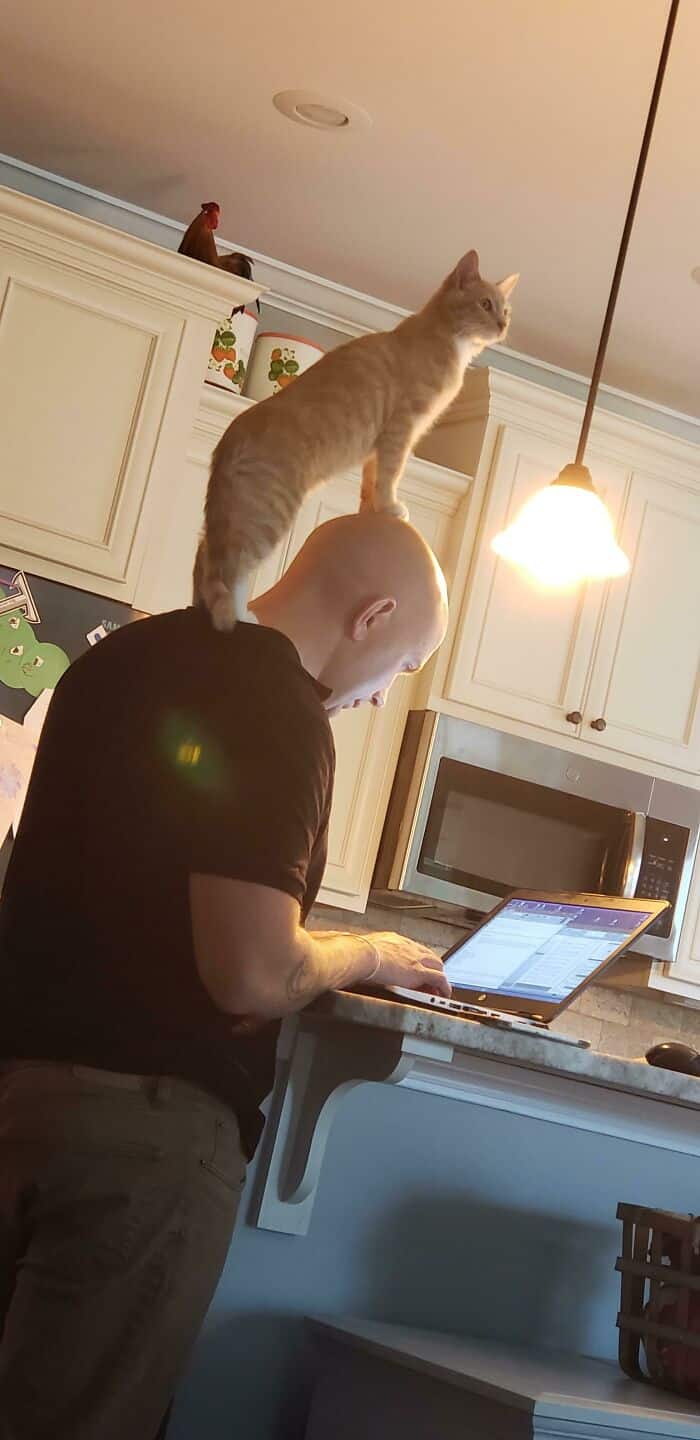 She Watches The TV, And Then I Watch Her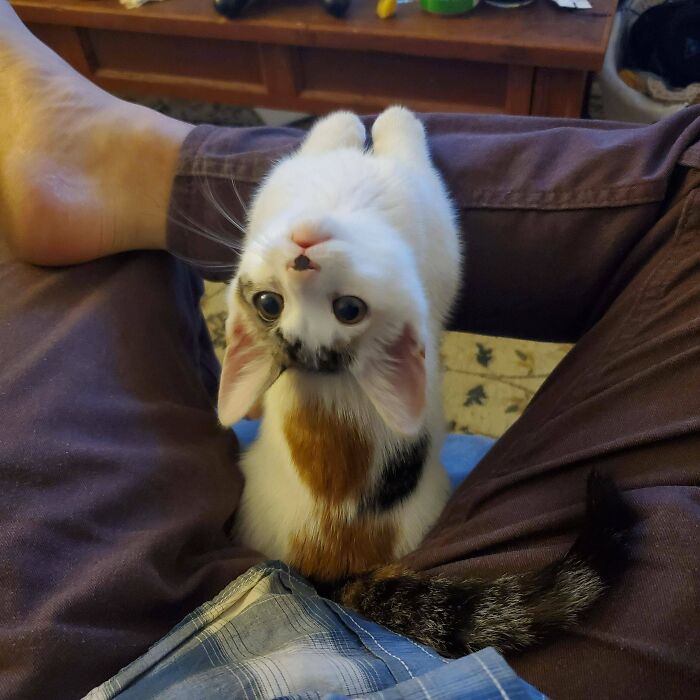 Freddie Became Freda!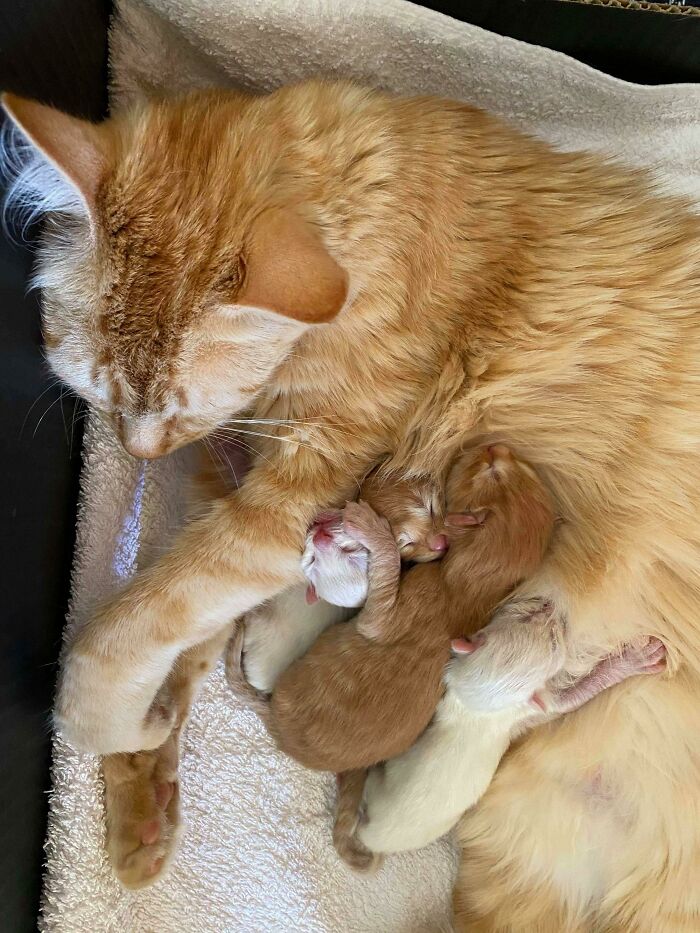 Had A Bad Case At Work And The Clinic Cat Decided To Comfort Me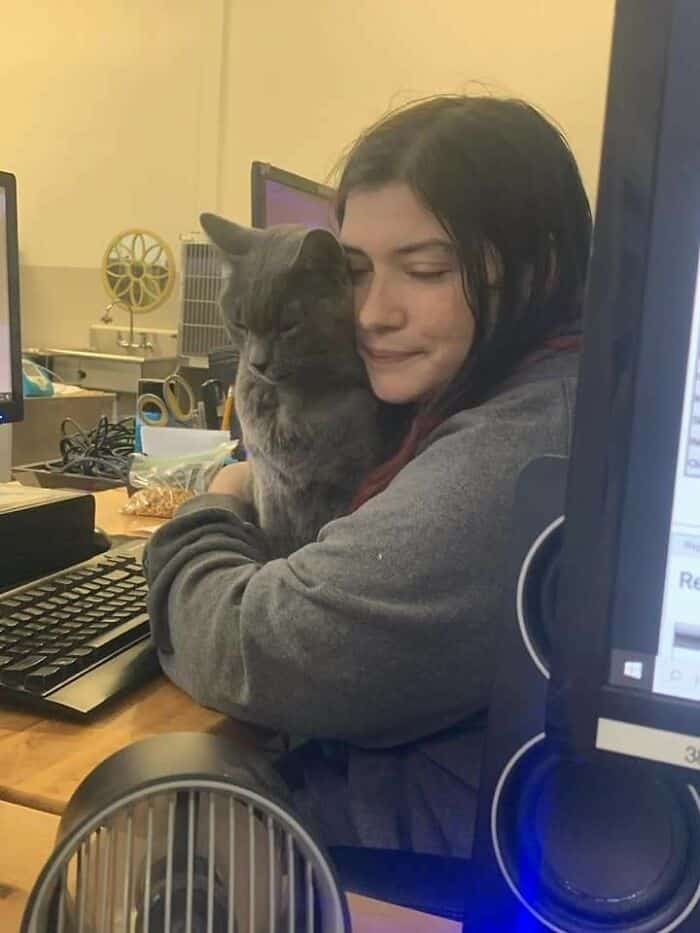 This Gem Of A Human Feeding The Stray Cat At My Apartment Complex And Giving Him An Umbrella Since It's Raining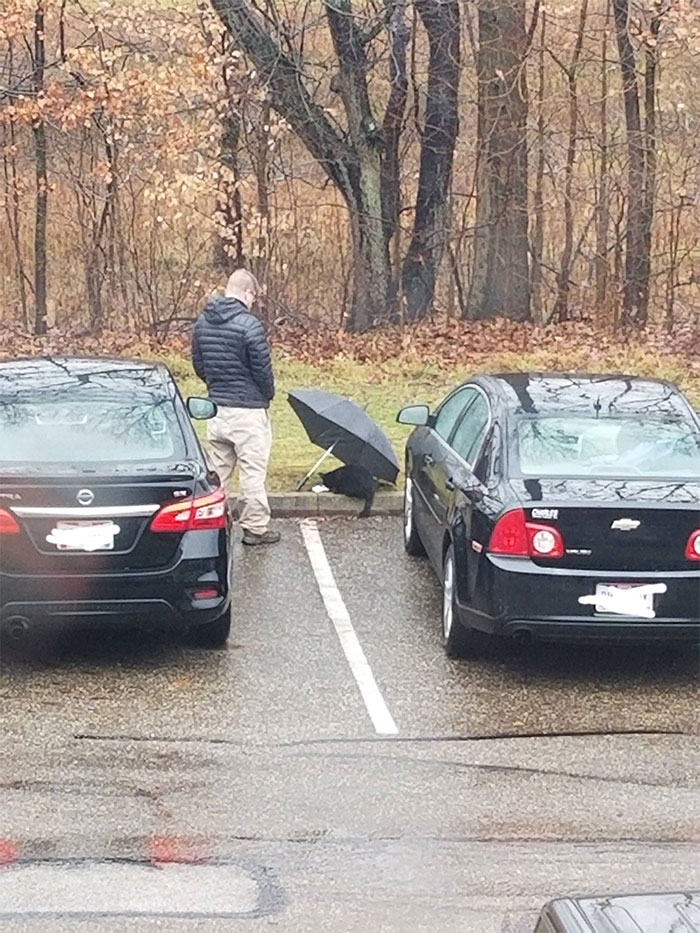 A Woman Found Her Cat Alive Sixteen Days After A Destructive Tornado In Joplin, Missouri, In 2011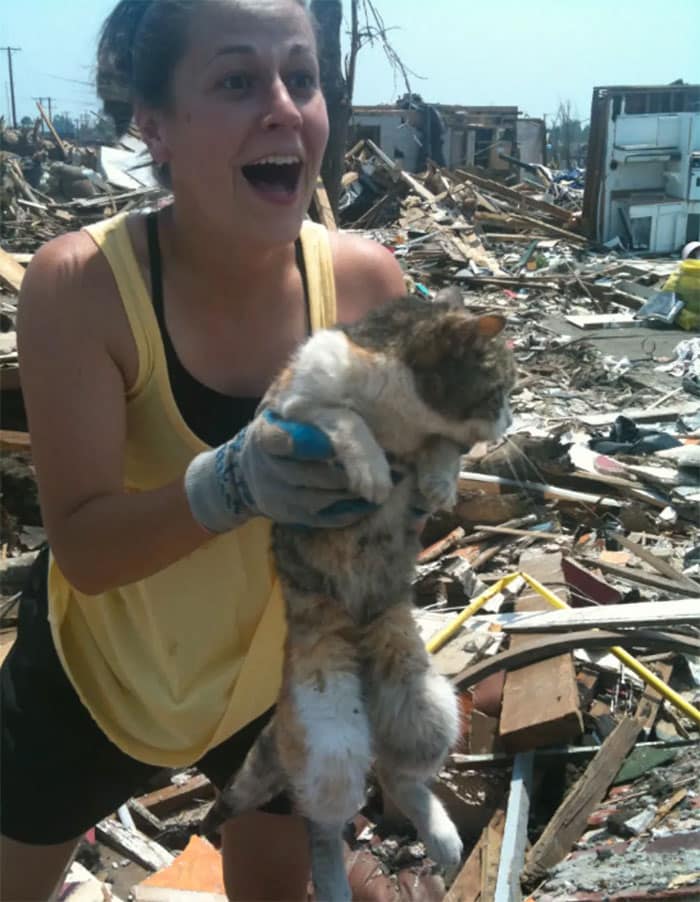 When I Adopted Penny From A Shelter 10 Years Ago She Was Scared And Aggressive. Today She Is The Most Loving Cat I Have Ever Met
People: Black Cats Are Bad Luck! Black Cats: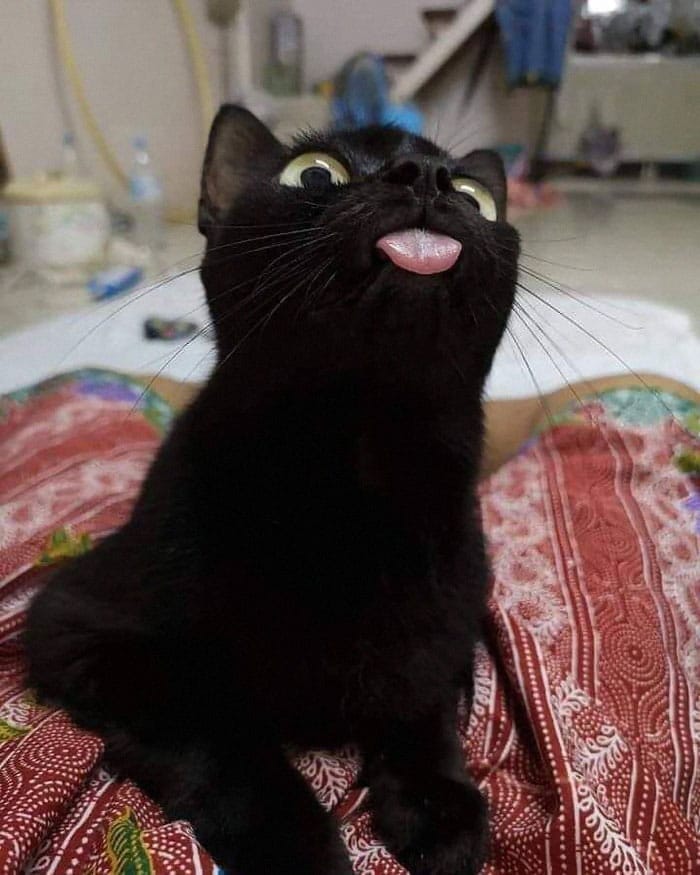 A Hiker Woke Up In The Night Feeling A Weight On His Legs. He Took A Photo With His Phone And This Is What He Saw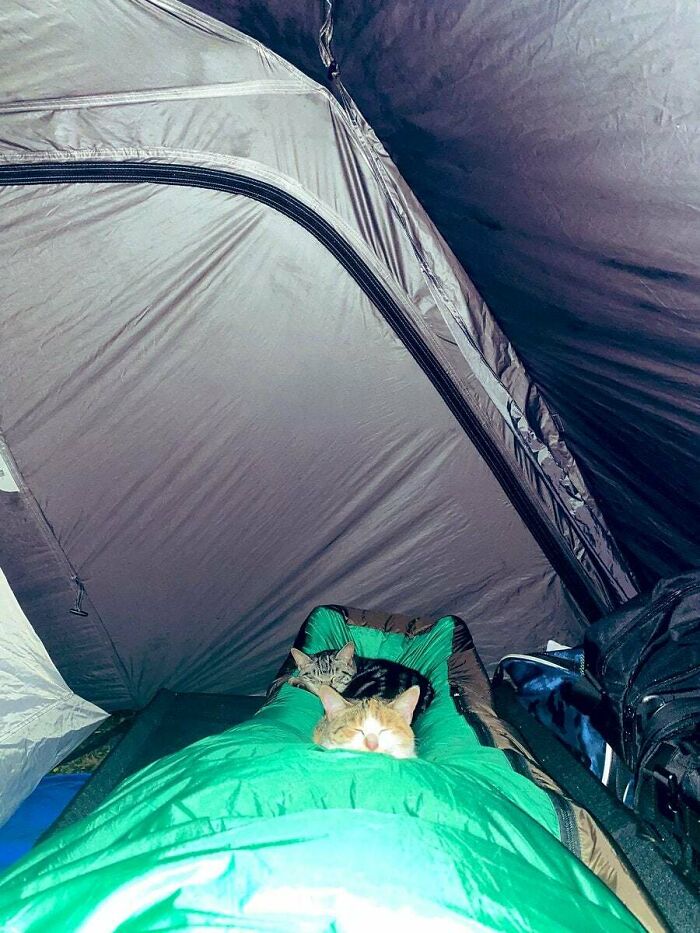 Could You Please Say "Hi" To Peany?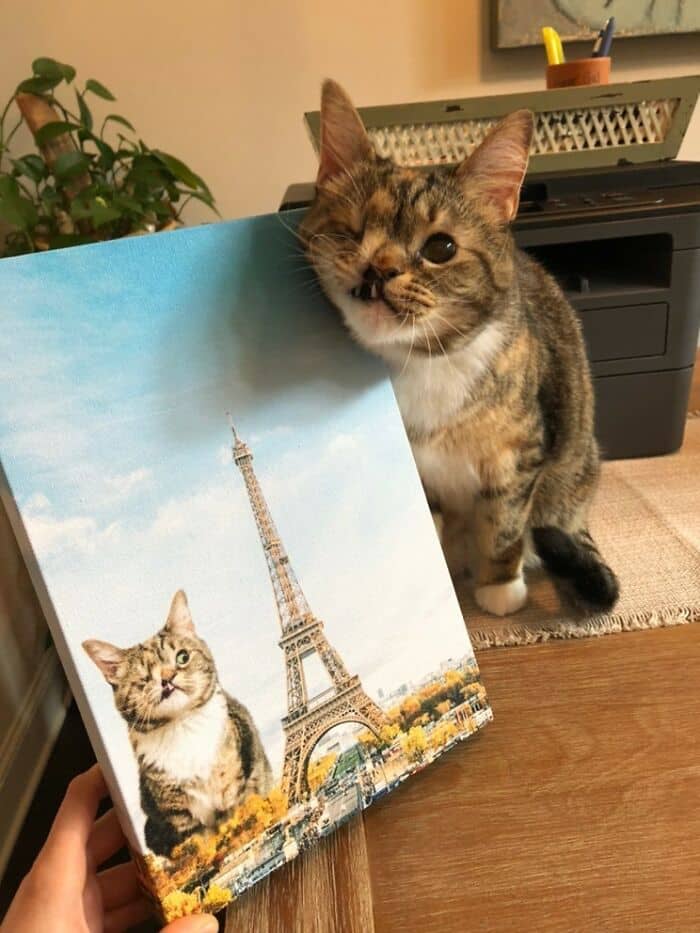 When You See A Guy Bottle-Feeding A Kitten On The Subway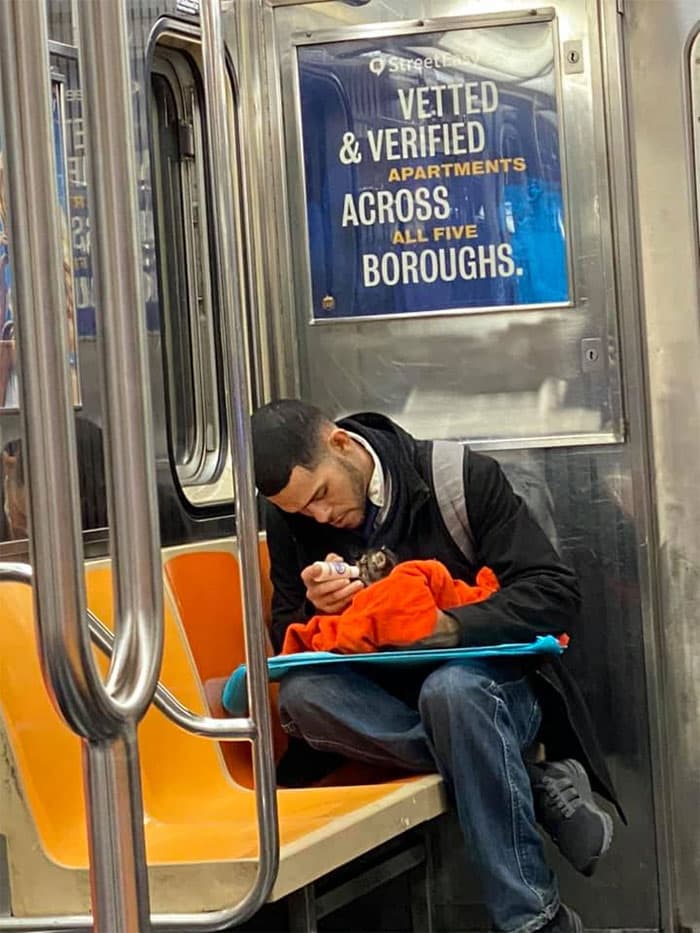 Every Day At The Same Exact Time, This Stray Cat Meets The Train's Conductor For A Treat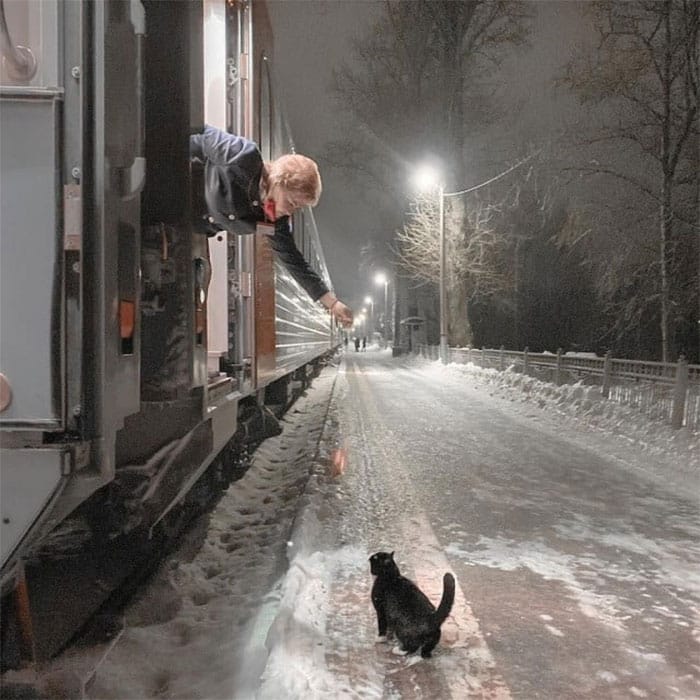 Woman Goes To Pet Cats At A Shelter And Finds Her Cat Who Had Been Missing For A Year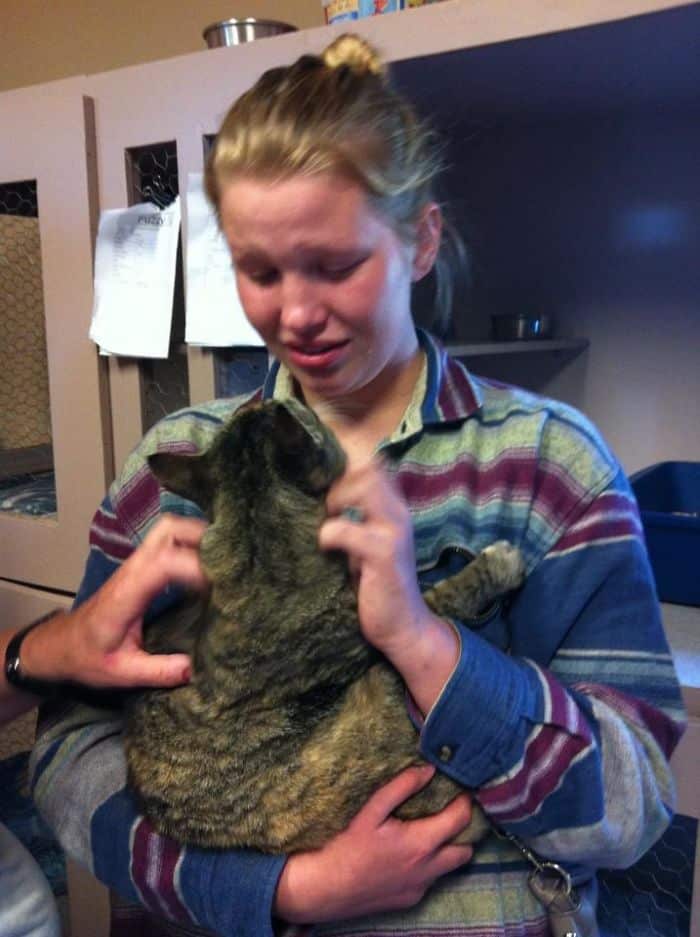 Nimbus Leveled Up From Crinkled Tissue To Supermodel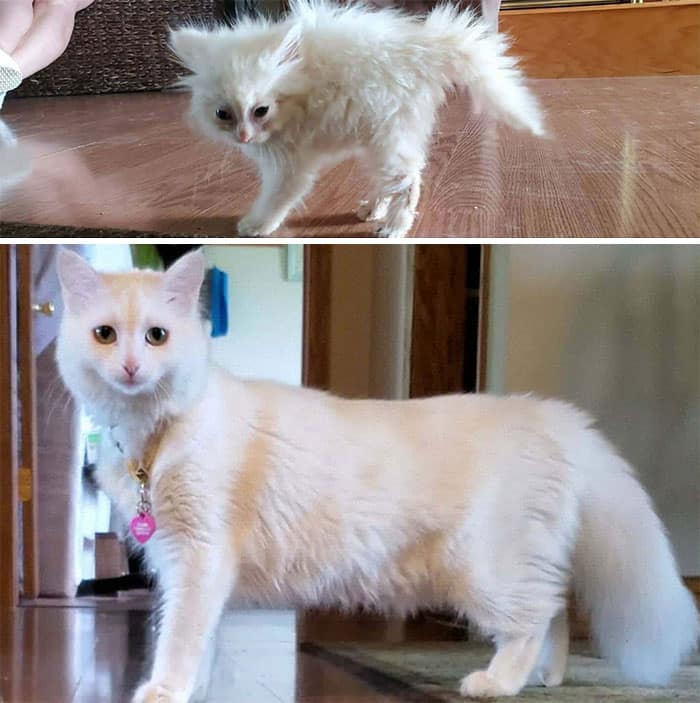 Mother And Her Baby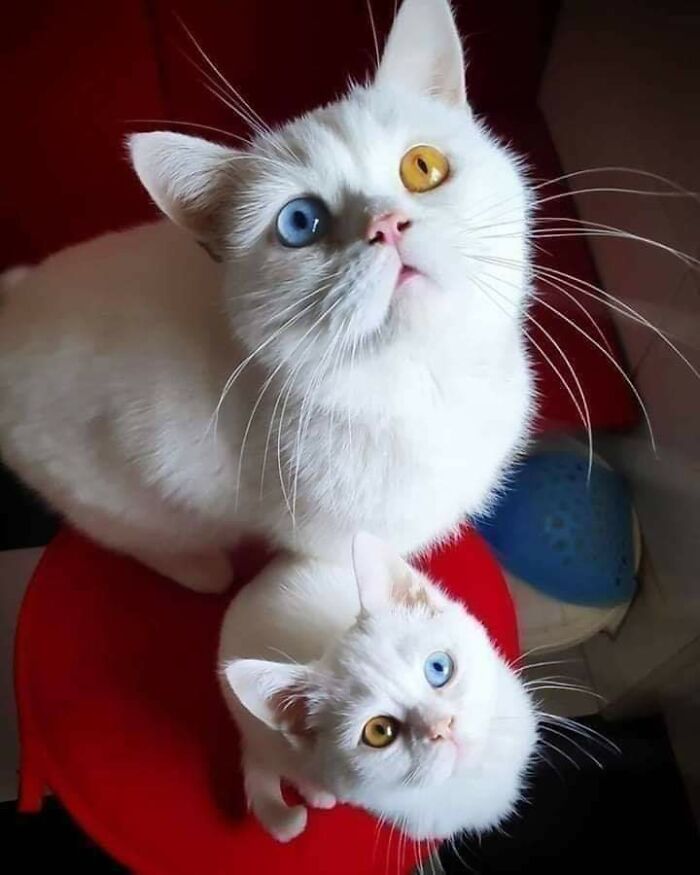 This Weirdo Yells Until I Let Her Join Me In The Bathtub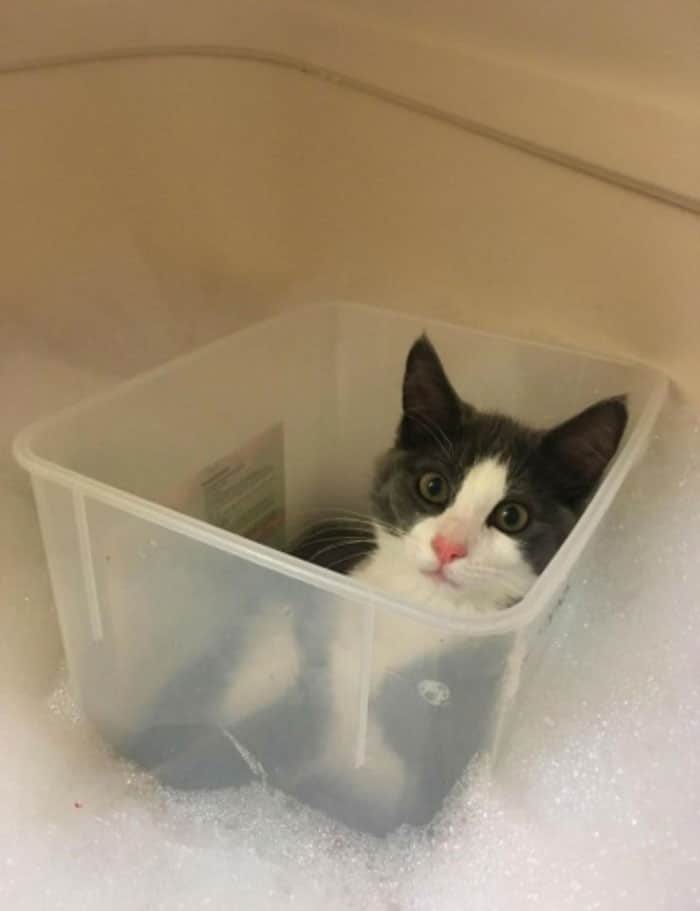 My Husband Has Been Working From Home Since March 27 But Marty Still Waits For Him At The Front Door At 5 pm Every Day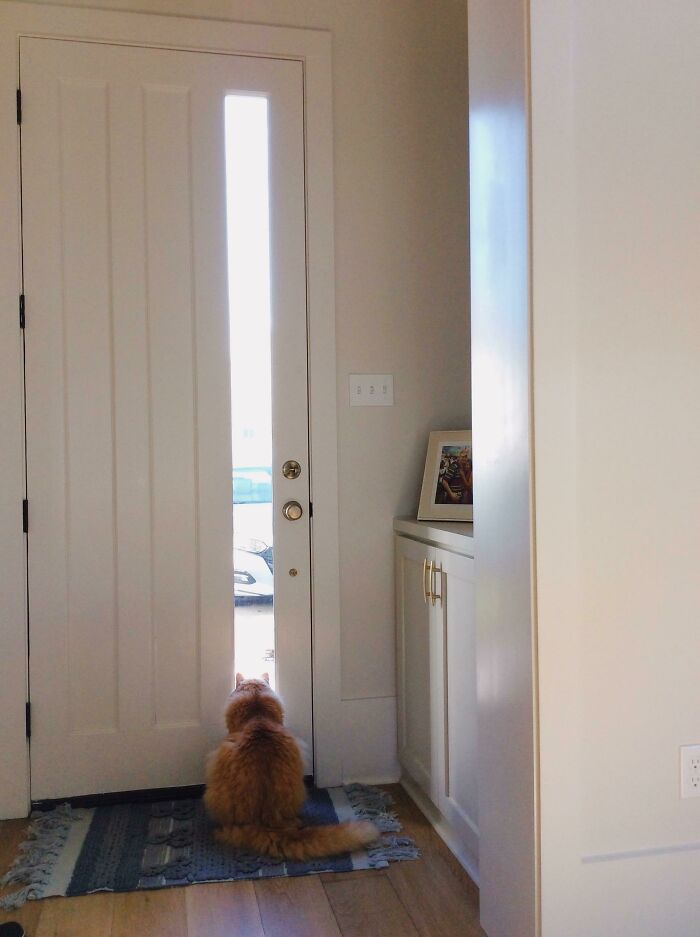 Saved A Cat In The Freeway Today I45 No Hesitation Pulled Over Immediately, Grabbed From Traffic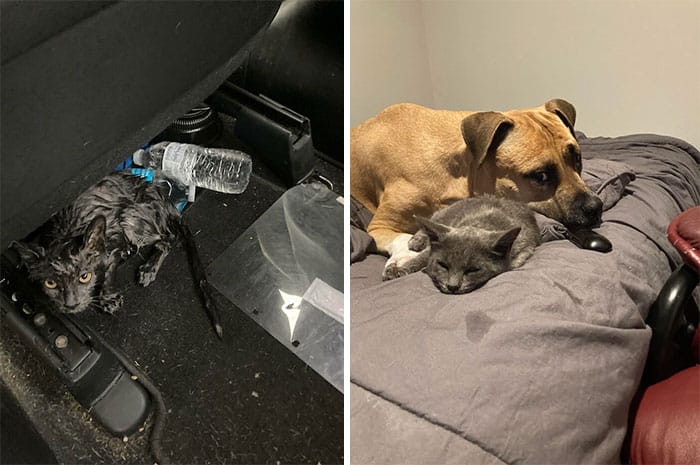 My Mom Runs An Organization That Only Takes In Unwanted Cats. This Is One Of Them! Meet Milo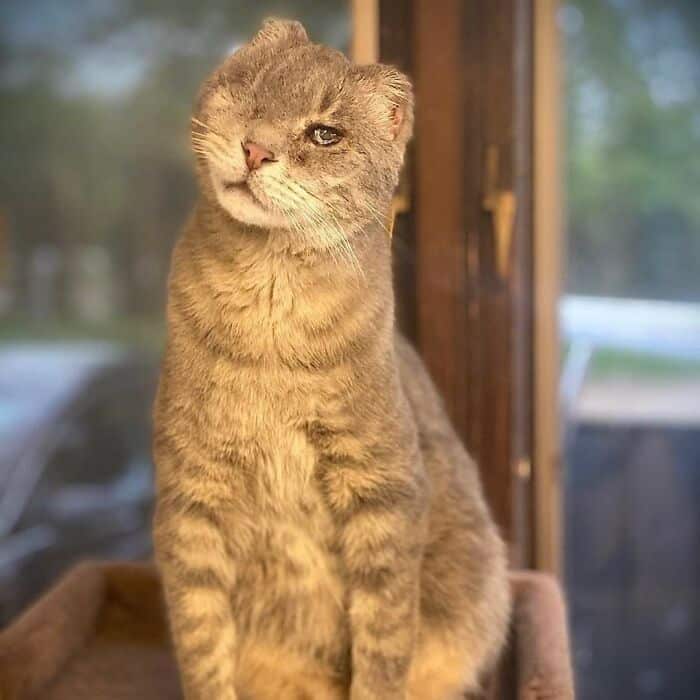 You Will Always Be In Our Hearts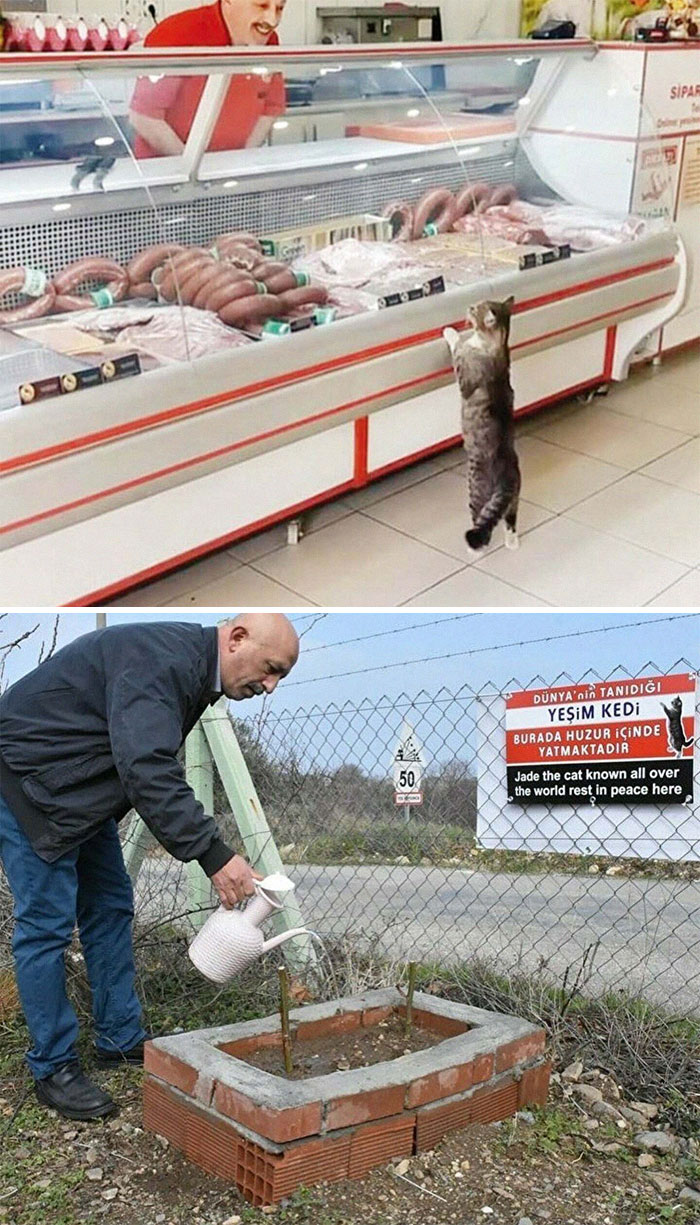 Just Turned 21 Years. He Has Accompanied Me Through Teenage Years, College, Marriage, And Was Still Able To Meet My 4 Month Old Baby. Thank You For A Lifetime Of Companionship… I Love You With All My Heart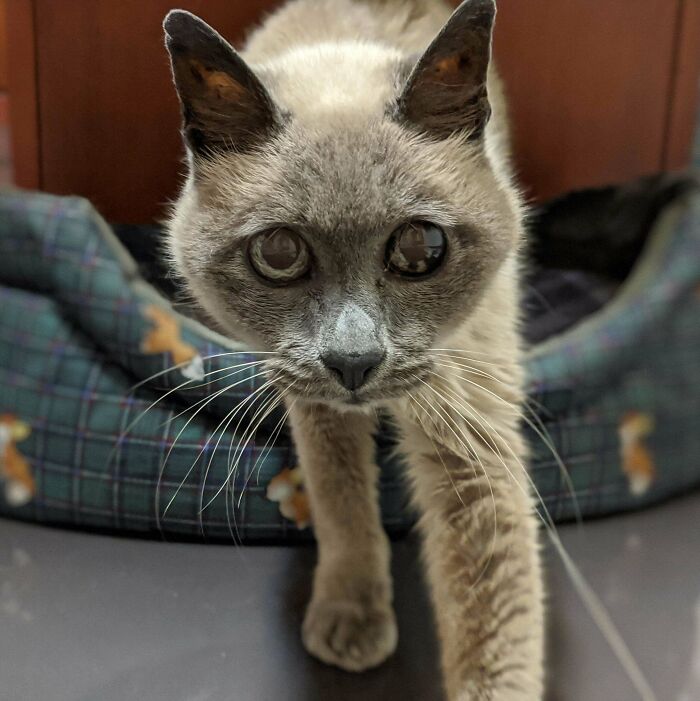 One man's trash is another man's treasure.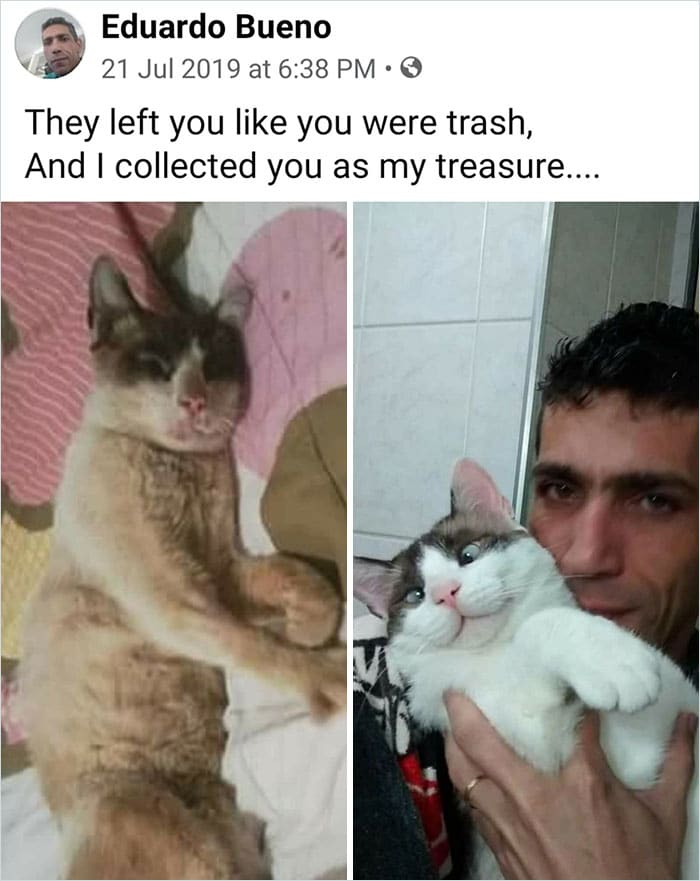 I'm Her Eyes And She Is My Heart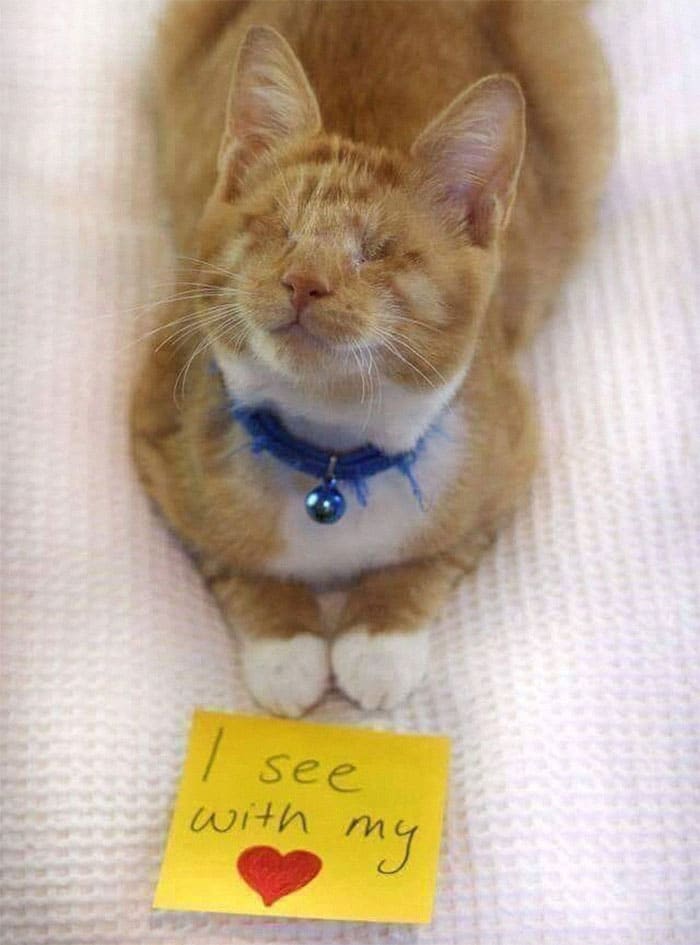 Cake Day Update: Hit 28 Months Sober Today, Got Extra Snugs From My Best Bud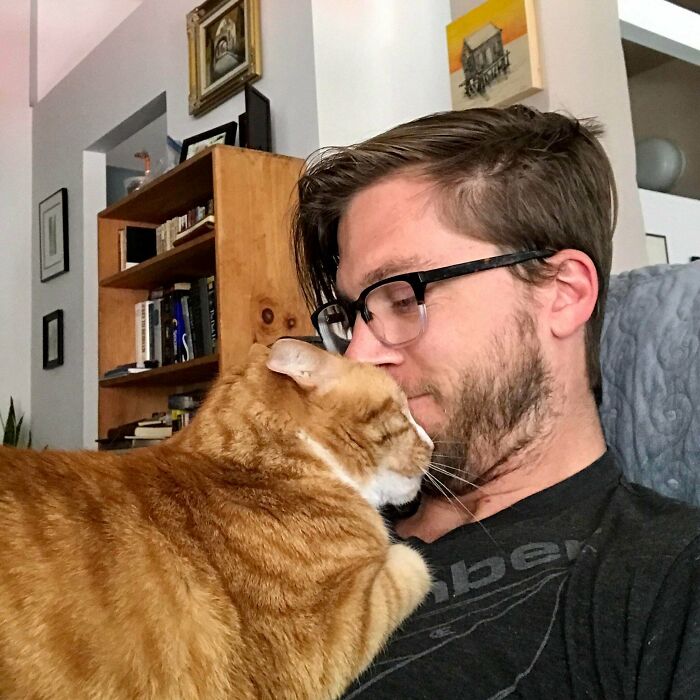 People Prefer To Stand Instead Of Removing The Stray Cat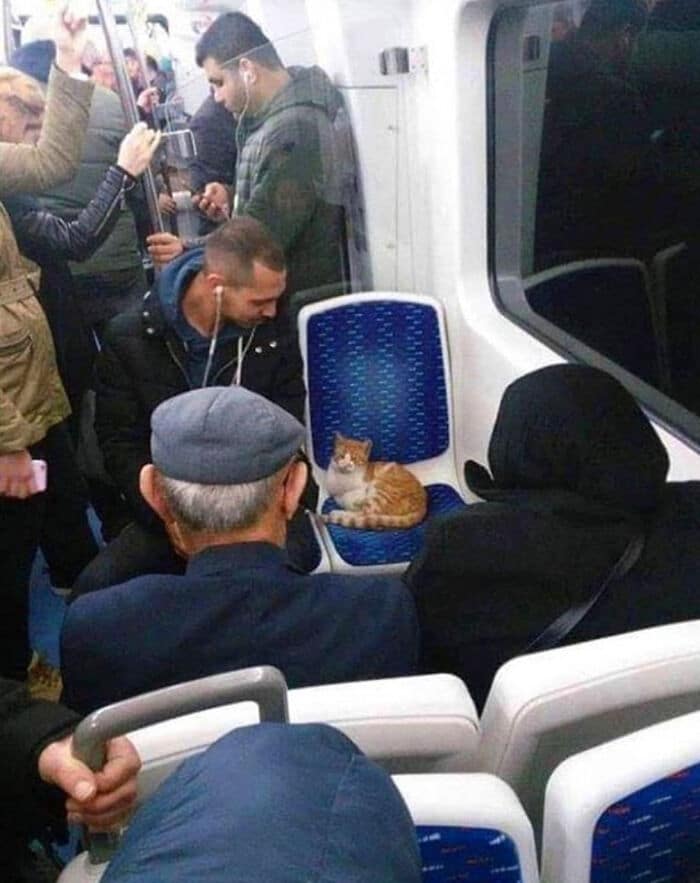 This Cat Climbs The Tree Every Day To Say Hi To The House Cat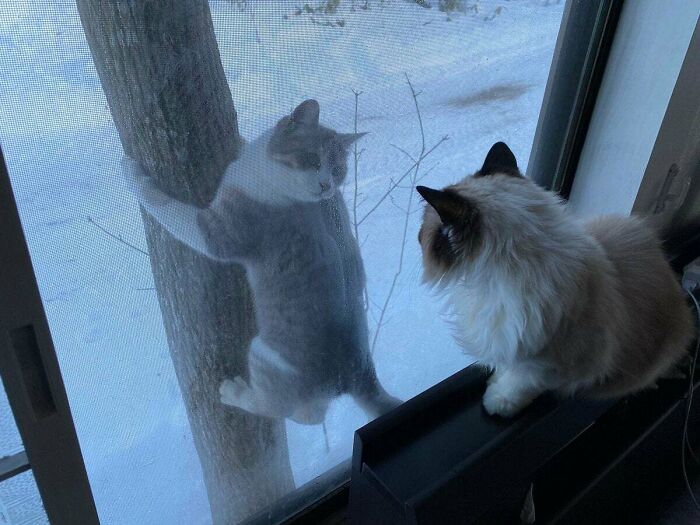 Thank You, Avant-Garde, For This Citizen