Kids who grew in the late '90s and early '20s have seen so many amazing things. From funky hairstyles, cool clothes to amazing gadgets. Although most of these things are totally obsolete today, it always feels great to look back at them and remember all the fun times.  
If you want to see these cool things, scroll down. 
#1 Anyone Else Get Mesmerized By The Windows 95 Screensavers As A Kid?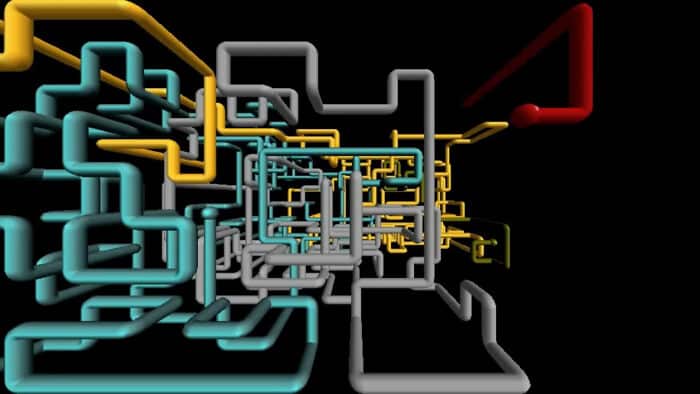 #2 The Days Of Poor Graphics And Endless Hours Spent On These Games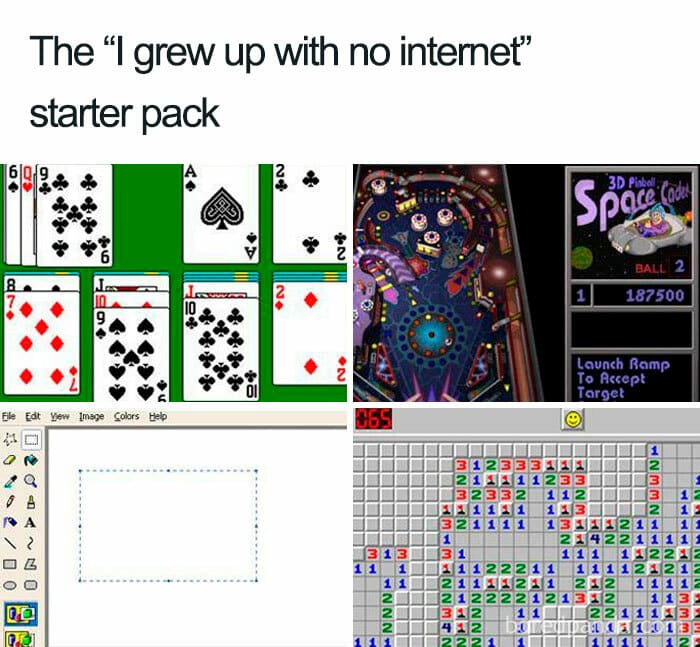 #3 The Last Time

#4 Goals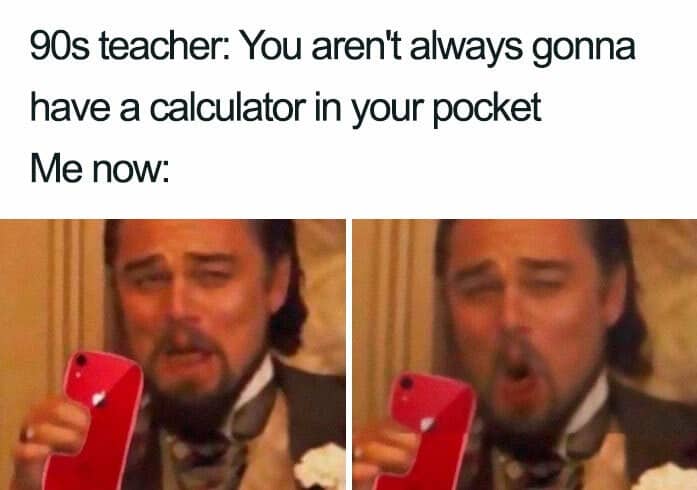 #5 Ceilings In The 90s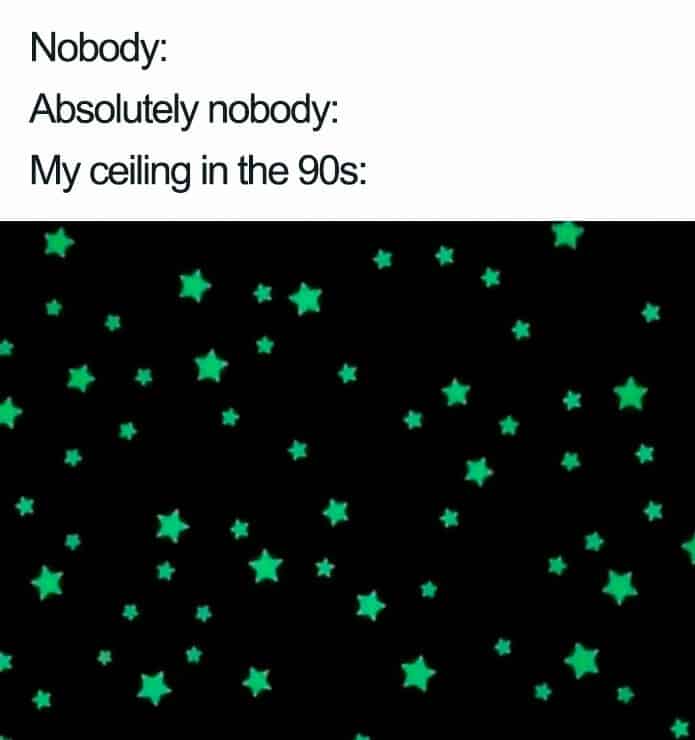 #6 Windows 98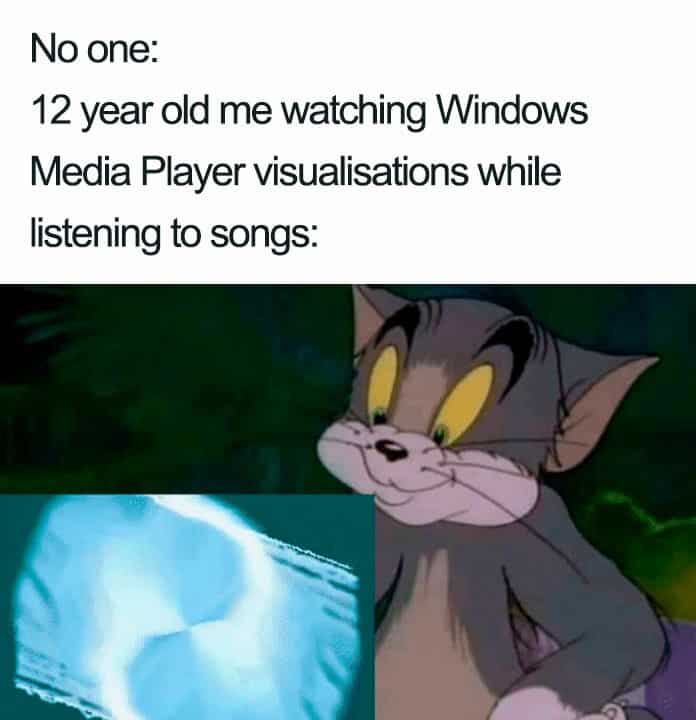 #7 Pretty Much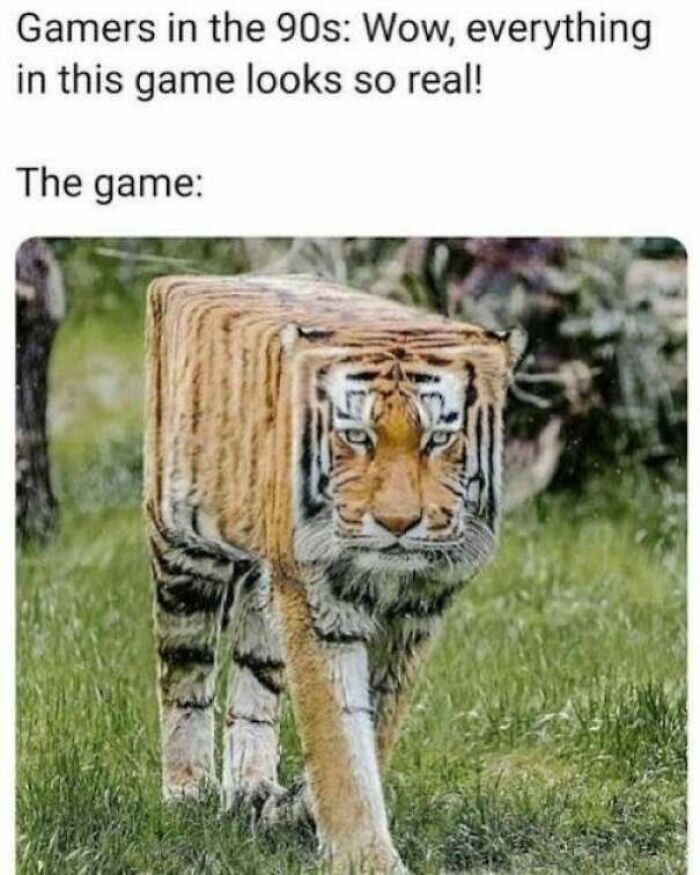 #8 Latchkey Kids Unite!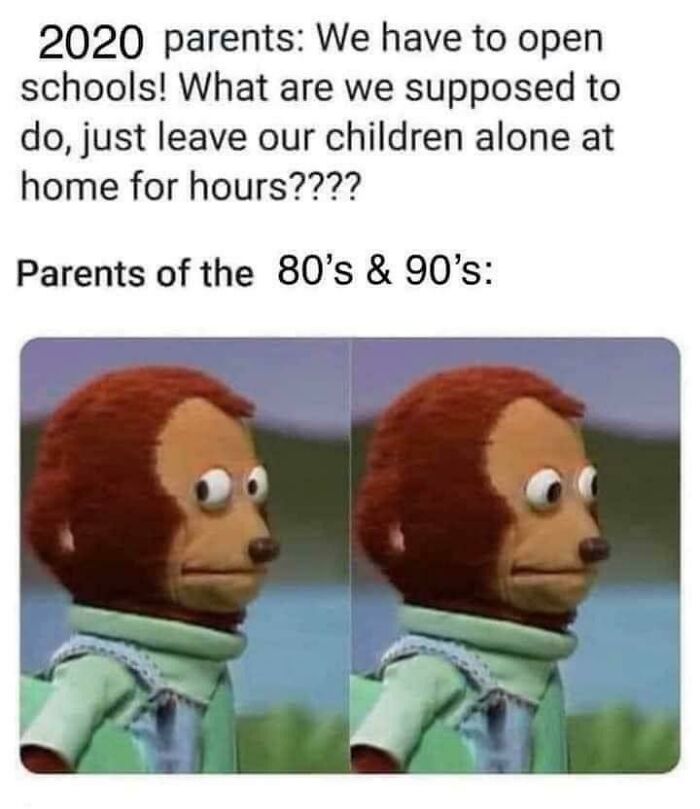 #9 Movie Time In School
#10 I Member…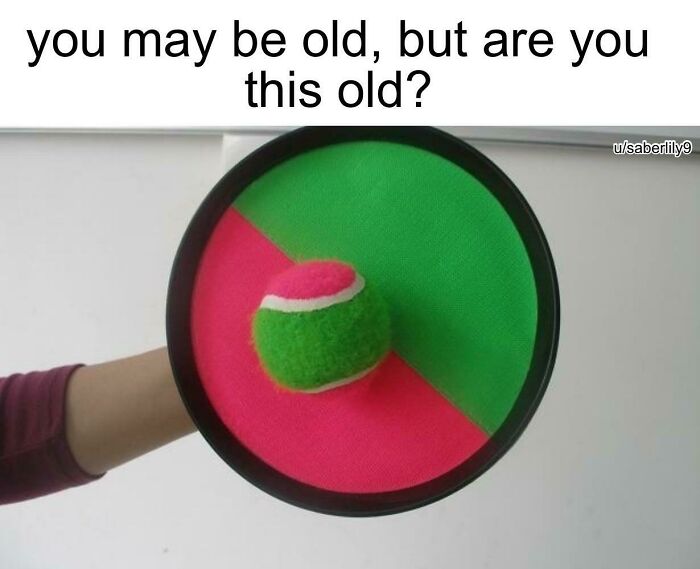 #11 Good Ol' Days

#12 Burning The Sickest Cds In The Neighborhood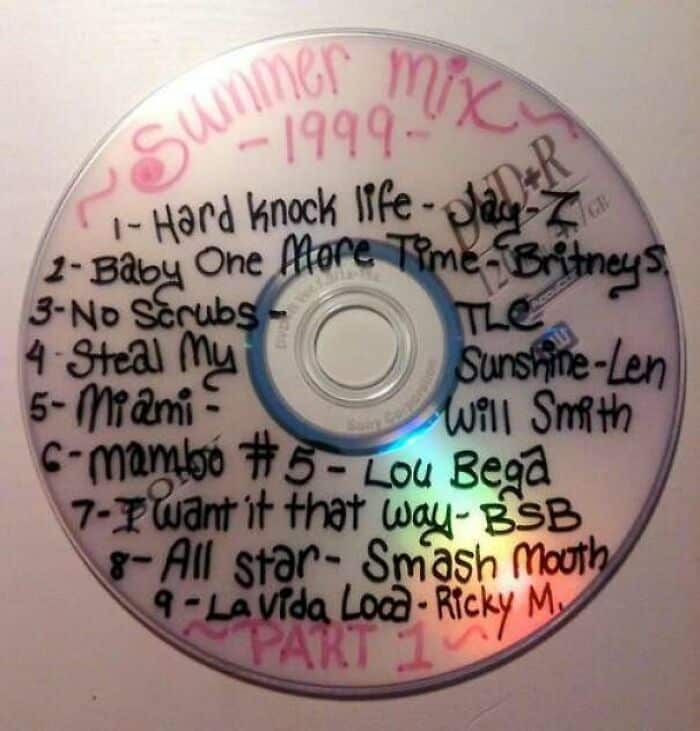 #13 Gather Round, Children, While I Tell You Of Bath Beads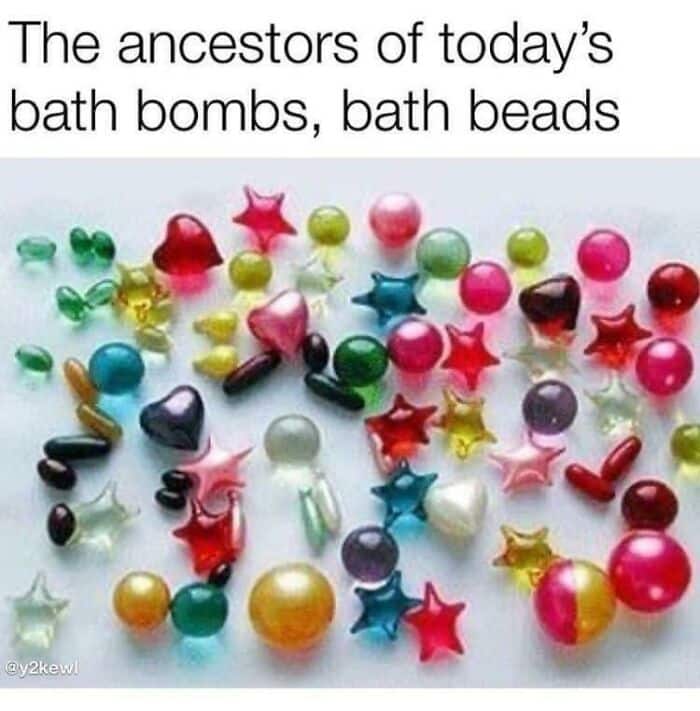 #14 Before The Days Of Internet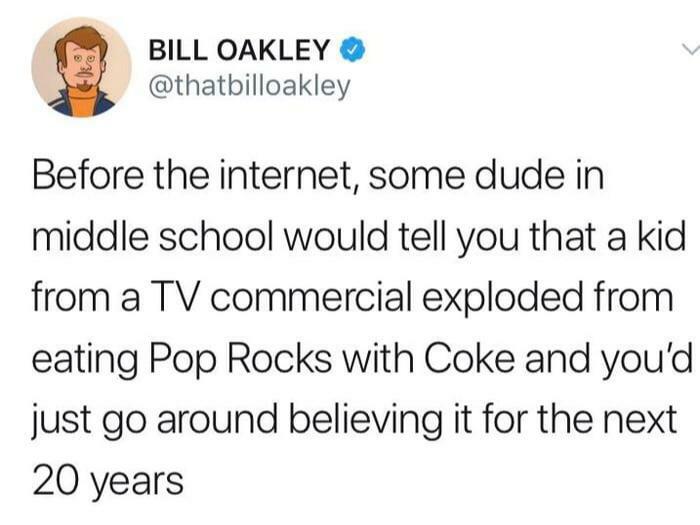 #15 A Late 90s Classroom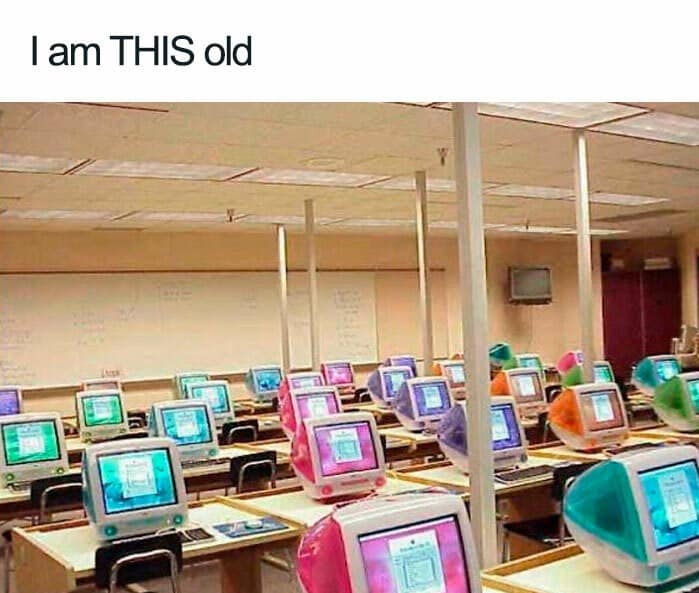 #16 Sure Grandma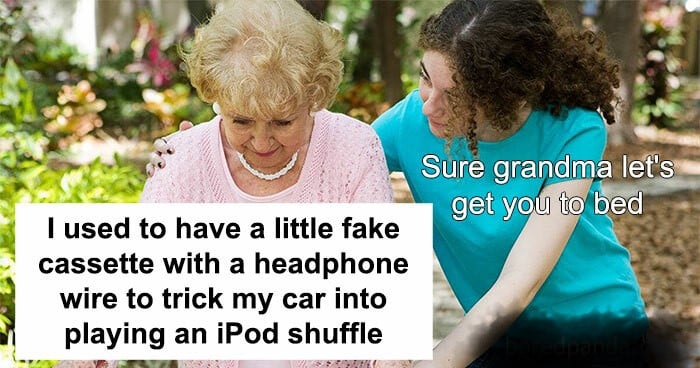 #17 Fridays At Blockbuster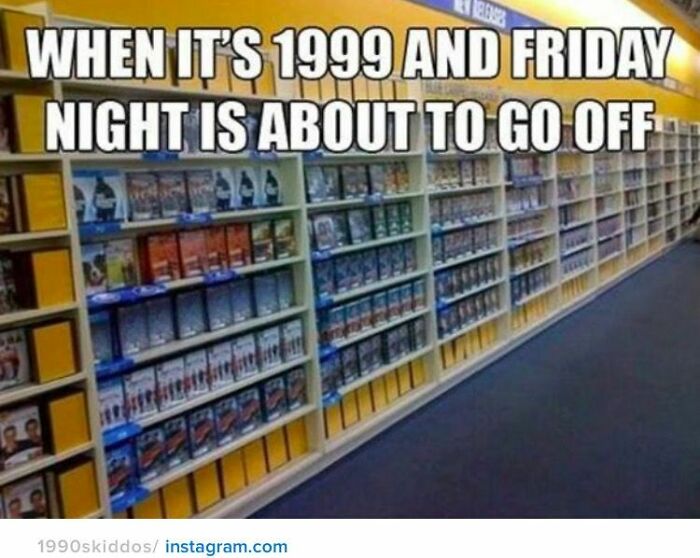 #18 How Many Of Us 90s Kids Destroyed Our Family Computer With Viruses For Free Music?
#19 Lol

#20 It Really Was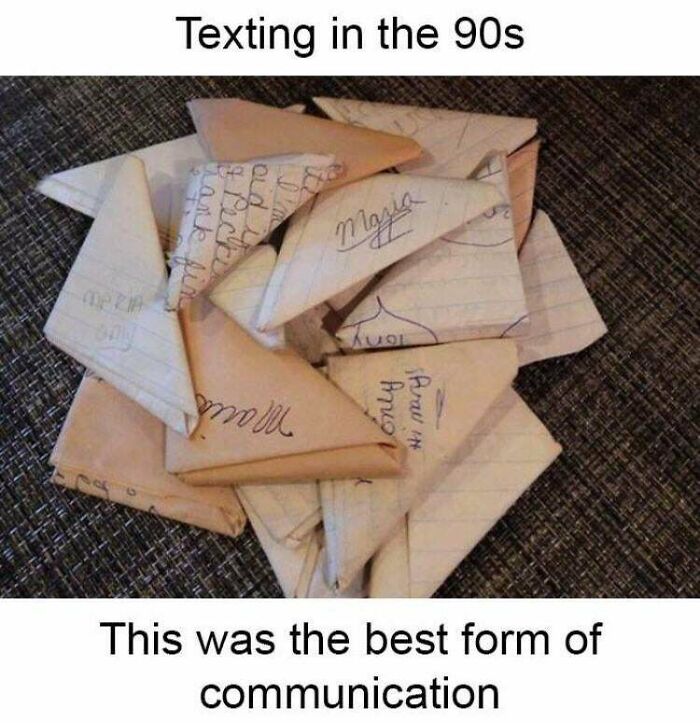 #21 Lmfao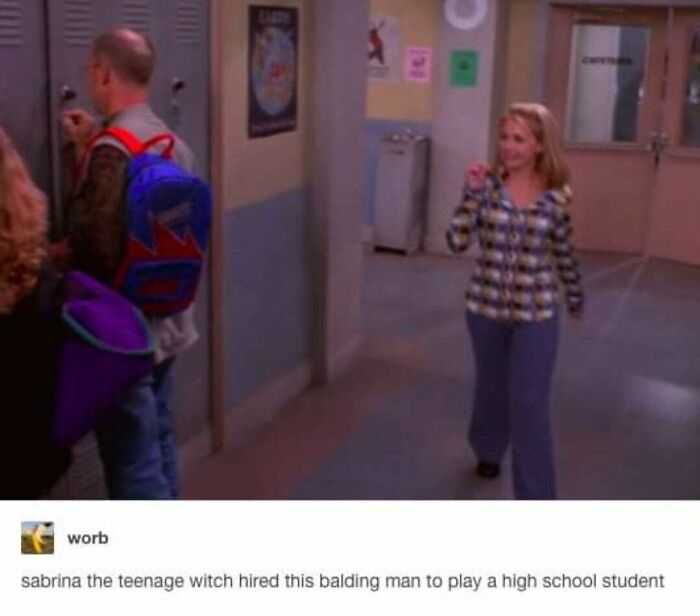 #22 The Early 2000s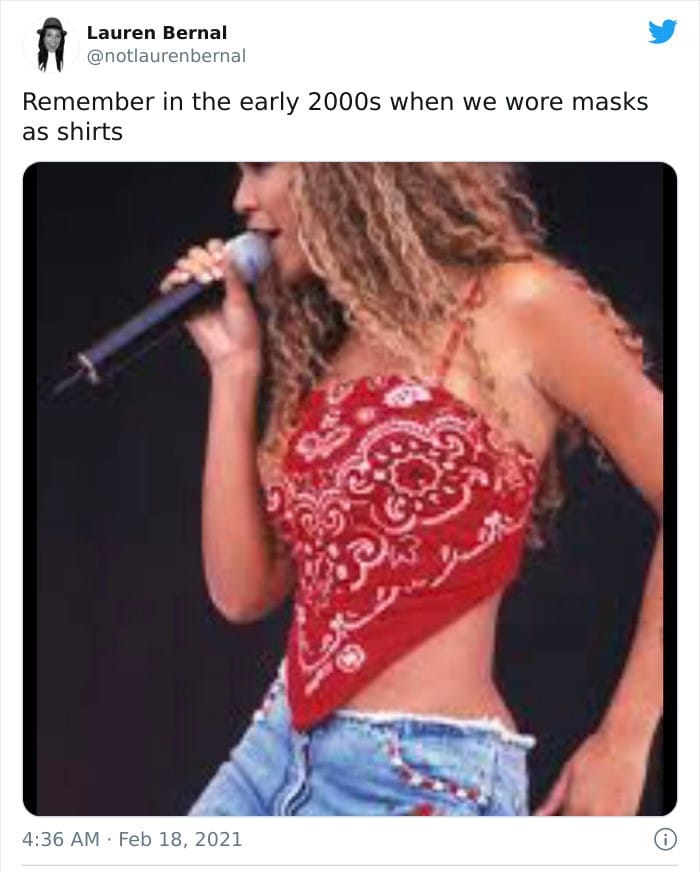 #23 Feeling Old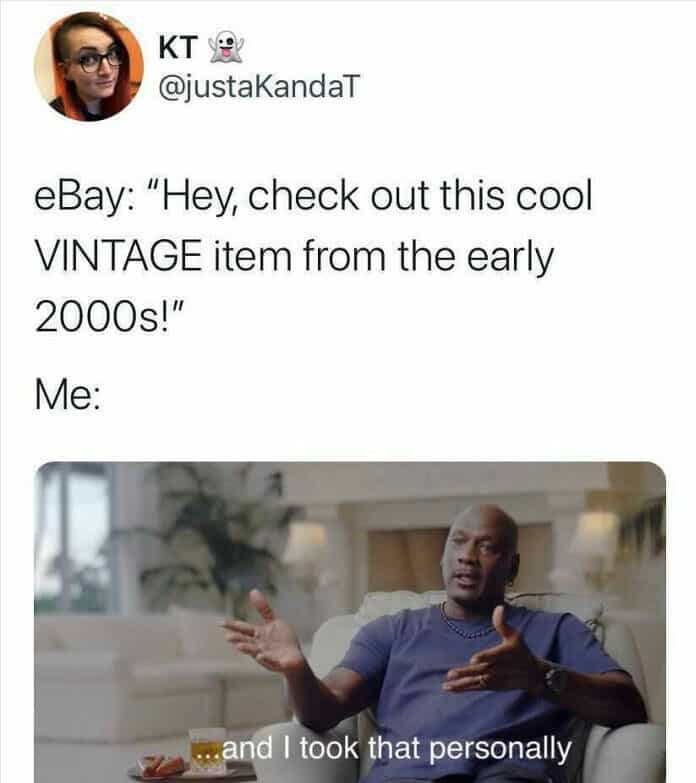 #24 They Were The Best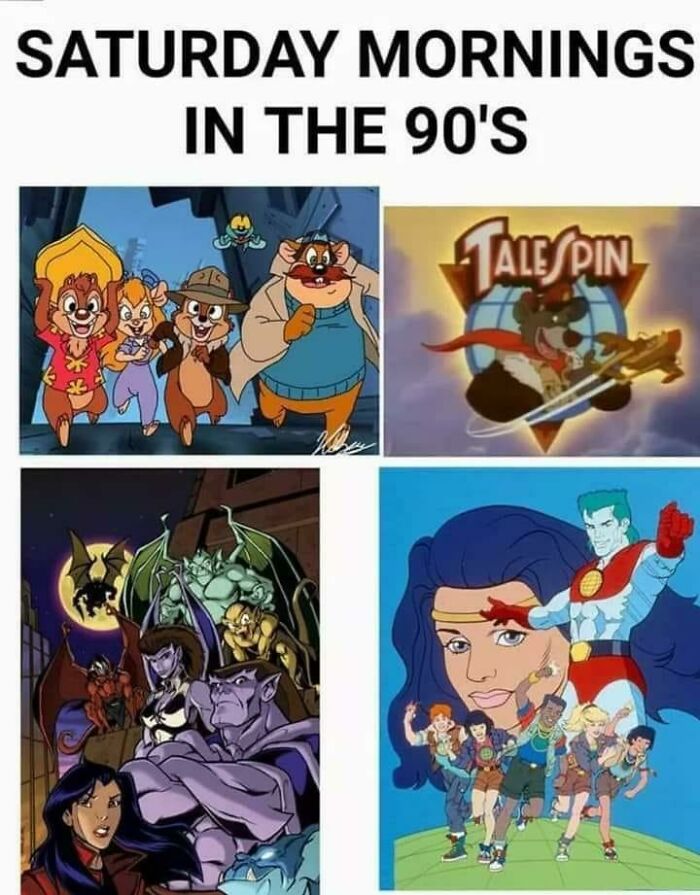 #25 90s vs. 2019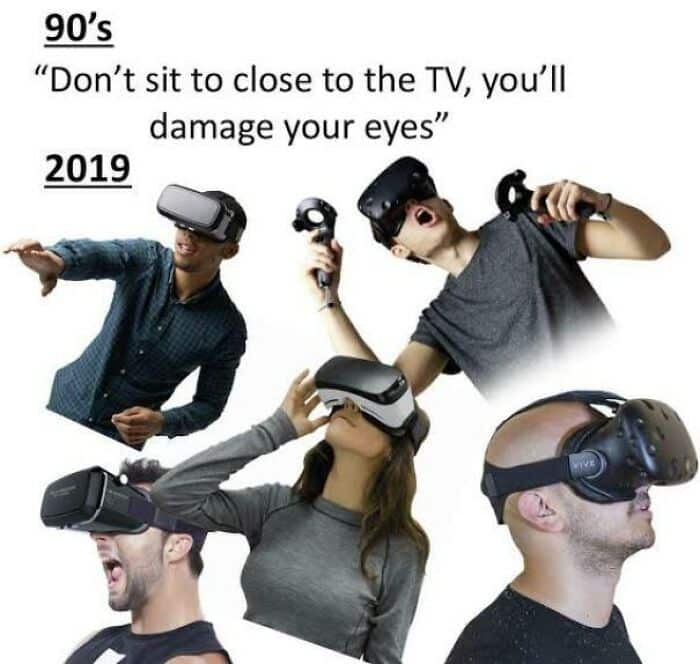 #26 Who Remembers These?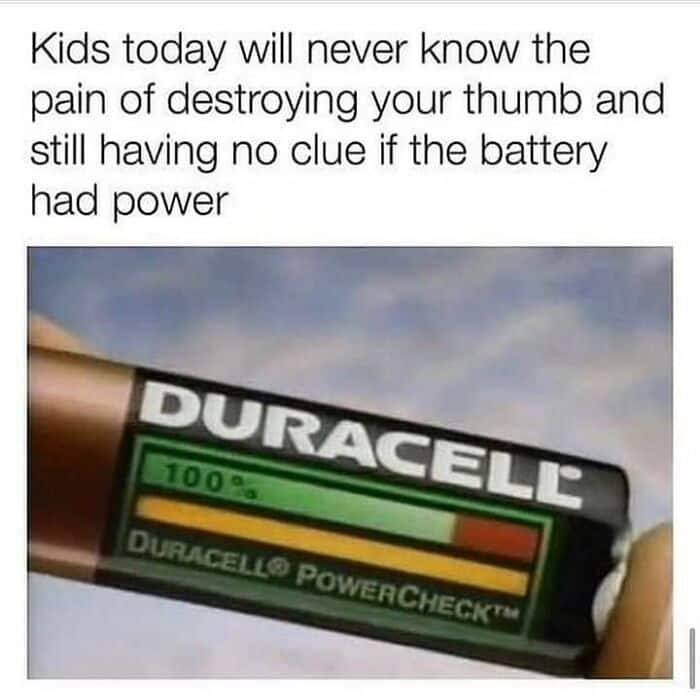 #27 Pink Medicine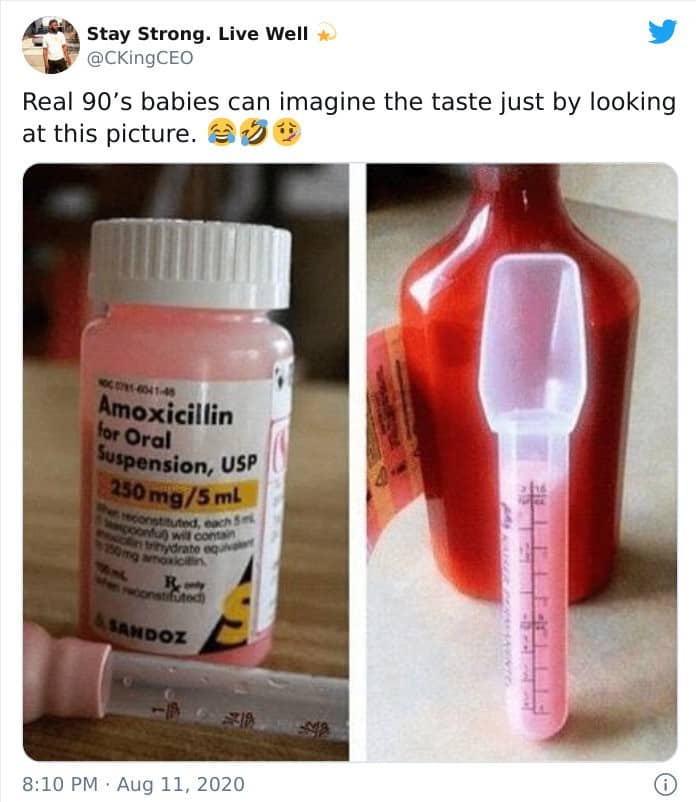 #28 The Late 1900s
#29 Crickey!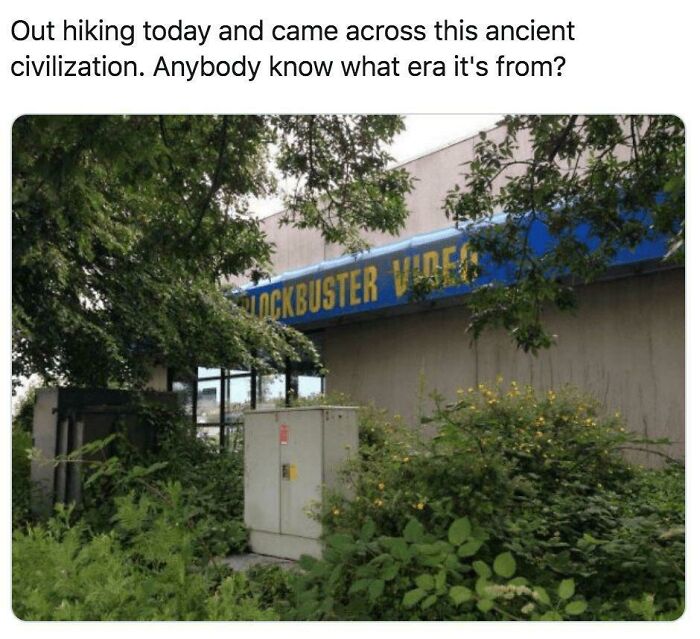 #30 Proud Millennial Heritage