Wearing mismatched socks, realizing that the shirt you are wearing is half on the inside and half outside or simply dropping the side of your sandwich full of butter, it makes you wonder why God did that to you. You question yourself 'why is it always me'? It is just a coincidence that you have to deal with what comes to you as a surprise. The universe sometimes has a unique and simple way of saying no to people. So, here is a gallery of photographs that makes sense of how the universe has its own way of saying a big 'No' to us.
#1 Kitty Found A Comfy Bed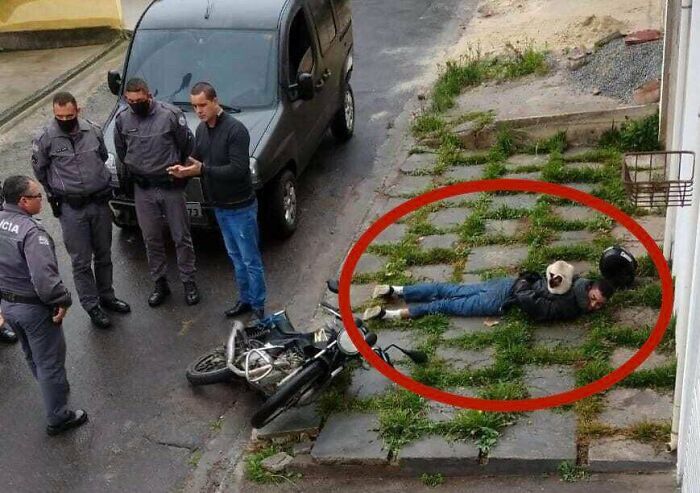 #2 Get Out, Dennis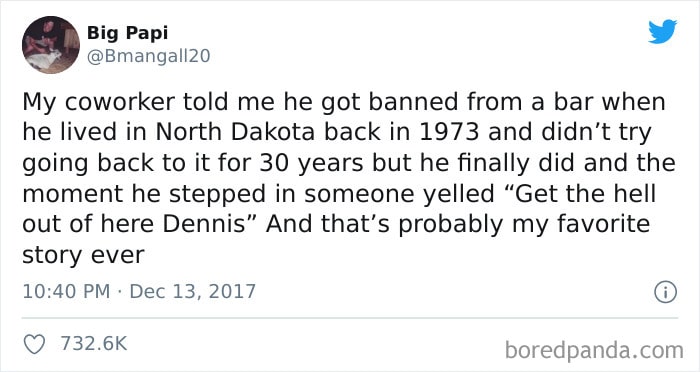 #3 You Suck Gregg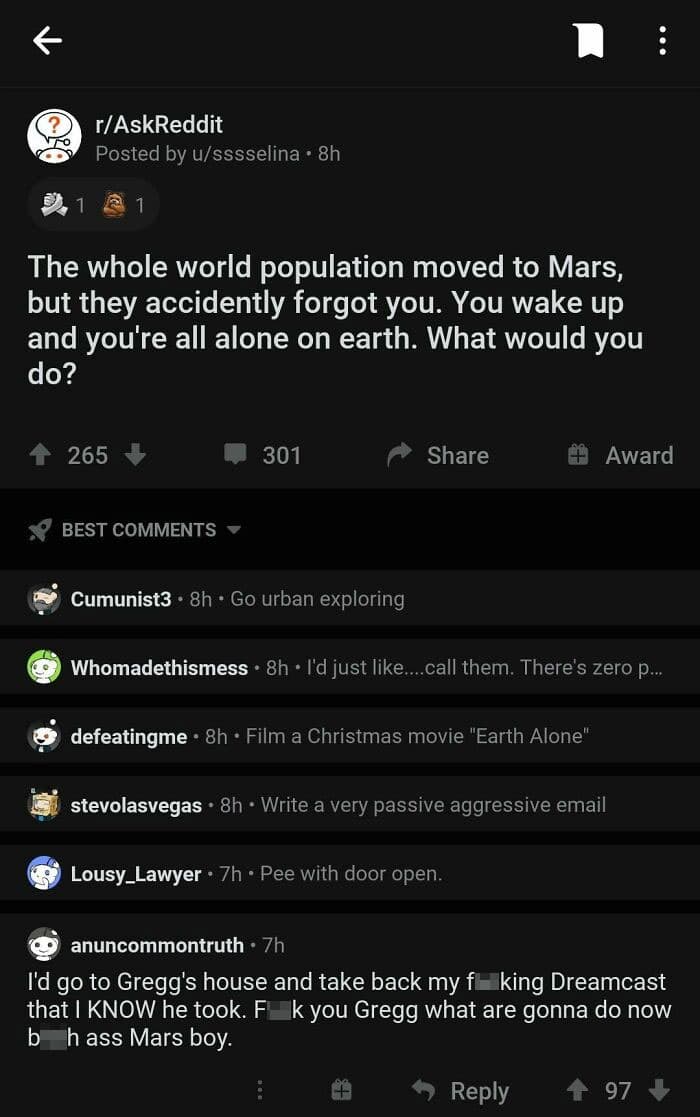 #4 This Pedestrian In Particular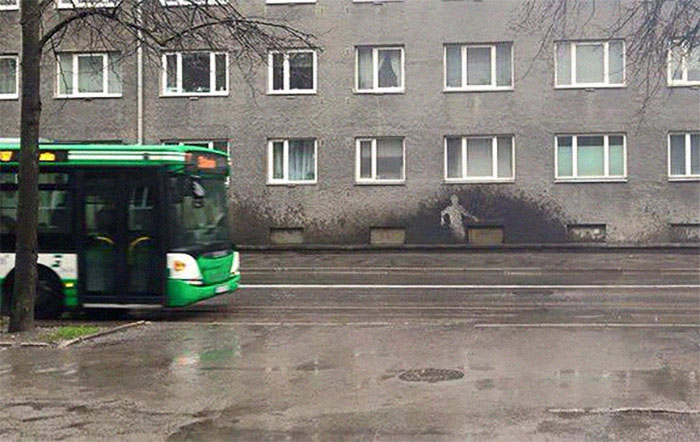 "Somebody's day was ruined"
#5 In 1998, Honduras Built A Bridge Over The Choluteca River, But Hurricane Mitch Rerouted The River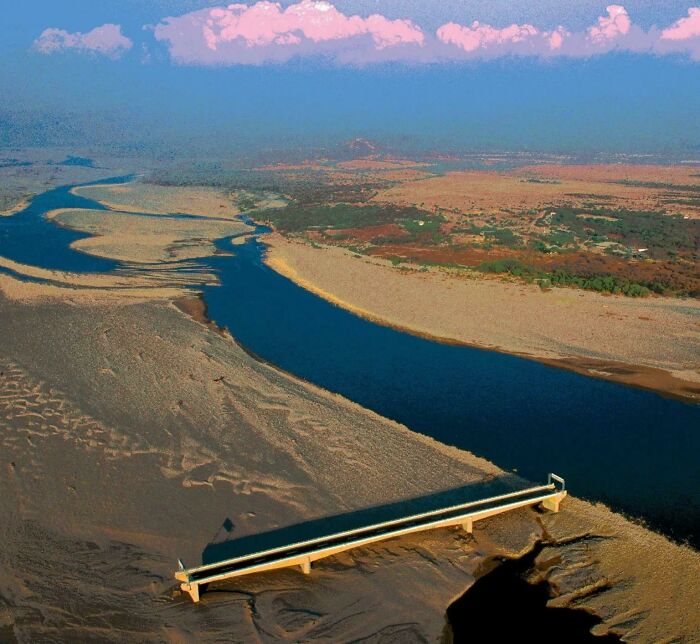 #6 This Guy Has Had It Rough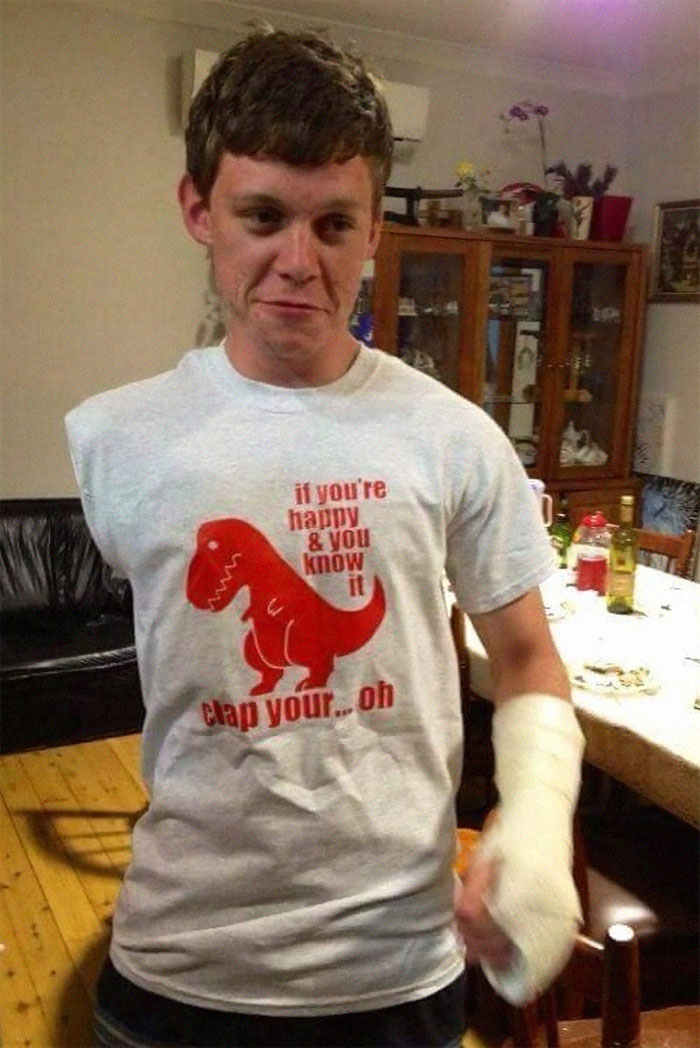 #7 Nailed It. Literally
#8 Turtle Of Destruction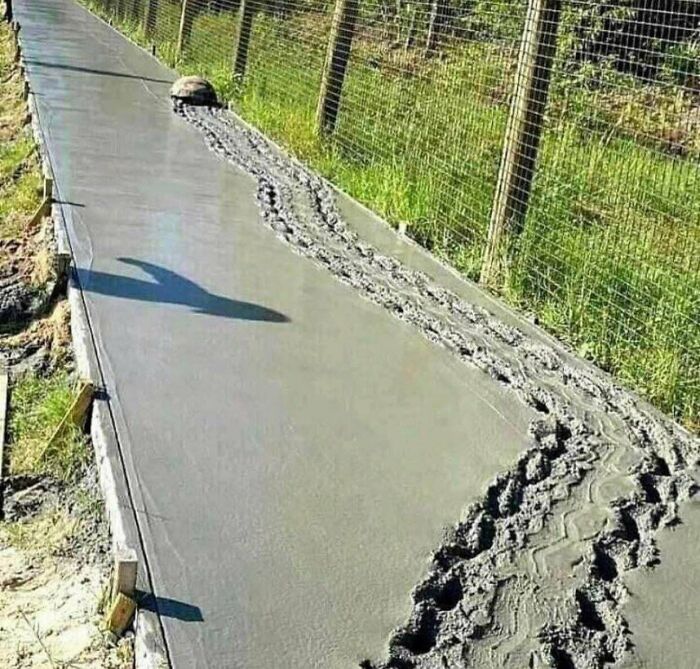 #9 F You Joe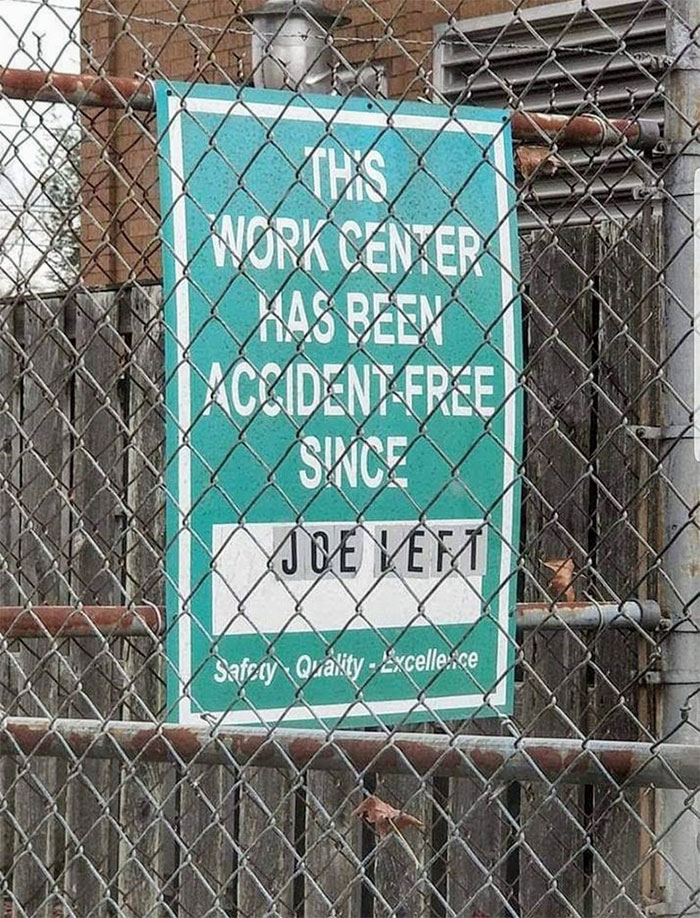 #10 F You Poland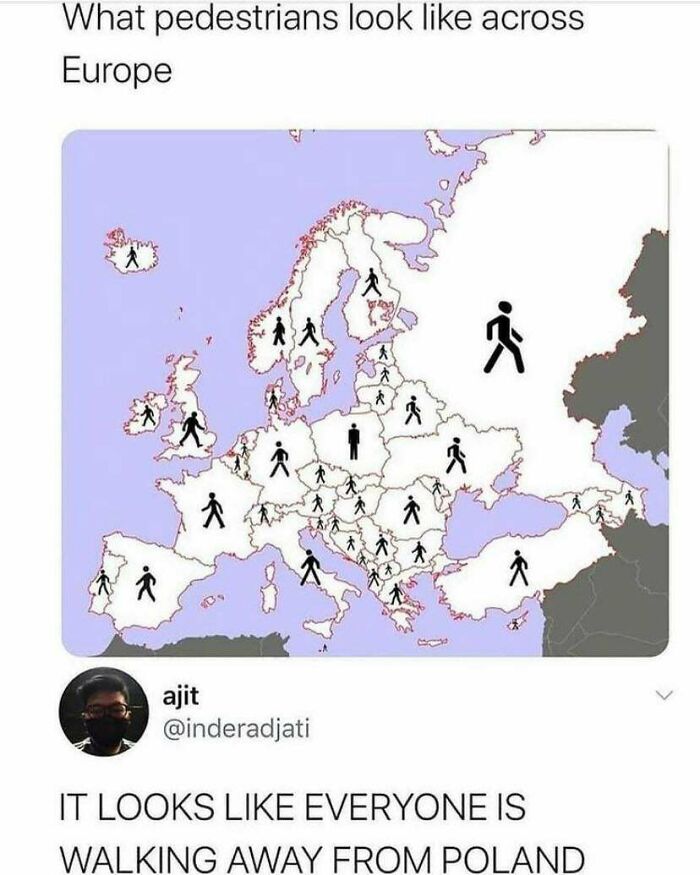 #11 Lucky Nurse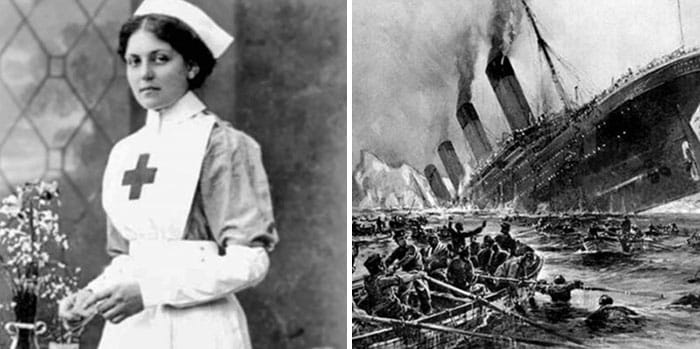 #12 Oh Lord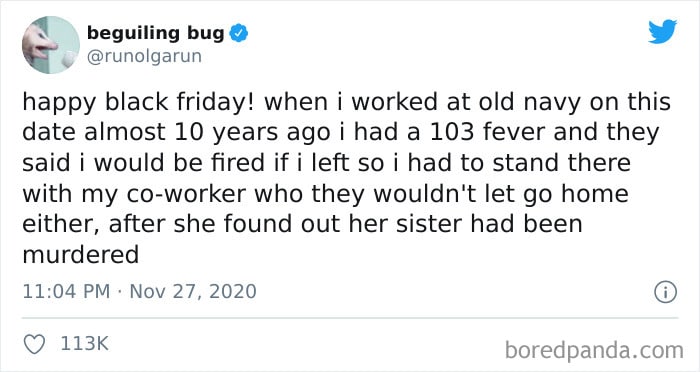 #13 The Biggest Bruh Moment In History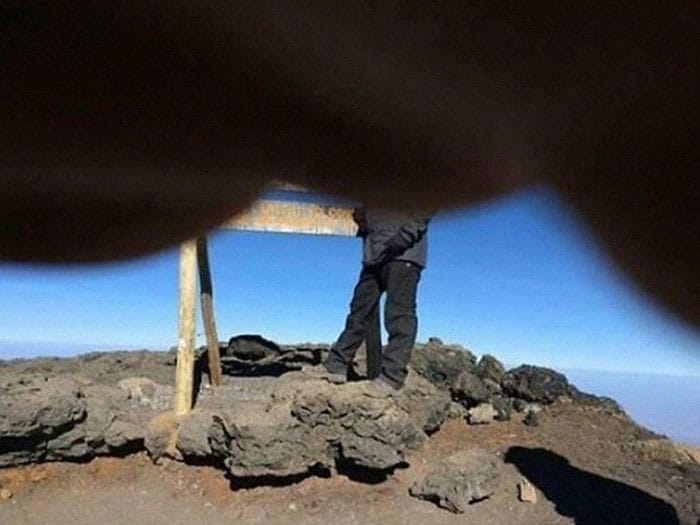 My mate took two weeks off work, went to Africa, climbed Kilimanjaro and raised over E300 grand for charity. Having
hiked and climbed for 7 days, he reached the summit and asked his guide to take a picture before his iPhone battery died because of the -25 cold. And here it is…
#14 F**k You Steven, Not Mike, Or Jack Or Bob, Just You Steven!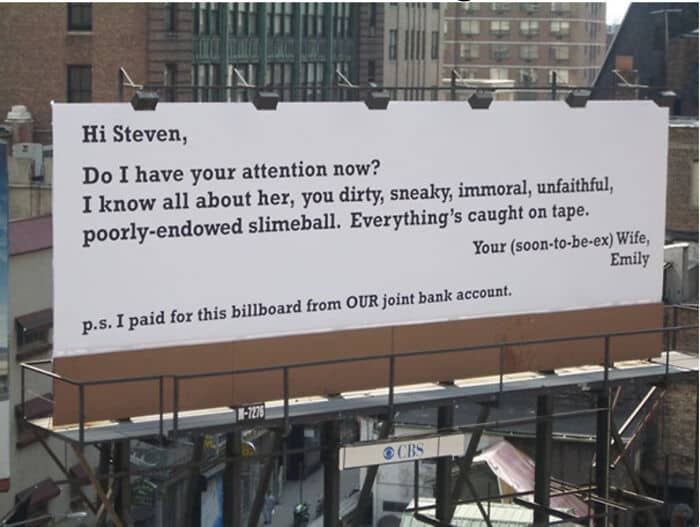 #15 Mother-In-Law Just Served Me This Piece Of Cake…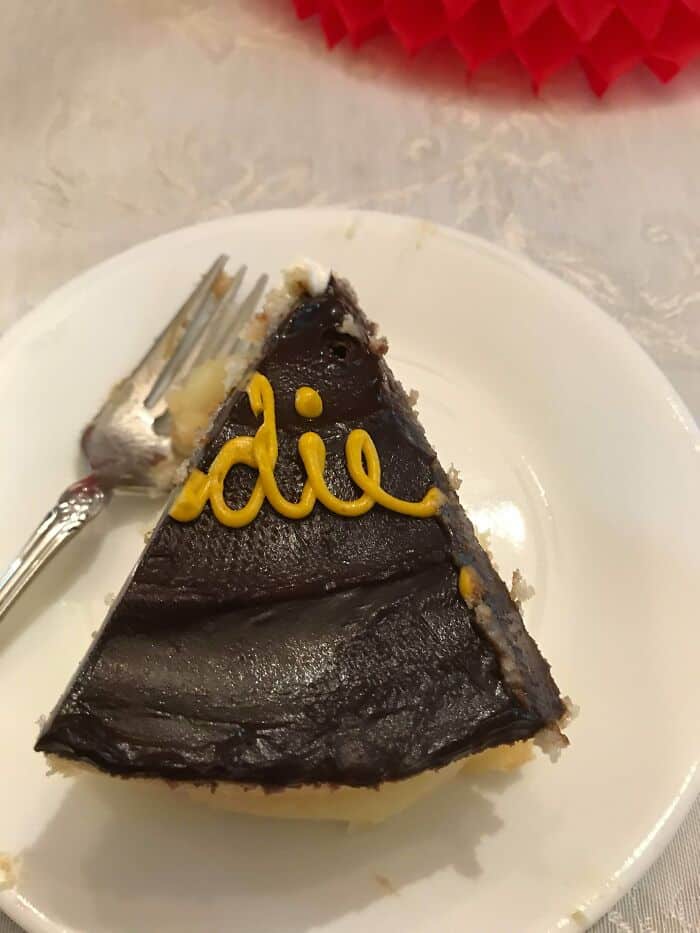 #16 I Guess The Tree Can't Afford A Lawyer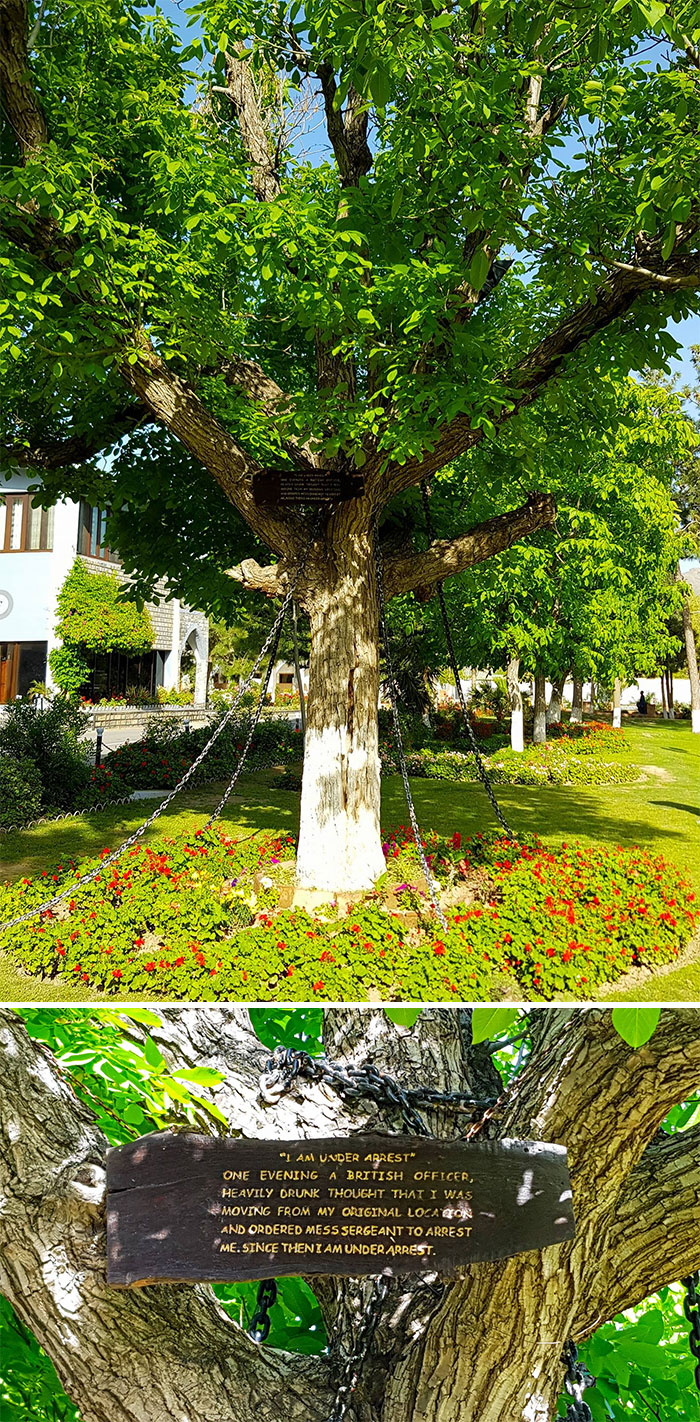 #17 No Waffles For You, Biyach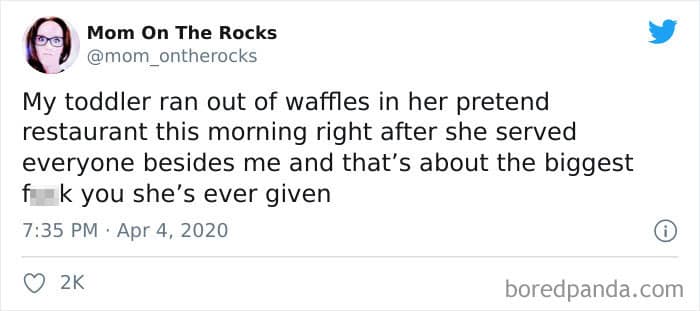 #18 Paid Extra For A Window Seat. Got The One Seat On The Plane With A Wall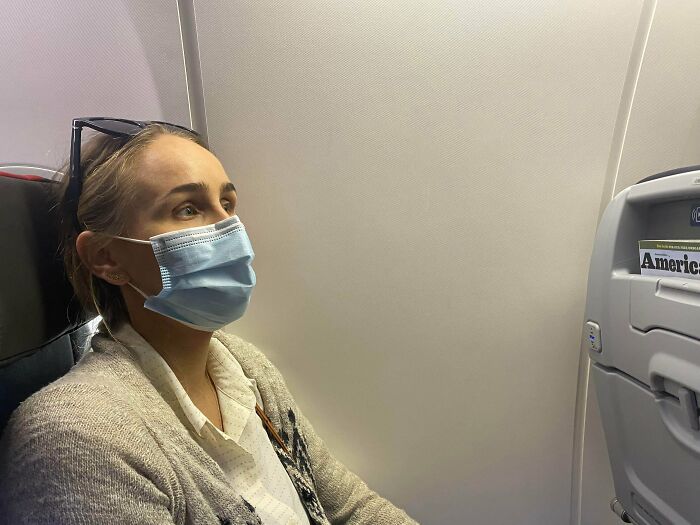 #19 Yeet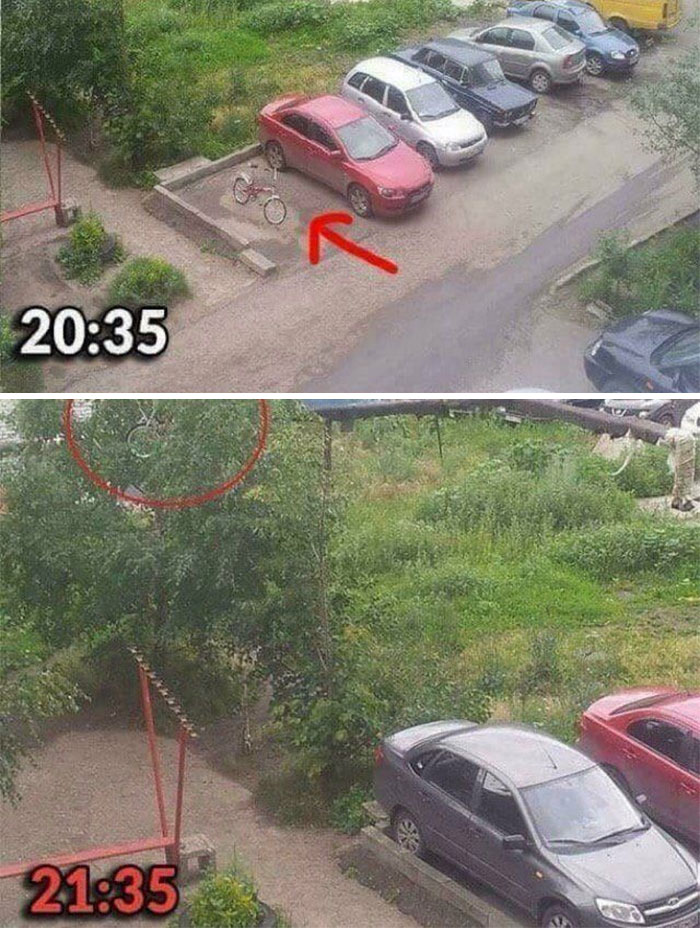 #20 Take Notes On How Flip Someone Off With Words

#21 Ancient Facepalm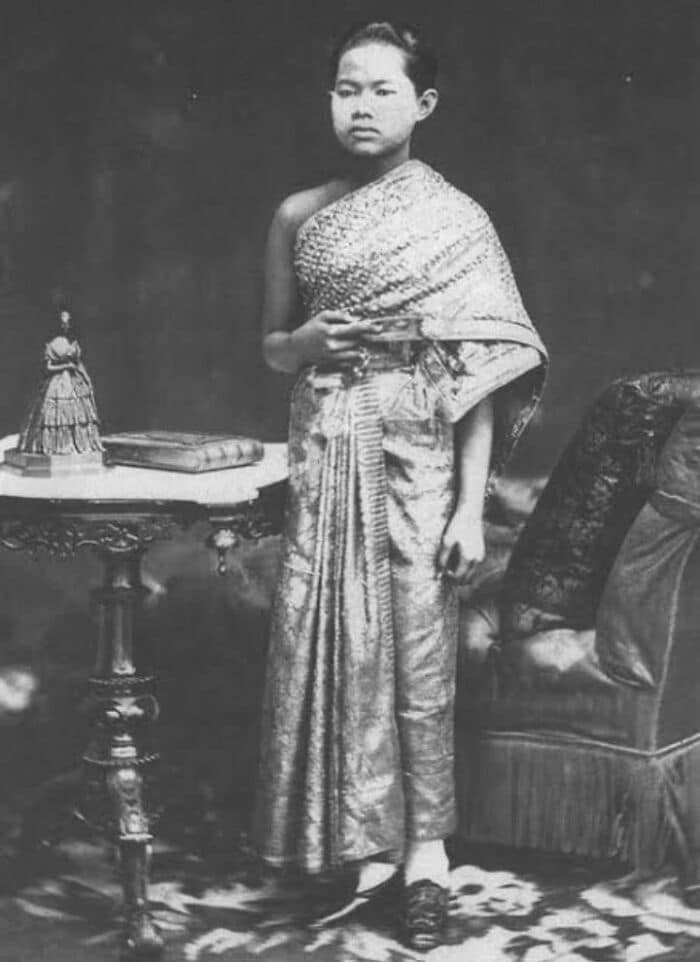 #22 So This Is What My Mate Woke Up To This Morning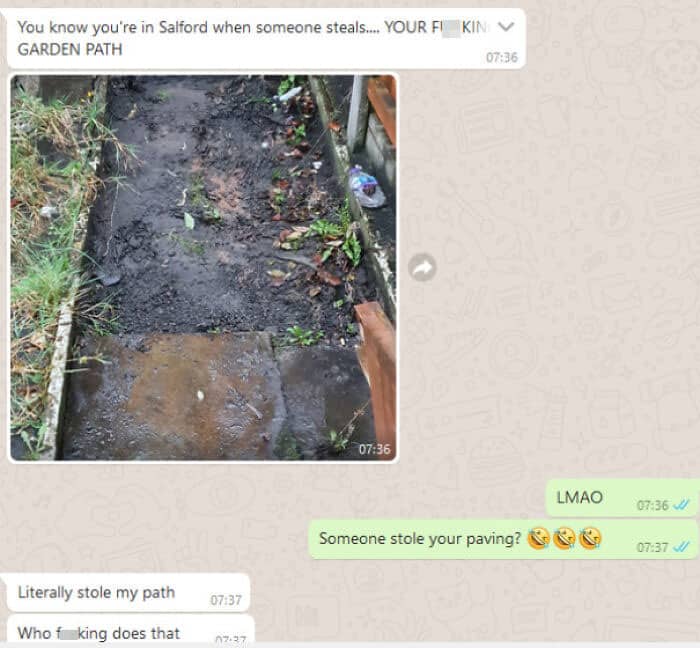 #23 The Diamond In My Ring Fell Out Today. It Came With A 10 Year Workmanship Guarantee. Yesterday Was Our 10th Wedding Anniversary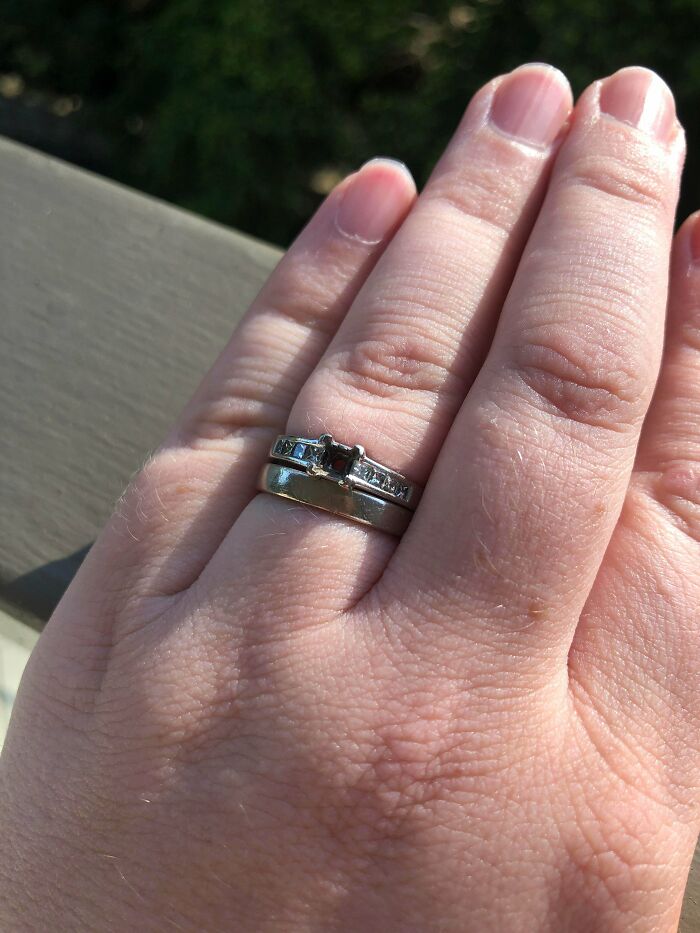 #24 How This Guy Survived Both Of The Atomic Bombs During Ww2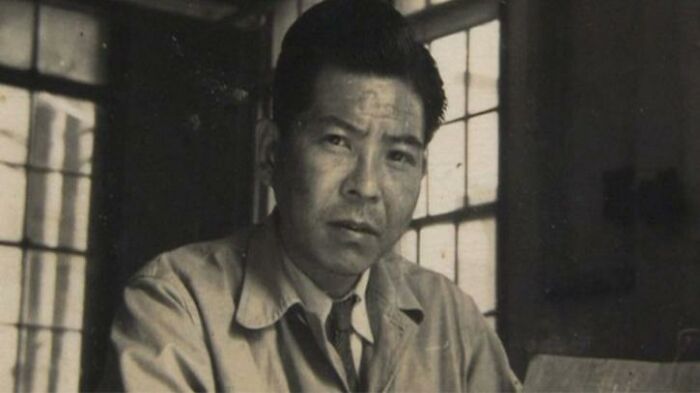 #25 Soap And Eggs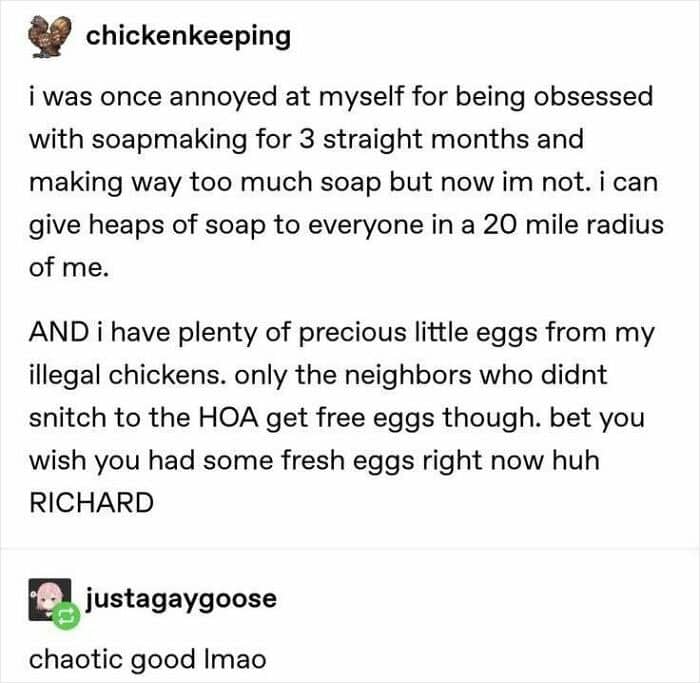 #26 Every Time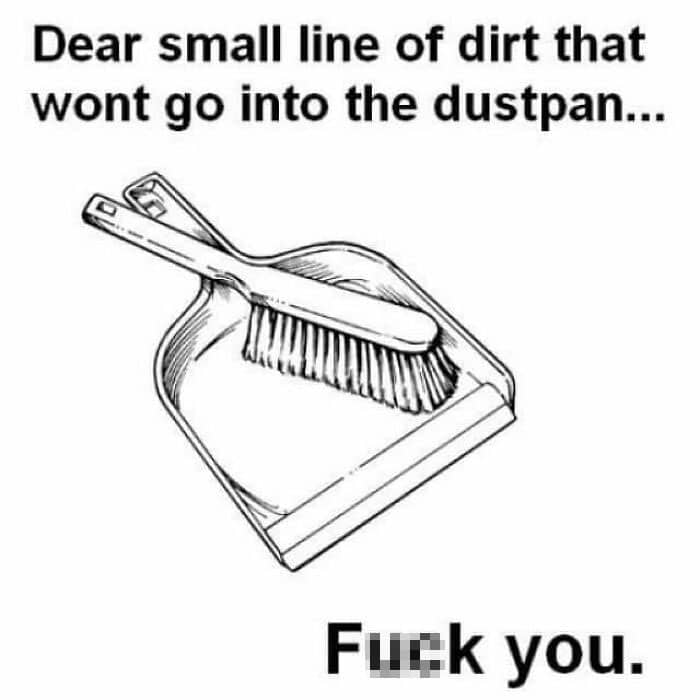 #27 The Poor Guy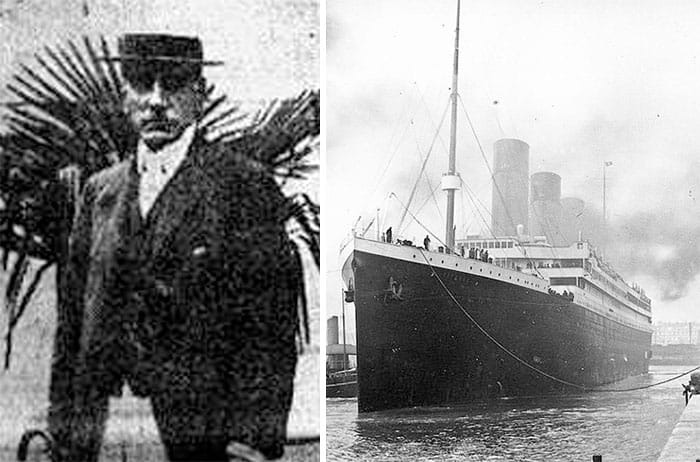 #28 Putting That One Single Yelper On Blast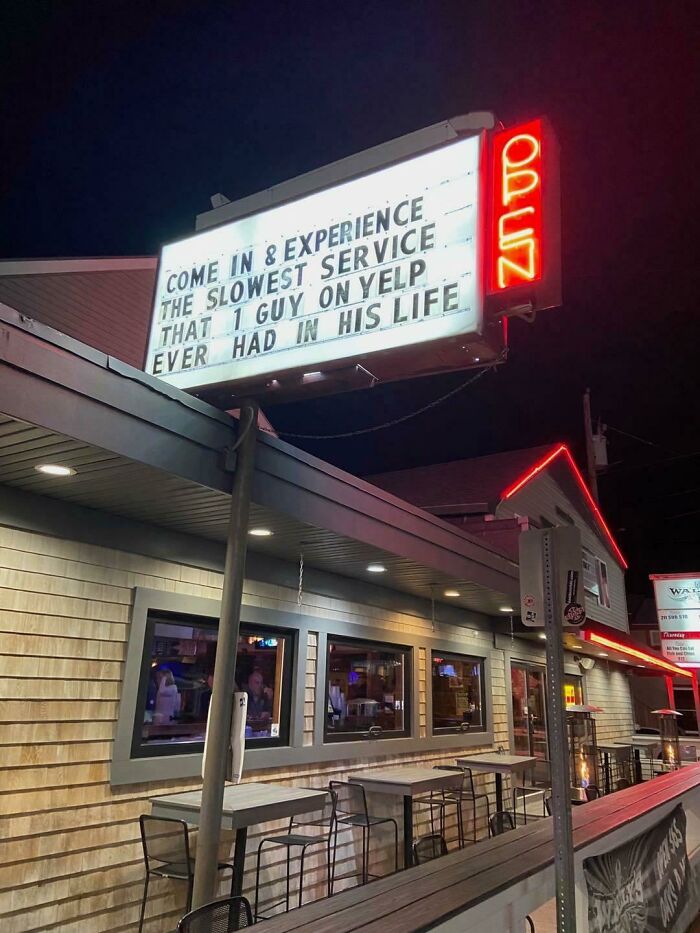 #29 This Kinda Cracked Me Up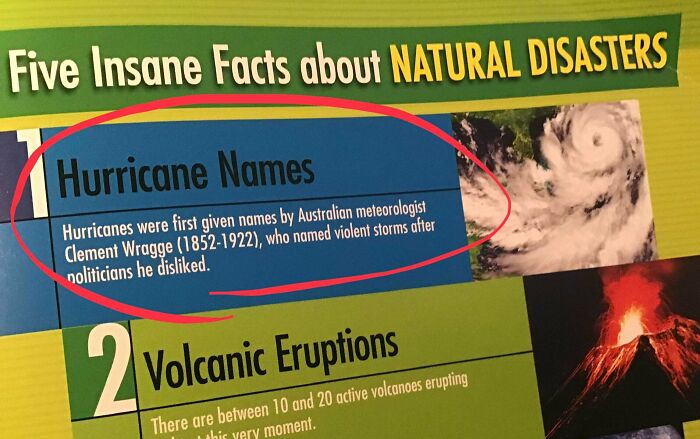 #30 Tom, Everyone Knows