There is an inner feeling in all of us to explore different places and do adventures things. There are some people who frequently go on an adventure on their own, to reach some places that have been less discovered. You never know, when you can come across an abandoned area that now has been covered by nature and can look stunning.
There's an awesome community on Reddit that documents gorgeous abandoned things and places. They nearly have 1.2 million followers and people post high-quality images of beautiful location that would arise the feeling of wanderlust in you.
DO you want to check out these images? Then scroll down to explore these 30 eerie pictures of abandoned places.
#1 I Lit Up This Spooky Abandoned House With My Drone And A Lume Cube Attached To It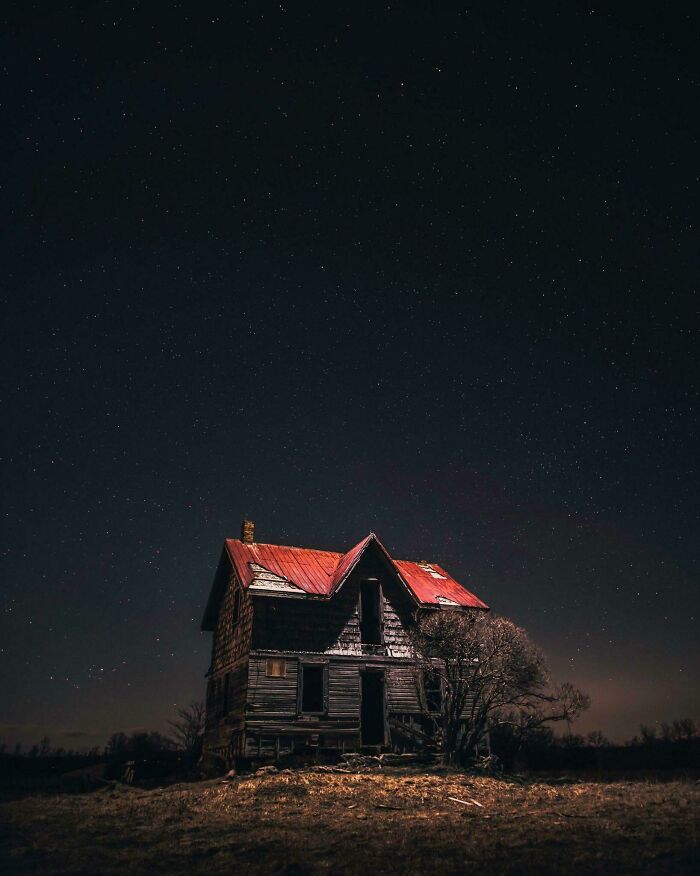 #2 Found This Beautiful Tree Growing Inside An Abandoned Silo While I Was Exploring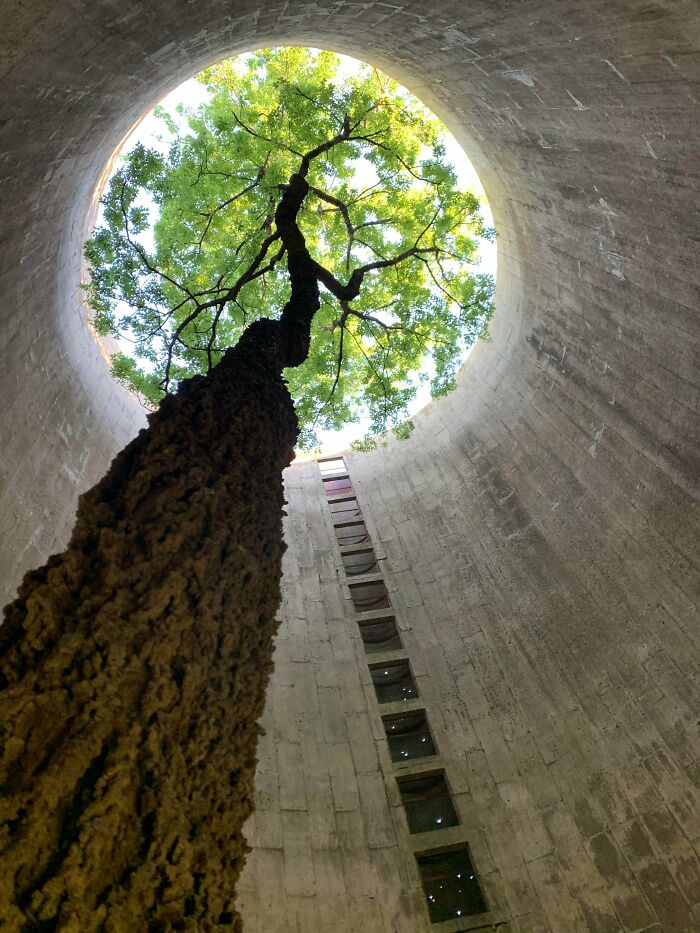 #3 Railroad Tracks In Forest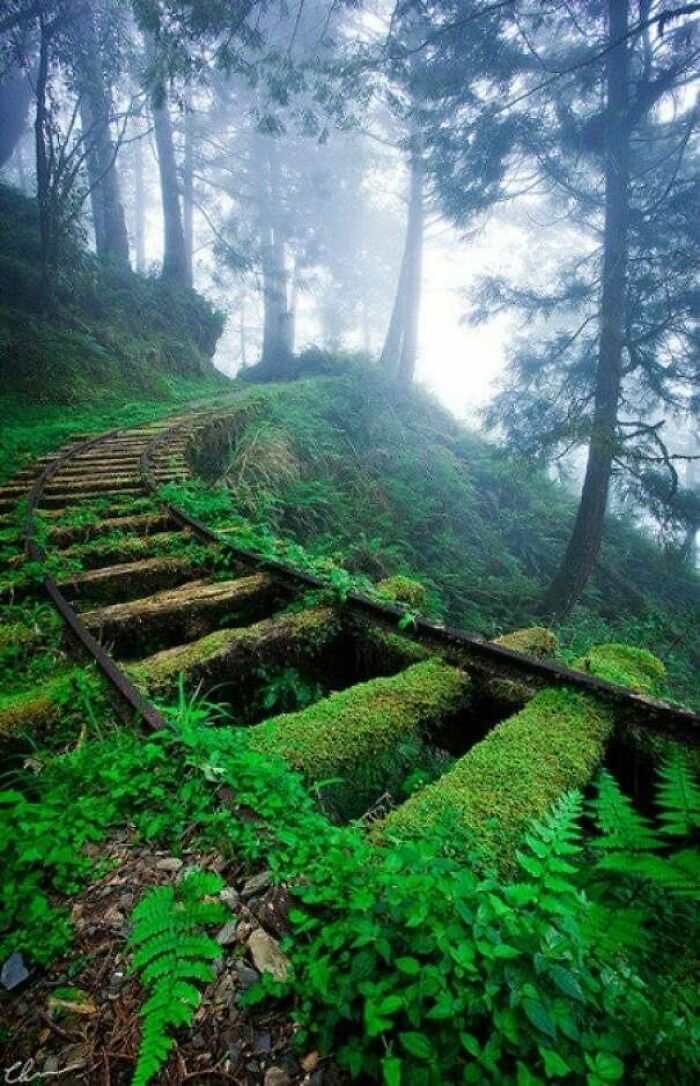 #4 Abandoned Castle In Ireland Country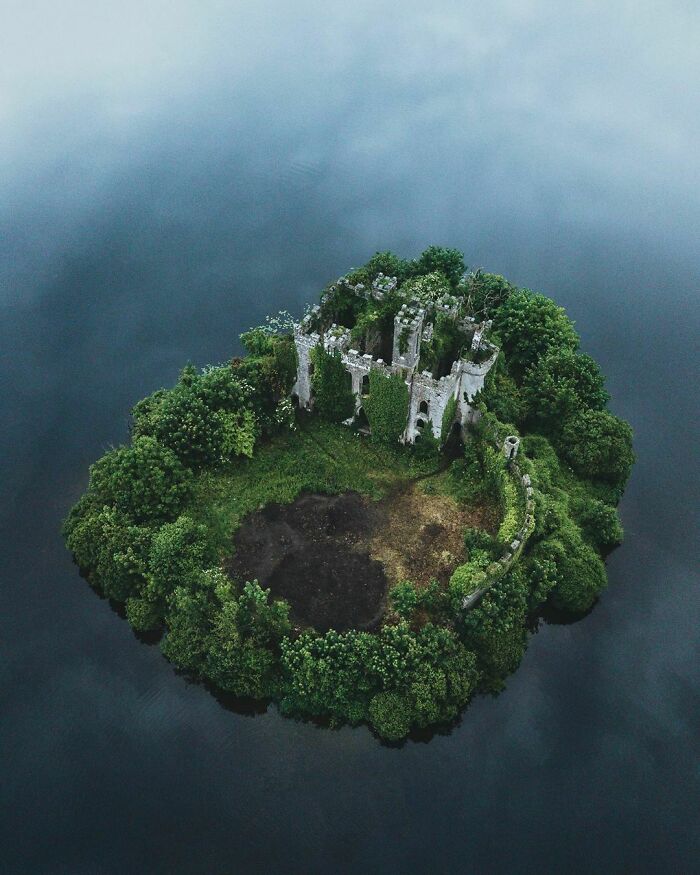 #5 Sintra, Portugal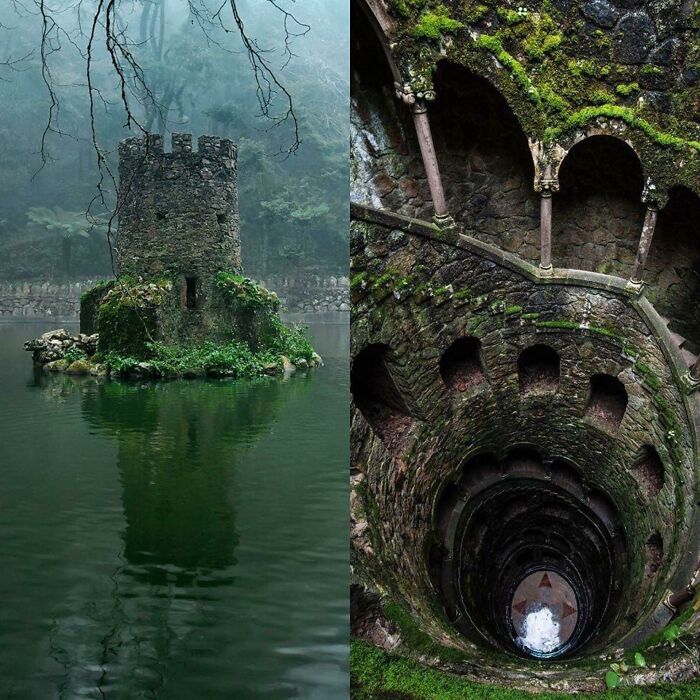 #6 Abandoned French Chapel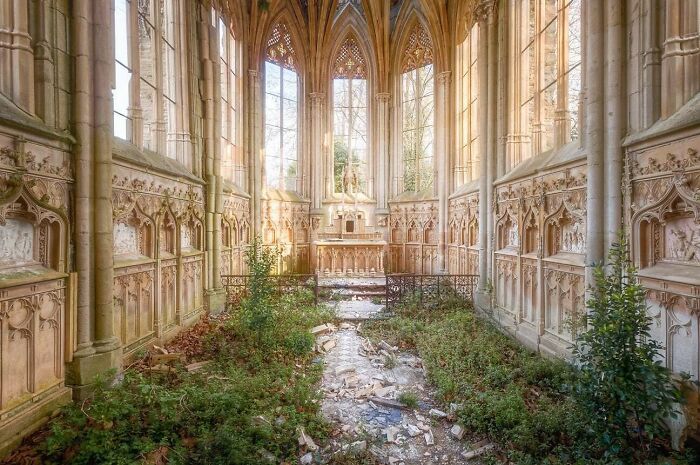 #7 Norway, The Country Of Fairy Tales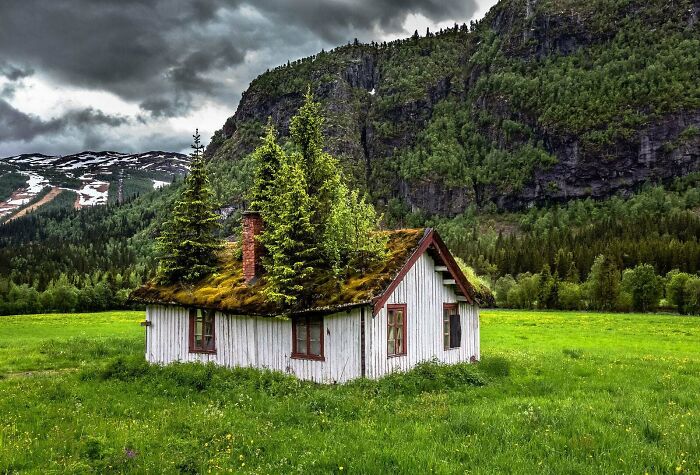 #8 Abandoned Stairway In The Woods: Madame Sherri Forest, Chesterfield, Nh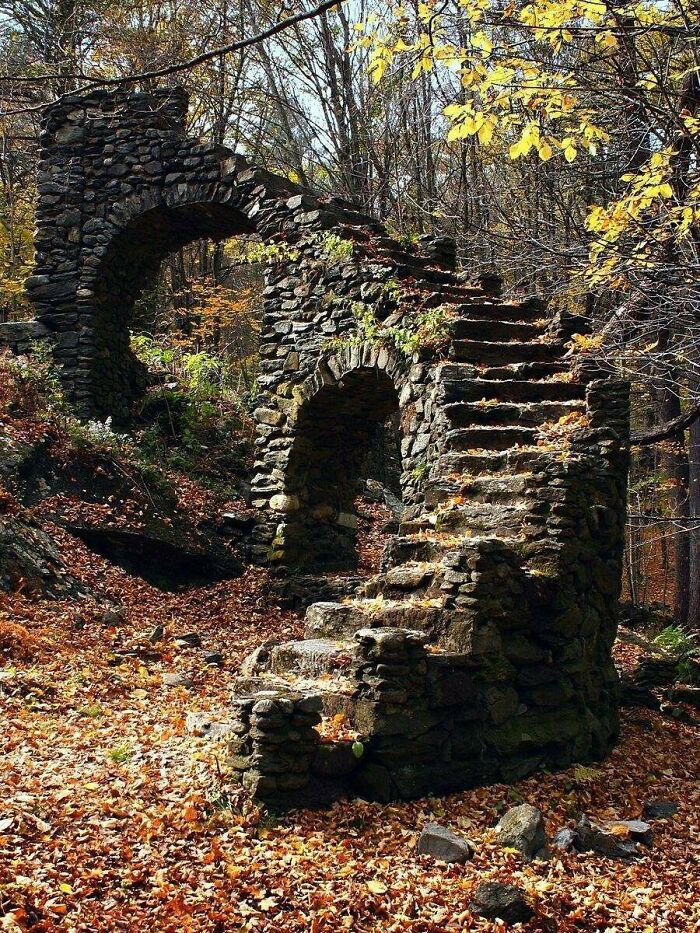 #9 Found An Old Abandoned Diner While Driving Down Some Back Roads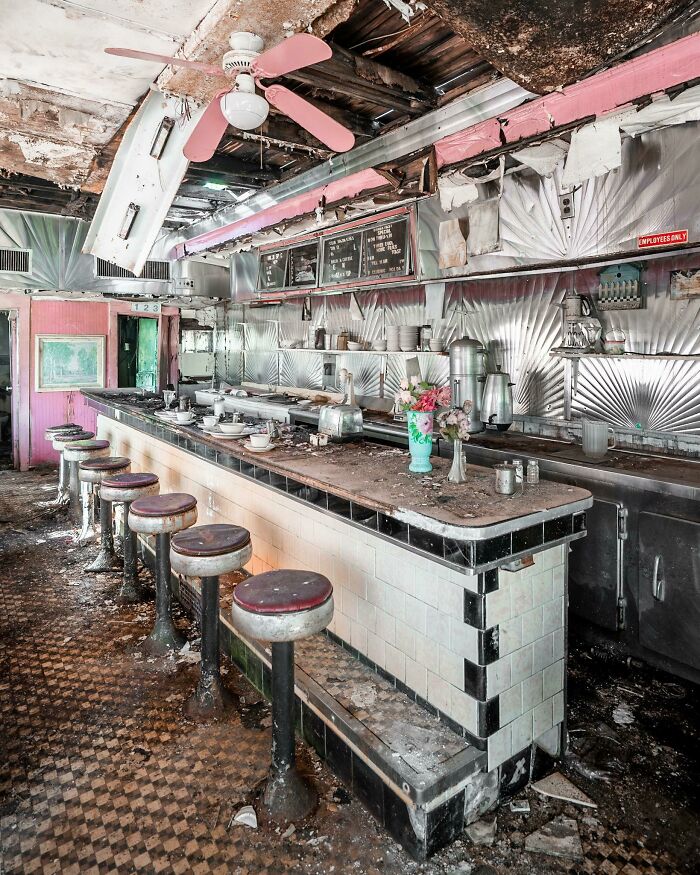 #10 Abandoned Party Mansion Deep In The Maryland Forest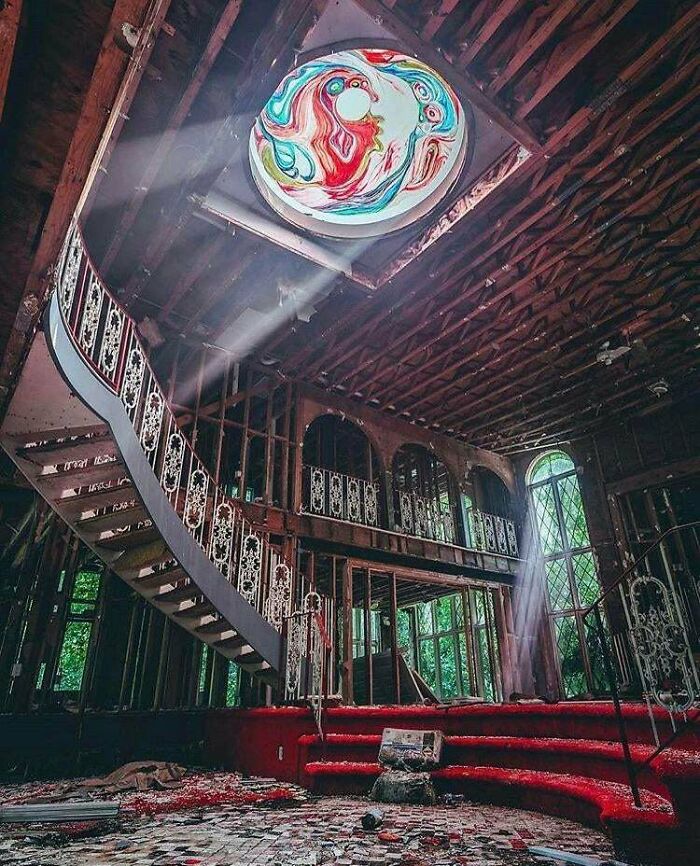 #11 Japanese WWII Warplane Lies Wrecked In Shallow Water Off Guam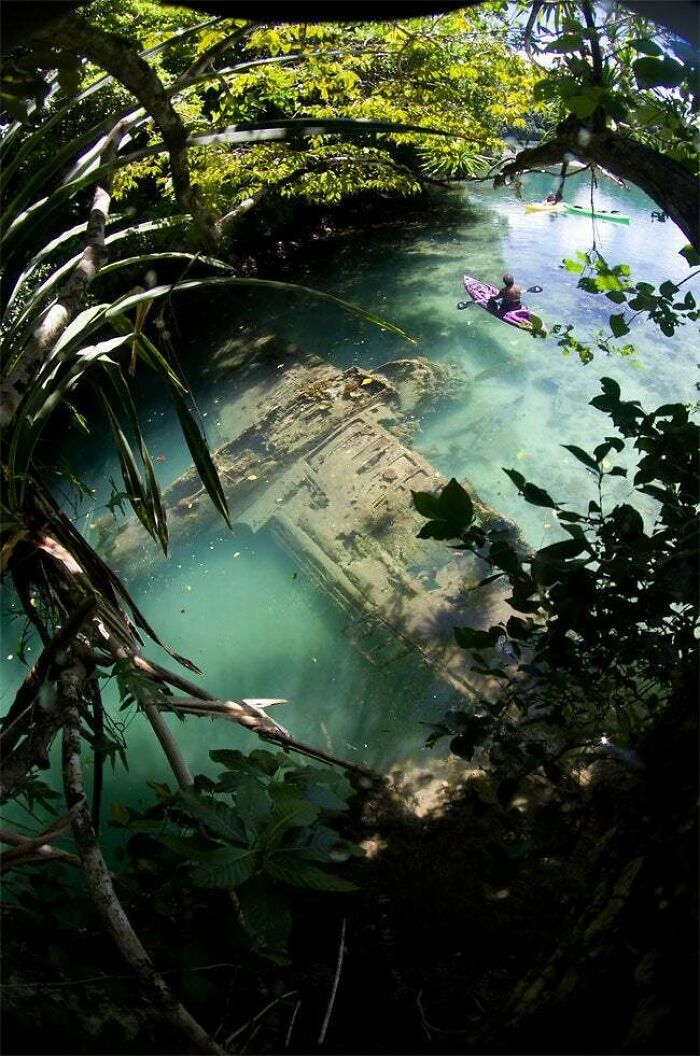 #12 Abandoned Gothic Church In Portugal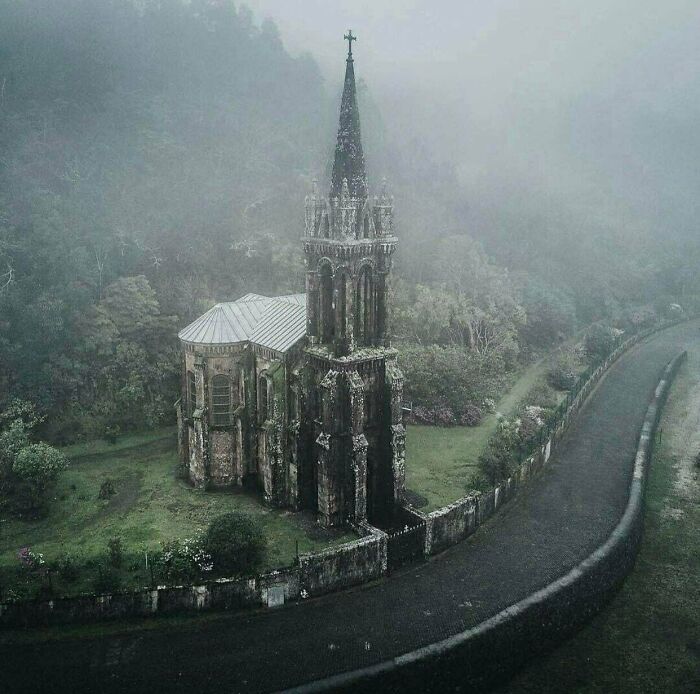 #13 This Hotel In Europe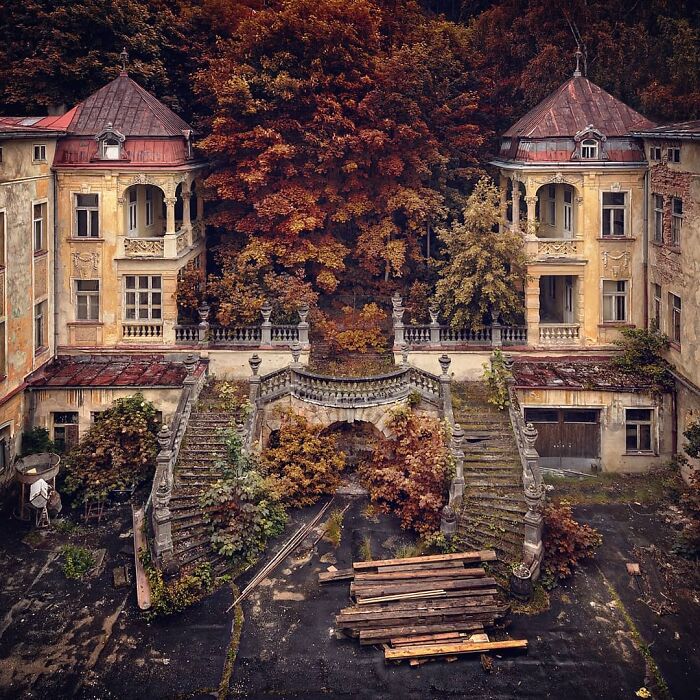 #14 The Eerie Yellow Brick Road Of Abandoned "Land Of Oz" Theme Park In North Carolina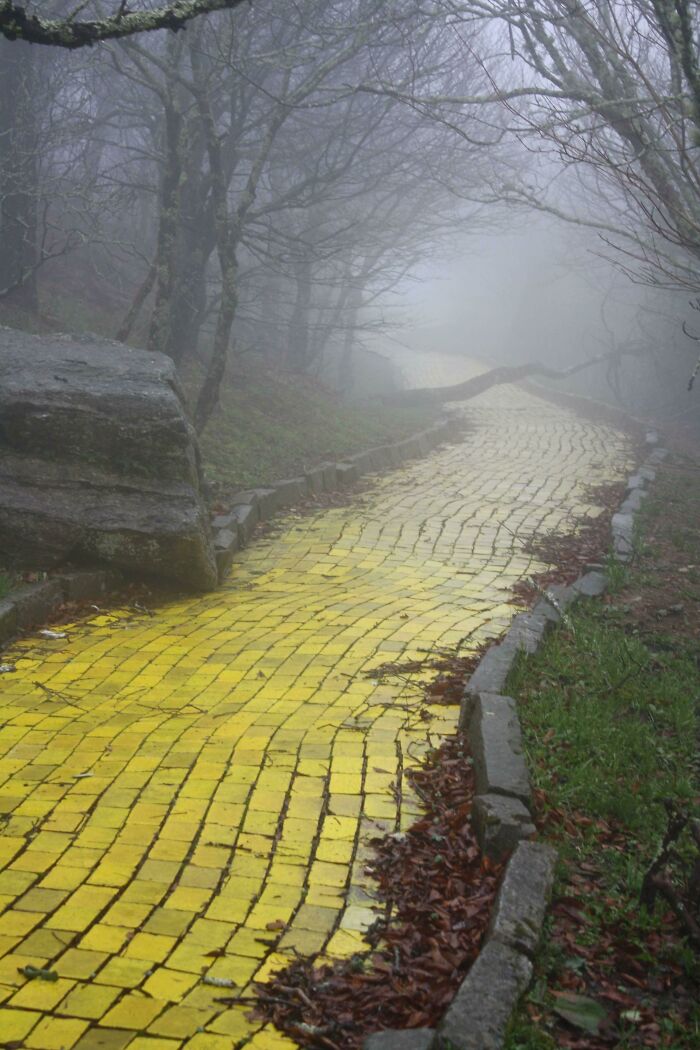 #15 SS City Of Adelaide, Wrecked Off The Coast Of Magnetic Island
#16 A Library Inside An Abandoned 19th Century Mansion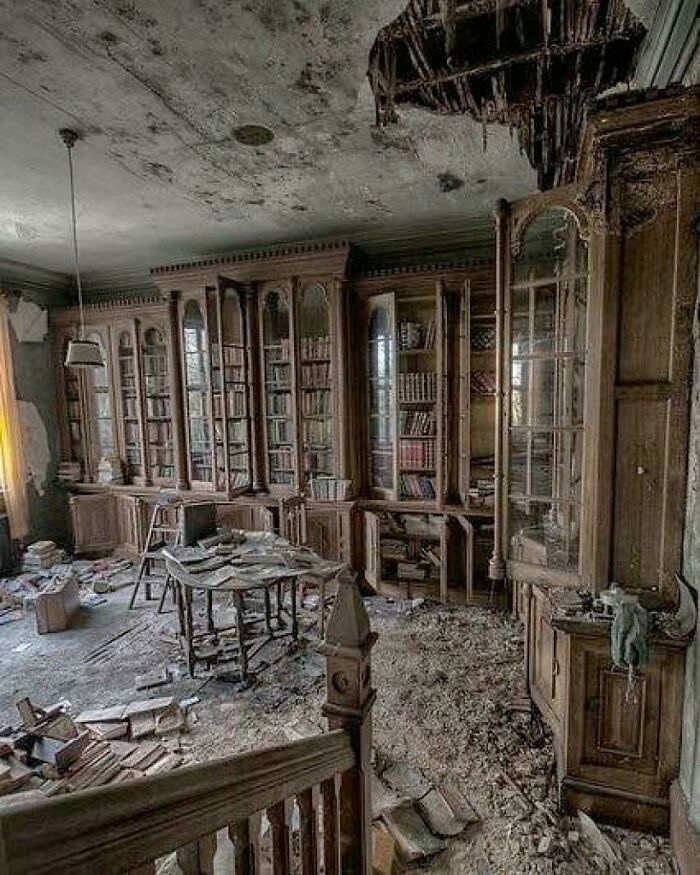 #17 Turkey's $200 Million Ghost Town Of Castles – Burj Al Babas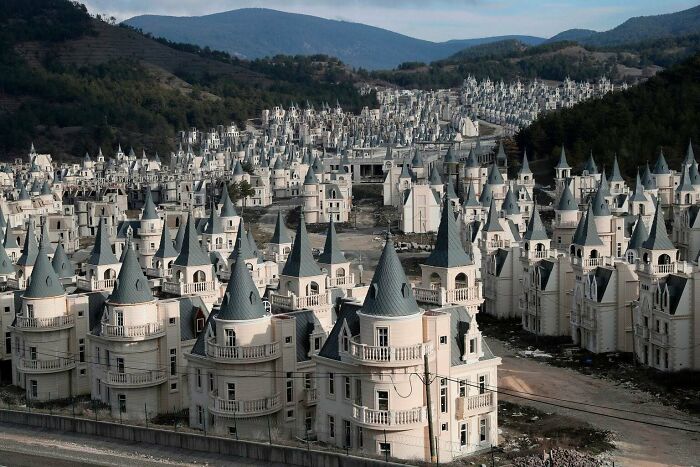 #18 Light Rays Making Their Way Into An Abandoned Theater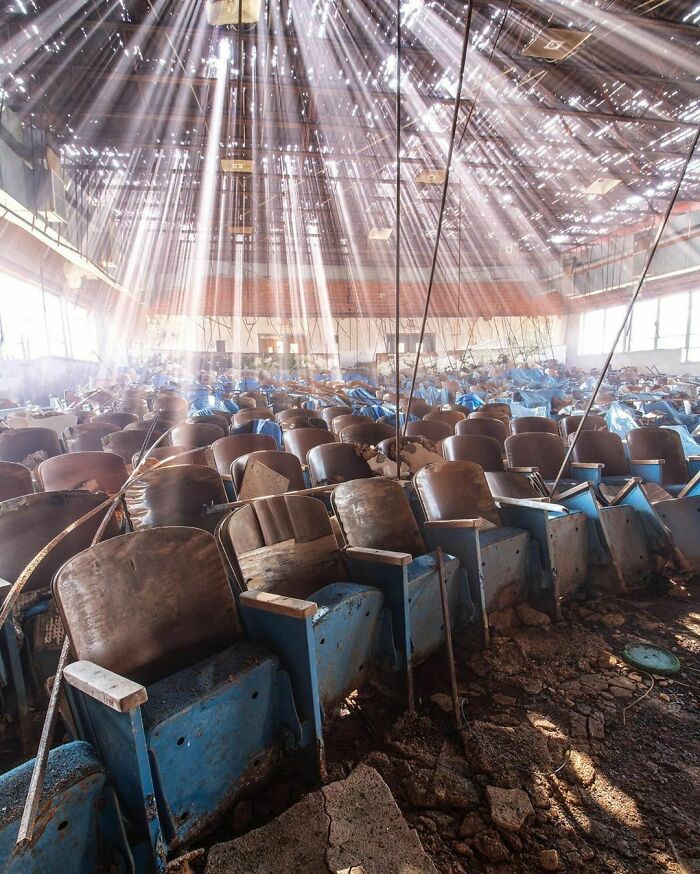 #19 Abandoned Presidents Heads In A Rural Virginia Field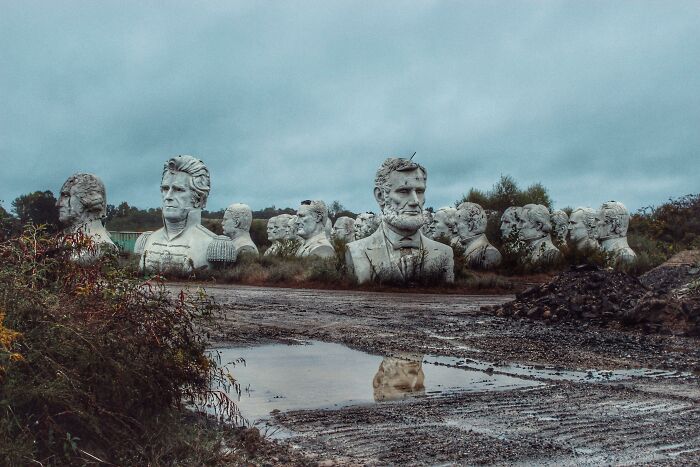 #20 Abandoned Asylum In Italy That Has Been Touched By Bob Ross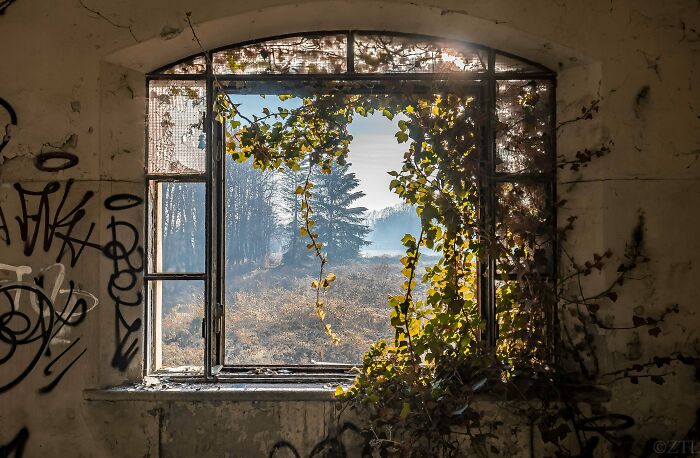 #21 Nature Took Over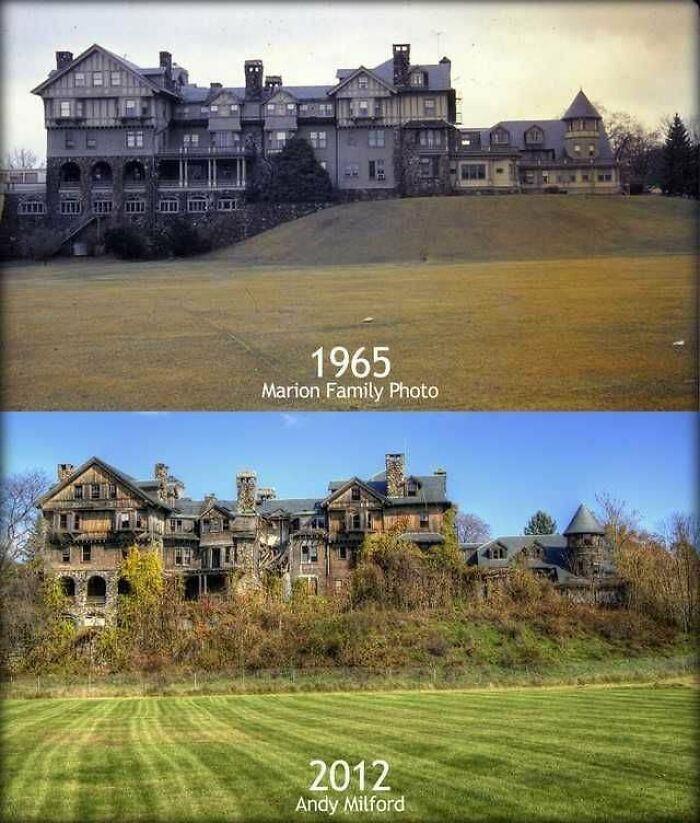 #22 16 Mile Hike To An Abandoned Train Track Bridge In California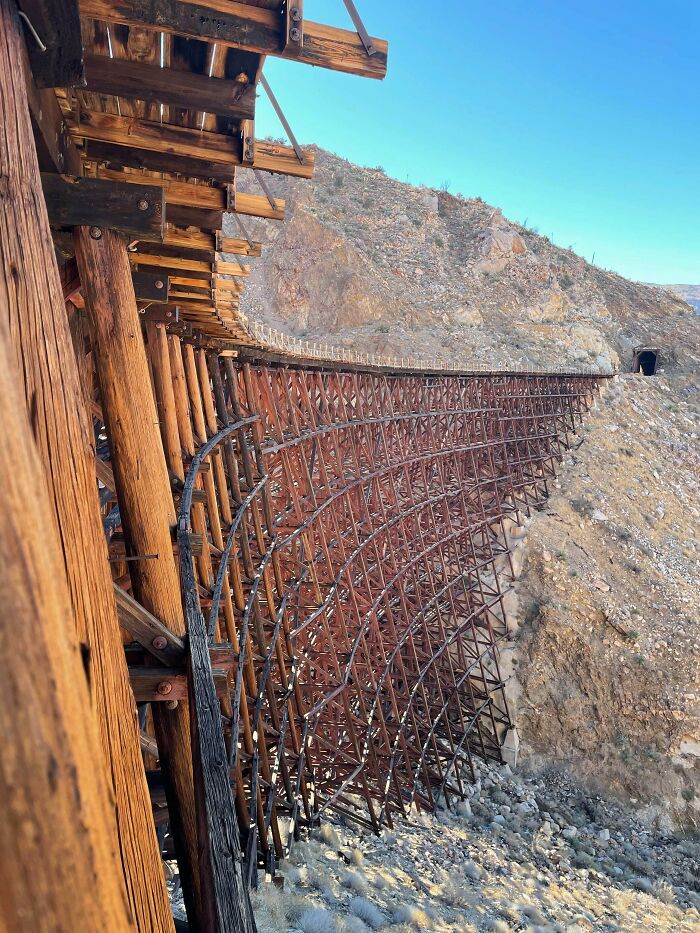 #23 Abandoned Duesenberg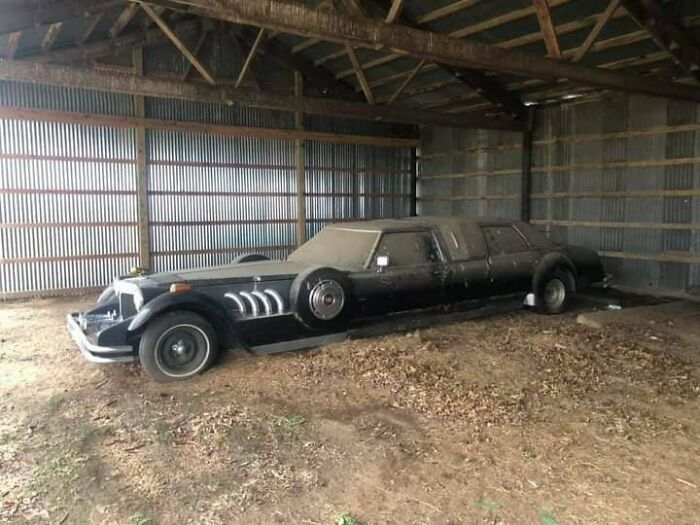 #24 Abandoned 50's Restaurant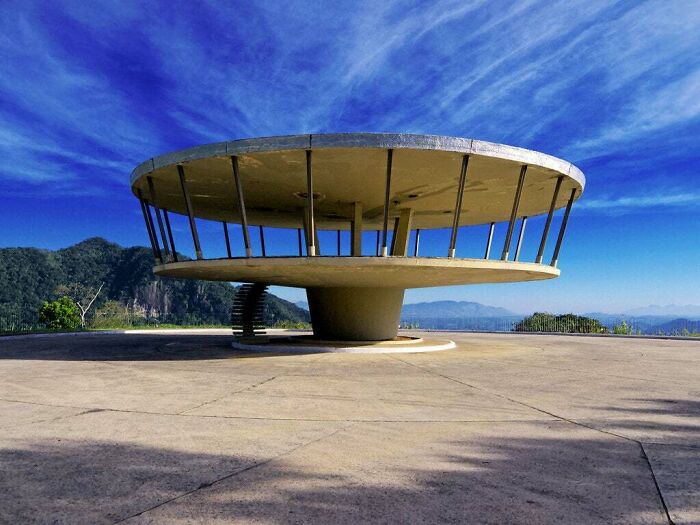 #25 1930s Era Abandoned Orient Express Train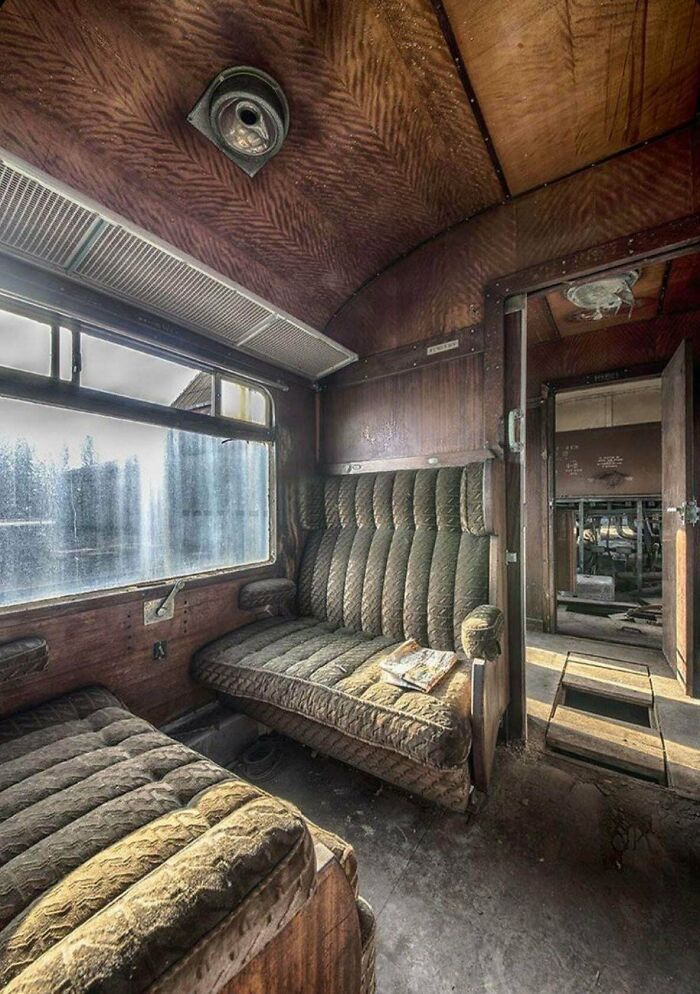 #26 This Cave Full Of Old Cars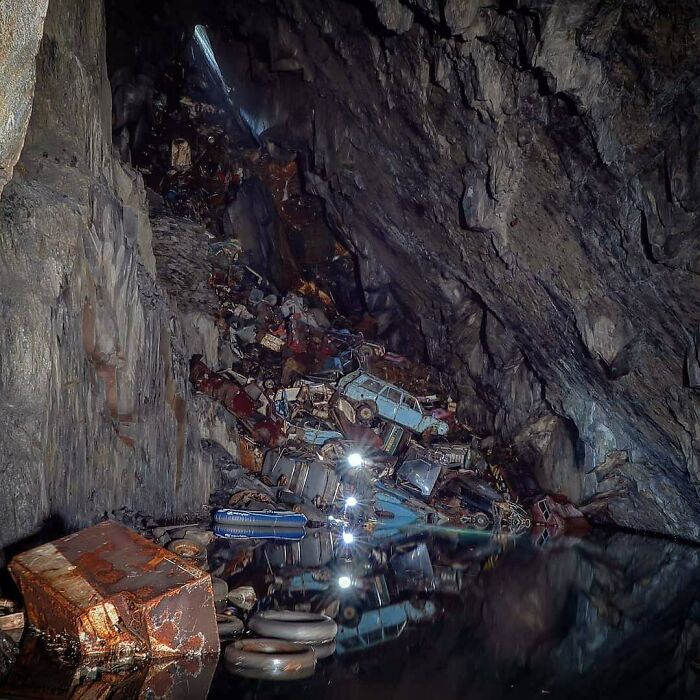 #27 Ms World Discoverer Was A German Expedition Cruise Ship. It Hit A Uncharted Reef In The Sandfly Passage, Solomon Islands 29. April 2000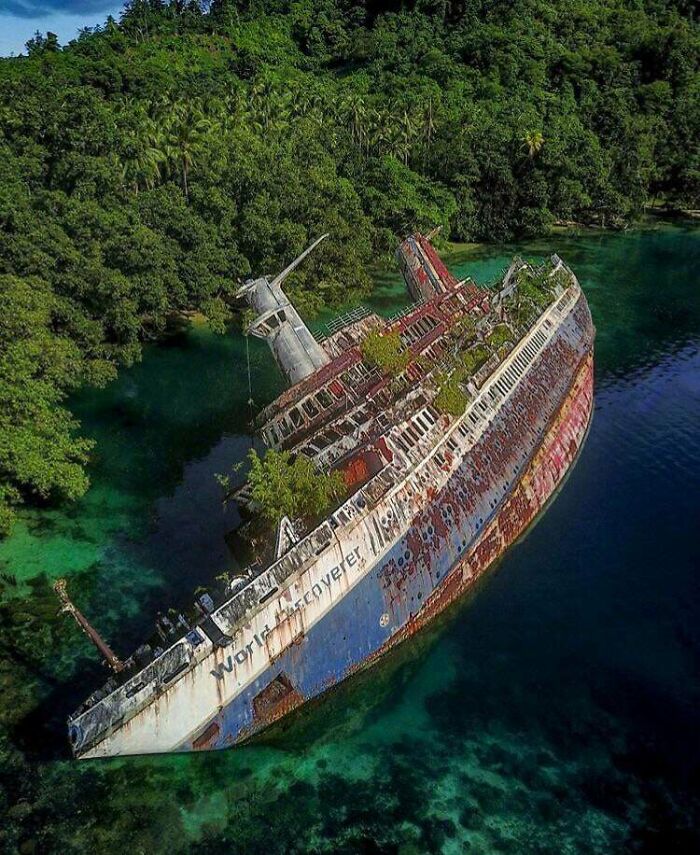 #28 Abandoned Funeral Home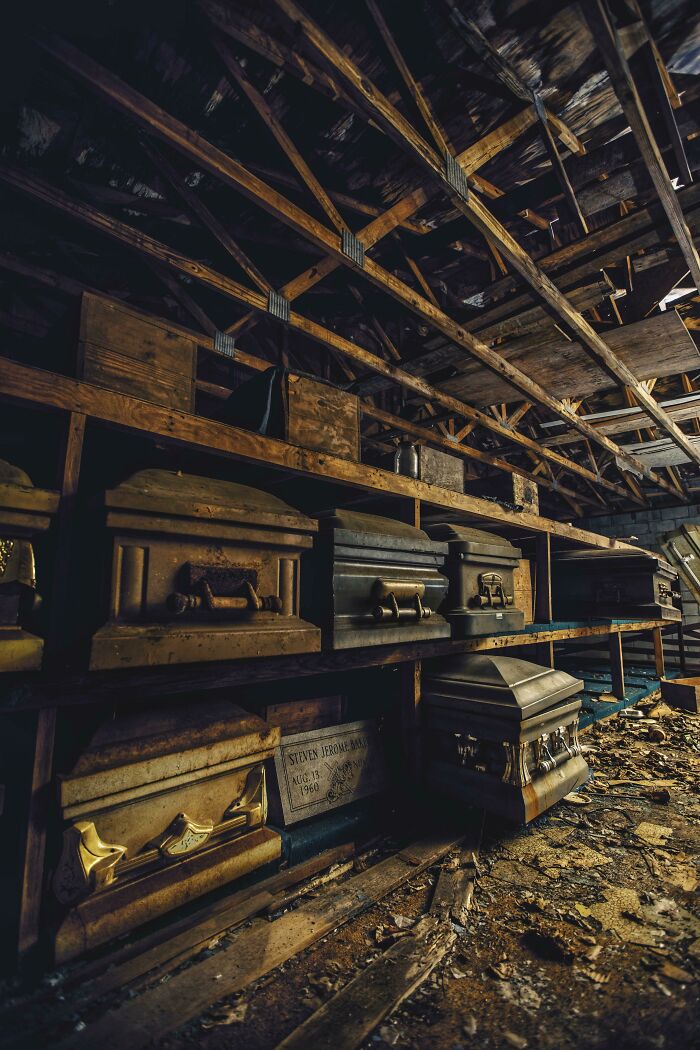 #29 House Abandoned And Retaken By The Desert In California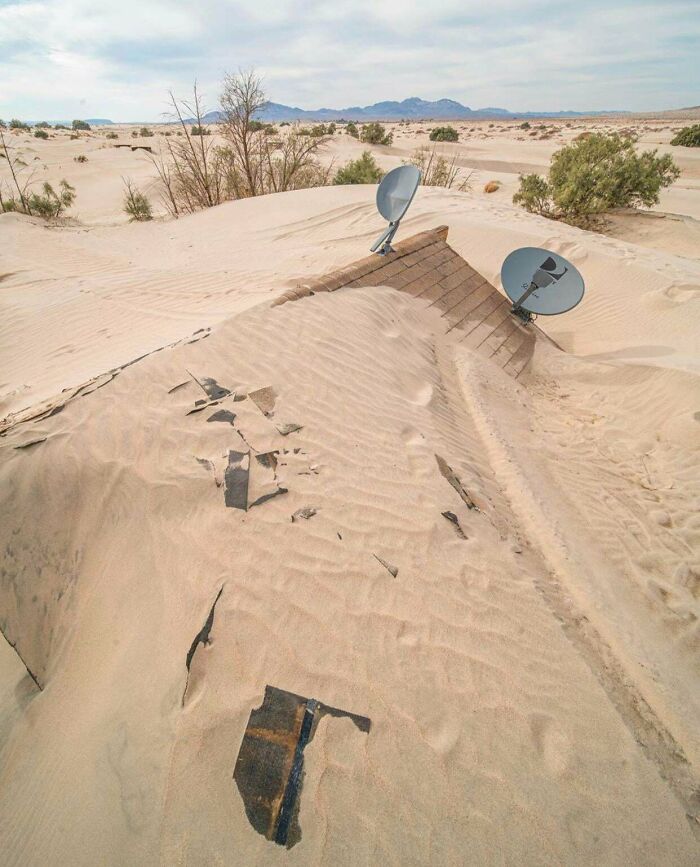 #30 Popcorn Left In A Theater