Imagine that you have got the puppy of your dreams. You are very excited because now, you can finally share your life with the dog you like so much. But as the day passes by, you start noticing something unusual. You then conclude that your dorkie chorkie looks kinda different. And then happens the unbelievable, you realize that your dog is everything except the breed you have imagined it to be. 
But don't worry because you are not alone. Yes, you have read that right! Just like you, there are many other people who have faced the same thing. From believing they got a wiener dog to raising an English cocker spaniel, expectations hit with a reality check after the dogs grew up. 
In short, these people got bamboozled! But nothing matters because these dogs are so cute. If you also want to see the pictures of these adorable doggos, keep scrolling.
1.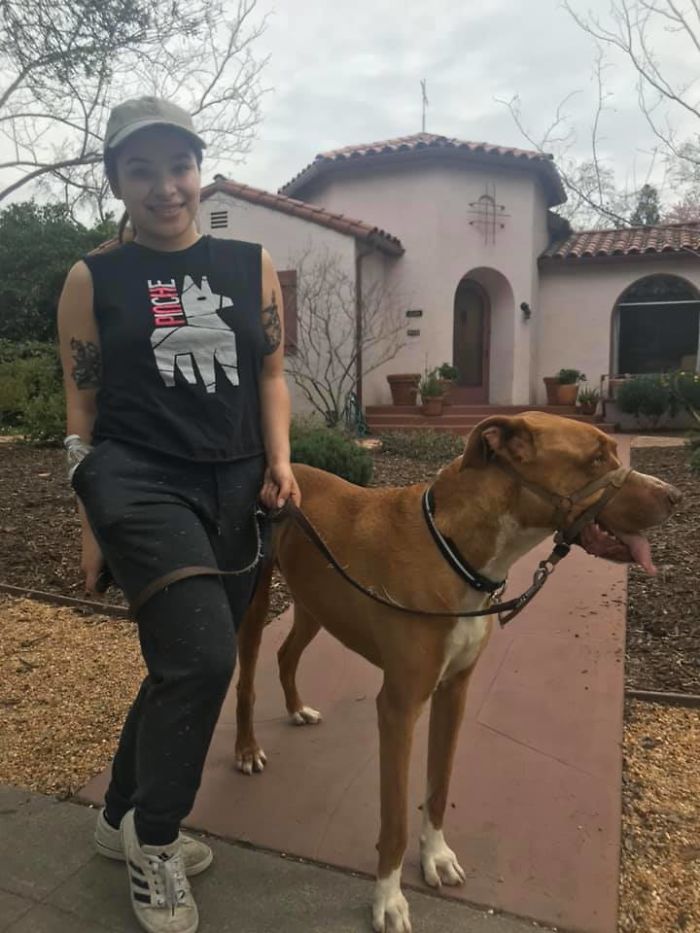 He's a hound mix… they said. He will be 45 lbs max… they said. They didn't say he was mixed with Great Dane. And that he would be 45 lbs when he was 4 months old. Loki is now a comfortable 100lbs.
2.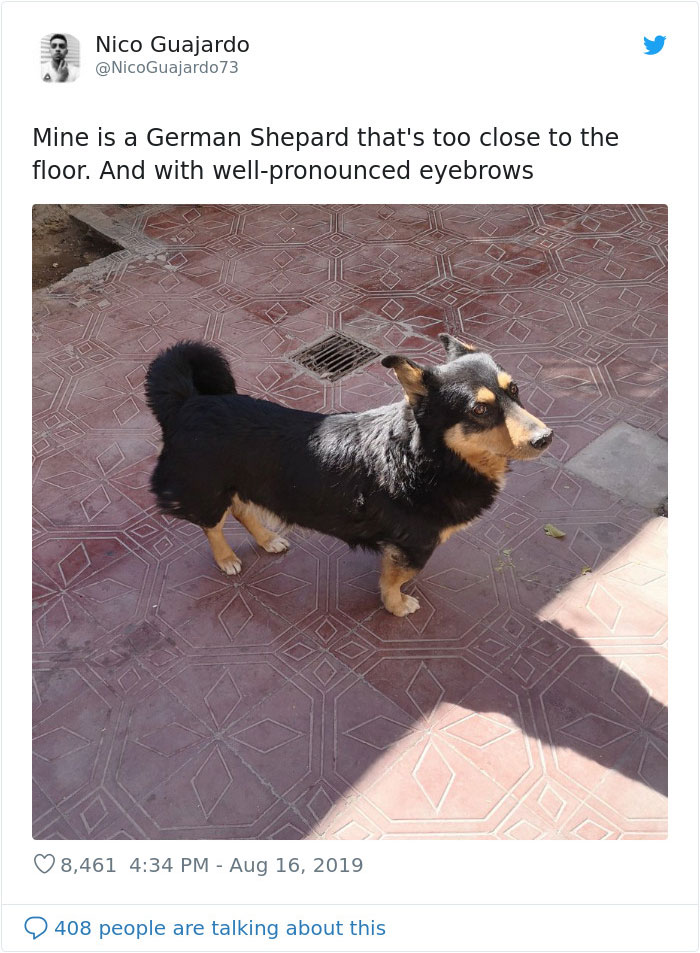 3.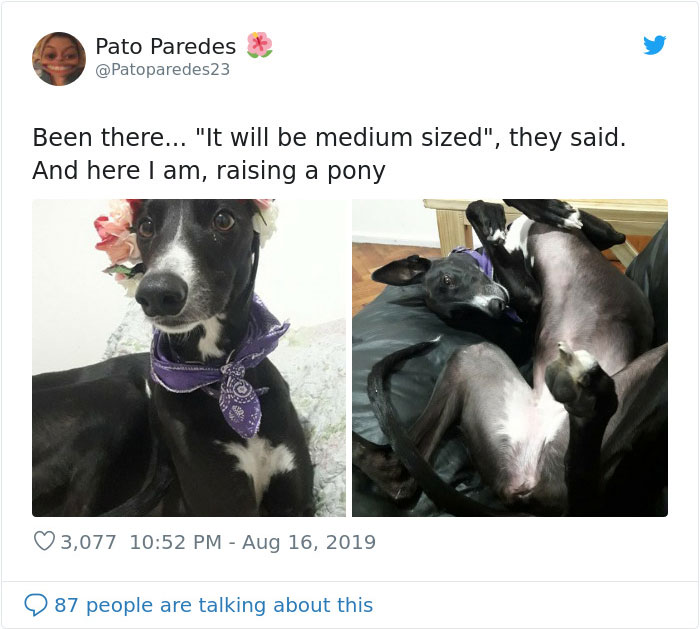 We have talked to Antonio Diaz to know why dogs look becomes a completely different breed once they have grown up. He said that "it happens all the time!" The K9 dog trainer further explained why. First of all "people aren't doing their research on the breeder." Secondly, "a low price on a 'purebred dog' blinds some of us, and you get caught in a scam." 
He further said that the majority of such dogs "come from backyard breeders." He suggests that people should "always ask to see the parents of the puppies AND previous litters." He also says that if the parents "aren't' available, it's a red flag and you should run."
4.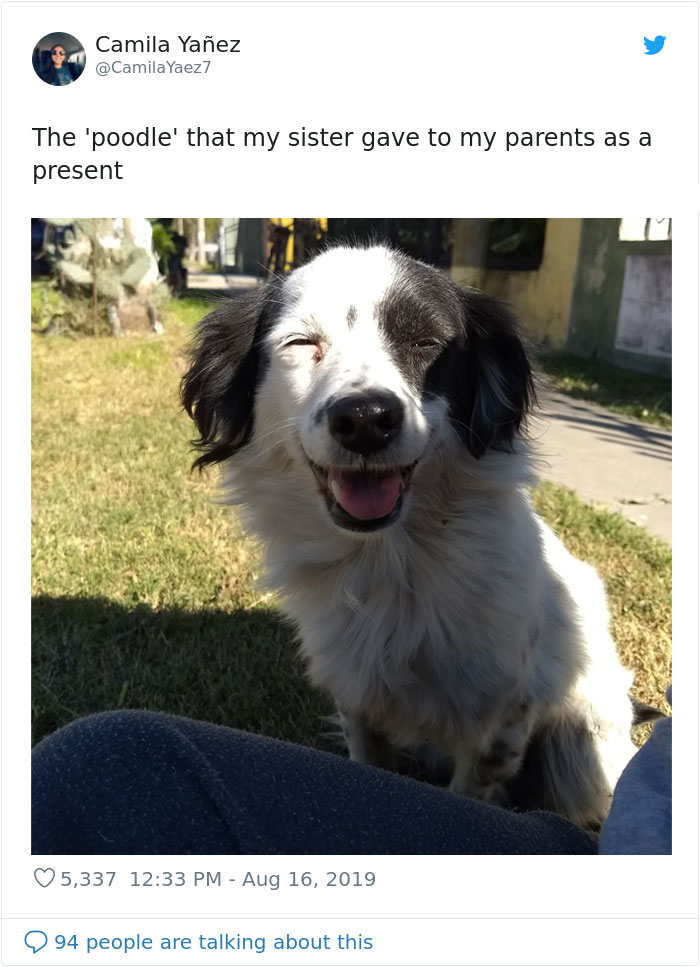 5.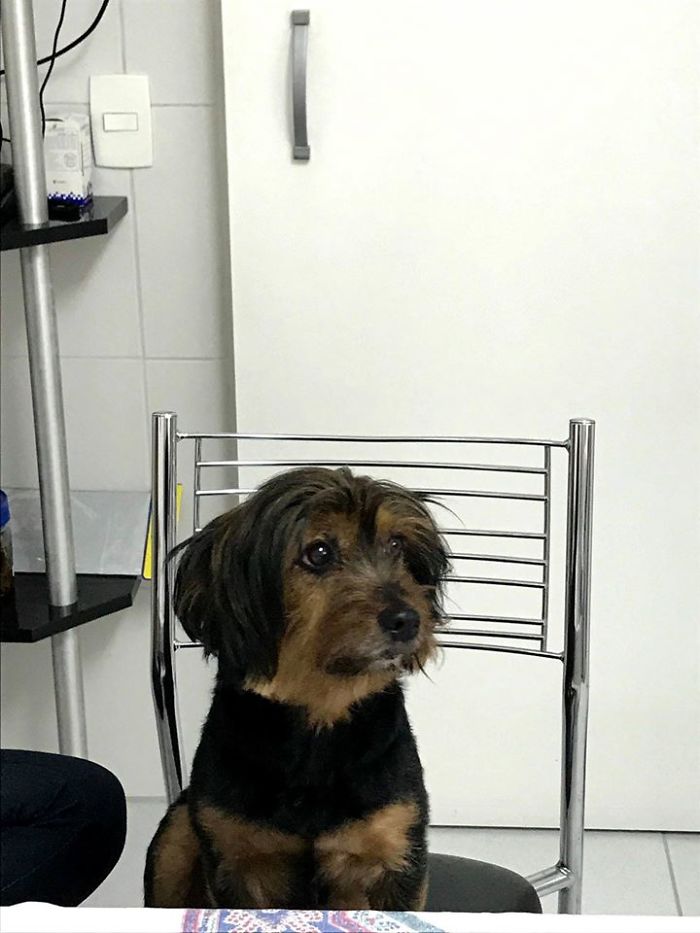 She was supposed to be a Yorkshire. Turned out better than what we asked for
6.
Antonio said that "they have an undercoat that grows as they get older. Different patterns and colors of fur start to develop and grow in."  "This is what happened with my own German shepherd. She was dark in her face as a puppy and got lighter as she aged."
"Young children can have blonde hair and end up being brunet as adults. Our eye colors sometimes change too."
7.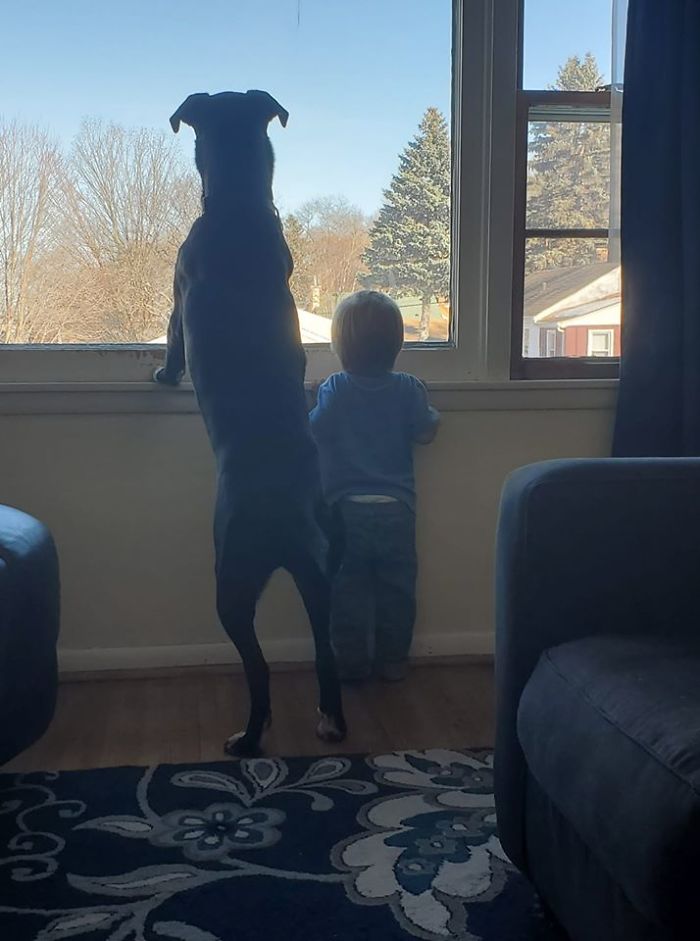 The shelter said boxer mix. After doing the Wisdom Panel, we found out he's 50% American Staffordshire Terrier, 12.5% Australian Shepherd, 12.5% Australian Cattle Dog, 12.5% Mastiff (
), and 12.5% other. 77 lbs of a good boy.
8.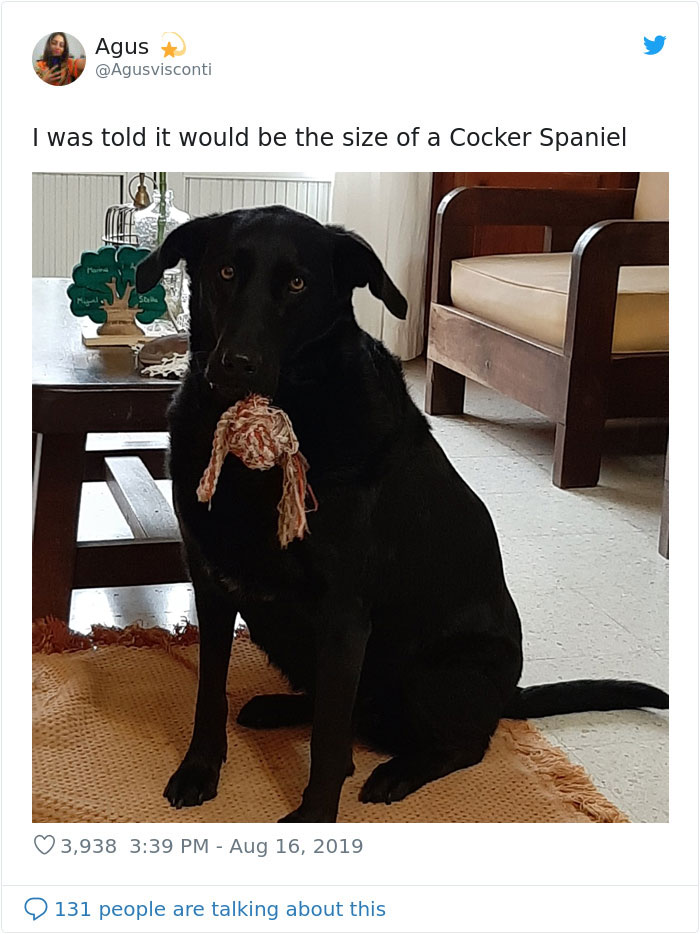 9.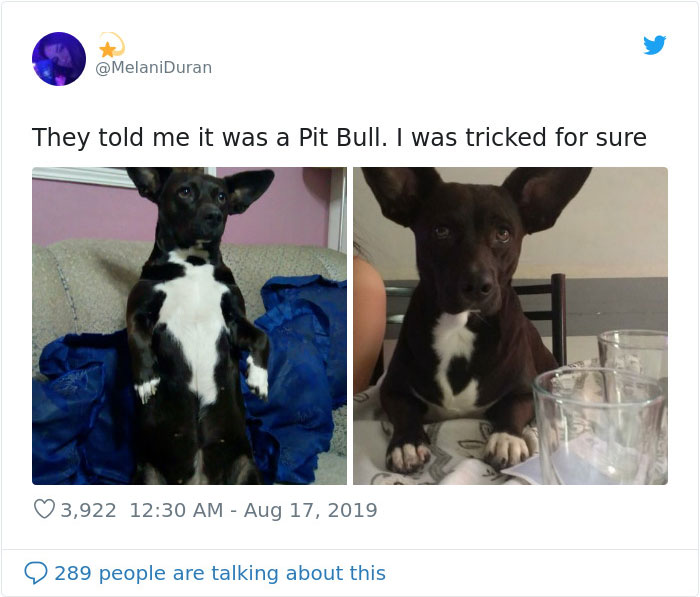 10.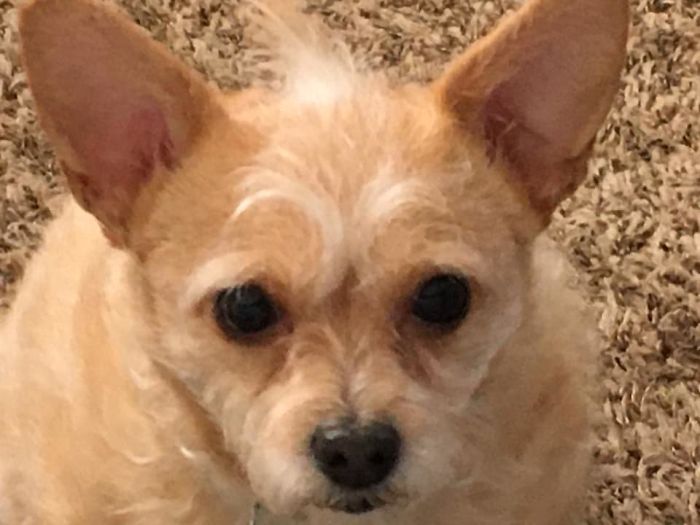 My "purebred chihuahua". The vet says 1/2 chihuahua and 1/2 Yorkshire terrier. I love my dorkie chorkie
11.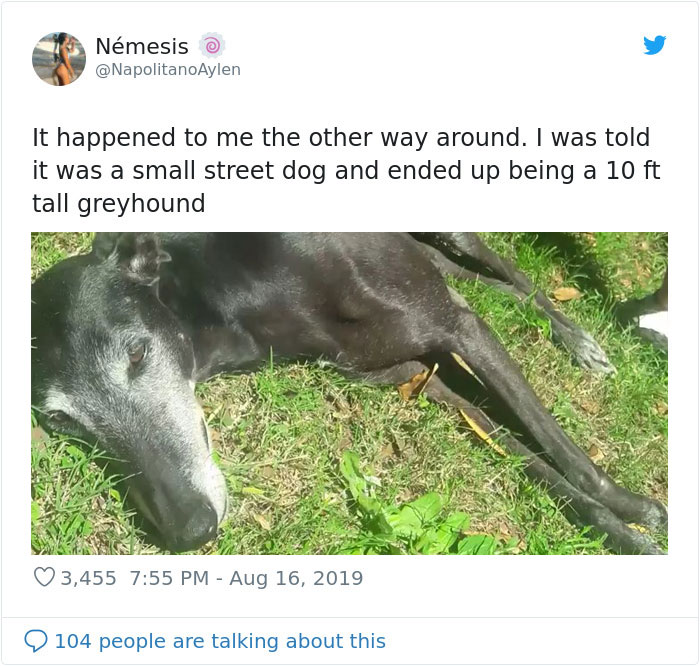 12.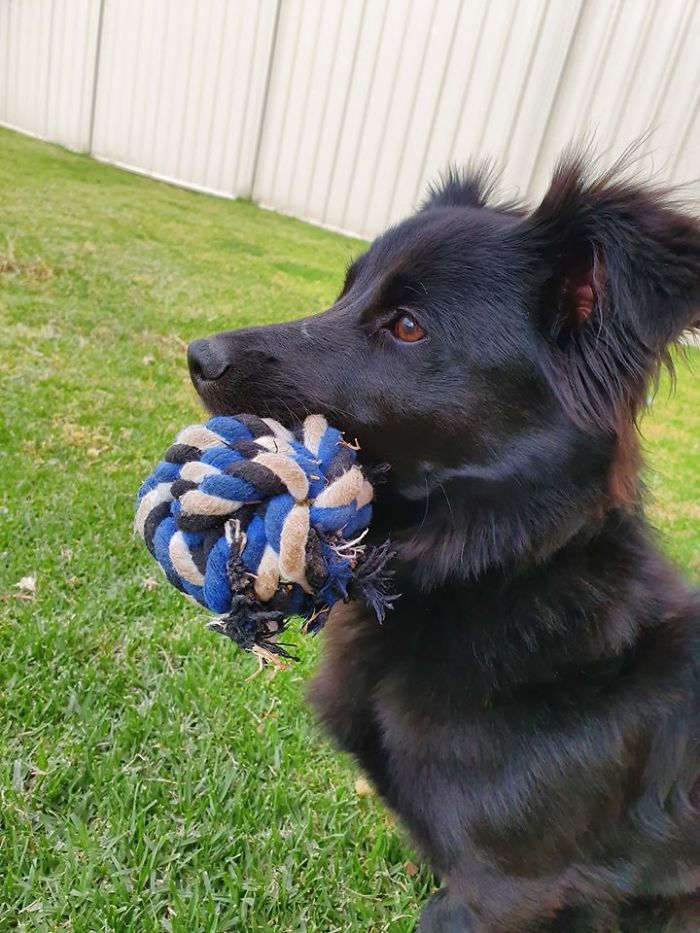 My handsome "Maltese x fox terrier" boy. No idea what breeds are in there but he is amazing regardless
13.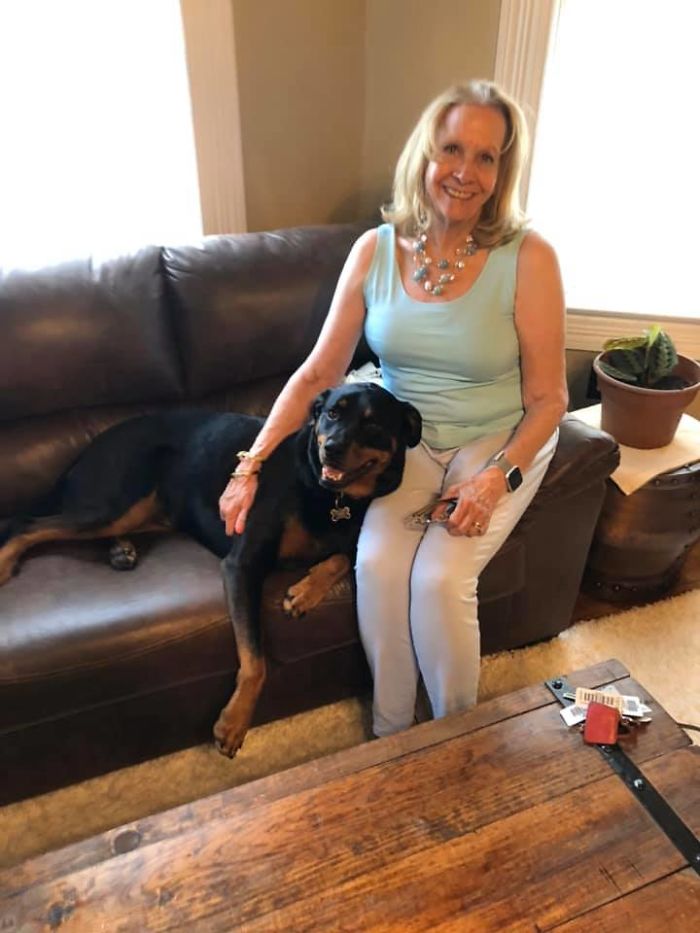 My "50 lb lab mix" grew into a sweet, beautiful 85 lb Rottweiler/boxer! Wouldn't have her any other way. Pictured with my mom on her natural habitat (the lap).
14.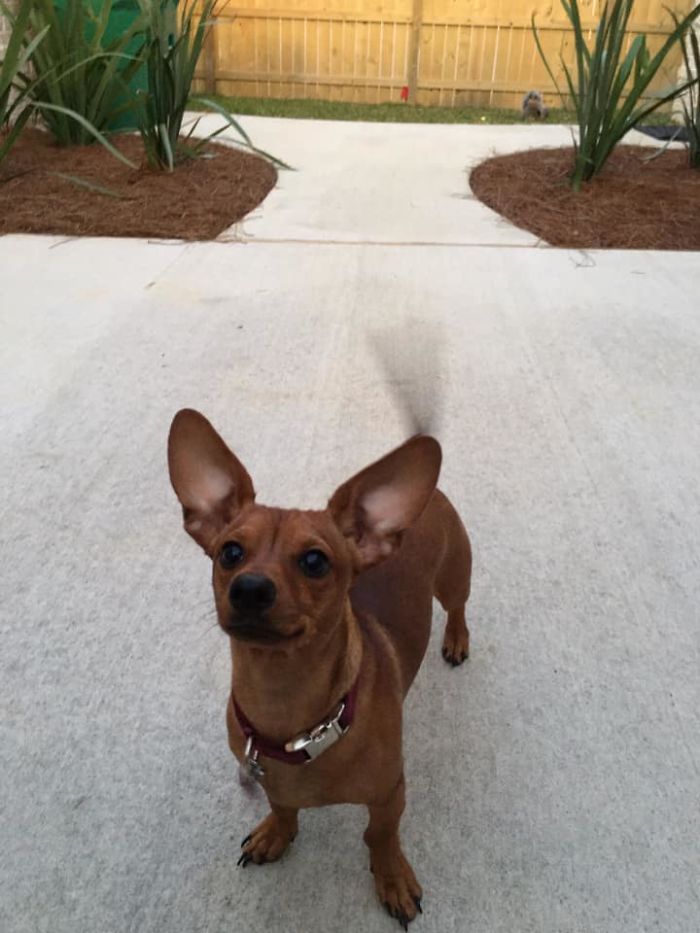 Our 'full-blooded' mini dachshund.
15.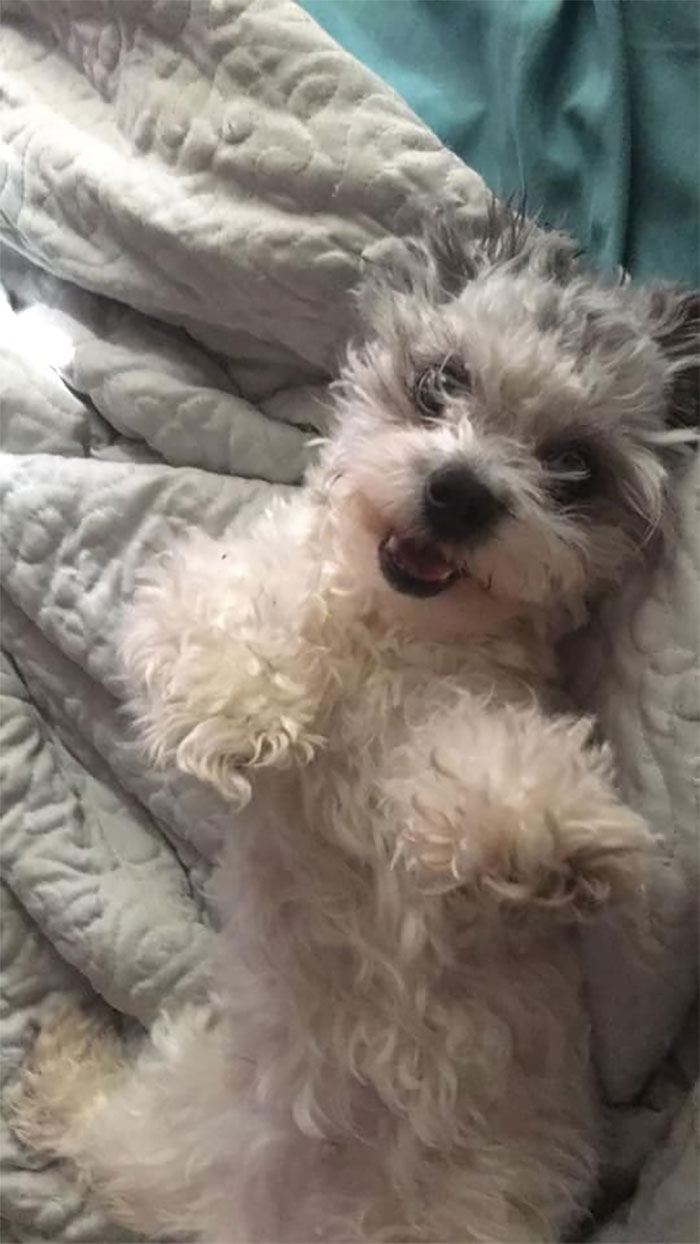 Was told she was a Shih Tzu come to find she is a poodle Jack Russel mix.
16.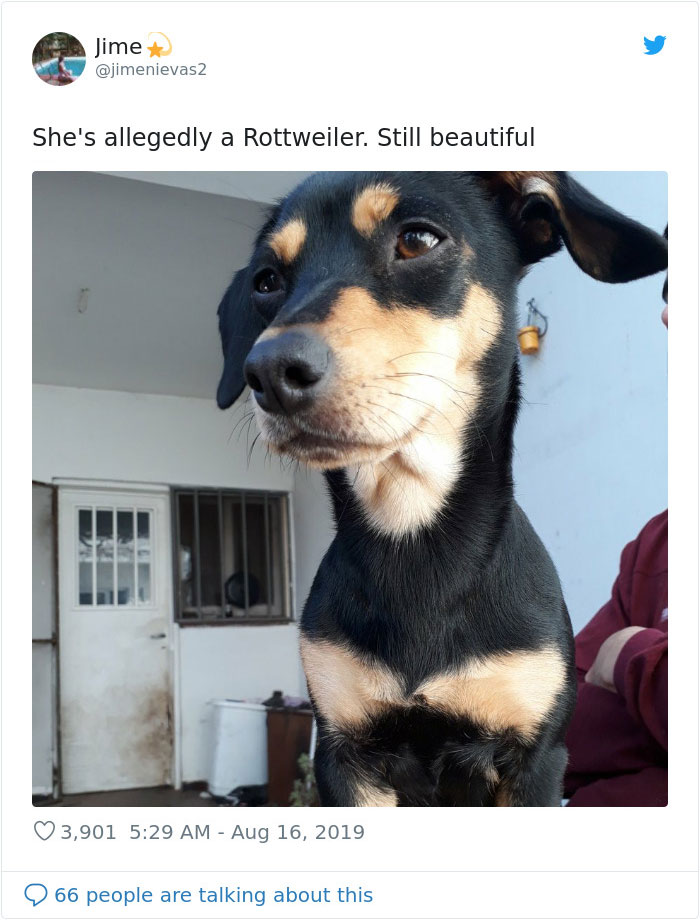 17.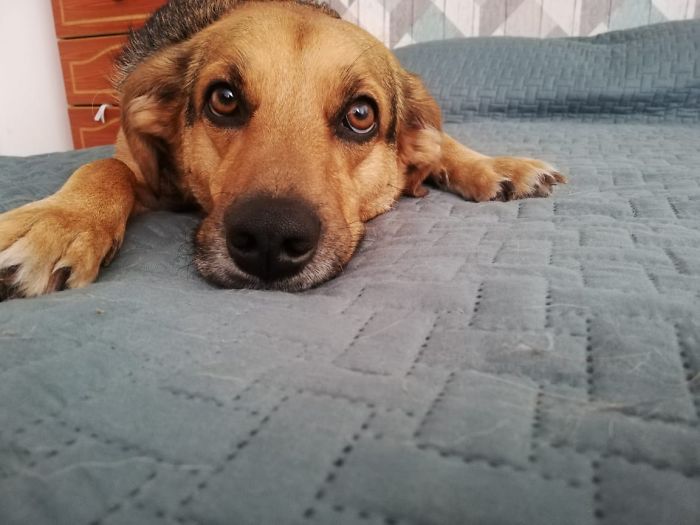 I was told he would be a small apartment dog, 4 years and 20 pounds later, still beautiful, still the Love of my life
18.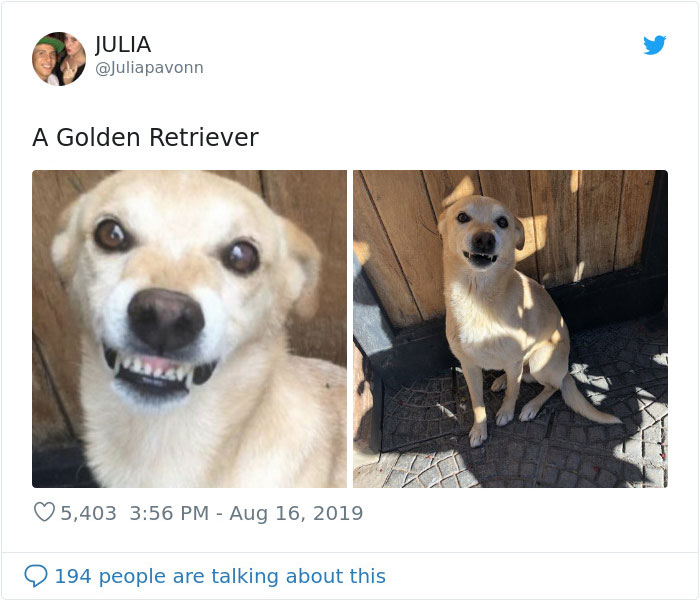 19.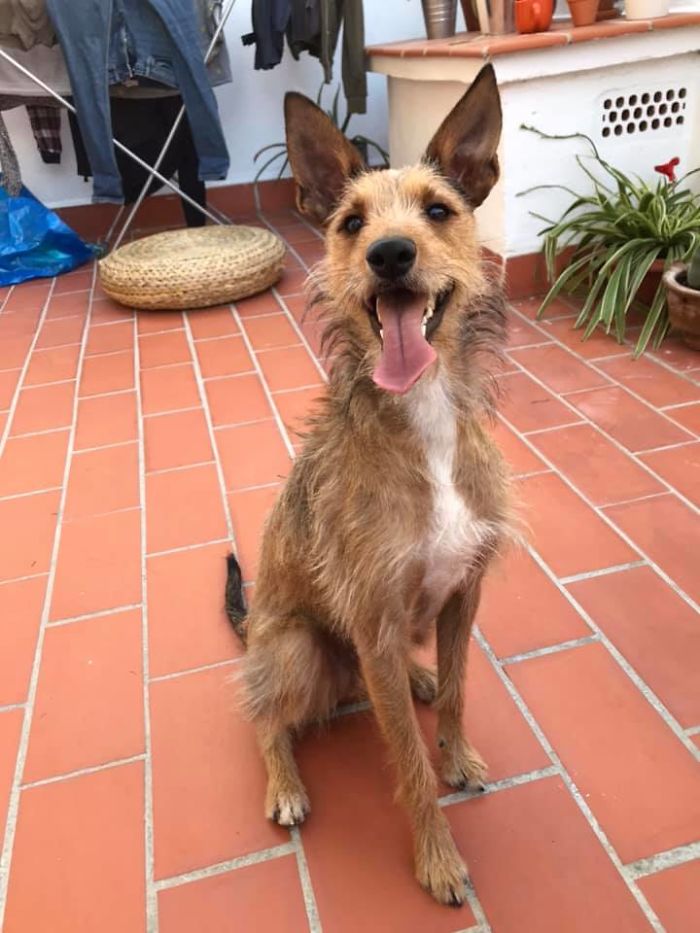 This guy was supposed to be a mix between a mini-pincher and a Jack Russel terrier. He now weighs more than 11kg
20.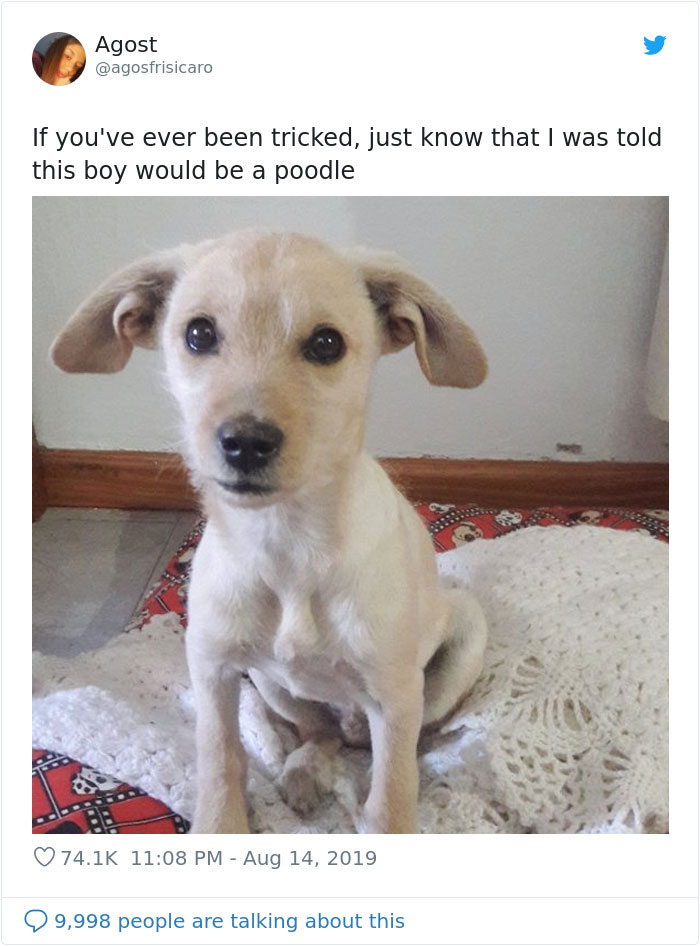 21.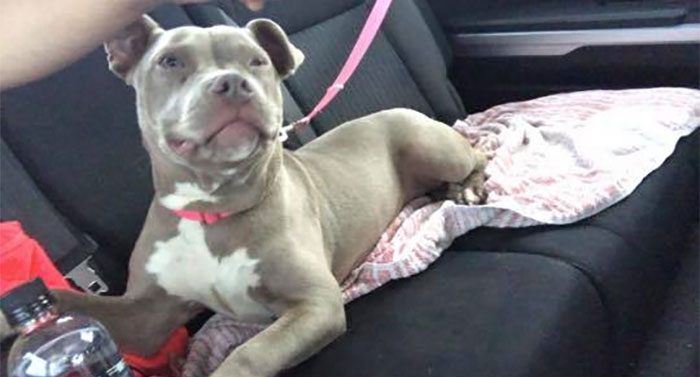 I told my mom Bunni was a mini dachshund for Christmas now she is about 6-7 months old and 40 pounds lol. Merry Christmas mommy dearest lmao she loves her more than ever though so she is her mini dachshund on steroids lol
22.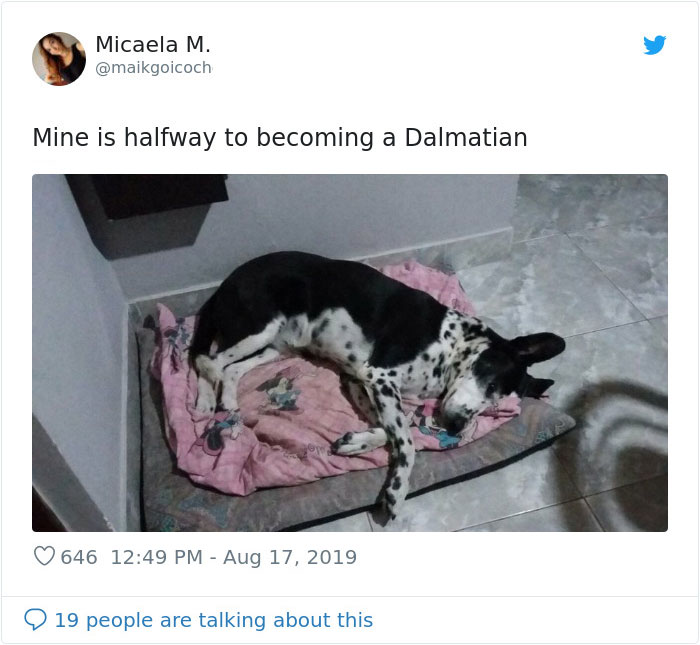 23.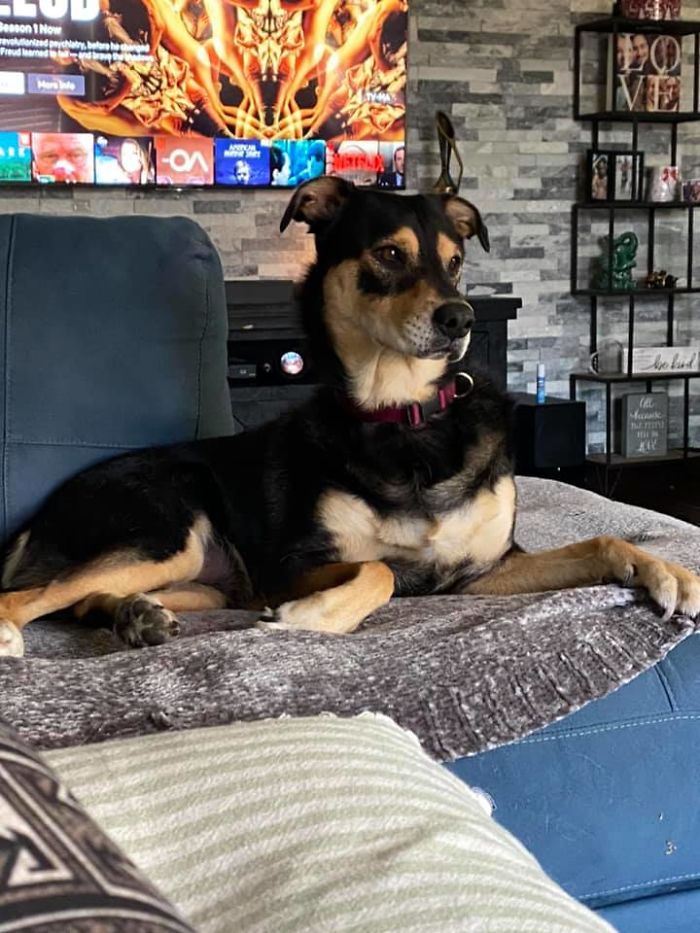 This girl was supposed to be half-Rottweiler, half-German shepherd. plot twist- her largest percentage is actually CHOW CHOW at 30%, and the rest a mix of Doberman, golden retriever, shepherd, Rottweiler, Jack Russell terrier, and super mutt.
24.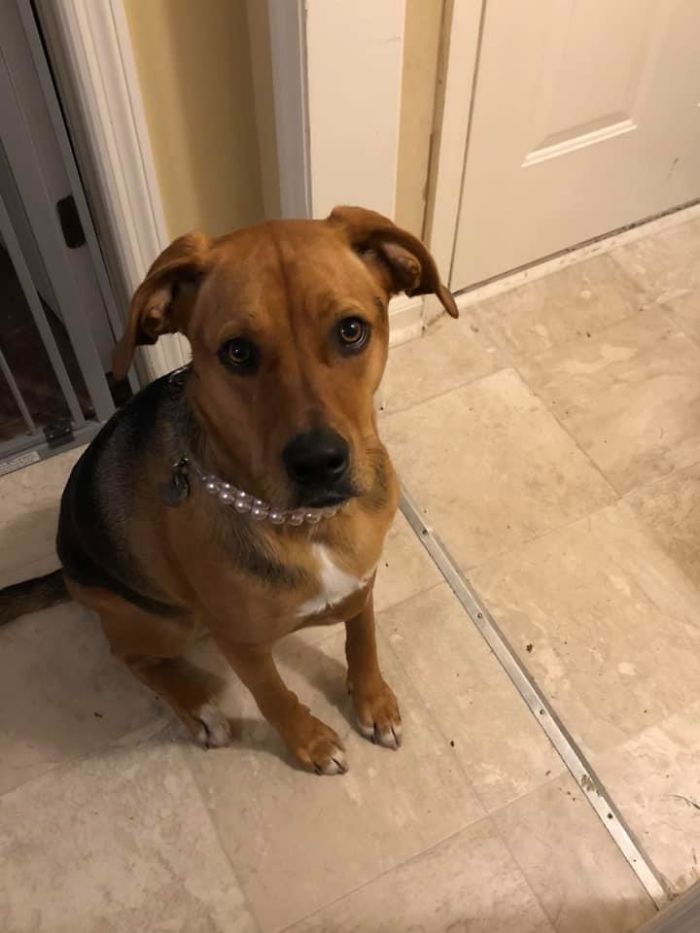 Our Little Girl was speculated to be a Beagle mix. However, I don't believe I've ever met a 70 lb Beagle mix before. But we love her, whatever she is!
25.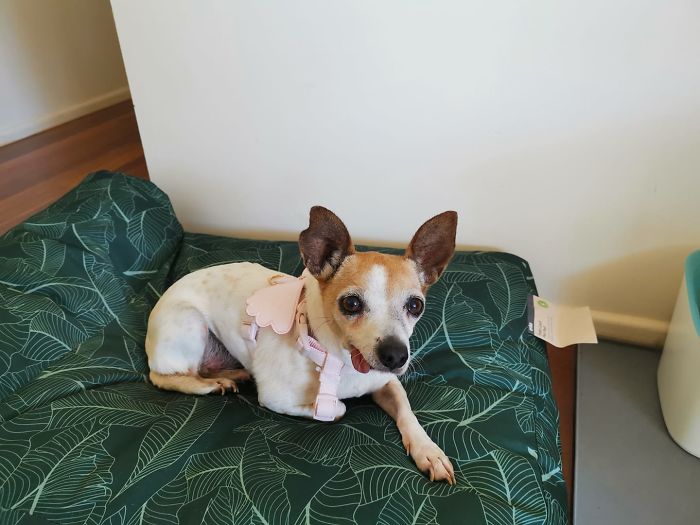 Purebred Jack Russell. DNA tests have confirmed Chihuahua with some pomeranian, Jack Russell is 7th down the list of composite breeds next to great Dane
26.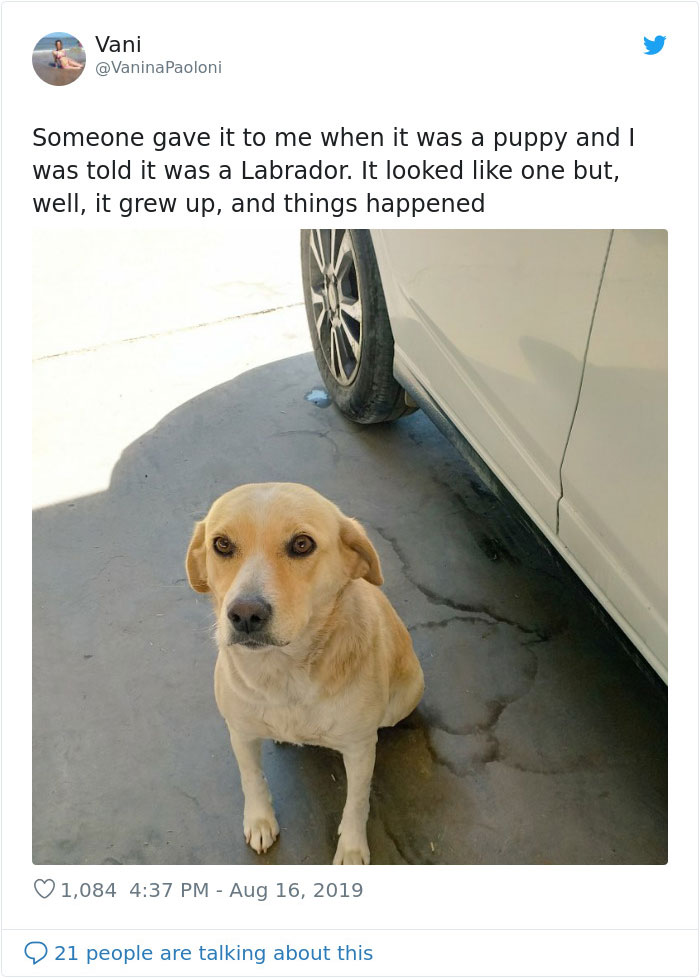 27.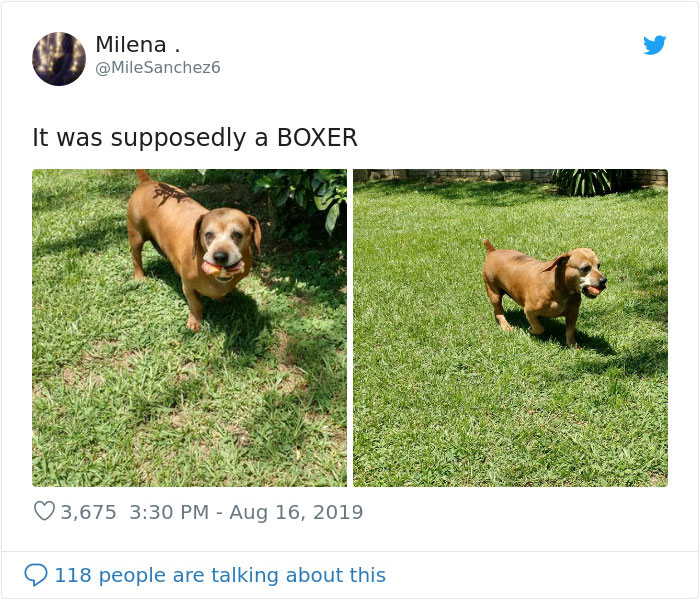 28.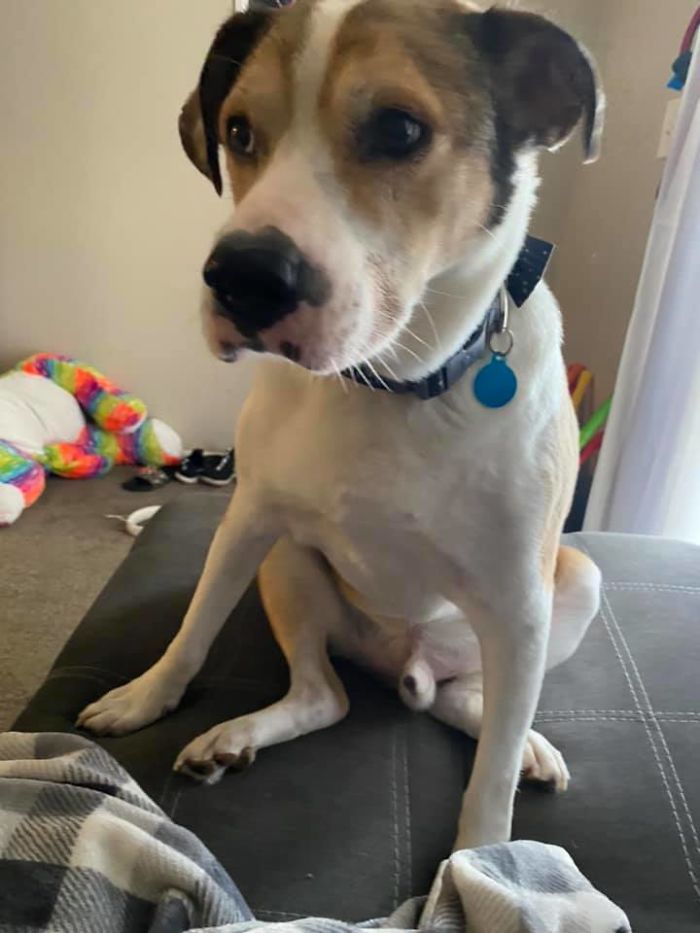 The collie I got at the shelter he's the best and I love him just as he is anyways!
29.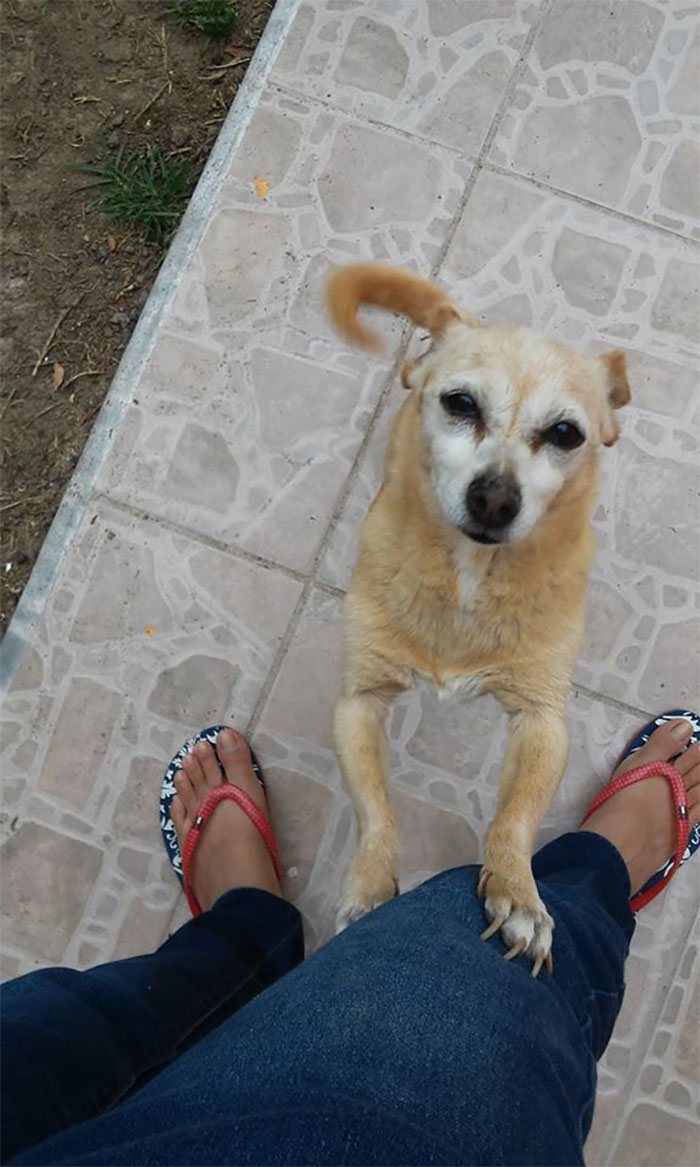 This old guy (who sadly had to be put to sleep at the age of seventeen last December), was supposed to be a teacup Chihuahua
30.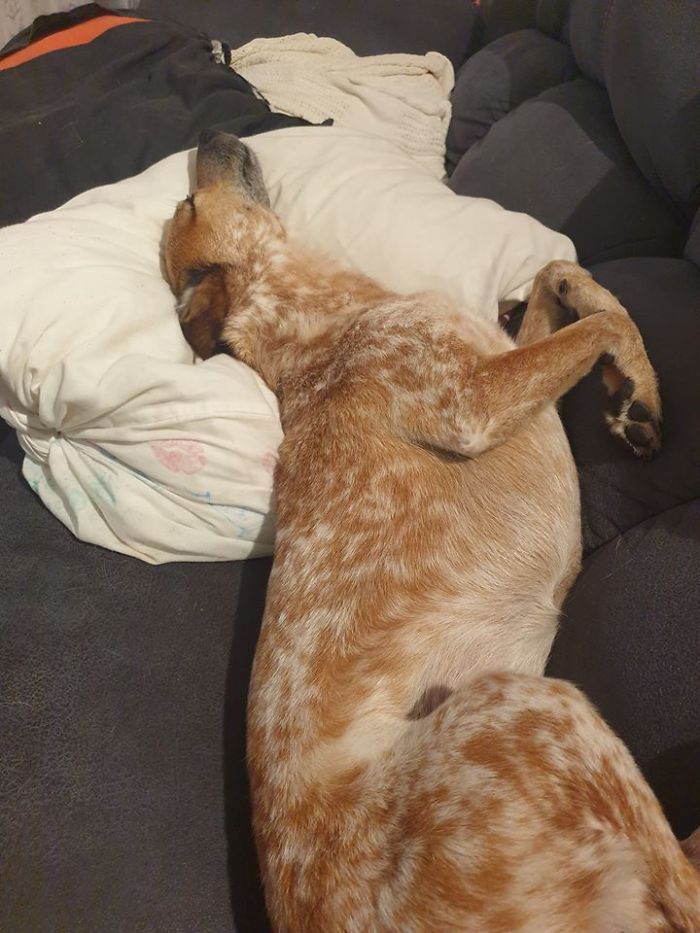 Half poodle, as confirmed by a DNA test