These good bois and girls deserve a reward.
The Internet is split into two very different worlds. The first one is where people are ready to take each other down with their negative and hateful comments. And the second one is the cute world that is filled with hilarious dog memes. We pretty much like the second one and we know, even you like the same. After all, what is not to like about dog memes? See, there are adorable dogs and the memes are hilarious. So ya, that's a win, win. 
No matter how gloomy your day has been, even a single dog meme is enough to fill your world with happiness and colours. And guess what? We not just have 1 but 30 amazing and eternal dog memes that can never get old. Yes, you have read it right. 
So scroll down and let your heart sink in the dog cuteness. 
#1 I wonder, does friendship taste like peanut butter?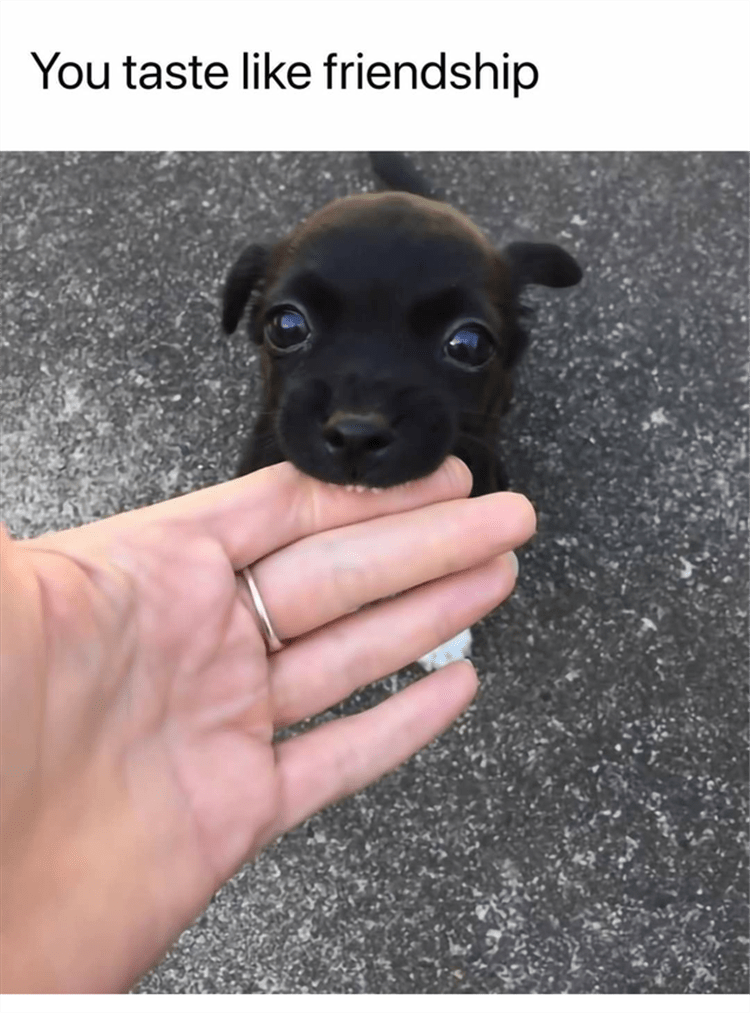 #2 I'll be willing to take the risk with this gorgeous boi.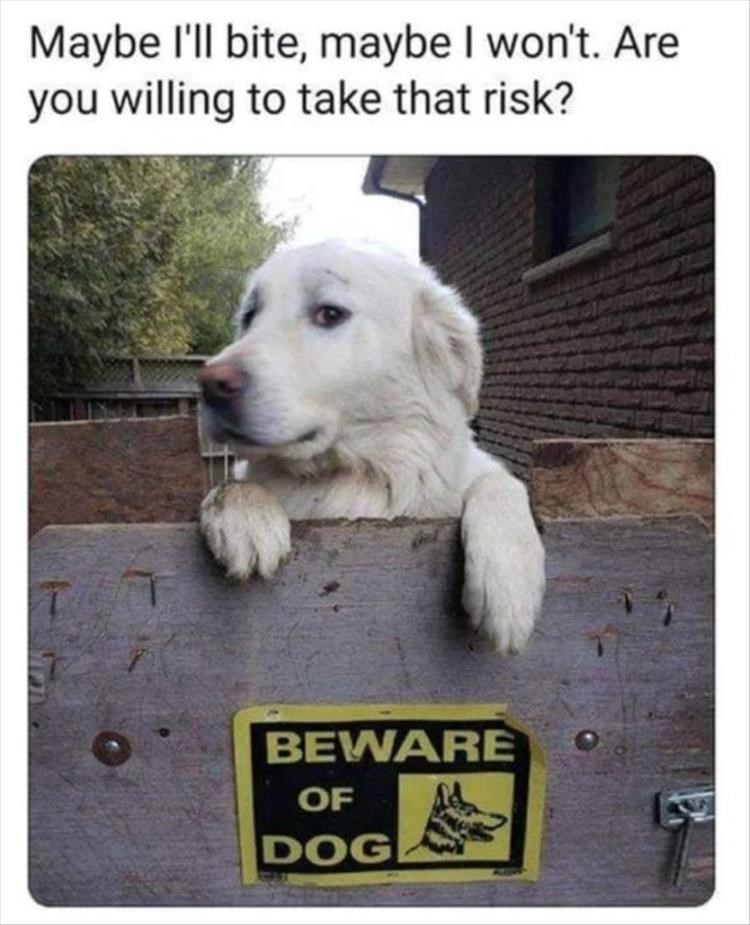 #3 So the same as babies then?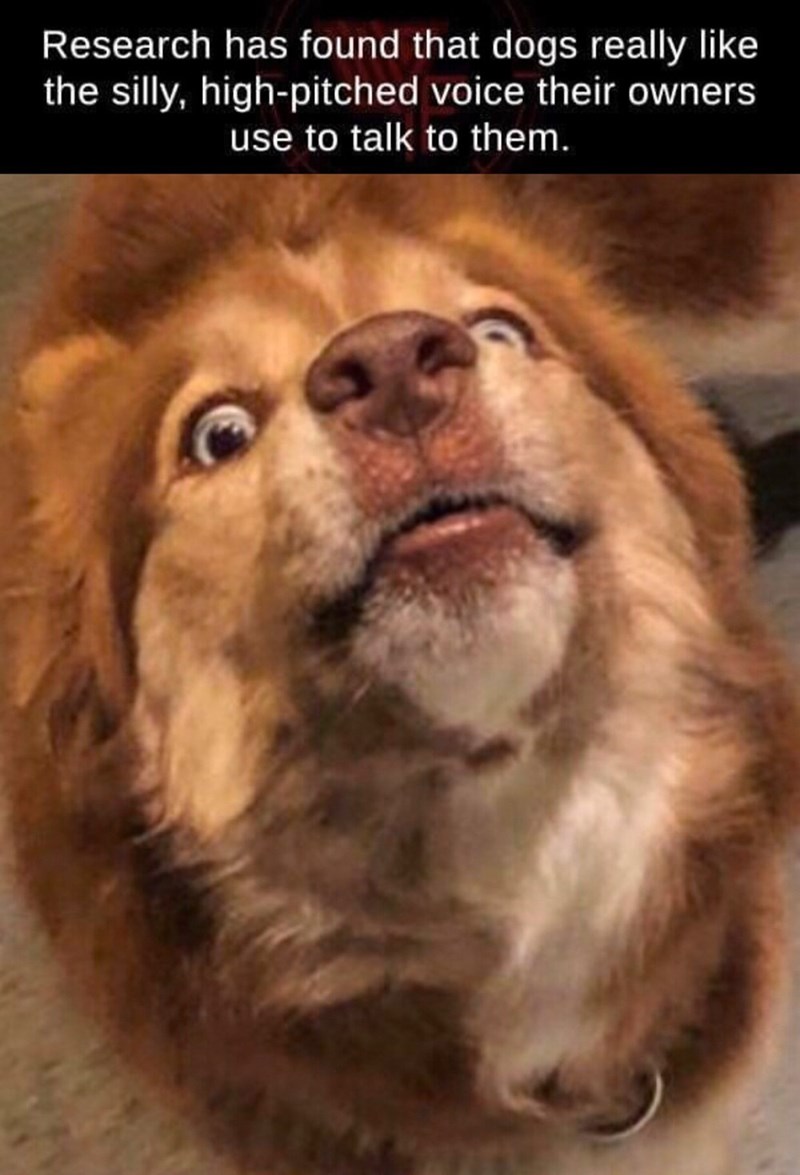 #4 When you have an open-planned kitchen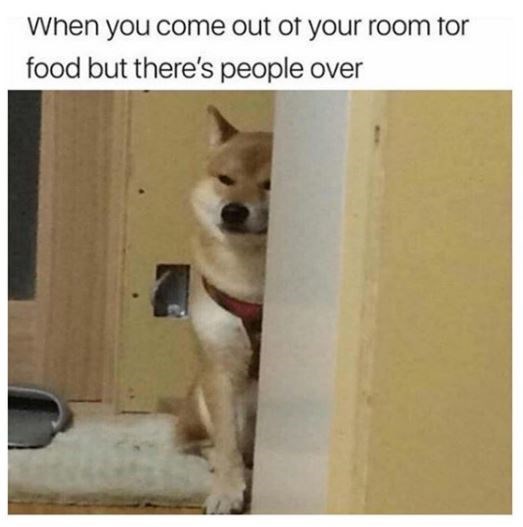 #5 Was he digging so he could sleep in it?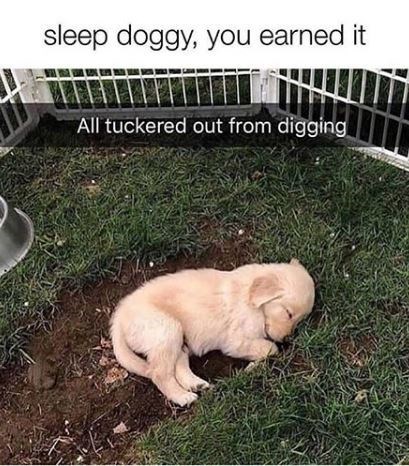 #6 The happiness on their faces is beautiful.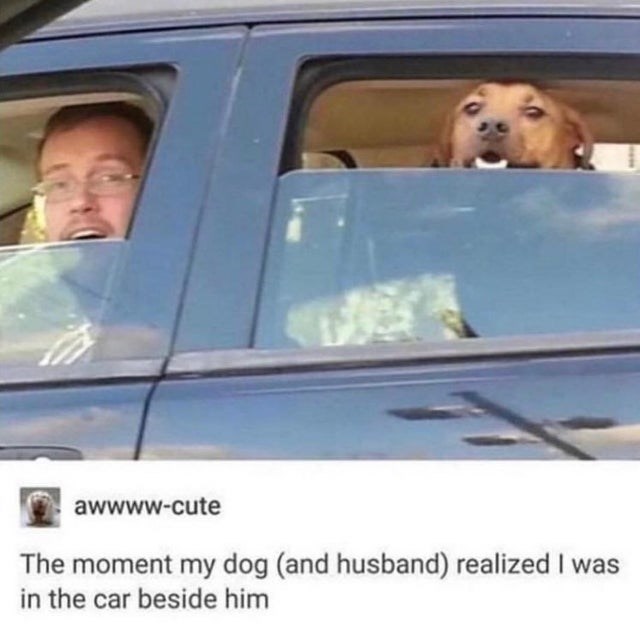 #7 Getting dirty is nothing compared to all the fun he must have had.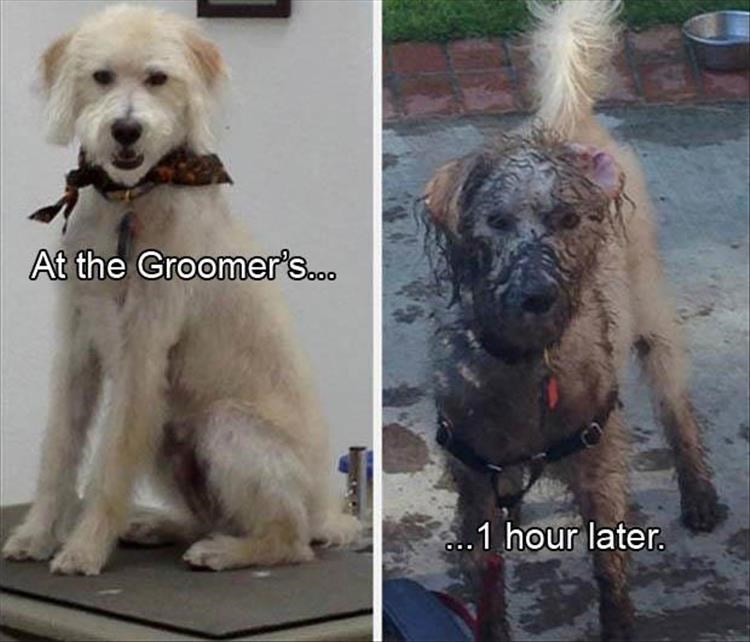 #8 When you think you know the person behind you.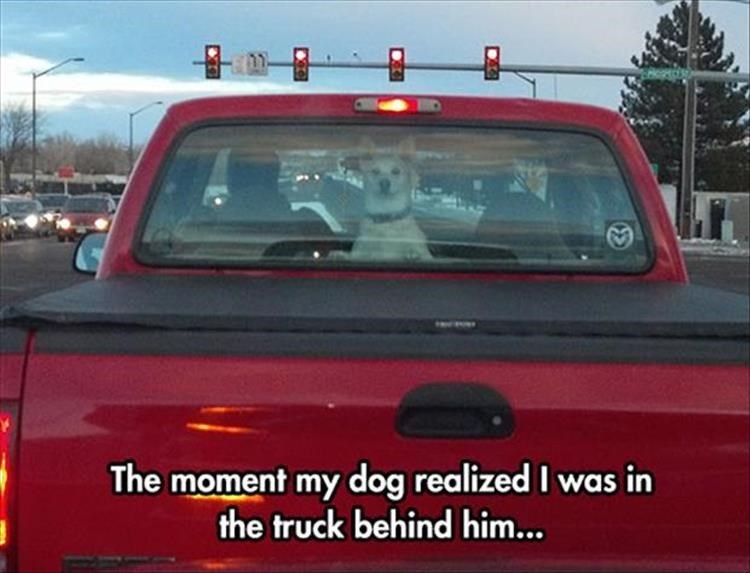 #9 I wouldn't trust him with his guard duties after this.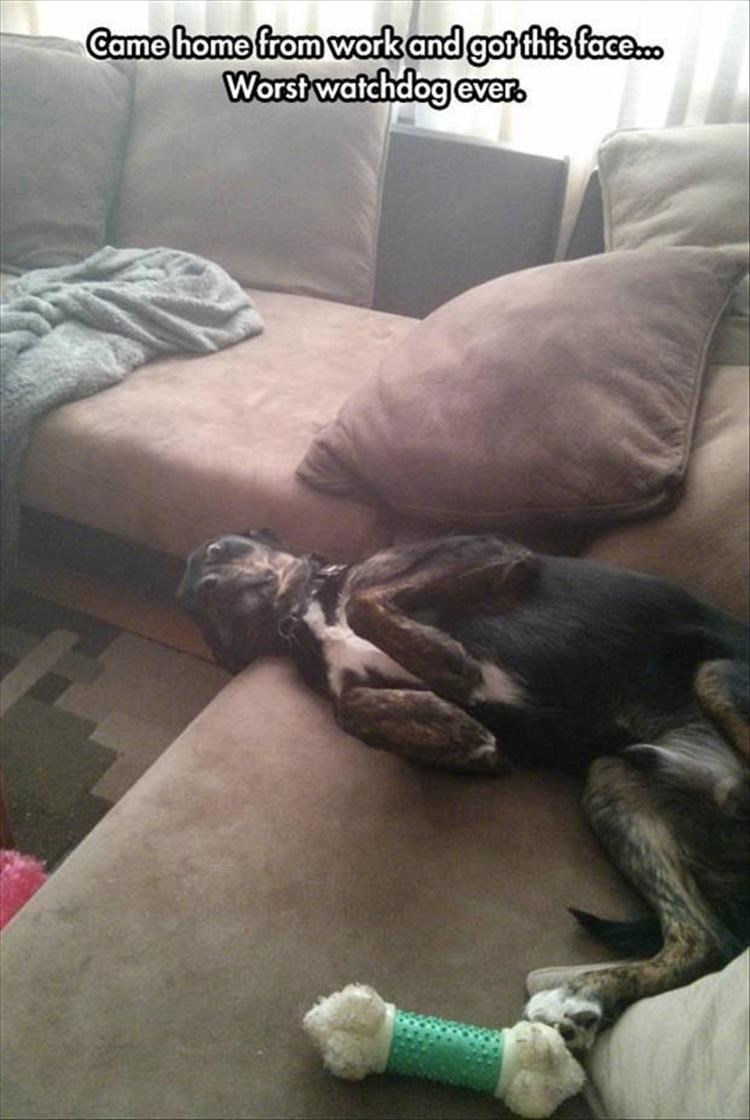 #10 I am surprised they stay in here for the whole time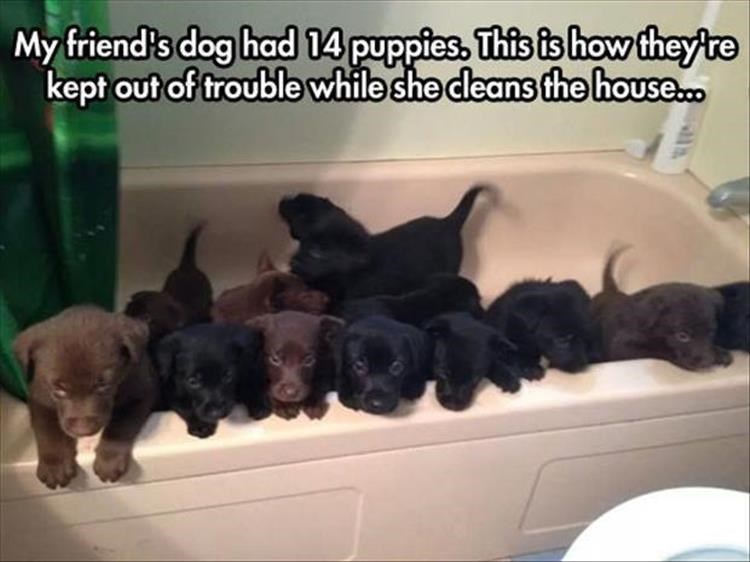 #11 Is he the one in the back with the sour expression?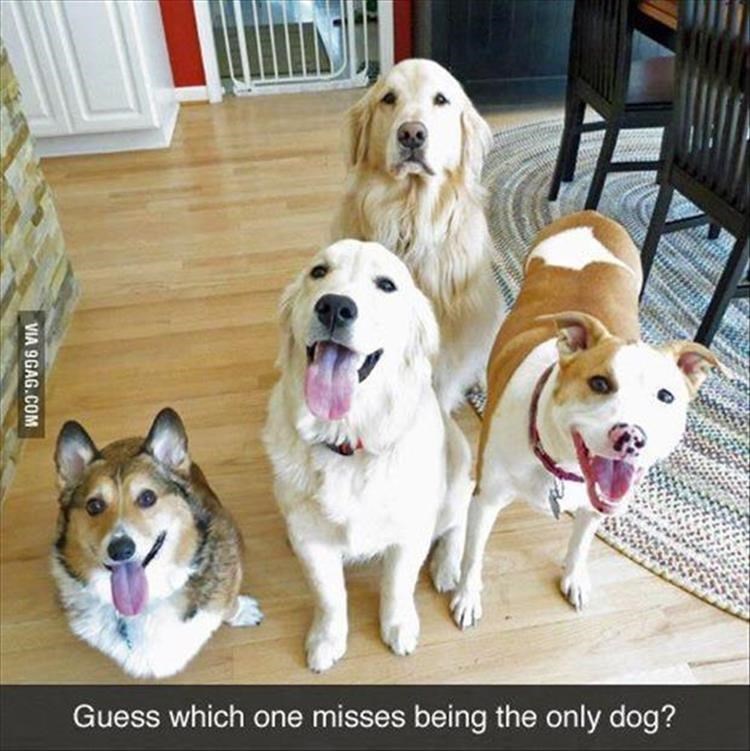 #12 'And you have earned yourself a treat.'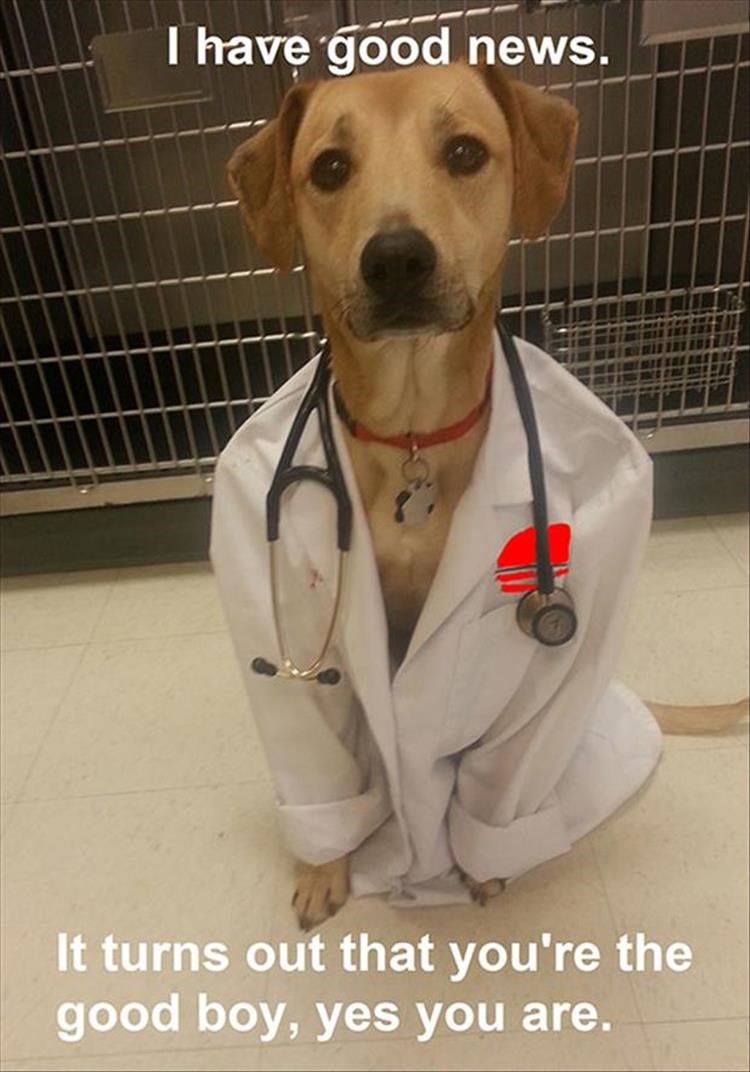 #13 Rather than coming for a bite, he is coming for a good pet.

#14 There is never enough peanut butter.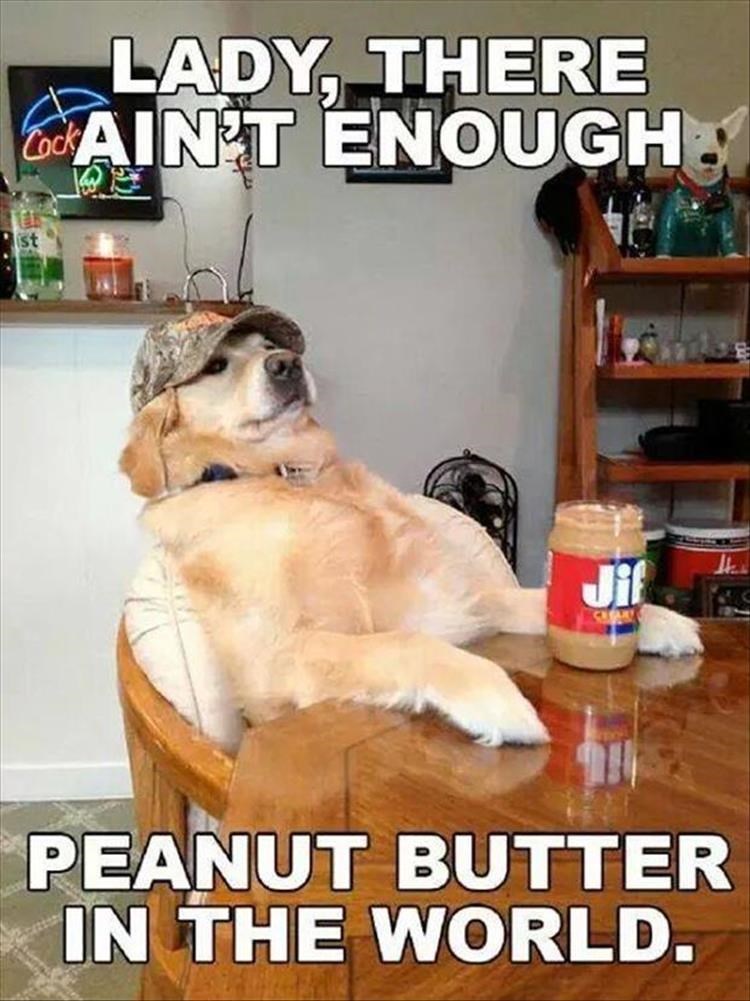 #15 Mine is usually the scared face because I can see her reaching for the shoe.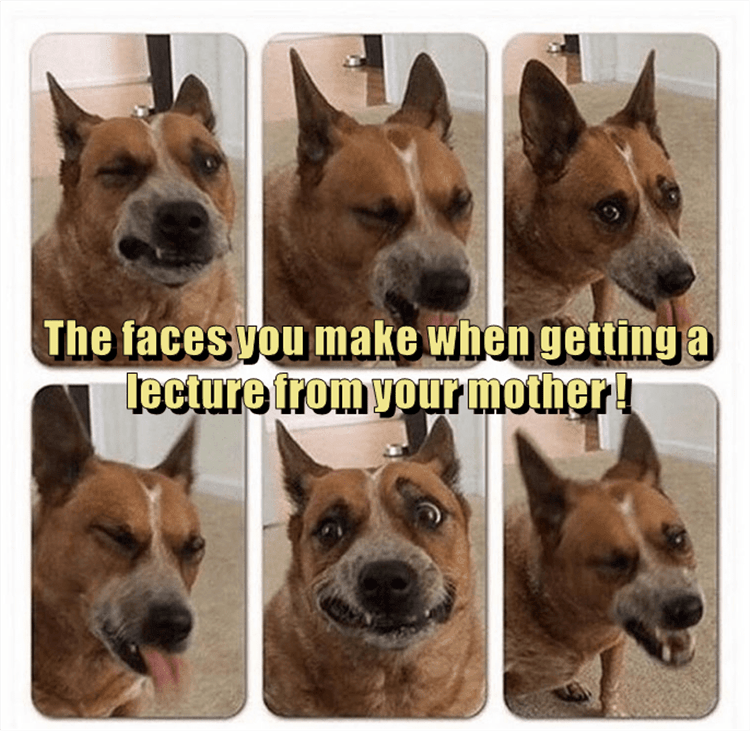 #16 I totally understood all of that.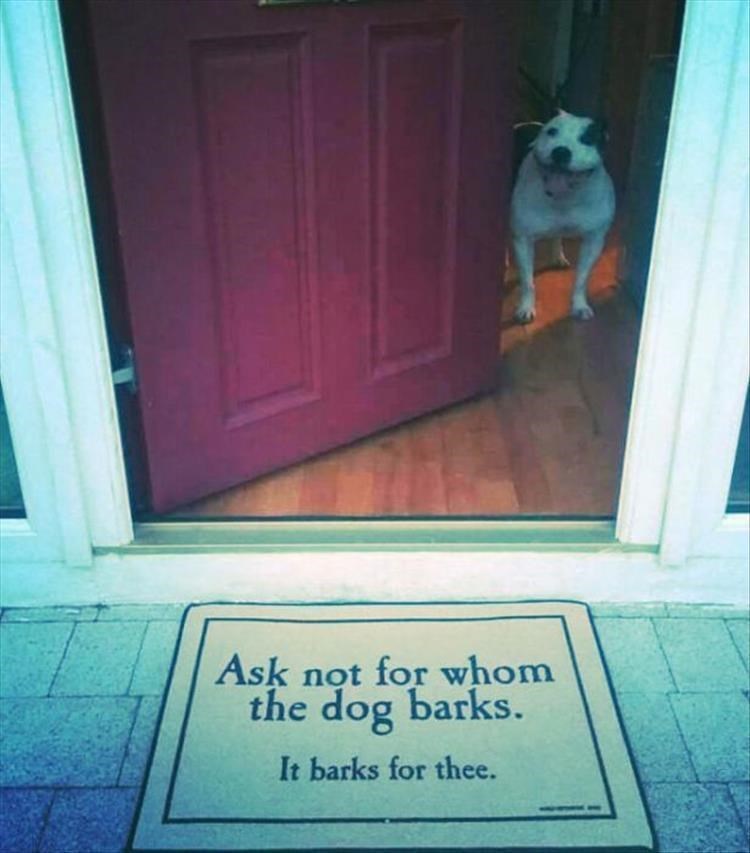 #17 From the look of him, he is shamefully asking for help.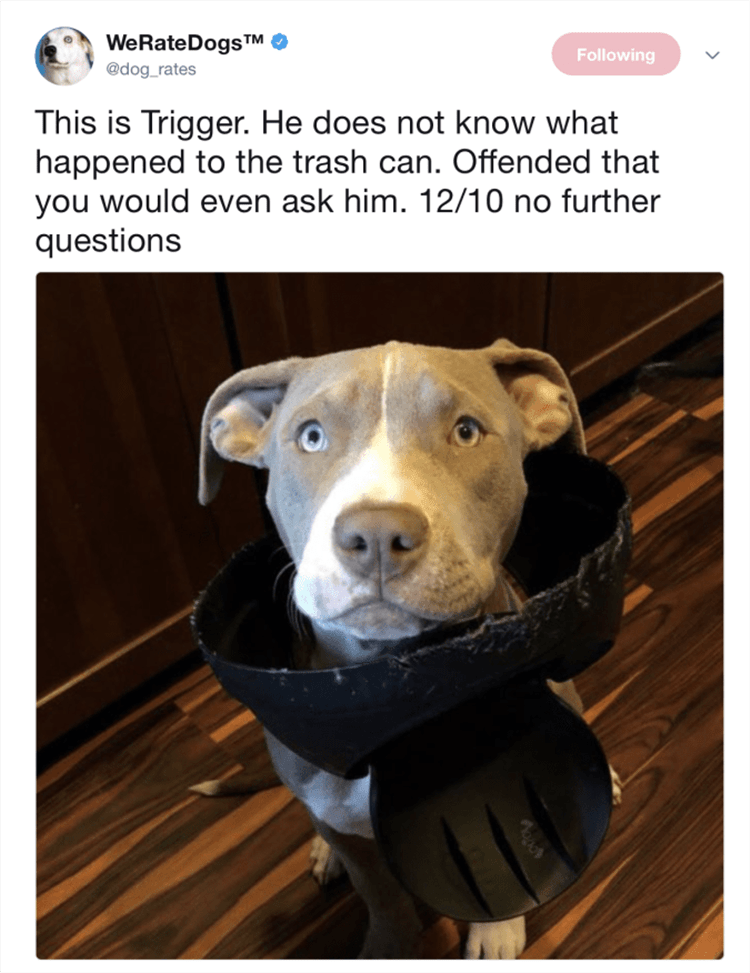 #18 'Have you looked at this dirty vent?'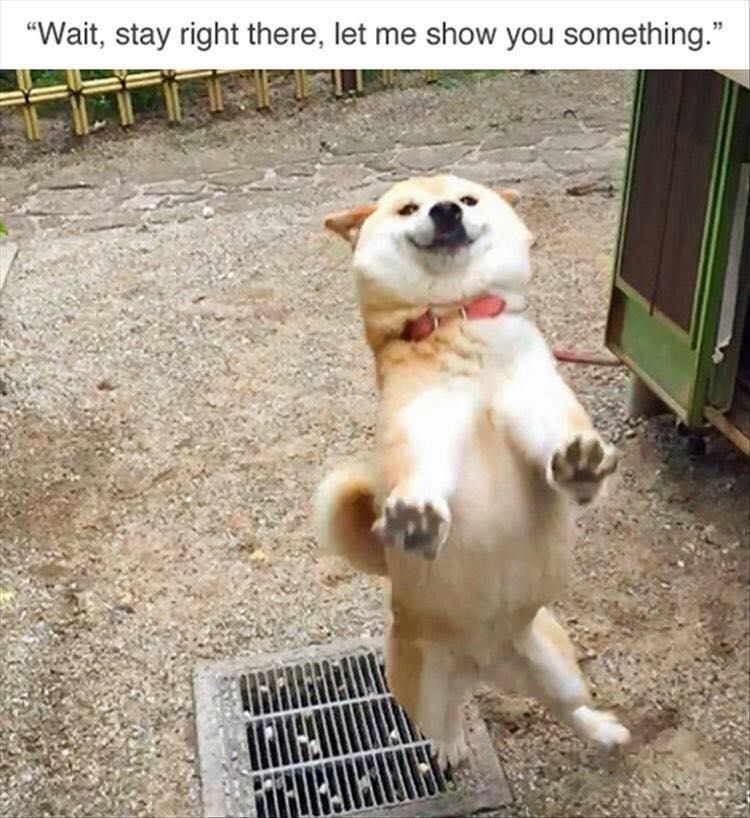 #19 Now I finally know why these even exist.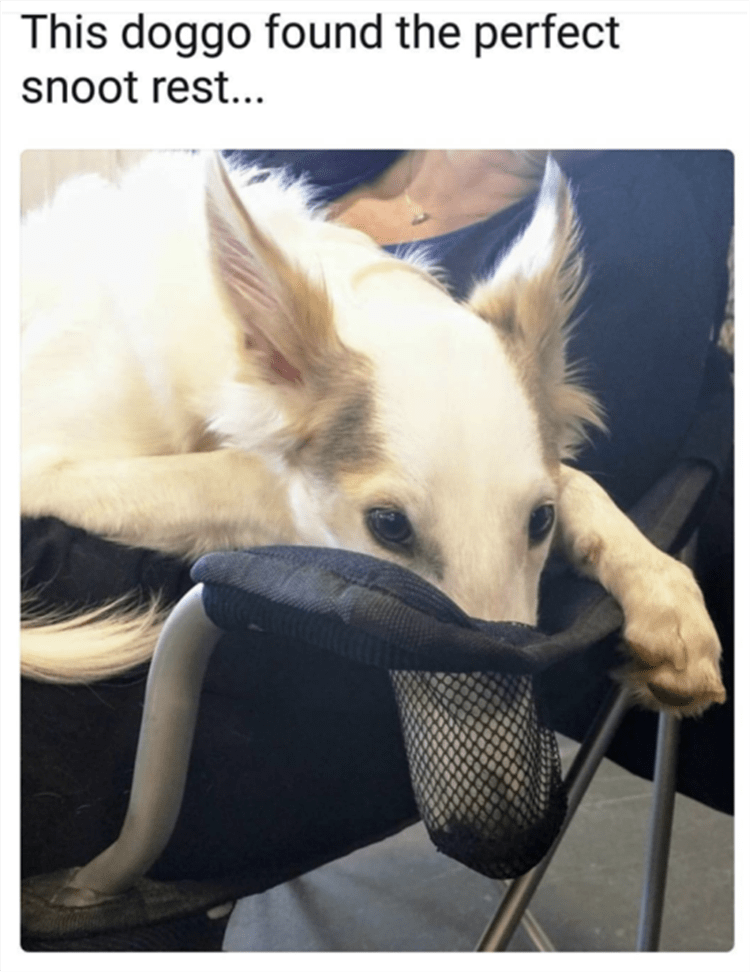 #20 I used to do this at the doctors as well.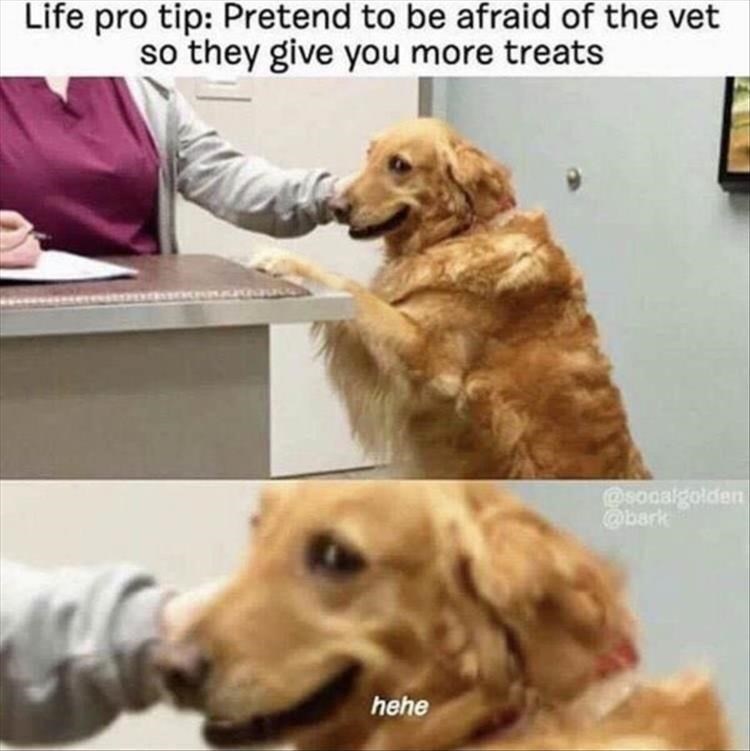 #21 Rules are made for breaking.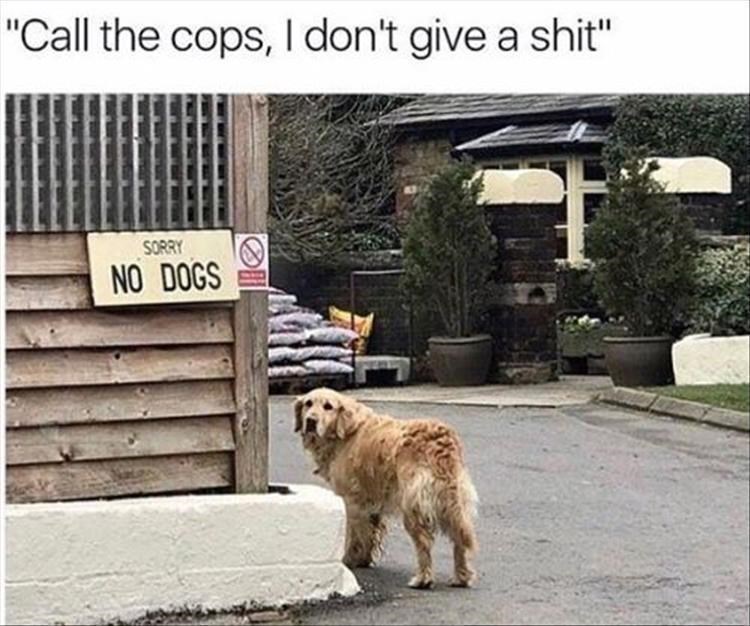 #22 I already knew this was going to happen.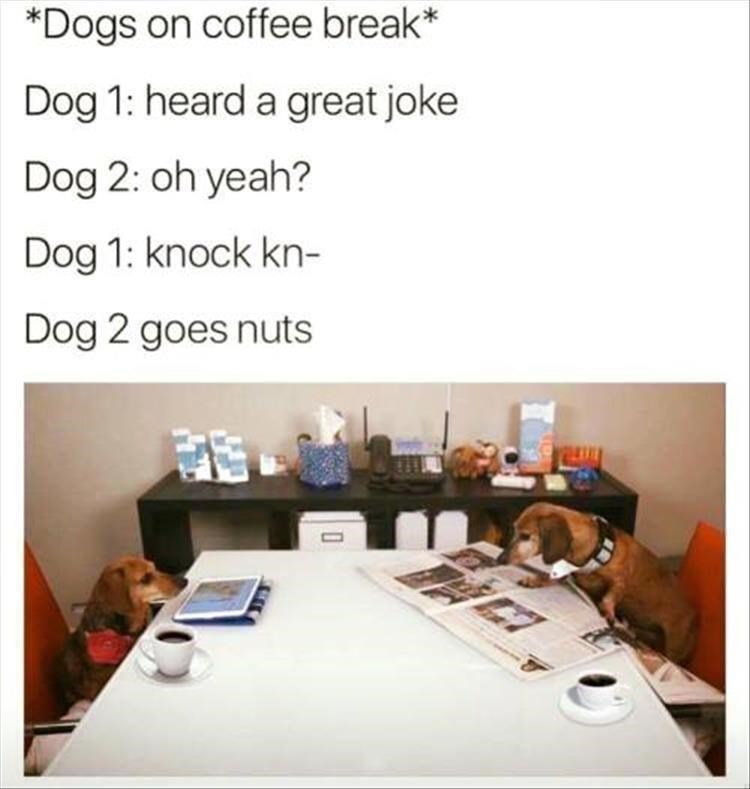 #23 It was definitely the cat, we tried to stop her as well!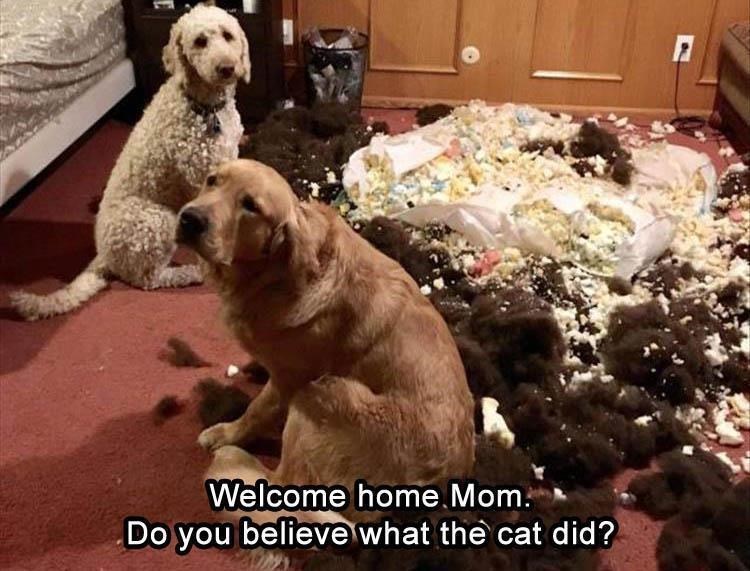 #24 How about a scarf just like the one you are wearing?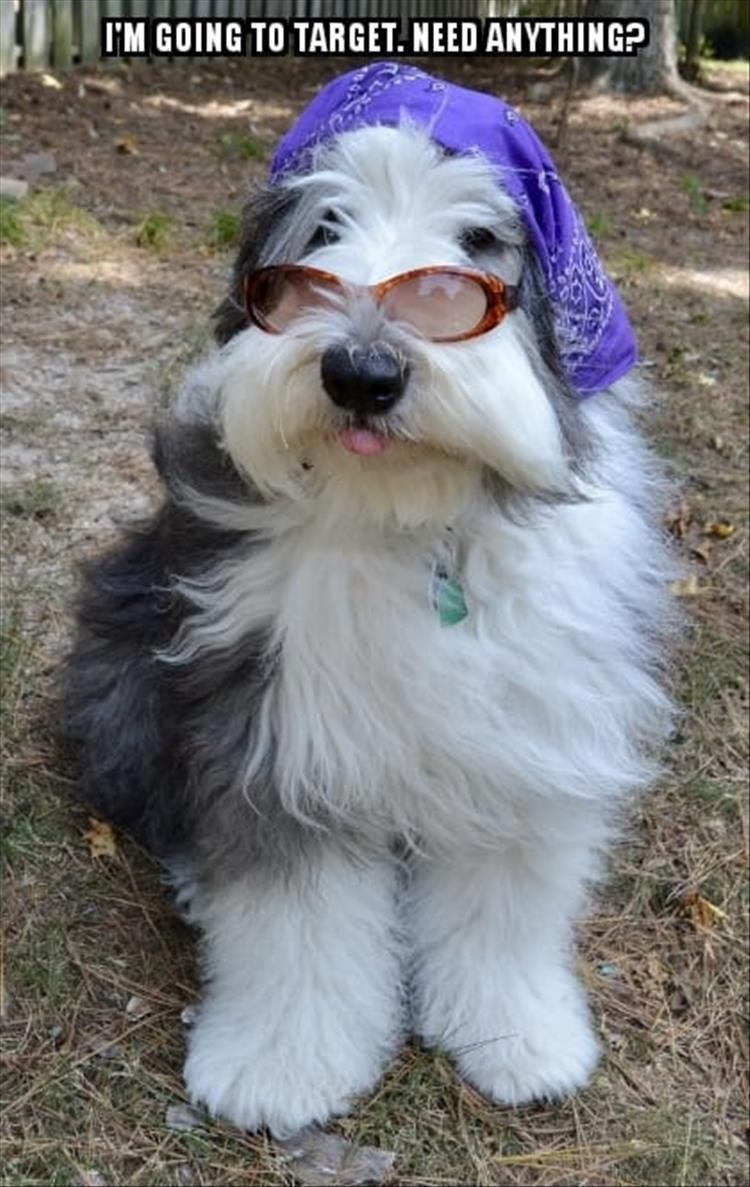 #25 Or forget that you look very frizzy after a shower.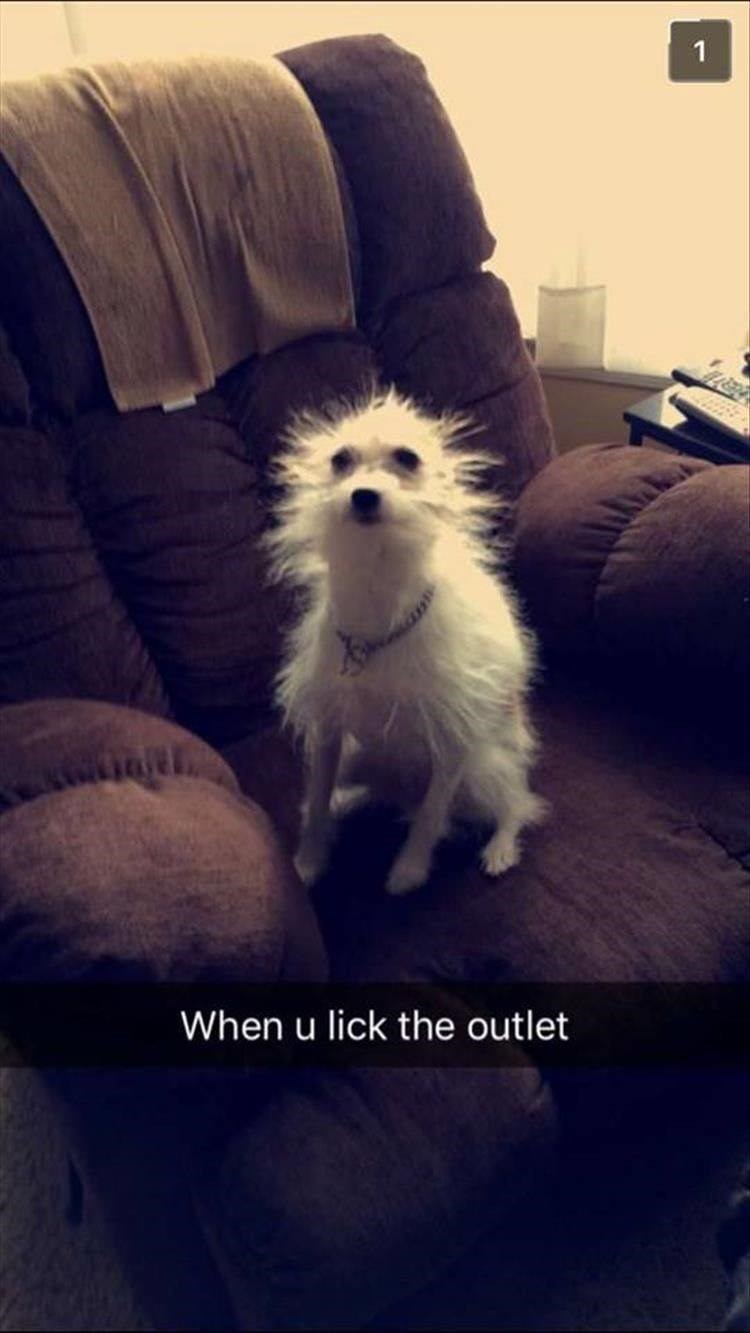 #26 Me when we are having a pizza party.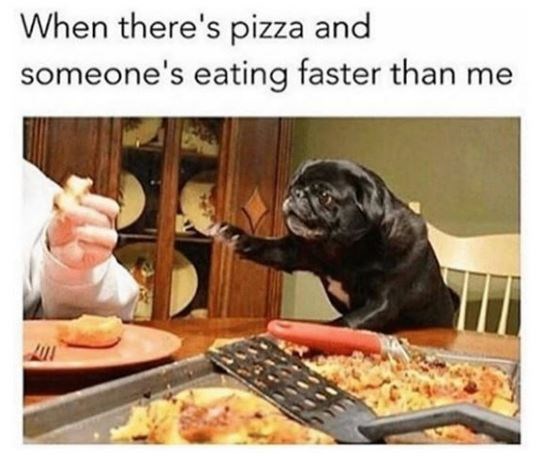 #27 That is one thing that I will not compromise at.

#28 When you are too lazy to get up and do anything.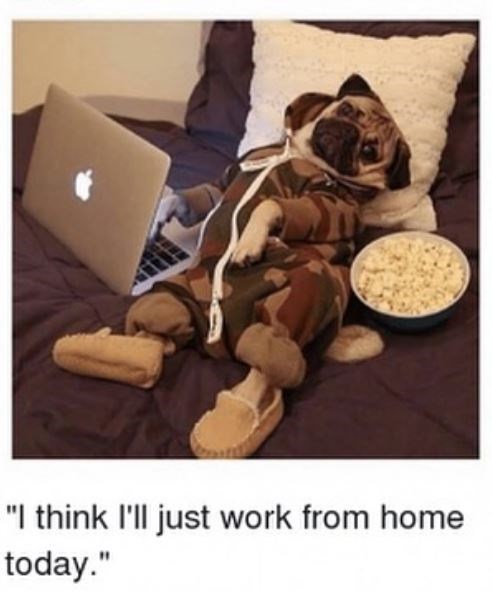 #29 The pawlice might forgive him just this one time.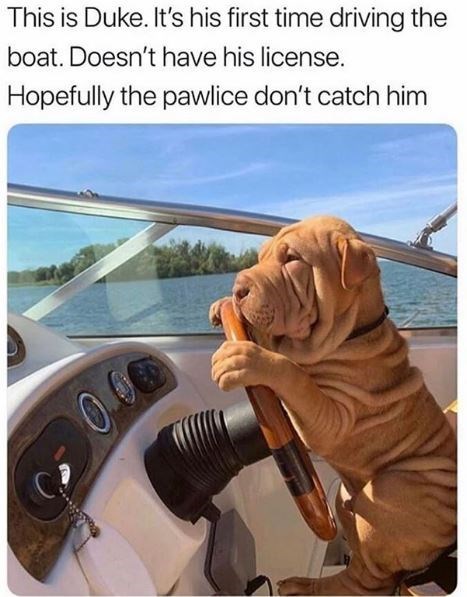 #30 Hugging a puppy cures many illnesses.