You must have heard people say, don't count your chickens until they hatch. Well, it is true that you must not set high expectation without actually know what is going to come ahead of you. It is like, you instantly send a reverse signal and you are just about to get to the finish line, but someone else crosses it before you. Some people have a pre-celebration too early, that by the time the actually result is out, only disappoint comes into their account. We don't think you need much of an explanation there.
Thanks to the subreddit r/Prematurecelebration, we have a good collection of cringey glory that is a product of people celebrating just a microscopic little bit too early. So, scroll down and let us know what you gotta say a
#1 Rip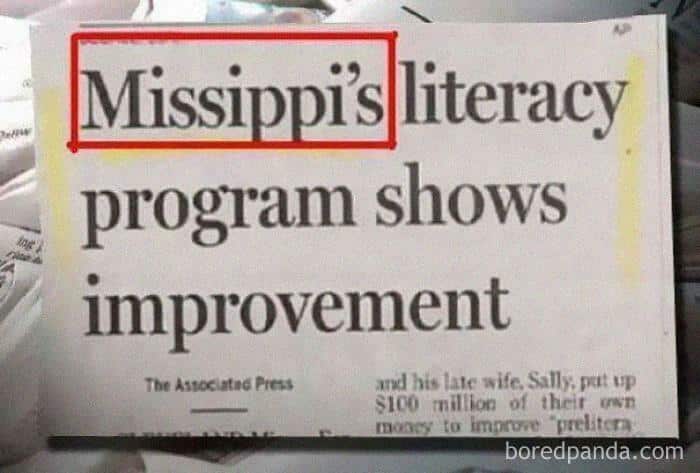 #2 Random Selection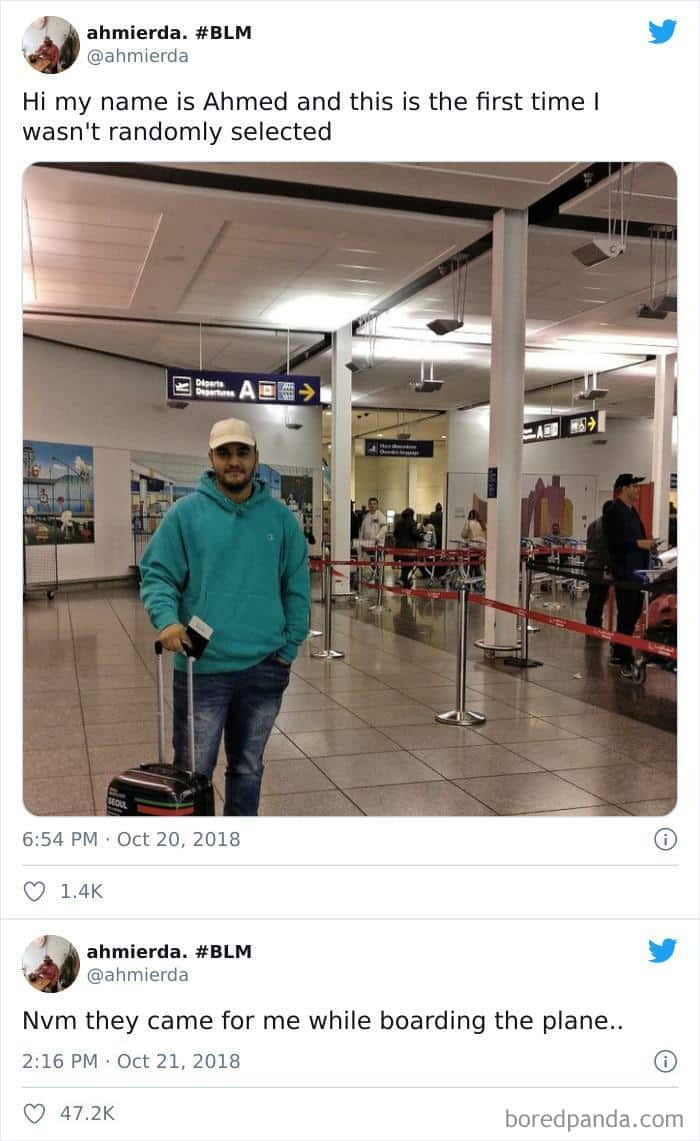 #3 Death And Taxes
#4 Good Idea To Straight Up Tell Everyone That You're Scamming A Company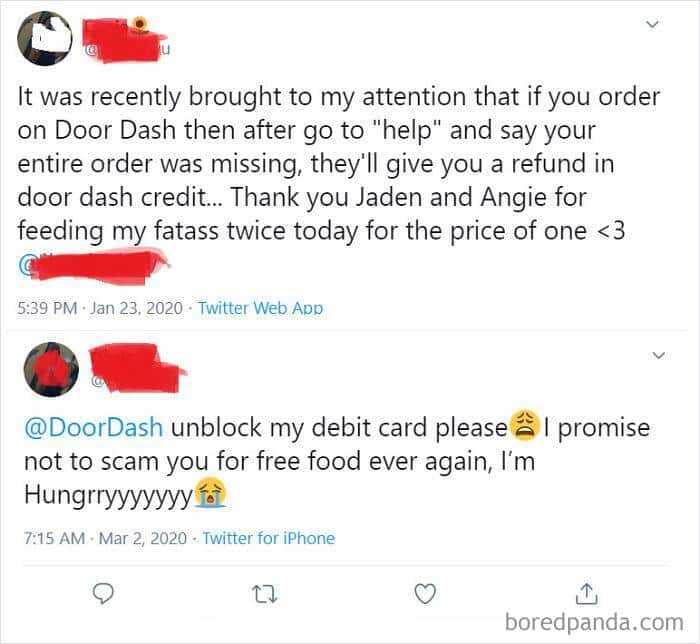 #5 2020 Is Going So Great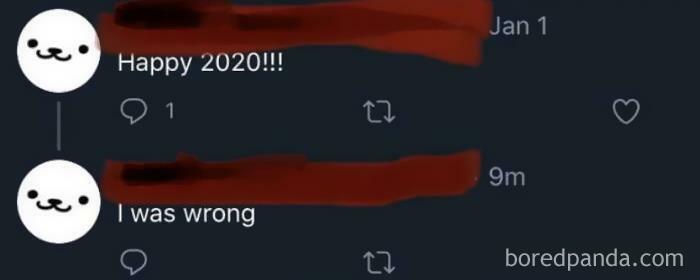 #6 Too Soon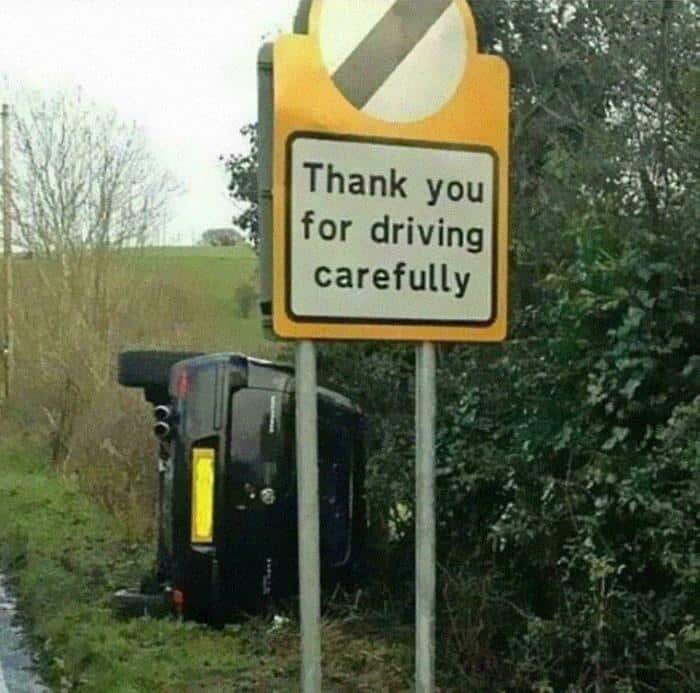 #7 Showing Off A Bottle Of Johnny Walker
#8 Rollerblader Prematurely Celebrates Victory Then Gets Robbed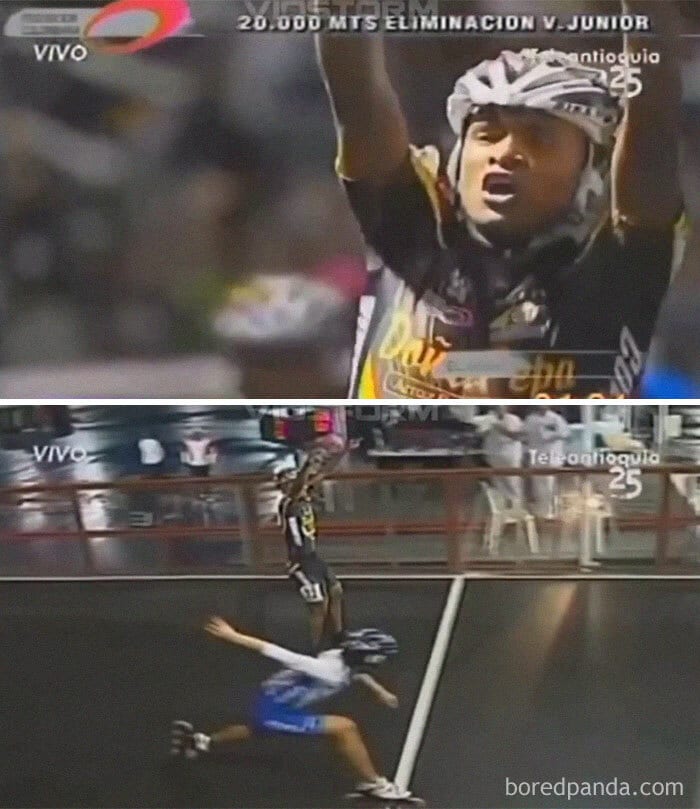 #9 Oops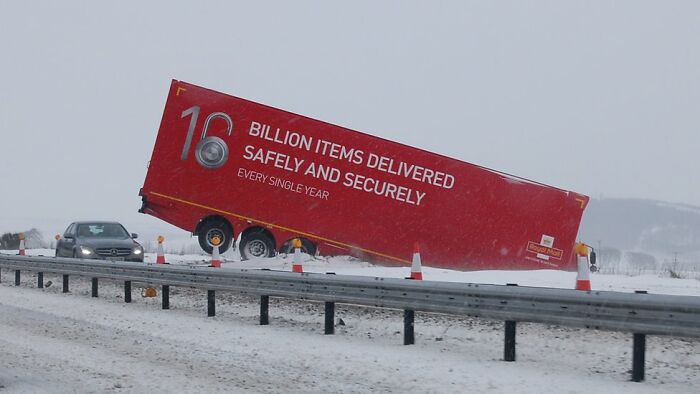 #10 Stalker, 30, Who Called Police To Brag 'I'll Never Be Caught' Is Jailed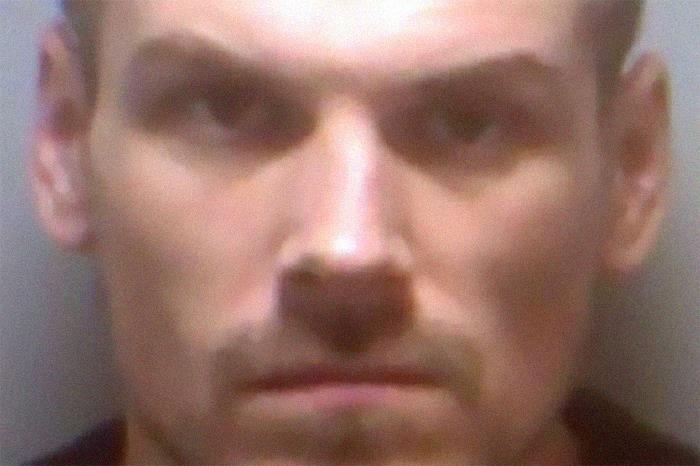 #11 Microsoft Employees Holding A Funeral For The iPhone Following The "Success" Of Their Windows Phone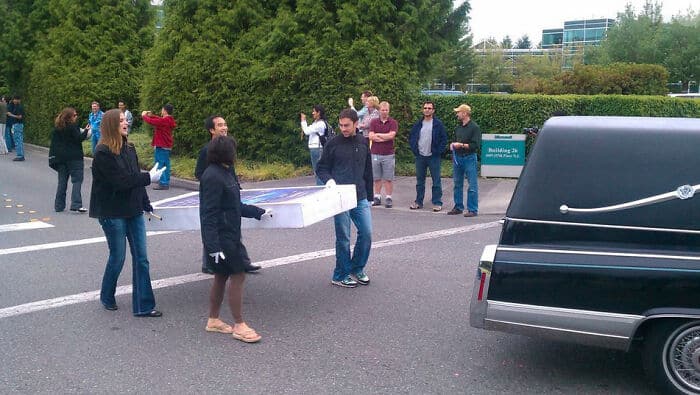 #12 Good Lasagaaa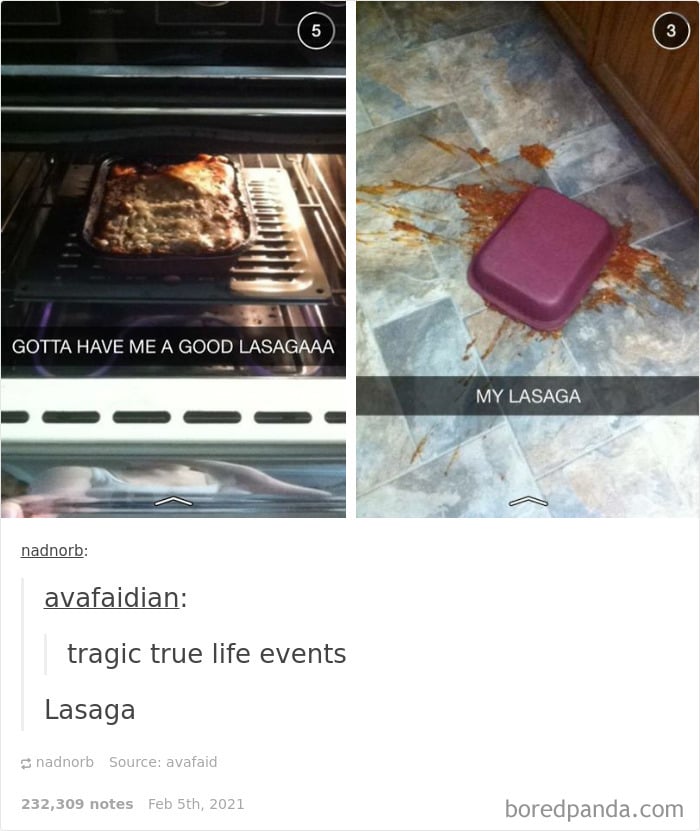 #13 My Friend's Two Most Recent Snaps On His Story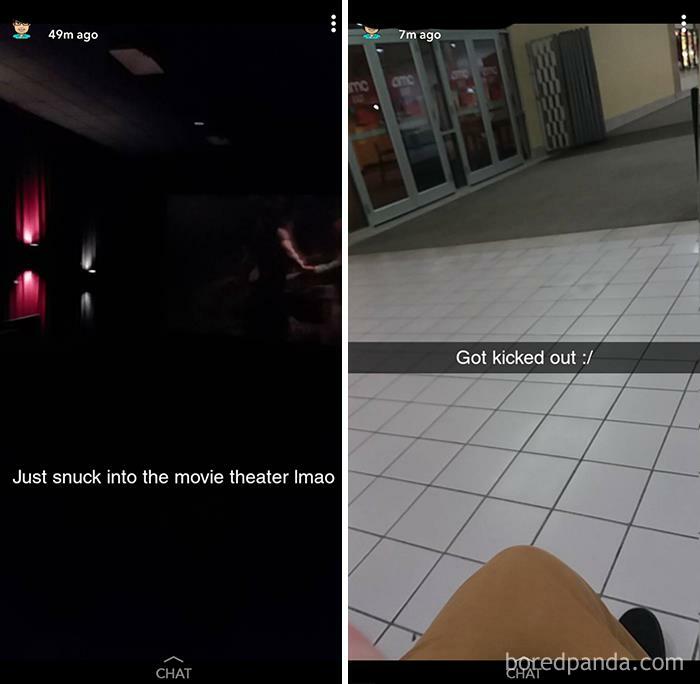 #14 Congrats…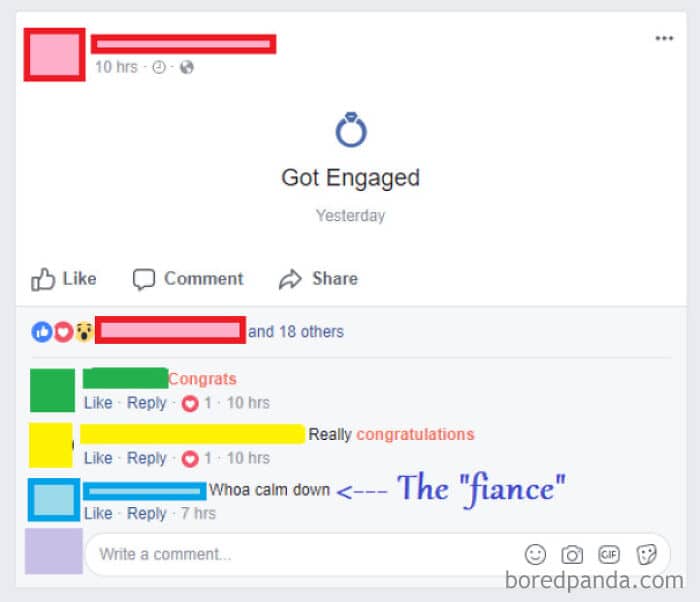 #15 New York Times Article From 1924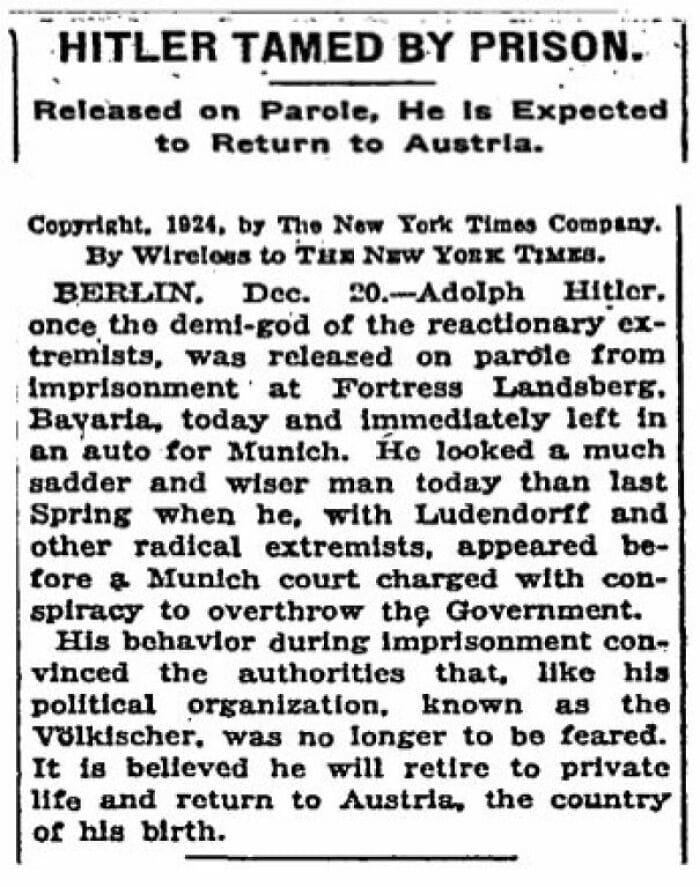 #16 That Escalated Quickly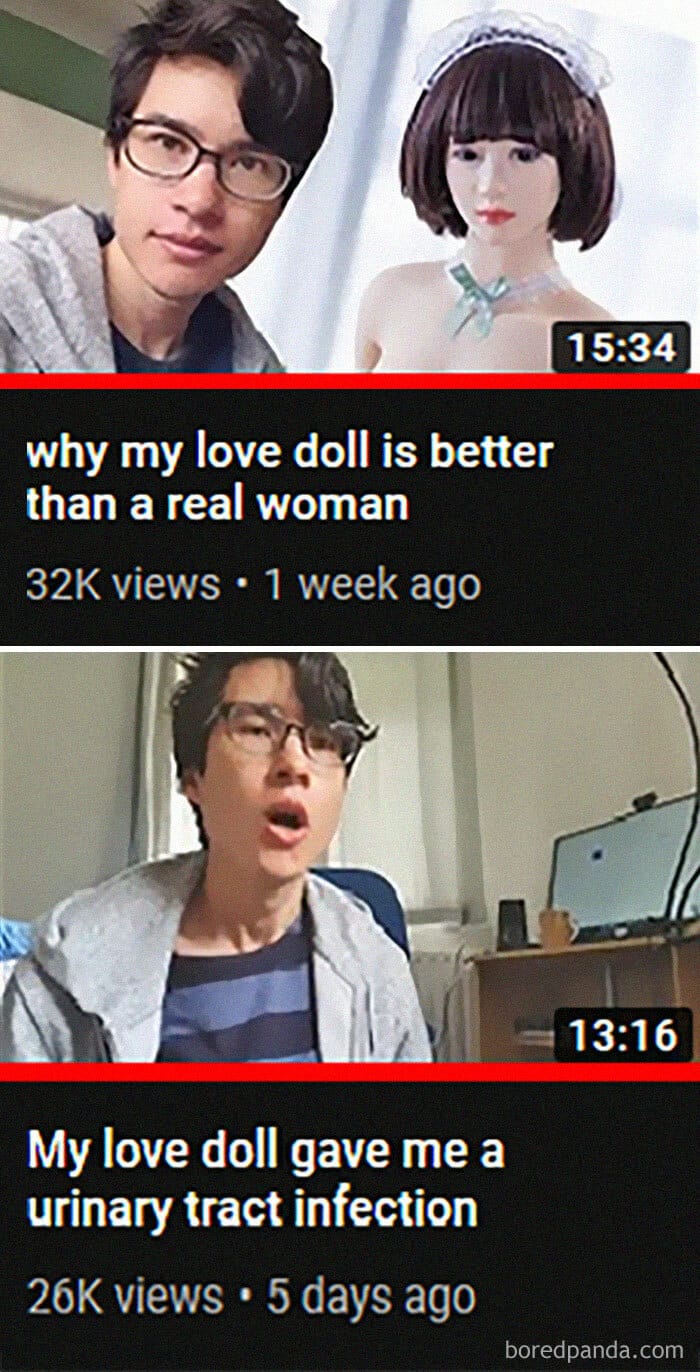 #17 Four Years Ago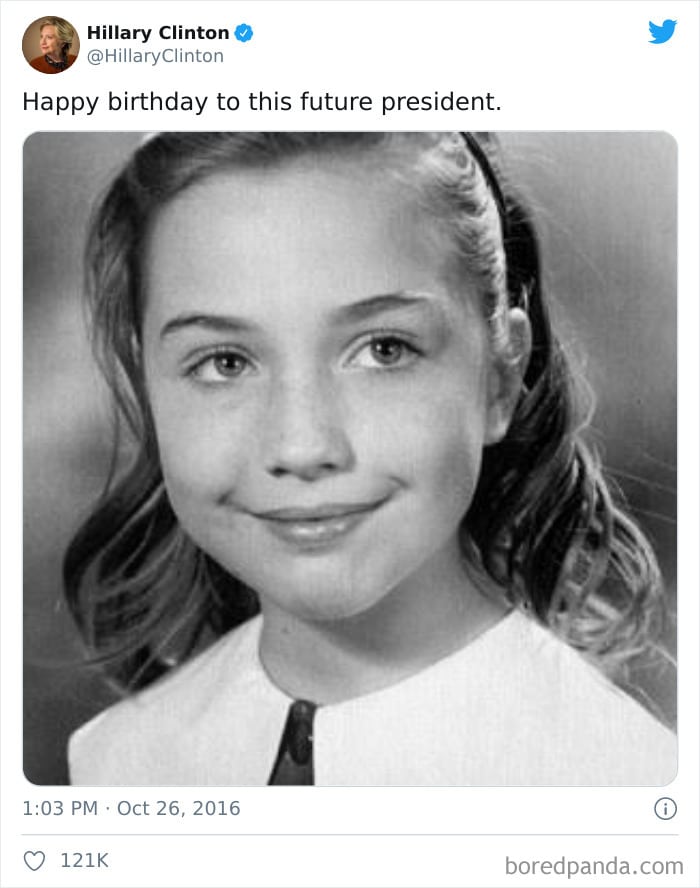 #18 Meirl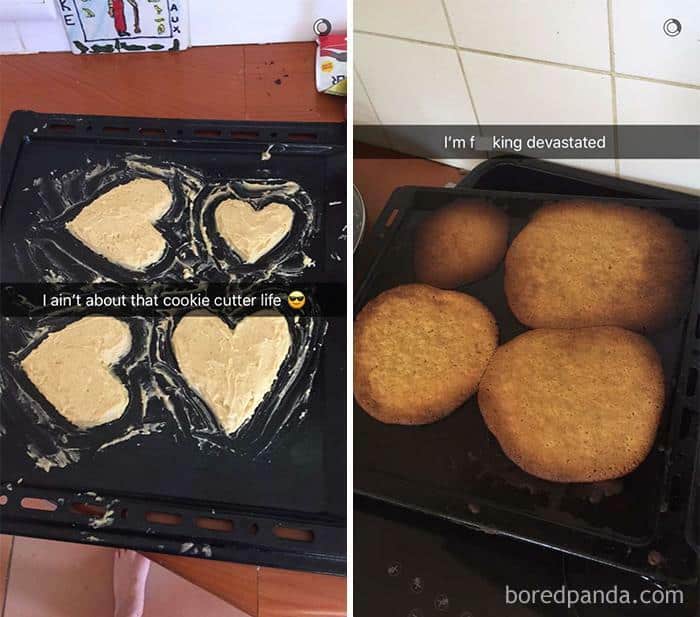 #19 Rip Gary F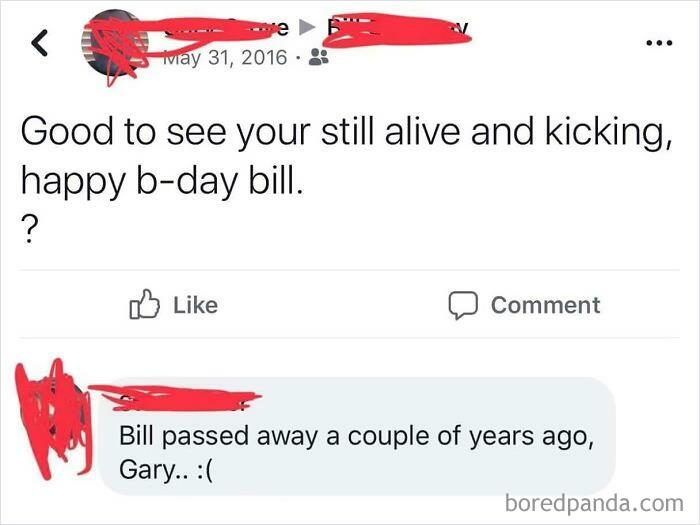 #20 Influencer Brags About Her Easy Life In Bali On Twitter, Gets Deported Over It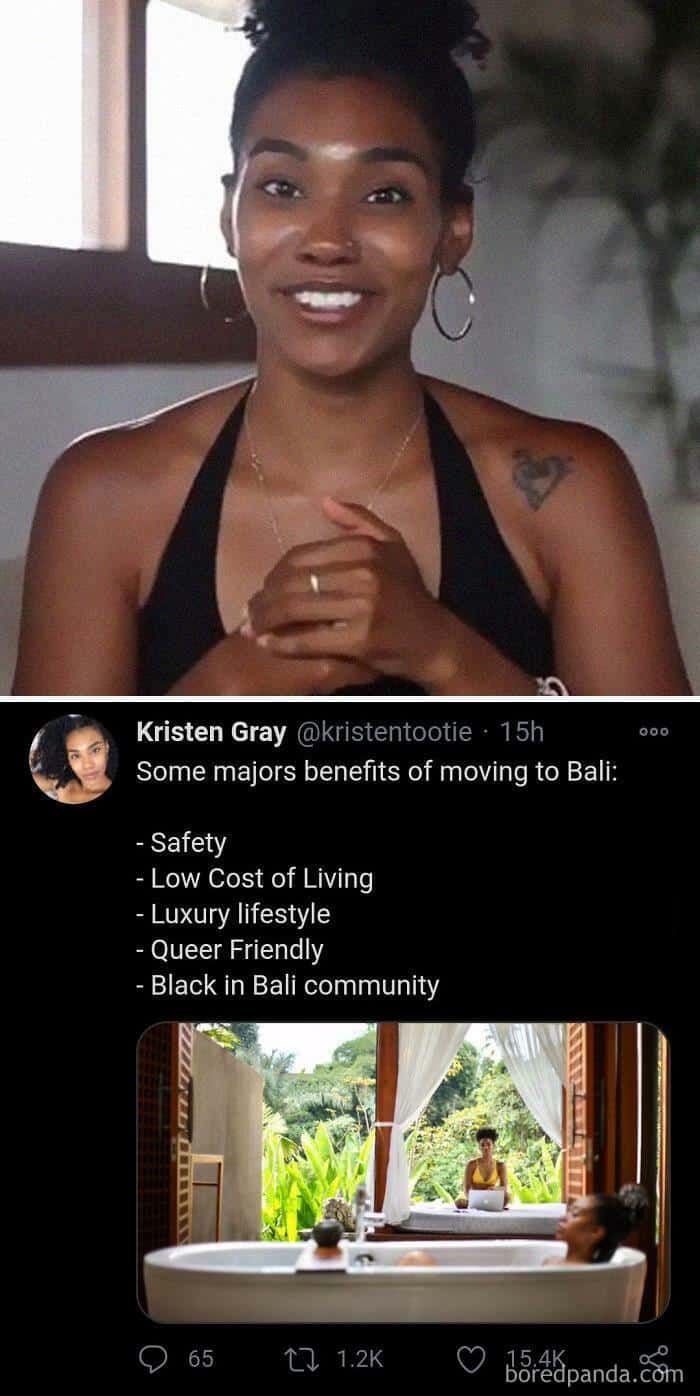 #21 Never Obsolete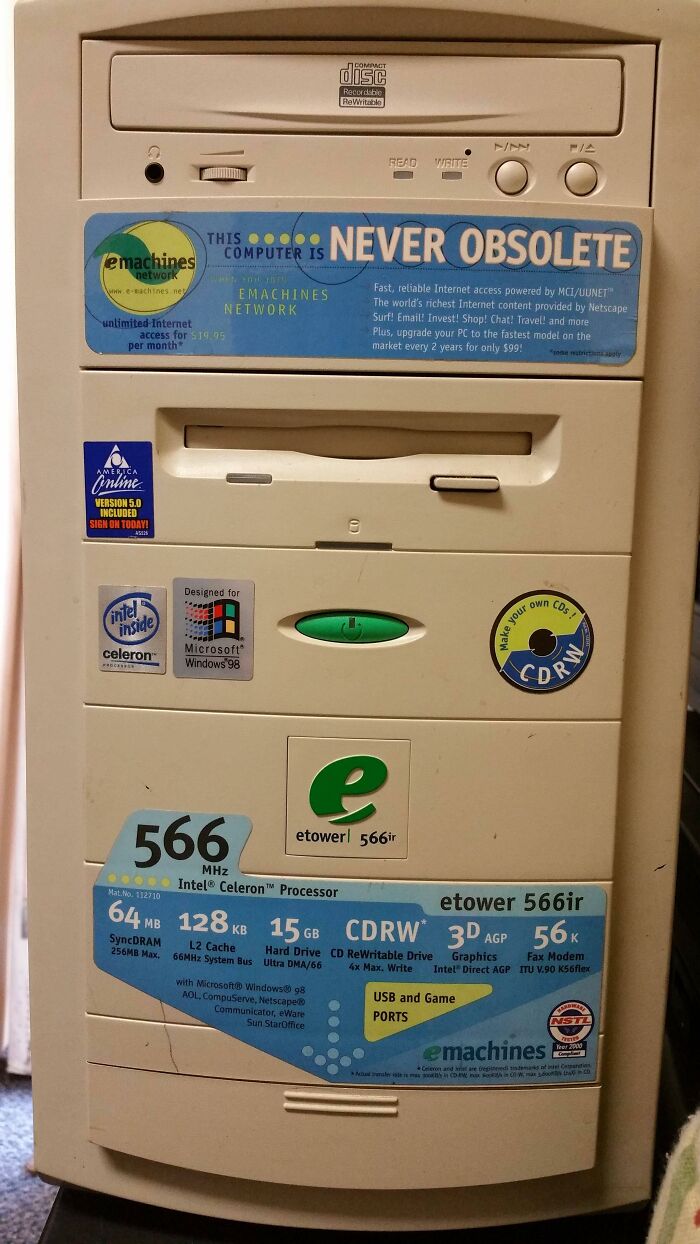 #22 The Toronto Blue Jays React To All The Cancelled Mlb Games Recently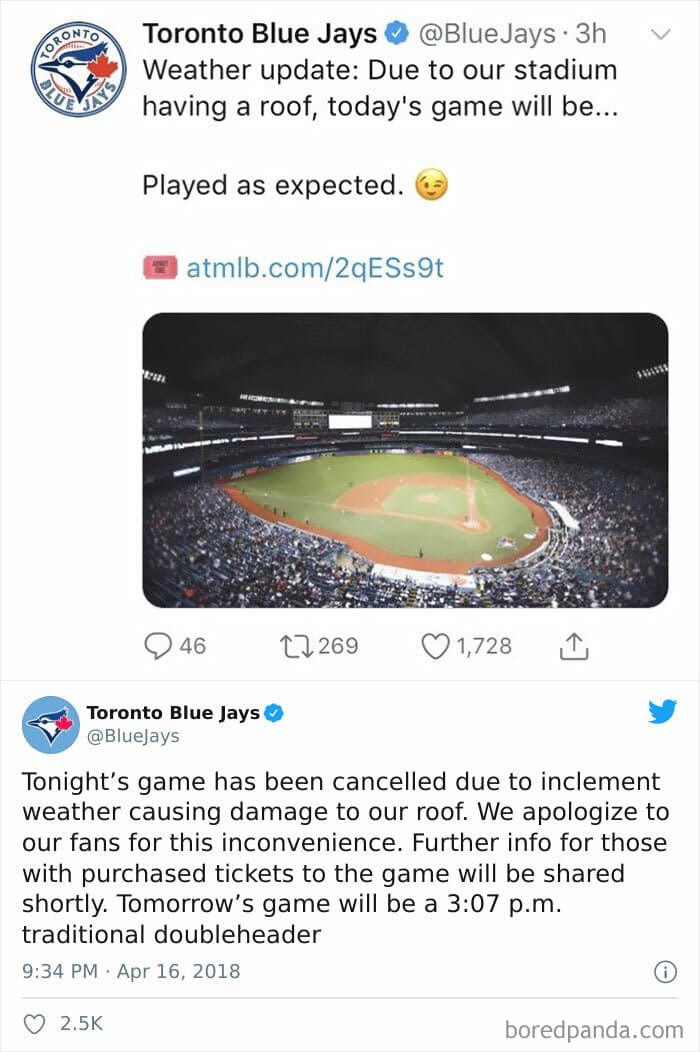 #23 This Showed Up In My Tech News Feed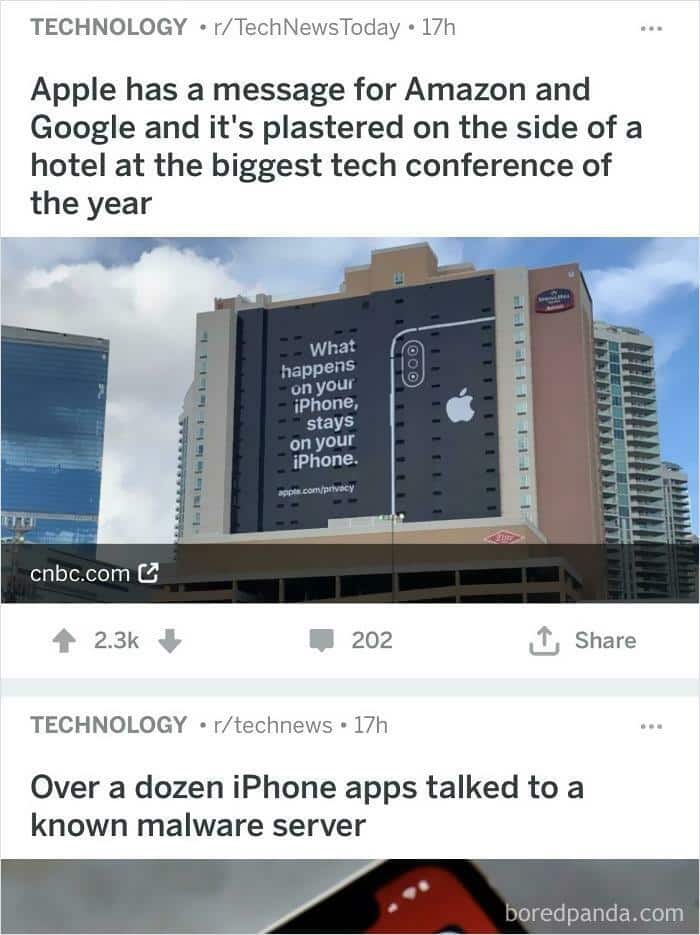 #24 A Youtuber Who Said Veganism And God Cured Her Cancer Has Died Of Cancer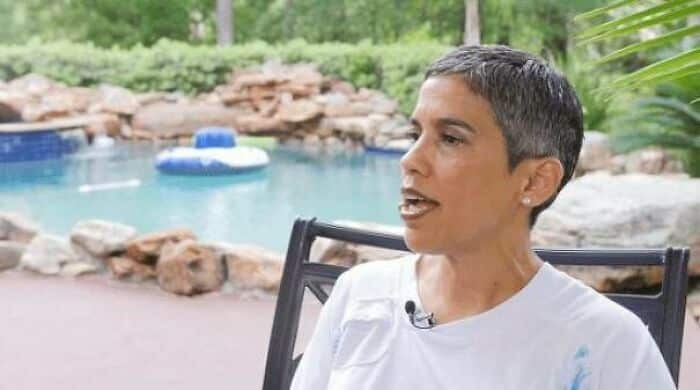 #25 Celebrating Too Early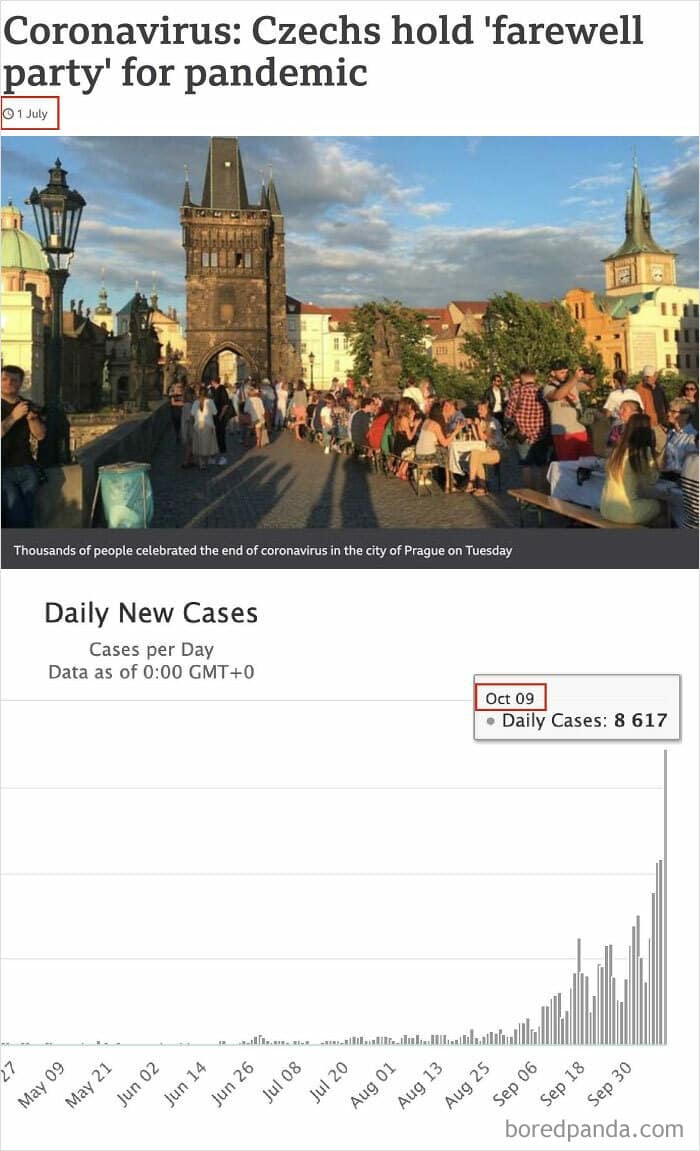 #26 Does This Count?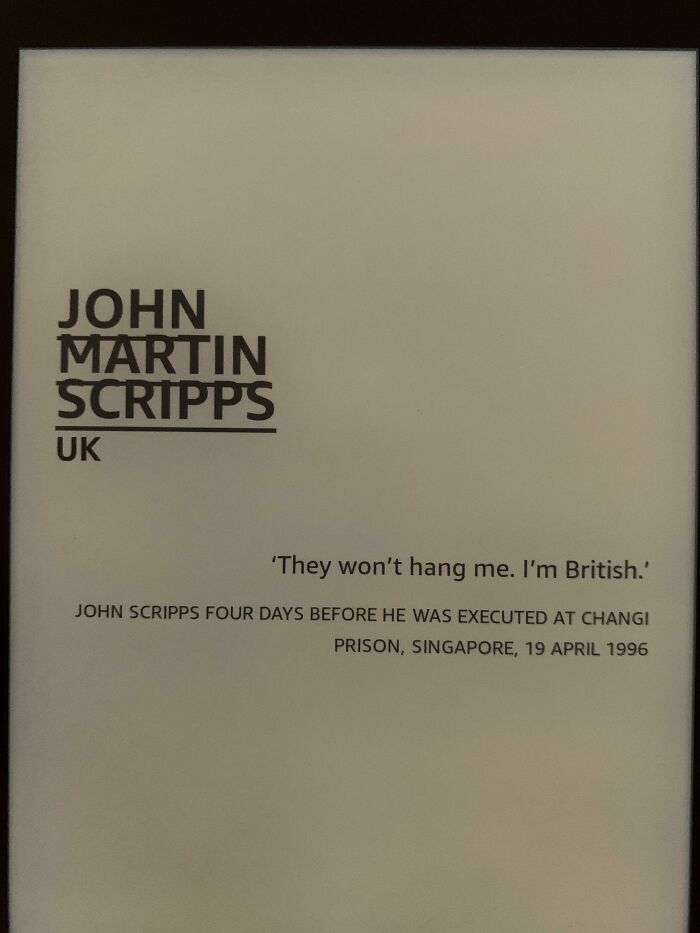 #27 So… Can I Get My Job Back Or Nah?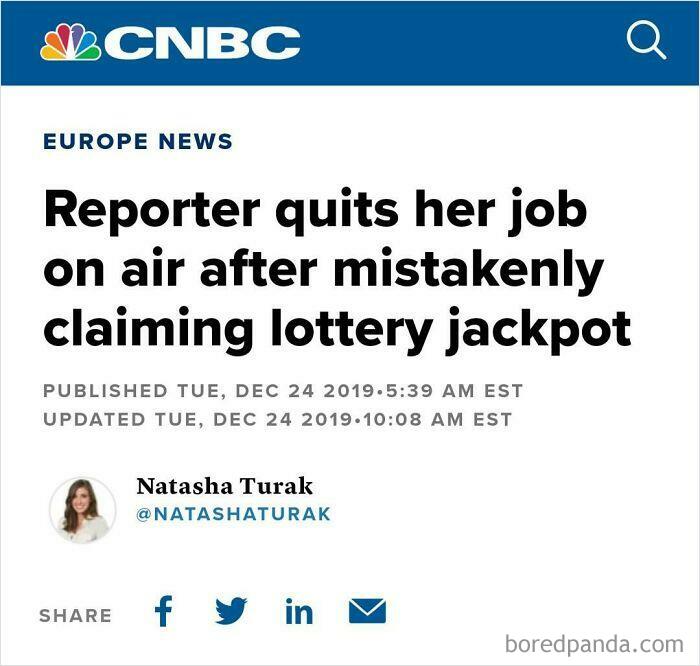 #28 No Title Needed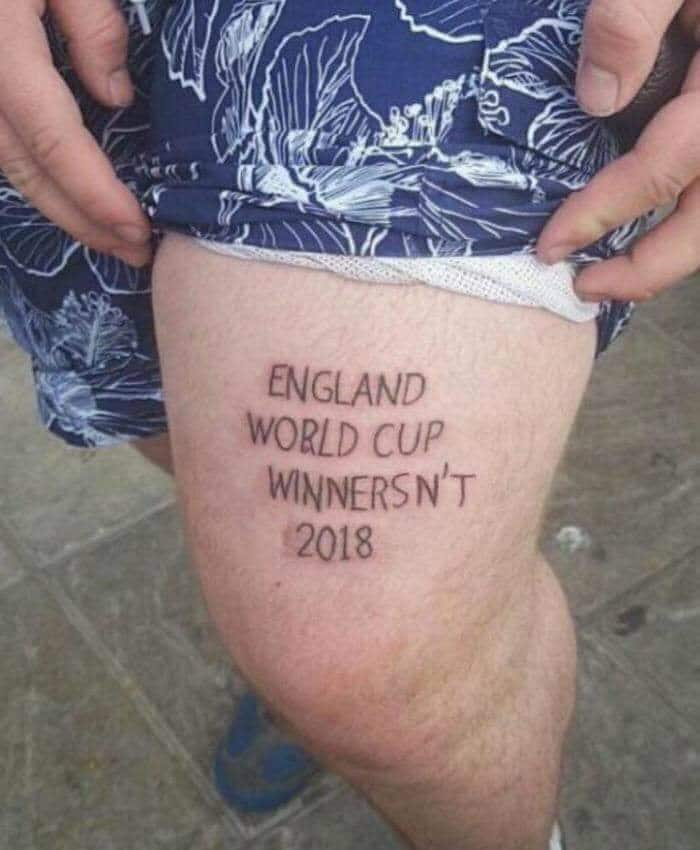 #29 Congrats, You Played Yo'self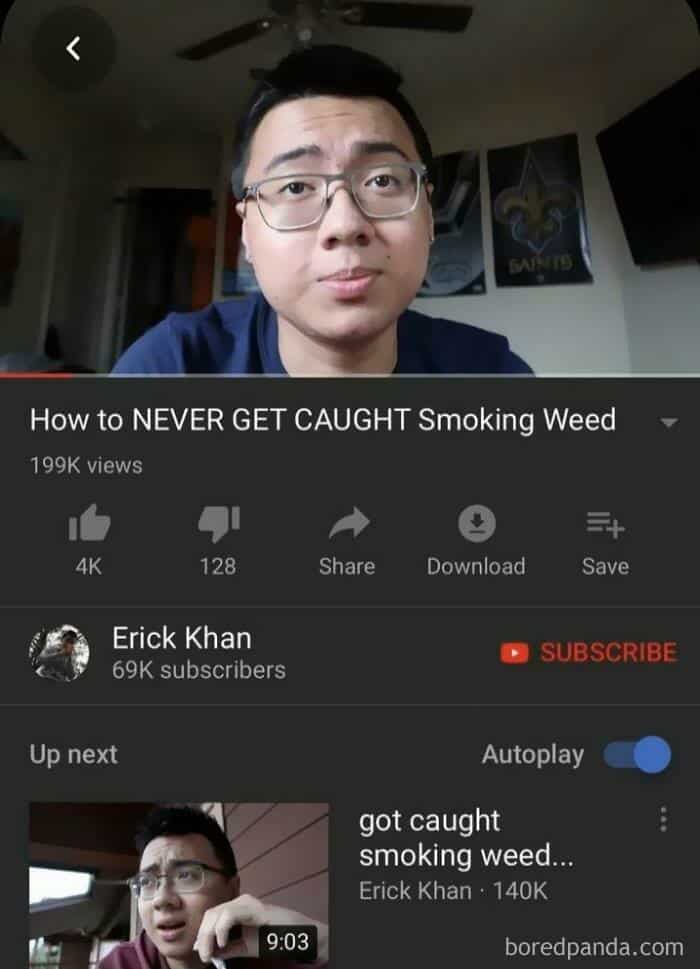 #30 Self Explanatory