There is one thing about classic arts. It's that some people find it totally amazing while others think that they are boring. Well, we don't want to pick sides but the r/TrippinThroughTime subreddit with 4 million users is trying to present the classic things in a way so that everyone can appreciate them. That's amazing.
So, if you are not a fan of classic arts or classic memes, just keep scrolling because this post is going to change your mind.
#1 Thriller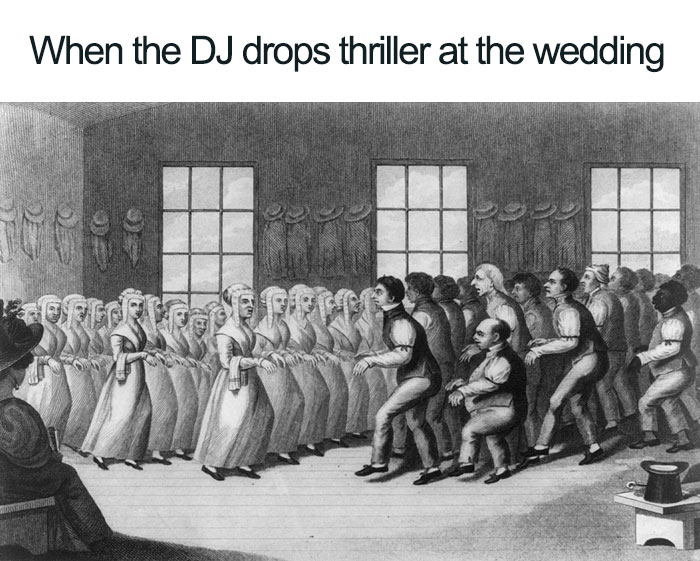 #2 Mary?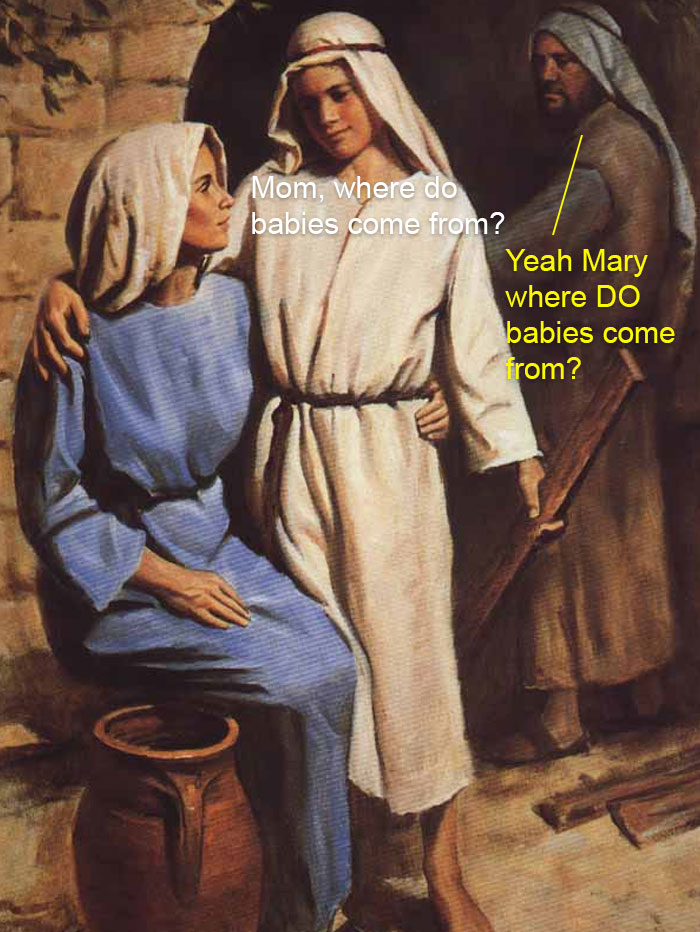 #3 A Nude Painting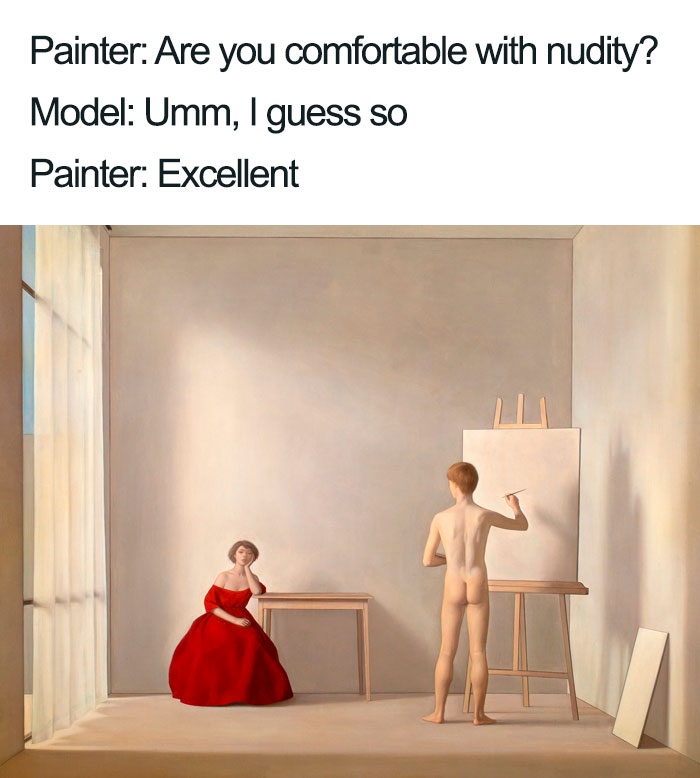 #4 In The Afterlife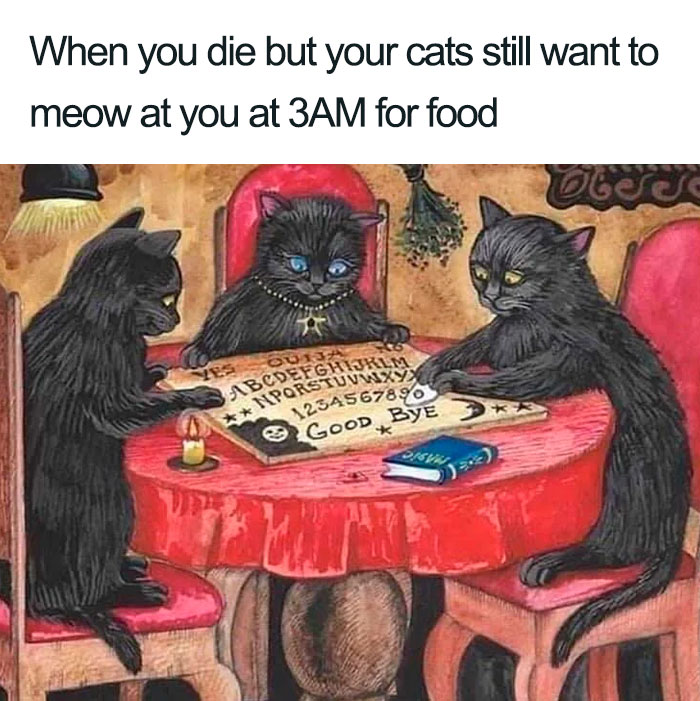 #5 Sure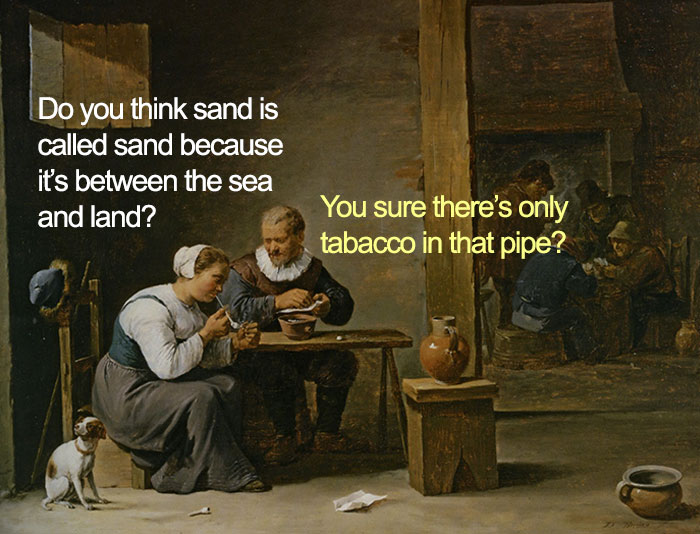 #6 How It Went Down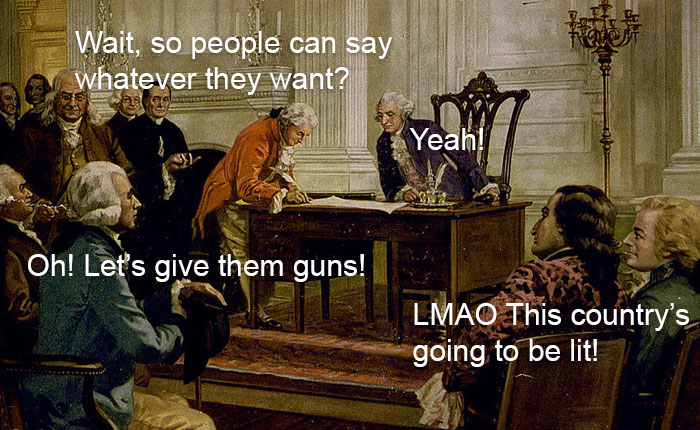 #7 An Artist Ahead Of His Time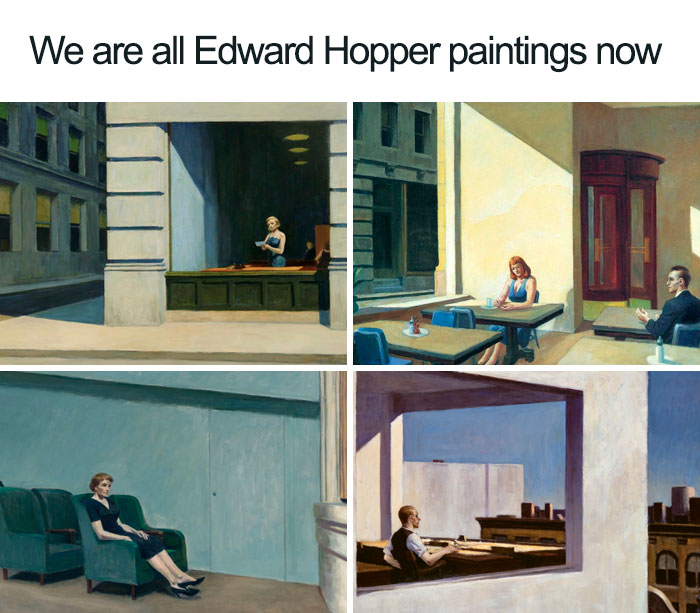 #8 This Is Some Good Stuff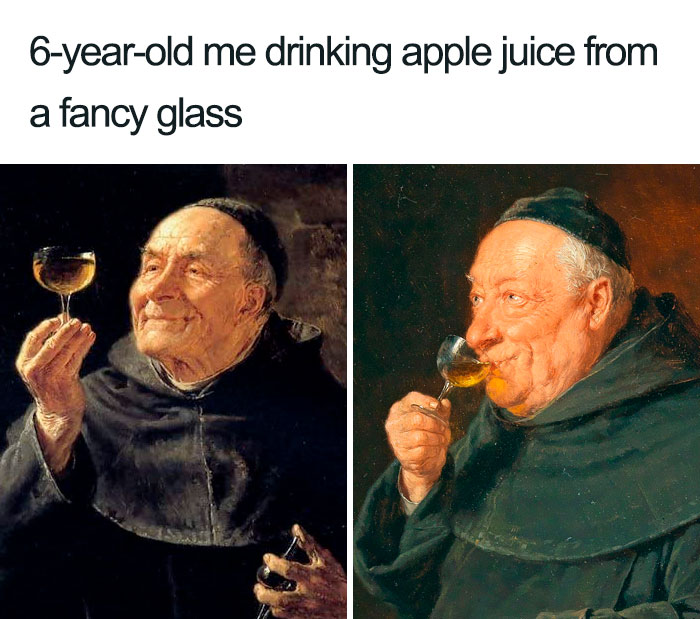 #9 Pandora's Box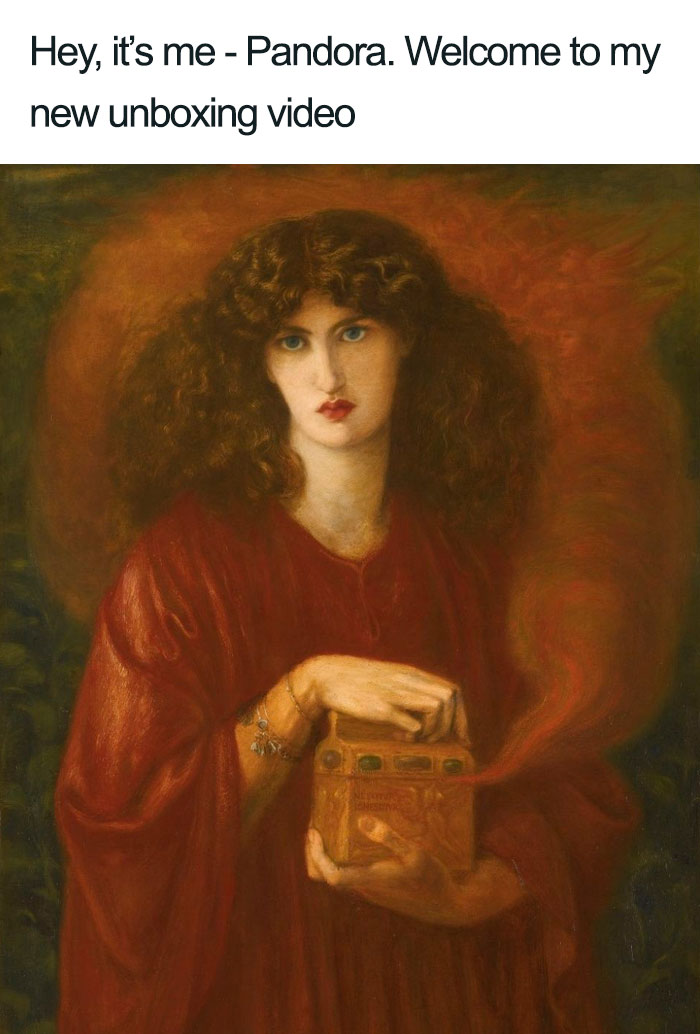 #10 Got Worried For A Sec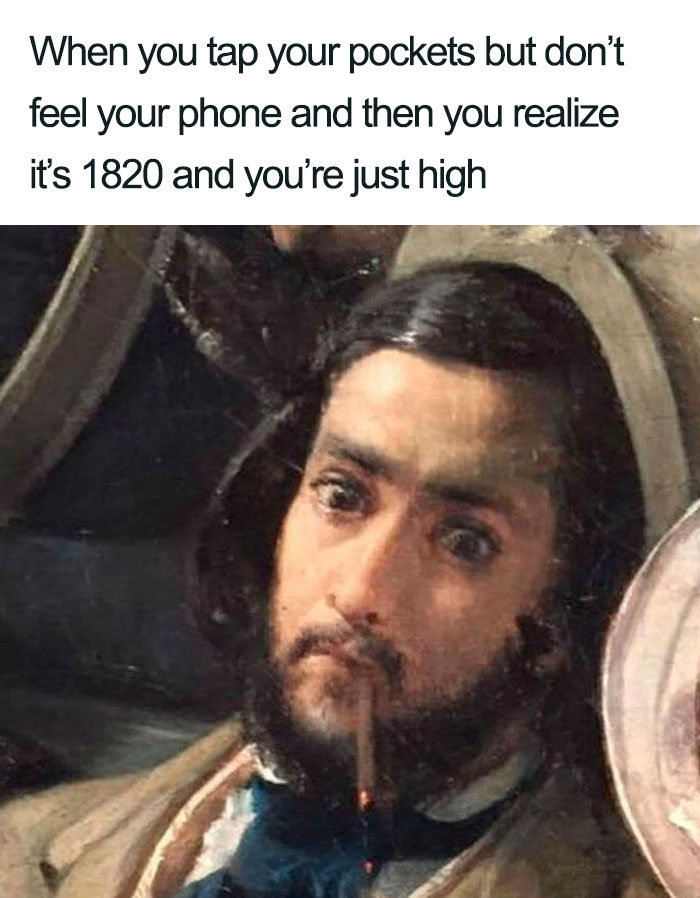 #11 Not Again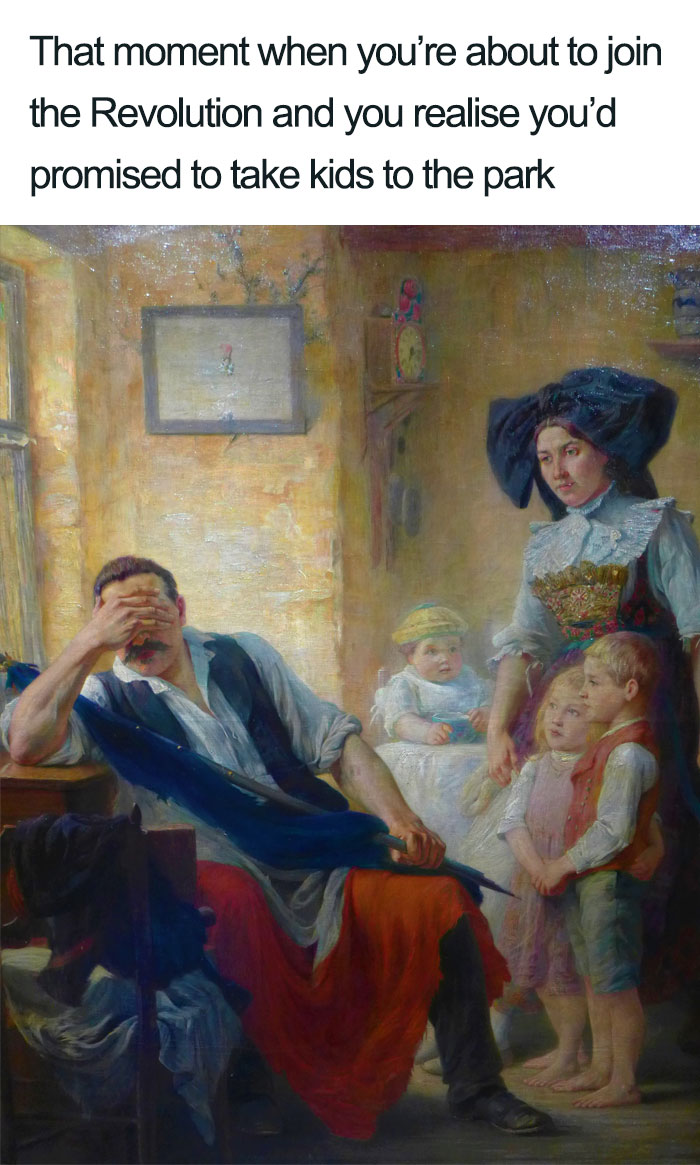 #12 Dashing Through The Flames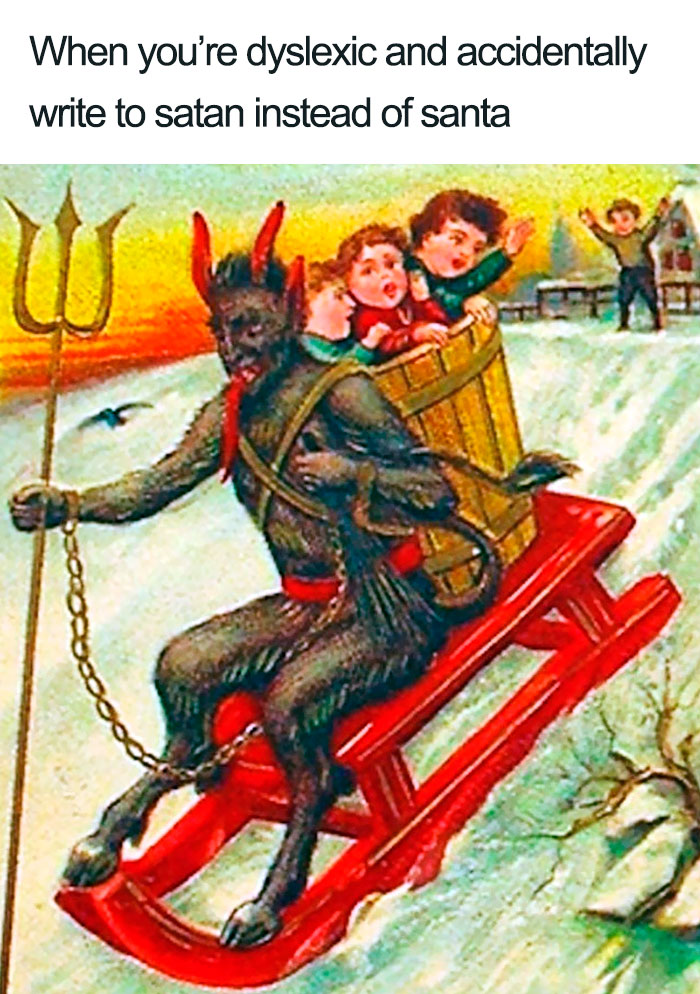 #13 Undress Me With Your Words Darling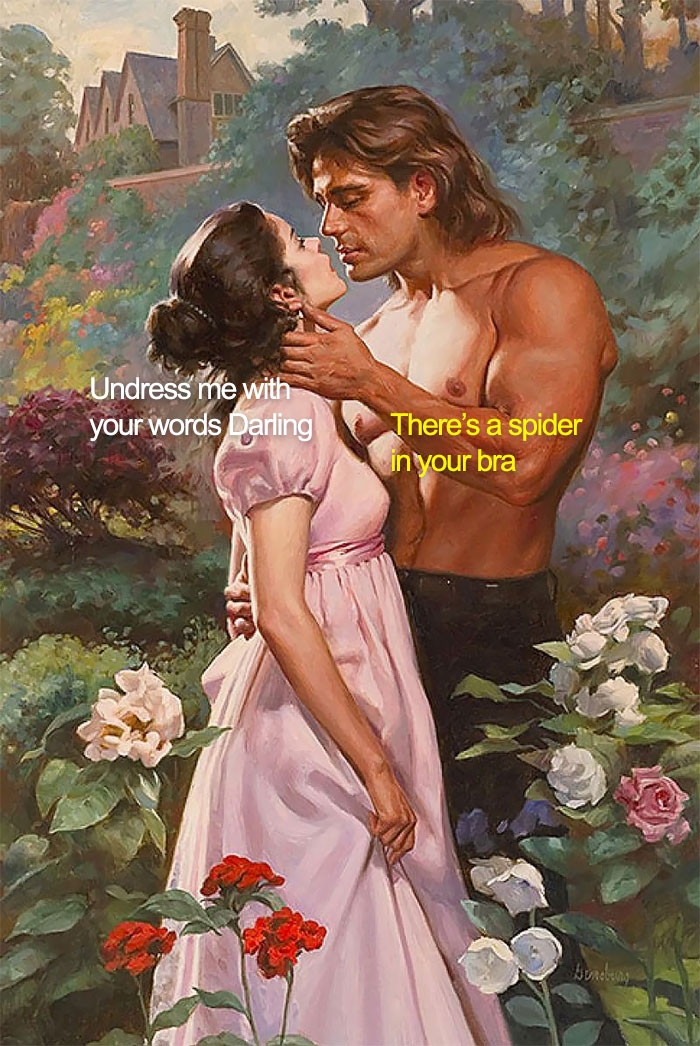 #14 Yeah, Jesus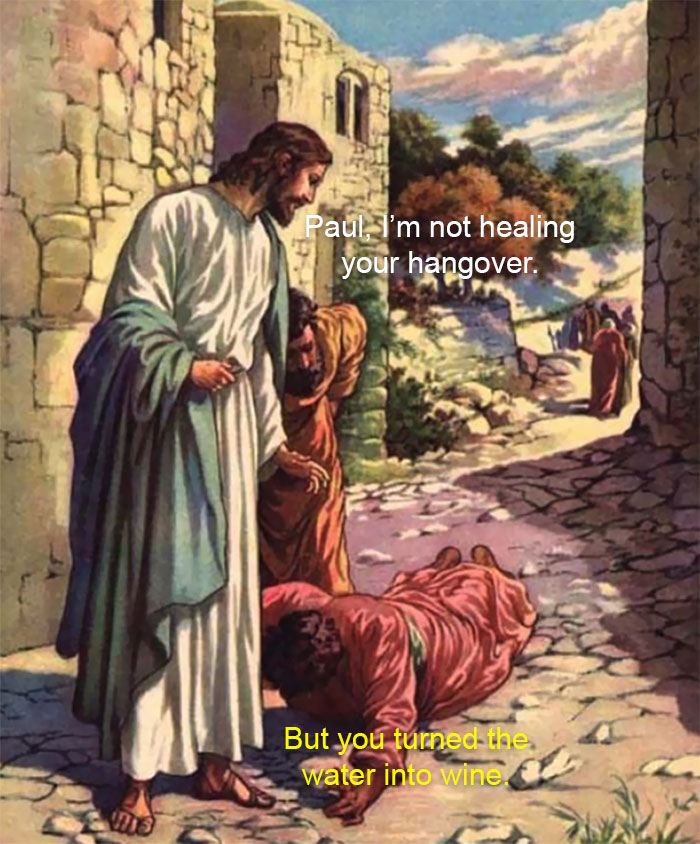 #15 Christ Speaking Facts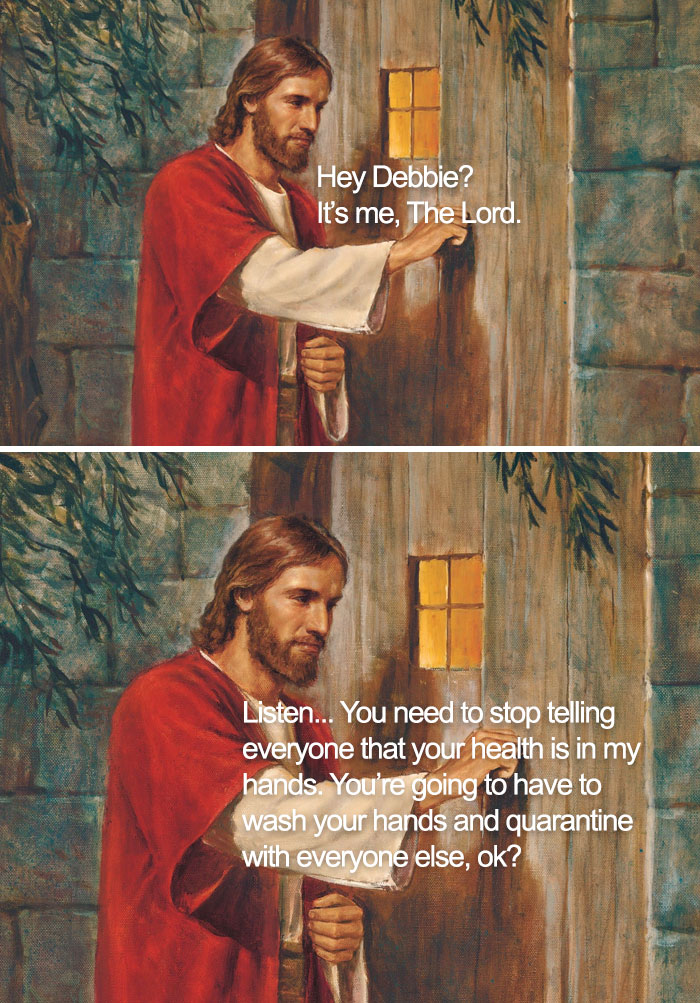 #16 She Puffy
#17 Medieval Cat Paintings Be Like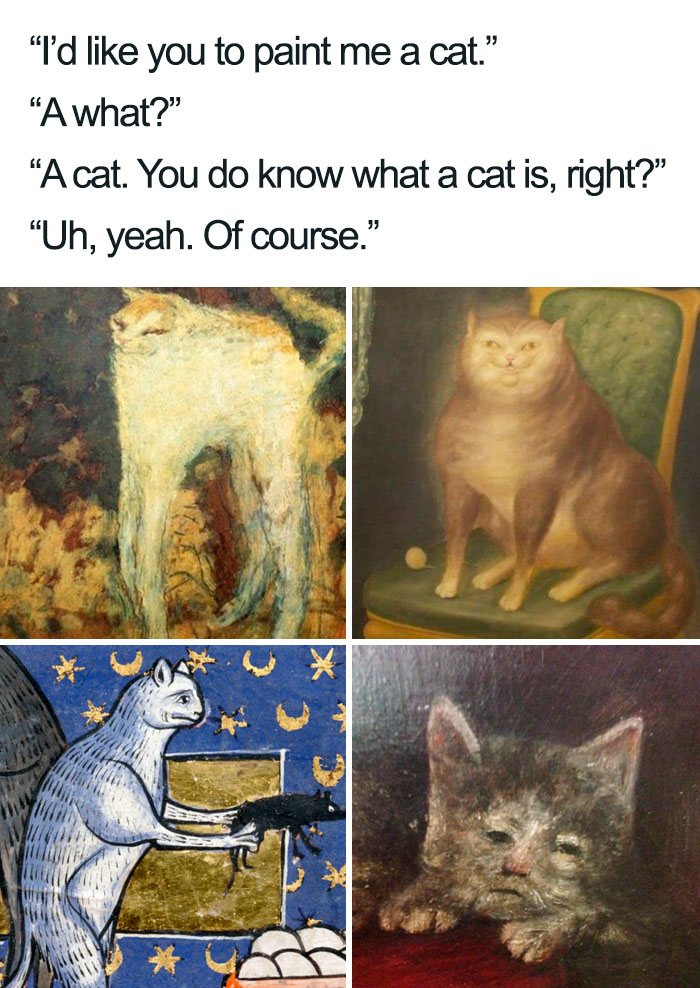 #18 Poor Thing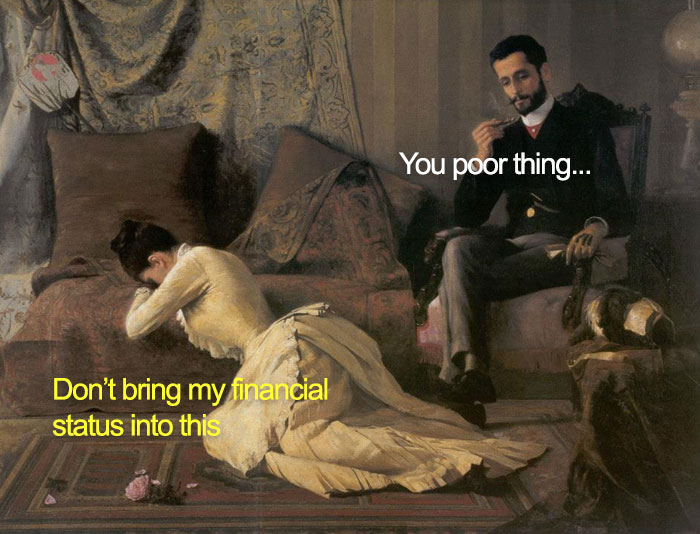 #19 Good Ol' Days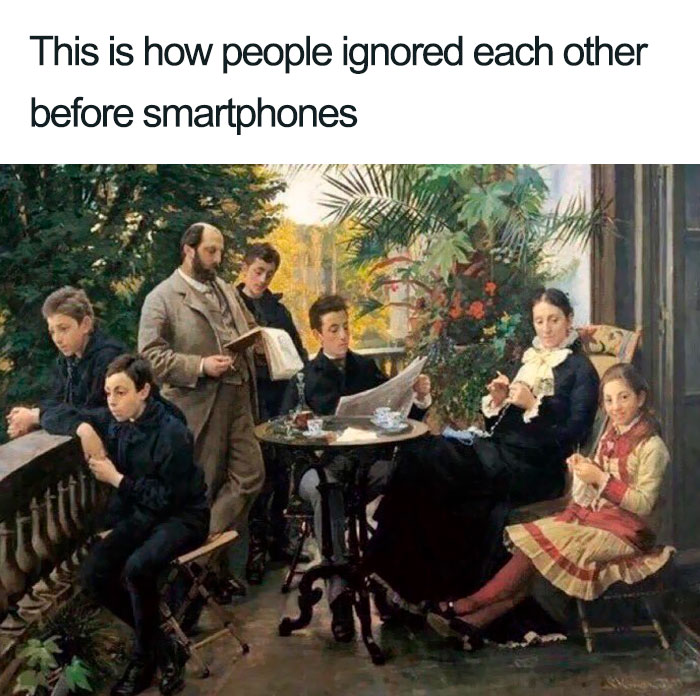 #20 That Do Require Full Armour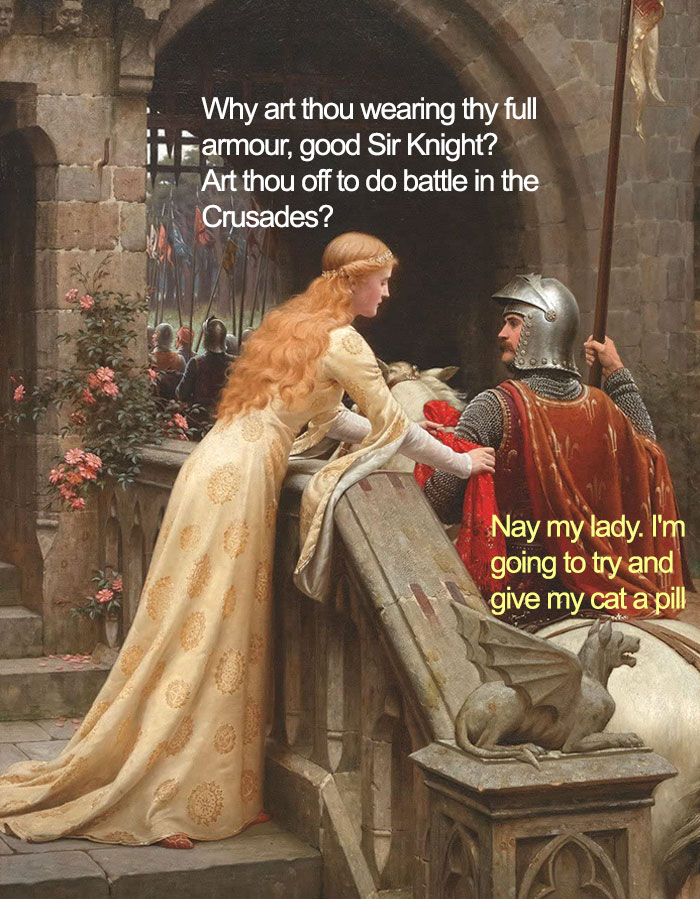 #21 Time For A Yard Sale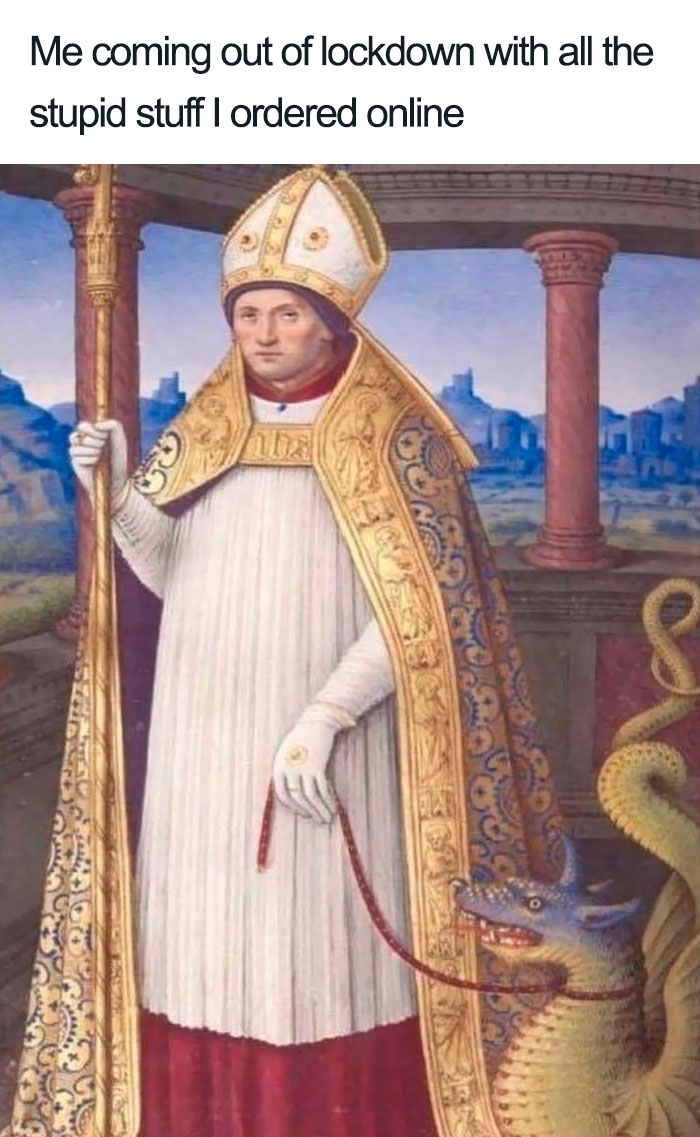 #22 Is It Possible?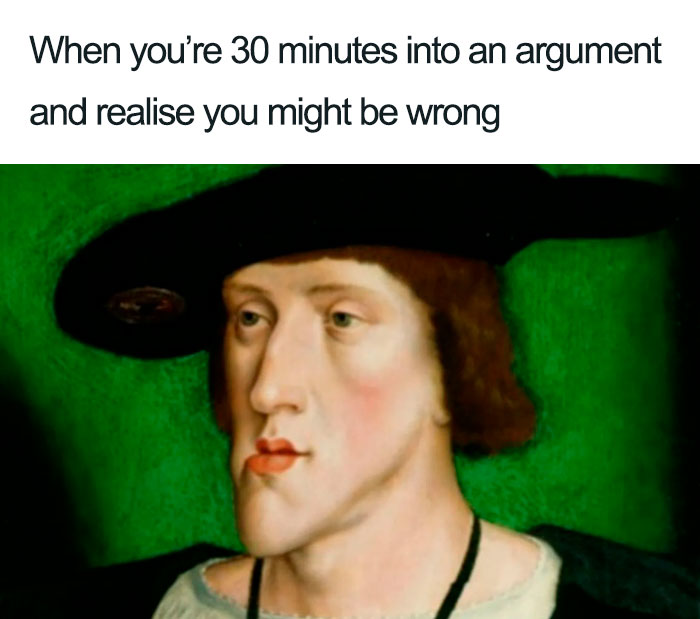 #23 Betrayal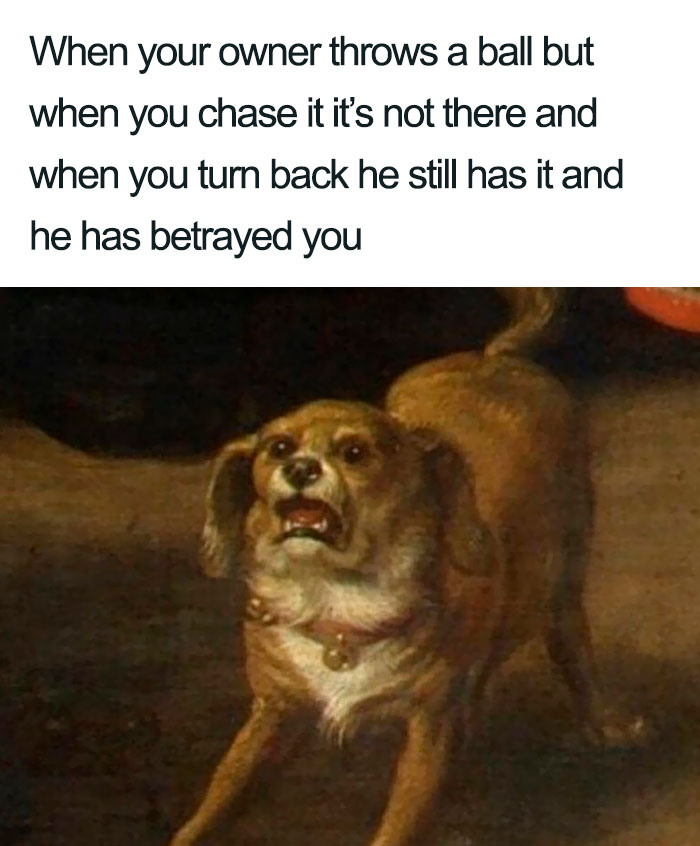 #24 The 1st Year They Said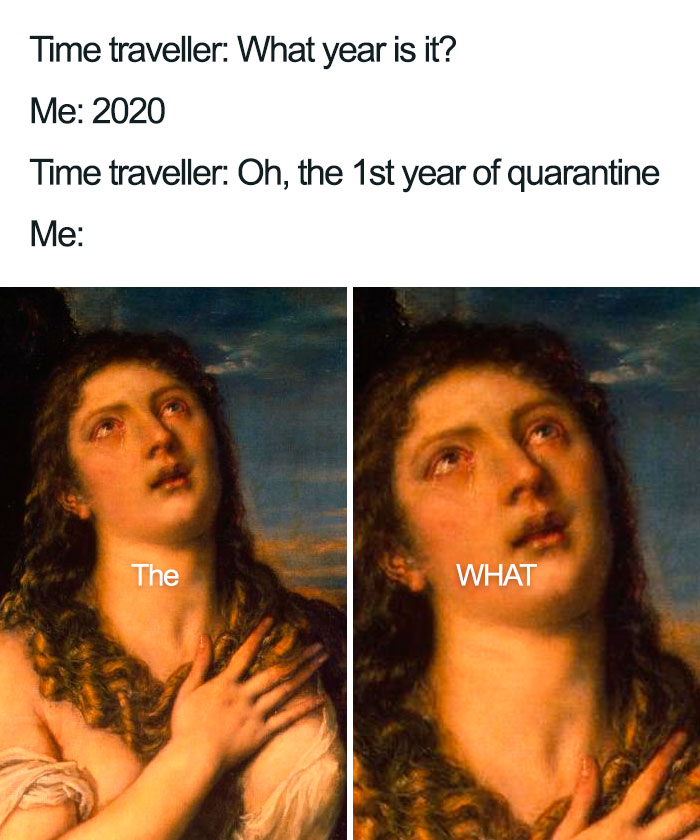 #25 Pesky Sheep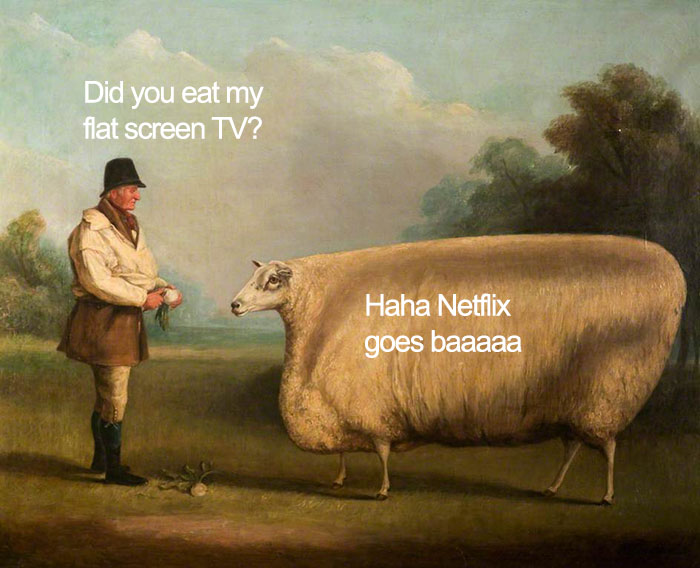 #26 Confidence Level: 200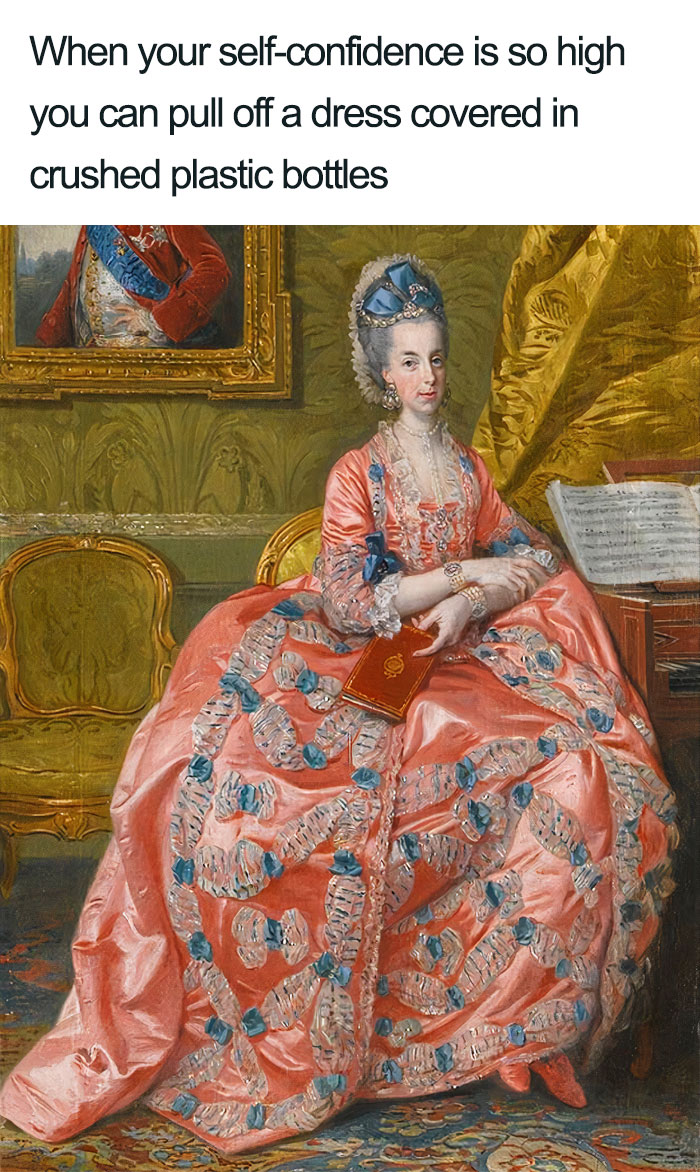 #27 Love Language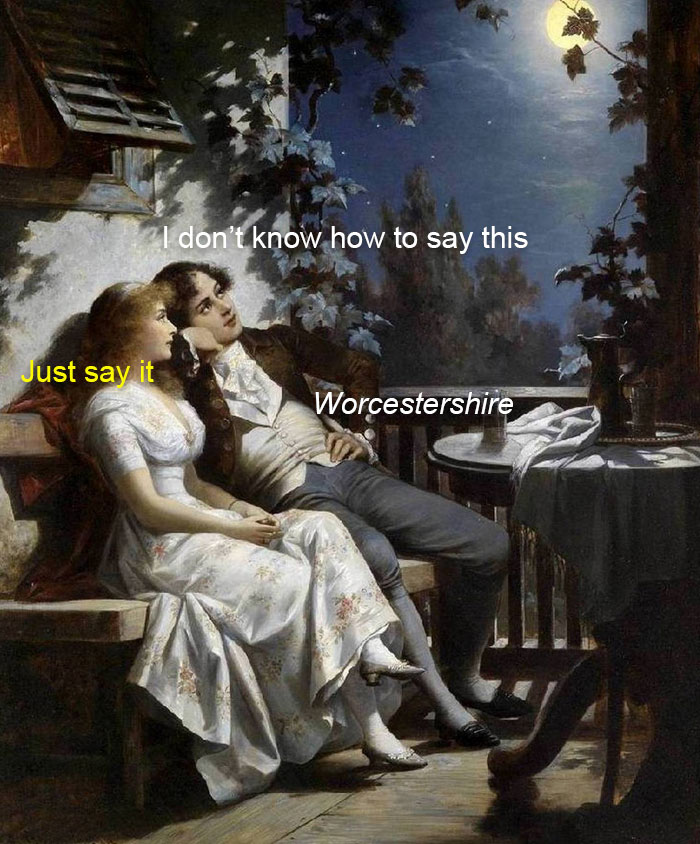 #28 They Don't Make Horses As They Did Back Then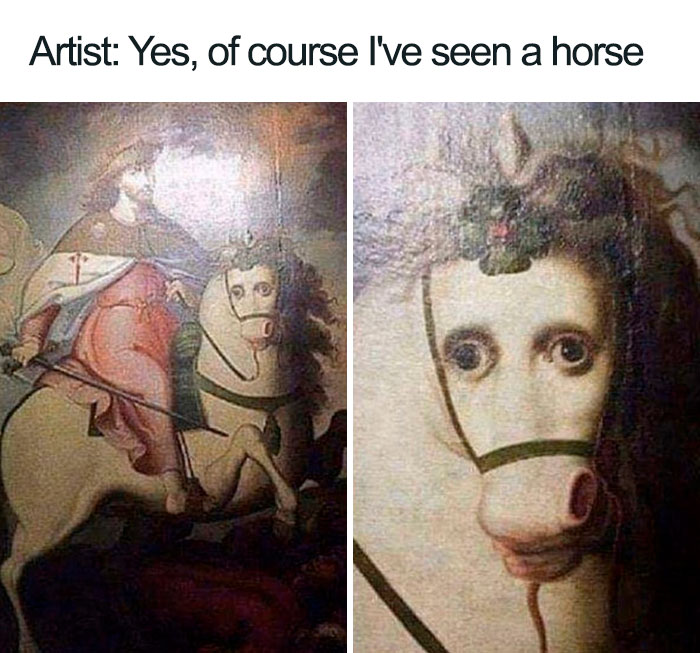 #29 Happens Every Time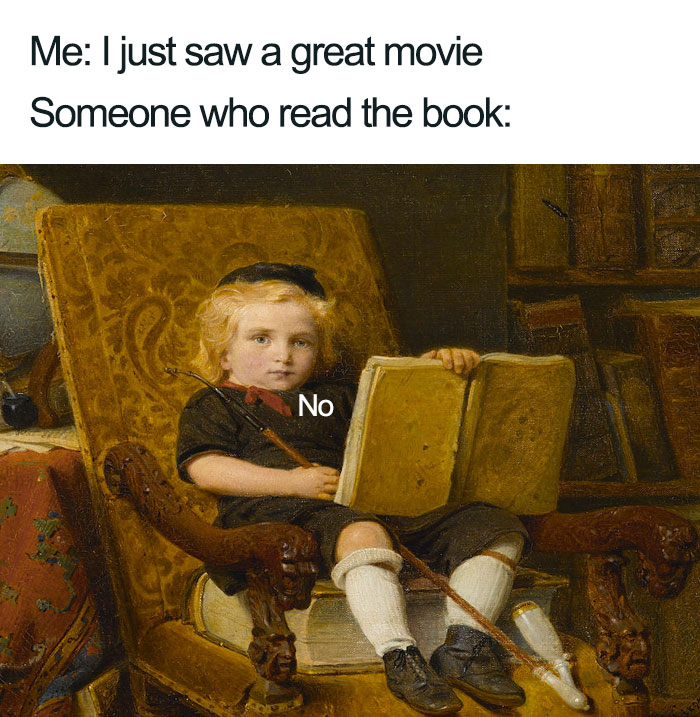 #30 Wink Wink