Have you ever thought about what a normal day in the U.K. is like? The casual U.K. moments? If not, this post is going to give you a sneak peek at the casual life of this place. Before you ask, the people living here do more than just measuring everything in bizarre units, eating fish and chips, and riding around the city in double-decker buses. 
The active and alert members of  r/CasualUK subreddit group are sharing funny pictures to show what living in the U.K. feels like. Scroll down and get your daily dose of British humor!
#1 Career At Royal Mail, Anyone?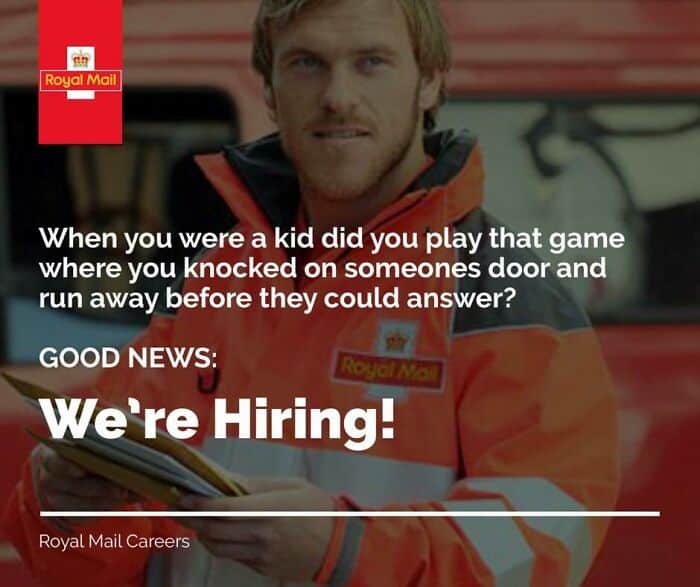 #2 They Are Turning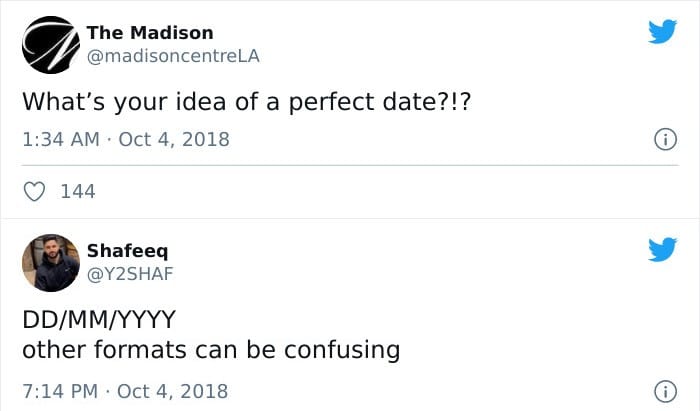 #3 Cracking Little Builder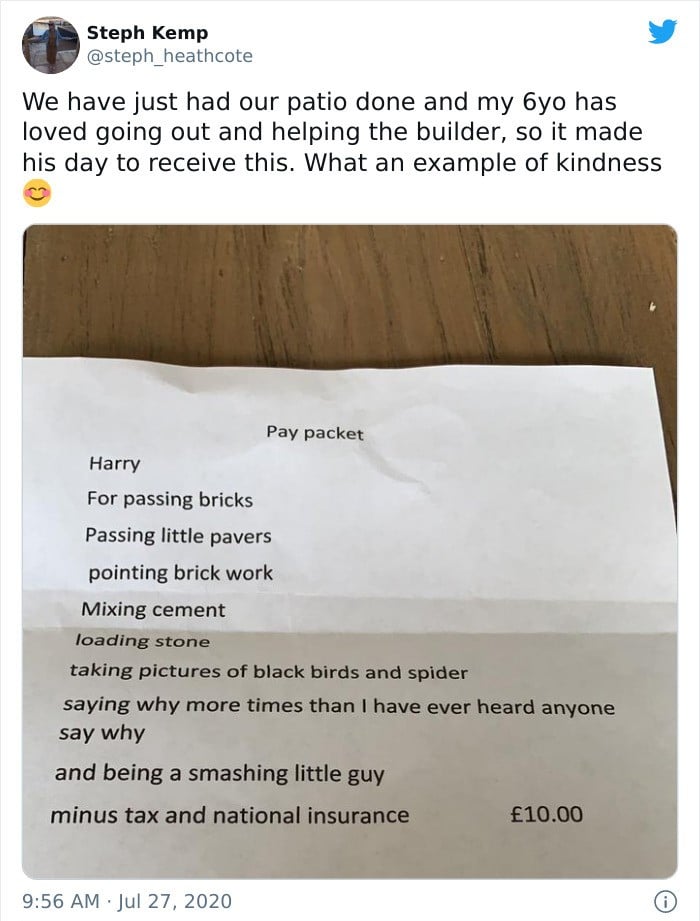 #4 First Day Back At School Took Its Toll On This Little Girl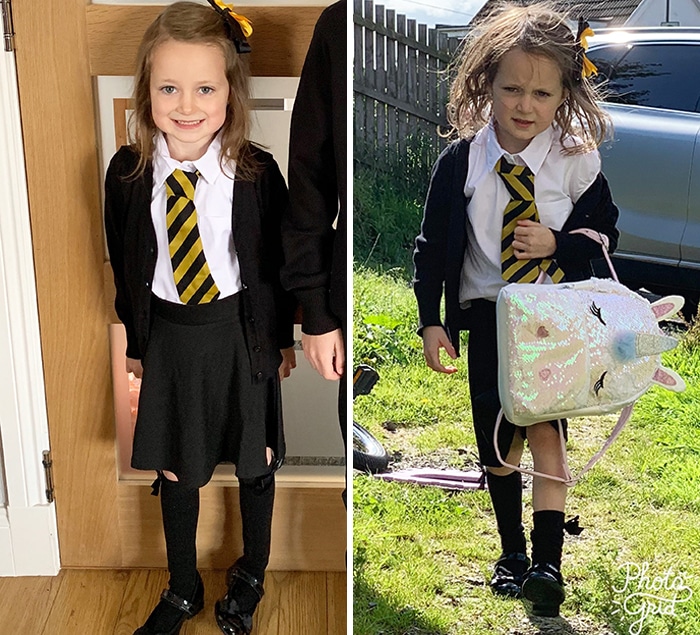 #5 Too True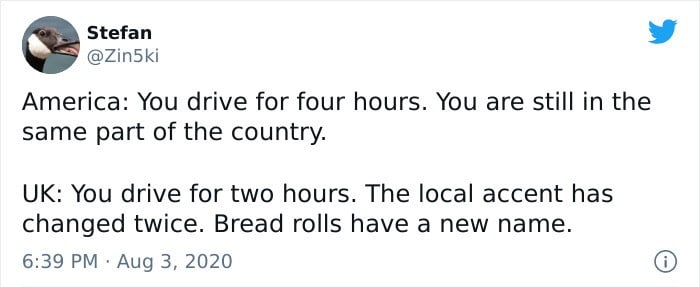 #6 Just Looked Up From My Breakfast To This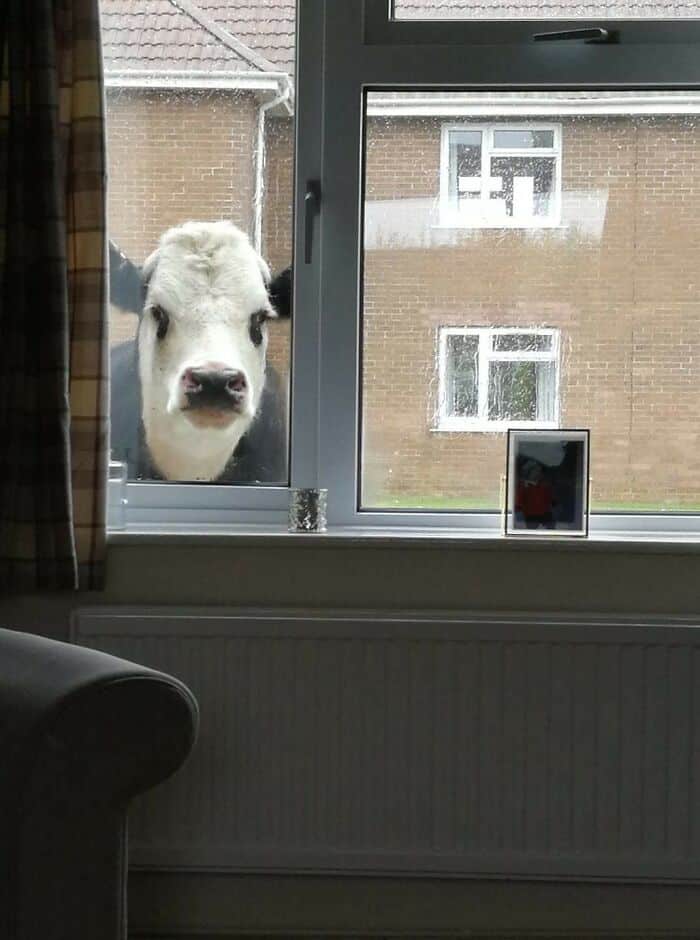 #7 They Walked Right Into That One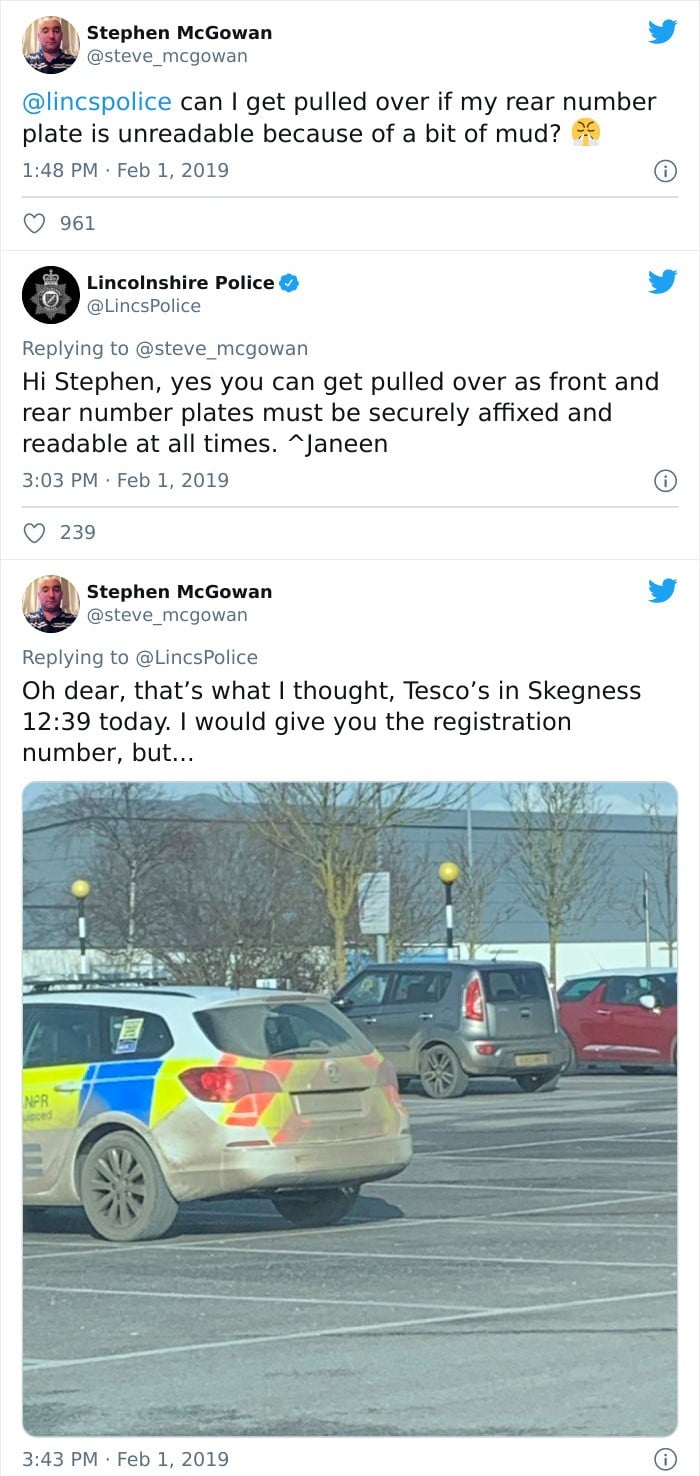 #8 This Advert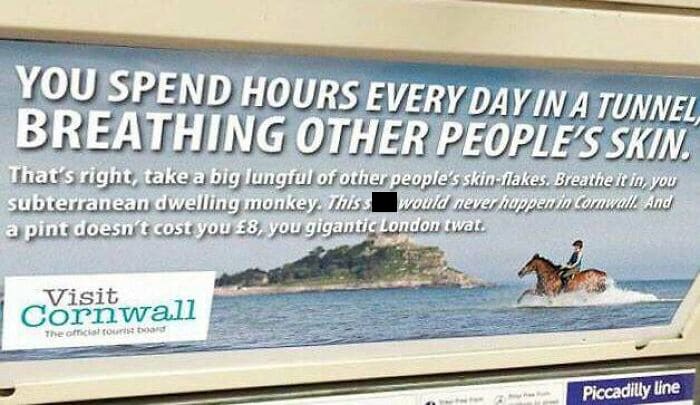 #9 You Don't Choose To Be The Postman, You Become The Postman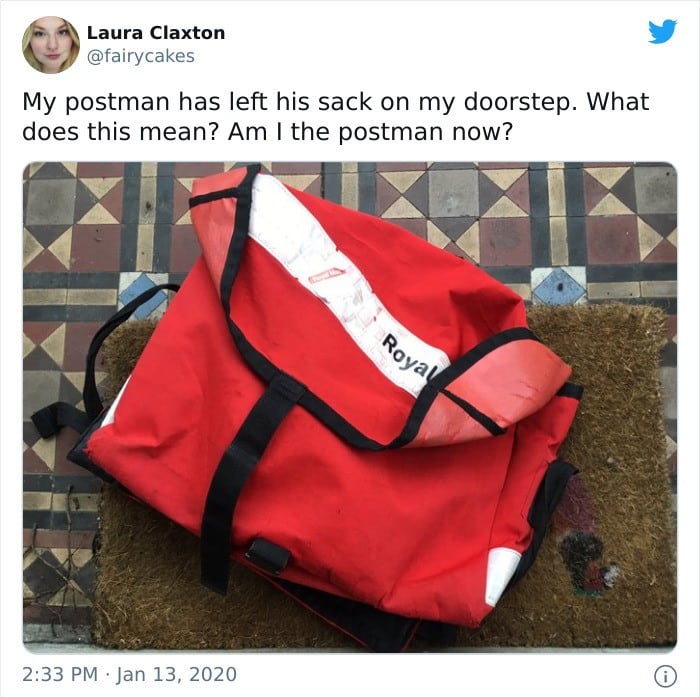 #10 A Touching Moment Between A Scottish Piper And A Traditional African Drummer As They Play Together In Edinburgh. It Was A Beautiful Display Of Humanity But Unfortunately, It Sounded Like A Cat Being Kicked Down A Flight Of Wooden Stairs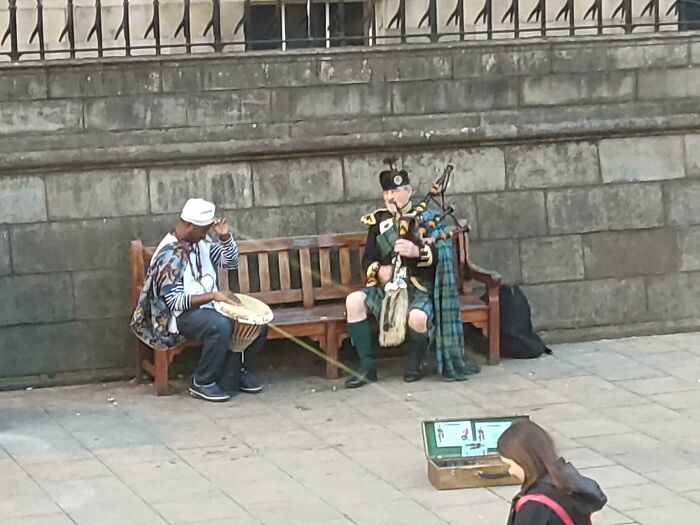 #11 Sometimes The Truth Stings A Little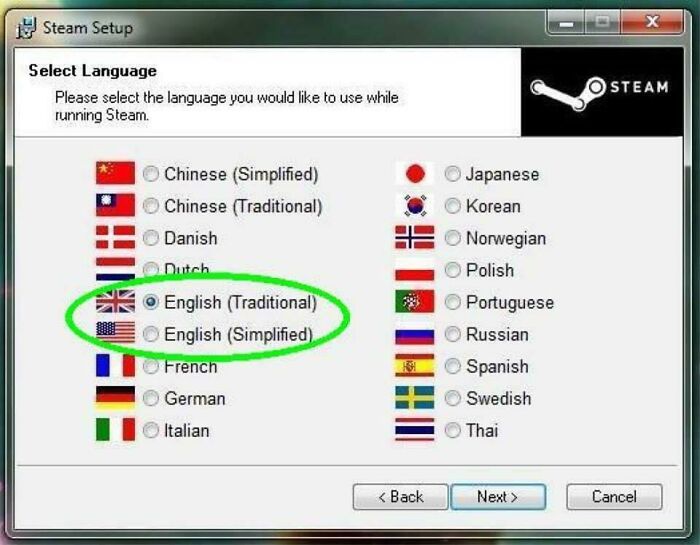 #12 Record Time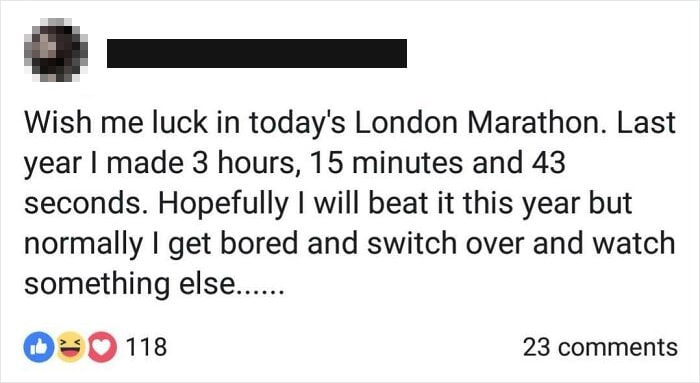 #13 "Gran Never Lets Me Have KFC"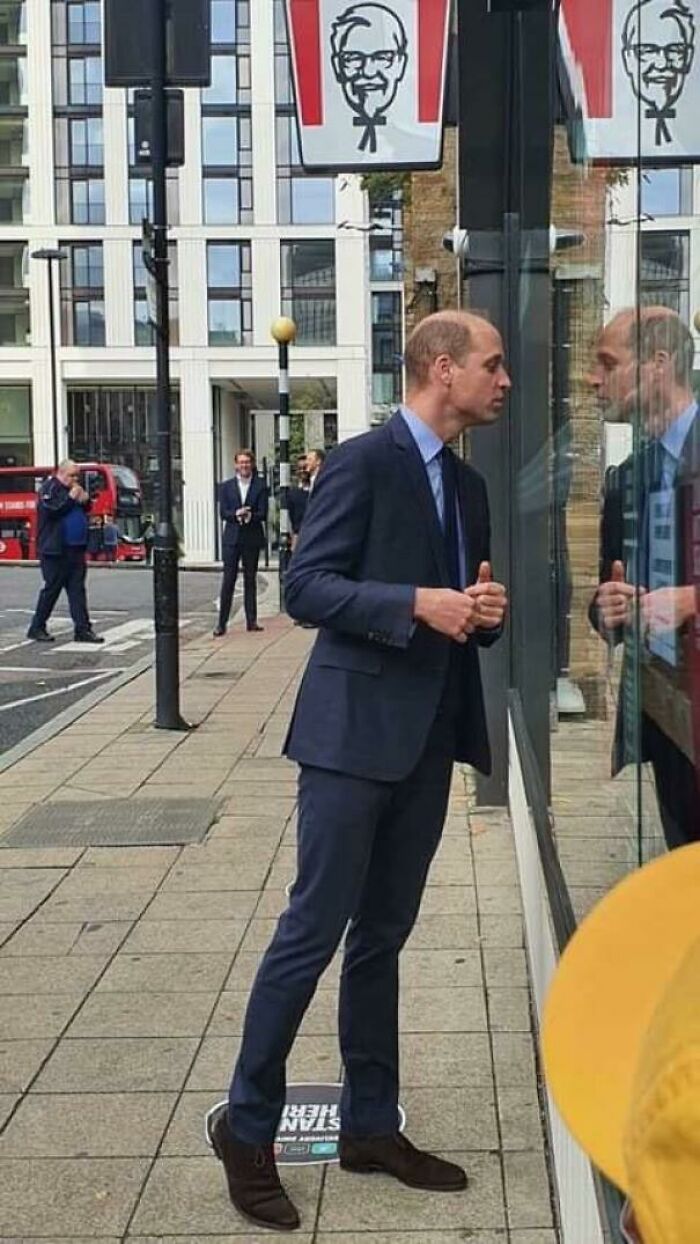 #14 I'm Glad That Someone Was Able To Help With The Answer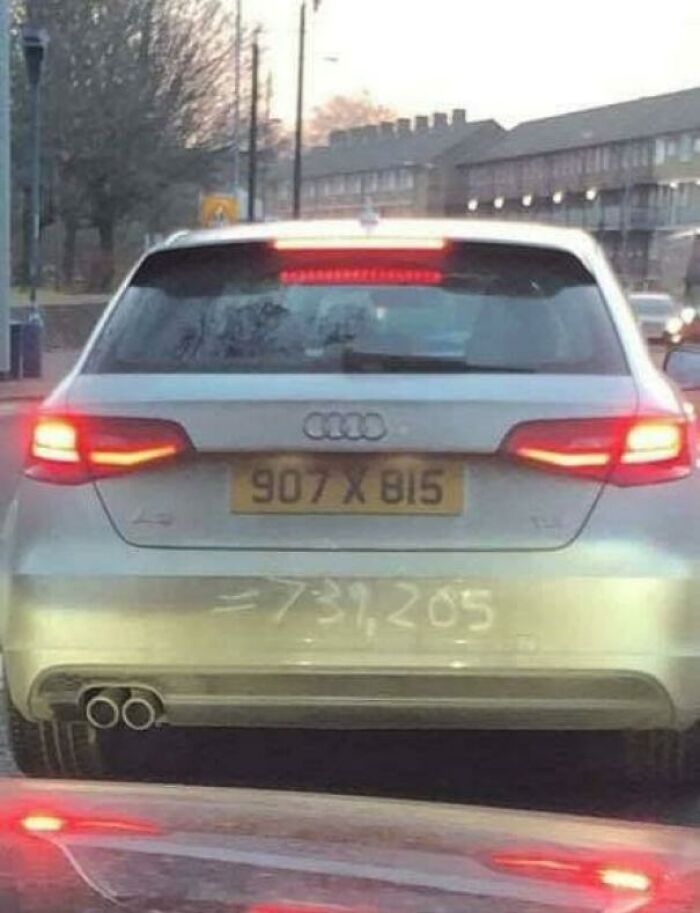 #15 Worth A Chuckle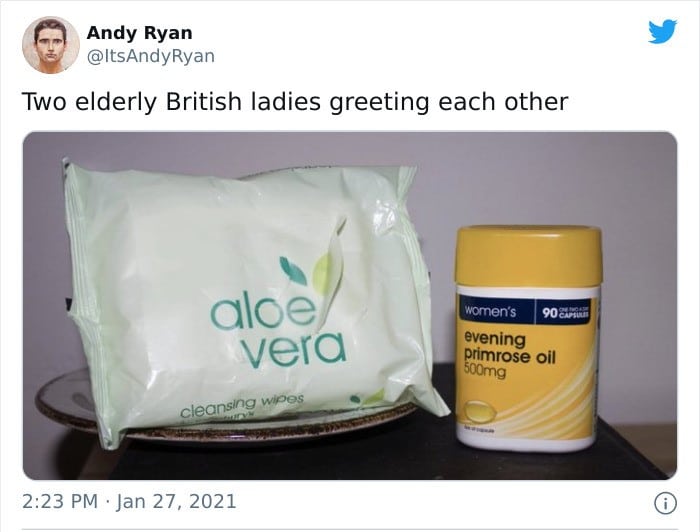 #16 It's Content Like This That I Tune Into Bbc Breakfast For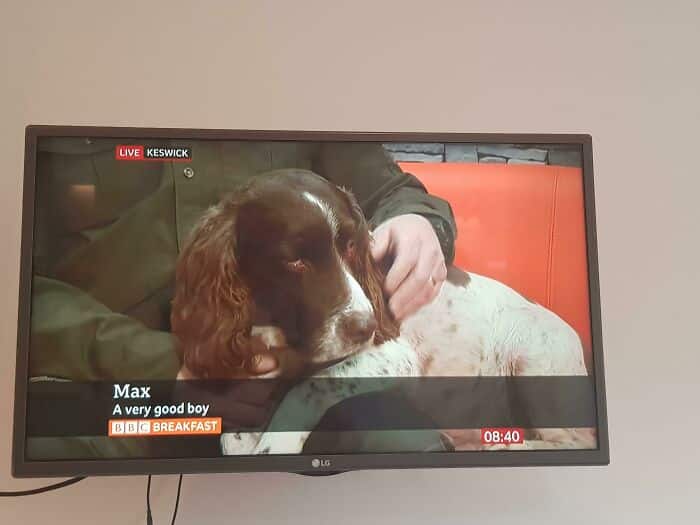 #17 That's A Wrap, Folks!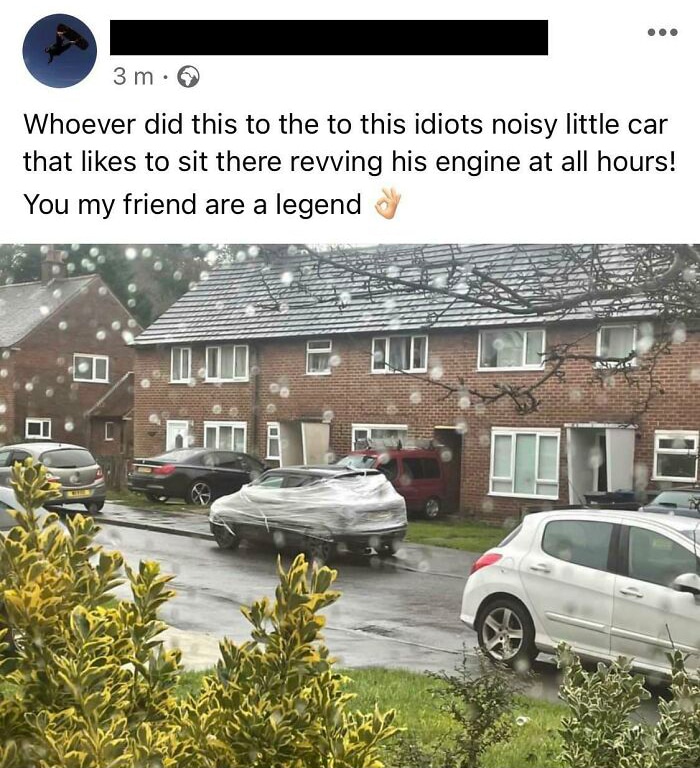 #18 Imagine Walking Out To Find Your Car In Scaffolding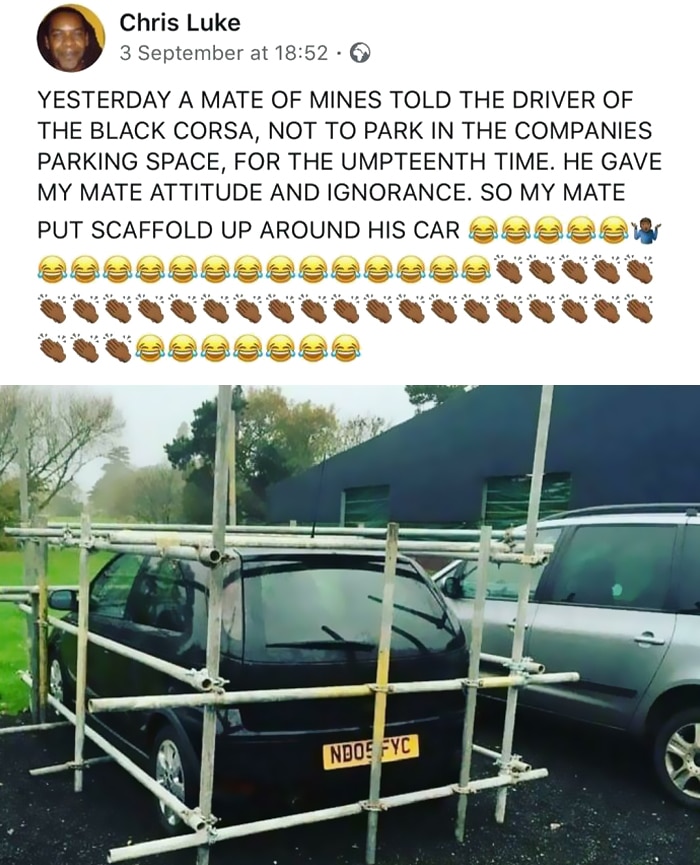 #19 Is This The Most British Photo Ever?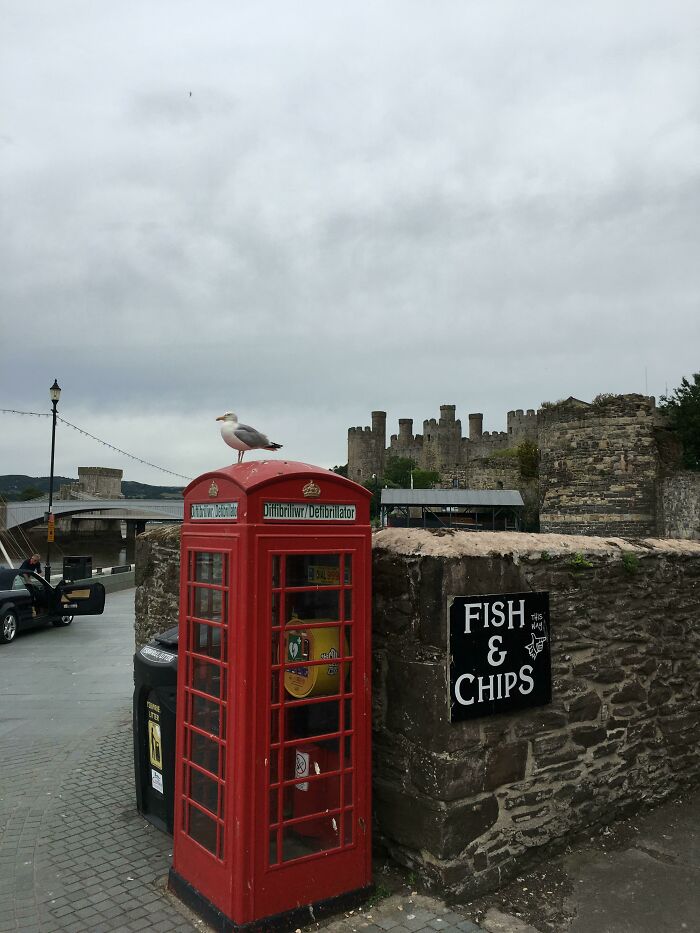 #20 Spotted This Massive Tweet Of Comedian Josh Weller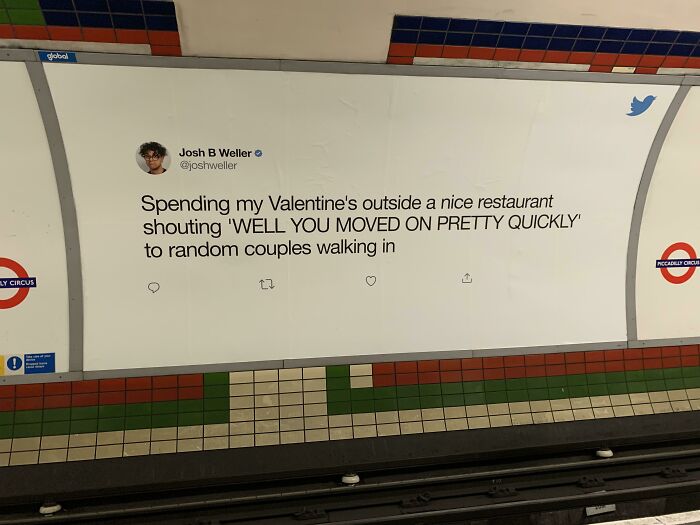 #21 Good From You, Royal Mail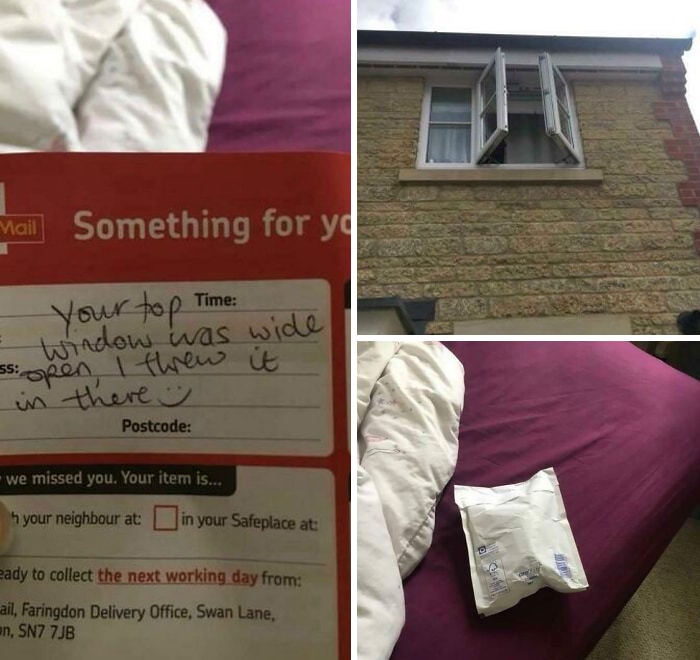 #22 The Obese Pancake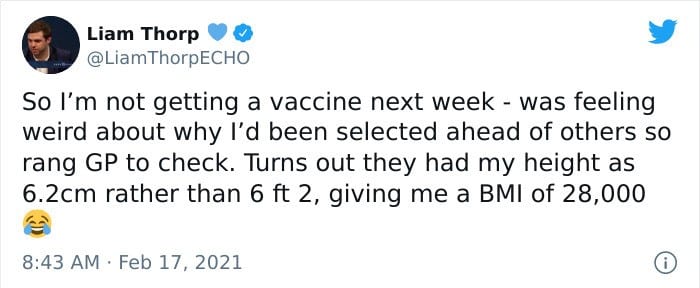 #23 The Lollipop Lady Lost In Translation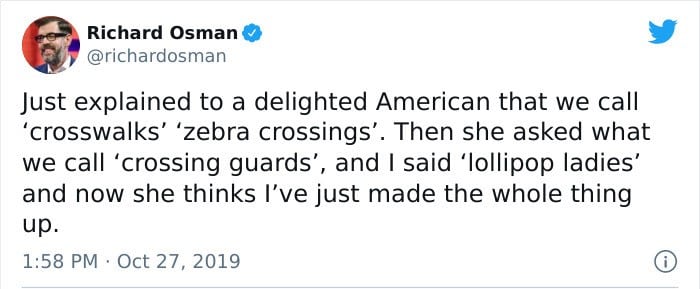 #23 The Lollipop Lady Lost In Translation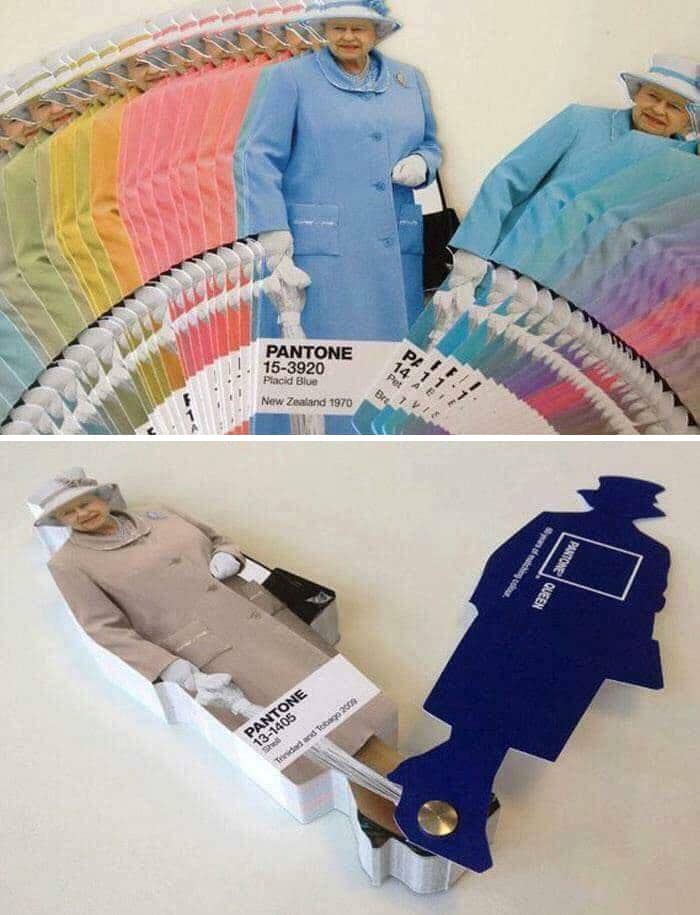 #25 I Have To Admit That I Also Tried This As A 17-Year-Old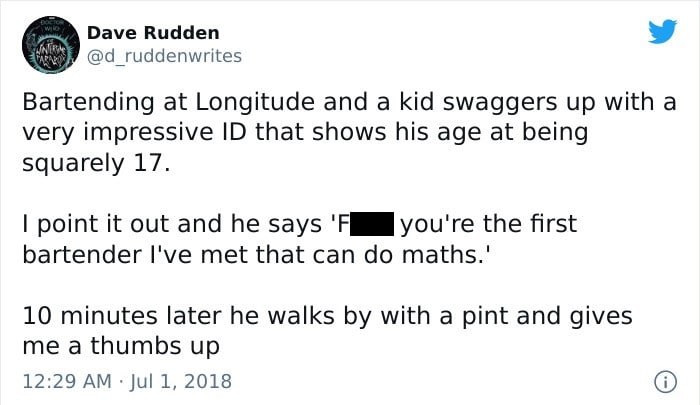 #26 A Very British Response, Cheers Jon!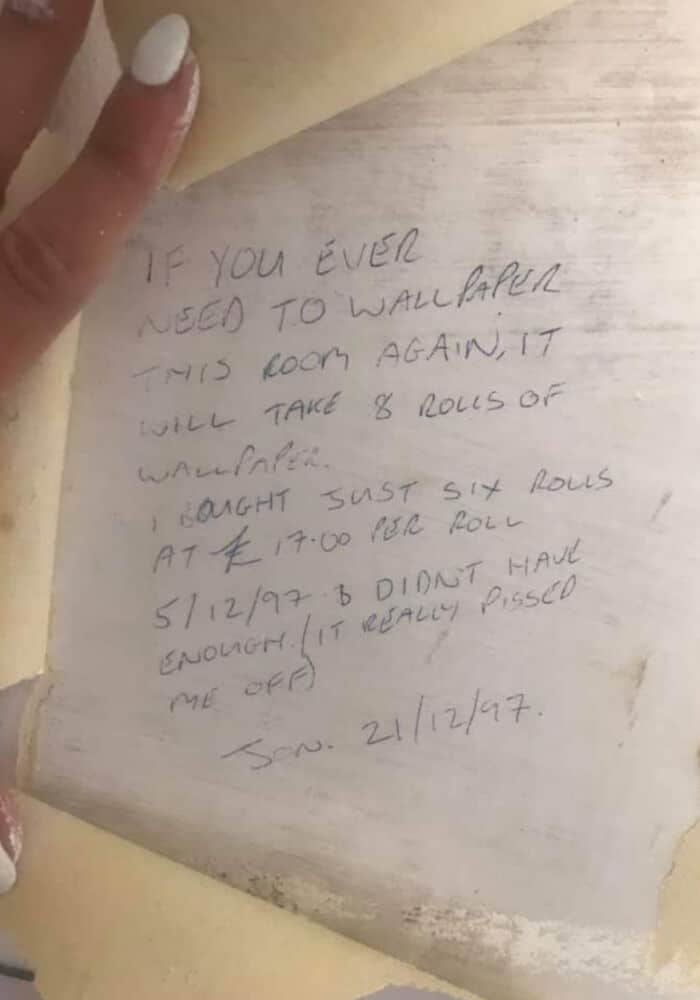 #27 To Whoever Told Me To Leave My Car At The Pub And Take The Bus Home; Turns Out I Was In No Fit State To Drive That Either
#28 Million Pound Idea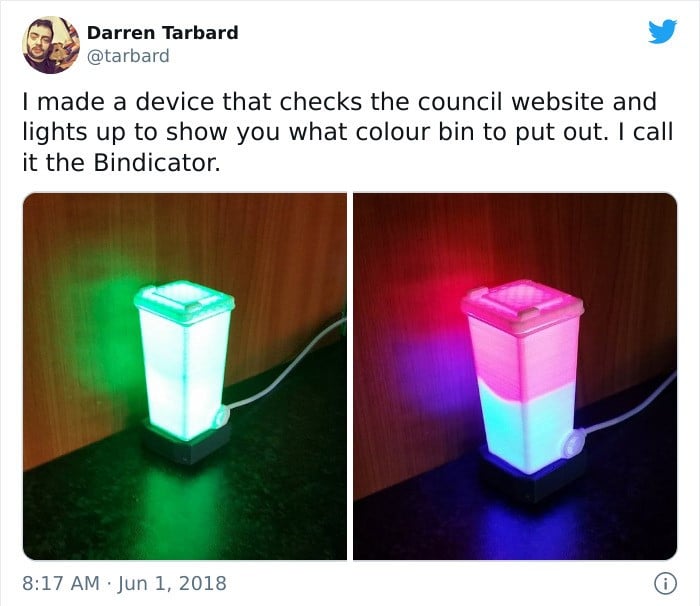 #29 My Hometown Really Wanted To Put Up A Historical Plaque But Struggled To Find A Noteworthy Event To Celebrate.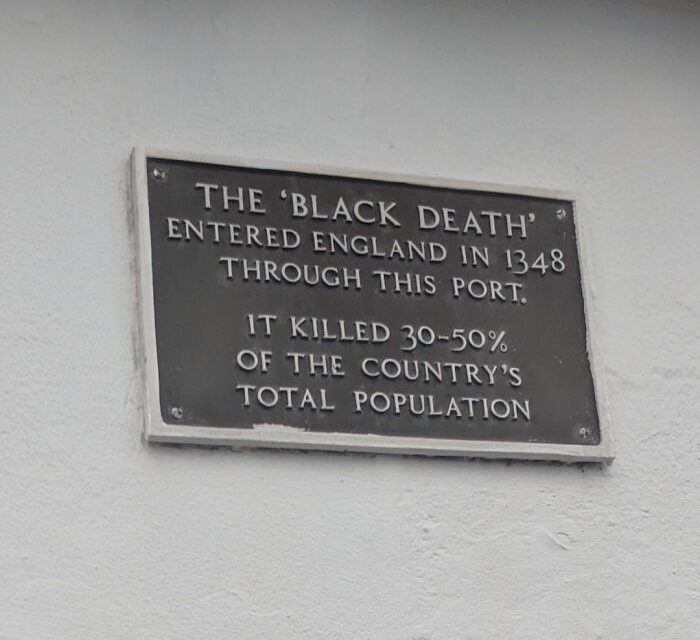 #30 I Knew Exactly Which House He Meant