An earthquake of magnitude 3.4 on the Richter scale has hit near Piedmont. On Wednesday morning, according to the United States Geological Survey, the earthquake was experienced on the early morning of Wednesday.
Epicenter of the 3.4 Magnitude Earthquake
The center of this earthquake was about 1.9 miles north of Piedmont. The temblor of the earthquake had hit at 4:42 in the morning.
According to the report it was initially classified to have a magnitude of 3.7 on the Richter scale.
According to the report of United States Geological Survey, the exact center was some 1.9 miles away from Piedmont, 2.5 miles to the south-east of Berkley northeast of Emeryville at about 3.2 miles away.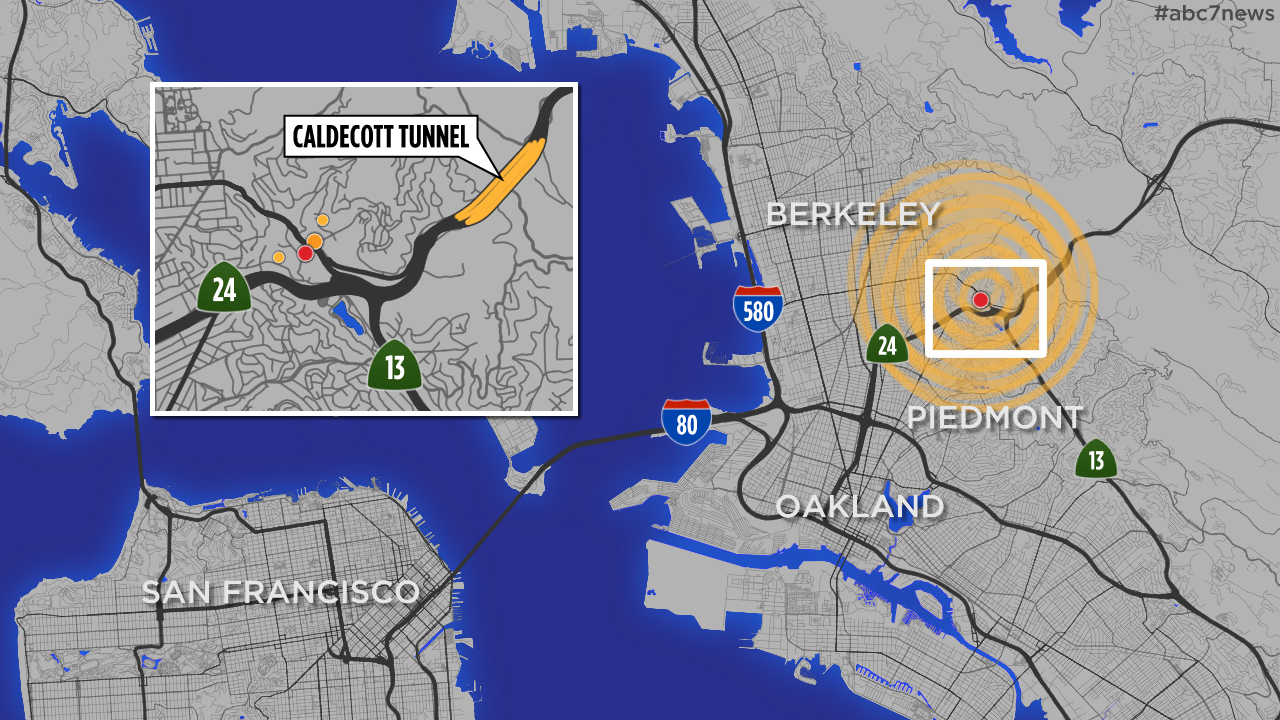 The epicenter of the earthquake was in Hayward Fault. According to the experts this area will be the source to a crucial earthquake within the coming 20 years or so.
Cities which experienced the Earthquake
The earthquake was reported to be felt by the people in cities like Hayward, Walnut Creek as well as Berkeley, San Francisco, Redwood, and San Jose.
Minutes after the first temblor of the earthquake which had the magnitude of 3.4, two aftershocks were also felt. These aftershocks of the earthquake are reported to have a magnitude of 2.05 and 1.91.
The earthquake was felt most acutely in the East Bay. However, reports state that varying degrees of the temblor was felt throughout the region.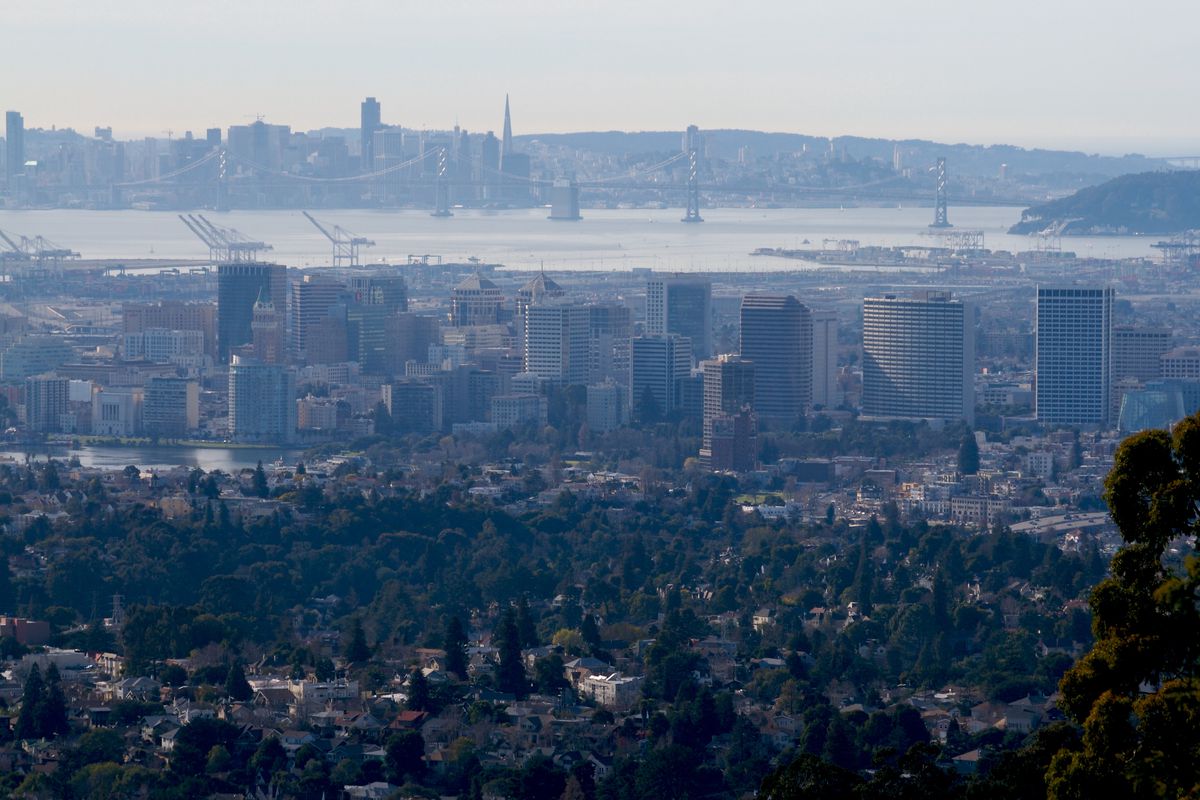 More than 4000 people had reported their perception about the earthquake at the Did You Feel It Website of the United States Geological Survey. This was done in less than an hour after the earthquake.
Any notable damage, as well as injury, has not been reported as yet.
BART's report on earthquake
According to the reports of BART, the track inspections had already been initiated immediately after the first tremor of the earthquake.
Apparently, even the earthquake watchers who are official were not immune to the government shutdown 2019.
The earthquake was one of the routine earthquakes of the East Bay. The locals of the area are used to.
Source: NBC, Mercury News