British humor is not just for television or films. The British have designed signs that are very amusing. From around the UK, these signs are just another reminder of why British humor is so much fun. 
1. Stay Off The Tracks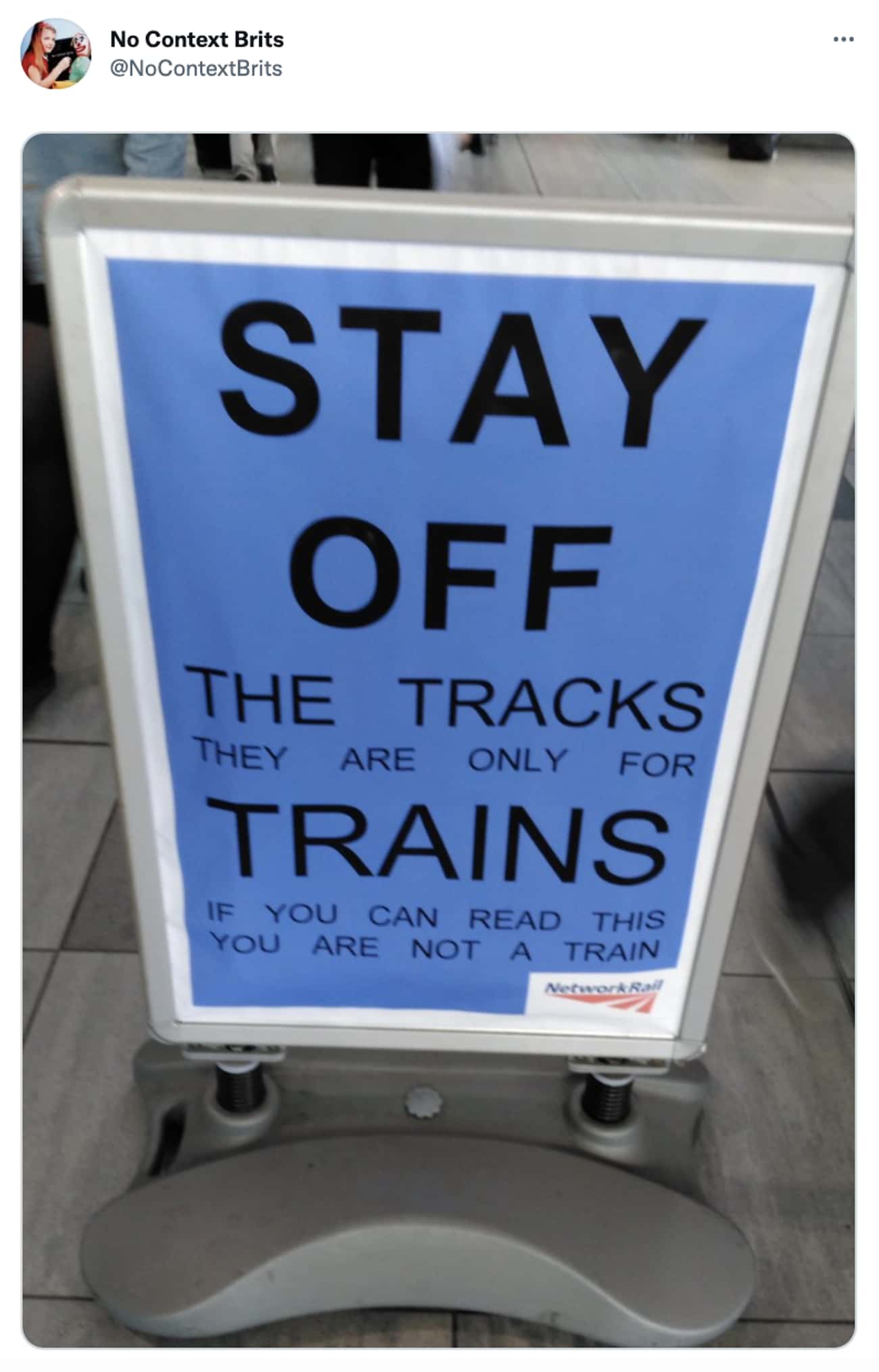 2. Asking The Important Questions
3. A Pub's Polite Notice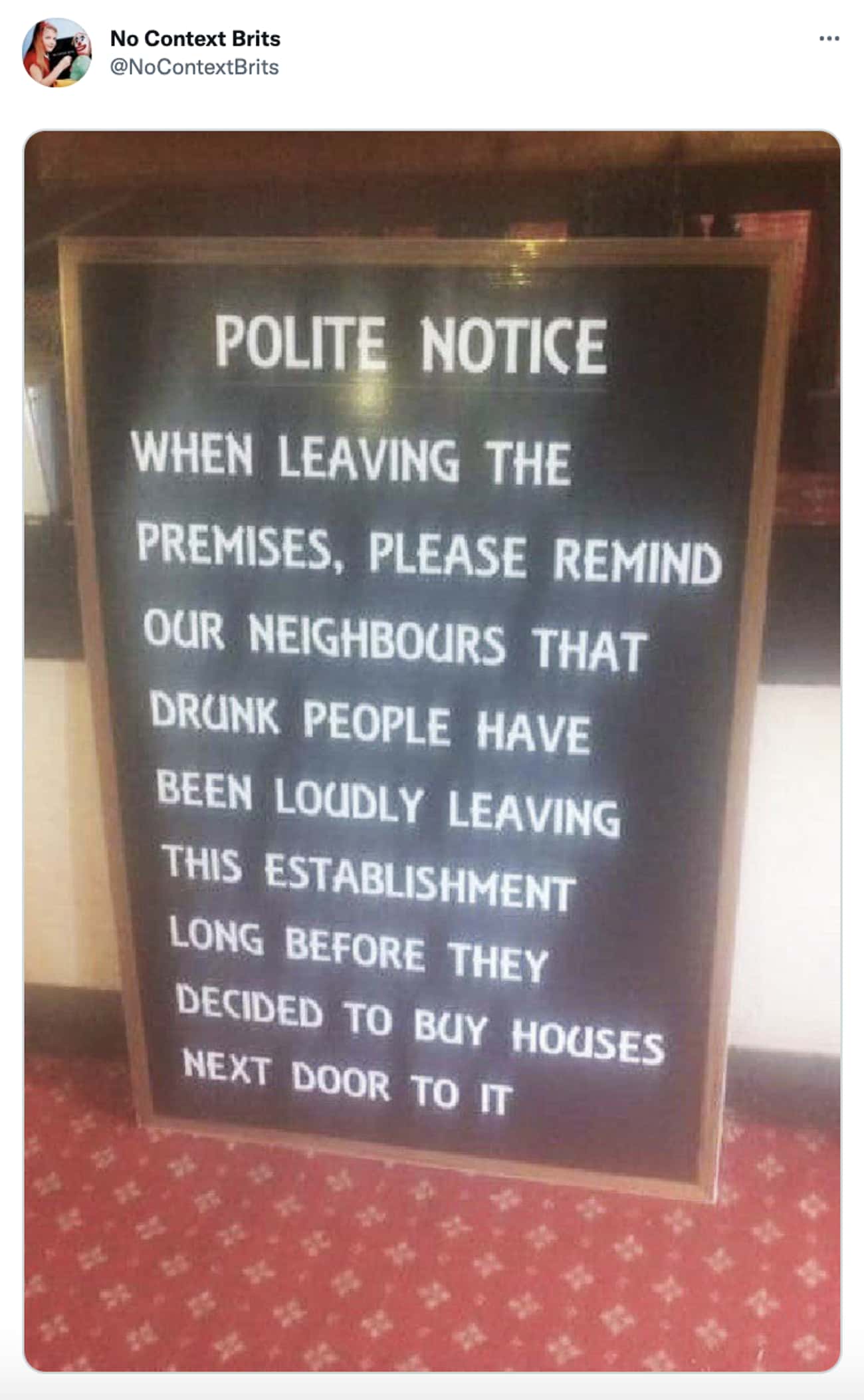 4. A Pub's Polite Notice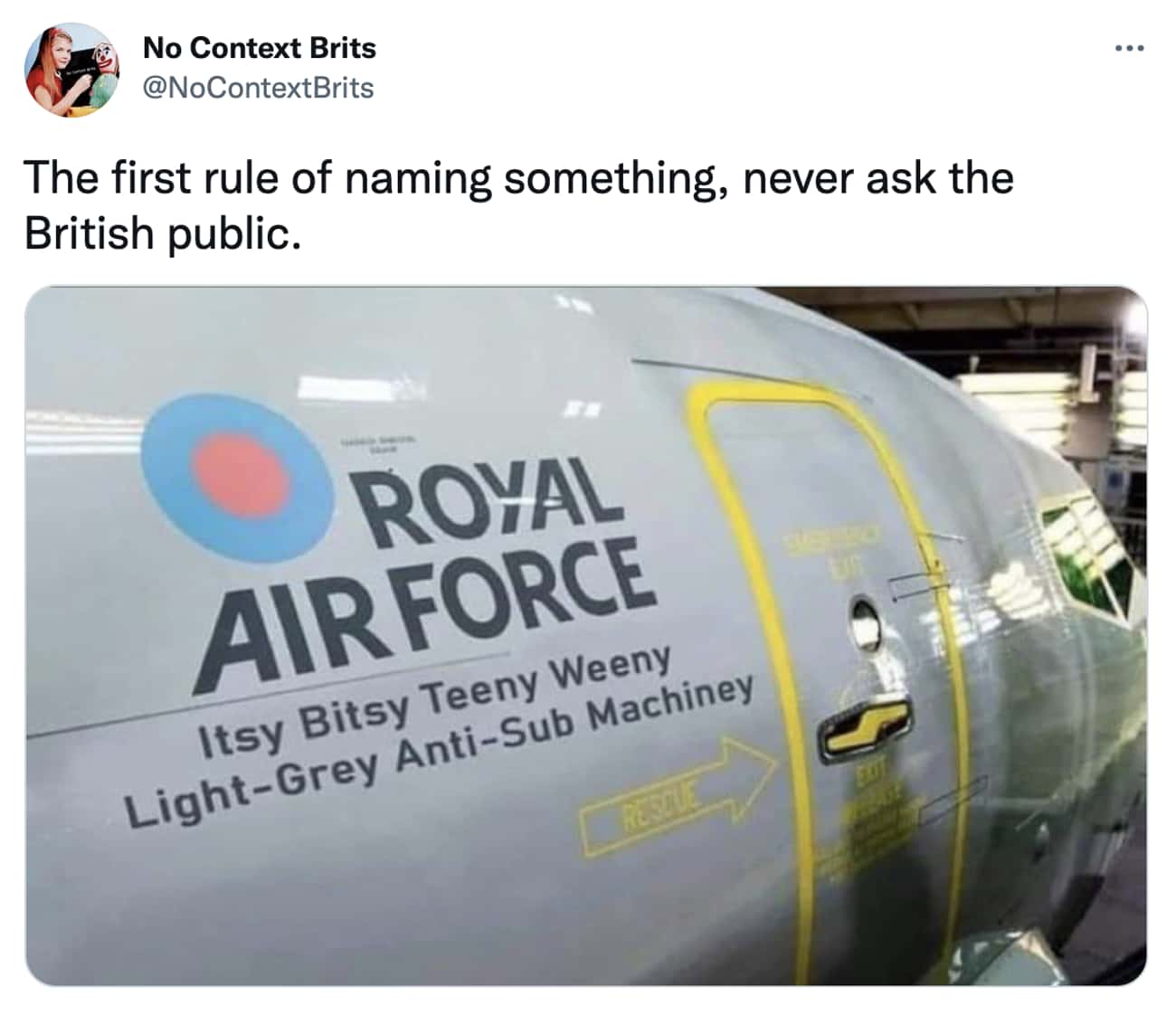 5. Must Be Accompanied By An Adult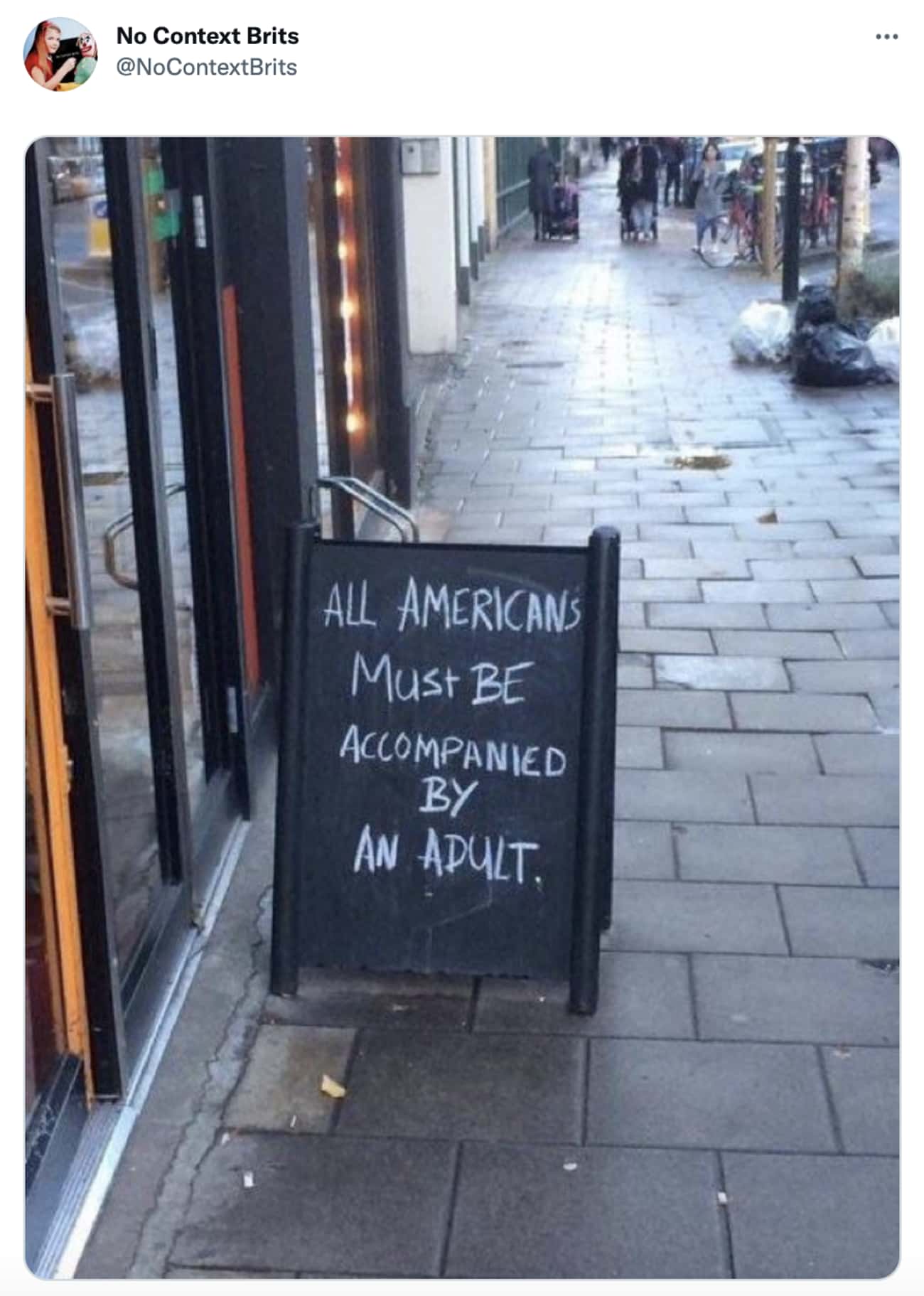 6. If Disney Were Real Life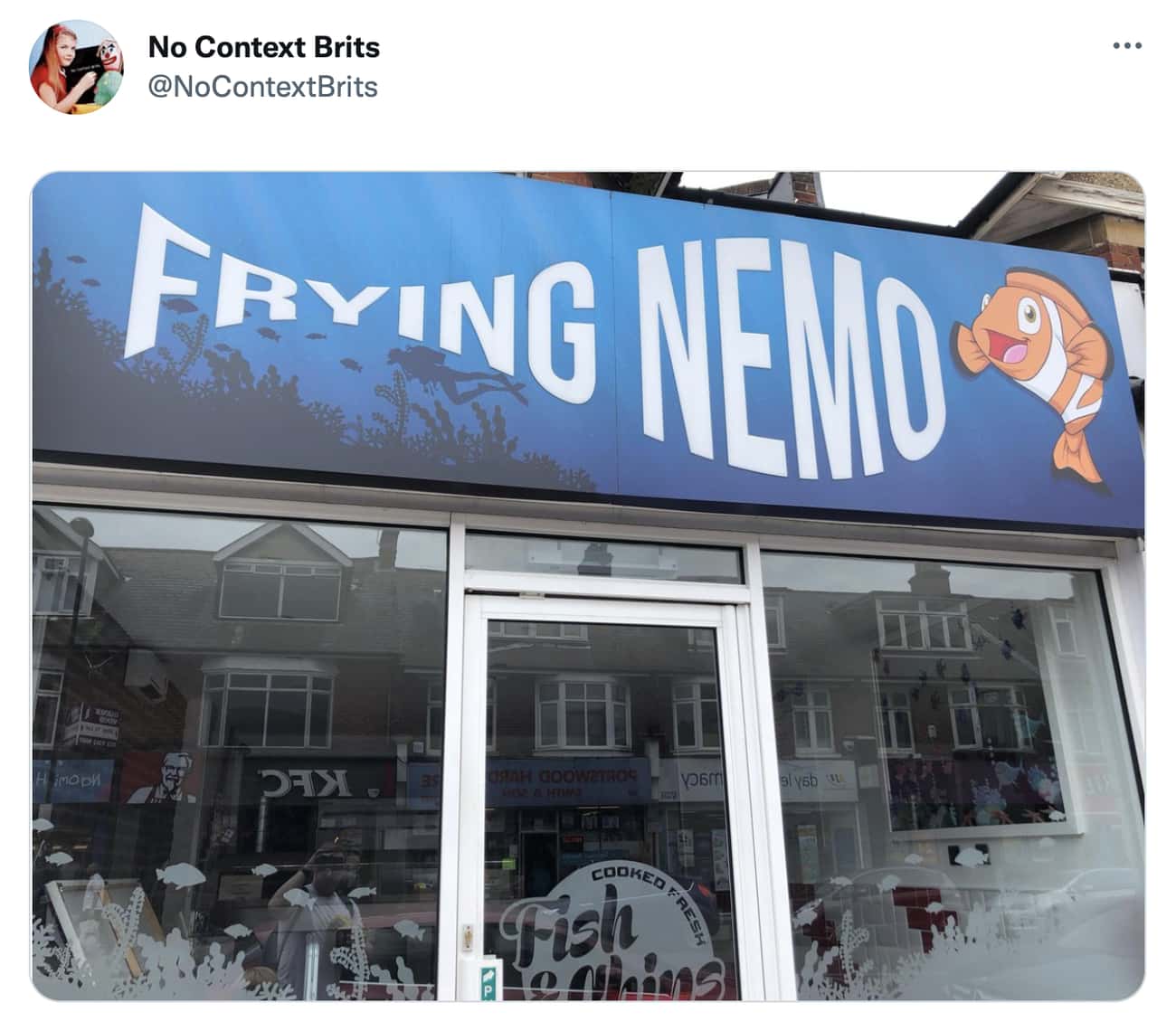 7. Musical Road Signs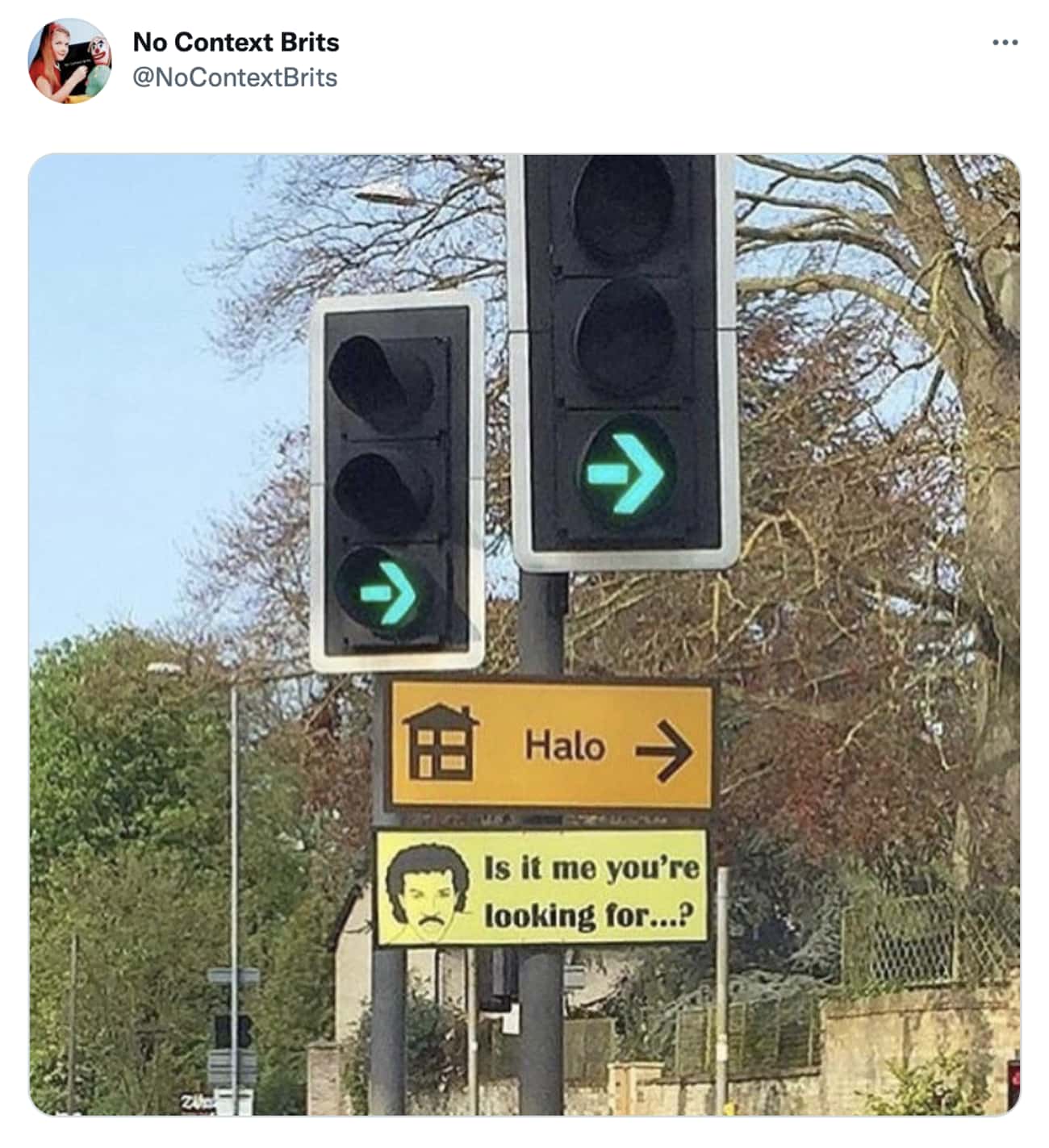 8. Time Travelers Wanted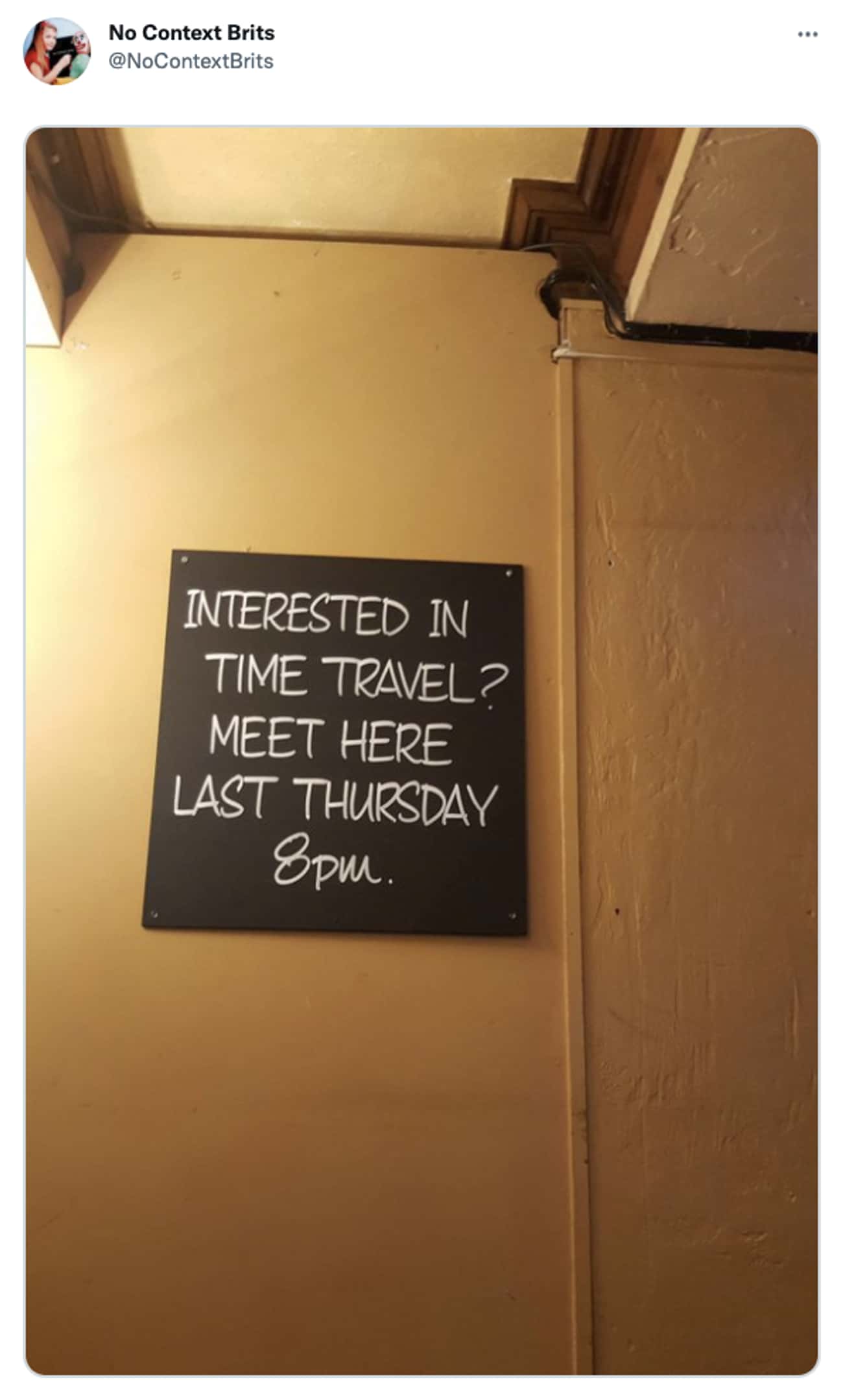 9. What An Informative Sign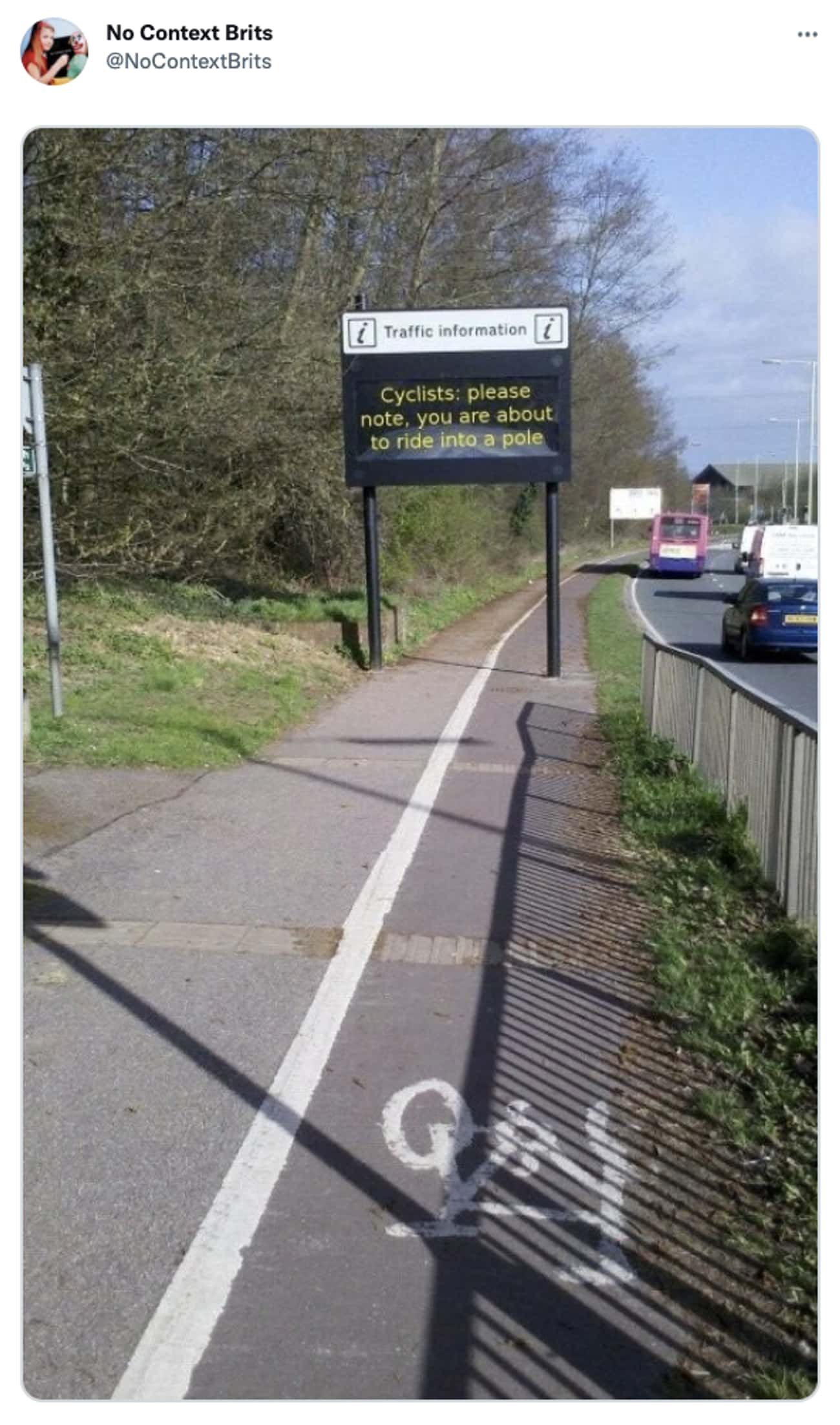 10. That Was Unexpected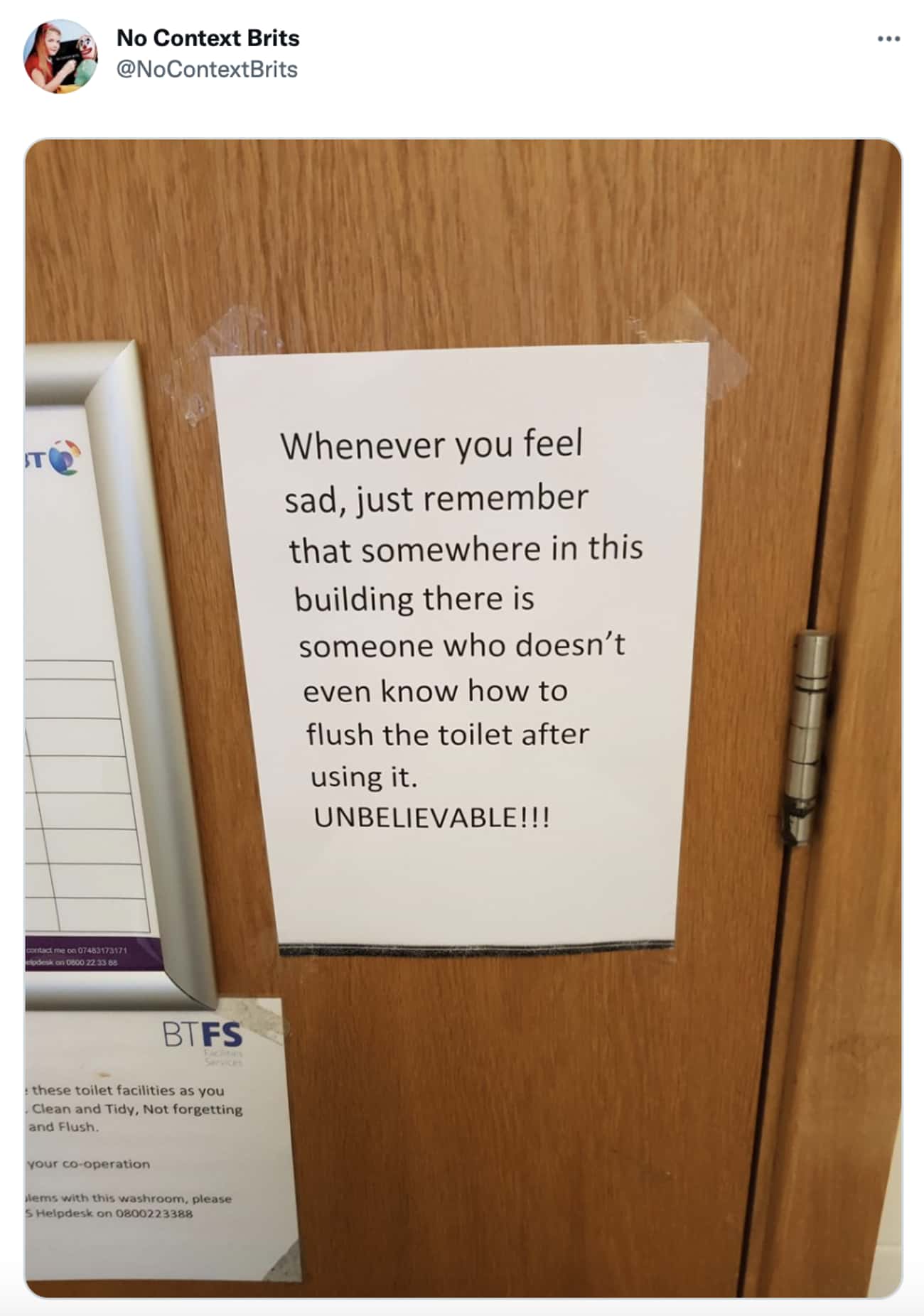 11. Do Not Feed
12. In Loving Memory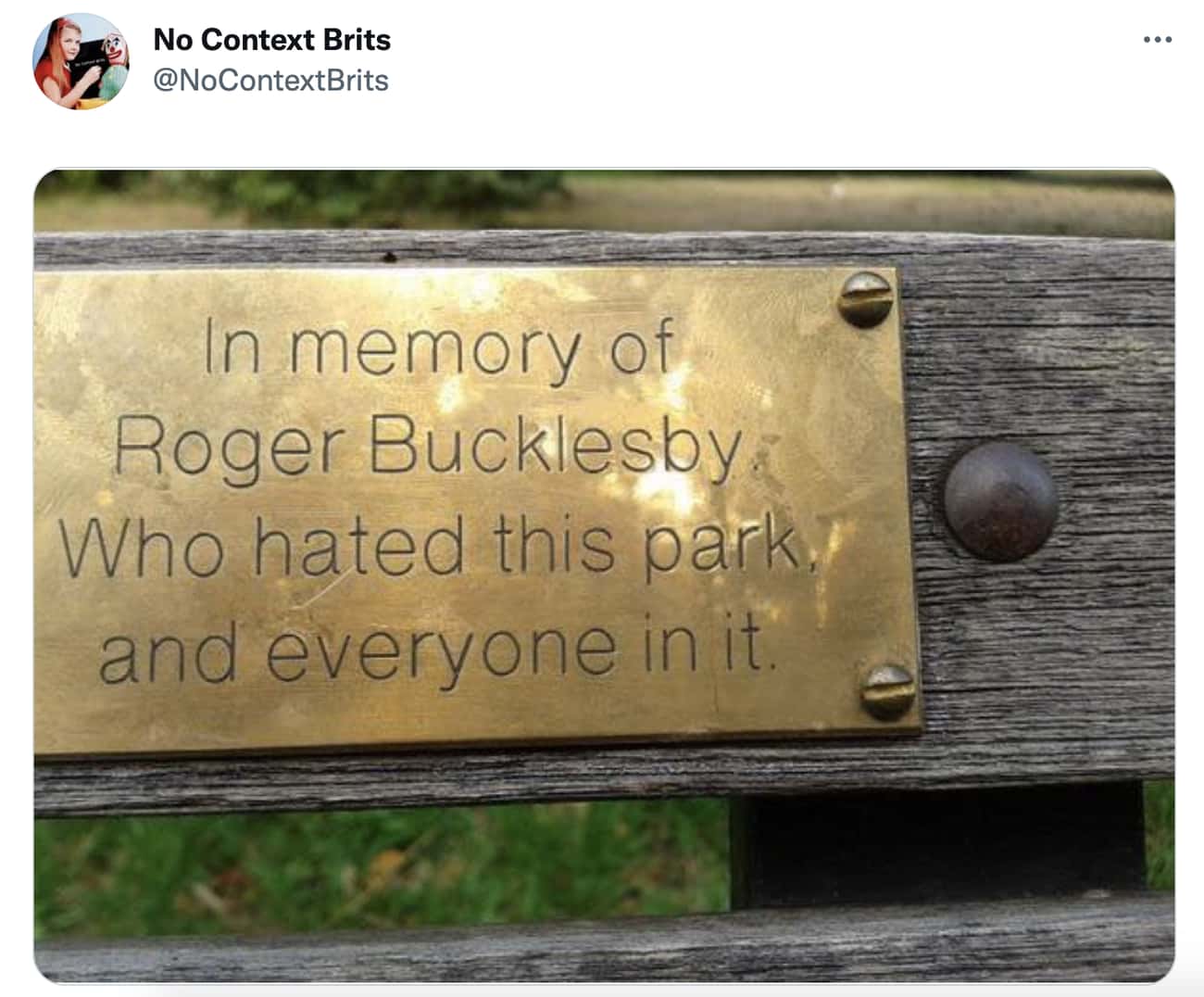 13. Bad Parking Job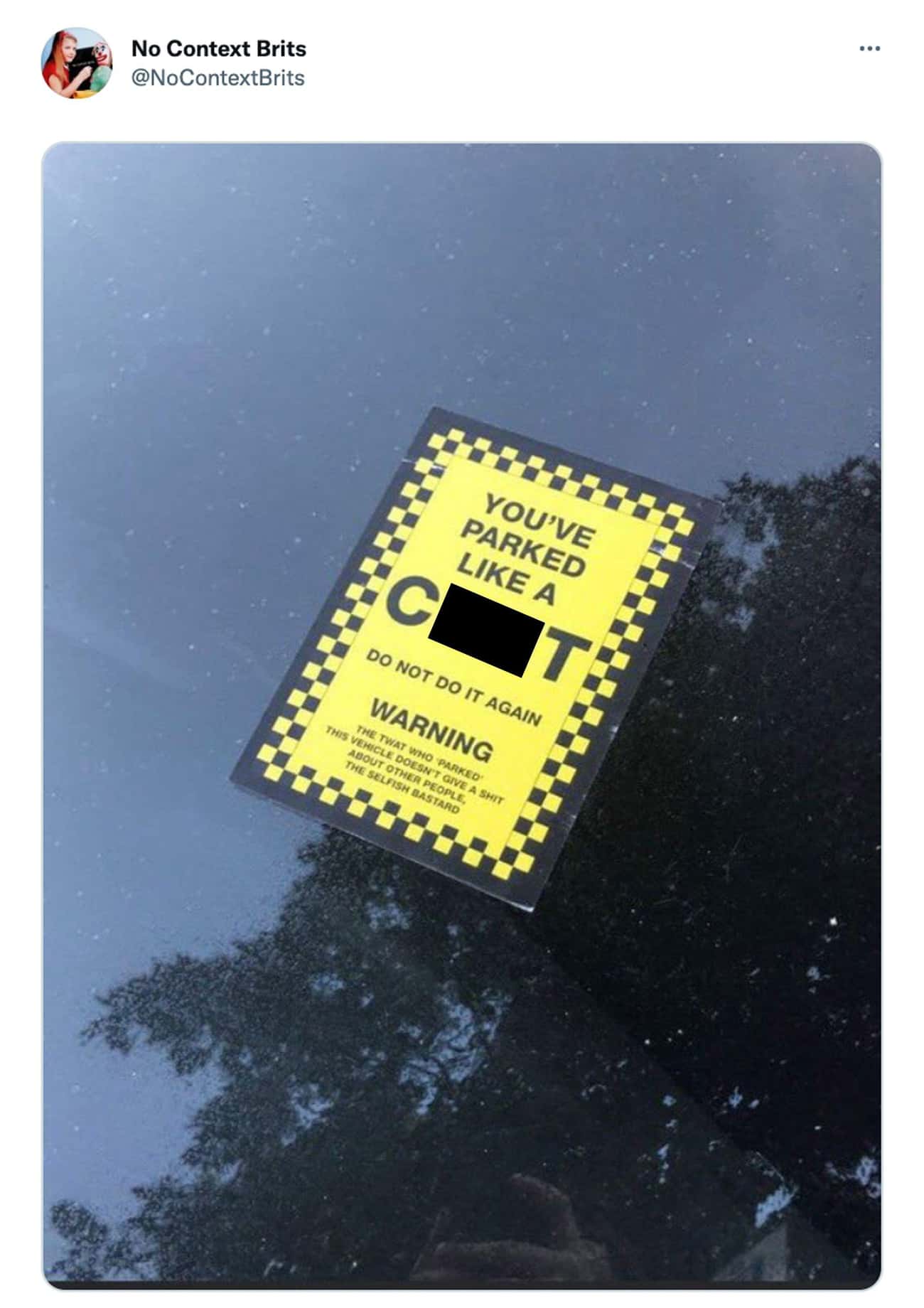 14. Bad Parking Job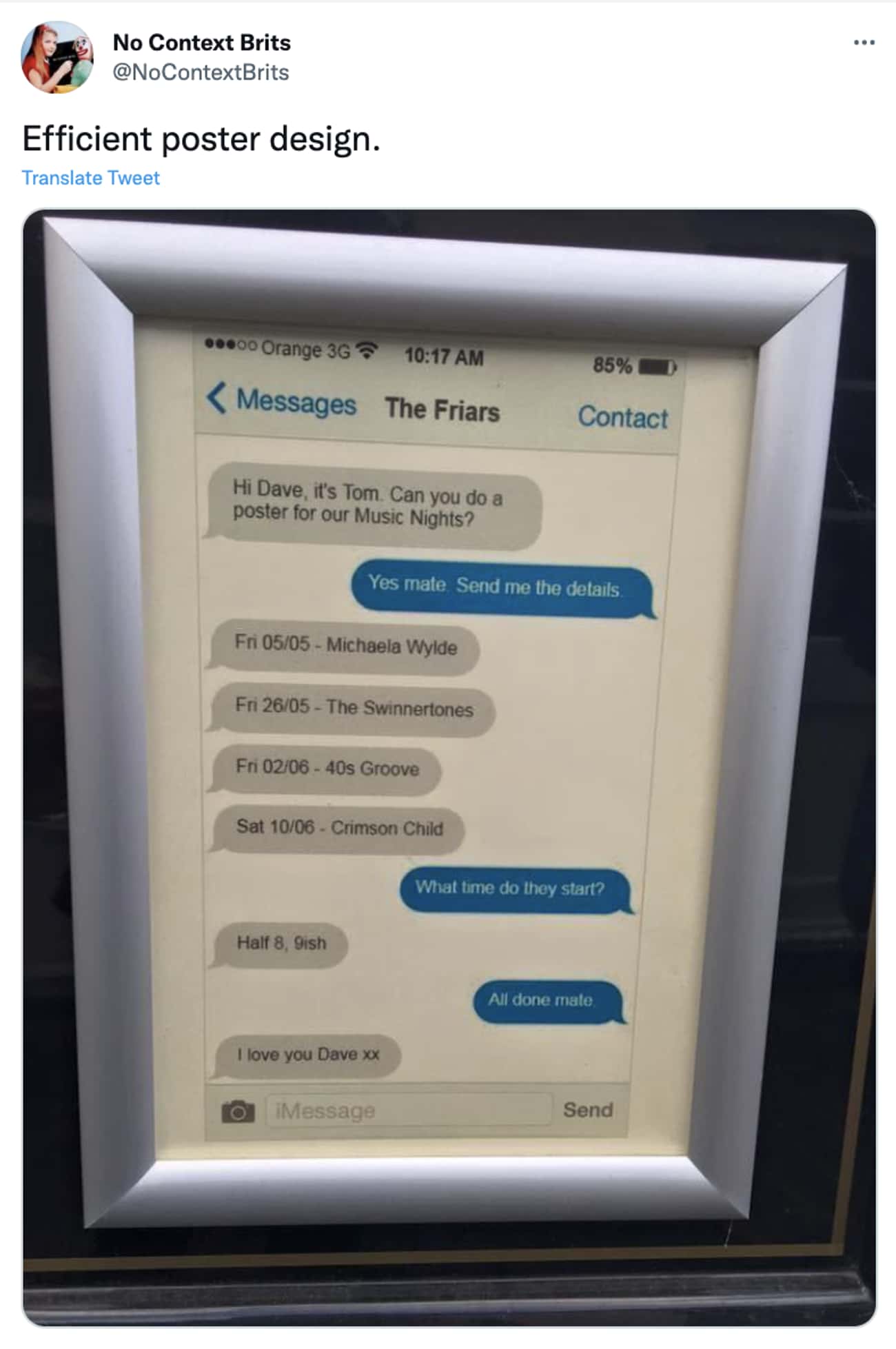 15. Afraid Of Change?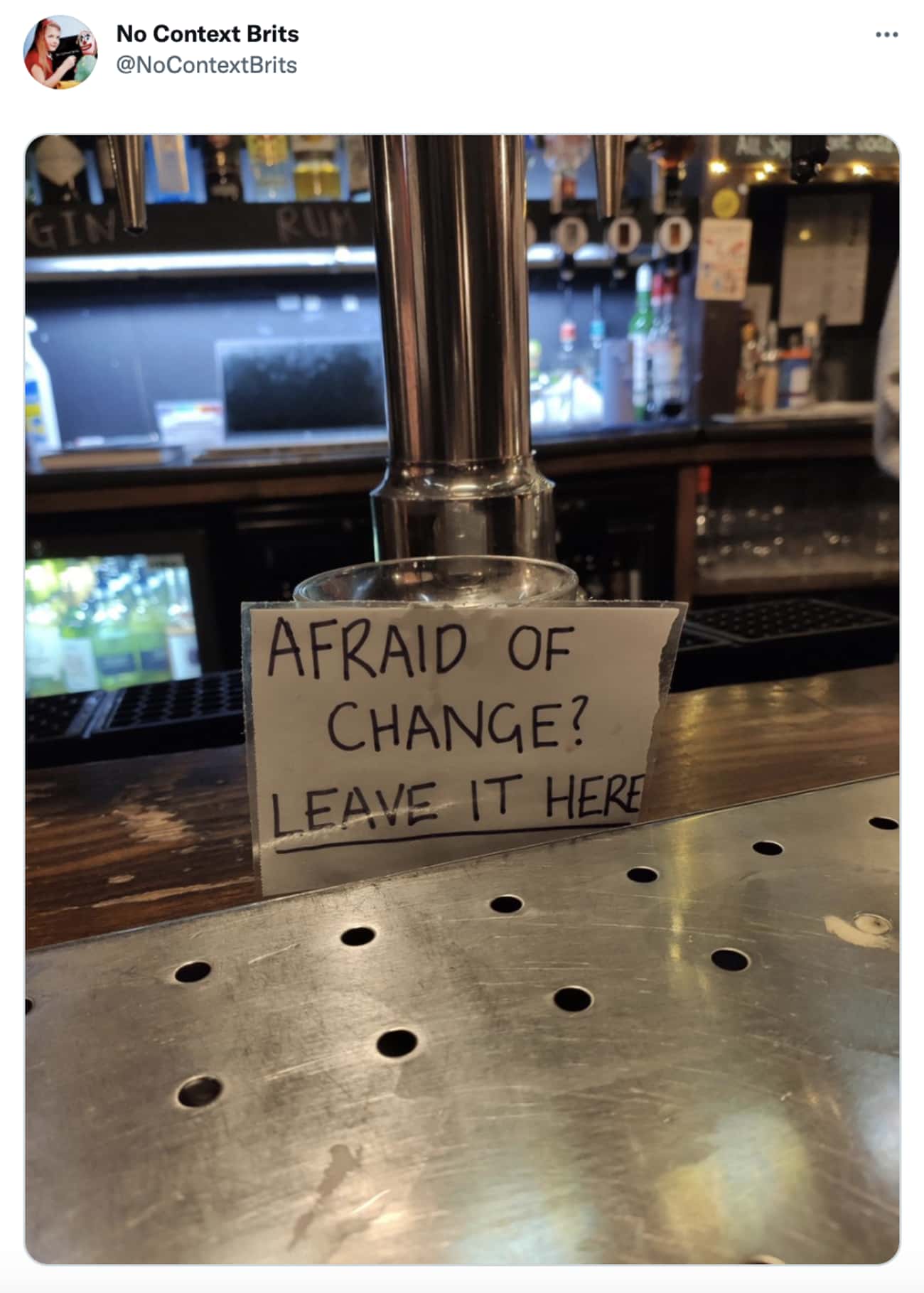 16. A Time Traveler Was Here
17. The Fork In The Road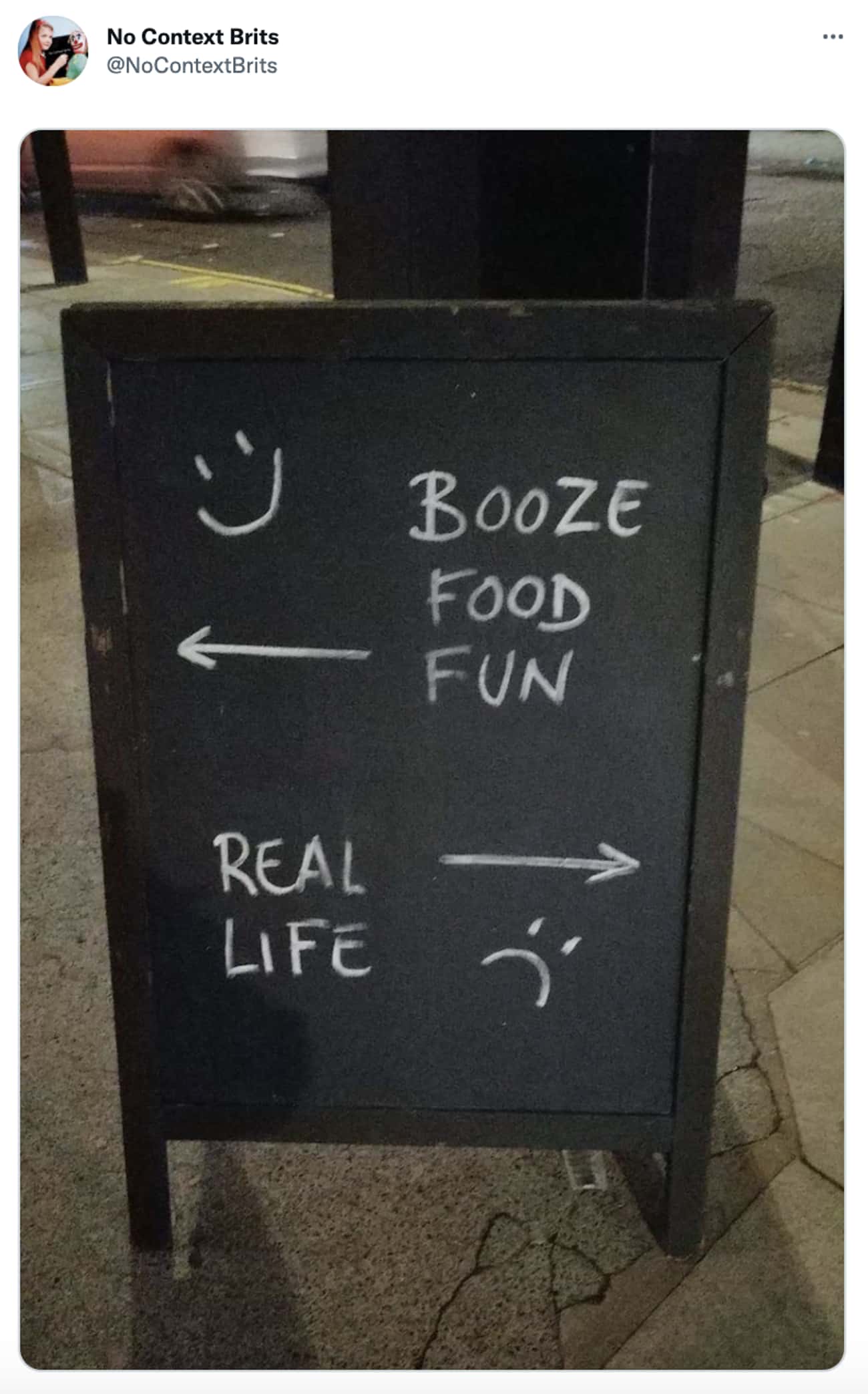 18. Now Accepting Suggestions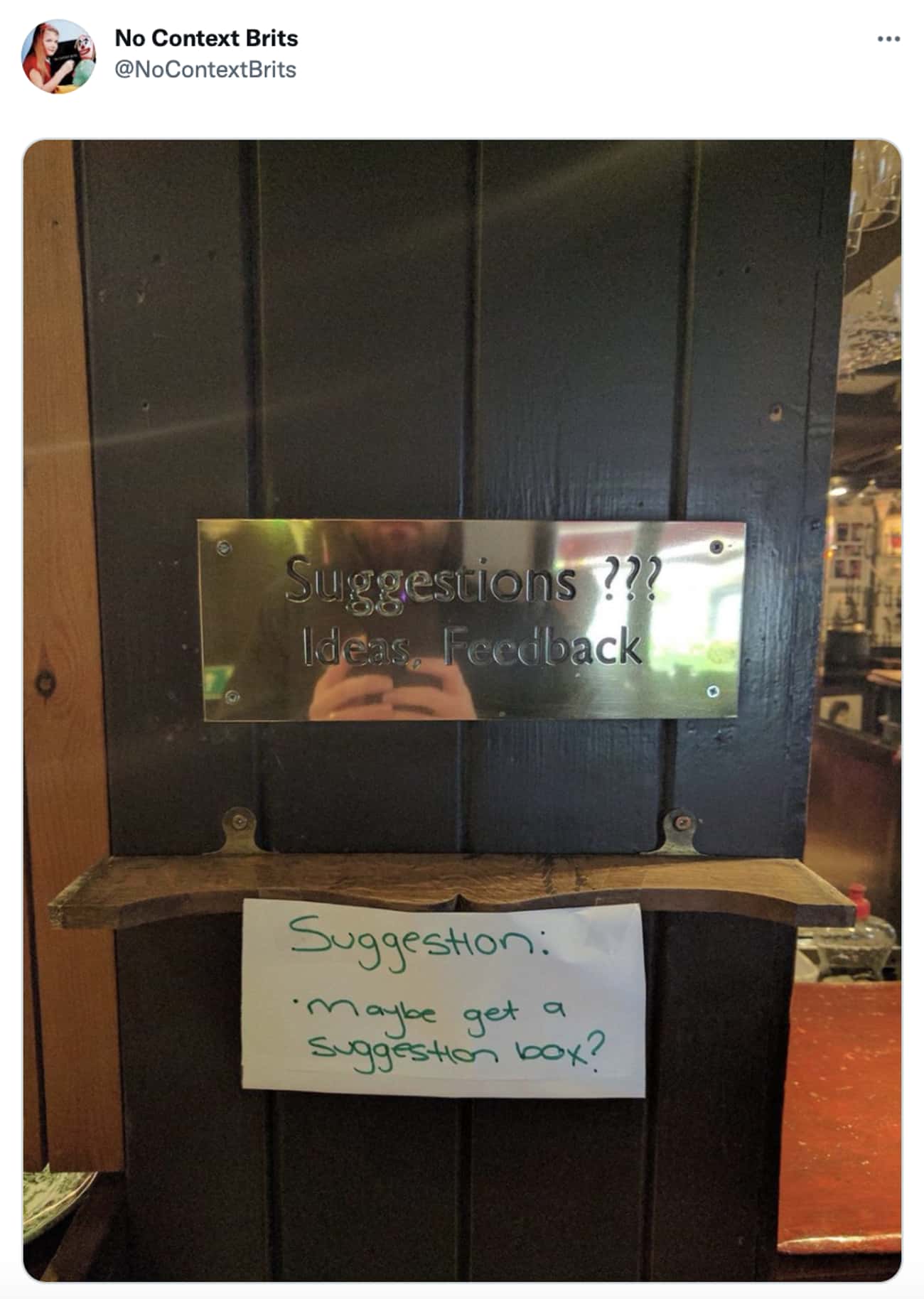 19. Miners Beware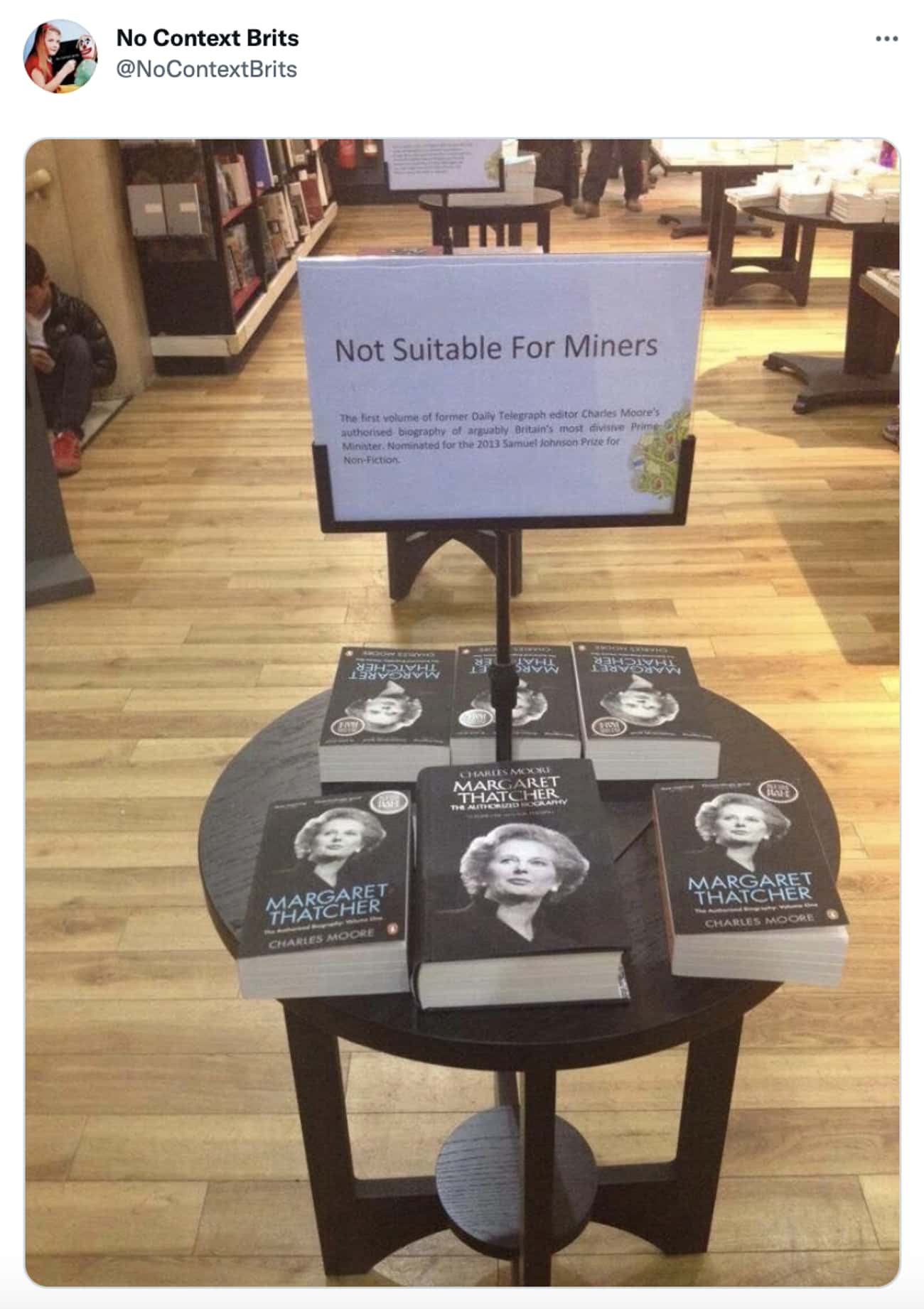 20. Do Not Touch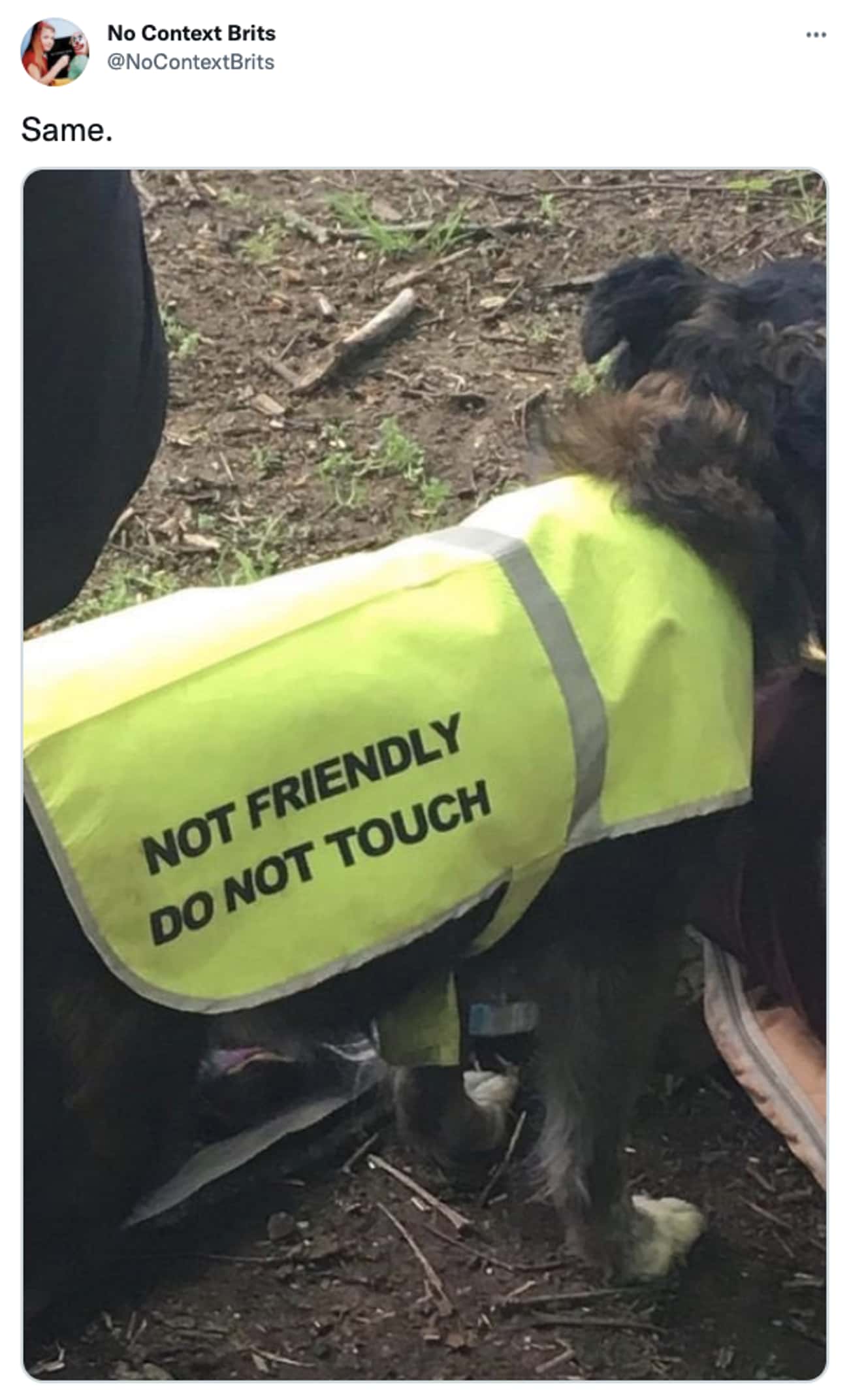 21. Road Closed Again
22. Help Avoid Flooding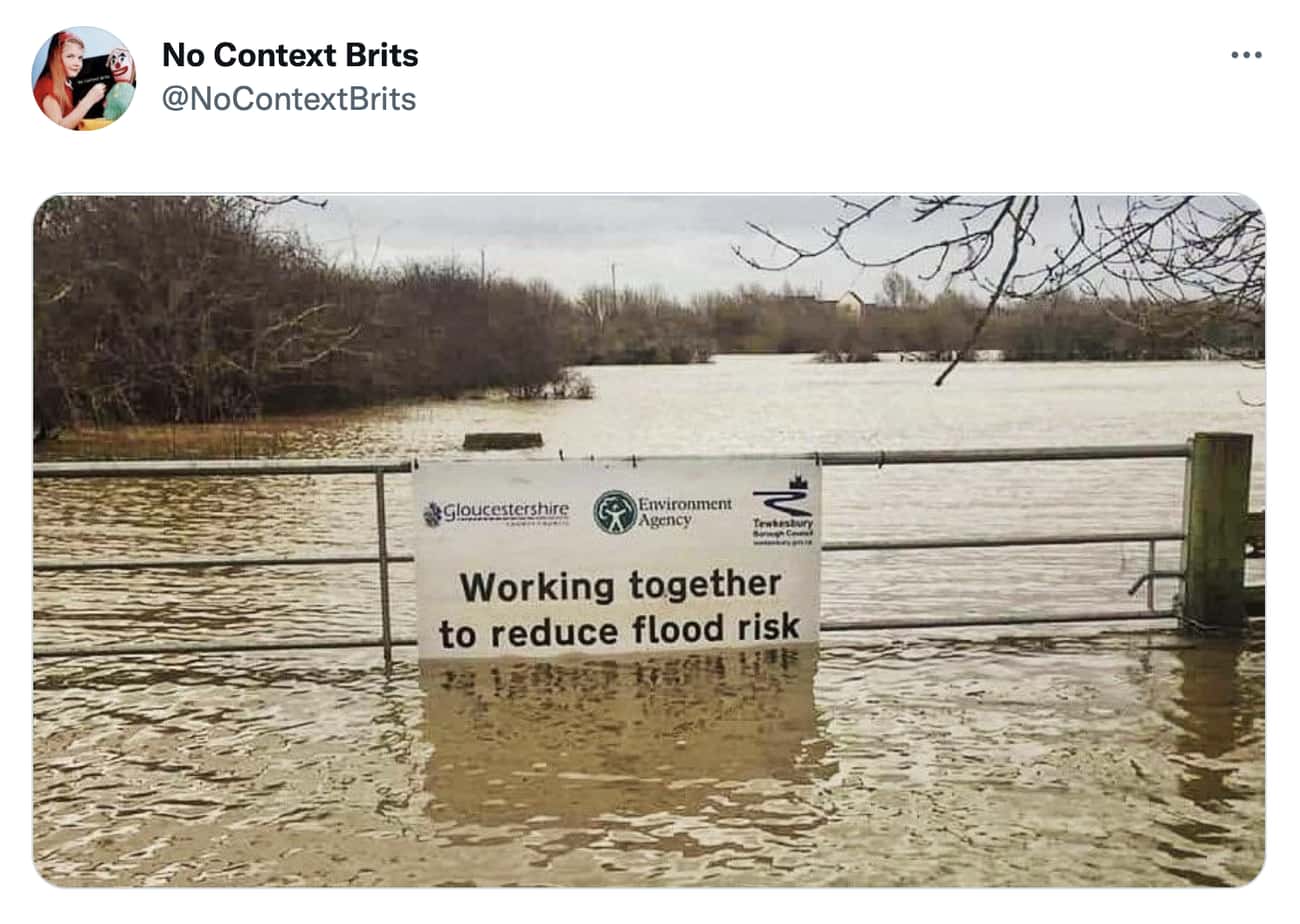 23. Please Disregard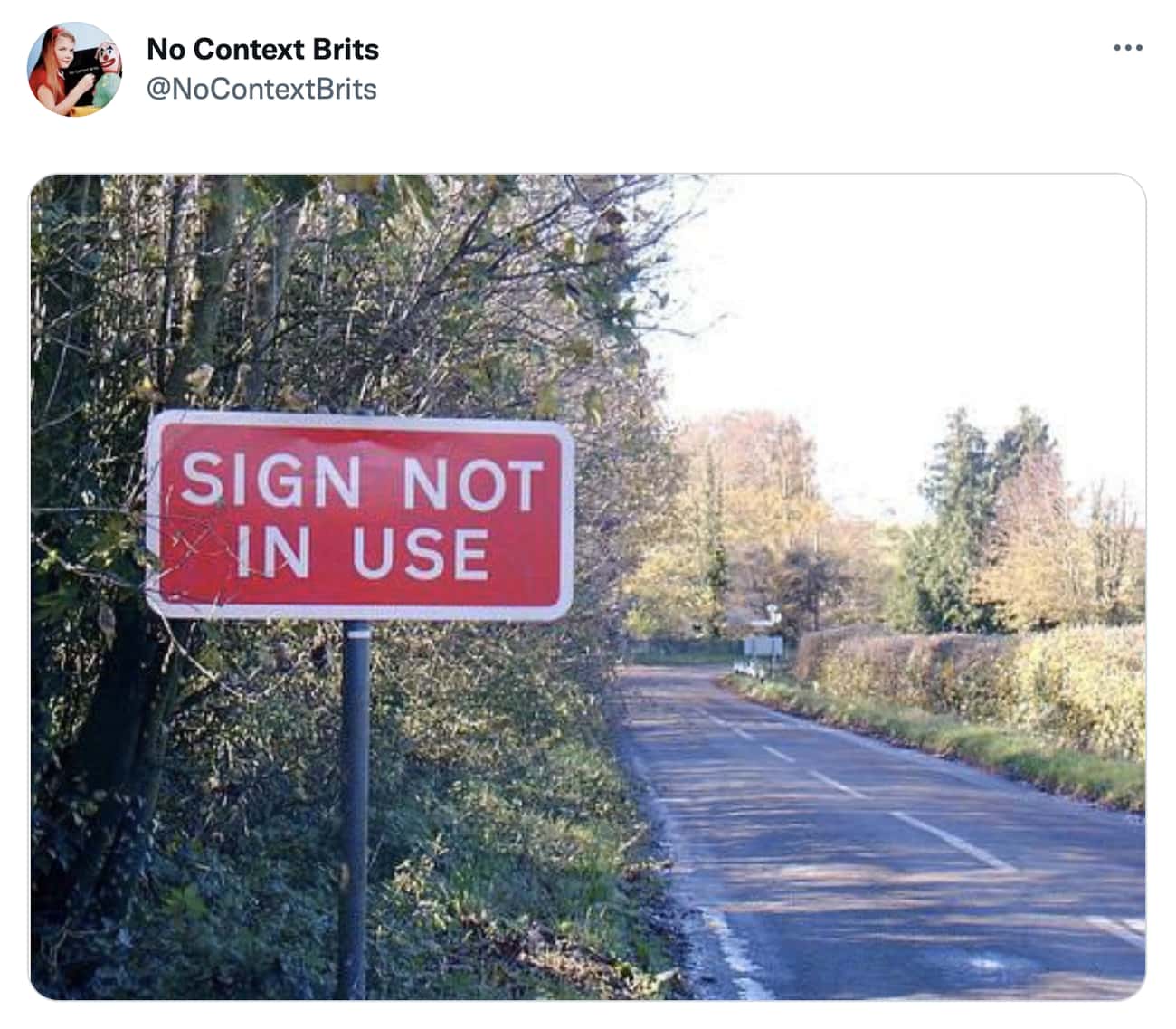 24. Do Not Lean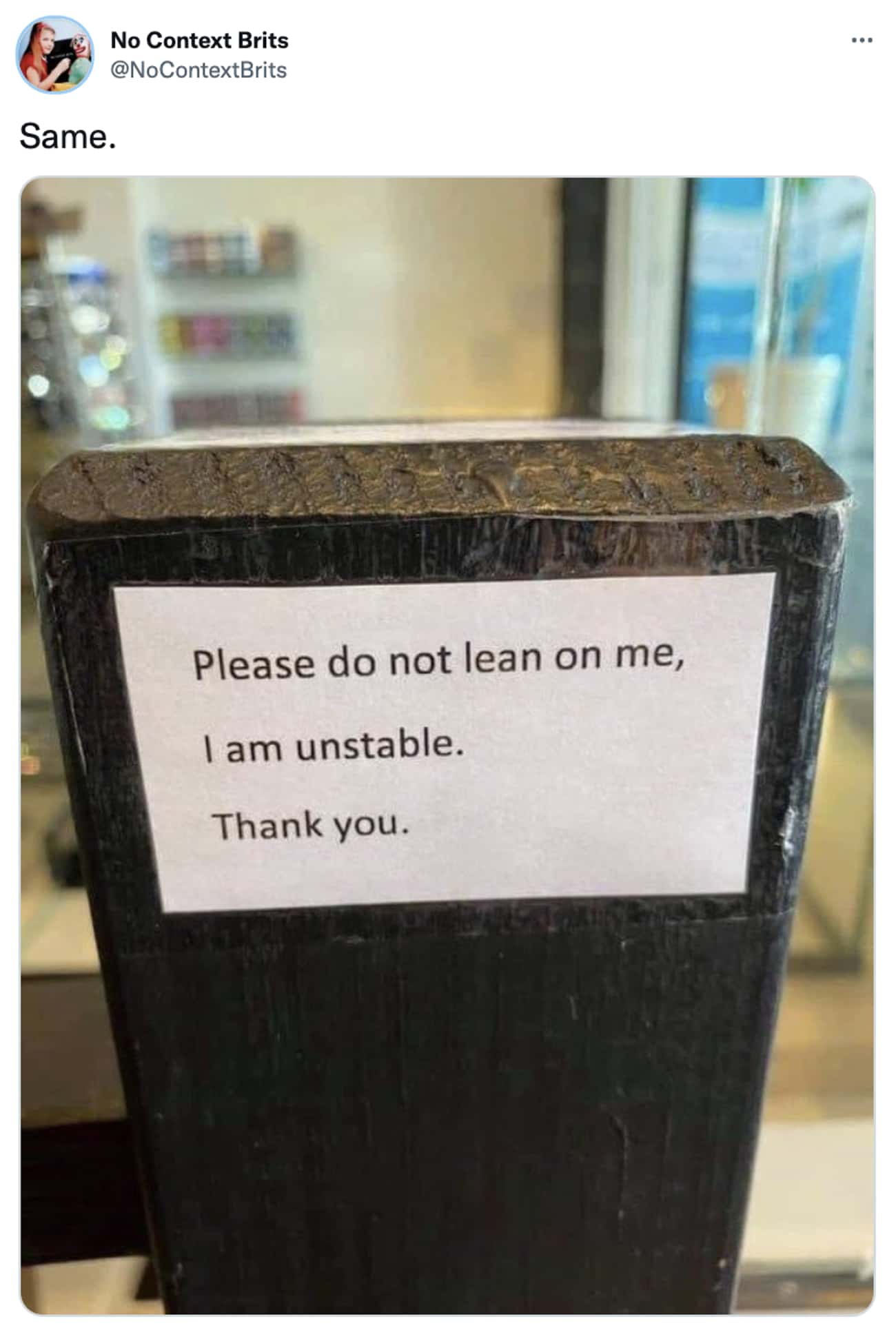 25. Try Online Dating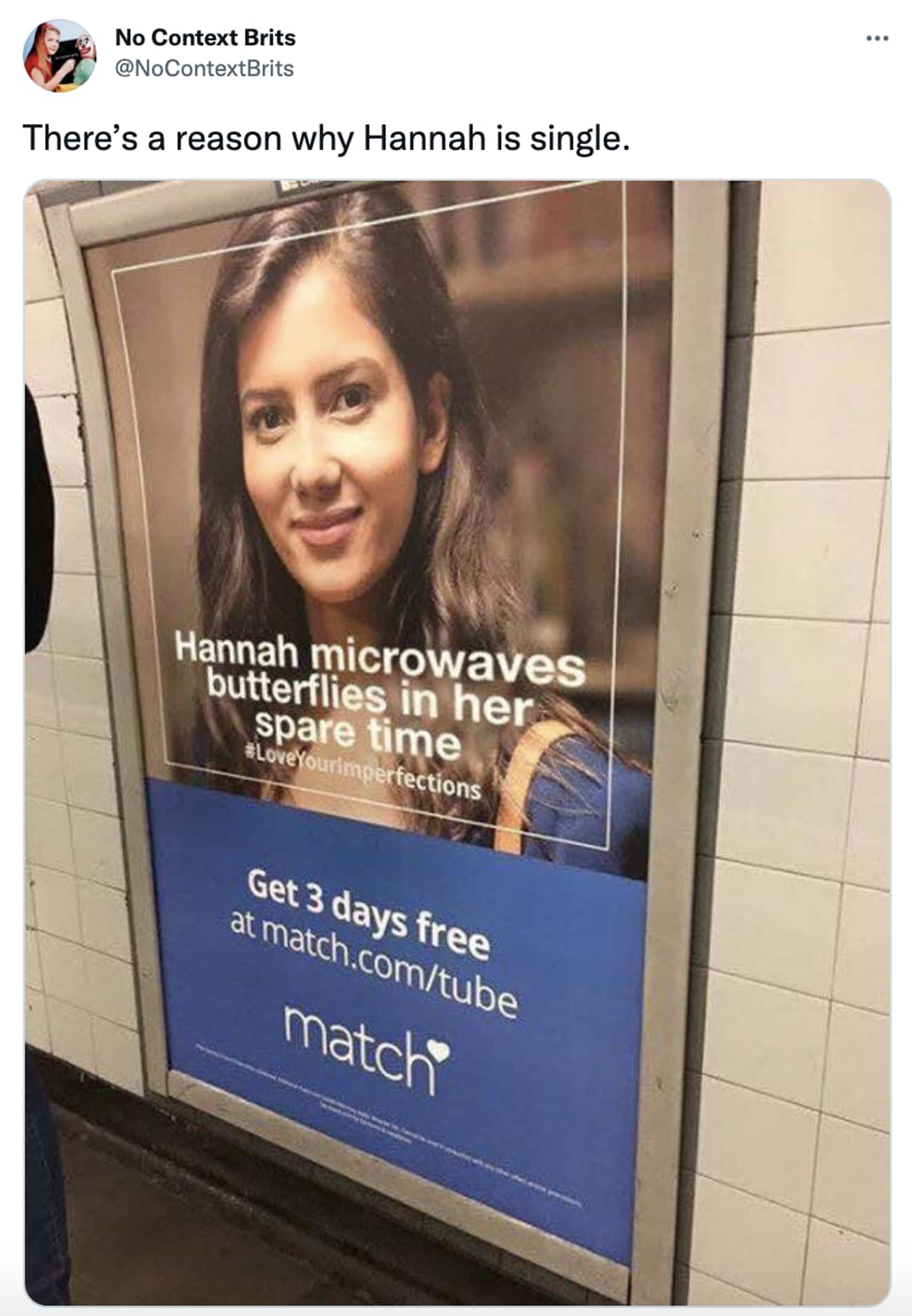 26. They Just Want To Talk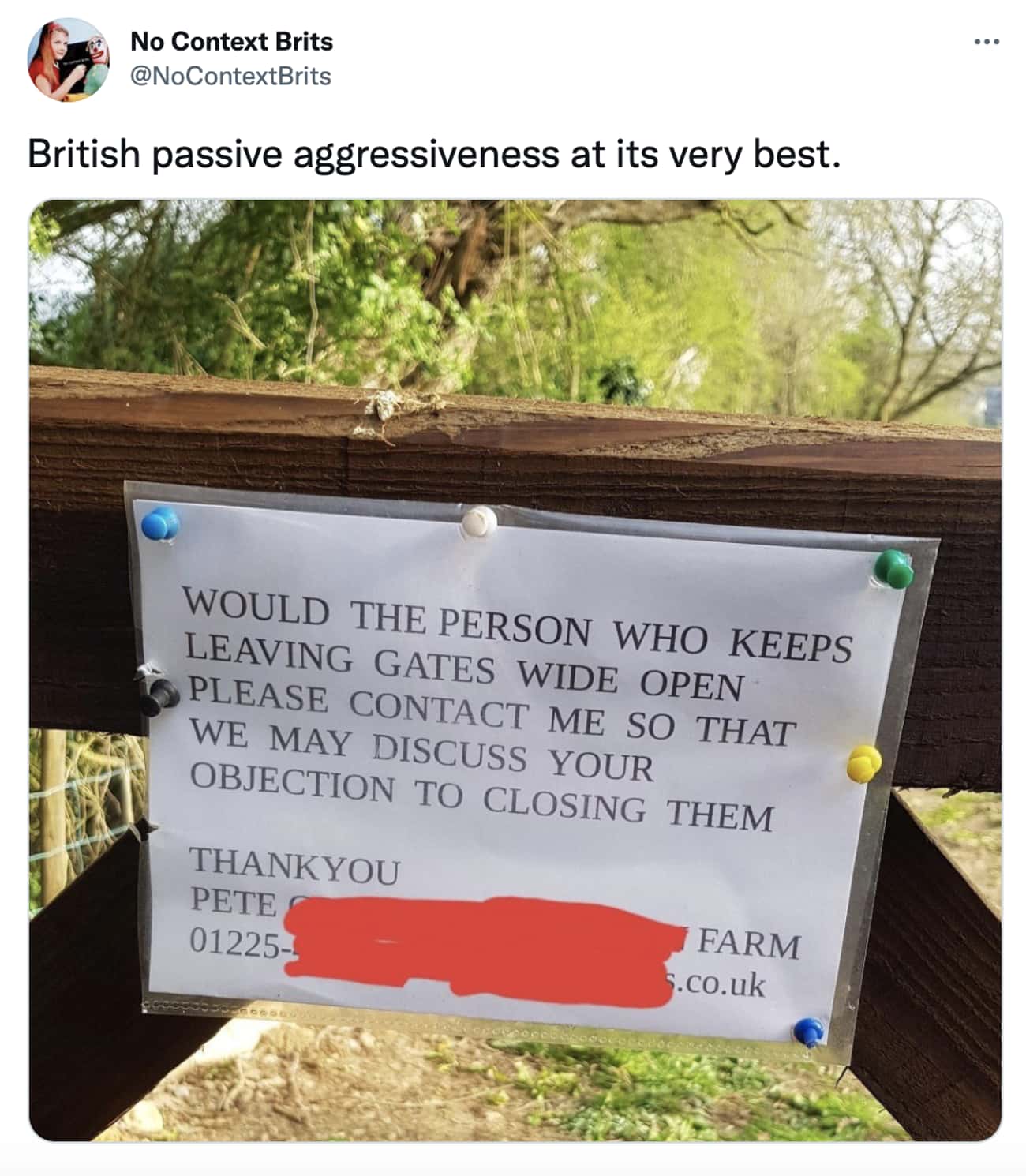 27. Life Imitates Art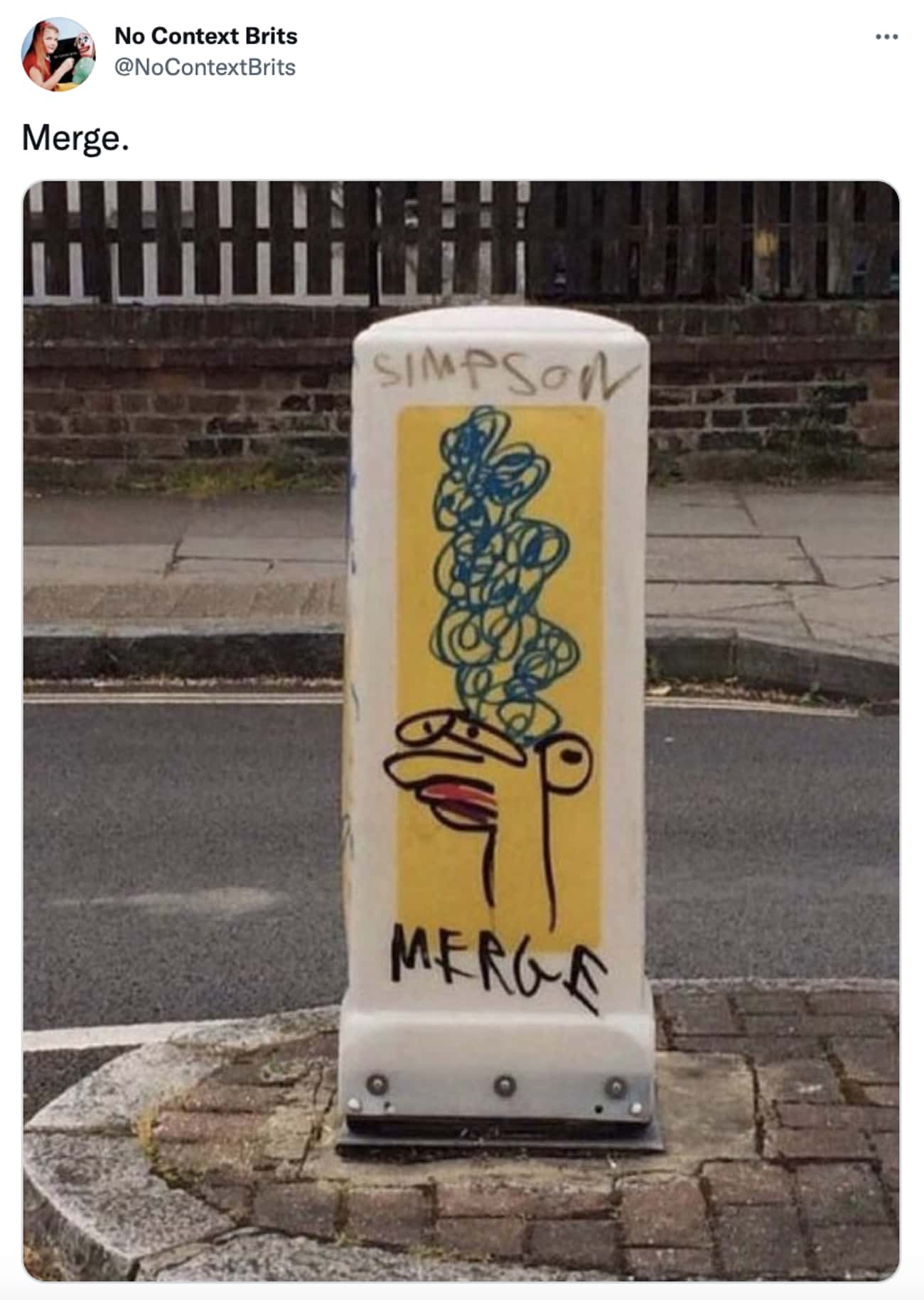 28. Follow The Rules Of The Road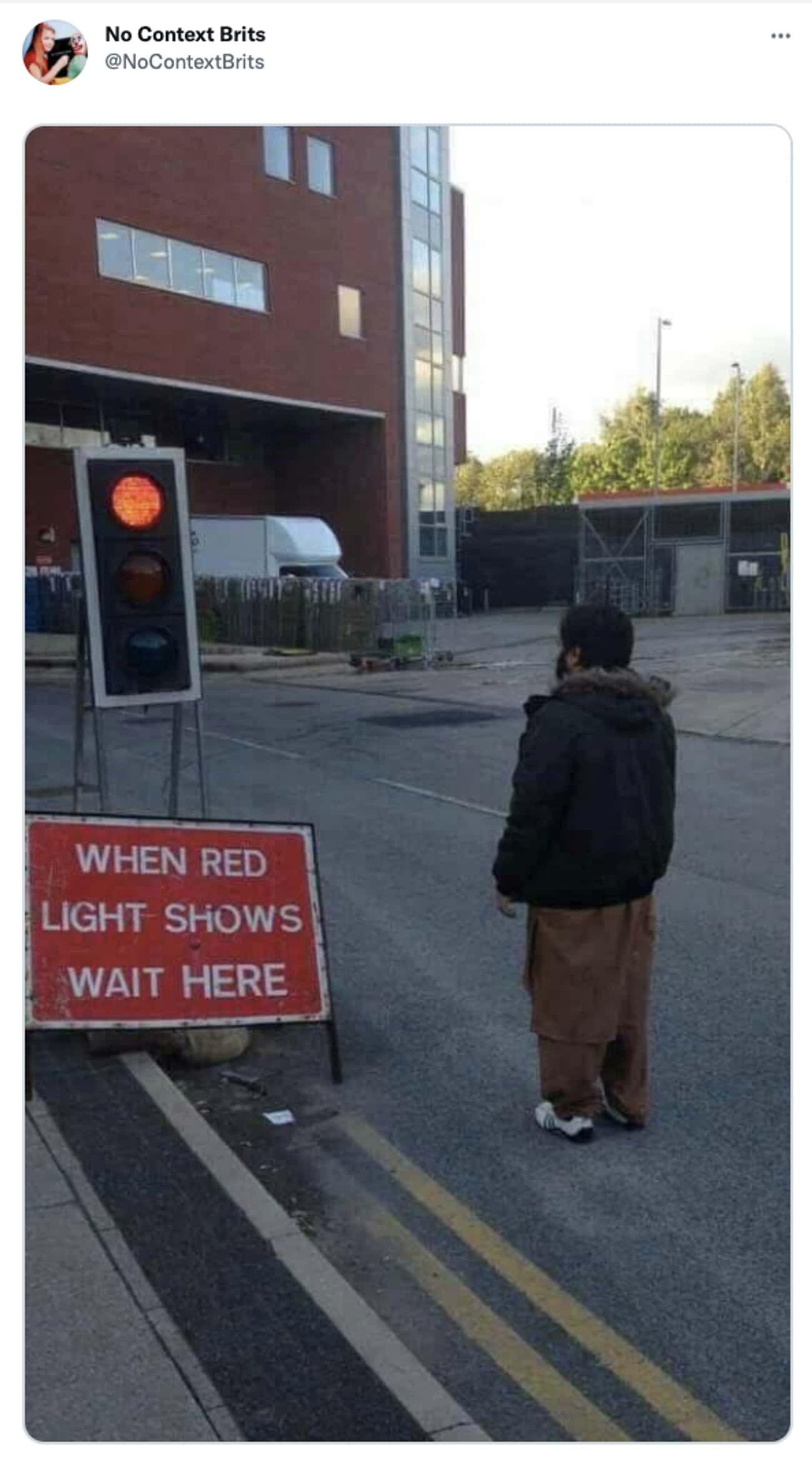 29. Extremely Honest Sign