Don't you feel like our furry friend has the superpower to know how we are feeling every time? Well, of course, they have, otherwise, how would they know when we are happy and when sad? And they are so kind that whenever they sense something is wrong with us, they do everything to make us smile again. 
But this does not mean that they are lovey-dovey all the time. We don't know whether you have noticed it or not but dogs are just like kids. Why are we saying so? Because they play, cuddle, laugh, and cry just like a baby. And with all the things comes the tantrum that they throw almost every time when they don't get attention. When they do this, we leave everything and give them the attention that they deserve. 
If you also want to see how pure and innocent dogs are, keep scrolling because we have found some amazing picture of them just being themselves. 
Meet Baloo, an extremely handsome good boy.
This doggo is living his best life.
We bet this good boy sees more than any other doggo.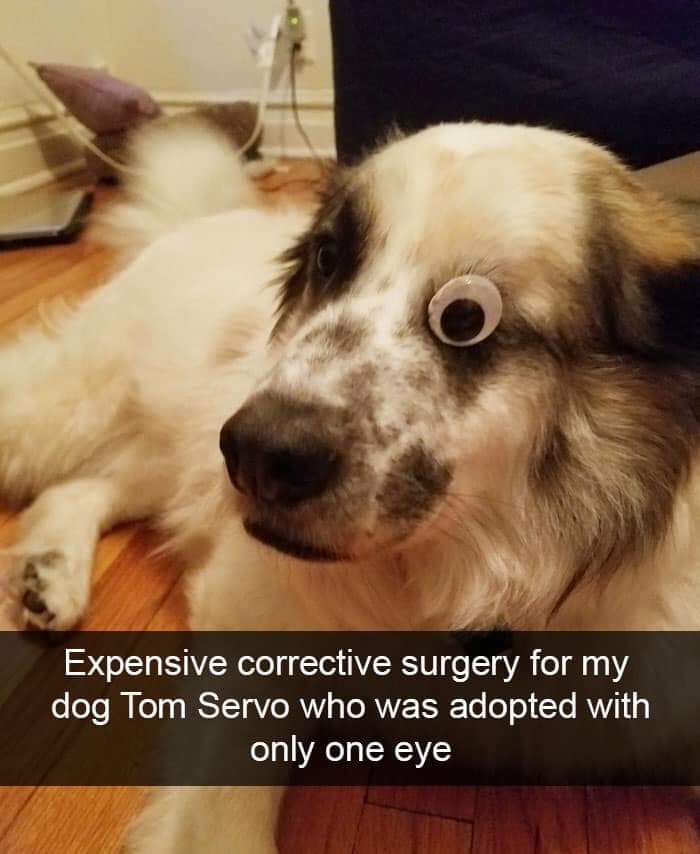 This happiness is priceless!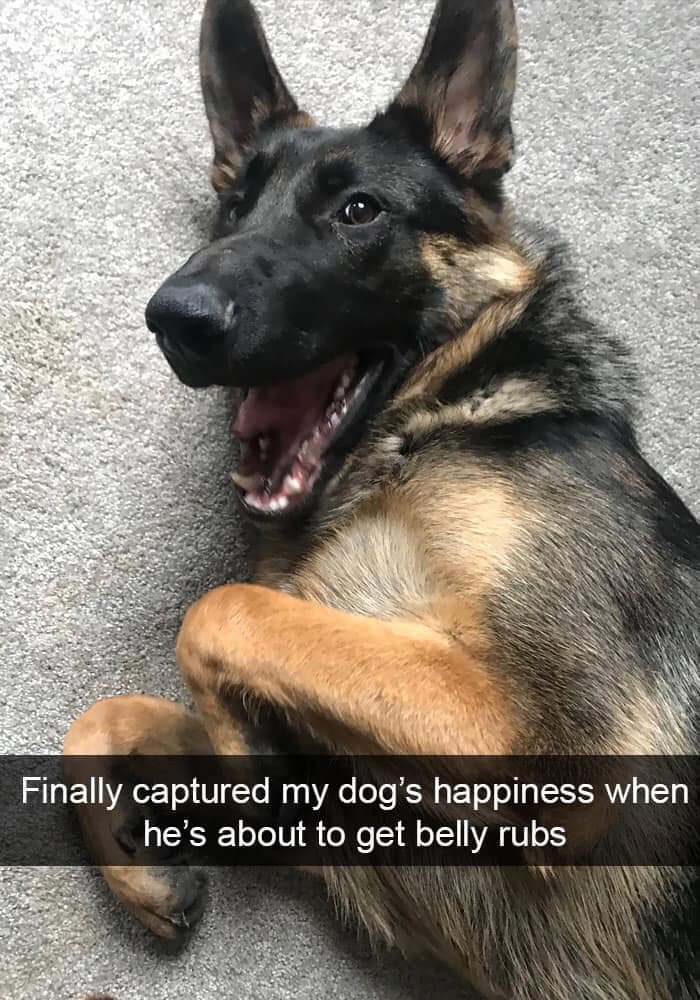 Hello, world! Meet Tom the good boy.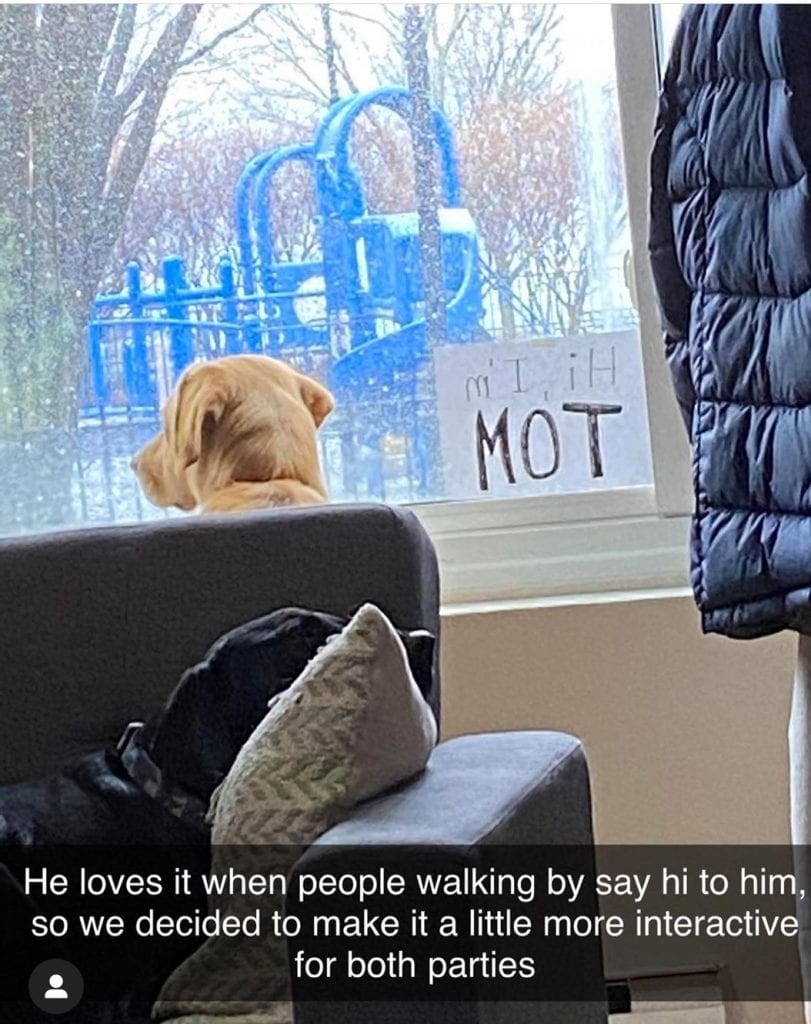 "Hooman, I guess I need a little help here."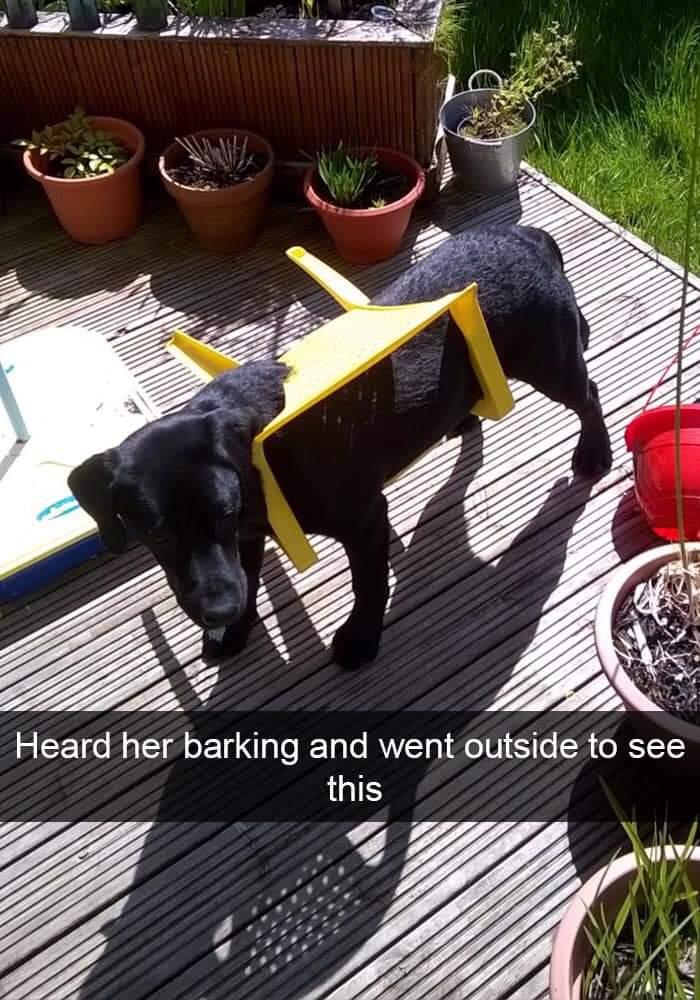 Ooh! Looks like somebody's eyebrow game is strong.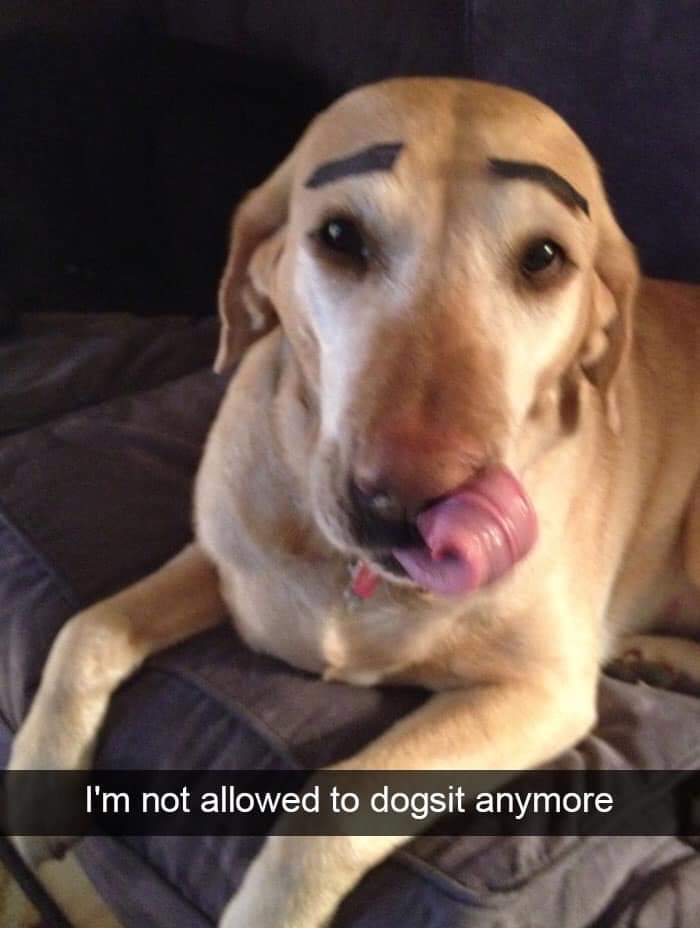 All we need is love and a lot of reassurance.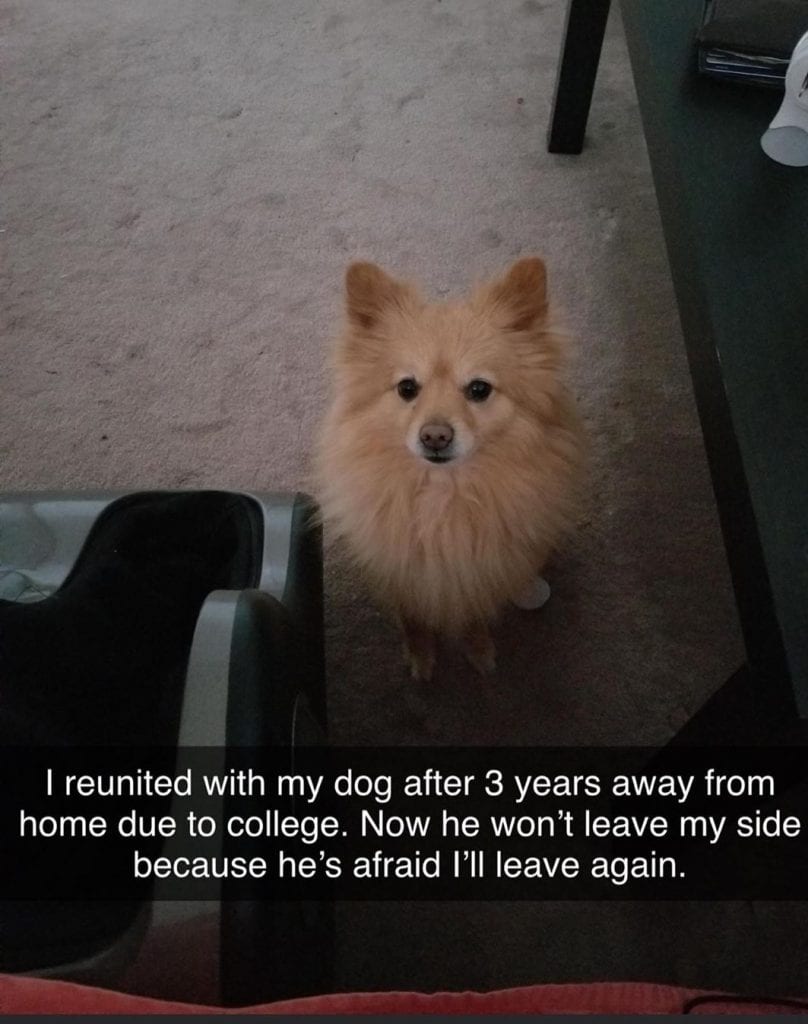 Aww… That's a broken-hearted good boy.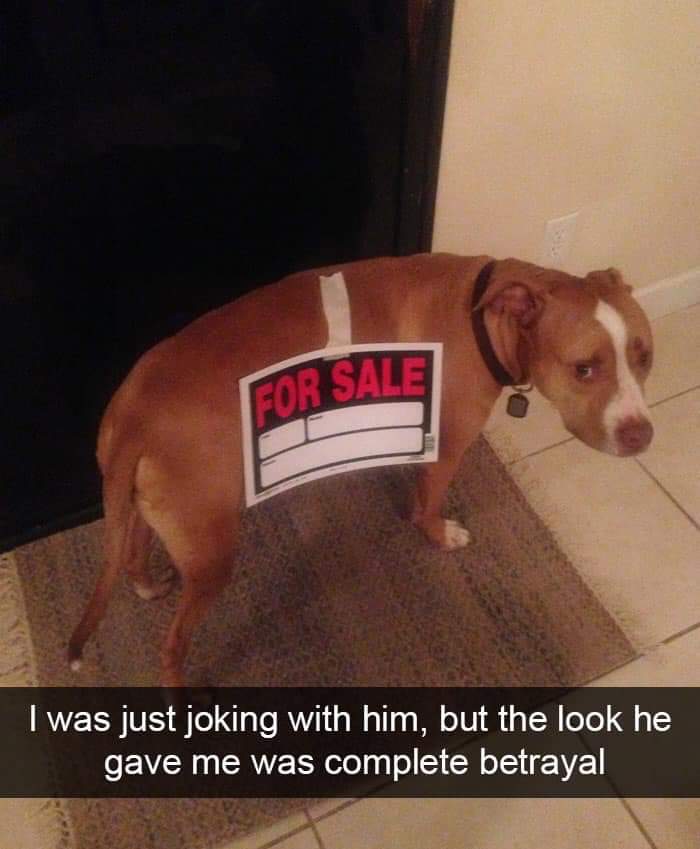 He's judging you.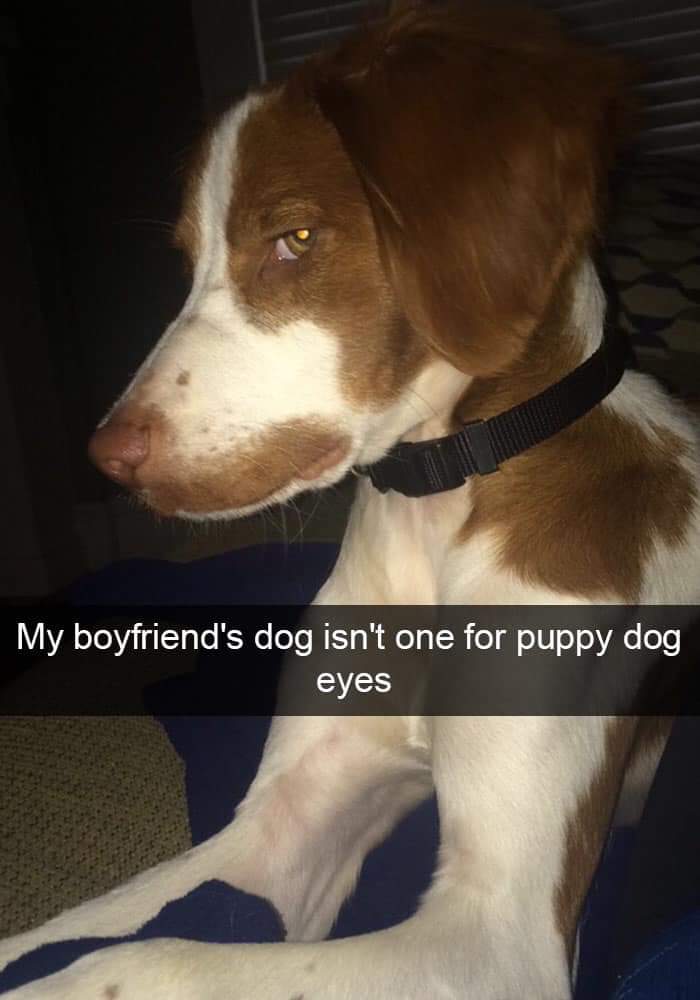 "I'm not a dog… I'm Snoop dog."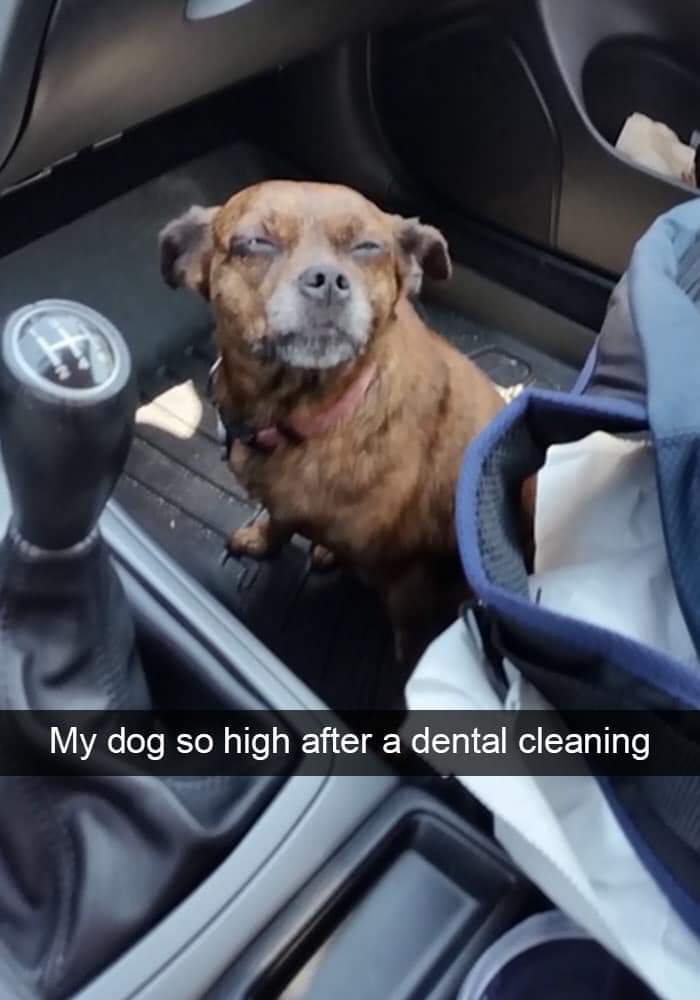 Aww… Poor thing!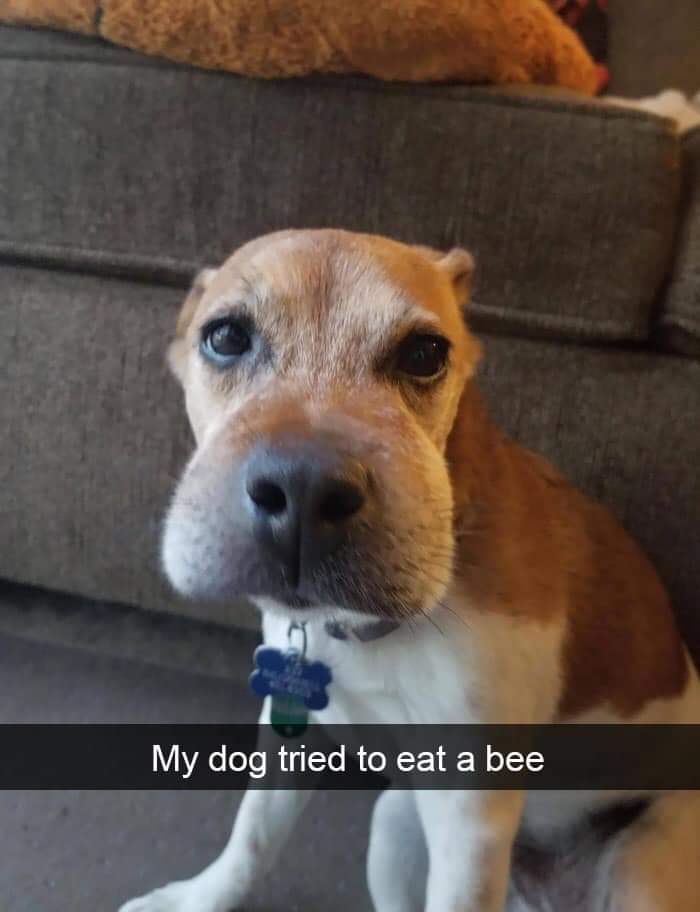 "No, I won't move with Mr.Bobo!"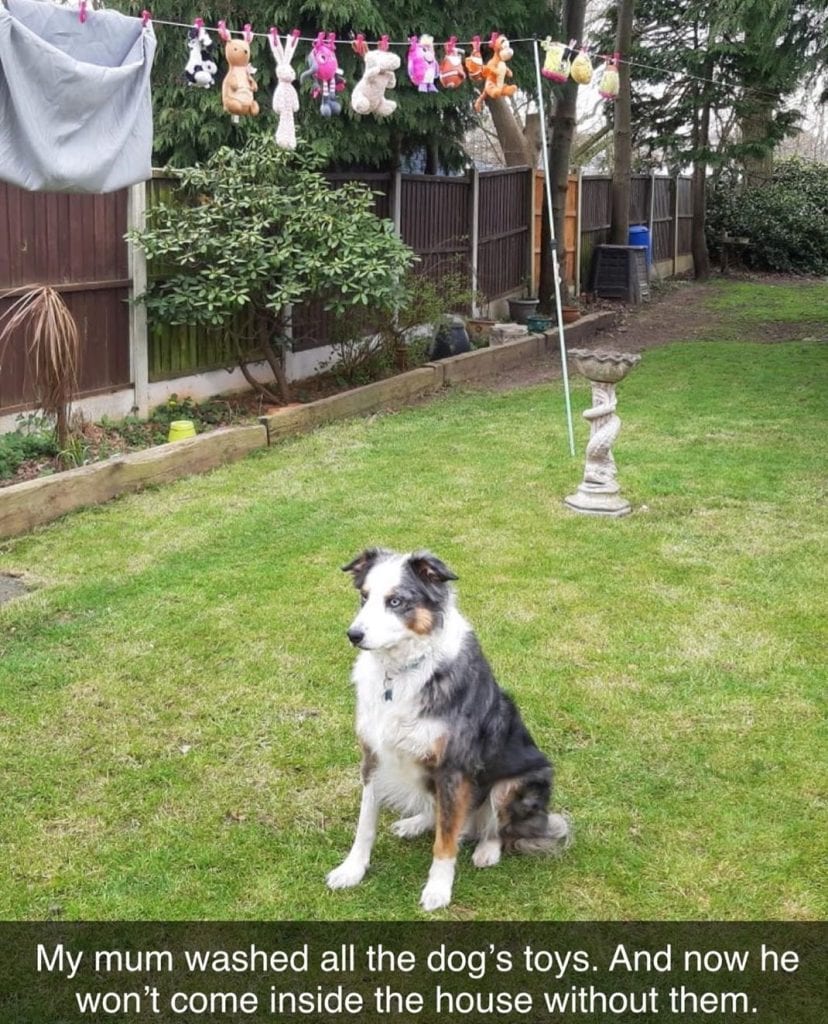 An angel that fell from the sky.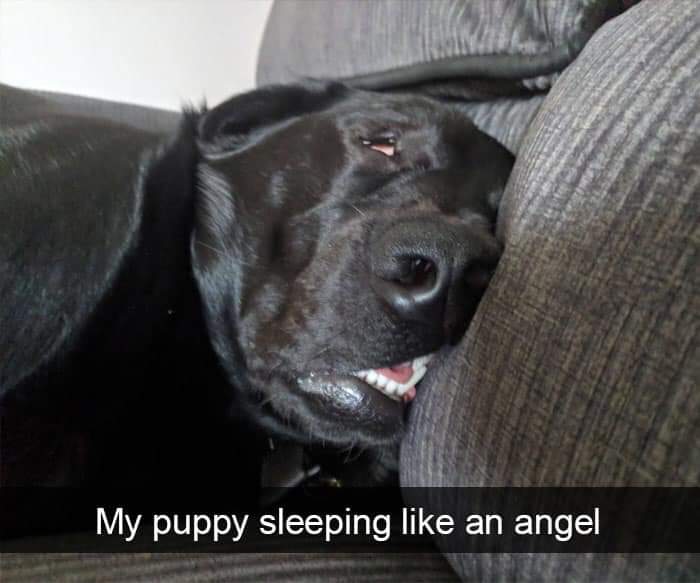 "No, it's not Dog. It's Mr.Dogue."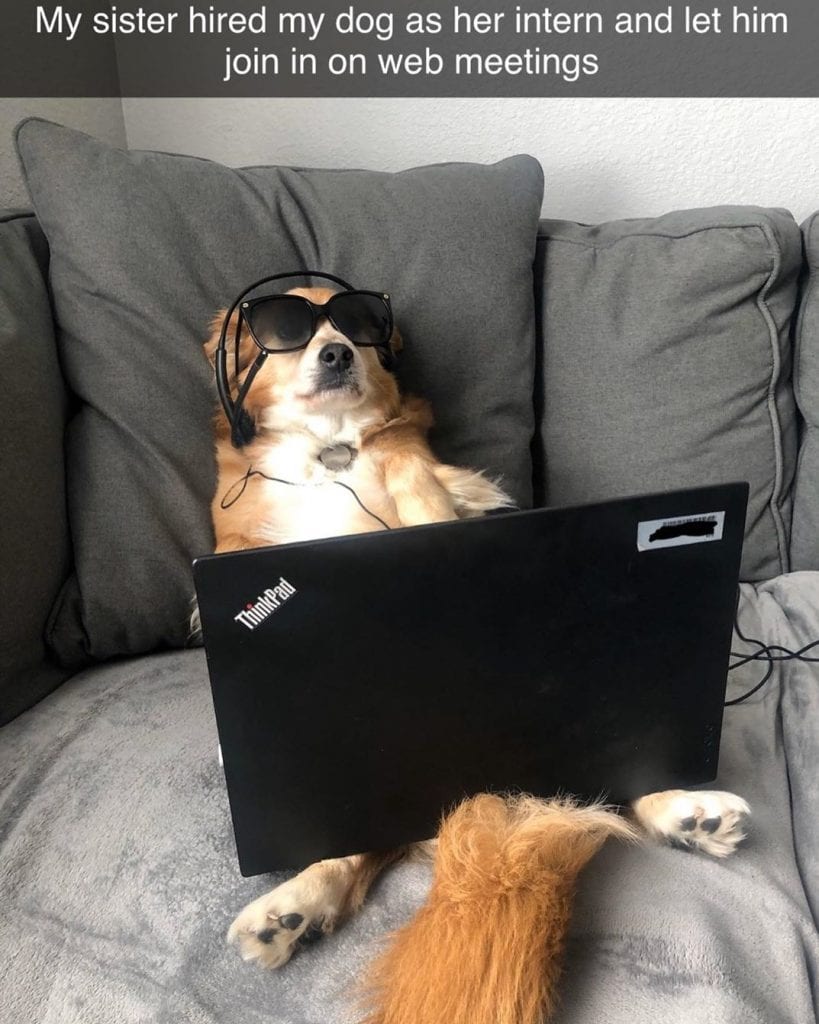 This is the goodest picture of the goodest boy.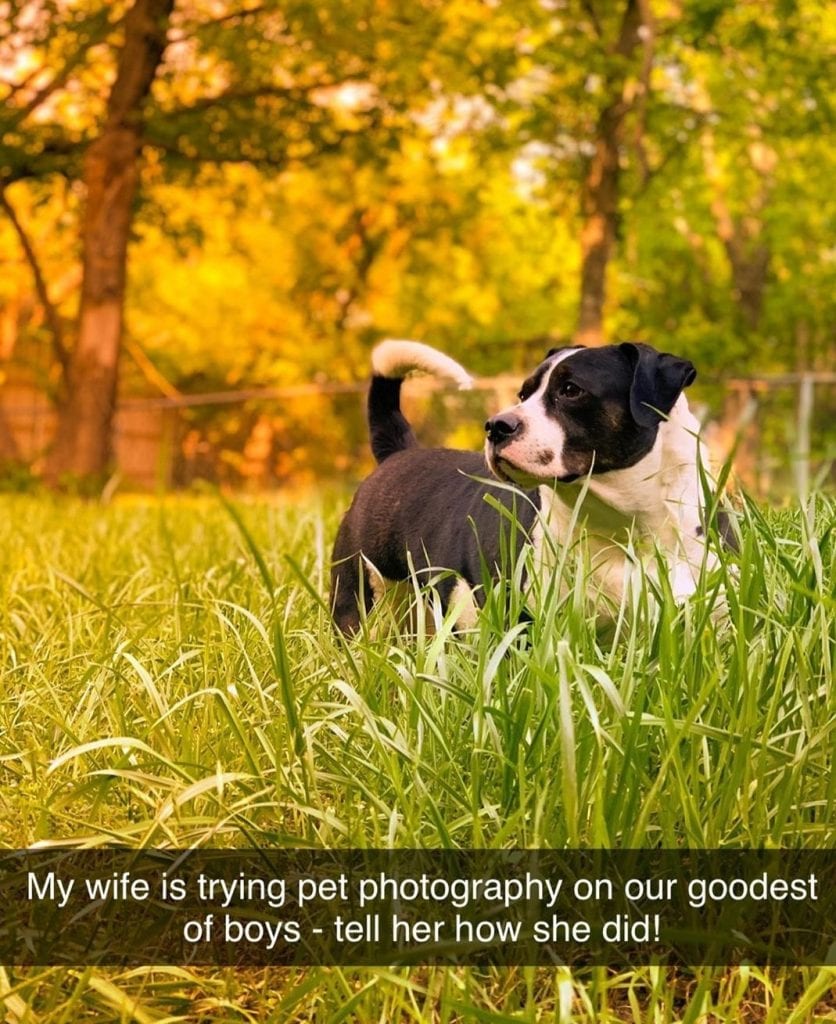 "Not sure If I should meow or woof. Hmm…"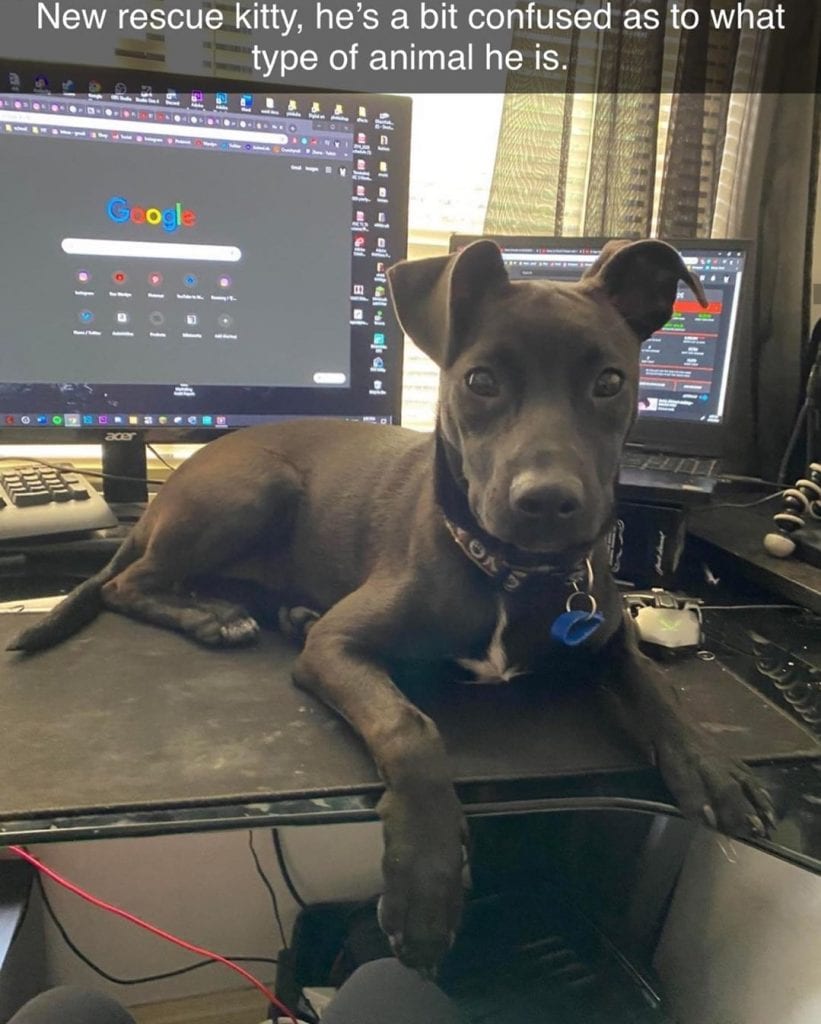 The cutest isolation buddy ever.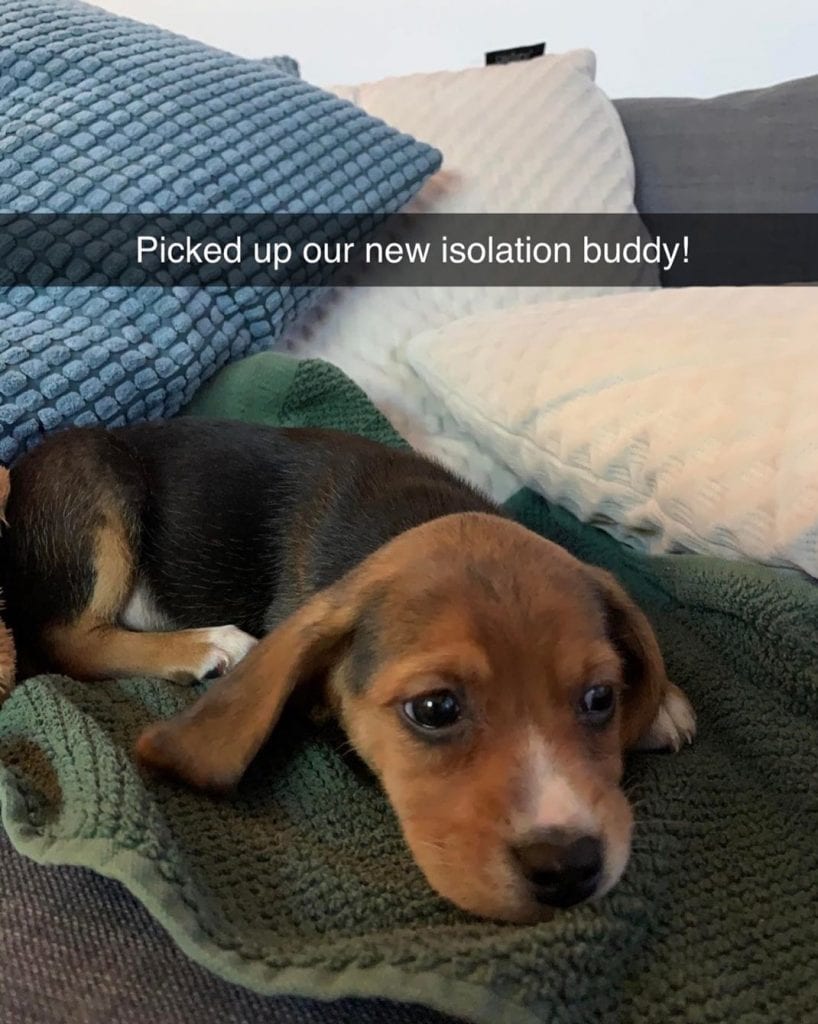 Nothing is better than flannel in winters.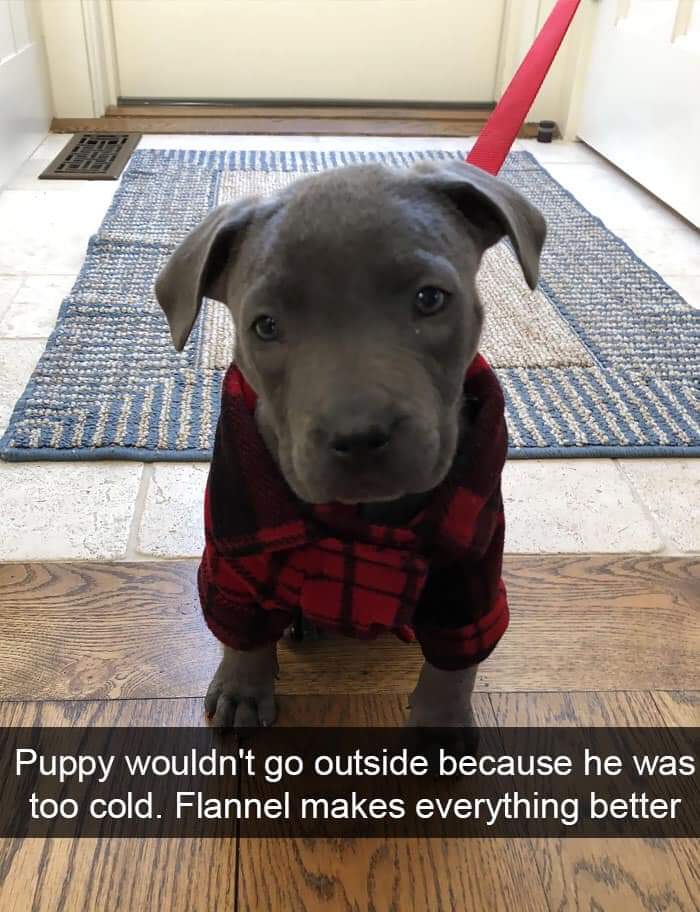 A perfect outfit for Halloween.
"Wacha dooin' hooman?"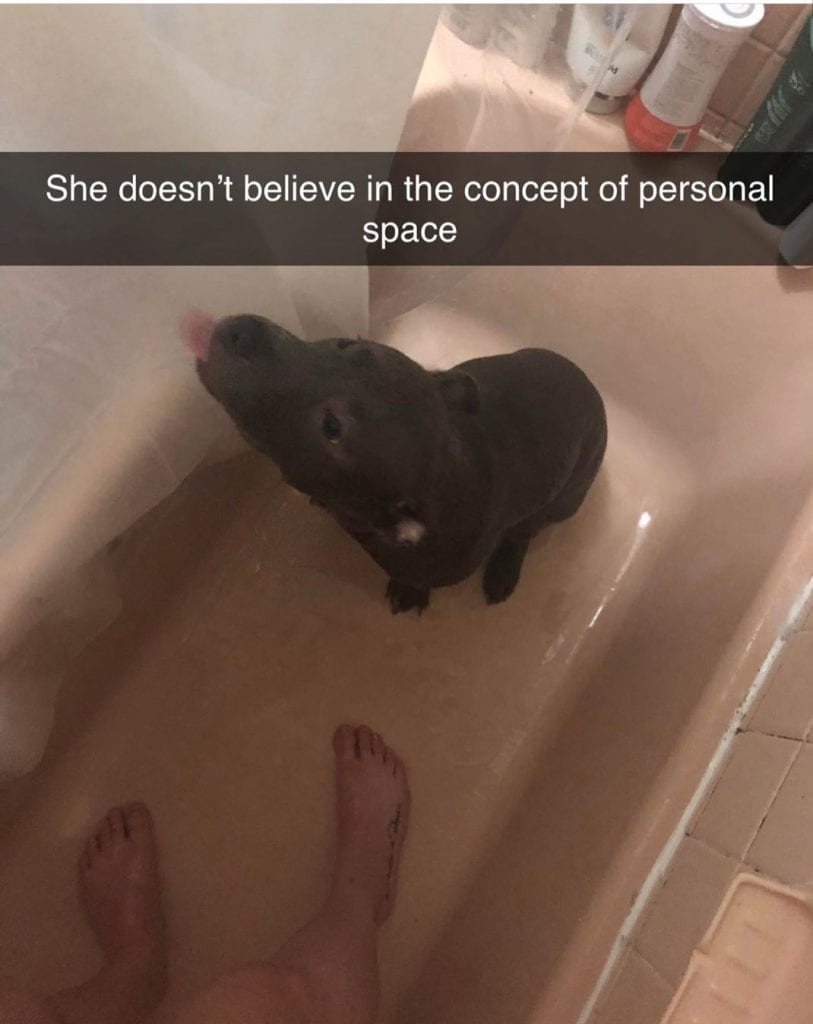 Pets are always being themselves and this means no private space for their owners. They totally invade their owners' privacy even though their owners are bathing, sleeping,or eating.
He's clearly the happiest little pupper.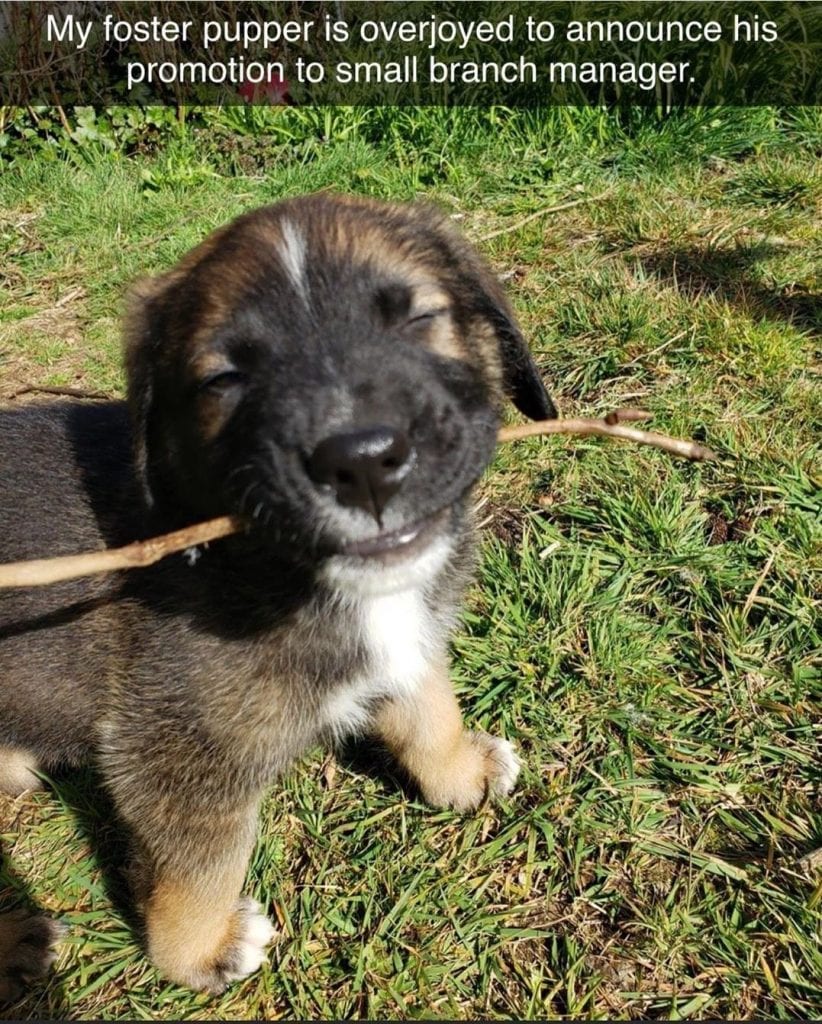 We bet they're having a great time.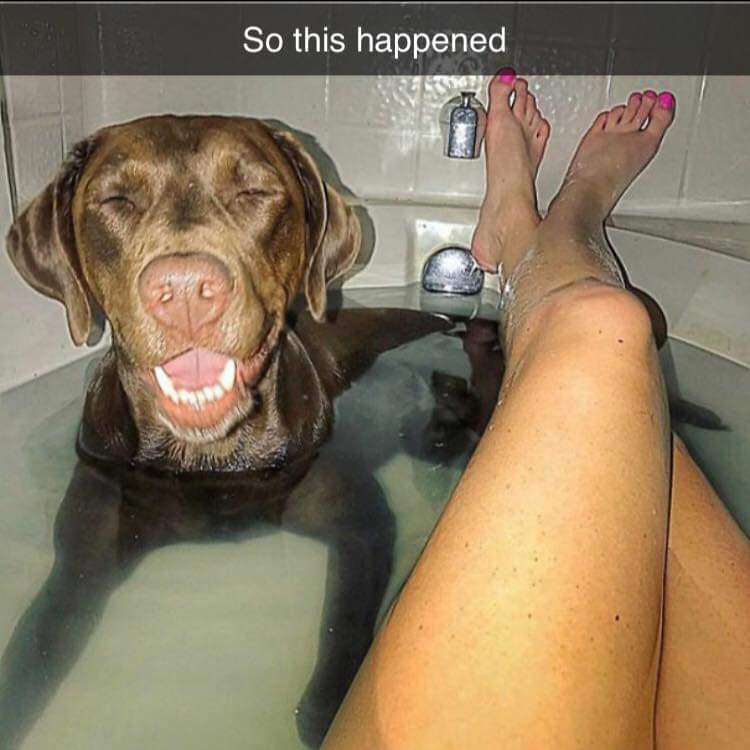 We can tell, it was time well spent.
Thirsty little good boy.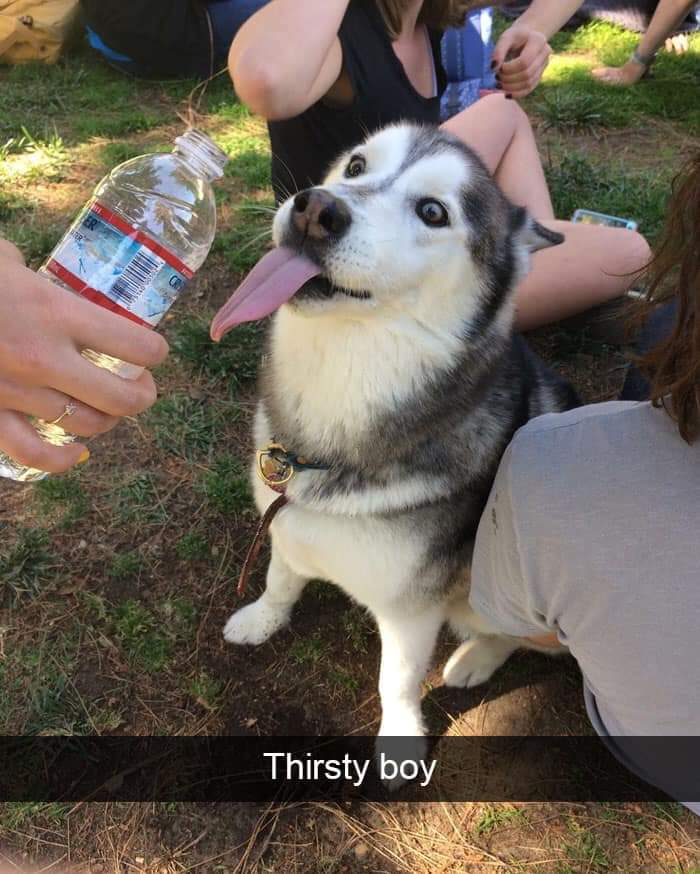 His eyes are like magic.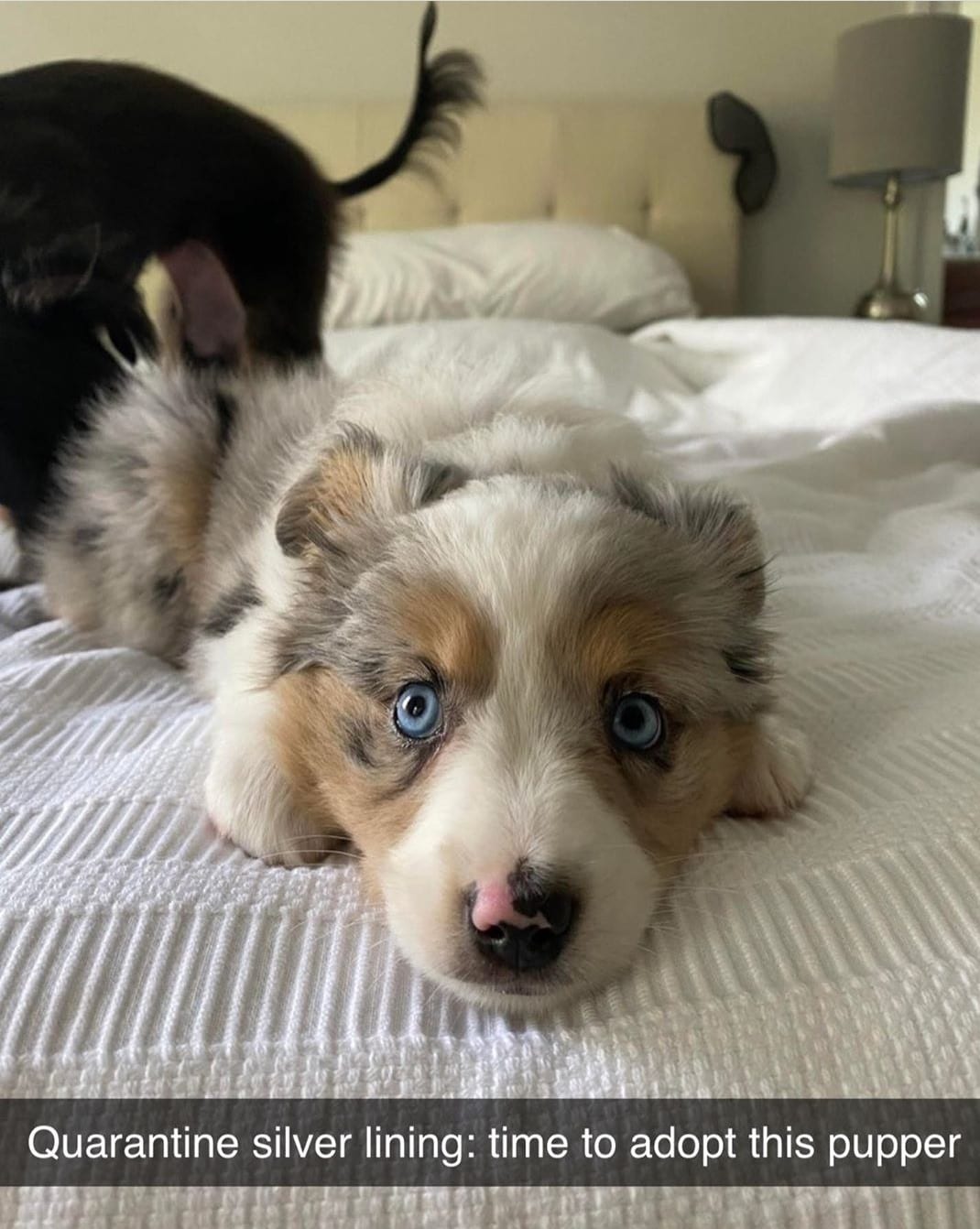 Derpy boy.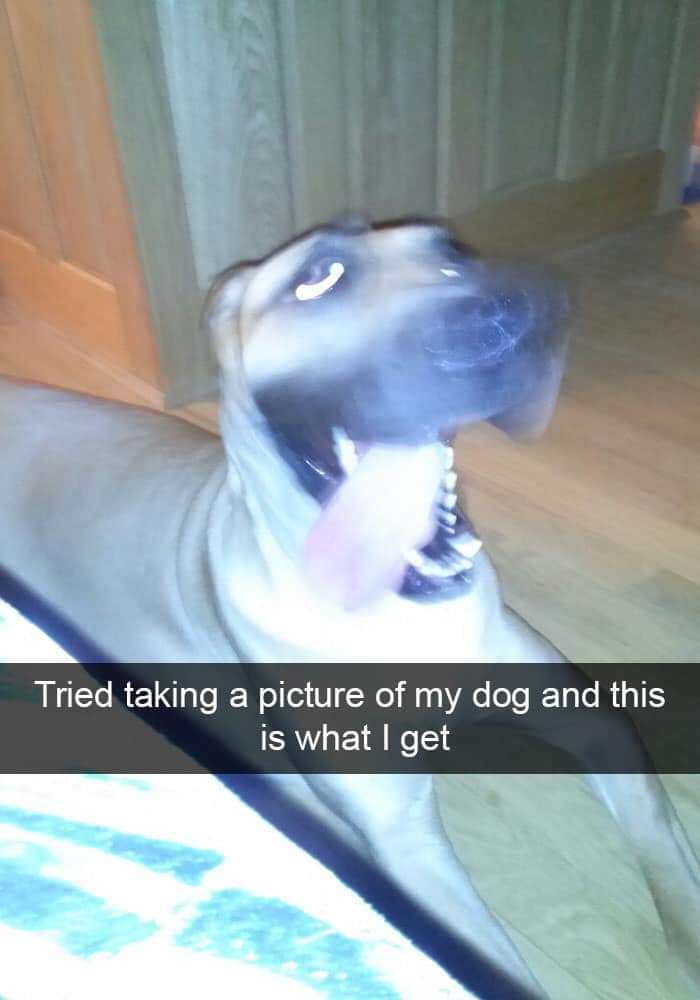 Doggo doesn't approve.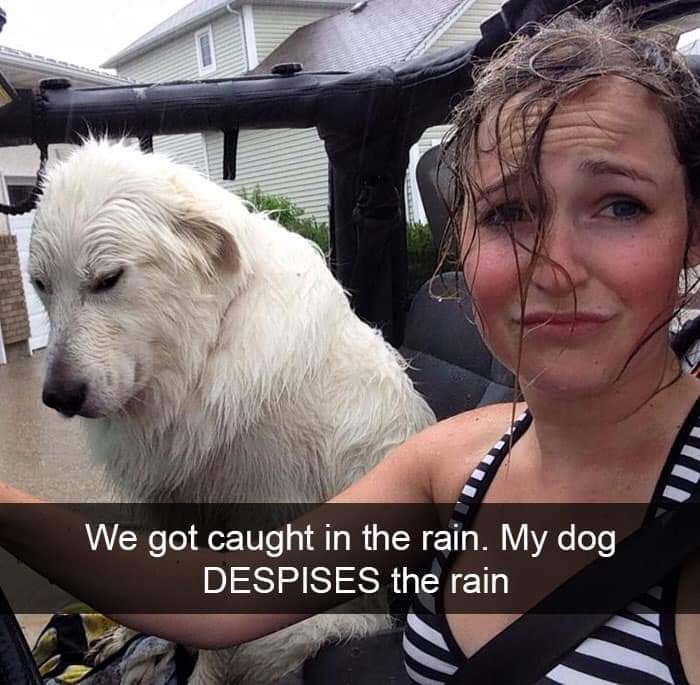 If you liked these pictures, don't forget to share your thoughts in the comments section.