Reddit is the wittiest platform online. It brings something new every day, which cracks us up. Like this time, a community r/Unextexted shared normal posts that took wildly unexpected turns in seconds.
Below are 28 such posts.
What A Great Person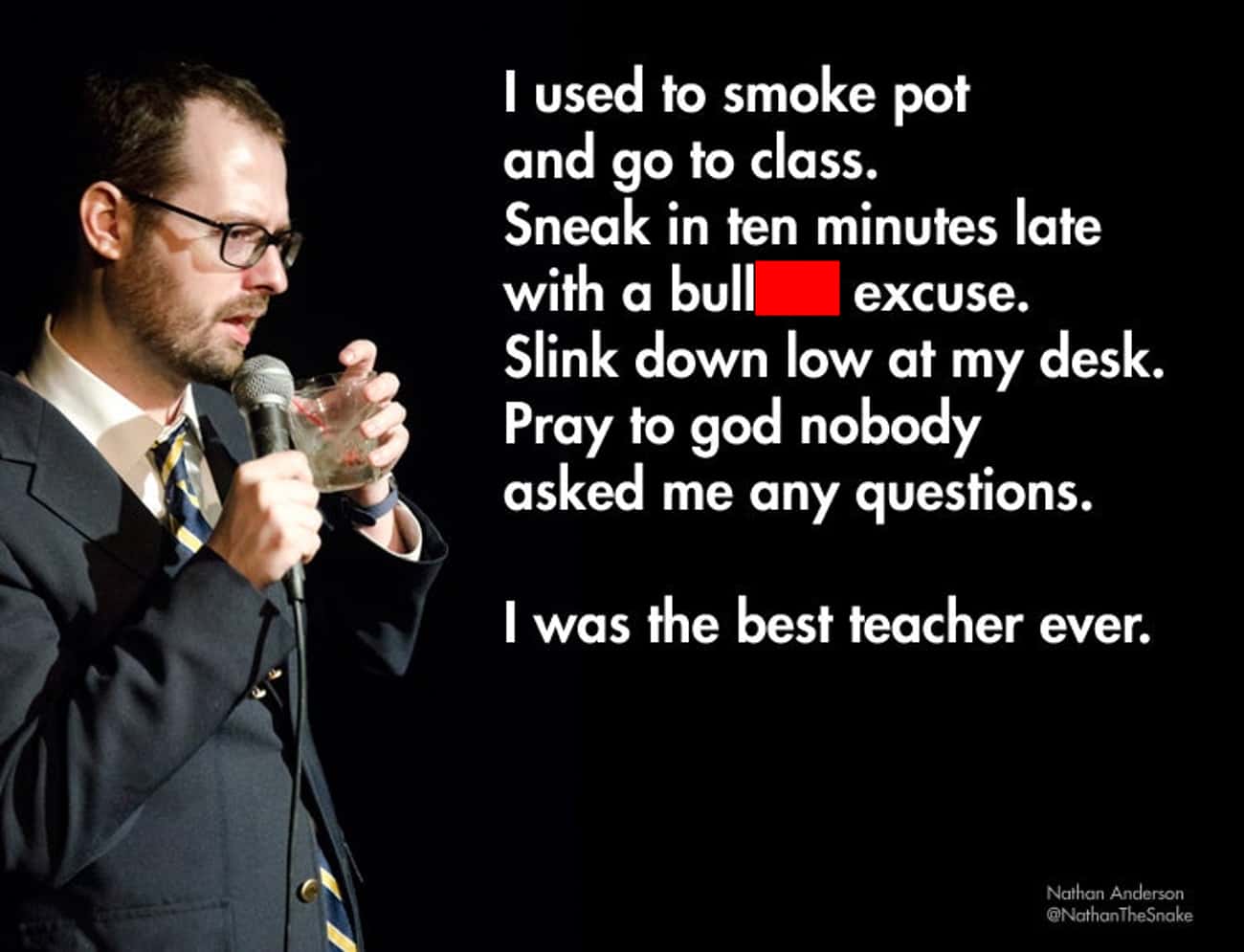 Personal Finance Tip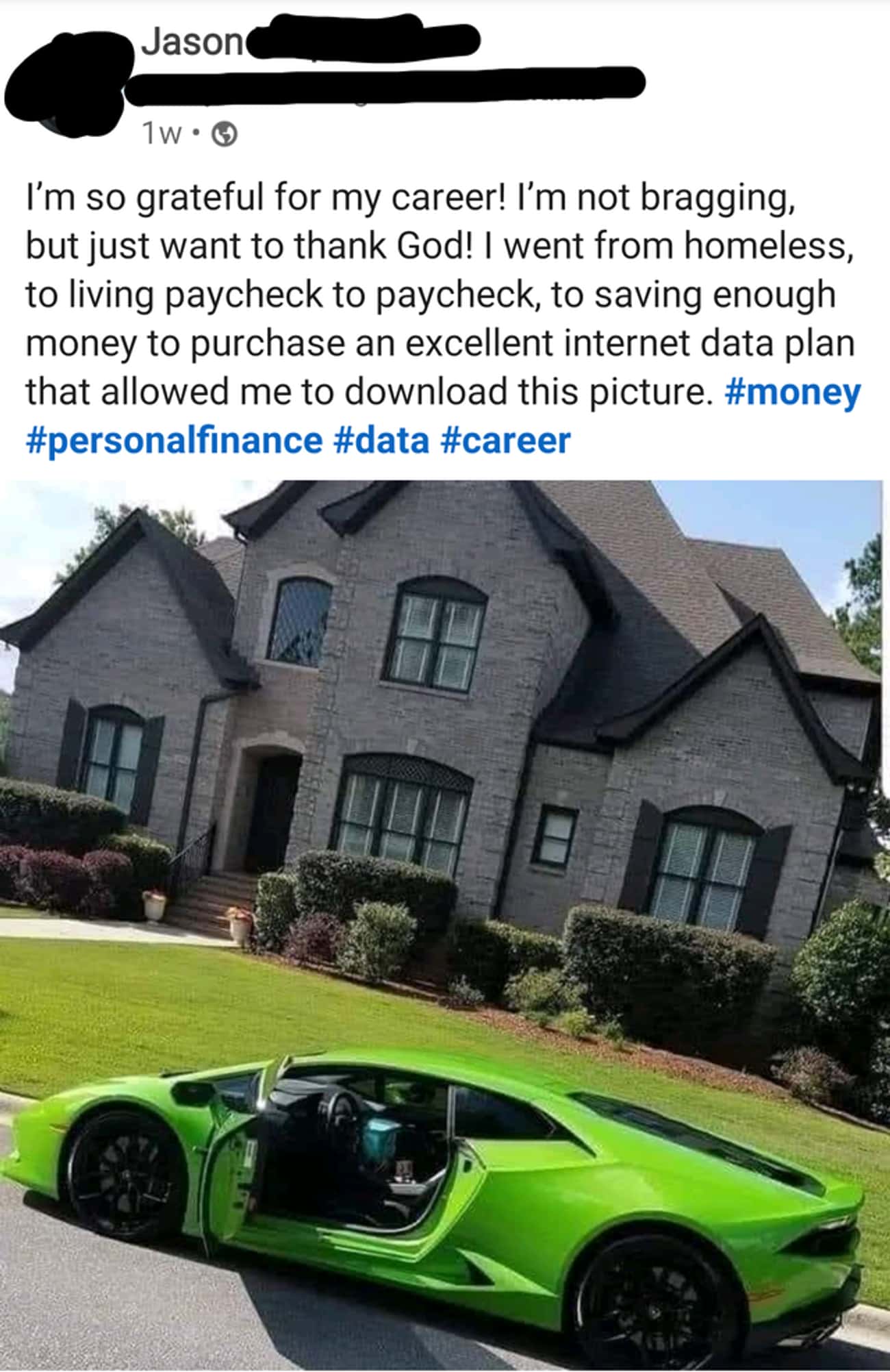 The Best Way To Exercise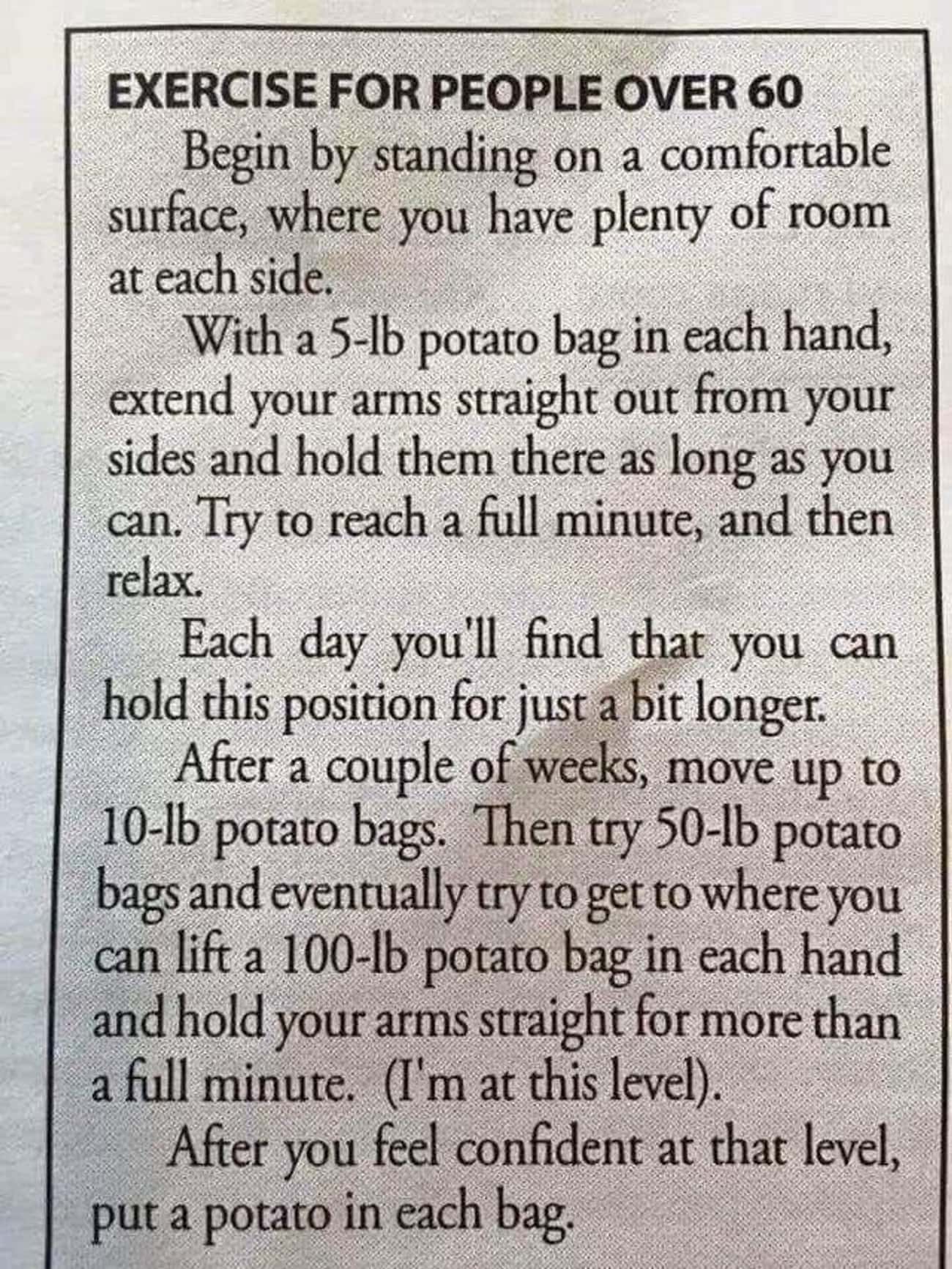 Wonder How That Happened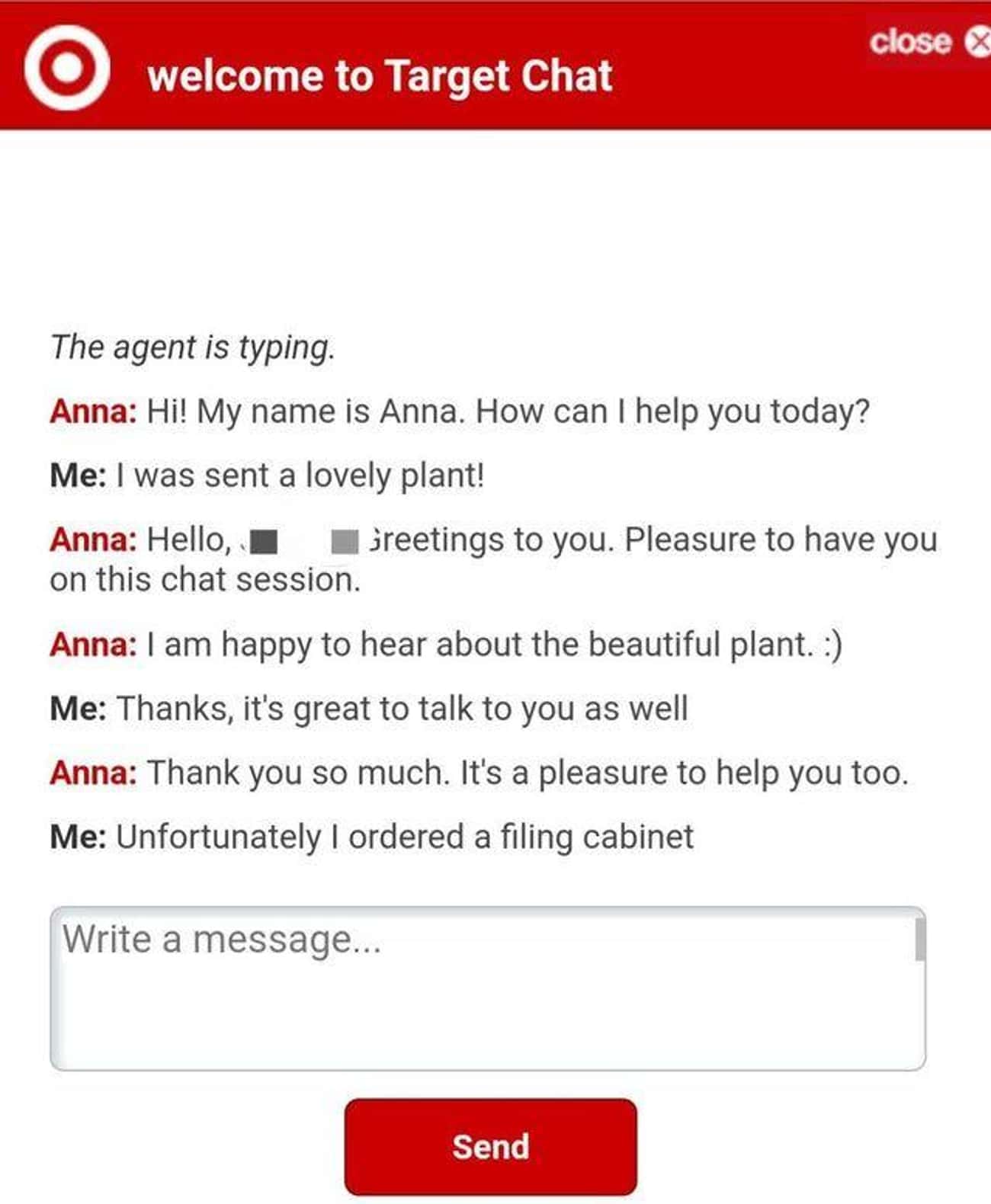 Is That How It Works?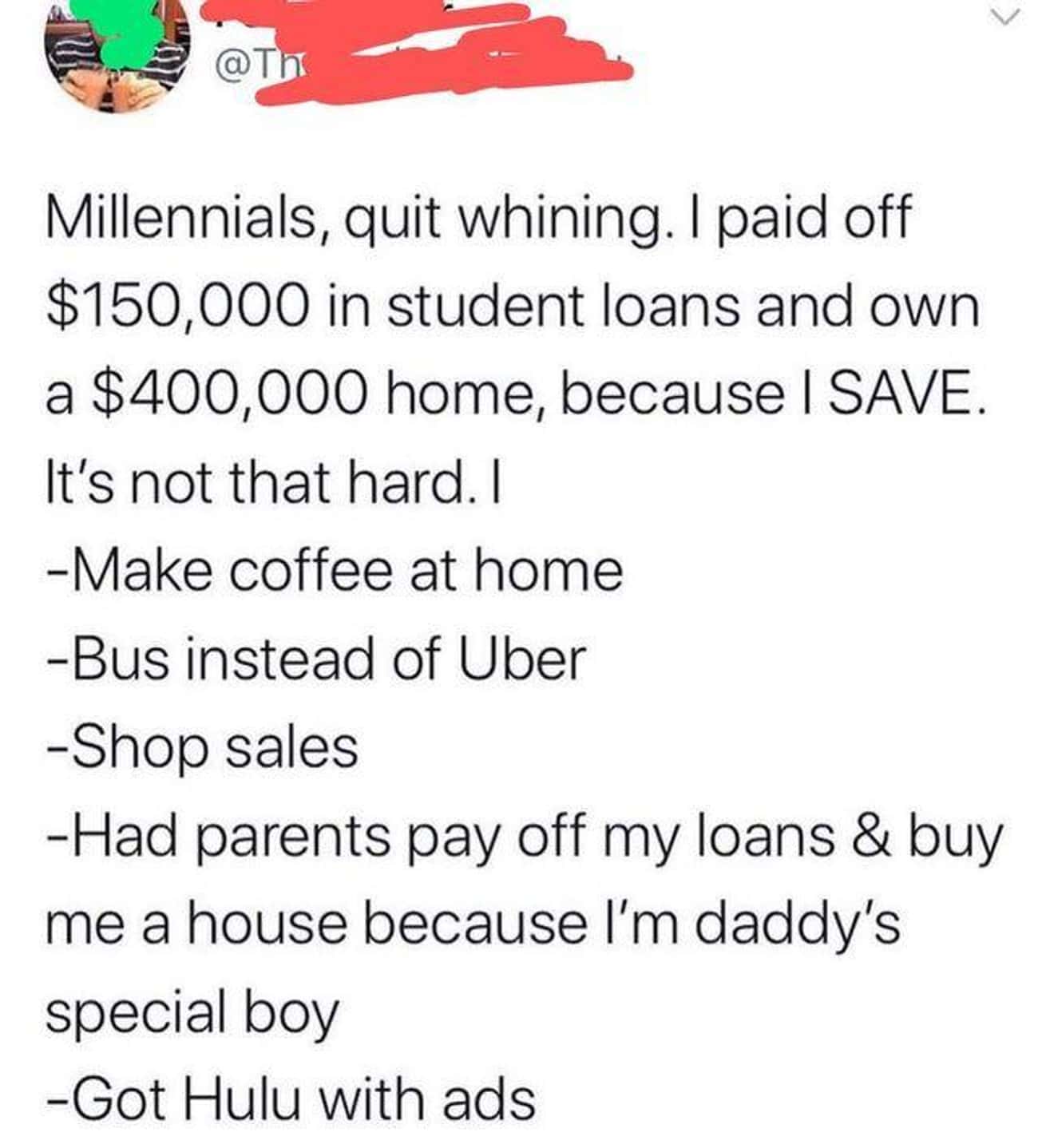 So Many Turns On This One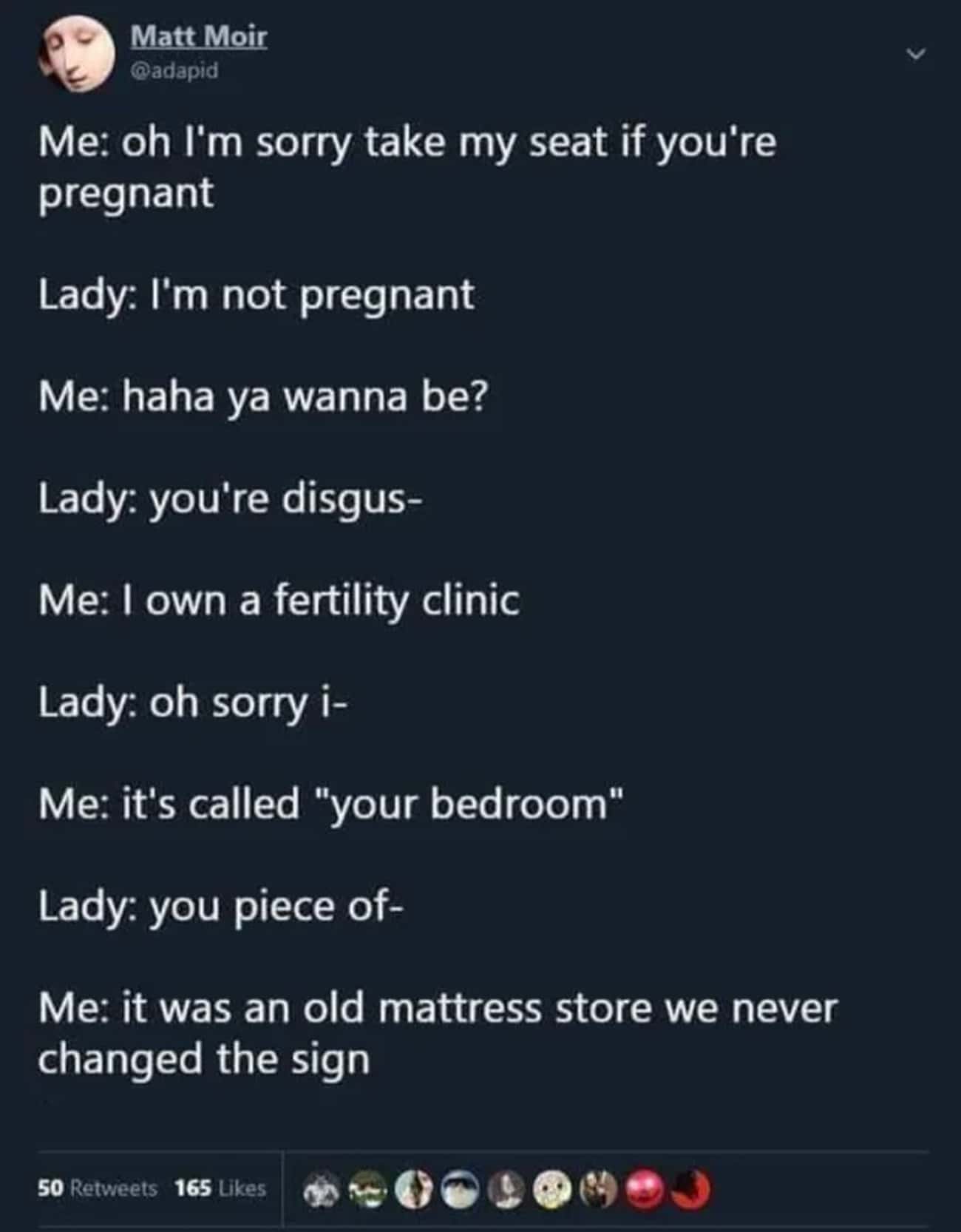 The Chance Of A Lifetime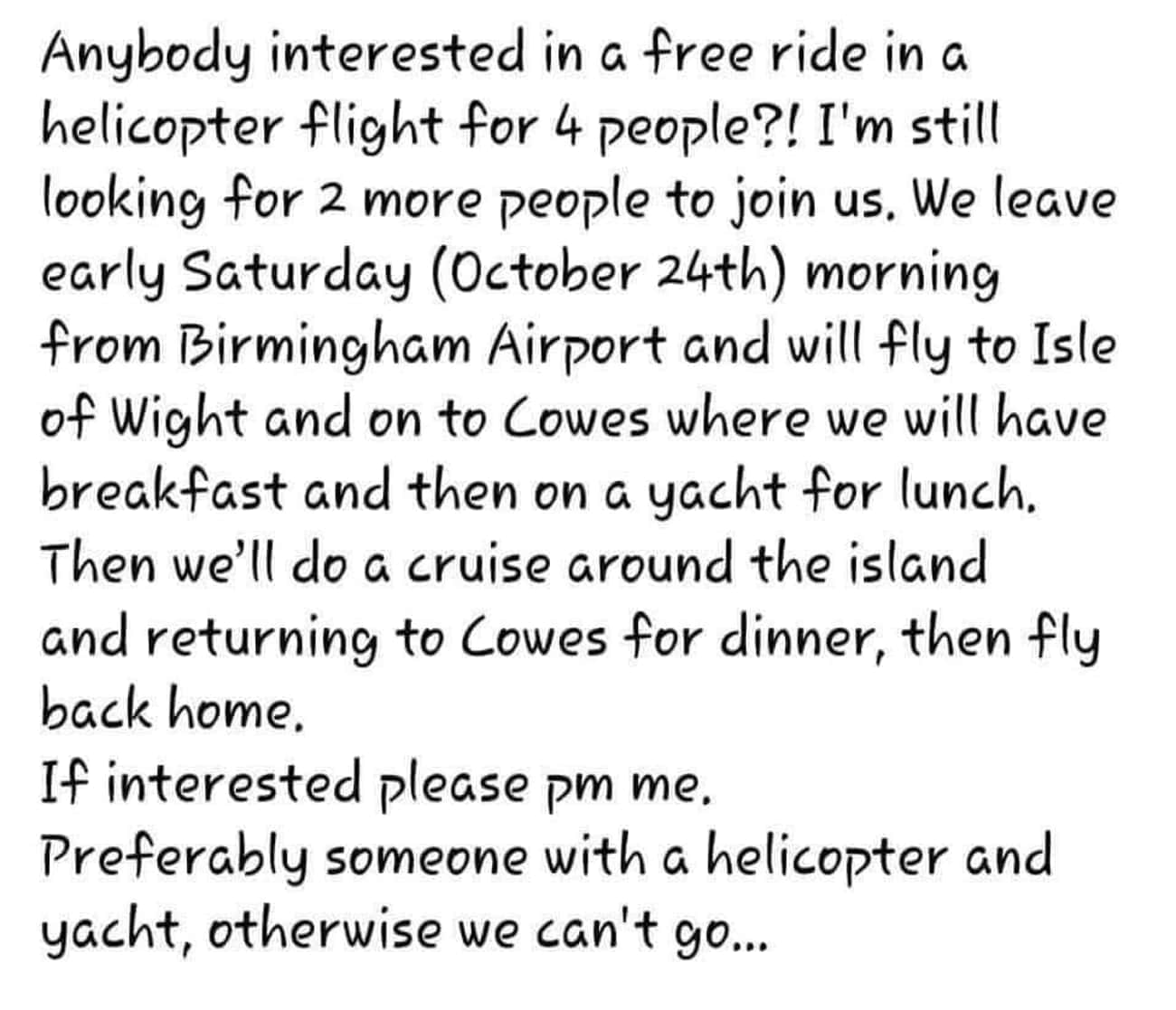 Must Have Been An Intense One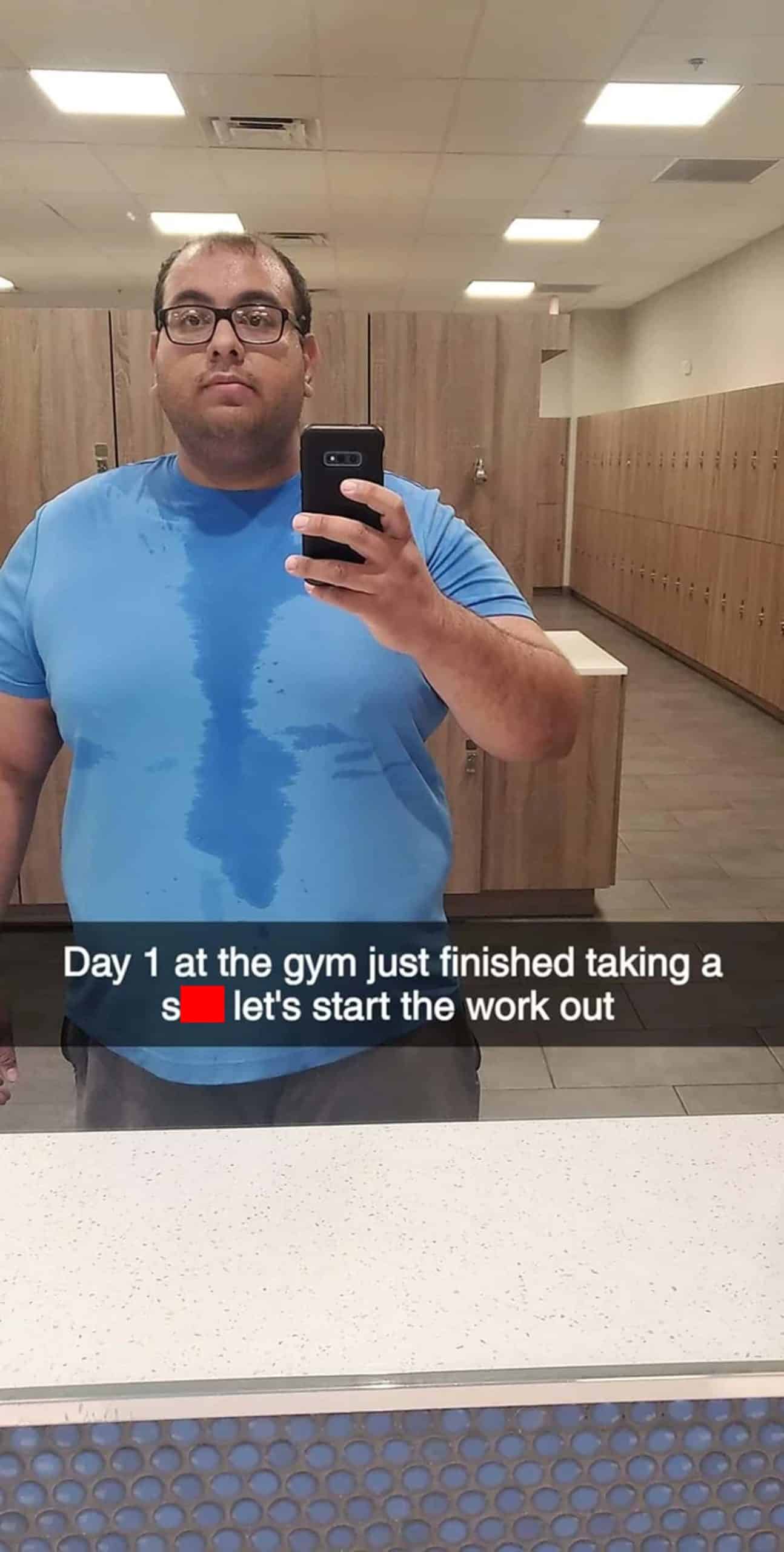 Grapefruit Hack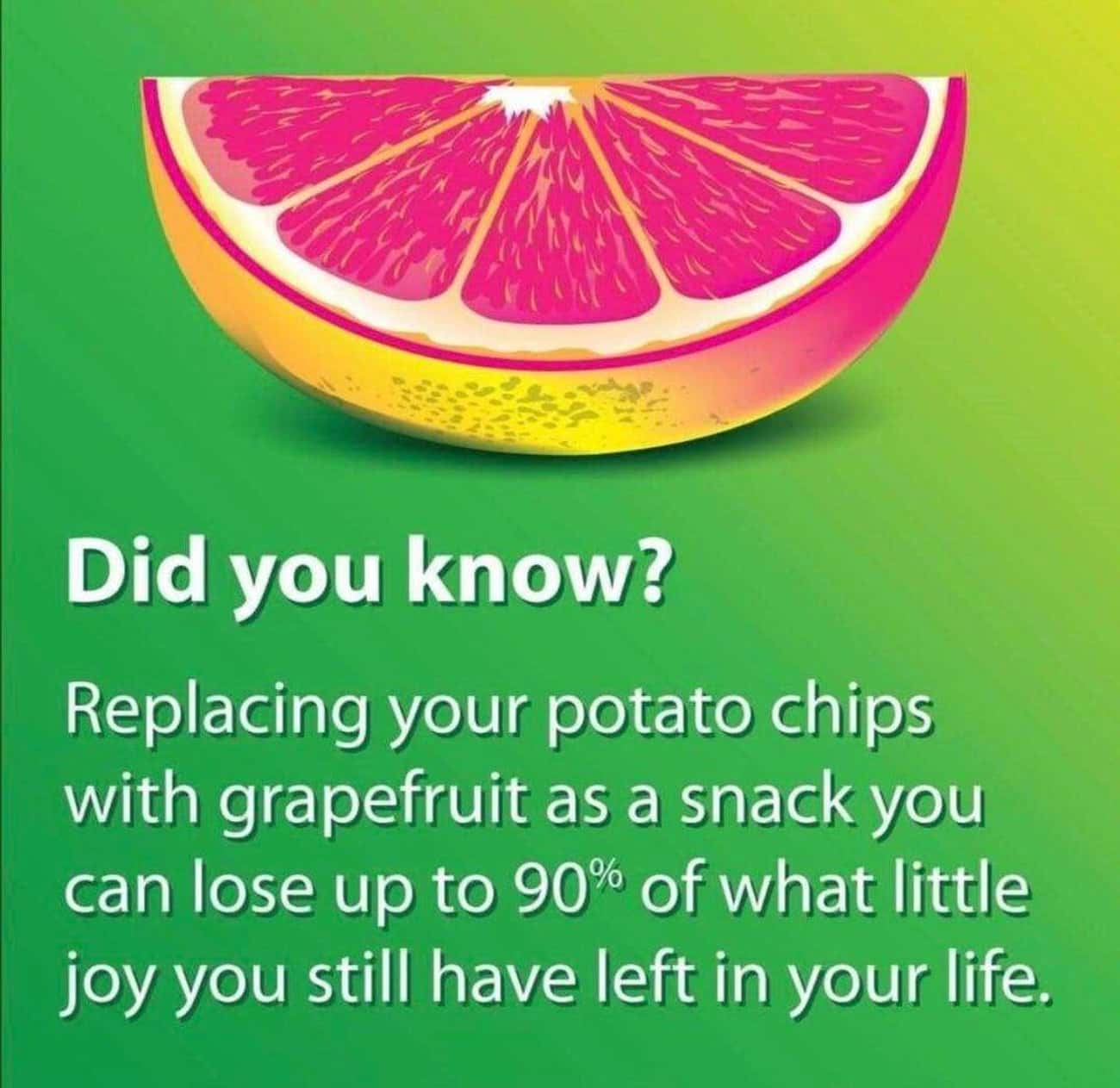 What Happened During That Walk?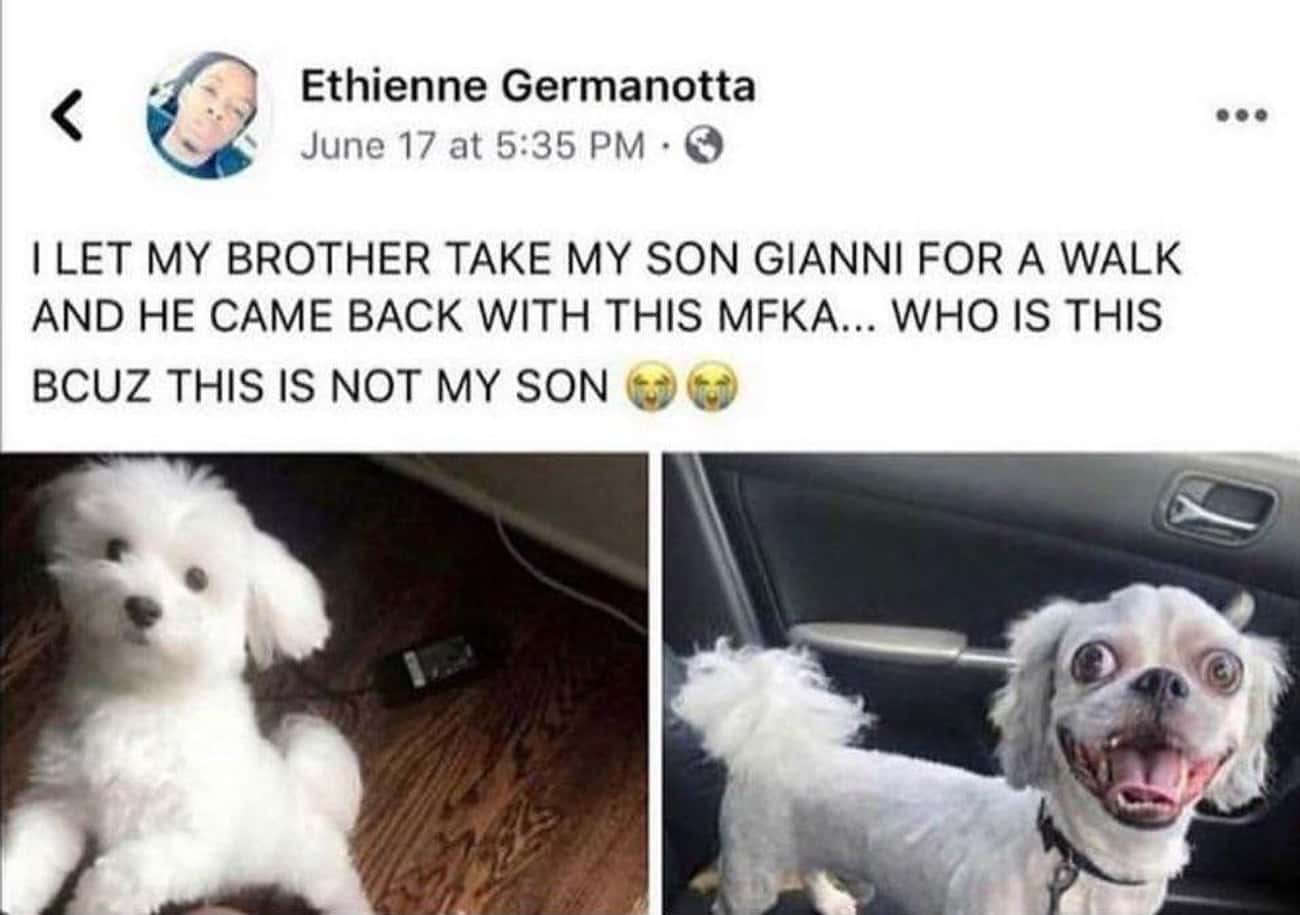 That's Gotta Be Rough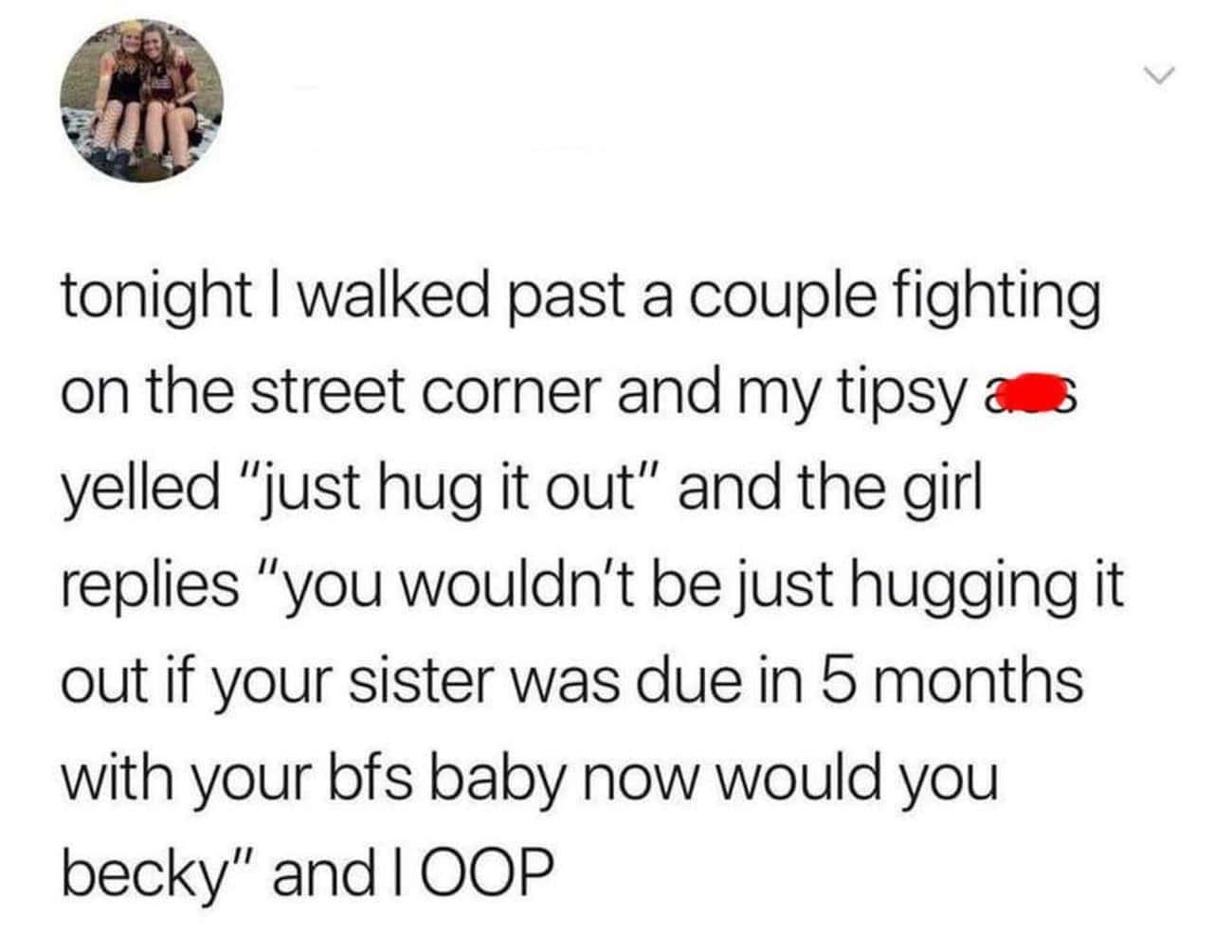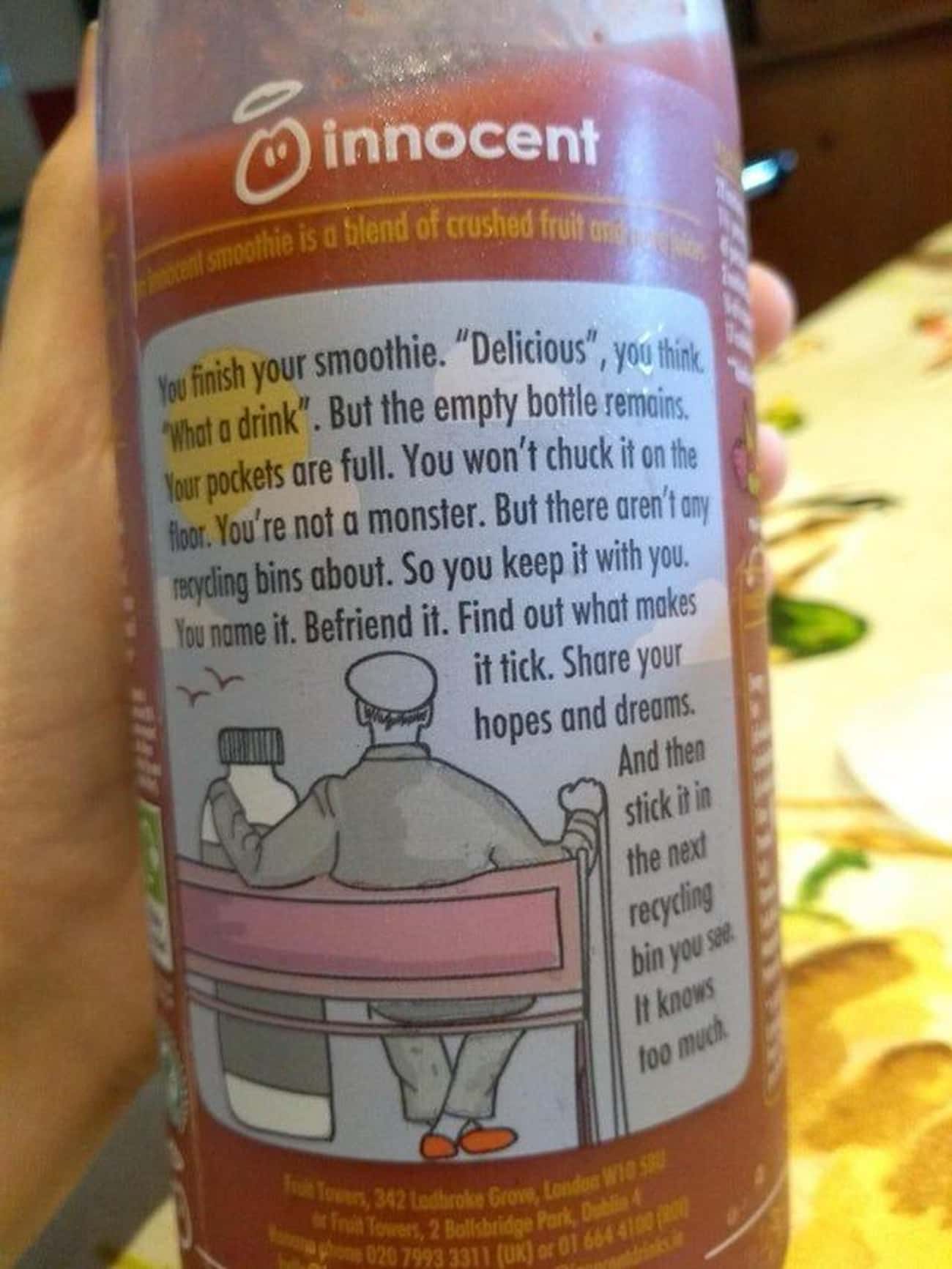 You Do You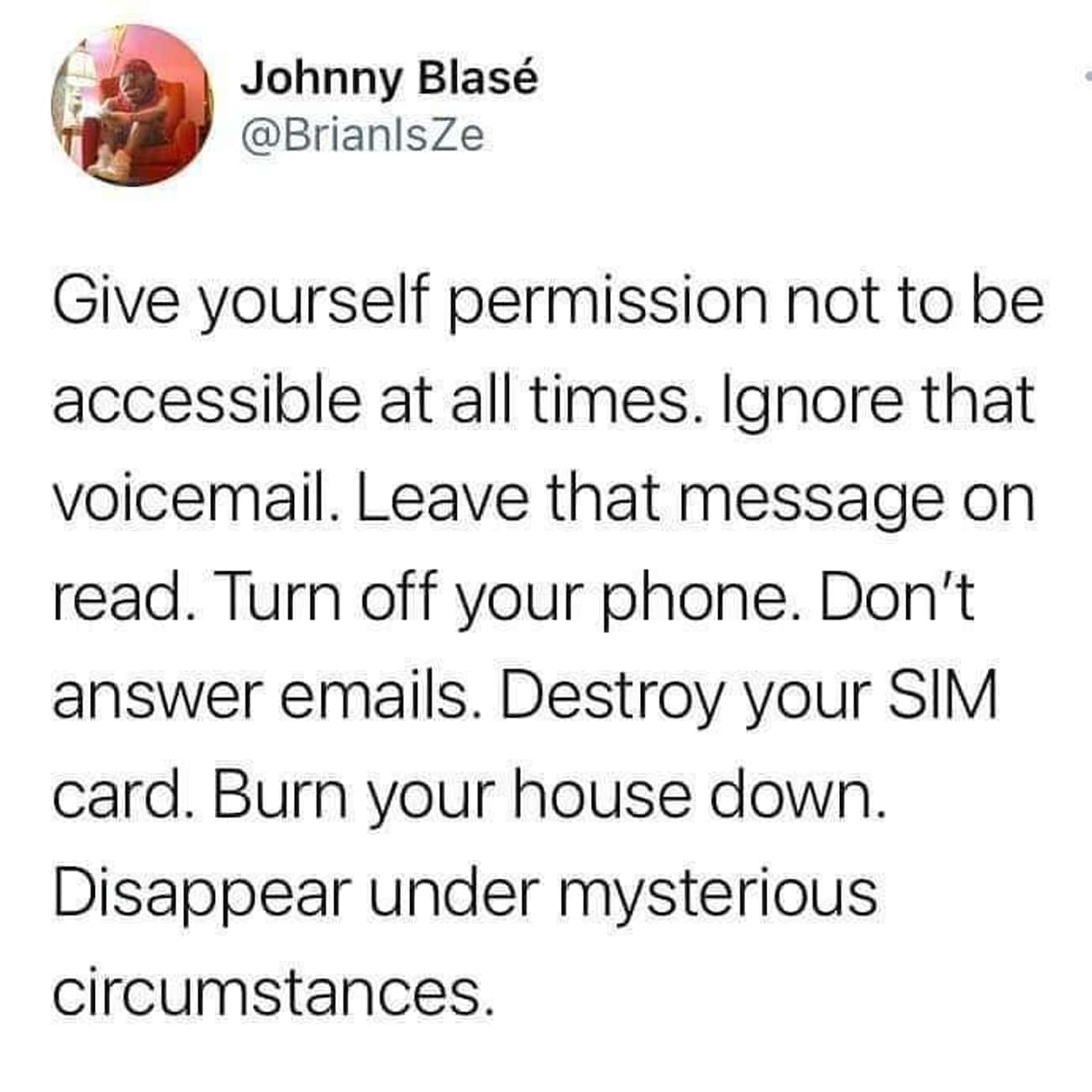 I Don't Think Those Are The Same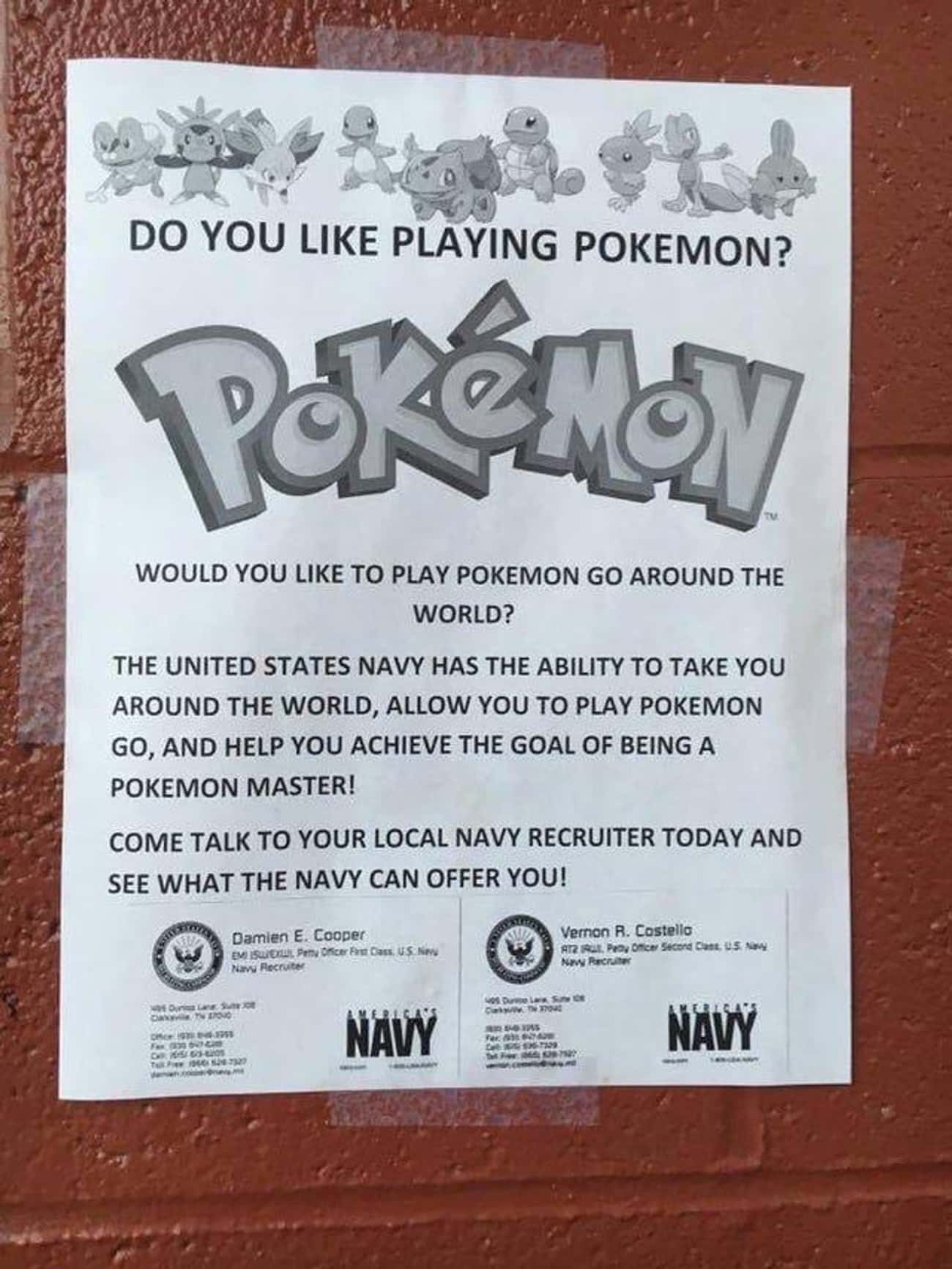 Small Talk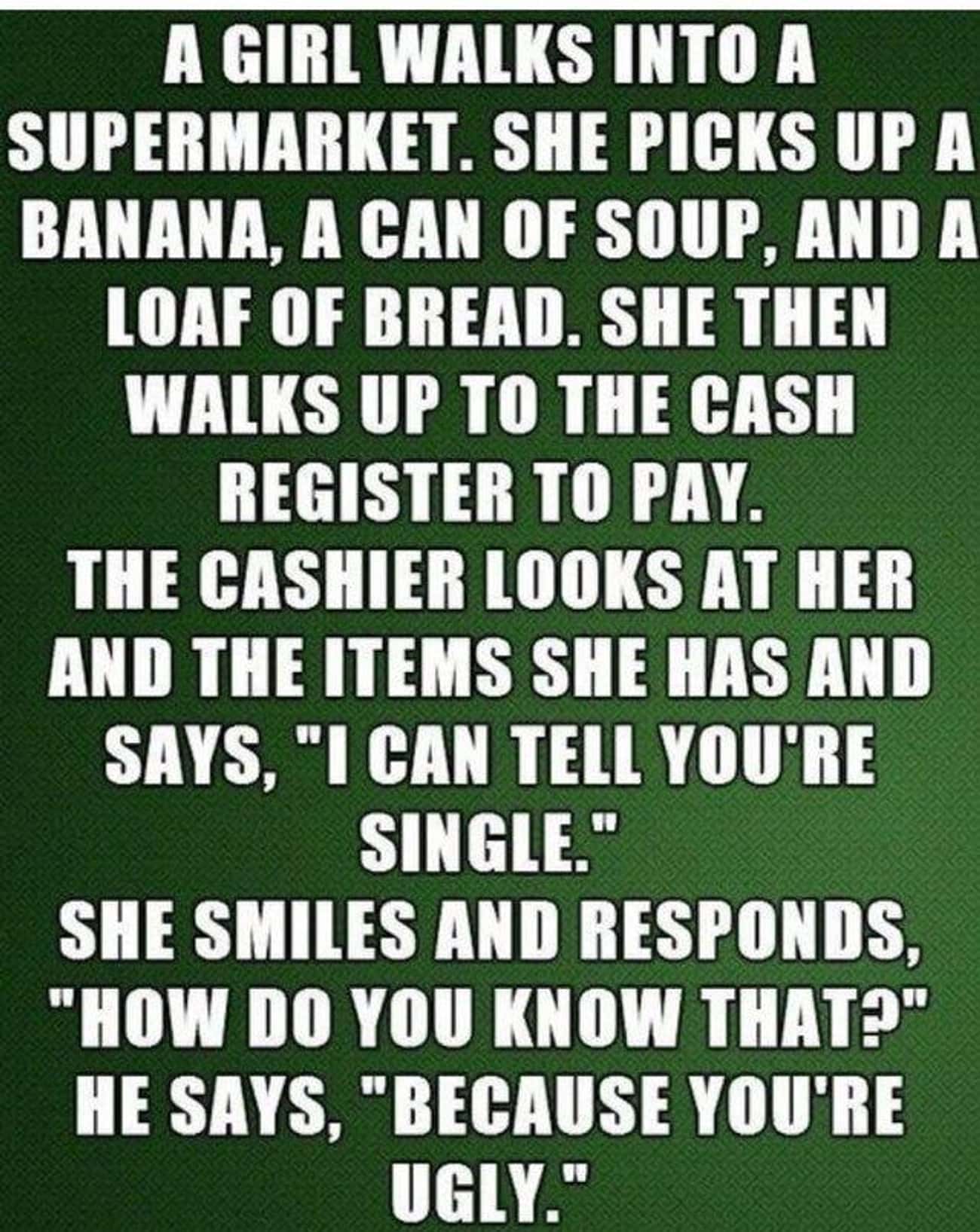 Breaking The Habit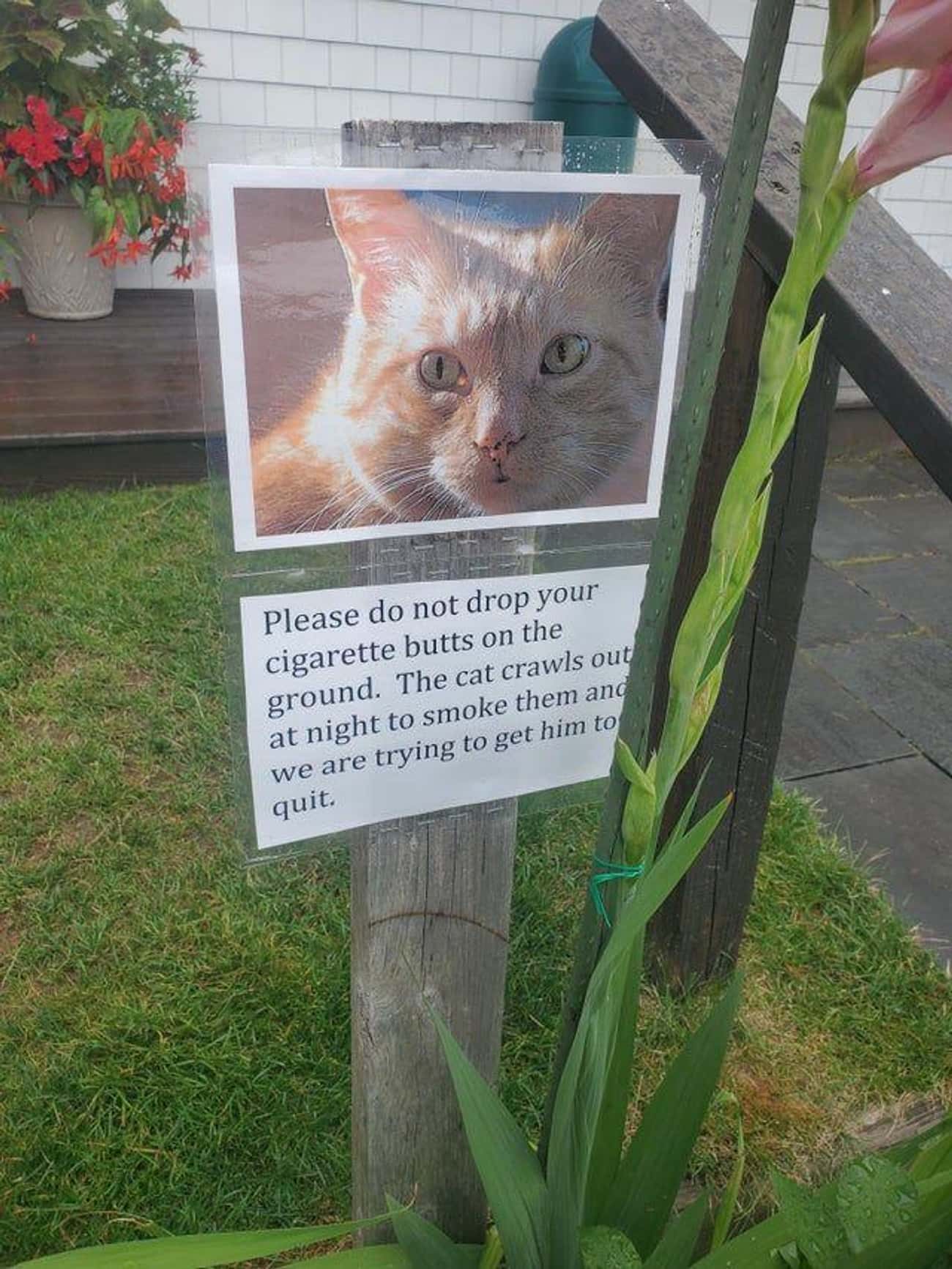 Any Last Words?
Oddly Wholesome Turn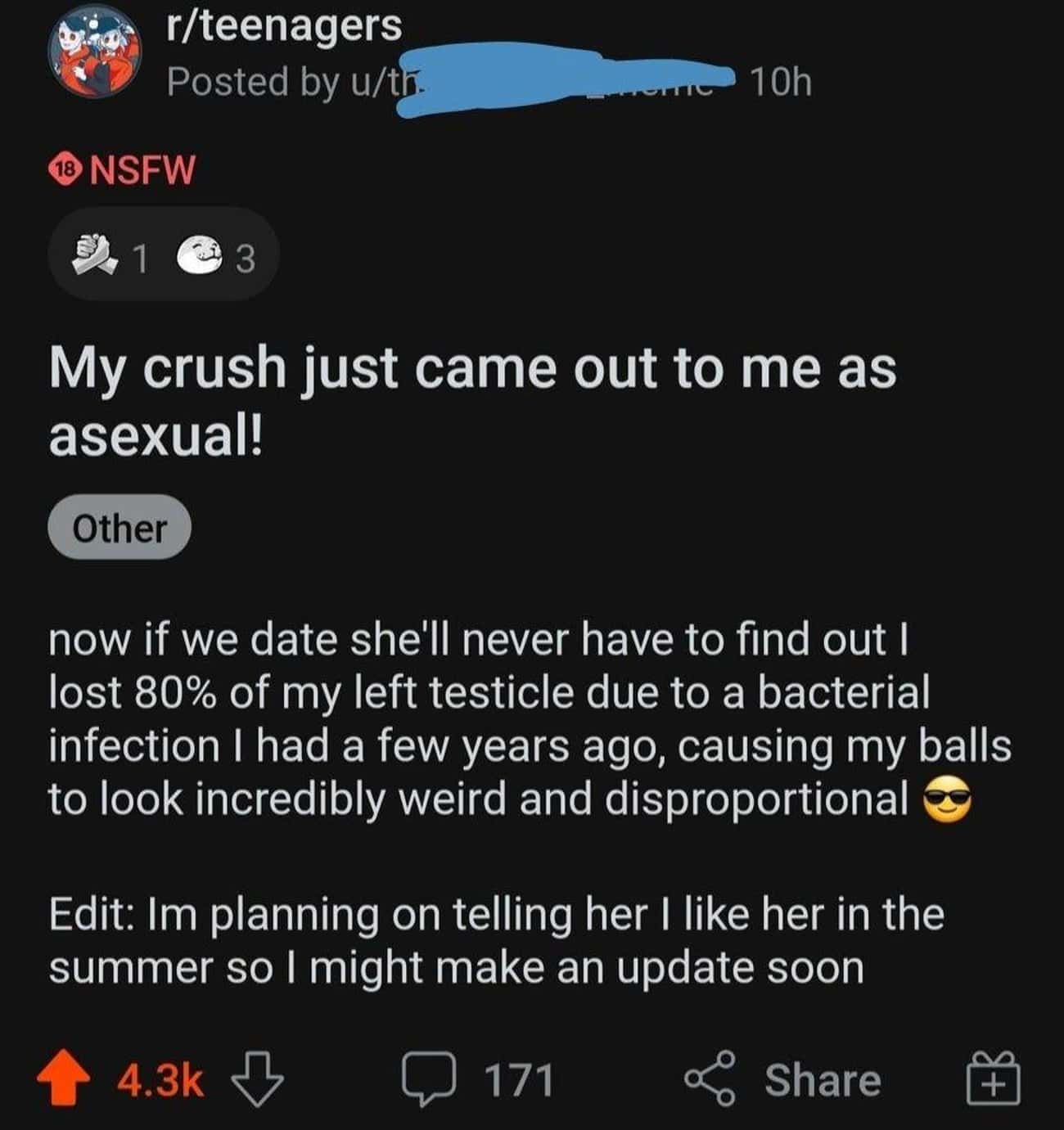 What?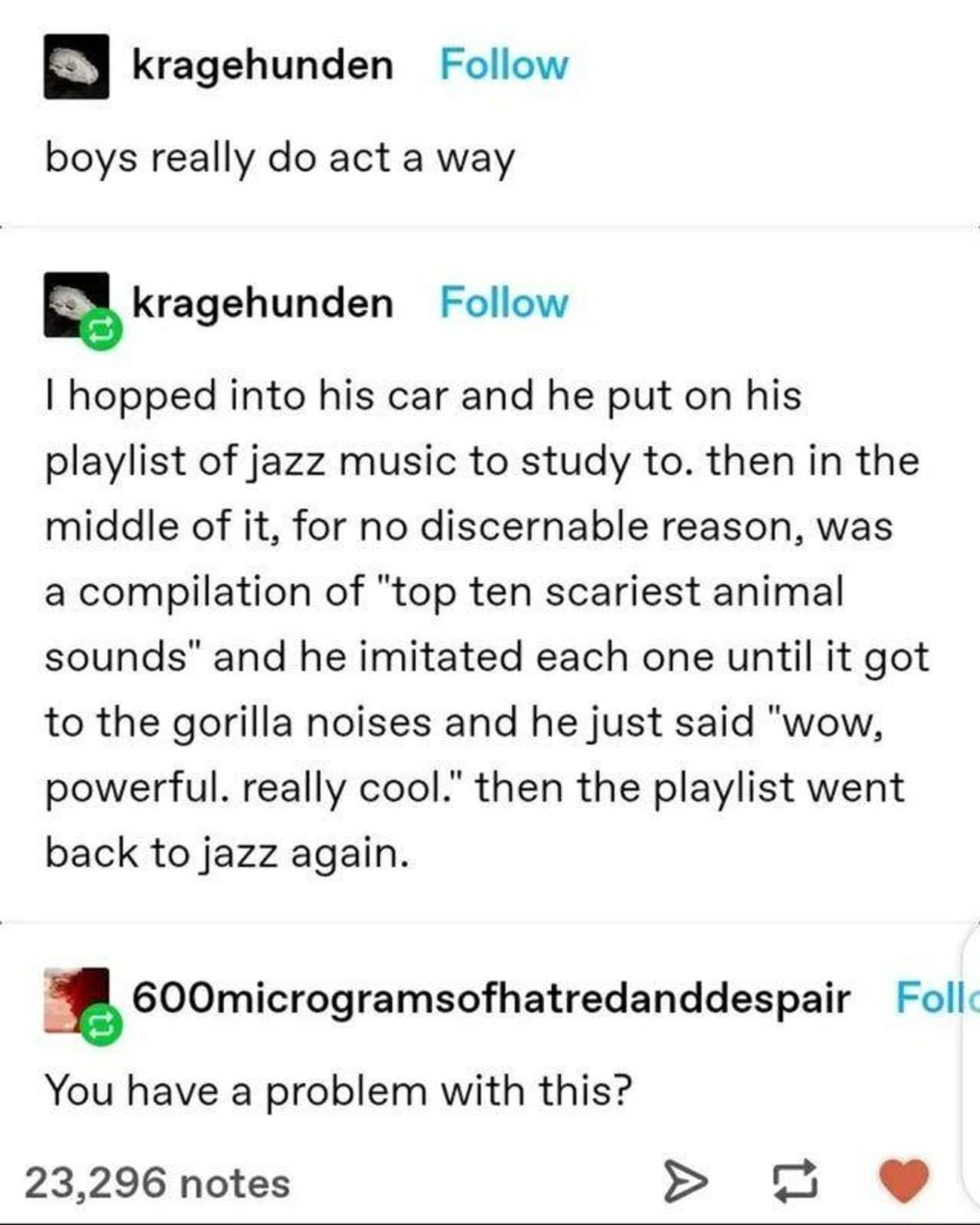 You Can't Trust Everybody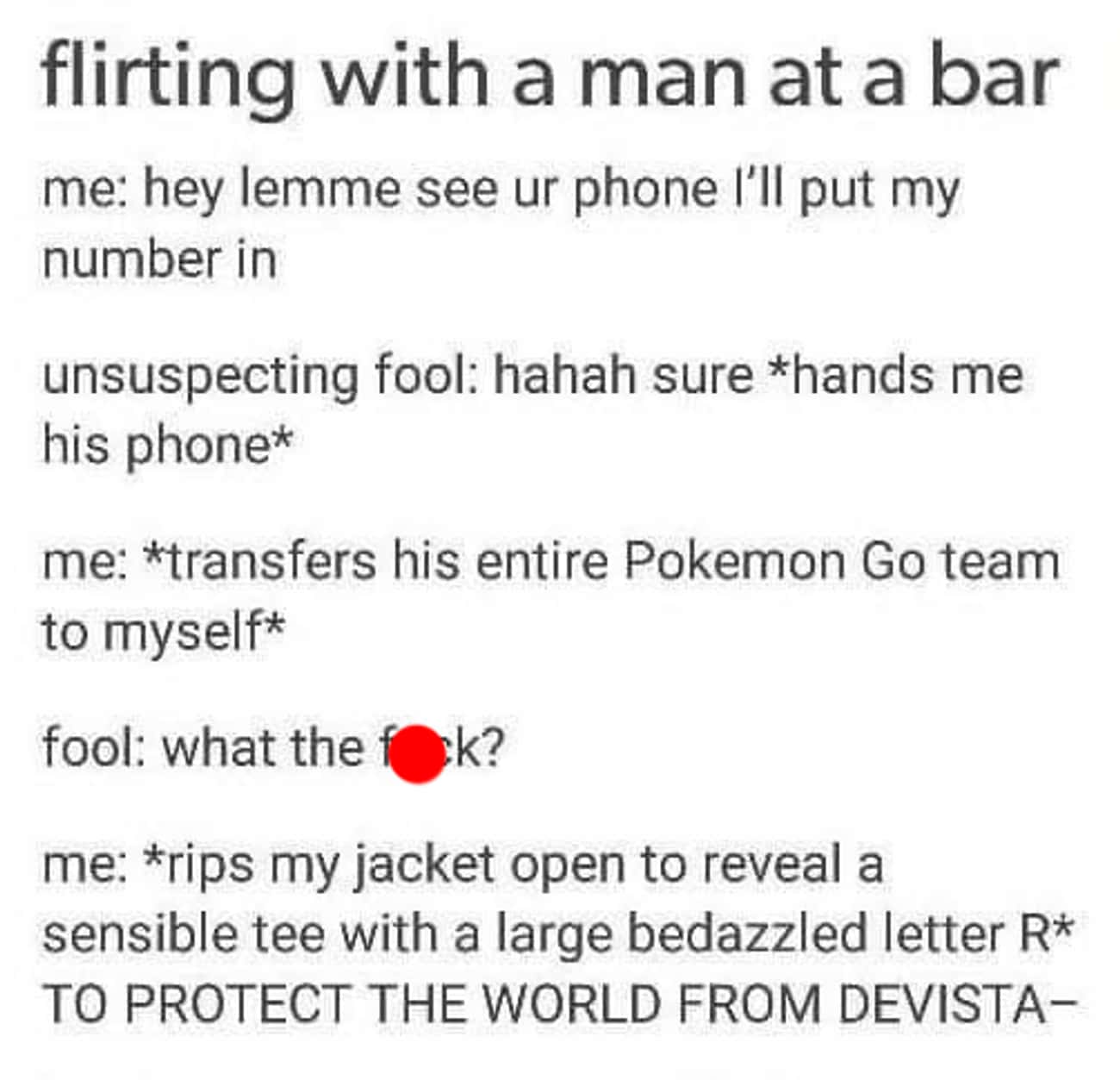 When You Take Sports Too Seriously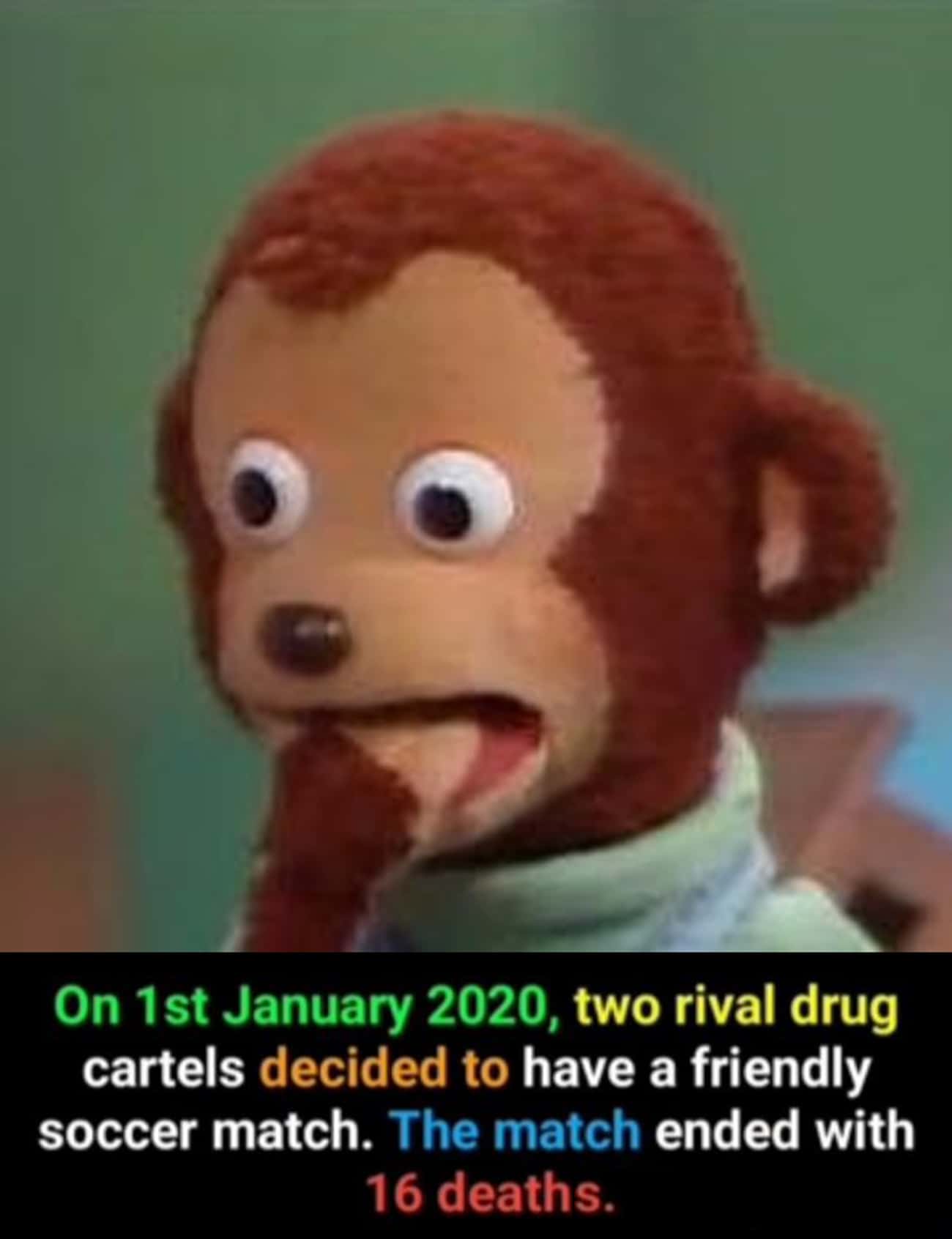 Two's A Pair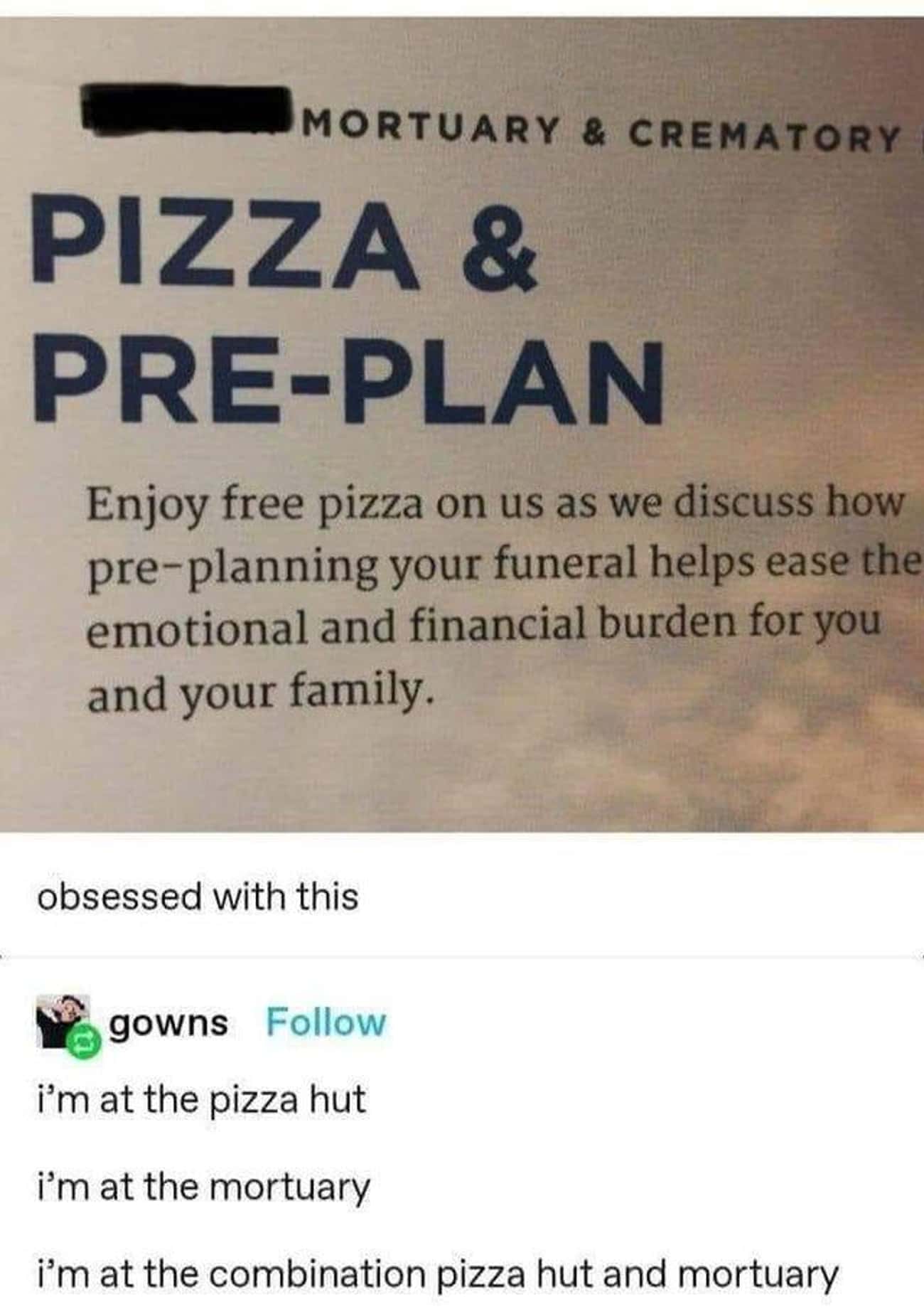 How To Make Your Toilet Seat Stay Up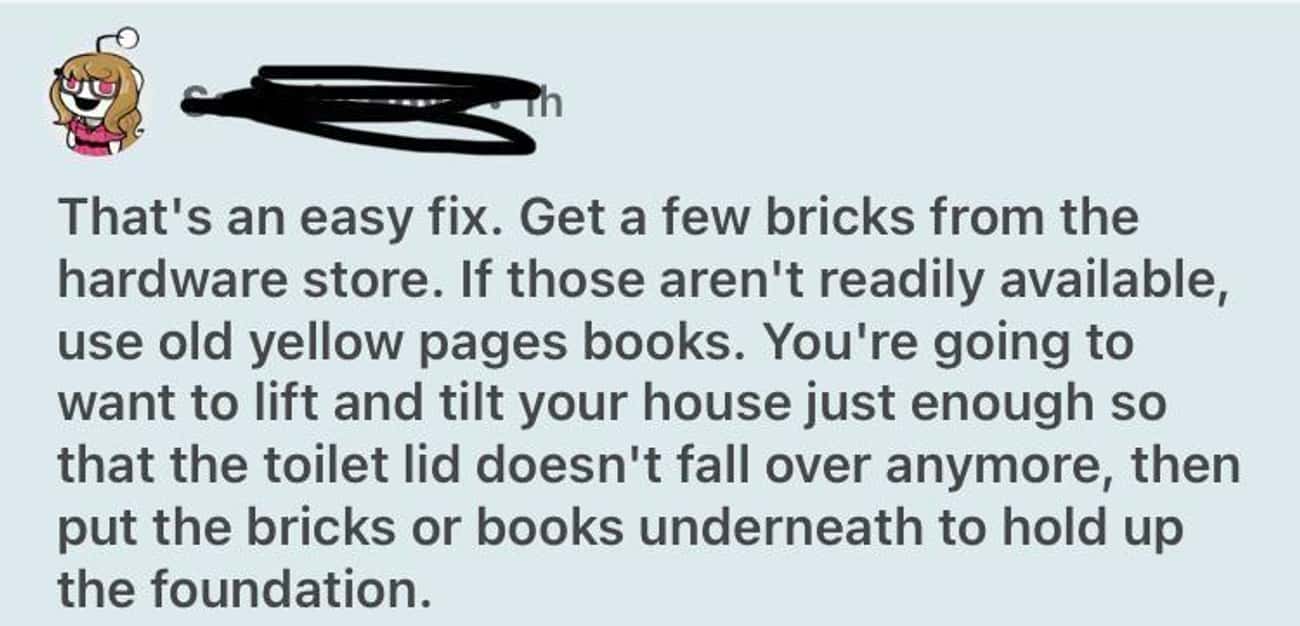 That'll Show 'Em

Don't EVER Play With Others' Emotions Like This Again 🙁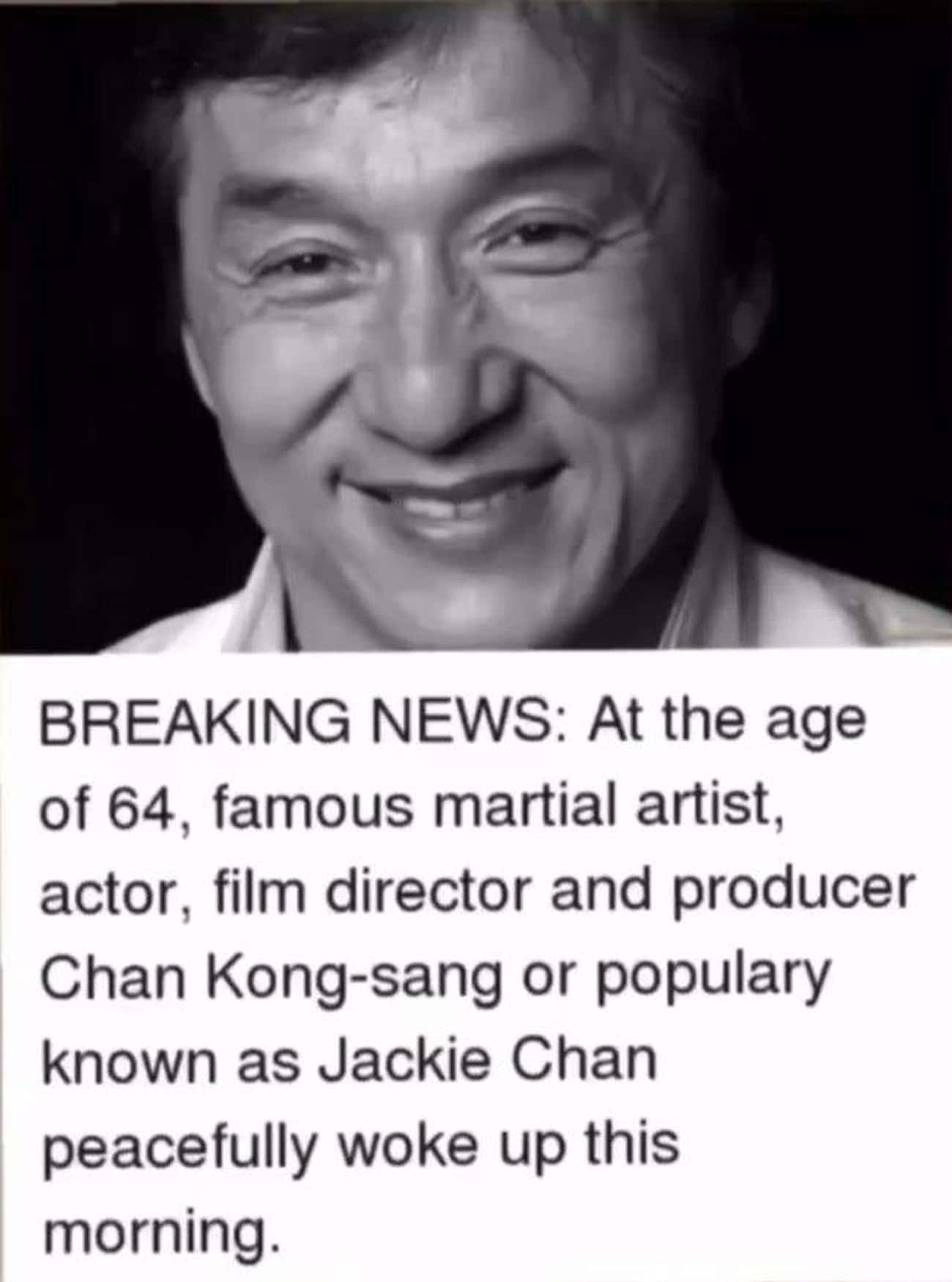 Oh…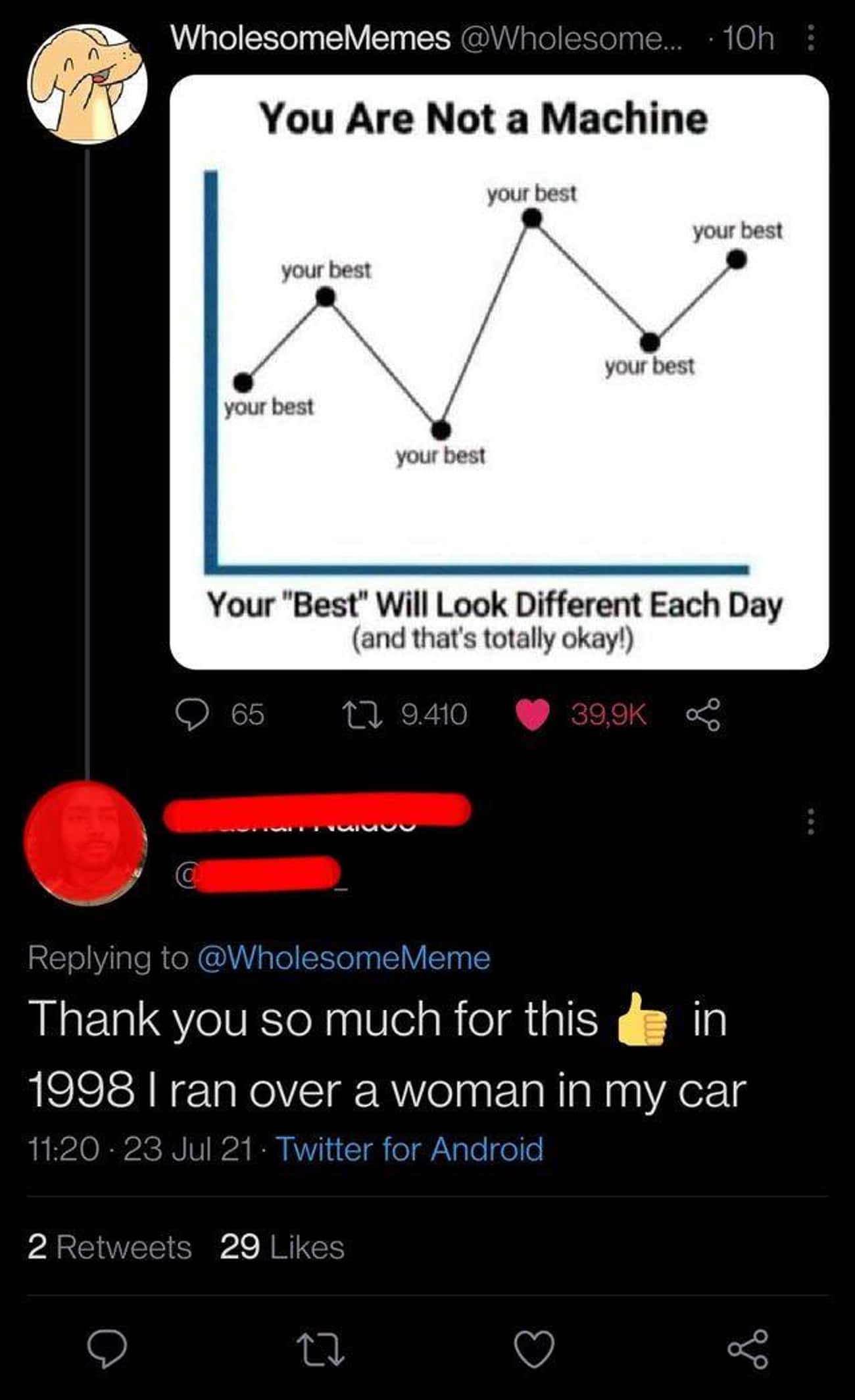 Comment Bait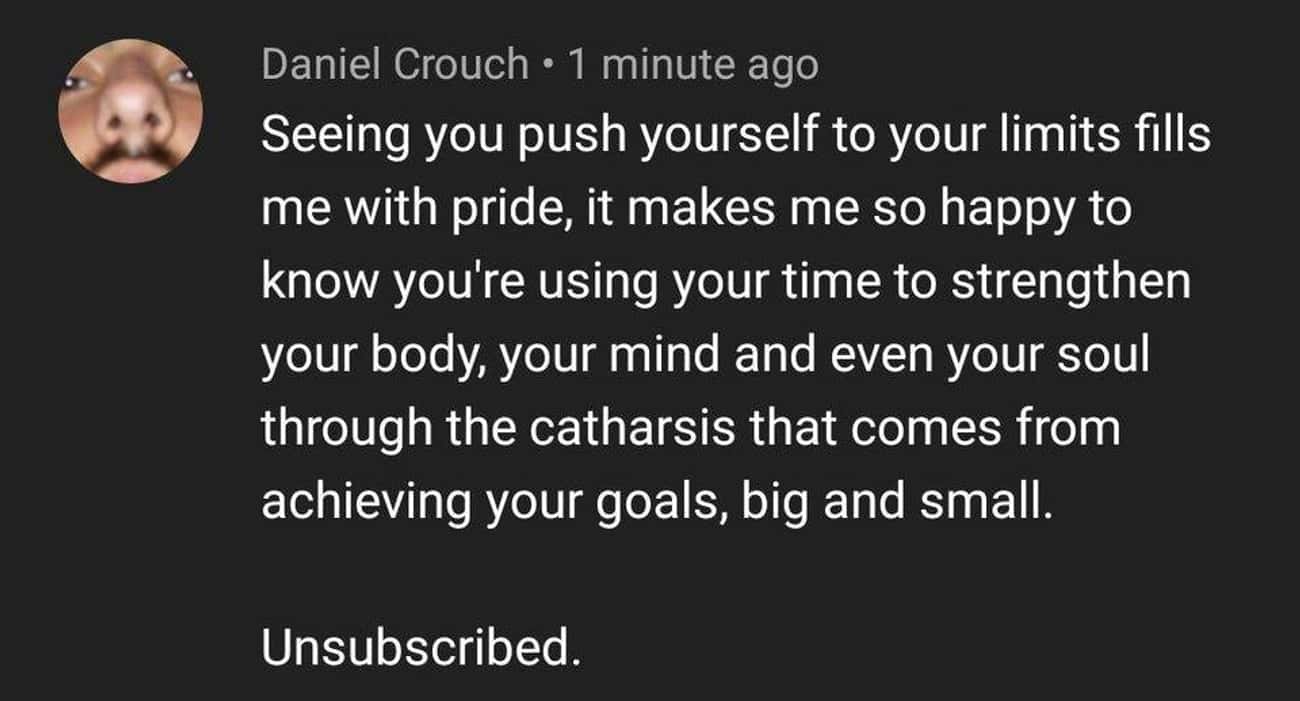 Word Game Gone Wrong