As the Biden administration's announced previously, "No one should work 40 hours a week and live in poverty," there are many people who were happy to hear about the scheme. The average cost that an American citizen receives for offering their services has been constantly set to $7.25 since 2009.
Thus, when President Joe Biden came into power, his one main agenda was to increase the wages to $15/hour. While some people appreciated him, some criticised him.
Due to the coronavirus financial relief plan, the plan of boosting the pay has been put on hold. Therefore, some people came out pubically on Twitter to share their point of view. Let's take a look at them.
1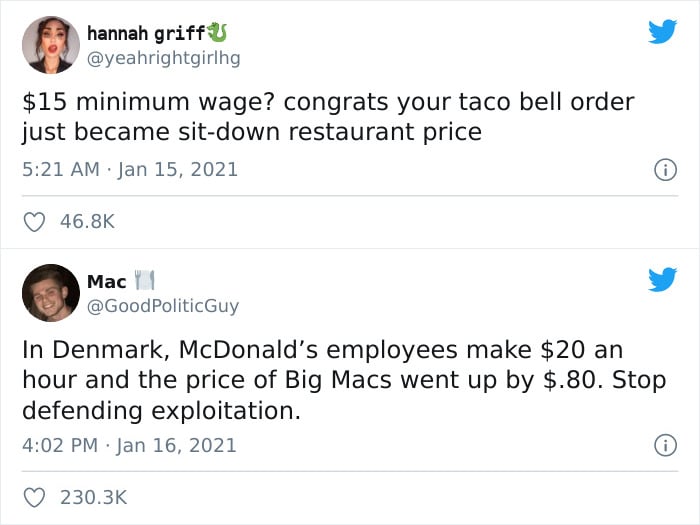 2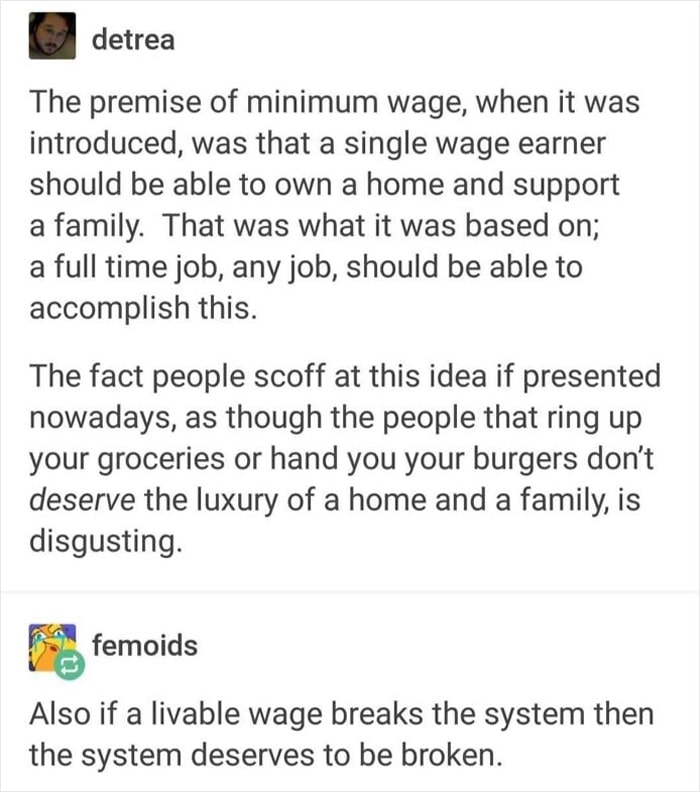 3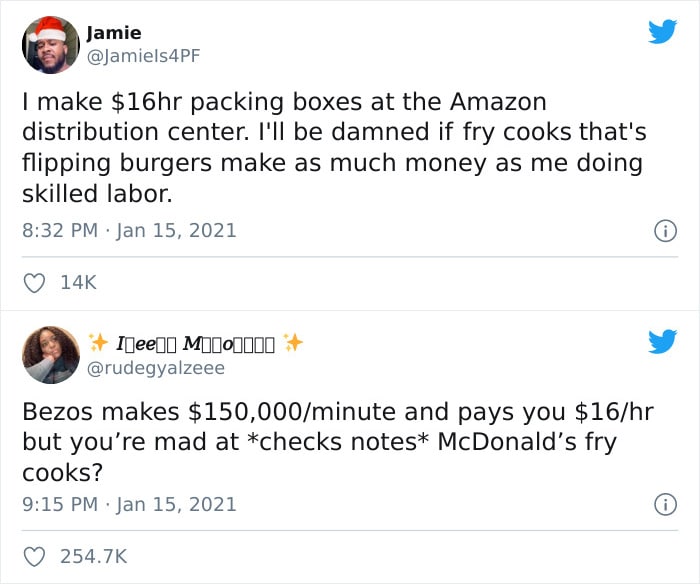 4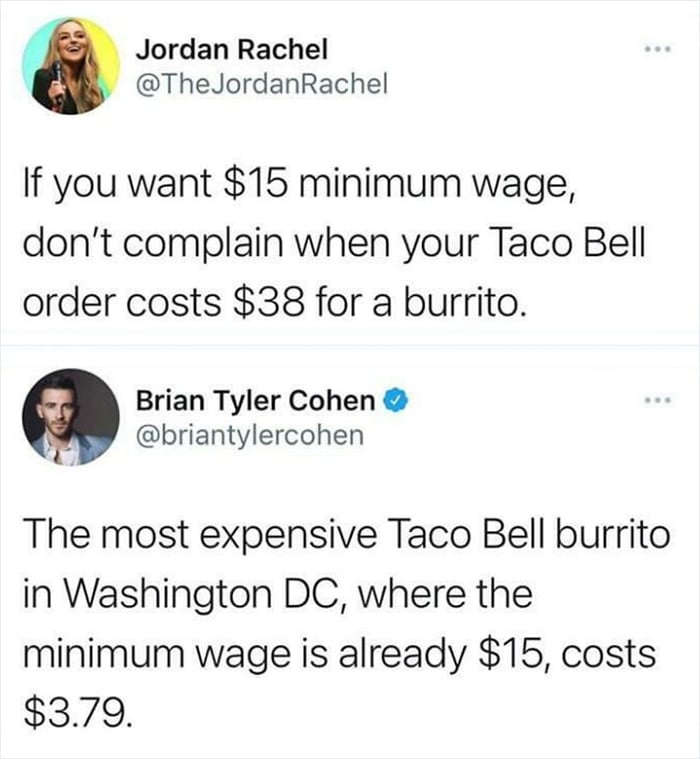 5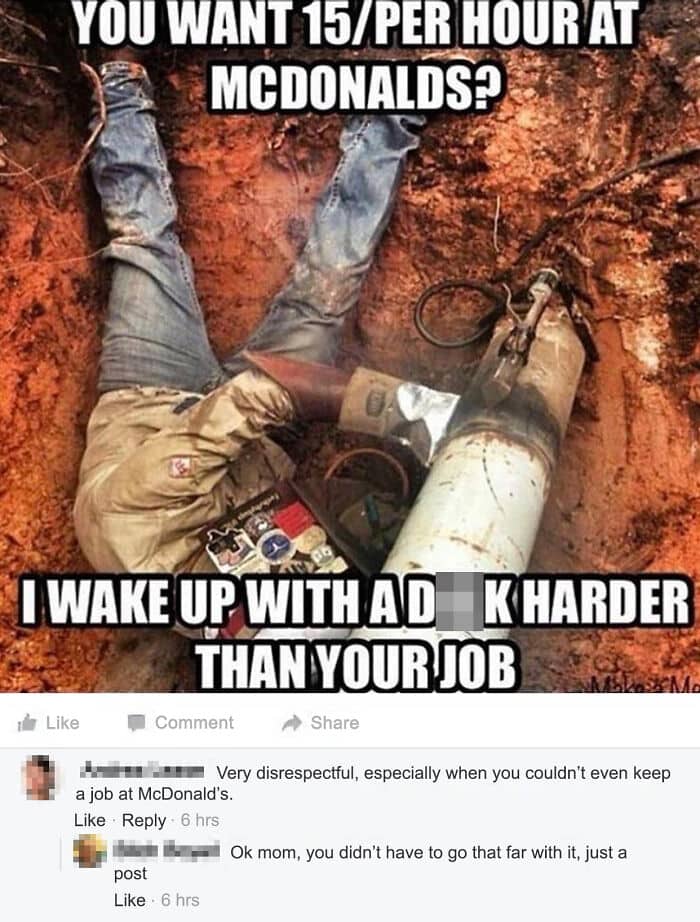 6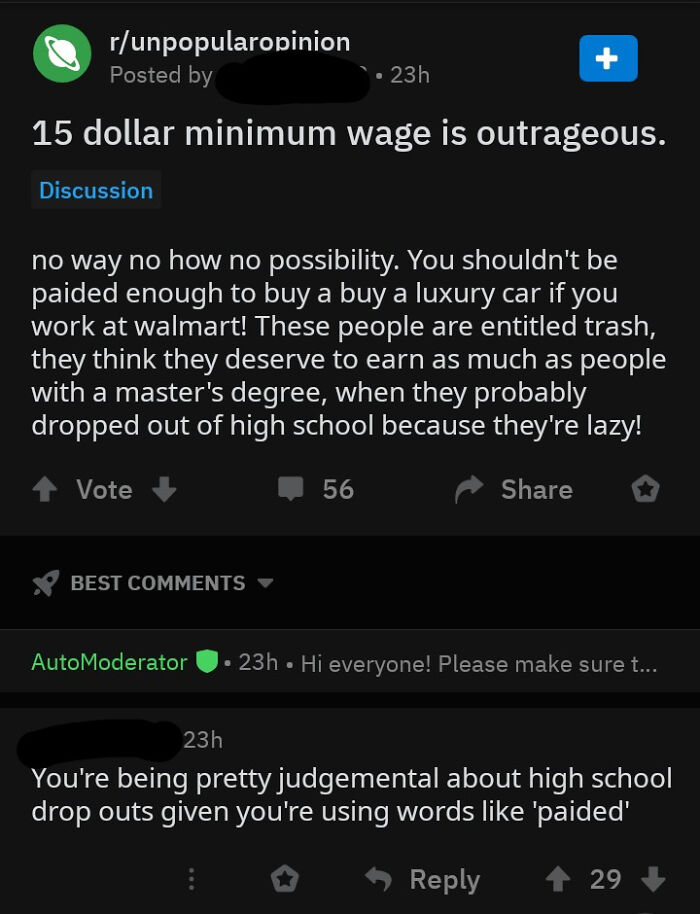 7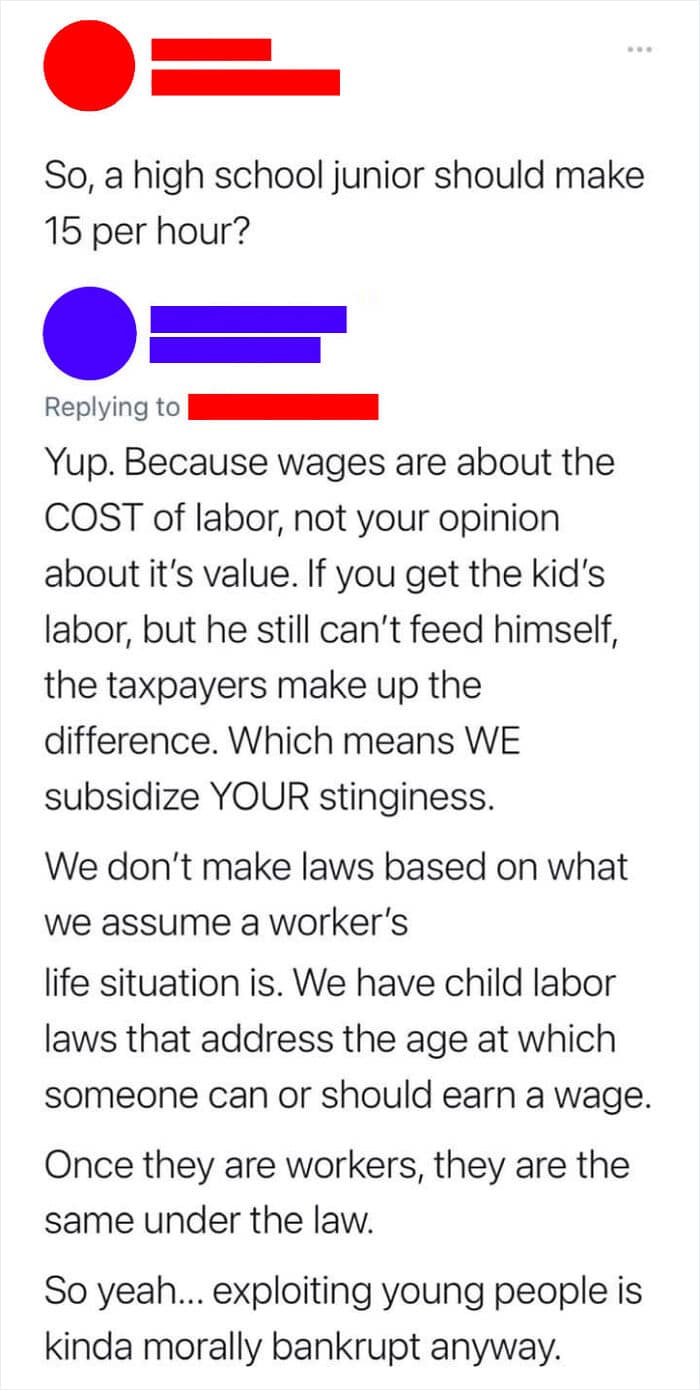 8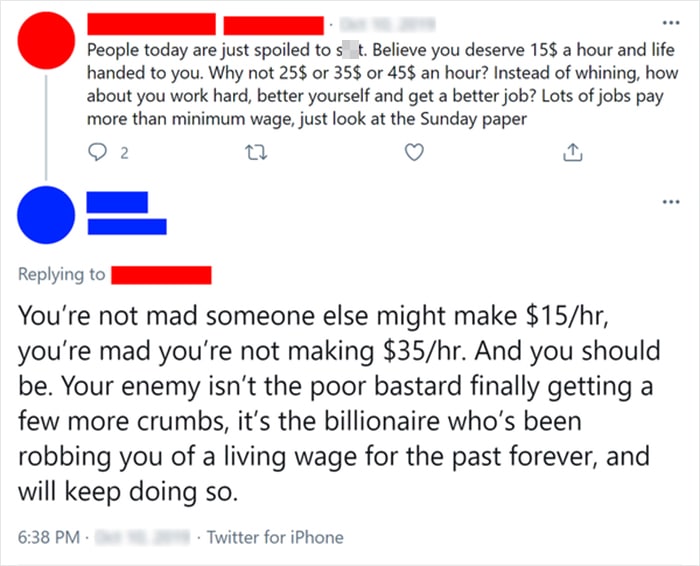 9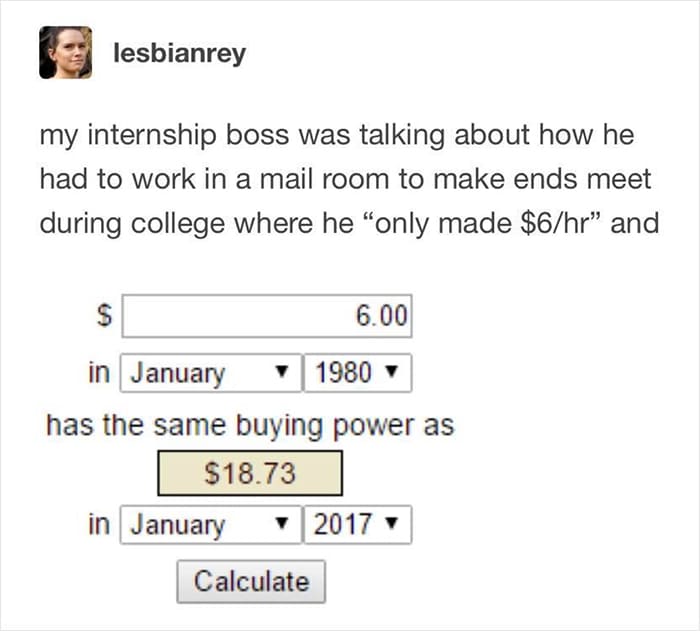 10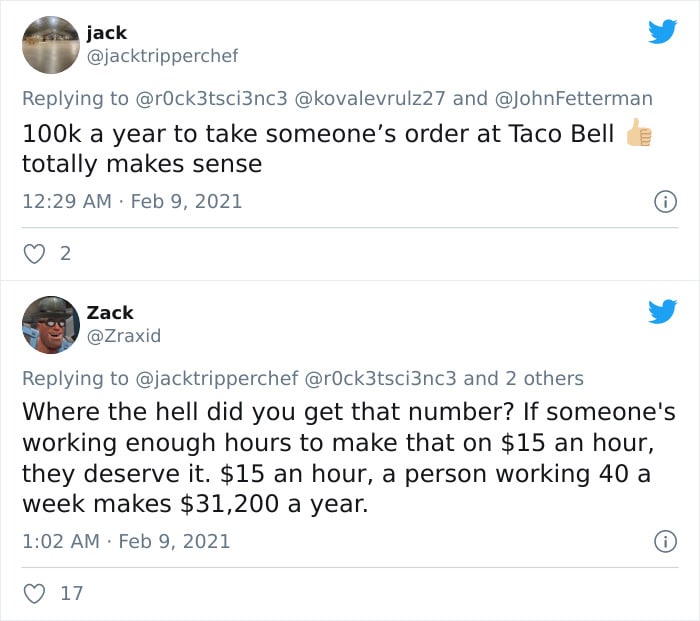 11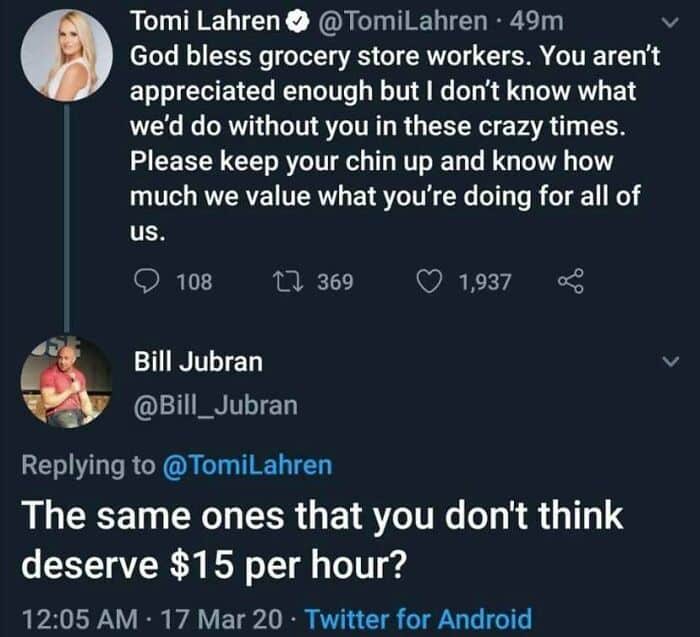 12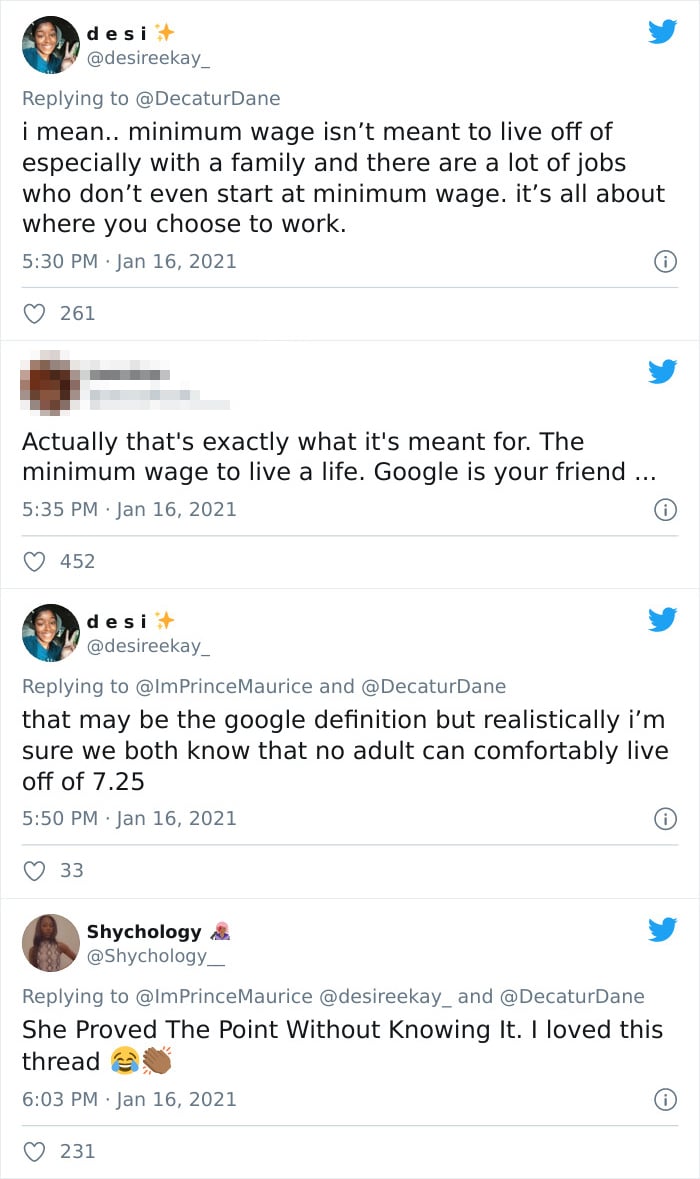 13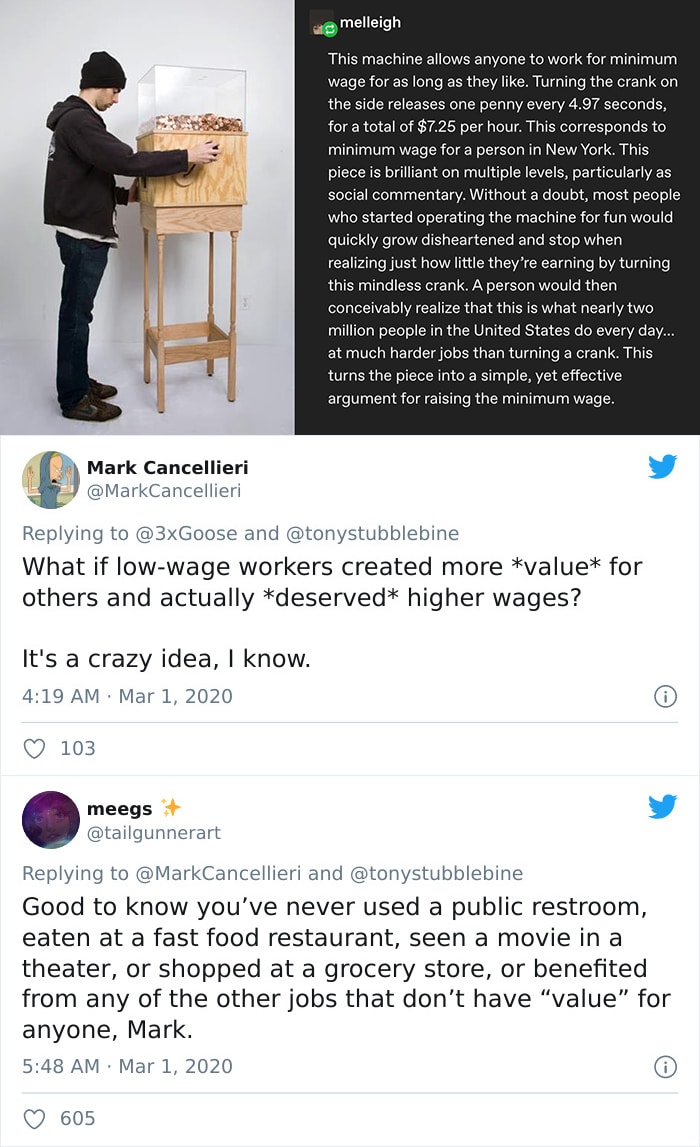 14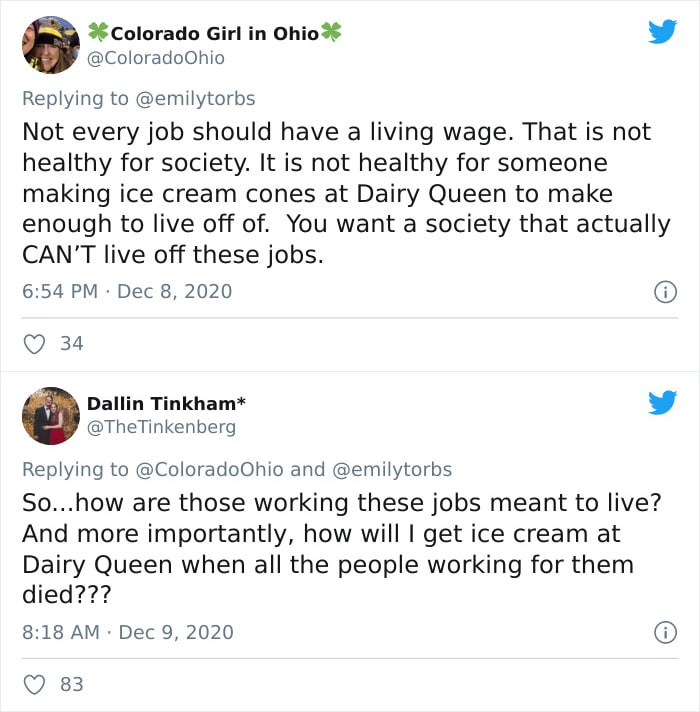 15

16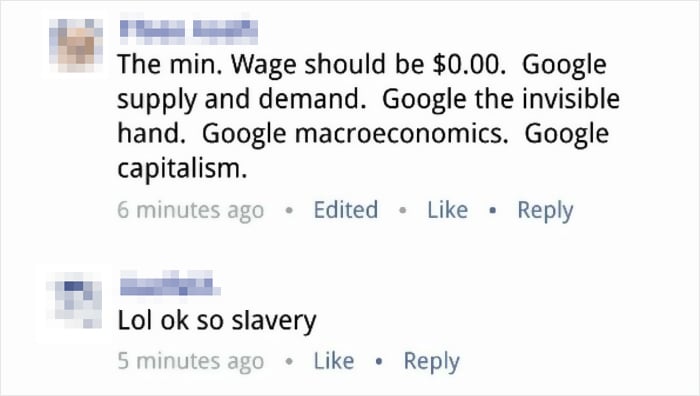 17
18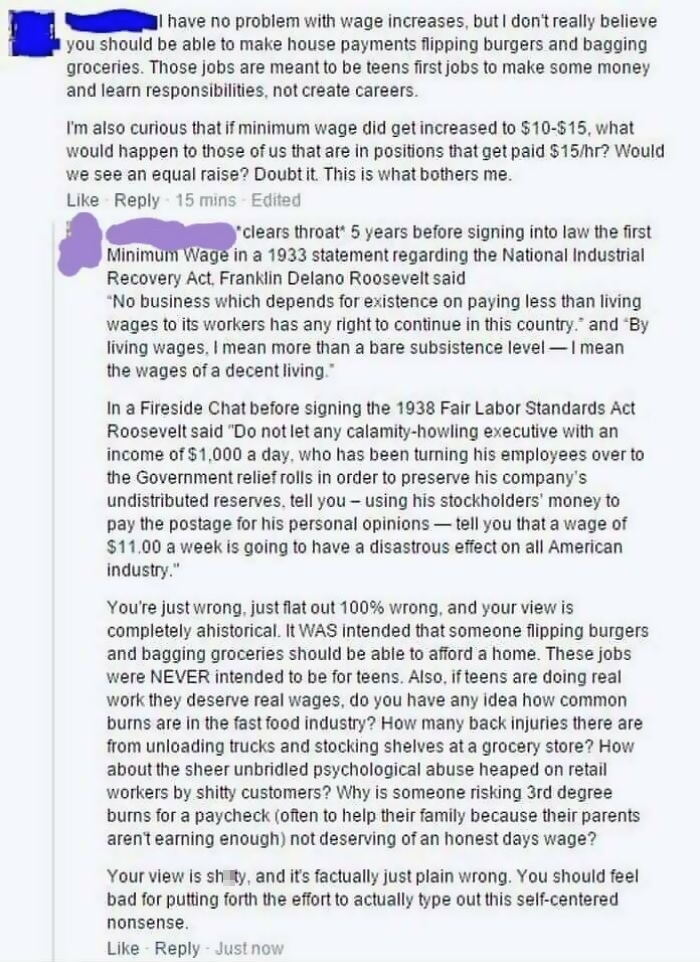 19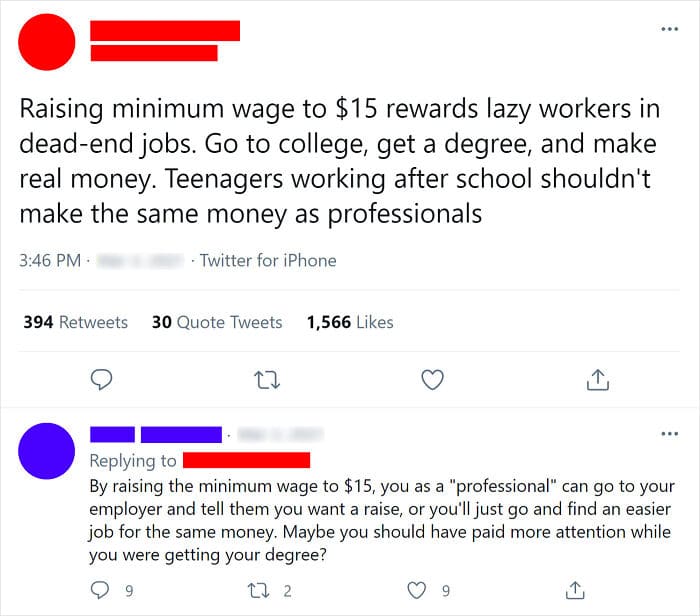 20
21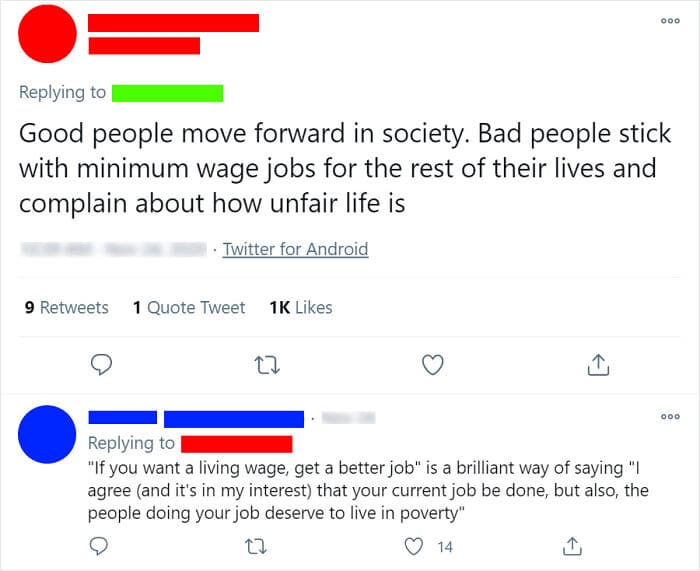 22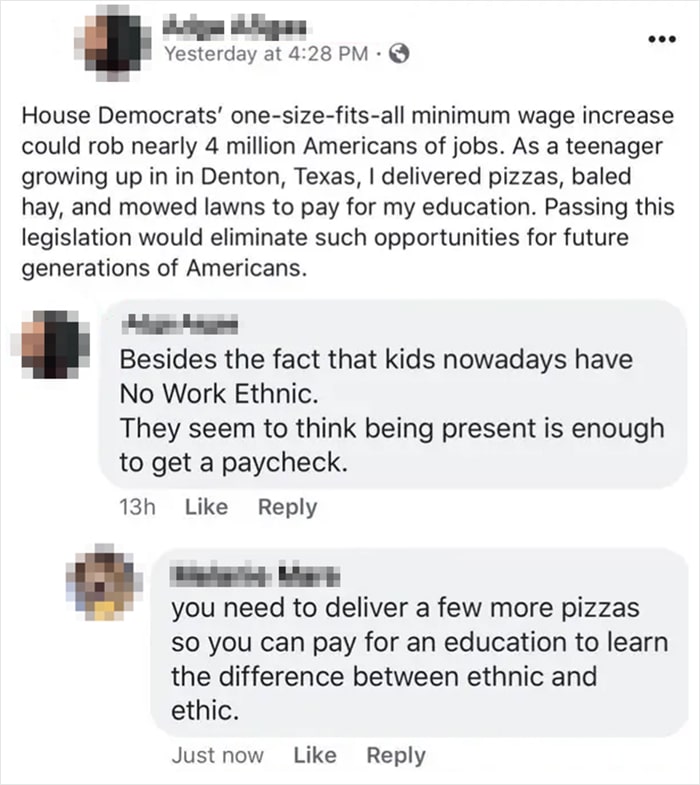 23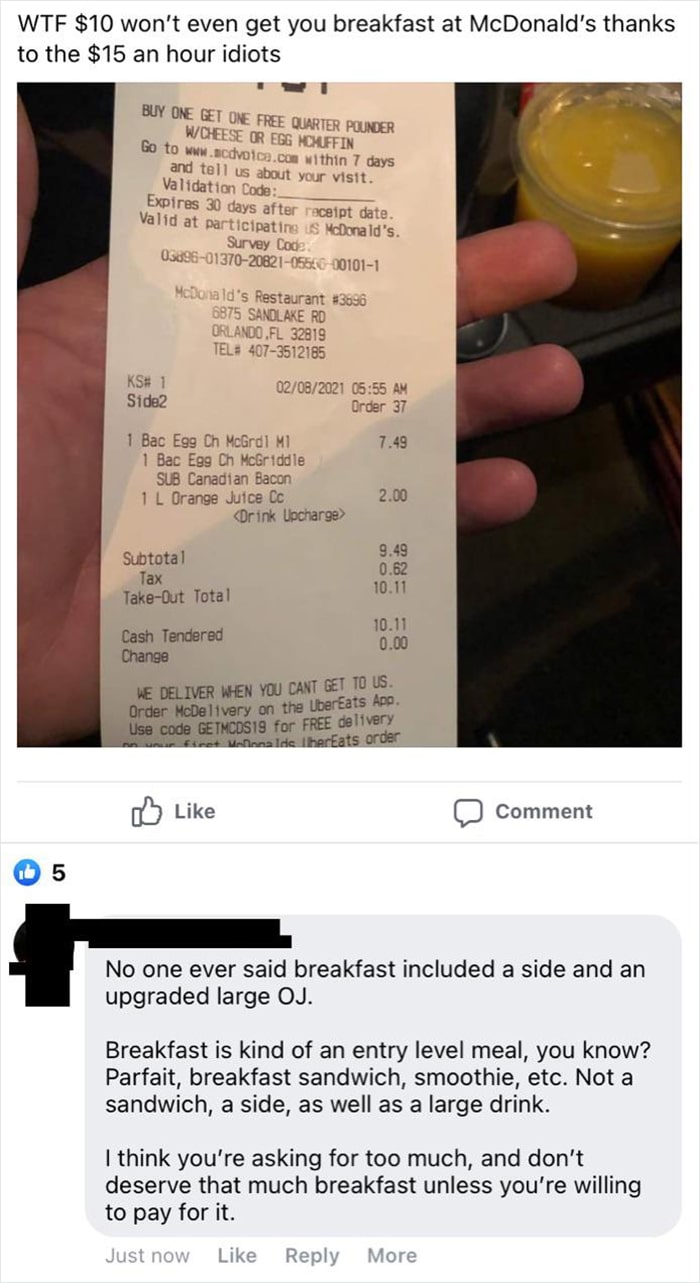 24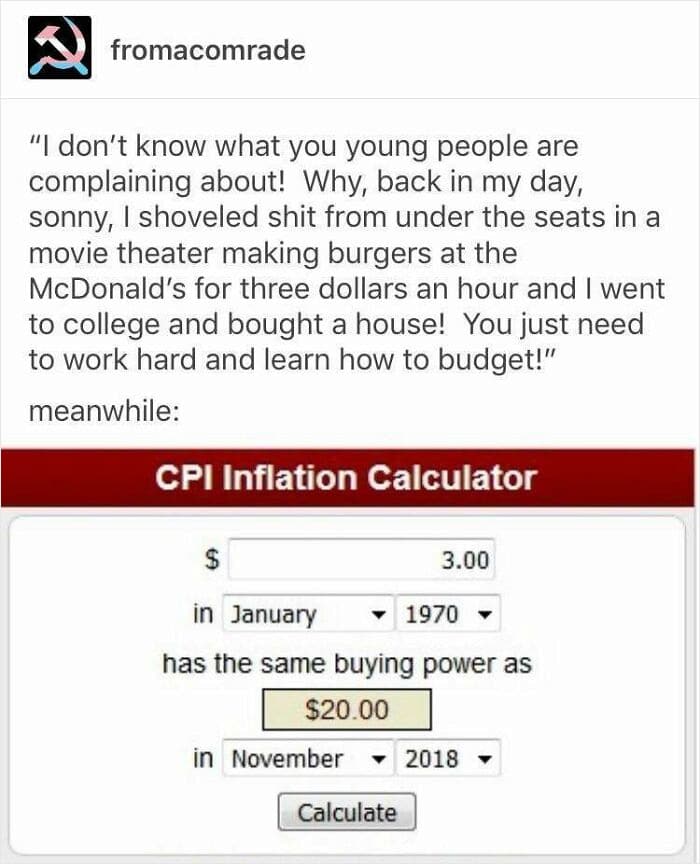 25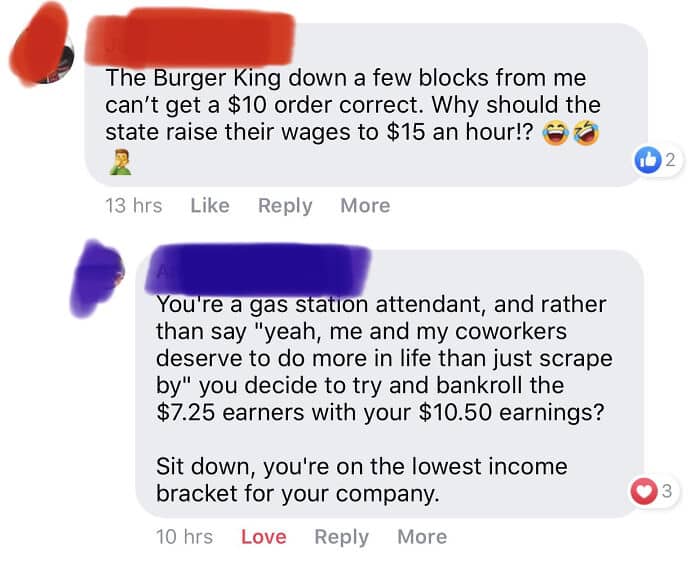 26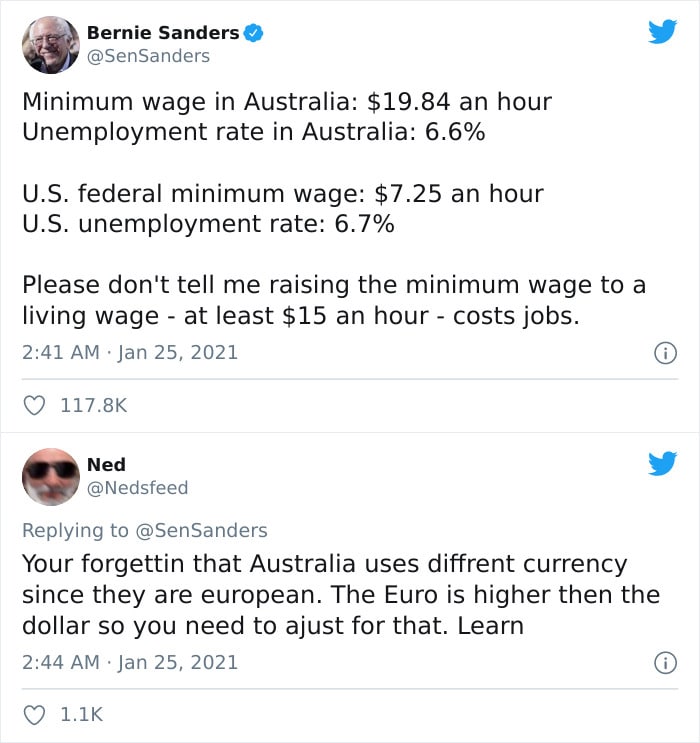 27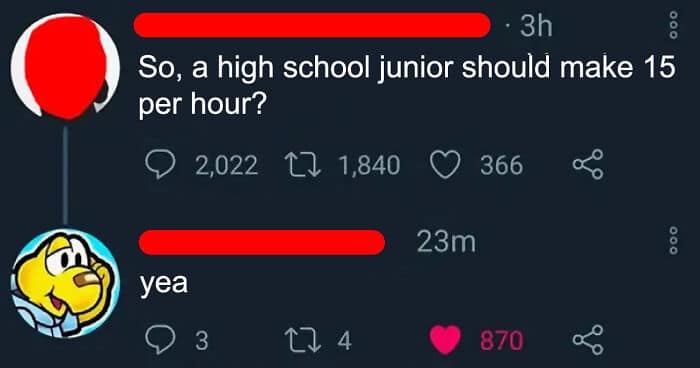 28