Do you love a good roast? Well, in that case, we have got you covered. Here are 27 of the best insults that are so devastating that we can't help but laugh.
Add Cayenne Pepper And Shards Of Glass And We're Set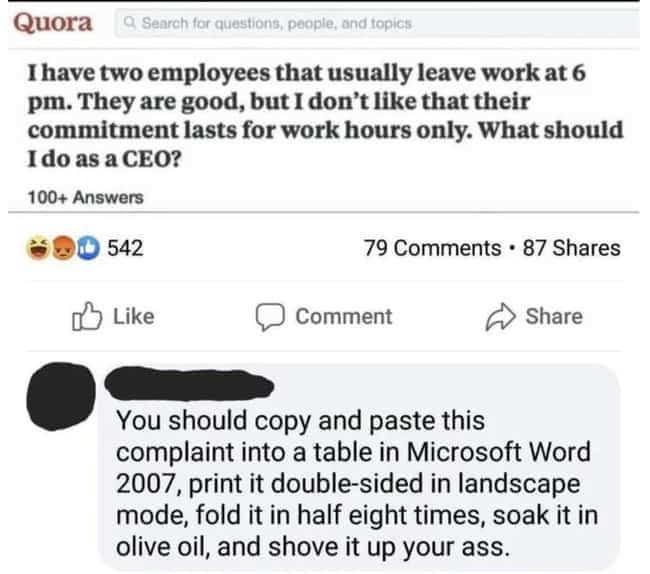 The Long-Lasting Bone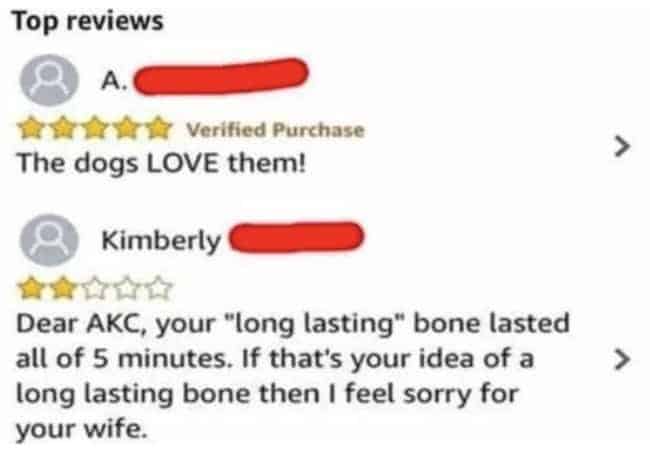 Family Wreath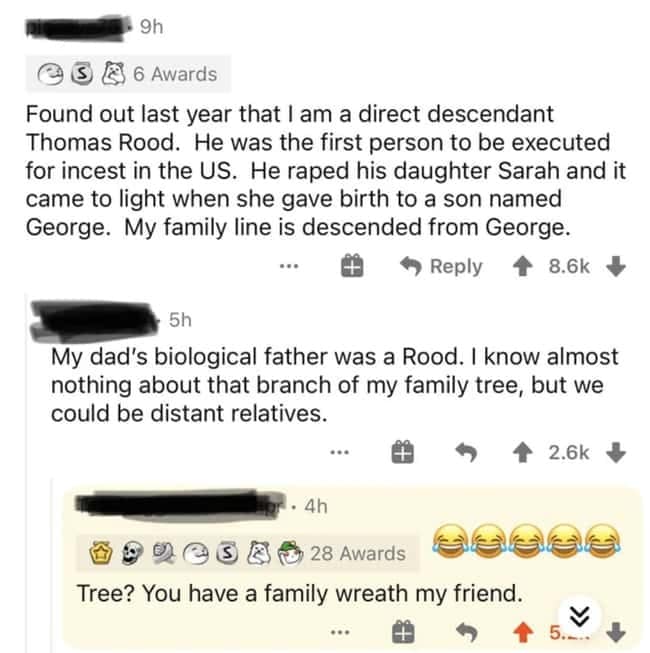 Cthulu Hair Represents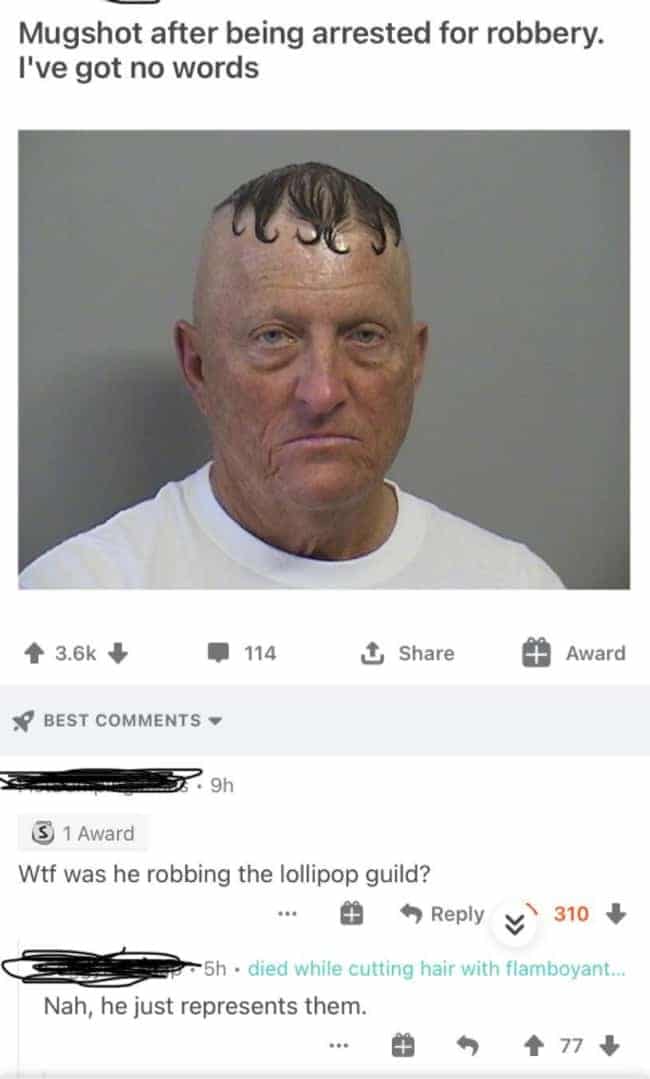 Asstronomical Burn
Bathroom Scale With Delusions Of Grandeur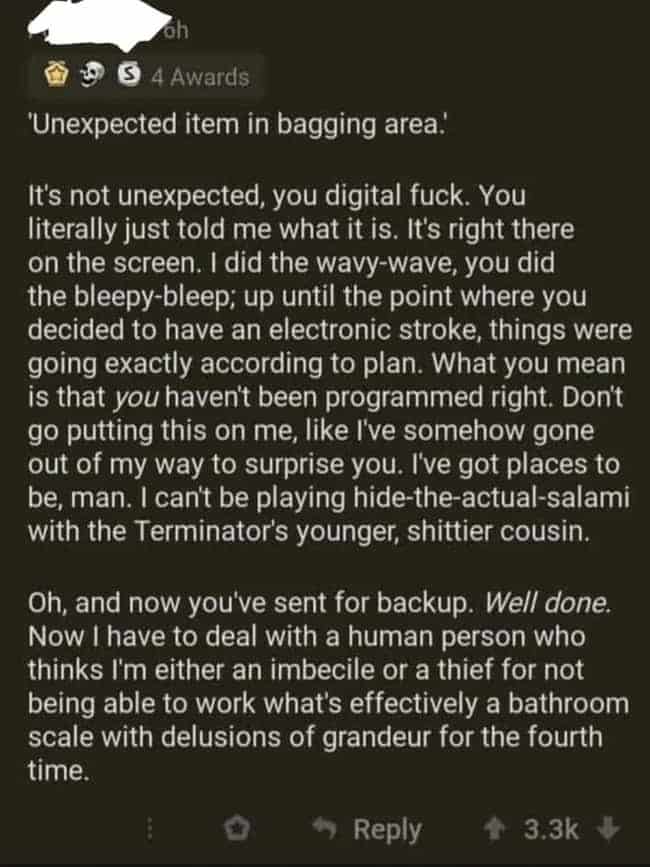 Sick Burn, Bro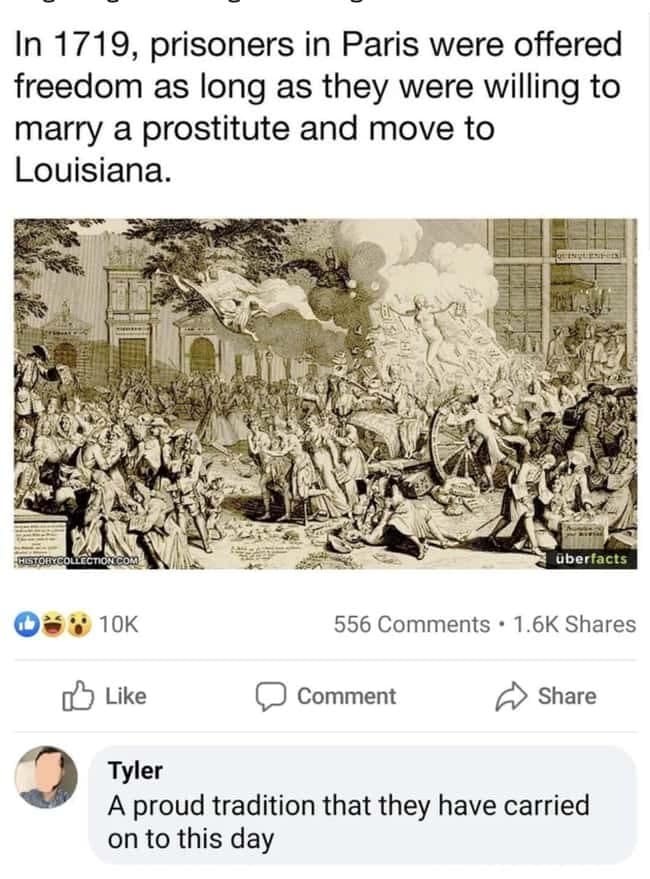 Very Big Brain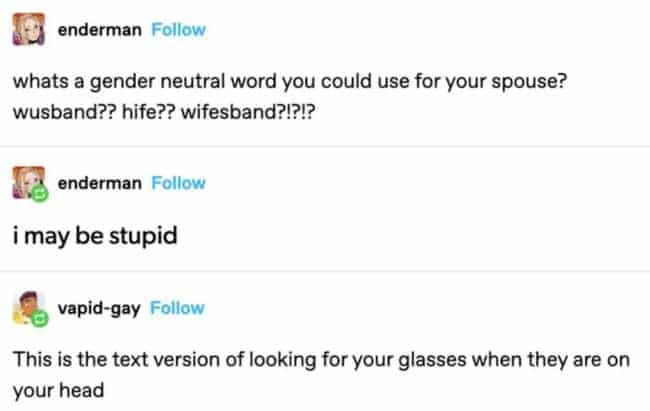 Girl Repellent
Sadie Just Destroyed This Poor Soul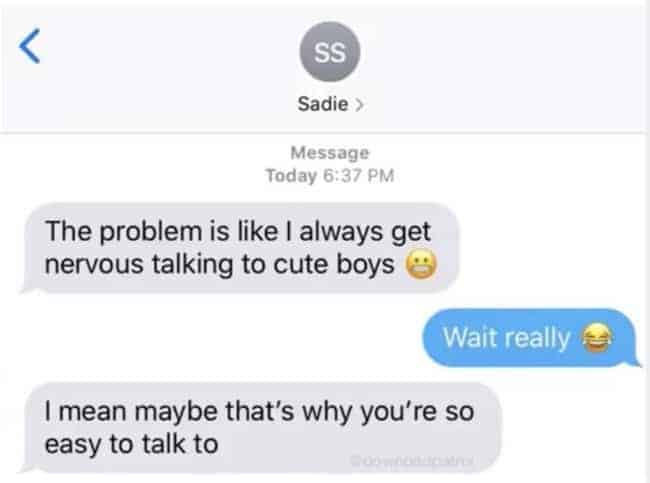 If America Had Sciatica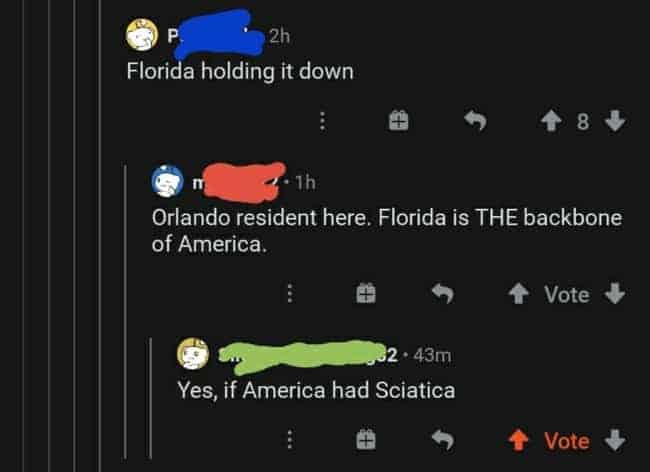 Arrested For Meep Meep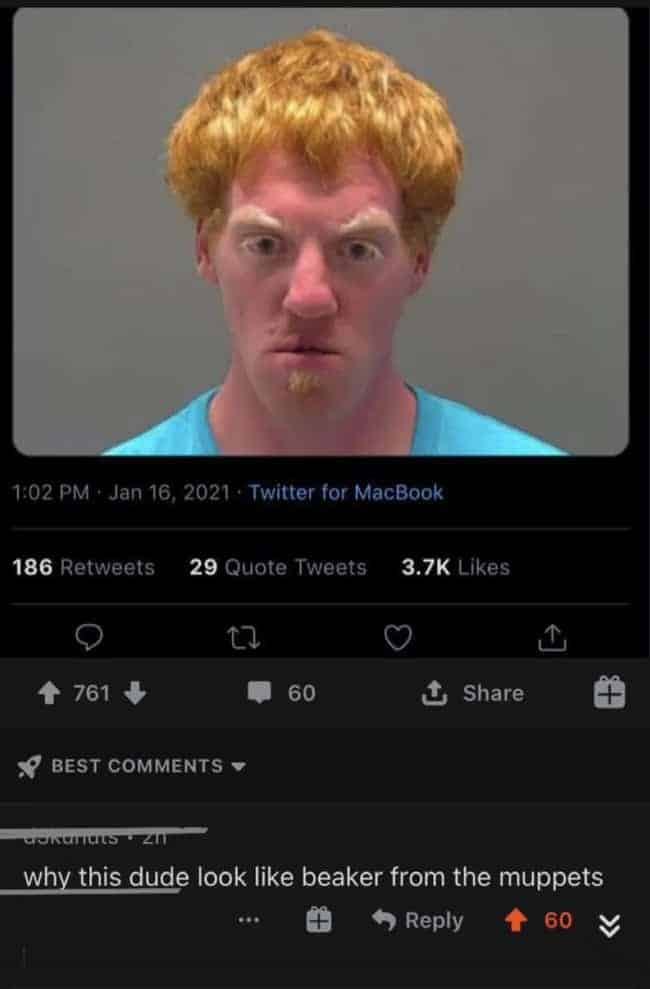 Dirty Guests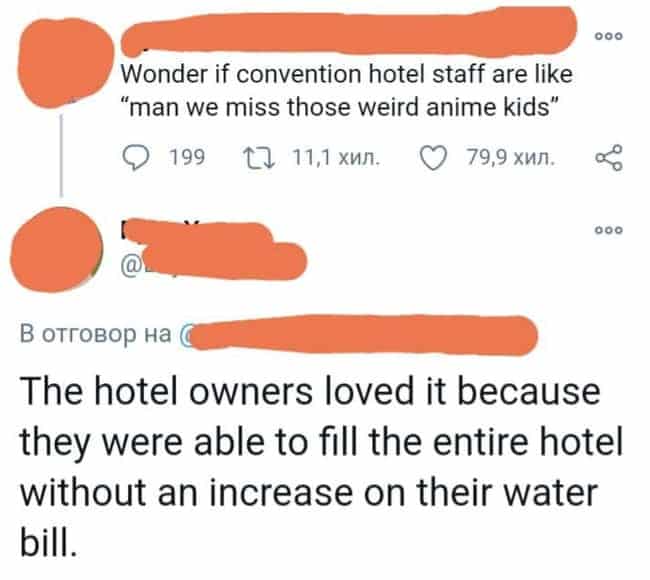 Corporate Clap Back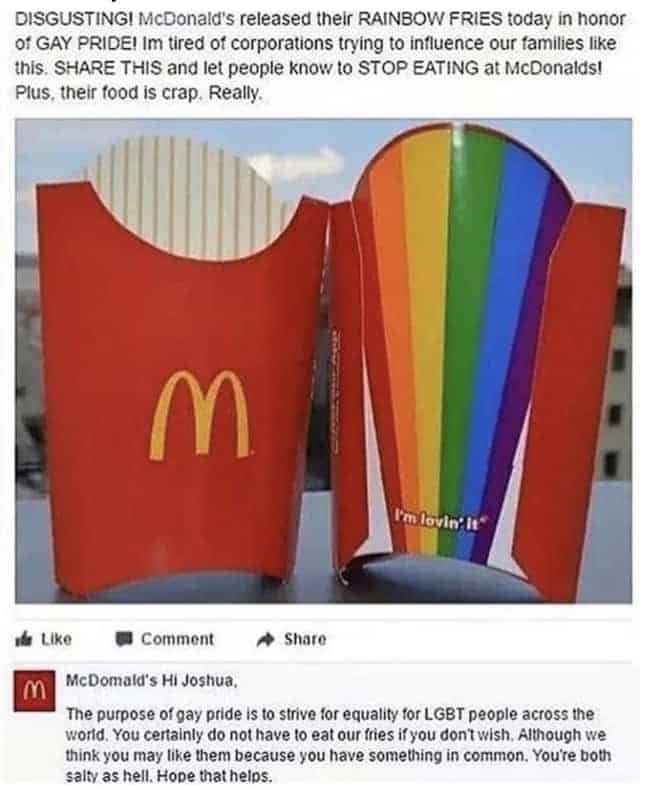 Restarted At 1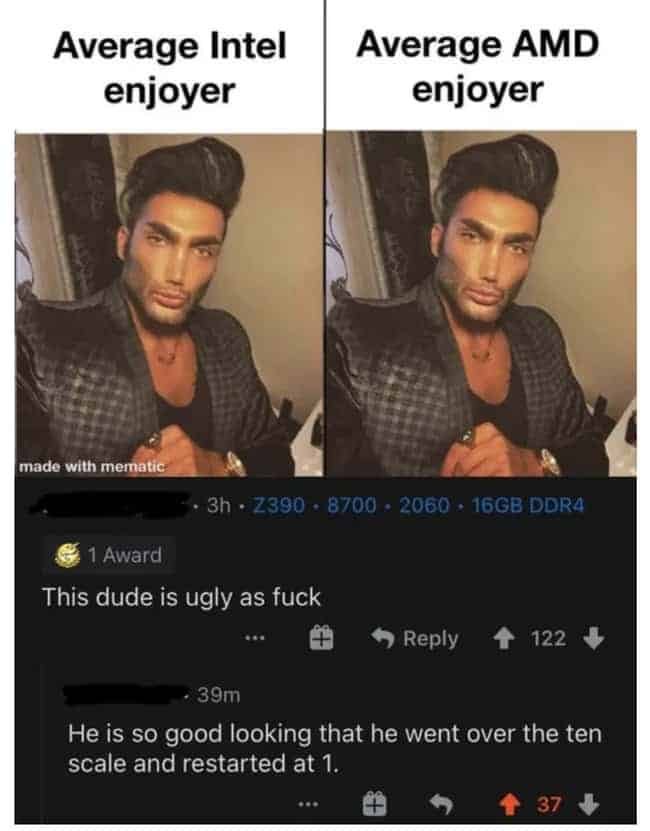 The Fall From Olympus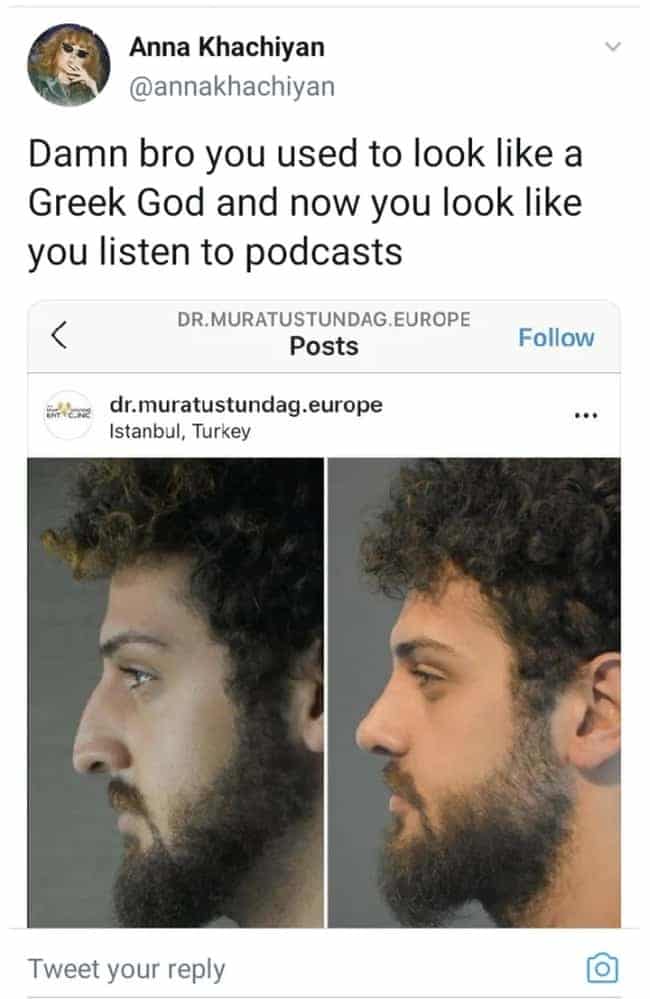 Try Not To Cry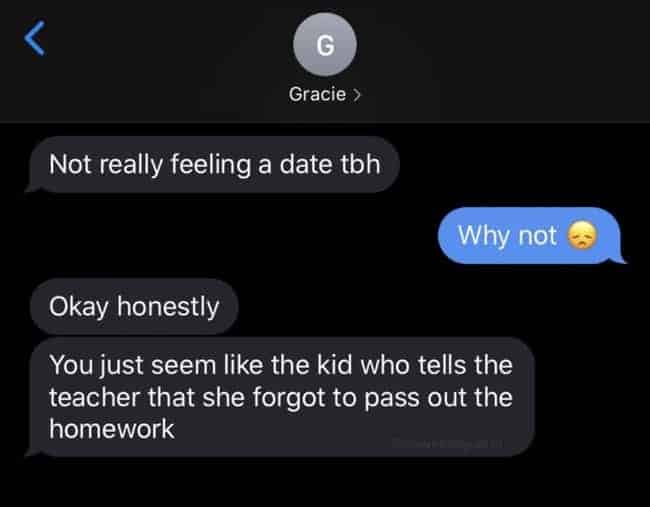 That's Gouda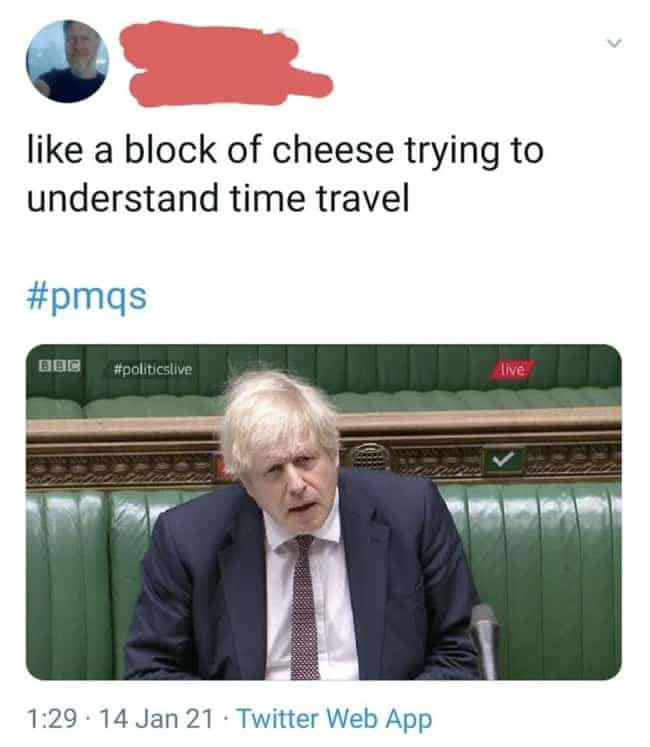 Low Budget Harry Potter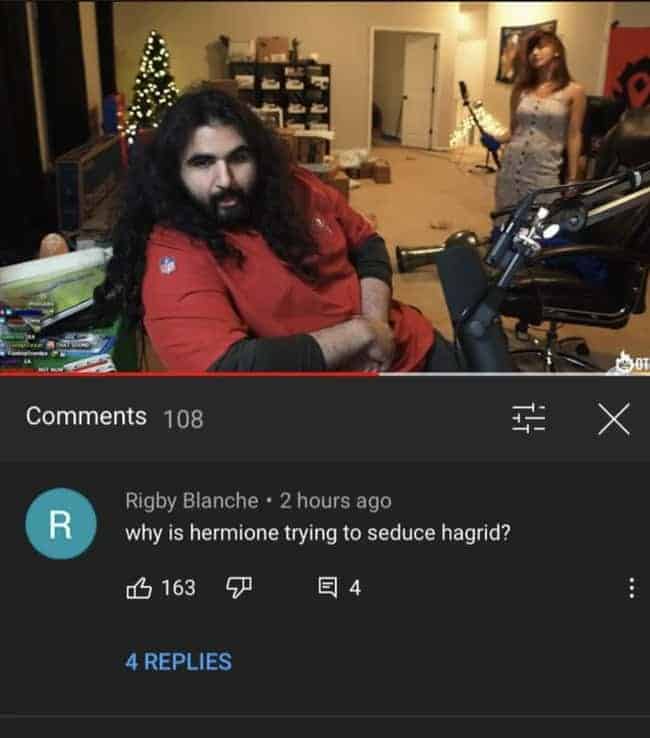 Fair
Centipede Shoes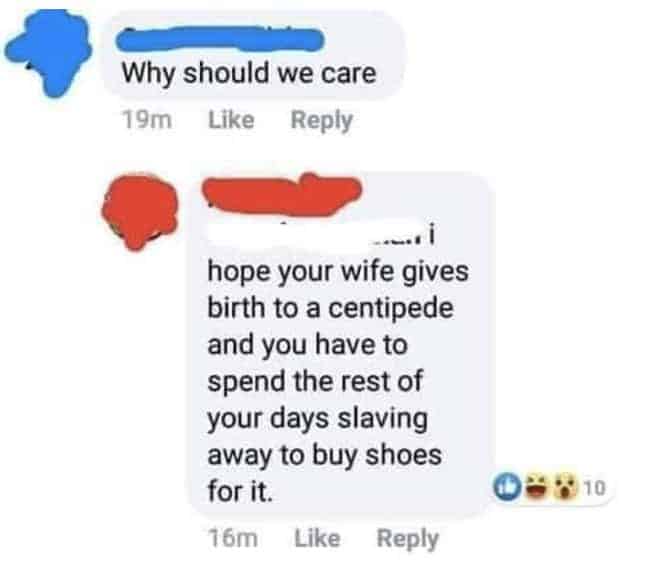 You're An Empty Toilet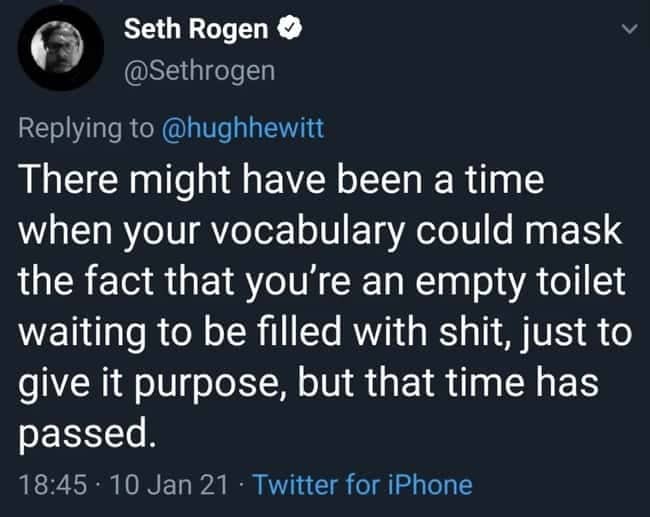 Is Your Head Just For Decoration?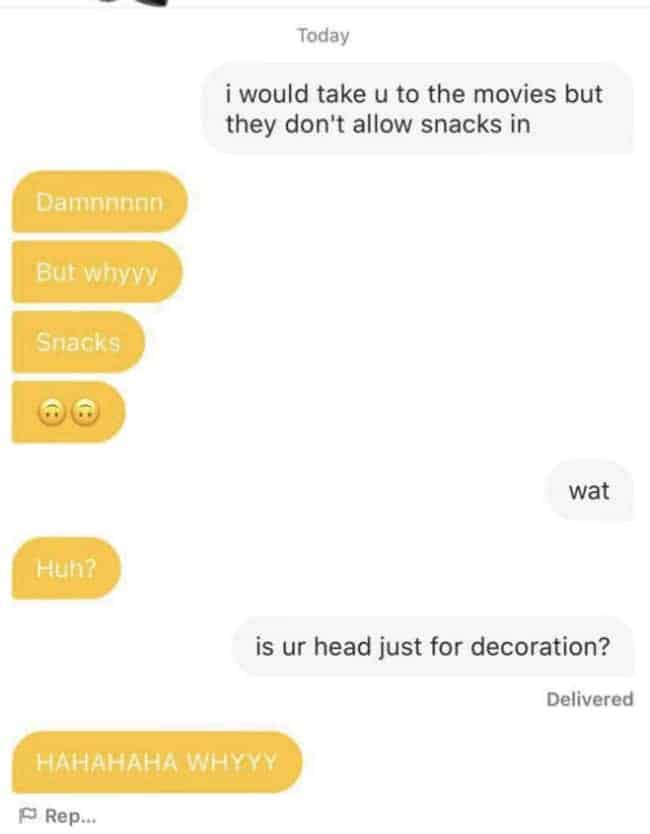 This Is What It Sounds Like.. When Eggs Cry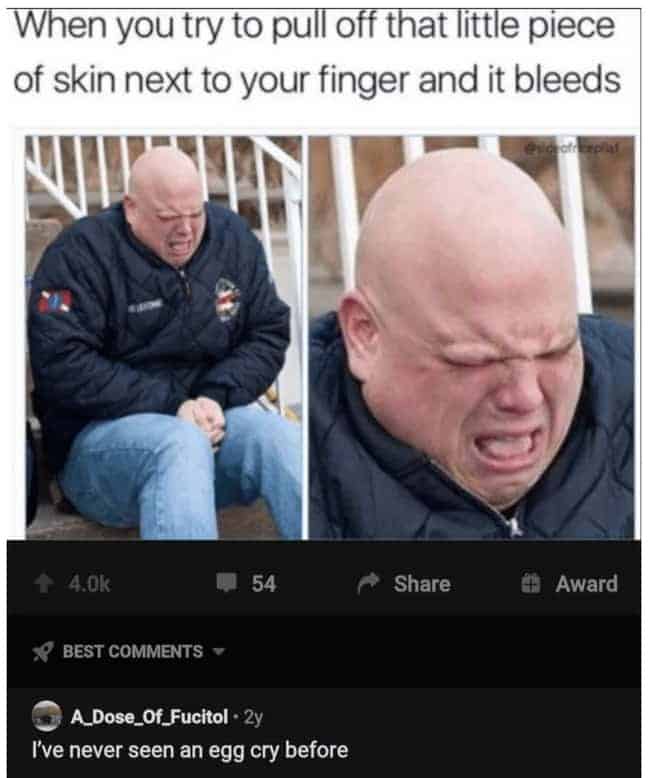 Wook Burn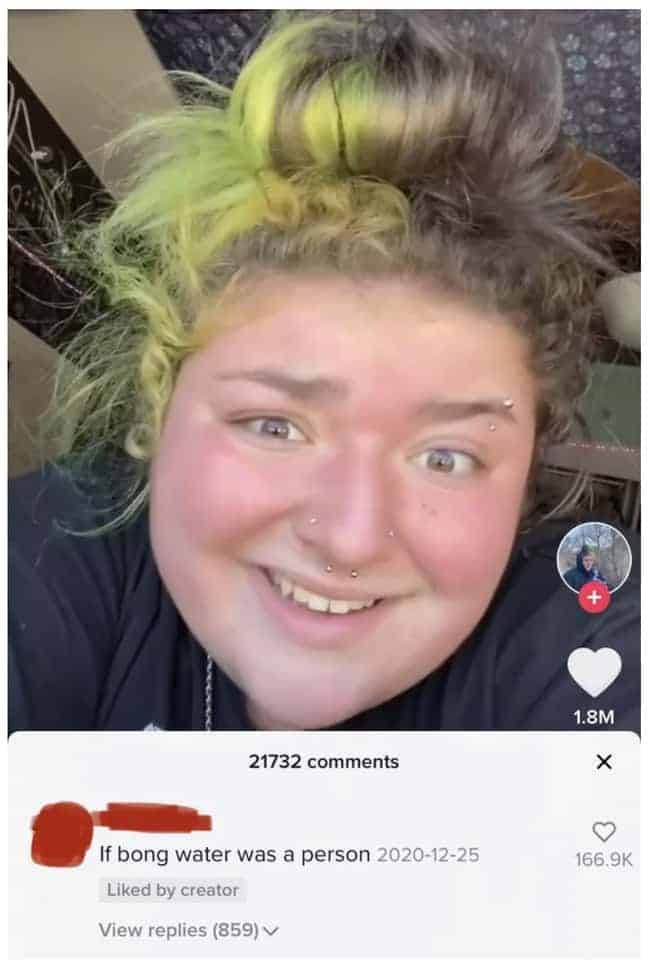 Does NOT Like English Brekkie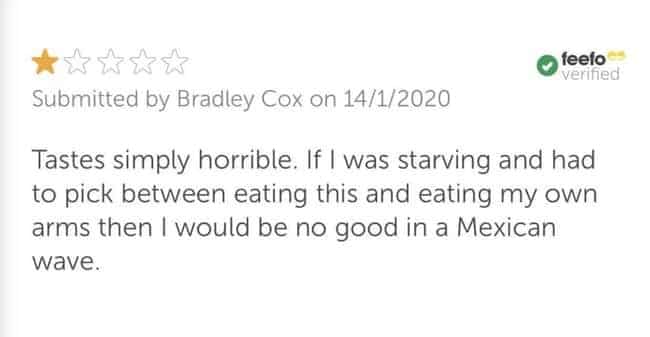 Use Her Brain To Make A Bird Fly Backwards