If you are not covered in dog hair, your life is probably dull and empty!
Pet parents, are you feeling us? Of course, you do. Because no one other than a pup lover can understand how precious, pure, and funny these angles wrapped in fur can be. No matter what happens, if you have a dog, you will never feel alone because your furry friend won't let that happen. And if there is anything better than dogs, it is the dog memes. (WINK-WINK)
Wait, don't you believe that? No worries, we have got some proof. To fill your day with love and laughter, we have collected paws-itively dog memes.
Scroll down to see how cute and funny dogs can be.
1.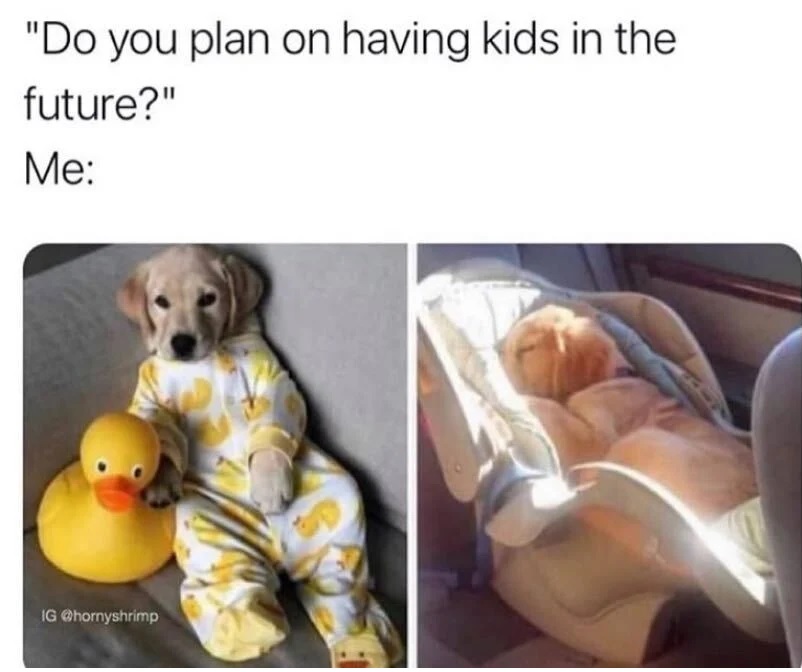 2.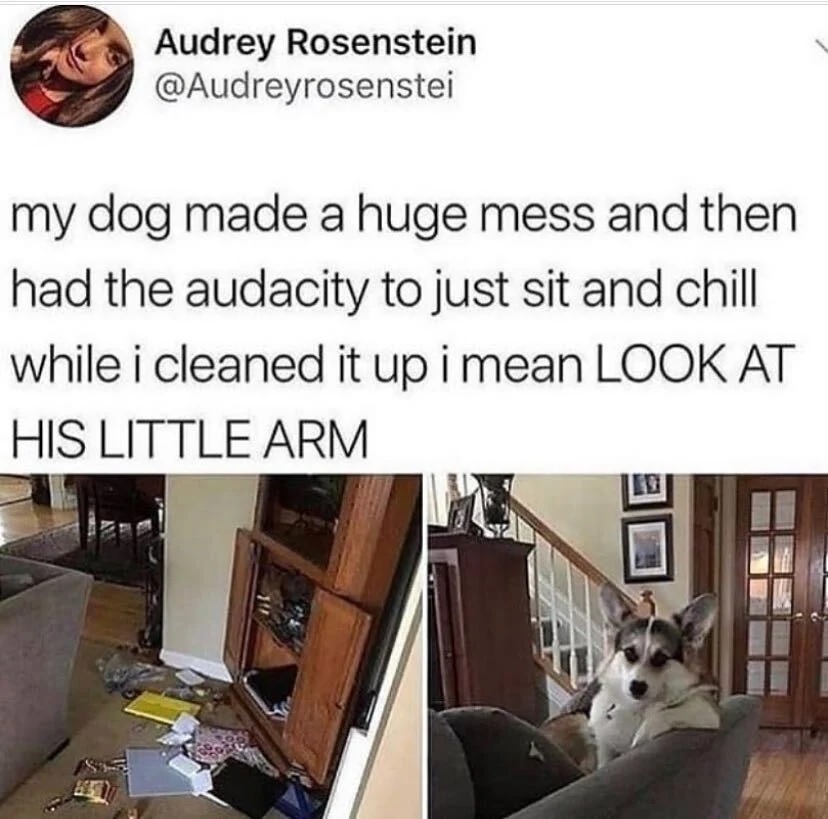 3.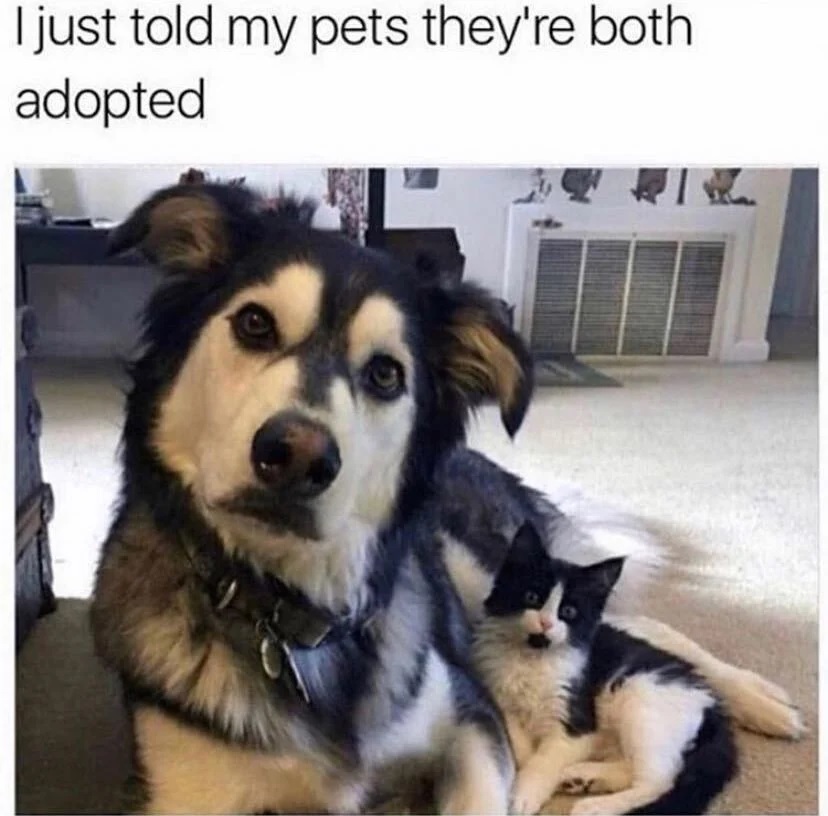 4.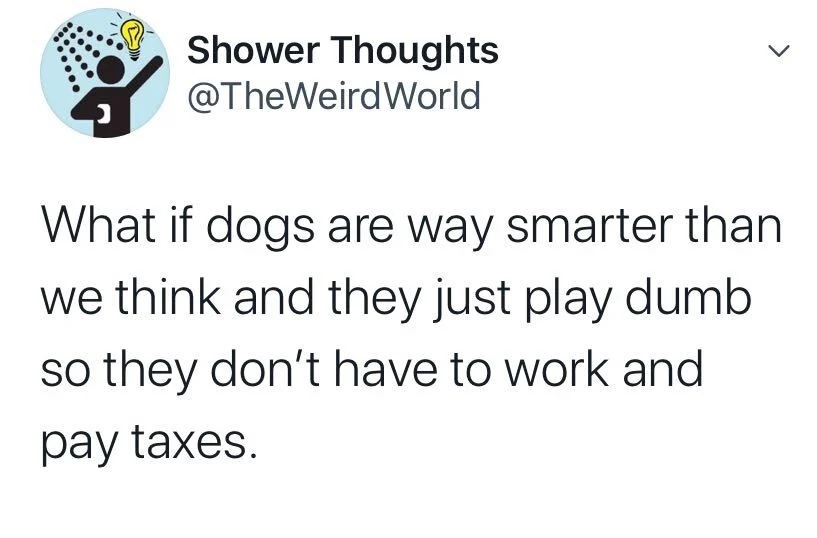 5.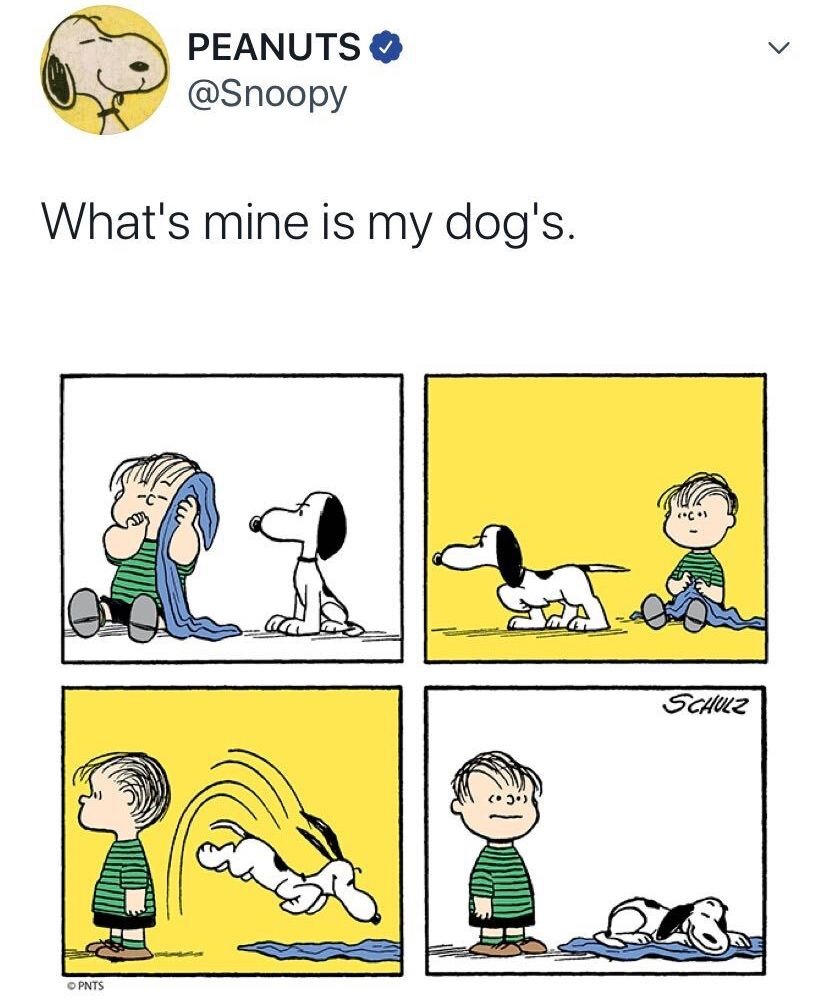 6.
7.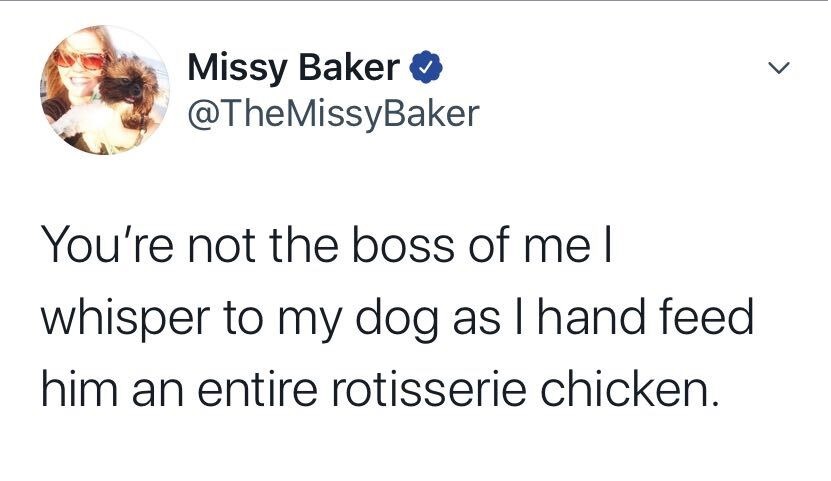 8.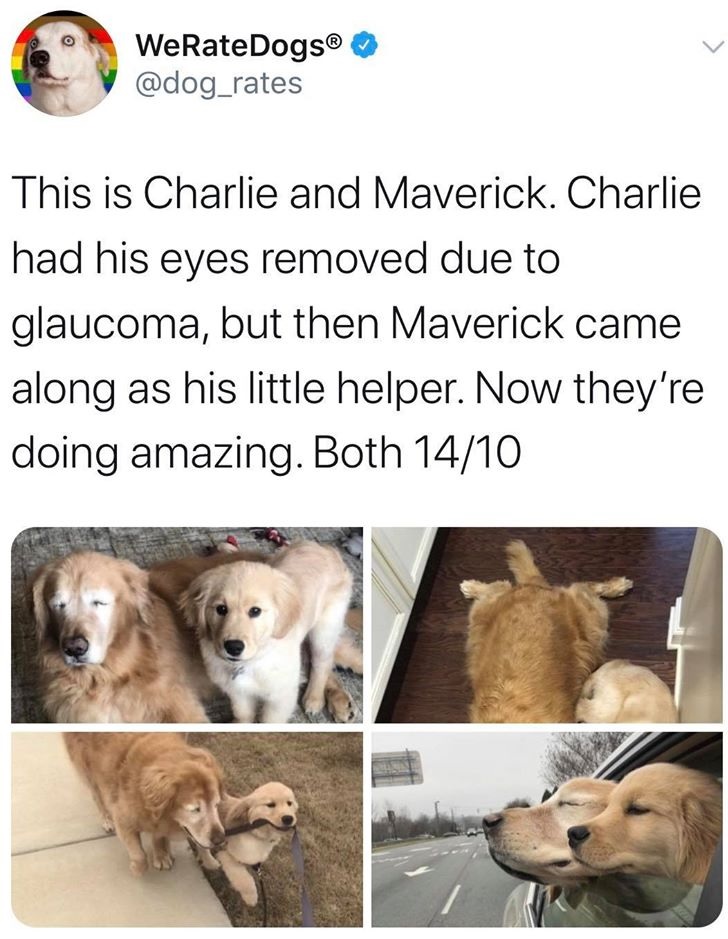 9.
10.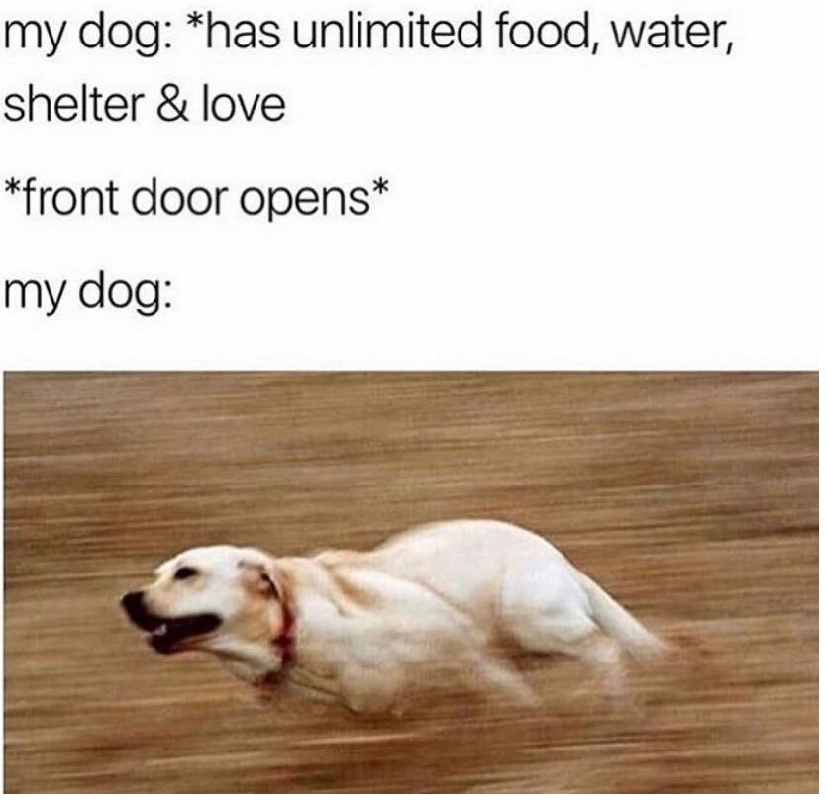 11.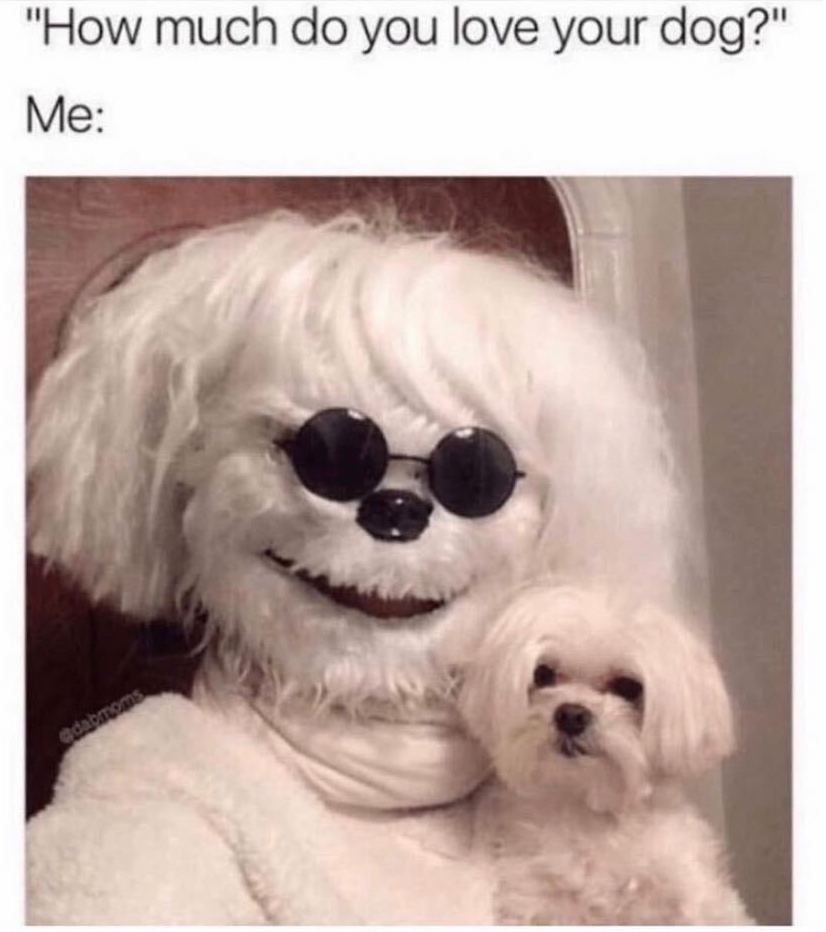 12.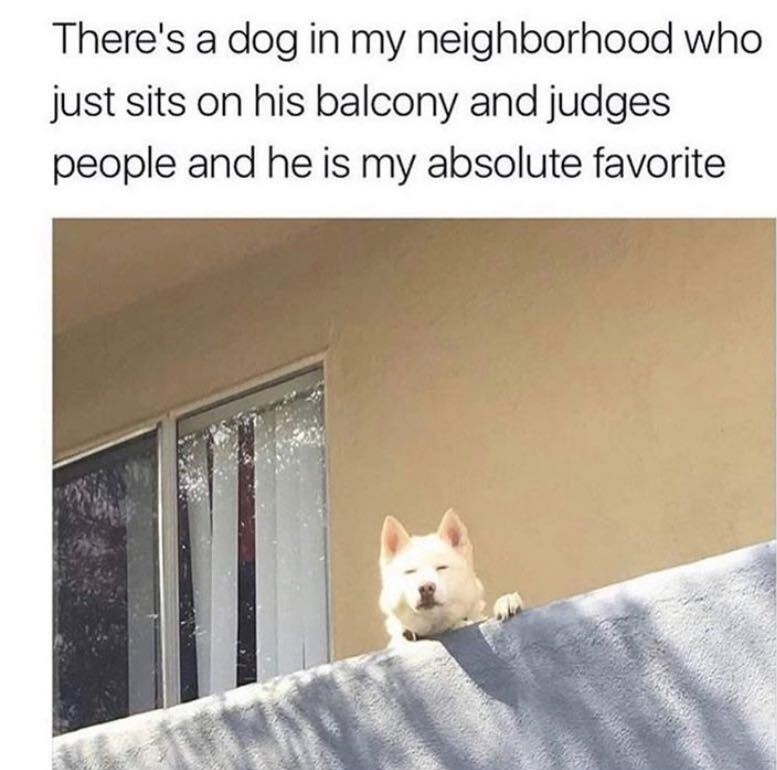 13.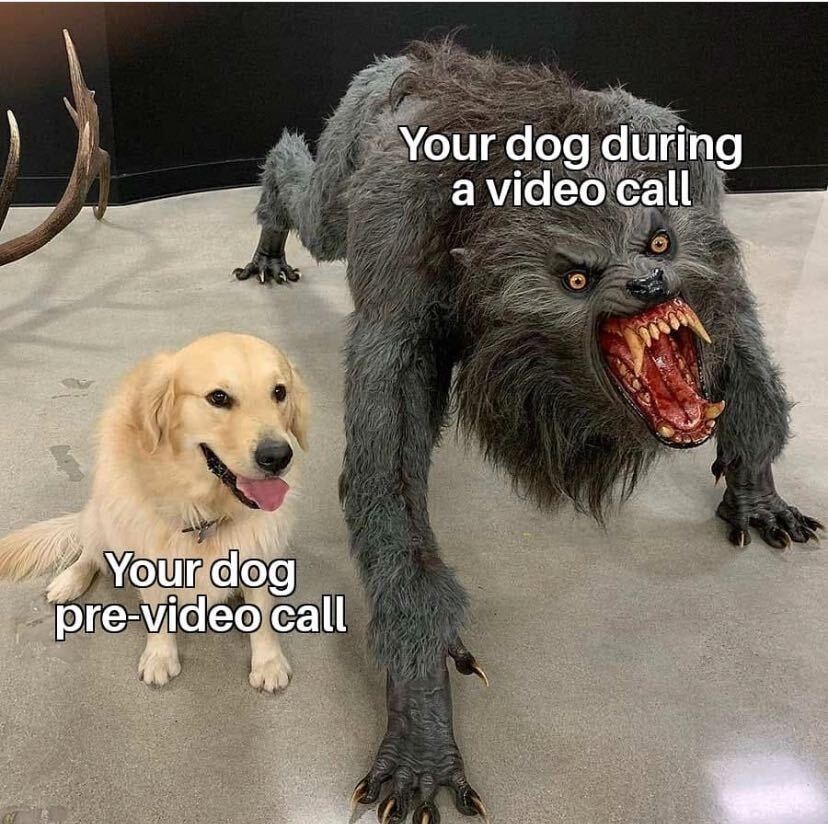 14.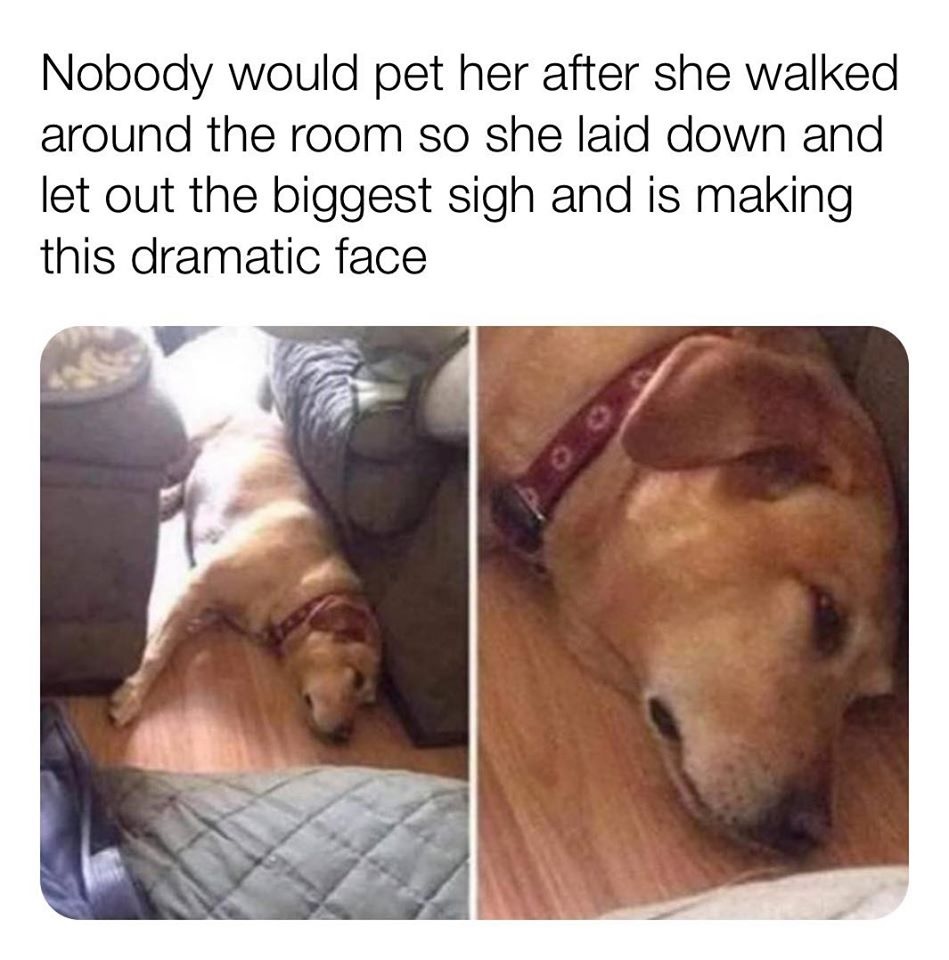 15.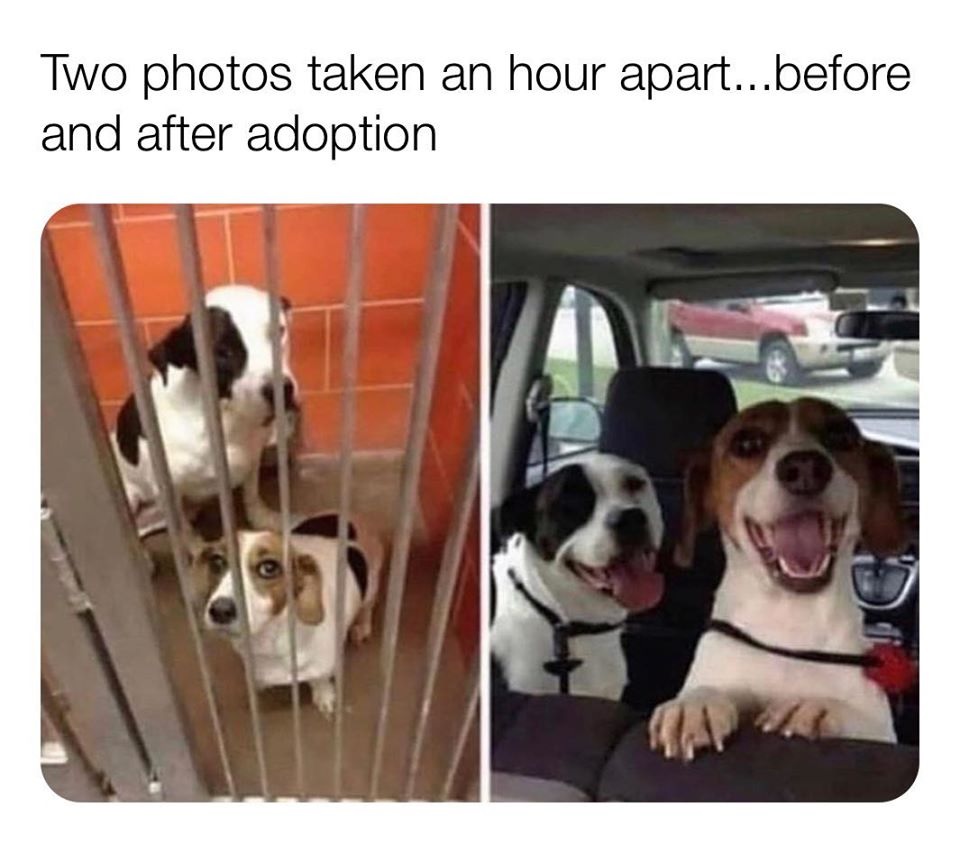 16.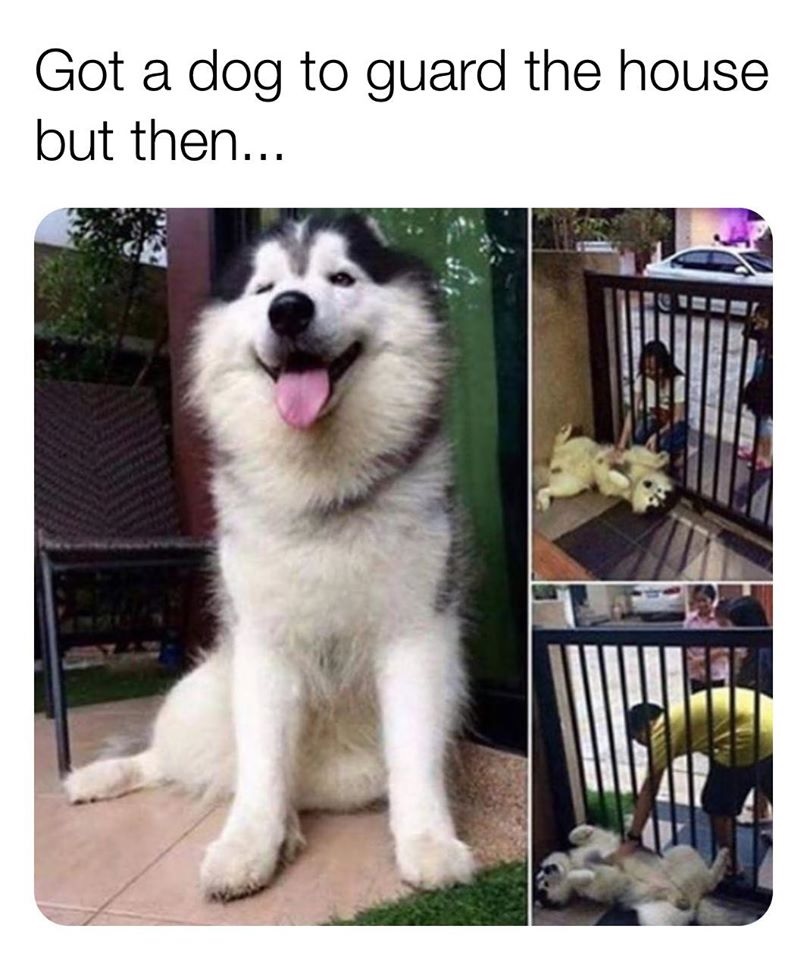 17.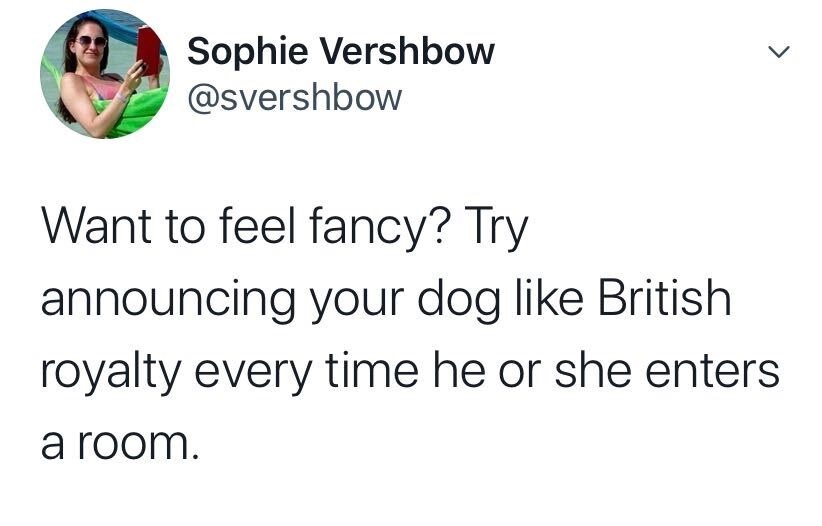 18.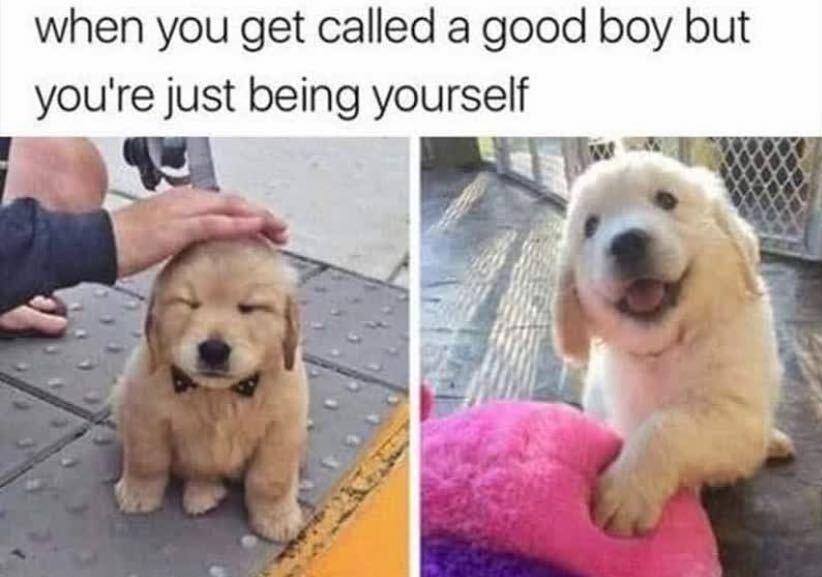 19.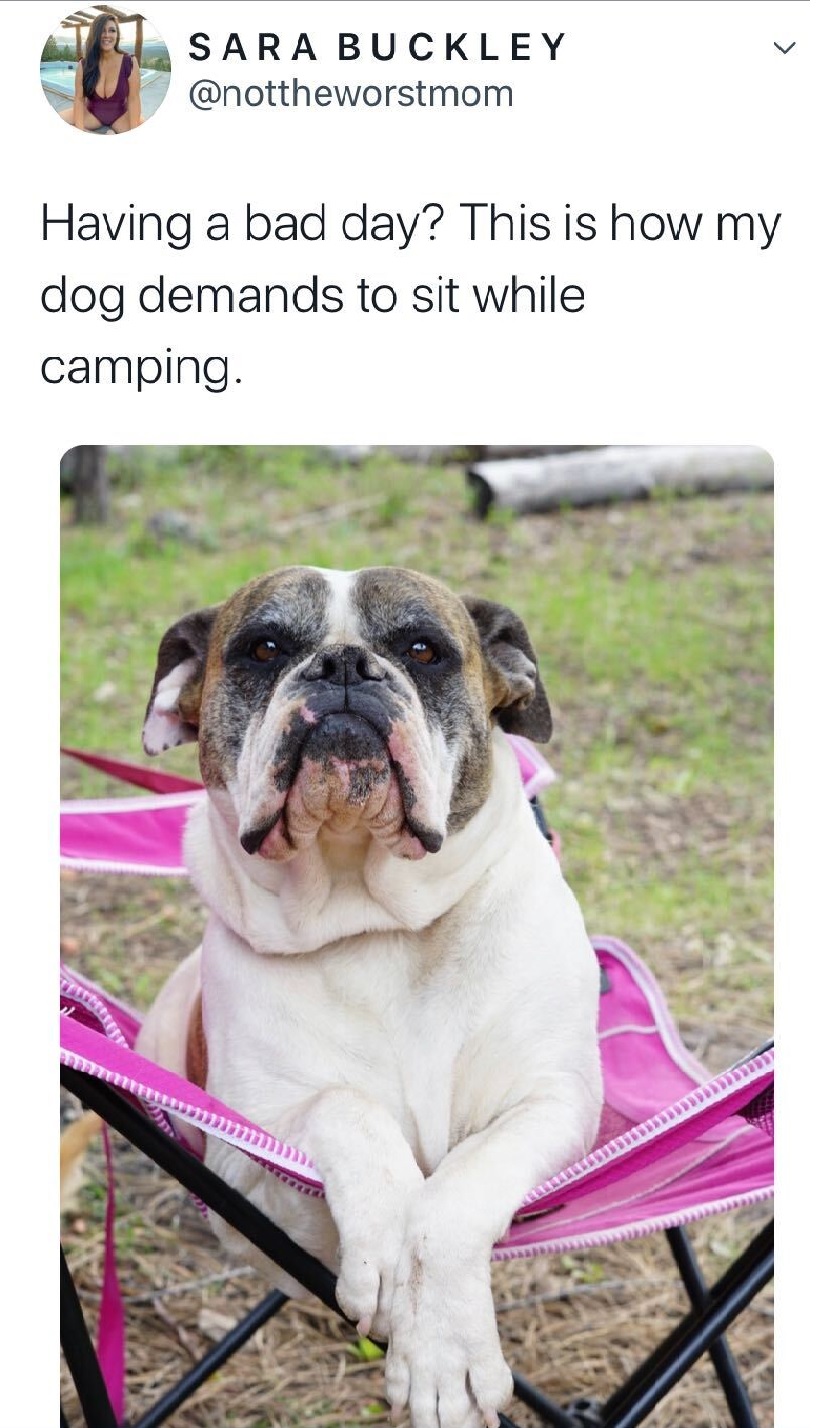 20.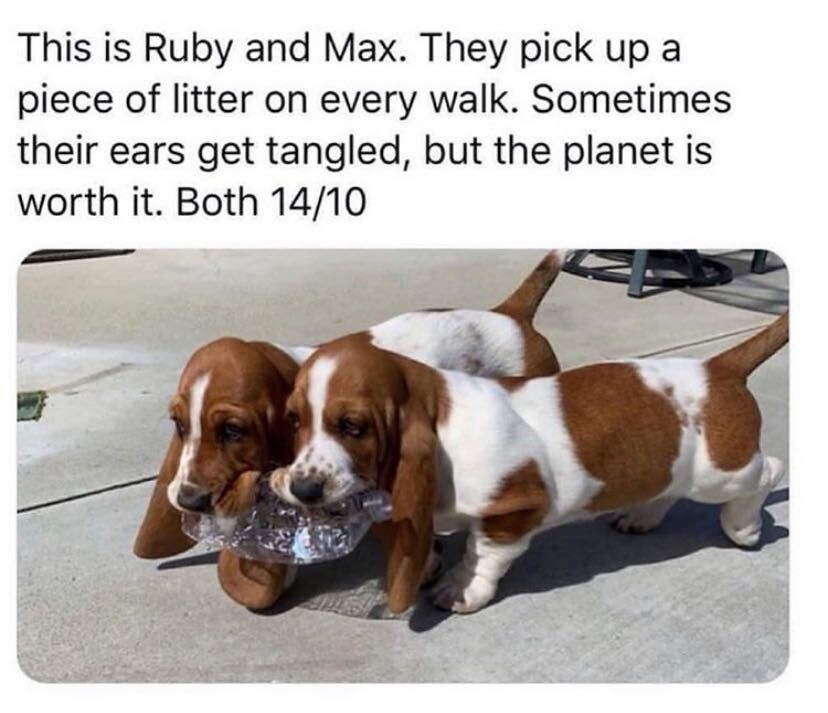 21.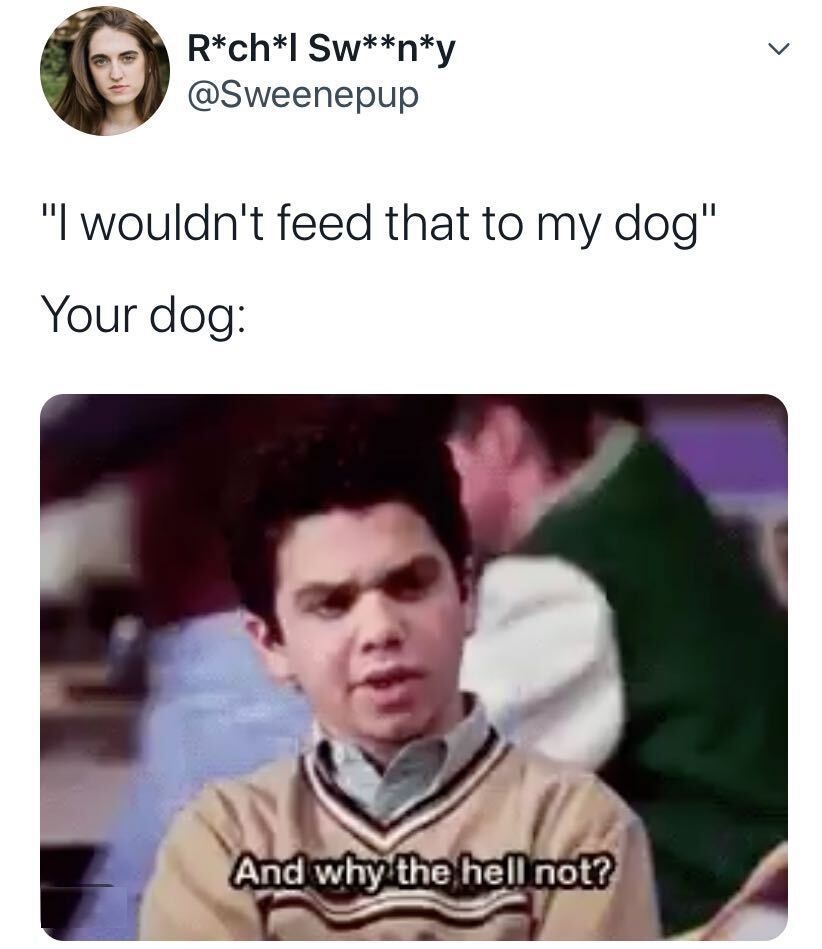 22.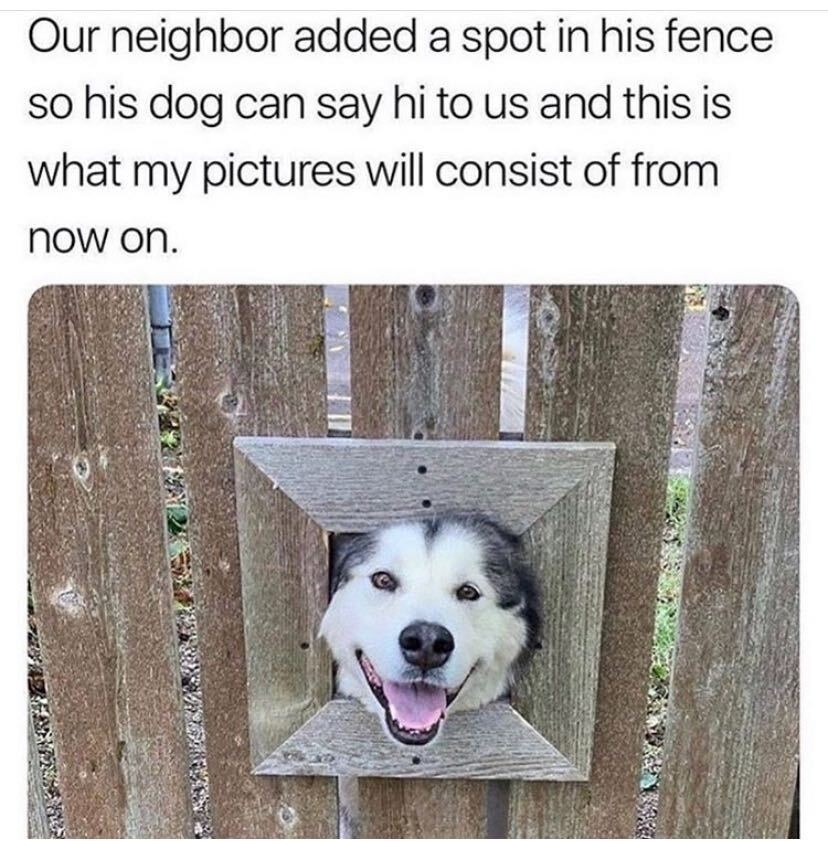 23.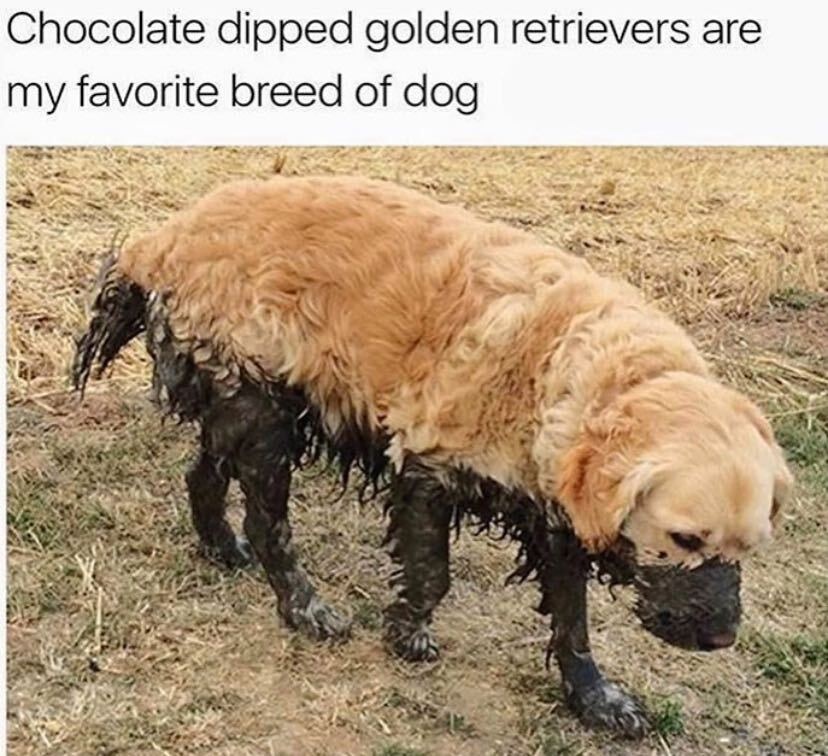 24.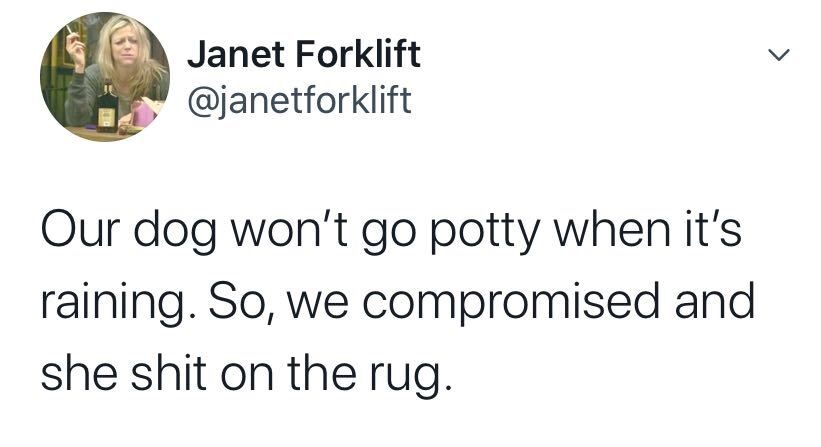 25.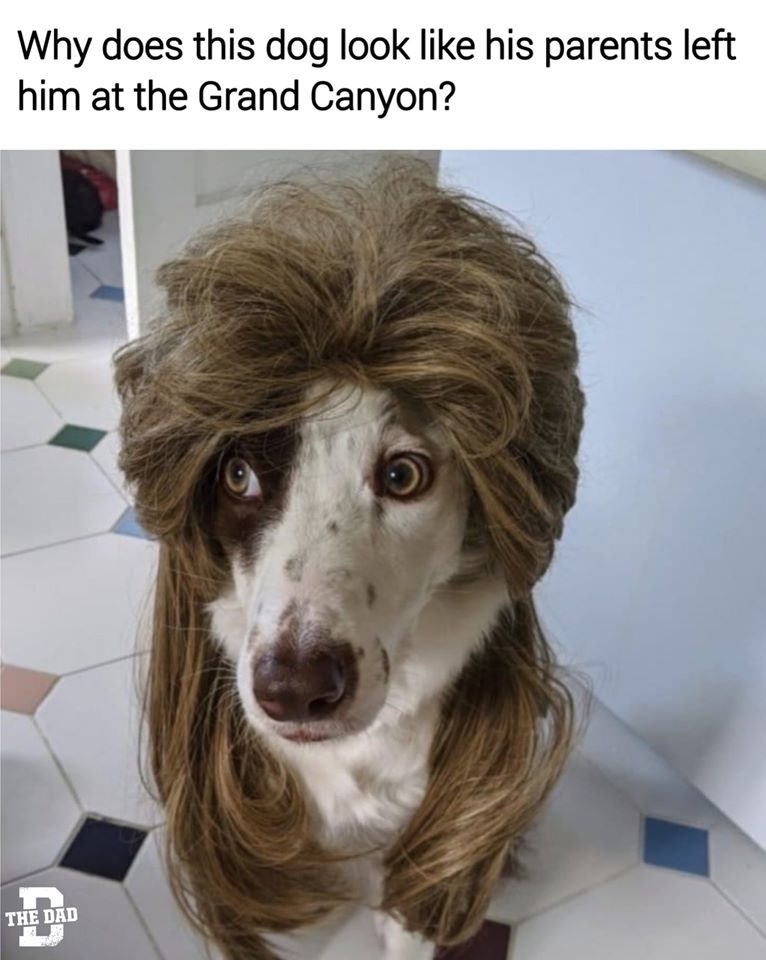 26.
27.